See more: kids – family – beach – Cancun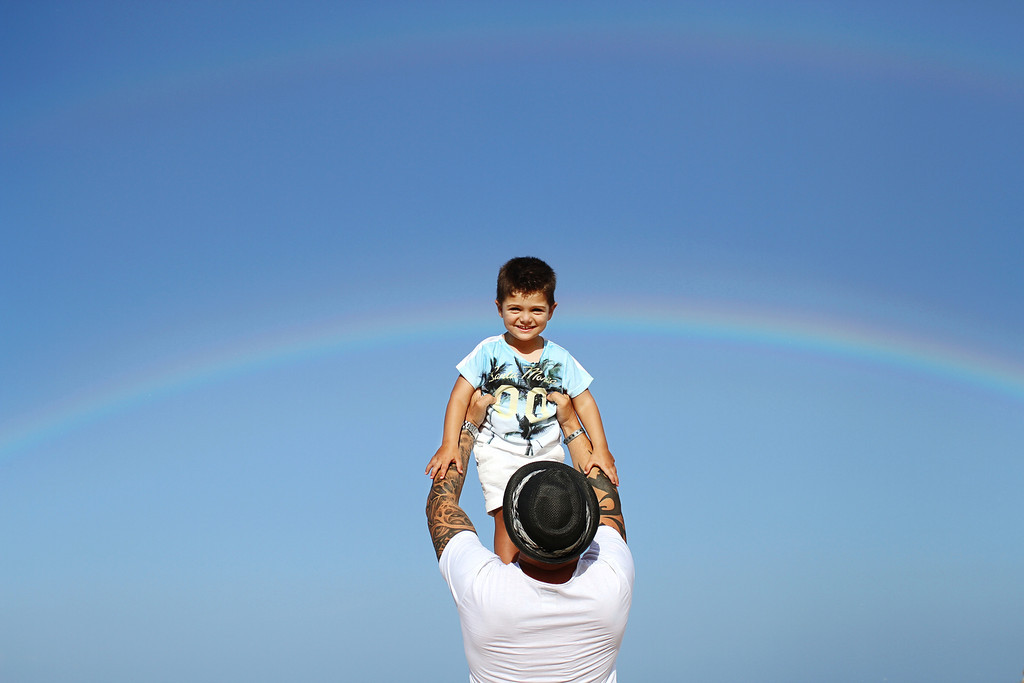 Between Daniela's gorgeous beachy dress and the surprise rainbow, this colourful shoot will brighten any dreary day! We caught up with this cute family in Cancun, where Flytographer Mónica snapped away and captured some beautiful and fun moments while this family played on the beach! Perfect family vacation? We think so!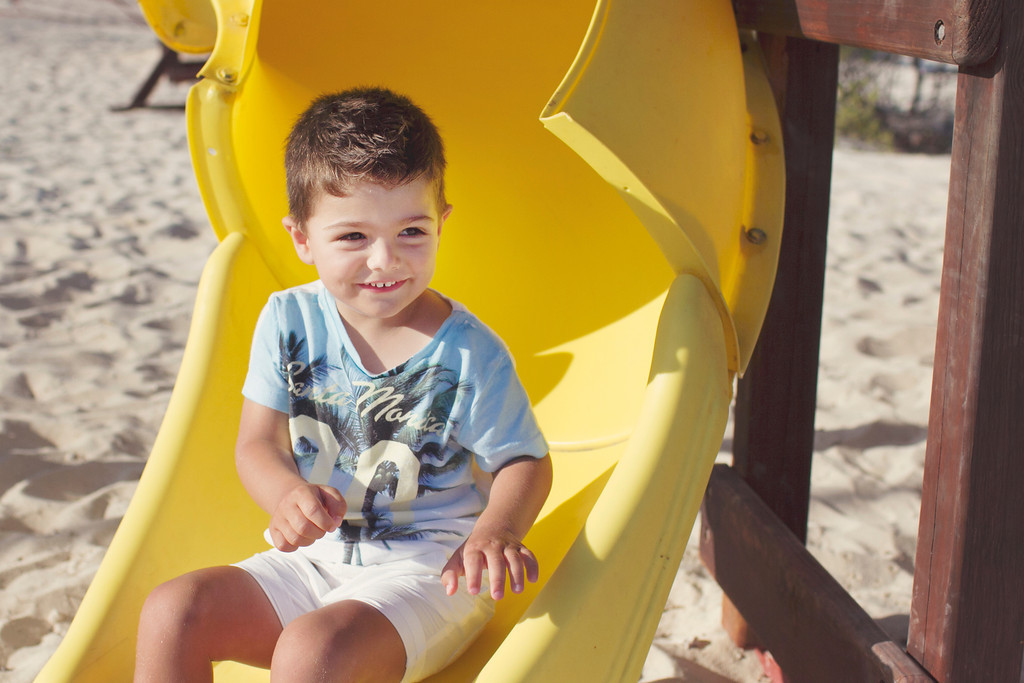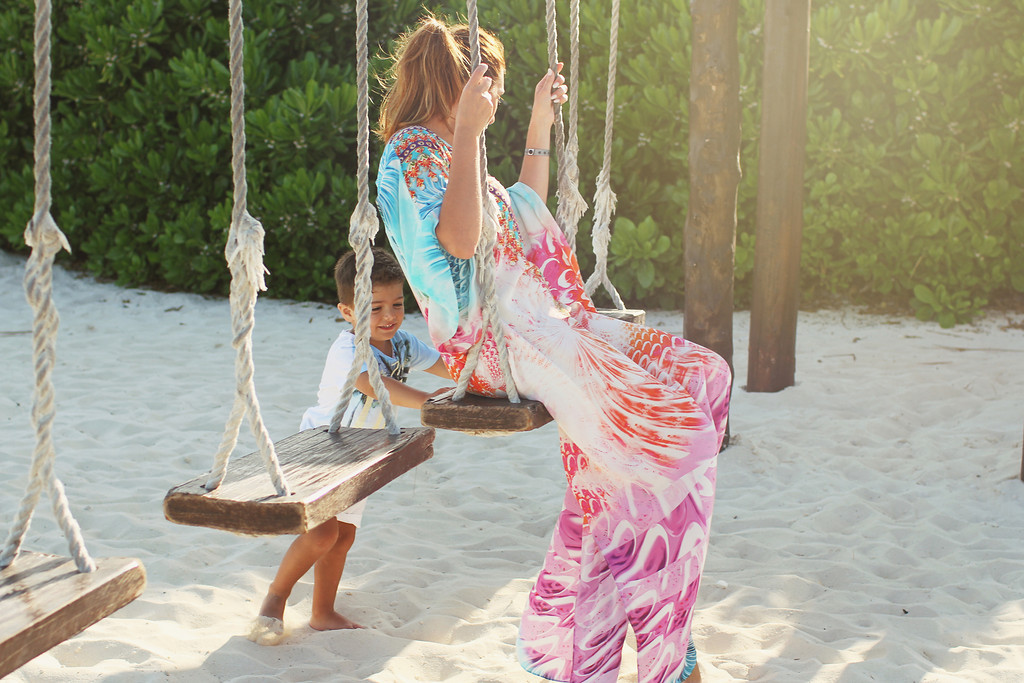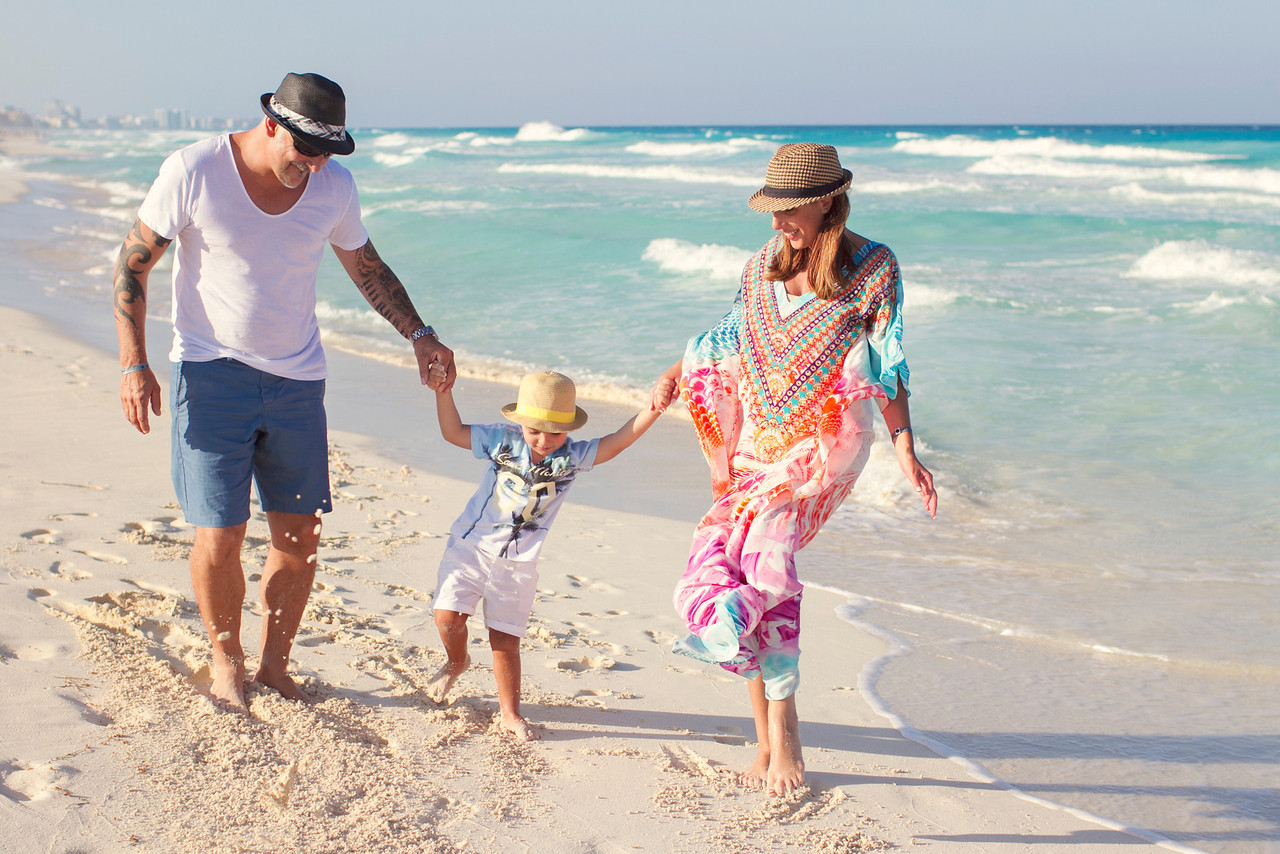 "Thank you, Mónica for capturing beautiful photos of us in paradise: Cancun! We wanted some relaxing beach time after being away for three weeks in three big cities. They told us Cancun is paradise, so we thought this is exactly where we should be for some relaxing beach time! And they were right: Cancun is paradise!" – Daniela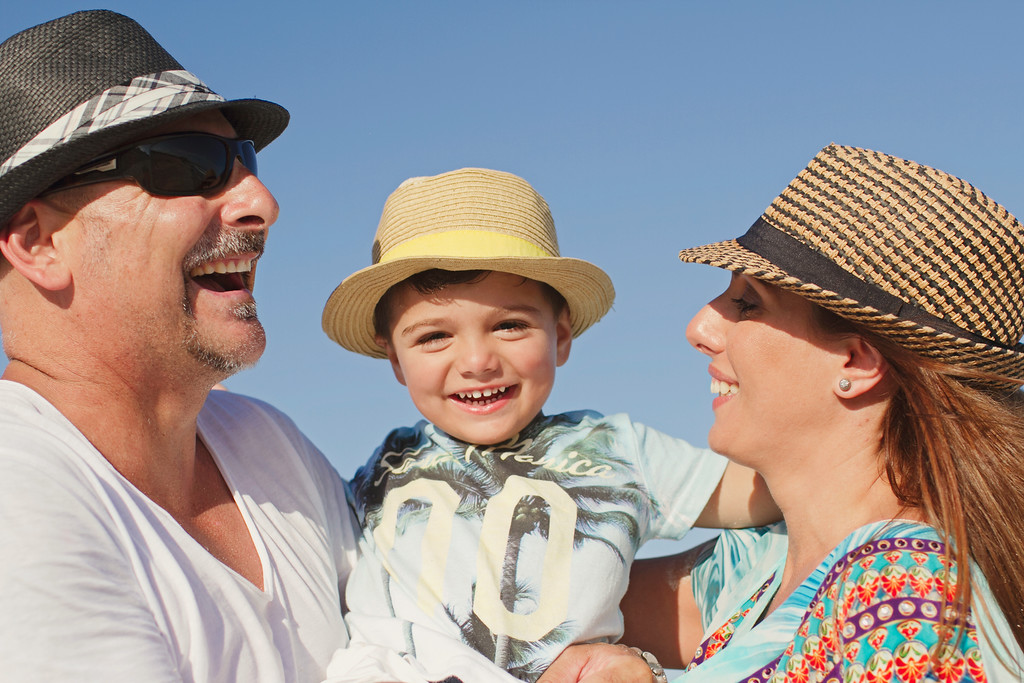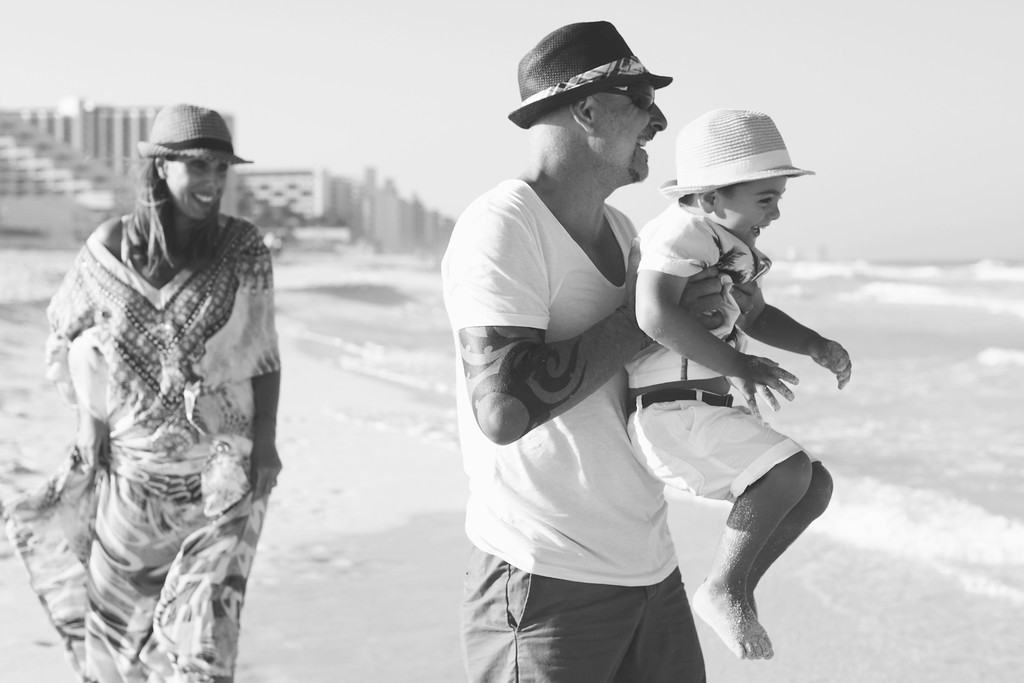 It looks like this family got the R & R they were looking for! Where is your favourite place to go when you need to get away from it all?