See more: birthday – family – kids – Whistler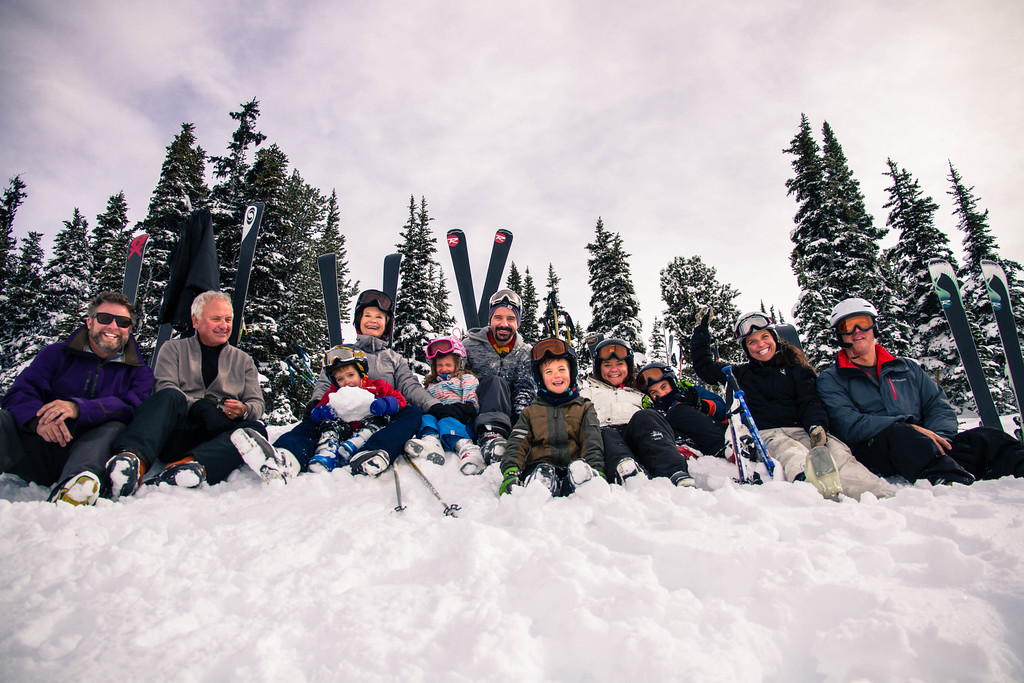 It was a pretty warm winter for the Pacific Northwest, and many ski resorts on this side of the world suffered as a result. Luckily for the Hand family, world-famous Whistler Blackcomb enjoyed a hefty snowfall right before they arrived, so they had plenty of the white stuff to ski on, jump over and throw around when they met Flytographer Jessica for their fun on-mountain shoot.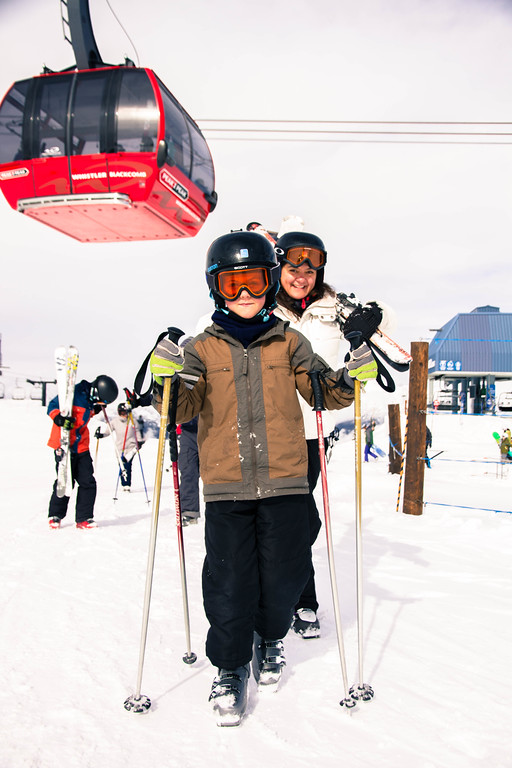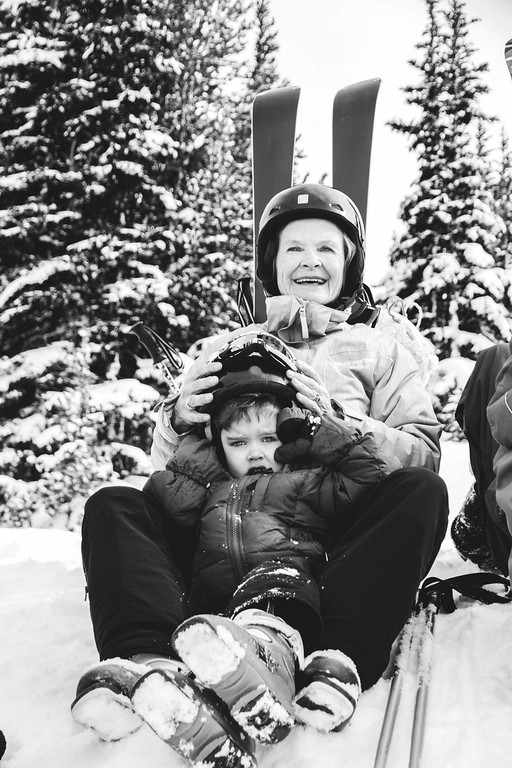 "My sister, her husband and kids live and work in Whistler, so we try to go there each year for Spring Break as it falls around both my mom's birthday and my niece's (she turned 5 a few days before the shoot!) Our shoot was on my mom's 68th birthday, so we had a three-generation's ski day! It's pretty fun to ski the moguls with your Grandma and Grandpa.
We had great fun creating a little jump and hiking up the hill so we could all take turns seeing if we could get an action shot over the jump. And we had so much fun just playing in the snow! We just usually ski on top of it, so the snow ball fights were a lot of fun." – Erin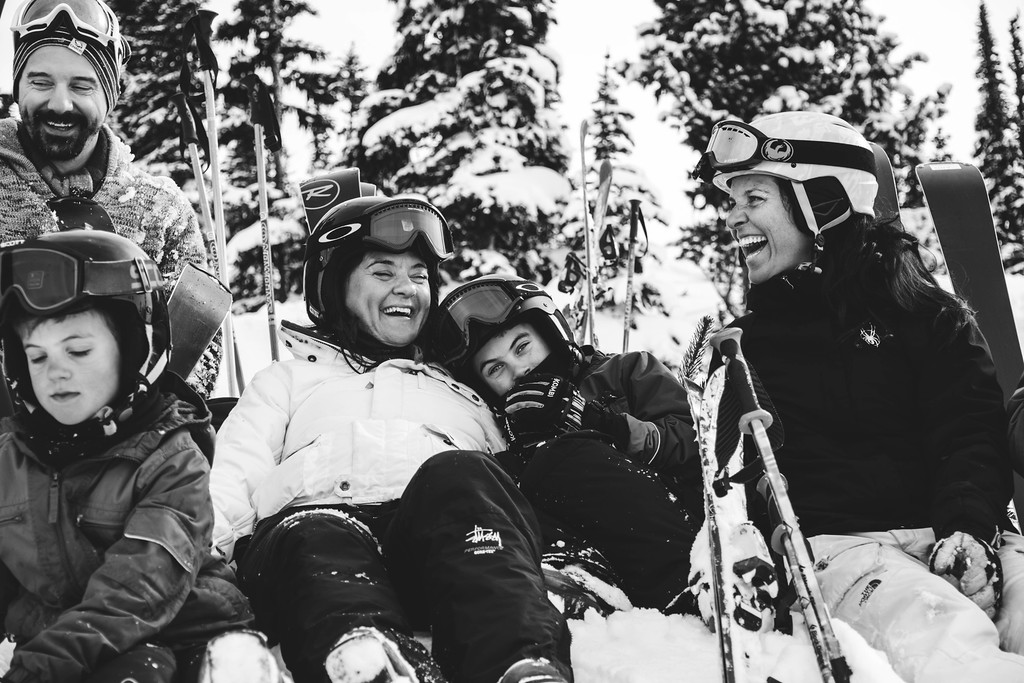 Flytographer Jessica tells us how she captured all the fun: "The day was beautiful, the sun was out and the family was all smiles. I met them at the Rendez-Vous on Blackcomb. They had just come from doing one of their first runs of the day, and so they had lots of energy. We wanted to get away from all the people and so the family had pointed out a nice little spot right beside the Peak-2-Peak Gondola that they liked, which had a nice little incline and a good jump. The background was full of trees, which was a perfect spot for a photographer, as I didn't want to shoot with a completey white background. The jump was just the added touch that I totally was going for! It was also a great place where we could do some group shots but also incorporate some action shots as well. The group shot were just simple and joyful, especially since they had no problem with throwing snow at each other. They were all kids again! It was great. 🙂
We then did some action shots, where most everyone hiked up and skied down towards me. I placed myself right in the pathway to get that great photo of them coming at me. They were all good skiers, so I wasn't too worried with getting in between them and the hill. They all were having a great time and it was really fun to just watch with my camera as the scene unfolded, as everyone just became kids again. We ended it with another group shot which again ended with a snow fight. Nothing can go wrong with a sunny day, mountains, smiles and of course snow!"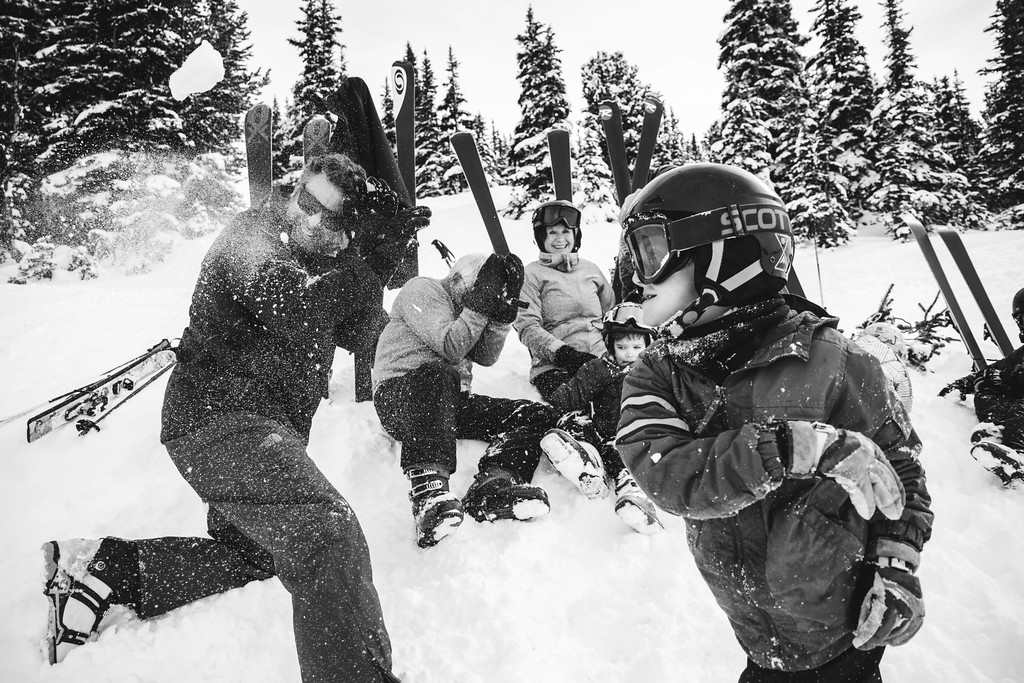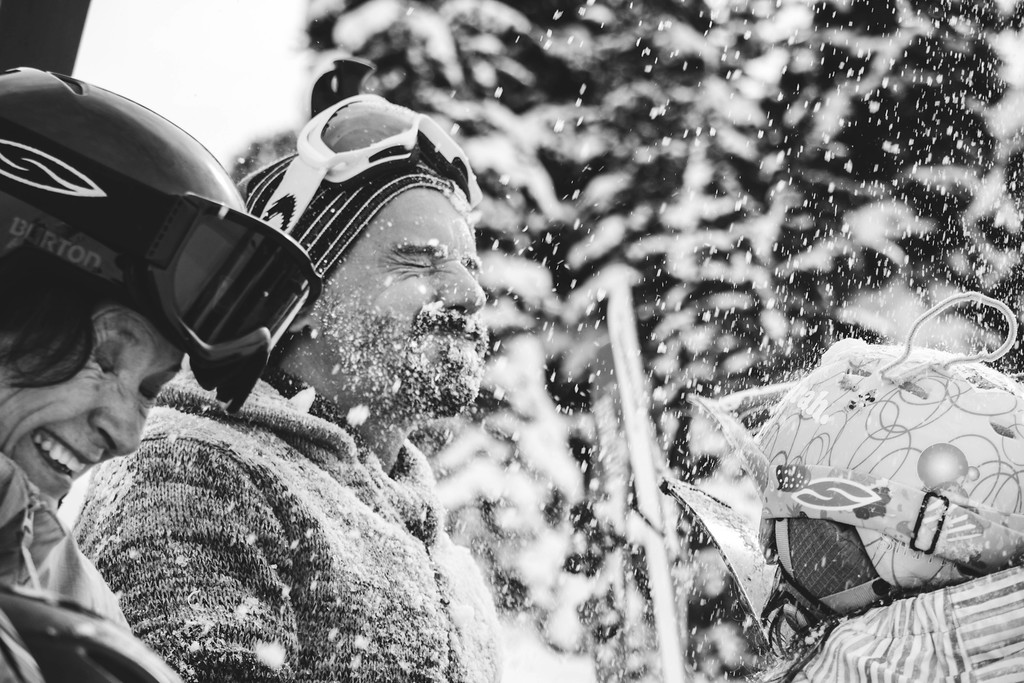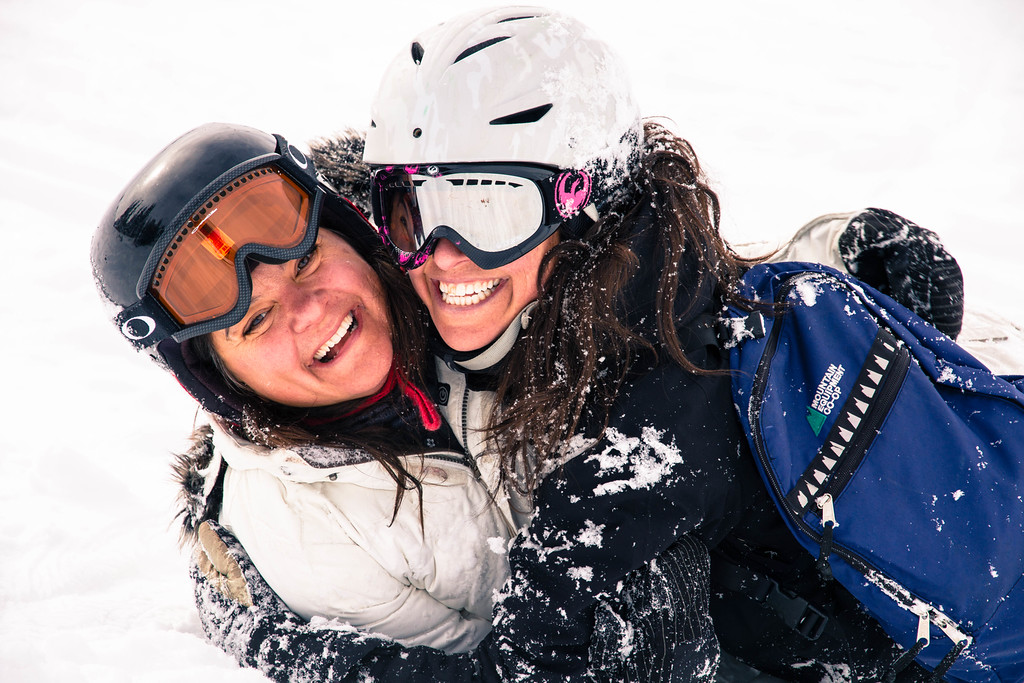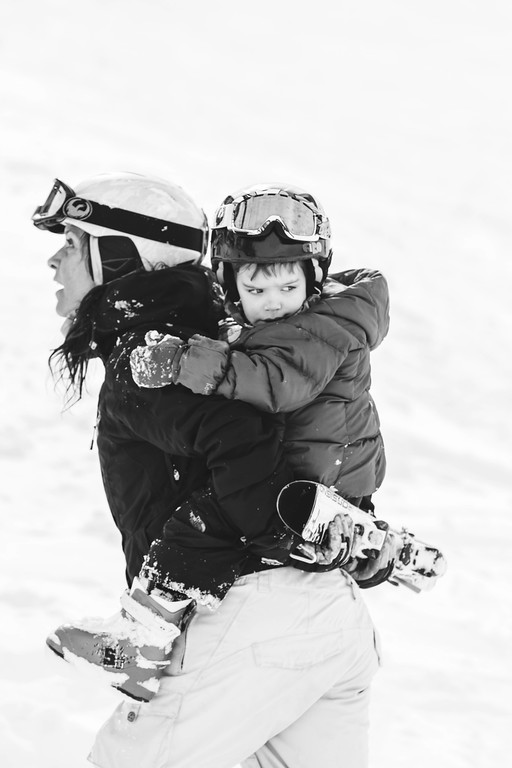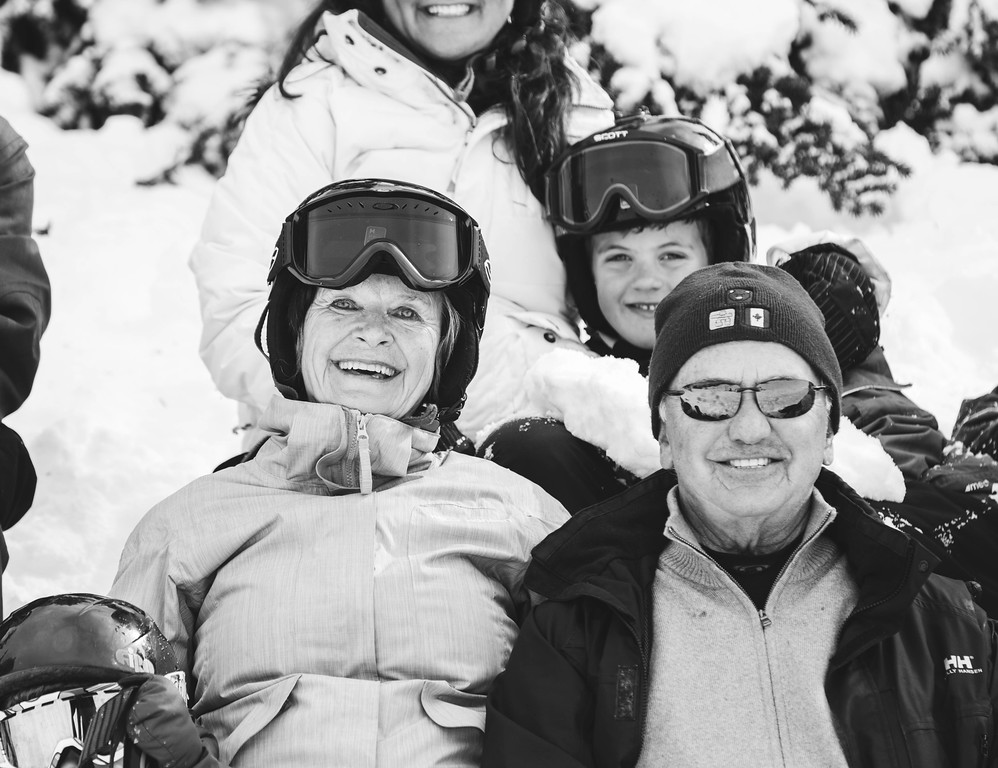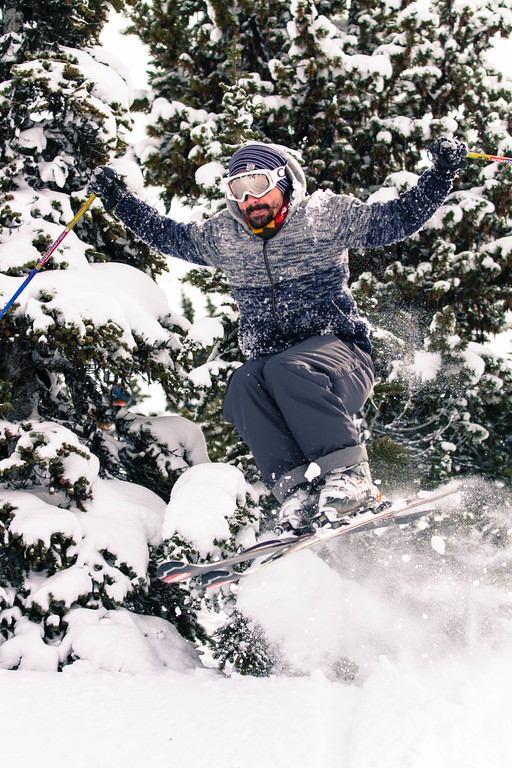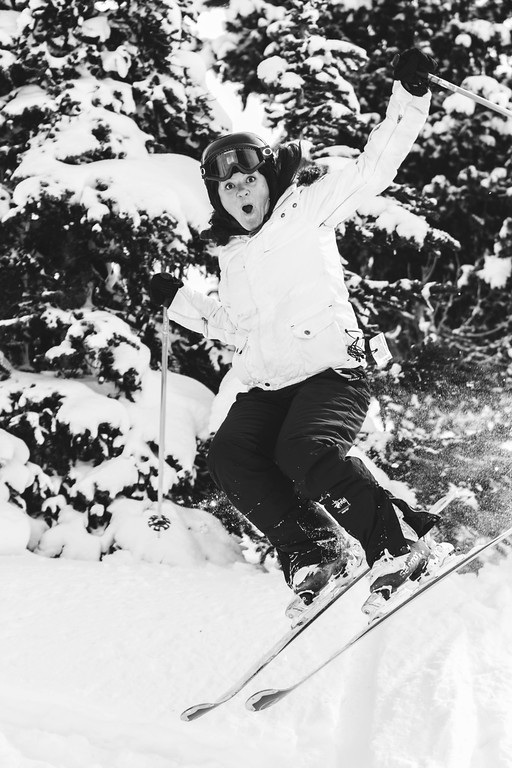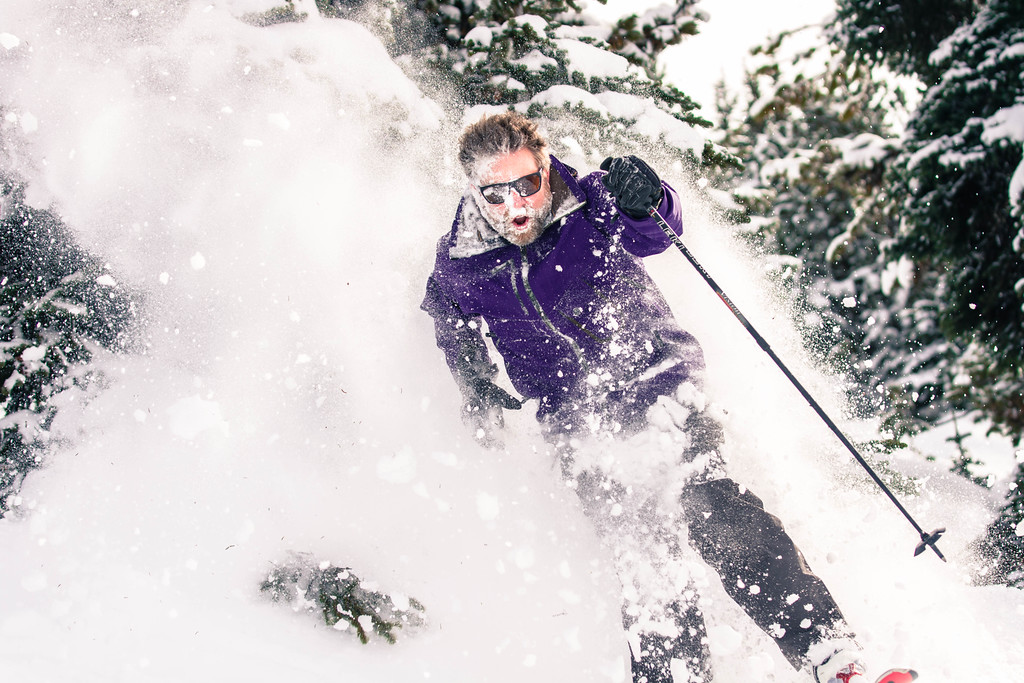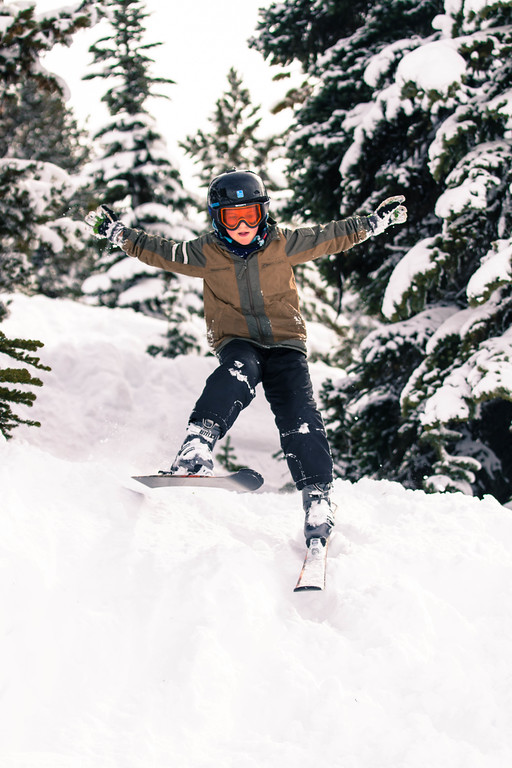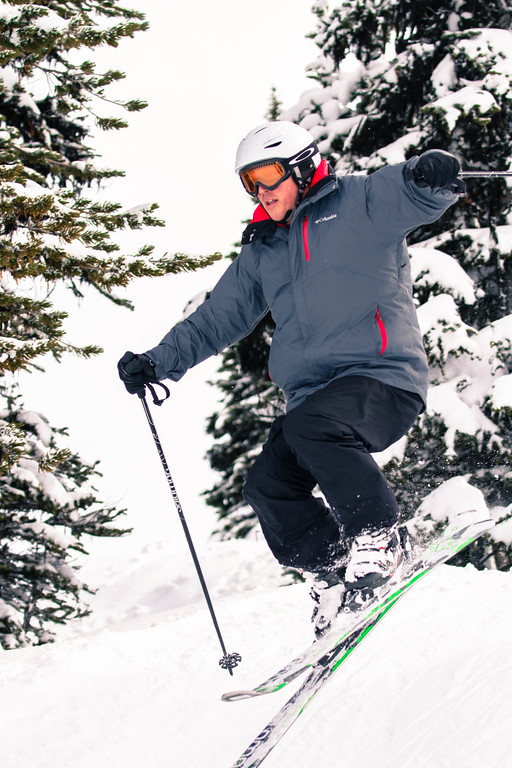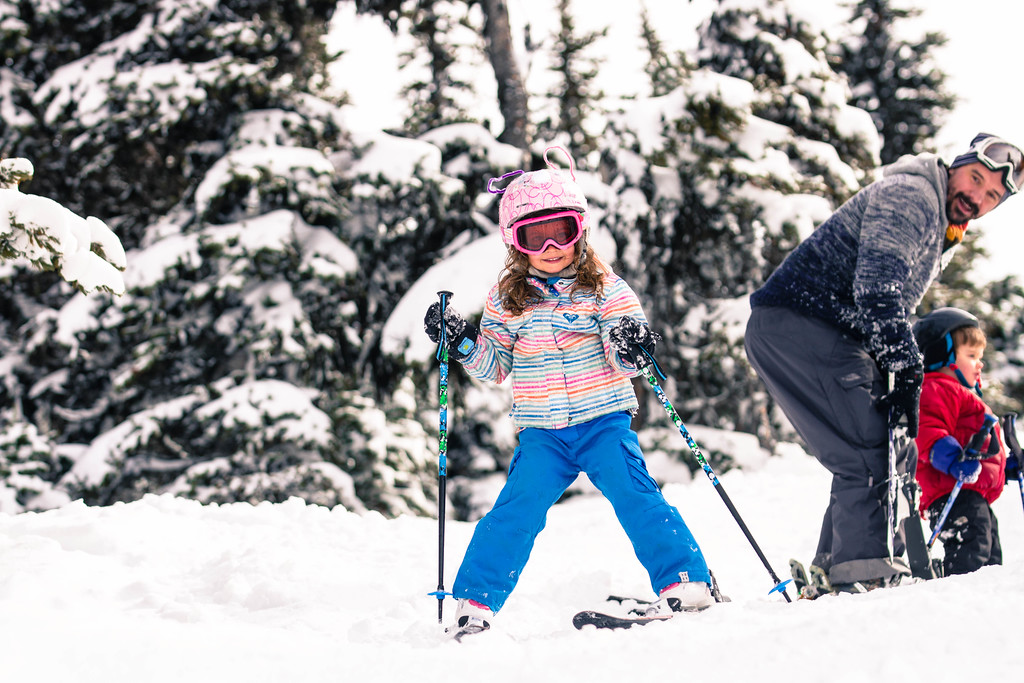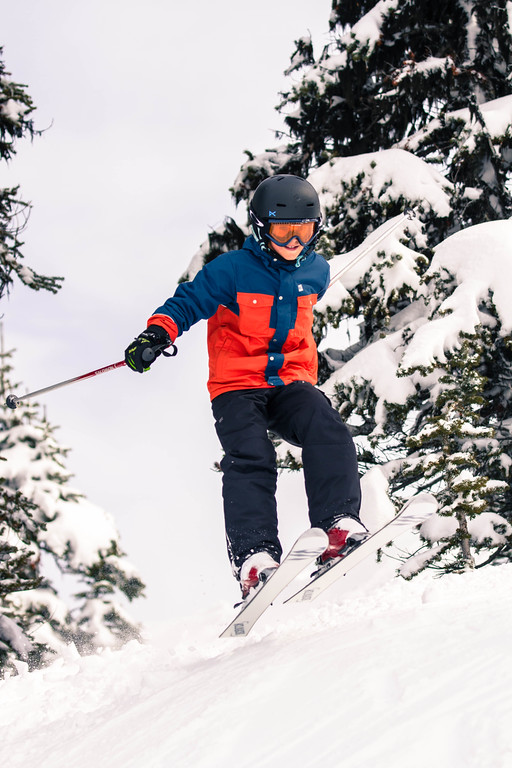 Fabulous wintertime moments with the whole family, captured forever!