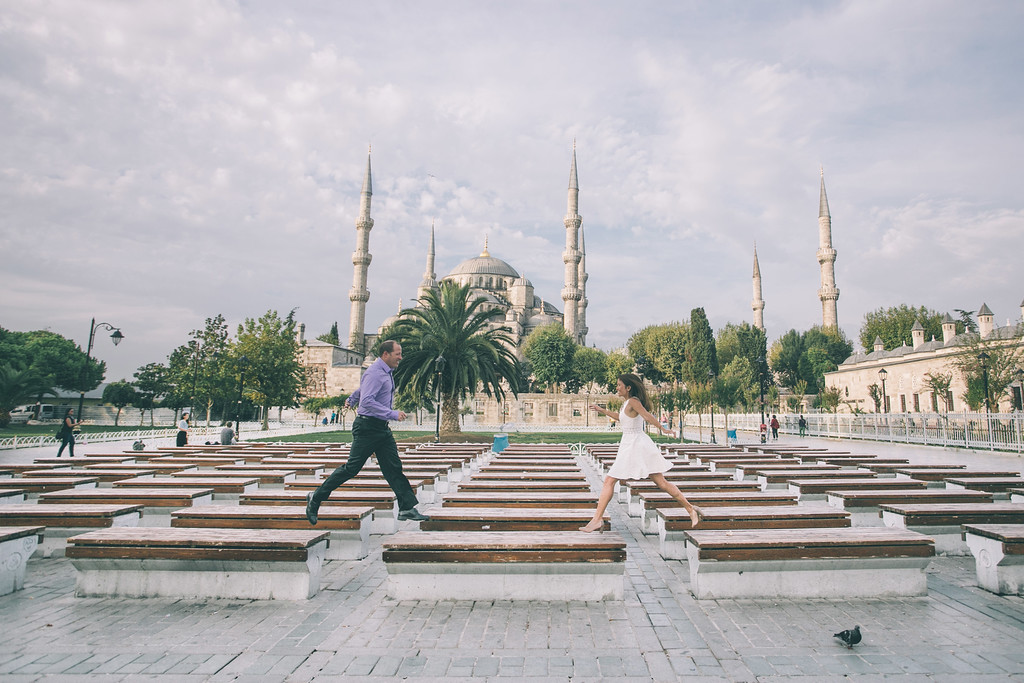 The timeless beauty of Istanbul is a natural compliment to the romantic glow of true love. Thao & Chad were thrilled that our Flytographer in Istanbul, Ufuk, both captured their passion and gave them valuable insider tips to the city!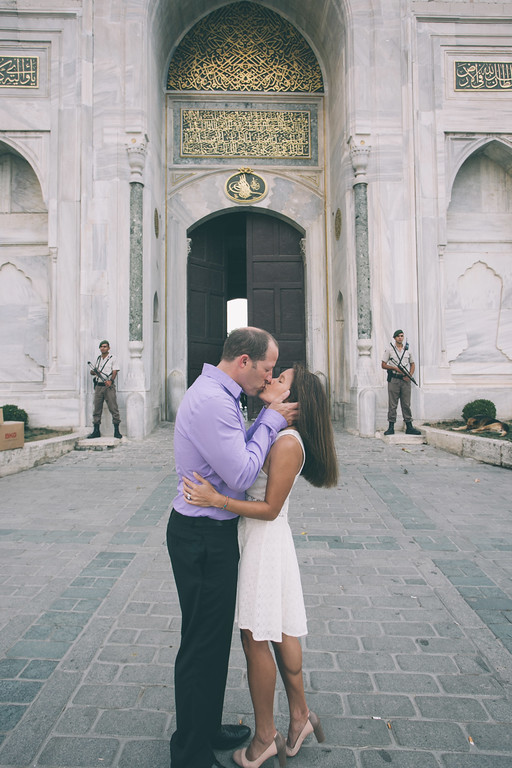 "This was our first time using Flytographer and we could not be more pleased! We love the variety of shots that our photographer, Ufuk, took and it was a treat to receive the pictures while we were still in Istanbul. Ufuk was a pleasure to work with and he even sat down with us after the shoot and gave us his recommendations on what to see and do in the city. The pictures are our favourite souvenir of our time in Istanbul." – Thao & Chad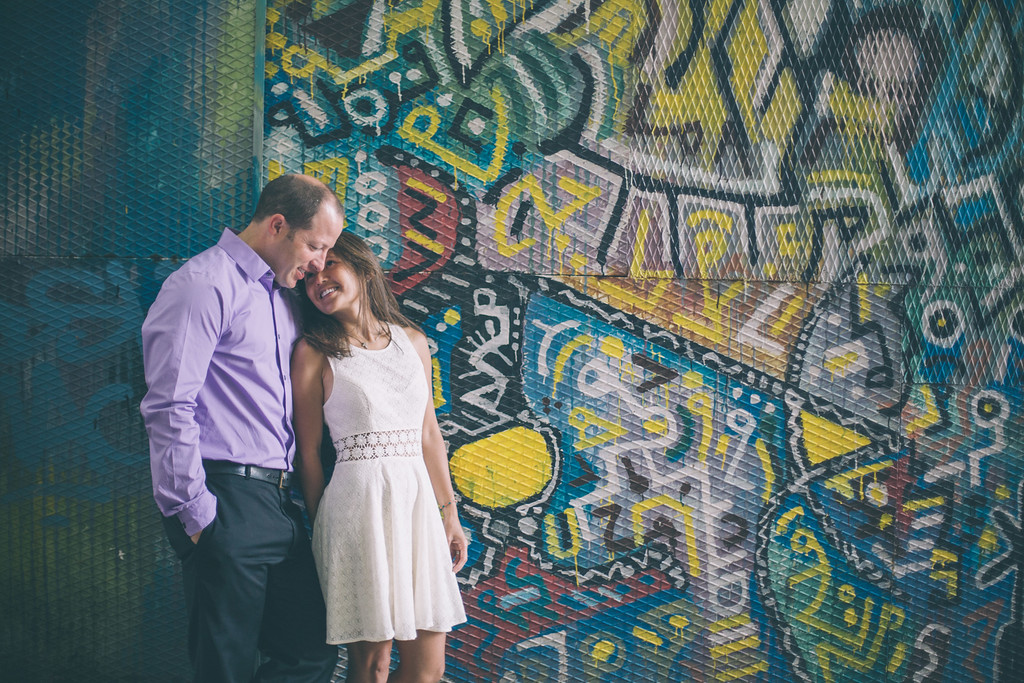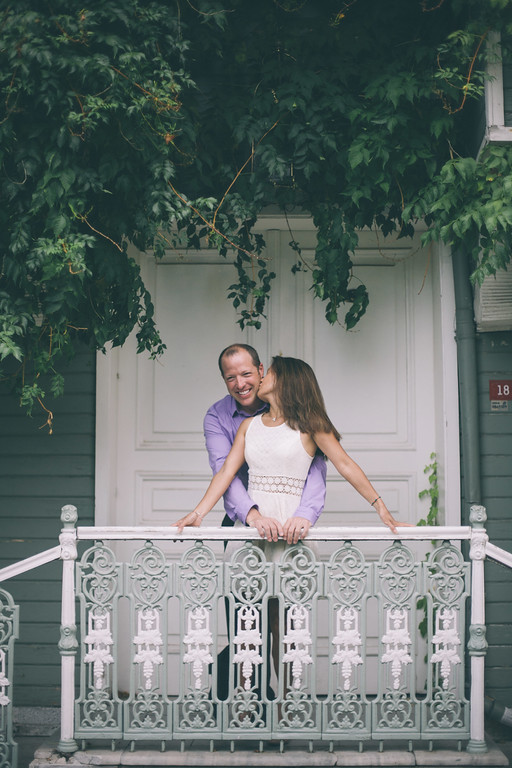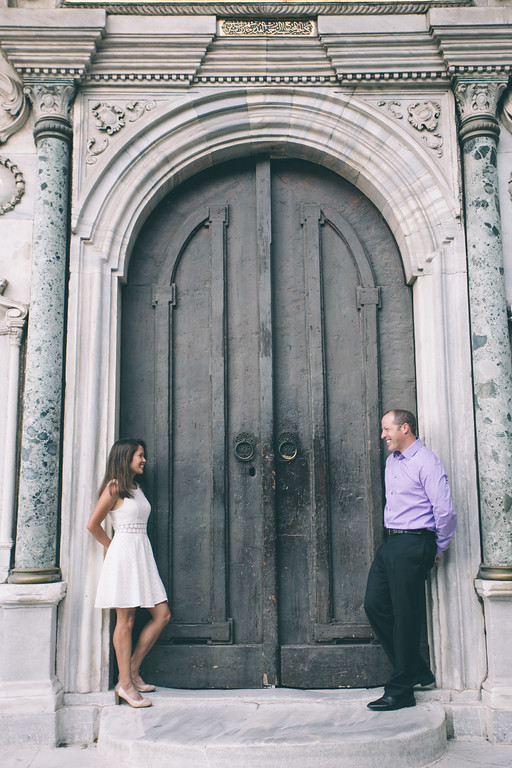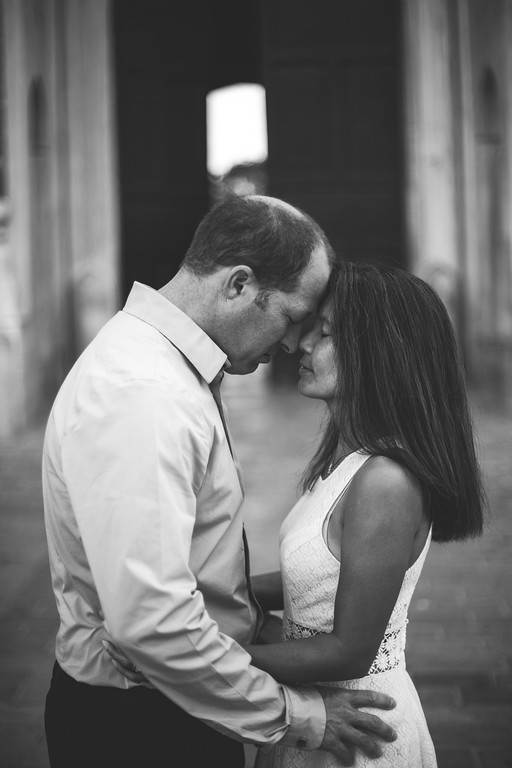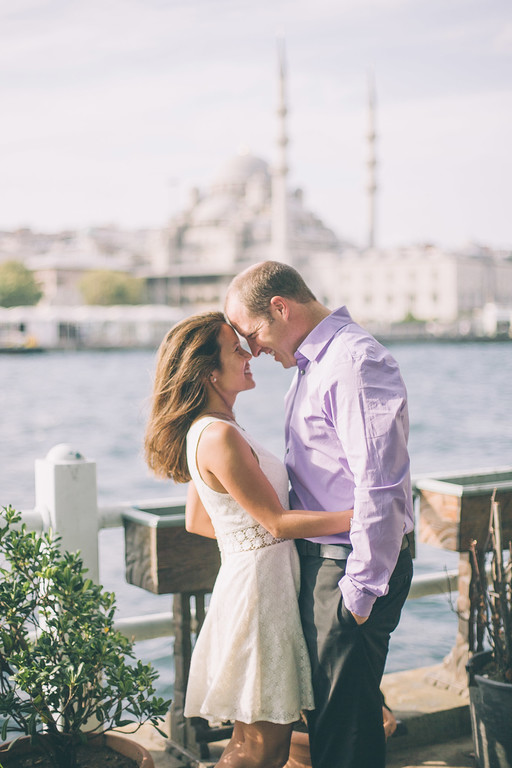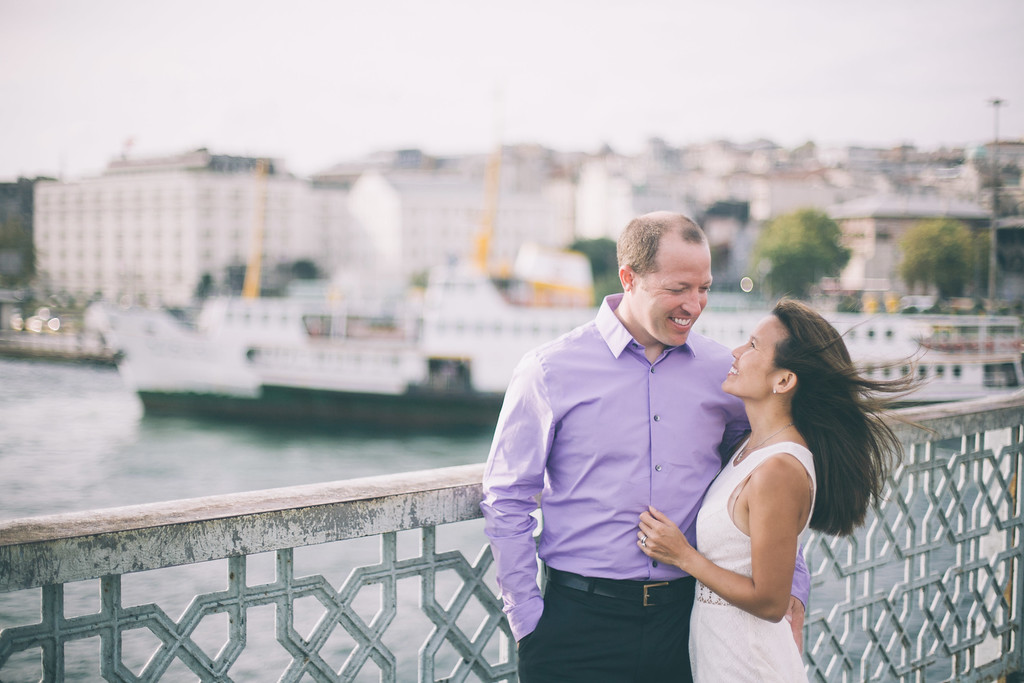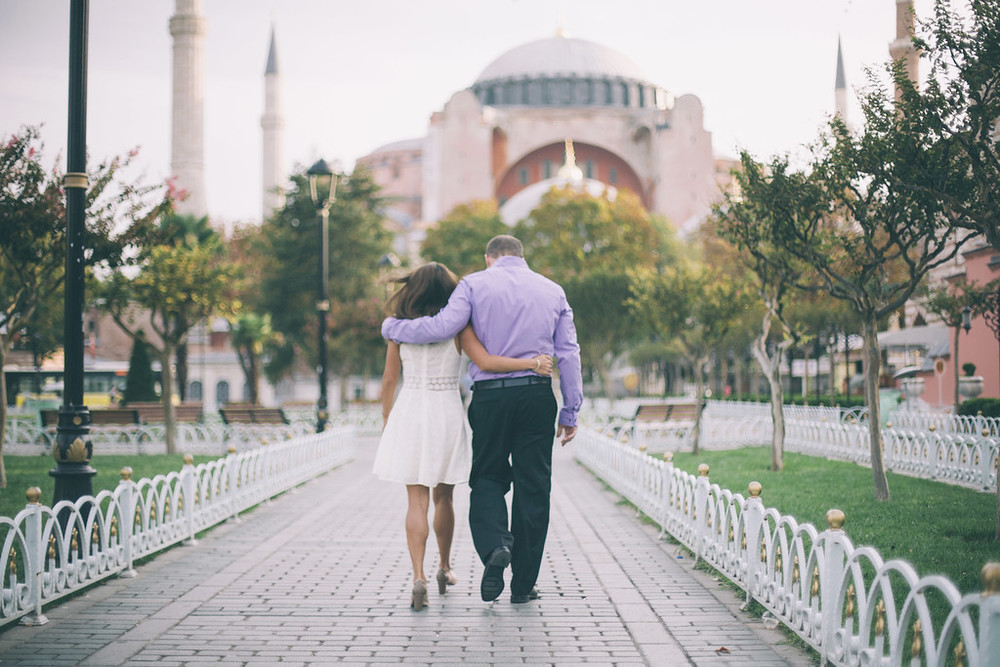 FLYTOGRAPHER: UFUK SARISEN
View more romantic couples stories here.
Please spread the love using the Share Button below.