When our customer Dara told us during her booking that her family was so theatrical that they often bust out the Broadway show tunes at the dinner table, we knew this would be nothing less than one incredibly fun shoot! Dara's parents had very generously gifted the whole family – 8 in total with partners – with a once-in-a-lifetime holiday trip to NYC for the holidays, gathering them all from their respective cities around Australia. They spent a week in a trendy hotel, eating fabulously, seeing all the grandiose sights, and of course, taking in several Broadway shows.
That is quite a gift!
And then we saw the photos – beautiful! Dara told us: "We've all been getting a lot of impressive feedback on our individual social media profiles with these pics…such a great way to show an amazing trip!" With such a gorgeous & photogenic family, it was really hard to narrow down to just a few for this post.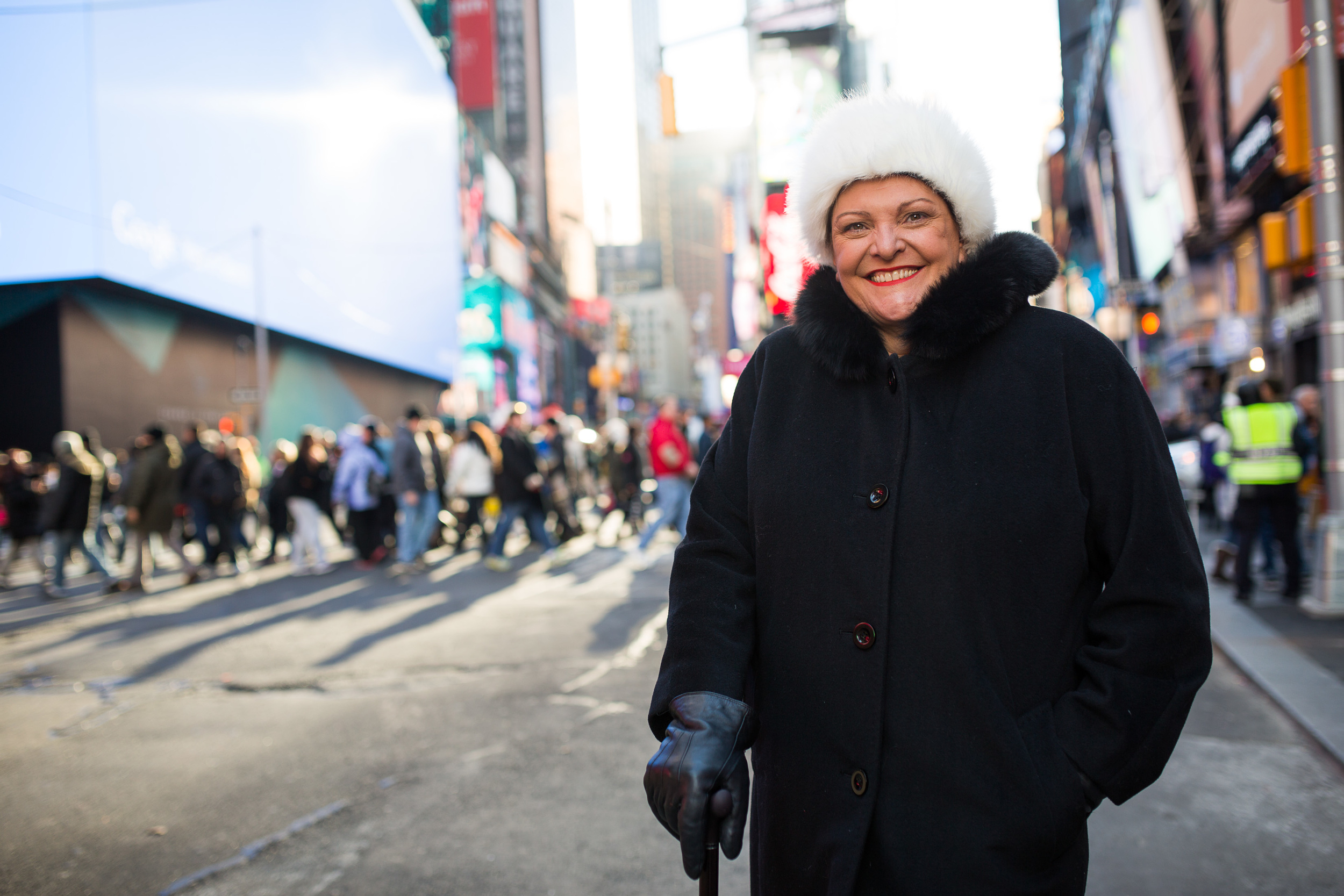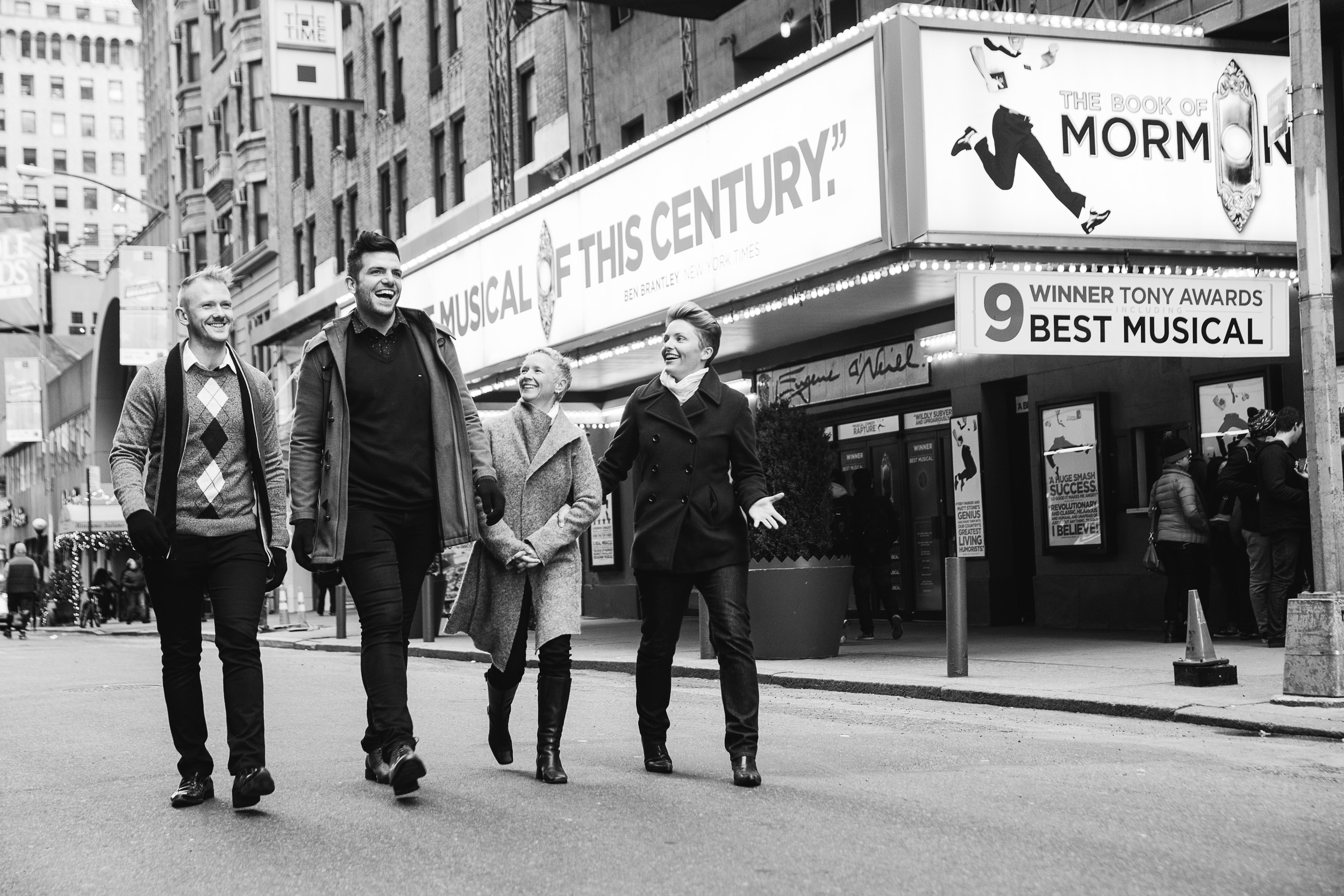 "We wanted to show our appreciation for this all-expenses-paid trip, and so came up with the GENIUS idea of hiring a professional photographer to candidly capture our New York experience – as a Christmas gift to mum & dad (mum is a Model agent, so we knew that we would all be able to pose for the camera). We felt like total rockstars all dressed up nicely in Times Square, having our photo taken by a pro photographer!
Our photographer Johnny was a total sweetheart to work with and he understood the dynamics of my family to get the best possible photographs out of a 2 hour shoot. The photographs he delivered were EXCELLENT. Thank you!!!" – Dara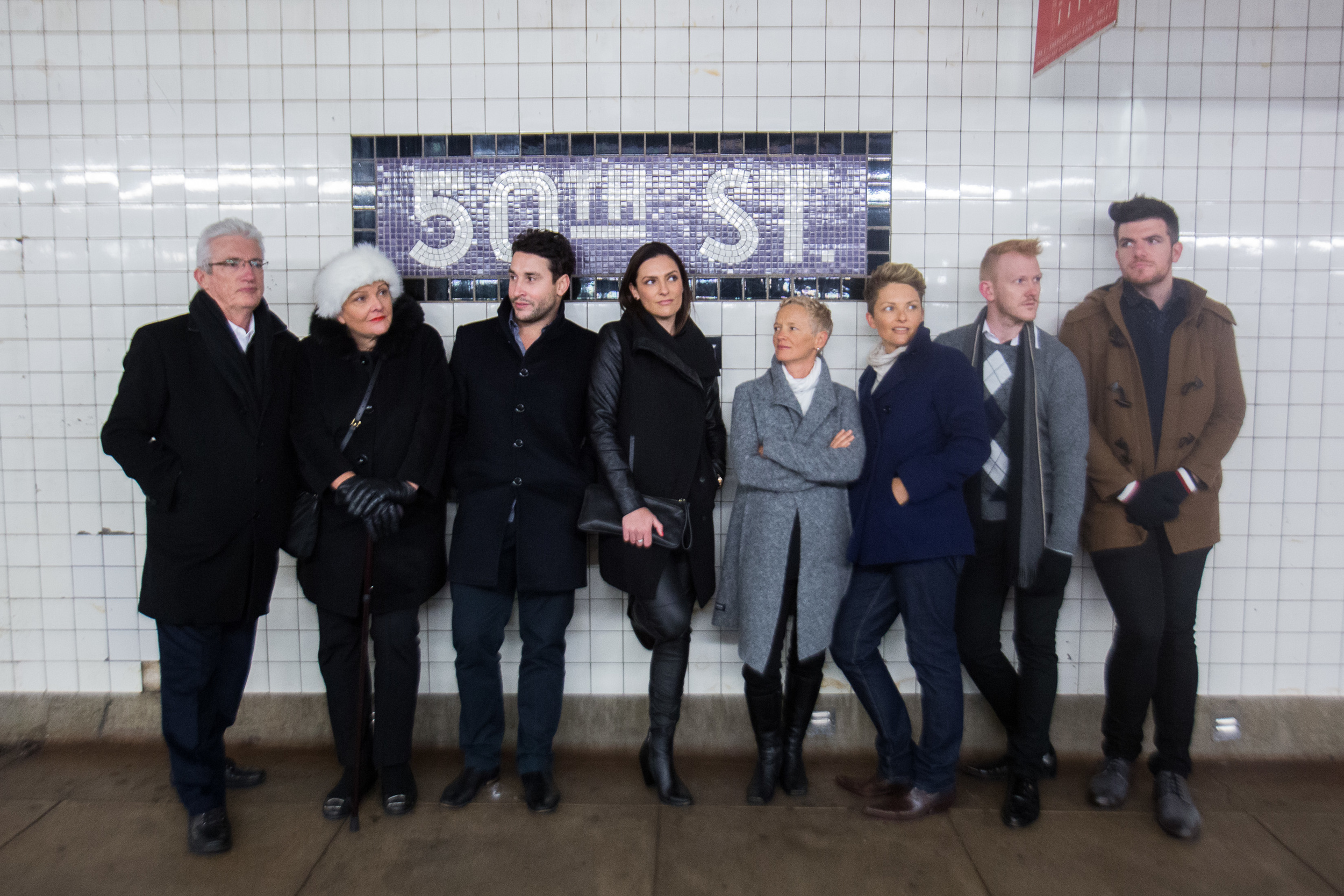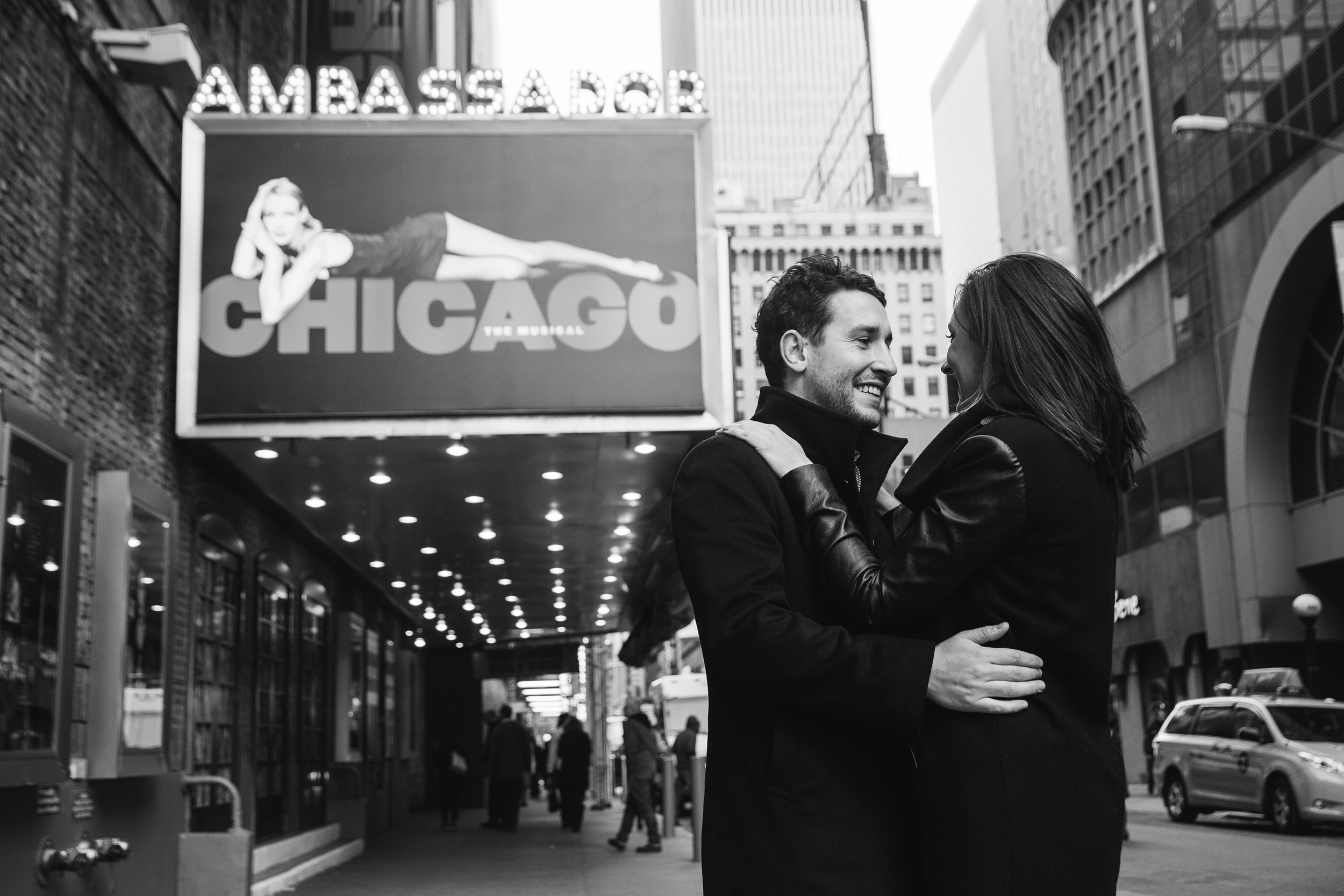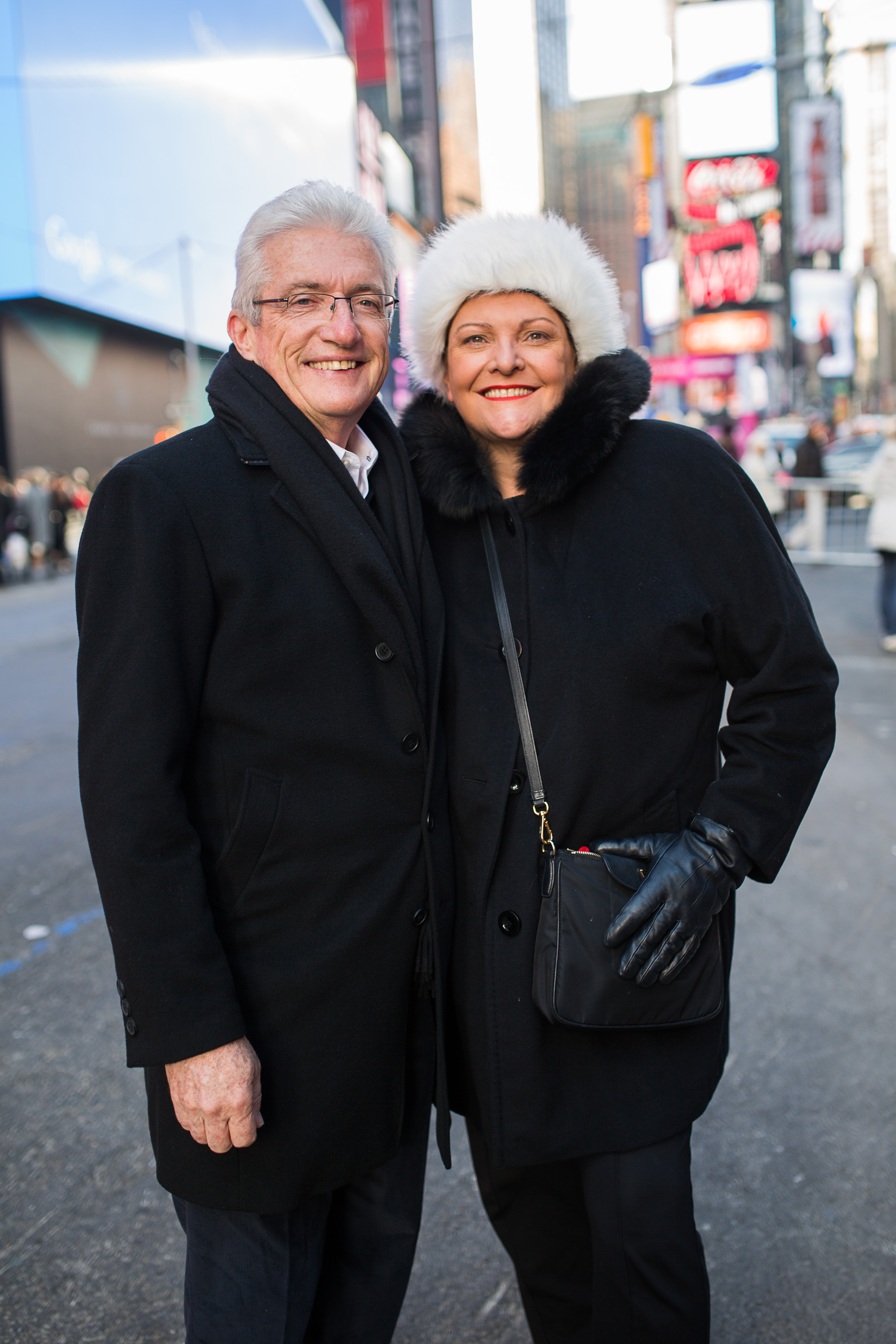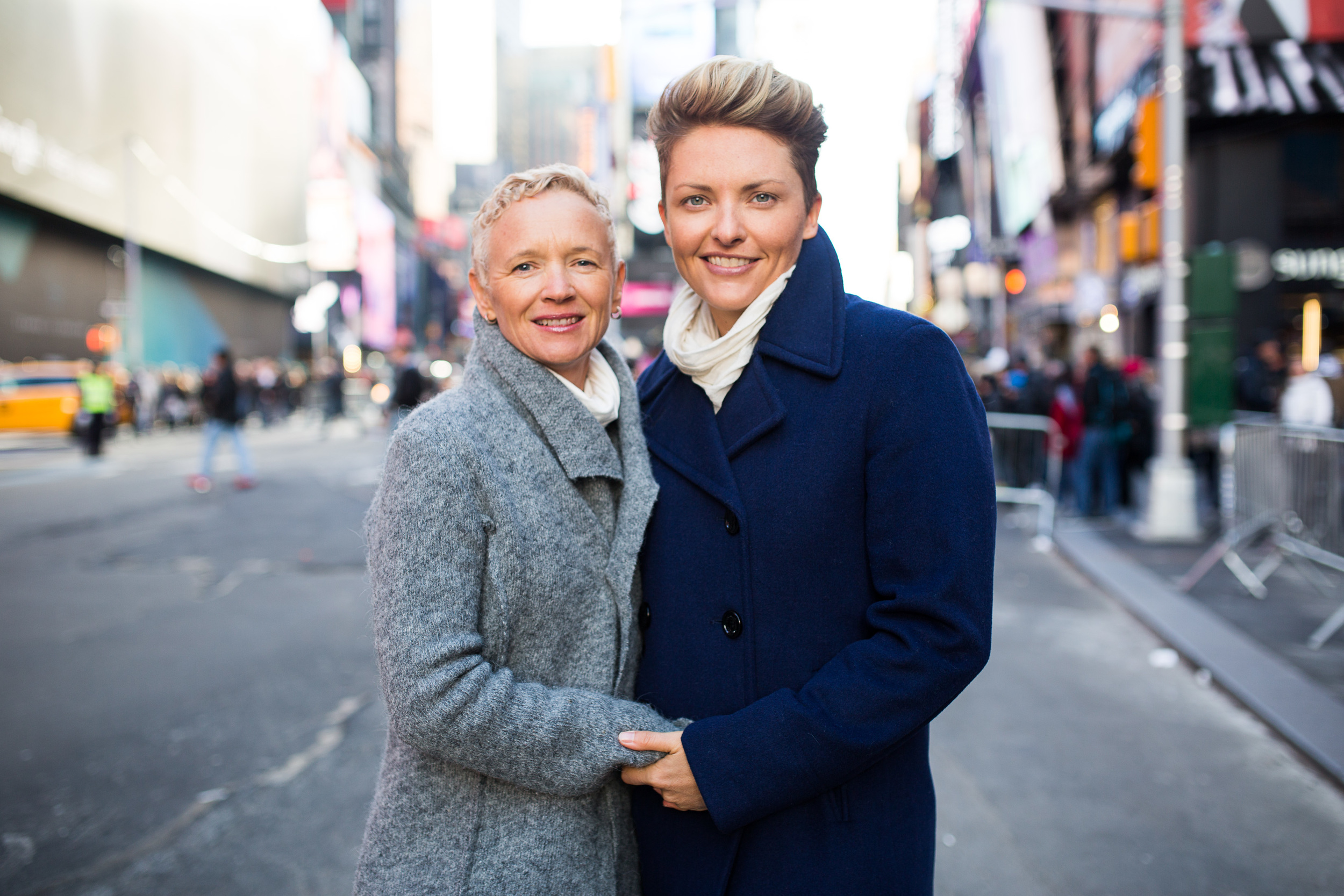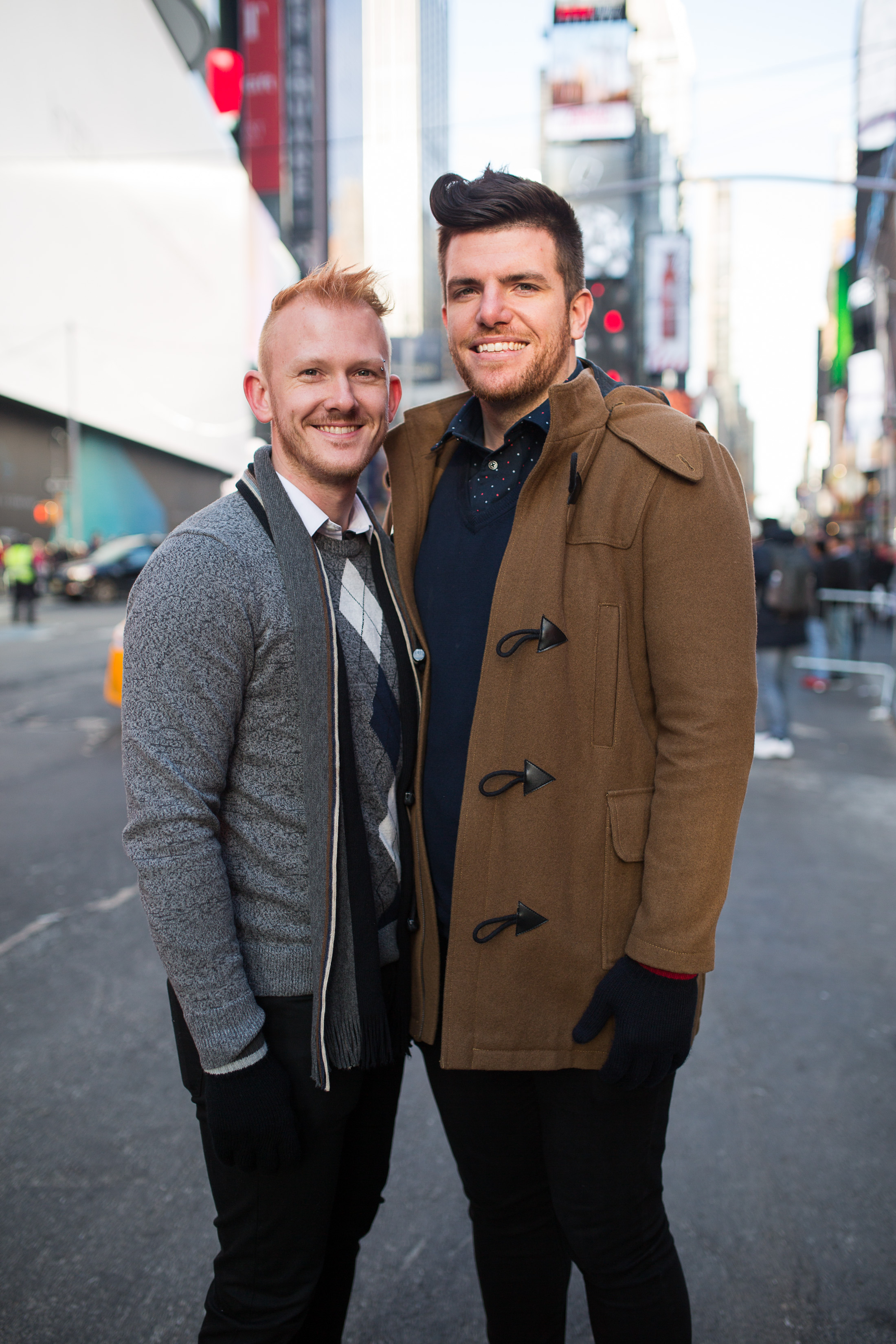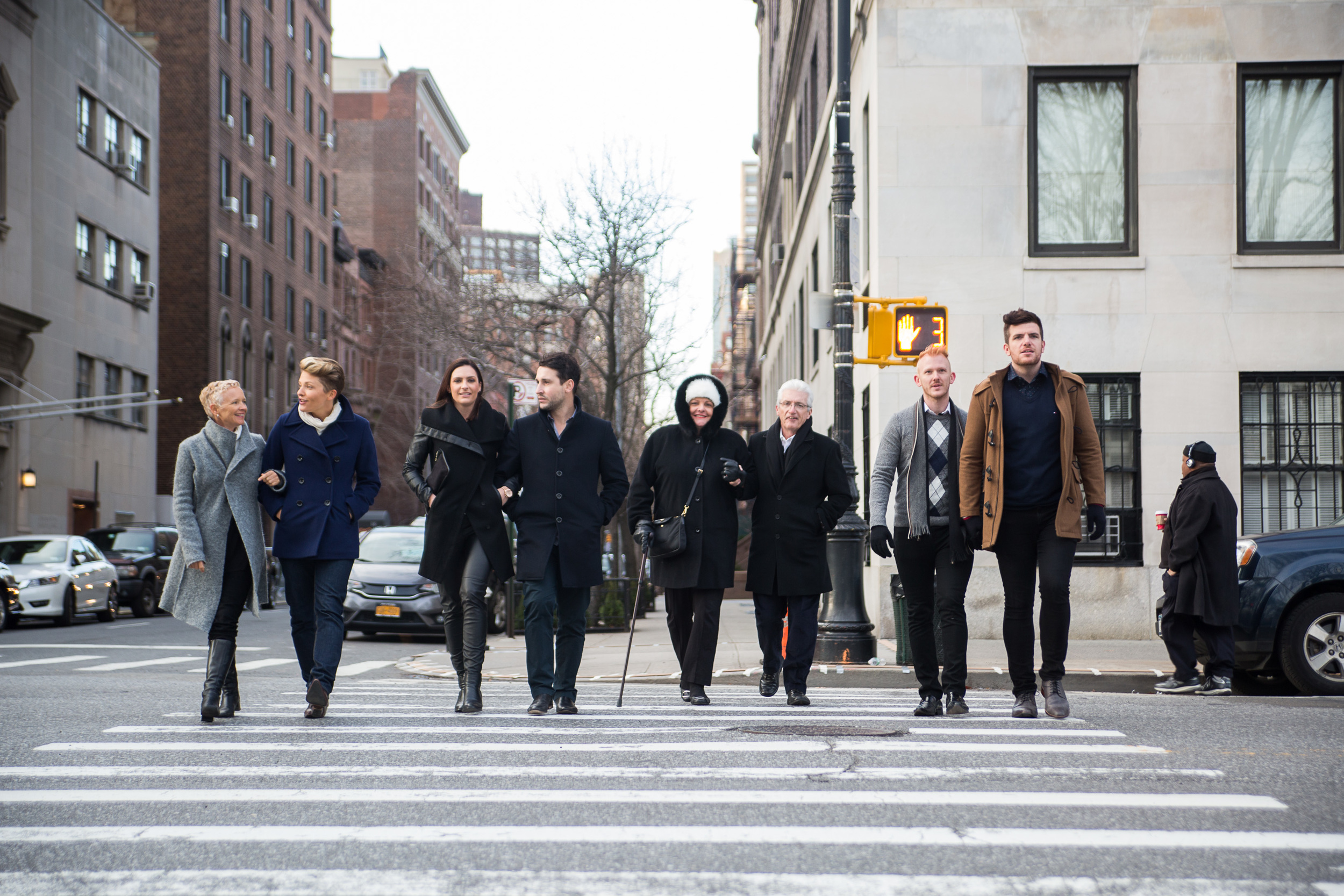 "The whole Flytographer experience was SEAMLESS. From the initial enquiry to the delivery of photographs – my expectations were exceeded at every point. The whole experience was an absolute highlight for us all…EXACTLY what I had envisaged as a timeless gift for my parents! I'm going to turn our photos into a coffee table book so they can remember the trip forever!
Really, if you want to capture your memories – absolutely use this service. I can't recommend it highly enough. Thank you for existing!" – Dara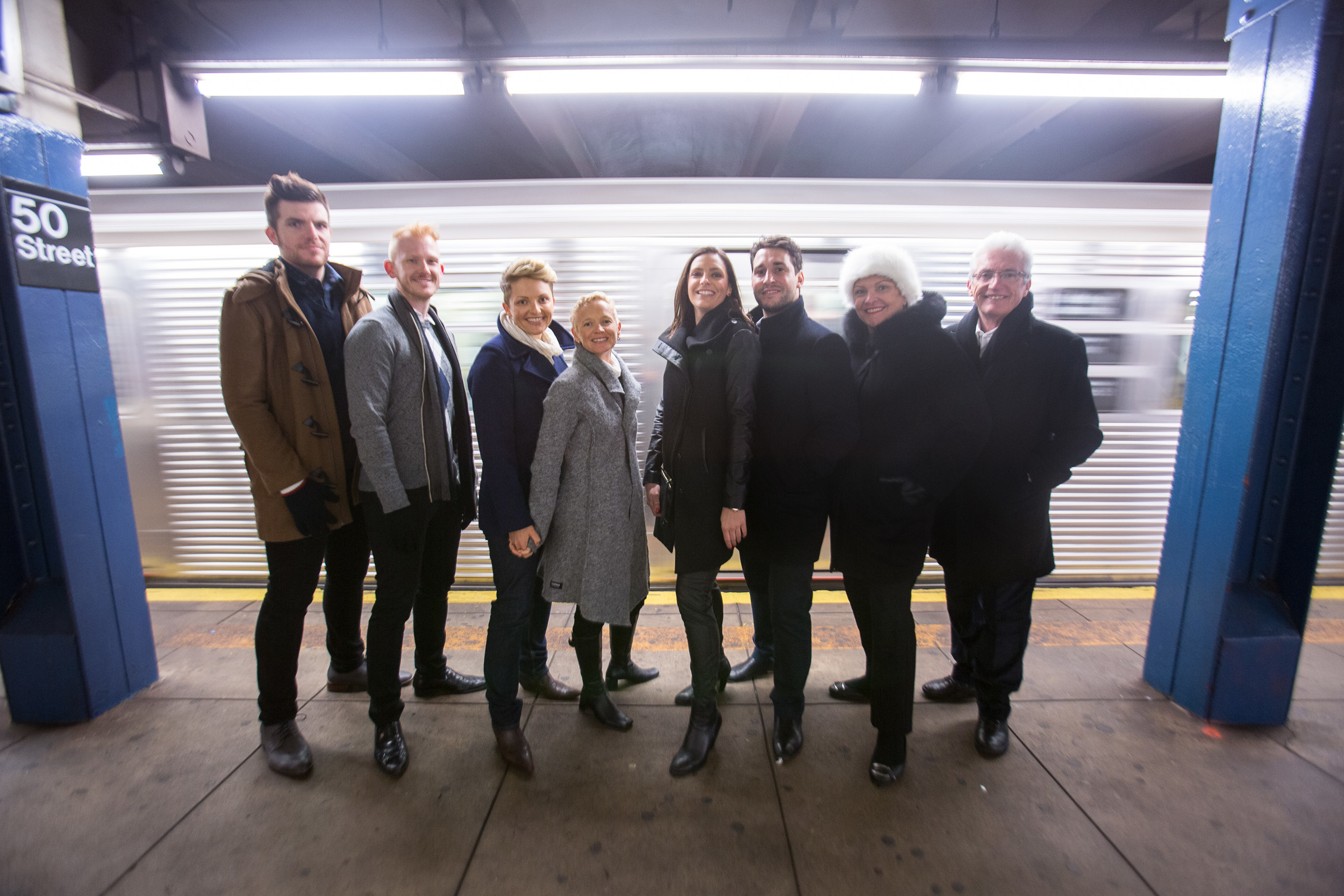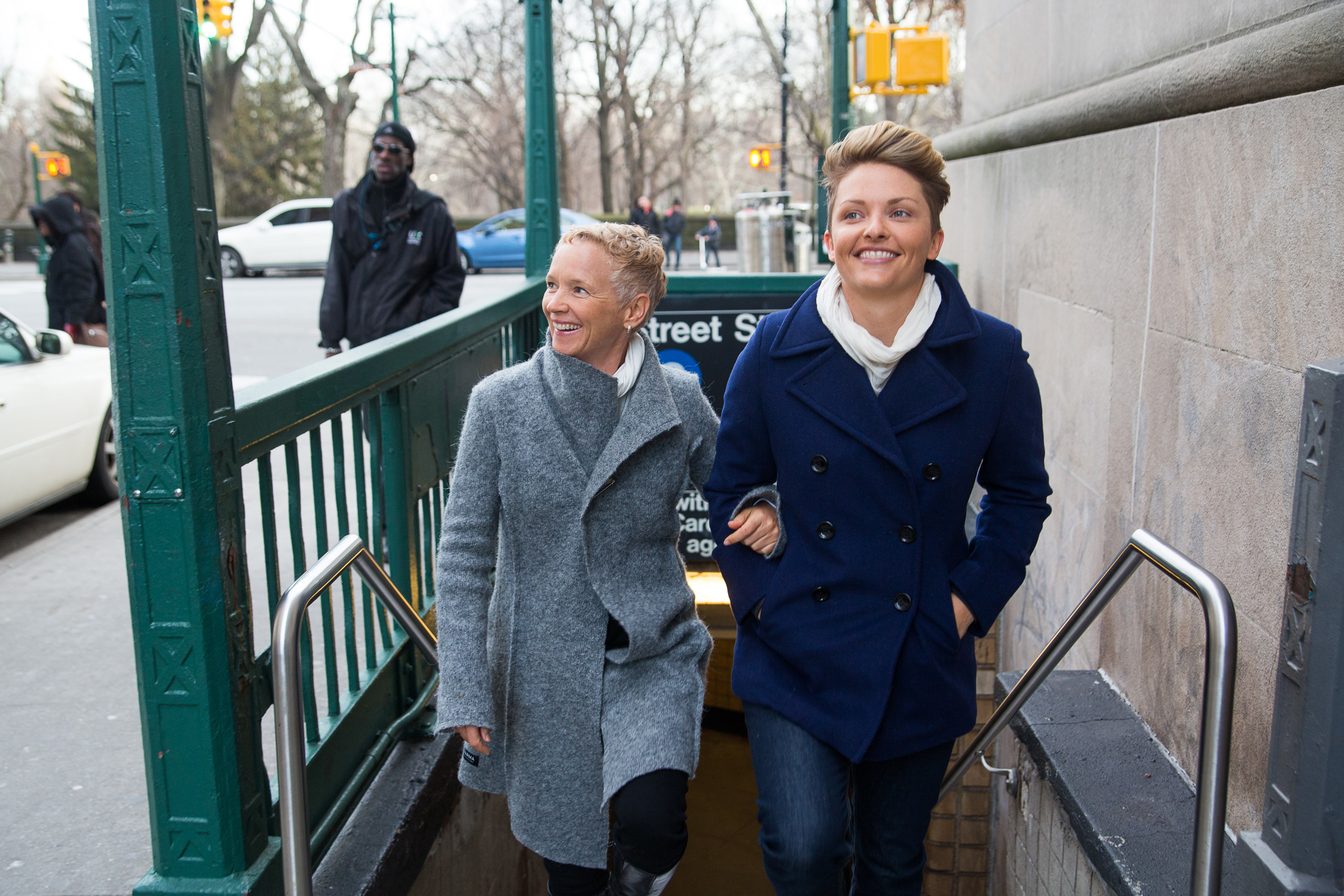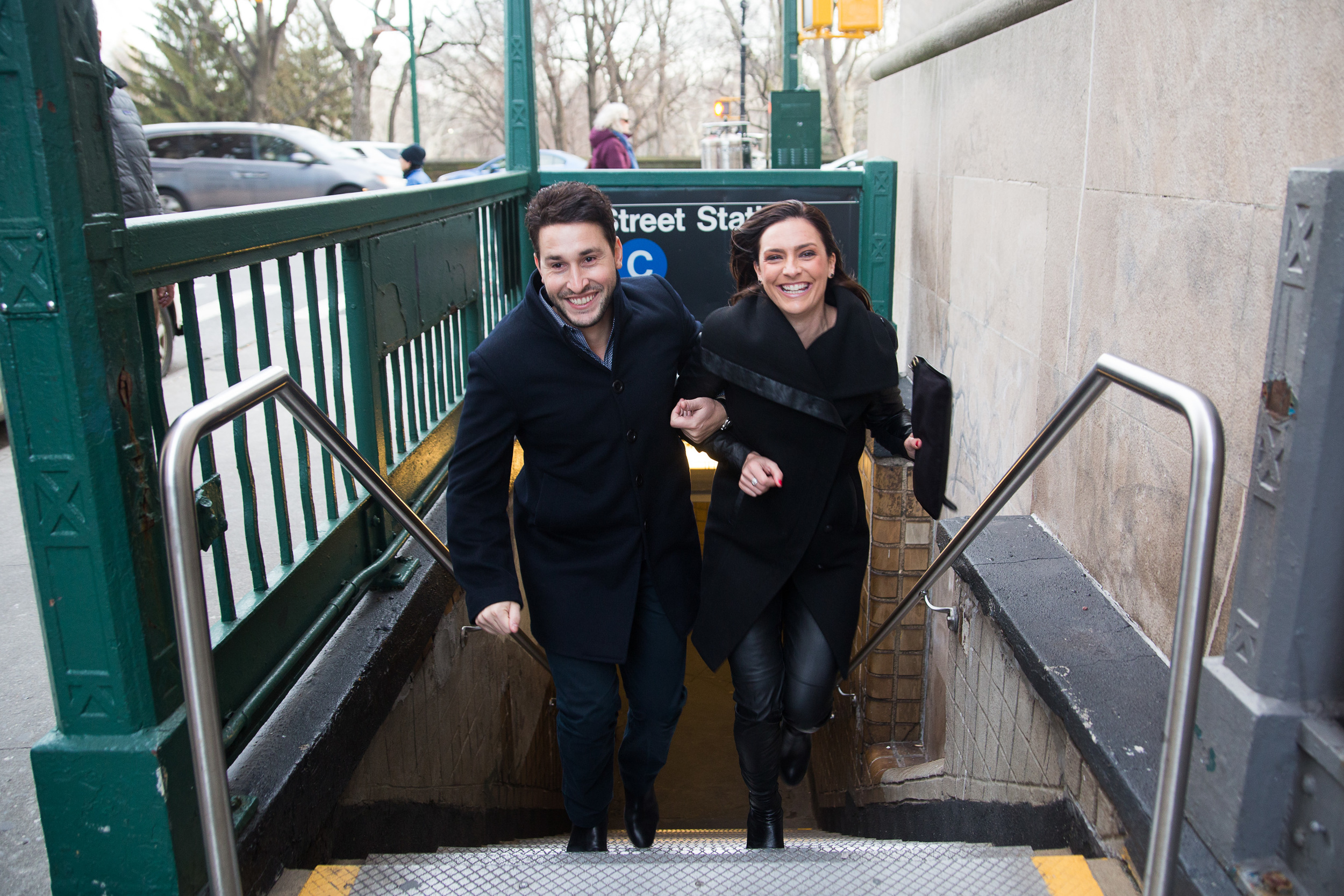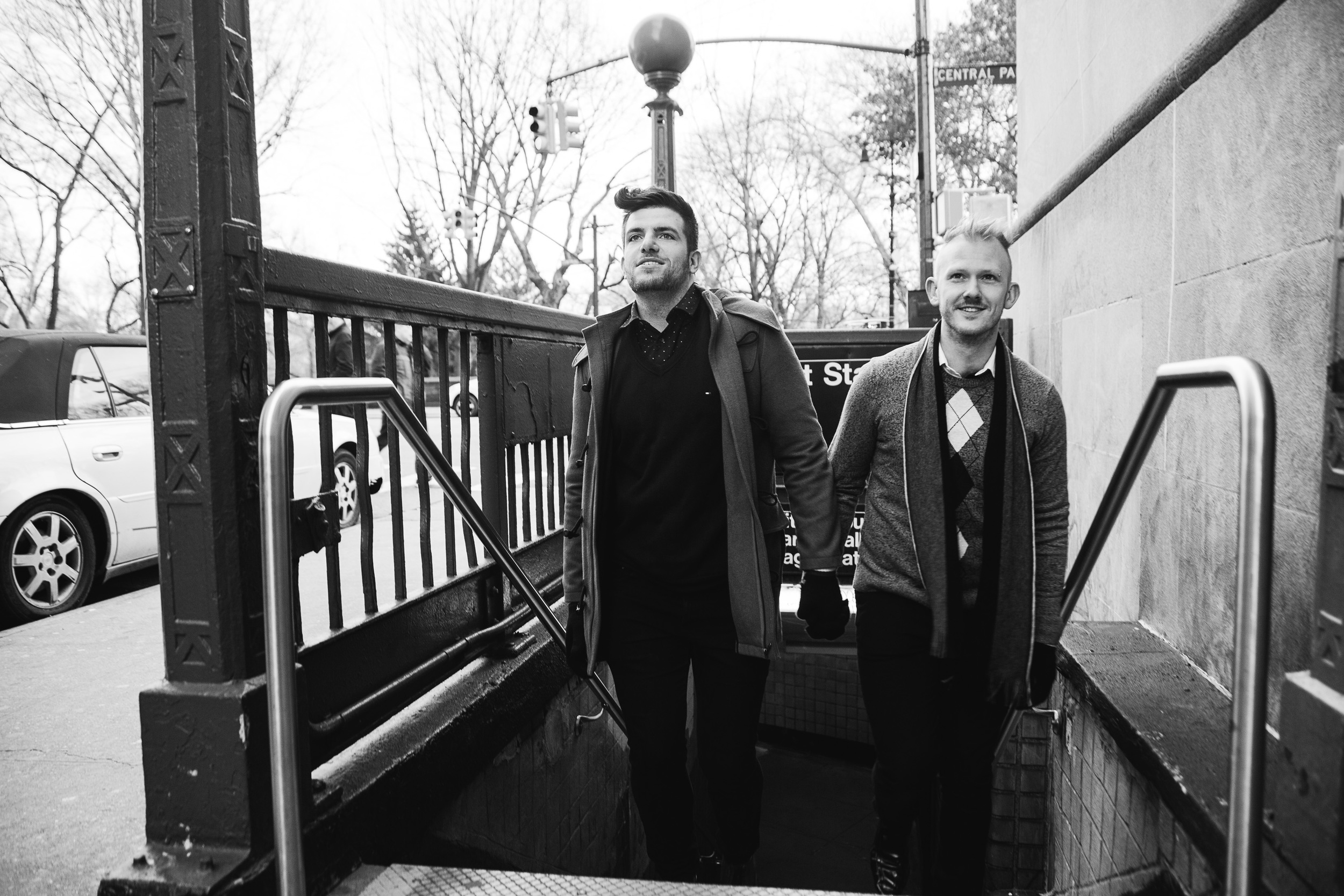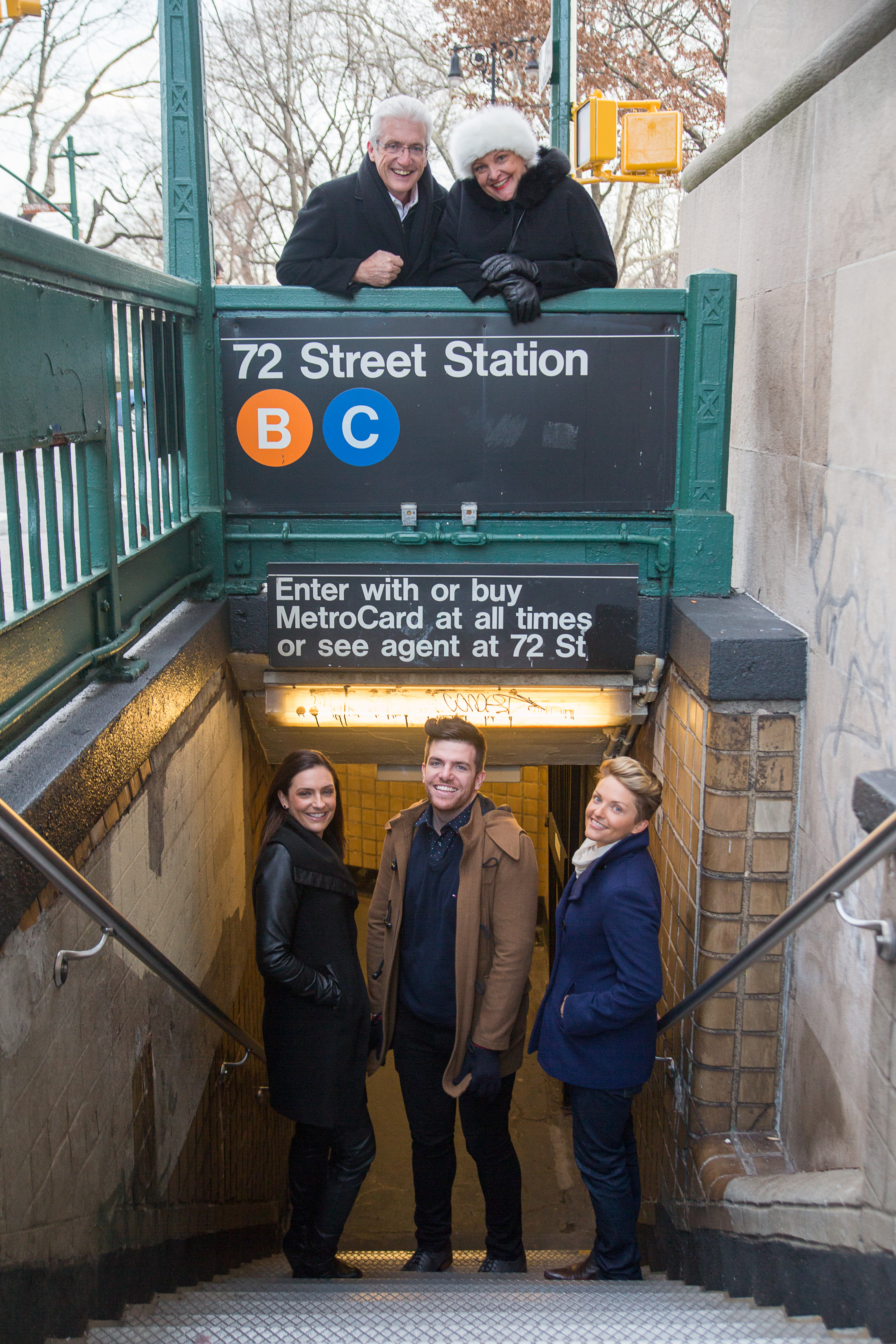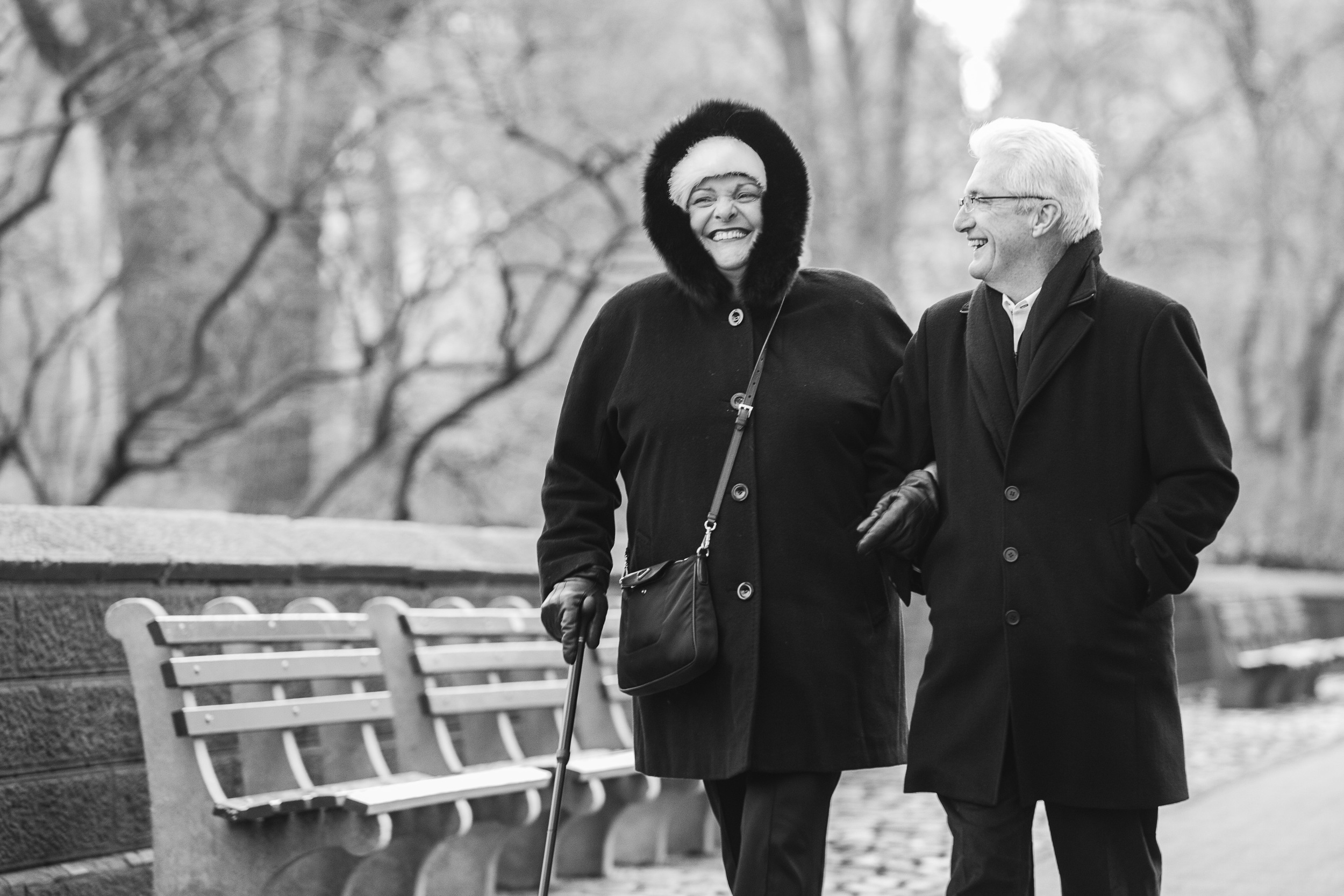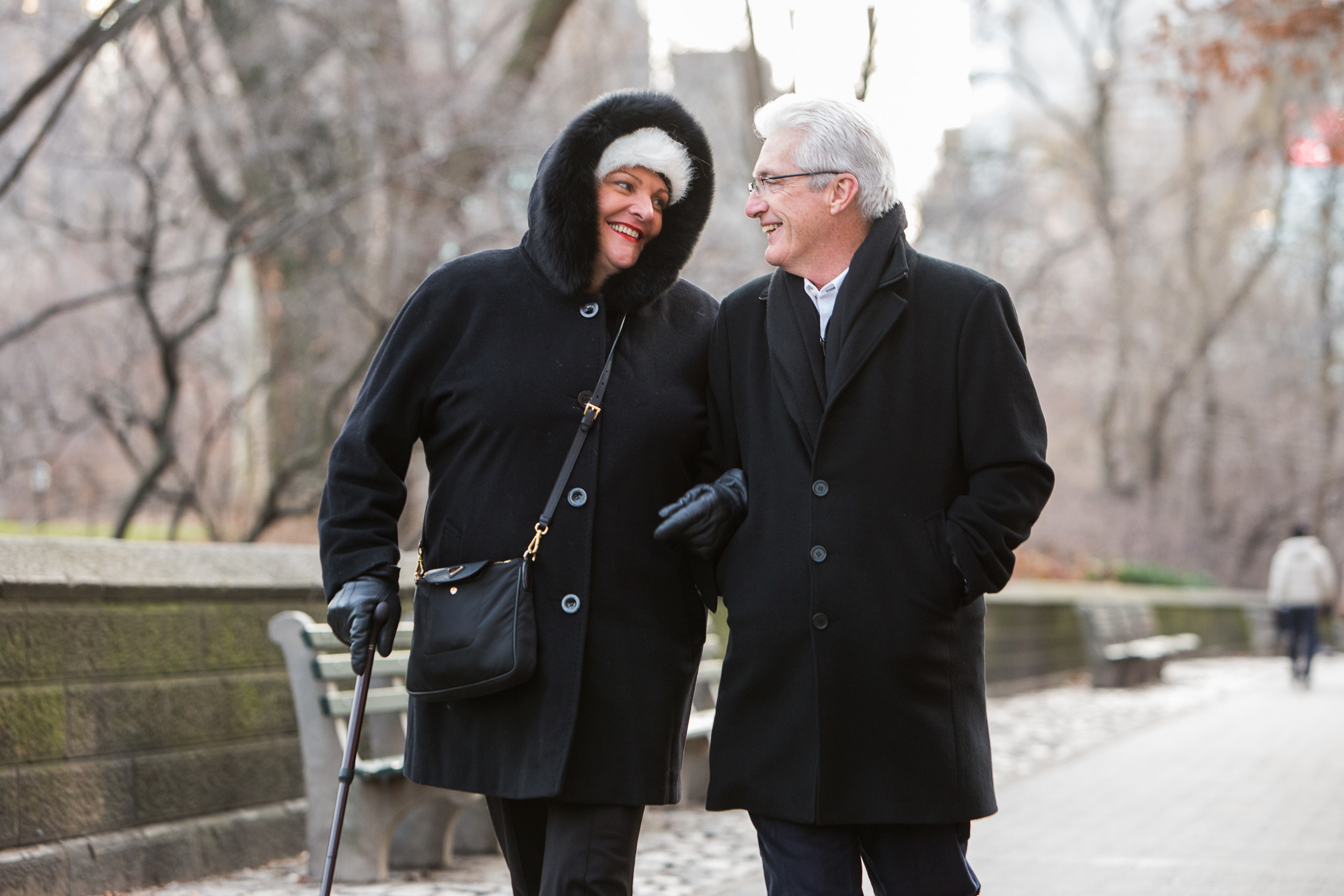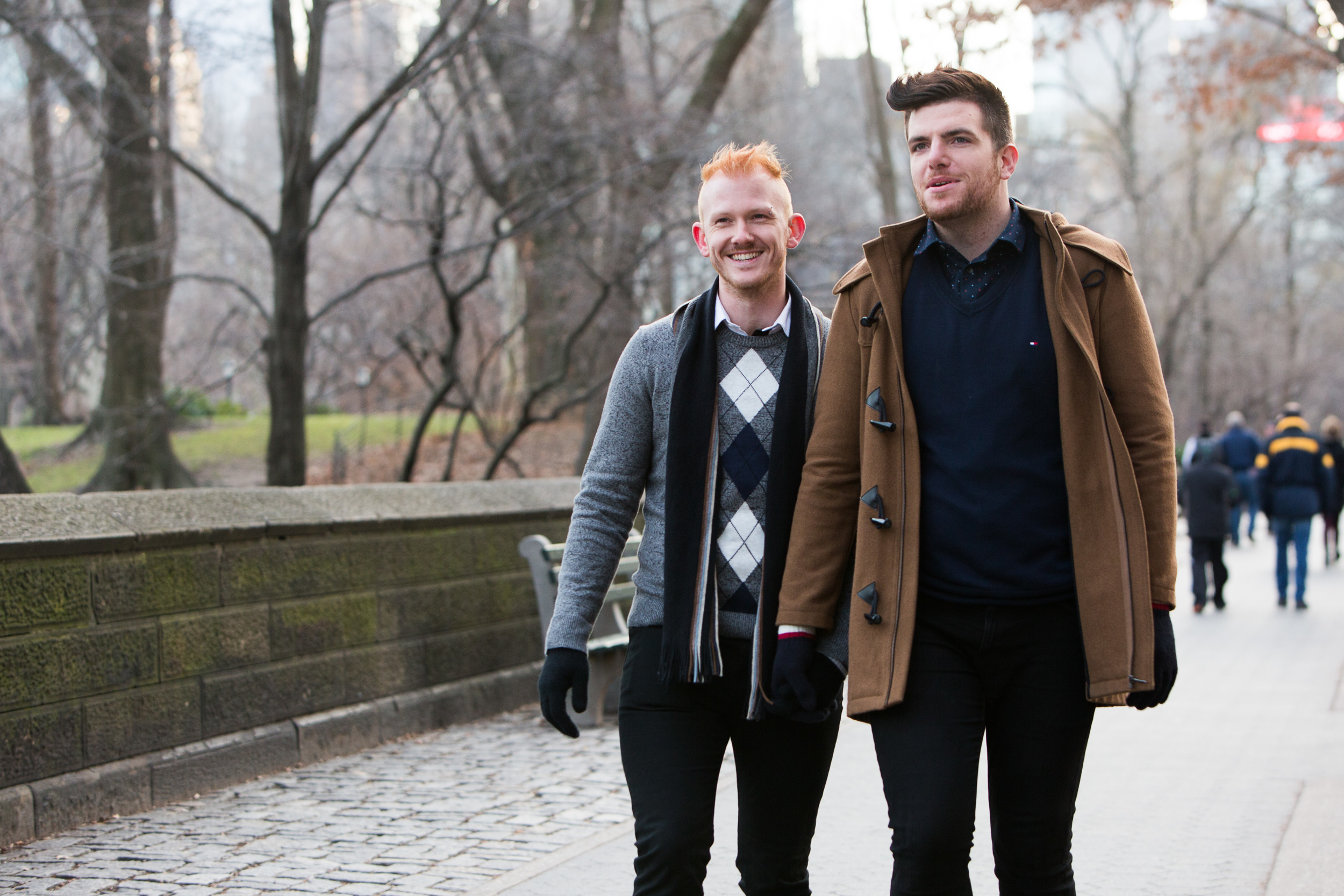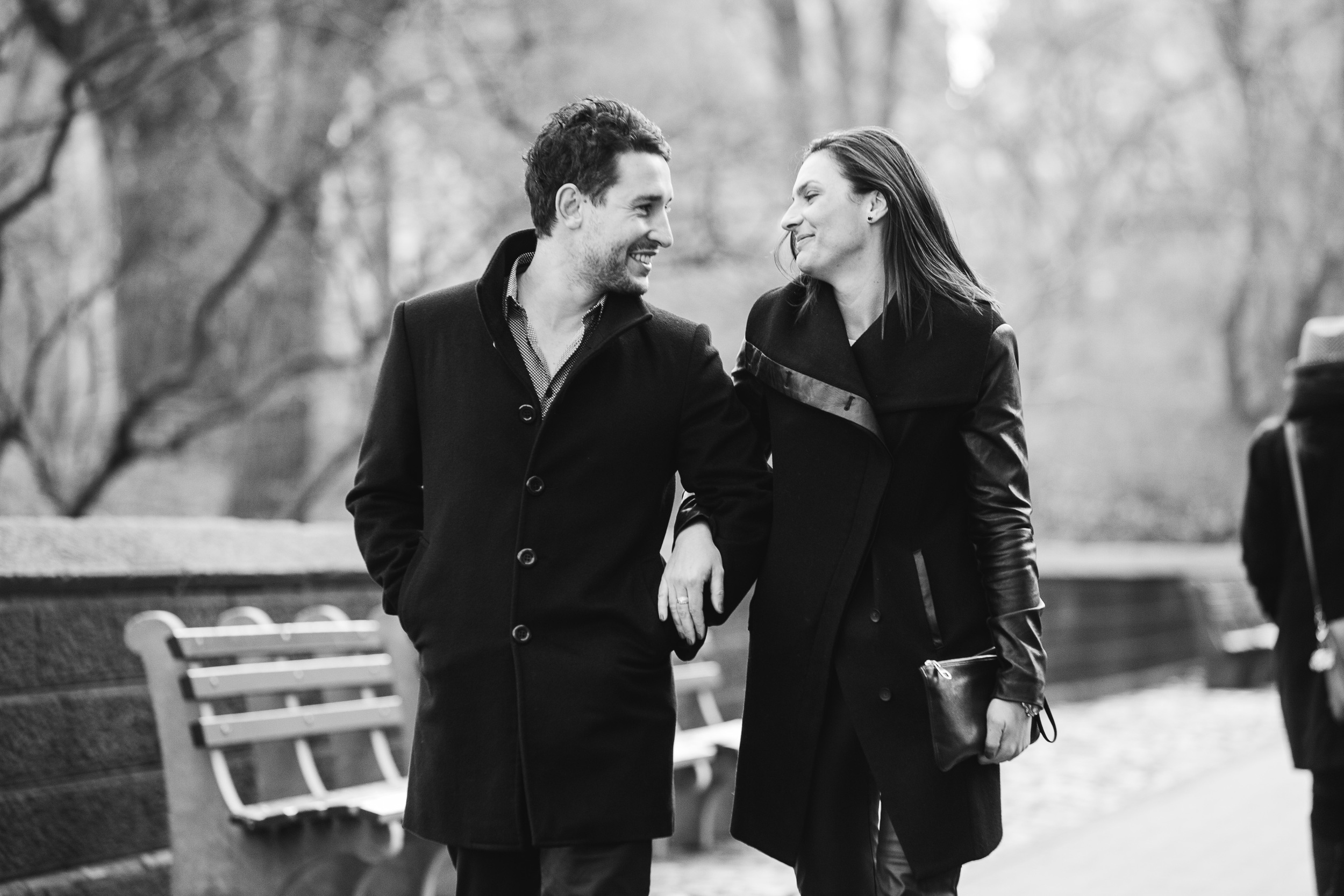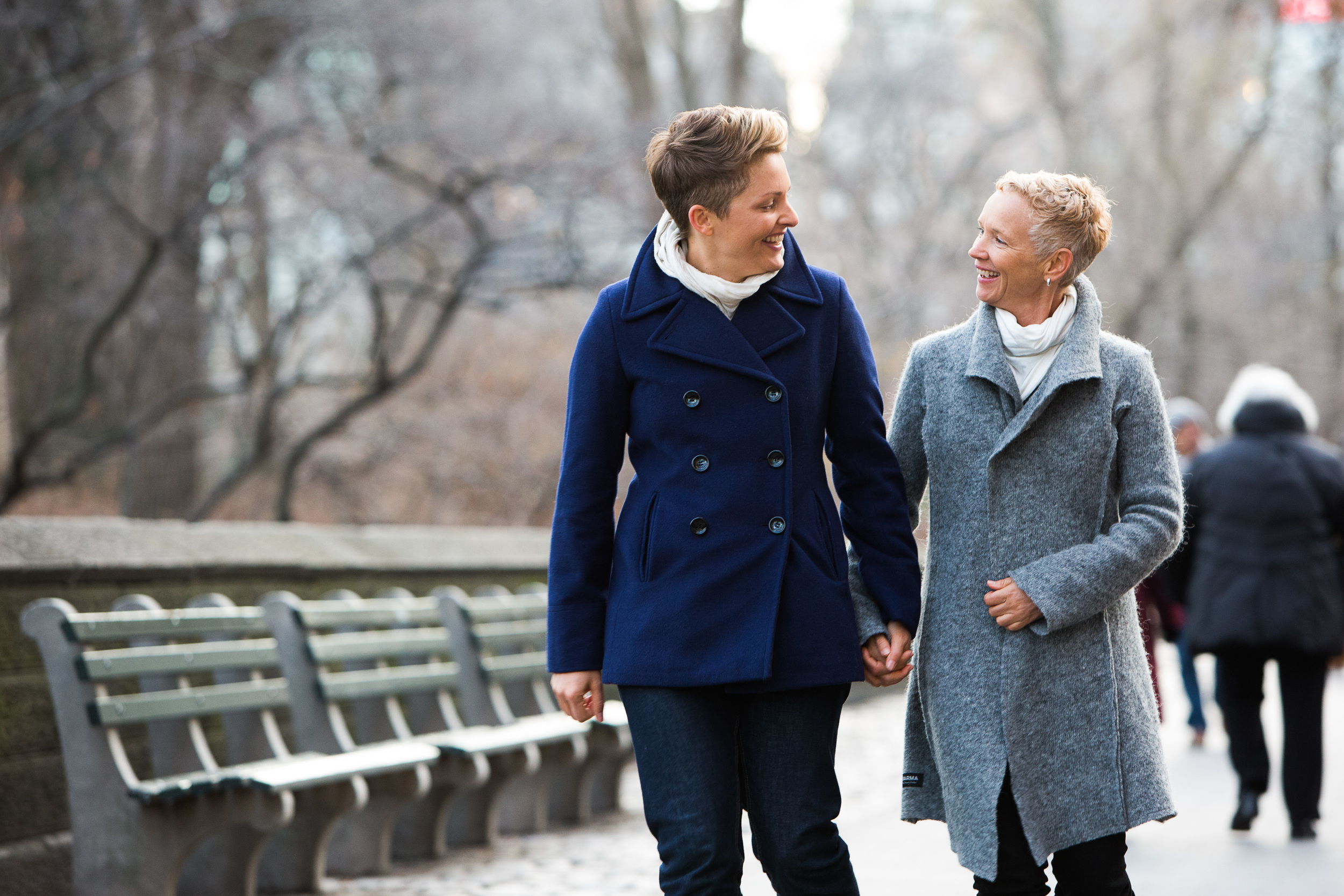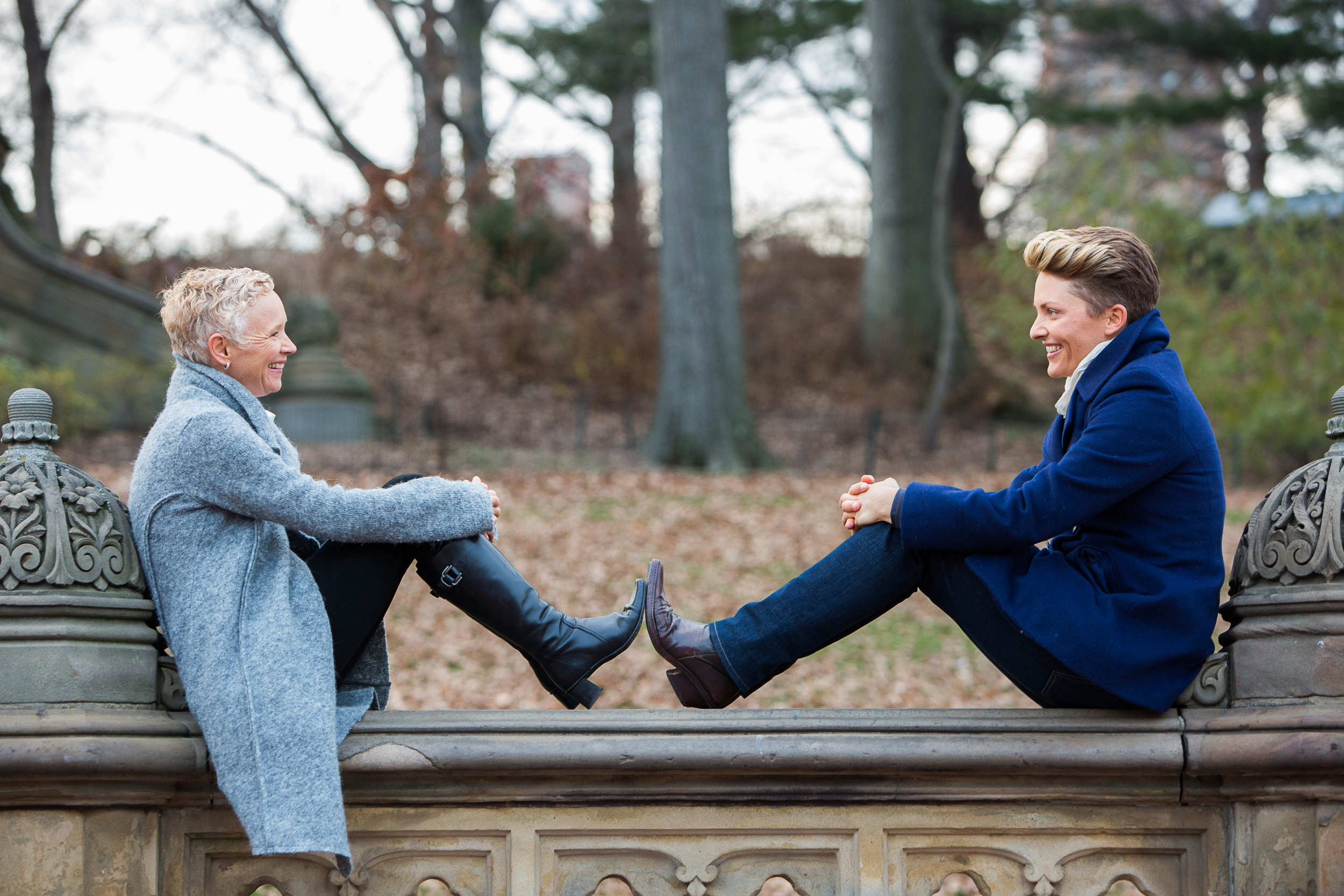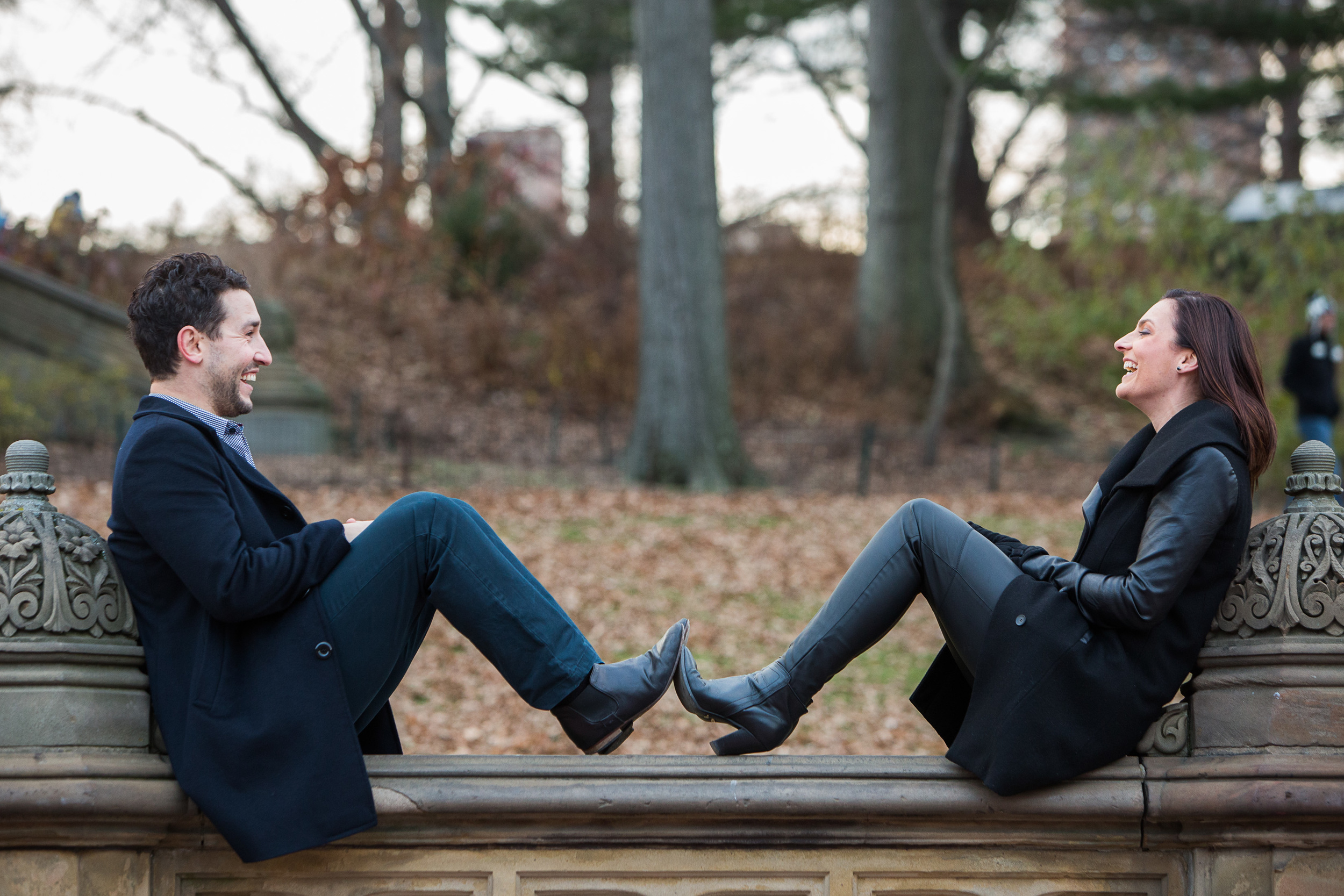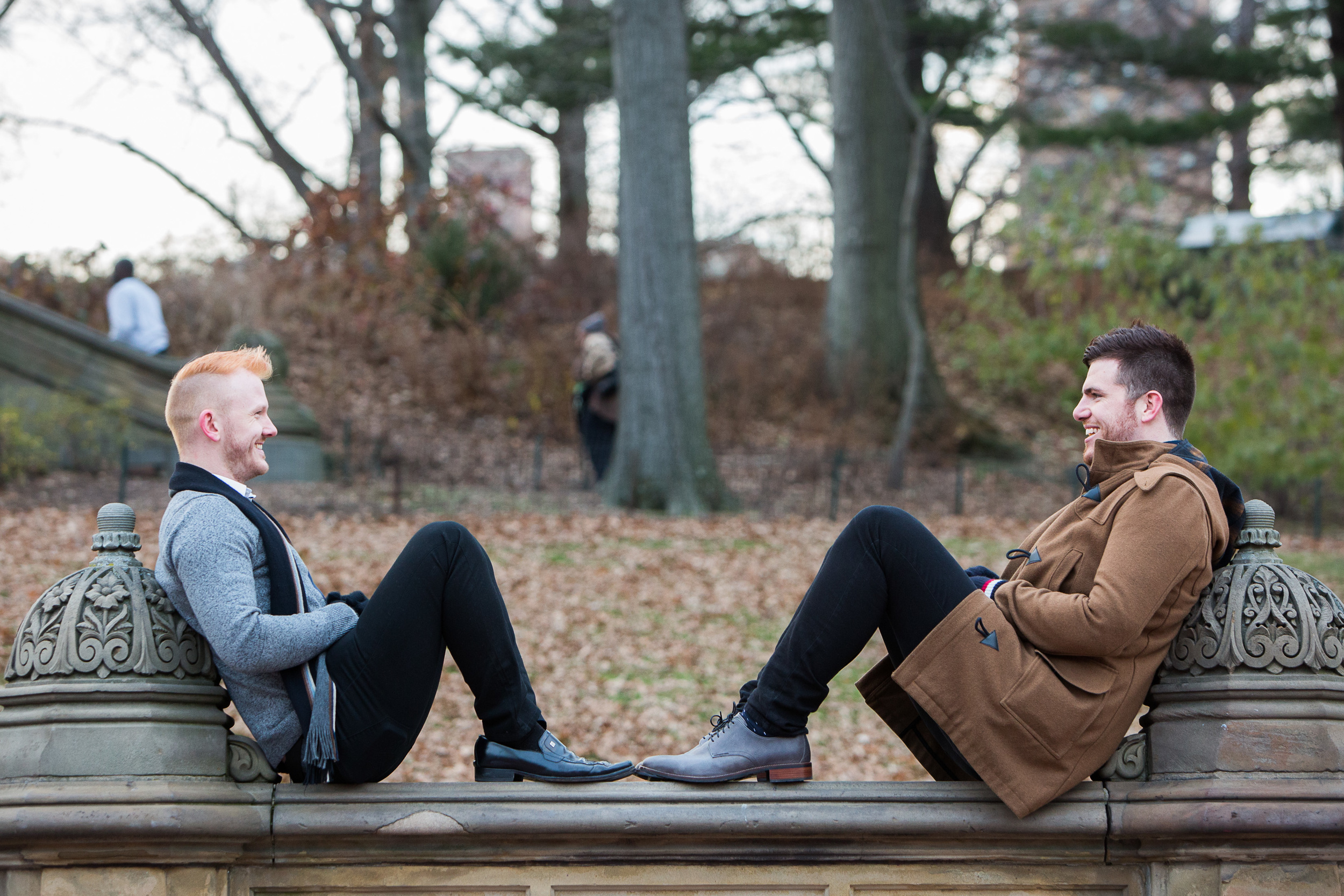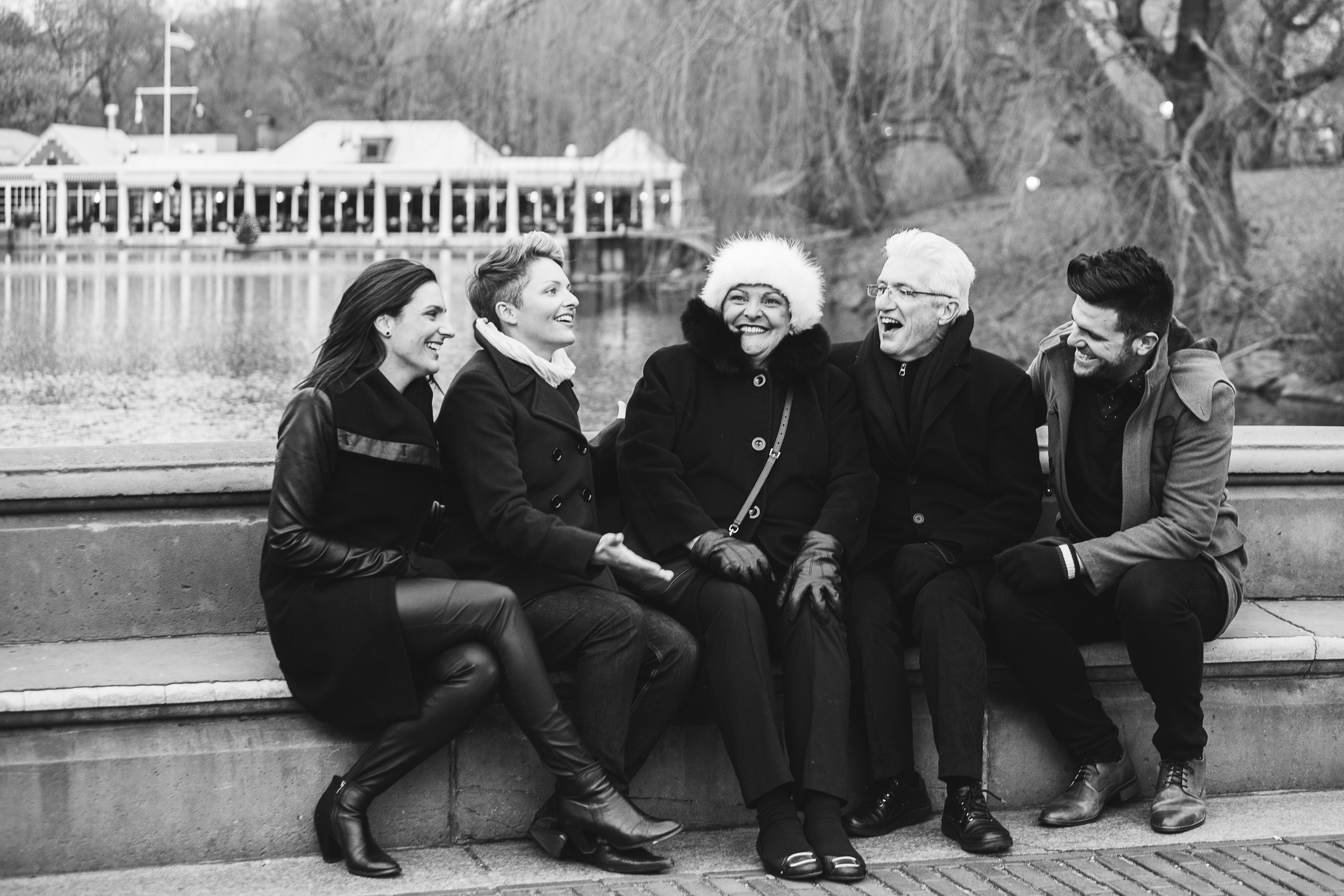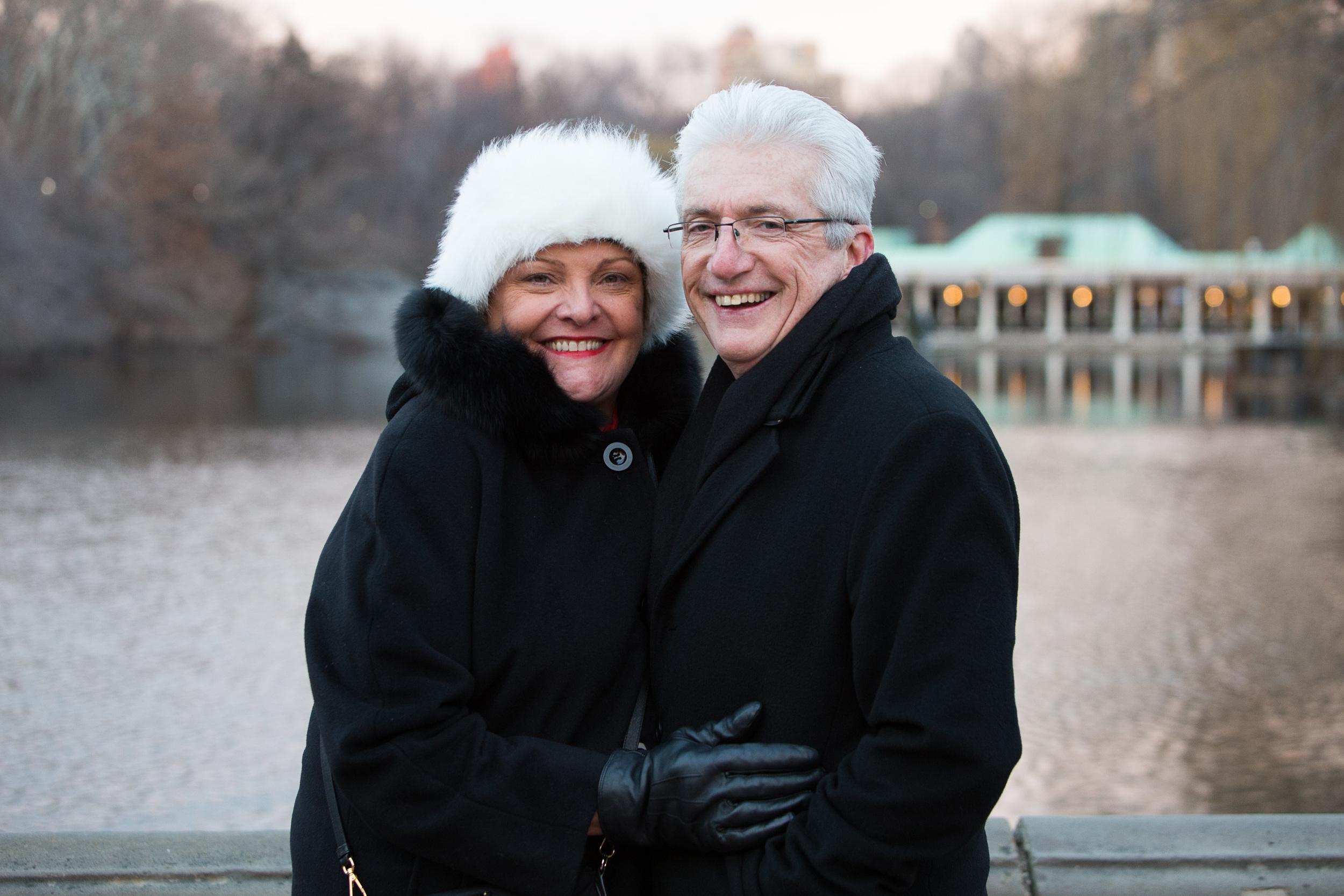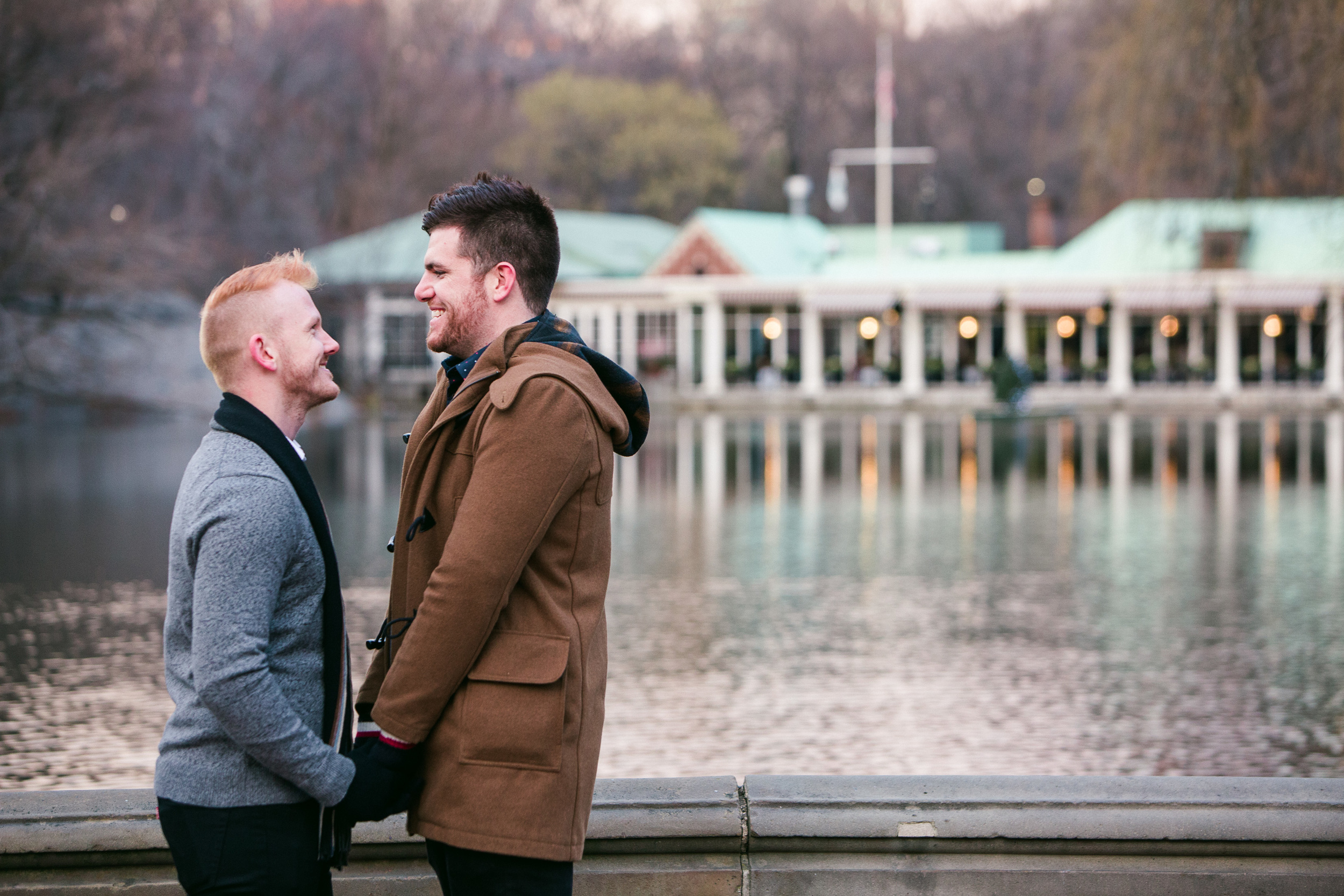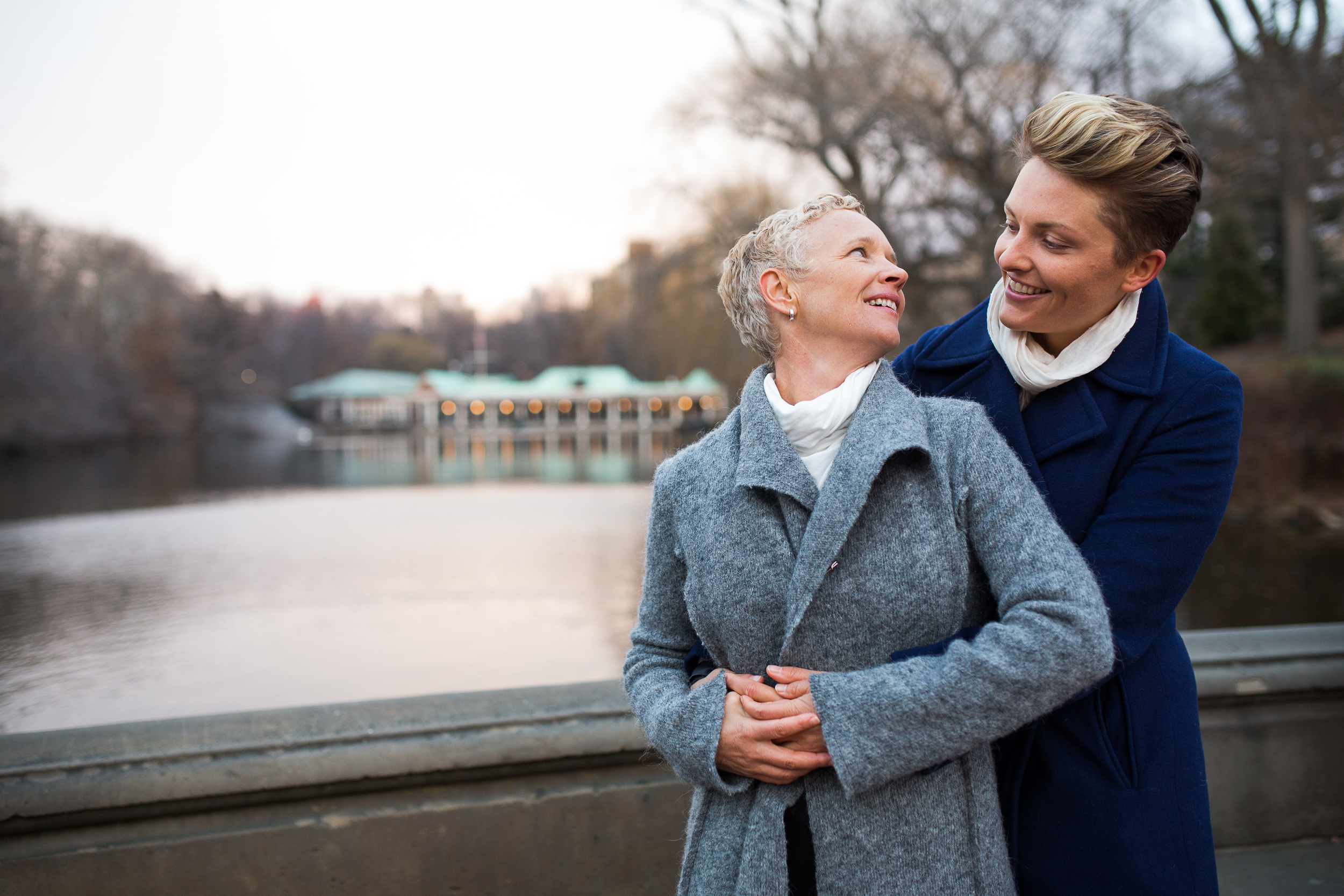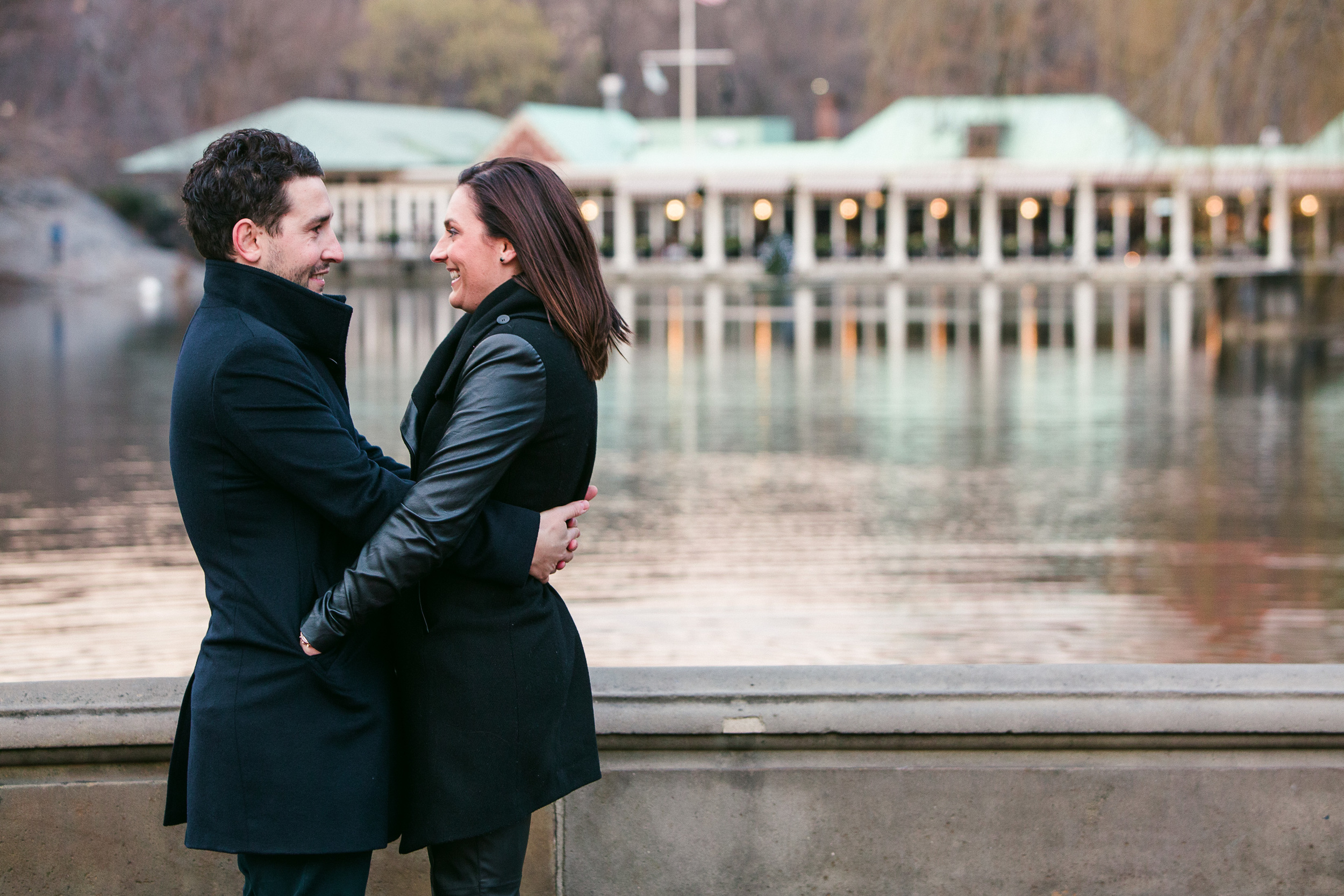 This coffee table book will be a stunner! You are such a fun family and we are thrilled you have the perfect NYC souvenir to remember your holiday by.
See more memorable family holidays here.
Share using the Share Buttons below.
BONUS: A few behind-the-scenes shots of Flytographer Johnny hard at work capturing these amazing memories. Thank you, Donnelly family, for sharing these gems!