See more: mother-daughter trip – family – kids – San Diego
Back to School can sneak up on any family, and there's no better way to ring in the new school year than with some summer fun! Fuelling up on ice cream and cotton candy, this super sweet family spent the day strolling the beach and battling it out in the arcade of the famous USS Midway in San Diego! Flytographer Jeff tagged along to capture these bright and colourful images that will serve as a reminder of this exciting mother-daughter getaway for years to come.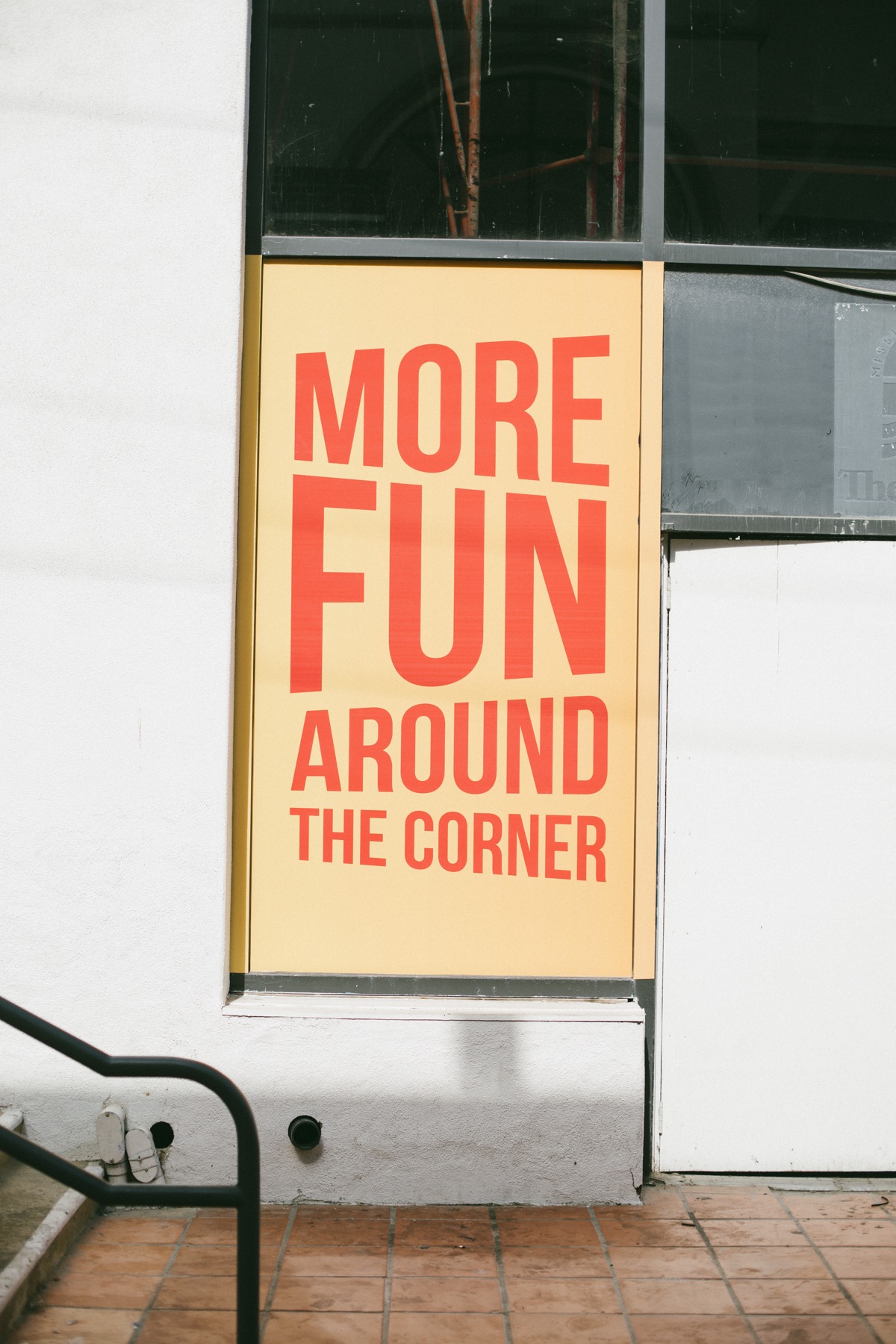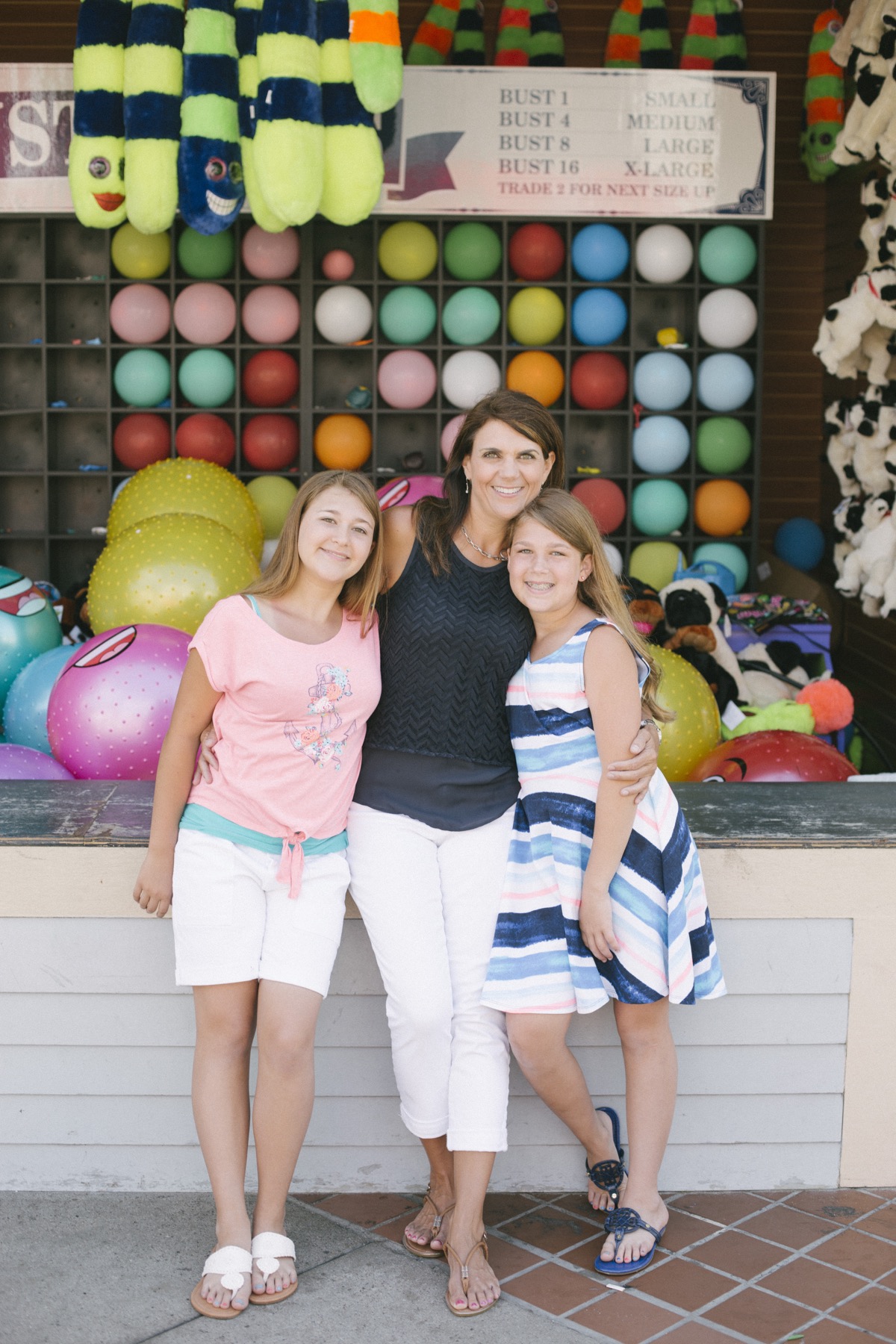 "I planned this trip to San Diego as a "girls trip" for my daughters and I to just get away and have fun before the busy 'Back To School' was upon us. I thought San Diego would be great because there is so much family friendly stuff to do."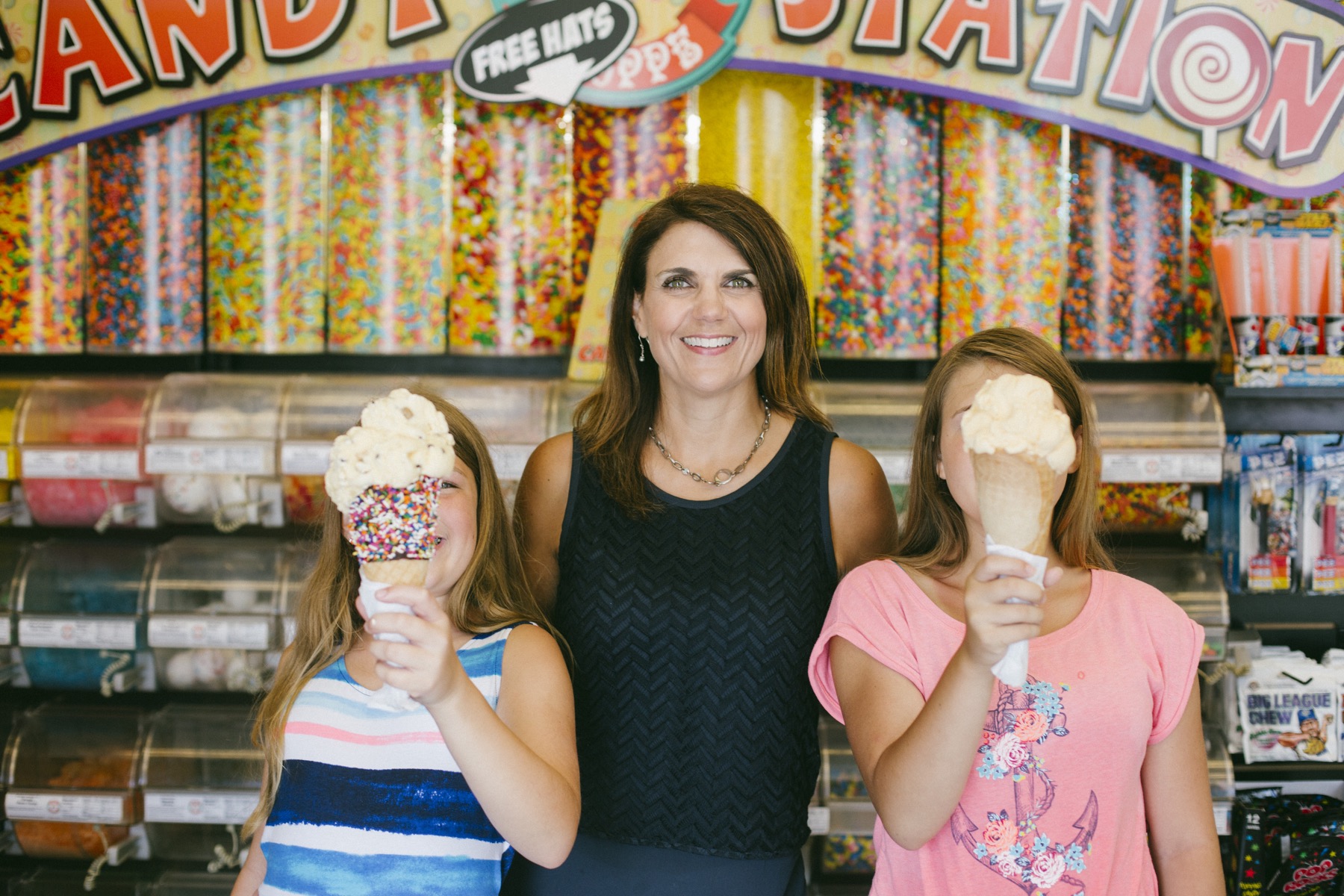 "Before the trip, I bought a "Go City Pass" and it was so worth it. There is more stuff to do with that card than we had time for – definitely look into one if you are traveling to San Diego!"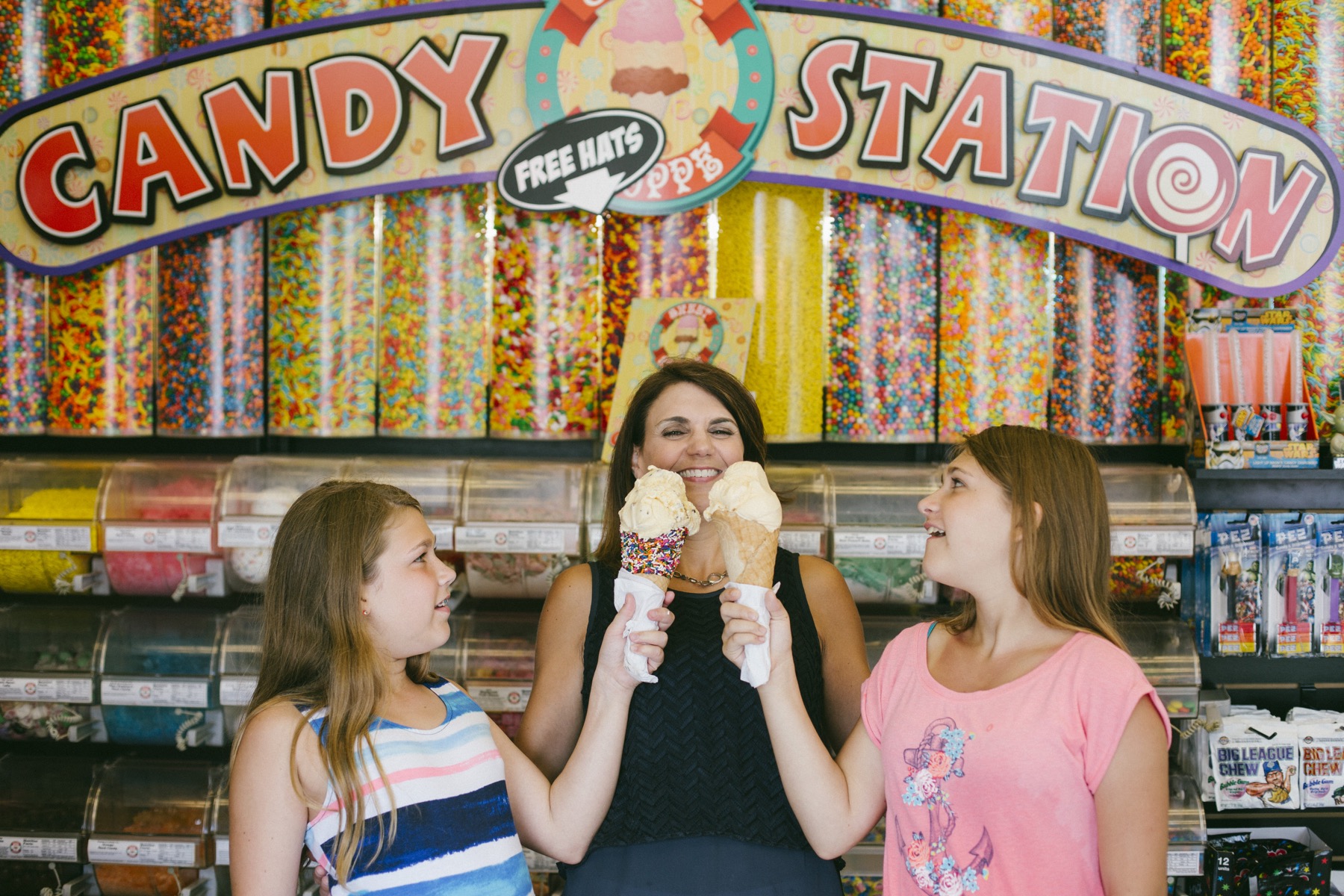 "We all had different "favorites" but its safe to say that we all loved riding bicycles around Coronado Island, touring the USS Midway, and playing on the boardwalk at Mission Beach. Don't forget about the zoo …..amazing!!"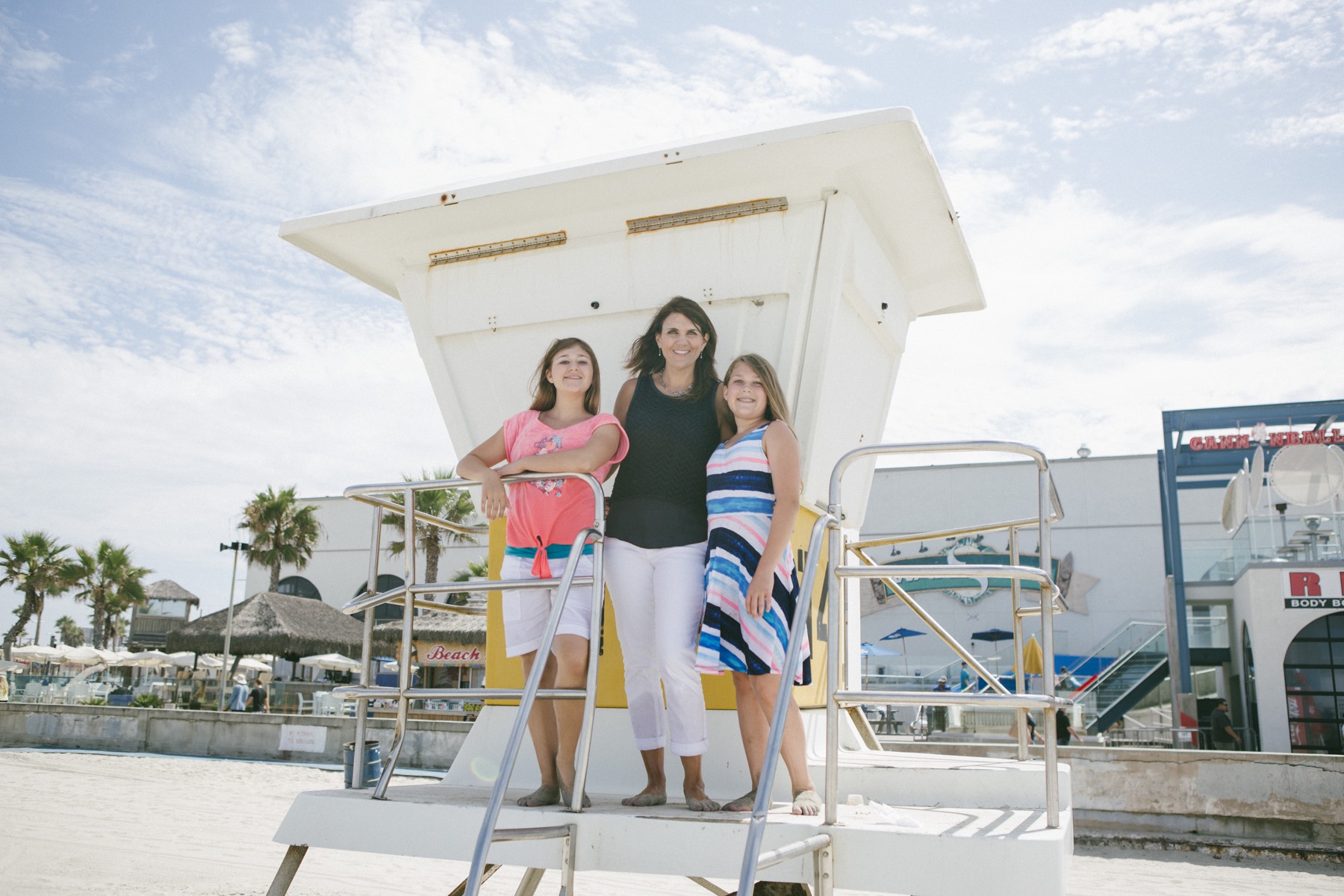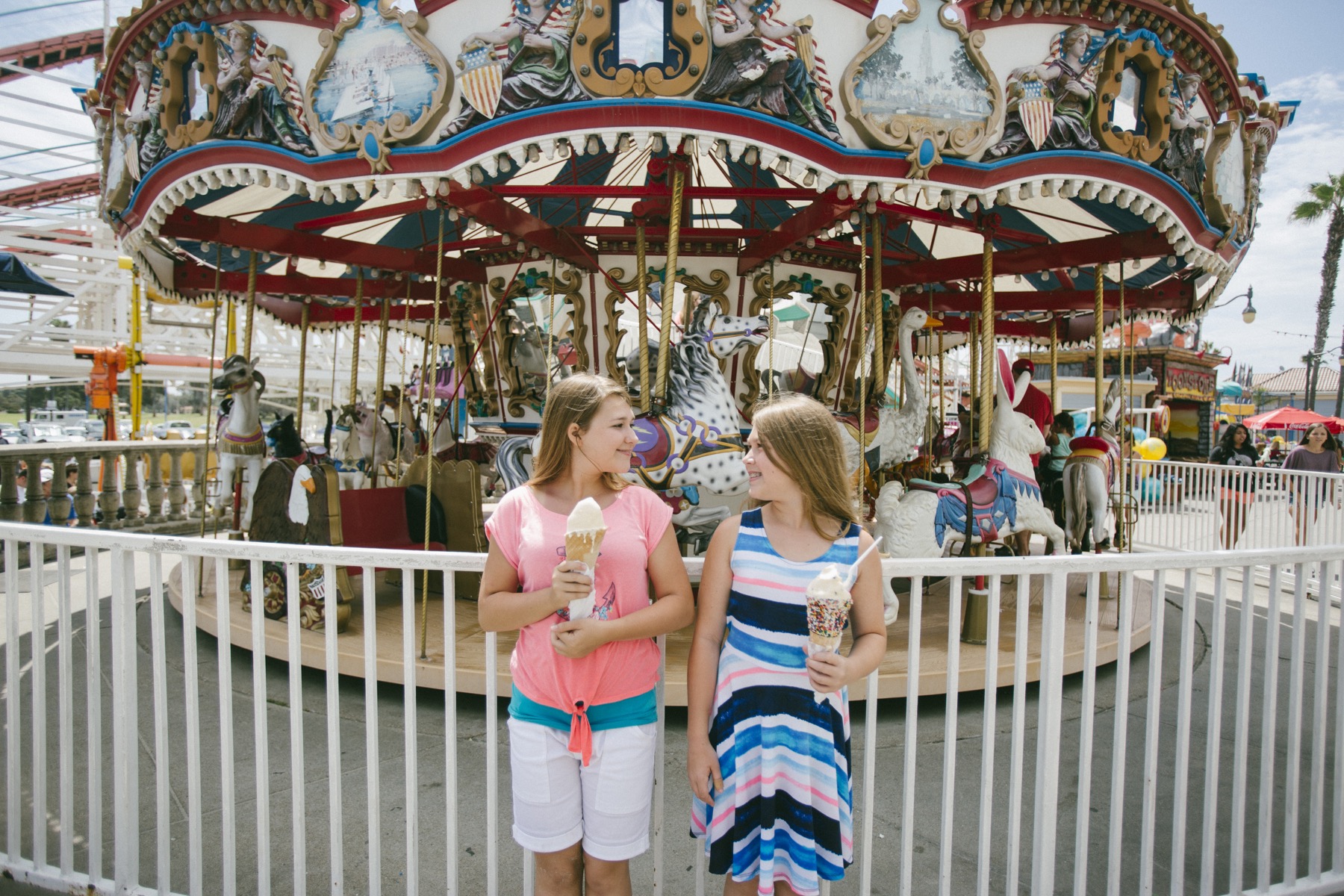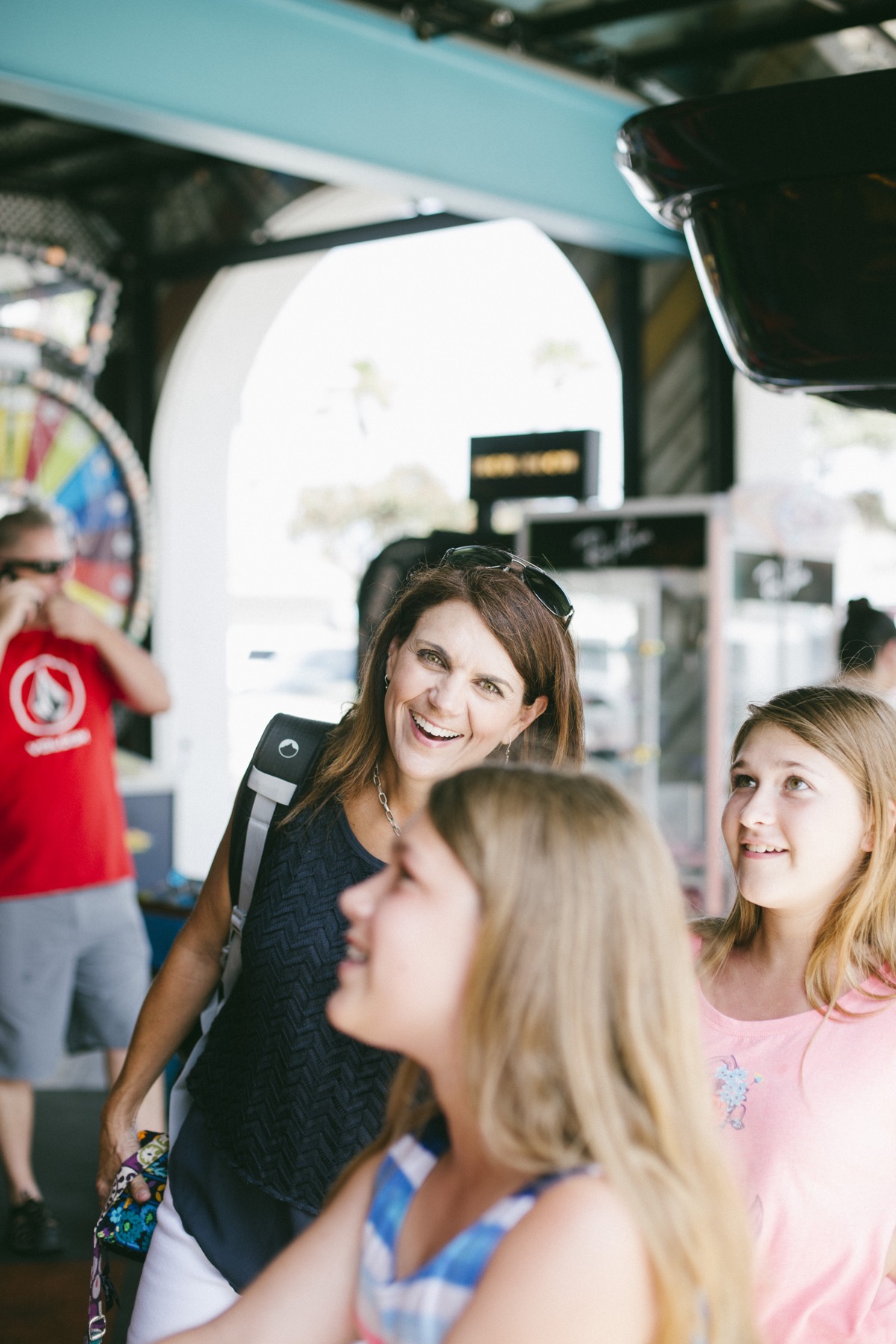 "I wanted to make sure I was able to bring back some pictures of the three of us just having fun, and Jeff, our photographer, made that happen. I didn't know the area, so the location was suggested by him. So perfect!"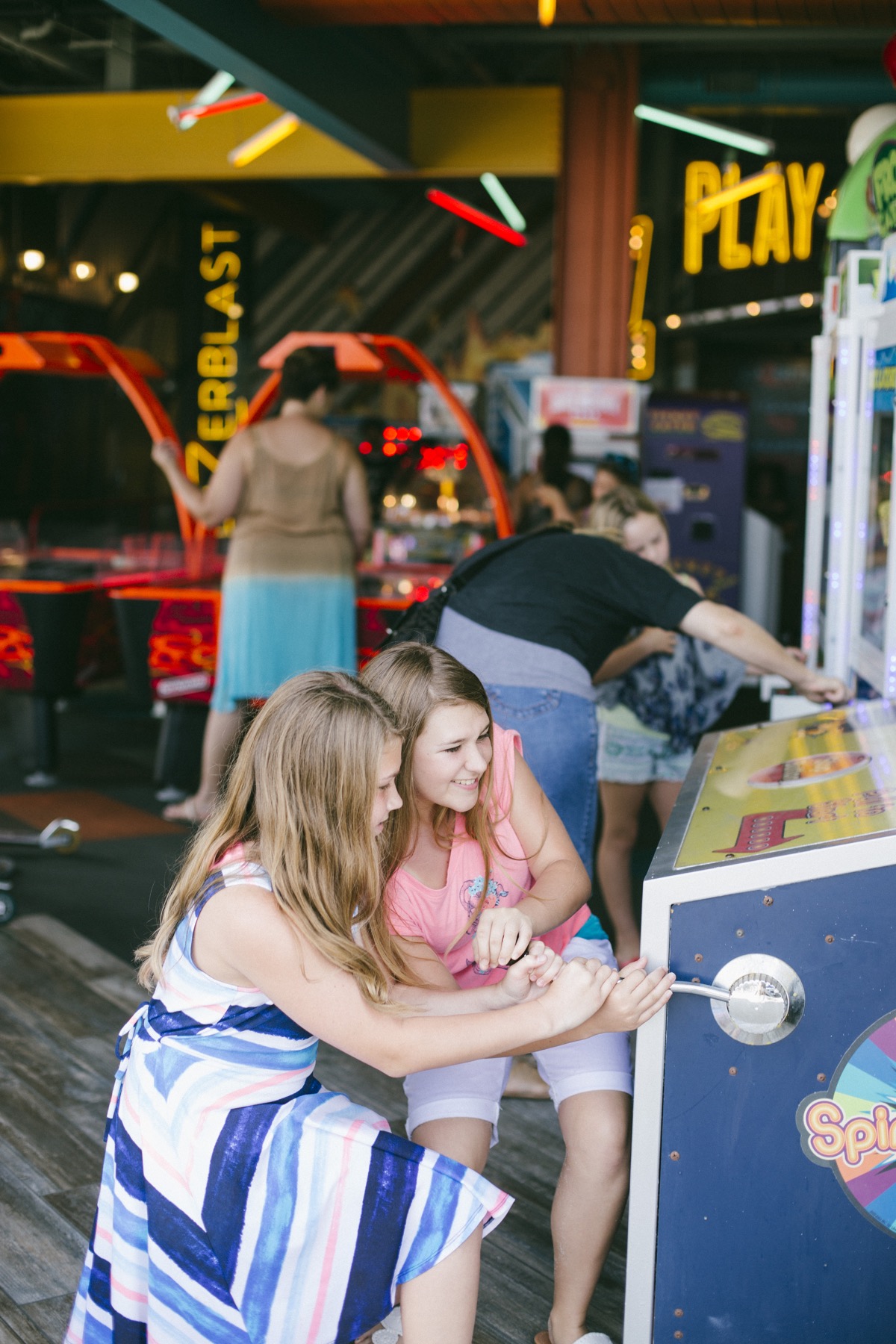 "It was fun, he was great to work with, and my girls and I had a blast. We are so happy with our pics we have ordered a few large canvas prints for our living room." – Deborah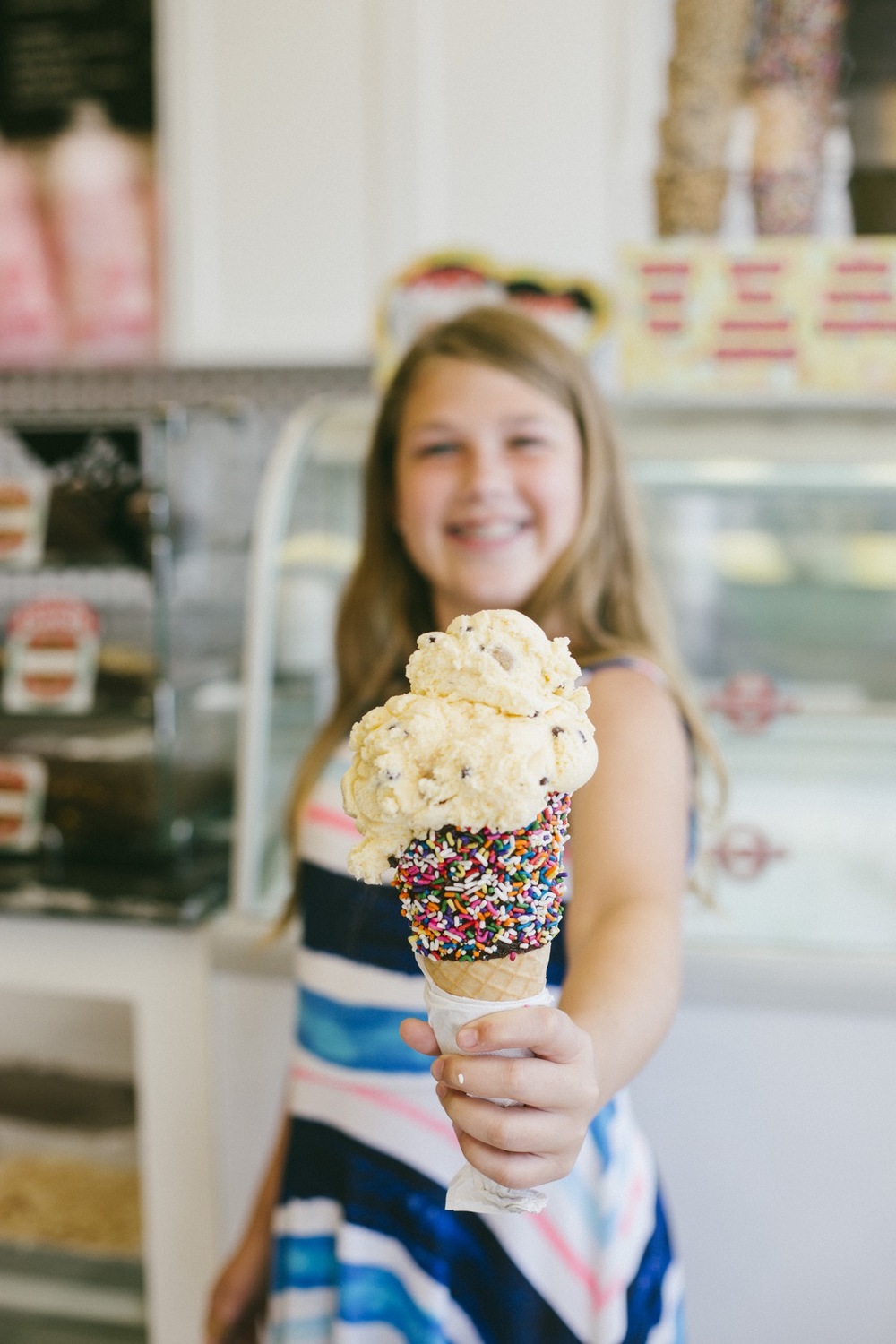 Fore more ideas for your next family vacation, check out our Family Travel Stories!