See more: family – birthday – Austin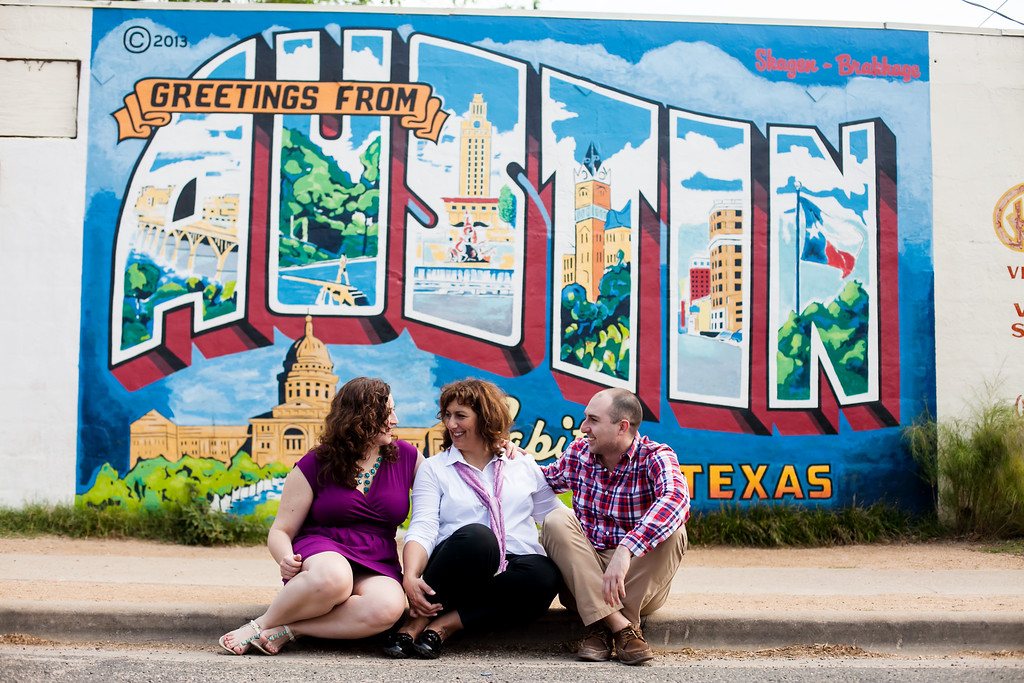 Memories really do make the best souvenirs, and what better memory to capture than a special birthday trip! Jean's kids organized a visit to funky Austin, Texas in honour of a very special birthday – but we won't tell you which one! 😉 Flytographer Sarah helped us pull together this amazing gift, and captured these pictures that are just as fun as this family is! From indulging in delicious cupcakes, to swinging in the streets of Austin, this family had a blast while celebrating Jean's special day.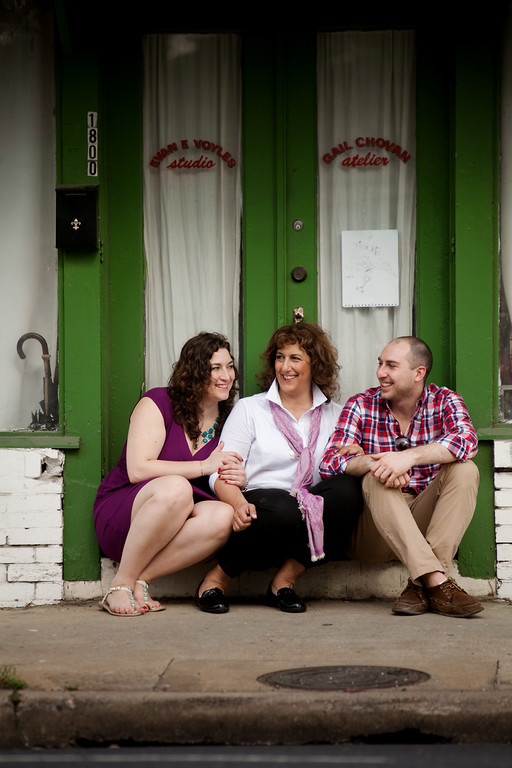 "I had a special birthday (ending in a zero!) and my children treated me to a trip to Texas where I always wanted to wear my boots and try my two-step skills!  Austin was one of our favorite cities and was where we tried our first "frito-pie"!" – Jean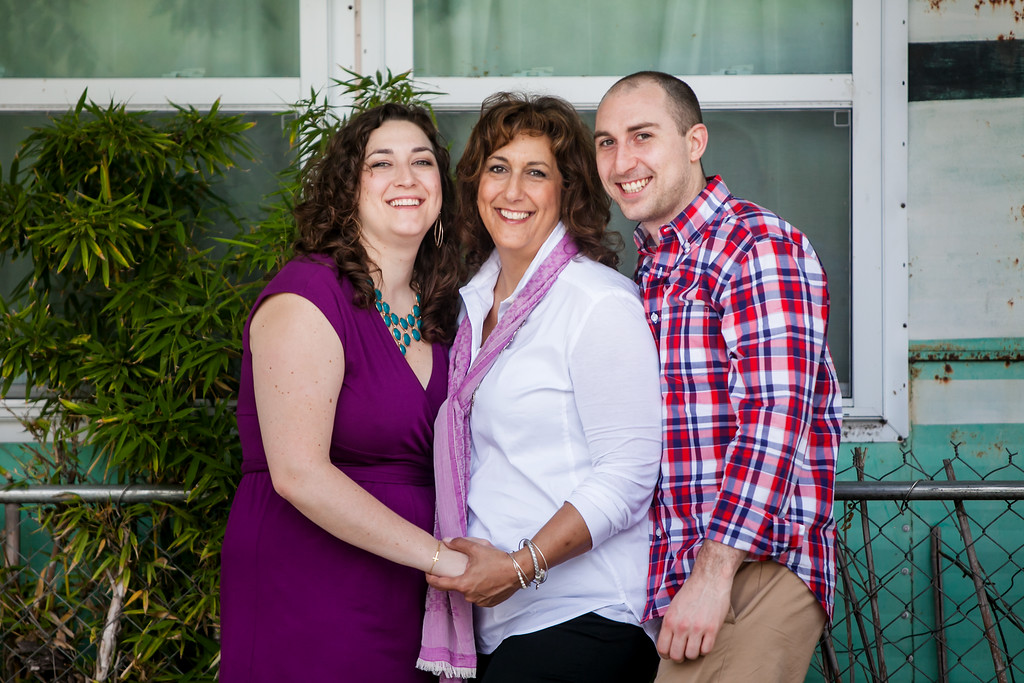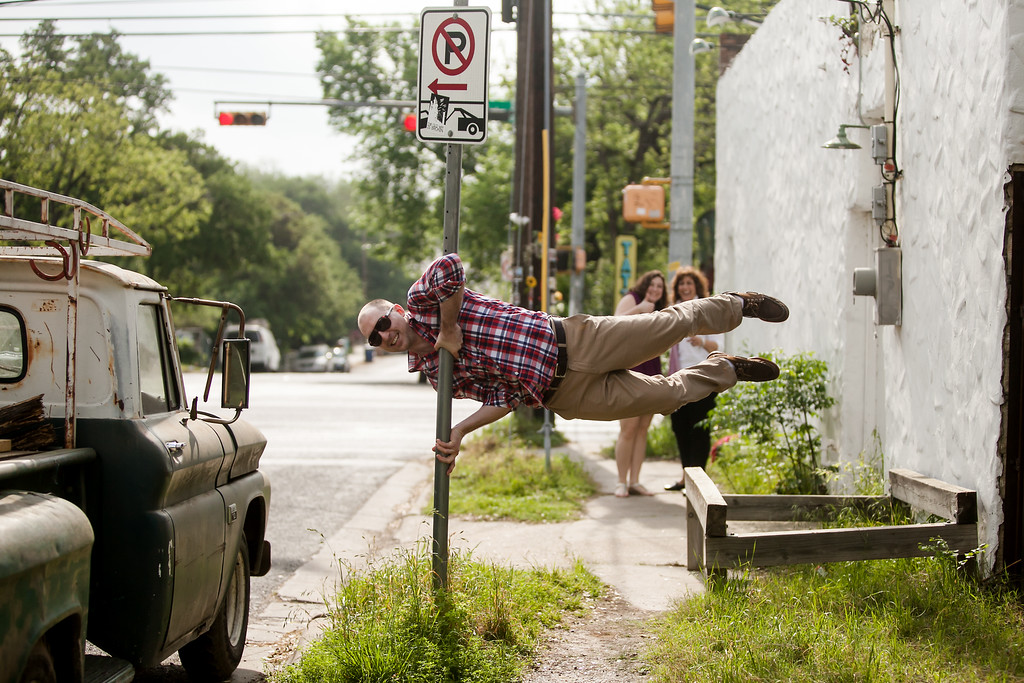 "We LOVED our Flytographer experience and photos.  We had great fun and would consider using Flytographer again.  If you're in Austin, we highly recommend Sarah who made the experience painless for us." – Jean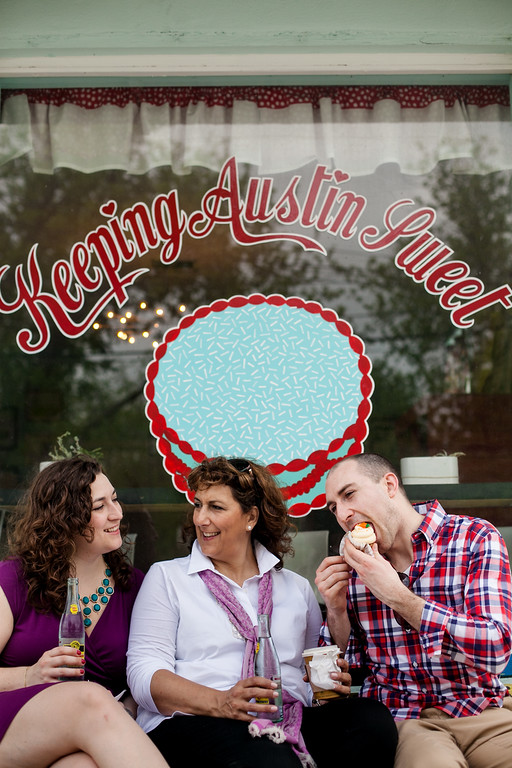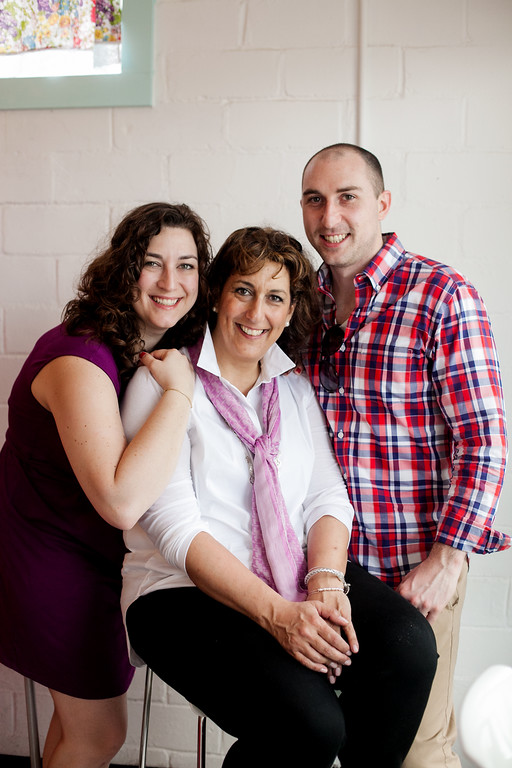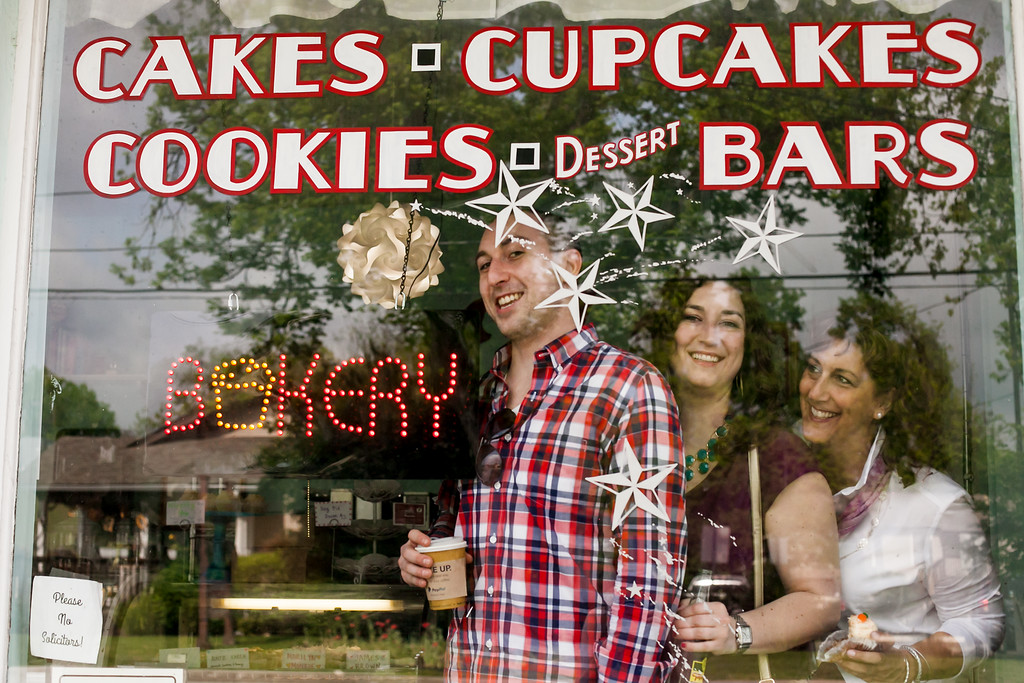 Flytographer: Sarah in Austin
We hope this trio has many more adventures together in the future- and we hope to capture those trips, too! Happy Birthday Jean!