As the Tony Bennett ballad goes, "I left my heart in San Francisco…", and Flytographer Courtney perfectly captures that spirit of romance with honeymooning couple Claire & Matt. Between the fun sights, great food, gorgeous light and mystical fog, it is easy to see why San Francisco is a city not easily forgotten (and often returned to)!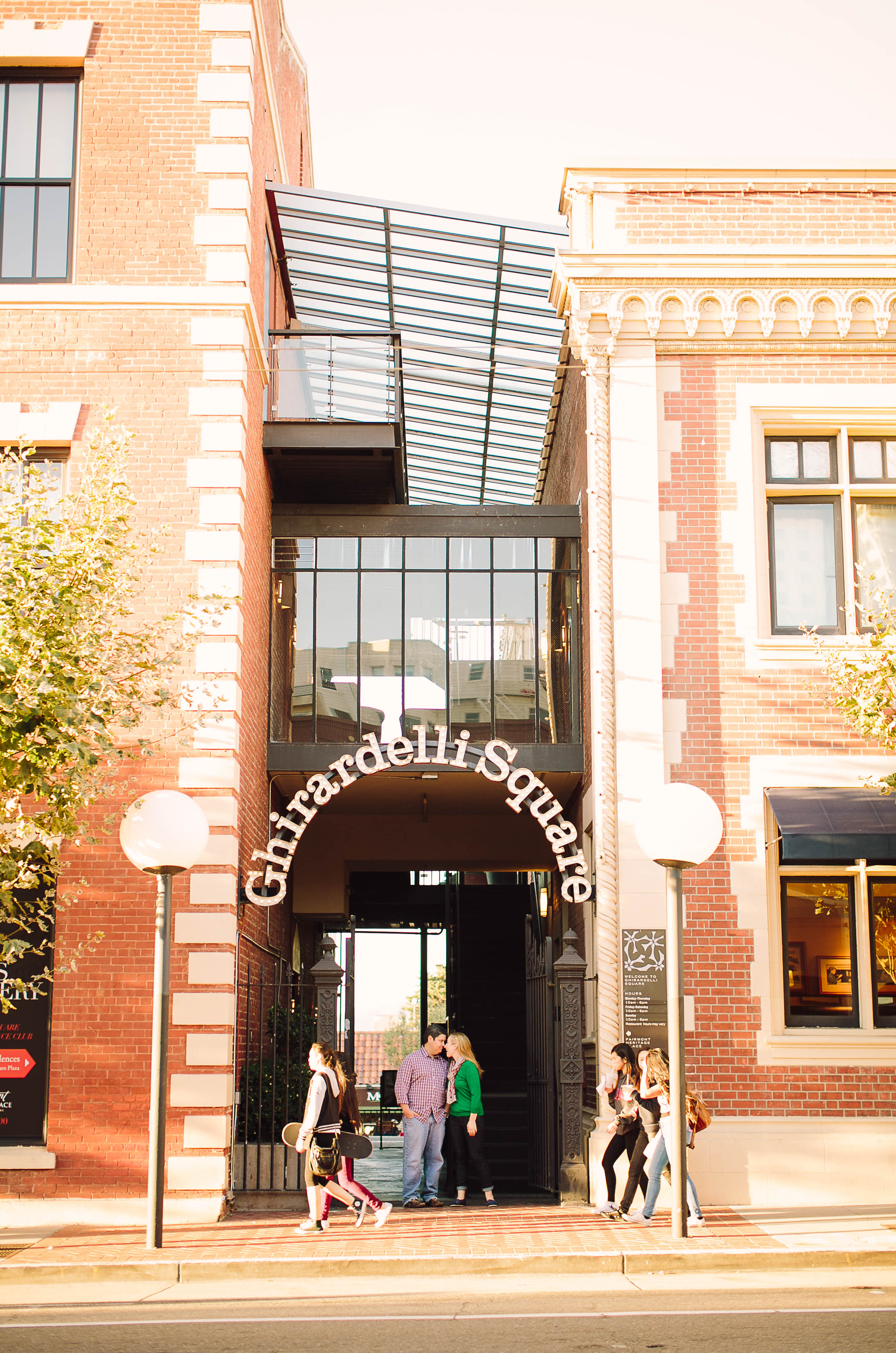 "Flytographer is such a great idea! We received a one hour photo shoot for our honeymoon as a wedding gift. What an awesome way to commemorate our honeymoon! Not only do we have great shots of the two of us exploring San Francisco, but we also have amazing photos of the city. I would highly recommend Flytographer for any vacation!" – Claire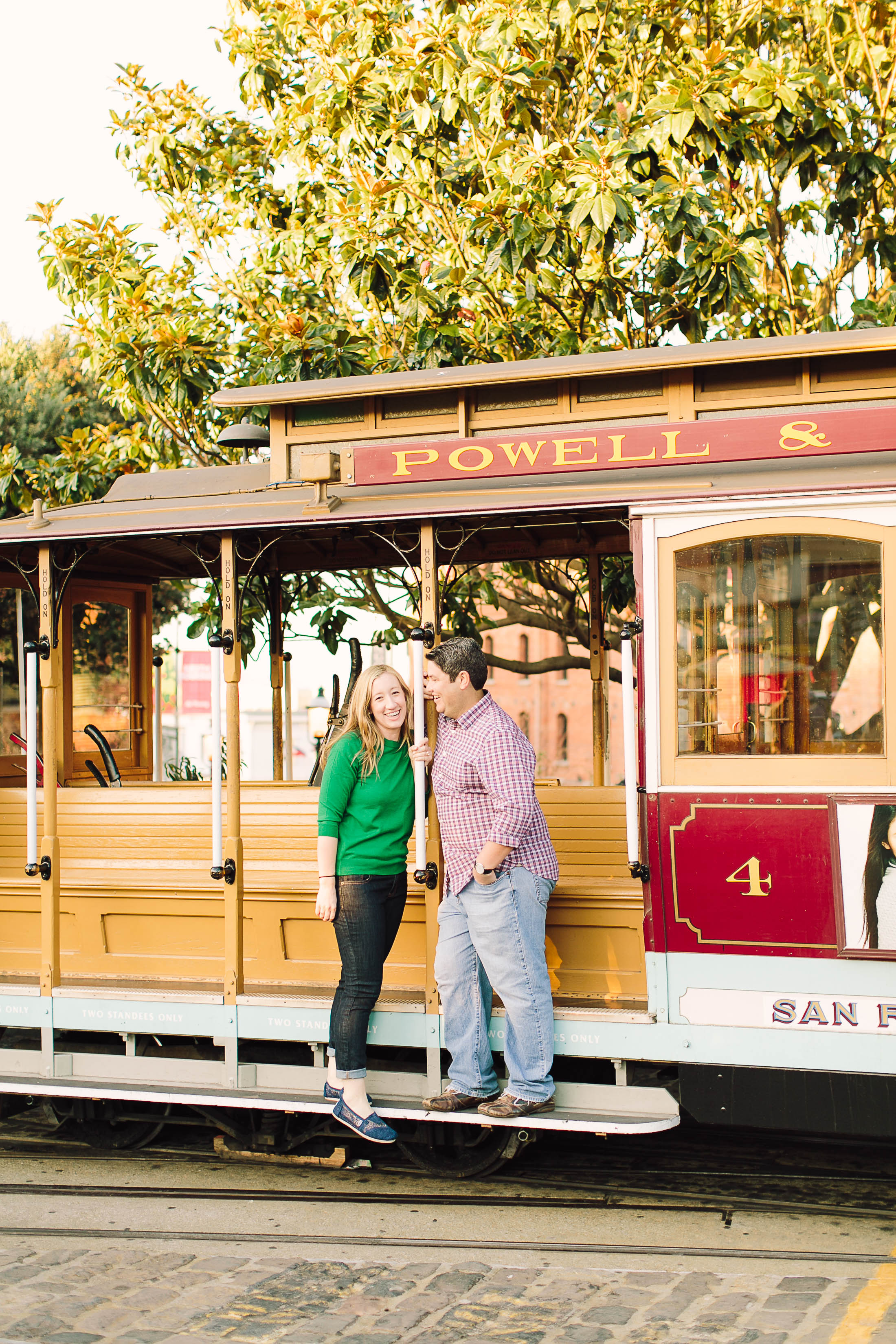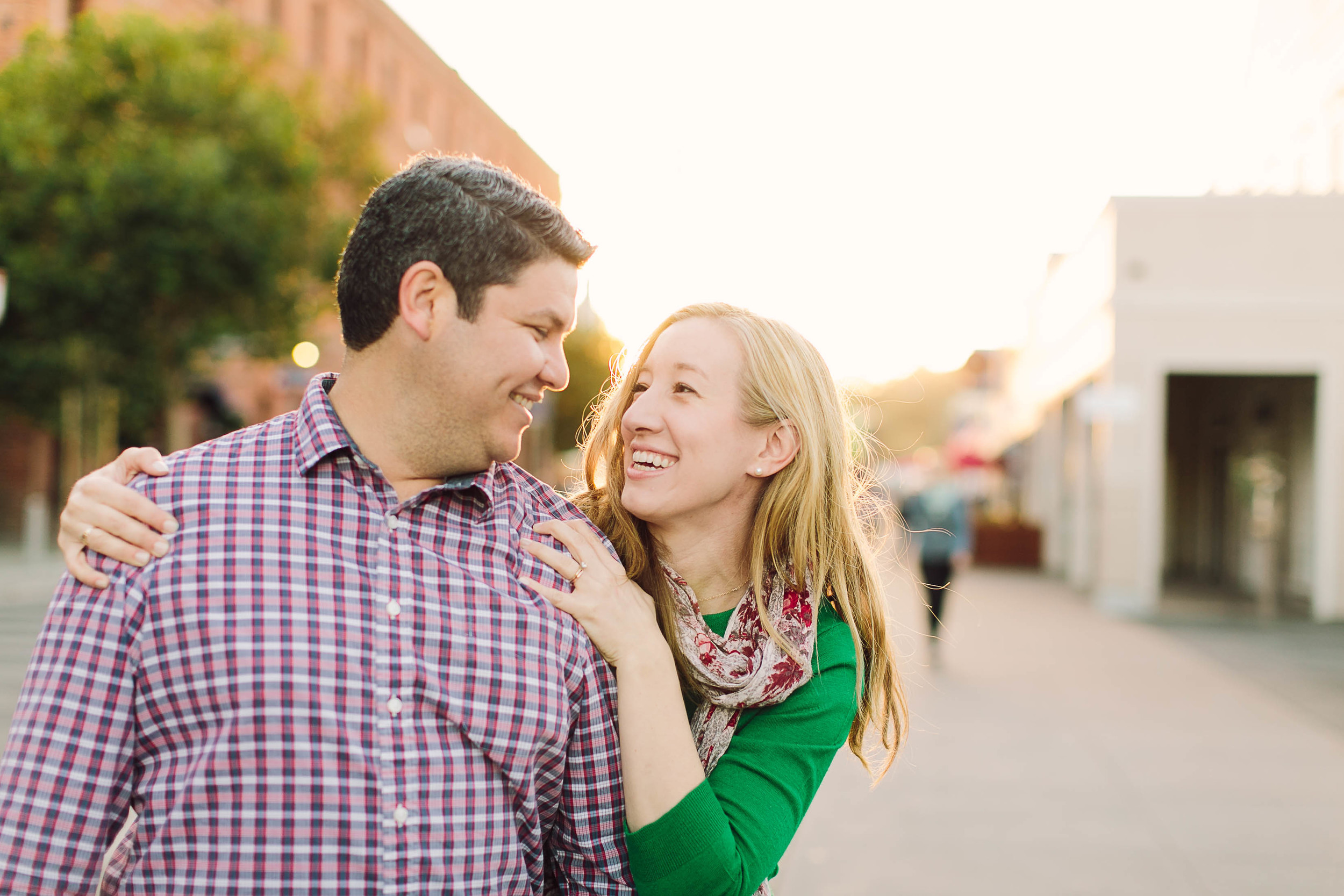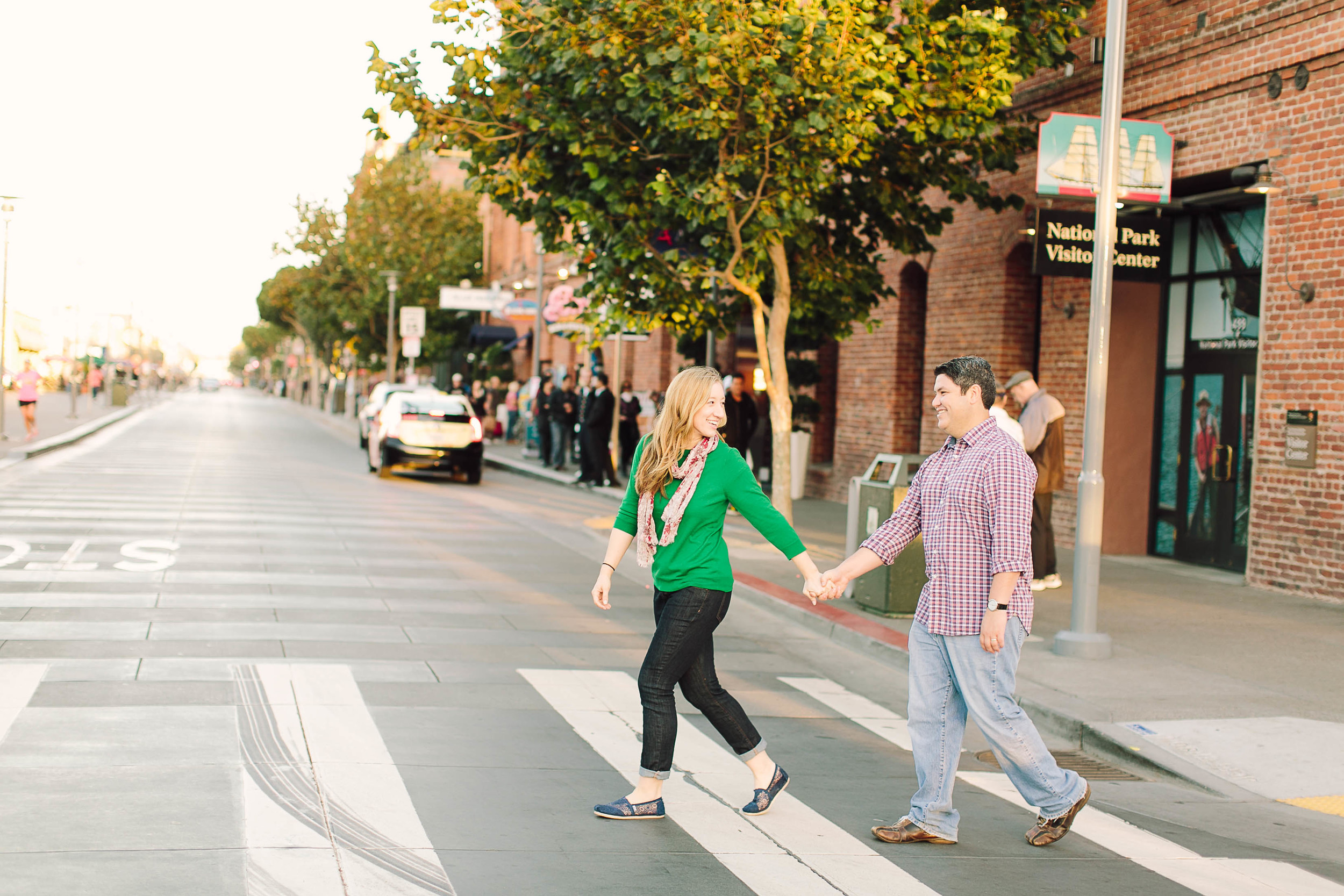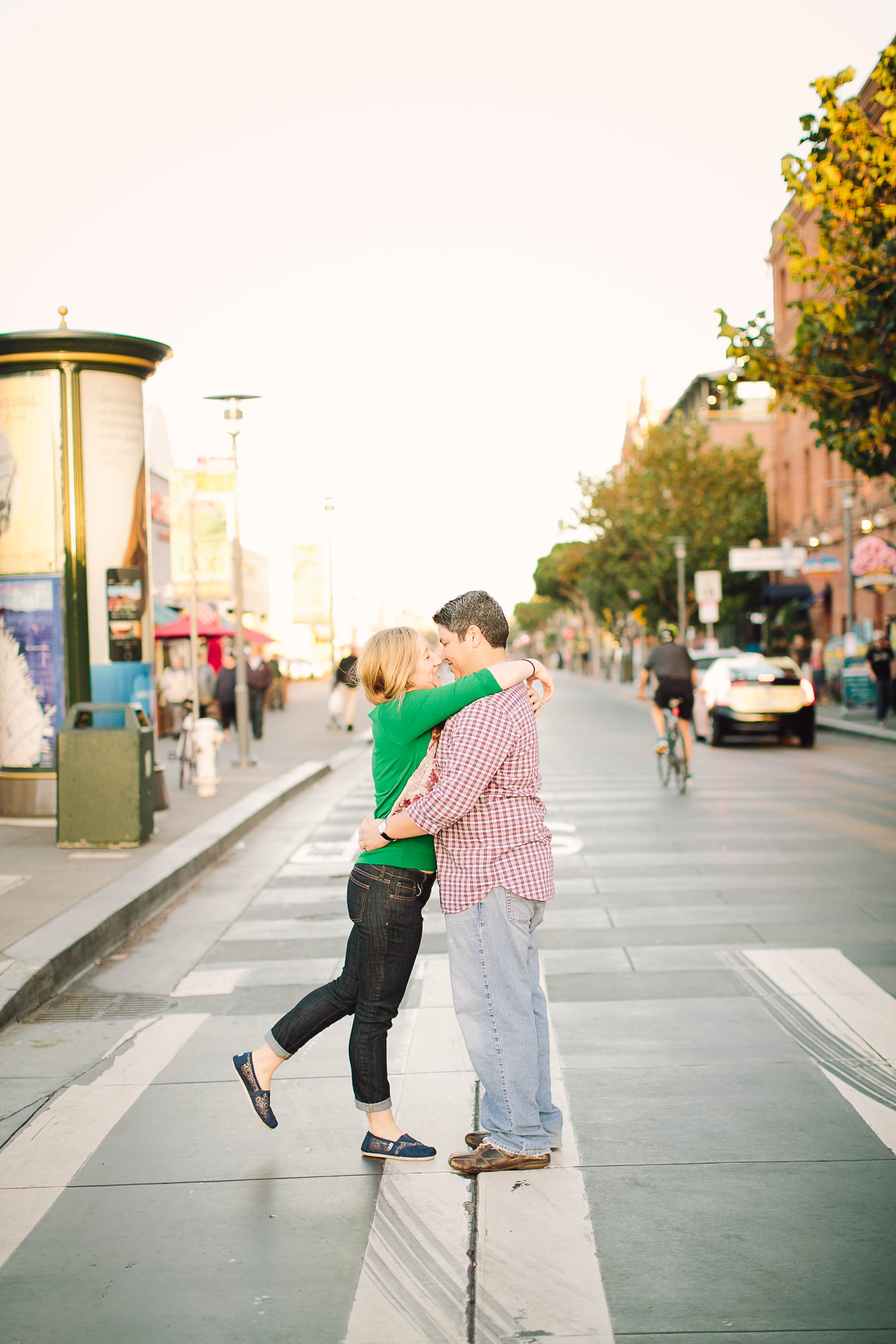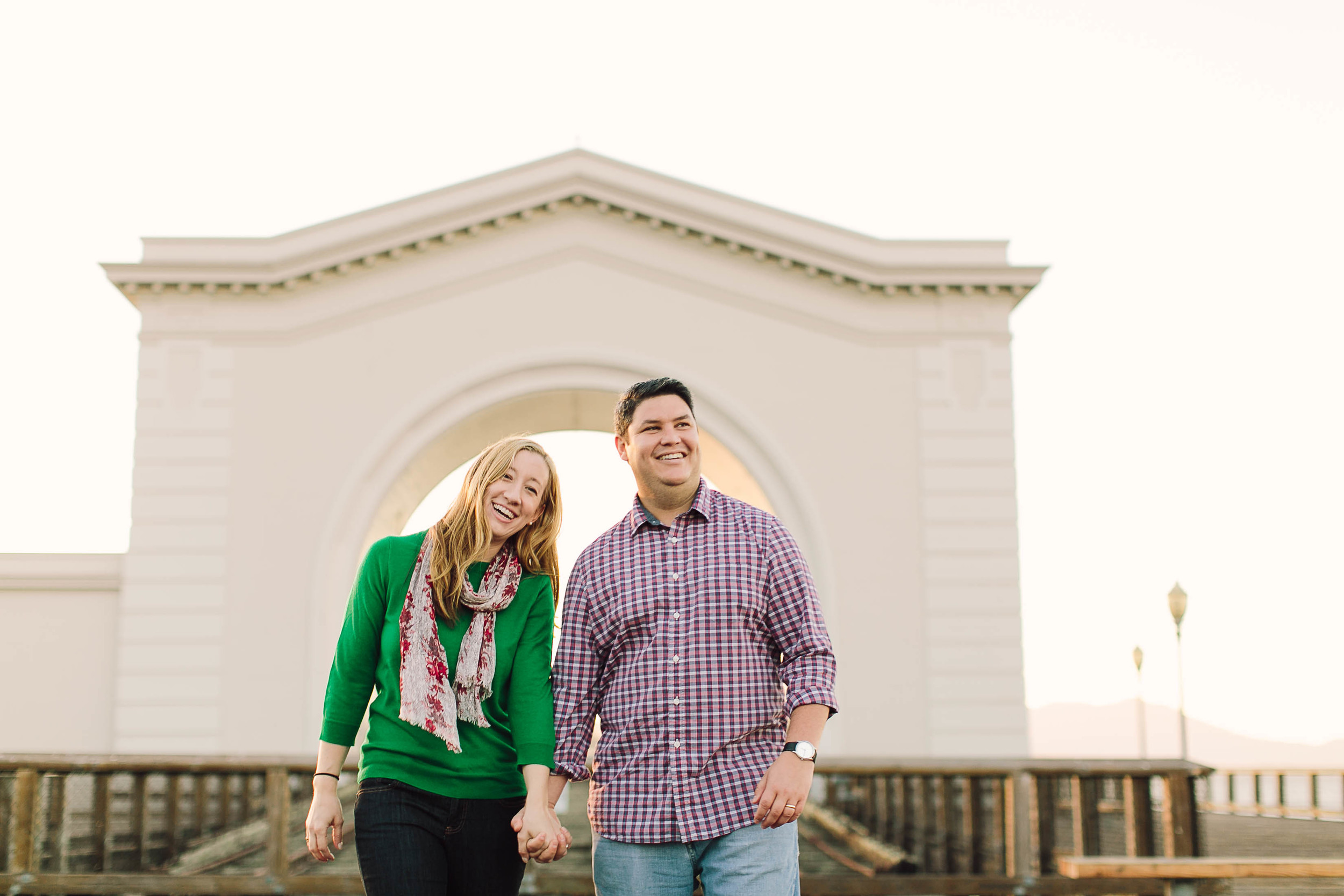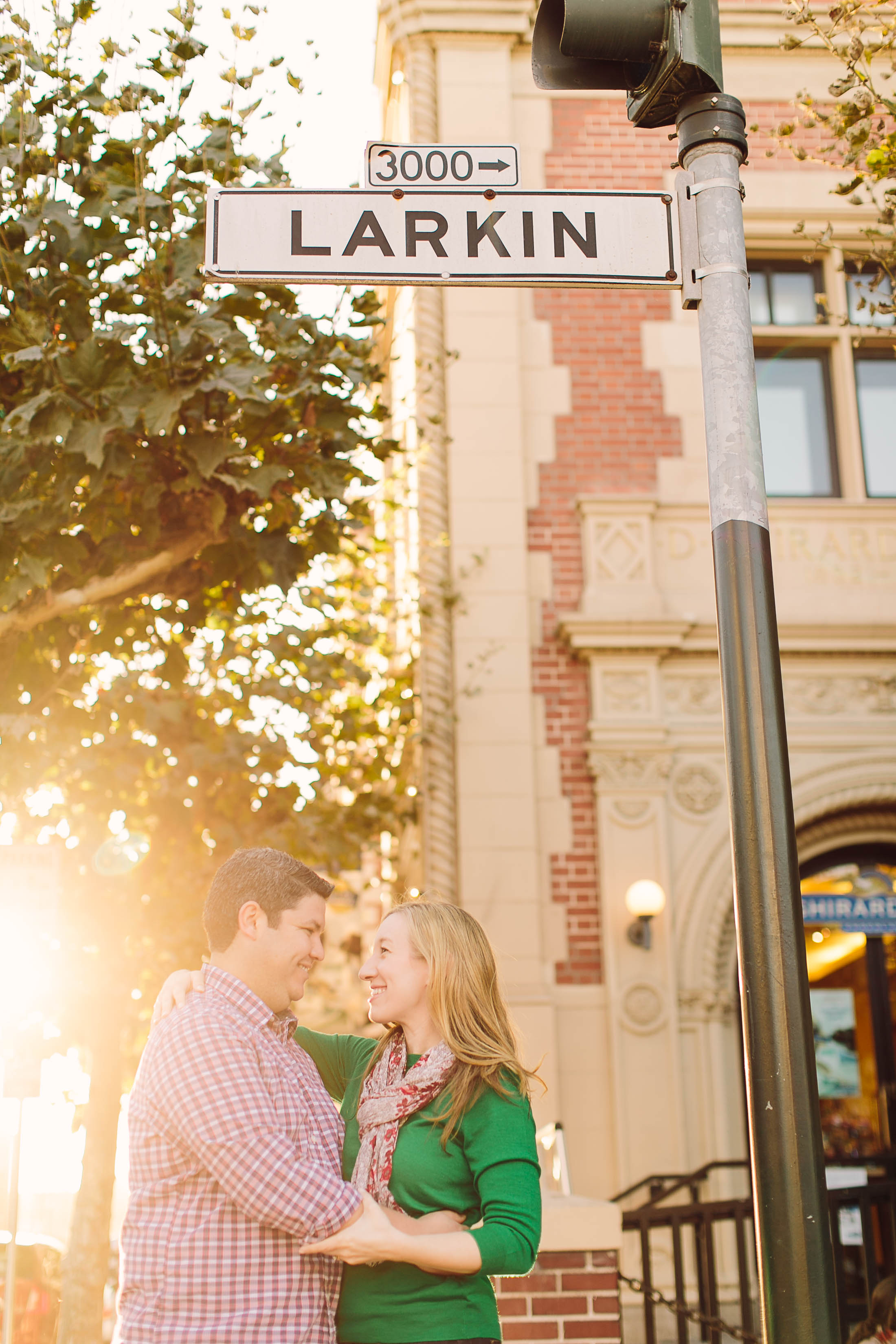 Know someone getting married? GIFT CARDS make the best gifts!
Find more romantic honeymoon shoots here.
Spread the love by using the Share Buttons below.