Savannah Photo Spots
Savannah, Georgia is a coastal town filled with live oak trees, Spanish moss, charming cobblestone, and of course, plenty of southern hospitality. (Fun fact: Savannah is known as one of the world's friendliest cities!❣️) Savannah's architecture is the epitome of photogenic, making a photoshoot here an absolute no-brainer. Read on to learn about our top 10 places to take photos while you're in Savannah! 📸
1. Forsyth Park Fountain
Forsyth Park Fountain is Savannah's most iconic backdrop and is absolutely picture perfect. ⛲️ Although not literally in the center of the park, Forsyth Park Fountain is said to be Forsyth Park's centerpiece. Located in the northern section of Forsyth Park and surrounded by live oak trees and cute park benches, this fountain was made for relaxing and absorbing Savannah's charm.
Hot tip! On Saturday mornings be sure to stop by the Forsyth Farmers' Market located under the old oak trees at the southern end of Forsyth Park. The Forsyth Farmers' Market is open year-round and focuses on supporting local growers (all within a 200-mile radius of Savannah), producers, and consumers with a goal to make healthy foods accessible and affordable for all. 🍅
For the perfect spot for photos in Savannah, Forsyth Park Fountain is at the top of our list. Here are some of our favourite Savannah photoshoots in Forsyth Park, which is also our most popular route in Savannah.
2. Forsyth Park Animal Hospital Building
Yes, indeed, you read that right: a hospital building  is on our list of top places to take photos. Located on Whitaker Street (which runs along the west side of Forsyth Park), Forsyth Park Animal Hospital is on the garden level of the Metts-McNeil House, a spectacularly lovely Victorian mansion with elegant pillars and a rounded facade. The nearby buildings, historic homes, and speckled, shady streets make it one of the prettiest streets and loveliest places to take photos in Savannah. 🤳
4. Orleans Square
Fun Savannah fact: the city was originally laid out in a grid pattern, with open areas known as "Squares" being part of that city plan. ◽️ Squares were set up as sort of "living room" for each of the 24 outlined neighborhoods in Savannah, in the hope that they would always remain a special and essential public space to be protected and enjoyed. Today, 22 of the original 24 Squares still exist, and Orleans Square is one of our favourites for places to take photos in Savannah!
Orleans Square is on the west side of the Historic District of Savannah, and shows off a lovely fountain, as well as more of Savannah's beautiful oak trees and historic homes. Orleans Square is quiet and calm, making it a great spot for photos here in Savannah. 😌
Are all these Southern sights reminding you of Forrest Gump? 🏃‍♂️Makes sense! Many of the scenes from the movie were filmed right here in Savannah, and just a few blocks from Orleans Square is the Savannah History Museum where you can see Forrest Gump's famous bench.
5. River Street
River Street in historic downtown borders the Savannah River, and is home to a full days' worth of the city's best shopping, dining, galleries, and more! 🛍 Sightseeing is plentiful, whether you're gazing at the water as the ships pass, or grabbing a drink at one of the many pubs. 🍻 Originally cotton warehouses, today the buildings and shops maintain historic details while providing modern-day entertainment.
As the sun sets over the water, the music swells in the streets, and the smell of Southern candy classics float through the warm air (yes — fresh candy!), River Street reminds you why Savannah is so special. 🎶
Have a free evening? Want to dive even deeper into that waterfront nightlife along River Street? Try a Savannah Riverboat Cruise! ⚓️ Riverboat cruises are a perfect way to enjoy Savannah's architecture, river views, and classic Southern food and drinks. (Not to mention they make for really beautiful pics!)
Look amazing in photos
Get 50+ insider tips on how to prepare, what to wear, and easy posing ideas for your next photo shoot!
9. Wormsloe Historic Site
About 20 minutes from Savannah's Historic District lies Wormsloe Historic Site. If you're wanting photos that capture tunneled live oaks and dangling moss, it doesn't get much more idyllic than Wormsloe. 🍃 After entering, you'll take a mile-long drive down the most beautiful stretch of 400 trees. You'll also find a Colonial estate, museum, shop, and additional miles of trails should you want to keep exploring Wormsloe. Photos here hardly do justice, but it's absolutely worth a solid try! 😉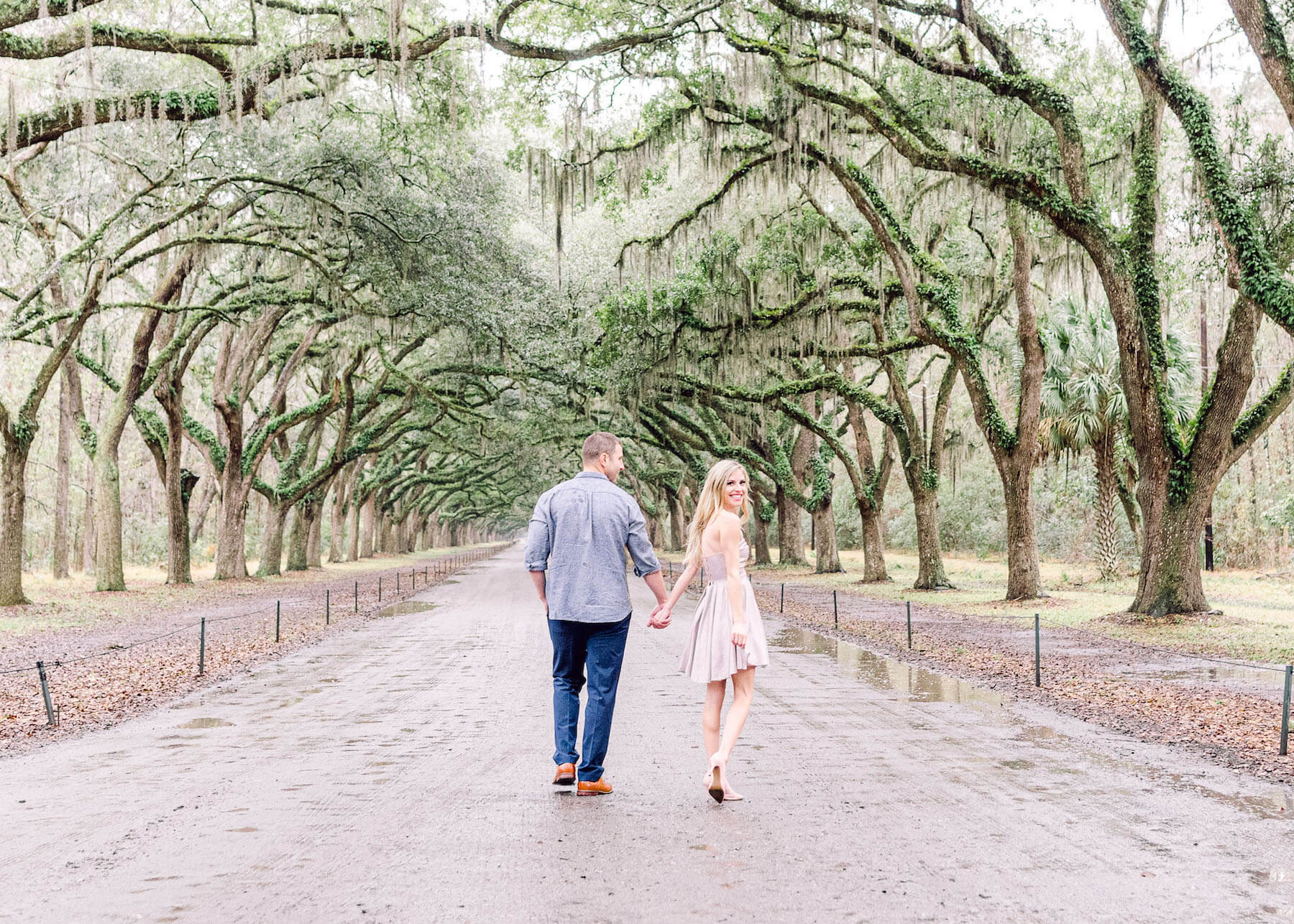 10. Johnson Square
Johnson Square is the oldest and largest of Savannah's Squares, and is surrounded by some of the most famous Savannah landmarks including the Christ Episcopal Church/First Christ Church (Georgia's first church) and the nearby Savannah City Hall. ⛪️ Johnson Square is also one of the most visited of Savannah's Squares. In the center of Johnson Square is the Nathanial Greene Monument — Greene was second in charge of the Continental Arby to George Washington during the American Revolution, and both Greene and his son are buried in Johnson Square. Just like in many other parts of the city, Savannah's classic green space is proudly on display here, too.
Only a few blocks from Johnson Square is Leopold's Ice Cream, Savannah's best! Although the line can be long, it moves quickly and is definitely worth the wait. Leopold's Ice Cream has been around since 1919, which means it's a trustworthy source for excellent ice cream, don't you think? 🍨 The best part of Leopold's are the flavours — with options like Chocolate Chewies & Cream (which includes Georgia pecans!), and Lemon Custard (the recipe hasn't changed since 1919), it's a must-try, must-photograph Savannah stop.
Capturing memories in Savannah
Be sure to bookmark this Savannah photo and travel guide for your next visit to Savannah, and don't forget to schedule your very own Flytographer photo shoot to capture some of your time in this magical city, sans-selfie! 📸 With a handful of amazing professional photographers who know all the best Savannah tricks and tips, booking a photoshoot with Flytographer is our best and favourite tip for awesome Savannah photos.
When you visit Savannah we hope your itinerary is full of fun, food, and history … not to mention some great Savannah photo spots! The city of Savannah is a true Southern gem, filled with history, delicious eats, dreamy strolls, green space, Instagrammable places, and a whole lot more.
We can't wait to see what you capture while you're in Savannah, Georgia! 🎬
"Hilary is a talented photographer. She was wonderful to work with. We picked Forsyth Park but we also strolled the surrounding streets and she had some great ideas. We loved all our pics! We will for sure recommend to friends and family as well."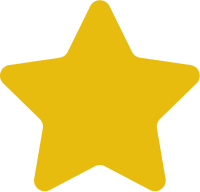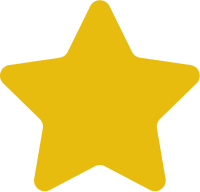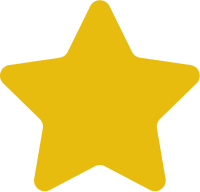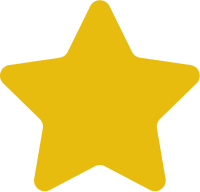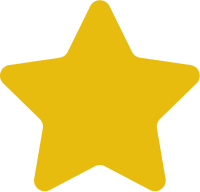 Stephanie
"What an incredible experience with an adorable photographer, Hilary. She was perfect for our group of 4 friends. She captured the best of us in beautiful Forsyth Park in Savannah. She was professional, friendly and offered great suggestions to get the best shots of us. Would highly recommend Hilary!!!"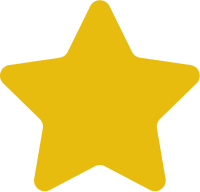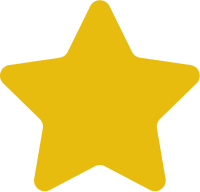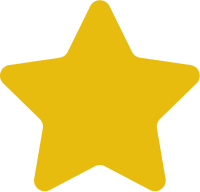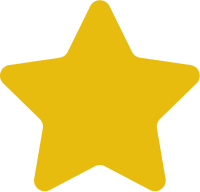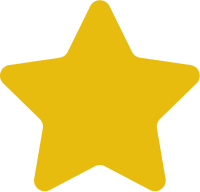 Martha
"Shannon was absolutely FANTASTIC! I am so happy we chose him to capture our family- he was such a pleasure to work with! He was so patient with our shy toddler and made our family (grandparents included) feel so comfortable. Our photos are so beautiful! Do yourself a favor and choose Shannon- you will be SO happy you did!"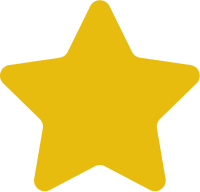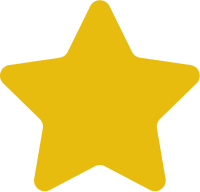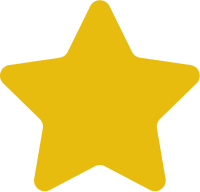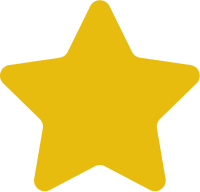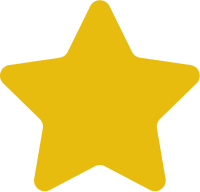 Medea