Punta Cana Photo Spots
Located two hours from the Dominican Republic's capital city of Santo Domingo, Punta Cana is a traveller's paradise. With gorgeous tropical beaches, all-inclusive resorts, and a distinctly relaxed vibe, "The Coconut Coast" is a destination that offers something for everyone. From enjoying world-class beaches to exciting excursions to water sports, there is no shortage of things to do in Punta Cana. This magical Caribbean destination is one you'll want to remember. Luckily, there are many beautiful places to capture your memories! Let's explore some of the best places to take photos in Punta Cana. 📸
1. Macao Beach
Located in the eastern province of La Altagracia, Macao Beach—also known as Playa Macao—is an absolutely stunning public beach. Powdery white sand, rows of palm trees, and sparkling turquoise waters all come together in a picture-perfect scene. 
Macao Beach is also a thrill-seekers delight! This is a popular destination for dune buggy and ATV riding, and is one of few beaches in the Dominican Republic suitable for surfing. 🏄‍♀️
This world-renowned beach is so beloved by travellers, that it received a TripAdvisor Certificate of Excellence in 2022. 🏅 This award is given to destinations that are the best-of-the-best on Tripadvisor, and are ranked in the top 1% of properties worldwide. If you visit only one beach in Punta Cana, Macao Beach is the one!
2. Altos de Chavon
For a unique cultural experience, Altos de Chavón is a must-visit! Altos de Chavón is a replica of a 16th-century Mediterranean-style village, located in the city of La Romana. This charming village is created entirely with stone—hand-sculpted by local artisans—and sits 300 feet above the Chavón River, making it the perfect place for stunning photos. 📸
Art and culture are prominent here. You'll find numerous studios for artists using all forms of mediums from paints to ceramics to weaving and more. 🎨 The cobblestone streets are lined with boutiques that showcase the artists' completed works, so you can take the magic of Altos de Chavón home with you.
Explore the history and culture of the area further at The Art Gallery, Altos de Chavón School of Design, and Museo Archeologico. A cultural centre for locals and tourists alike, take your time to explore this special place. 
💡 Travel tip: Altos de Chavón requires a $275 USD photography fee to be paid, plus an entrance fee of approximately $20 USD per person, including your photographer's entrance fee.
3. Uvero Alto Beach
Uvero Alto Beach offers the best of two worlds—a relaxed vibe on the beach and adventure in the waves! Known as one of the more mellow beaches in the Dominican Republic, this is a fabulous spot for those who want to connect with nature and experience fewer crowds. The long, wide coastline is made of soft, golden sand and bordered by lush palm trees.🌴 Perfect for a long walk or a photoshoot!
If you're looking to have some fun on the water, the playful waves at Uvero Alto Beach are ideal for bodyboarding and surfing.🏄‍♂️ Resorts in the area have roped off areas that are safe for swimmers, as they are free of rocks and undertow.
If you're looking for classic beach photos with bright sand, turquoise waters, and palm trees swaying in the breeze, Uvero Alto is the place for you! This area makes the perfect beachy backdrop for your vacation pics.
4. Los Corales Beach Bavaro
Los Corales is an upscale beach village located along Bavaro Beach, and is known for being a vibrant, lively destination. Los Corales is located in a stunning setting, along a white-sand beach and surrounded by palm trees. Bavaro Beach is considered one of the most beautiful beaches in all of the Dominican Republic. Here, you have direct access to one of the best spots in the world for snorkelling, surfing, diving, and fishing. 🐠
Not only is it an incredible beach, but there are also many local businesses to explore. The Village is home to lively restaurants and bars, local shops and markets, and sports rental services. Take the afternoon to wander along the streets to explore all the area has to offer—you'll find many hidden gems.
This is a wonderful place to stay in Punta Cana, as the Village is home to welcoming villas and B&Bs offering amenities like pools, gyms, spas, and dance studios.
6. Breathless Resort
If you're looking to experience all that paradise has to offer, visit Breathless Punta Cana Resort & Spa. It is an adults-only, all-inclusive resort—and one of the most luxurious accommodations in all of Punta Cana! 🤩
The 750-room resort is situated on a large property overlooking the beach. Boasting several restaurants, multiple swimming pools, full-service spa, fitness center and classes, entertainment, and more, this destination has everything you need. Enjoy the high-energy activities balanced by a laidback, Caribbean feel at the gorgeous white-sand beach. 🏖️
7. Catalonia Hotel
Located in Cabeza de Toro, the Catalonia Hotel is a gorgeous property situated along the stunning Playa Cabeza de Toro. A coconut grove surrounds cool, blue pools overlooking the exclusive beach. With all of this plus a white-sand beach with crystal-clear Caribbeanwaters and lined with palms and tropical vegetation, this is one picture-perfect place to take photos in Punta Cana!
Coral reefs line the beach, making this a prime spot for snorkelling. 🐠 Spot various tropical fish and maybe even sea turtles!
9. Playa Juanillo
Playa Juanillo is a casual beach, located at the eastern edge of the Dominican Republic in Cap Cana. The wide-open beach and turquoise waters stretch between Cap Cana Marina and Sanctuary Cap Cana Golf & Spa Resort. 
A popular beach for both locals and visitors, Playa Juanillo often hosts weekend events, making it a bustling weekend destination. If you prefer to avoid the crowds, weekdays are far less busy. Either way, you can enjoy swimming, sunbathing, and windsurfing anytime.
Cap Cana is the home base for a variety of exciting excursions! Take a day trip to Saona Island on a catamaran, try zip lining in Scape Park, or enjoy panoramic views while parasailing over the Caribbean sea. No matter what you choose to do, adventure awaits you.
💡 Travel tip: Visit Playa Juanillo's sole restaurant, Juanillo Beach Food & Drinks. Loved by local and visitors alike, enjoy their signature dish—Boca Chica Fish paired with a frosty Beringer Margarita—for a delightful dining experience you won't soon forget. 🍹
10. Paradisus Punta Cana Beach
Set on the shore, Paradisus Punta Cana Resort is a stunning sanctuary. Beautiful Caribbean gardens decorate the property, perfectly framing the sandy beach that sprawls out in front of the resort. 😍
With various species of tropical vegetation, native birds, native mangrove forests, and open-air architecture crafted with indigenous materials, the gardens are a must-see for any Punta Cana visitor!
Capturing memories in Punta Cana
When you visit Punta Cana, you'll be in awe when you see the beauty you're surrounded by. Fun adventures await, from parasailing, to snorkeling, to horseback riding, and shopping and dining. There's so much to enjoy in Punta Cana! Connect with a local photographer in Punta Cana to capture your memories in this truly unforgettable destination. ✨
"Anna was fantastic! She communicated well to plan everything and when she knew the weather was not going to work for the sunset plans she very easily worked with us to change the time so we would have a great experience. The photos are incredible and I would highly recommend her!"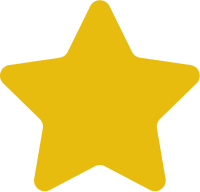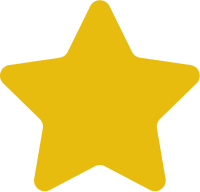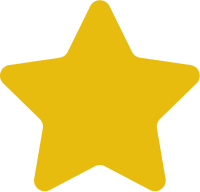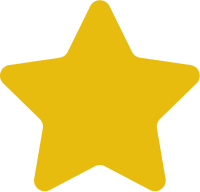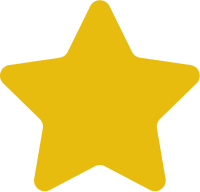 Natalie
Anna in Punta Cana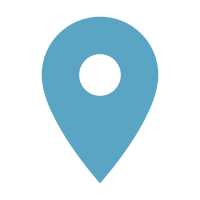 "Victor was amazing from start to finish! So kind, knowledgeable and fun! He knew Macao Beach very well and was super easy to talk to. His eye for good light and great shots are incredible. He was super flexible and in the moment. We are so grateful for our experience with him and we LOVE our pictures!"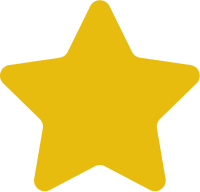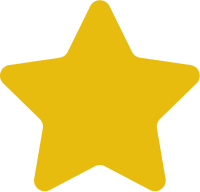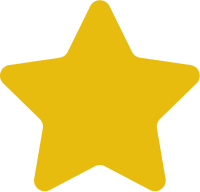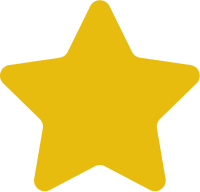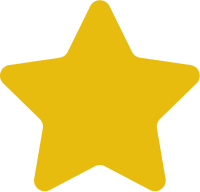 Lindsey
Victor in Punta Cana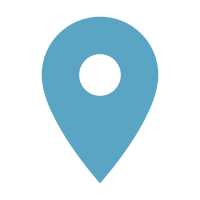 "Victor was so wonderful to work with. He has a calm personality, knew the locations intimately, was so understanding about our children. He went above and beyond in helping us work around our schedule when our infant got sick and ended up going to the hospital. We truly appreciated Victor's kindness and his photography was just perfect. We are ever so grateful."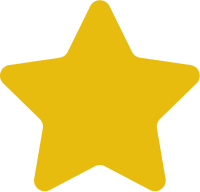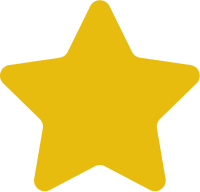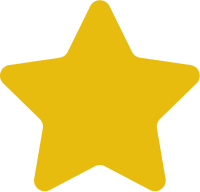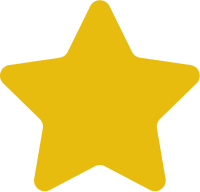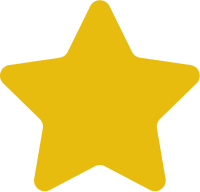 Sarah
Victor in Punta Cana