Pittsburgh photo spots
We easily connect people with trusted photographers for fun photo shoots and have captured over three million memories worldwide. The magic of Flytographer is both the experience and the photos. Explore the city with a fun, talented photographer and get wall-worthy photos to relive your trip, forever. Today, we asked our local photographers to show us all the best places to take photos in Pittsburgh. 📸
From the iconic Roberto Clemente Bridge and the whimsical Randyland to the breathtaking views atop Mount Washington and the energy of the South Side, Pittsburgh is filled with Instagram-worthy locations. Pittsburgh's skyline,🌃 along with its iconic Andy Warhol Bridge and Hot Metal Bridge, stands as a testament to the city's unique character, making it a playground for all types of photographers. Find those hidden gems, explore the well-known hot spots, and capture memories you'll never forget as you explore Downtown Pittsburgh and its incredible green spaces.
TLDR
1. The North Side
The North Side is most famous for its iconic sports venues (Acrisure Stadium (formally known as the Heinz Field) and PNC Park) and is home to world-class museums and award-winning attractions.🏢 With so much to see and do in this part of town, it's no wonder we've included it on our list of places to take photos in Pittsburgh.
From the Andy Warhol Museum and the enchanting Mexican War Streets to the panoramic views of the city skyline and the interesting subway🚇 under the river, there are ample portrait and landscape opportunities here. This is one of our favorite locations, as it seamlessly blends urban and historical charm.
While you're here, don't forget to take a walk or cycle along the North Shore trail, visit a show at the New Hazlett Theatre, and see some unique and contemporary art at the Mattress Factory. If you happen to be visiting around New Year, this is one of the best places to watch the fireworks.🎆
2. Mellon Institute
The Mellon Institute at Carnegie Mellon University is a must-visit for professional and amateur photographers alike. This remarkable, modernist building is adorned with intriguing sculptures, geometric patterns, and captivating architectural details. Take a walk around the building's courtyard where you'll find its fountains and reflective pool provide the perfect ethereal backdrop, making this spot one of the most Instagrammable places to take photos in Pittsburgh. ⛲
The university itself put Pittsburgh on the map as a mecca for technology and arts education. While you are here, be sure to check out the Carnegie Museum of Natural History, the Carnegie Museum of Art🖌️, and the exhibitions at the Carnegie Science Center. All these attractions are great places to take candid family shots, as well as prehistoric and artsy portraits.
Do you live in Pittsburgh? Why not discover our top 5 reasons why you should have photos in your hometown?
3. Point State Park
You might not realize this but Pittsburgh, Pennsylvania, has more trees per square mile than any other city in America🌳. So, if you're searching for natural beauty and historical significance, then Point State Park might just be what you're looking for. Located at the confluence of the Allegheny, Monongahela, and Ohio Rivers, and within walking distance of Downtown Pittsburgh, this park is home to the iconic Fort Pitt Blockhouse.
Considered the crown jewel of Downtown Pittsburgh, Point State Park offers so much for your photos. You can explore the footprints of Fort Pitt and Fort Duquesne, enjoy sunset at the fountain, see the city's oldest building at the Point⛲, or marvel at the stunning views of Pittsburgh. Other parks worth a visit include Mellon Park and its gorgeous walled garden, Frick Park, and Schenley Park. You may also enjoy strolling the walkways and discovering the waterfalls in The Color Park.
Have a read of our blog on the ultimate guide to the great outdoors USA for more inspiration for an outside photo shoot.
4. Phipps Conservatory
The Phipps Conservatory and Botanical Gardens is a photographer's paradise and with so many stunning places to take photos in Pittsburgh. This Victorian-style greenhouse boasts a diverse array of exotic plants, colourful flowers, and intricate architecture that make great subjects for your photos. With the conservatory's ever-changing exhibitions, every visit is guaranteed to bring you a different backdrop. We also believe it's a great location to have your engagement photos taken.💍
The Phipps Conservatory and Botanical Gardens is also conveniently located near the University of Pittsburgh in Oakland. Here you'll find one of Pittsburgh's most incredible neo-gothic buildings – The Cathedral of Learning – that spans an impressive 535 feet and is divided into 42 stories. This imposing building is a fantastic place for portraits, and its iconic red doors are perfect for adding a spot of colour to really make your photos pop.🏙️
5. The Strip District
When looking for the best places to take photos in Pittsburgh, we know photographers like going to popular places as well as places that are off the beaten path. The Strip District is one of the most popular and vibrant neighbourhoods in Pittsburgh, making it a truly great photo spot. It started out as an industrial hot spot with steel mills, fruit and veg markets, and manufacturing plants.🏭
Known for its eclectic mix of ethnic markets, unique shops, and vibrant street art, this location near Downtown Pittsburgh is the only place where you get to see the real Pittsburgh. The colours mixed in against the once-industrial backdrop are quite exquisite and offer a dynamic backdrop for urban photography.📸
Capture the energy of this lively neighbourhood and taste some delicious food along the way. Whether you're looking for colourful murals, quaint boutiques, or energetic street scenes, the Strip District will never disappoint. You'll certainly find those Instagrammable photo spots no matter where you look.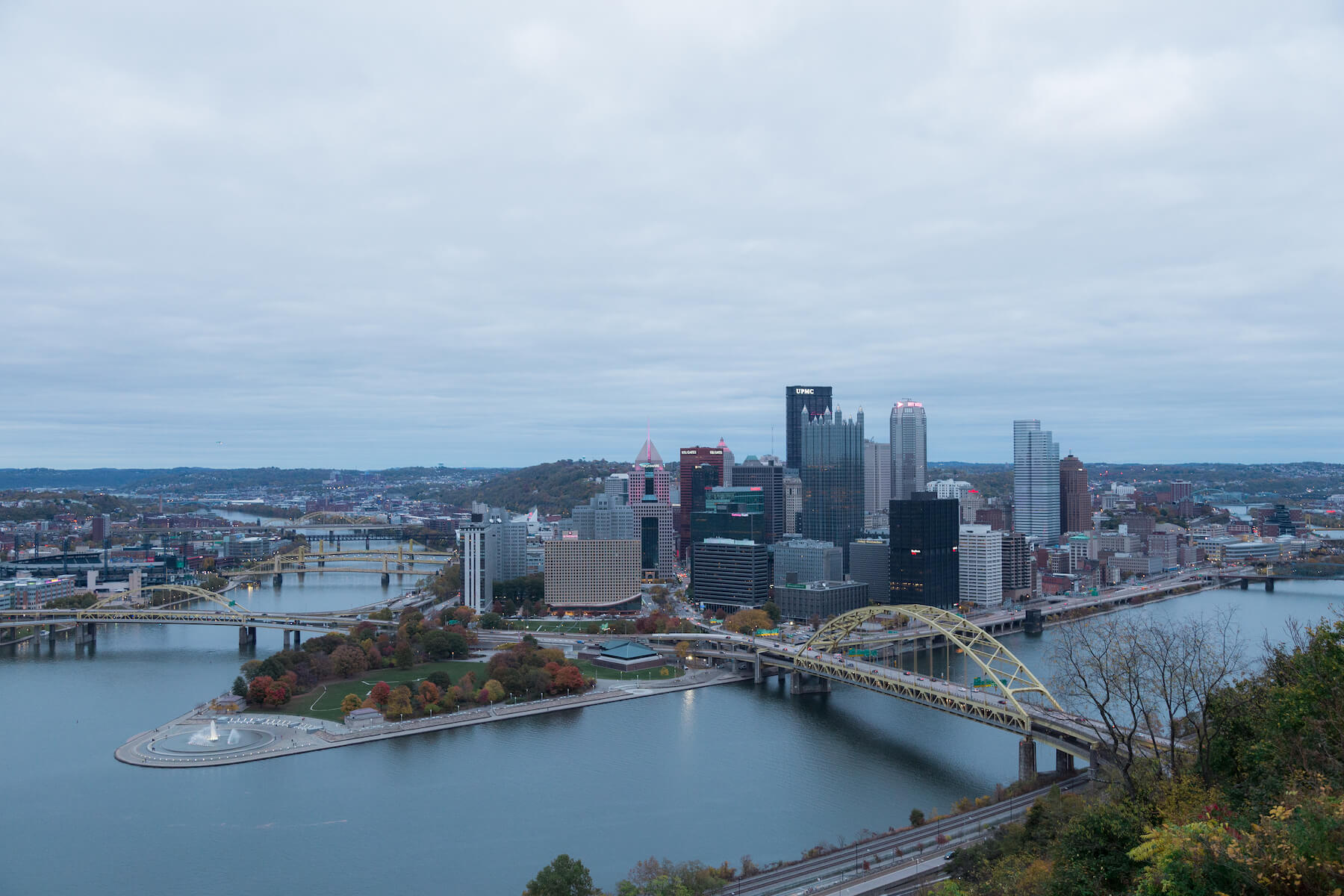 Capturing Memories in Pittsburgh
Pittsburgh, Pennsylvania, is a city with a rich history, diverse culture, and stunning city skylines. The five photo spots above offer just a glimpse of the photographic opportunities waiting to be explored in this part of America.🏙️
Other great photo spots include Station Square, where you'll be able to marvel at the awesome views of downtown Pittsburgh, The Pennsylvanian, which is one of the city's most sought-after wedding destinations, and Market Square, which is a hub for locals and visitors alike.🏪
Connecting with one of our awesome Flytographers in Pittsburgh will ensure you get all the photos you want while exploring all the best parts of the city. Whether you're drawn to the city's history, urban vibrancy, or natural beauty, you're sure to come away with memories that will last a lifetime.📸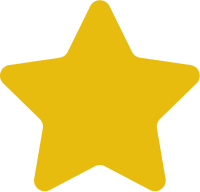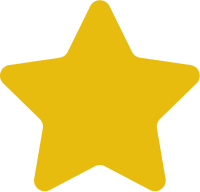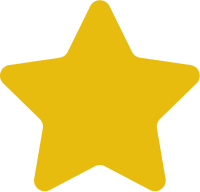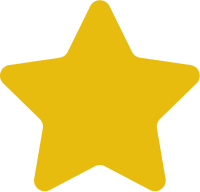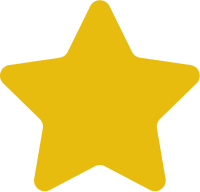 25,000+ 5 Star reviews from across the globe!
"Tara was amazing! She was so patient and made our experience so easy even with our two kids and a puppy. She managed to keep everyone engaged and happy. She found the perfect spots, the perfect backgrounds, and the perfect light. The pictures are just as I had imagined…Stunning!!! Thank you so much, Tara, for these great memories of our life in Pittsburgh."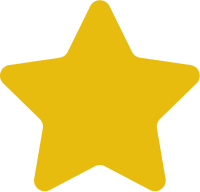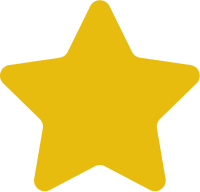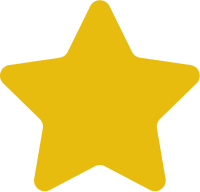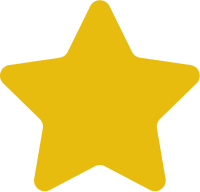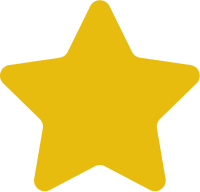 Erika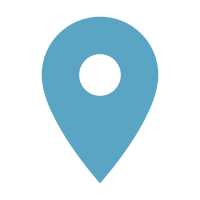 The North Side
"Tara captured beautiful family photos of our second home, Pittsburgh! She arrived early at our meeting place and was enthusiastic and professional. All our photos turned out so great, we had a hard time narrowing down which one to share and print. Thank you Tara! 🖤💛"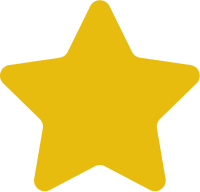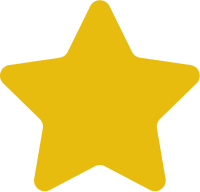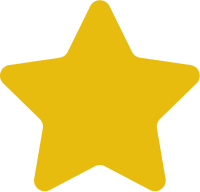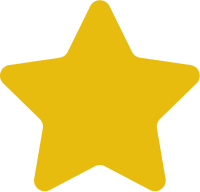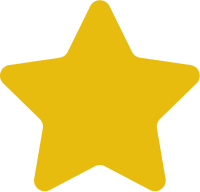 Kristen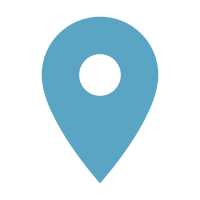 Custom Route
"THANK YOU, TARA!! She captured such incredible, natural moments between my fiancé and I around the football and baseball stadiums, some great sunset shots, and our true classic favorites on the Andy Warhol bridge. She was personable, polite, and professional during our shoot with great ques, poses, and seized some spectacular lighting. We can't thank her enough for capturing such incredible moments, as we had recently got engaged on the trip and comes highly recommended, as Flytographer was great and convenient to use- will absolutely recommend and use again on our next trip!"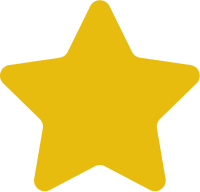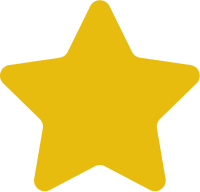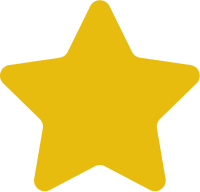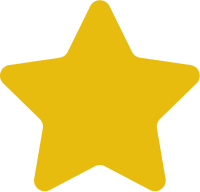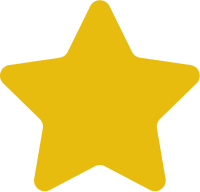 Justin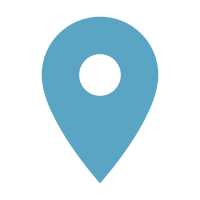 The North Side