Pensacola Photo Spots
On the westernmost part of the Florida Panhandle, almost on the border with Alabama and bathing in the Gulf of Mexico, sits Pensacola, a city known for its historic buildings, beautiful beaches of powdery white sand, and abundant nature trails. Pensacola offers many cultural activities and entertainment options, and its military heritage is an attraction in itself, especially regarding naval aviation: the city is the base for the U.S. Navy Blue Angels squadron. 🎖️ This city is picturesque like no other, offering a myriad of photo opportunities, from quaint locations like the Pensacola Lighthouse and the Old Christ Church to more artsy spots like The Graffiti Bridge, an overpass full of murals, and, of course, the many boardwalks and piers. It's tough to think of a more ideal place for a great vacation photo shoot than this Florida gem. Let's get started with the top 5 places to take photos in Pensacola, Florida! 🌴
1. Downtown Pensacola
Downtown Pensacola is where culture, history, and entertainment meet and is one of the best locations in town for a photo session.
Considered the heart of Pensacola and once elected one of the 10 Great Streets in America, Palafox Street is the city's most cosmopolitan street, boasting superb restaurants, charming boutiques, theatres, and art galleries. The road is also lined with historical buildings that remind visitors of the city's colonial past: a beautiful mix of British, Spanish, and French architecture on pristine sidewalks and squares. 😍
Plaza Ferdinand VII, on the east side of Palafox Street, is an actual historical landmark. It was the site of the formal transfer of Florida from Spain to the United States in 1821. Now, as a public garden and park, it offers stunning backgrounds for your photos, including a glorious Spanish fountain surrounded by benches and beautiful oak trees. You'll find more noteworthy buildings facing the plaza, such as the Pensacola Museum of History.
We highly recommend you explore every corner of historic Pensacola to perceive the city's fantastic heritage. You can end your day in the southern part of Palafox St, where Plaza de Luna and the Palafox Pier are located. From there, you'll get stunning vistas of Pensacola Bay and, more often than not, gorgeous sunsets.
Mark on your calendar: Palafox Street is closed to traffic for one Friday each month as it becomes the stage for Gallery Night. Expect great art, live performances, music, and good food throughout the street. Also happening every Saturday, the Palafox Market is a bustling site with delicious food, antiques, and art. 🎨
Look amazing in photos
Get 50+ insider tips on how to prepare, what to wear, and easy posing ideas for your next photo shoot!
3. Pensacola Beach Gulf Pier
Pensacola Beach Gulf Pier is one of the best photo locations in town, offering the best panoramic vistas of the Gulf of Mexico along its 1470 feet.
The pier is a very popular spot with local fishers, and you get to observe them casting fishing rods into the sea. If you want to try a catch, don't be shy; they're usually very welcoming towards beginners. 🎣
Abundant sea life, in general, attracts locals and tourists to the pier. Keep your eyes open, and you're likely to see swimming barracudas, sea turtles, and sharks, with dolphins jumping on the horizon.
Don't miss walking on the shores of Pensacola Beach to admire the immense structure stretching above the vibrant green waters — a fantastic place to take photos in Pensacola.
This spot is one of the best to watch perfect Florida sunsets. It's actually a tradition for locals to gather on one of the many benches located down the length of the pier at the end of the day and wait for the sun to go down, colouring the sky with beautiful reds and oranges. 🌅
5. Gulf State Park
In the neighbouring state of Alabama, less than an hour's drive from Pensacola, in the city of Gulf Shores, the Gulf State Park is a vast public park with tons of recreational activities and dazzling beaches. The park guards over 2 miles of pristine shores of calm crystalline waters and, you guessed it, powdery white sands. If what you're looking for is a deserted beach to unwind or take some fantastic pictures, Gulf State Park is definitely the place to go.
Sitting close to the sea, Lake Shelby is also perfect for water-based activities, such as kayaking, canoeing, paddling, and swimming. On terra firma, walking and biking through several of the park's trails is also a delight — keep your eyes open for the beautiful biodiversity in the area.
If you want to see more wildlife, head to the butterfly garden. 🦋 You'll find an extensive array of butterfly and moth species flying around colourful flowers. It's a pretty idyllic setting, and there's even a pavilion with a lovely porch which provides a lovely place to take photos in Pensacola.
Fun fact: The Gulf State Park is a prime destination for geocaching. An exciting and environmentally friendly "treasure hunt" is a fantastic way to explore this beautiful park to the fullest, don't you think? 😉
Capturing memories in Pensacola
There's a lot more to do in and around Pensacola. Don't miss Bay Bluffs Park and the Big Lagoon State Park for more natural beauty.  
If you're up for a day trip, Destin, "the world's luckiest fishing village," is just an hour's drive away, and a 30-minute drive gets you to the community of Perdido Key, with more mesmerizing beaches. For more on this fantastic destination, read our travellers' tips on the best things to do while in town.
To make your trip even more memorable, book one of our local Flytographers and let them capture all your special moments in beautiful Pensacola. 🤗
"Mary was awesome! We loved our experience with her. She made us feel comfortable and fun while taking the photos! The photos turned out incredible, and we will definitely be back to take photos with Mary again!"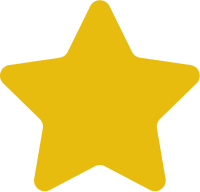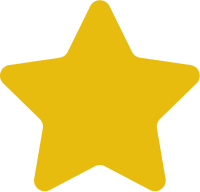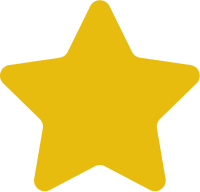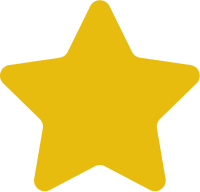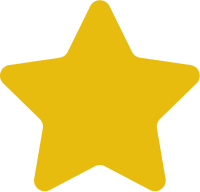 Justin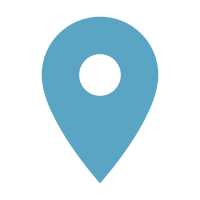 "Mary was great and patient with our kids! The did an amazing job."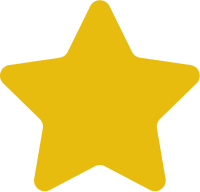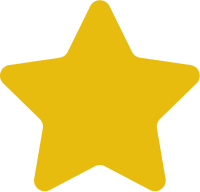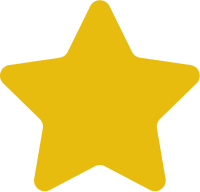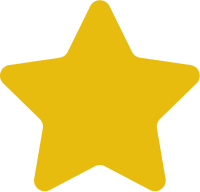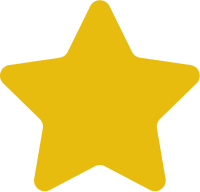 Jennifer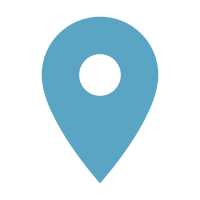 "Mary is so amazing! She took shots for my new website and business branding. She totally captured my vision… actually beyond. The shots turned out amazing, I am so happy! I will be working with Mary again in the future."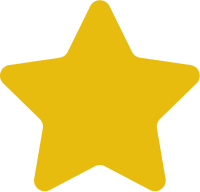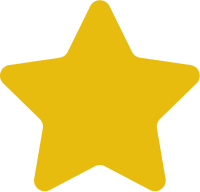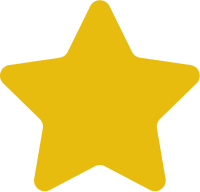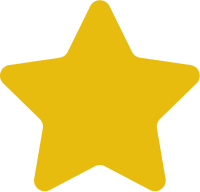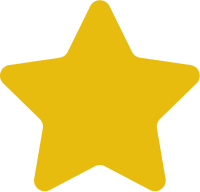 Annette