Parksville Photo Spots
Parksville, a charming oceanside city on Vancouver Island just a mere ferry or car ride from Vancouver City, is a popular destination on Canada's West Coast thanks to its mild climate and breathtaking natural beauty. Along with its twin city, Qualicum Beach, Parksville features miles of sandy beaches, picturesque mountain views, national parks, and lush forests. With one of Canada's most pristine landscapes, this city and its surroundings offer plenty of opportunities for capturing beautiful photos. Intrigued? Read on for our picks of the top 5 places to take photos in Parksville. 🇨🇦
We easily connect people with trusted photographers for fun photo shoots and have captured over three million memories worldwide. The magic of Flytographer is both the experience and the photos. Explore the city with a fun, talented photographer and get wall-worthy photos to relive your trip, forever. Today, we asked our local photographers to show us all the best places to take photos in Parksville. 📸
TLDR
1. Parksville Beach
The shallow waters of Parksville Beach are perfect for a refreshing dip in the summer months, but the real excitement lies in its sands. The beach hosts the annual Sand Sculpting Competition, typically in July. Still, all year round, visitors and locals engineer impressive sandcastles by the shores, and these delicate sculptures make for great additions in family photos. 🏰
You can also take a stroll along the shore or on the boardwalk, basking in the ocean breeze and enjoying picturesque views that serve as fantastic backdrops for pics. Feeling a bit hungry? The grassy areas surrounding the beach are excellent for a picnic or to relax and capture the golden hour casting its magical glow over the stunning landscape. ✨ 
Local tip: the beach is located just a few steps away from the city, and is a fantastic starting point to explore Parksville's shops, restaurants, art murals, and other hidden gems.

2. Rathtrevor Beach Provincial Park
Regarded as one of the most beautiful places to take photos in Parksville, Rathtrevor Beach Provincial Park provides an ideal backdrop for stunning photos. This park's sandy beach is truly unique, nestled between the waters of the Strait of Georgia and a lush forest with towering ancient trees. For the best experience, plan your visit during low tide when the ocean recedes by nearly a kilometre, unveiling an expansive open space dotted with tide pools. 😮 It's the perfect opportunity for some beachcombing and, of course, capturing more incredible photos.
It's not all about the shores. The park's woodlands are a peaceful haven, with winding pathways that take you through magnificent Douglas-fir and cedar trees – an unspoiled masterpiece of nature! 🌳
3. Little Mountain Lookout
One of the best ways to immerse yourself in the natural beauty surrounding Parksville is by embarking on a journey to the Little Mountain Lookout. Although you can reach the lookout from the city with a short car ride, if you ask us, it's a lot more fun to make use of the hiking trails. They cater to a range of skill levels, and you'll be treated to lovely rock formations and breathtaking views of the lush forest and the expansive ocean along the way. 😍
At the summit, the reward is the awe-inspiring panorama of the forest enveloping everything and the majestic Mount Arrowsmith. Locals hold this spot in high regard, especially for engagement photos. Particularly during sunset, this lookout is one of the most stunning places to take photos in Parksville. 🌅
4. Park Sands Beach Resort
Nestled along the sandy shores of Parksville Bay, Park Sands Beach Resort is the ultimate spot for a family beach vacation in Canada. 👌 The resort's beachfront offers breathtaking views of the Strait of Georgia and the surrounding mountains, and is a perfect setting for water activities like kayaking and paddleboarding. The camping site sits within a majestic forest of ancient fir and maple trees and includes great picnic areas – every element is a visual delight for the camera. 😉

Right next door, Parksville Community Park is an entertainment hub and one of the best spots to go with children. It features exciting playgrounds, a refreshing water spray park, horseshoe pits, an arboretum, and a network of hiking and biking trails, all surrounded by perpetual scenic beauty. Locals adore the waterfront gazebo for how it frames Parksville Bay in even more idyllic beauty. 🌿

5. Goose Spit, Comox
Here's an exciting idea: while you're in the area, why not embark on a road trip to other great spots on Vancouver Island?  🚗
In the vibrant coastal town of Comox, less than an hour's drive from Parksville, you'll find Goose Spit, one of the island's most popular destinations. This narrow coastal park partially encircles Comox Bay and boasts sandy, cobbled, and rocky beaches washed by crystal clear waters, making it a fantastic spot for picnicking, beachcombing, and sunbathing. Needless to say, the mountain views are a feast for the eyes, making Goose Spit one of the finest photo shoot locations in the region. 🏔️
As you snap away, be sure to keep an eye out for the local wildlife, including eagles and seals. Trust us, in this area, Mother Nature always finds a way to make things even more intriguing. 🦅
More road trip ideas? Other fantastic spots to explore on Vancouver Island include Port Alberni, Qualicum Beach, and Nanaimo. The latter is home to Neck Point Park, another superb beachfront location ideal for photography. Nanoose Bay and French Creek are charming smaller communities that are definitely worth a visit. For those willing to venture a bit further, a journey to Victoria or Tofino is a must. These cities are adorned with quintessential Canadian natural beauty, featuring serene lakes and ancient forests that are true bucket list gems. 📝
Capturing Memories in Parksville
There's no doubt about it: nature enthusiasts, mountain view admirers, and anyone seeking tranquillity will fall in love with Parksville – as well as with any other destination on Vancouver Island. 🥰
Capture all this Canadian beauty in the best way possible by connecting with our local photographers. Let them work their magic, taking memorable pictures you'll cherish forever. 💙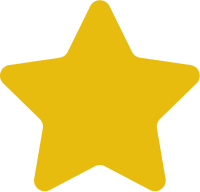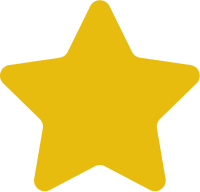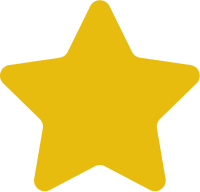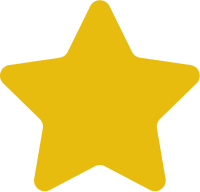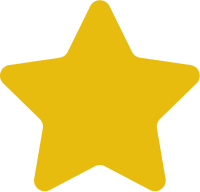 25,000+ 5 Star reviews from across the globe!
"Jenn was extremely accommodating to all of our requests! Our visions were aligned, and the photos turned out beautifully!"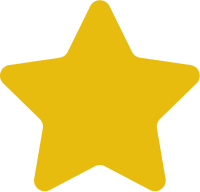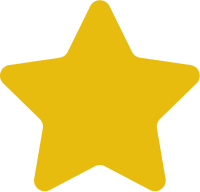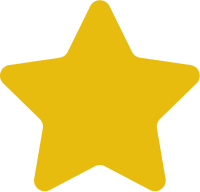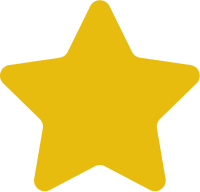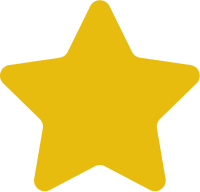 Naureen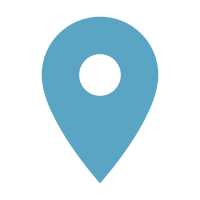 Custom Route
"Once again working with Flytographer was a simple and seamless process that captured priceless family memories."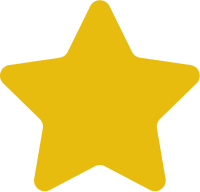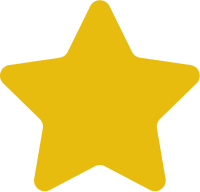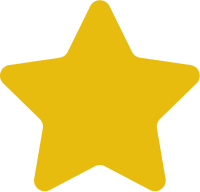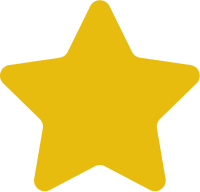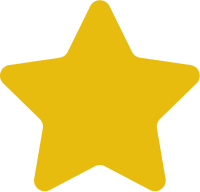 Katie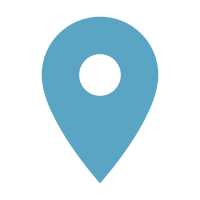 Rathtrevor Beach Provincial Park
"Shari was amazing! 10/10 so patient with my little ones, they absolutely loved her! pictures came out so beautiful and she was wonderful to work with! My daughter was soo excited to take pictures in front of a castle! she will forever be talking about this day! definitely made her princess Era more magical than i could of imagined !"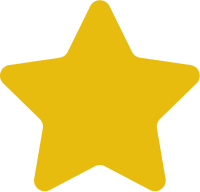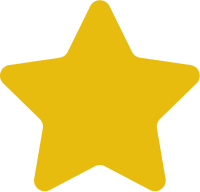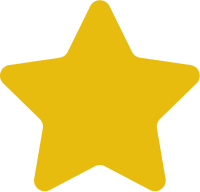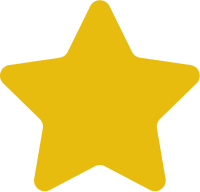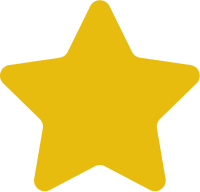 Shelley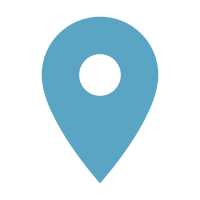 Custom Route