Hallstatt Photo Spots 
Nestled between snow-capped mountains and a sparkling lake, Hallstatt is a small village in Upper Austria. It's located in the mountainous Salzkammergut region and features 16th-century Alpine houses and winding, labyrinthine cobblestone streets. 
Not only does Hallstatt house the world's oldest salt mine but it's also such a picturesque and fairy-tale-looking village that it's said to have inspired the setting of Disney's Frozen series! Oh yeah, and the entire town is also a UNESCO World Heritage Site! 
Here at Flytographer, we easily connect people with trusted photographers for fun photo shoots and have captured over three million memories worldwide. Today, we asked our local photographers in this Austrian village to show us around all the very best places to take photos in Hallstatt.
TLDR
(A little sneak peek just for you 😊)
📍Save these Google Maps pins and use this travel guide the next time you're whisked away to the Austrian alps!
1. Town Centre
The town centre of Hallstatt, also known as the market square or old town, is full of picturesque houses out of a fairy tale, cozy cafes, and incredible restaurants serving up authentic Austrian delights. It's quite small and easily walkable, with an amazing social-media-worthy view of Lake Hallstatt.
The small town is packed with photography spots, including the Holy Trinity statue, which is right in the centre of the square. There are events in the square year-round, from Hallstatt Christmas Market in the winter to the huge Hallstatt children's party in the summer. 
2. Welterbeblick
You do not want to miss Welterbeblick, also known as the Hallstatt Skywalk and the World Heritage View lookout platform—one of the best photo spots in all of Hallstatt. 
The Hallstatt Skywalk is a free-floating viewing platform 360 metres above the ground that offers absolutely incredible views of Hallstatt. A short ride on the Salzbergbahn funicular (cable car) will take you to the viewpoint, where you'll find the best views of the Hallstätter Sea, the entire town of Hallstatt, and a virtually endless sea of clouds and mountains. ☁️🏔☁️🏔
While you're up there, take a tour through Salzwelten, the oldest salt mine in the world, or test your nerves on Europe's longest wooden slide! 
3. Echern Valley Glacier Garden
This one is off the usual tourist tracks. At the end of the Echern Valley, you'll find an astounding natural wonder from the last ice age: a garden of rocks that formed as the glacier receded 12,000 years ago! 
You can reach the Glacier Garden of Hallstatt by taking a leisurely hike with friends, family, or just your fantastic self. The trail runs along the side of a mountain and through a beautifully dense forest of green, so get those cameras ready for some outdoor photography! 🌲🌳 This natural wonder is absolutely one of the best places to take photos in Hallstatt. 
Look amazing in photos
Get 50+ insider tips on how to prepare, what to wear, and easy posing ideas for your next photo shoot!
4. Lake Hallstatt
Lake Hallstatt is simply stunning. 😍 Its deep green waters are flanked by mountain faces on all sides, and it can be explored by renting row boats, pedal boats, or if you're feeling extra fancy, swan boats! 🦢 (C'mon—you know you want a picture in a swan boat.) 
There are also hiking and bicycle trails lakeside, which are surrounded by wooded mountains and lush meadows. The lake really is one of the most beautiful places in all of Austria (Europe… the world??), which means it's ripe with gorgeous photo locations perfect for family photos you'll treasure for a lifetime!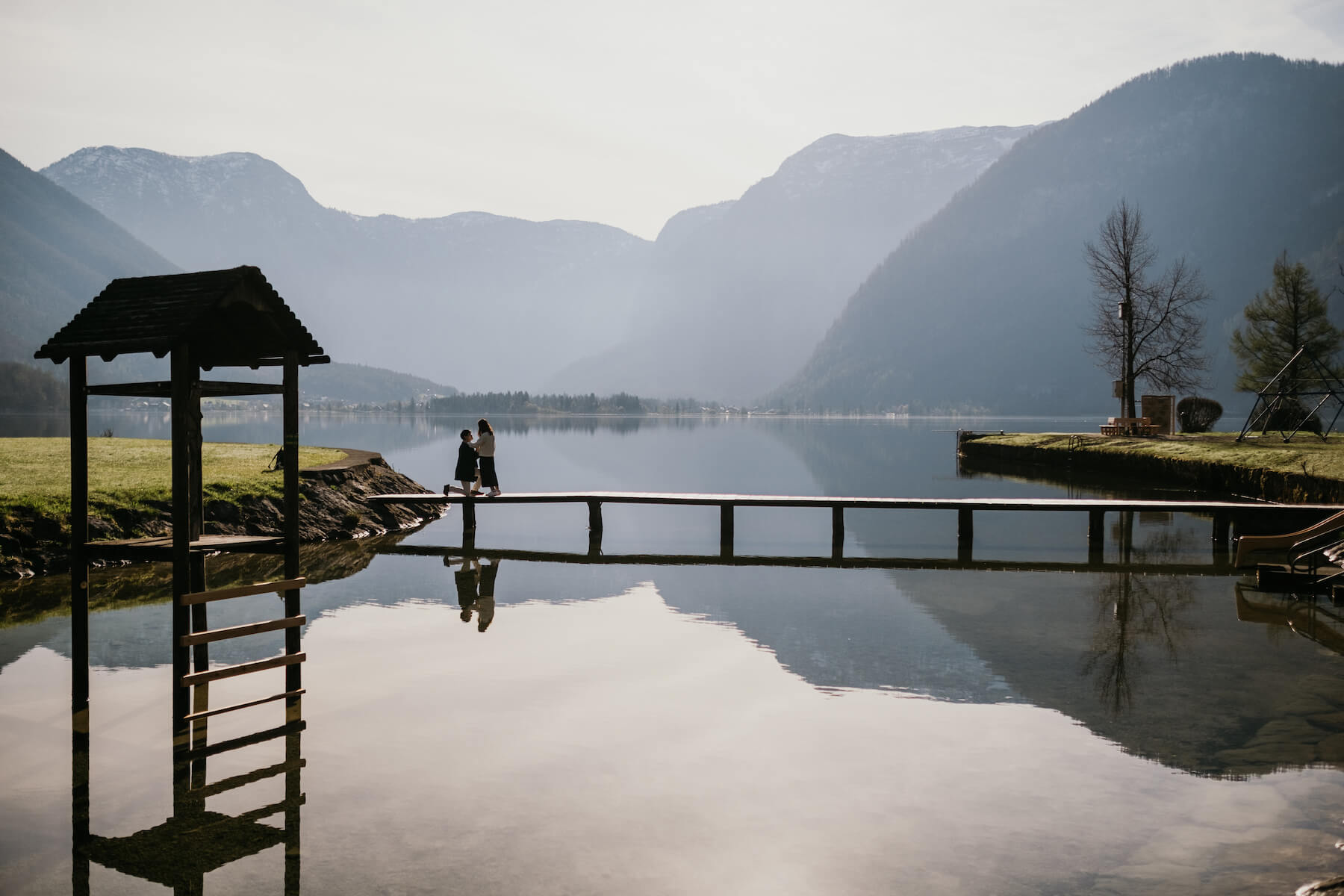 5. Obertraun
Obertraun is the smallest of the four World Heritage communities in the Inner Salzkammergut, located just to the southeast of Lake Hallstatt. It makes for a great base for exploring the Dachstein massif, an incredible mountain range with dozens of snow-crested peaks above 2500 metres tall! 🏔
Obertraun offers skiing and snowboarding in the winter and kayaking, swimming, and mountain biking in the summer, so no matter the time of year, you'll find plenty of exciting things to do. Don't miss this spot as it is one of the most diverse places to take photos in Hallstatt! 
While you're there, take the Dachstein World Heritage Cable Car up to the gorgeous Giant Ice Cave and the Mammoth Cave!
Capturing Memories in Hallstatt
Packed full of picturesque pastel-coloured houses, majestic mountains, and a stunning blue-green lake, this quaint lakeside village is an amazing place to visit (and photograph!) any time of year. 
Flytographer pairs you with professional travel photographers all over the world. We have talented photographers located in Hallstatt, as well as photographers across Europe, including Vienna and Salzburg. In a previous post, we shared our Top 5 Places to Take Photos in Vienna.
"There's only 1 word to describe Kevin and that word is WOW! His amazing eye to capture the moment through his pictures painted a beautiful memory that words cannot describe. Kevin's friendly and approachable nature together with his expert suggestions made the whole shoot fun and relaxed. Overall, Kevin is professional and amazing. By the end of the photoshoot, I made a new friend by the name of Kevin. Therefore, please look for Kevin. You'll never be disappointed."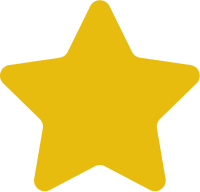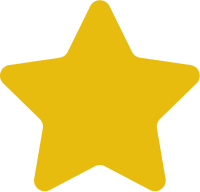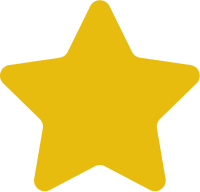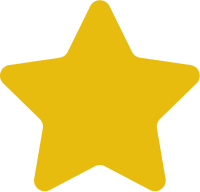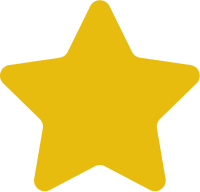 Andy
"Kevin made the entire experience so simple. We met right at our hotel and he had the perfect route mapped out. We got our photos back within 30 hours (!!!) and every single one of them is amazing!"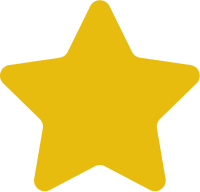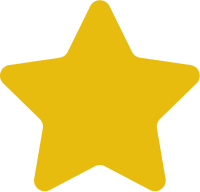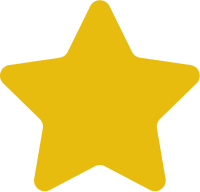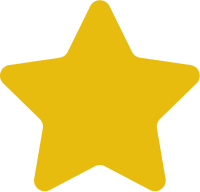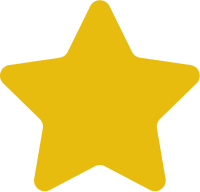 Abigaile
"Kevin was absolutely amazing. We were planning this special day 5 or so months in advance and he was beyond helpful. Extremely talented and would recommend to ANYONE!"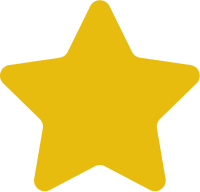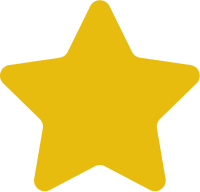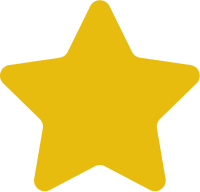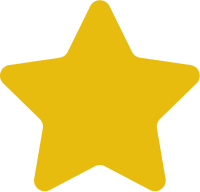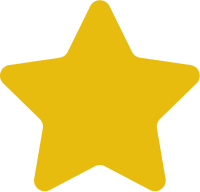 Casey