Best Places to Propose in California
Featuring an amazingly varied landscape composed of stunning beaches, irresistible wineries, towering mountains, lush forests, and surreal deserts, the golden state of California is full of spectacular places where you can ask the person of your dreams and your best friend to spend the rest of their life with you. Here at ​​Flytographer, we easily connect people with trusted photographers for fun photo shoots and have captured over three million memories worldwide. Today, we asked our local photographers to show us around all the very best places to propose in California. 💍 
So, without further adieu, here are some proposal ideas for you!
TLDR
(A little sneak peek just for you. 😊)

1. Emerald Bay Lookout, Lake Tahoe
A haven of natural beauty awaits you and your special someone at Lake Tahoe's Emerald Bay Lookout—one of the most gorgeous proposal locations around. From the lookout, your significant other won't be able to resist being captivated by the iridescent turquoise water ringed by gently sloping mountains covered in emerald trees—the perfect distraction while you fish out the engagement ring and get down on one knee! 
Beautiful any time of year, the lookout is perhaps especially stunning in the fall when the aspens turn a shimmering gold—just like your future wedding bands! 🍂
2. Meritage Resort, Napa-Sonoma
Nestled among the undulating green hills and sprawling wine country of Napa Valley in Northern California, the Meritage Resort and Spa is perfect for a luxurious marriage proposal. Shower your soon-to-be fiancé with lavish extravagance and the best wine California has to offer, and there's no way they can say no! 🍷
Take a romantic stroll through the vineyards, breathe in the earthy aroma of the soil and the floral notes of the vines, and, when you've found the perfect spot, get down on one knee, and pop the question! After capturing the special moment on camera, you'll have plenty of time to celebrate and soak in the gorgeous romantic getaway that the Meritage Resort provides. 
3. Baker Beach, San Francisco
Baker Beach has everything you could want in a proposal spot. With breathtaking ocean views, rolling hills, and the Golden Gate Bridge perfectly framed in the background, there's no doubt it's one of the best places to propose in California. This is especially true when you catch it at sunset, as it faces west. 🌅
Picture you and your beau walking hand in hand along the beach, surrounded by the sound of lapping waves at golden hour. You stop to "tie your shoe" and BOOM! You're down on one knee, smiling up into the eyes of your forever partner just before they say yes and make your dreams come true. It truly doesn't get more romantic than this! 
4. Marshall's Beach, San Francisco
How many beach proposal spots have the most iconic bridge in the world as the backdrop? Well, in a word, two! Marshall's Beach is just north of Baker Beach and offers incredible views of the Golden Gate Bridge, only this beach is much more private. If you don't want tourists absent-mindedly interrupting your proposal, this is the one for you! 
Known as San Francisco's most hidden beach, Marshall's Beach features spectacular views of the Pacific Ocean and the stunning Marin Headlands—an awe-inspiring and unforgettable spot to ask the love of your life to be in your life forever. 
5. Palisades Bluffs Park, Los Angeles
Palisades Bluffs Park is a wonderful spot for a romantic picnic that offers an astonishing view of Santa Monica Bay. 🧺 On a clear day, you can see all the way to Malibu! Pack some sandwiches, snacks, bubbly, 🥪🍿🥂 and, of course, the secret engagement ring, 💍 and take your special someone for a casual outdoor meal… or so they think! 
Let the picturesque view of the Pacific Ocean set the mood as you stroll through the rose garden and wander along the smooth paths lined with soaring palm trees with your one-and-only. It is by far, one of the best places to propose in California!
Look amazing in photos
Get 50+ insider tips on how to prepare, what to wear, and easy posing ideas for your next photo shoot!
6. San Clemente Pier, San Clemente
The iconic San Clemente Pier in Southern California is an impressive place to pop the question. Whether weaving around its tall wooden support beams, using it as a backdrop, or walking along this beautiful structure, it's an unforgettable spot to capture this amazing moment in time for the both of you. 
What's more romantic than a sunset walk along the beach? 🏖
7. Sunset Cliffs, San Diego
Sunset Cliffs Natural Park offers a wondrously unique coastal environment that makes for a perfect proposal. It stretches 1.5 miles along Point Loma Peninsula's western shoreline. It features amazing ocean views, stunning rock formations and caves, lush coastal sage scrub, and a captivating intertidal area. 
While beautiful at any moment of the day, the Sunset Cliffs are most beautiful at—you guessed it—sunset! As the sun sets over the deep blue waters of the majestic Pacific Ocean, drop to a knee, and ask the question you've rehearsed a thousand times. We'll keep our fingers crossed! 
8. Scripps Coastal Reserve, San Diego
The Scripps Coastal Reserve stretches nearly a thousand acres in La Jolla, California, and features an amazingly varied landscape that includes sandy beaches, seasonal wildflowers, coastal canyon and bluff, a deep submarine canyon, a submerged coastal plain, and a mesa top. 
With pristine views of the Pacific Ocean, it's a wonderfully peaceful spot full of spectacular natural beauty, which makes it one of the best places to propose in California. Time to proclaim your lifelong love to your best friend!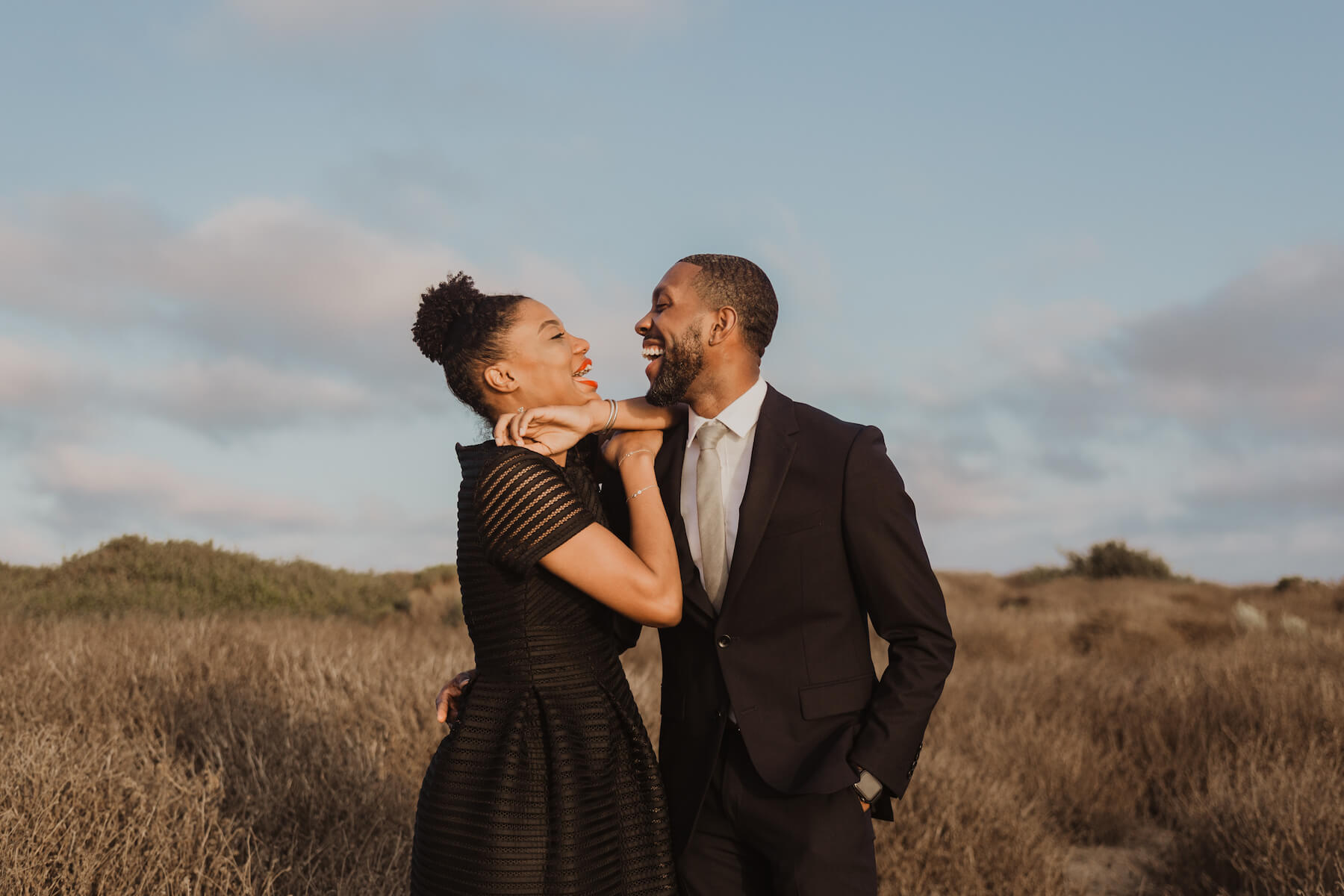 9. Windansea Beach in La Jolla, San Diego
The picturesque Windansea (Wind-and-Sea) Beach is one of the most gorgeous beaches in all of San Diego. While a prime surf spot thanks to its strong currents, those same currents, coupled with its many rocks, make it less suited for swimming. 🌊 It features several sandstone points that jut into the surf to create several small sandy pockets in the water.
Be careful when you choose to do your proposing, though, as winter storms remove a lot of the sand, making it quite a different place to be, depending on the season. 
With a rocky coastline that rolls beautifully into the water, it's a striking spot to slip that ring onto your partner's finger! 
10. Joshua Tree National Park, Palm Desert
If you've had your fill of beaches, Joshua Tree National Park is a majestic place to pop the question, and it will make for some truly stunning engagement photos. 
Joshua Tree National Park is where two dramatically distinct desert ecosystems, the Mojave and the Colorado, collide to form a mesmerizing landscape sculpted by powerful winds and the occasional deluge of rain. Its surreal geological features are out of this world—just like the love you share with your soon-to-be fiancé and life partner! 💗💗💗
Capturing Your Proposal in California
From beaches, to mountains, to deserts, to iconic structures such as the Golden Gate Bridge, California is packed with awe-inspiring spots where you can pop the question of a lifetime. It's a moment you'll never forget, and you can capture it forever with an engagement photo shoot. 

📸 Flytographer pairs you with professional proposal photographers from all over the world for a unique photo session set with the backdrop of your global adventure. No more missed moments, out-of-focus faces, or uncomfortable poses! Check our location database for the full list of Flytographer destinations.
"Darian's attention to detail and artistic vision truly shone through in every shot, and she went above and beyond to ensure that we were happy with the final result. Not only was she an absolute joy to work with, but she also made the entire process smooth and stress-free. I highly recommend this photographer to anyone seeking high-quality photography. Thank you again for an incredible experience!"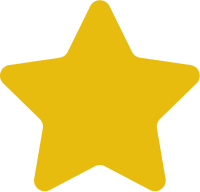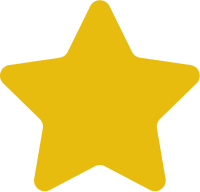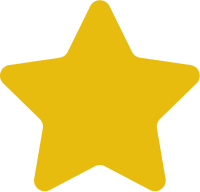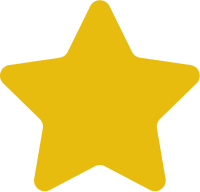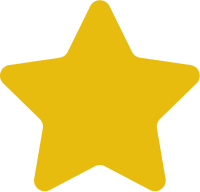 Wilfredo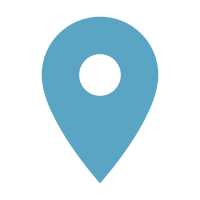 "Allie was absolutely AMAZING!! She made my fiancé and me so comfortable and made our photoshoot so fun. She had great ideas and actually took the time to tell us how to pose to not look too posey lol. She was super sweet and amazing to work with. I would recommend her to everyone I know. Allie, thank you so much for making our engagement so memorable, not only with the photos but with the experience"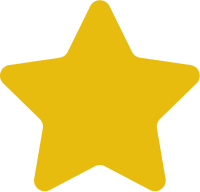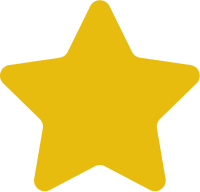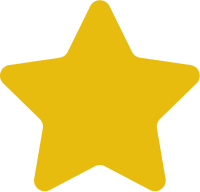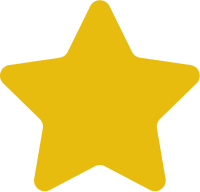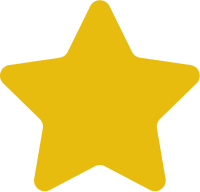 Ruben
Allie in Los Angeles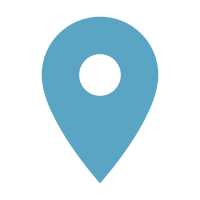 "Sandro exceeded expectations by far. He is a creative genius and led us, a couple who has never taken professional photos together, on a very beautiful yet comfortable shoot. He was well prepared and had scoped out the area in advance of our shoot. He also came with poses to follow as we were not sure where to begin. He captured our engagement in its organic form and portrayed our emotions in a set of photos that we will cherish forever. We are very grateful to have had Sandro as our photographer. We would recommend him to anyone without a doubt."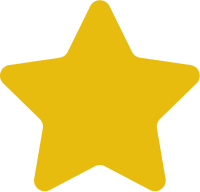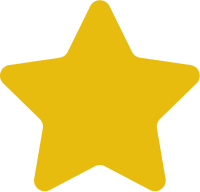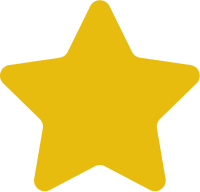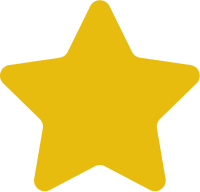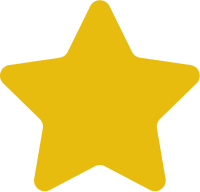 Cory