See more: best friends – girlfriends trip – Lisbon – Porto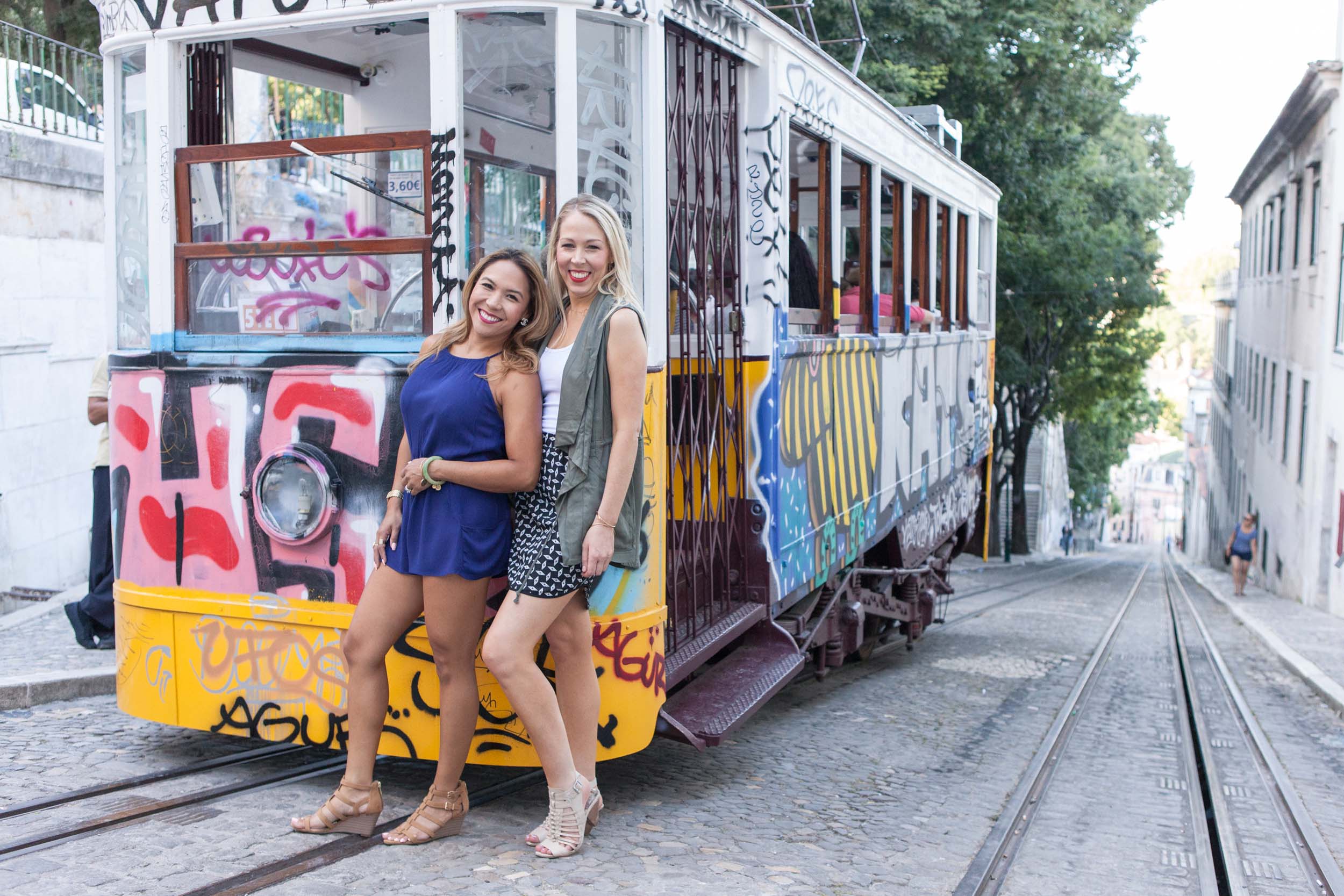 Exploring a new city is even better with your BFF by your side. Wreath and Renee explored Portugal together and had such a good time, they plan to go back together. Read on for their story.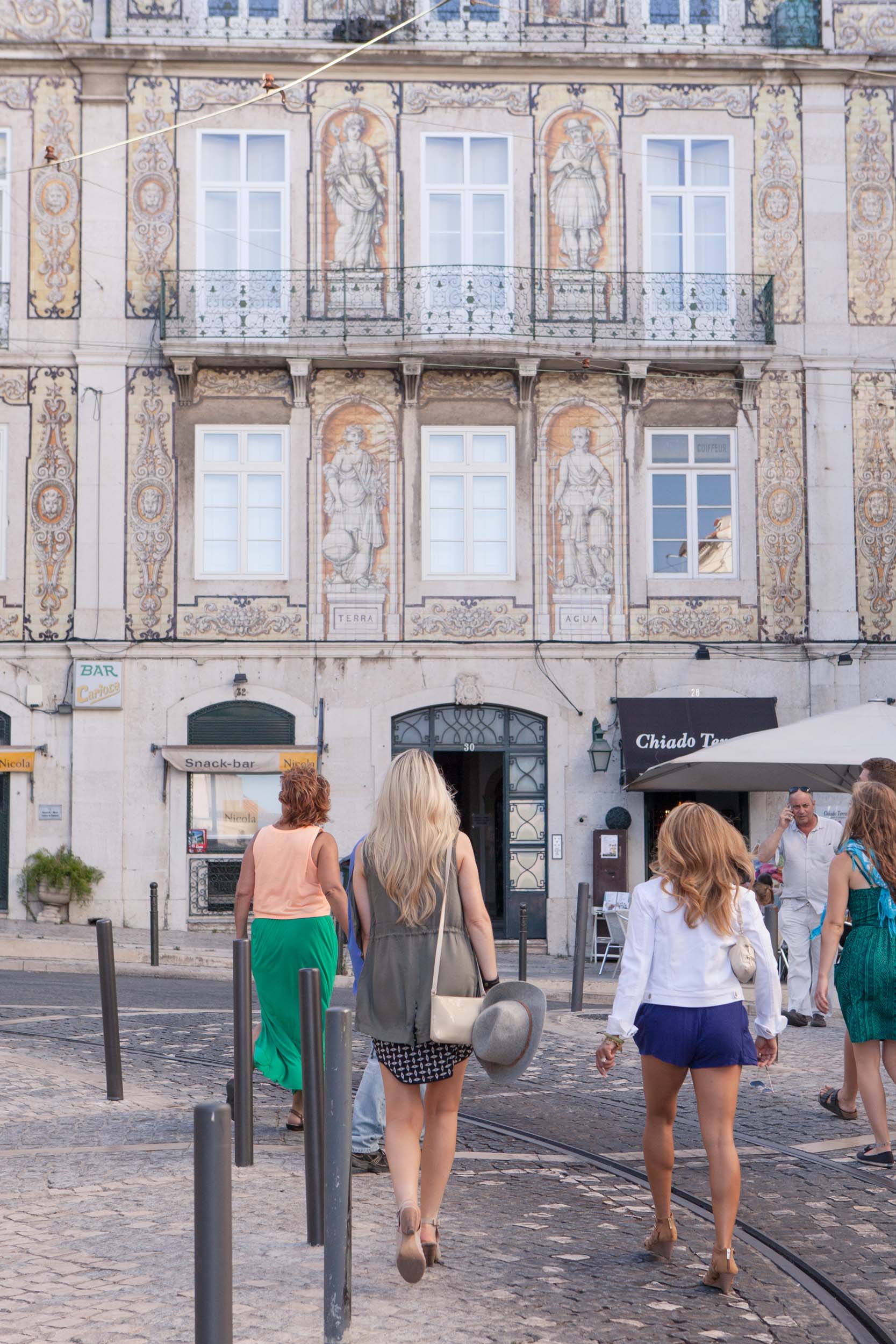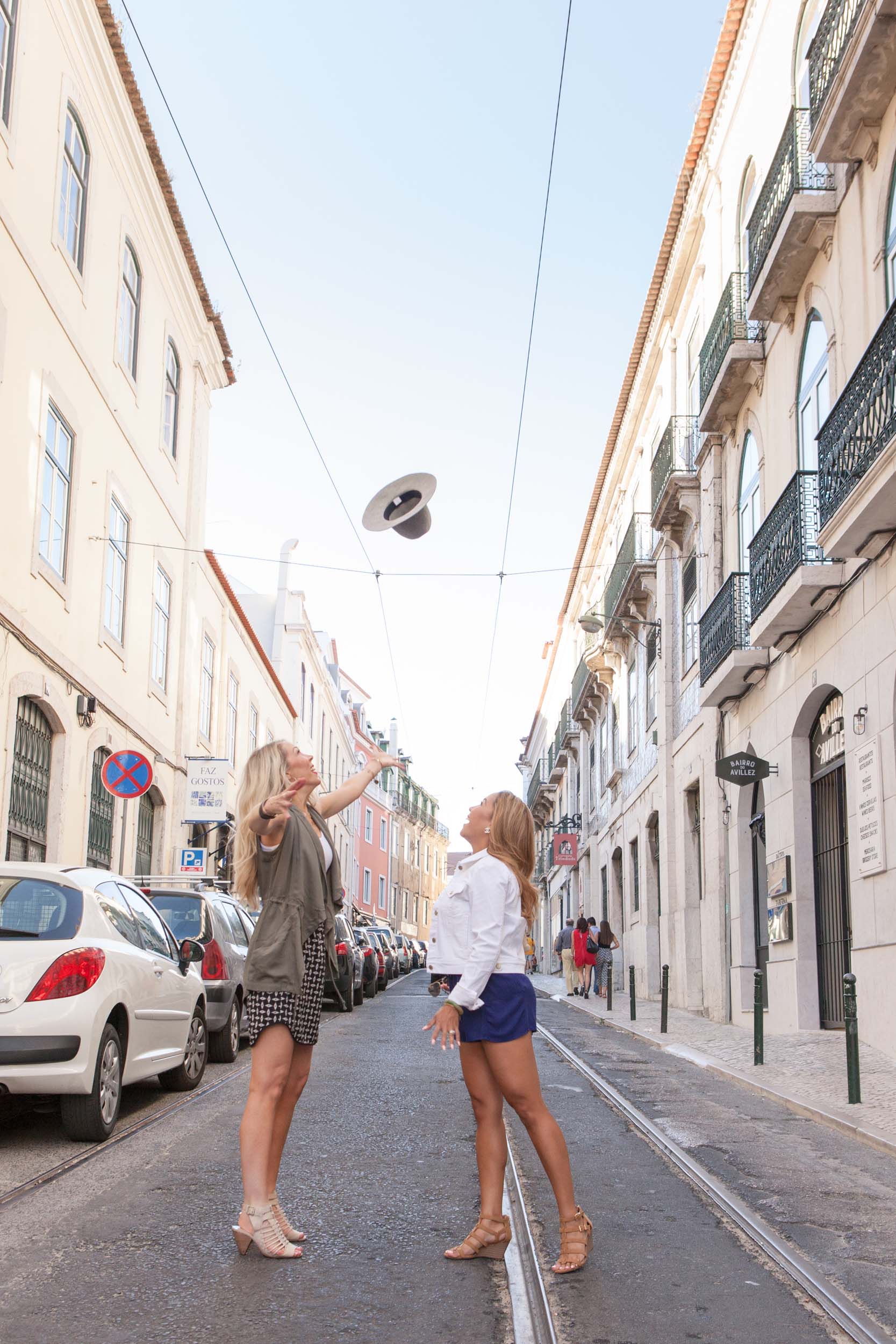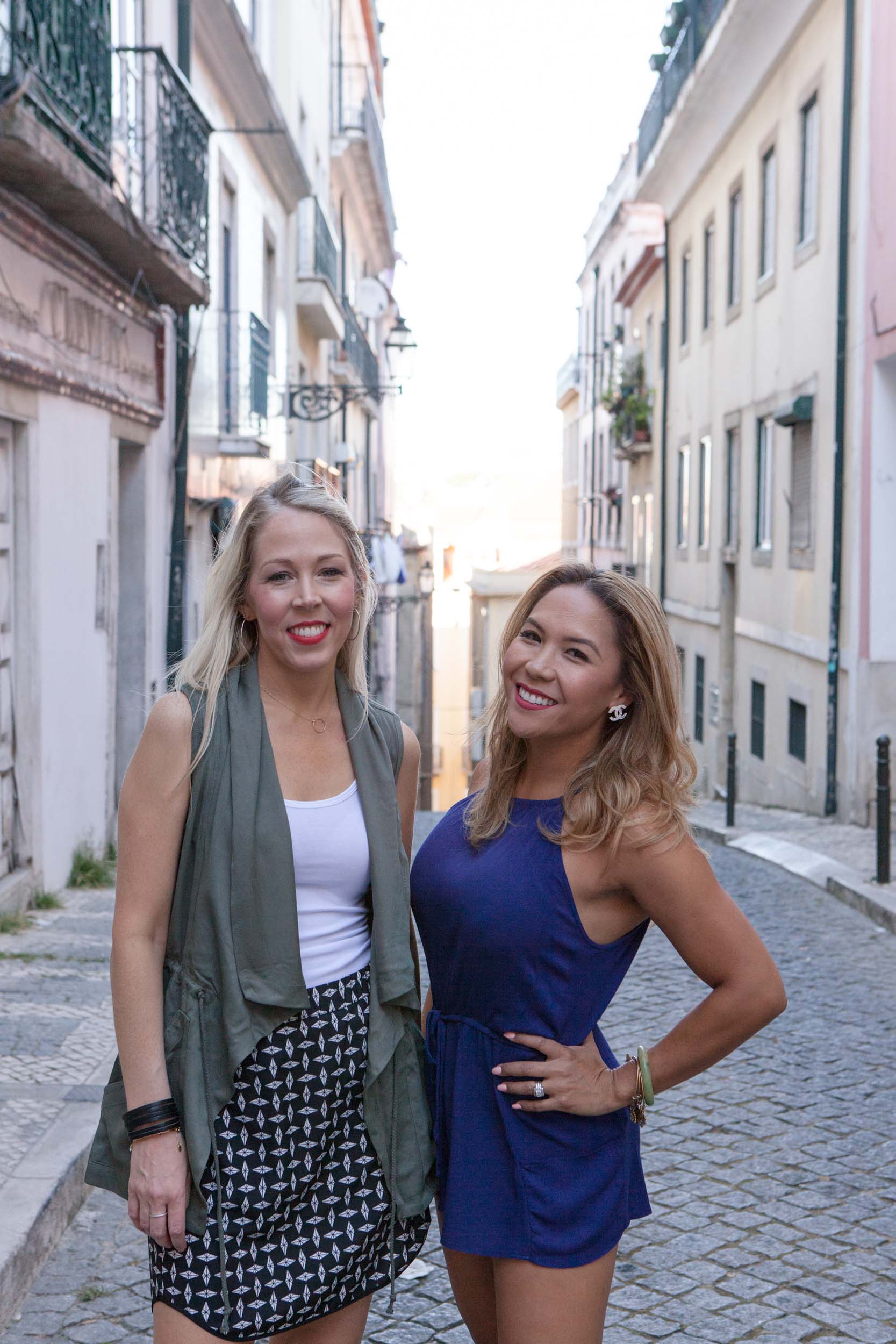 "It is said, 'You know who someone really is when you travel together.' After over 15 years of friendship, we were lucky enough to test this theory out! I think we passed allowing ourselves to discover, share and create some unforgettable memories to inspire not only our friendship, but also our lives as a whole!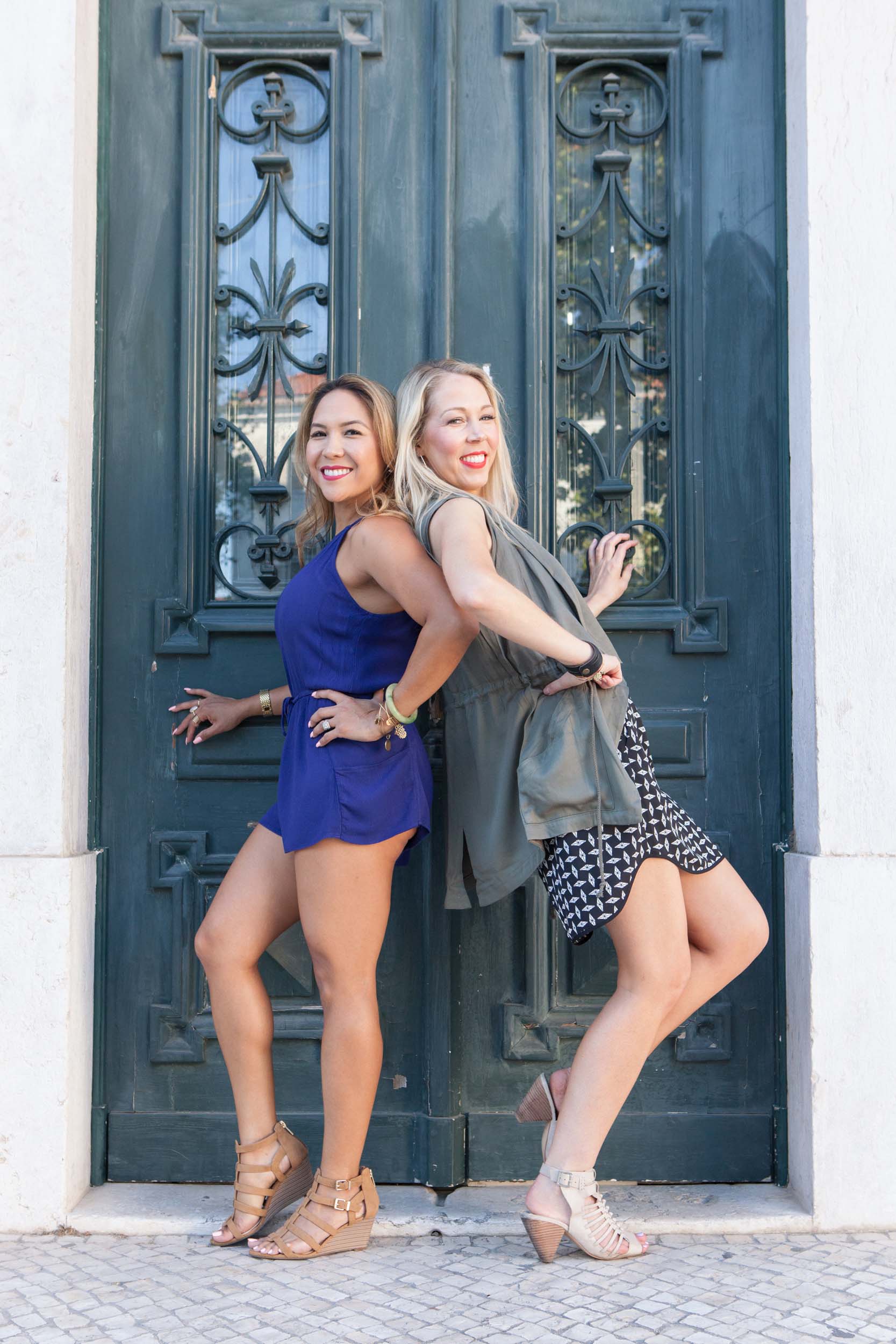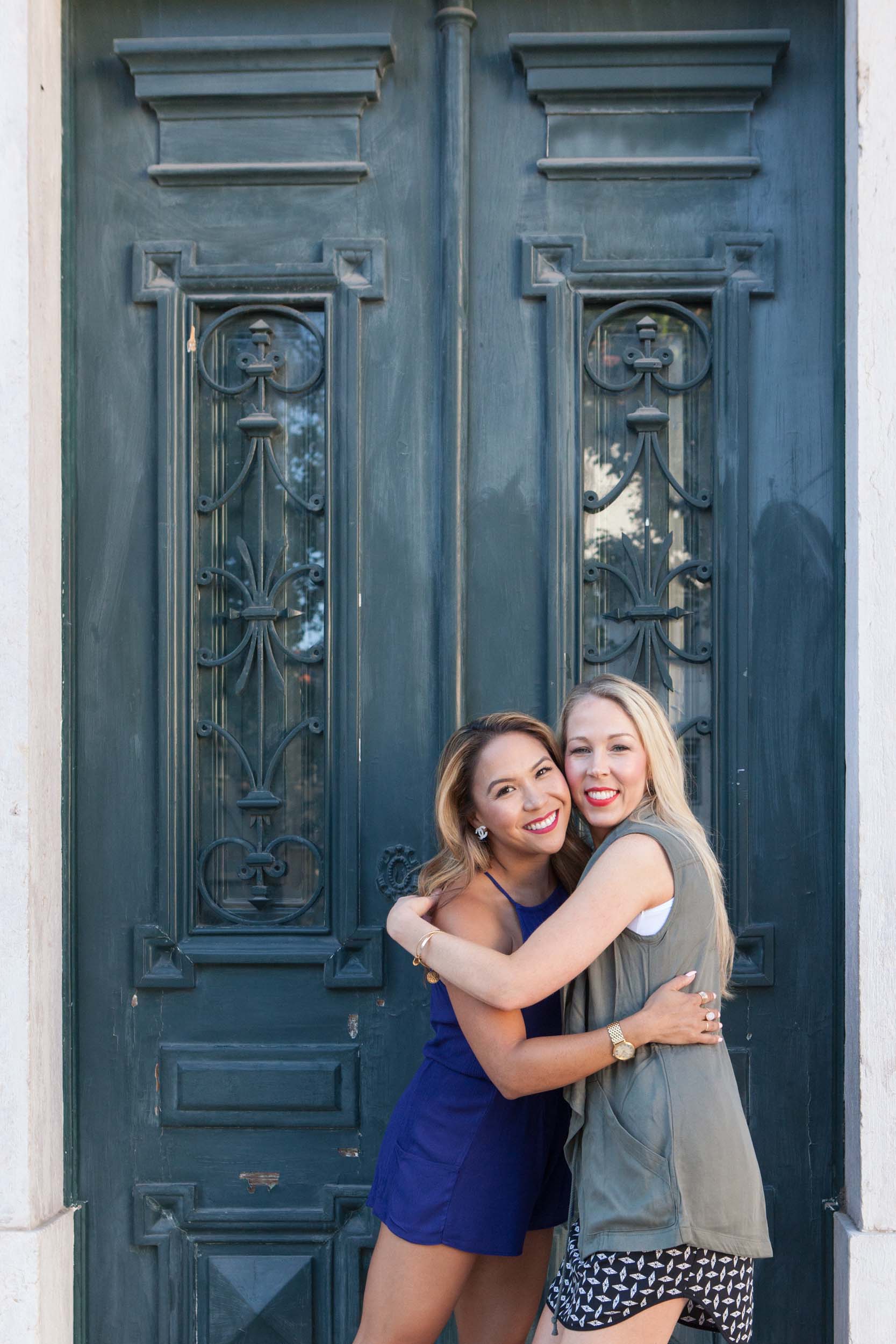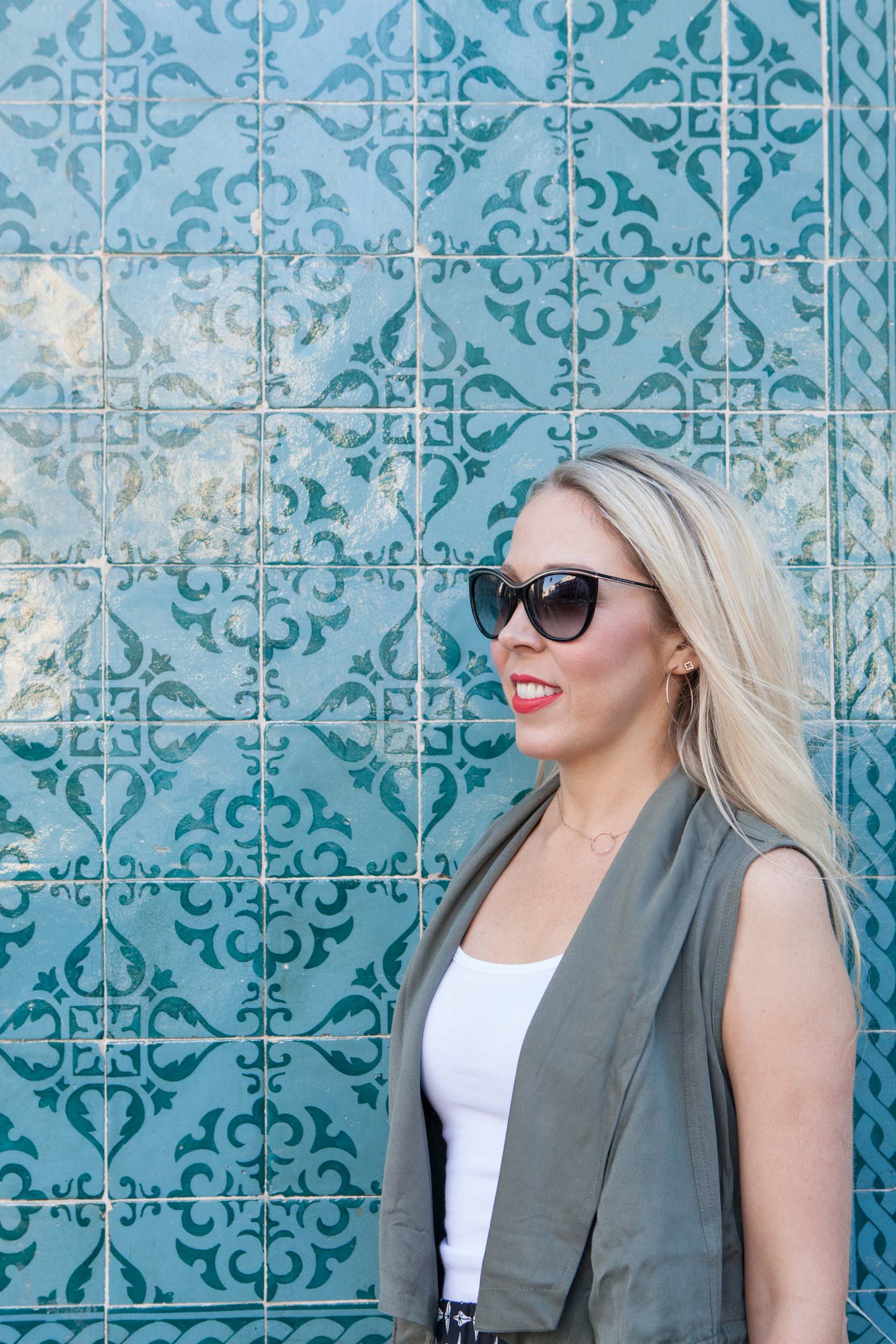 "Making the decision to expand our adventures outside the U.S. and heading to Europe was unforgettable! Renee had traveled to Portugal just a year ago for an academic conference and although she's been to multiple destinations within Europe, she INSISTED Portugal was a MUST SEE! Happily, Portugal did NOT disappoint!!! A beautiful country full of everything desired – the locals are friendly and accommodating!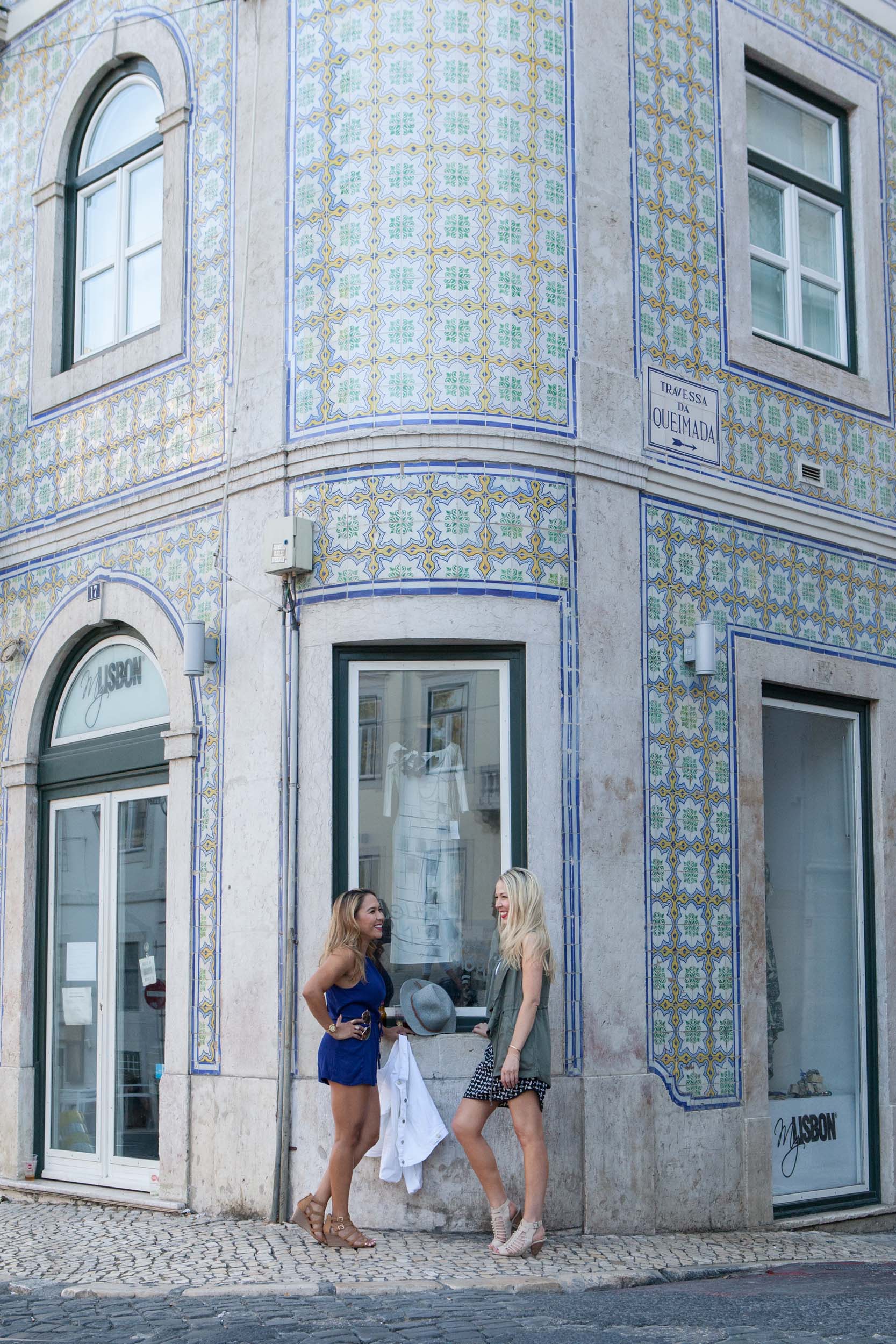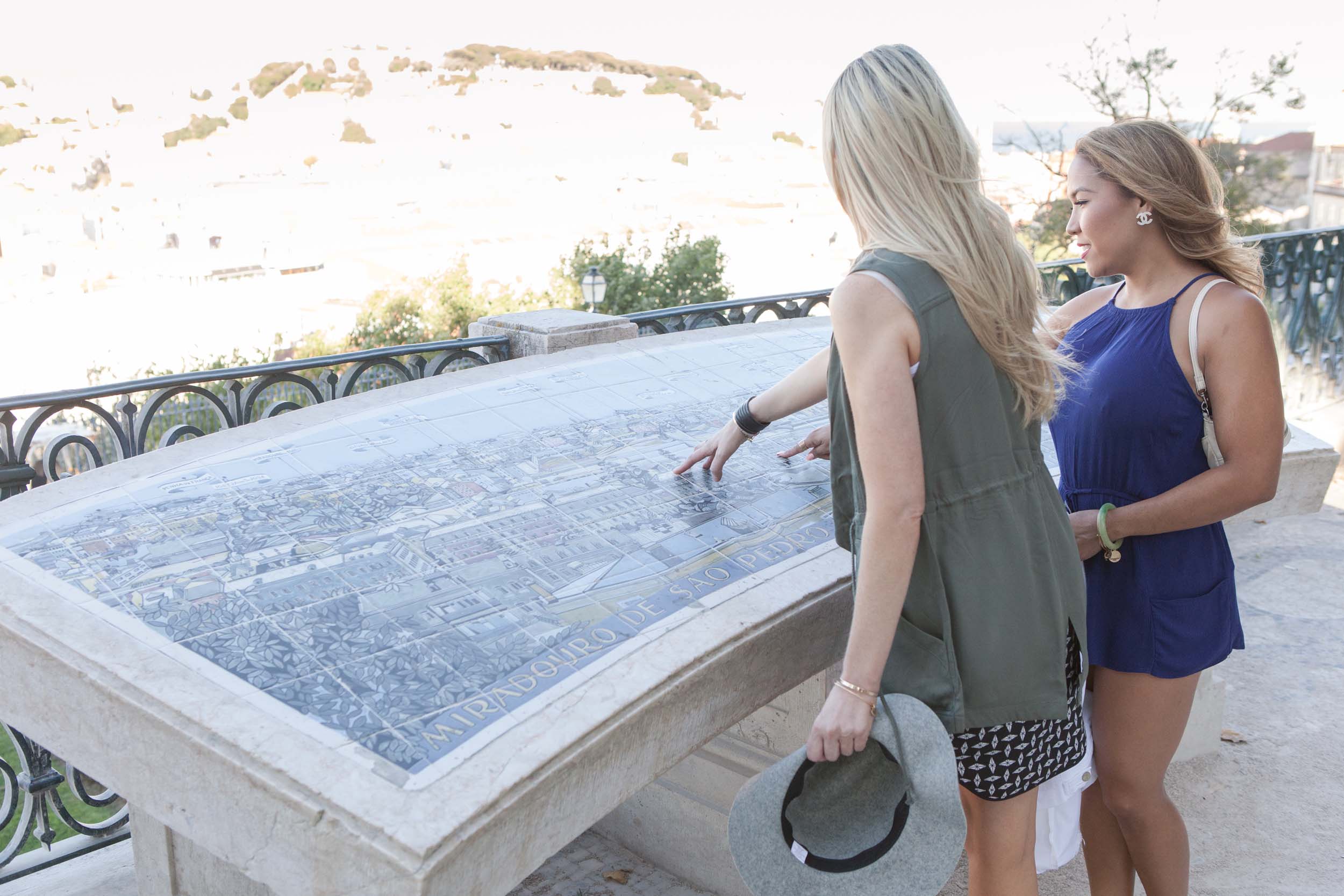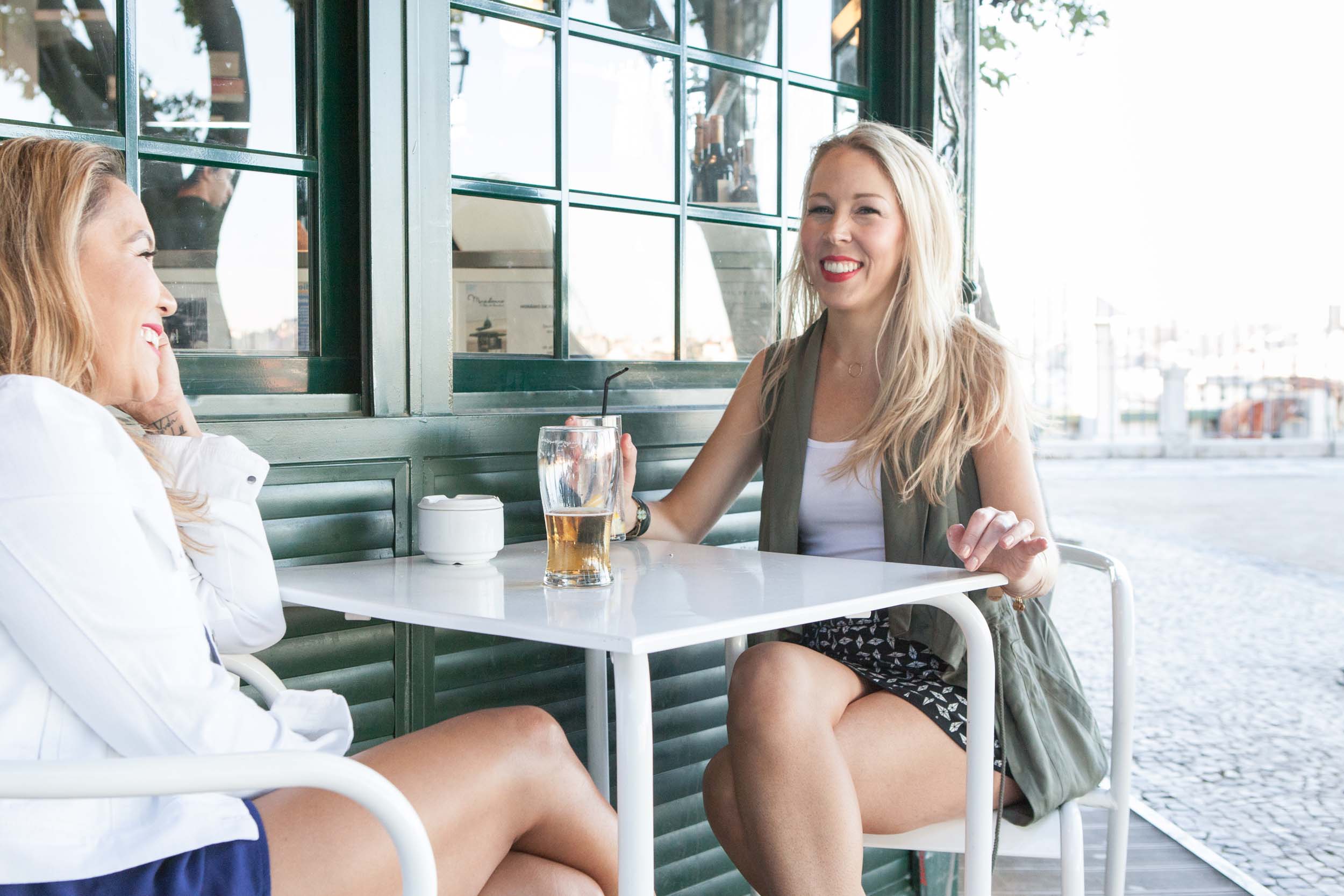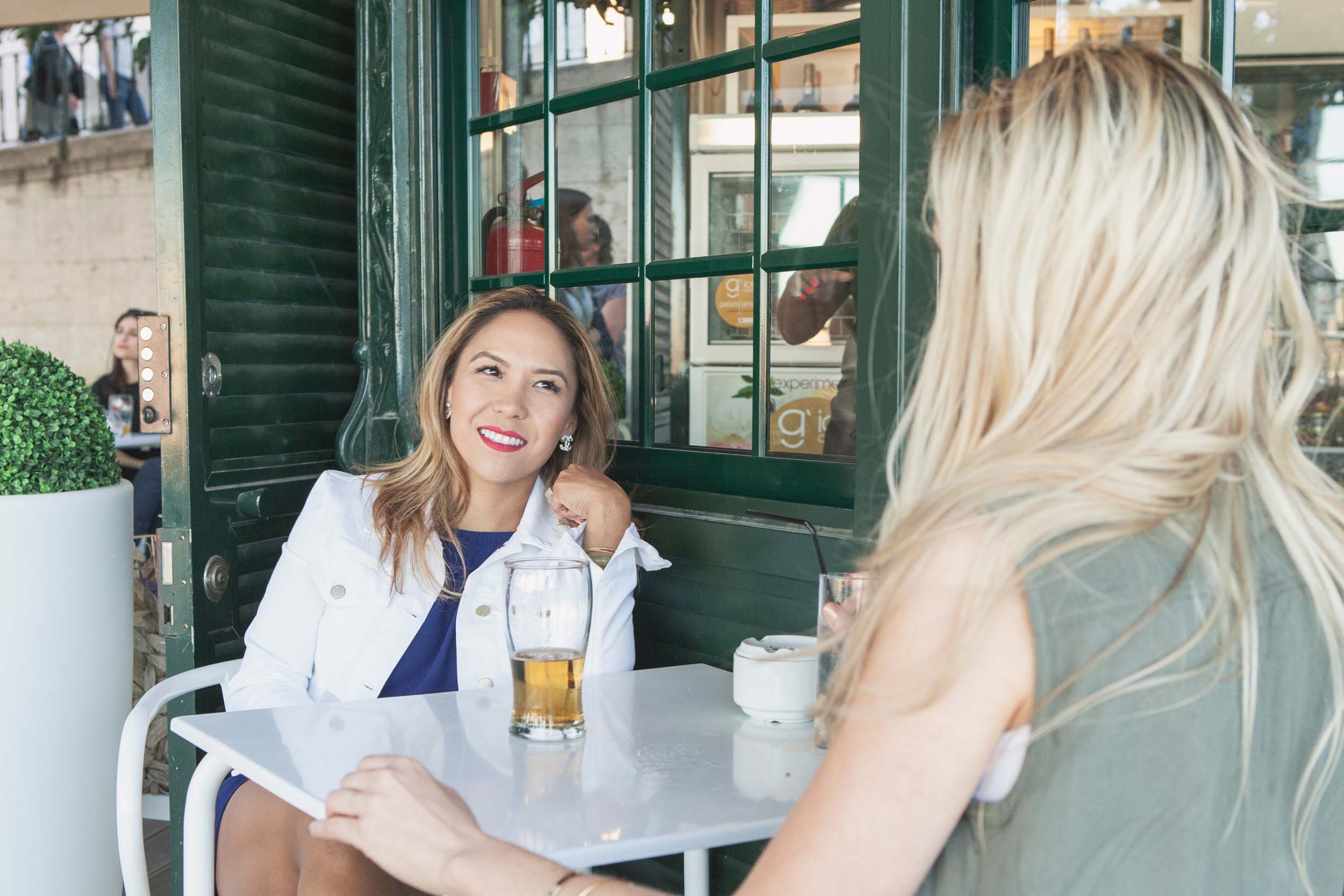 "The streets of Lisbon and Porto were pleasantly easy to access and navigate! Every block of both cities has so much to see and discover! Of course, the energy after dawn on 'Pink Street' should not be missed! Mingling there during the day was just as enjoyable, but without the crowds. The diversity of cultures, ages and interests all mingling together was exceptionally wonderful!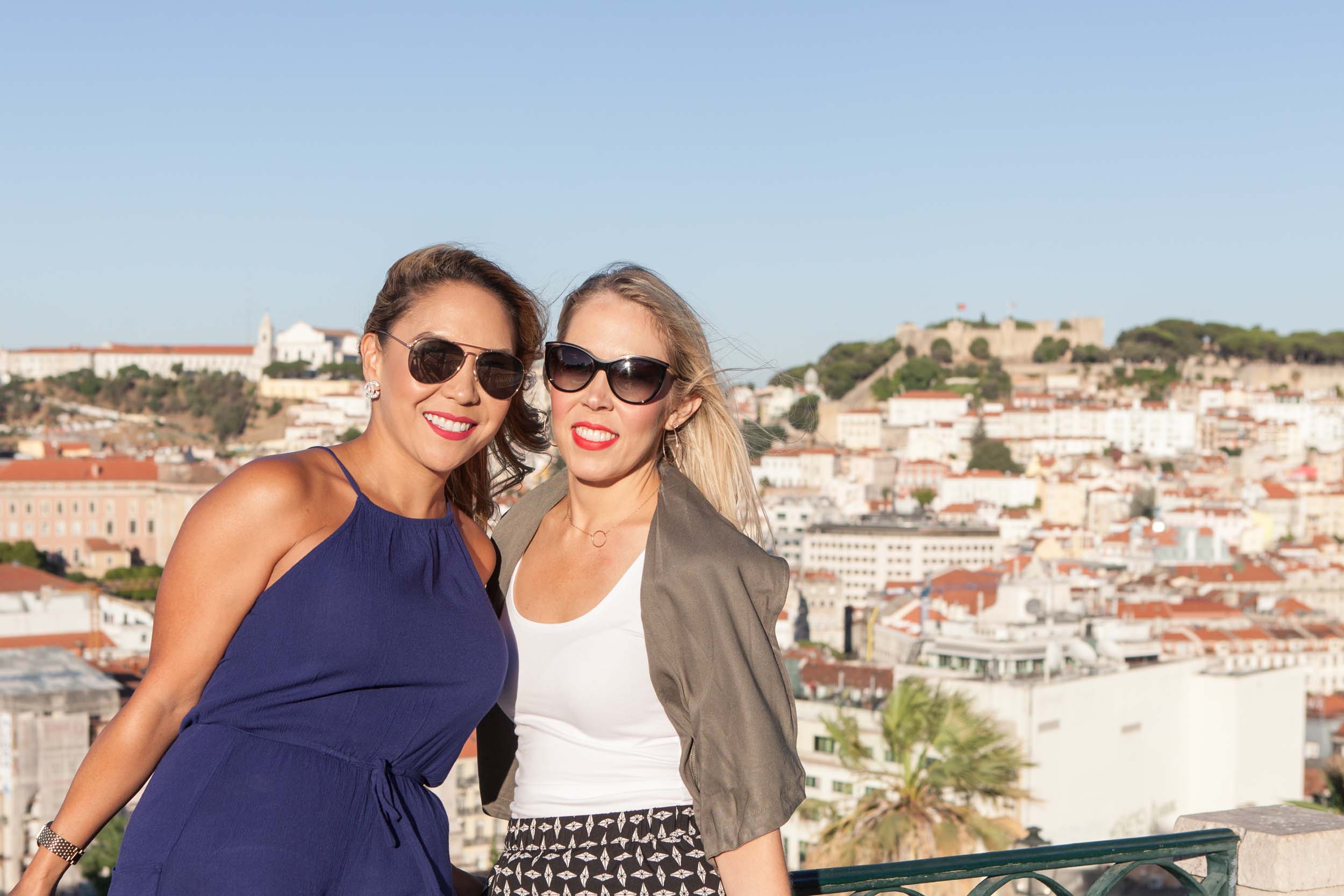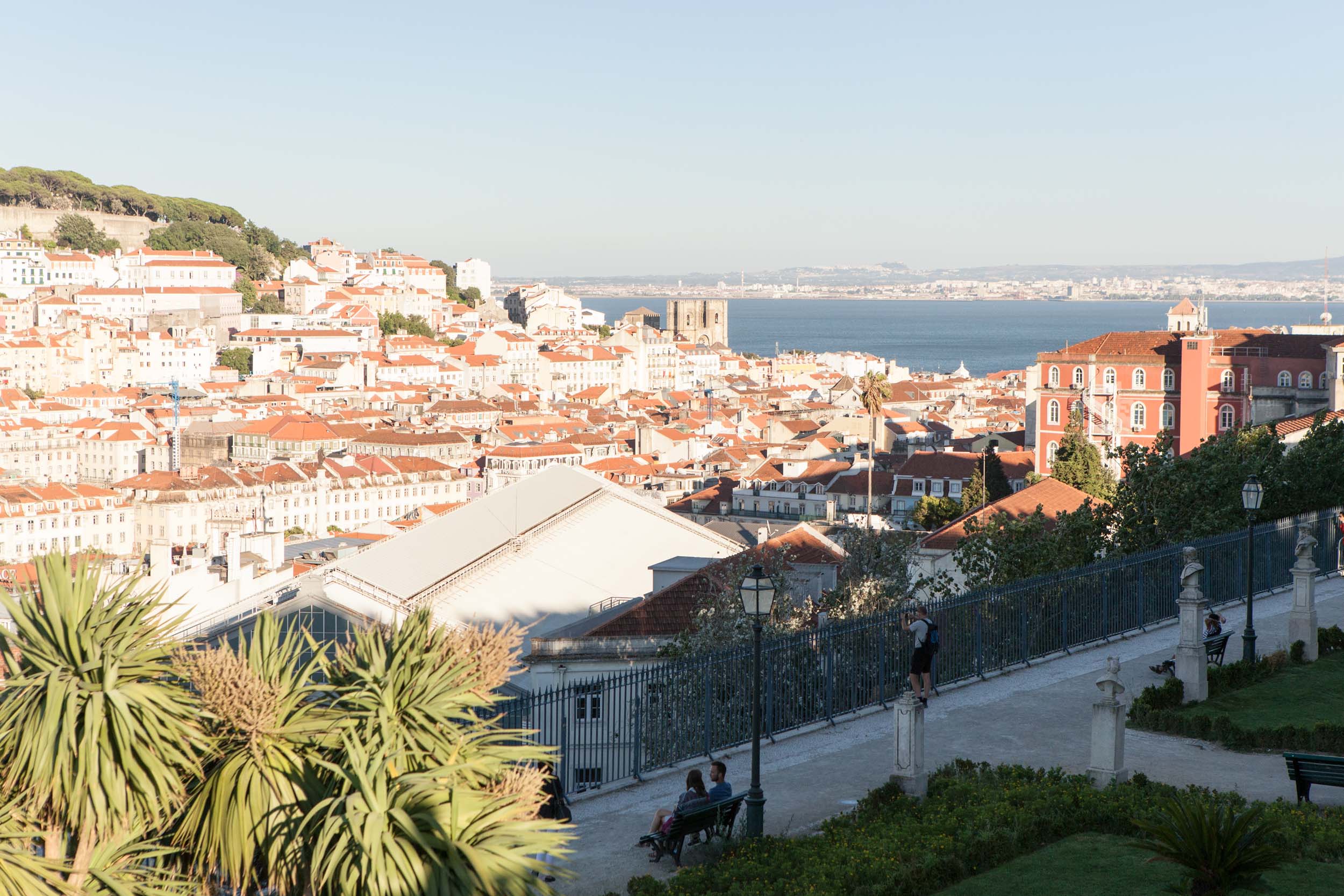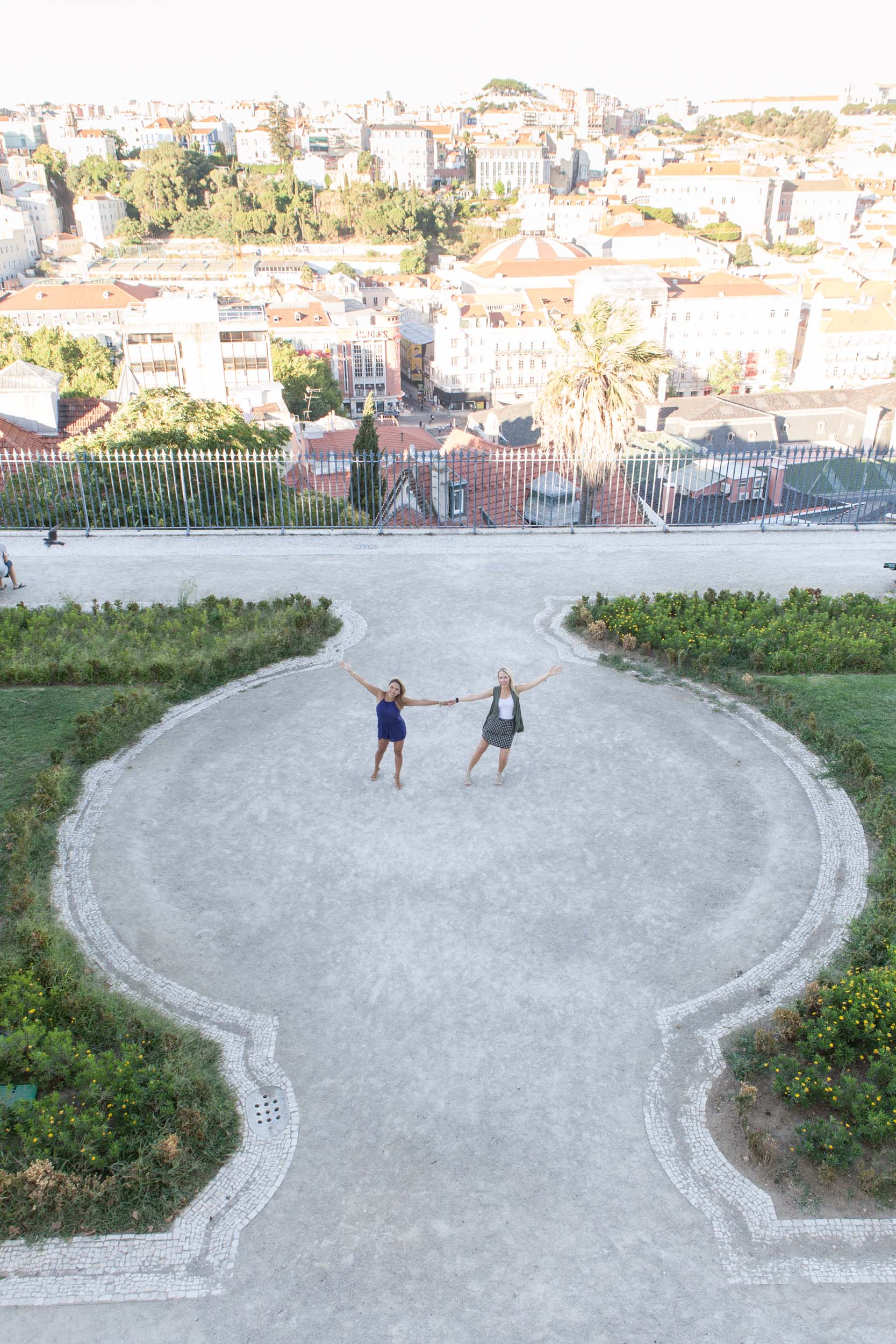 "Portugal's food was so delicious and pleasing! We stopped at Time Out Market multiple times throughout our stay. There were so many flavours and dishes offered, we felt we just HAD to come back for seconds! If you're looking for somewhere to manage your appetite while indulging in some of the best chefs' masterpieces Lisbon has to offer, don't miss out on going to this market!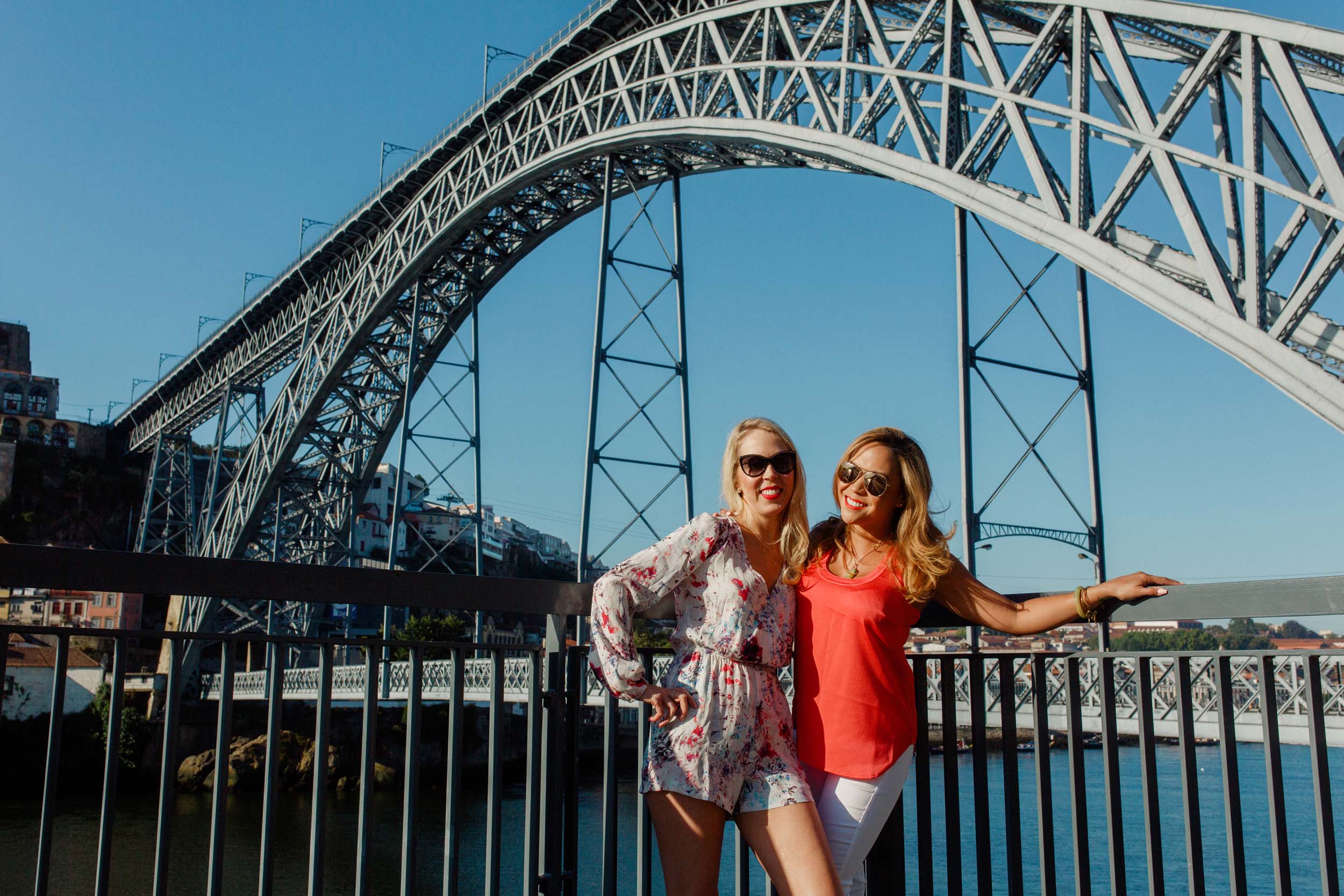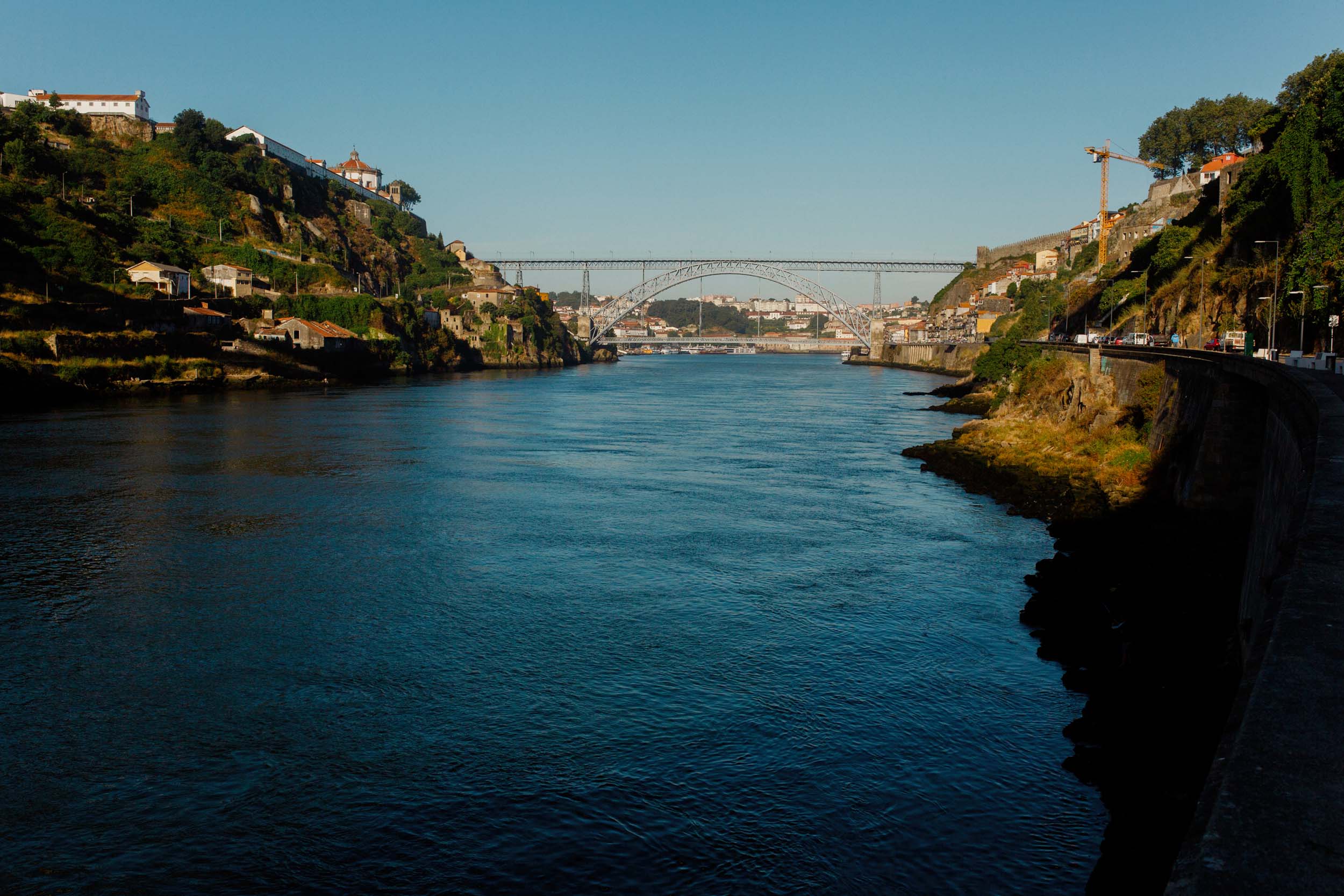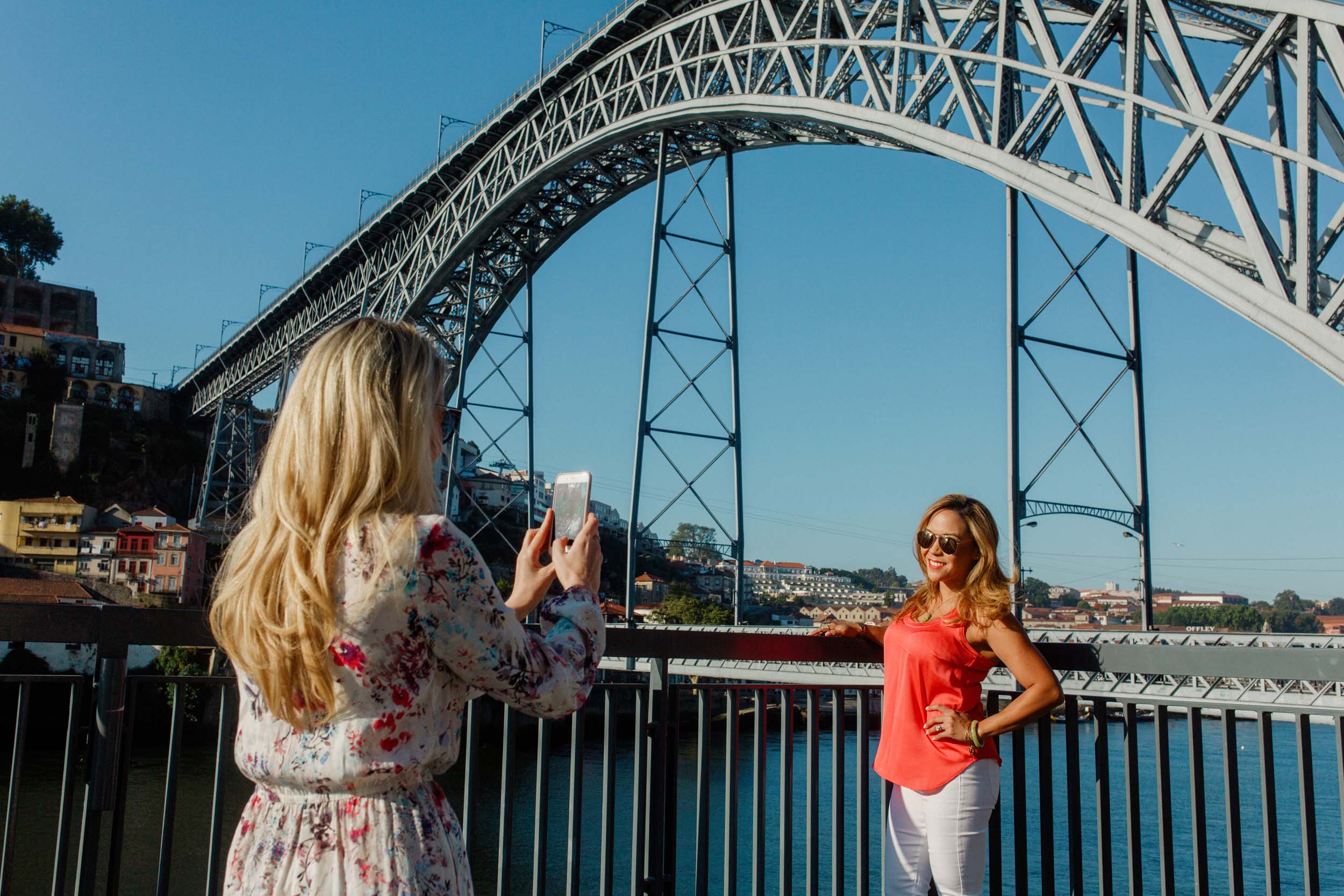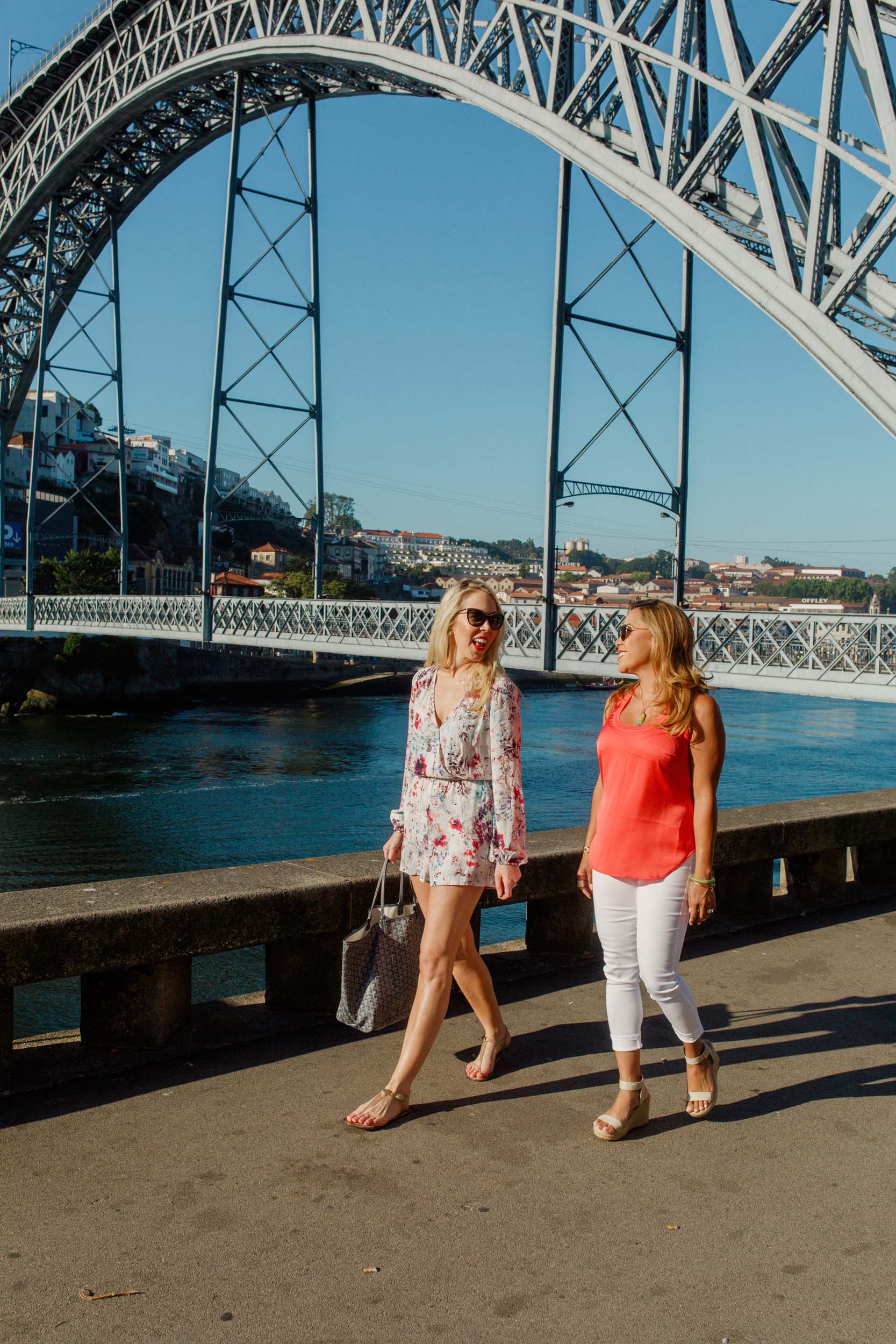 "We took advantage of multiple tours: historical, foodie, adventure, informative, sightseeing and discovering! All highly recommended whether visiting for the first time or returning to find something new! Our favourites were Walk Hike Portugal for amazing outdoor hiking and adventures and Eat Drink Walk, a wonderful walking food tour of Lisbon!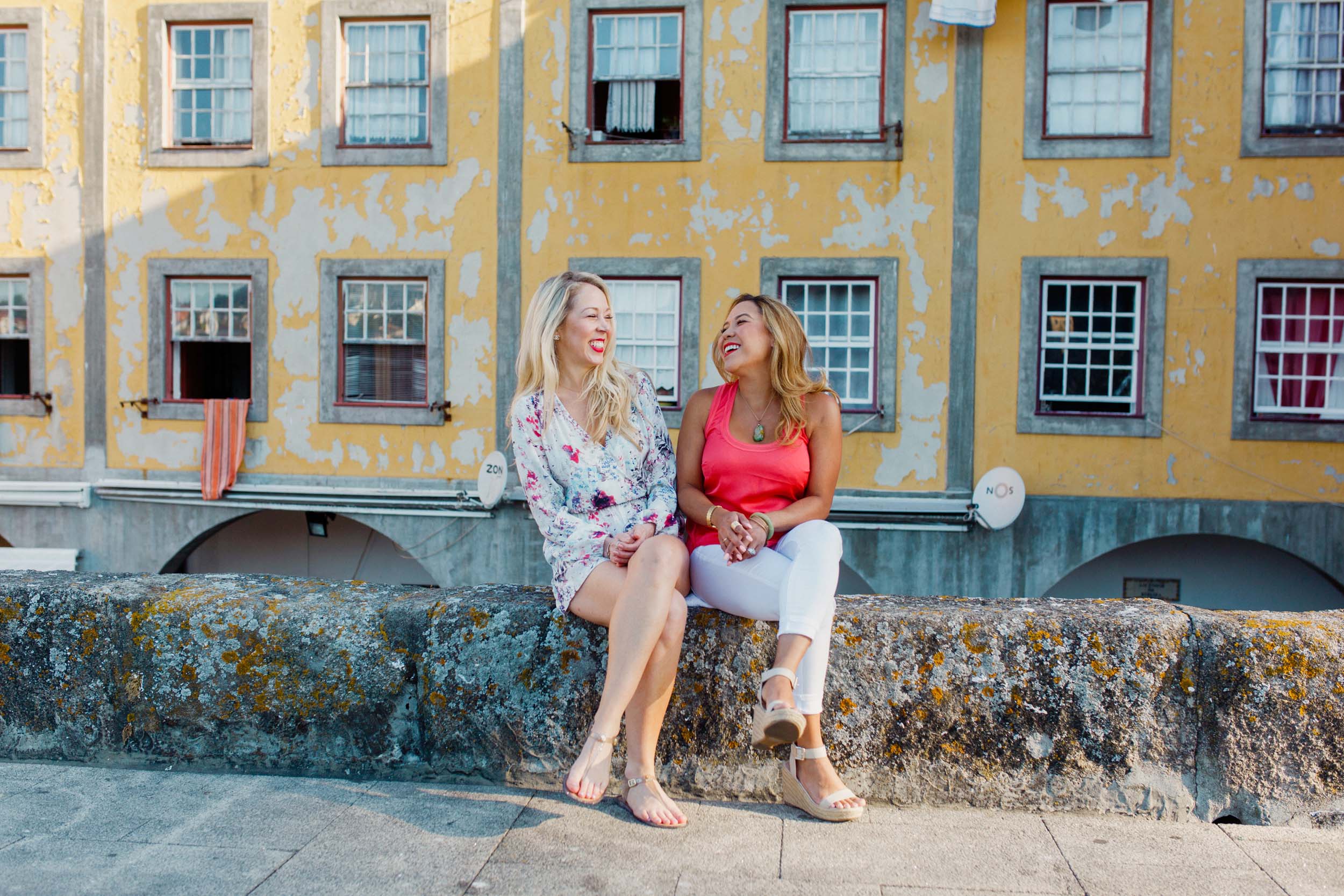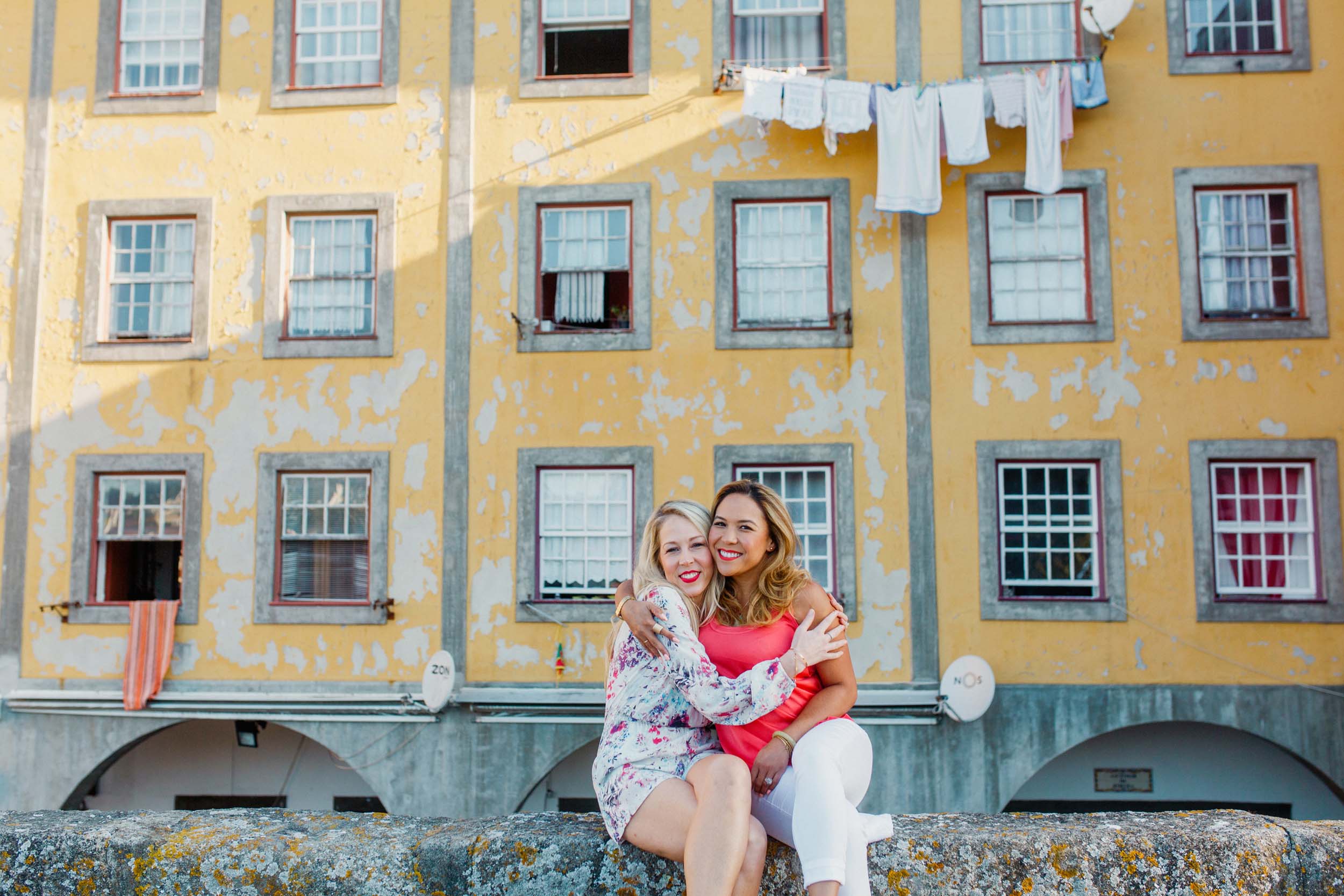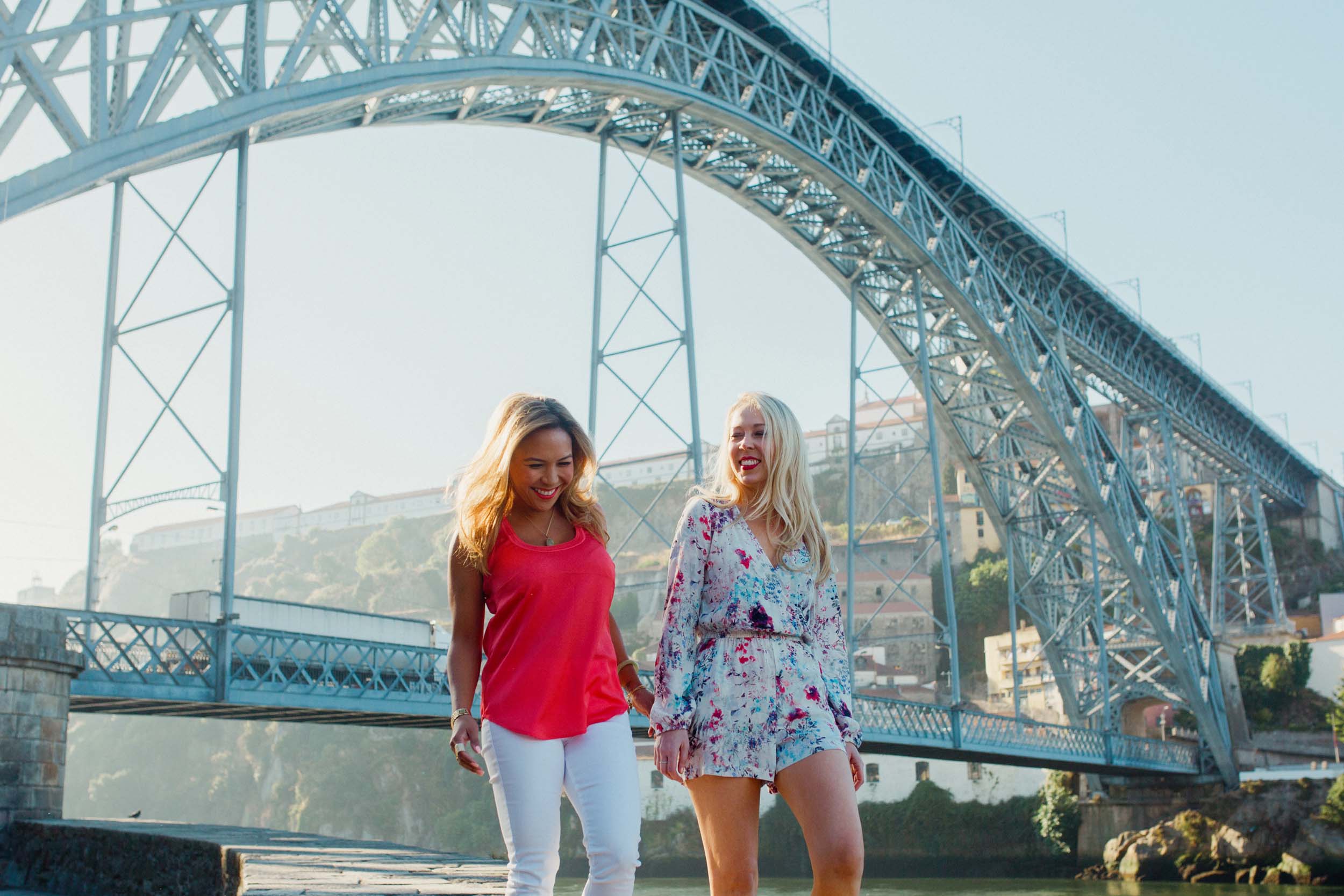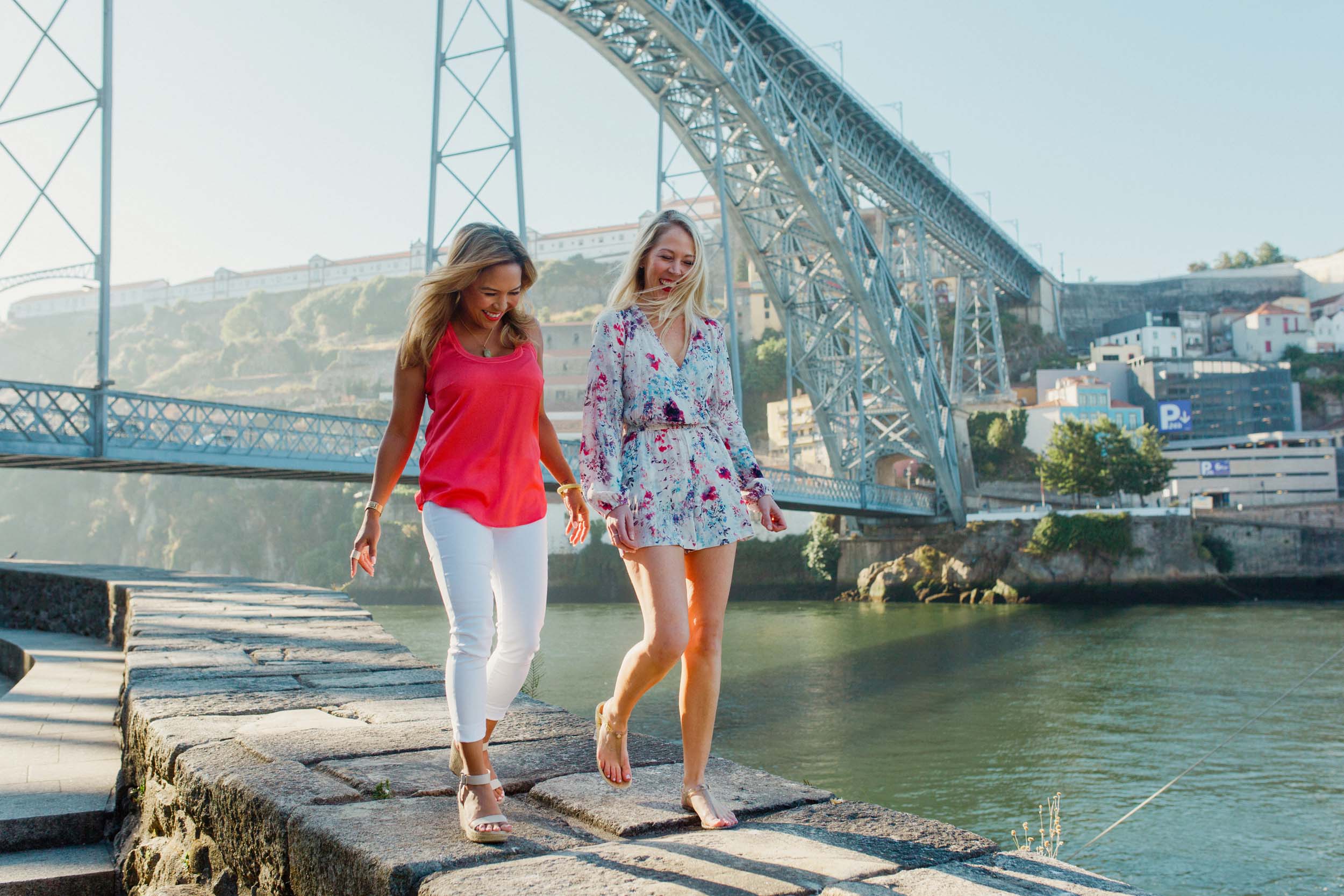 "We managed to catch an easy flight from Lisbon to Porto in order to see another part of Portugal Renee hadn't been able to visit during her last stay. We are so glad we did! Porto is easily a place to fall in love with! We both felt the city embodied a great sense of Portugal's historical culture. One of the top three moments of our vacation was visiting Douro Valley Vineyards. – what a breathtaking place to see!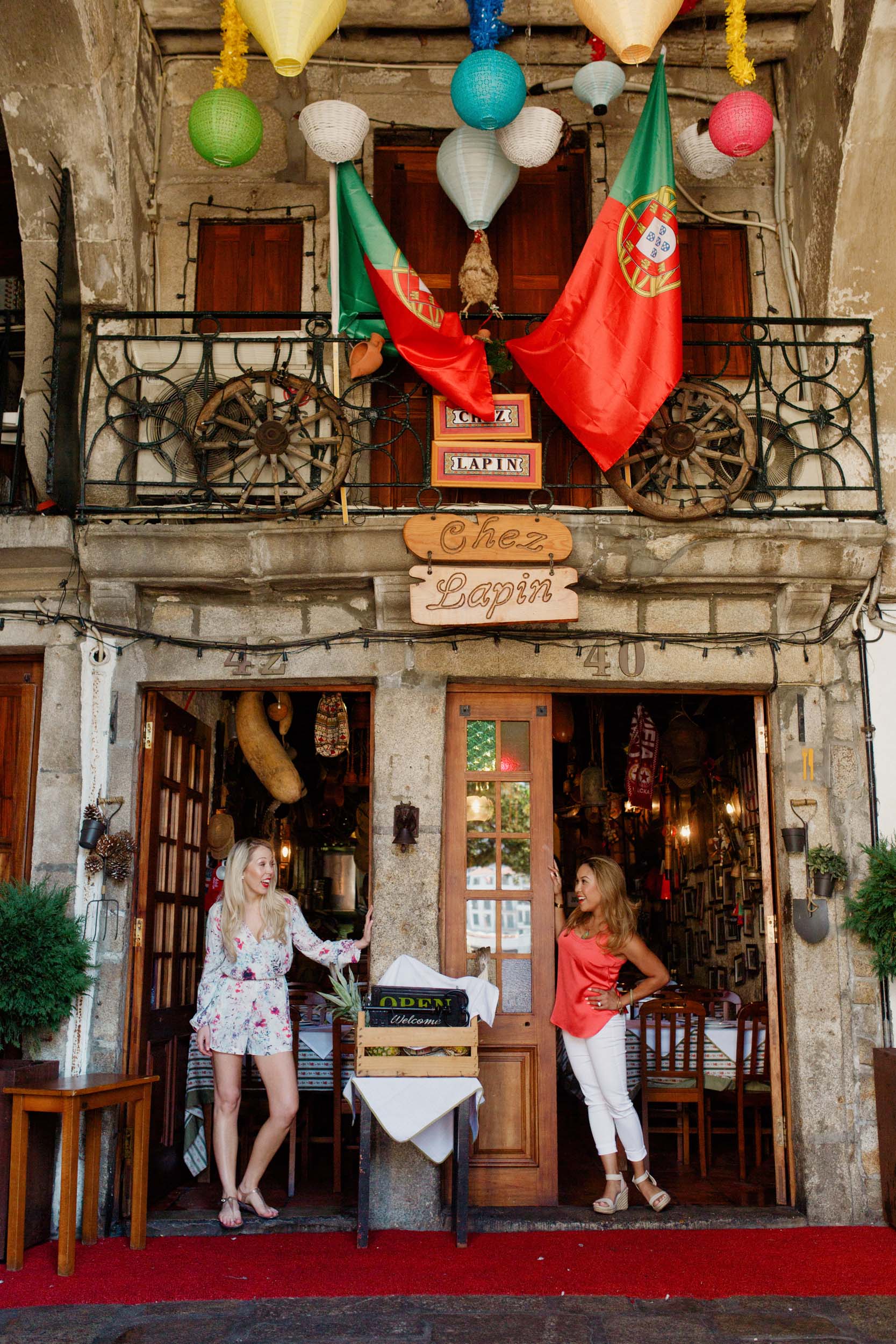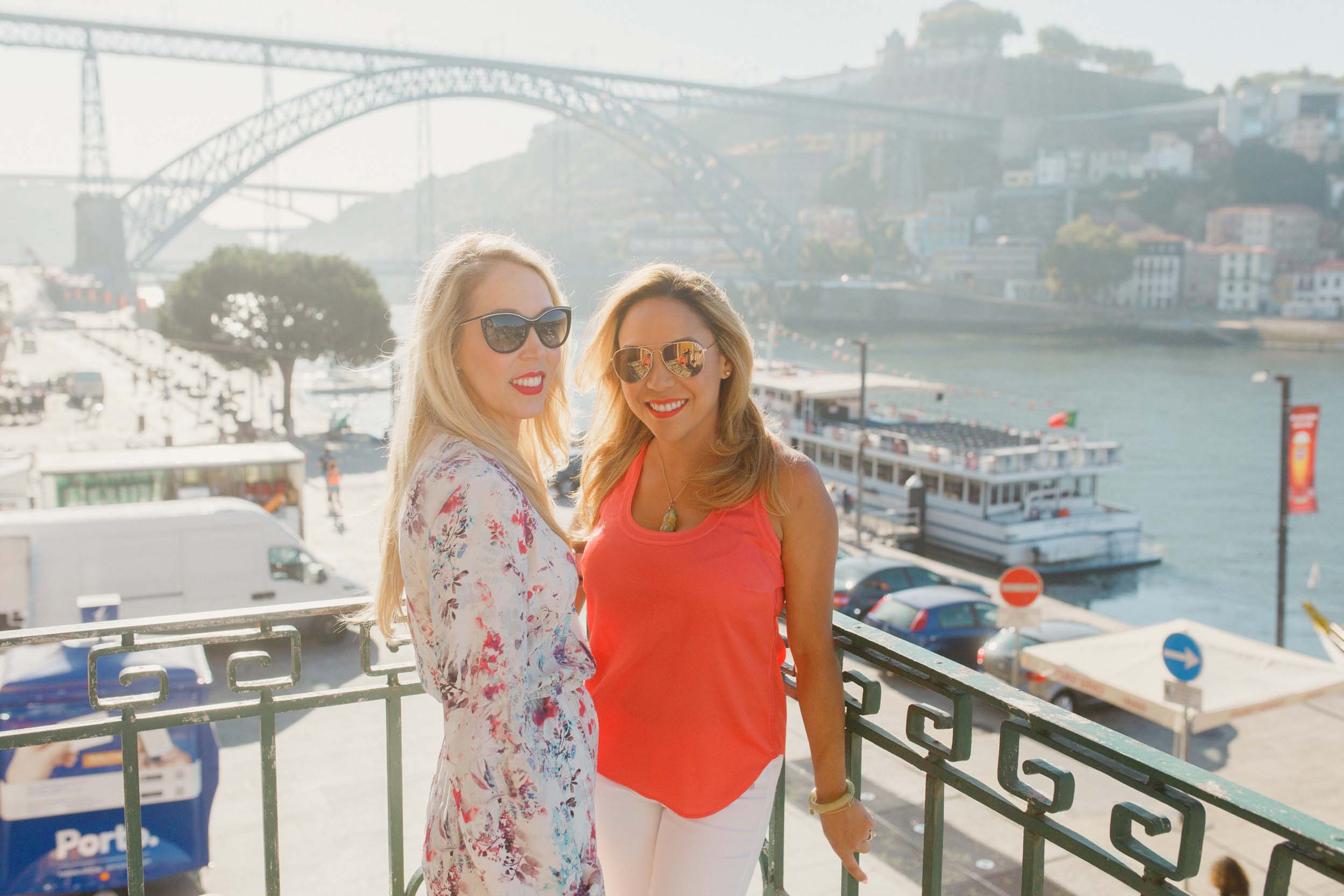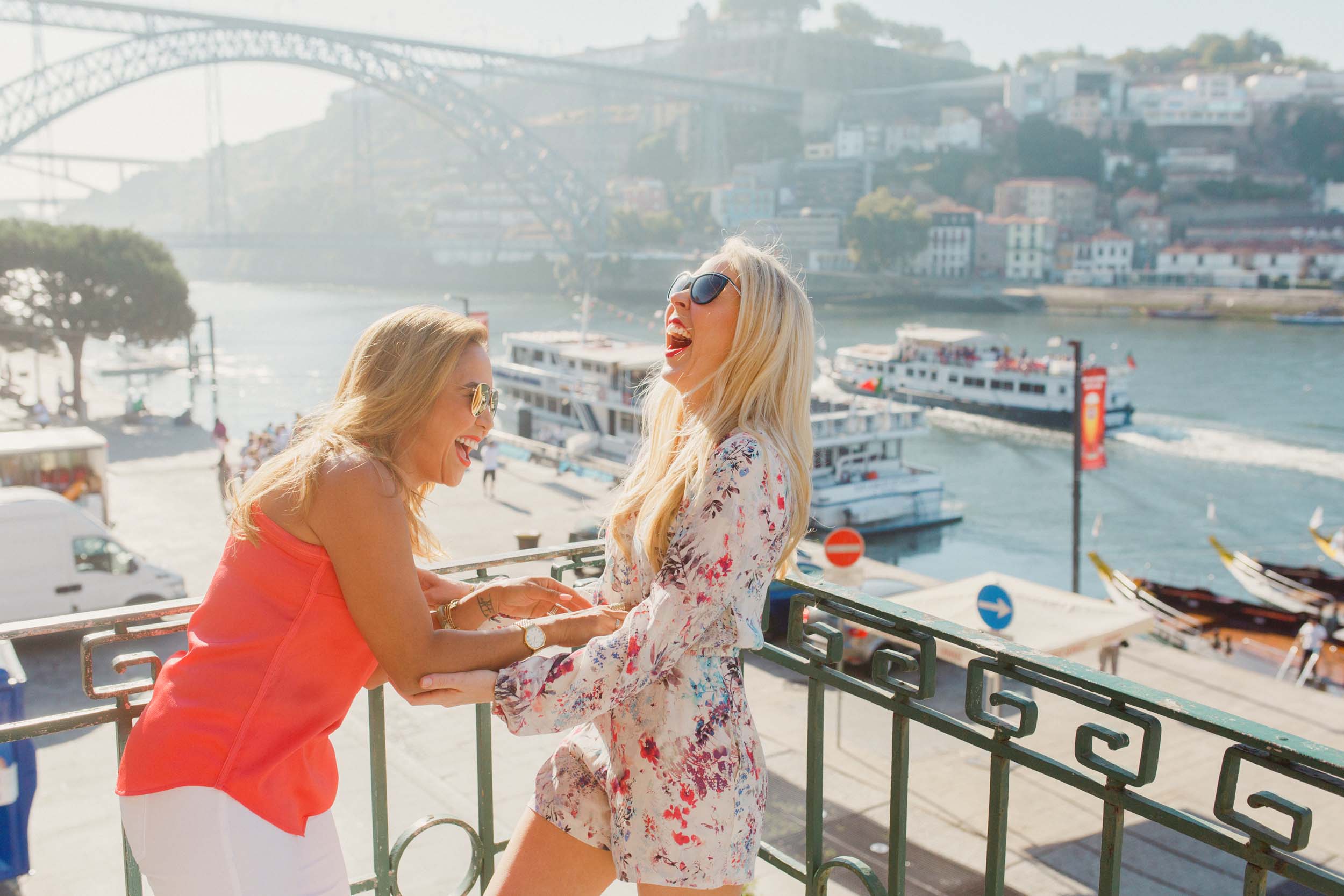 "Another memorable moment of our adventure was hiking along the coast near Sintra – the views, the beach, the hike itself ending with the freshest seafood dinner was a moment I'll remember and want to relive over and over again!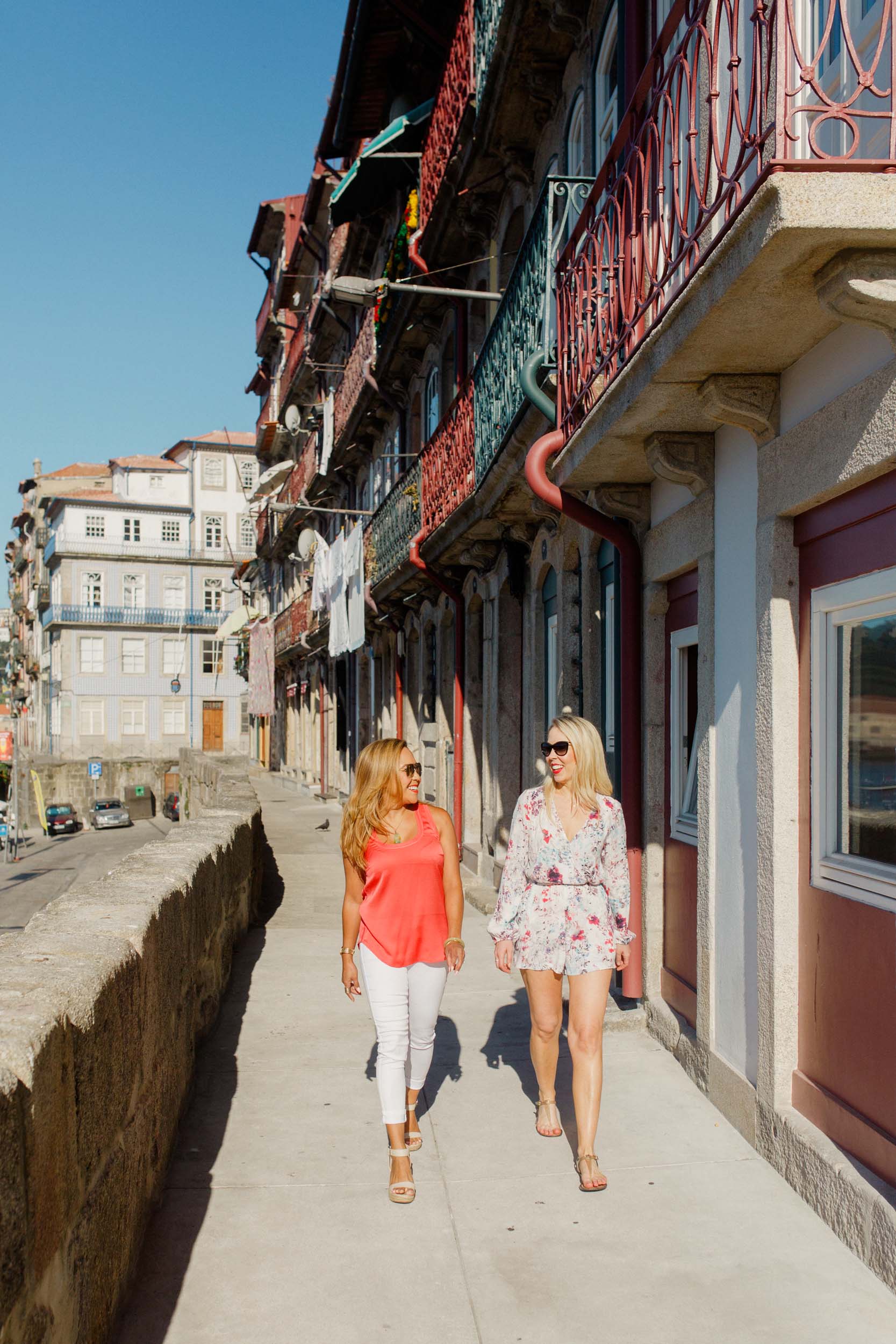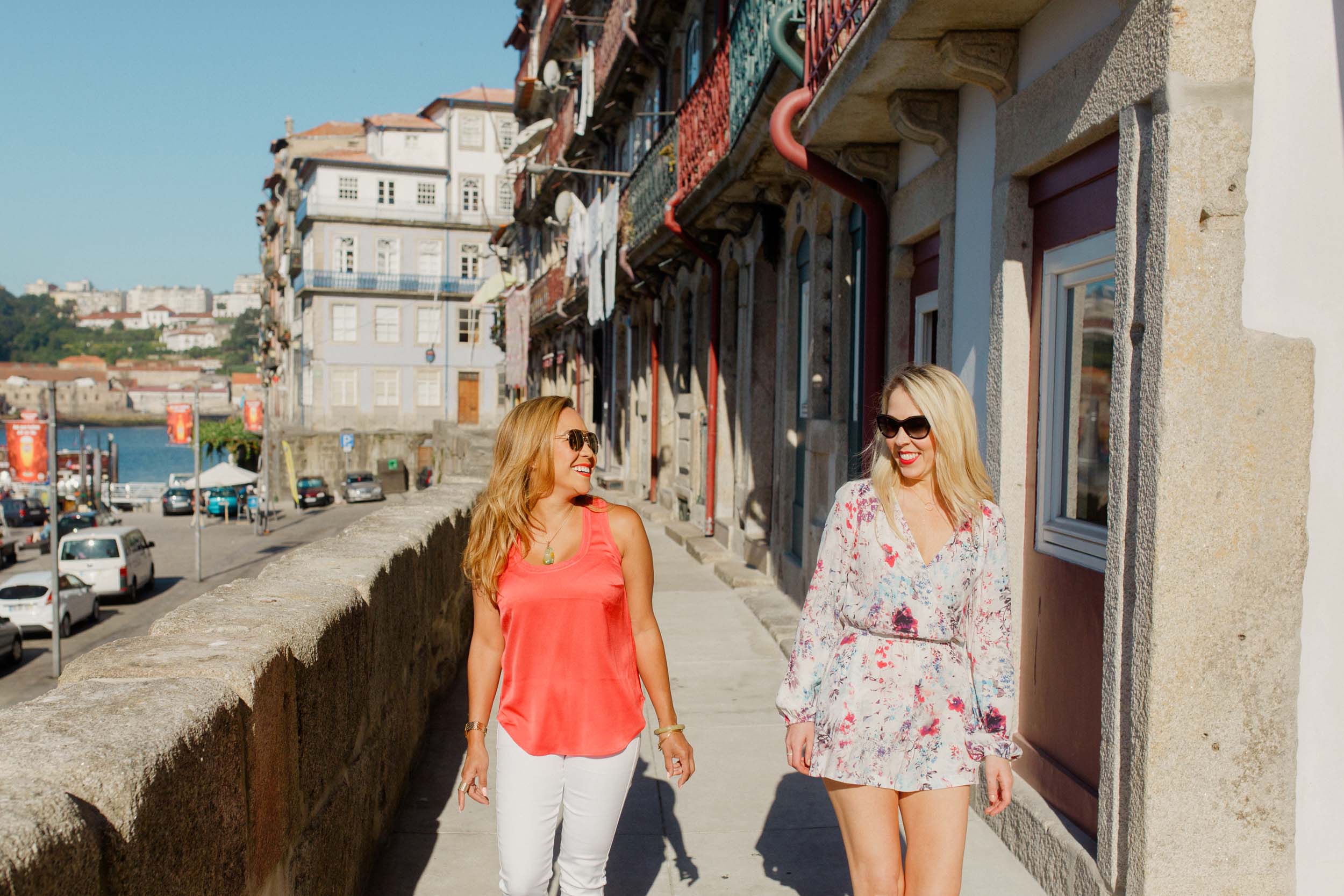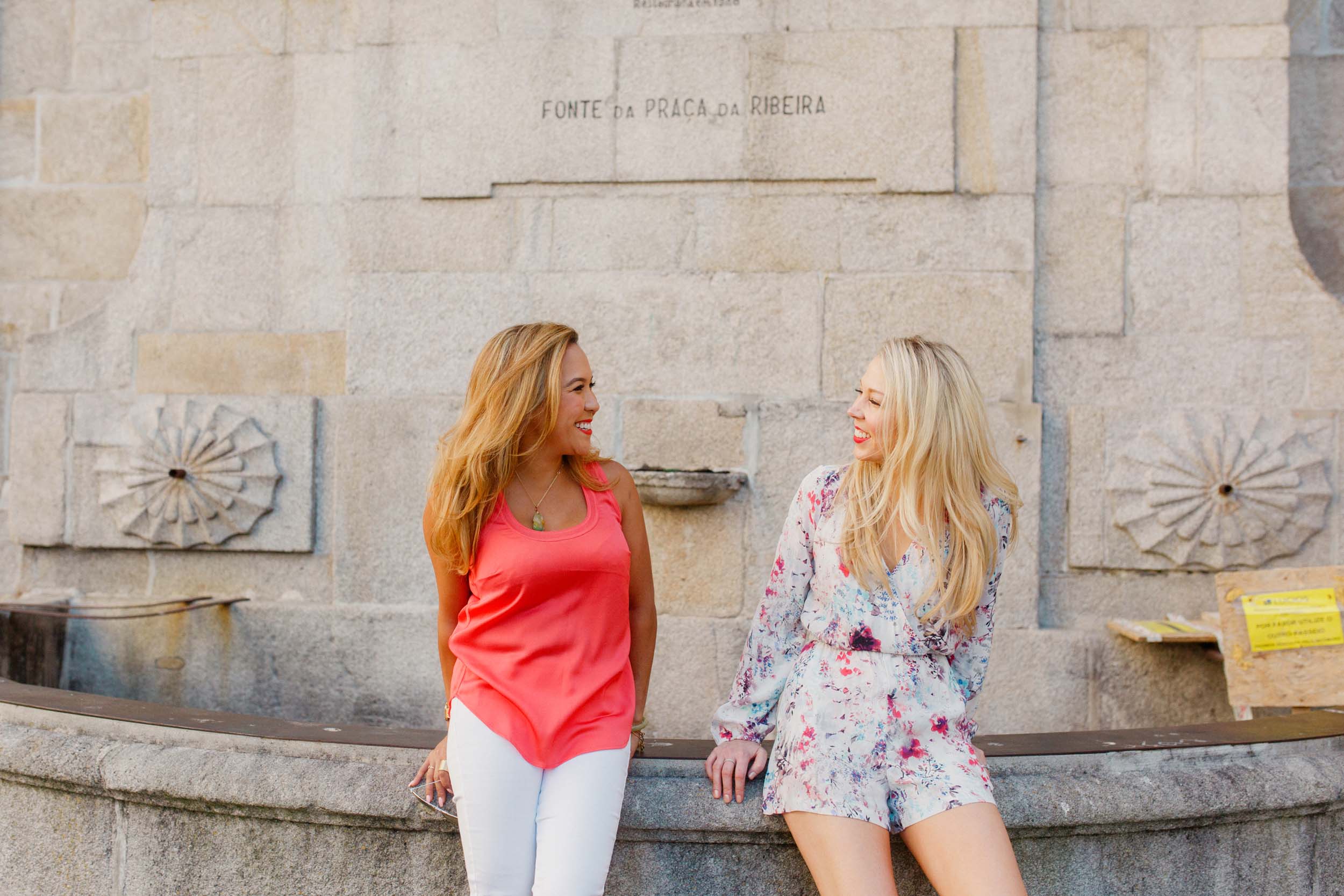 "Did I mention the people are amazing!?!?! Friendly. Funny. Knowledgeable. Social. Relaxed. Hospitable. Accommodating. Helpful. Just everything you would expect (or want) when visiting a new city or country!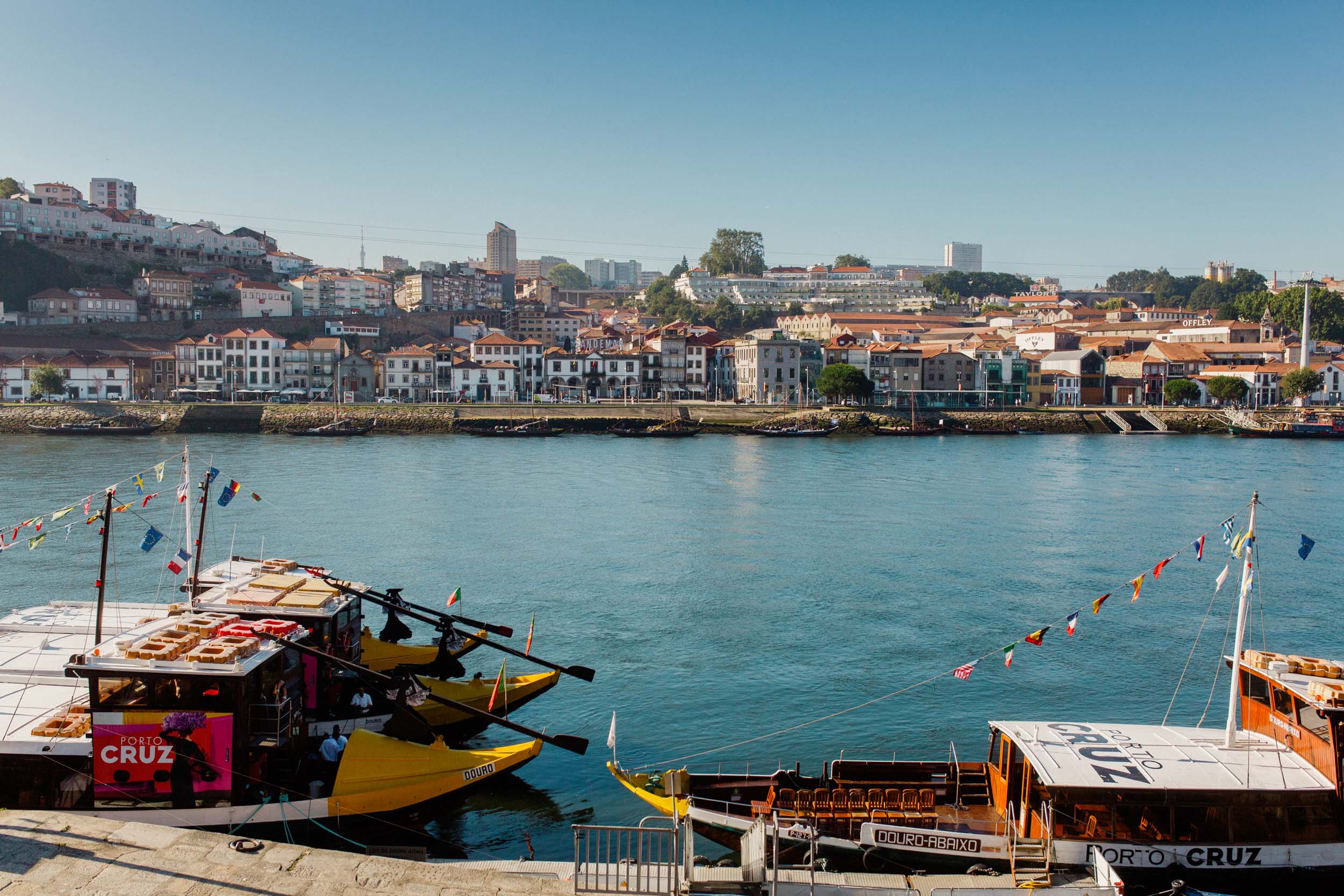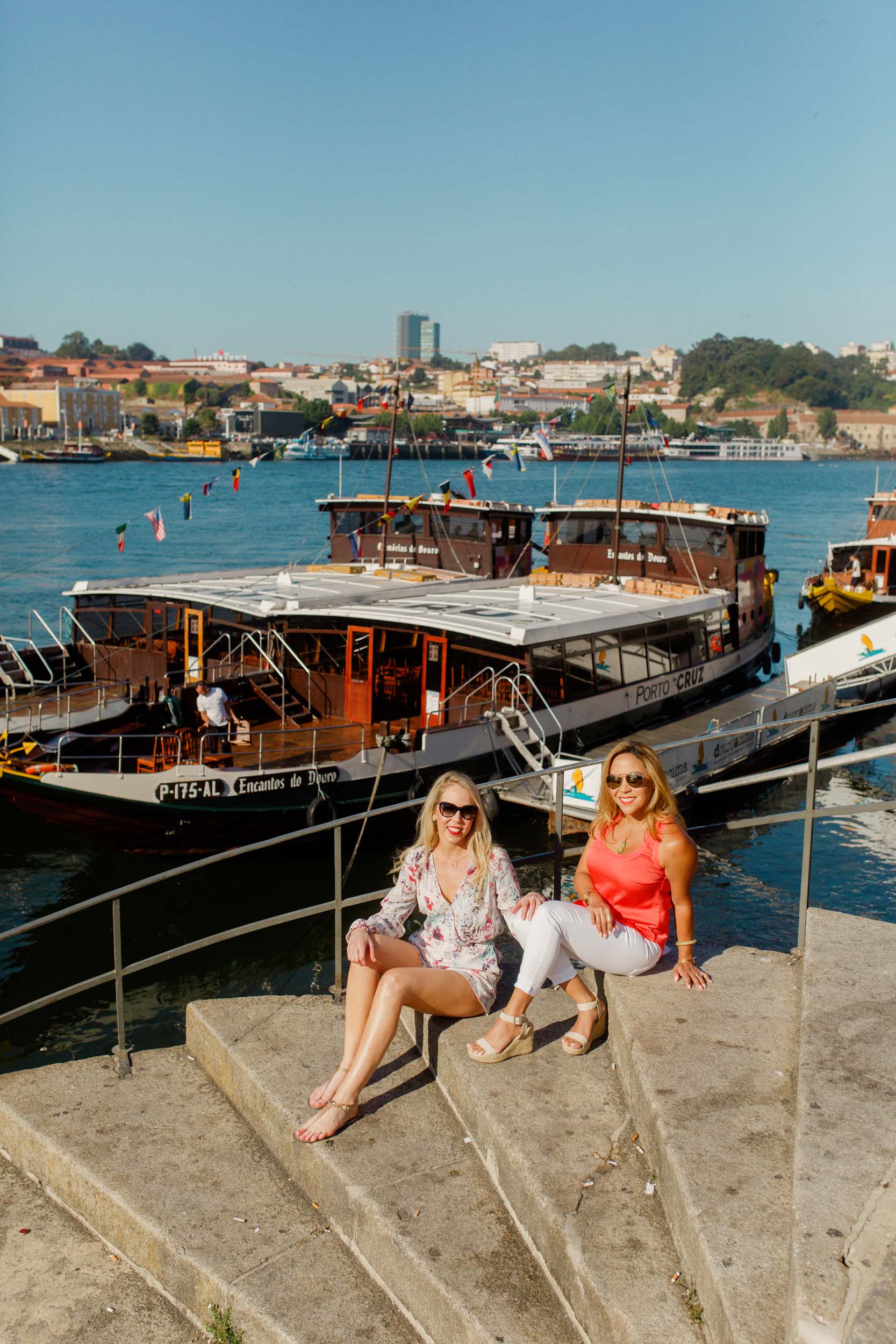 "Portugal's scenery is picturesque at every corner from the winding, steep cobblestone roads, breathtaking views at the top of a hill, captivating landscapes from a 12th century castle to just the people walking, laughing and enjoying Portugal! There is an automatic feeling of acceptance and belonging. Like we were often told: one visit is to see, the next one is to return and the third is to stay! Portugal will be seeing us DOLLS again!" – Wreath and Renee