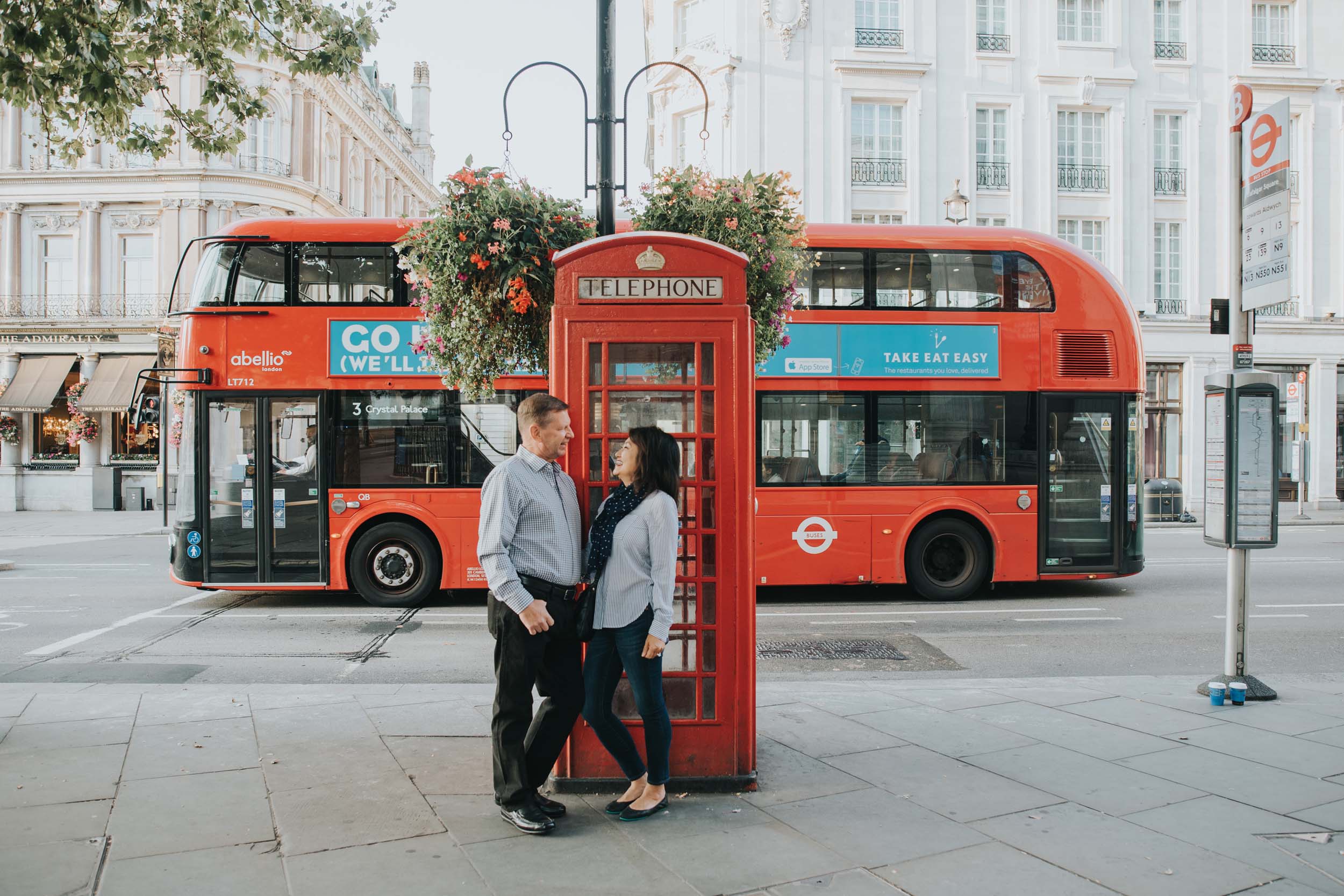 "I love to travel and have been to many places but my husband had not, especially just for pleasure. My husband turned 60 this year and I wanted to make it a special birthday for him. I wanted to give him a 'taste' of travel in Europe (we will be doing a lot more in the coming years) starting with a place that speaks a language he could understand. My husband loves history, so I figured why not London? London has wonderful history, food, diversity and people! What better place to start our 'fun' journeys together?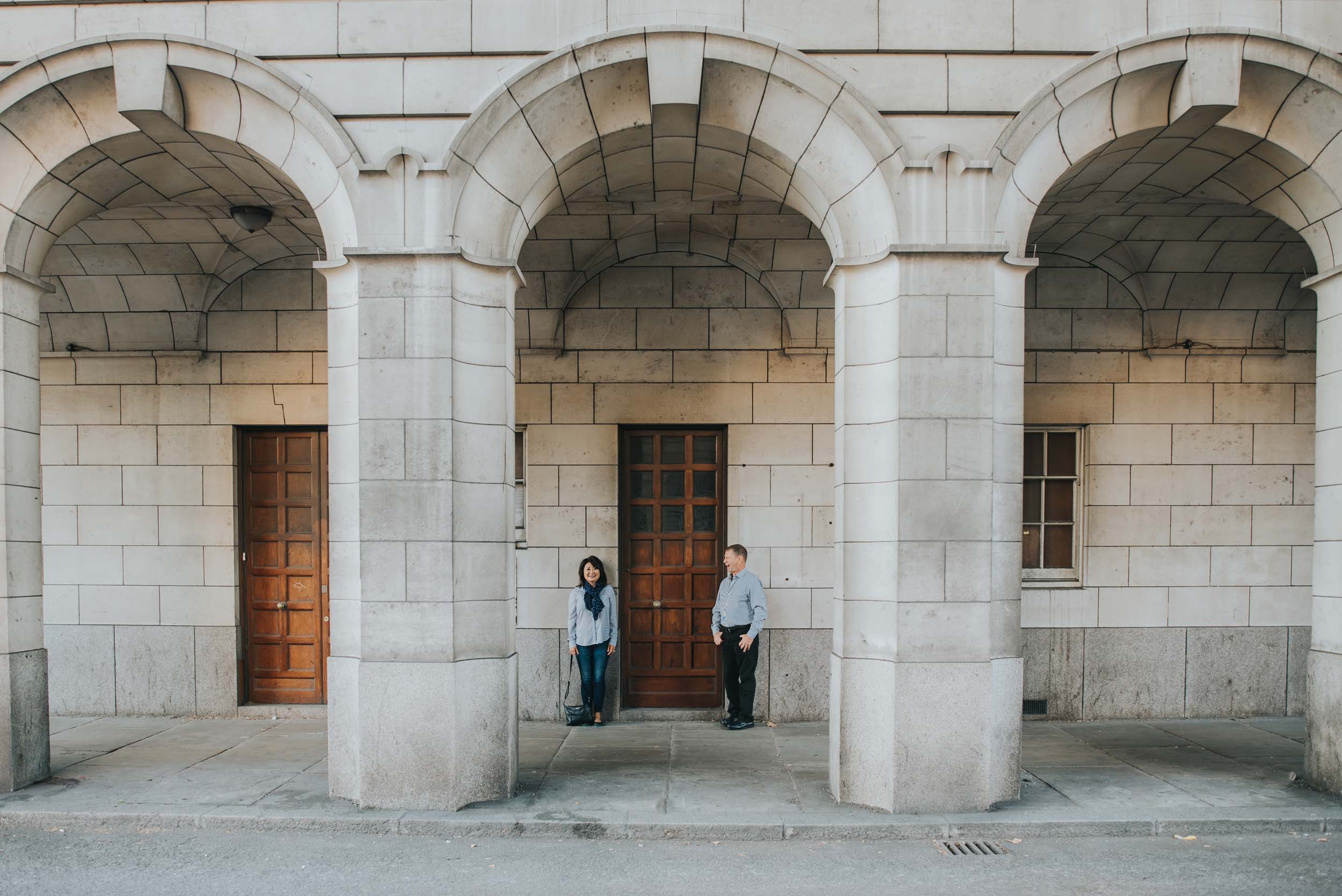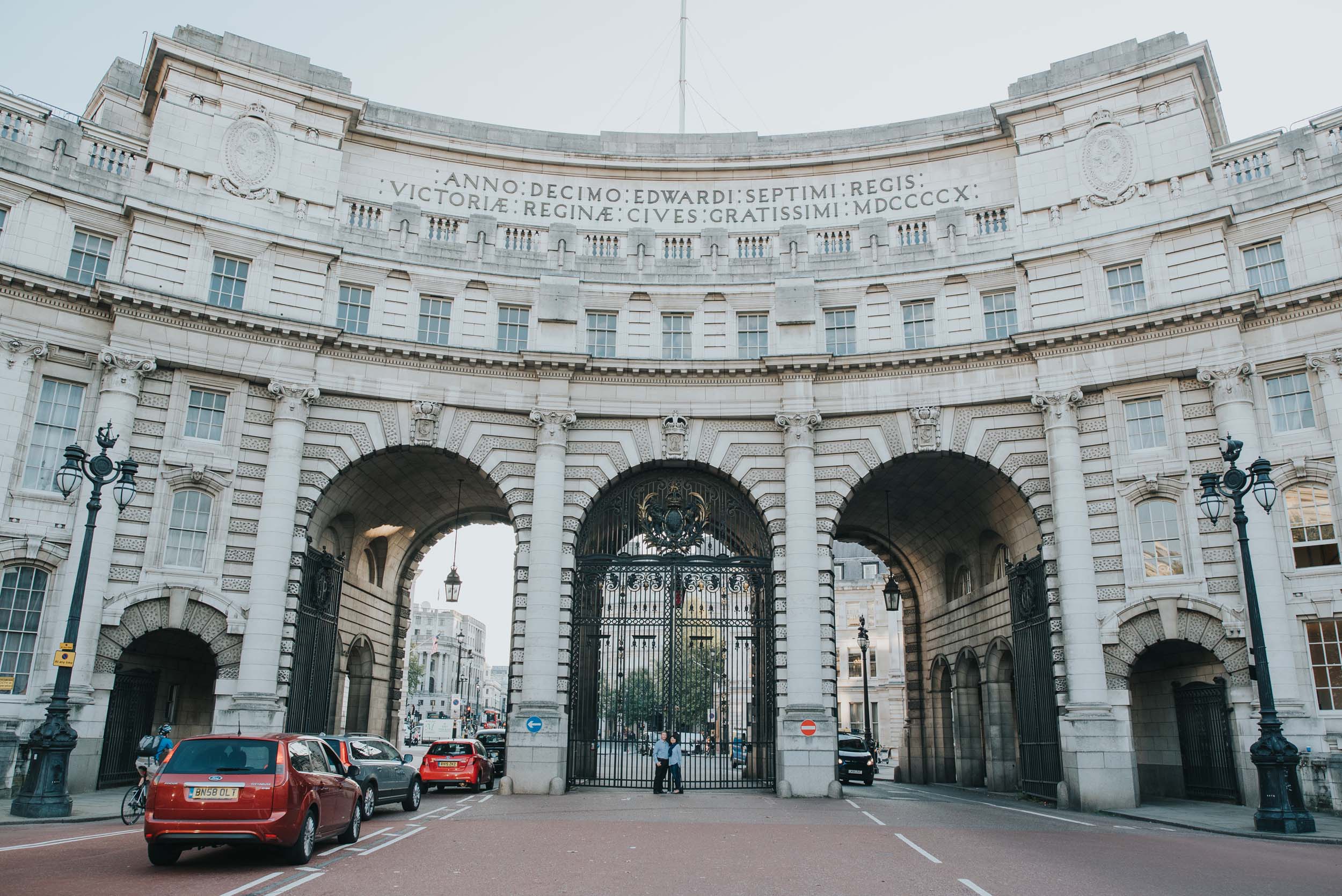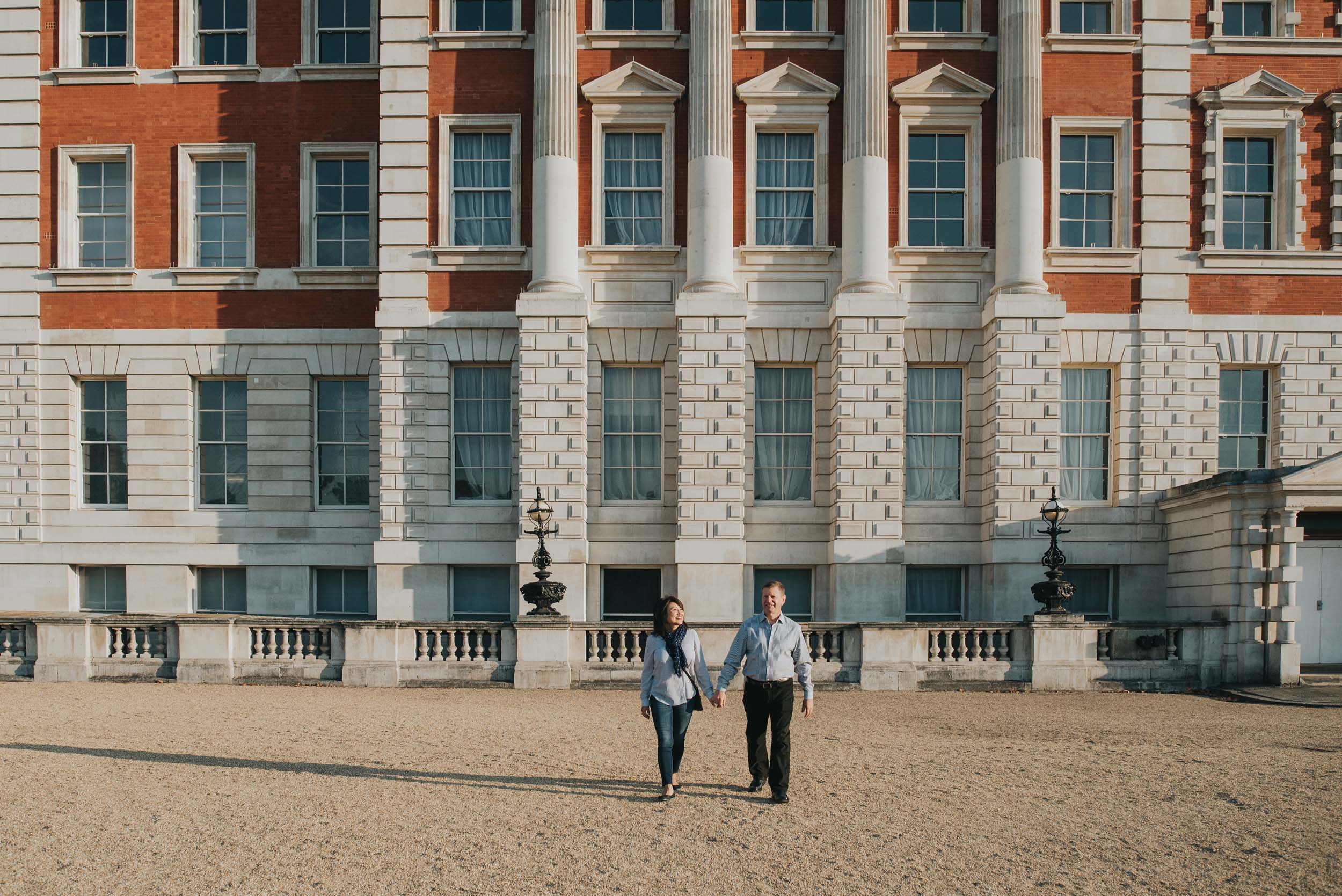 "We had a wonderful time exploring all of London, but we really enjoyed 41 Hotel! The place was wonderful, but the staff were exceptional. They really made our time in London feel special! When we checked into the hotel and were taken to our room, they had put a beautiful chocolate cake on a table welcoming us and had 'Happy 60th Birthday' on it for Mike. They had little treats beside that, as well! Every night, they had special treats waiting for us with our bed turned down. They really helped us find great places to eat, too! They made this trip extra special!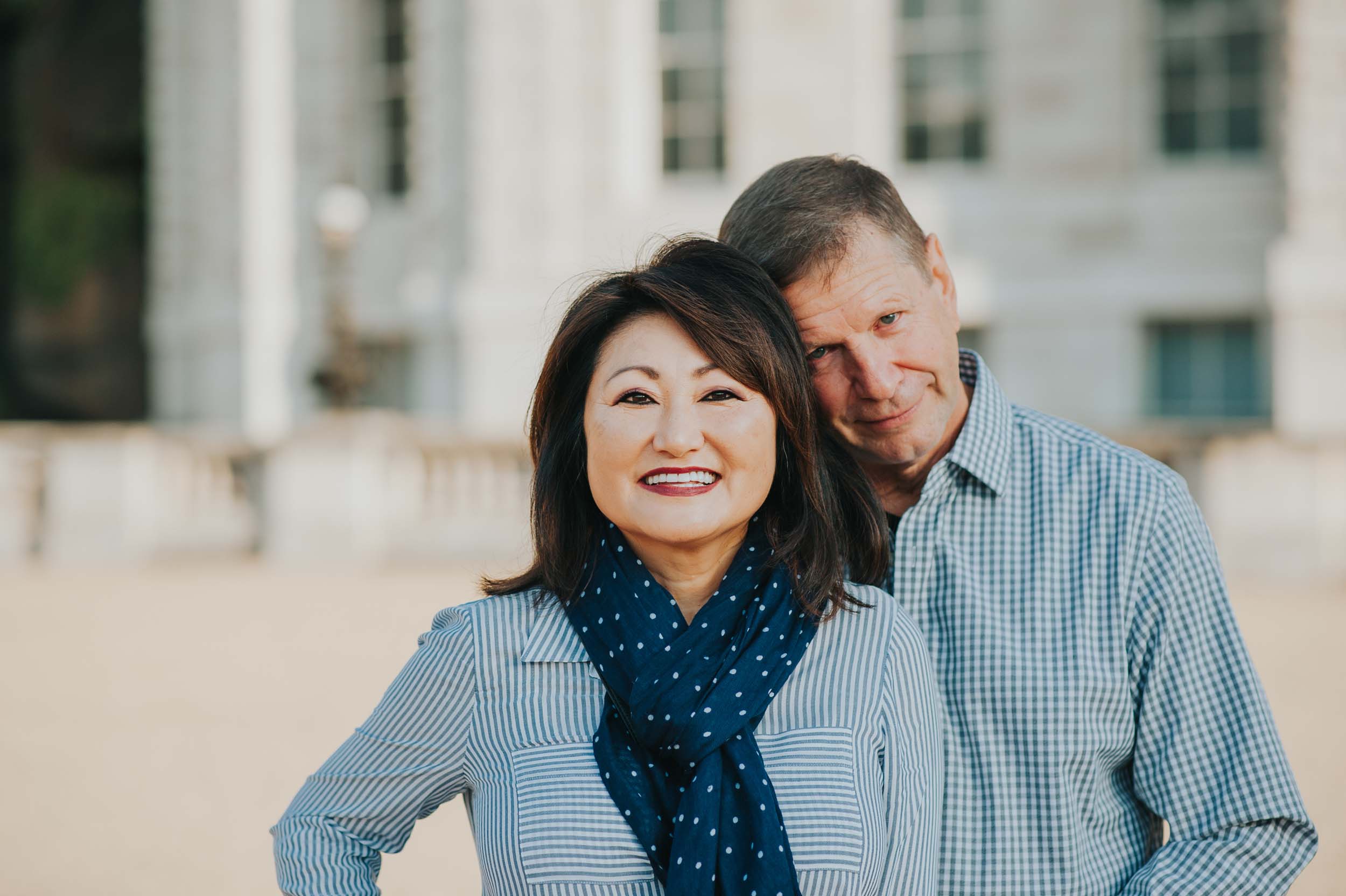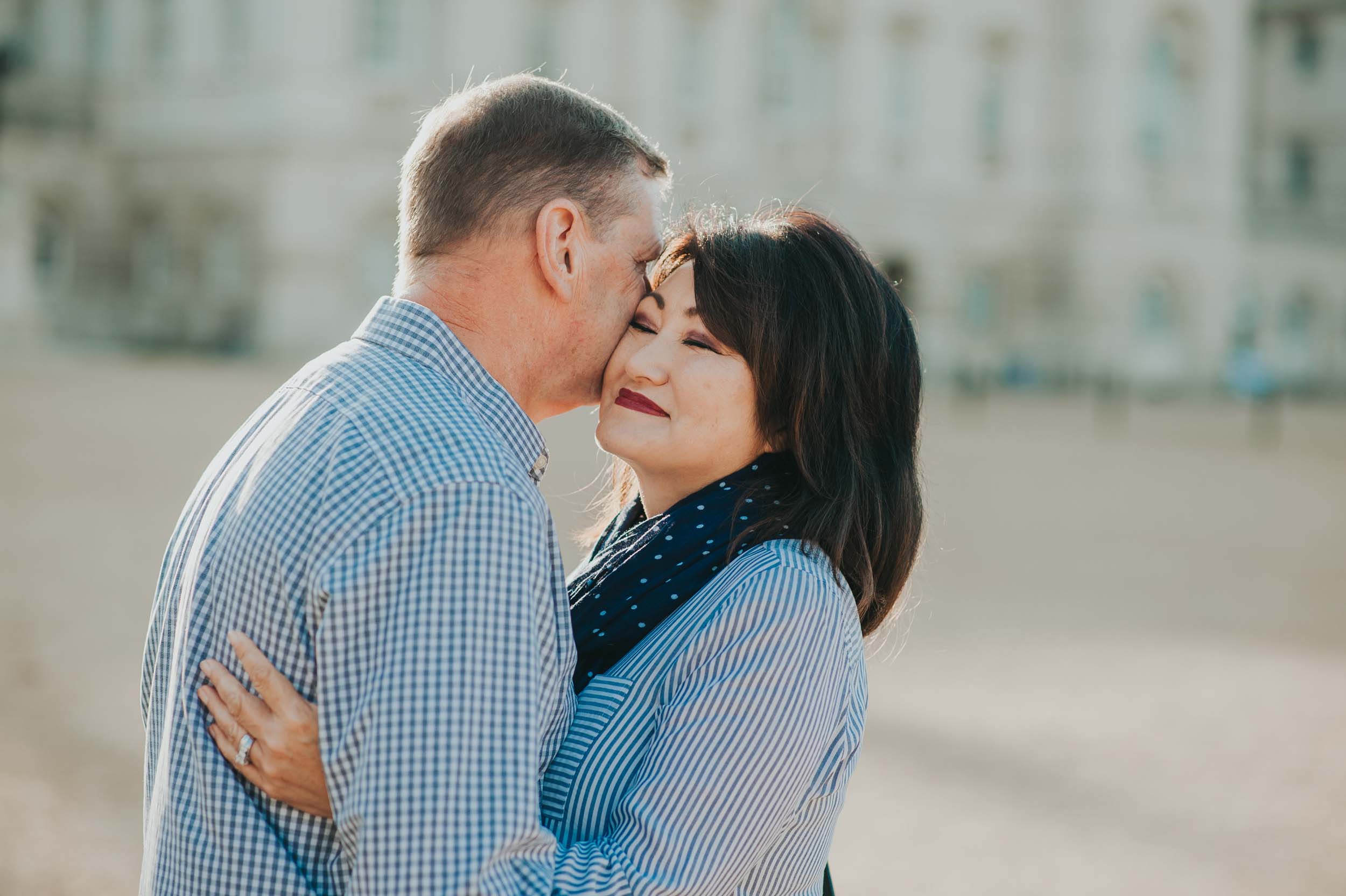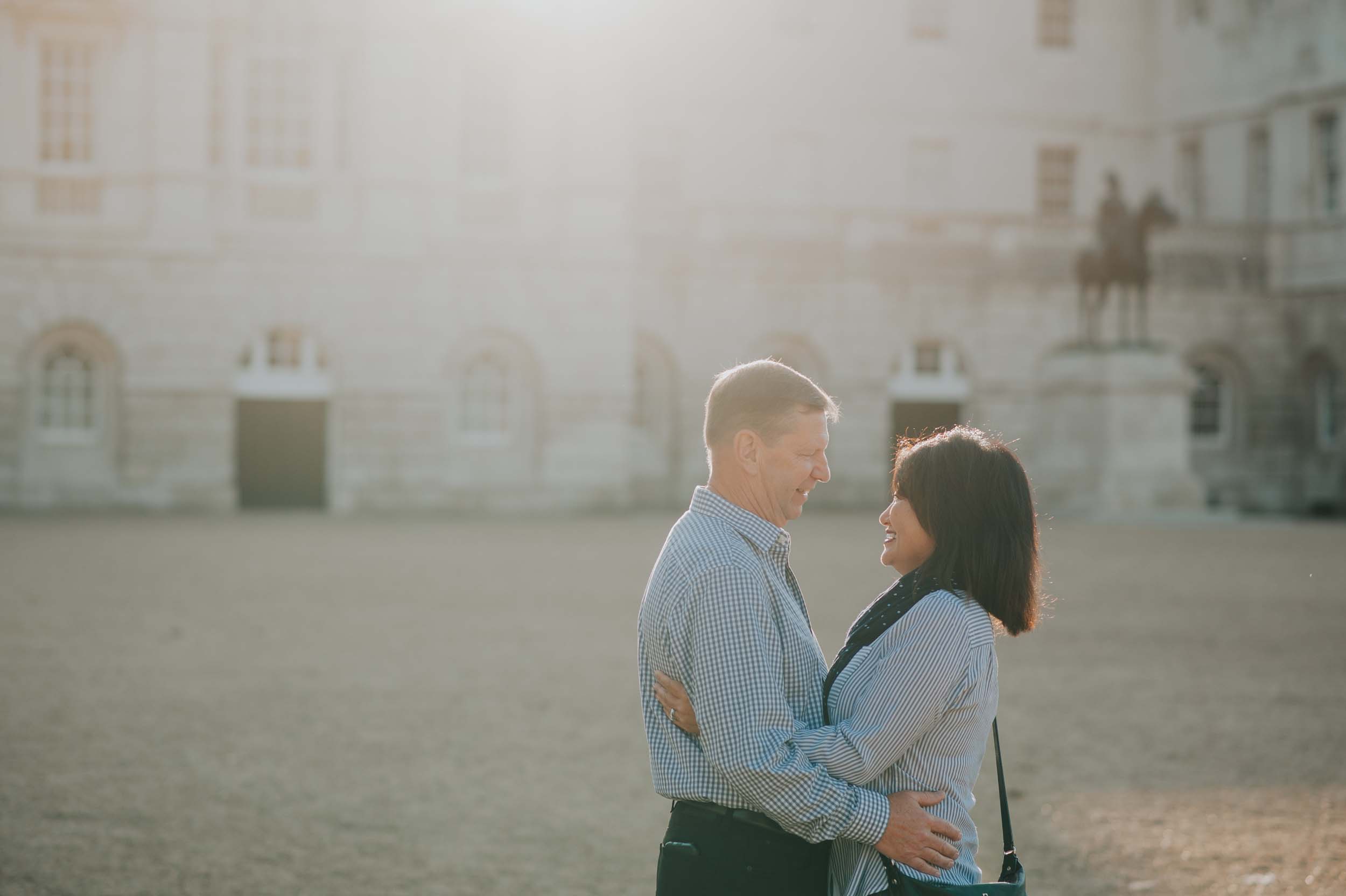 "The best part of the trip was our one-day trip to Paris and back – it was a whirlwind of fun! I hired someone to show us around from My Private Paris, since we only had one day there! We did some touring of the usual places like Notre Dame, Place de la Concorde, the Louvre, the Seine, Pont Neuf, Eiffel Tower and Montmartre, but the best part was buying baguettes, various cheeses, meats and two bottles of wine and sitting with Marie from My Private Paris and my sister and her boyfriend in the Tuileries Garden people watching! It was so fun to do as the French do – we loved it!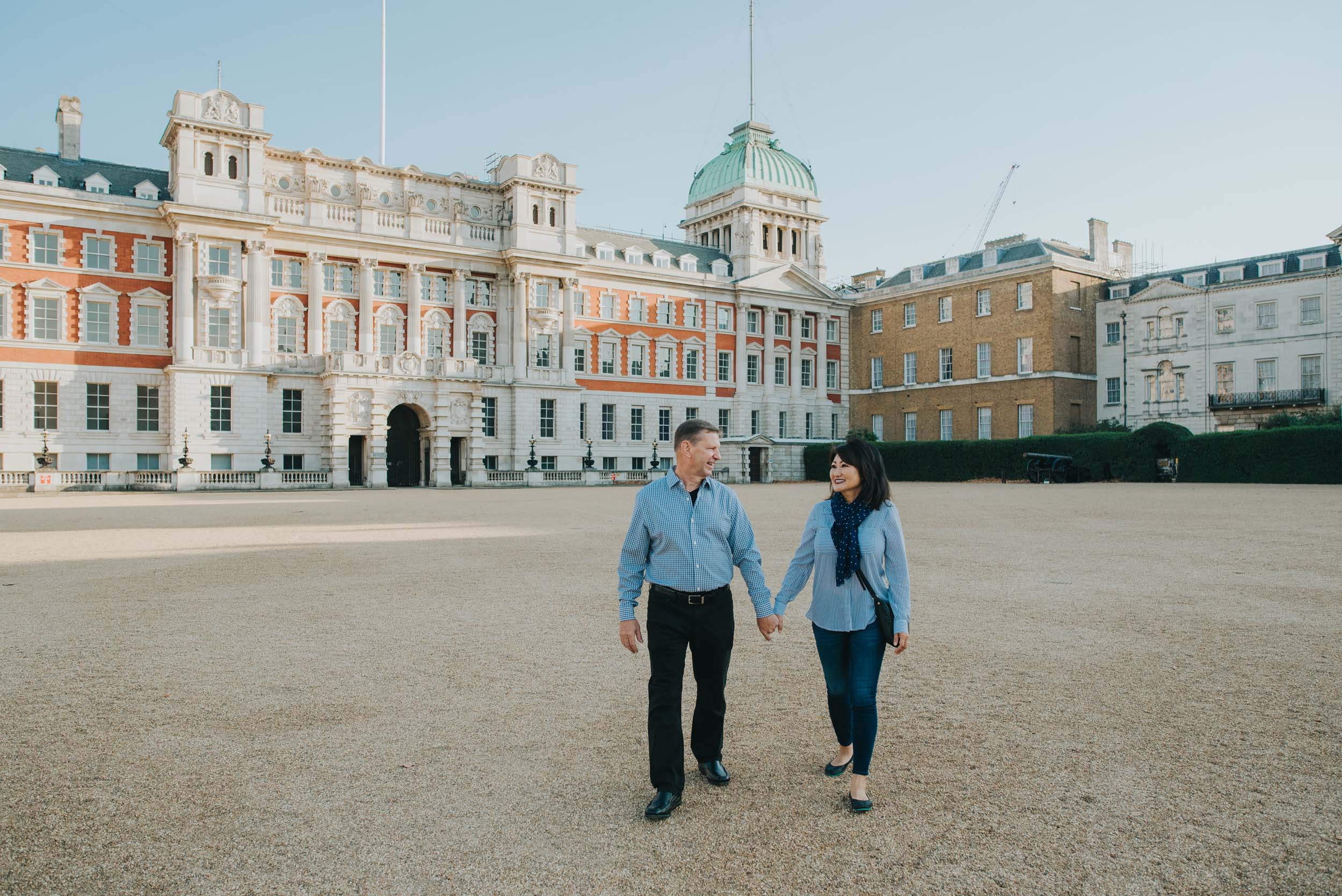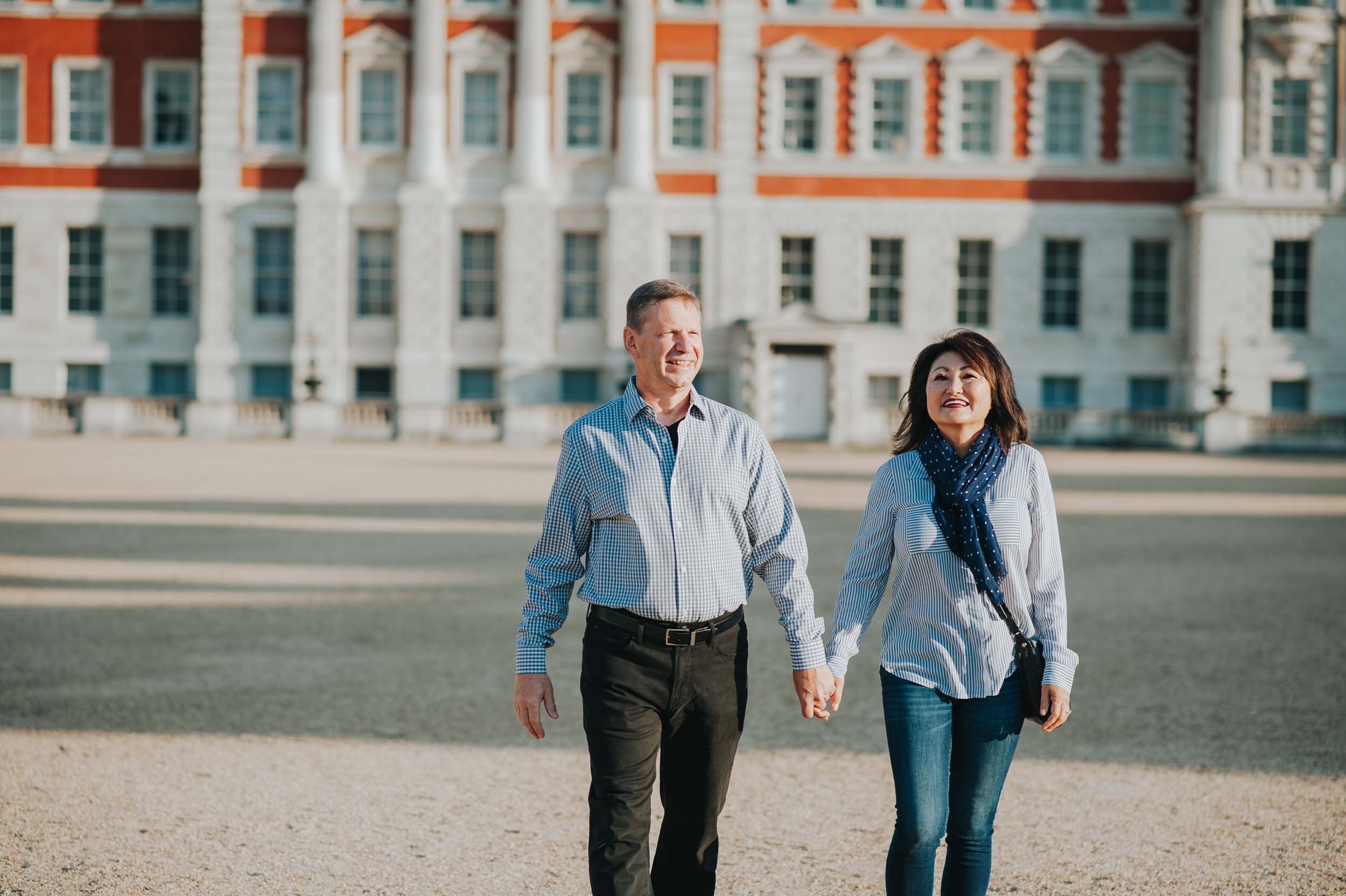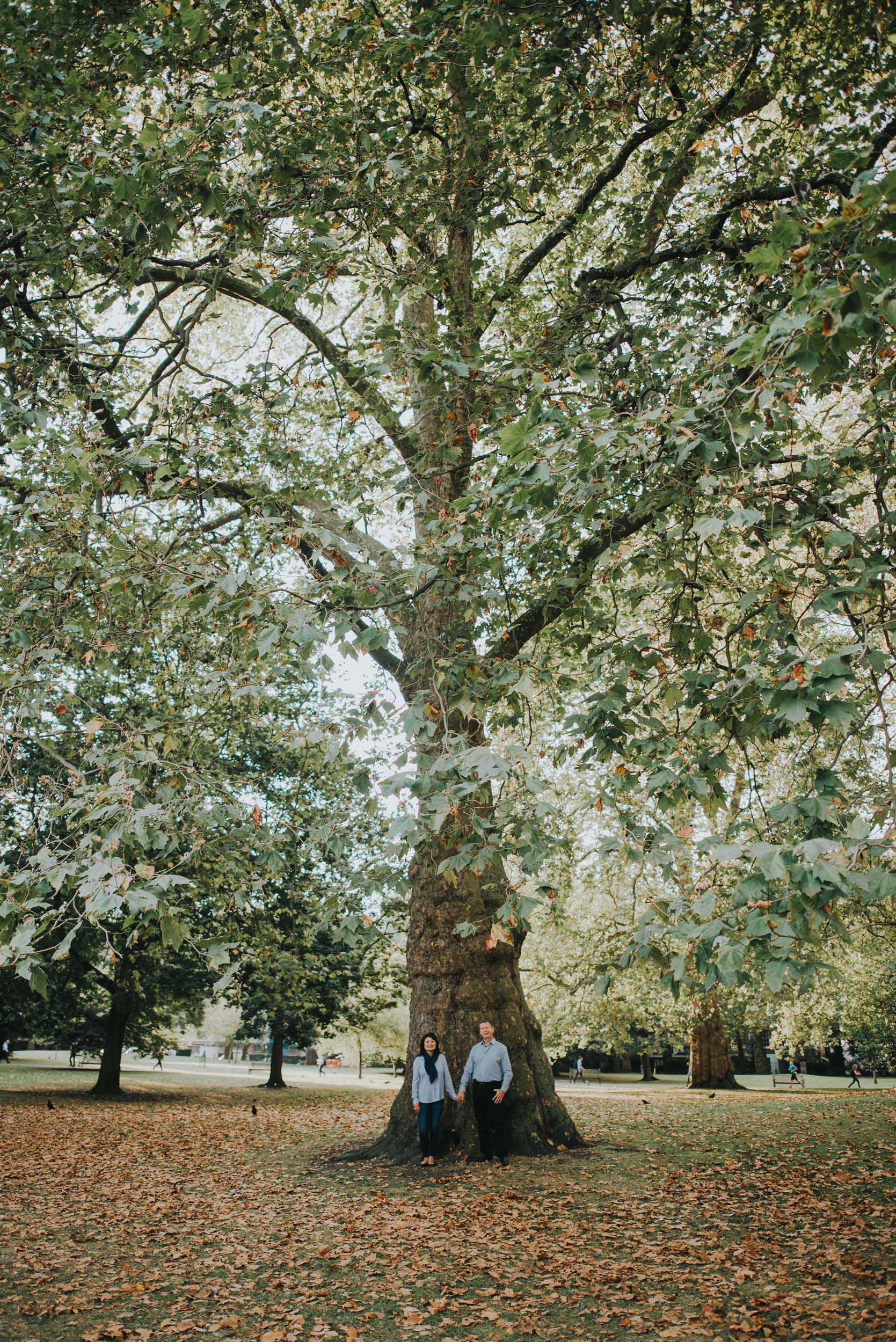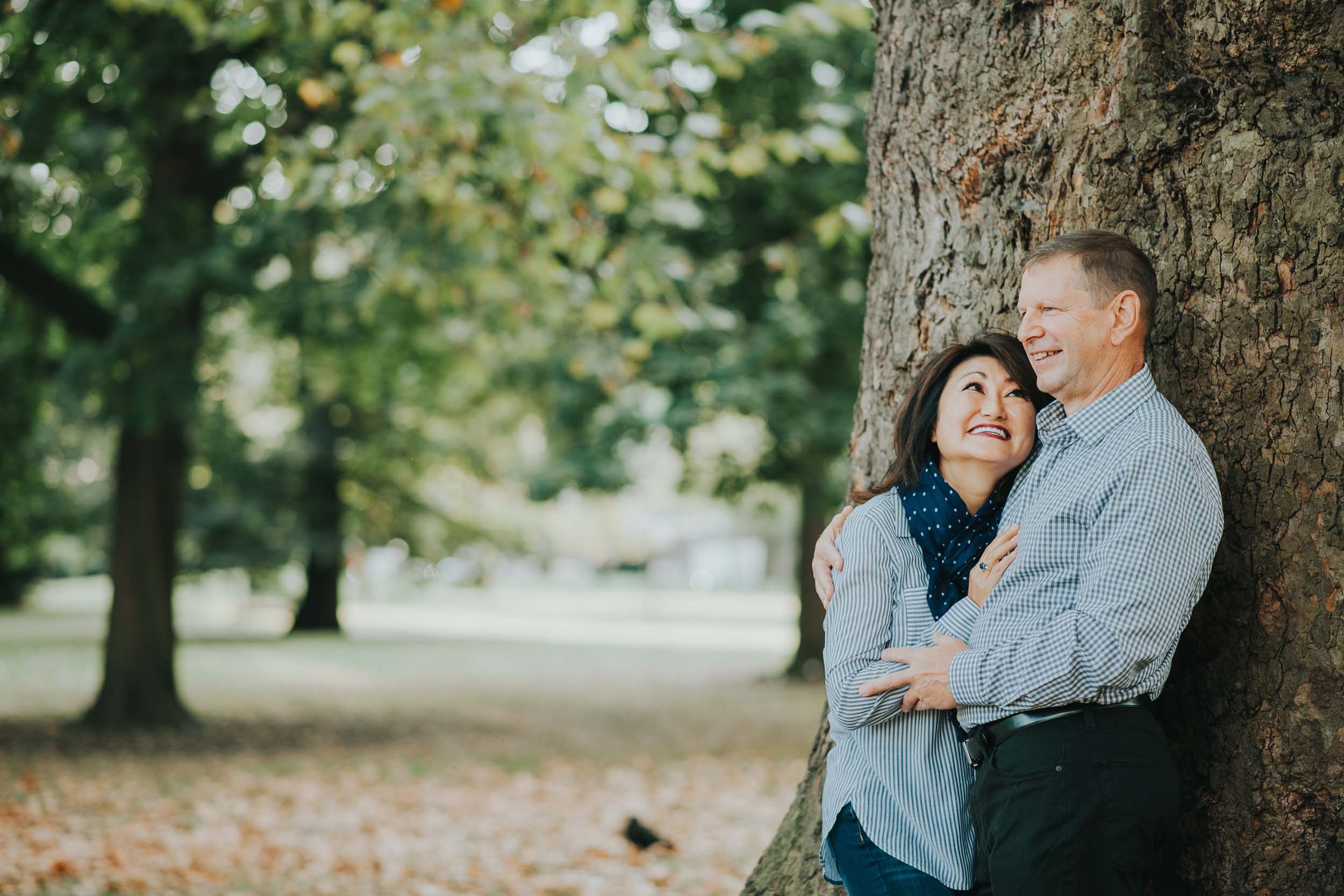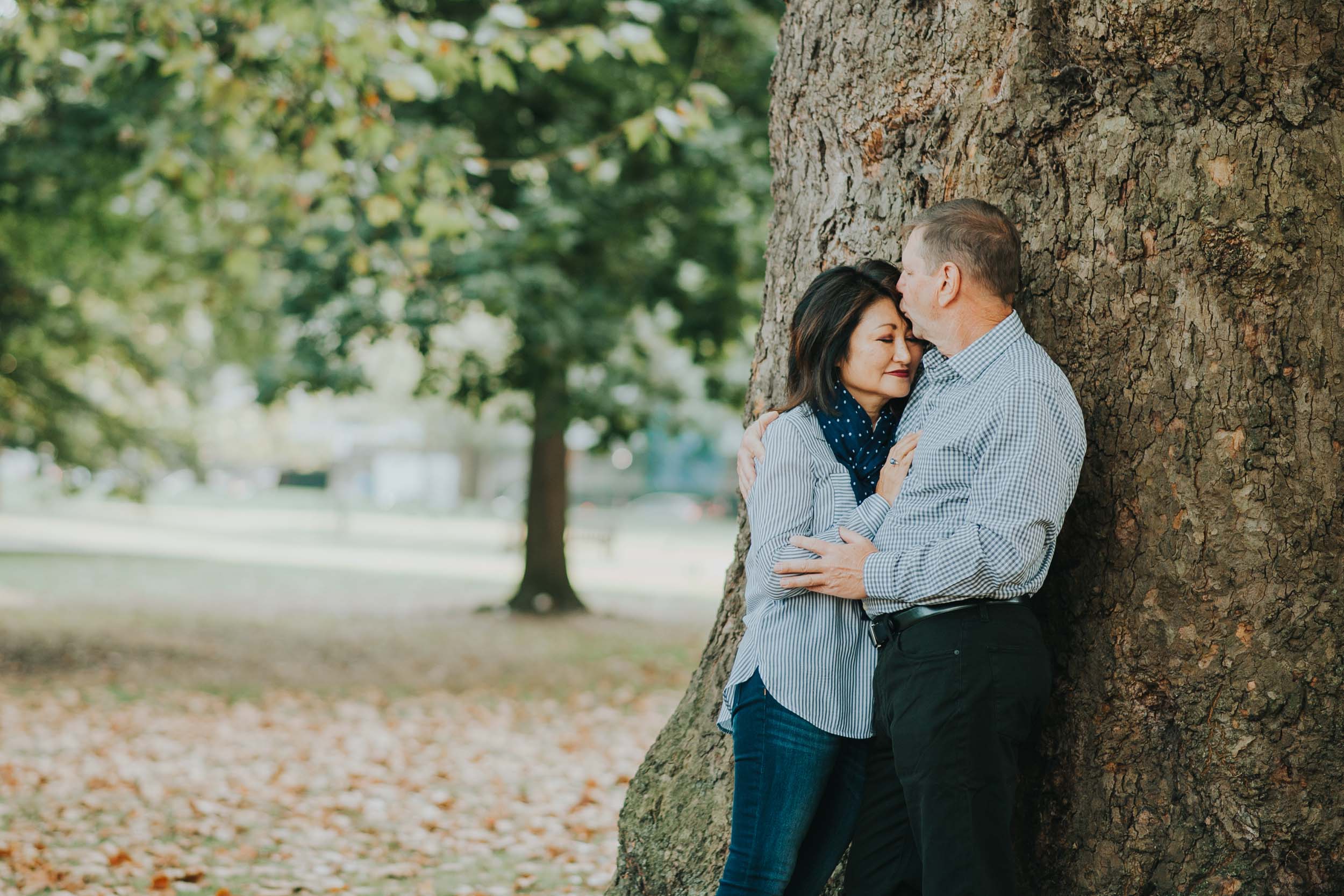 "We ate our way around London. One of the best places to eat great fish and chips is The Mayfair Chippy. I wanted to give my husband, my sister and her boyfriend a special treat by going to an English High Tea and a bit of research led us to The Wolseley – what made it so great was that it wasn't just an English tea place, but a place where the English go to have their High Tea! It was casual, but oh-so-delicious and it didn't cost an arm and a leg!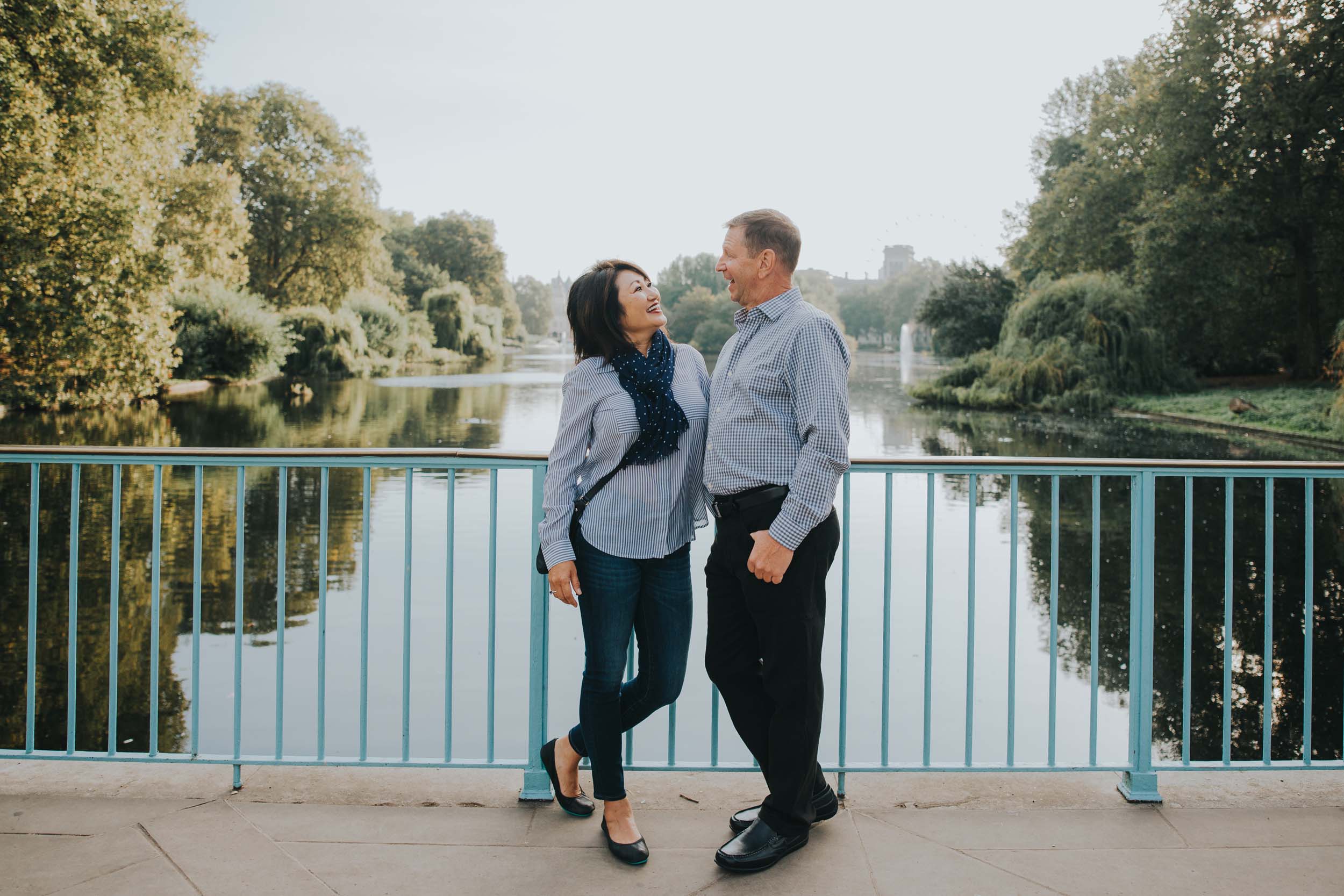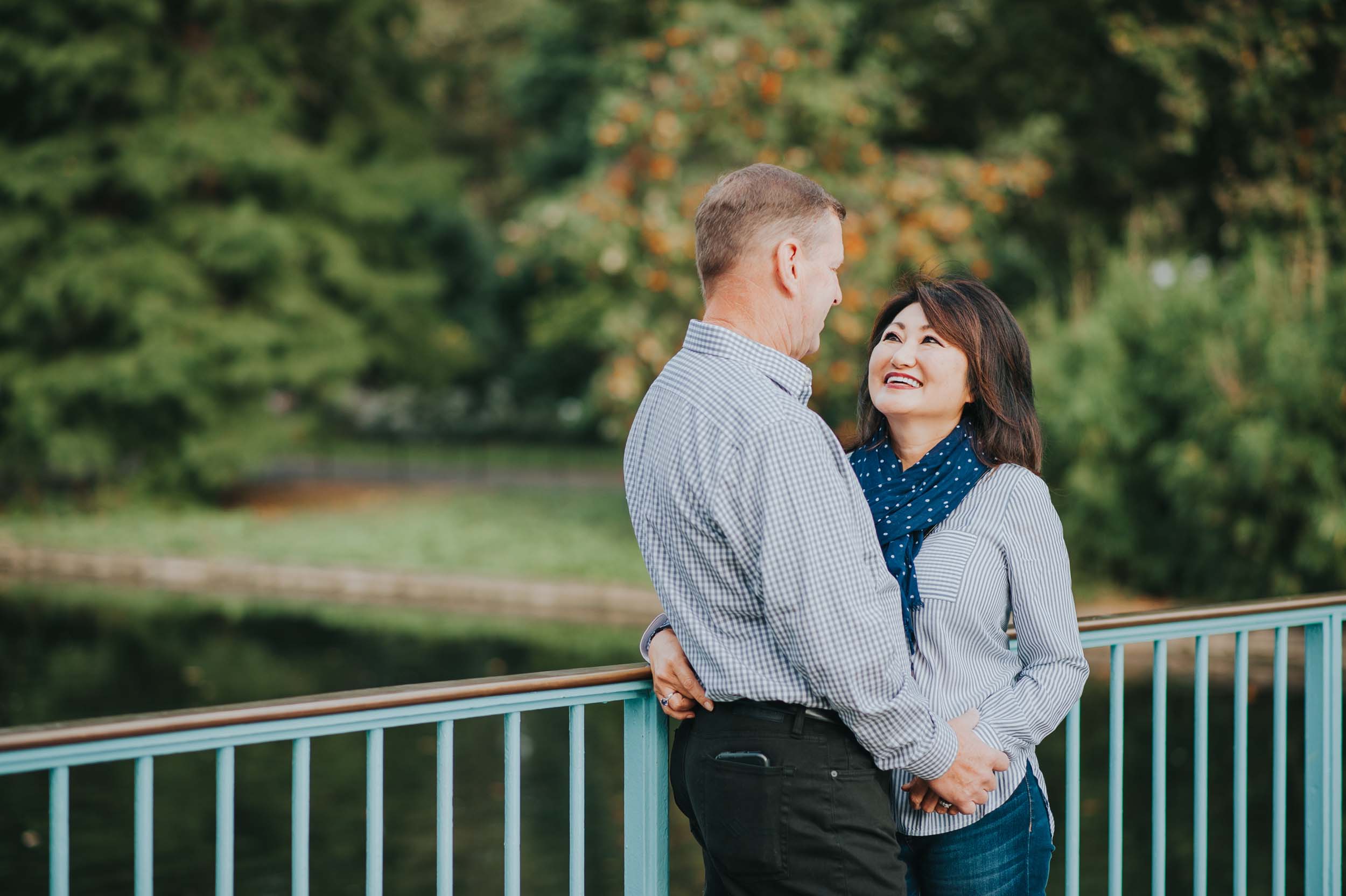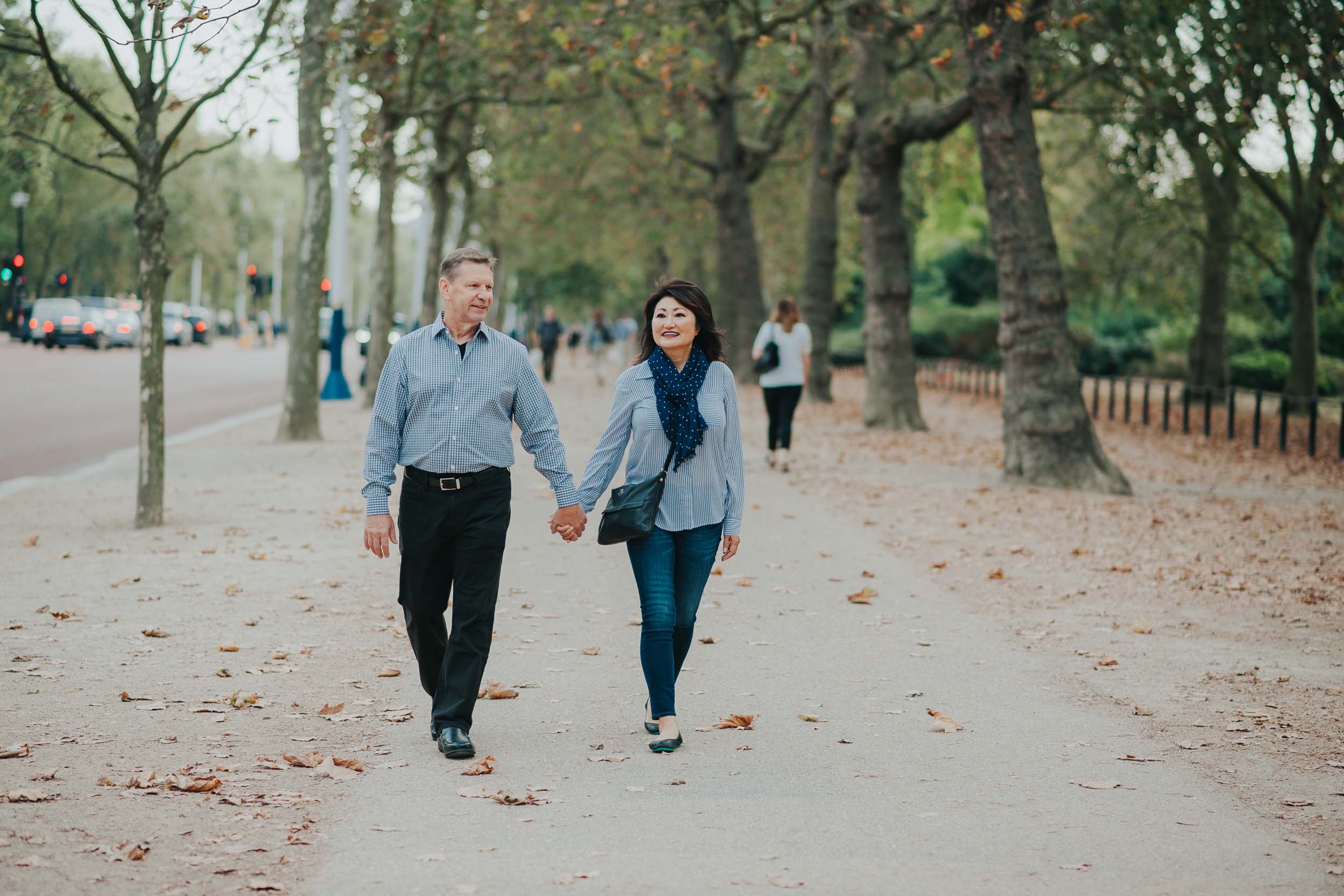 "My husband's children surprised him with Flytographer to capture the moments. We are so happy that Mairéad could capture our happiness and how much we enjoyed London in the photos she took! We had a great time and we won't ever forget it, especially since it is partially caught on camera!" – Joan