See more: bachelorette – beach – best friends – girlfriends trip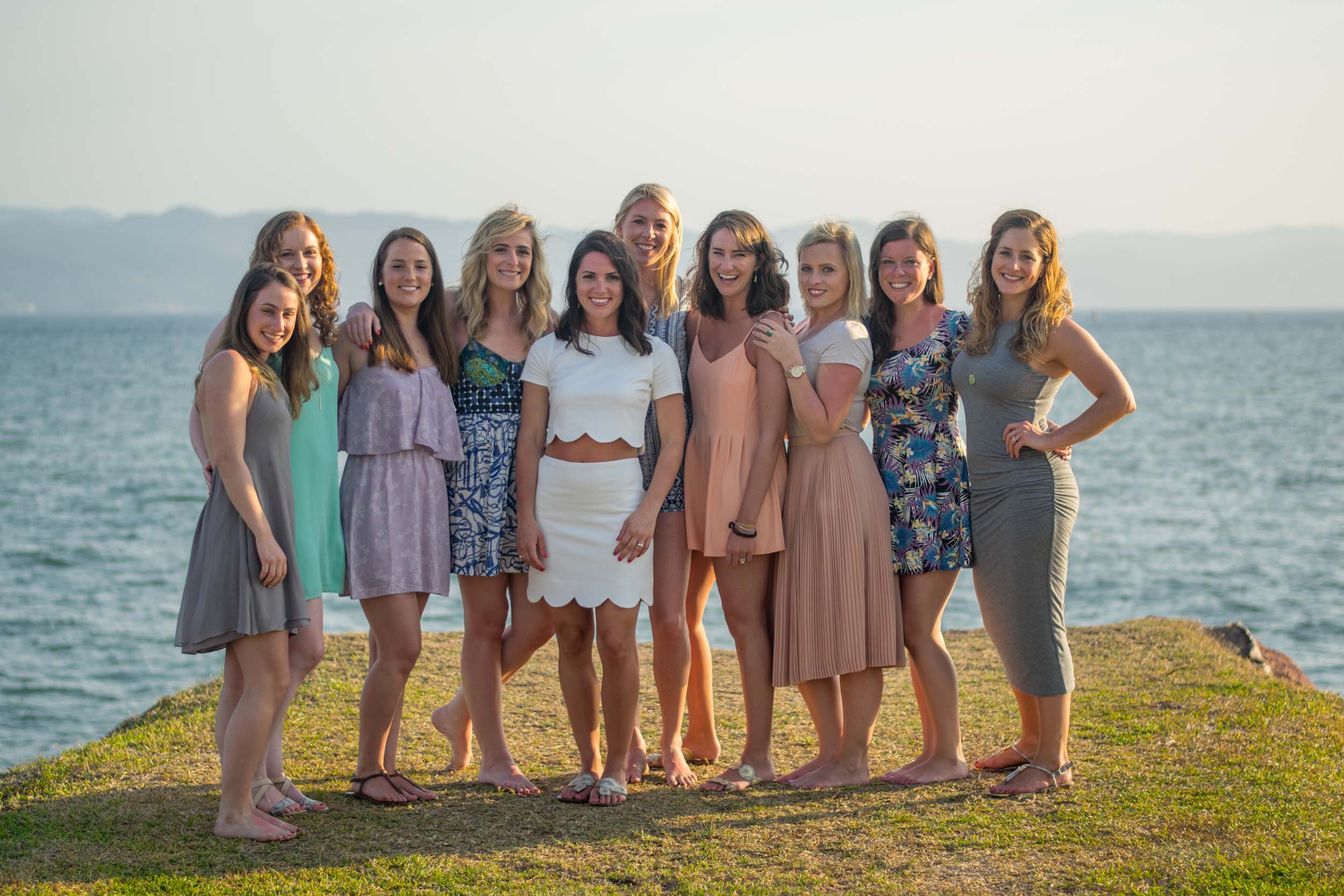 One of your favourite gal pals just got engaged! Now, it's time to help plan the festivities to celebrate this special lady. Here are our top tips for celebrating your BFF in style.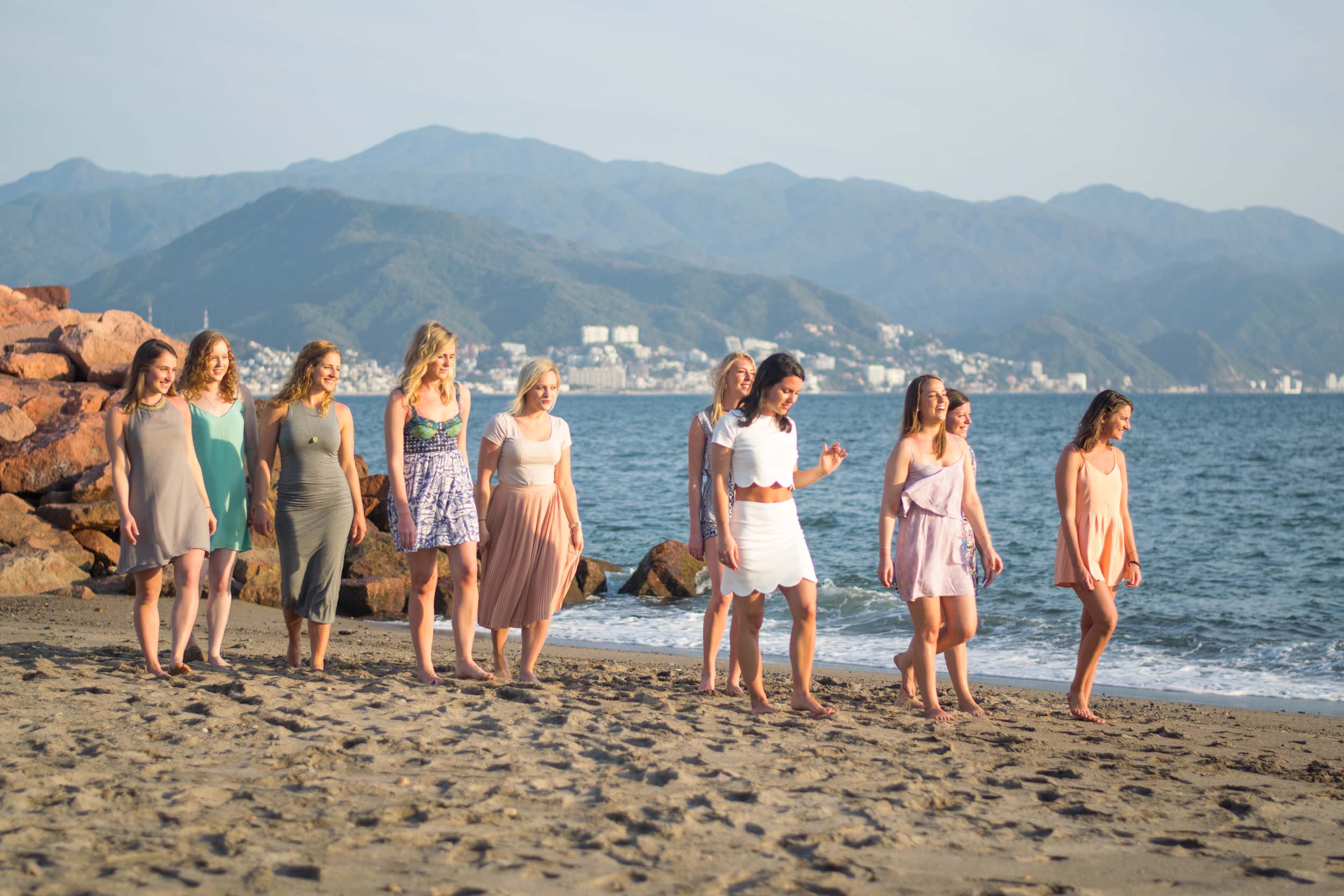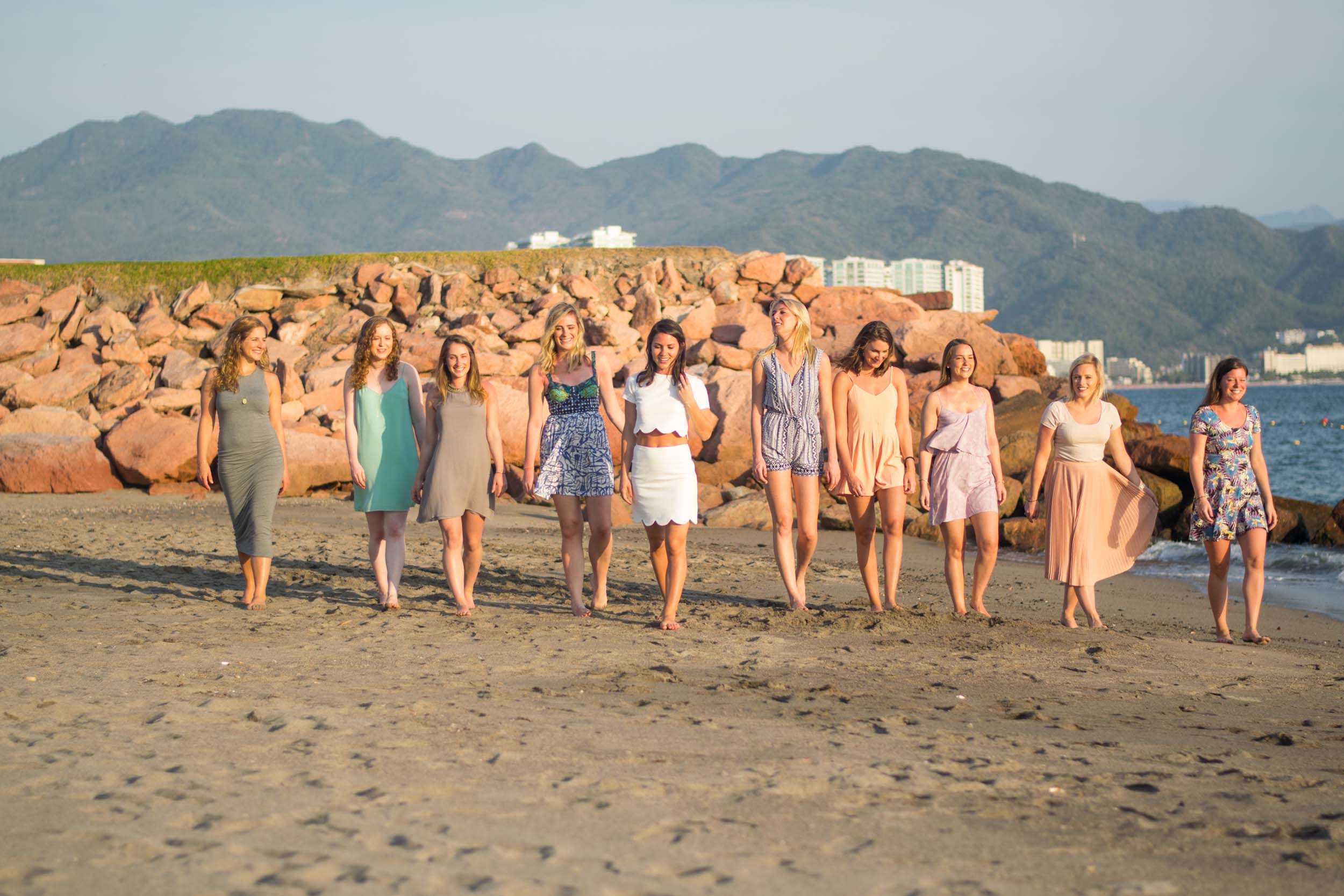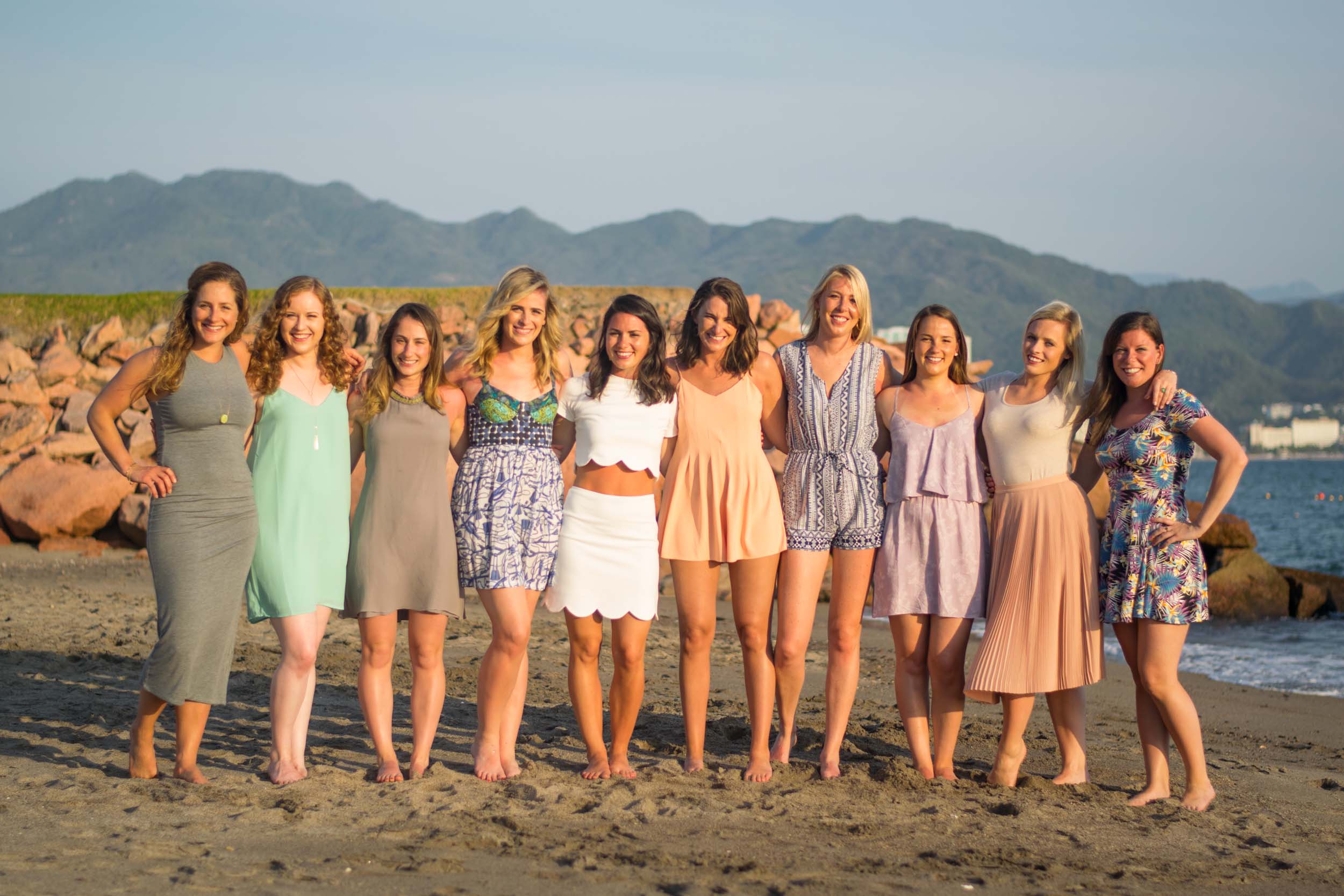 1. Think about what your friend and bride-to-be really enjoys. If she's not the Vegas type, plan a bash that's more her style. Elyssa and her gang spent several days in Puerto Vallarta together, indulging by the pool and spending some much needed time together. It was the perfect throwback to their college days when life wasn't so busy and they spent a Spring Break together in Mexico.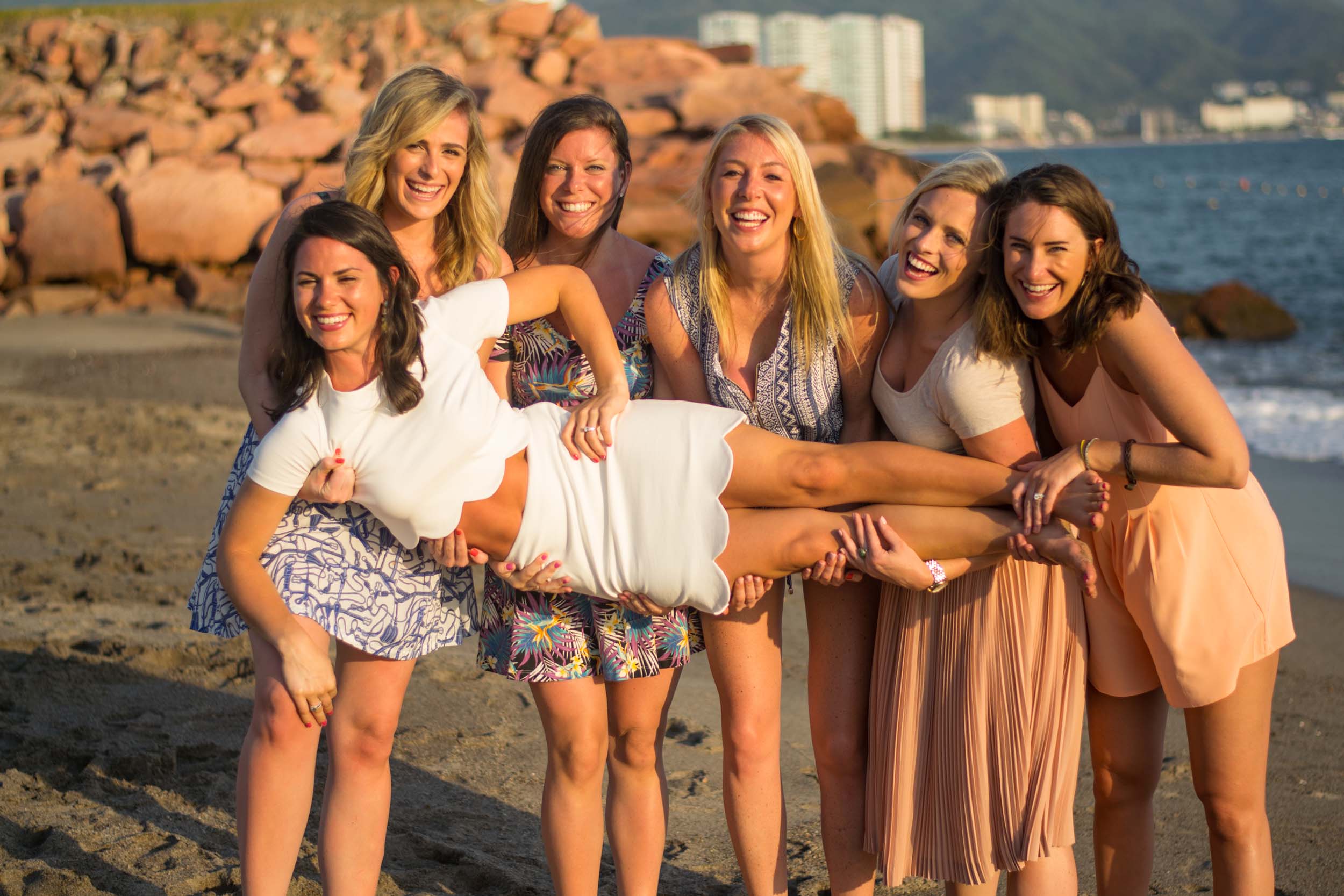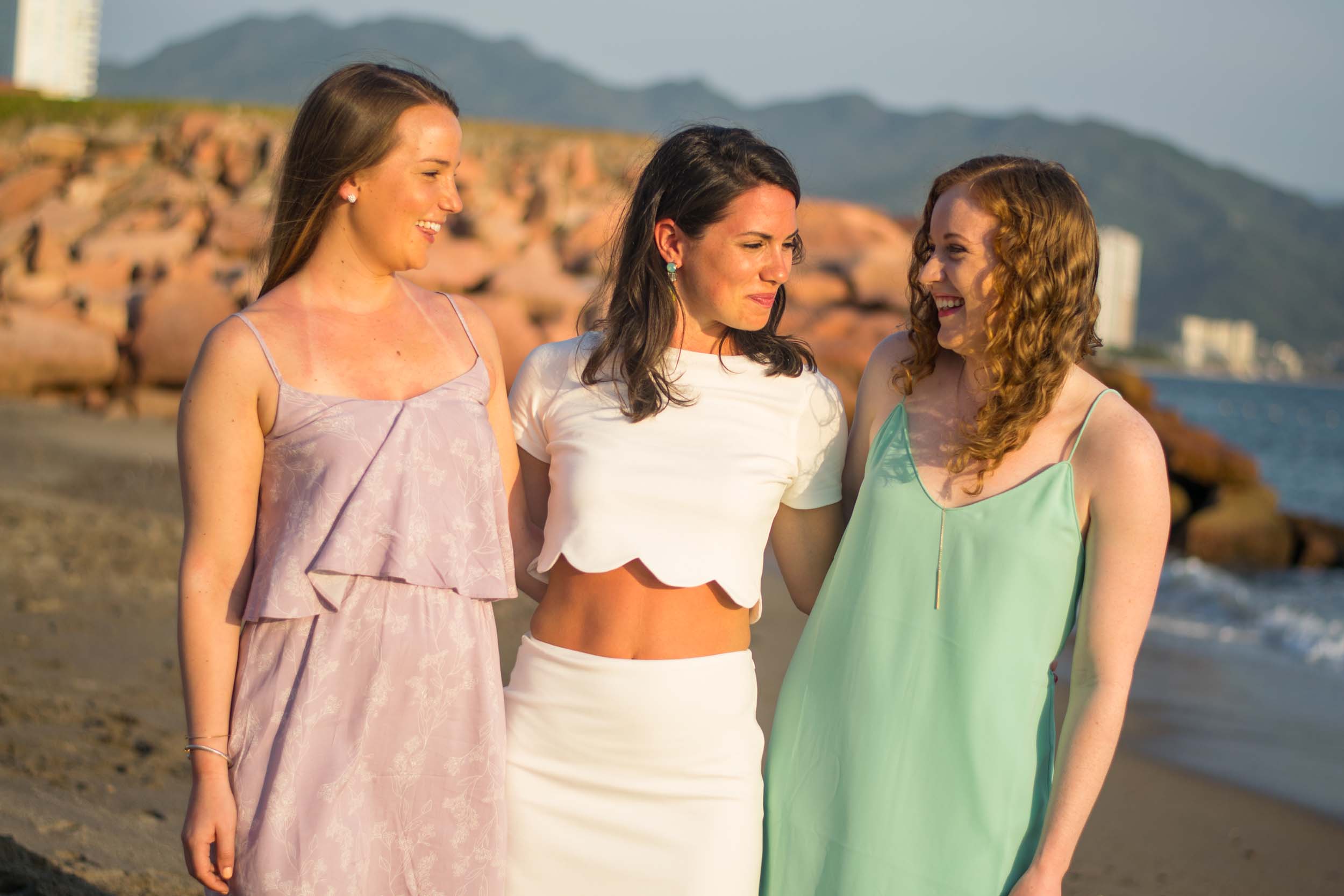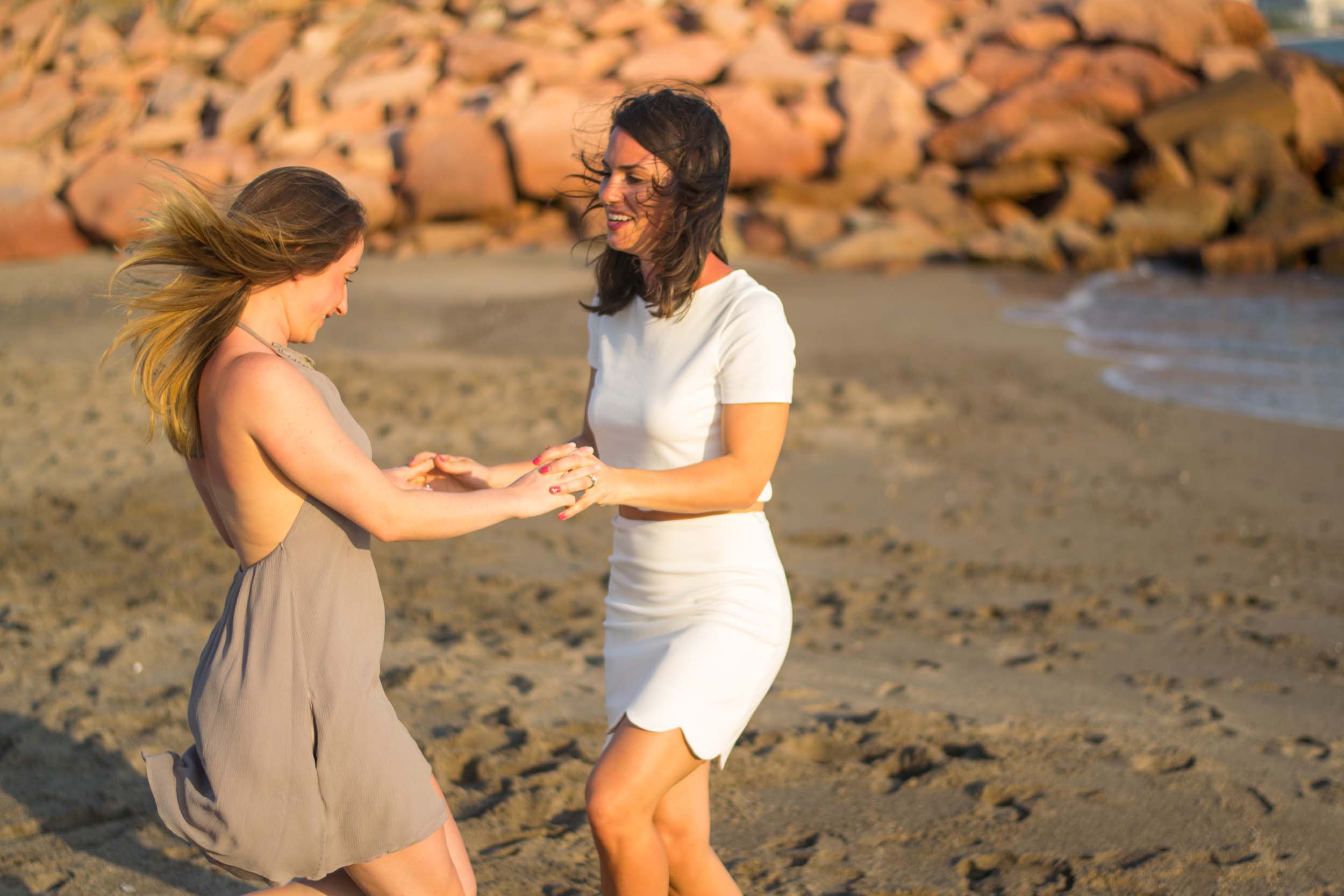 2. Get the bride-to-be's input on the guest list. This is her chance to relax with her best girlfriends. It's best to ask who she wants at her shindig to be sure that her favourite people are there to celebrate with her!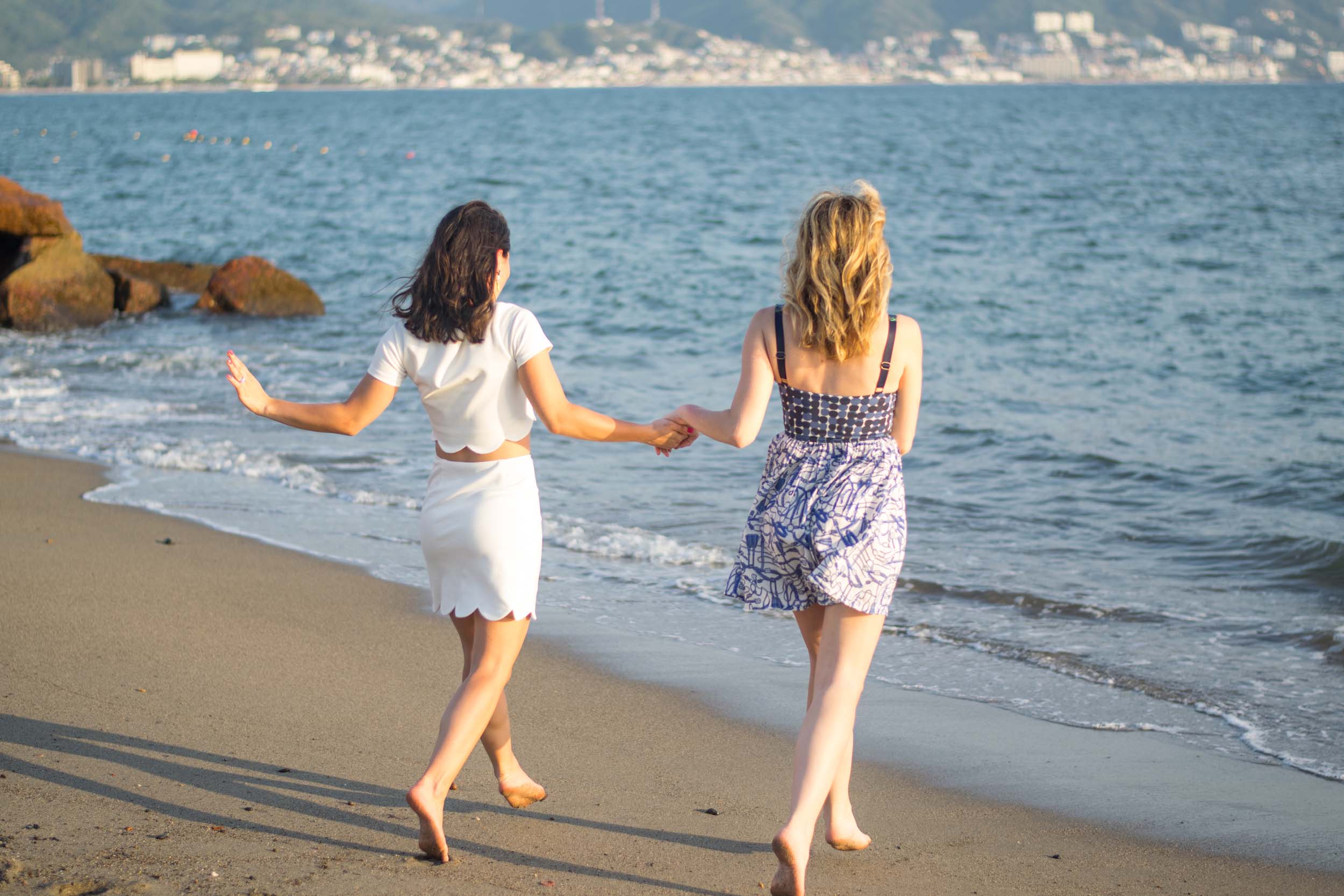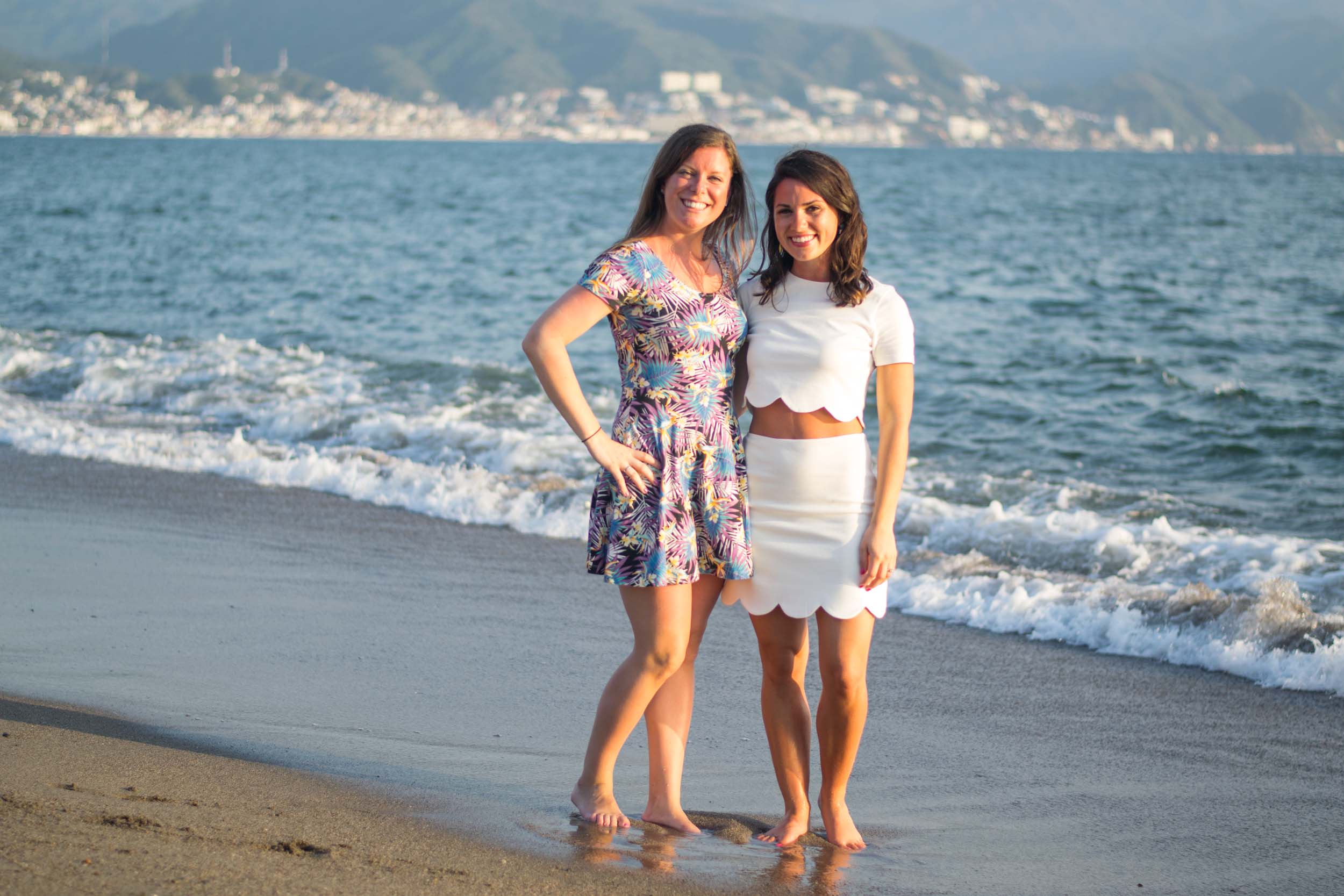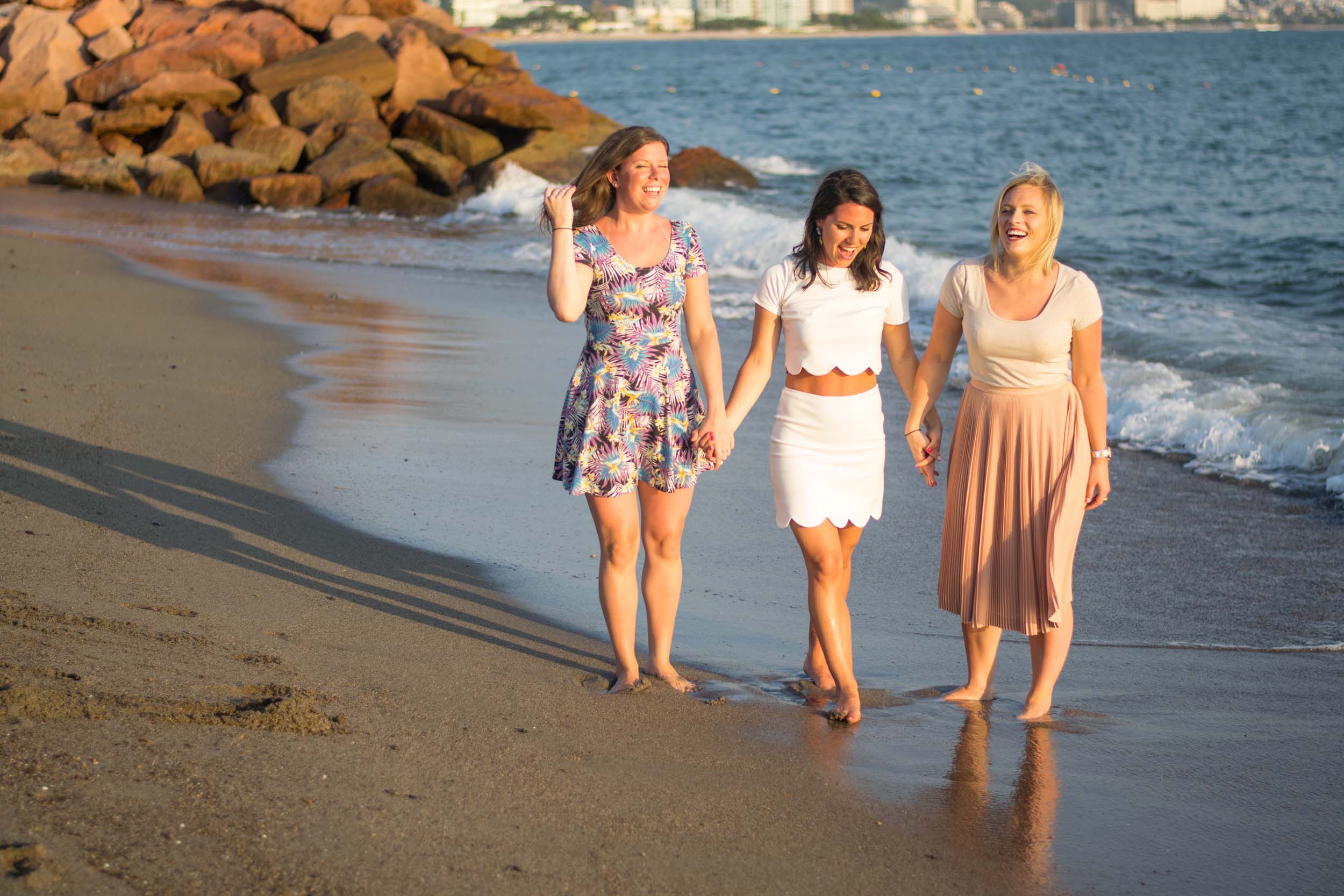 3. Discuss budget. Don't be afraid to talk money – it's important that everyone is on the same page when it comes to the festivities. Not everyone can afford a destination bachelorette weekend. If guests are expected to divvy up additional costs, be up front about that, too!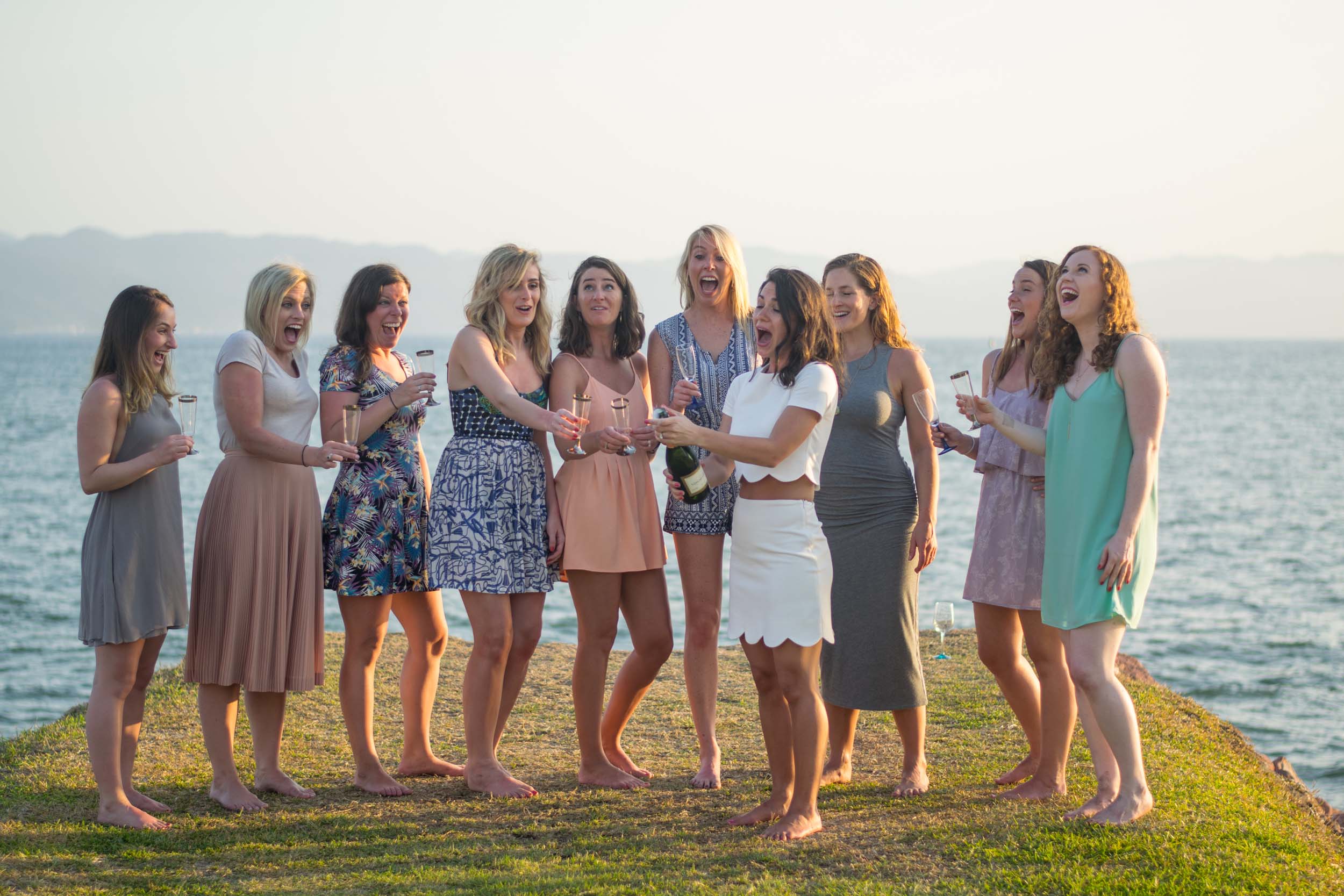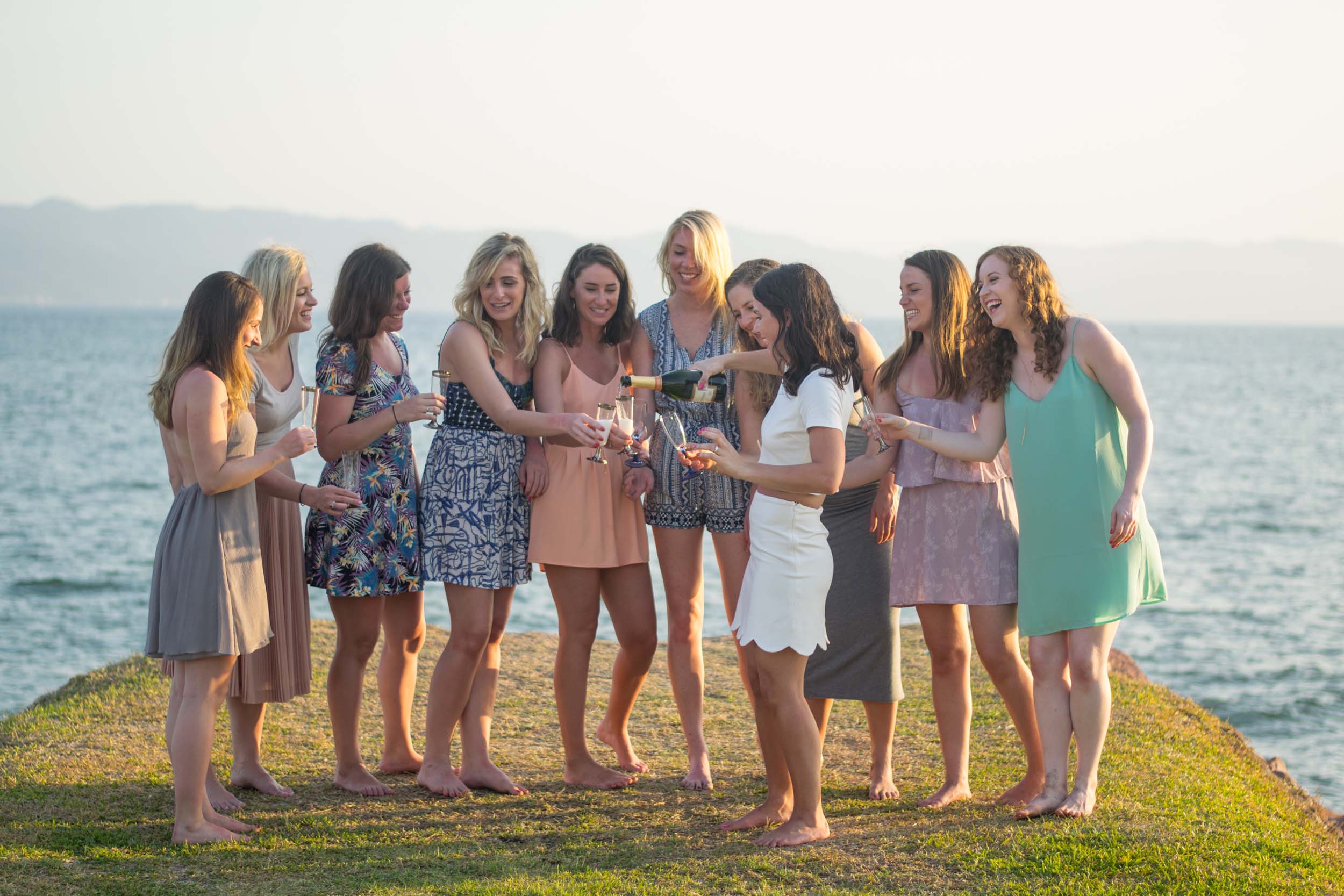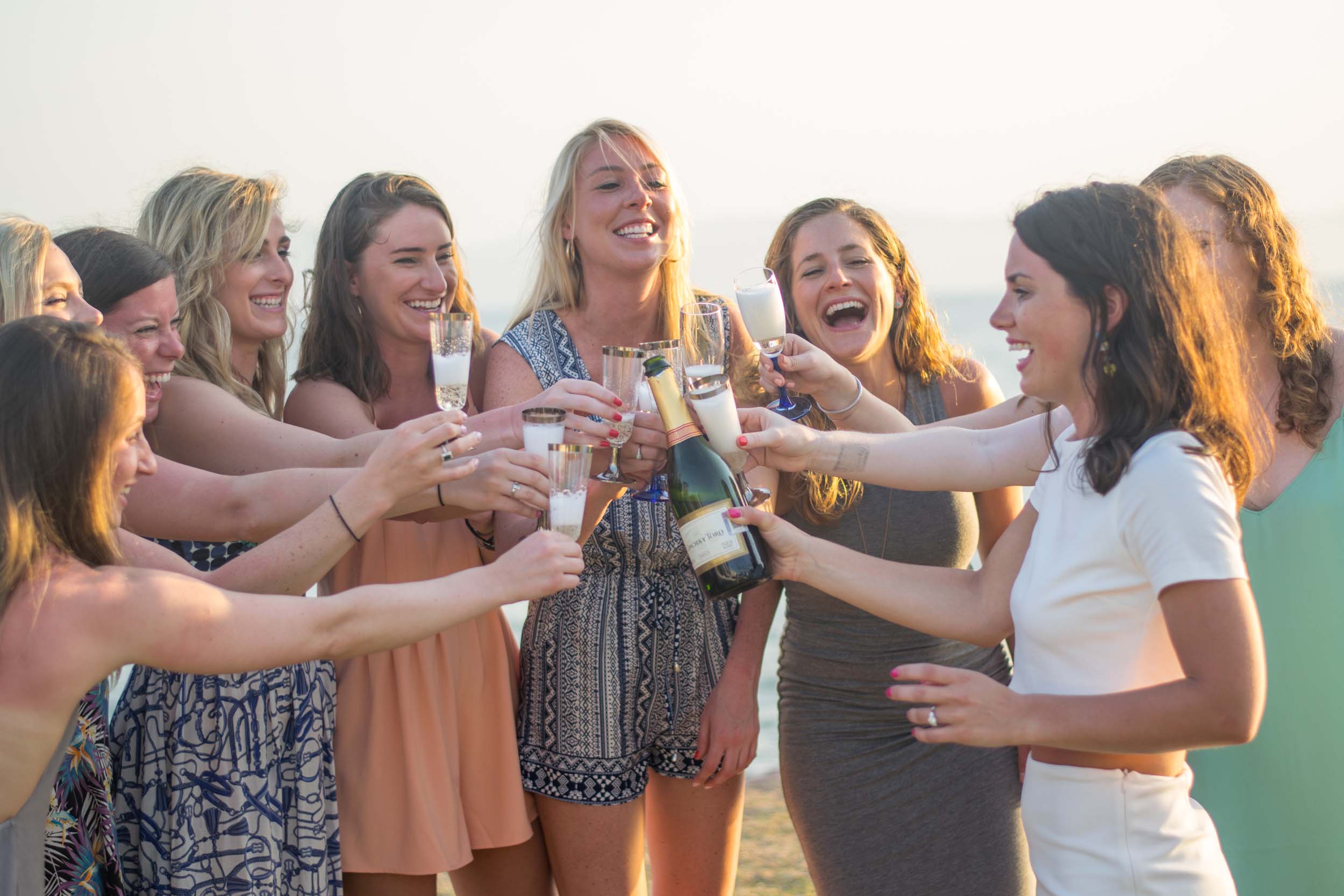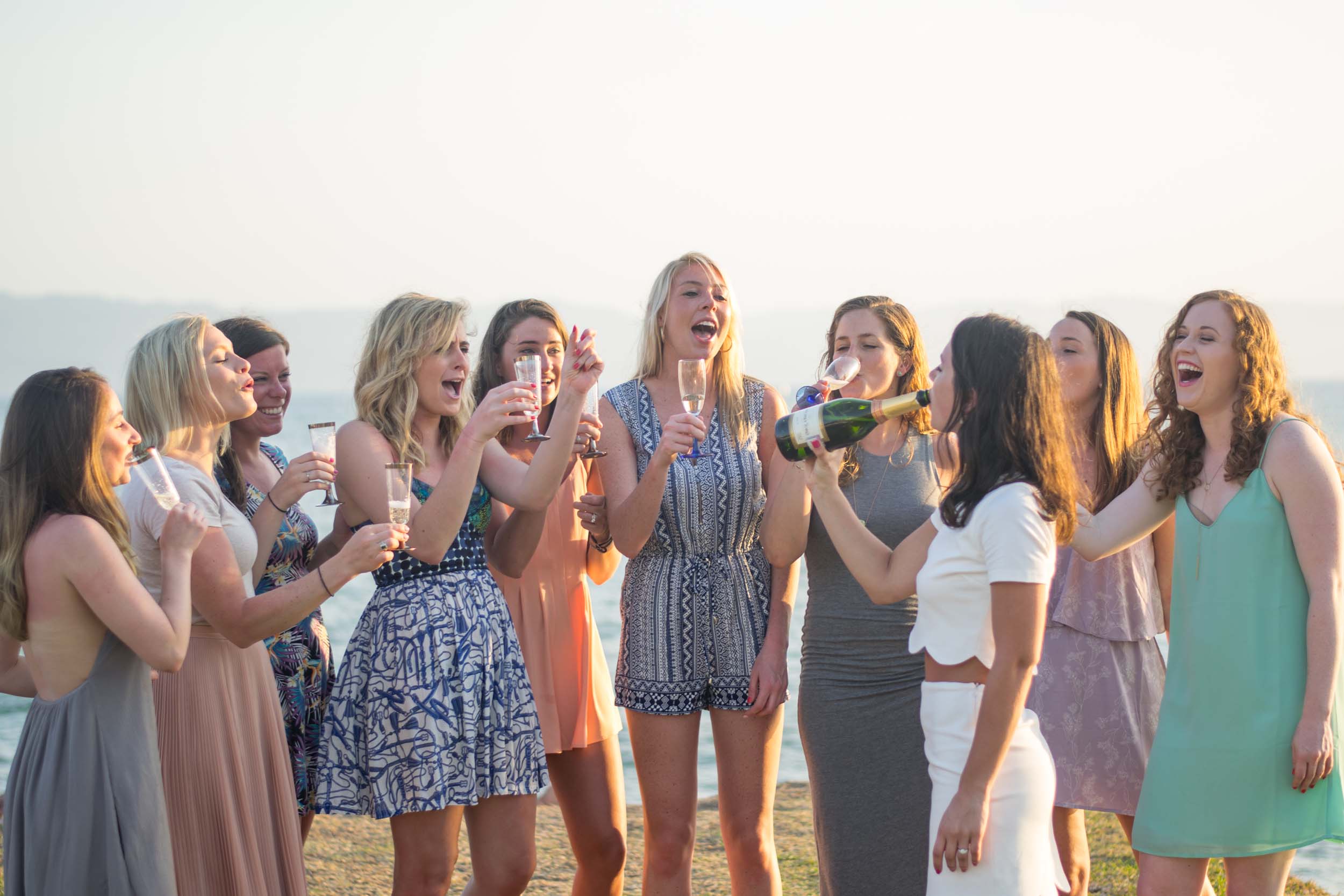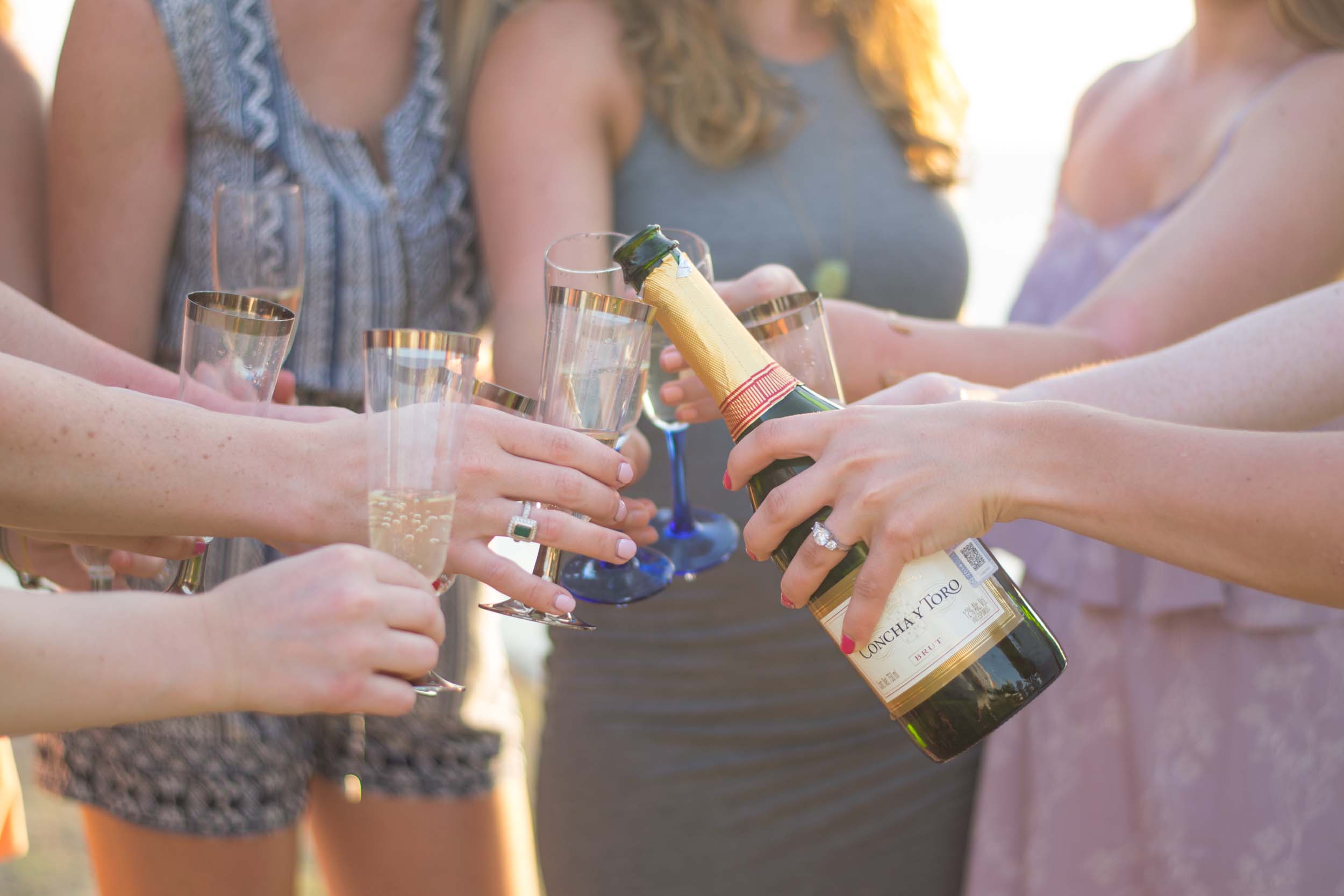 4. Experience something new together! Elyssa and her bachelorette crew treated themselves to incredible massages while they were in Mexico. Other ideas include trying something daring, like ziplining or bungee jumping, or try taking a dance class together.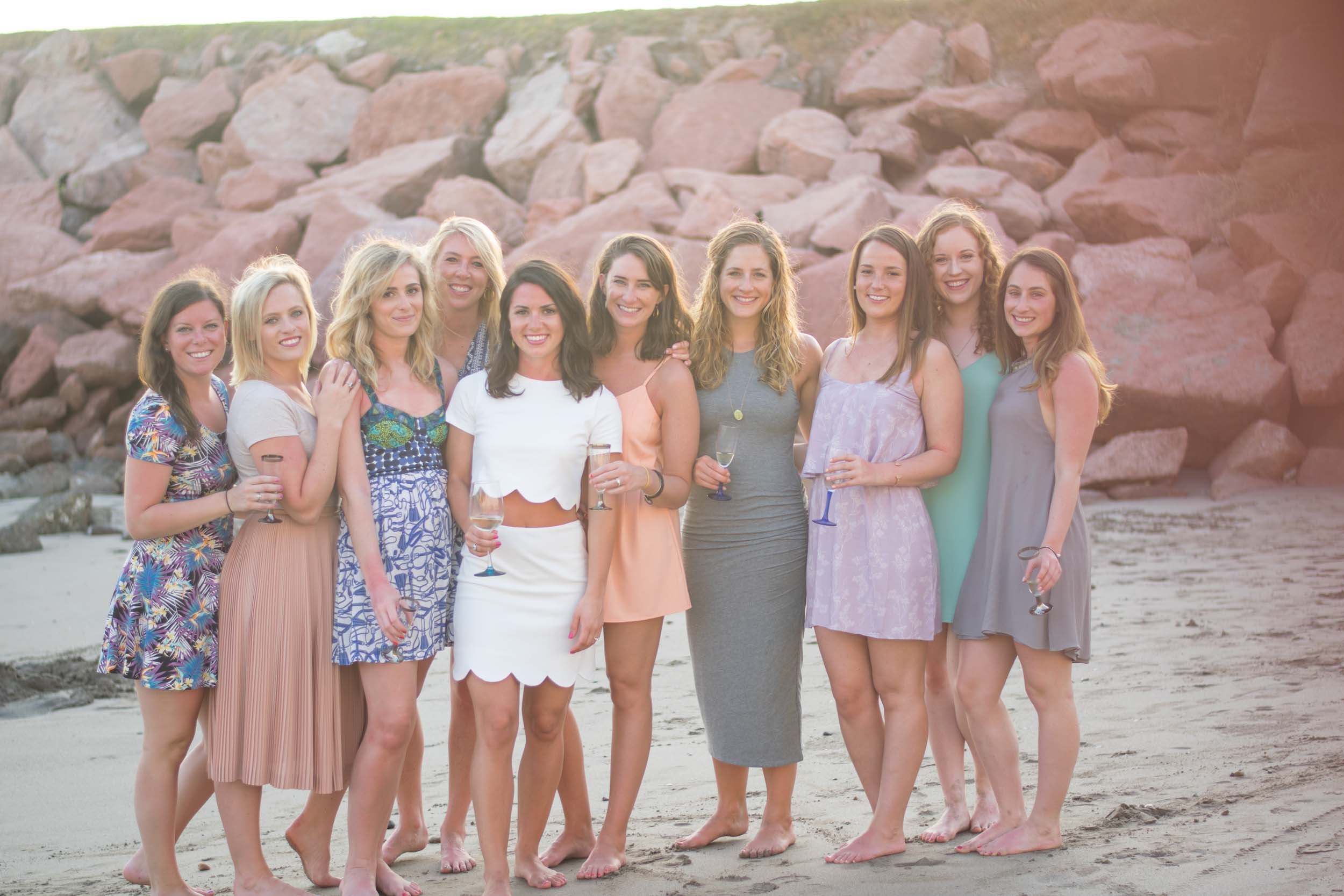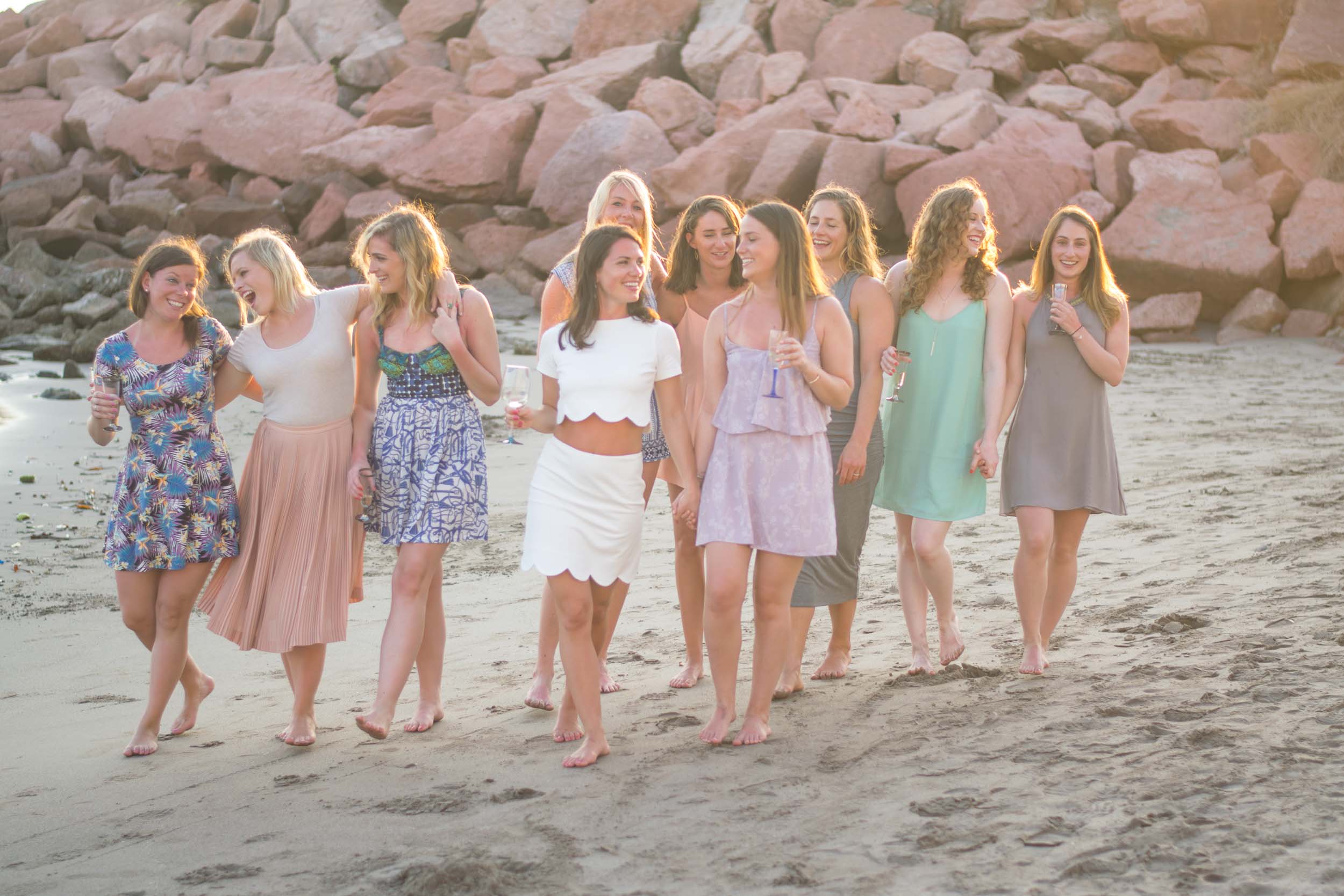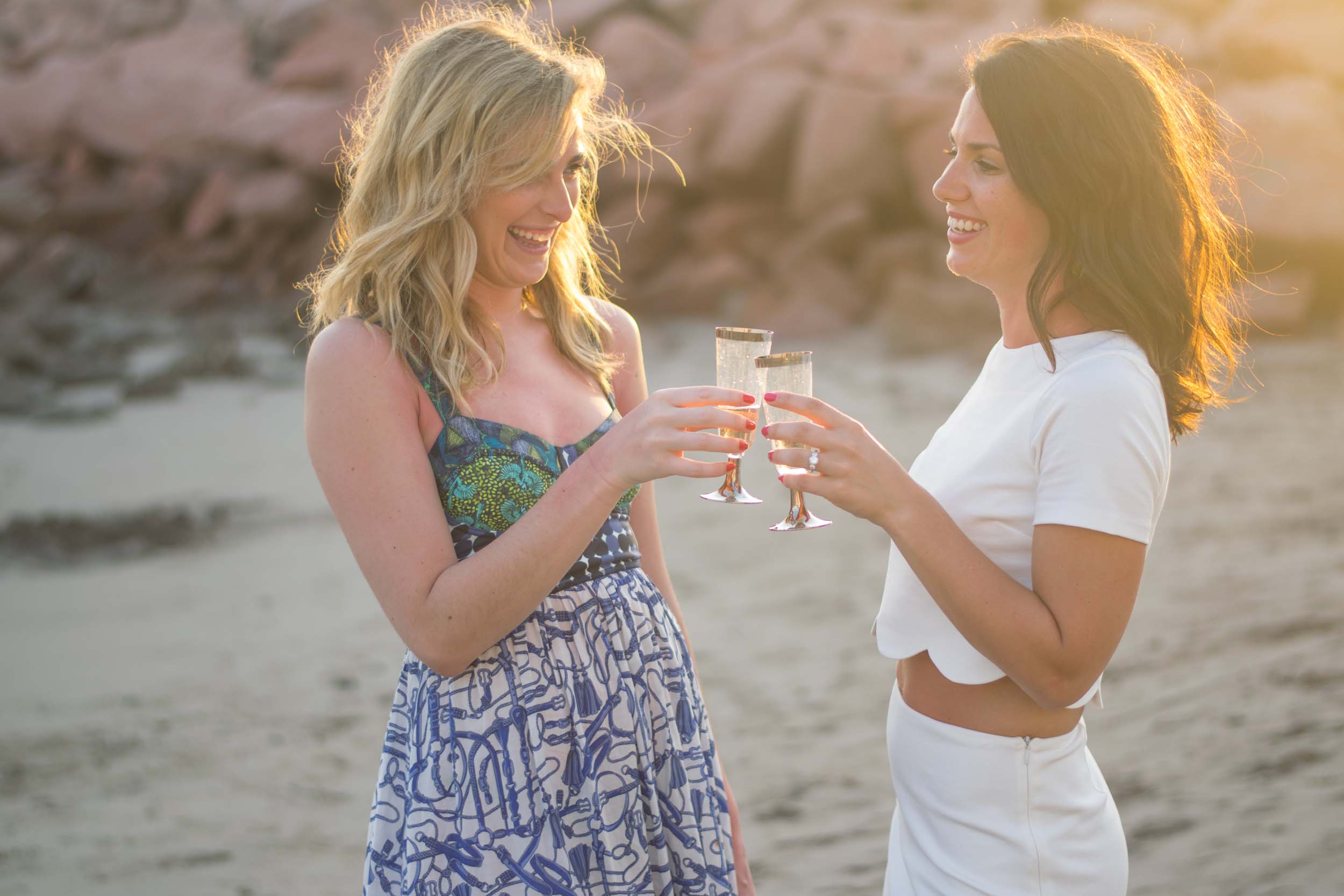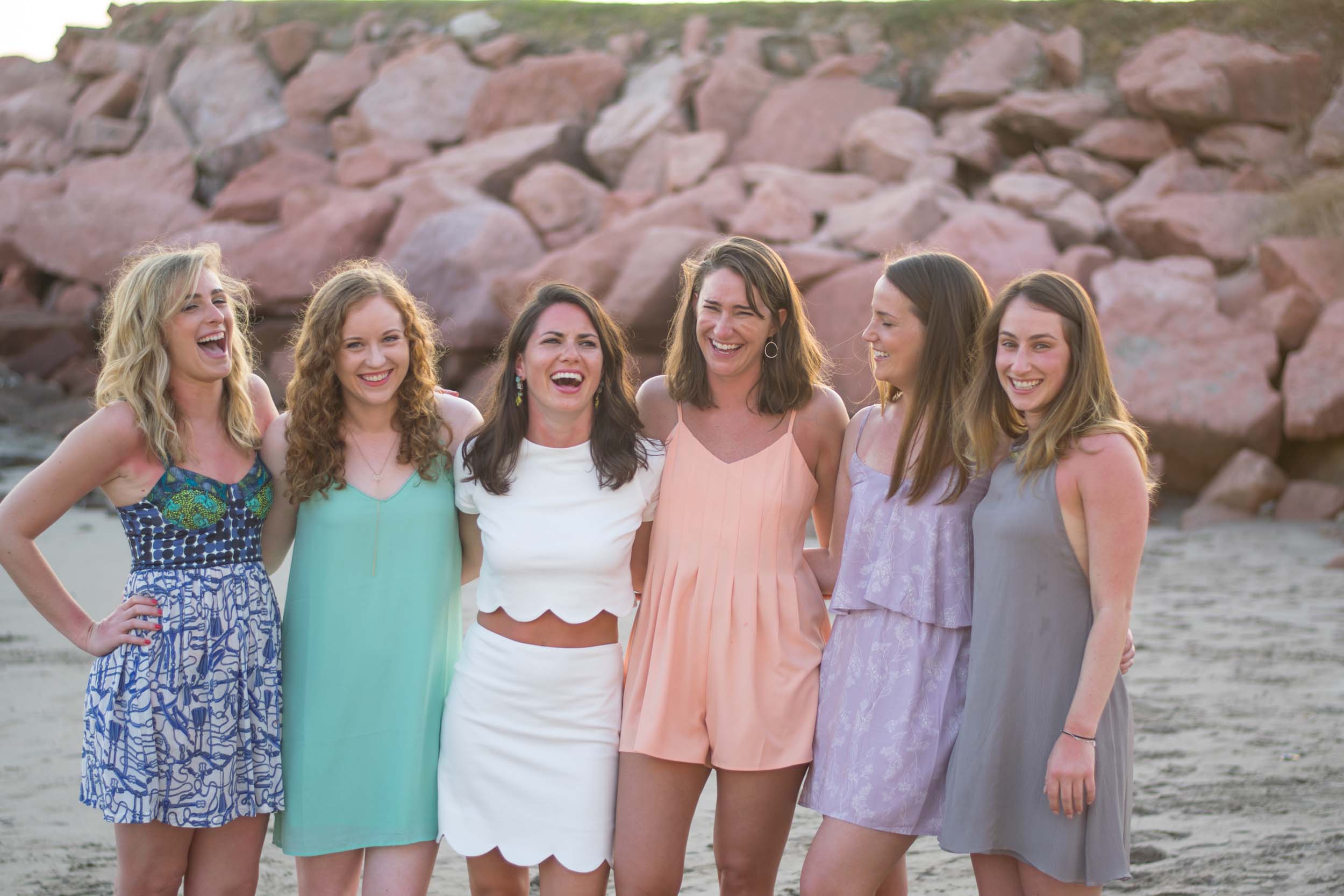 5. Hire a professional photographer! Elyssa and her pals booked Flytographer Jason to capture their fun.
"It made us feel like celebrities for the day. We laughed a lot during the whole shoot." – Katie, Elyssa's Maid of Honor said.
Surprise the bride with a Flytographer session from the whole group! It's a great way to show her how much she means to you.
Happy planning!