"My husband and I booked Flytographer while on our babymoon in Vancouver and had an incredible experience. Sarah was fantastic to work with, we were able to see four sights, laugh and capture some great memories as well as a few pics of my baby bump! We aren't 'photo shoot' type of people so it was slightly awkward in the beginning but literally after 5-10 minutes, Sarah had us warmed up and it made for an all-around memorable experience. The best part, obviously, is having a handful (or actually much more than a handful) of professional, journalistic moments of my husband and me. There are a few I already can't wait to print and frame!"
– Ann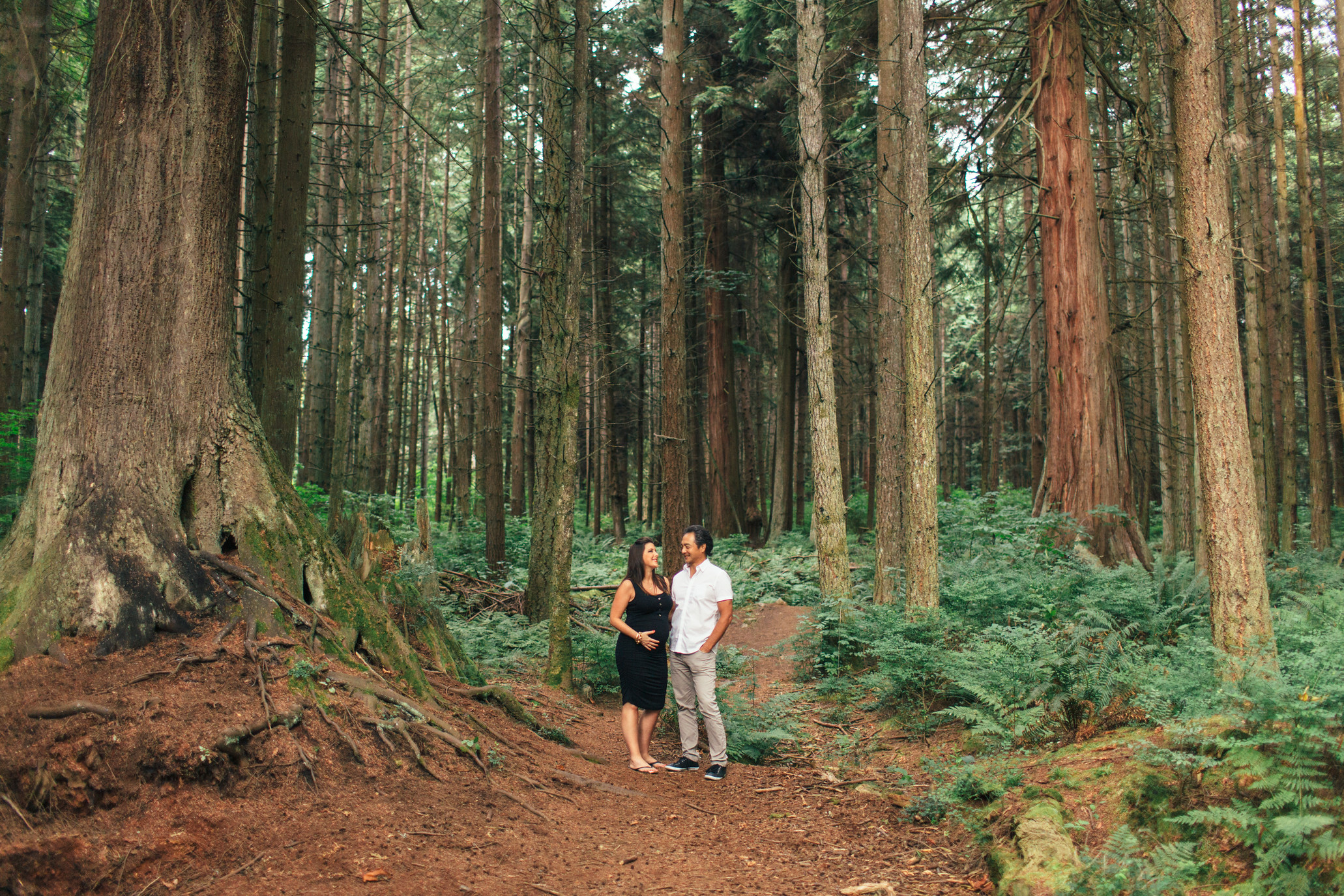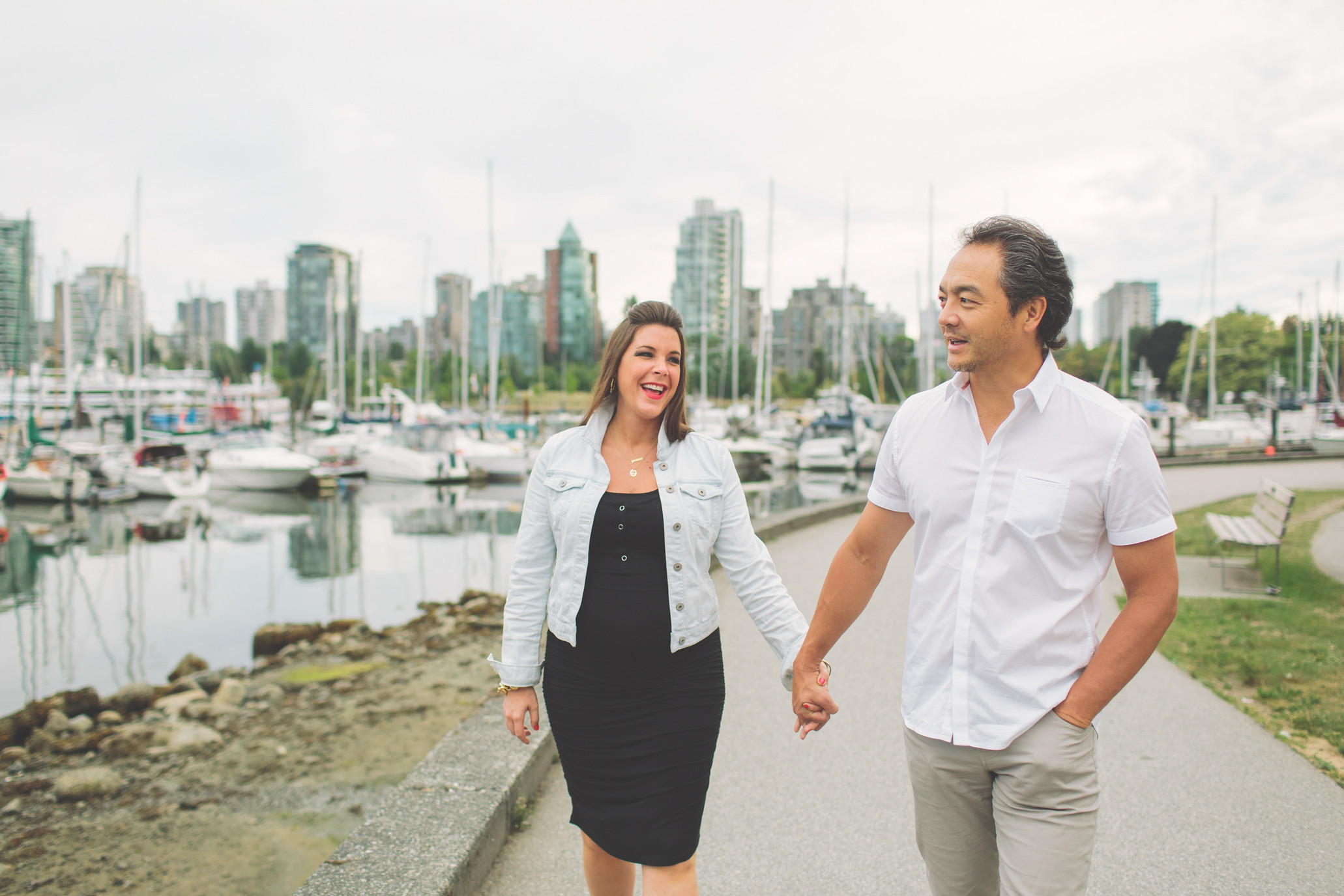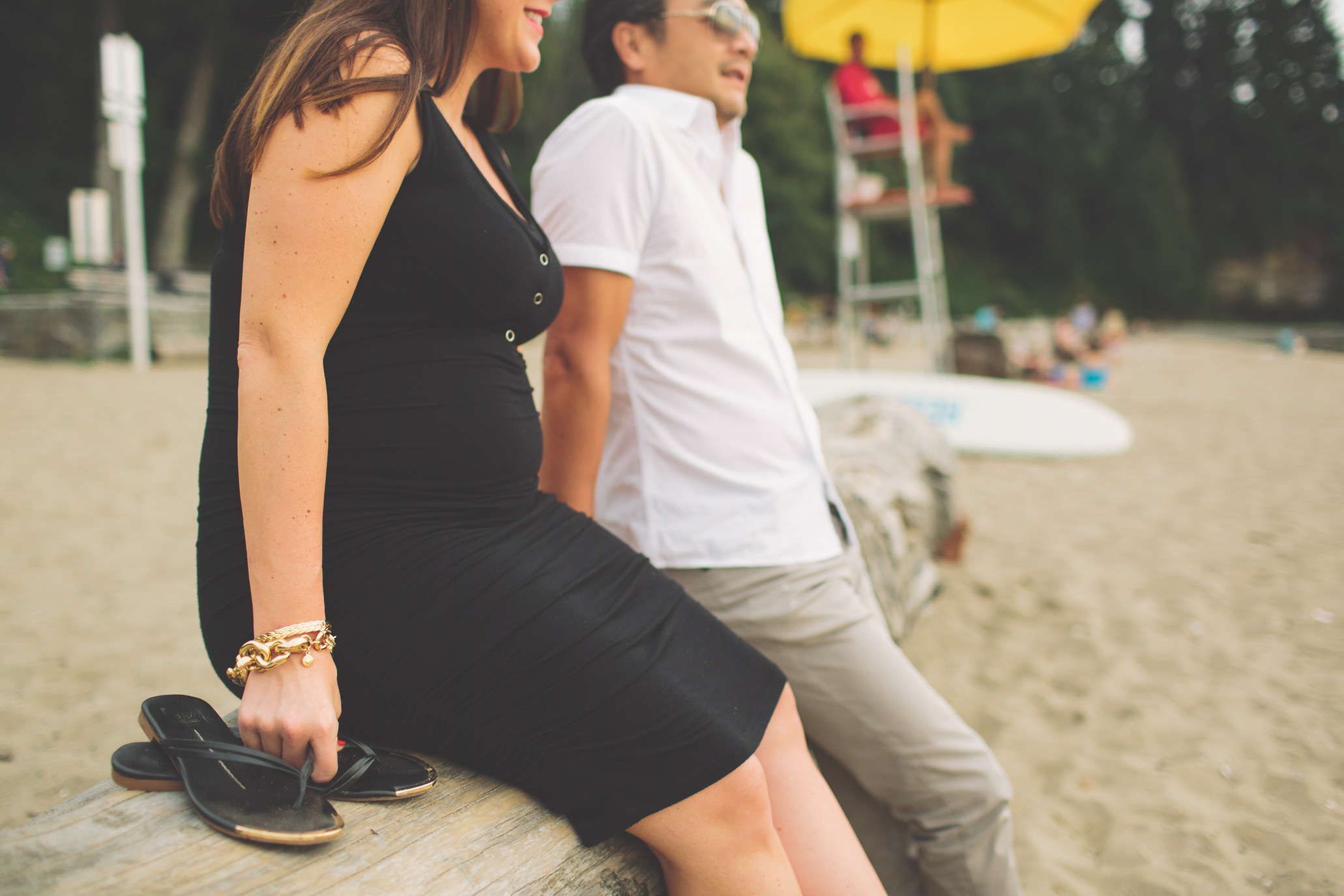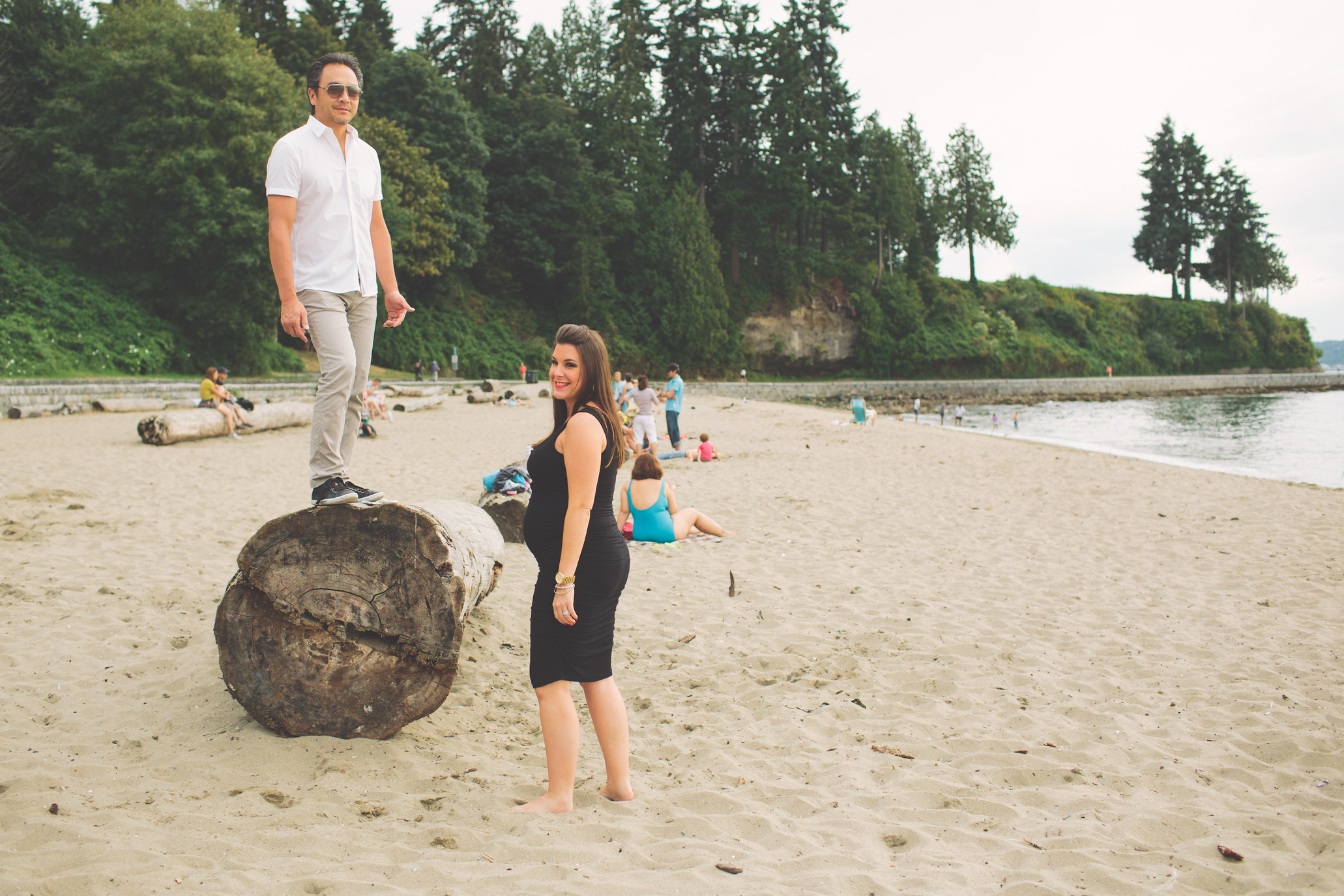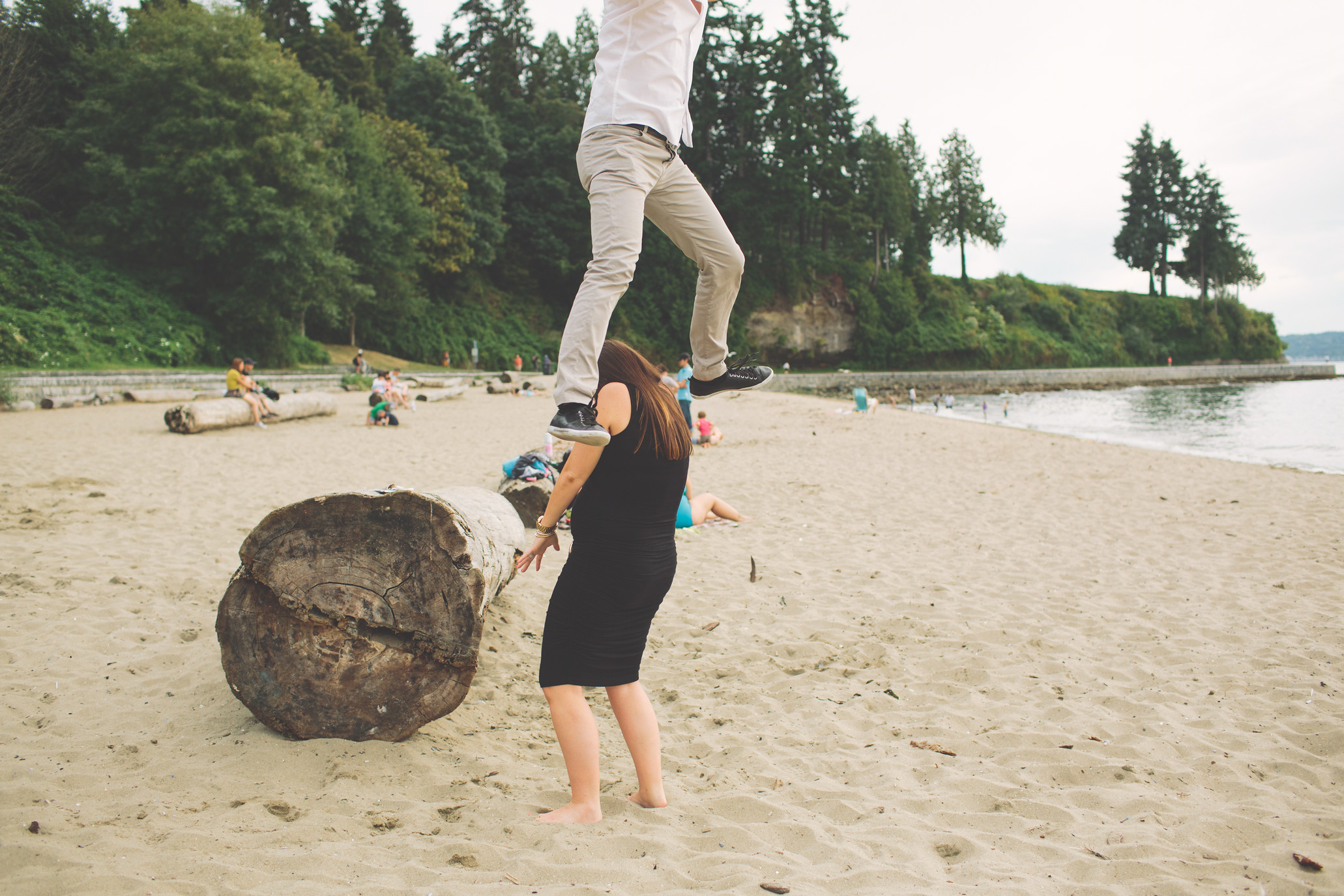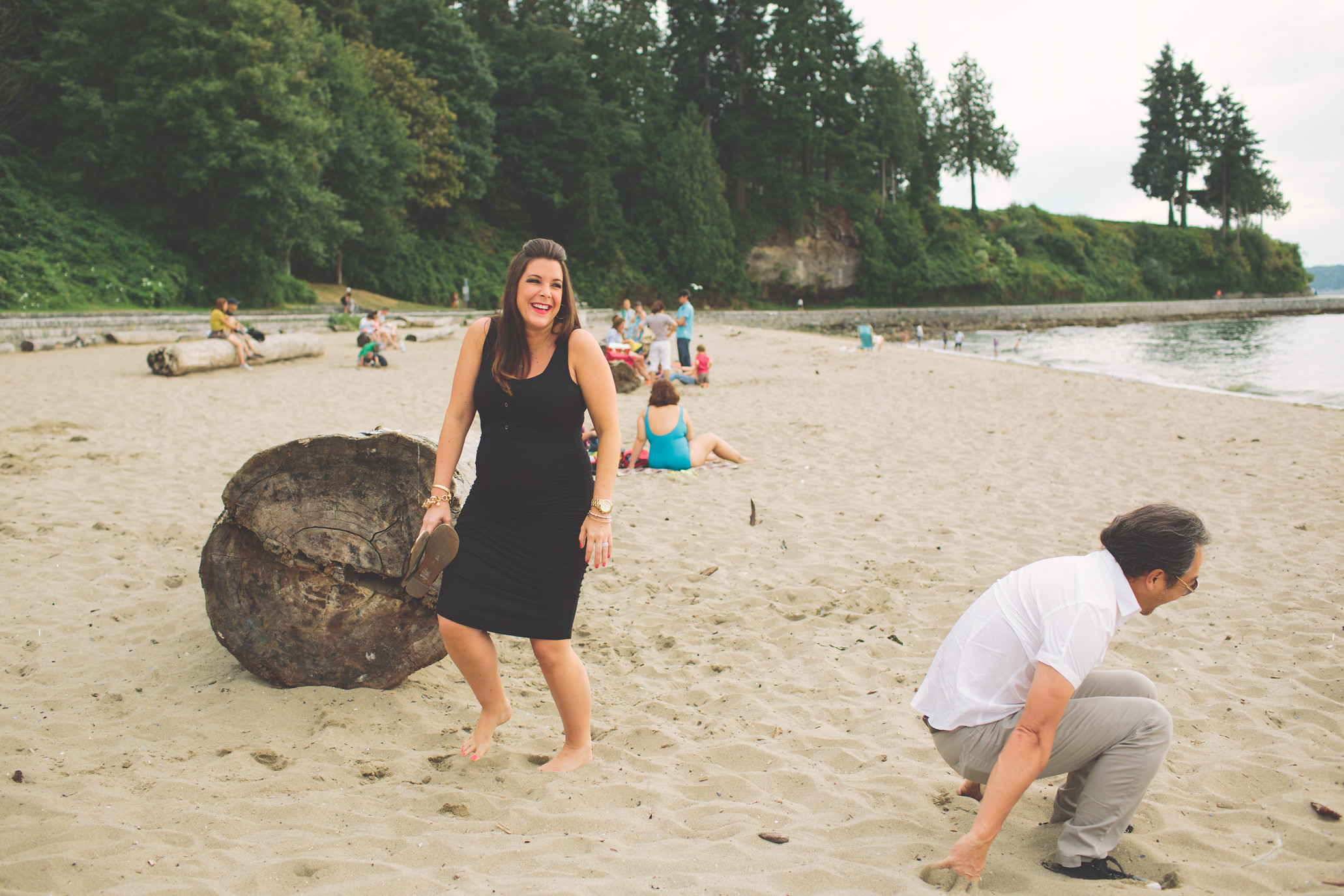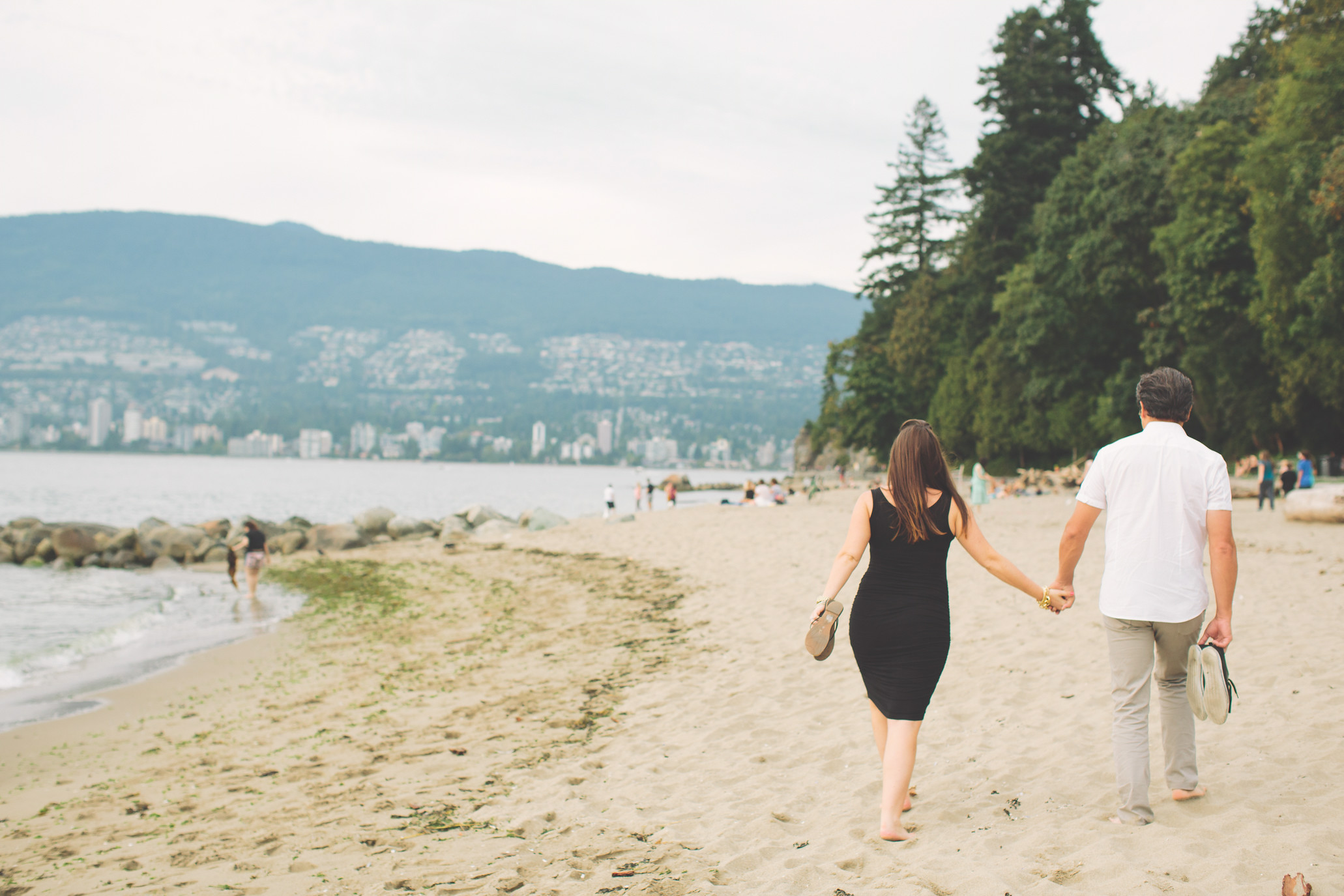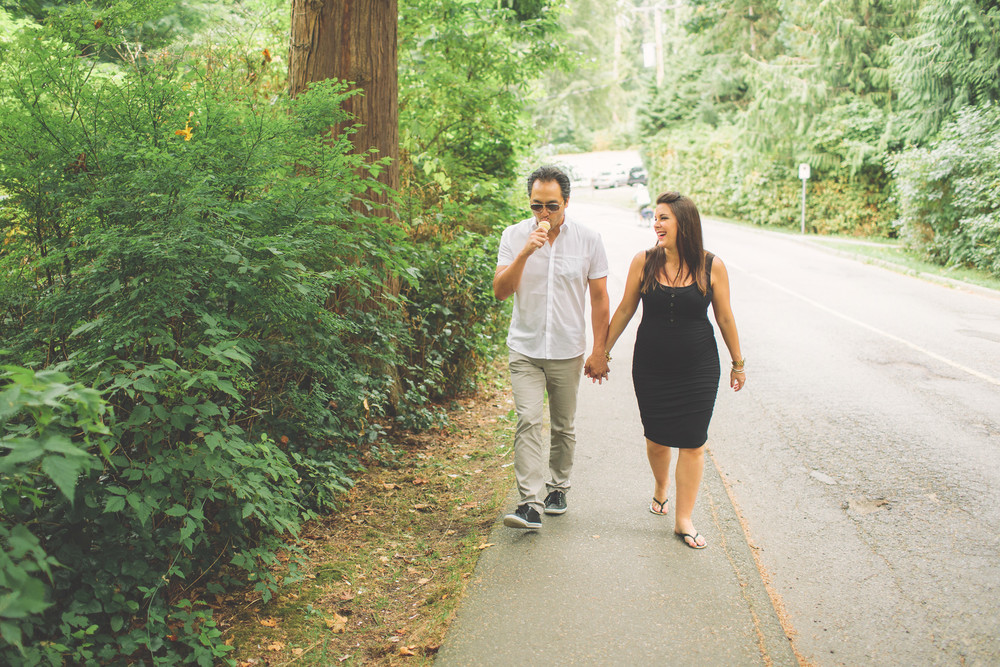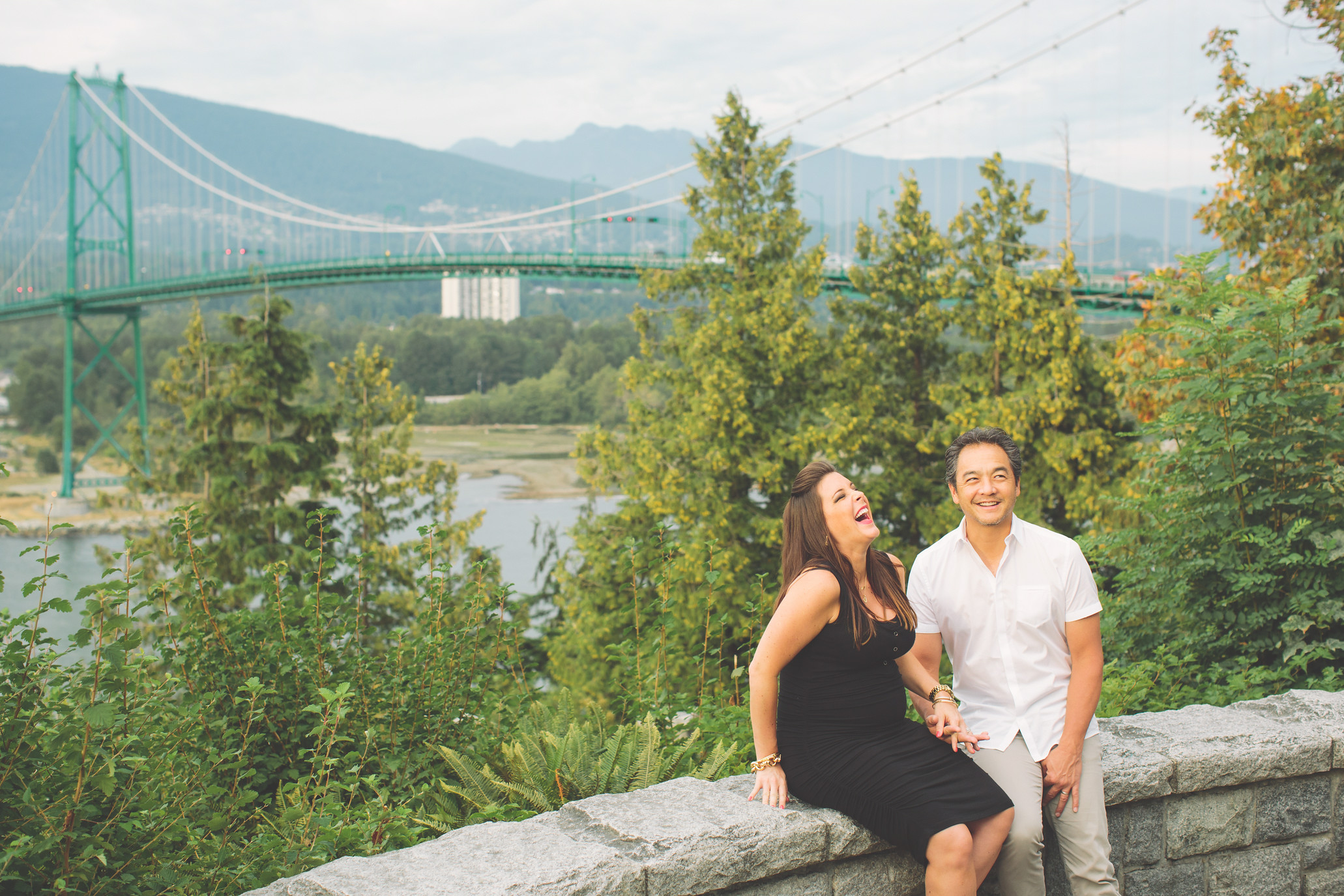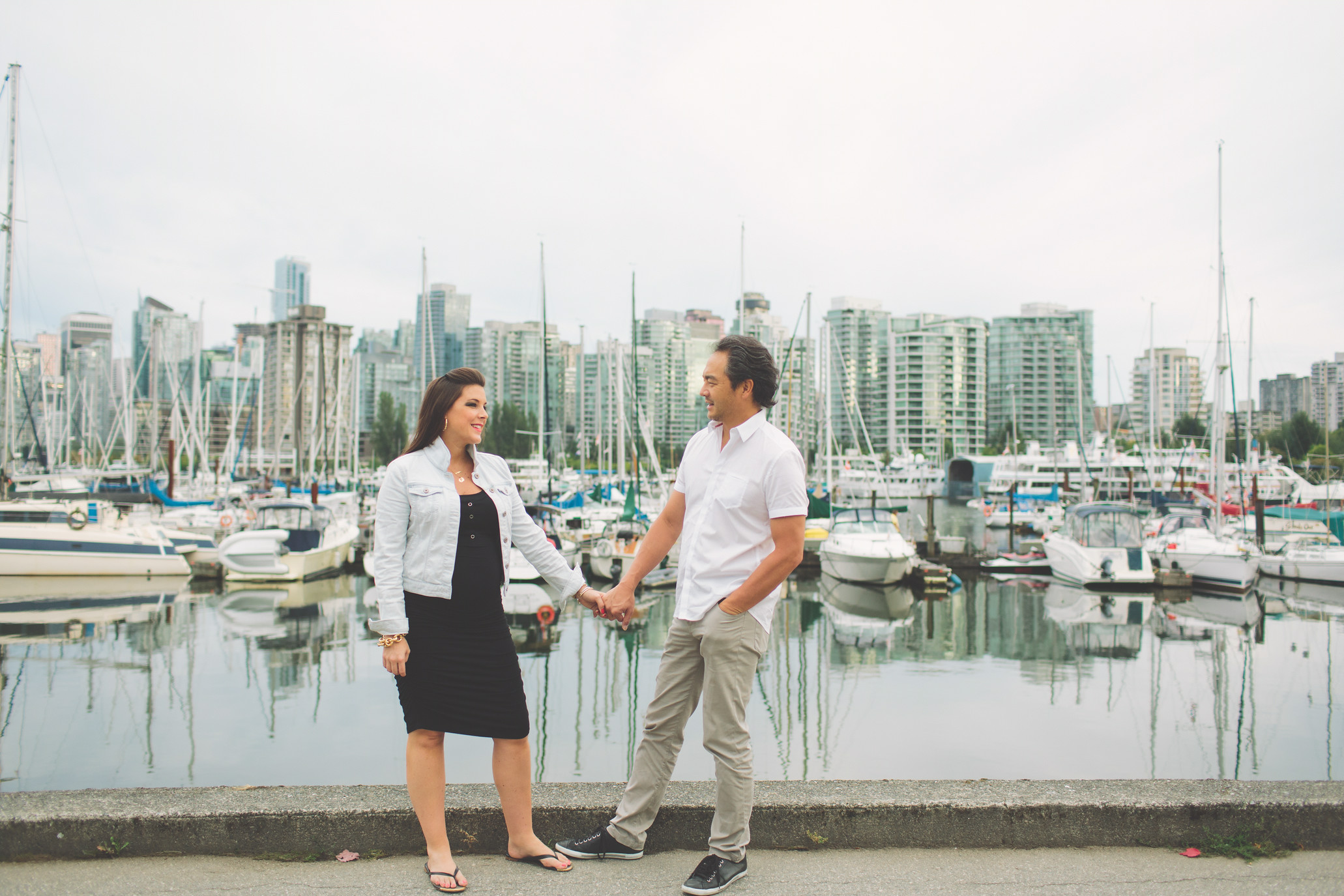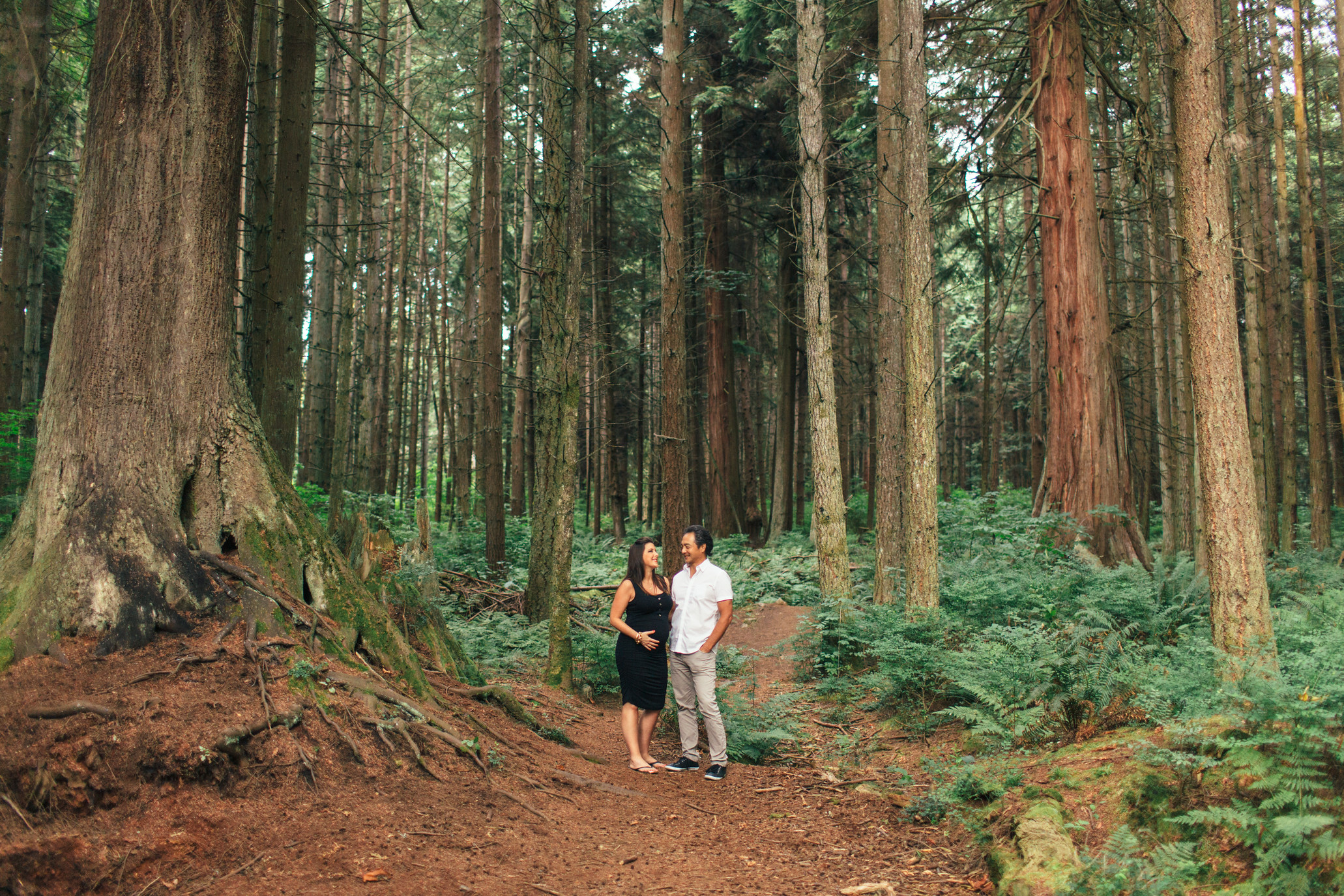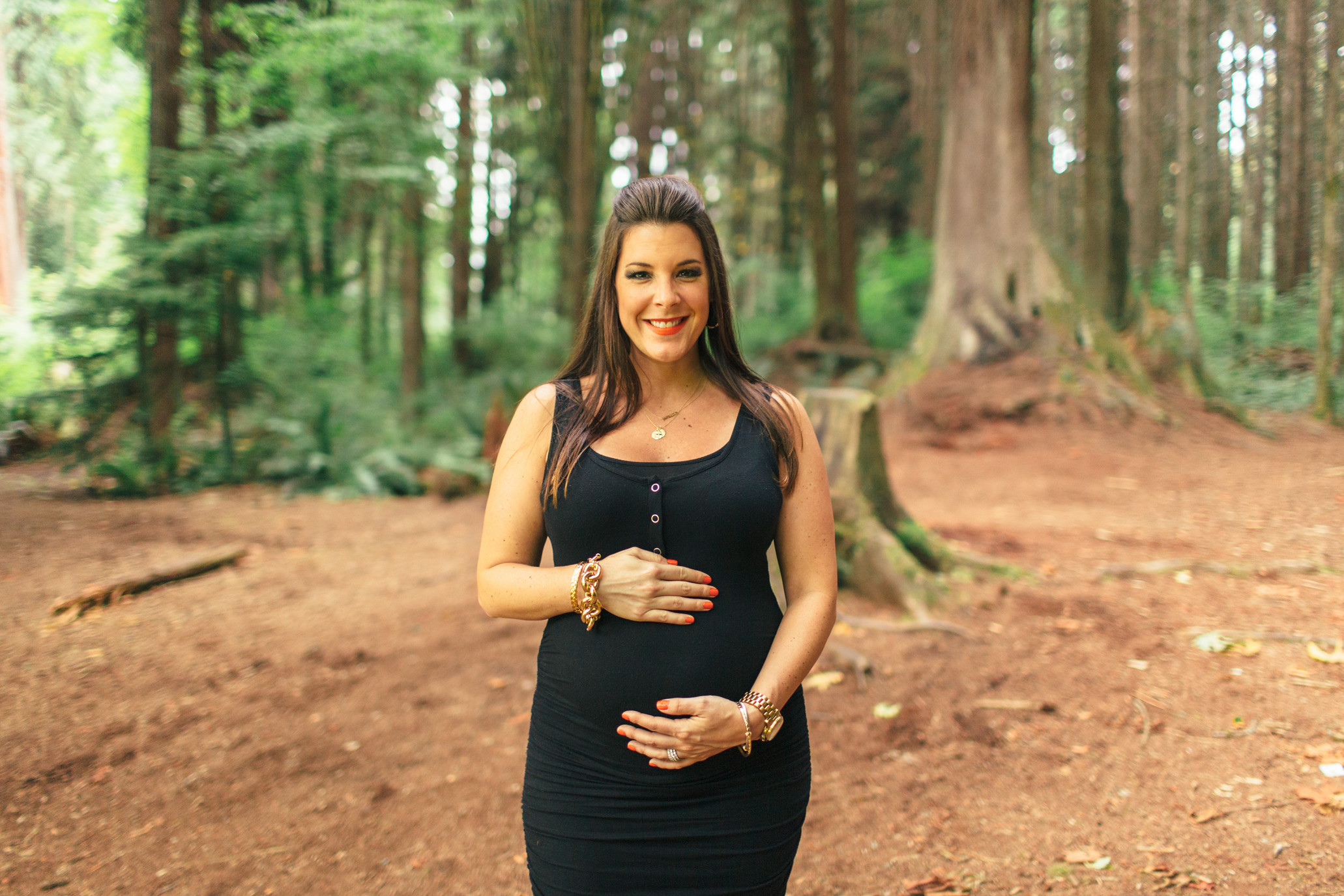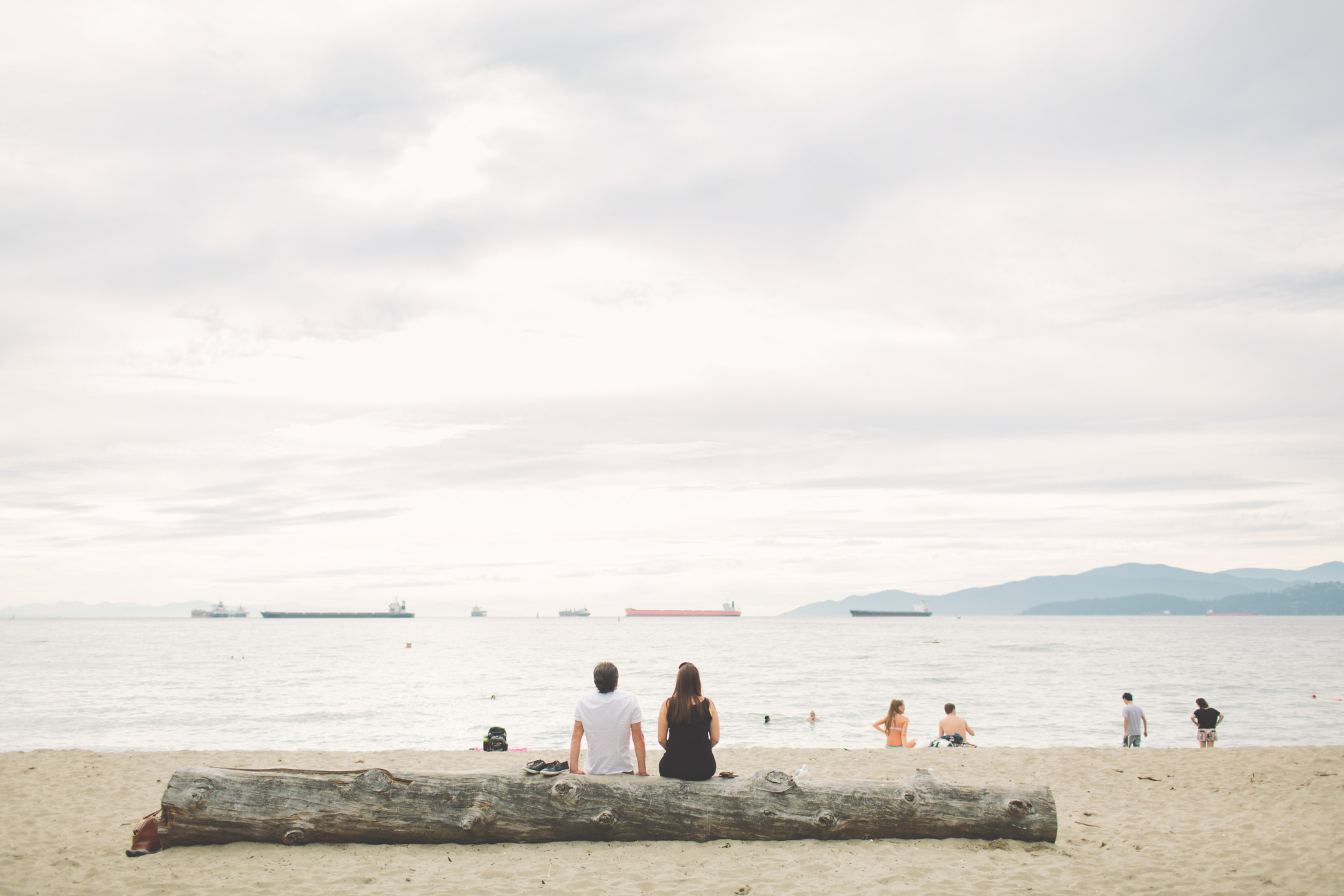 "We stayed at The Westin Bayshore, it was amazing to be able to wake up with the views of the harbour and take long walks around the sea wall. We loved our experience seeing the sights of Stanley Park… what a gem of a park! The city views, the beach, the forest… it's a traveler's dream!
And the food in Vancouver has been outstanding. Dim Sum, Chinatown, gelato, fresh salmon, delicious coffee shops…perfect for a pregnant gal! Ha ha ha. Oh, and we saw a skunk hanging out in the front of the gelato place the other night… allegedly this is normal in Vancouver?!"
– Ann
PS – Ann is also the editor of House & Host. Check out her blog post on her Flytographer experience, and enter Ann's contest to win a pretty swell prize… a free shoot!