See more: beach – couples – Honolulu – love – romantic getaways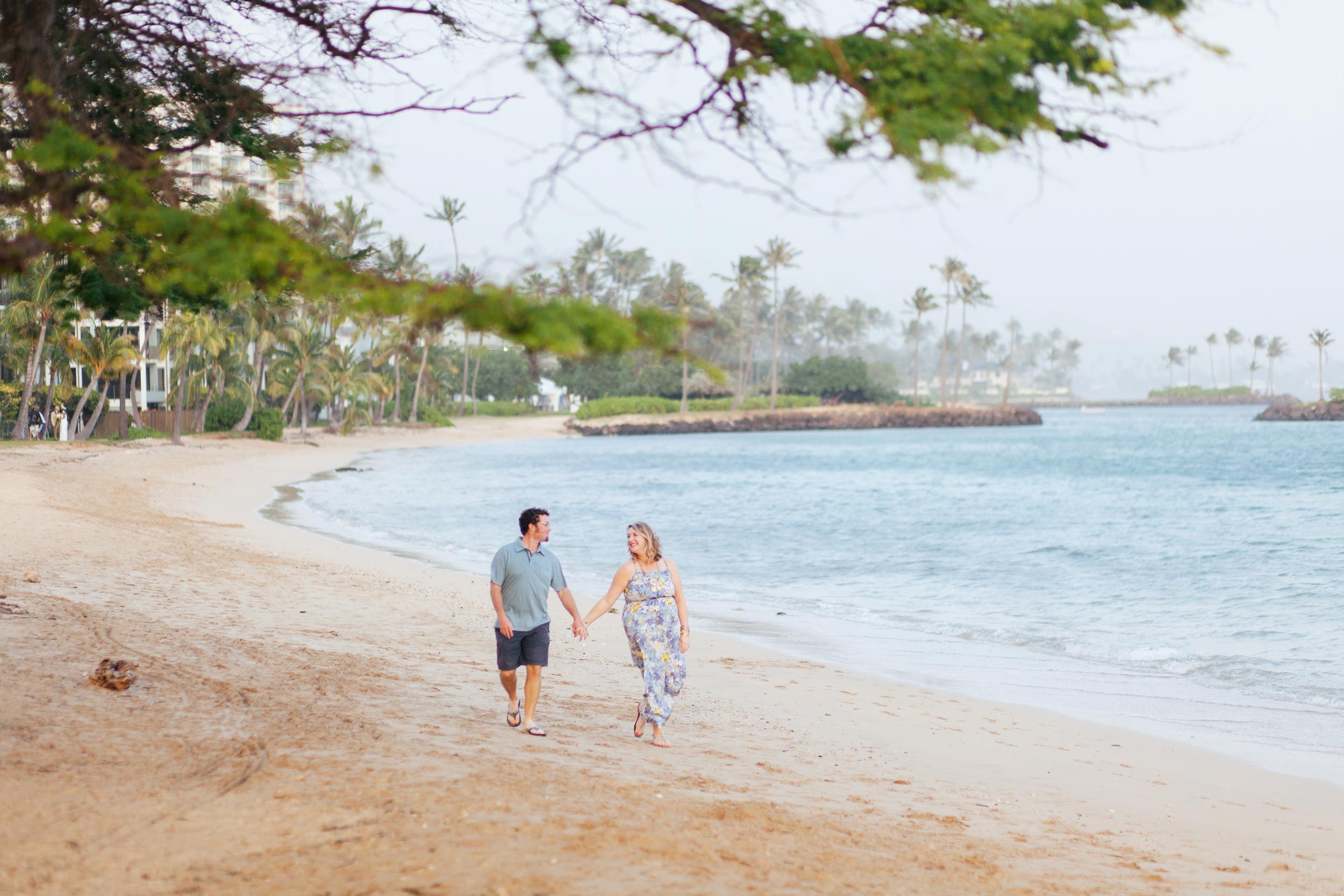 What do you do when you realize that in the course of your 14-year marriage, you've NEVER taken a vacation together just for the two of you to, well, vacation? You head to Hawaii, of course! Heidi and Harry gave serious vacationing a try in Oahu and though they battled some major downpours, they were rewarded by a beautiful rainbow during their session with Flytographer Pono.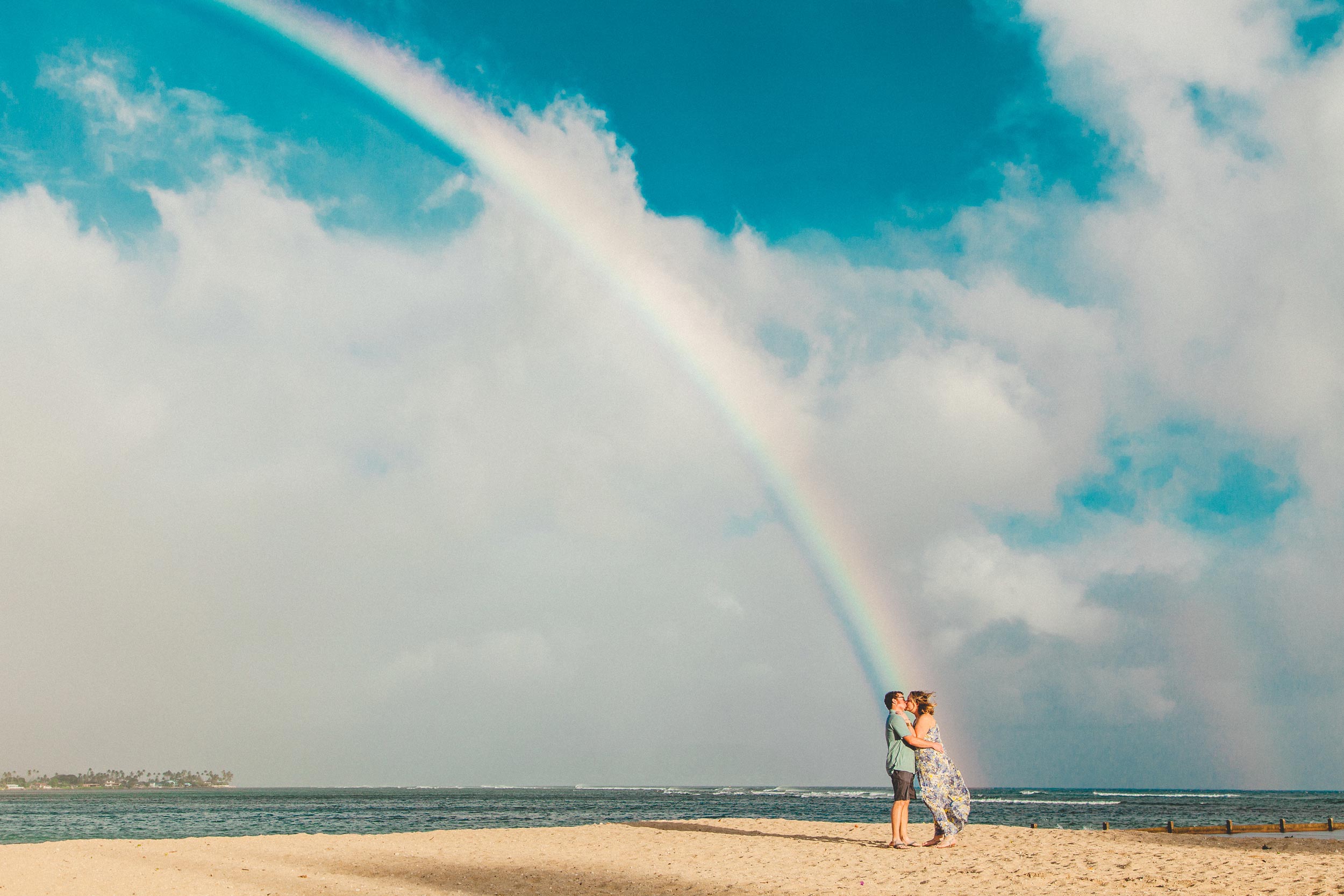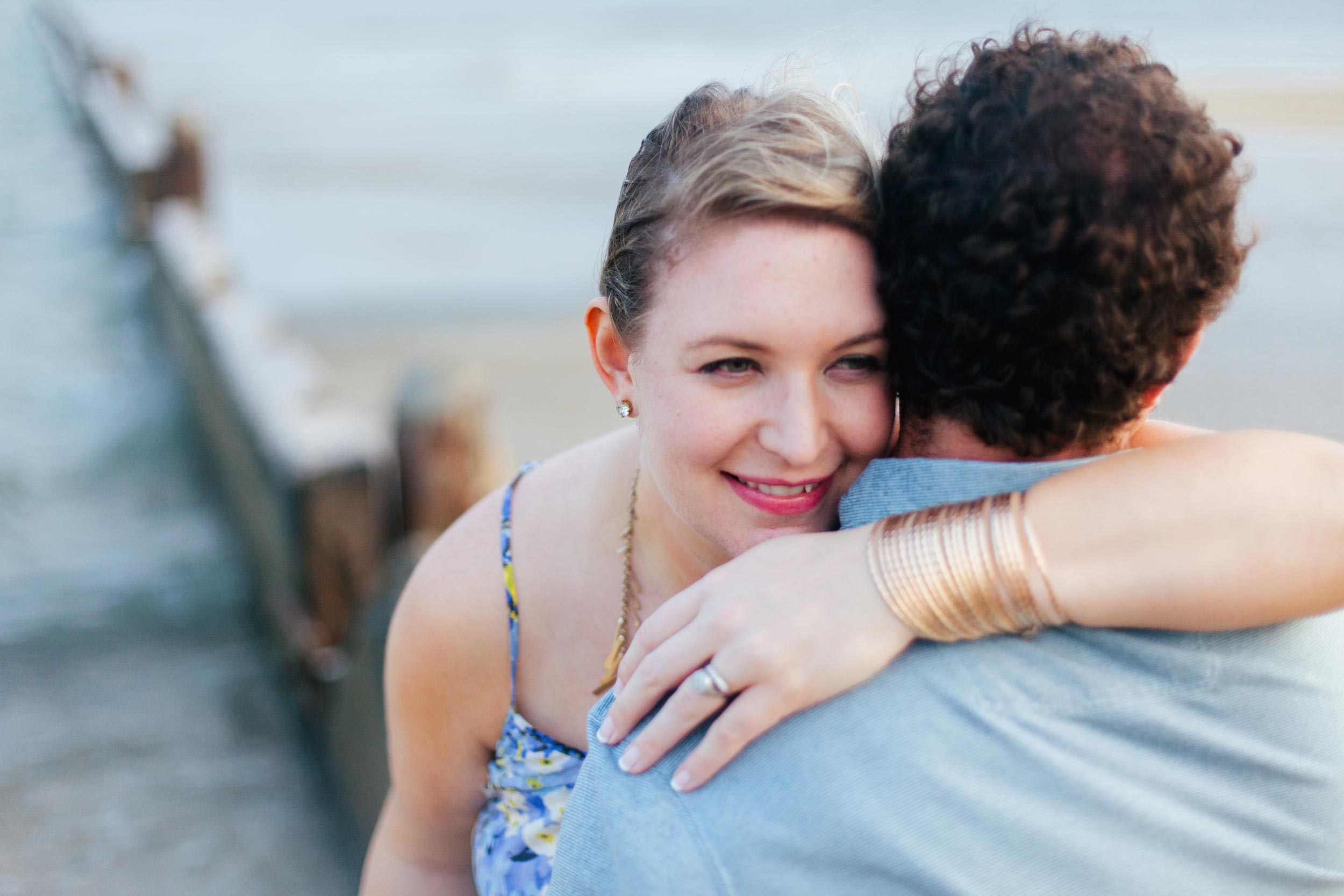 THEIR STORY
"My husband Harry and I realized that after being together for nearly 14 years, we'd never gotten on a plane and taken a vacation. We've taken lots of road trips home to Seattle to see our family and friends and we've taken many West Coast paragliding trips, but we'd never actually gone on vacation together for the sole intent of vacationing. And while we did have family in Oahu at the same time and Harry brought his paraglider, we really had an incredible time exploring the island.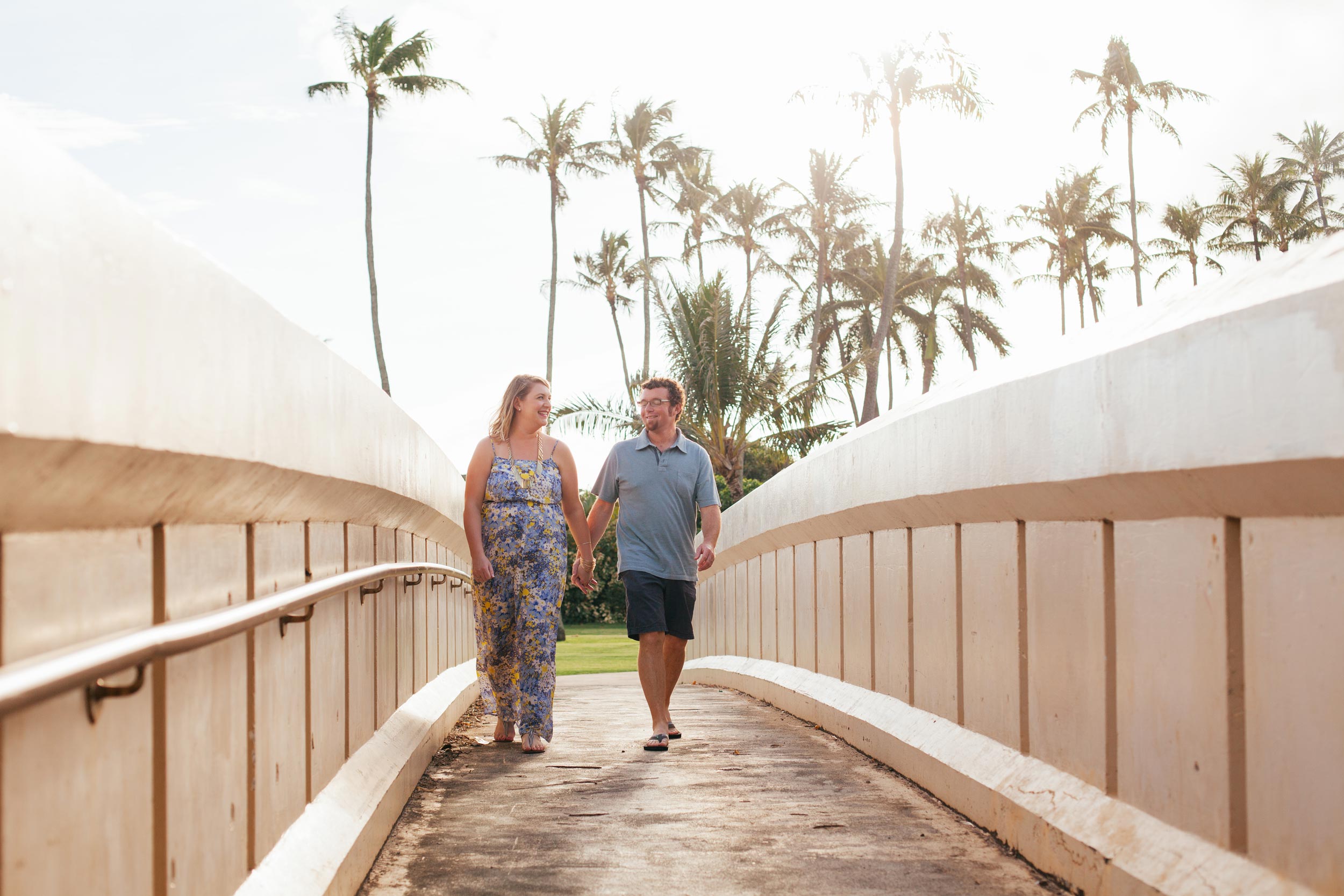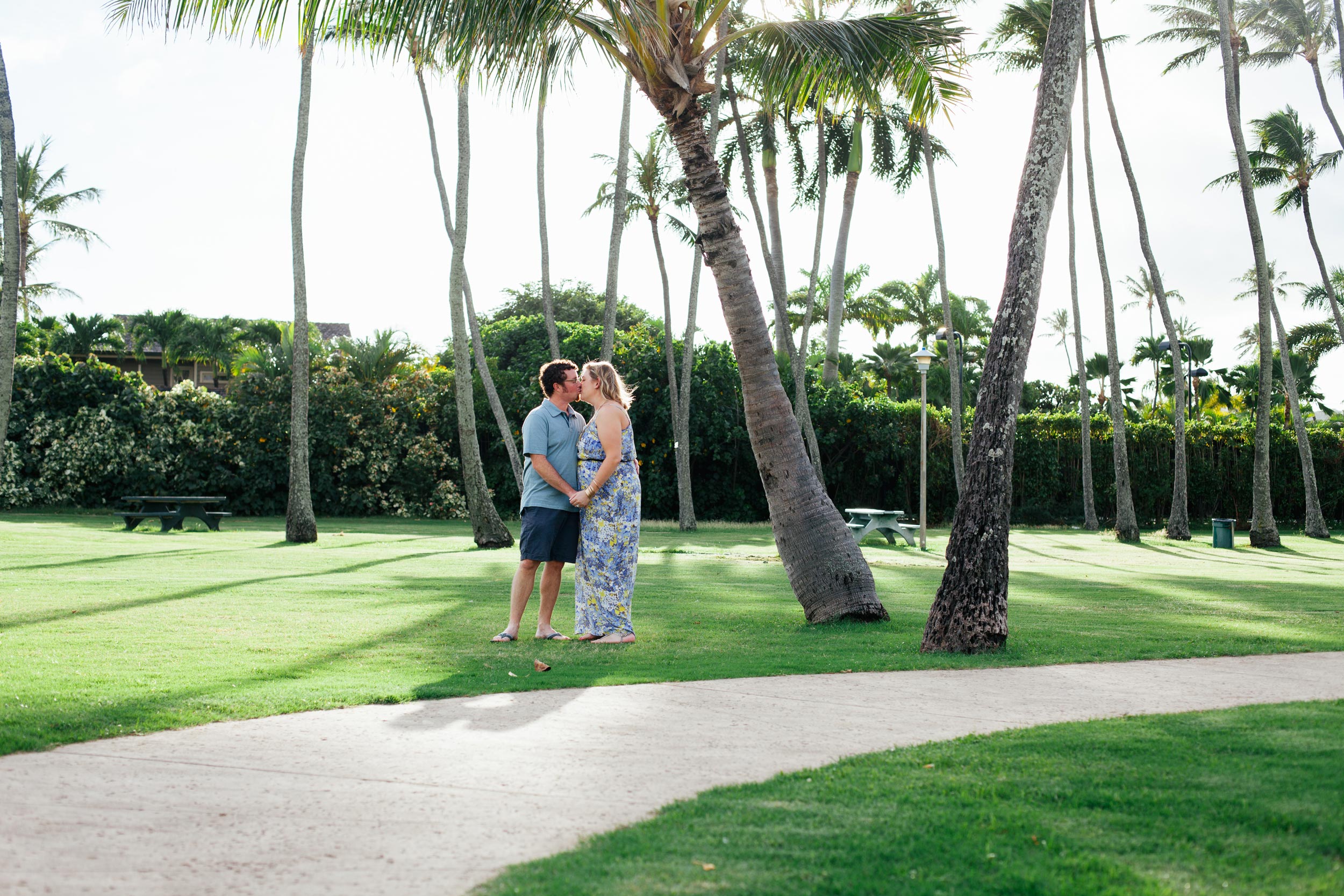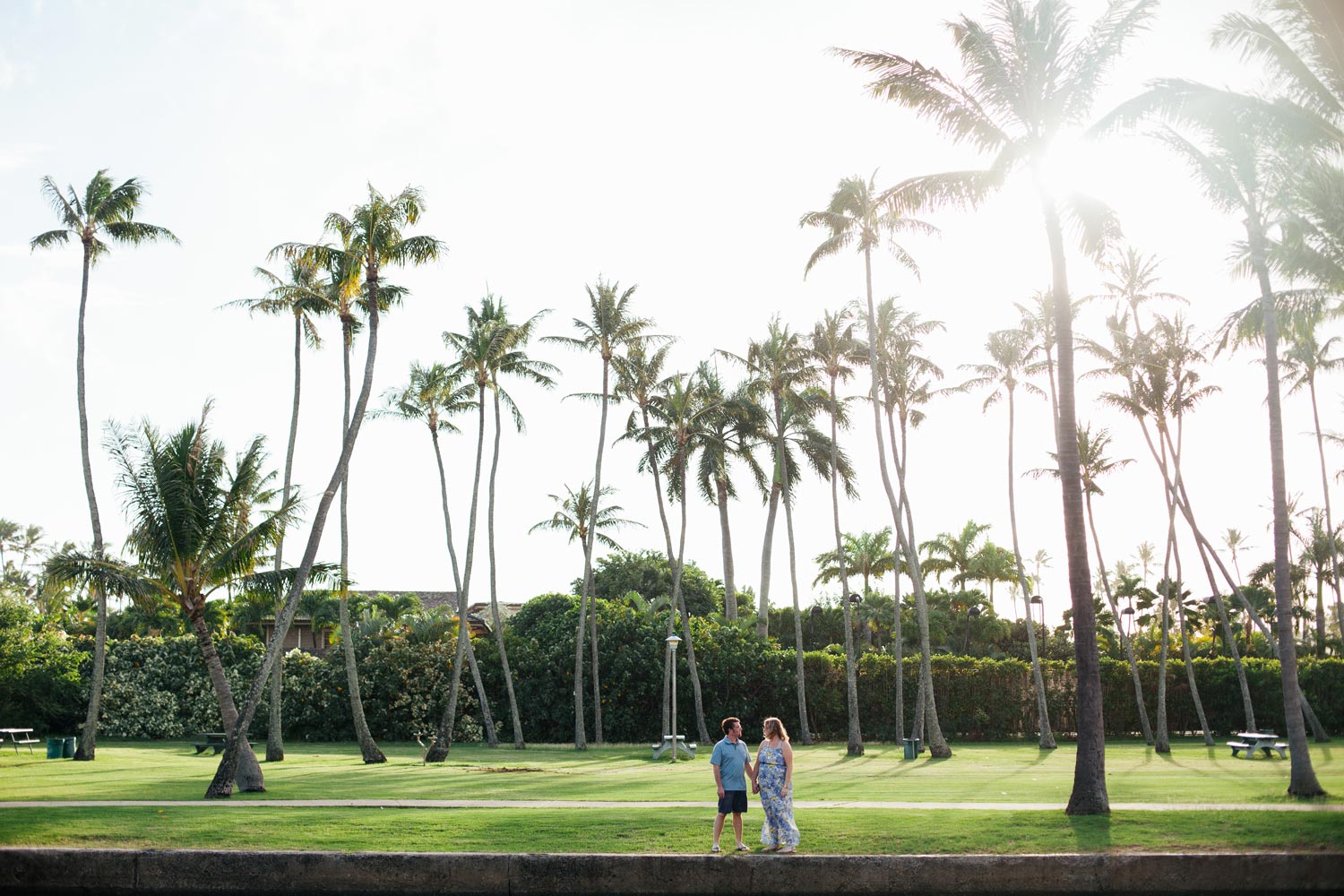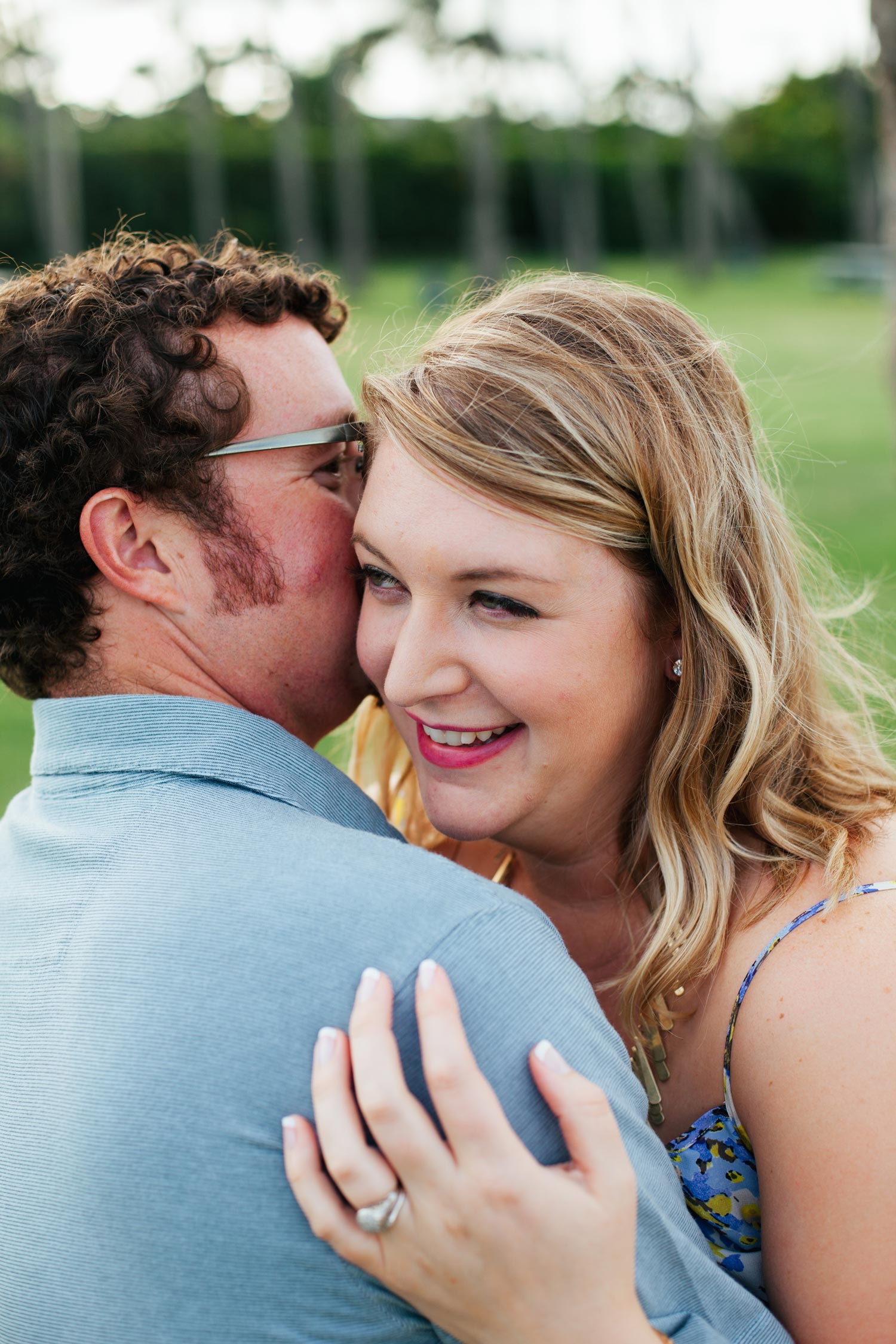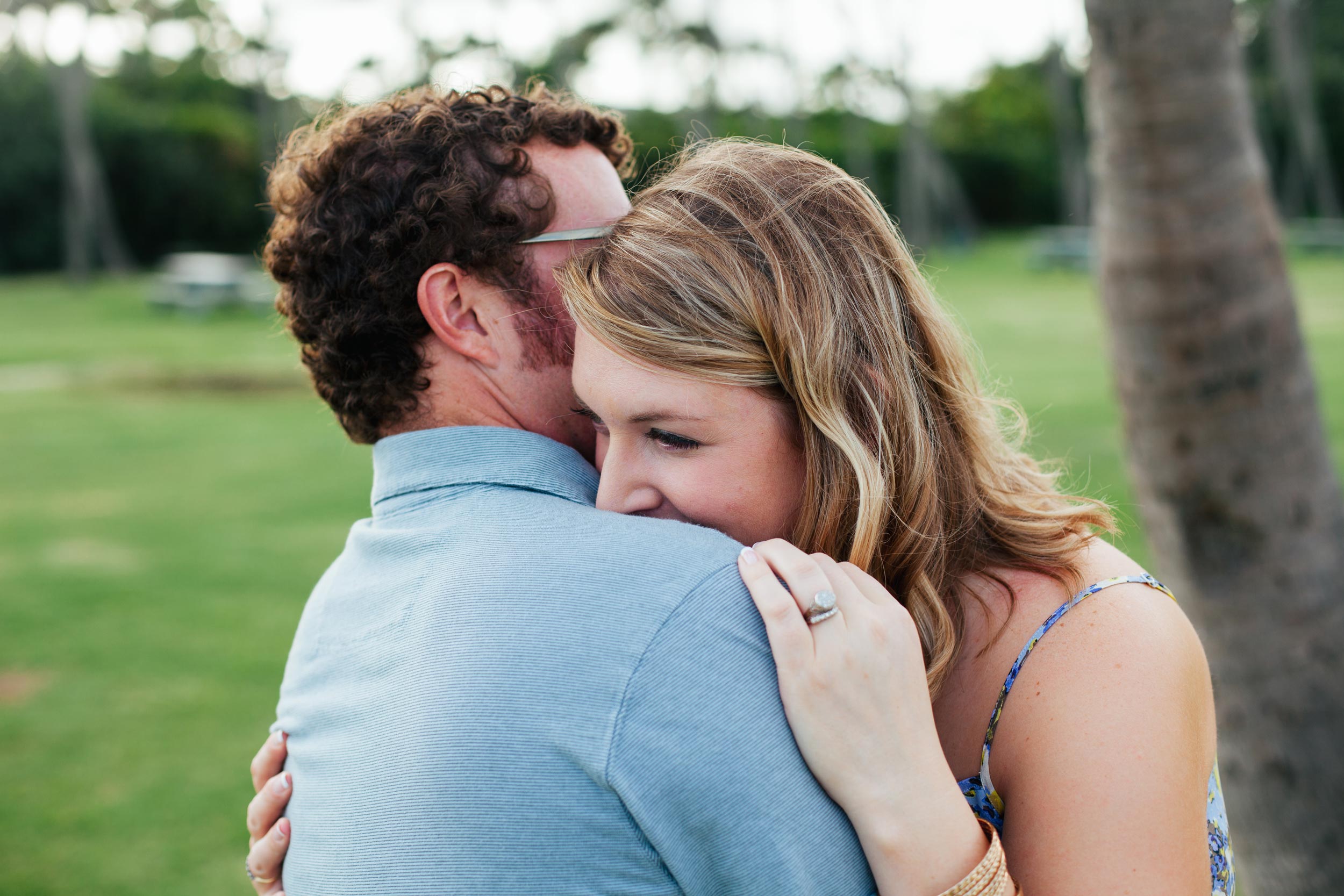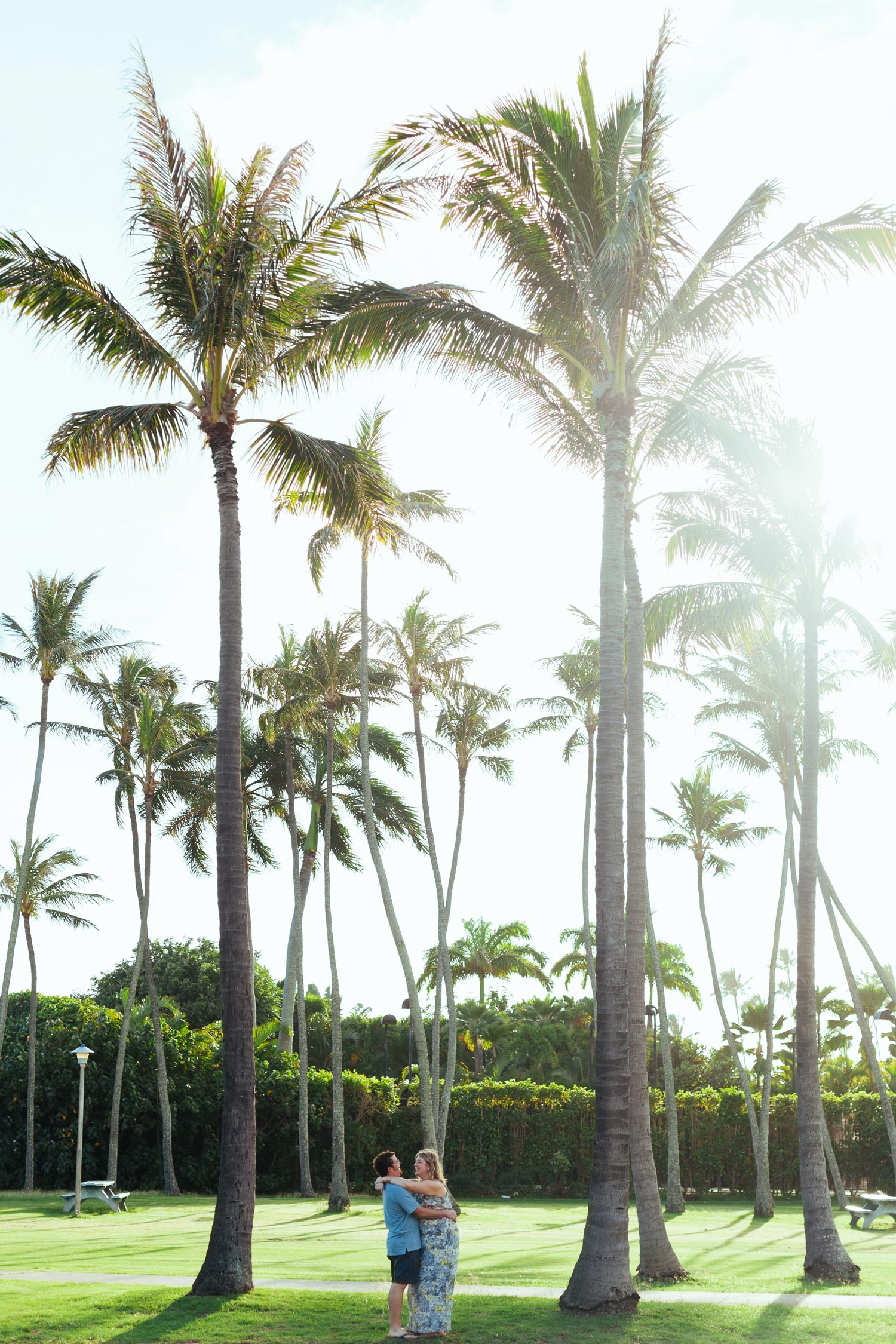 "We visited over Thanksgiving in November and while we weren't prepared for three whole days of tropical downpour, the other days were partly cloudy and simply beautiful. We rented a studio on Airbnb in Laie, but if we head back to Oahu, we will definitely stay closer to Honolulu the next time.
"We explored Haleiwa, met some local paragliders at Kahana Bay, celebrated Thanksgiving with family in Laie, checked out snorkeling at Zubland beach, watched the sunset on Sunset Beach on the North Shore and spent our last morning watching the Vans World Cup Surf Contest at Pipeline.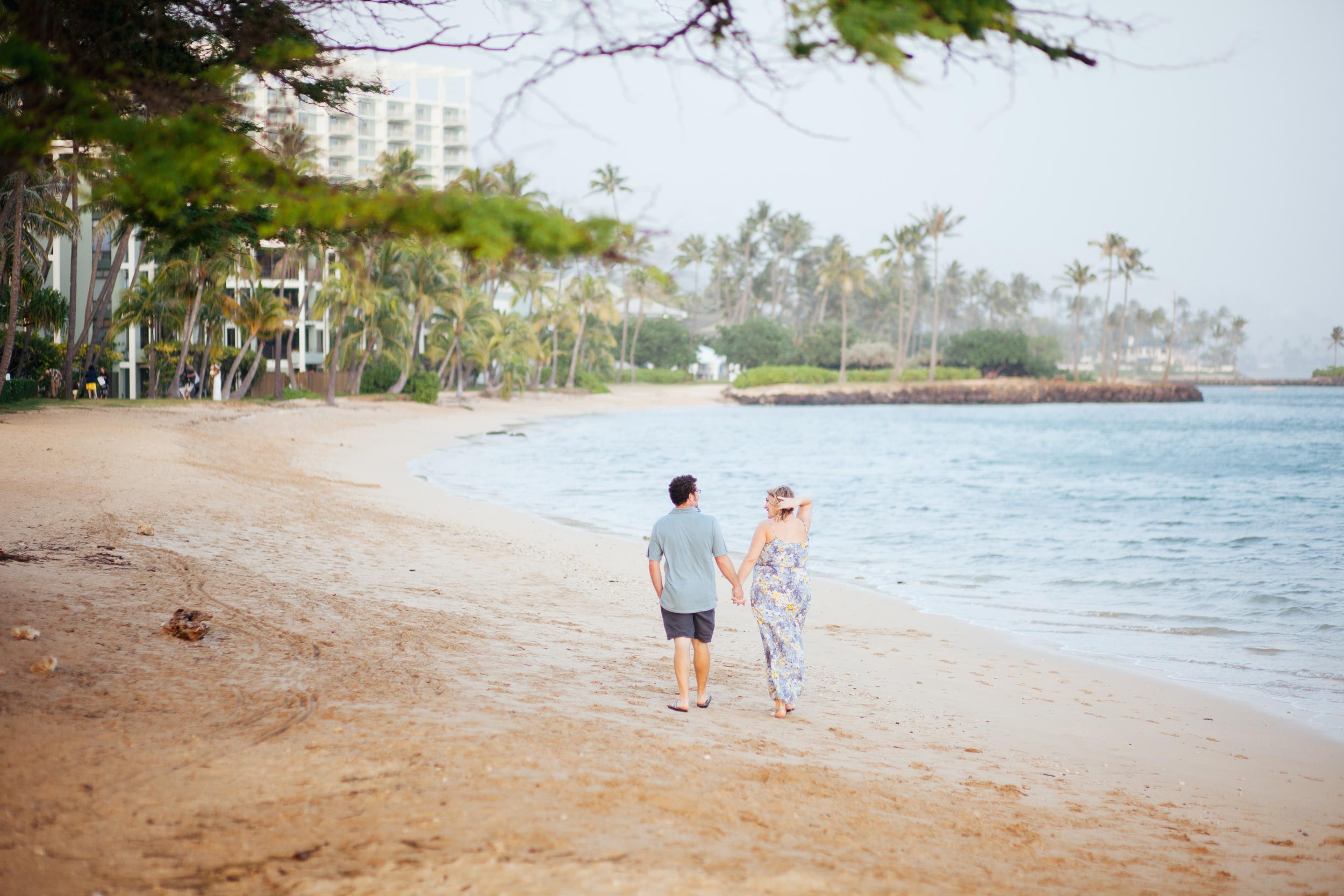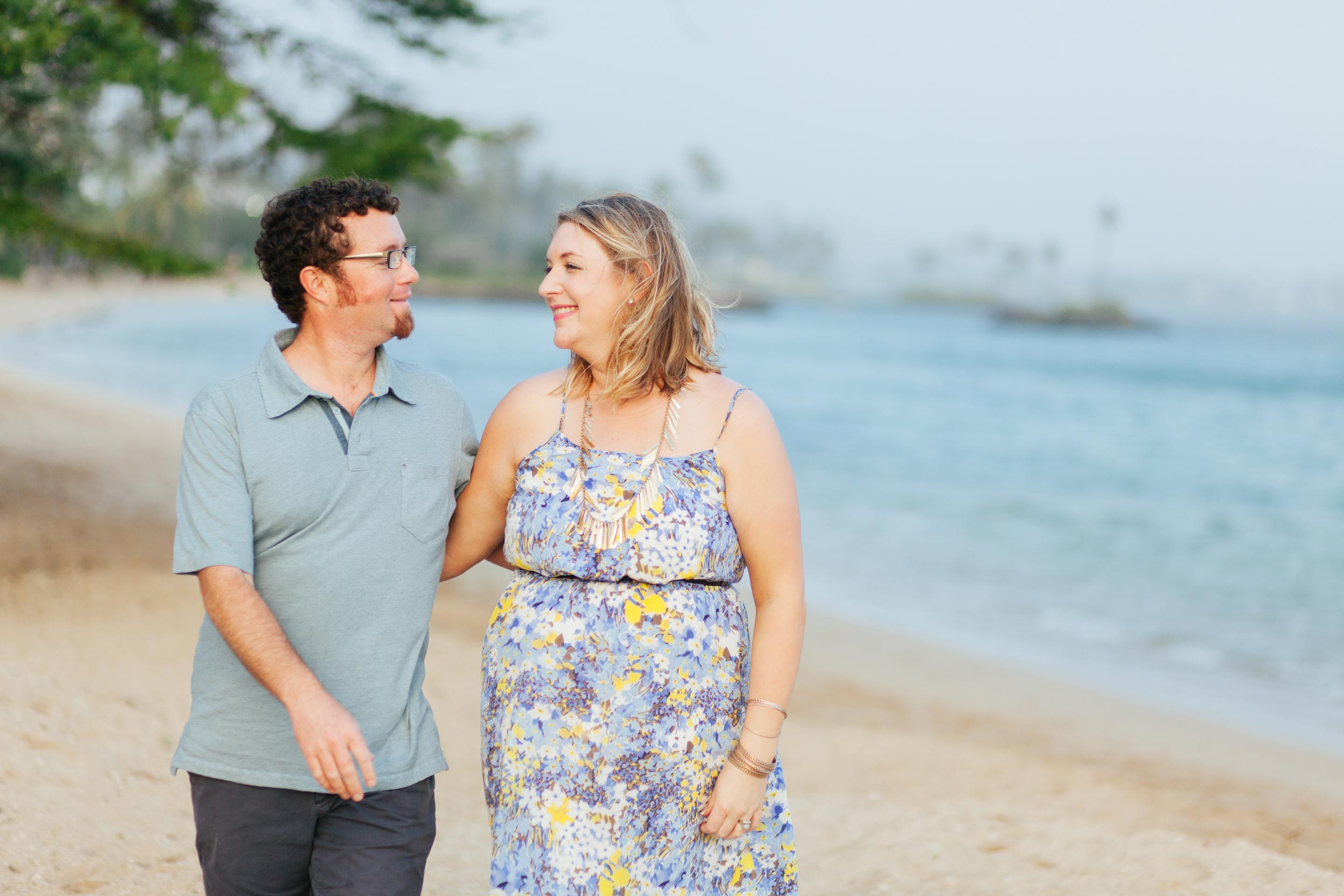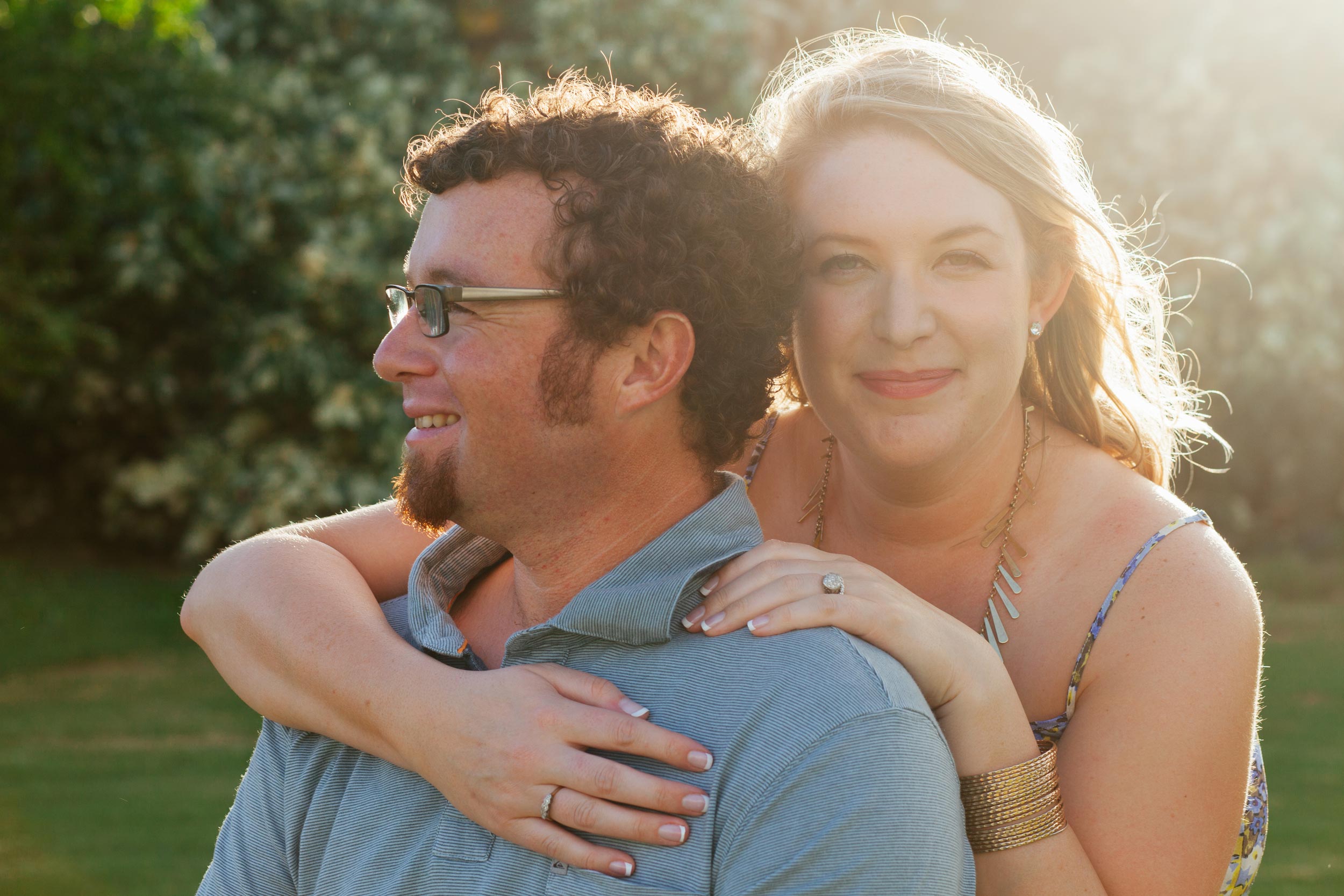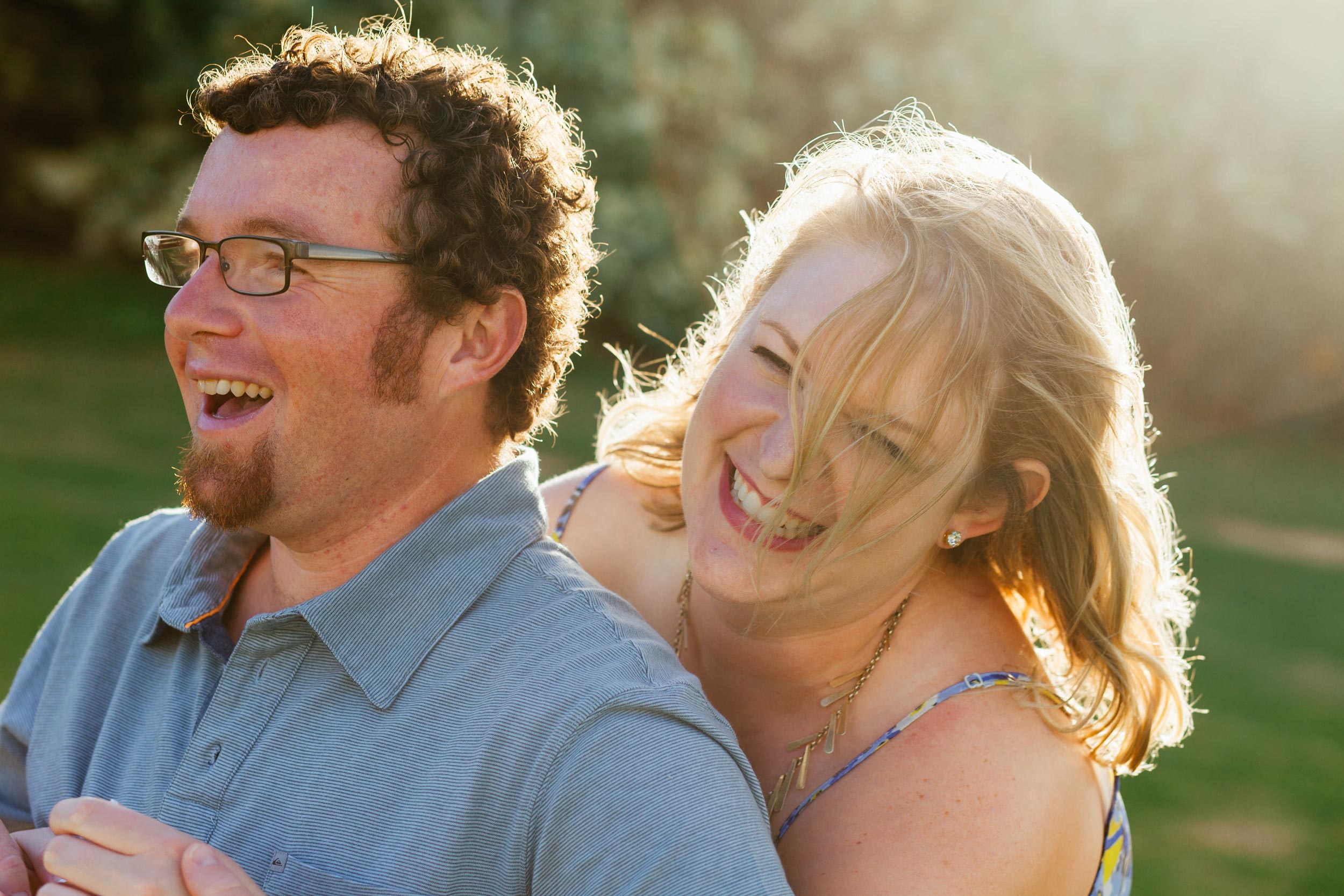 "During our trip, we focused on eating local, with a few Starbucks stops sprinkled in. We found a food truck park up on the North Shore and we tried several different trucks on different days that were all amazing. I'm a die hard coffee fanatic and North Shore Coffee Roasters in Haleiwa had the best cold brew coffee! Our favorite breakfast place was Hukilau Cafe in Laie. Their Hawaiian French Toast was amazing! We also stopped daily at different fruit stands and thoroughly enjoyed fresh chilled coconut, the best pineapple and tons of other fruits we didn't recognize.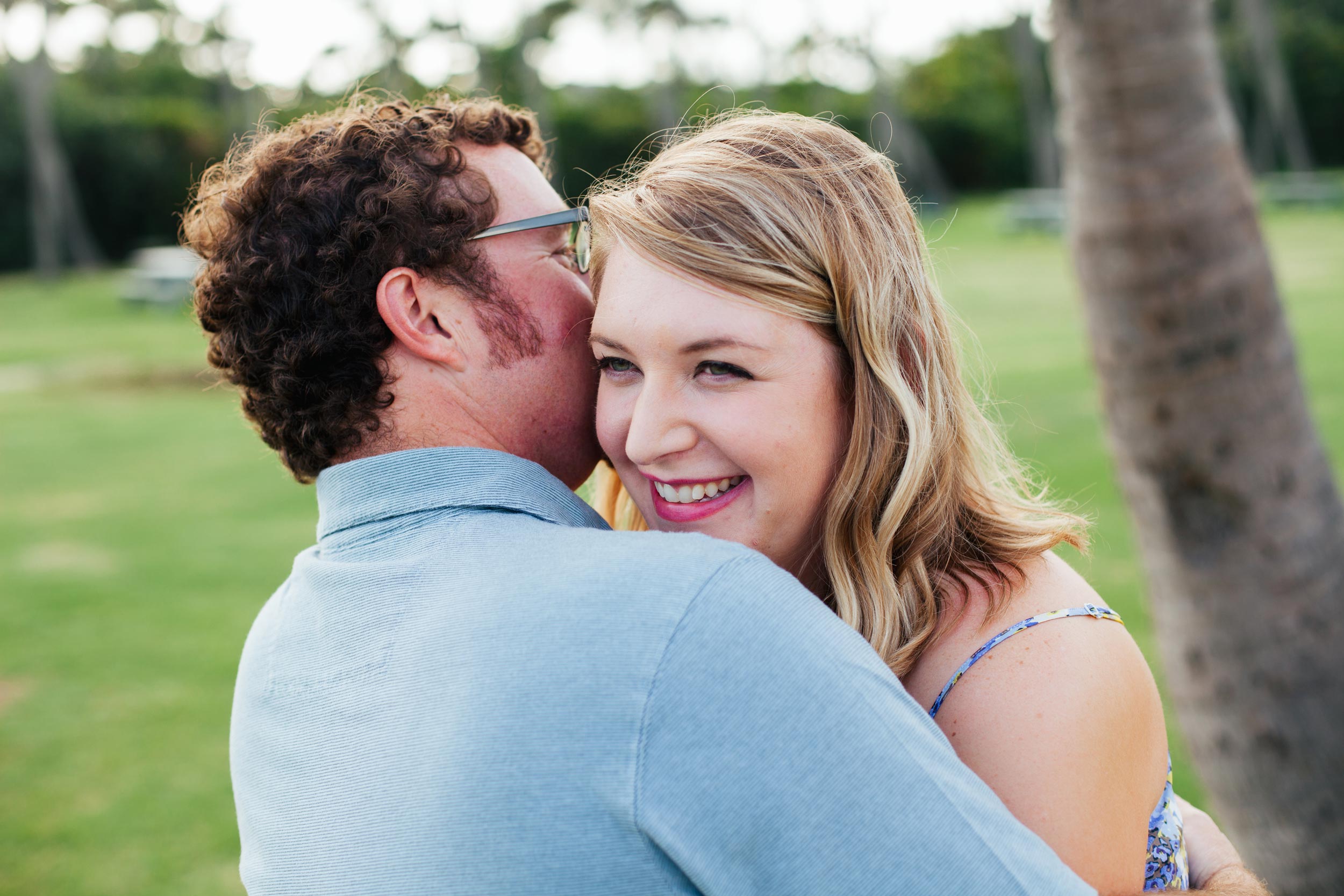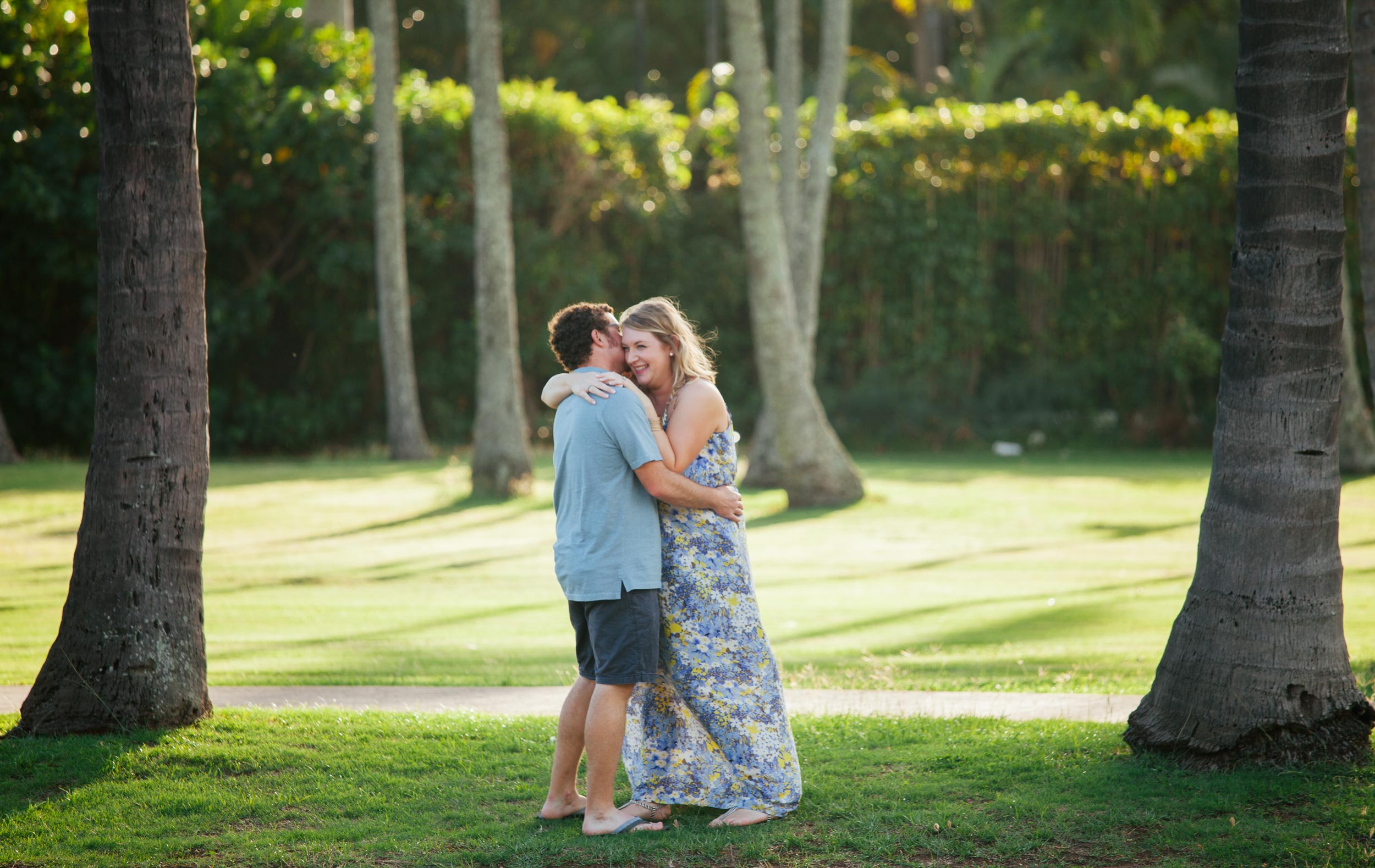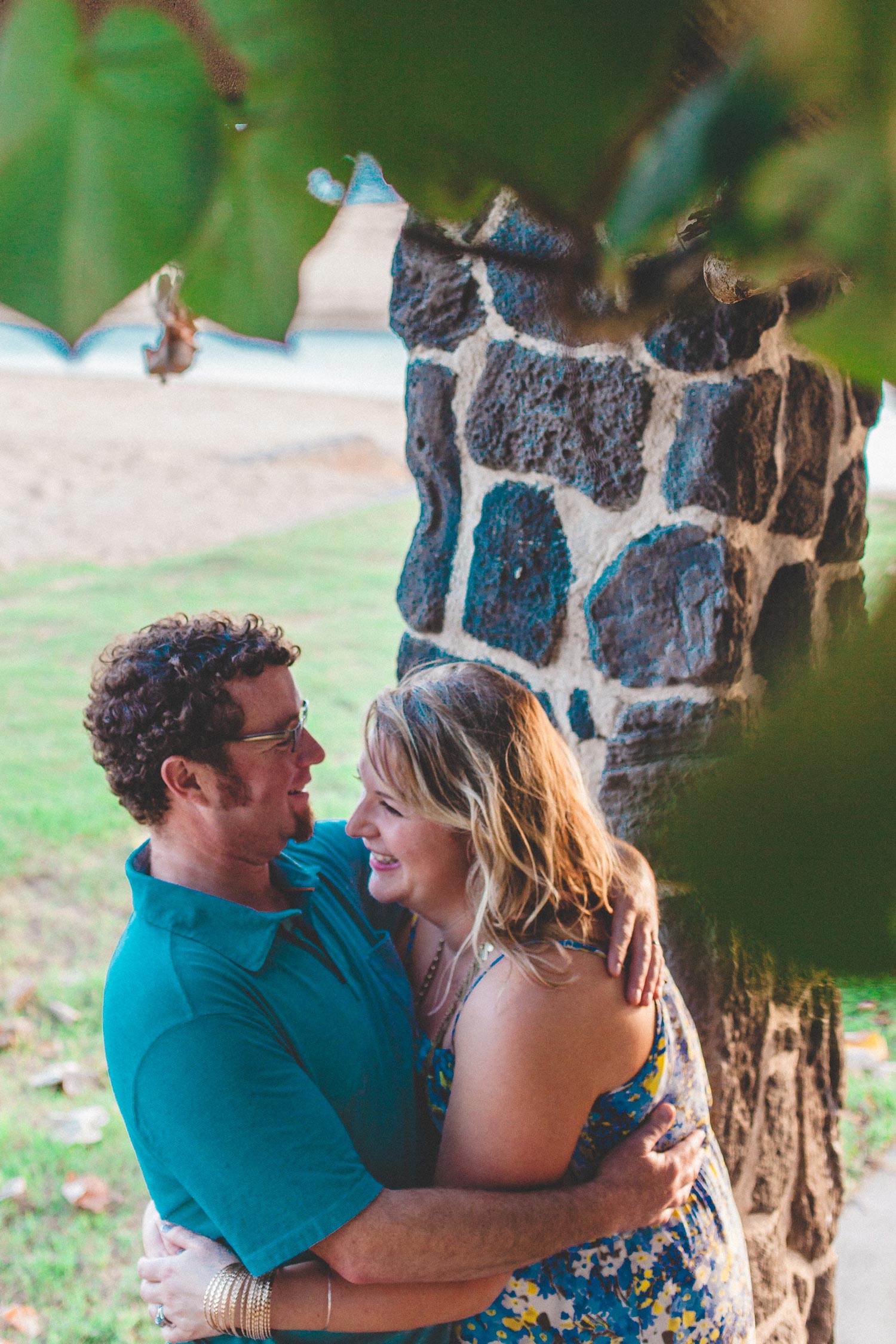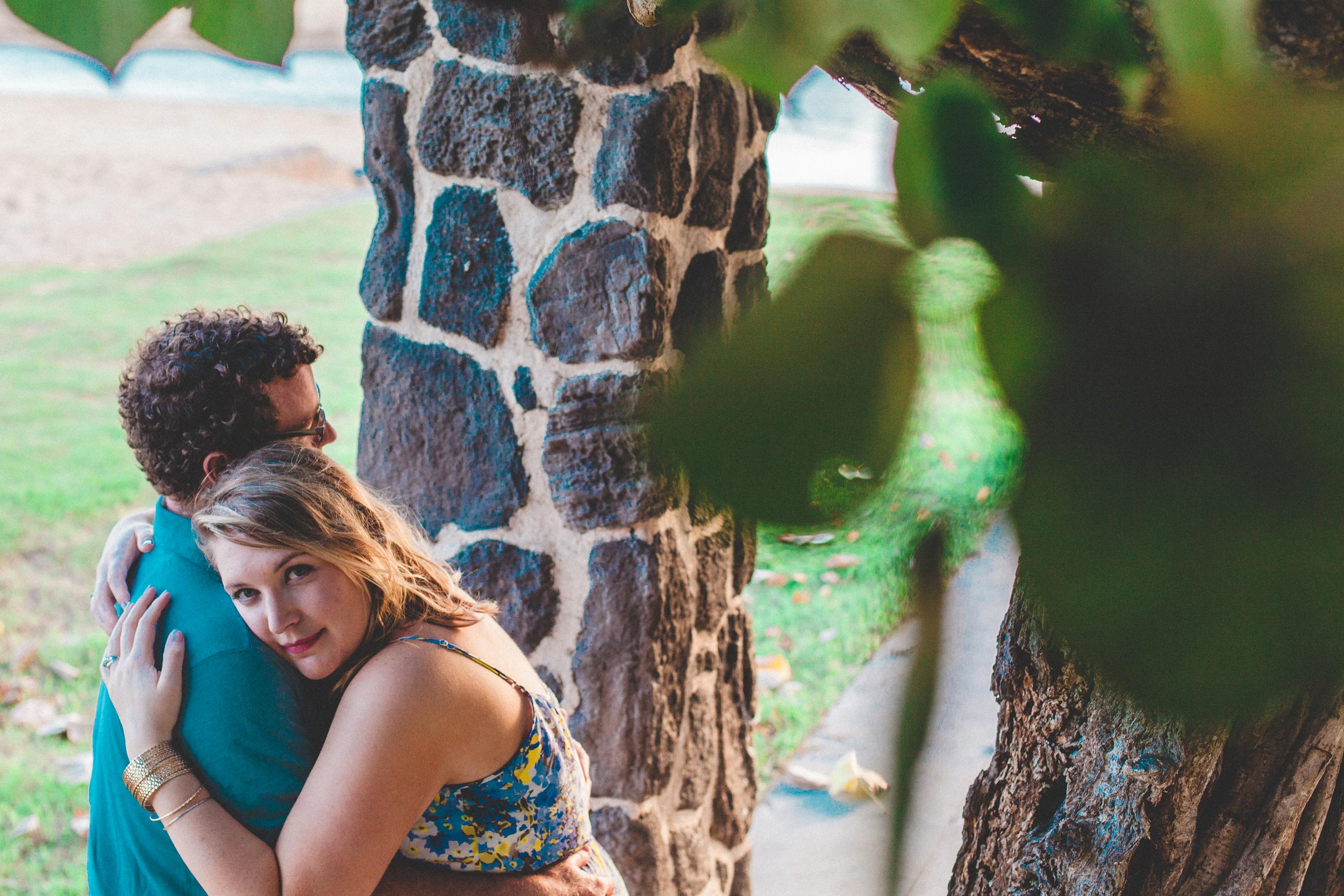 "We scheduled our Flytographer session on the second day of our trip and met Pono at Waialae Beach Park. It rained for most of our session, but I was so surprised that you couldn't really tell in our photos! The rain also brought us an incredible rainbow. Everyone asks if it was real and are just as amazed as we were that Pono was able to capture it!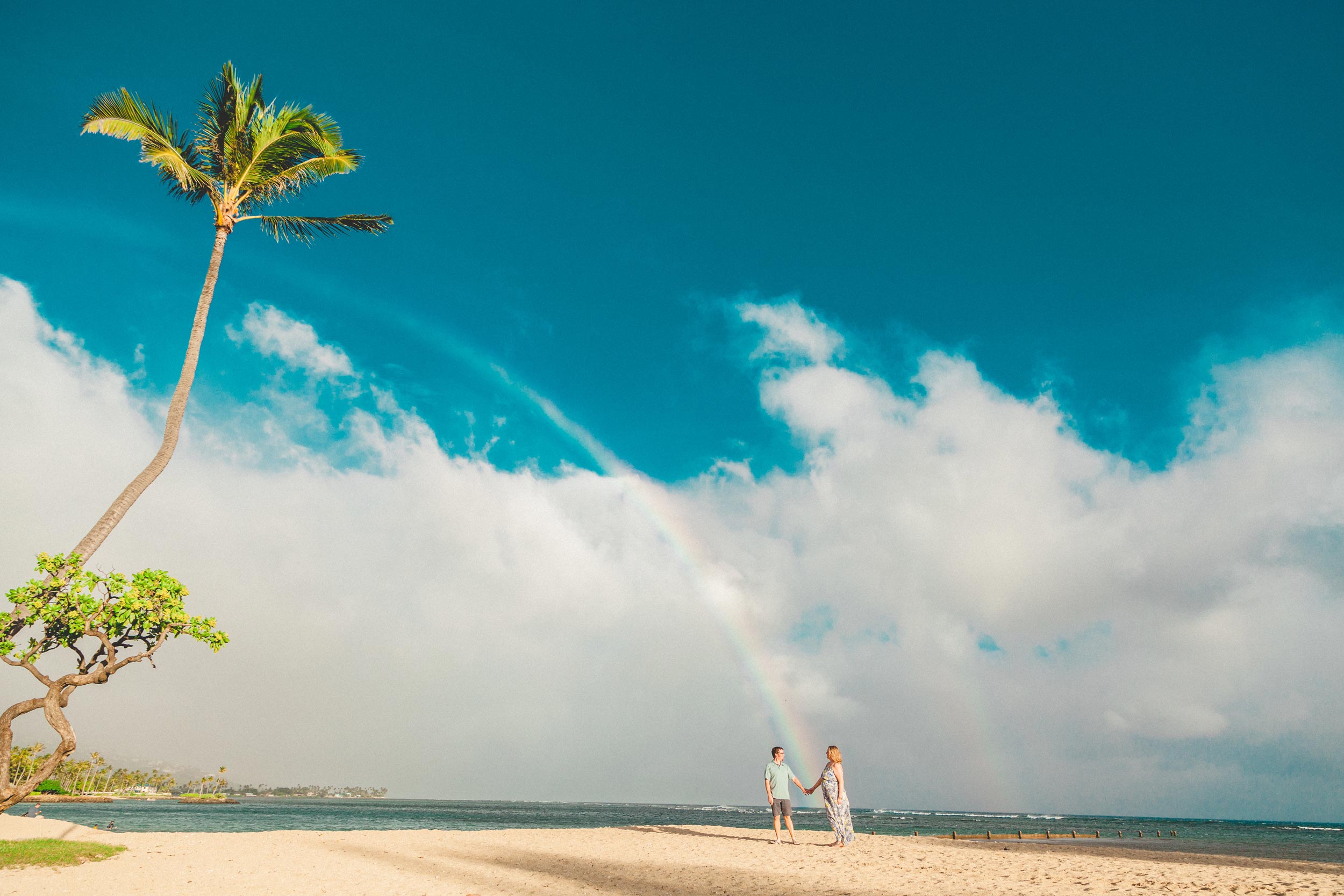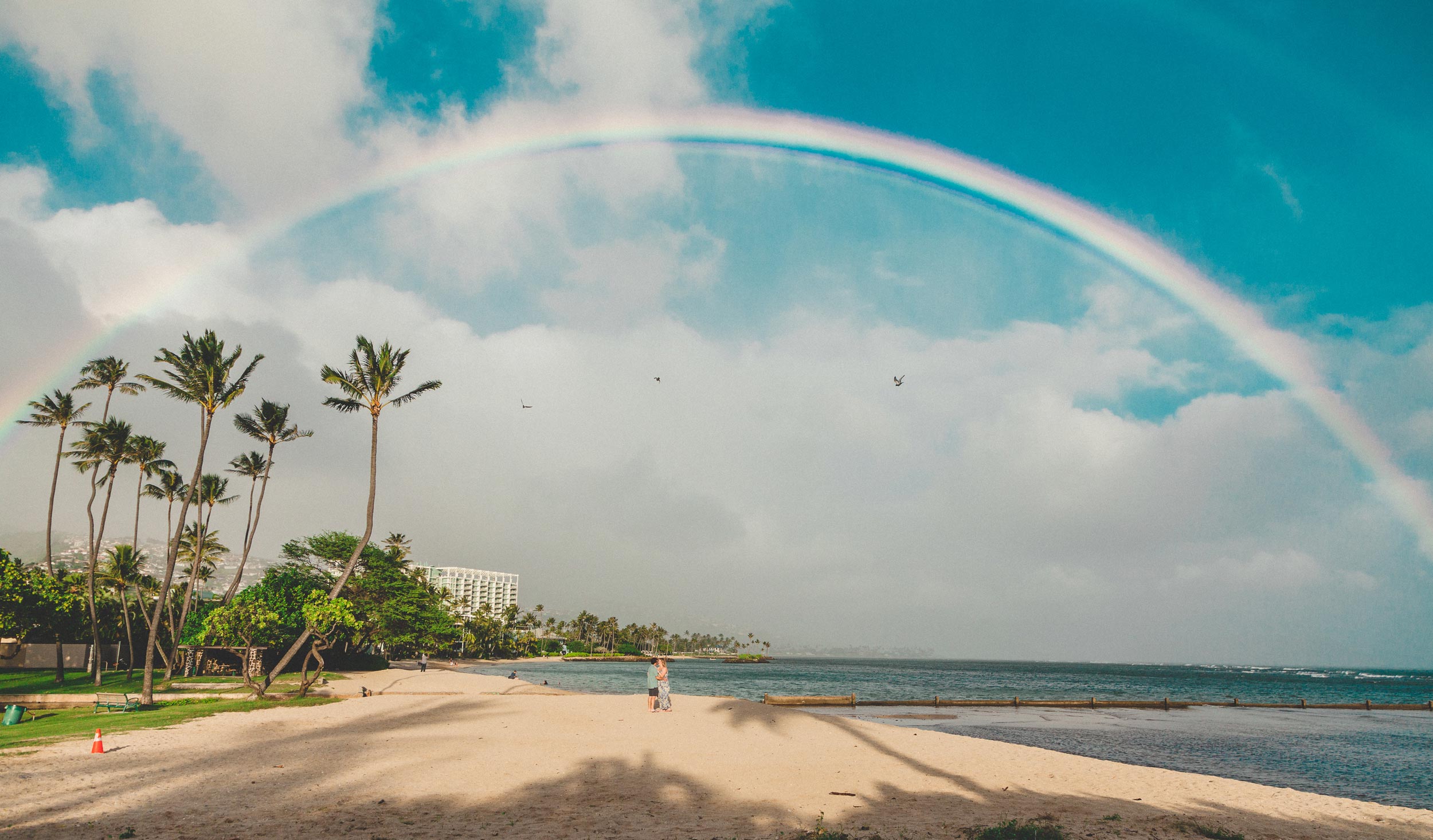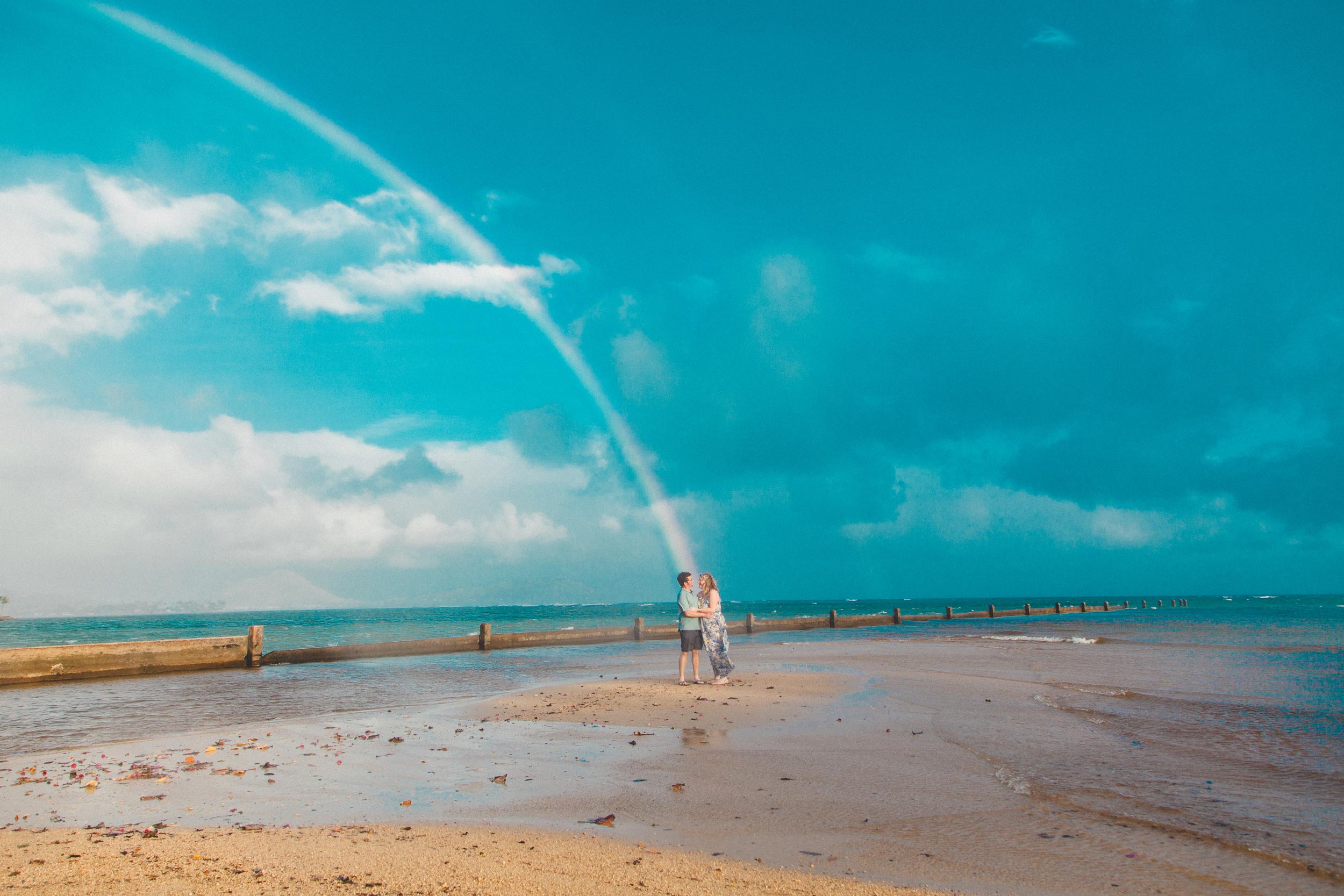 "Being a photographer who ironically hates having her picture taken (so much so that in 14 years Harry and I only have a handful of pictures together!), I had a very precise idea in my head of how I wanted our session to go and I also had a very specific idea of what our images were going to look like. I was prepared to hate them all and I seriously cried when we received our pictures. I couldn't have asked for more beautiful photos. Pono gave us an incredible gift that we will treasure forever. It was just amazing!" – Heidi