See more: family – kids – Rome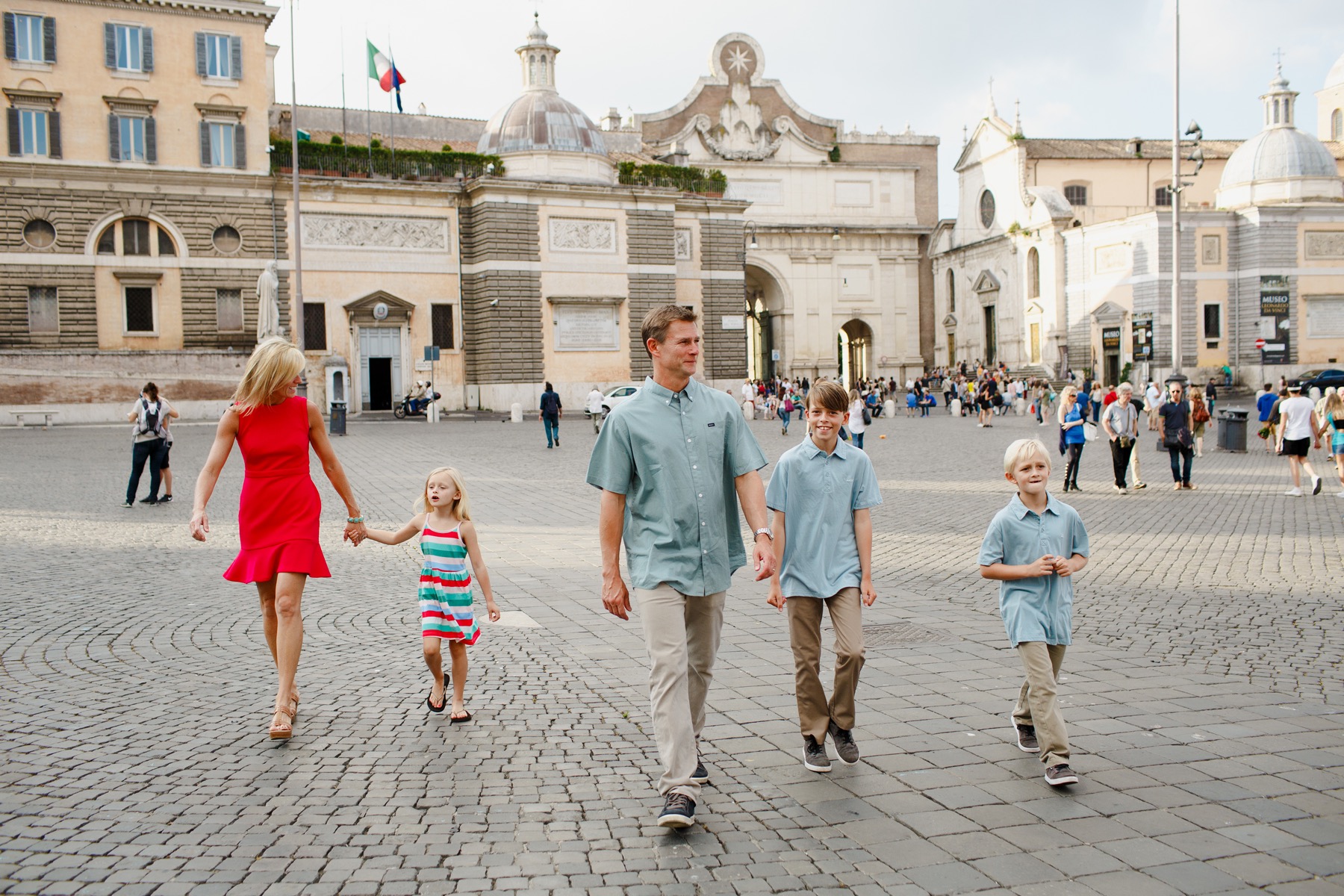 Their Story
Stacy: "We were hoping to show our children the amazing history, art, and city life of Rome, and our trip hit every expectation! This city has so much to offer, and seeing it through the eyes of our three young children was nothing less than magical. We made homemade pizza, drank from the fountains of the city, and explored every park & piazza we could find. Of course, daily gelato was a huge hit too! Walking became a fun game with the family, as we counted each step on our Fitbit throughout the visit. The kids loved exploring the ancient city and visiting so many spots they had only read about.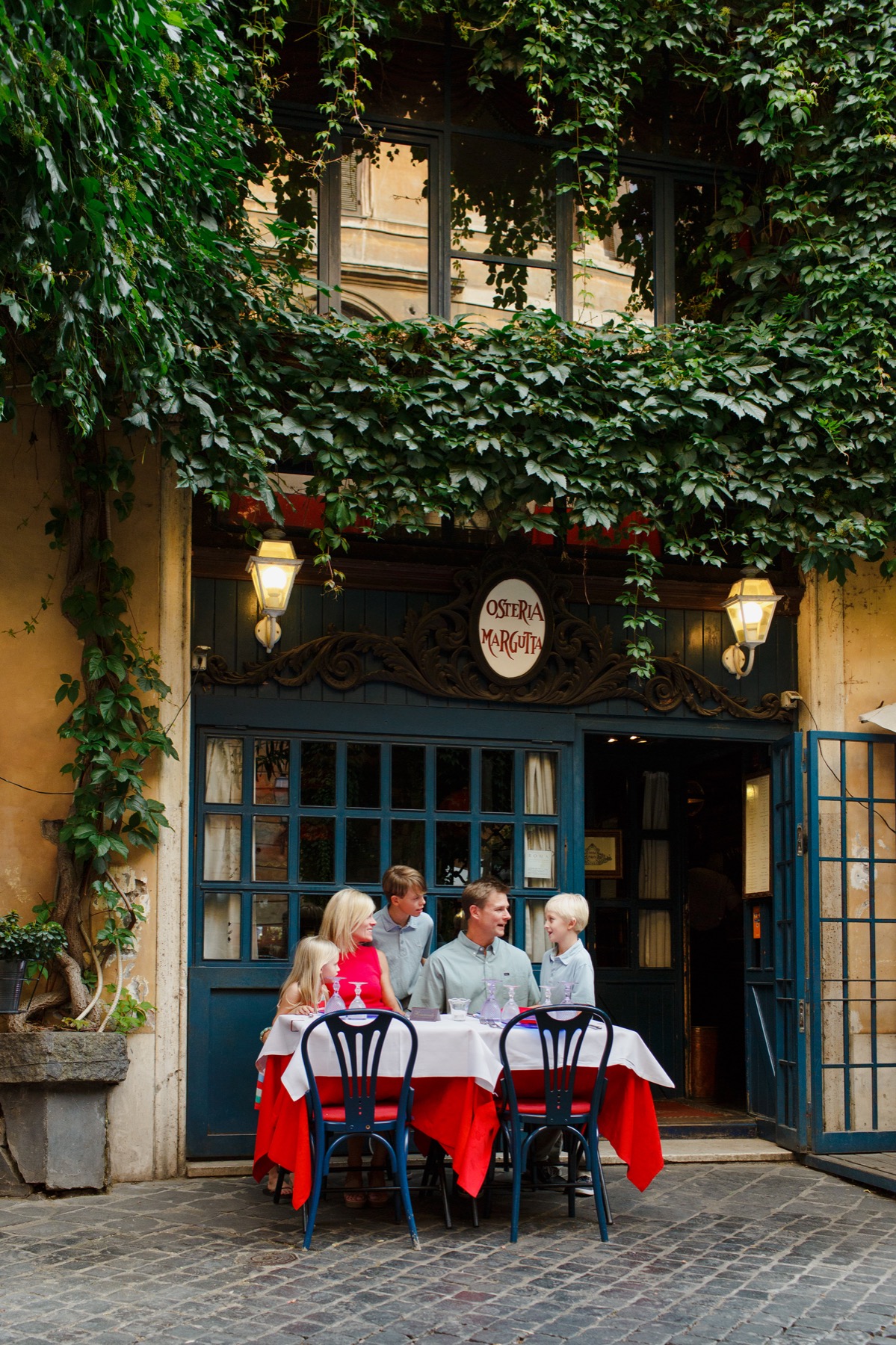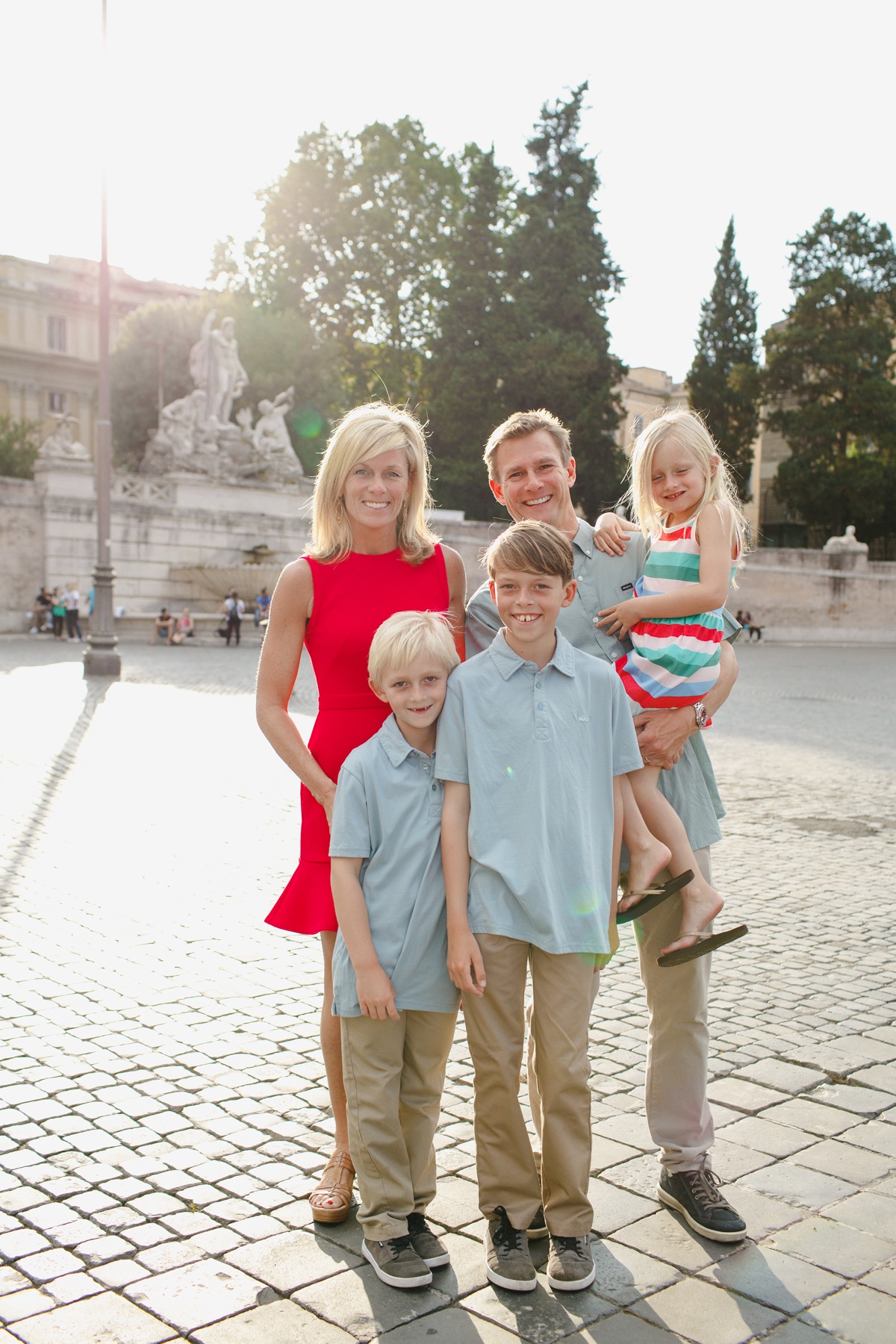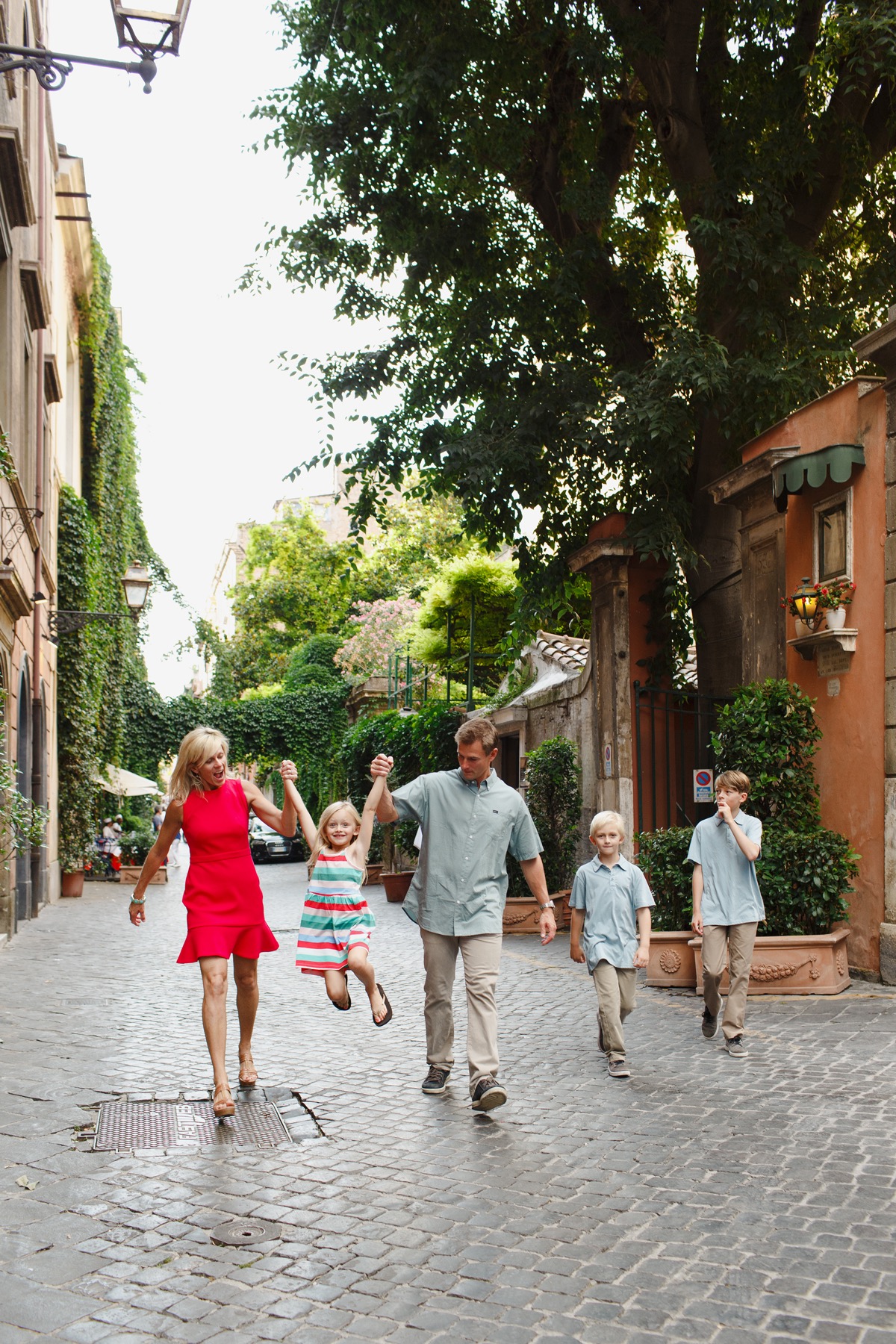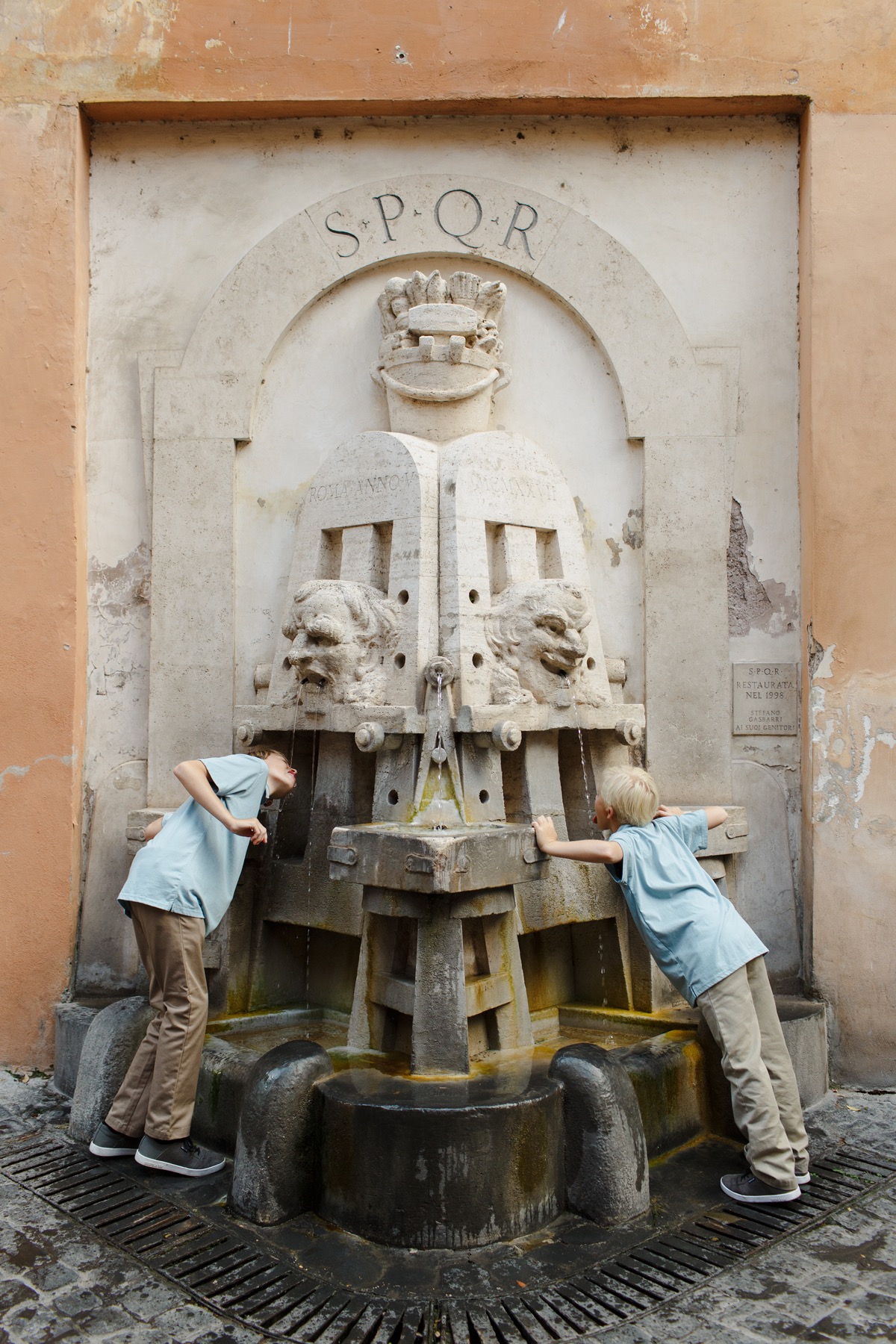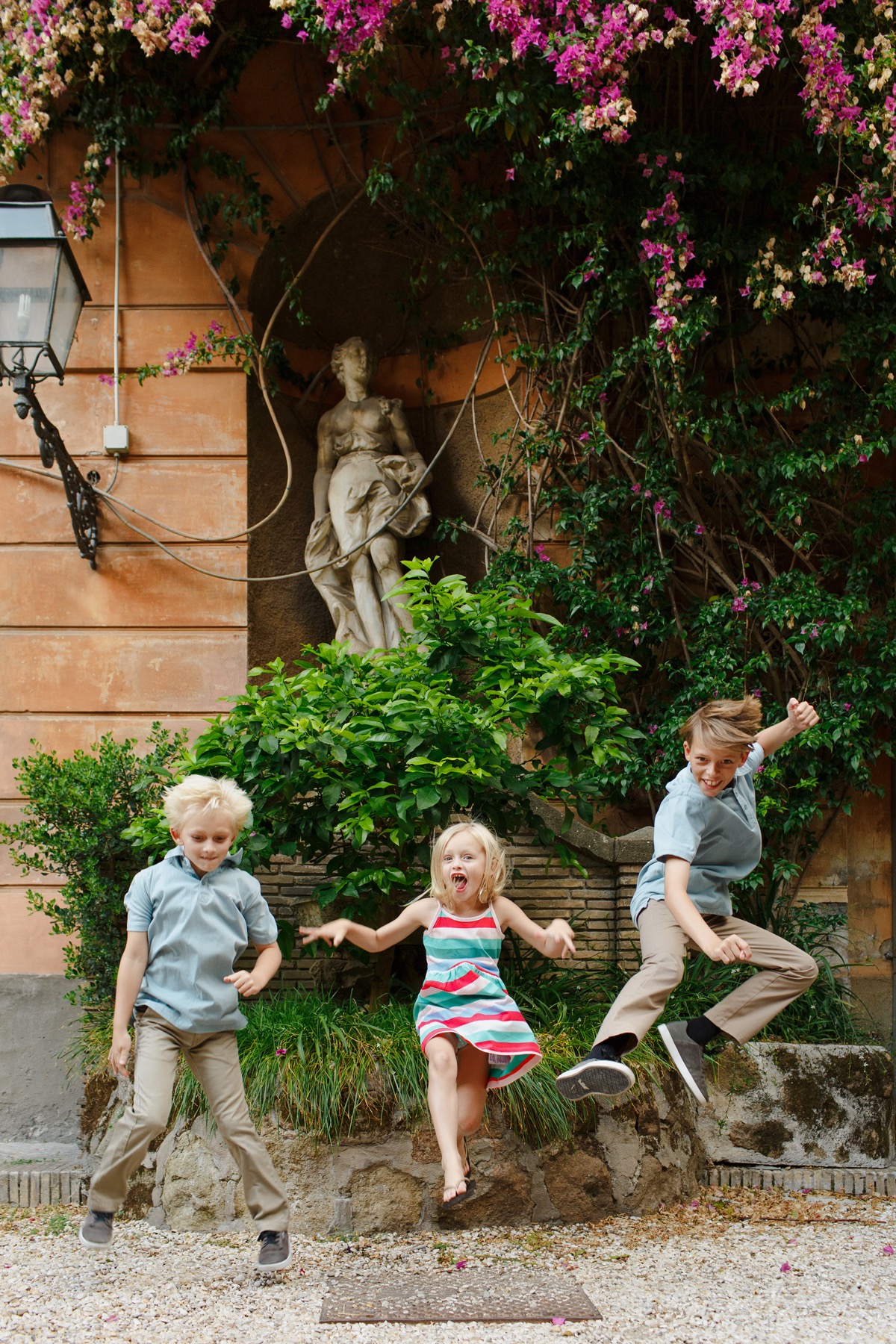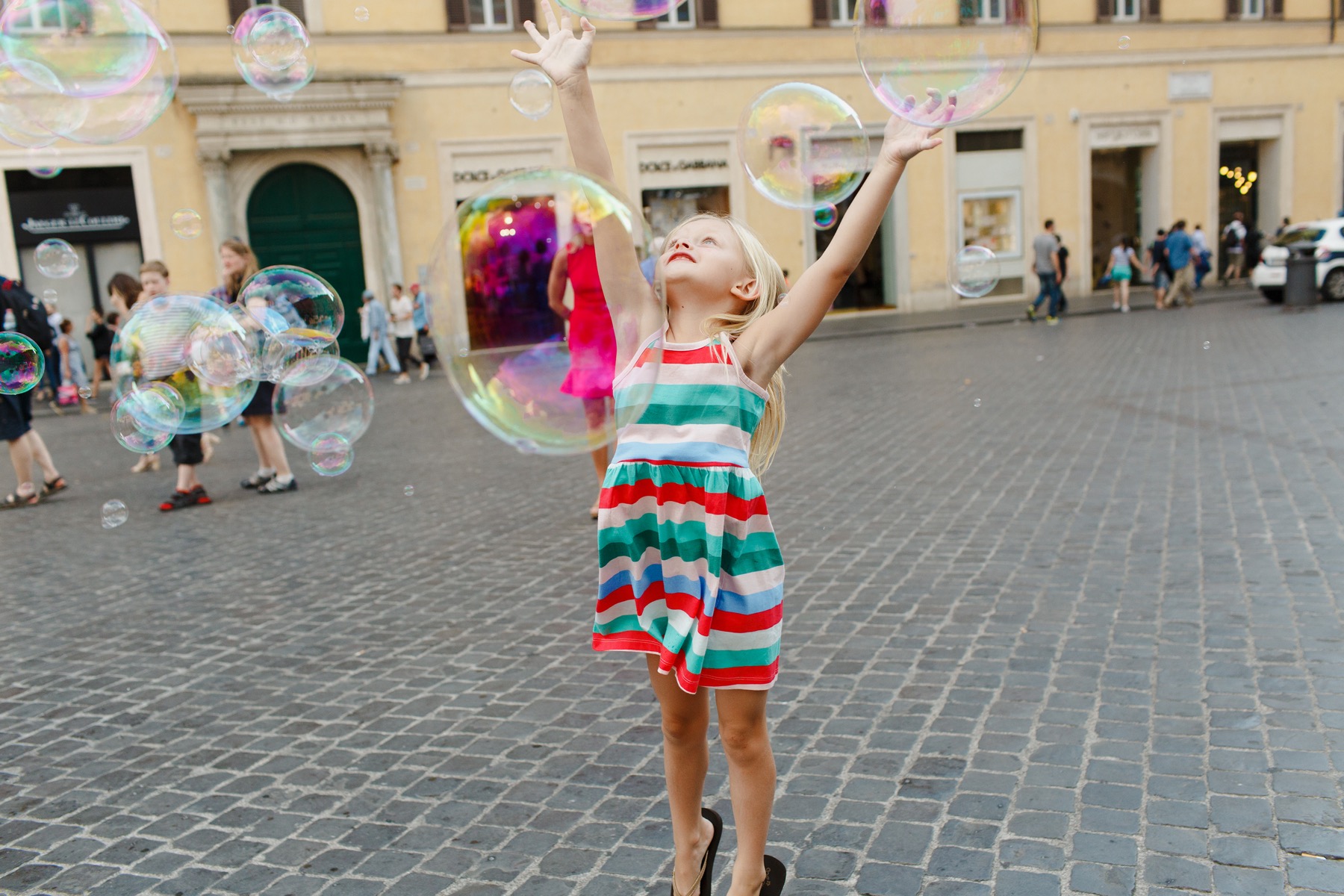 "Our Flytographer, Monica, went over and beyond to extend our personal tour in this amazing city, by walking us through many beautiful nooks and off-the-beaten track locations. Monica not only captured our time spent in Rome, but she made it even more special by guiding us through some unexplored terrain and teaching us along the way. She was so sweet and patient with us, and really made our photo session fun. She was truly fantastic! And what a treat it was for me to actually be in the photos instead of always taking them! It was a trip we will remember forever, and our Flytographer images will be enjoyed just as long. Thank you!"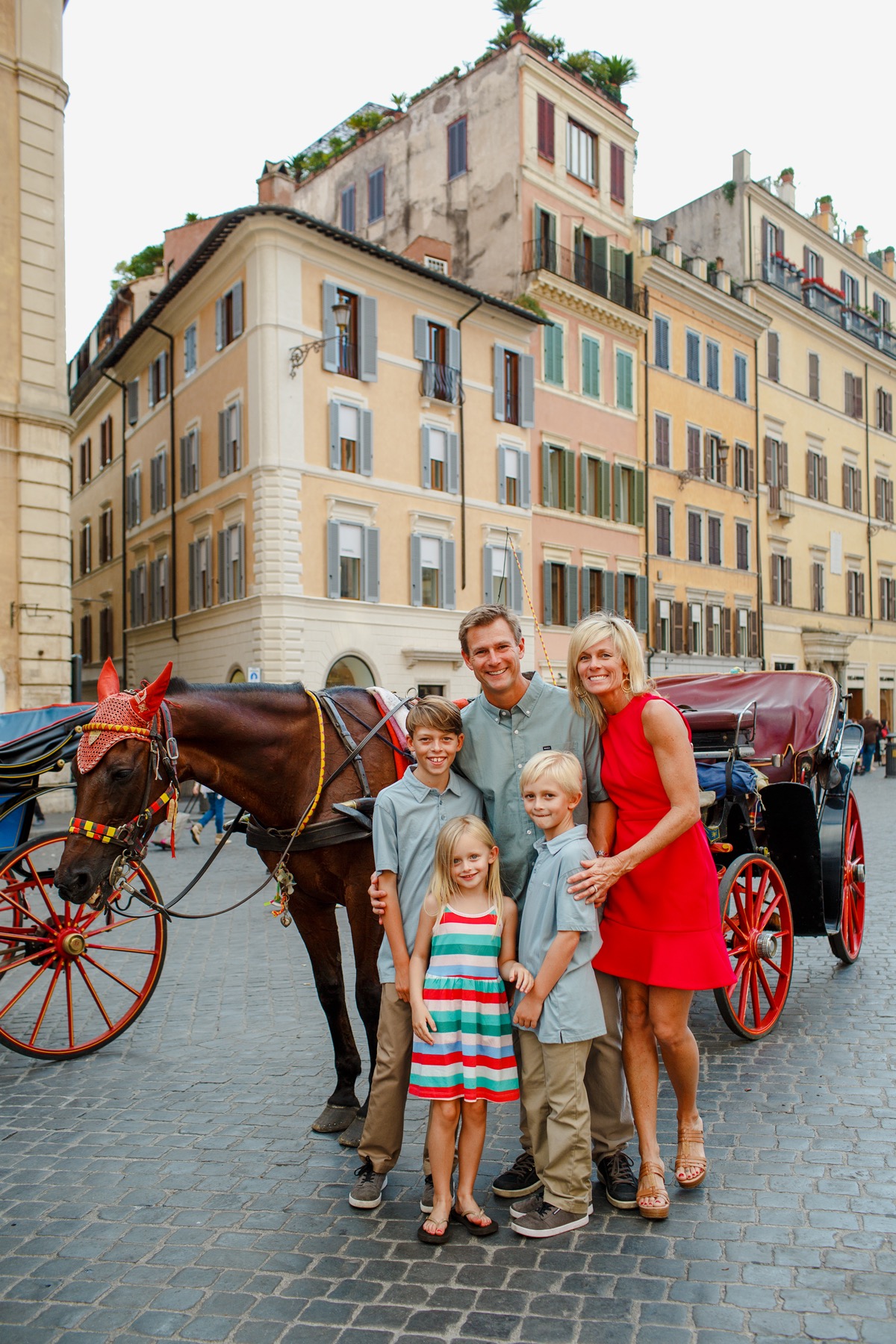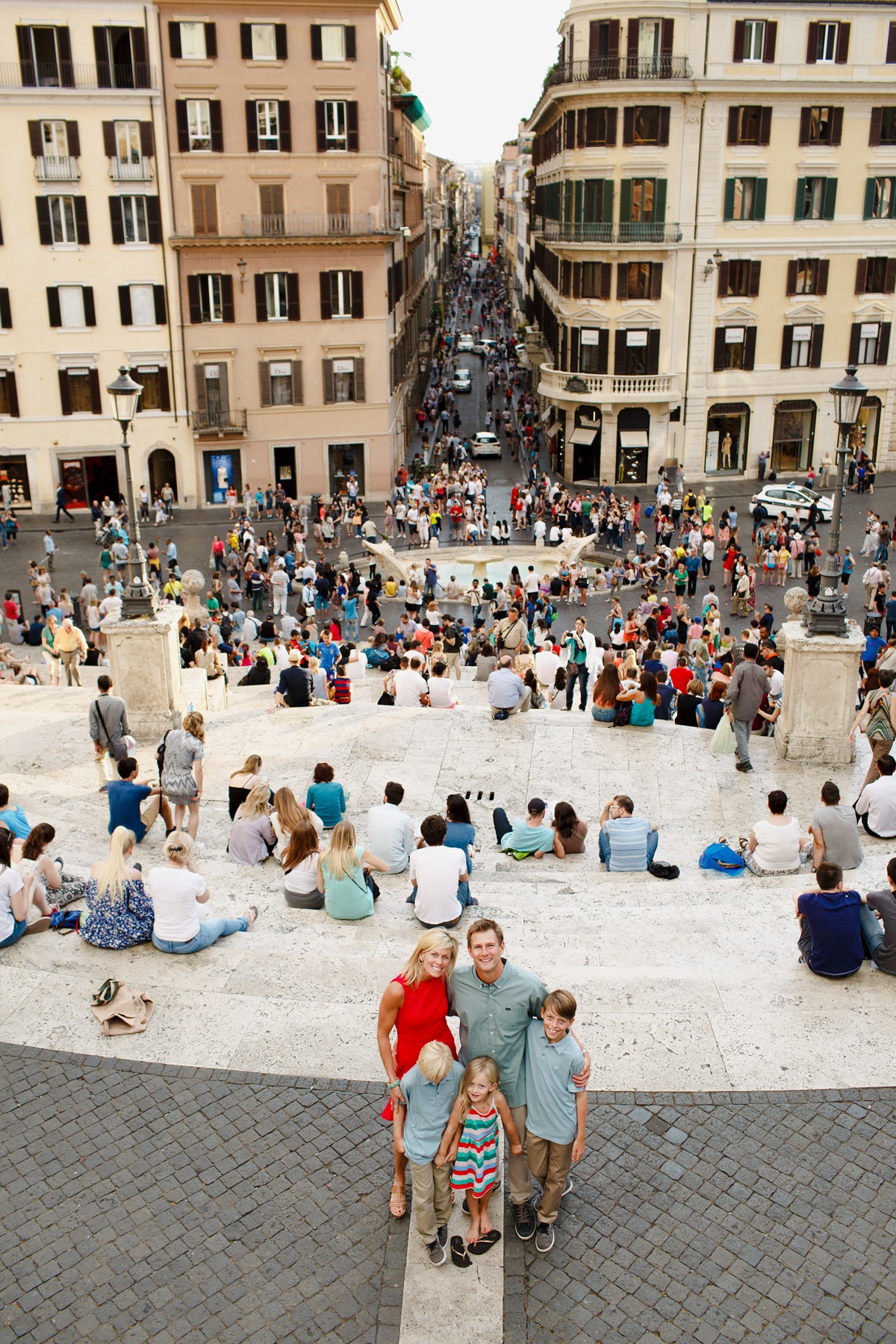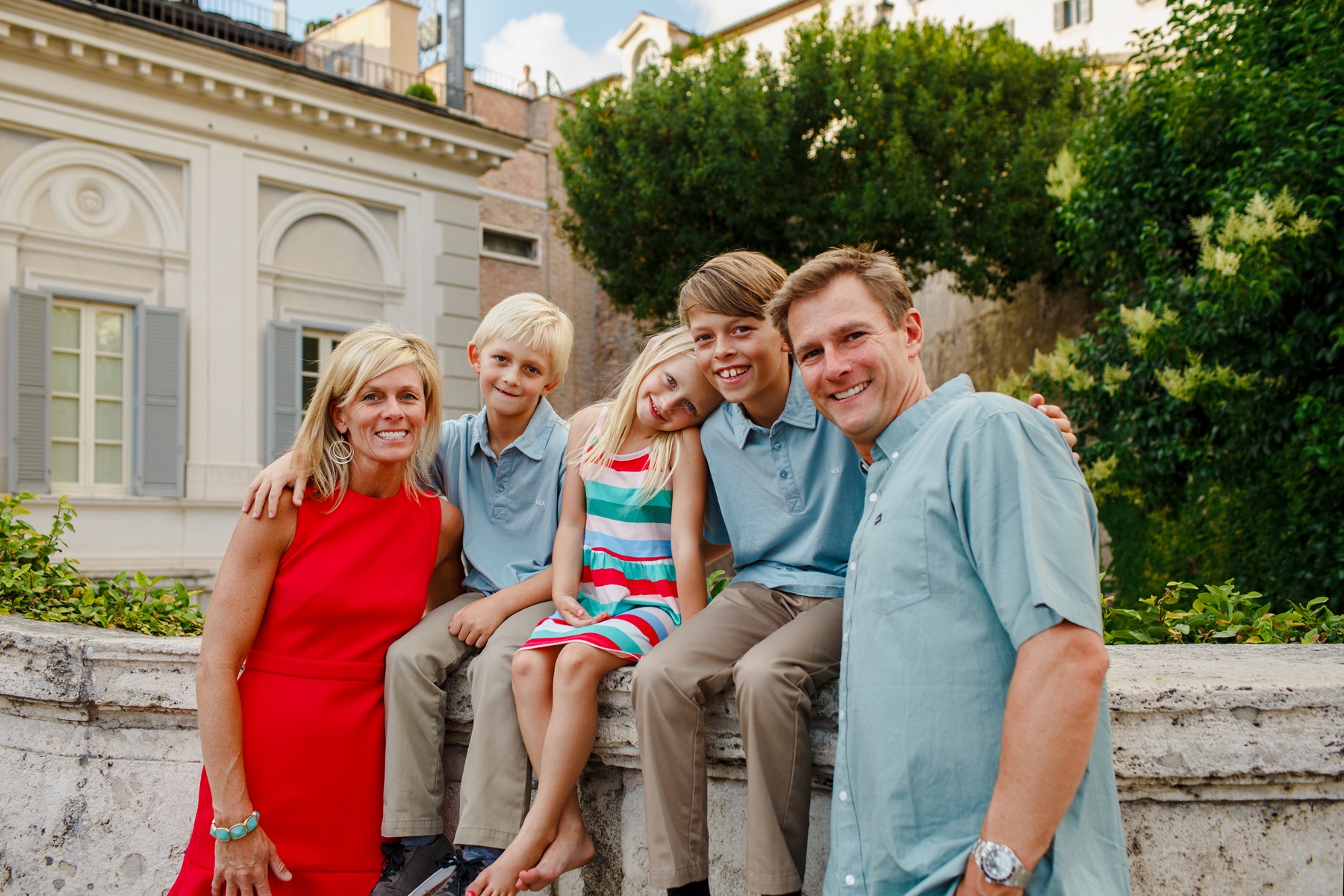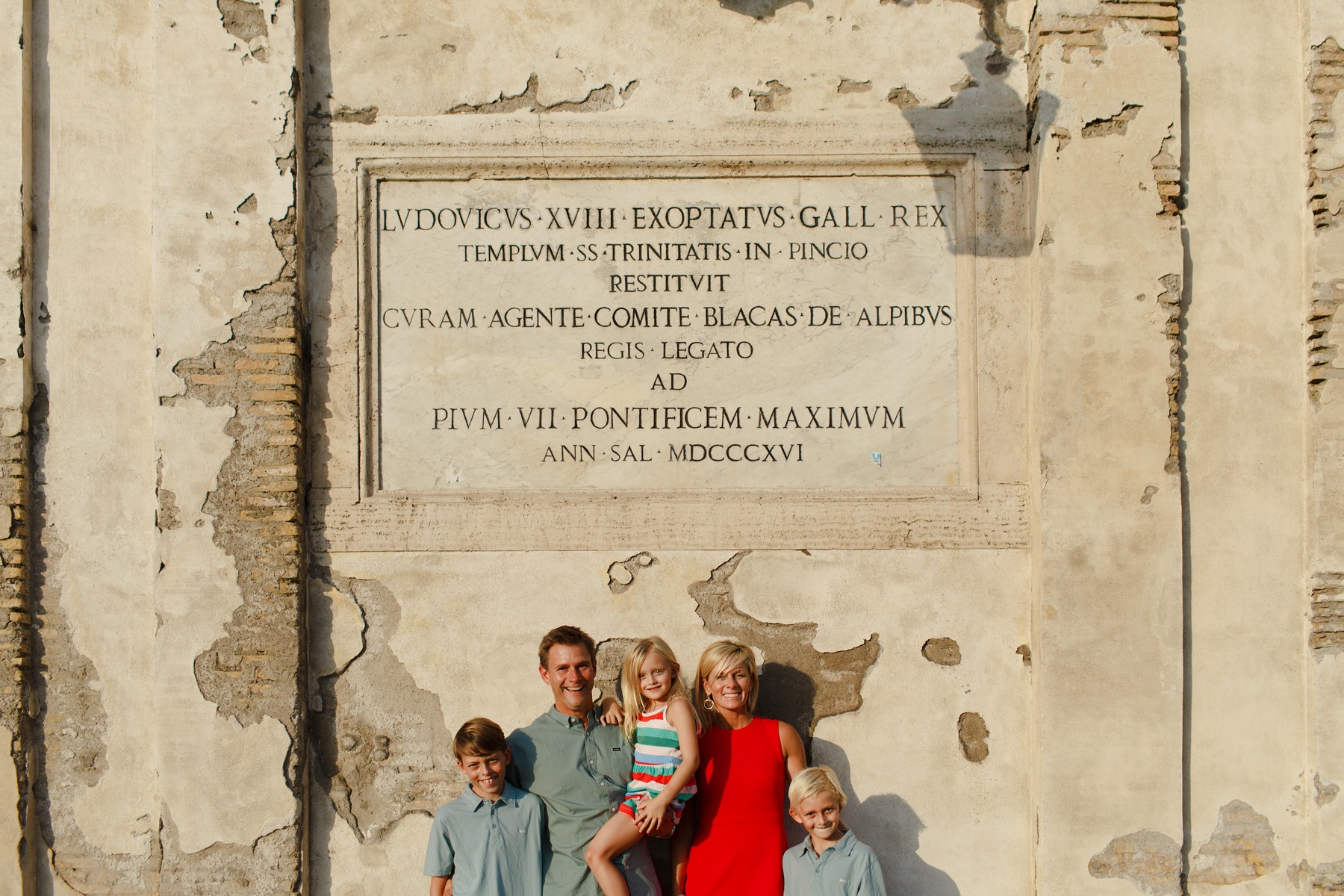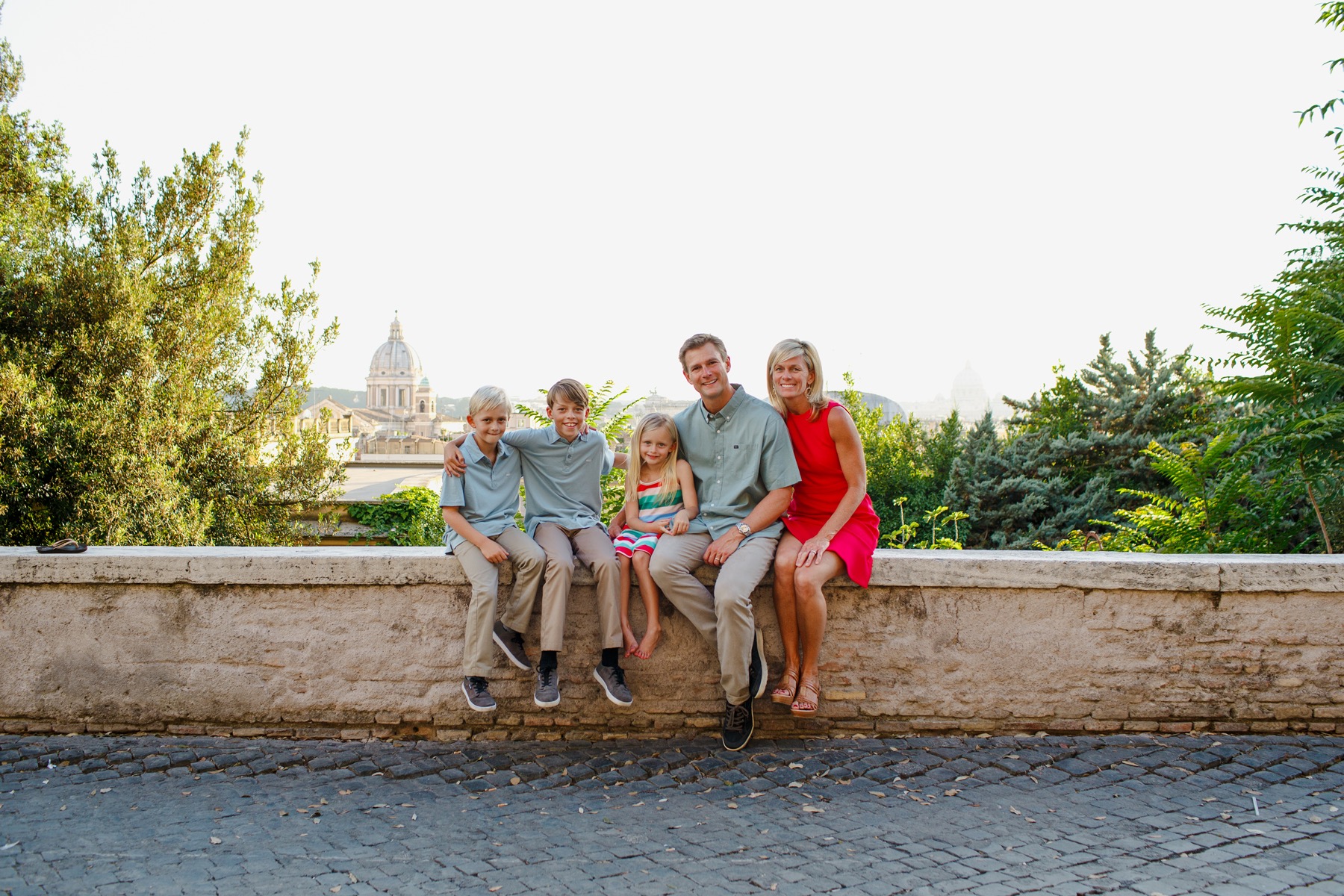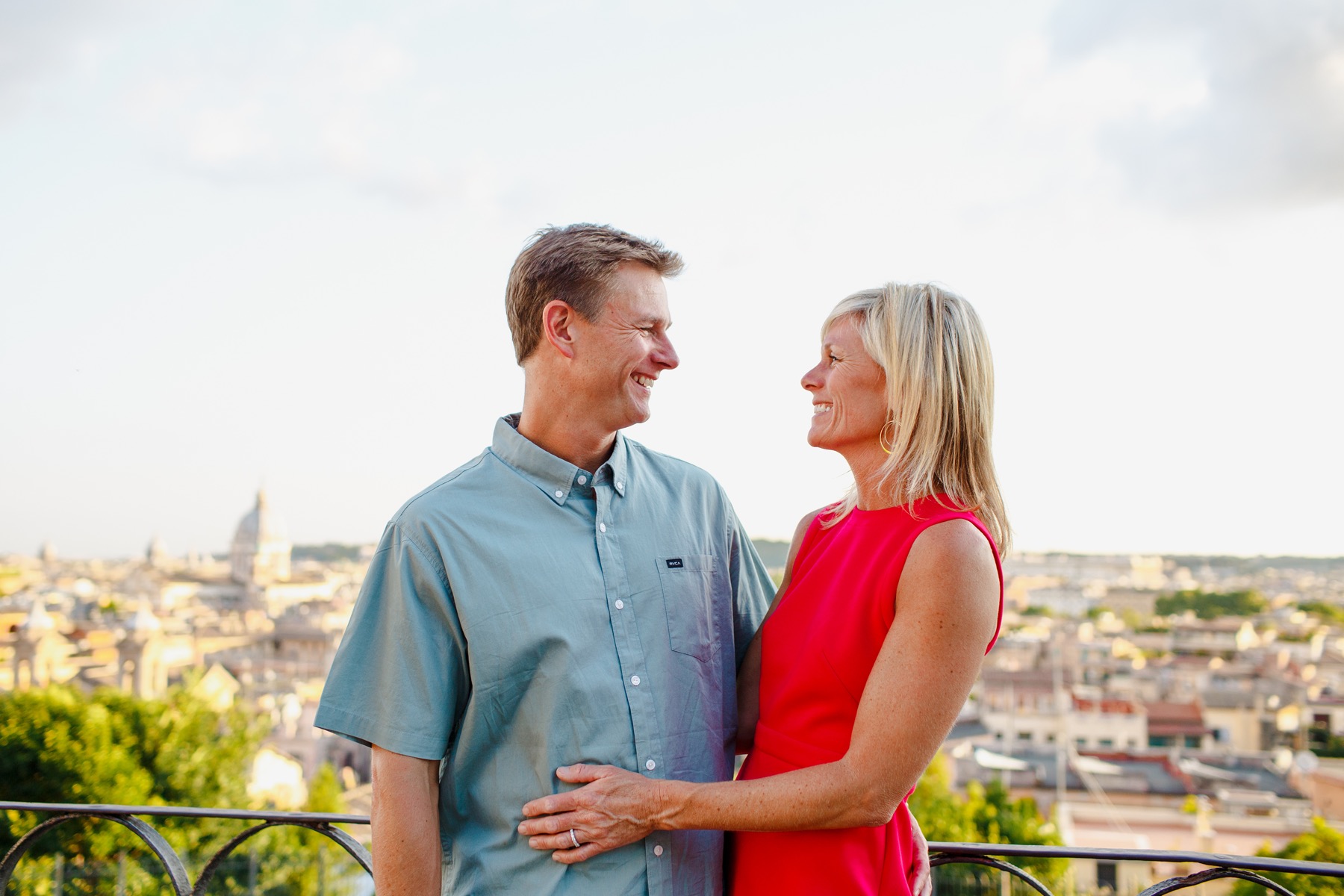 Ready to capture your family's vacation memories?