See more: couples – love – Hong Kong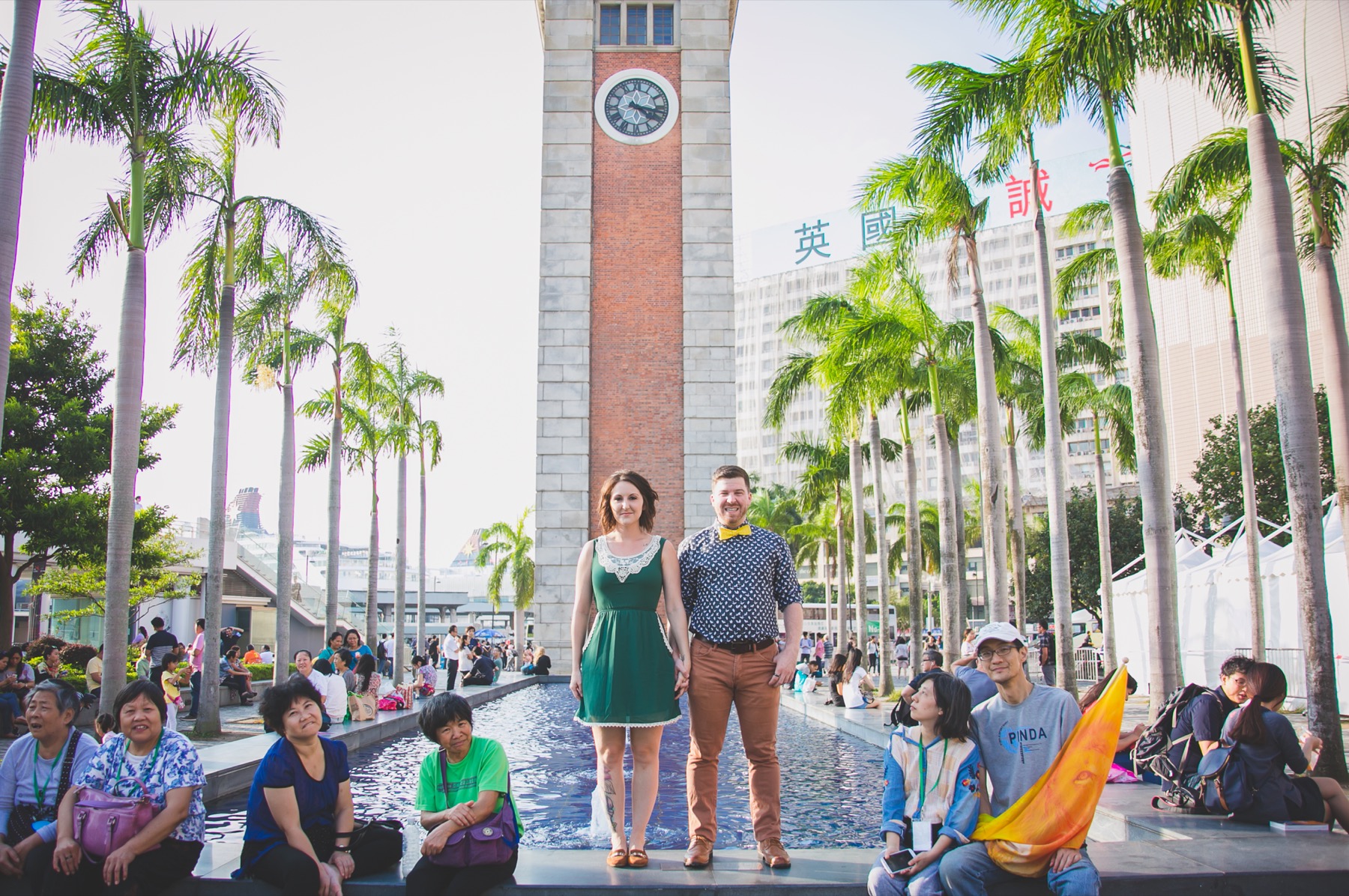 Their Story
"I always wanted Christina to experience some Asian culture, and when a flight deal came up for Hong Kong, I called her at work and asked her if she was game to do it. After being confused for a few seconds, she replied yes!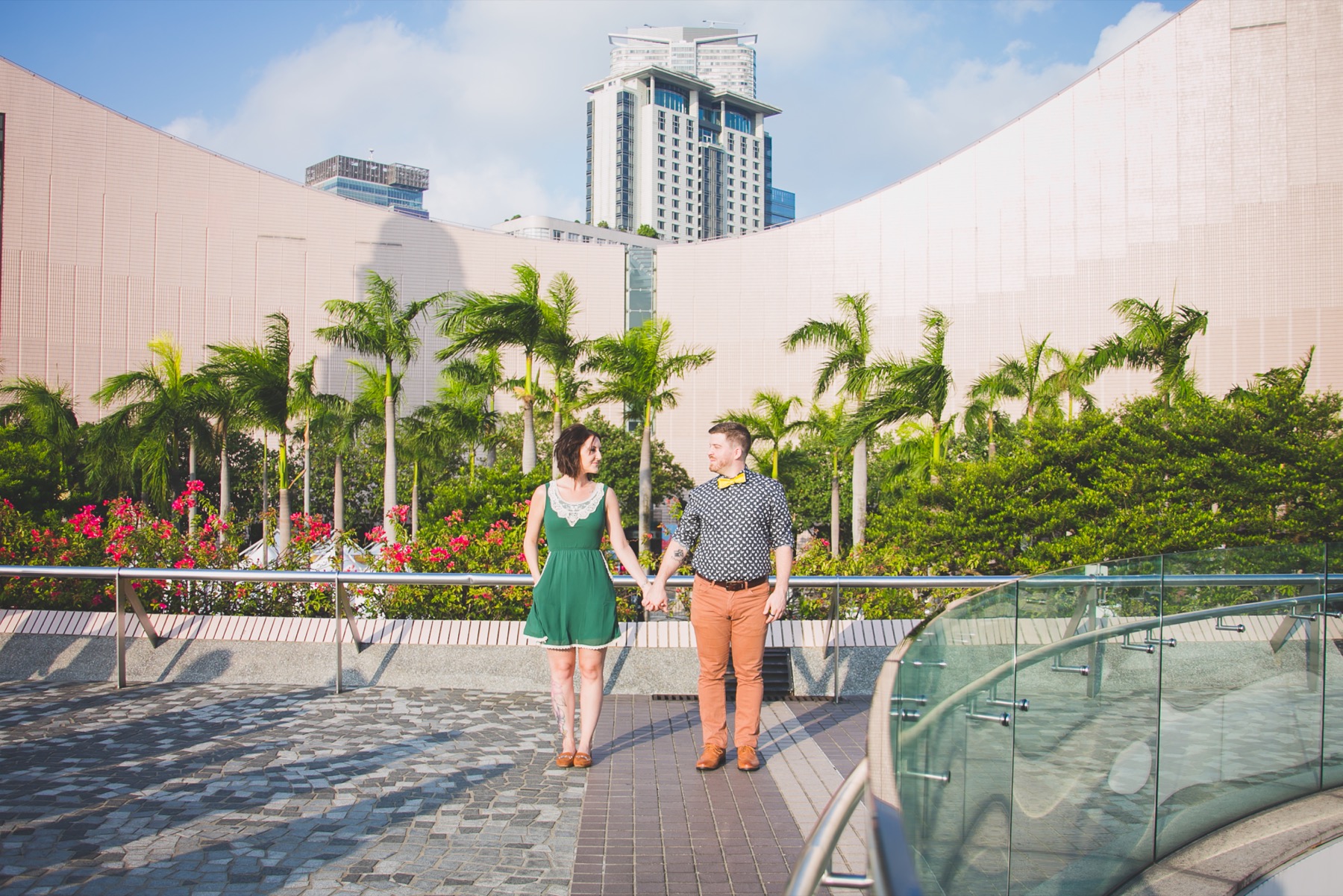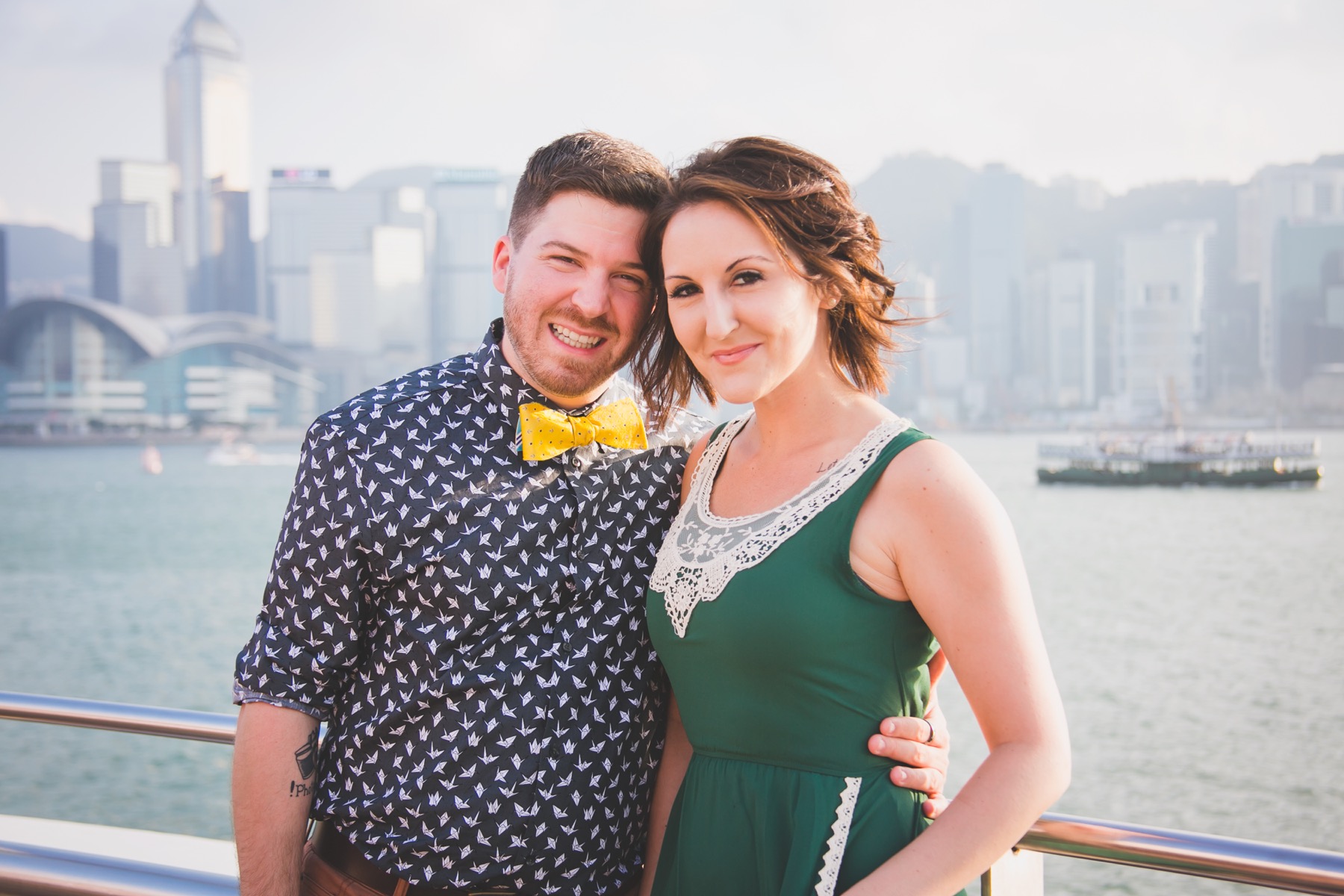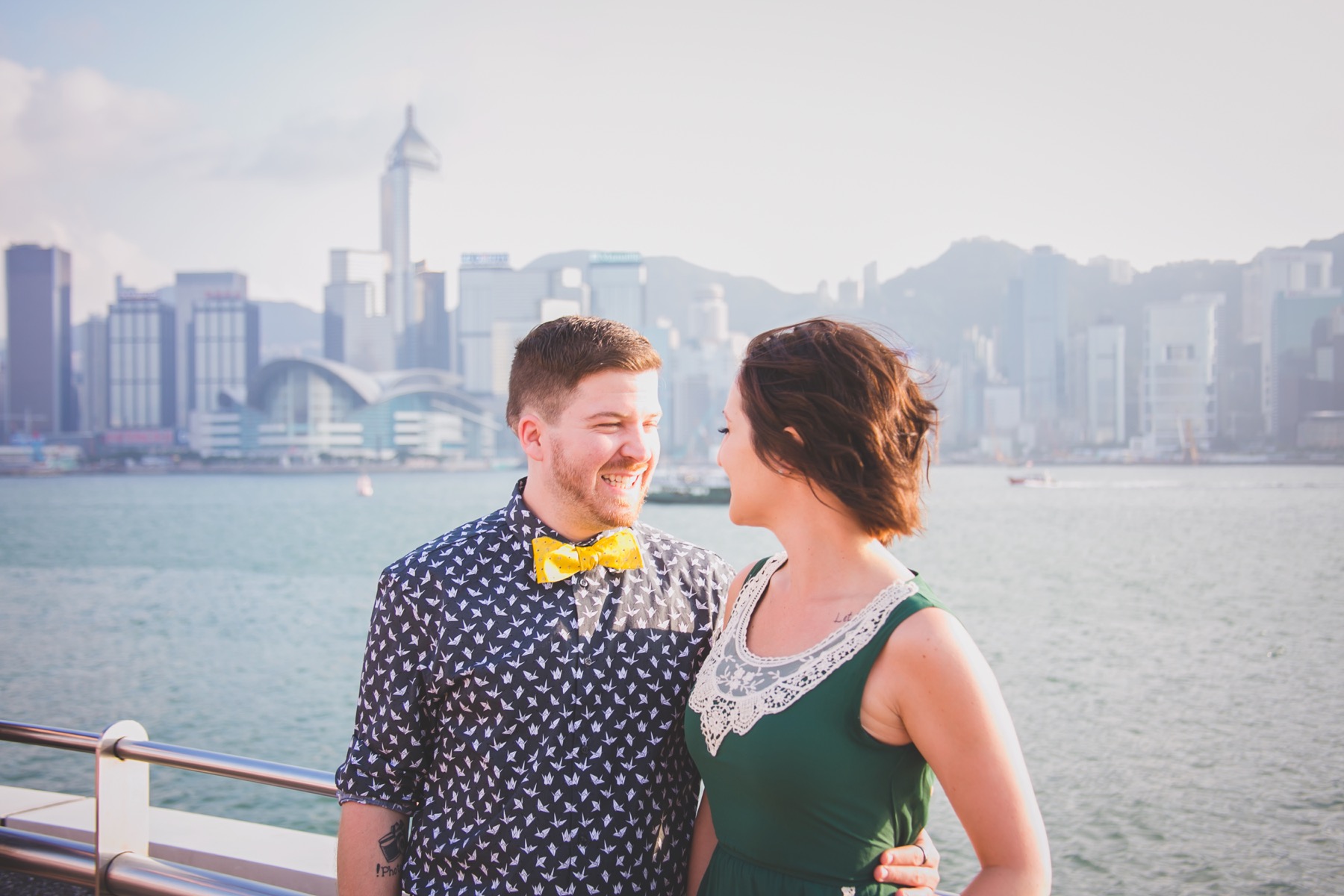 "Our first day in Hong Kong we started walking around and, as you may know, Hong Kong is made of mountains, which means you're always going up or down a set of stairs. I can tell you that after two hours of going up many stairs, our legs were shaking. It was only after all that, we realized there are actually escalators … and we could have taken those instead of the stairs! So if you ever go to Hong Kong, keep an eye open for escalators.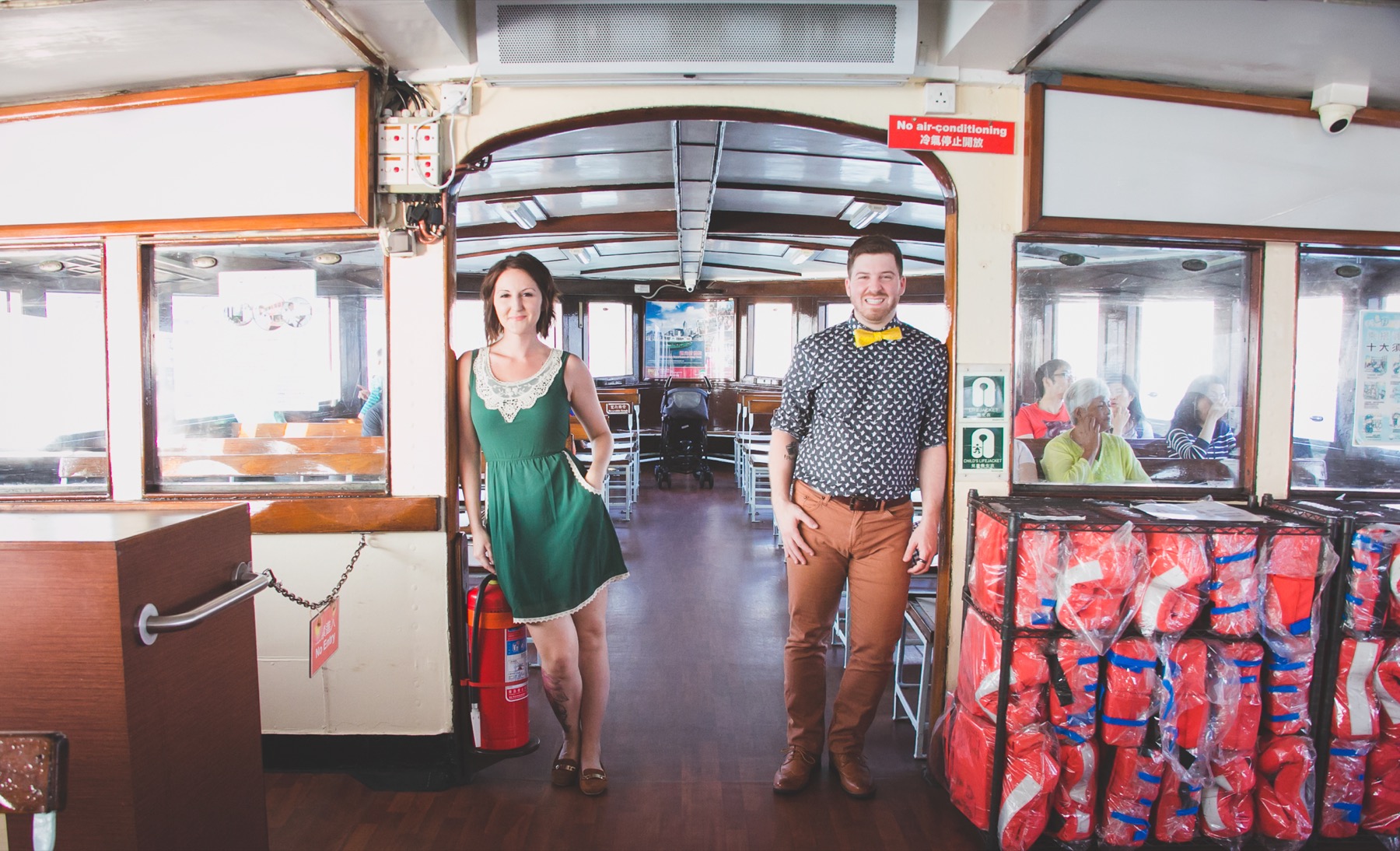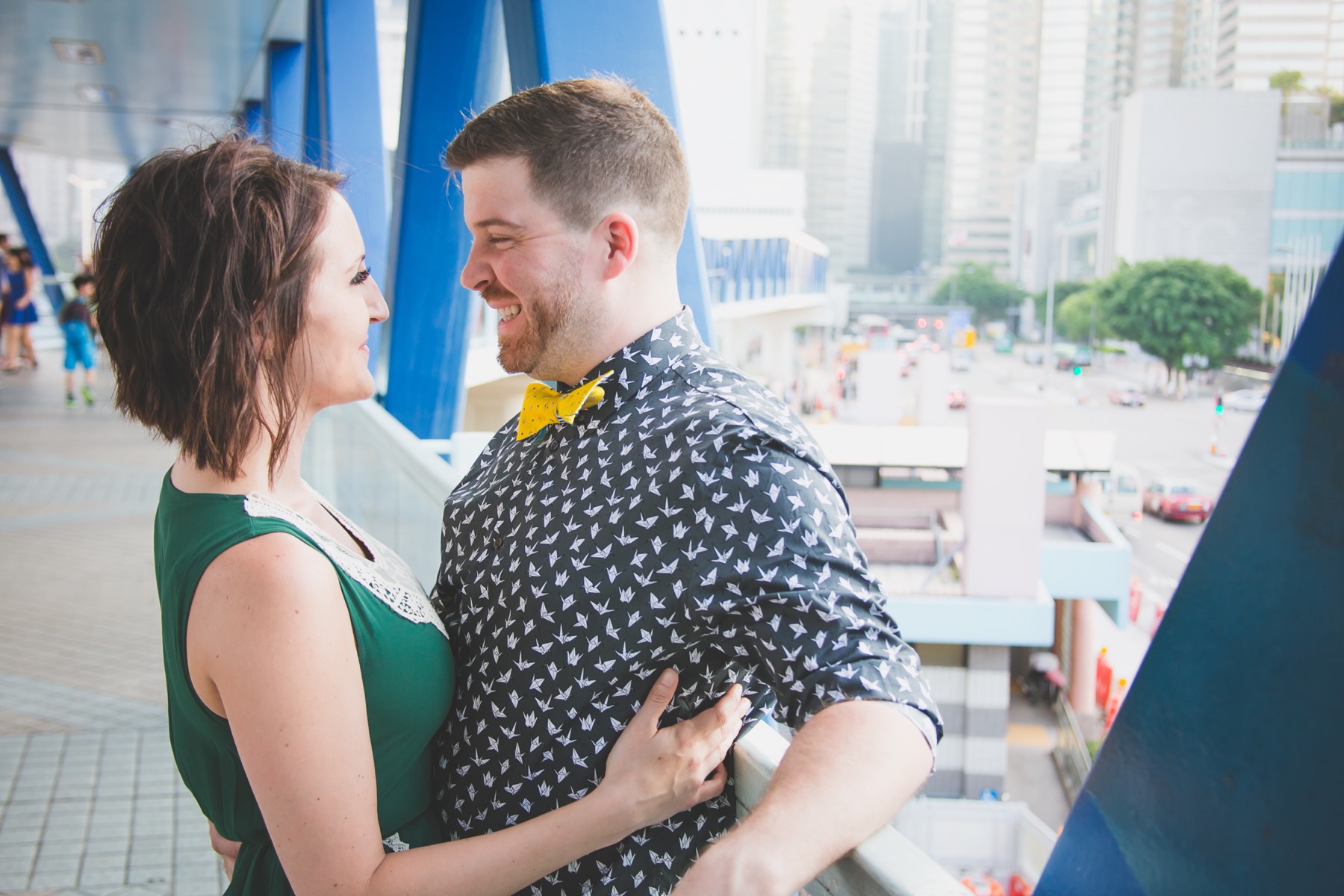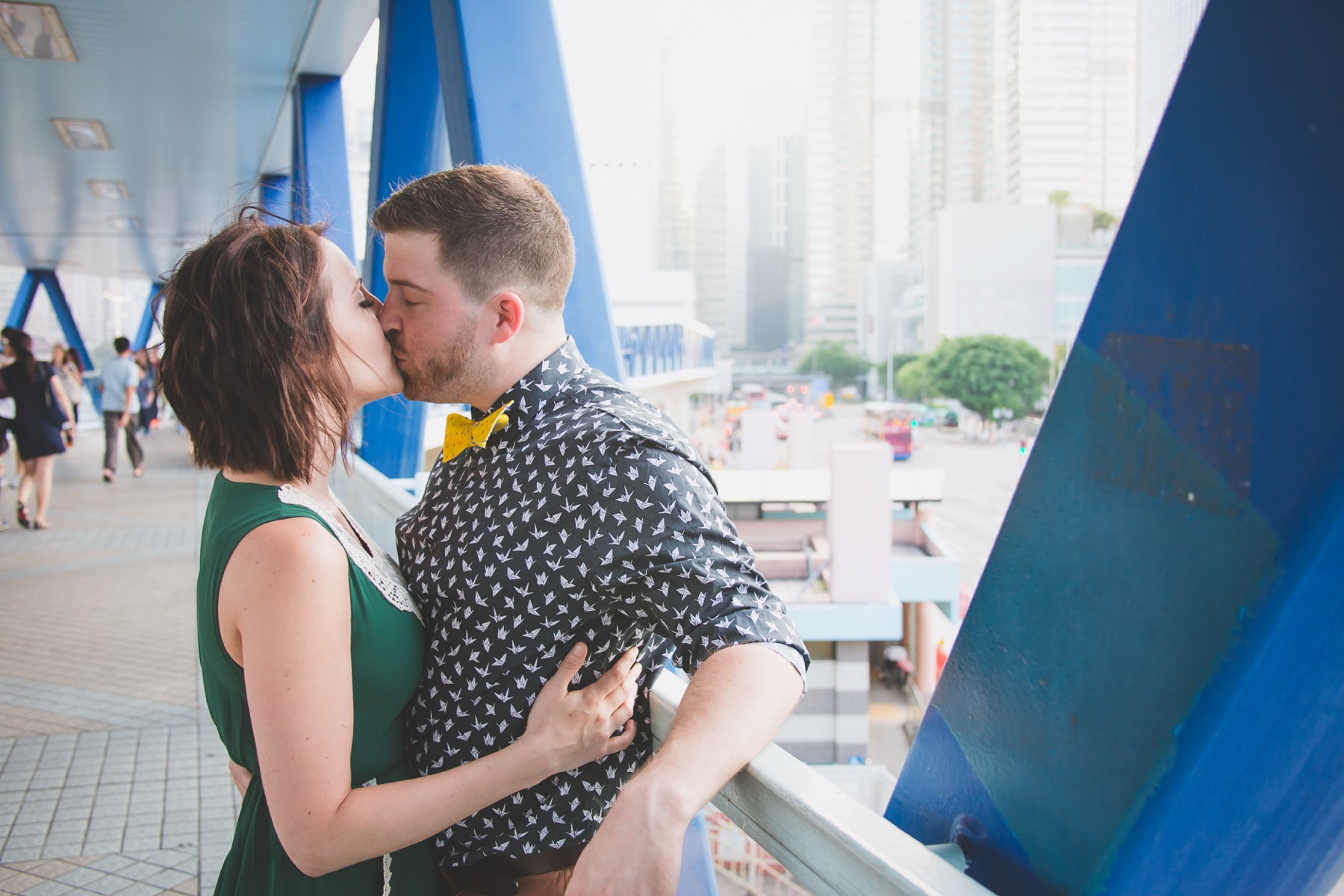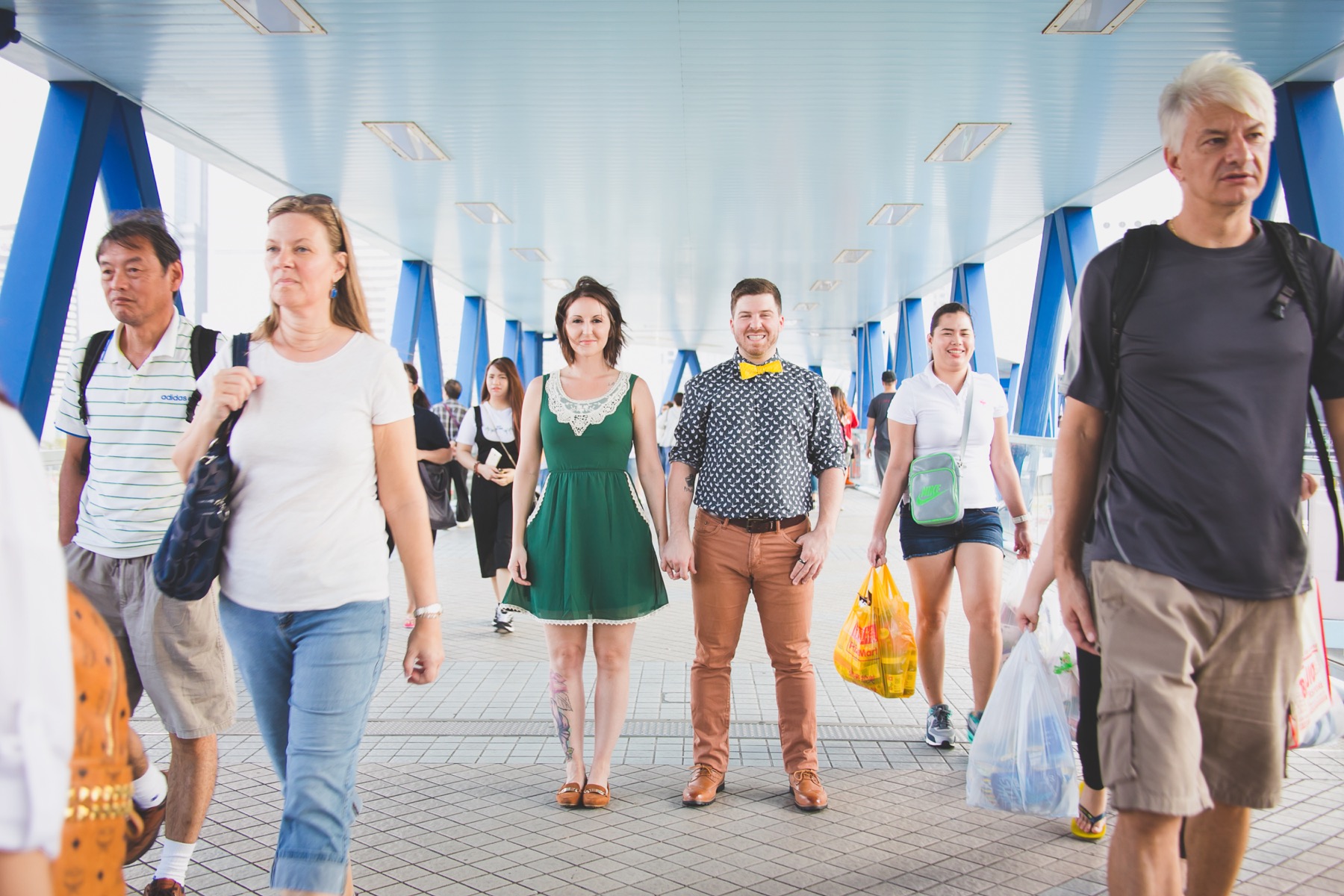 "Our favourite memory from the trip is Lamma Island, which is a small island that you travel to by ferry in Hong Kong. It's made of two small villages which you can reach by foot, and it has gorgeous beaches. The place, its people, and the amazing food made the whole experience unforgettable; definitely a highlight from our trip! Lamma Island is a must-do, and so are most of all the outlying islands. Gorgeous sightseeing and vibe all around.
Macau is also great for a one or two day trip. Gorgeous Portuguese architecture and the people are very nice. A good tip is that you can take any shuttle that goes to a casino for free, so that makes it an easy (and cheap!) way to get from one place to another.
Lastly, the Hong Kong Foodie tour is a great way to find nice places to eat and learn about Hong Kong – we highly recommend it!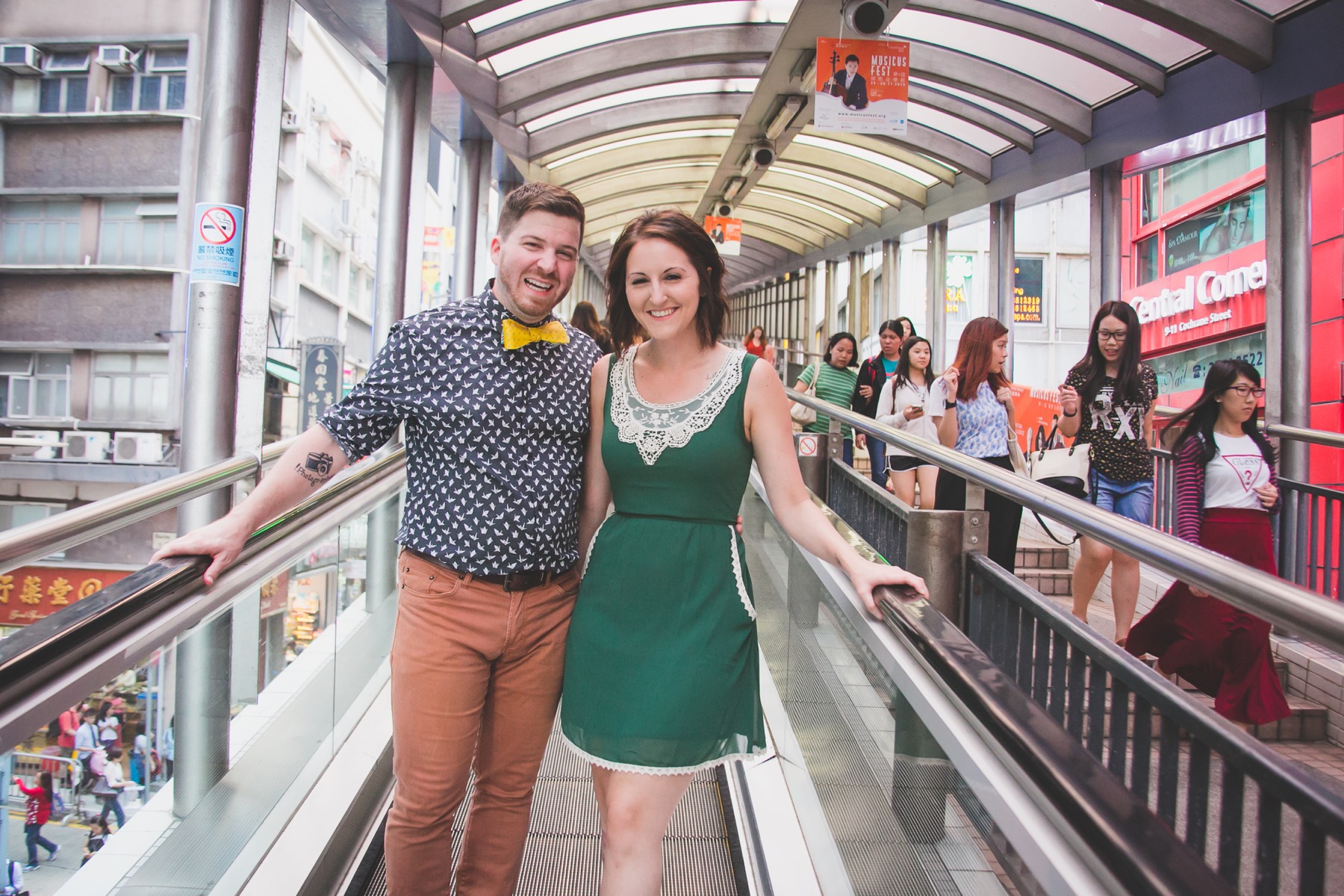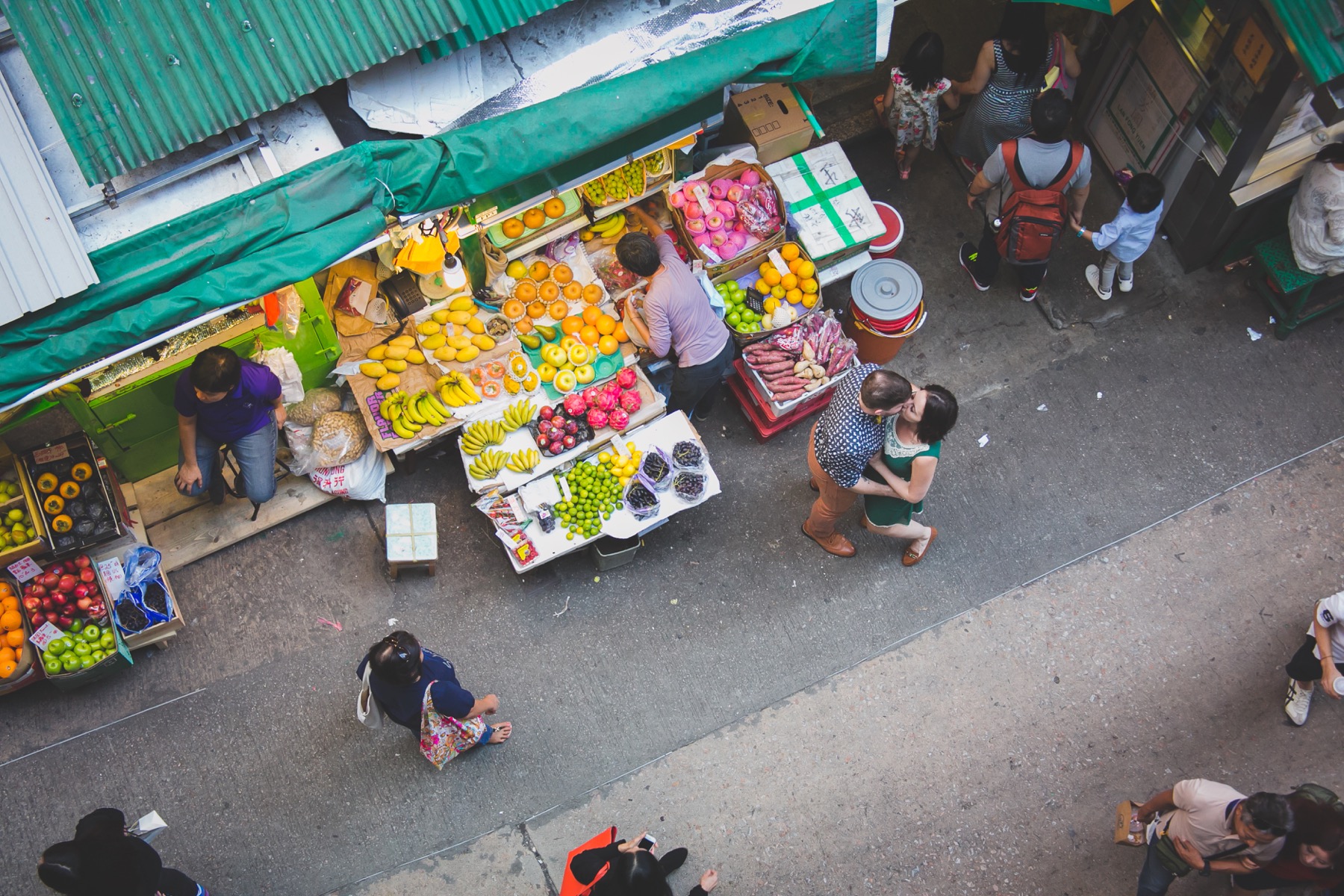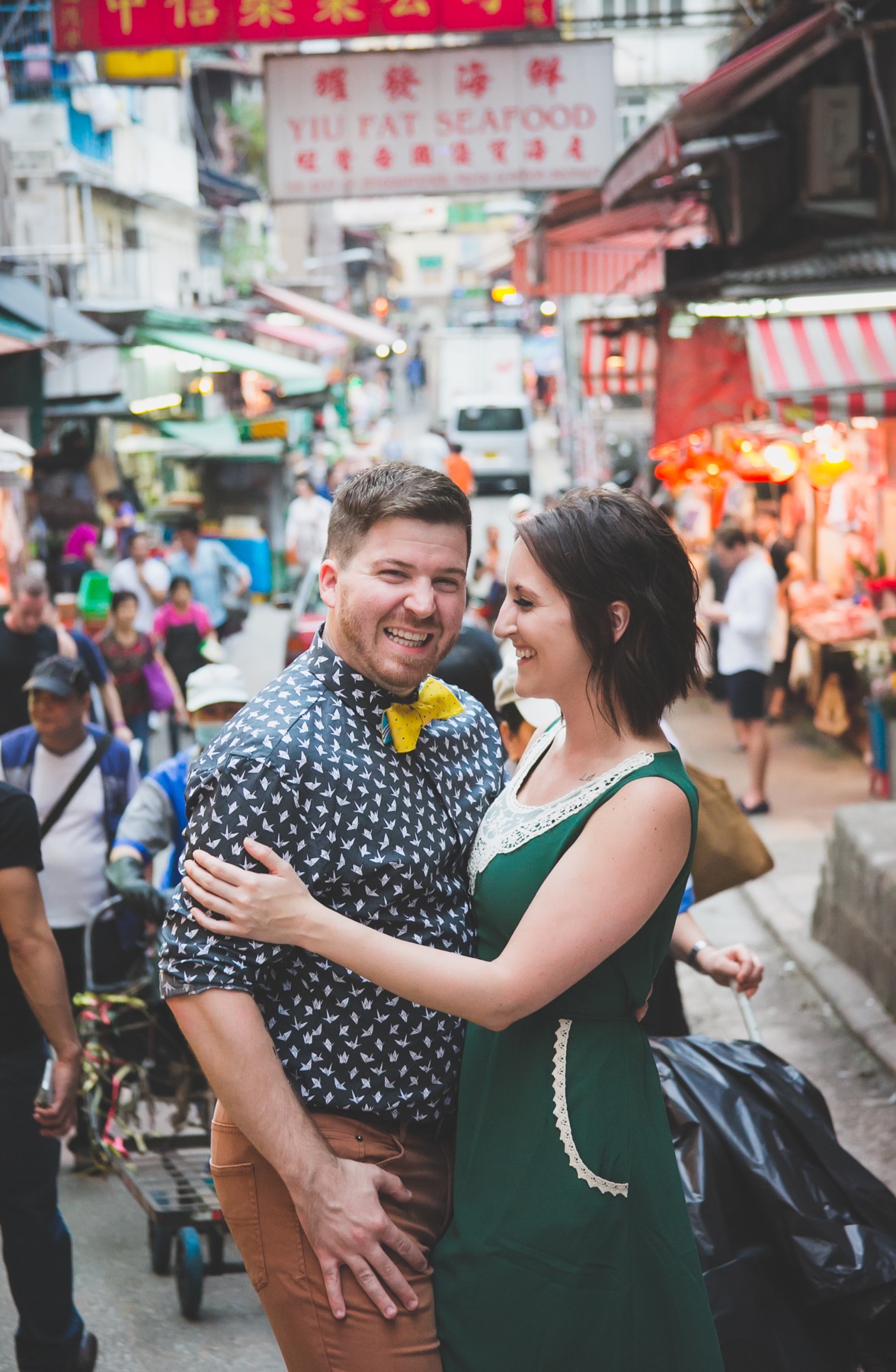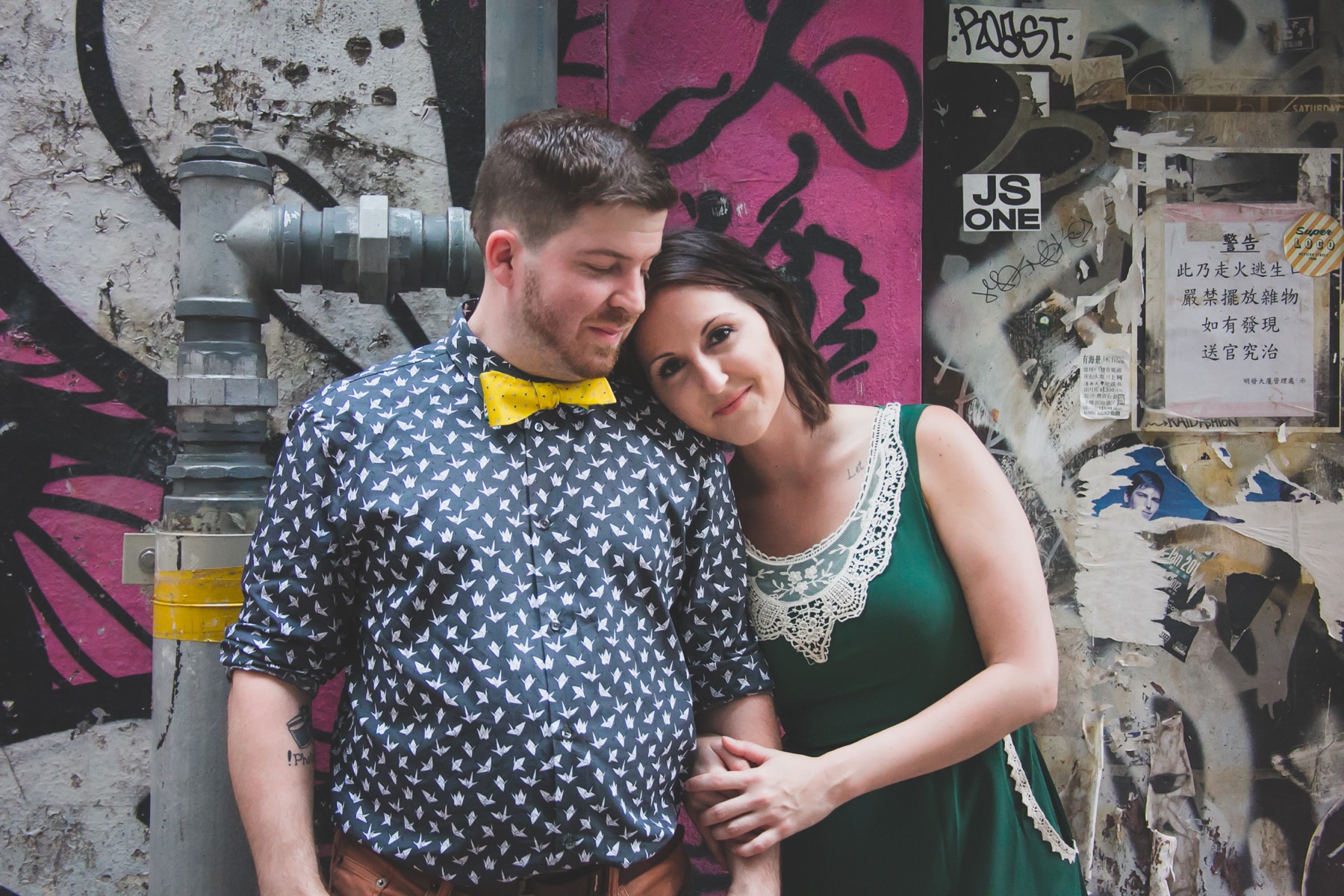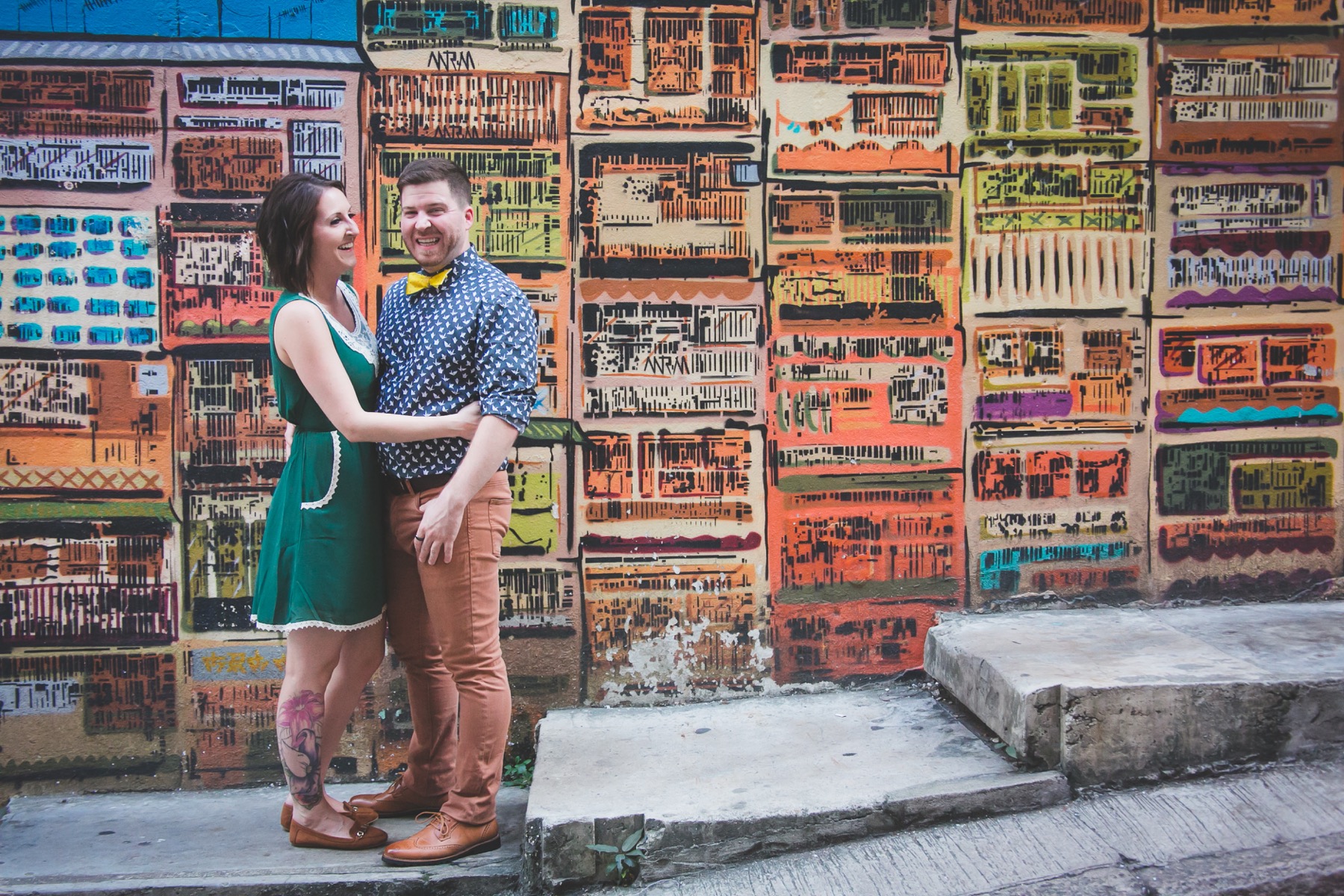 "I randomly found Flytographer when I was looking for a photographer located in Hong Kong that would take some pictures of us during our trip.
The result we got from Michelle blew us away. The quality and diversity of the pictures are amazing. And, most importantly, Michelle made us feel at ease right away, which made the whole experience even more memorable. In addition of having our pictures taken, I think it's safe to say that we also made a new friend.
Christina and I couldn't be happier with our experience and we recommend it to anyone who wants picture perfect memories of their trip!" – Alexandre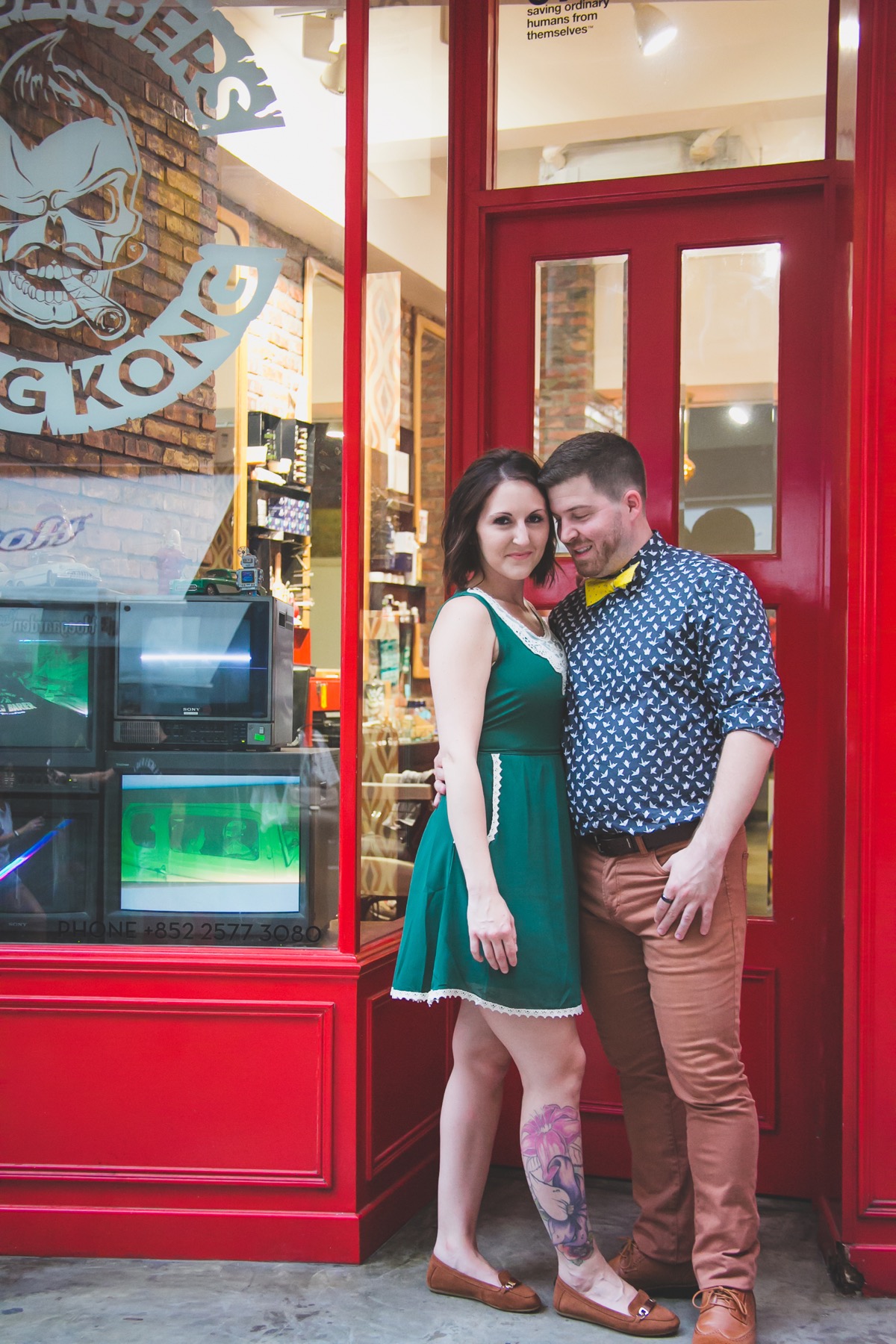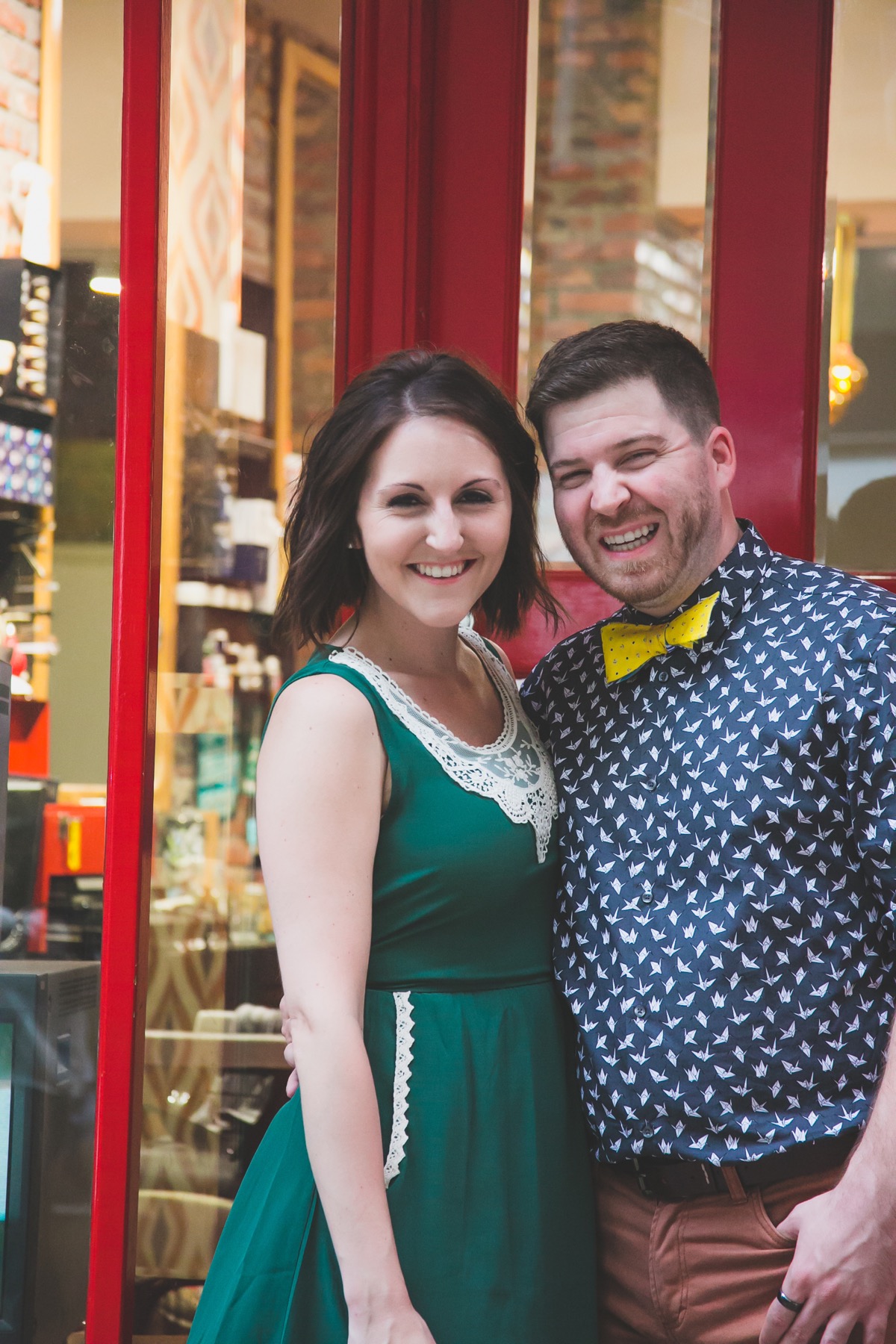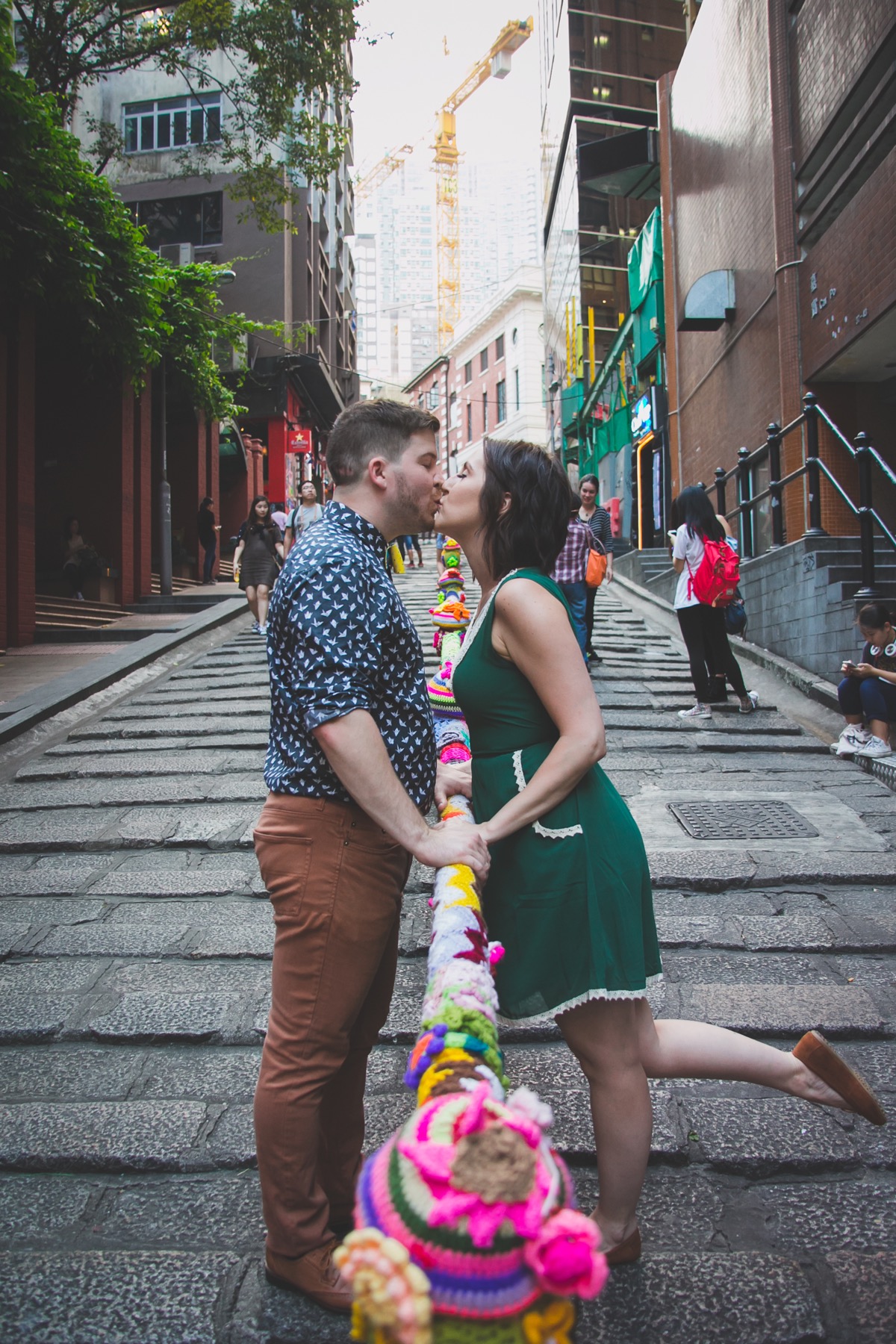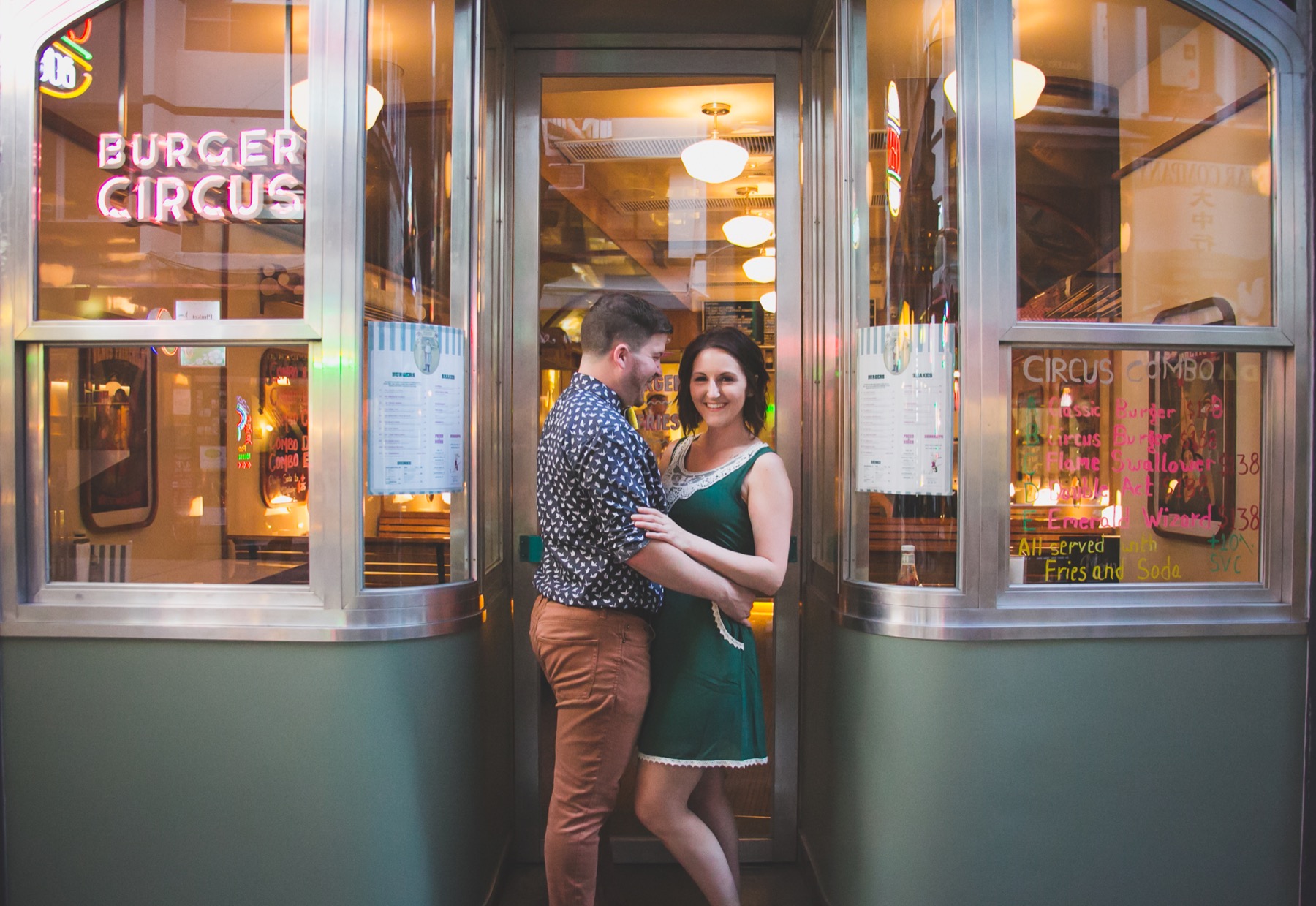 Ready to capture your own memories on your next holiday?