See more: honeymoon – couples – love – Istanbul – Barcelona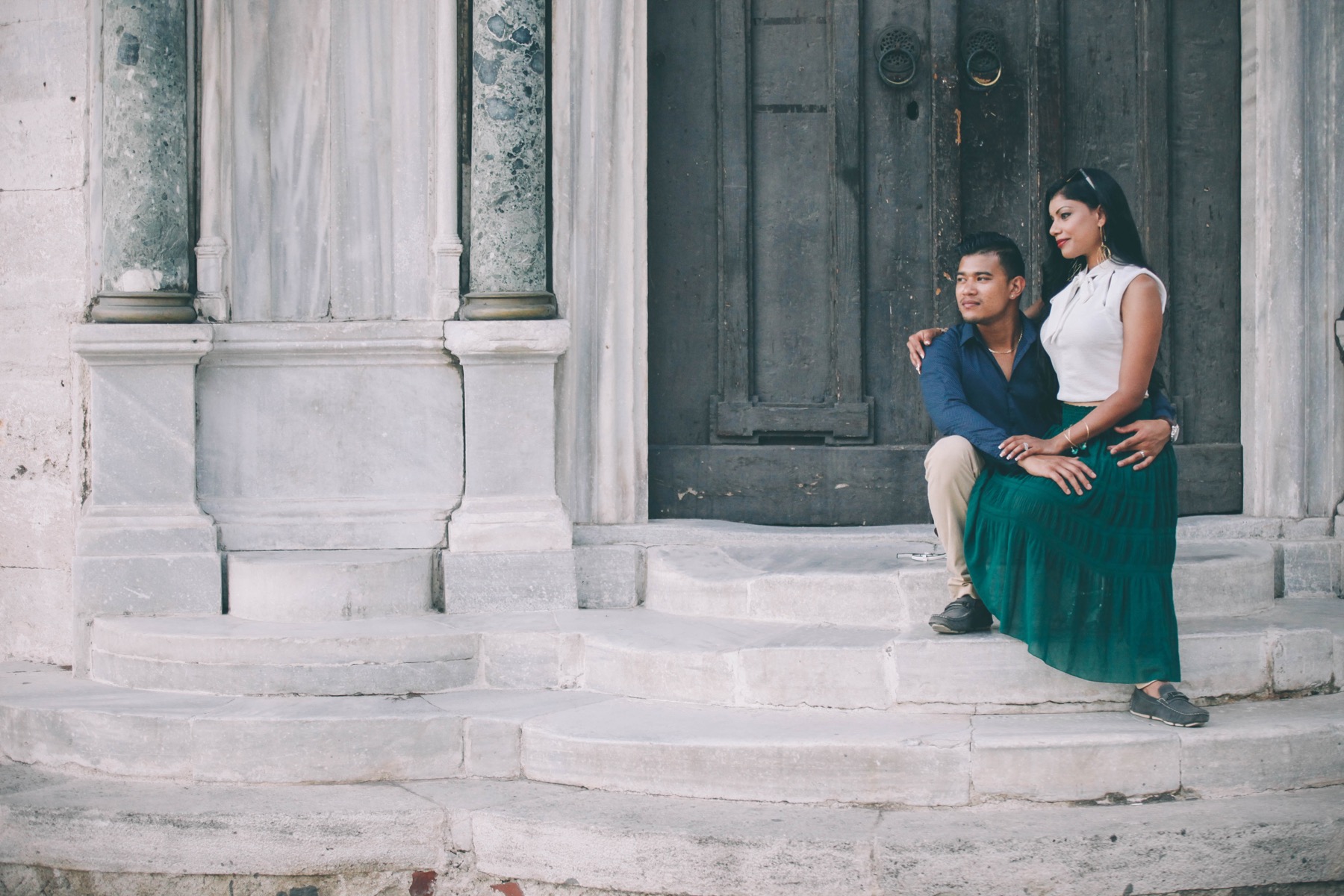 Kellyanne and her new husband Kyle decided that for their honeymoon, they wanted to go on the trip of a lifetime and experience the rich cultures of Barcelona and Istanbul. Starting their adventure by exploring the side streets and landmarks of Istanbul, Flytographer Ufuk captured the beginning of their European getaway!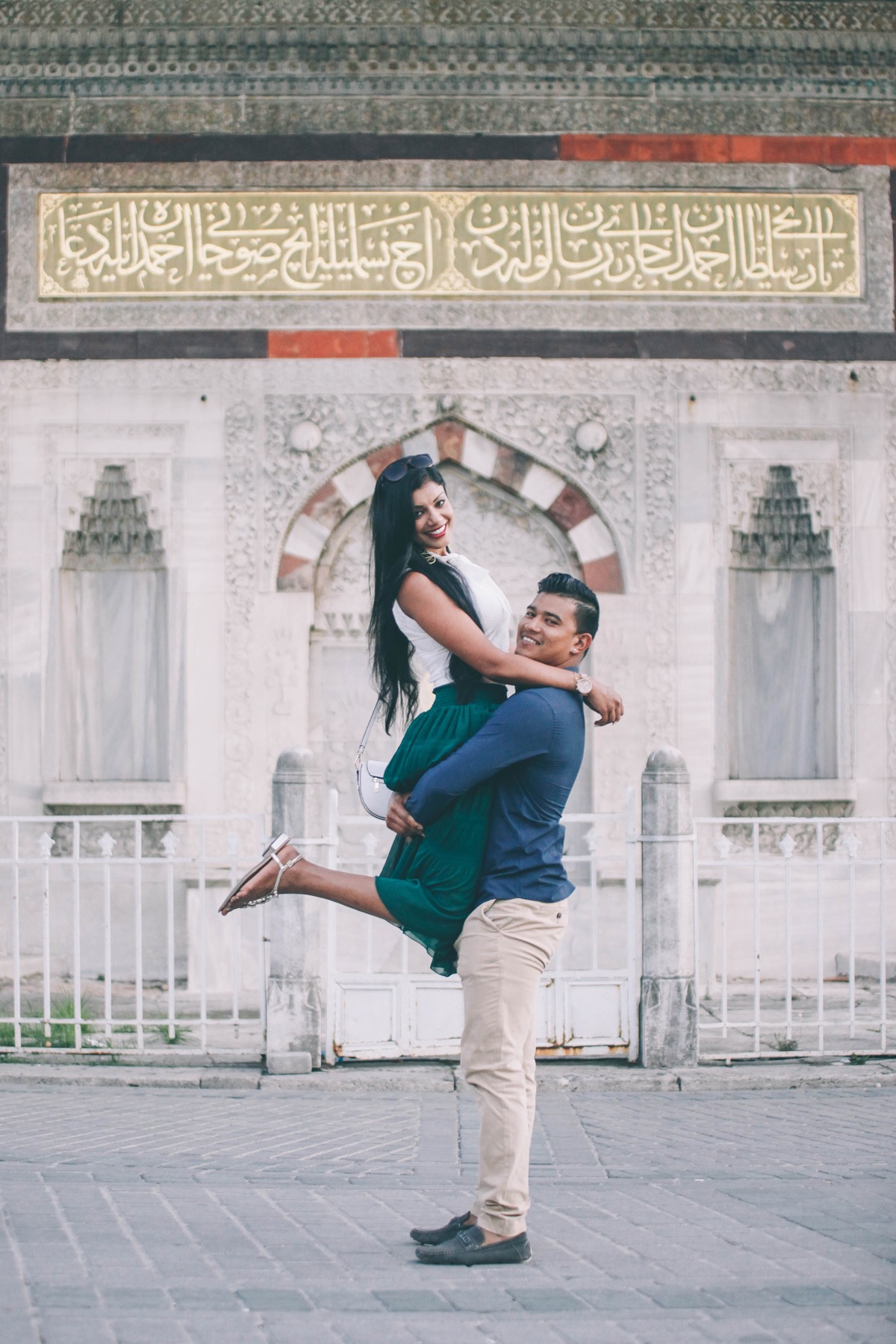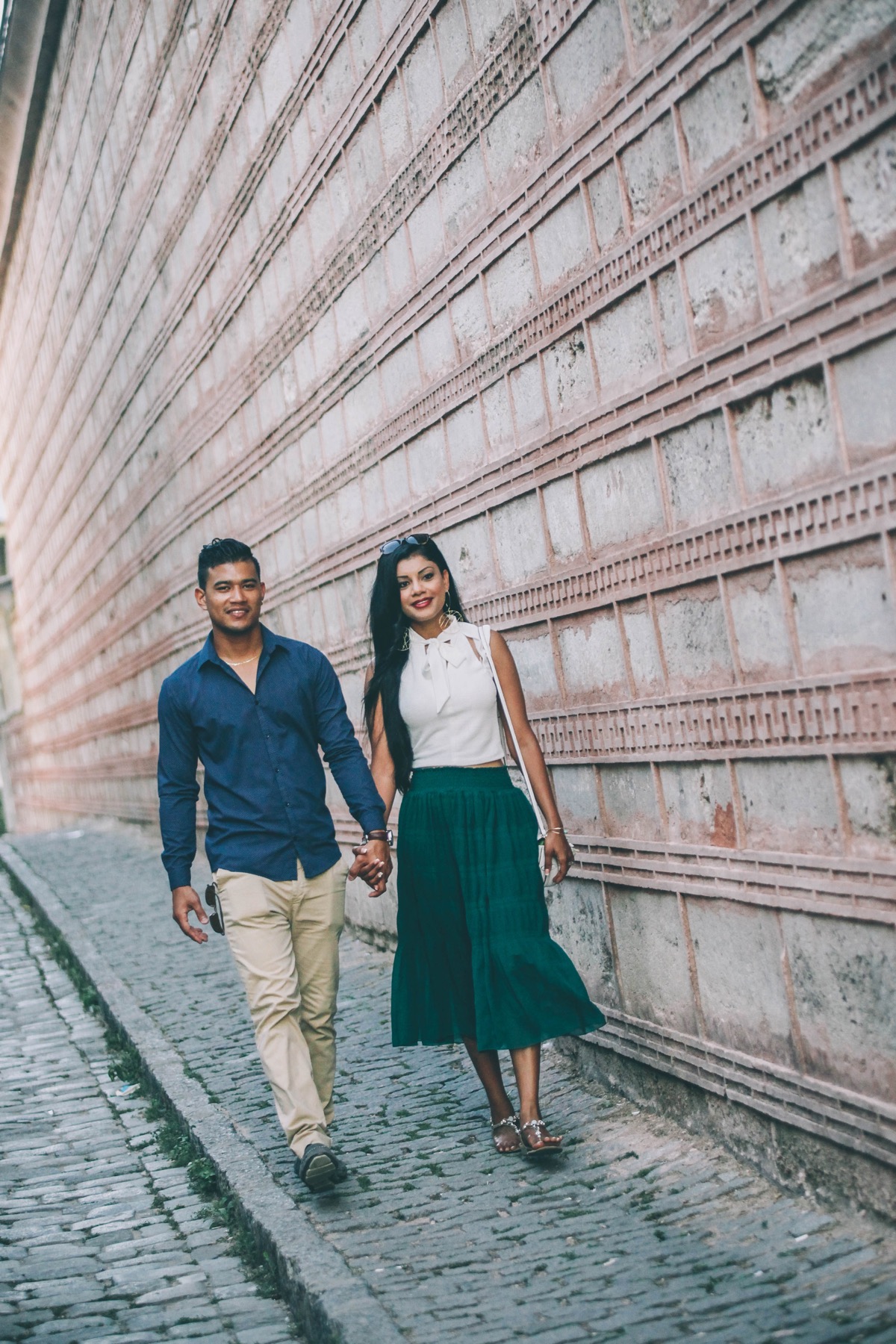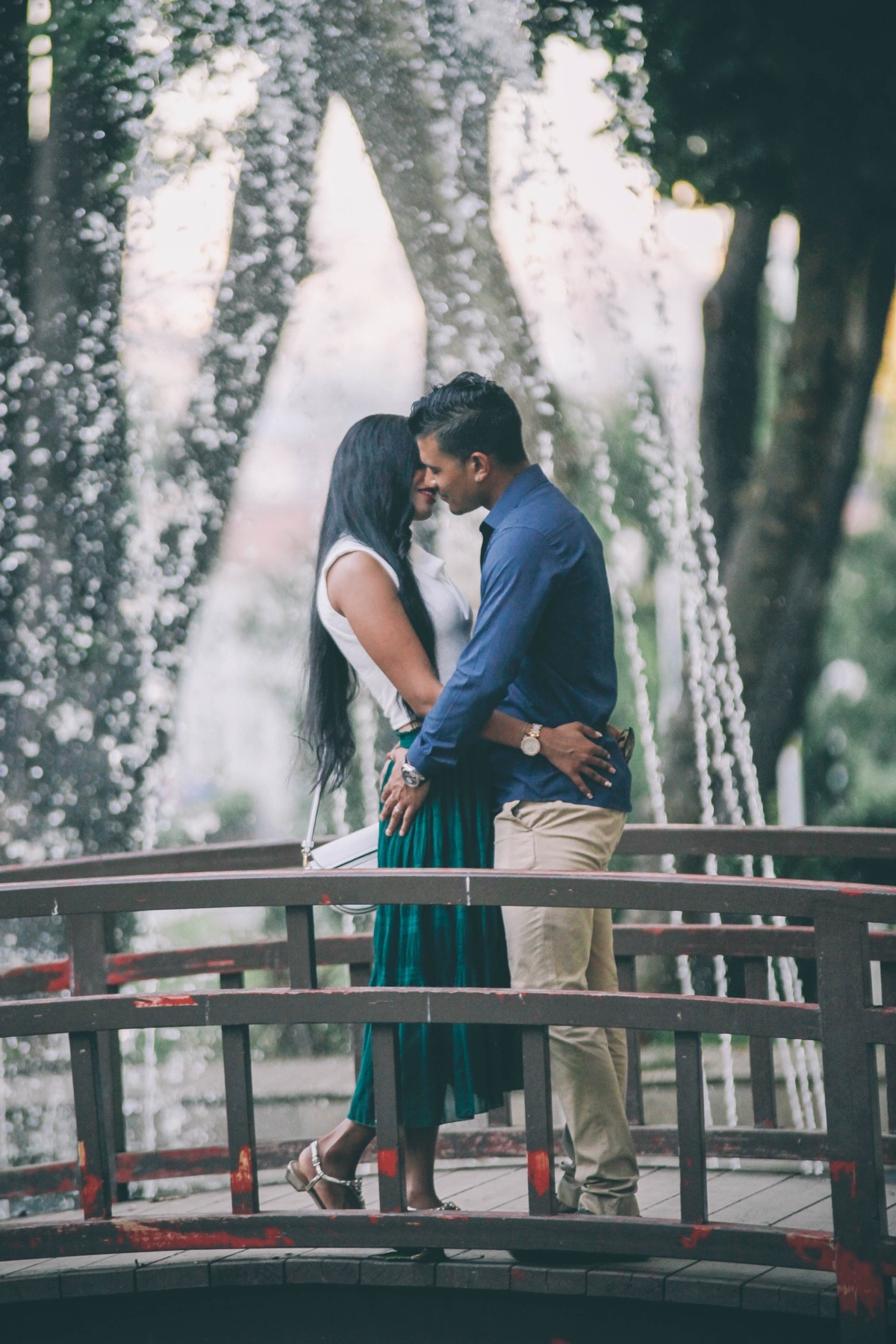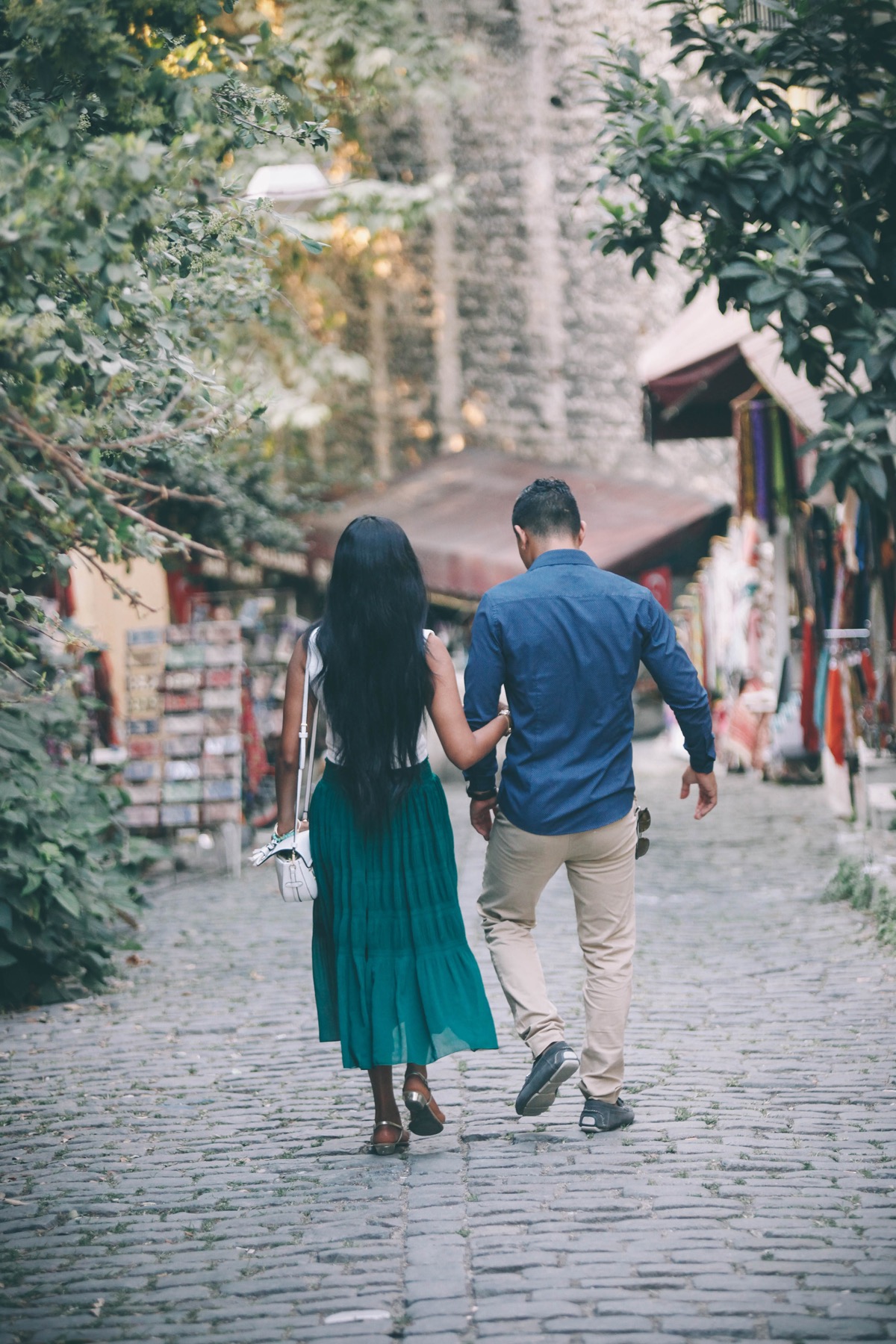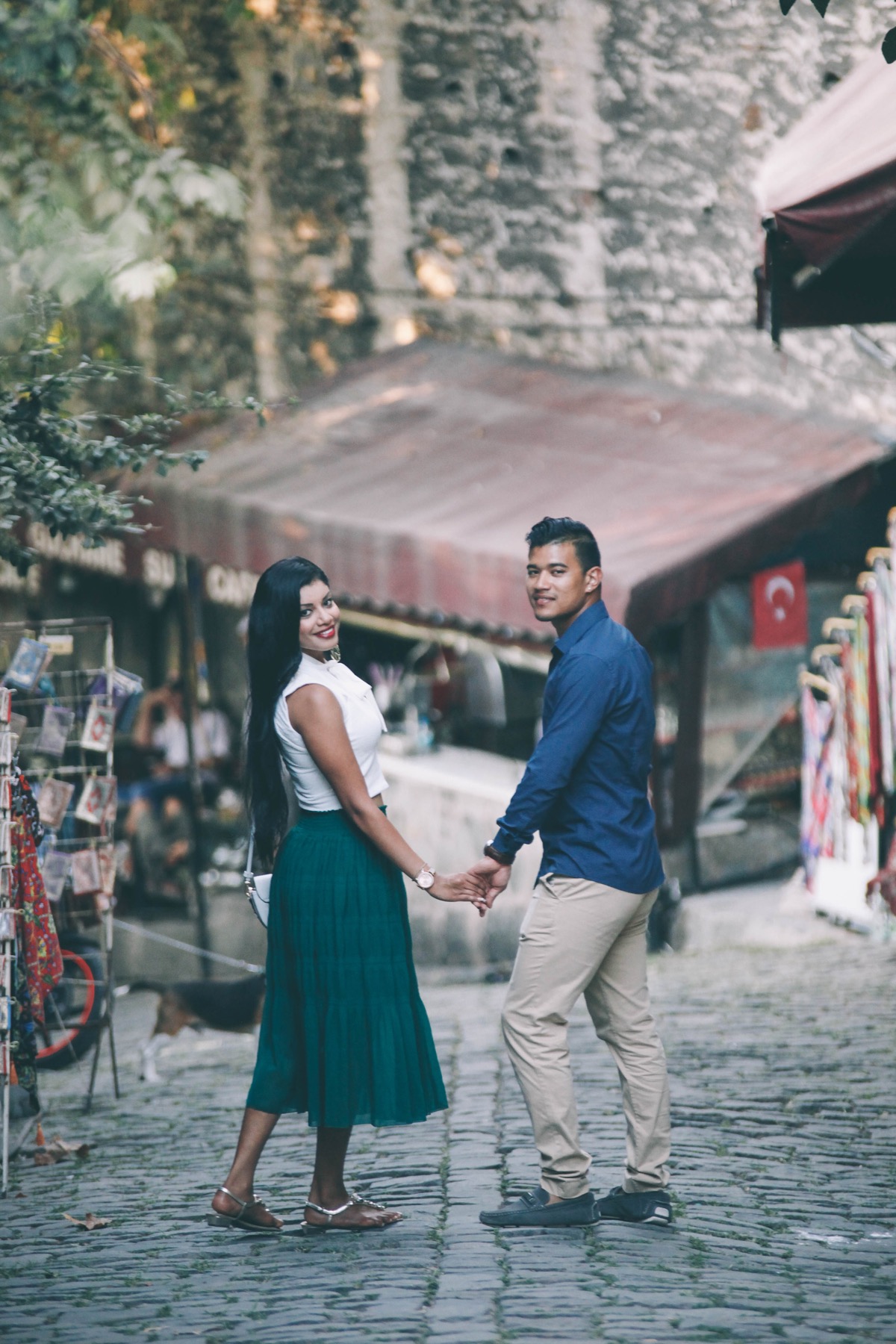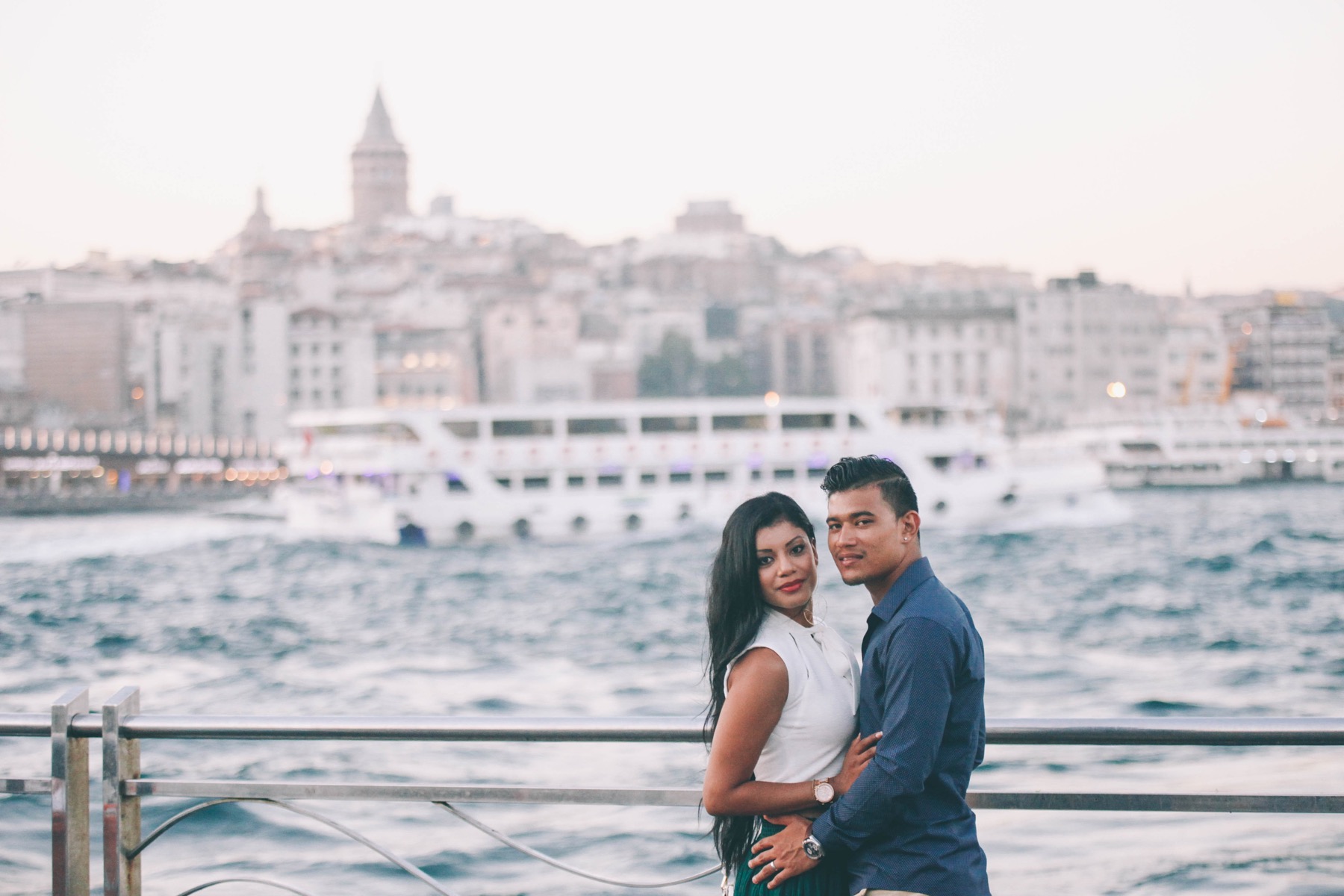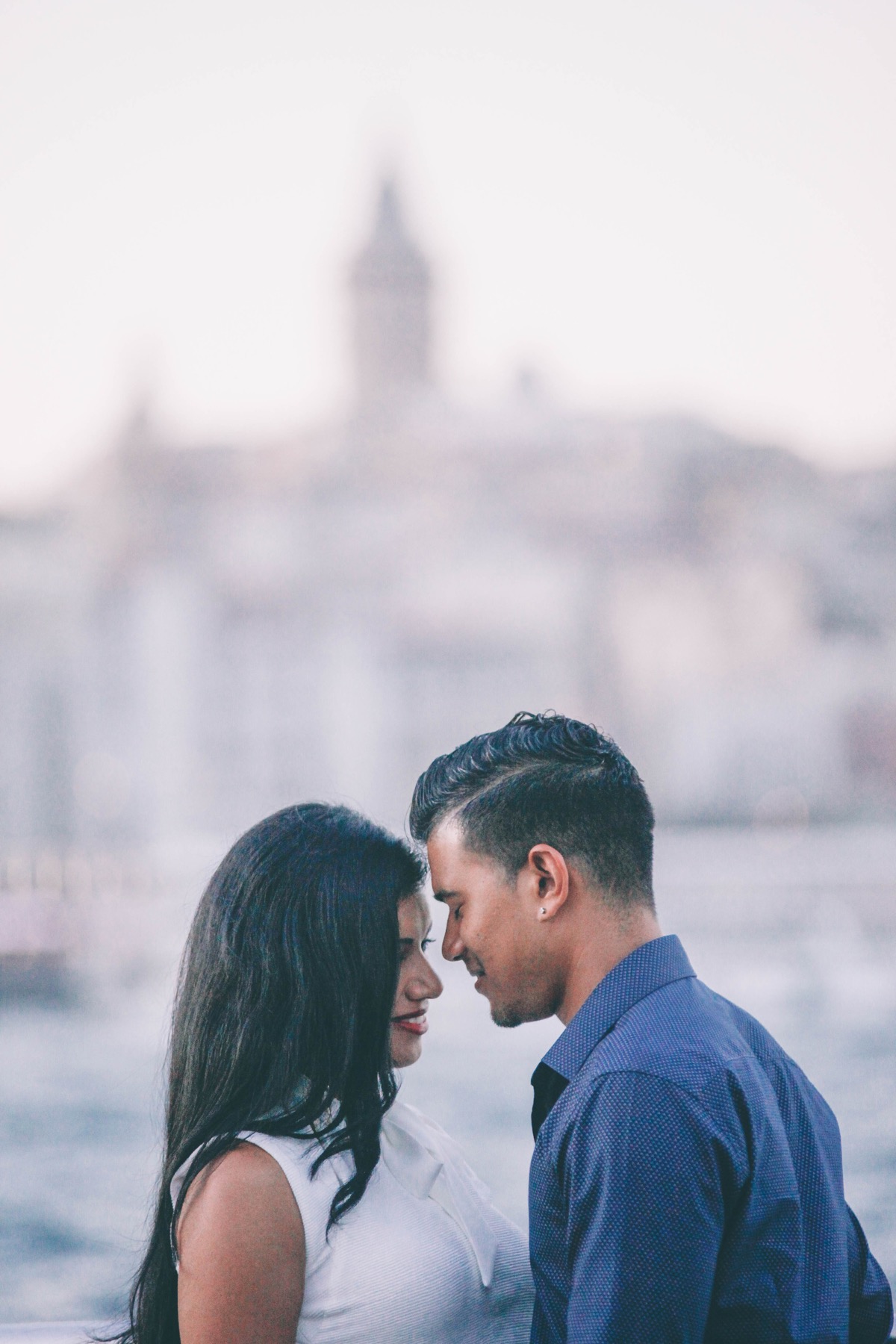 On the day of their shoot in Barcelona with Flytographer Orlando, things took a turn for the rainy, but that didn't stop them from taking the city by storm and capturing these romantic memories!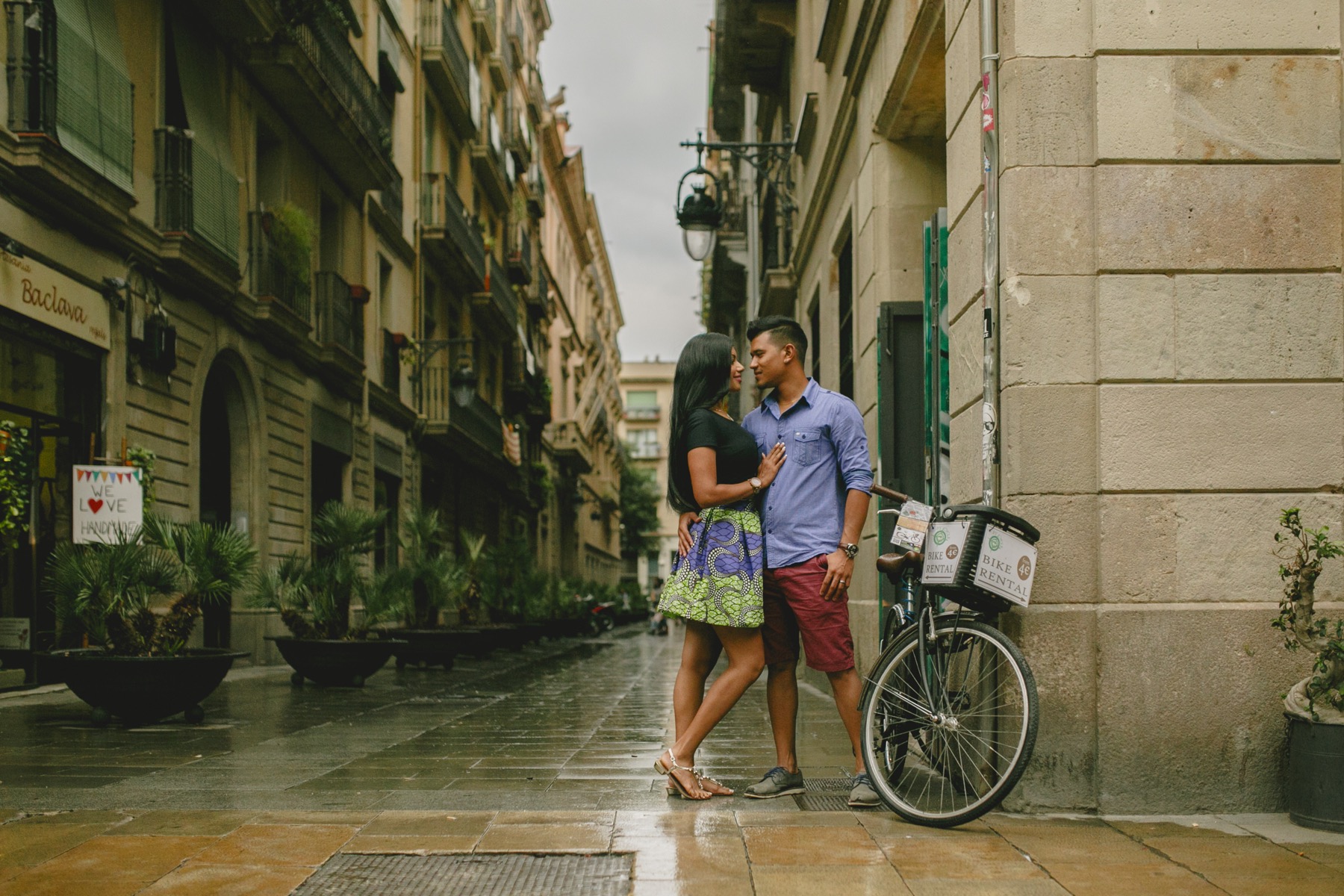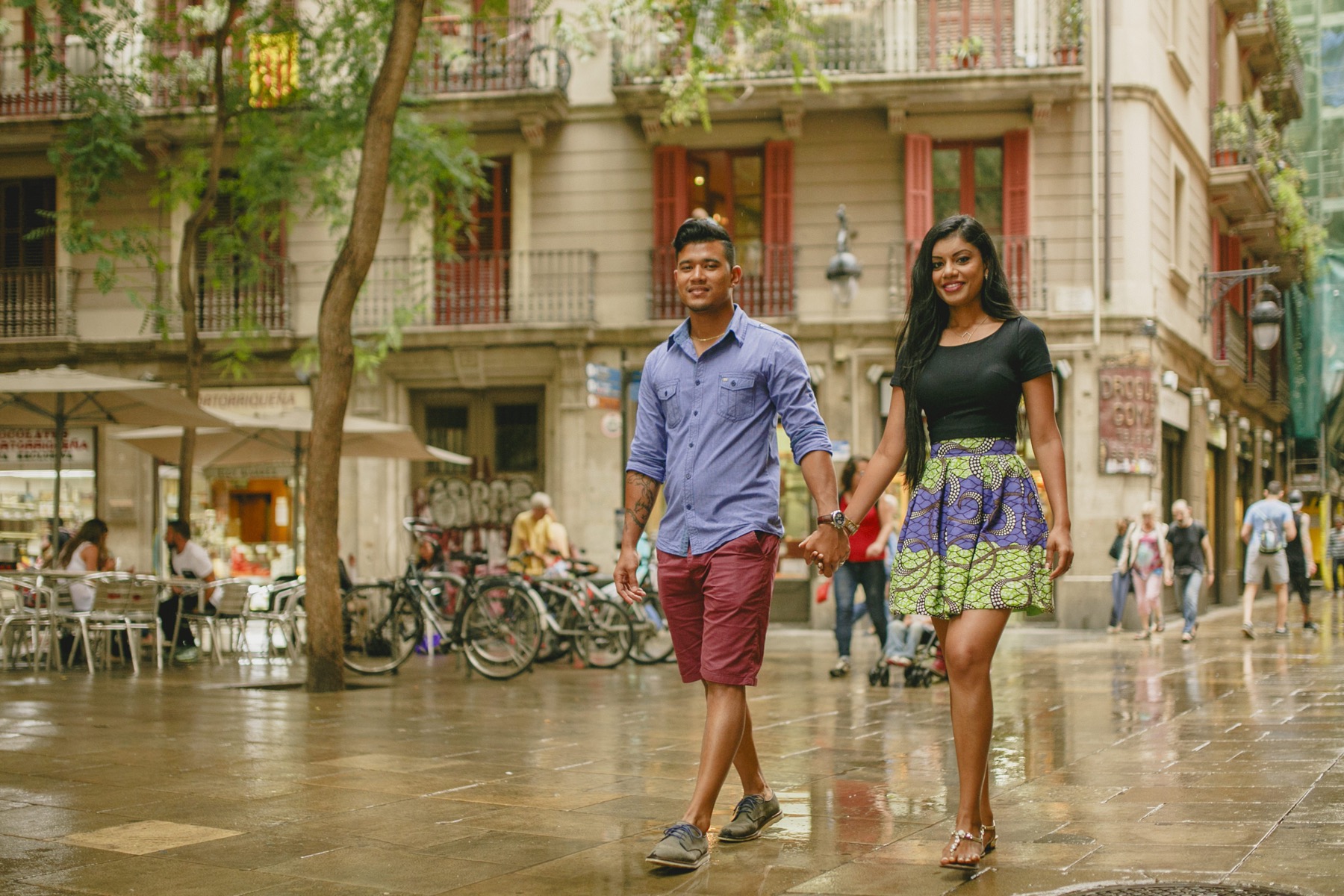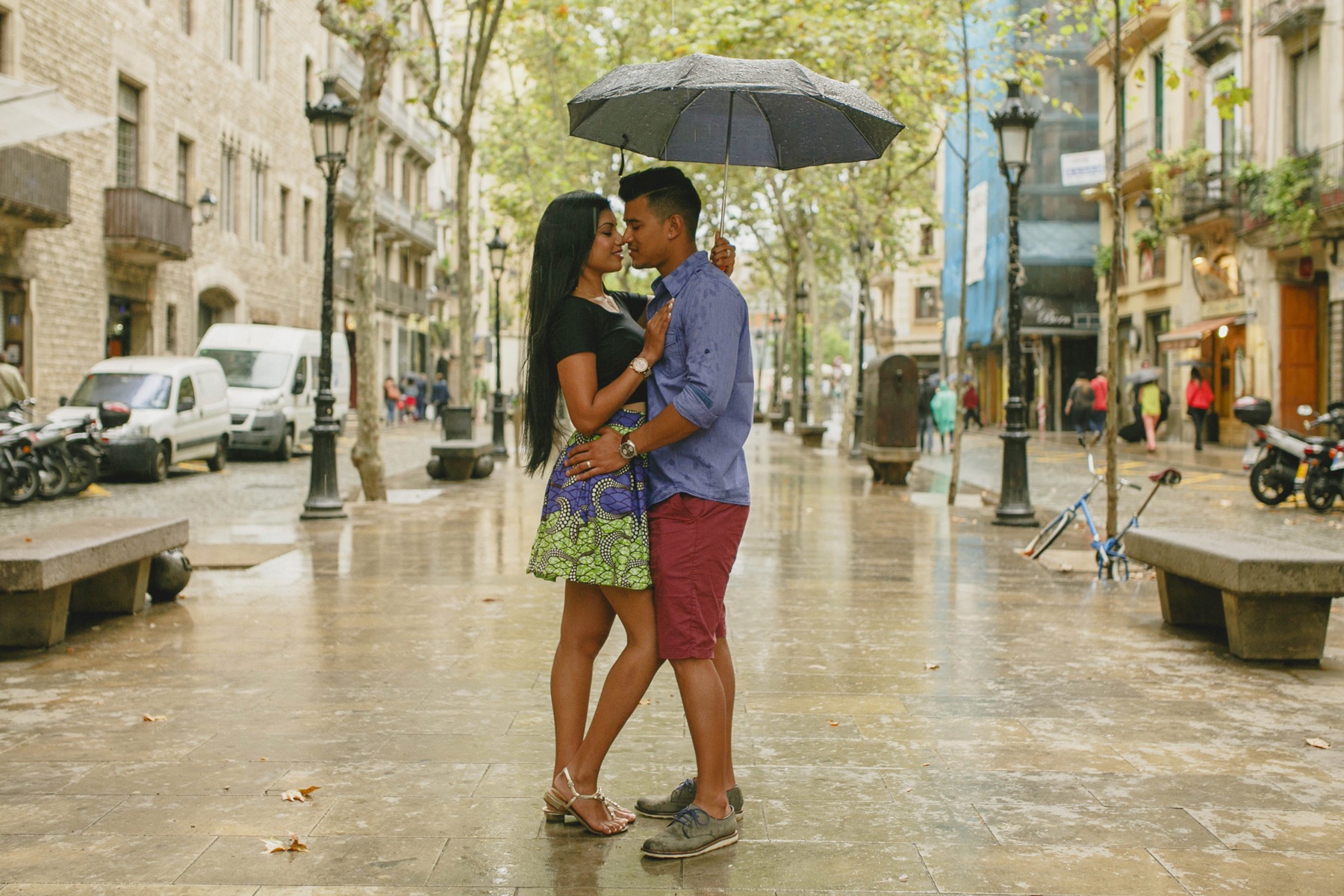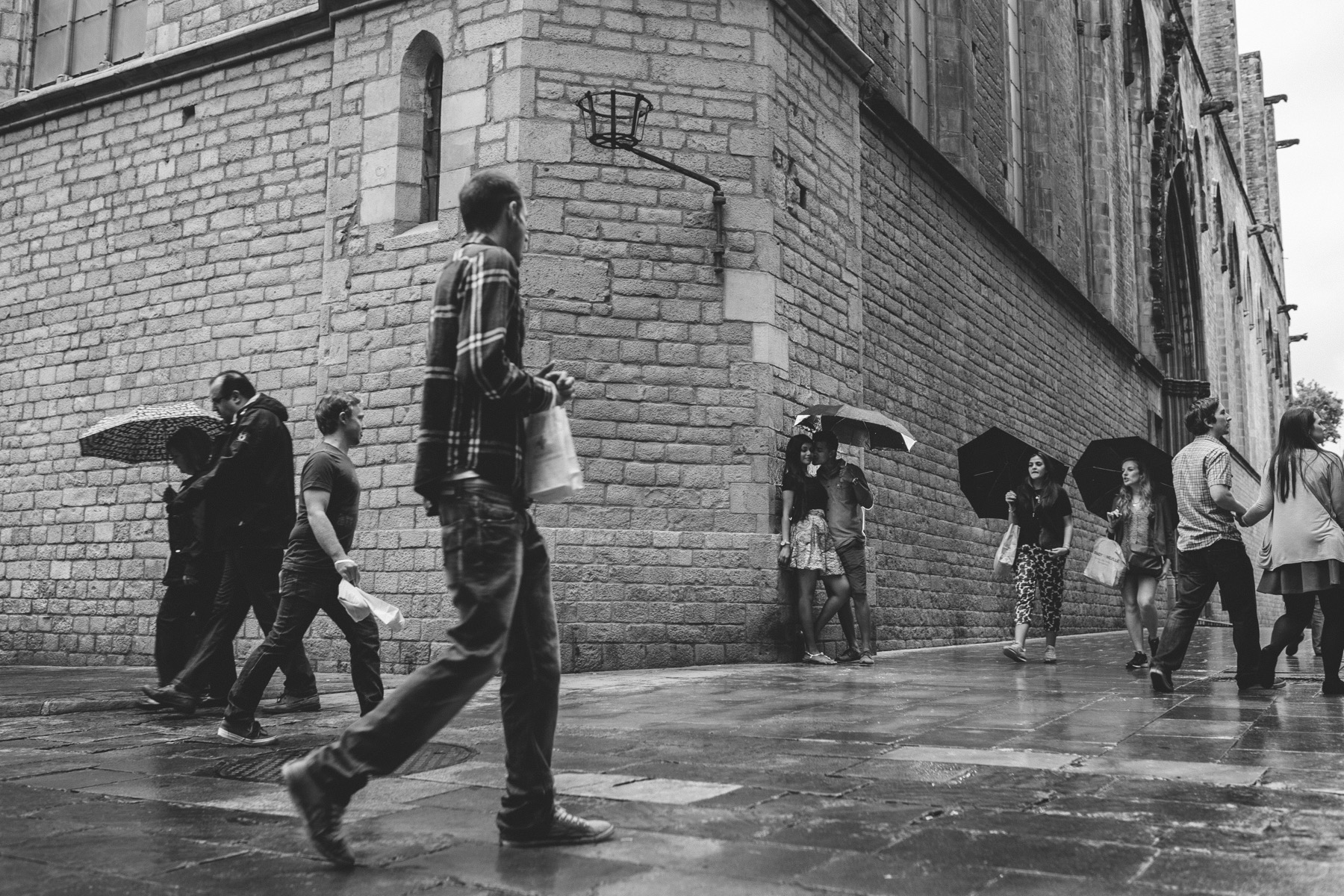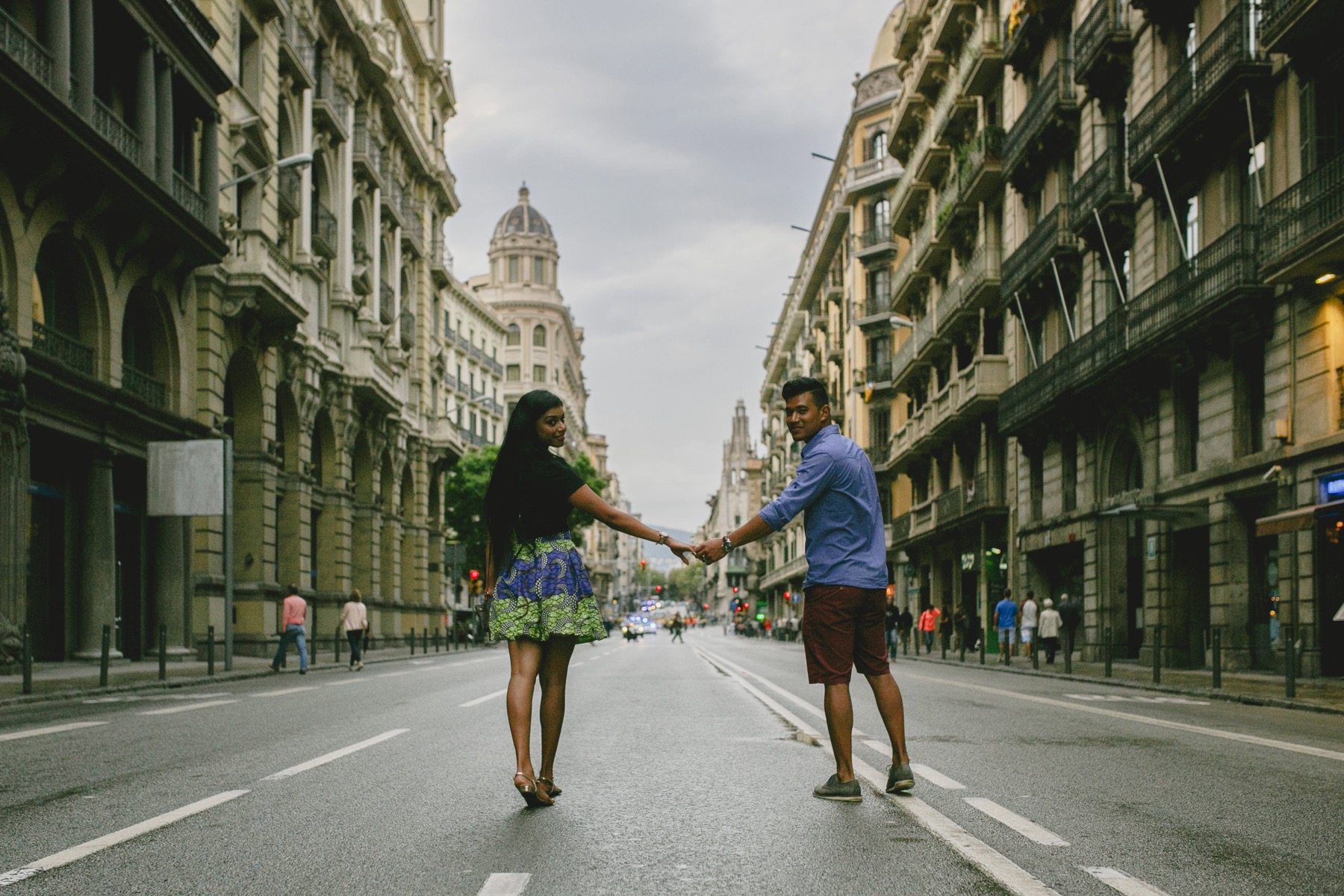 For more inspiration for your honeymoon shoot, check out our Honeymoon Travel Stories!