See more: Amsterdam – couples – Eiffel Tower – love – Paris – romantic getaways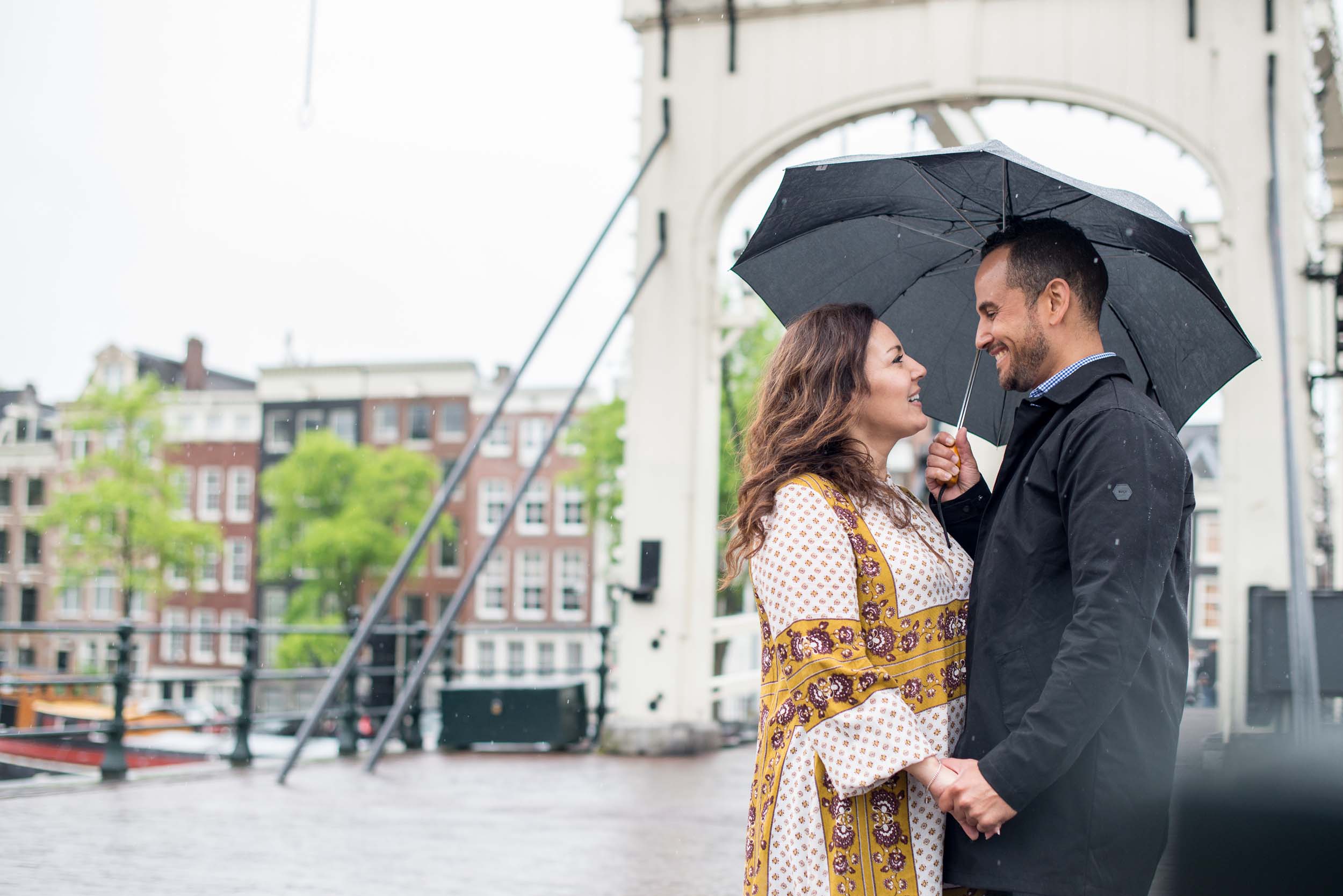 There are few things more romantic than seeing Europe with your love by your side. It's even more special when you can experience it for the first time together. Tony and Hilda planned his first trip to Europe with both a stop somewhere new for both of them – Amsterdam – and a stop in a city familiar to Hilda – Paris. They experienced the joys of discovery together and the excitement of sharing the places you love with the one you love – all in one trip!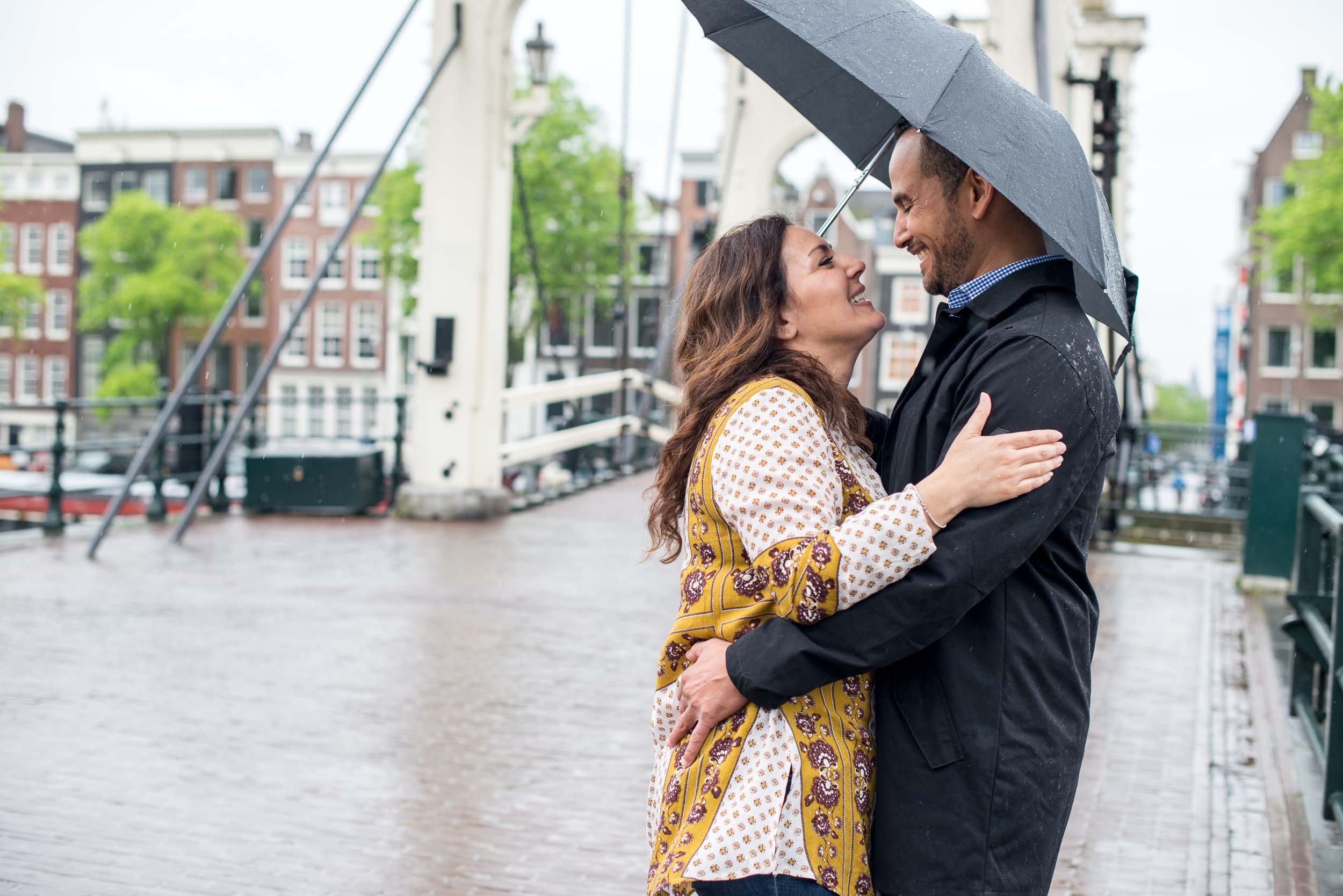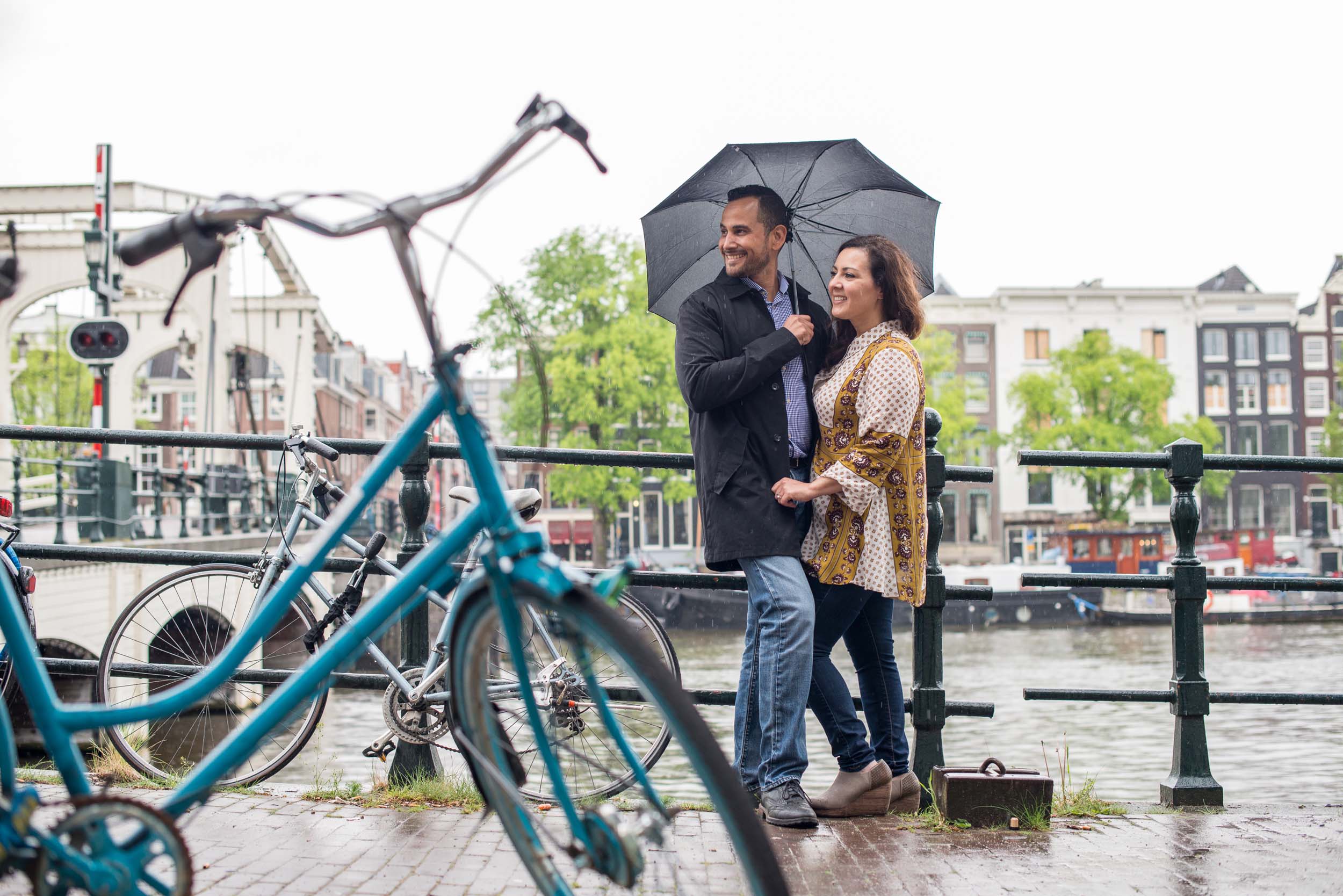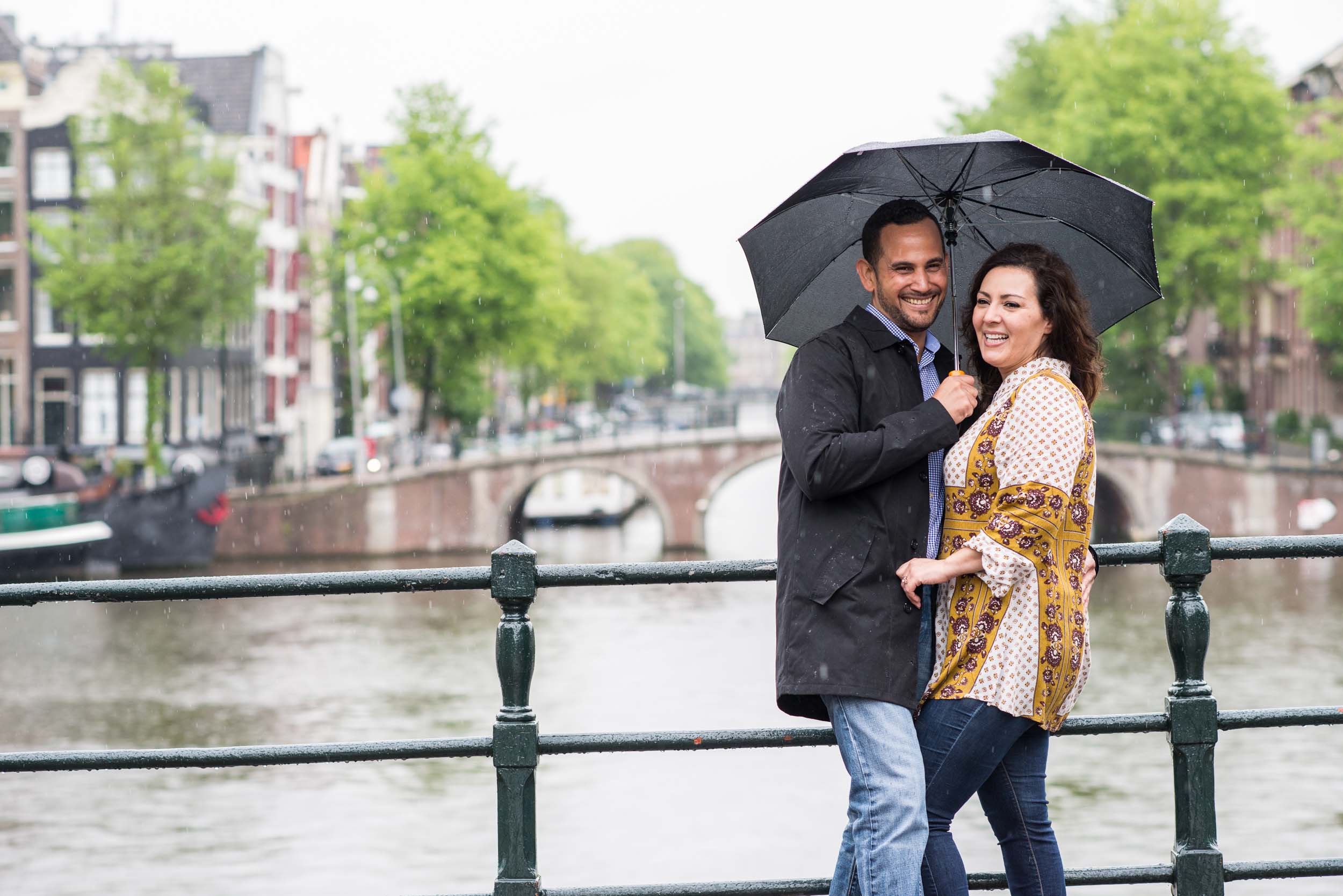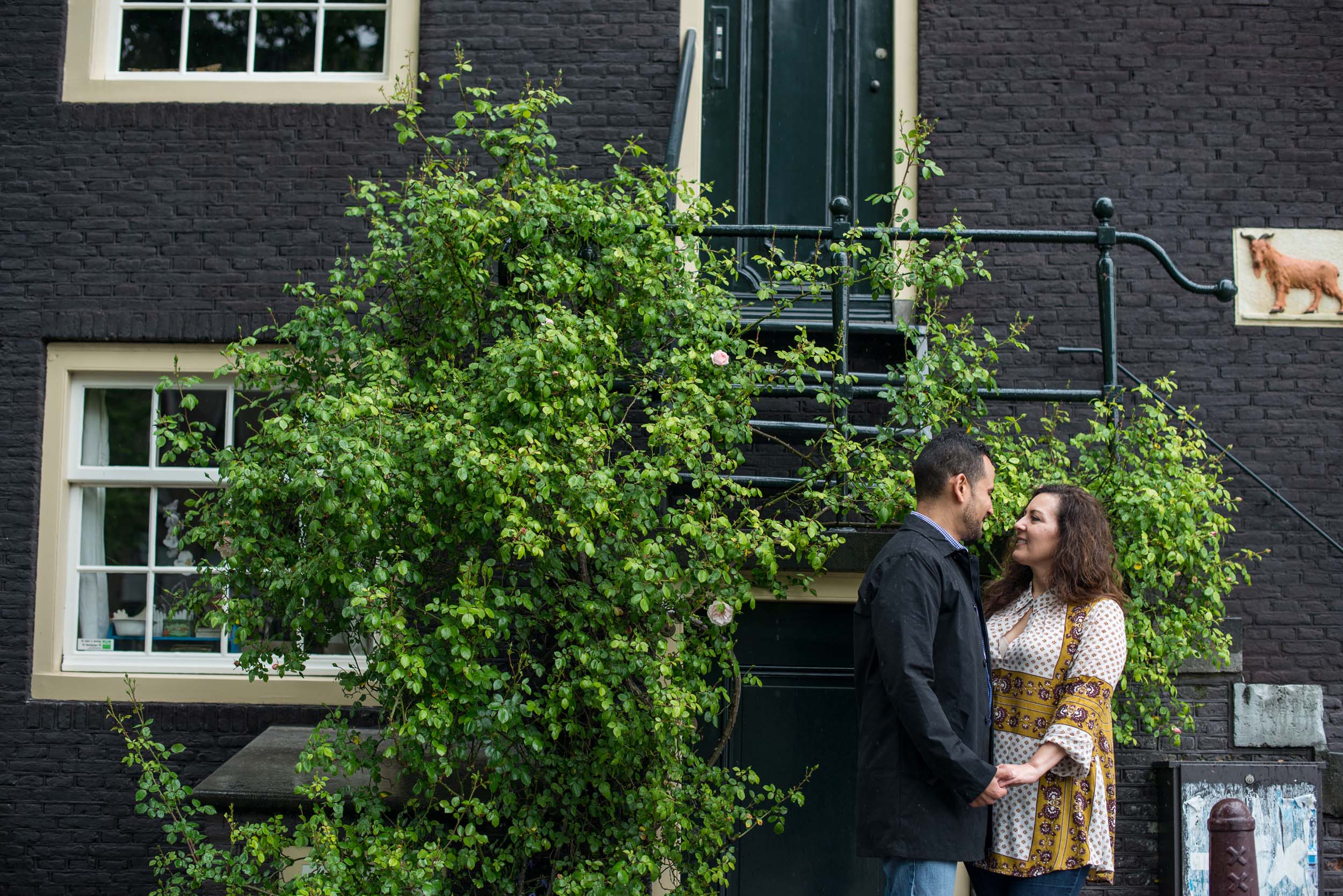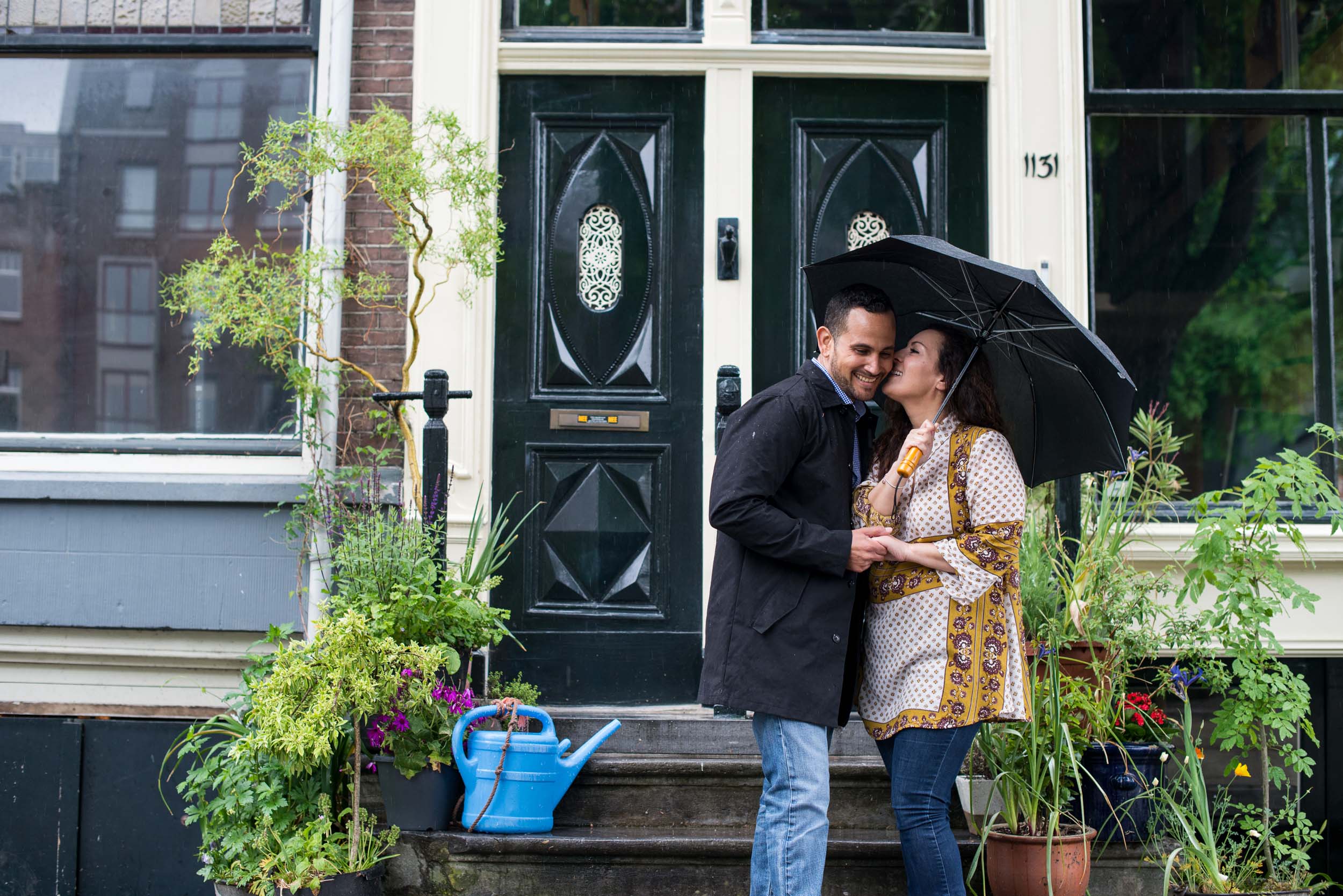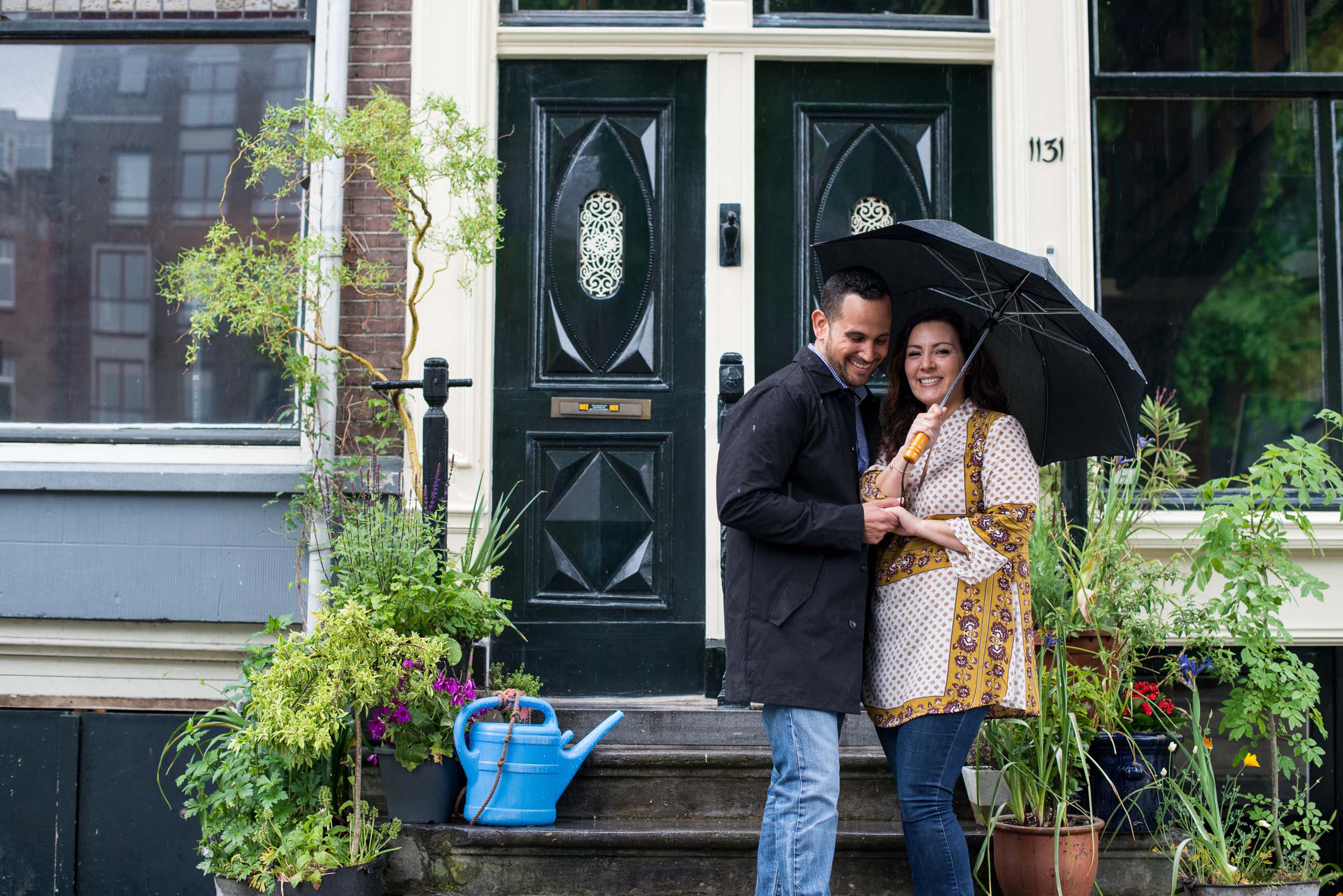 "This was my boyfriend's first time in Europe! He'd wanted to go for years, however life just didn't work out for him to go. We've known each other for over 20 years, however, we made the leap to more than friends going on three years now and I knew I wanted to show him Europe.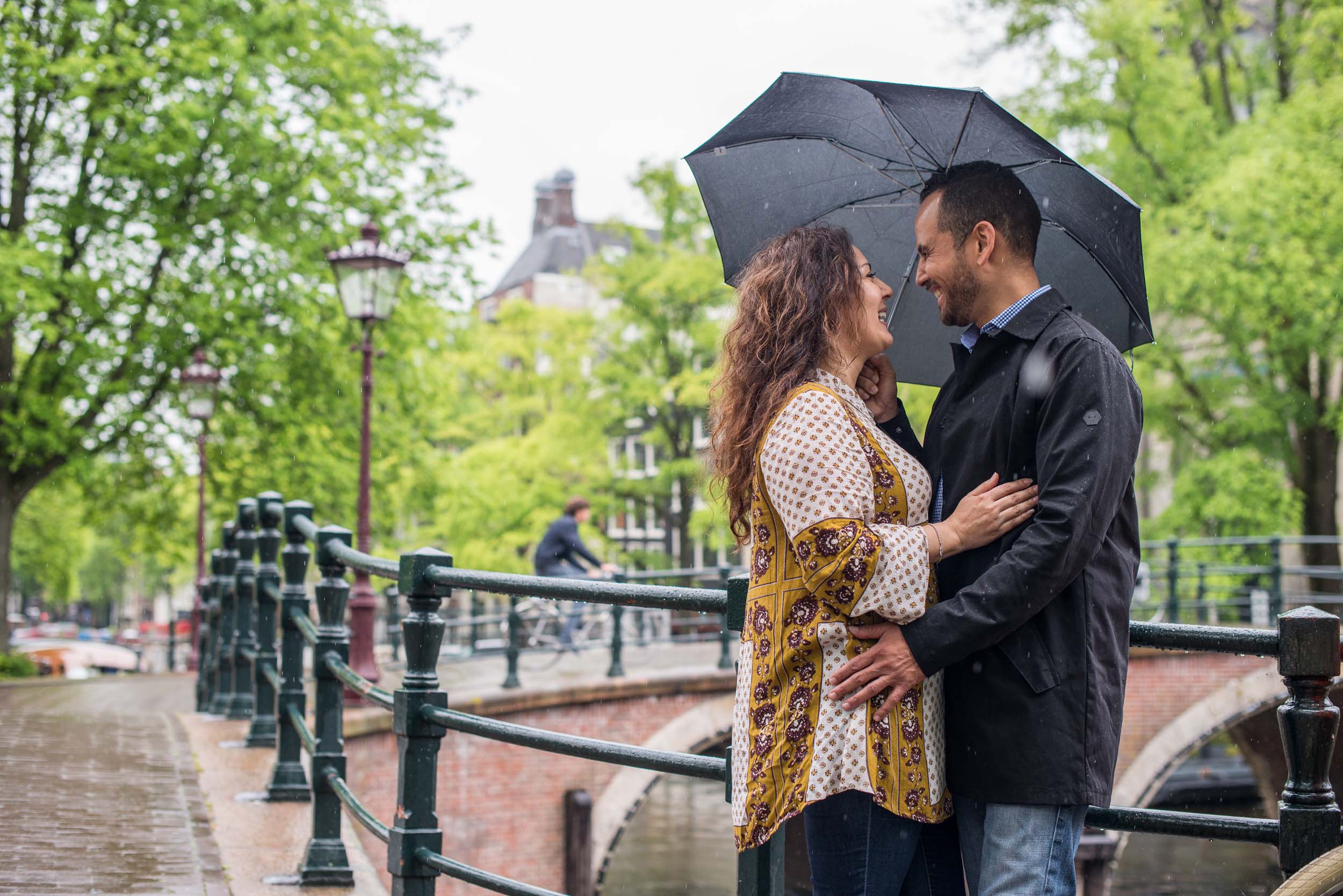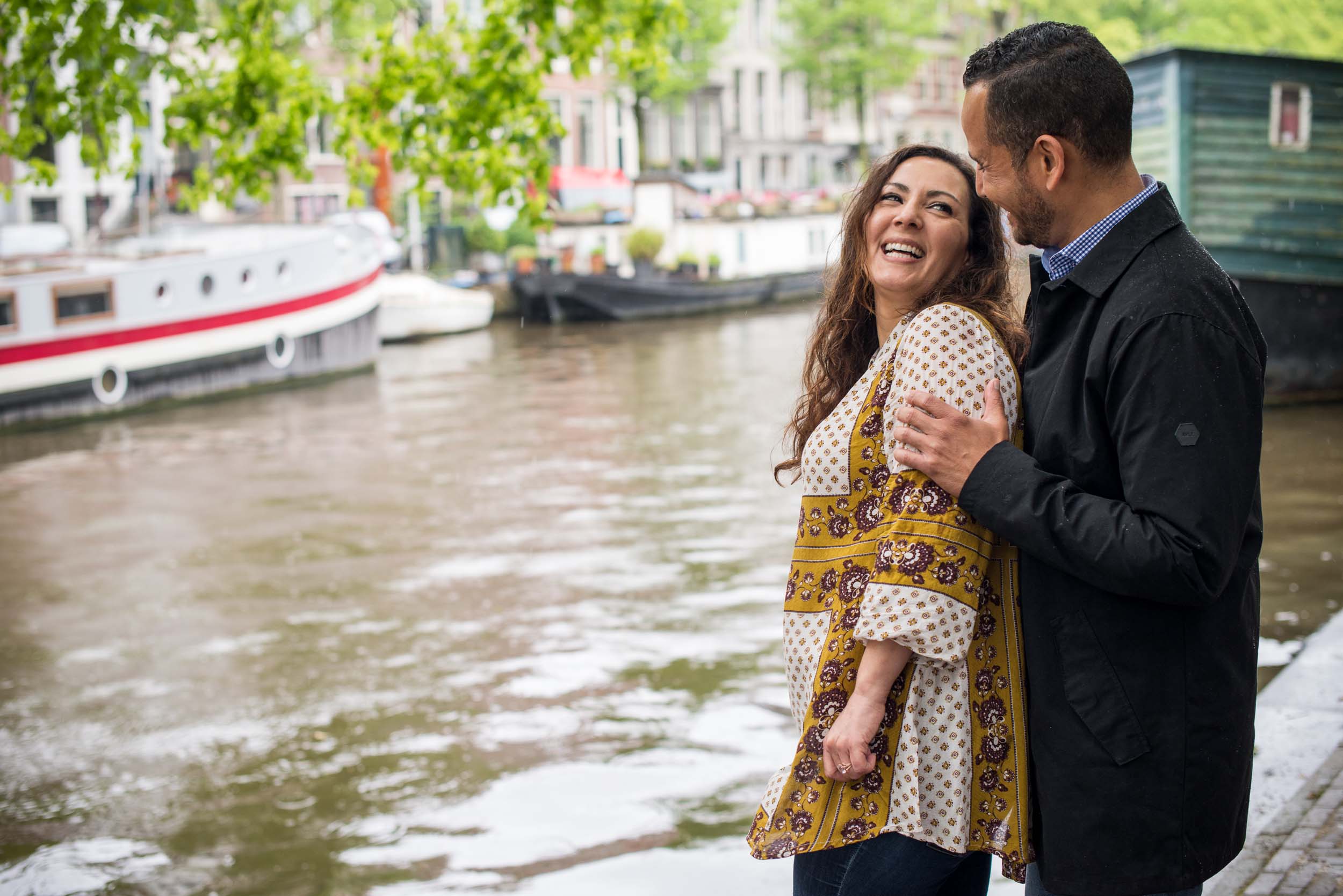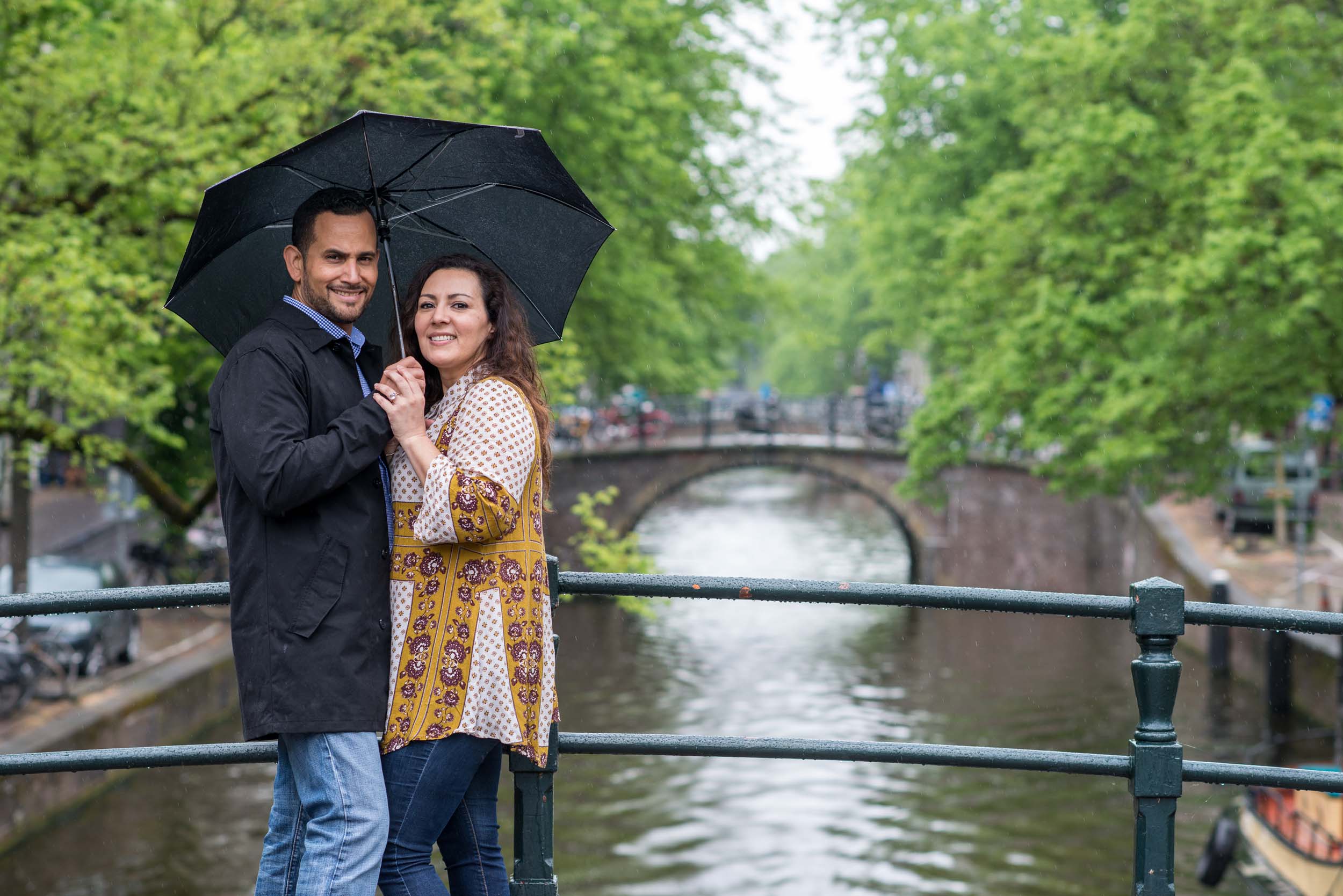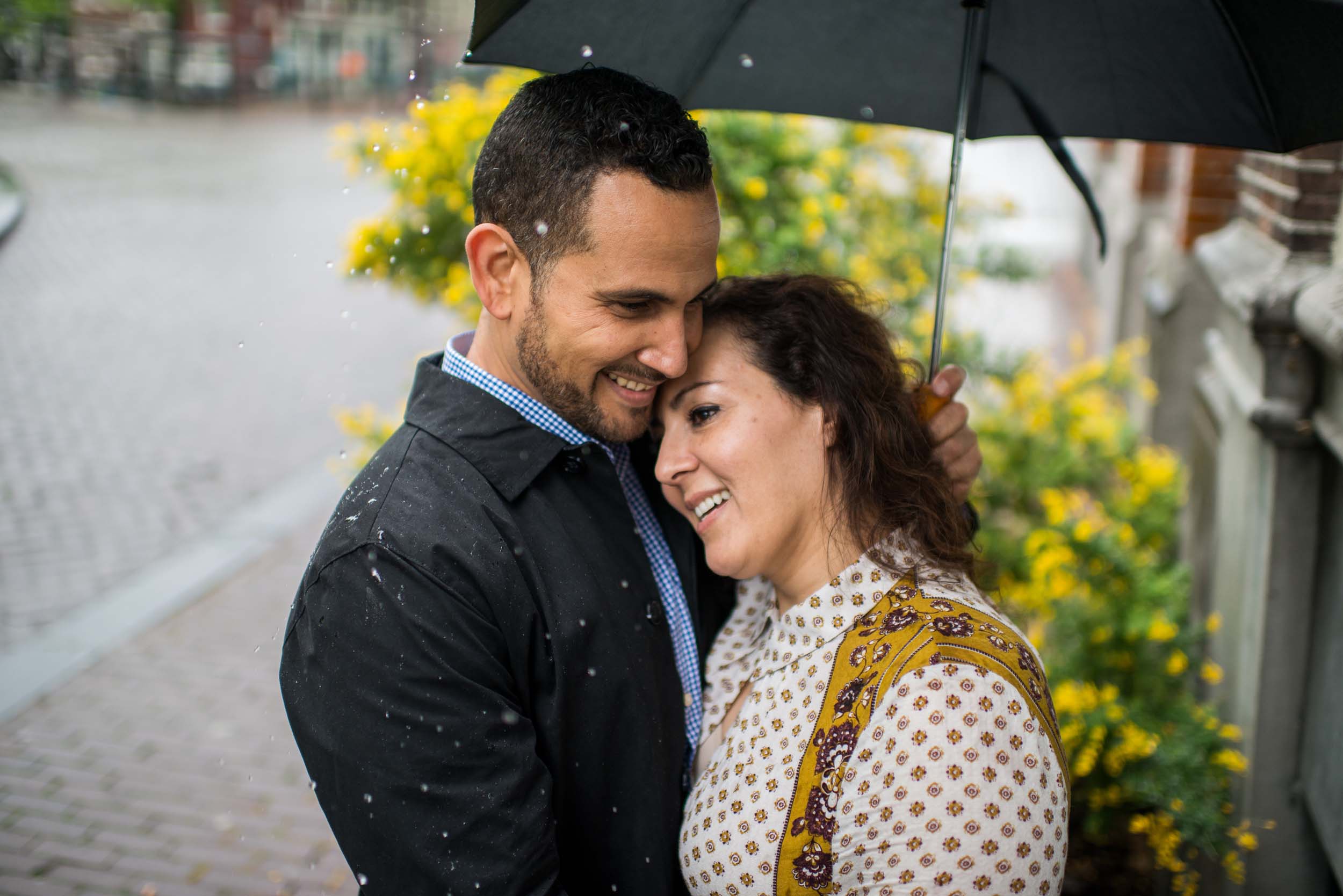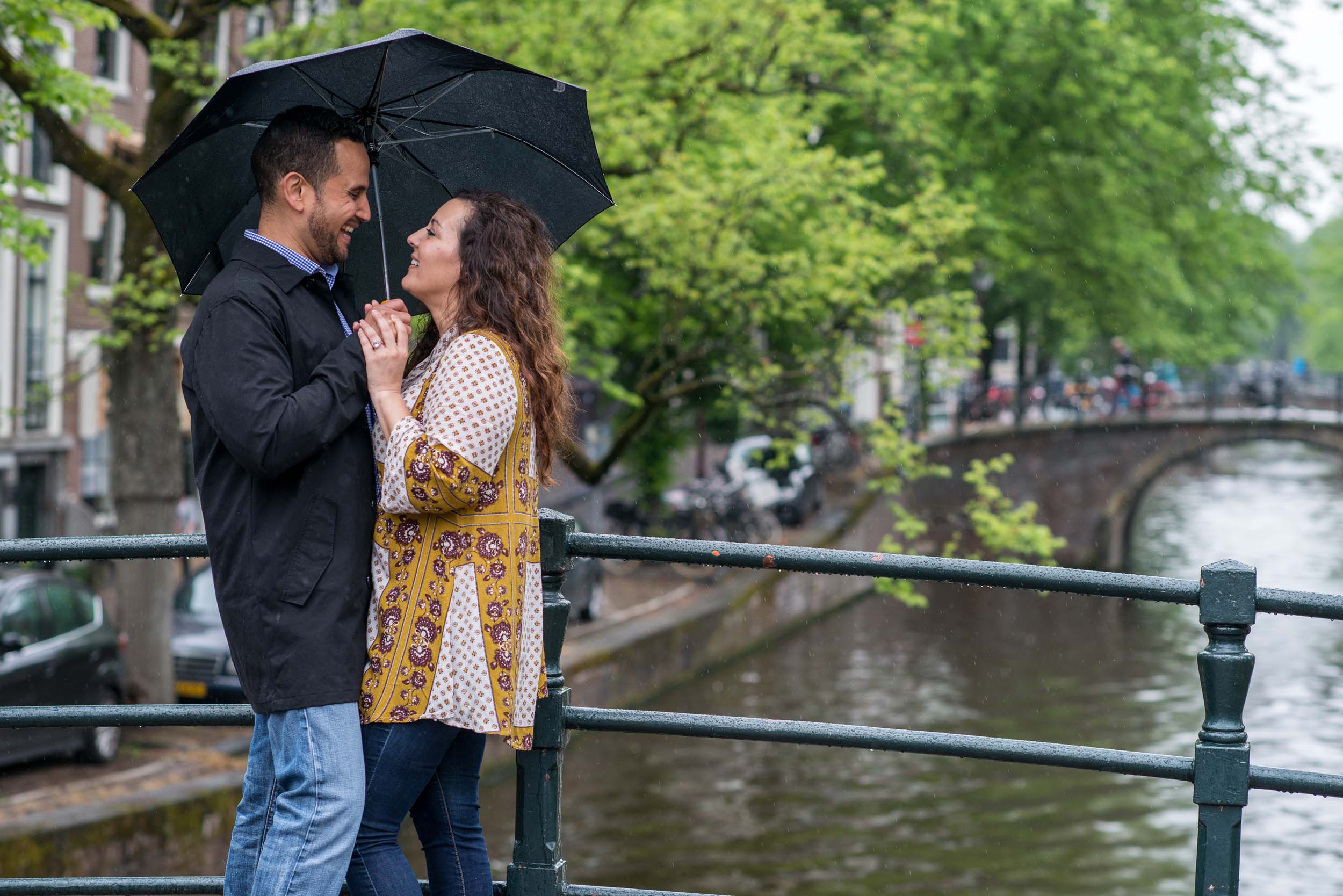 "He wanted to go somewhere I'd never been so we both could experience it for the first time together. We picked Amsterdam – what an absolute delight! It really is the 'Venice of the North' – so romantic!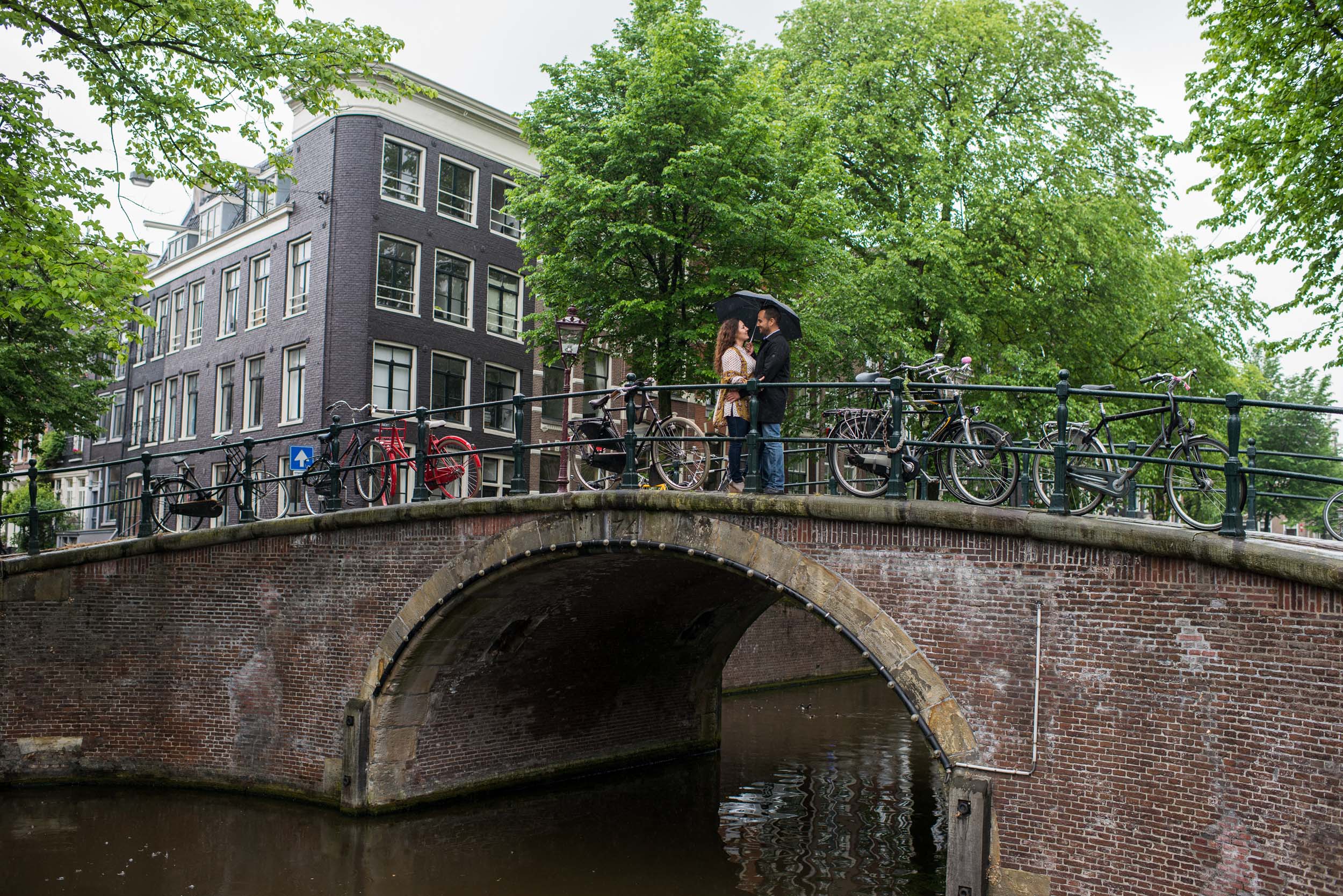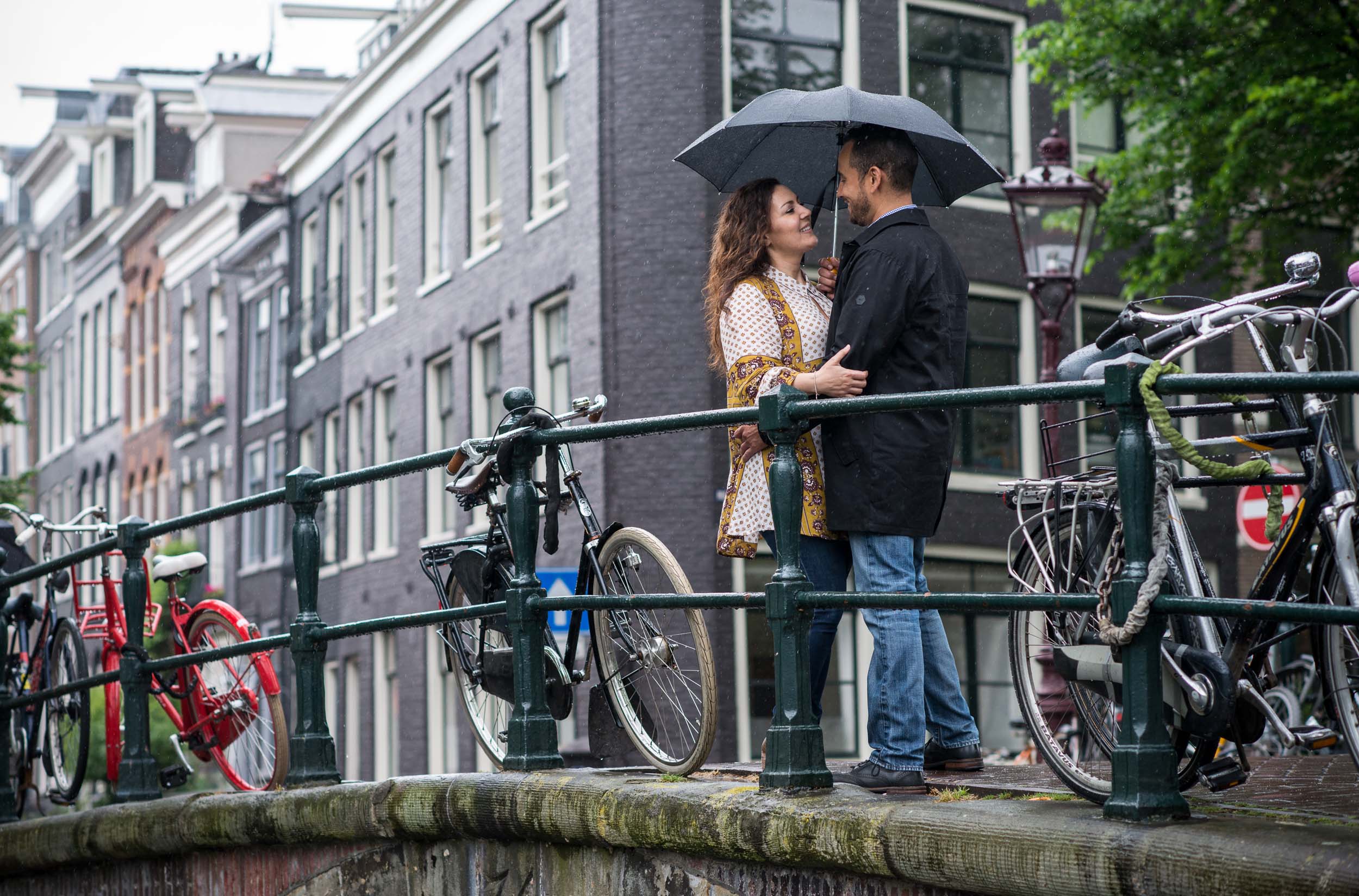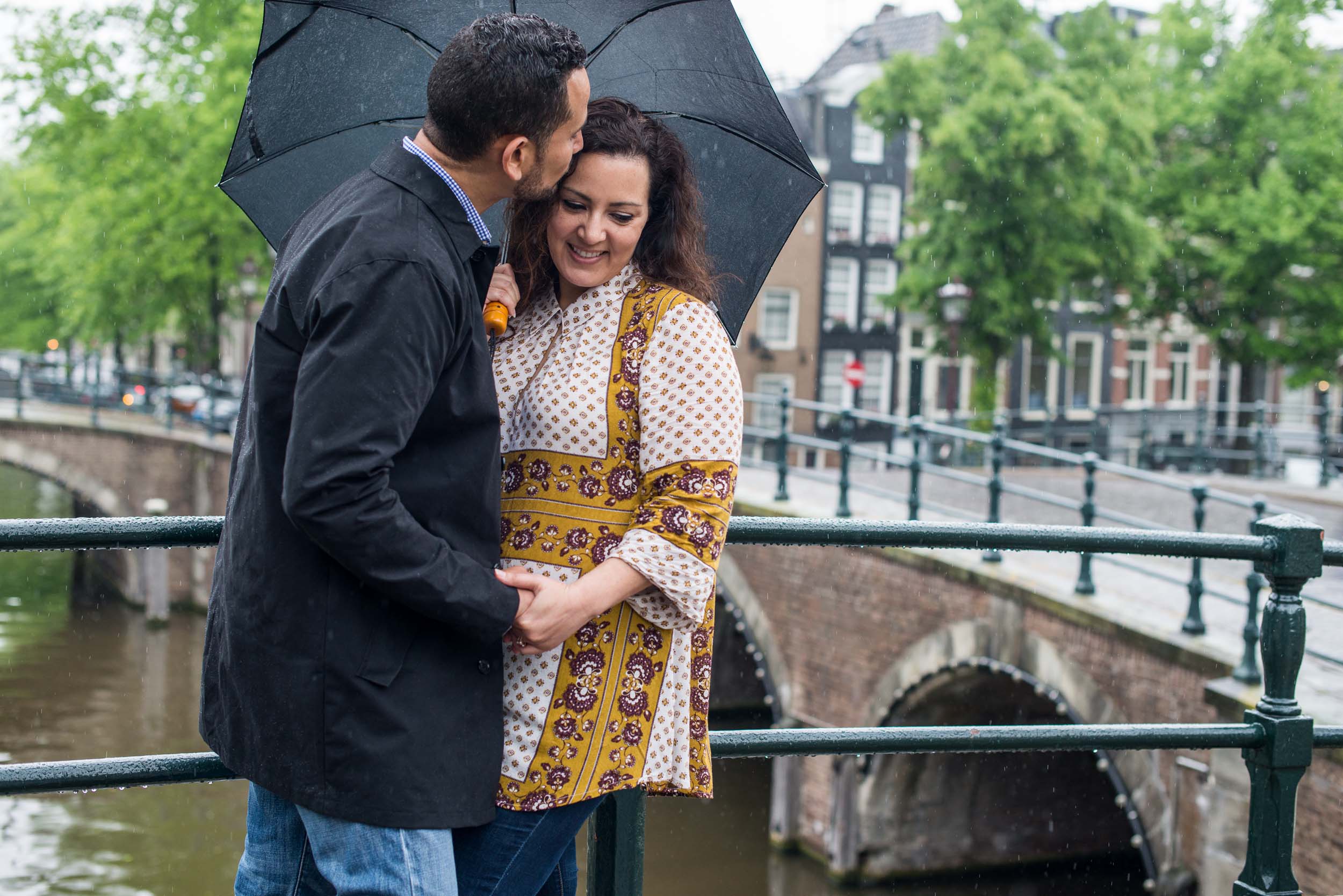 "We stayed in the Jordaan in Amsterdam and LOVED this neighbourhood so much! We thought it had the most amazing laid-back vibe and the most amazing shops and restaurants all in walking distance. We will definitely stay in this neighbourhood again if we decide to return.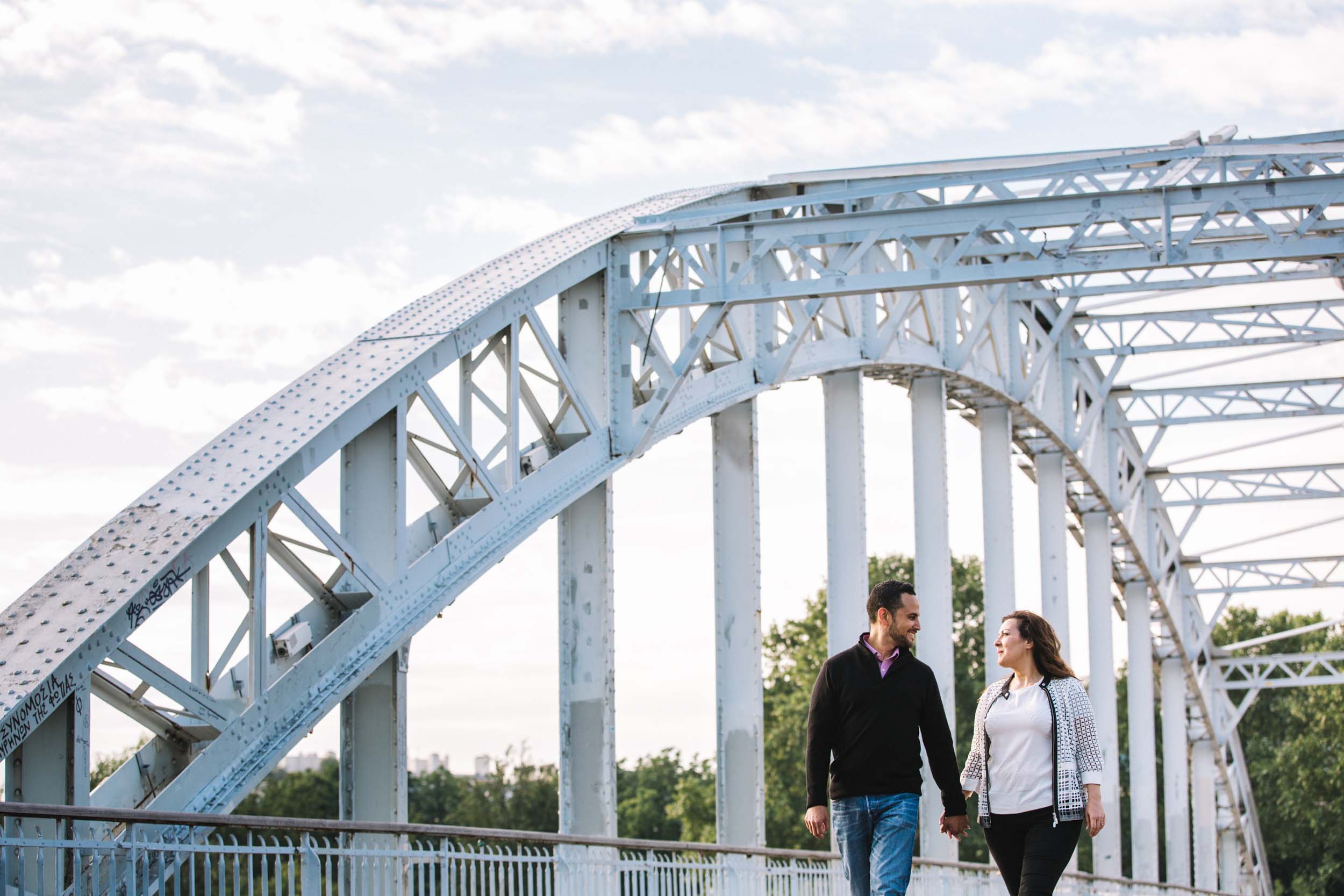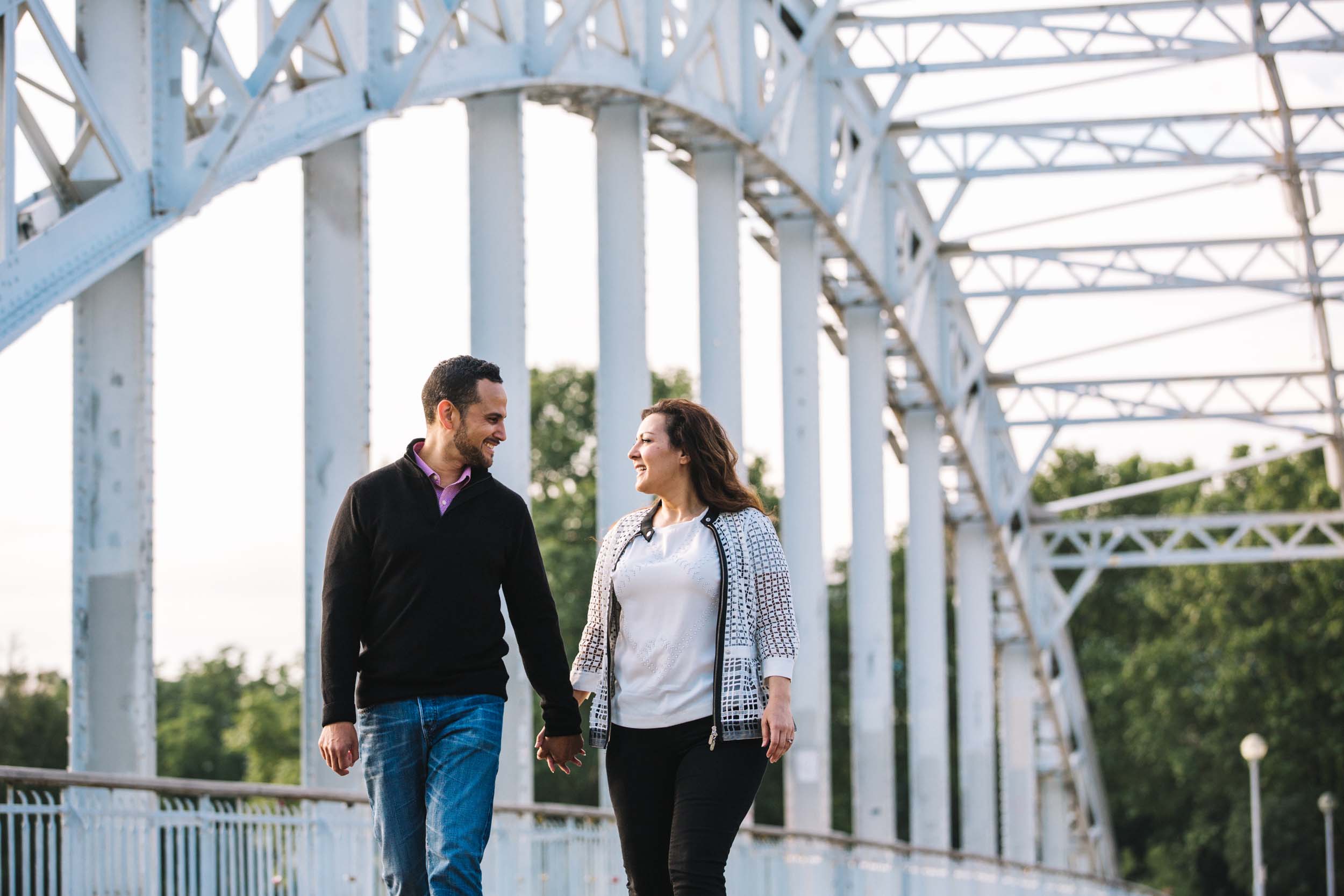 "As if Amsterdam wasn't romantic enough, I knew I wanted to show him Paris as I'd been a couple of times and he had always wanted to see it, so that was our next stop. We knew we wanted something to bring back home that would last a lifetime. Flytographer was the perfect gift to ourselves!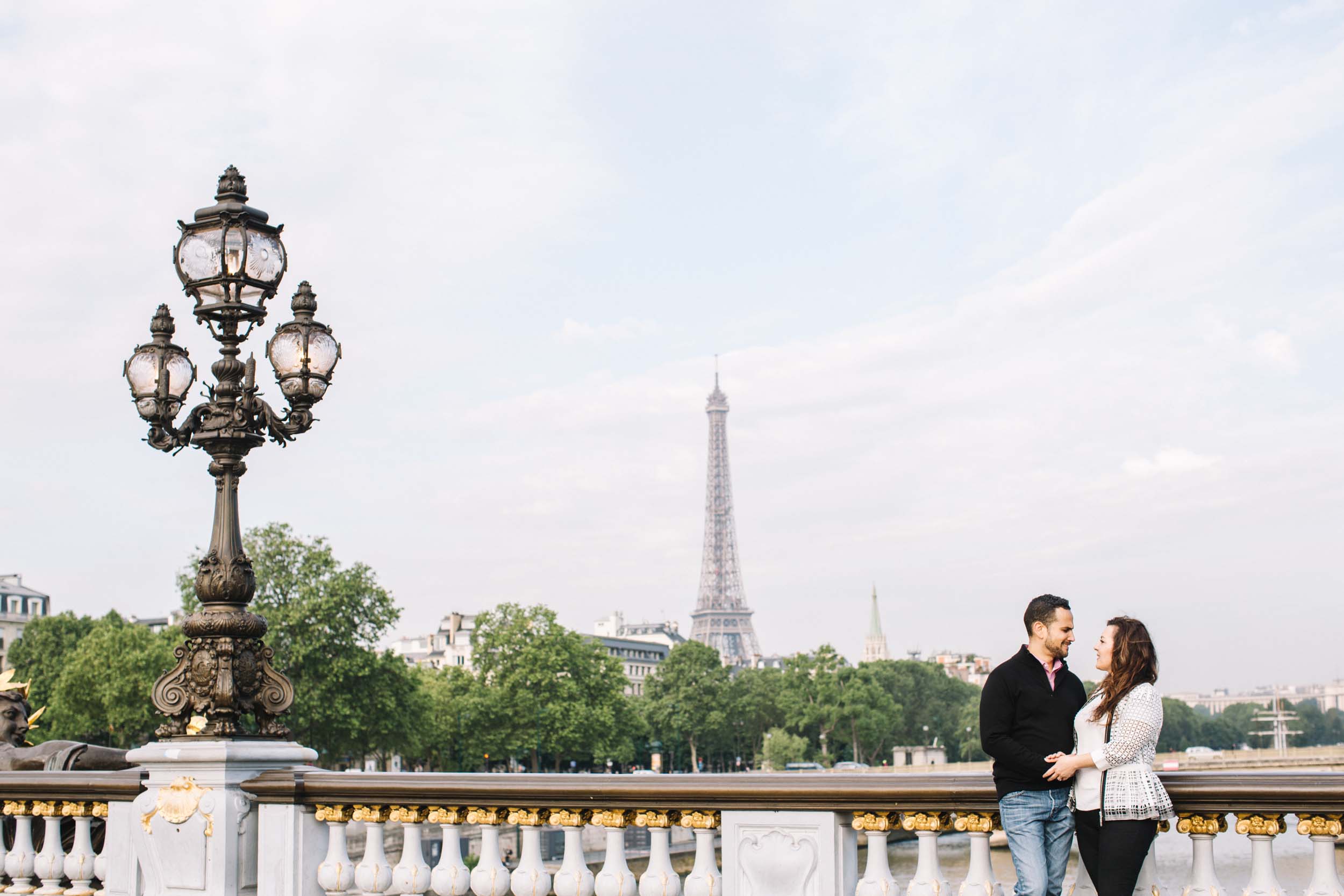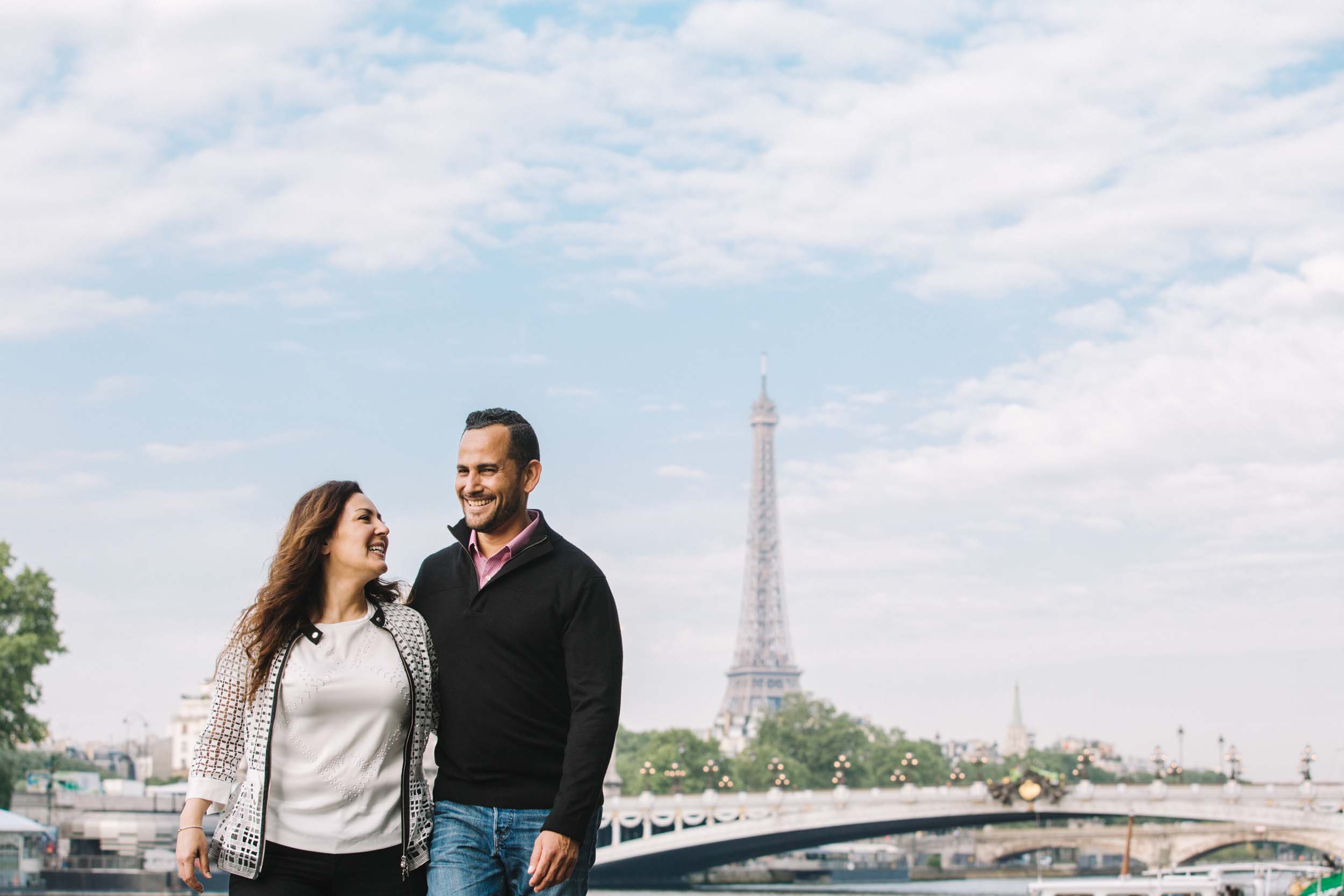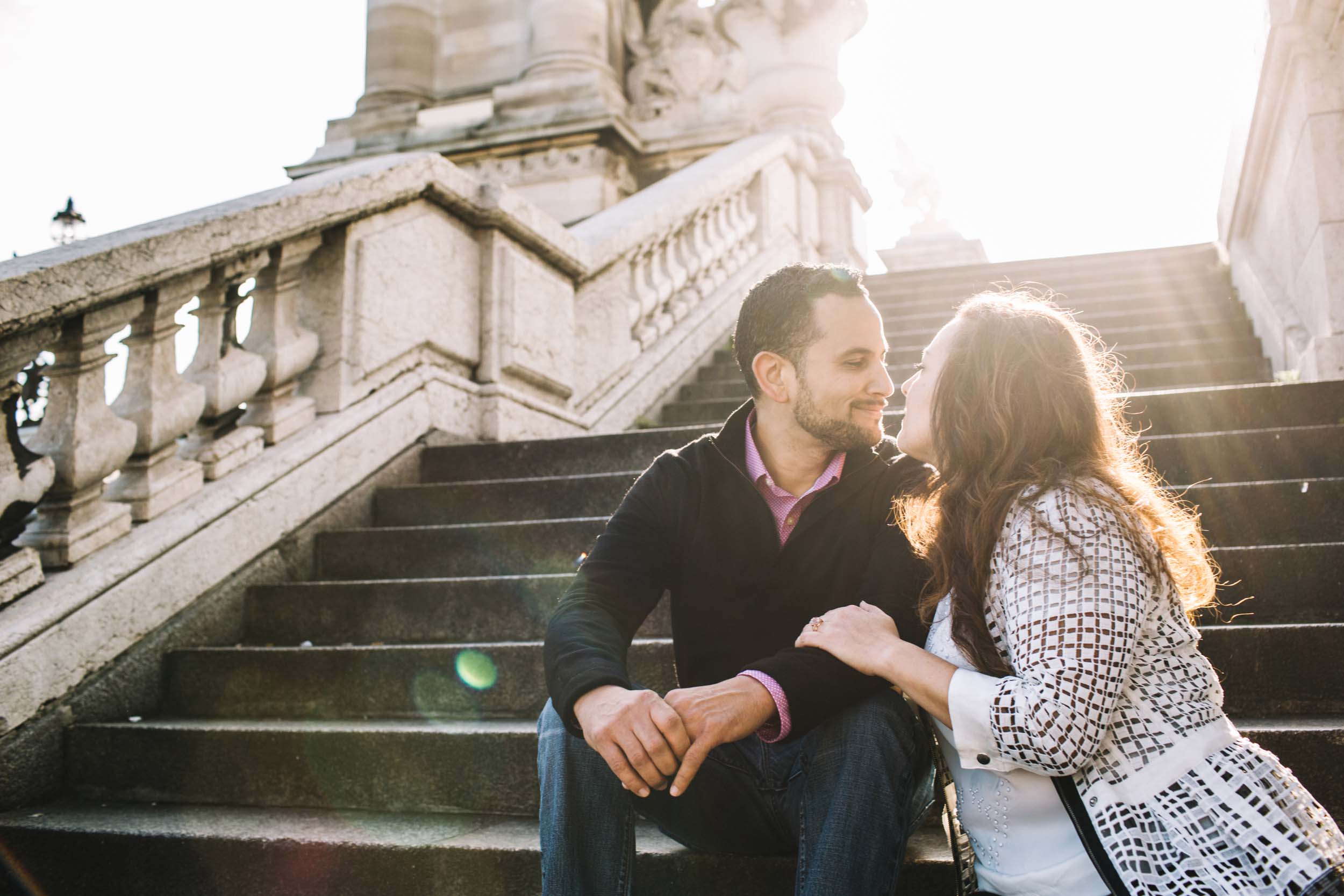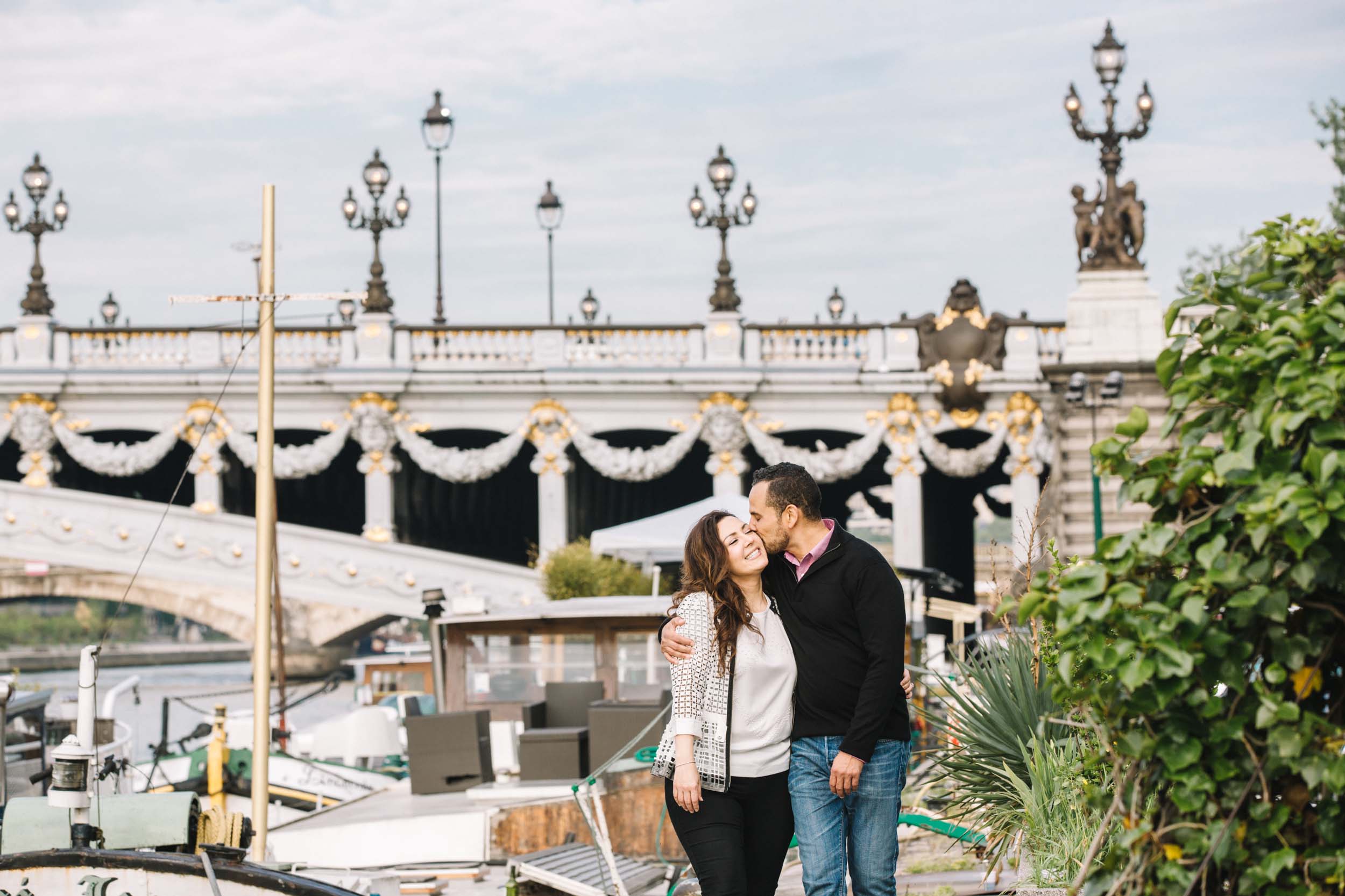 "Louise in Amsterdam caught the beautiful quintessential bridges and neighbourhoods in the background! Then, in Paris, Olga was able to capture every shot so artfully! We will be making a coffee table book out of all our pictures and printing many to hang in our home." – Hilda