When it came time for Yeo Han to propose to the love of his life, Winie, he knew that it had to be extra special. Lovers of travel and adventure, Yeo Han took Winie to the remote city of Saariselka, Finland to capture the most breathtaking scenery as he asked her to be his wife. From the snow-covered trees to reindeer sleigh ride, this proposal is equal parts epic and magic!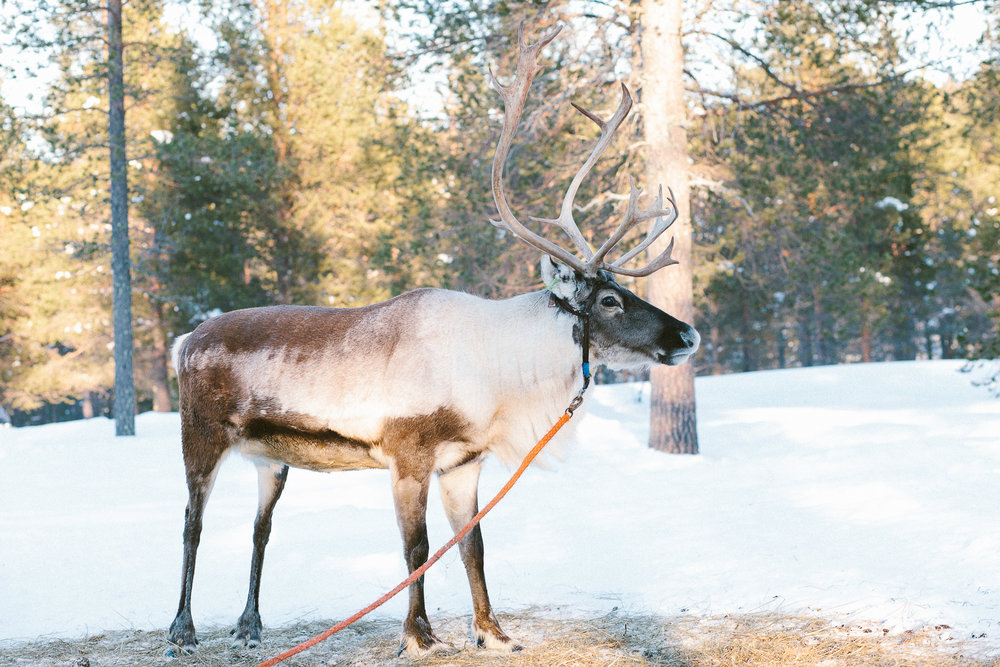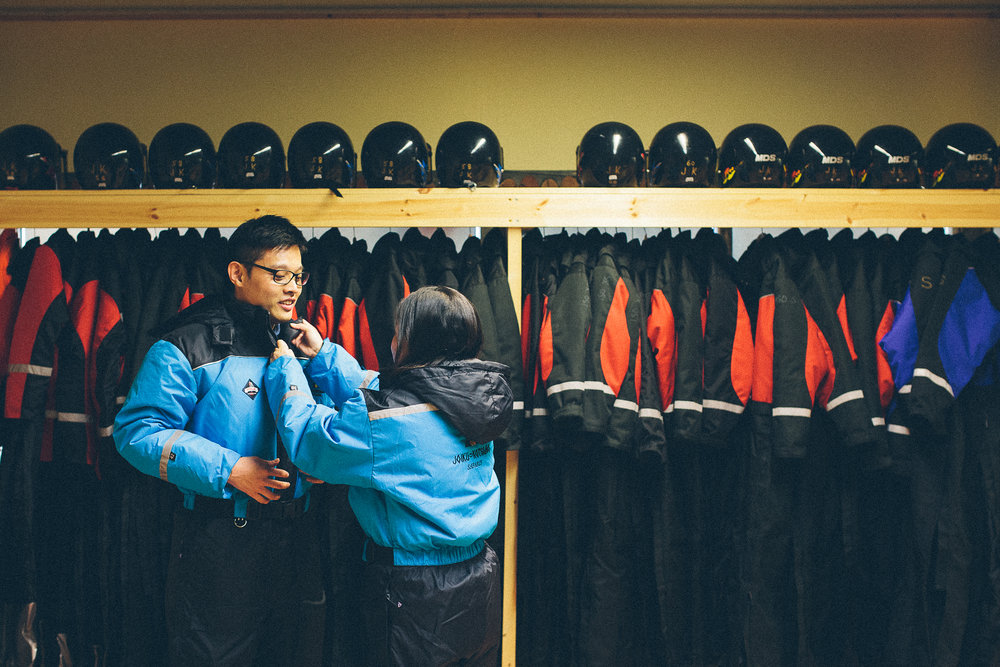 How They Met
Yeo Han: "My fiancee and I got to know each other through a mutual friend, and were first introduced in a wedding itself, how wonderful! I made the first move to ask her out for a meal at a Japanese restaurant, which I managed to find out was her favourite cuisine. Time flies and many amazing things have happened for us through the past years and we know life would have never been the same if we had not met each other.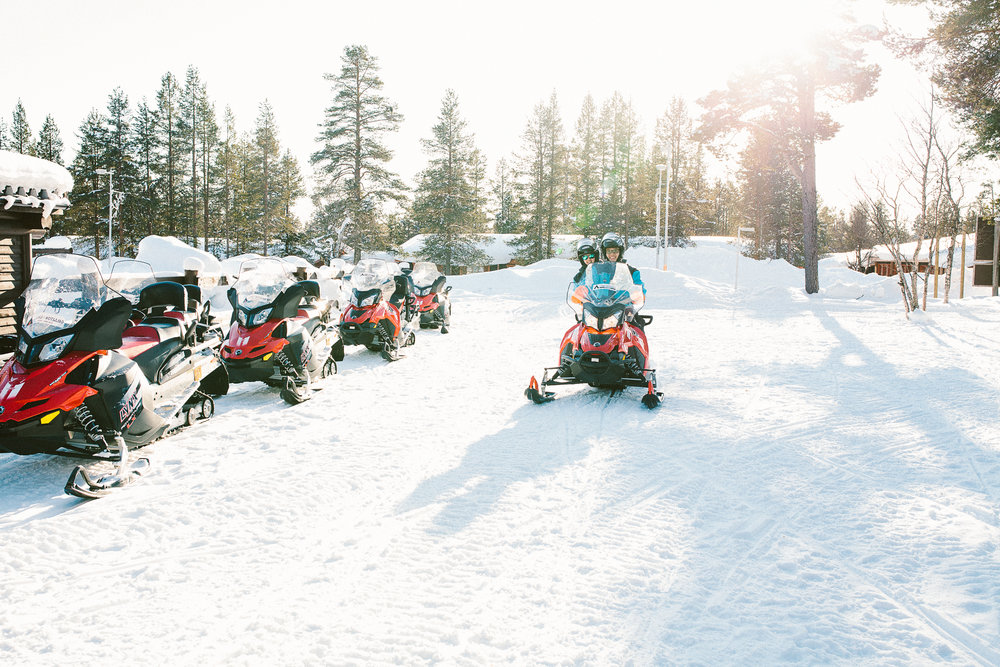 "I would say it was love at first sight. It may sound strange, but I was always sure that I wanted this beautiful girl to be my wife. We started dating, sharing the same interests and loved doing things together over the years. We really shared a lot of laughter together and it makes me feel so blessed to see her smile, and to get to spend a lifetime with her.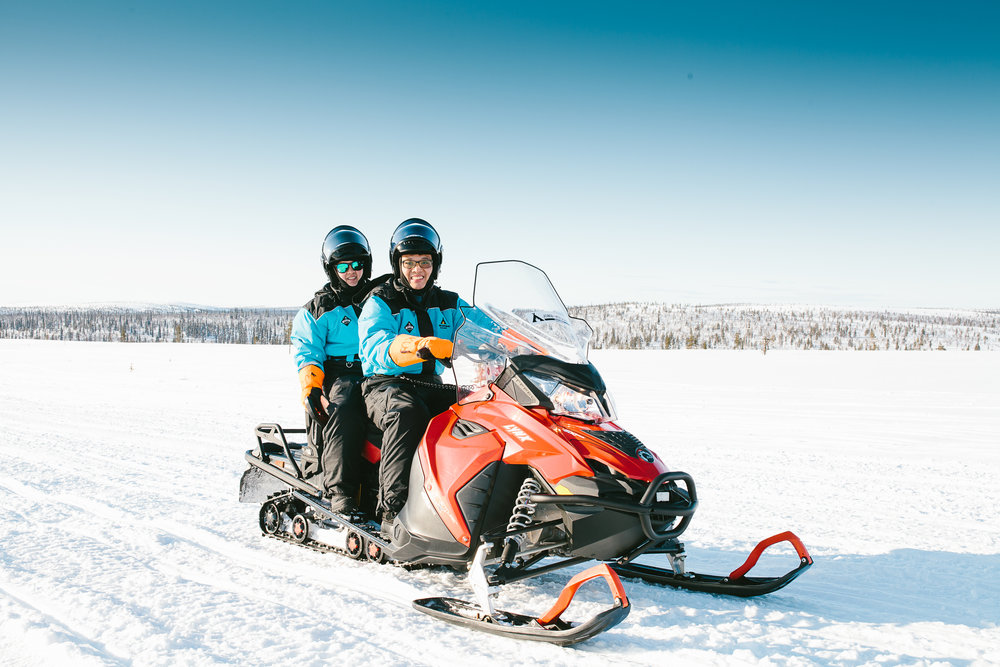 The Proposal
"Since our holiday location was set in Finland, I decided to have the proposal set in Saariselka, where we spent most of our nights. In my mind, I knew I wanted to capture this special moment, so I did a search for photographers in Finland and Flytographer caught my attention. I was delighted to see that Flytographer is known for capturing such beautiful proposal moments and so I immediately reached out to them. Tedi, the Shoot Concierge from Flytographer, promptly replied and introduced Karolina from Finland who will be the photographer capturing the moments. Both Tedi and Karolina were simply wonderful to work with throughout the planning. Countless emails and video calls were all carefully discussed – I knew my proposal was in safe hands and had full confidence in them! We kept in touch closely and made sure that no detail was missed.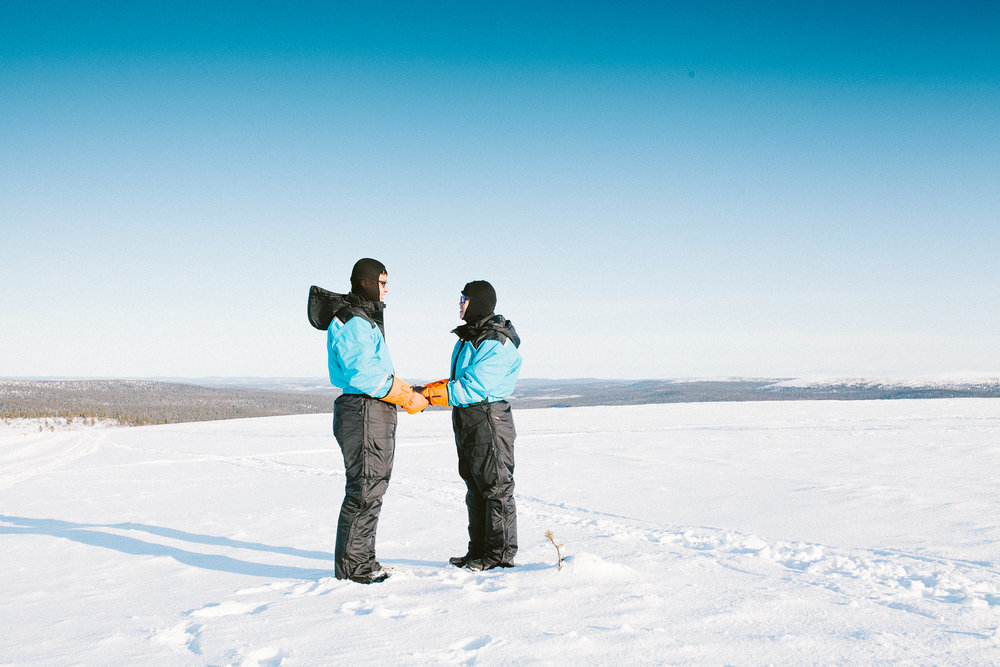 "On the actual day, I had butterfiles in my stomach as I was so nervous. I didn't need to worry, as I knew everything was under control. We made our way up to the mountain top on the fells where the proposal will take place. The weather was extremely cold, adding to the anxiety I had.
"Before the proposal, I played a video which I made specially to reflect all our beautiful moments. After that, I said my short 'speech' and got down on my knee to pop the question. I got so emotional and we both teared giving each other a 'warm' hug! The moment was captured by Karolina after the proposal, and I am very grateful and thankful for that.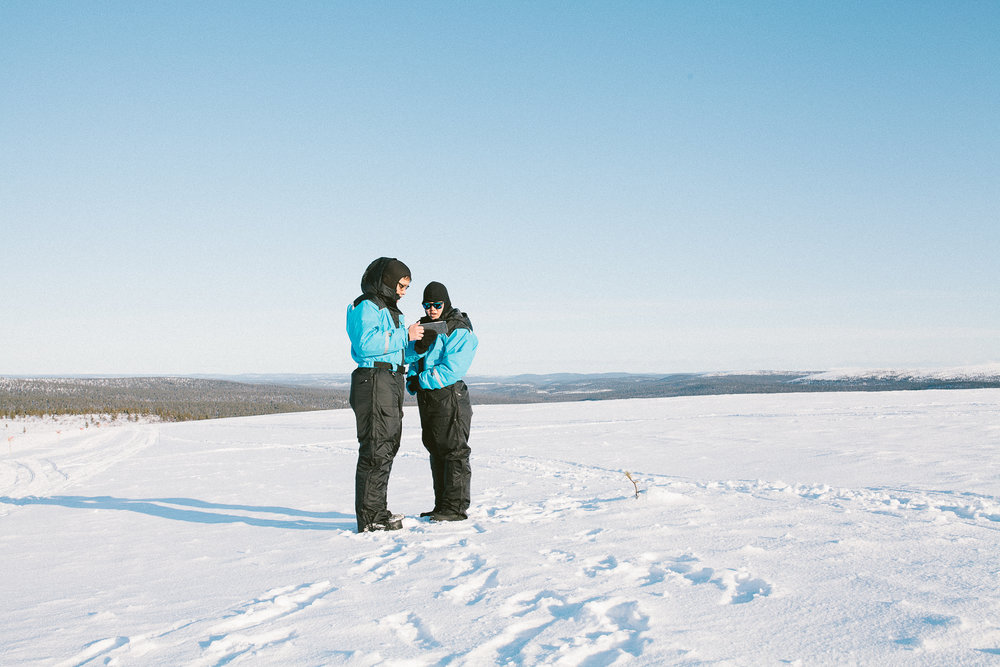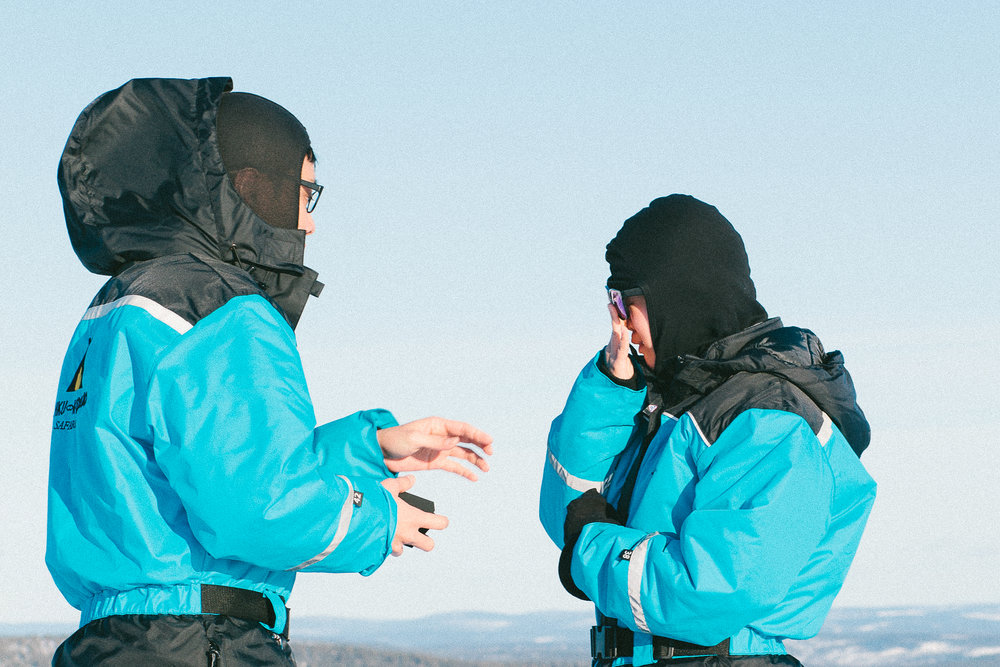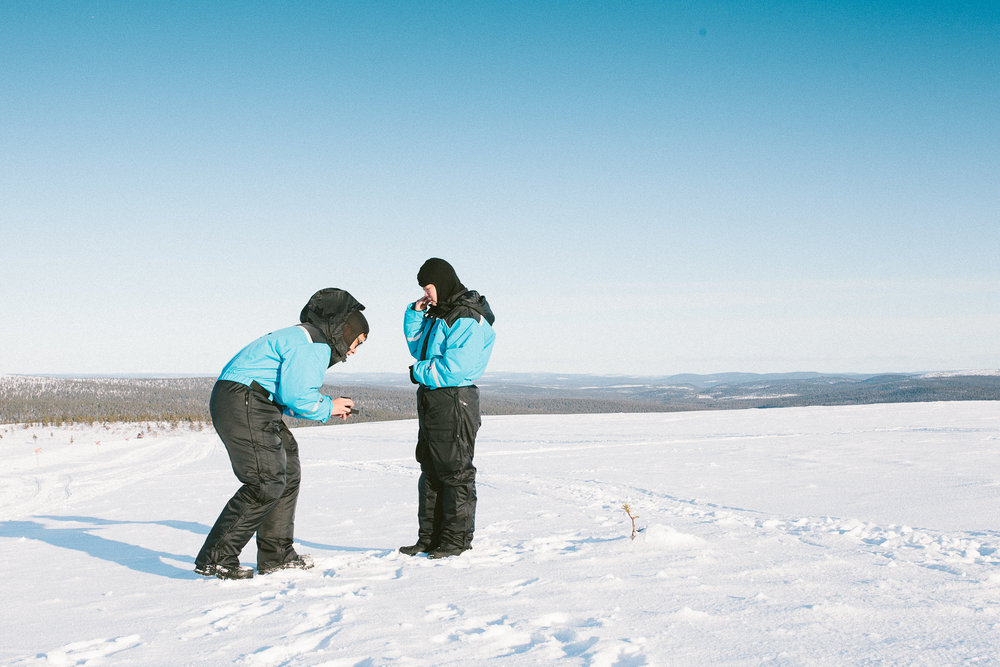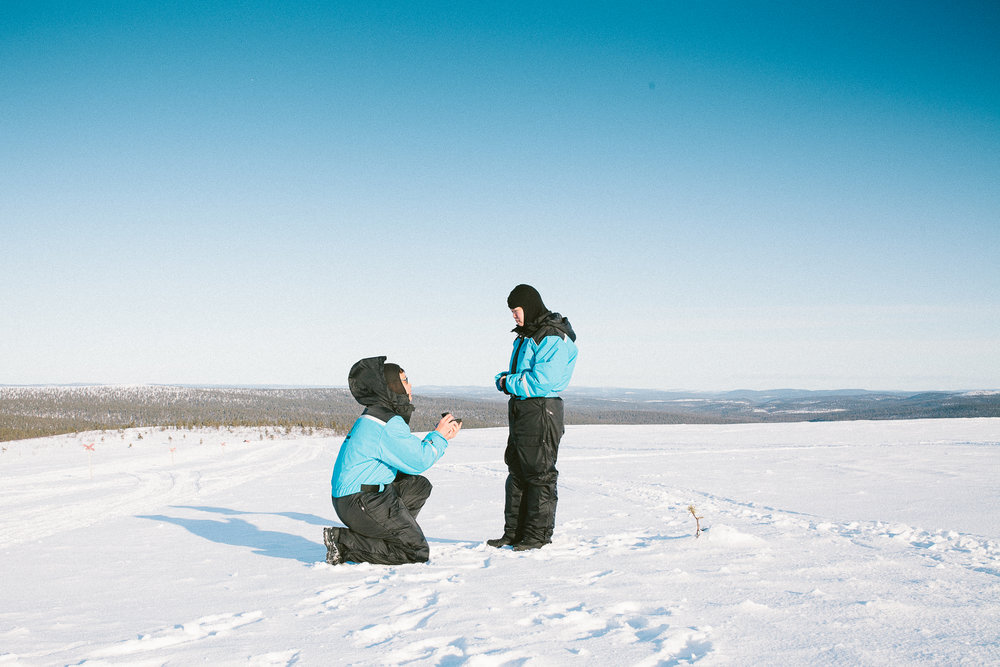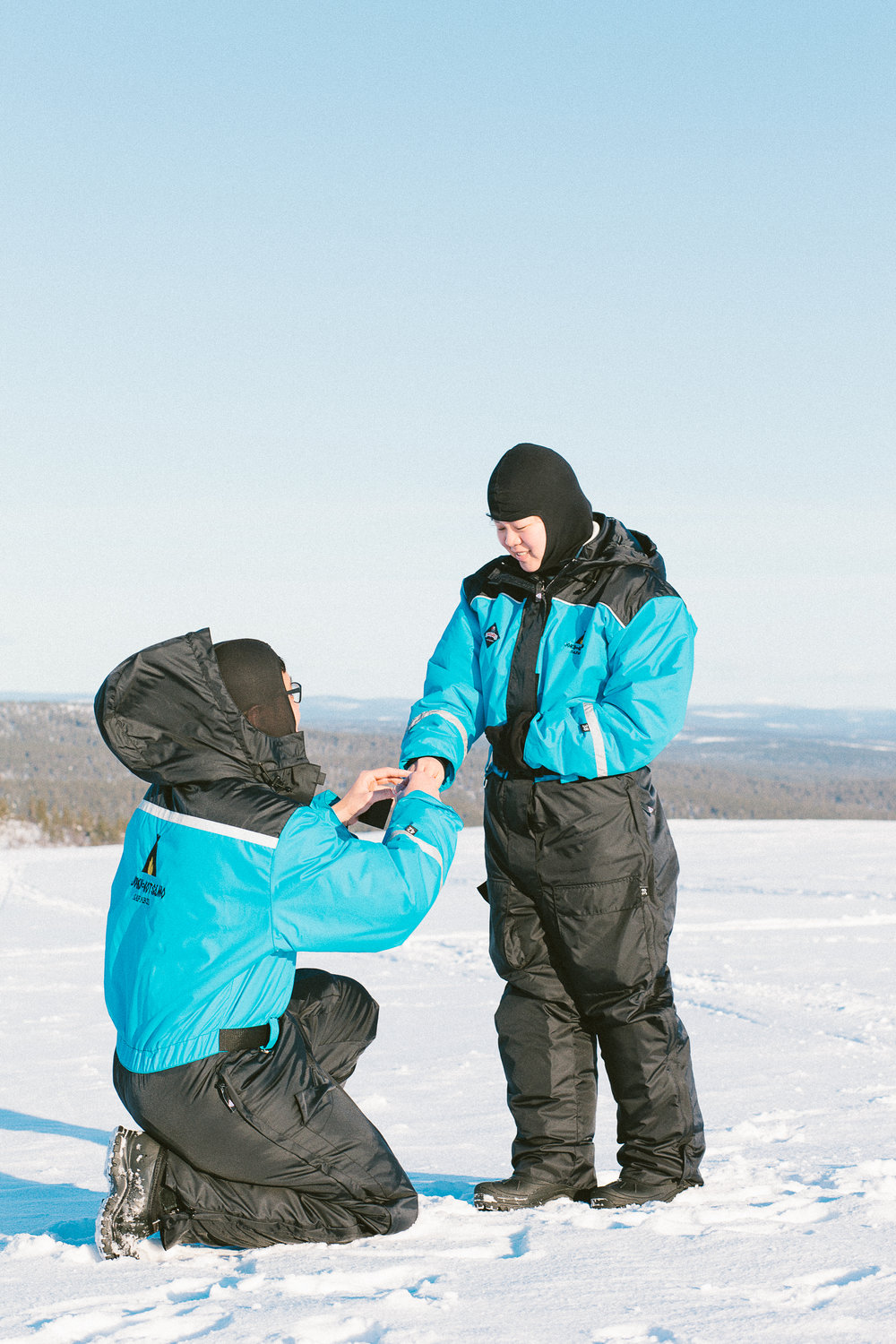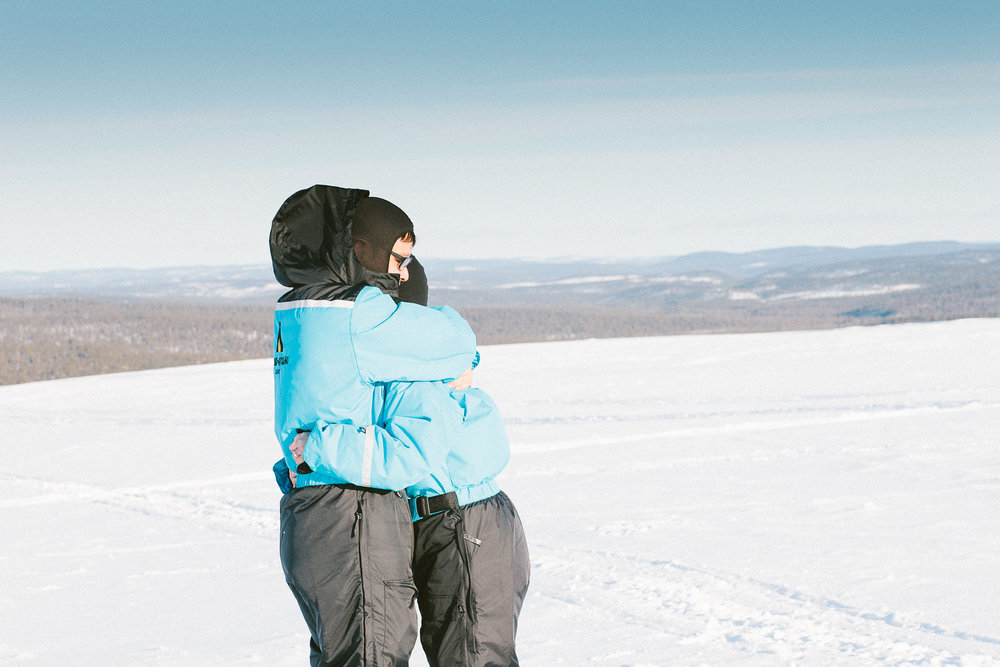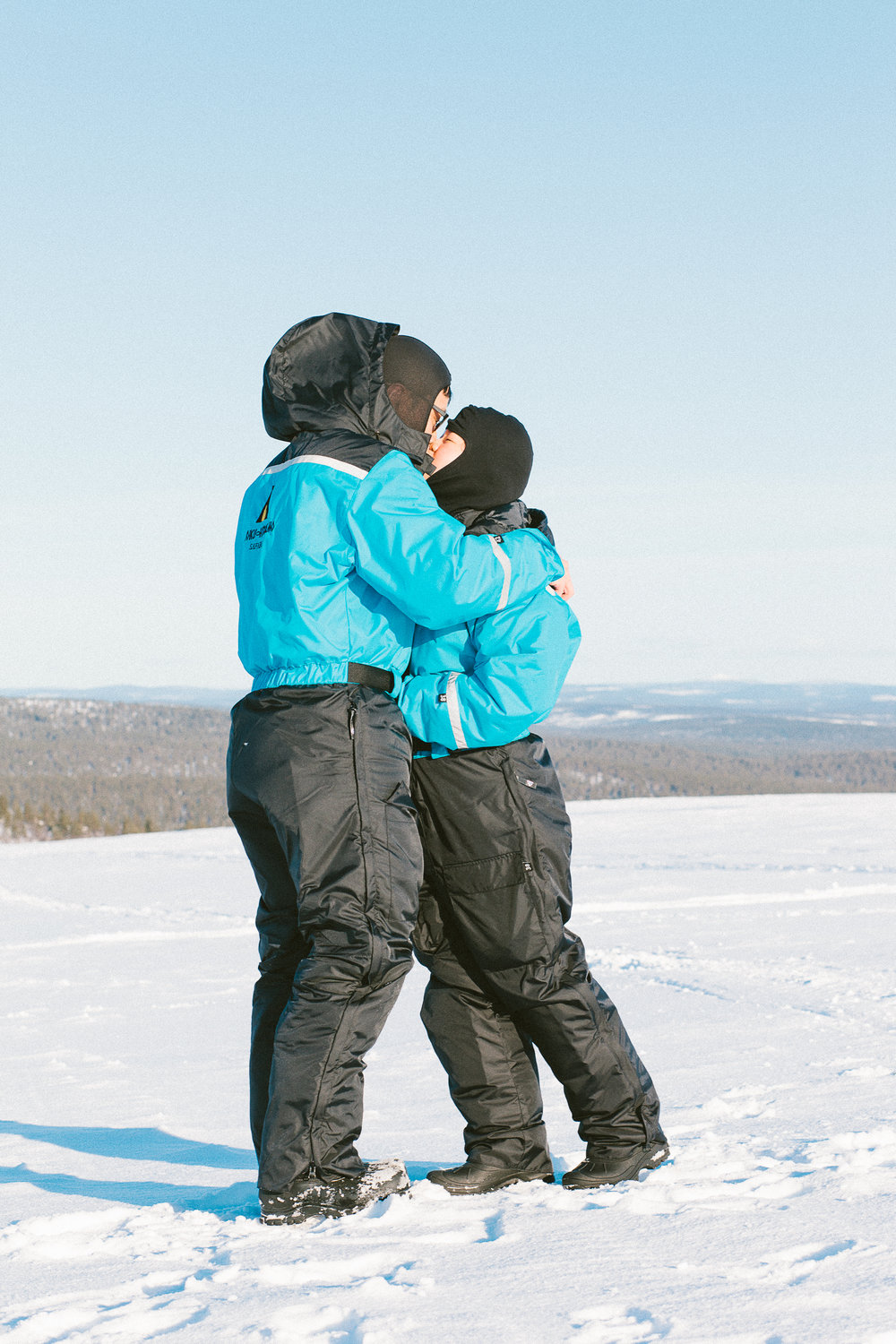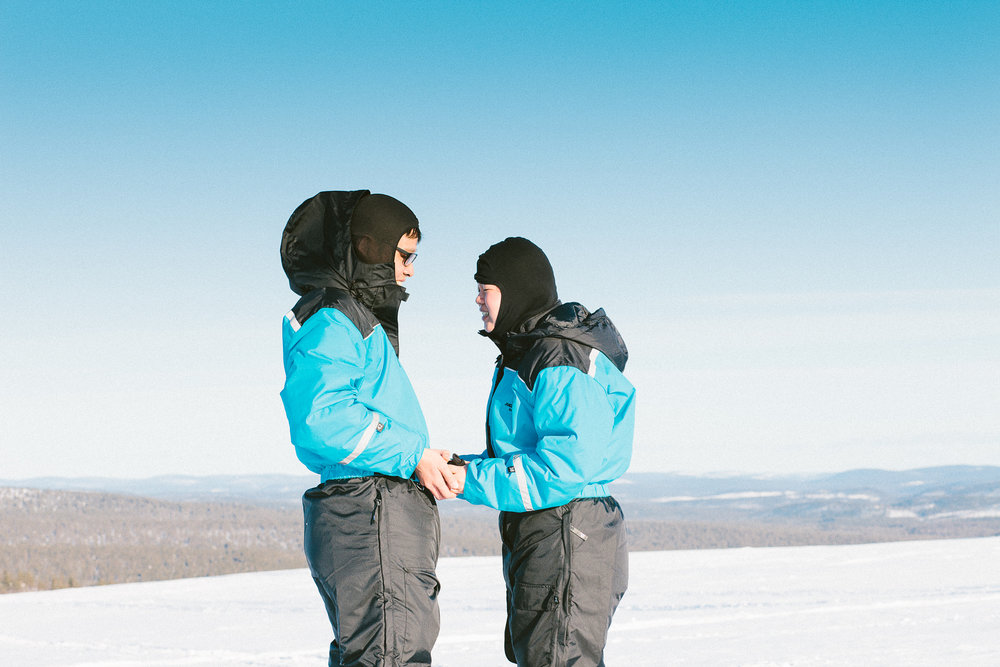 "Winie and I were totally blown away by the quality of the photographs taken by Karolina. The pictures were simply stunning and we can't stop looking at it over and over again, indeed a beautiful memory for us to keep. I am very thankful to Karolina for her time and to be able to capture this moment for us! Also to Tedi who tirelessly helped us in planning the Shoot Scoop for the proposal. Her professionalism deserves to be applauded! Overall, we couldn't say how blessed we are to have both Tedi and Karolina to be part of our proposal!"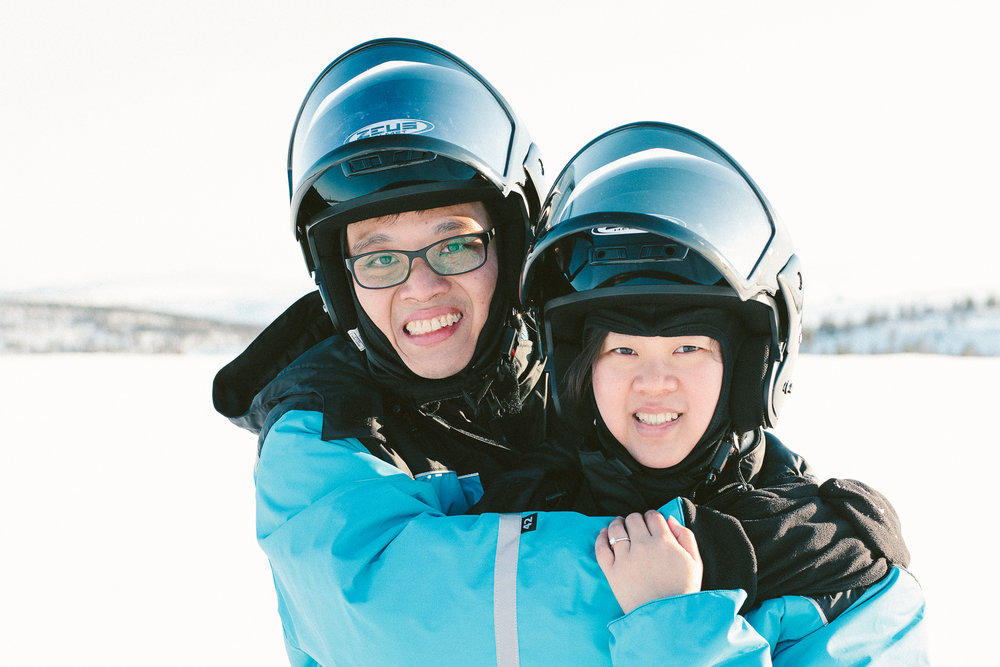 A romantic reindeer sleigh ride was the perfect way to celebrate their special moment!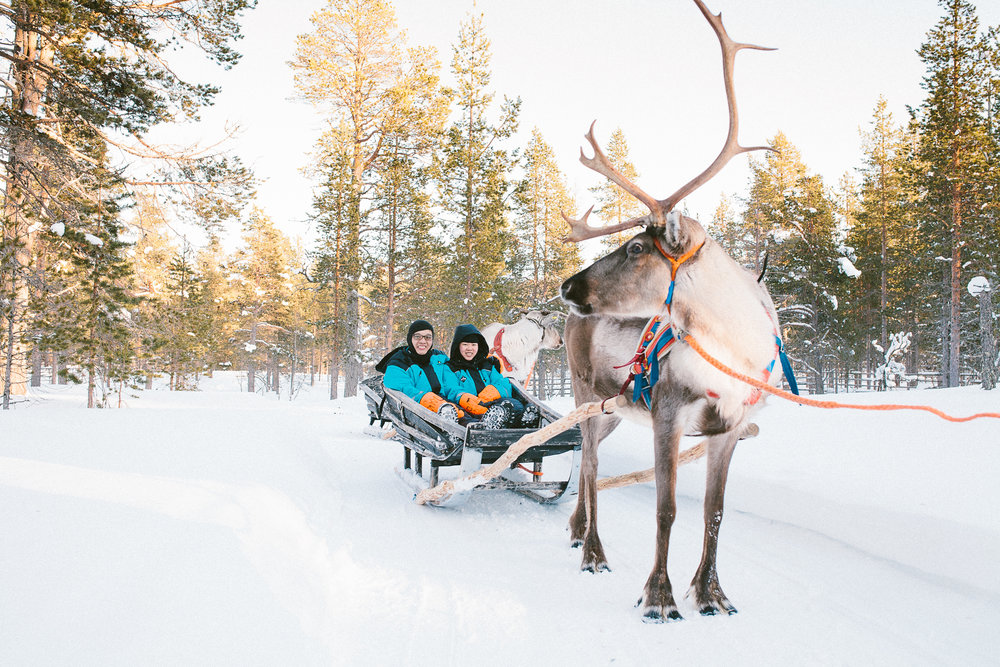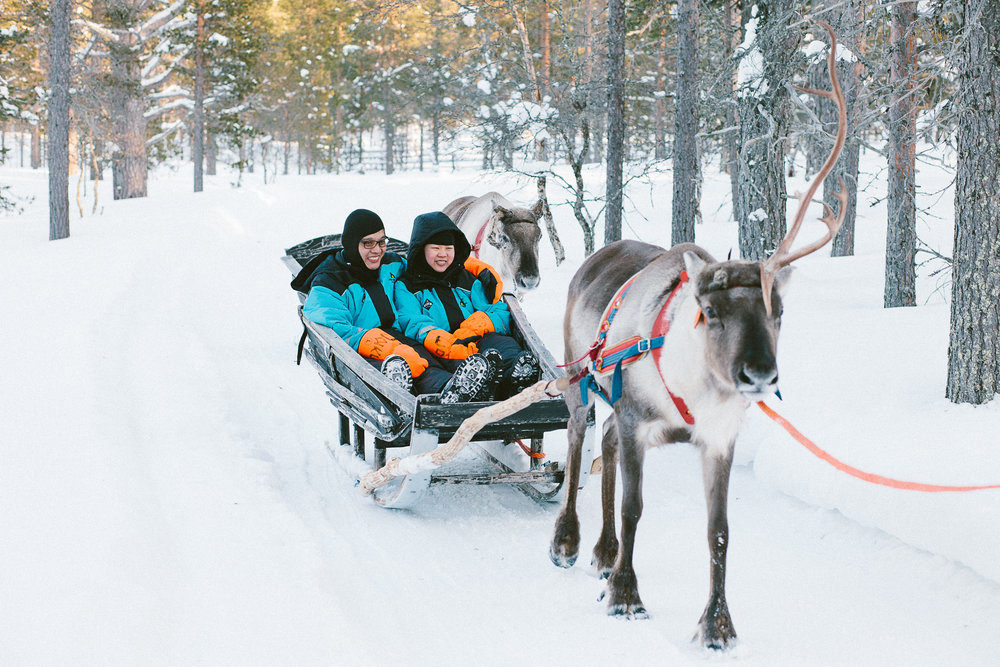 To wrap up a day of surprise and adventure in an iconically Finnish style, Yeo Han and Winie cozied up by the fireplace in an idyllic wooden cabin to enjoy a local feast.