See more: family – kids – Lake Tahoe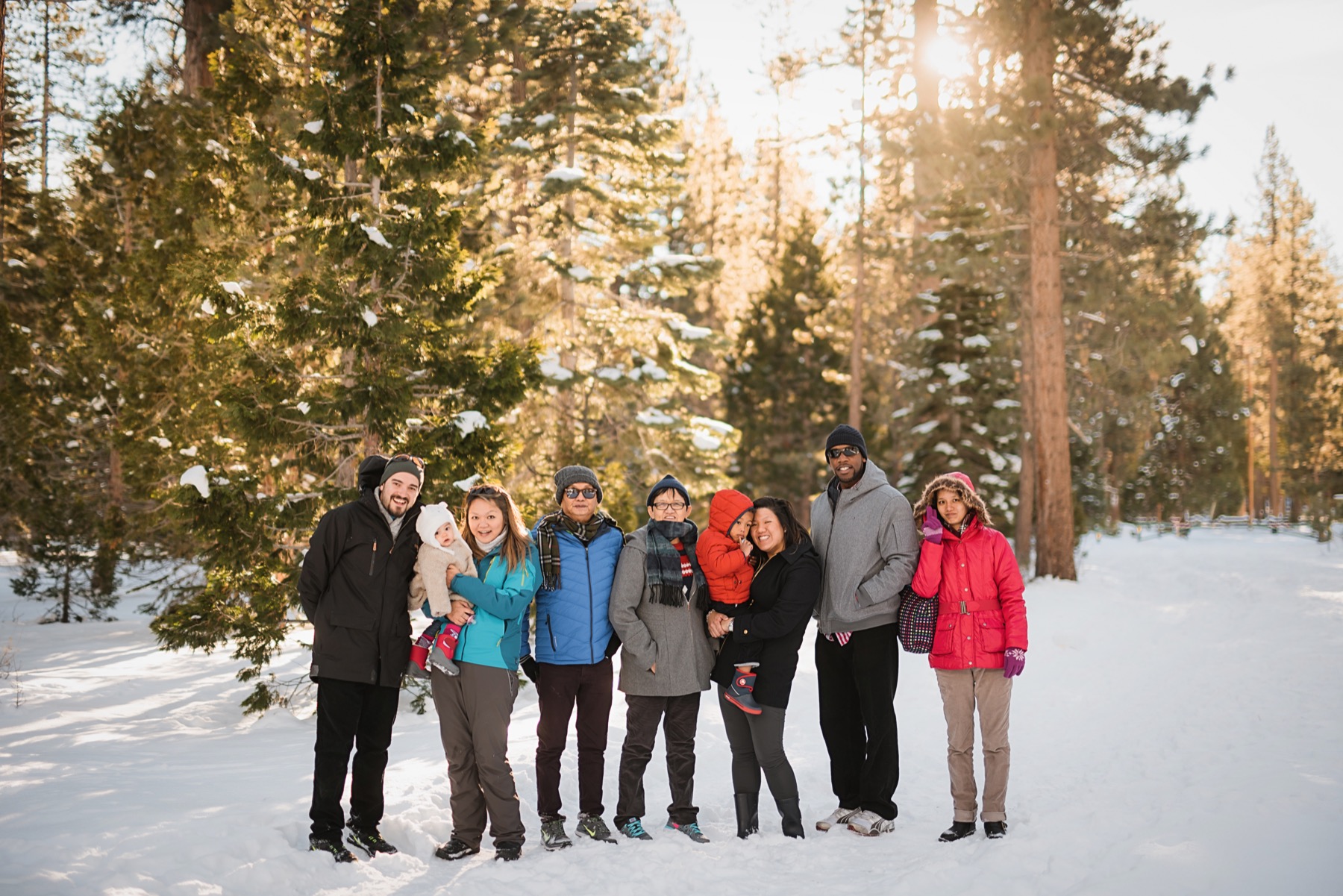 With family spread all across the world, a retreat to Lake Tahoe was the perfect way to get everyone in the same place! Flytographer Lauren captured this fun-loving family as they played in the snow and enjoyed the winter wonderland all together.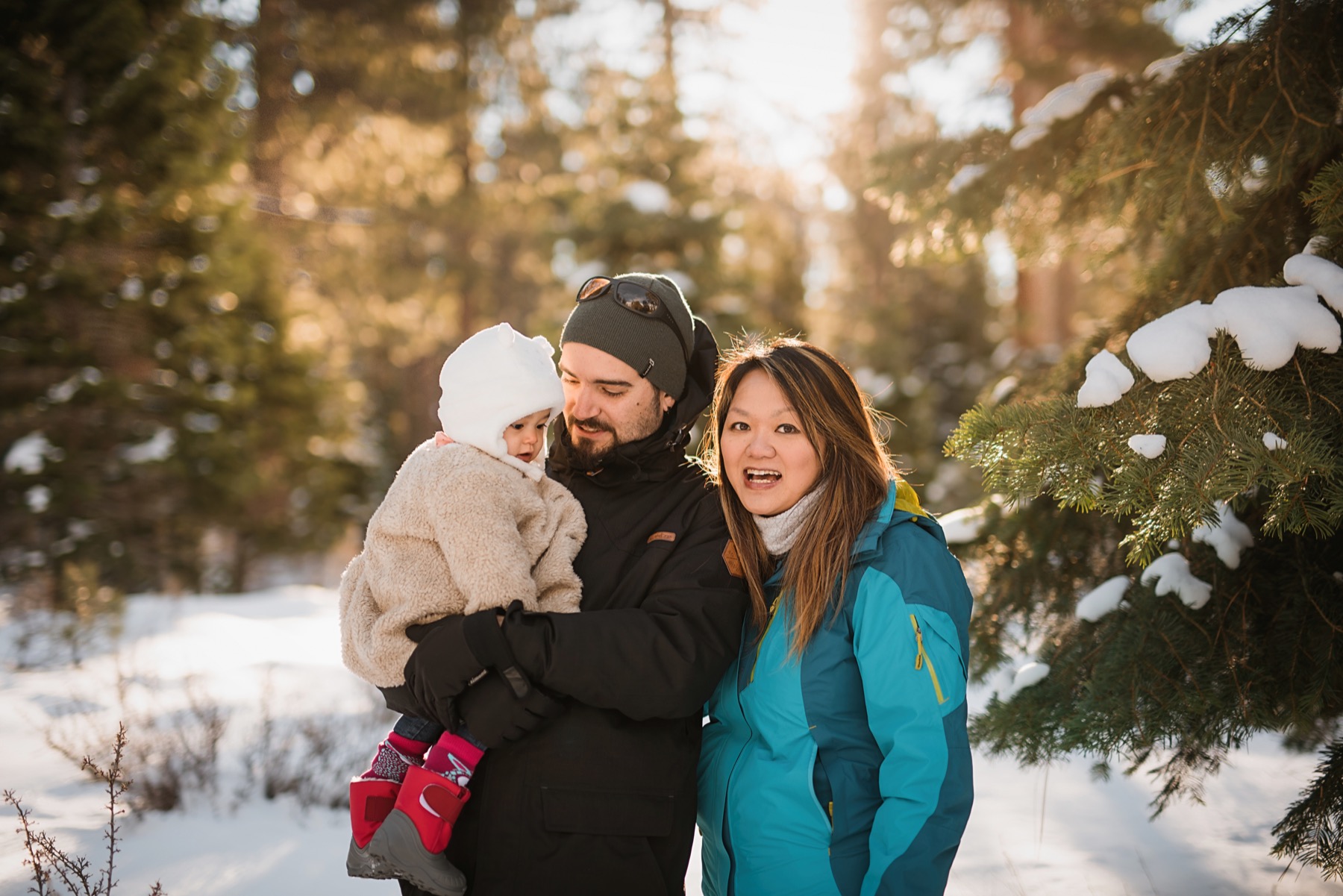 Their Story
Nellie: "My husband and I live in Spain and we recently welcomed a baby girl into our family. We'd already been to Singapore to visit my parents, so this Christmas we decided to all go to California to visit my sister for a family reunion. We decided to go to Lake Tahoe for a side trip, as we love the area and we know how beautiful it can be, especially in winter.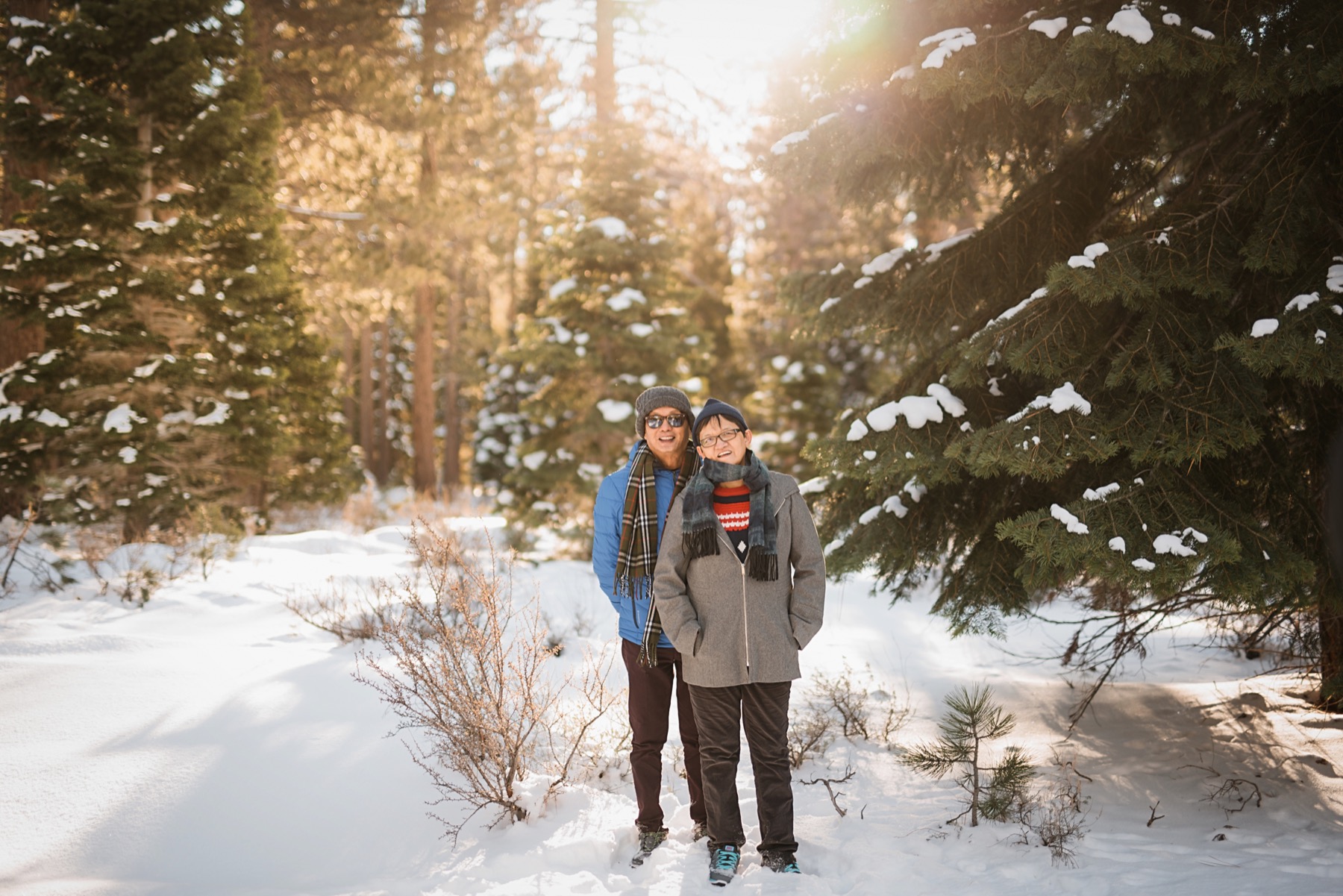 "My favorite memory was sledding with the kids just by the shores of Lake Tahoe. It was so great watching them have fun in the snow and seeing my baby laugh along with her cousin.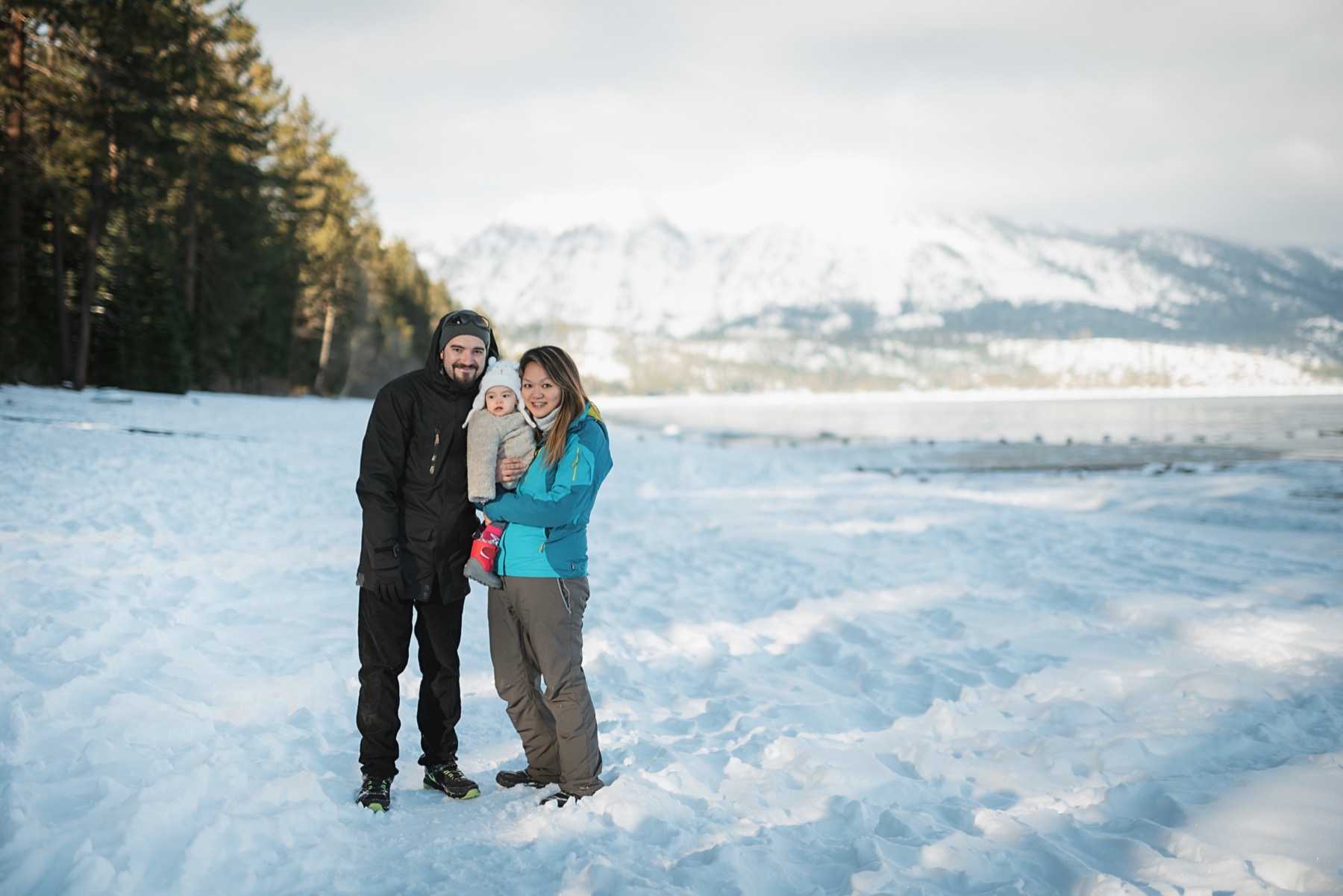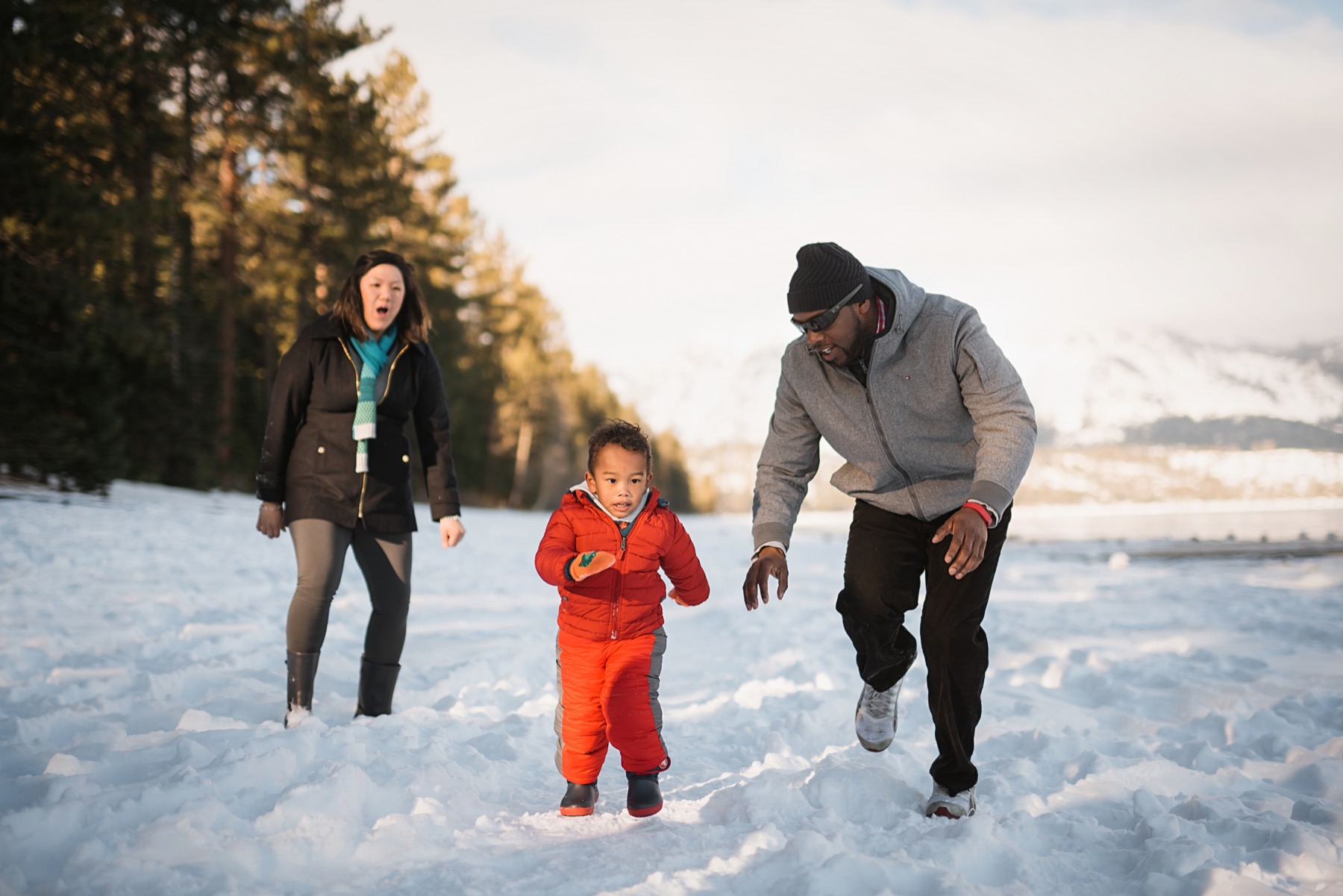 "I'd been to Lake Tahoe before and fell in love with the place, but I was alone then. This time it was all about the company – being able to share this beautiful place with my family was the highlight for me!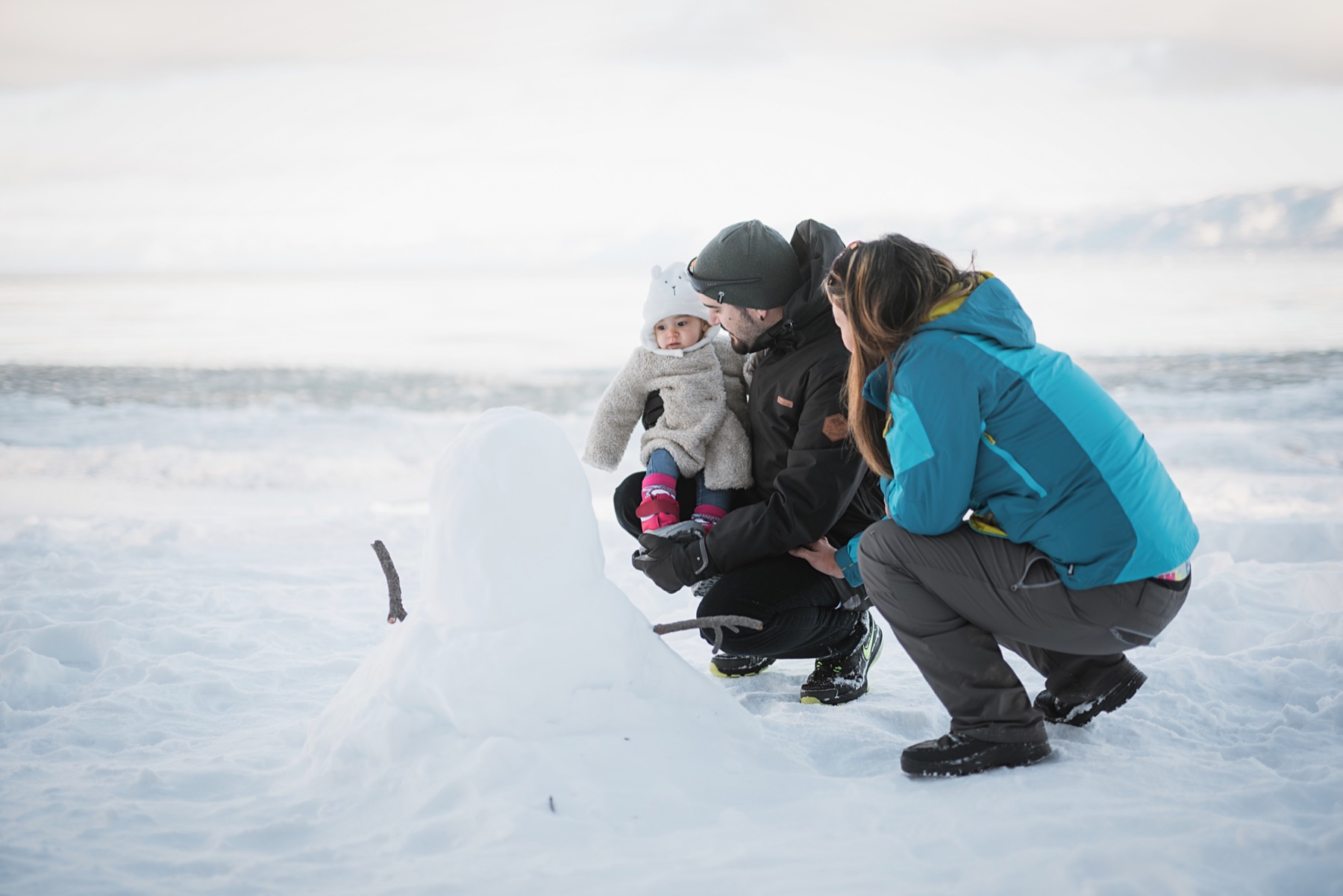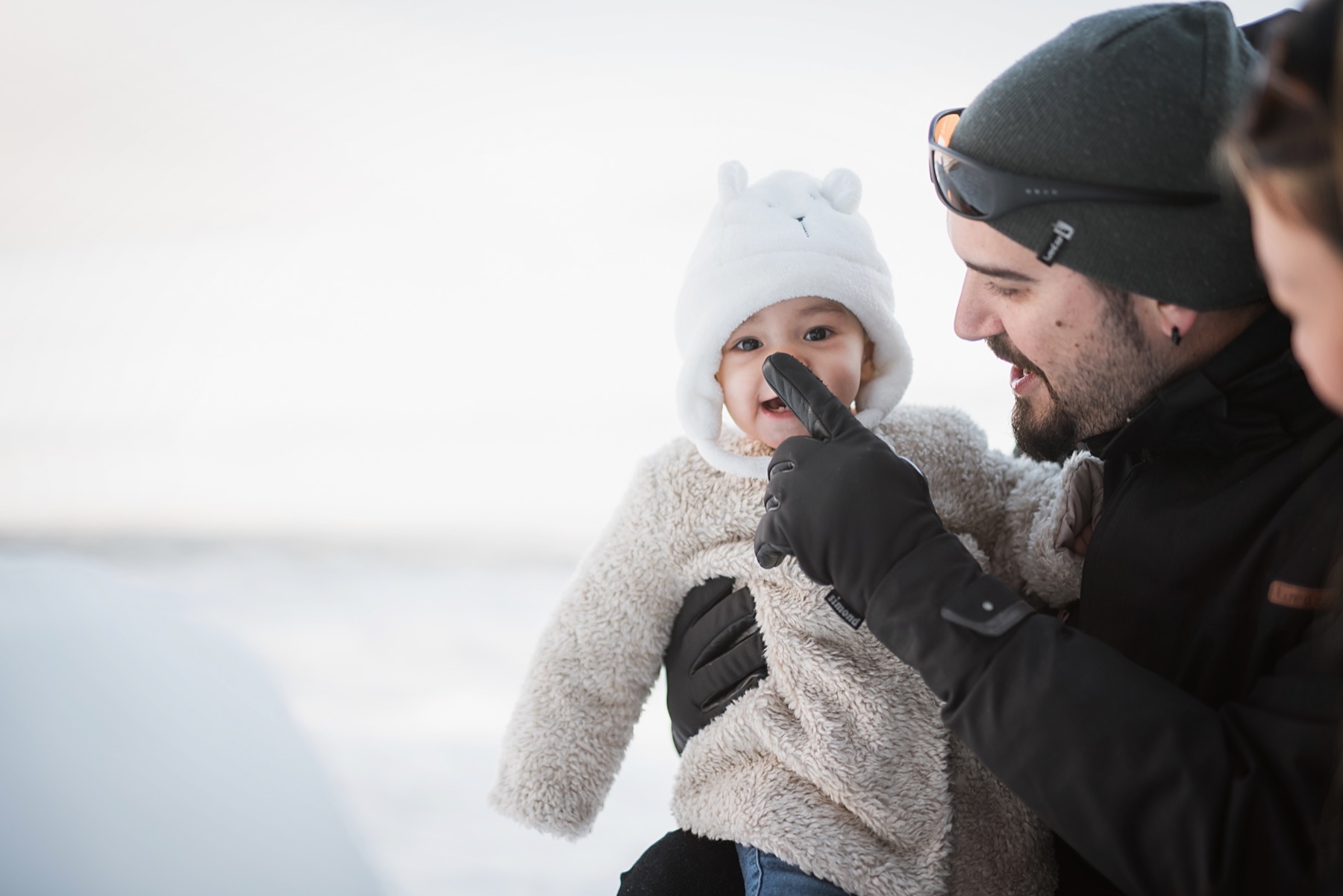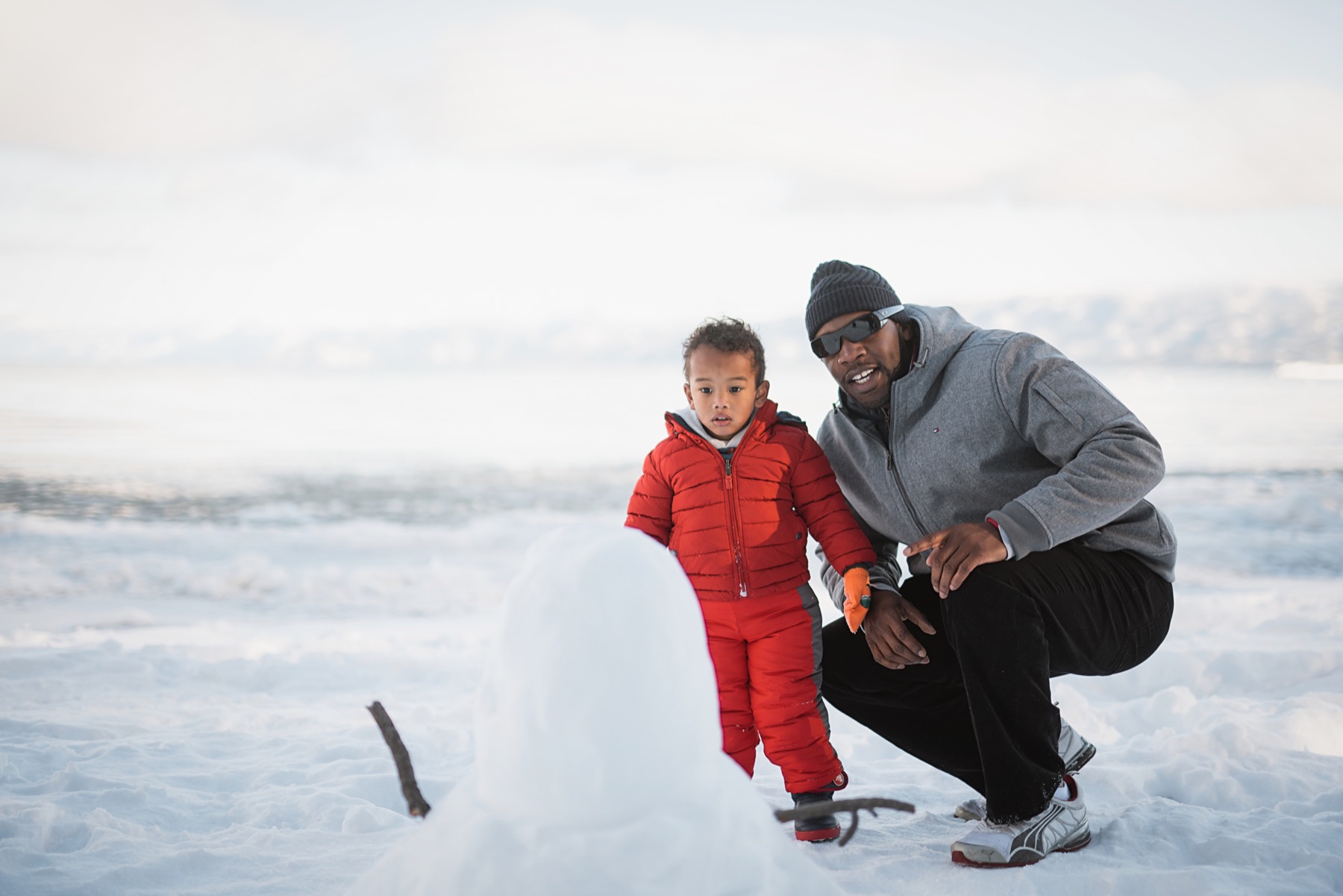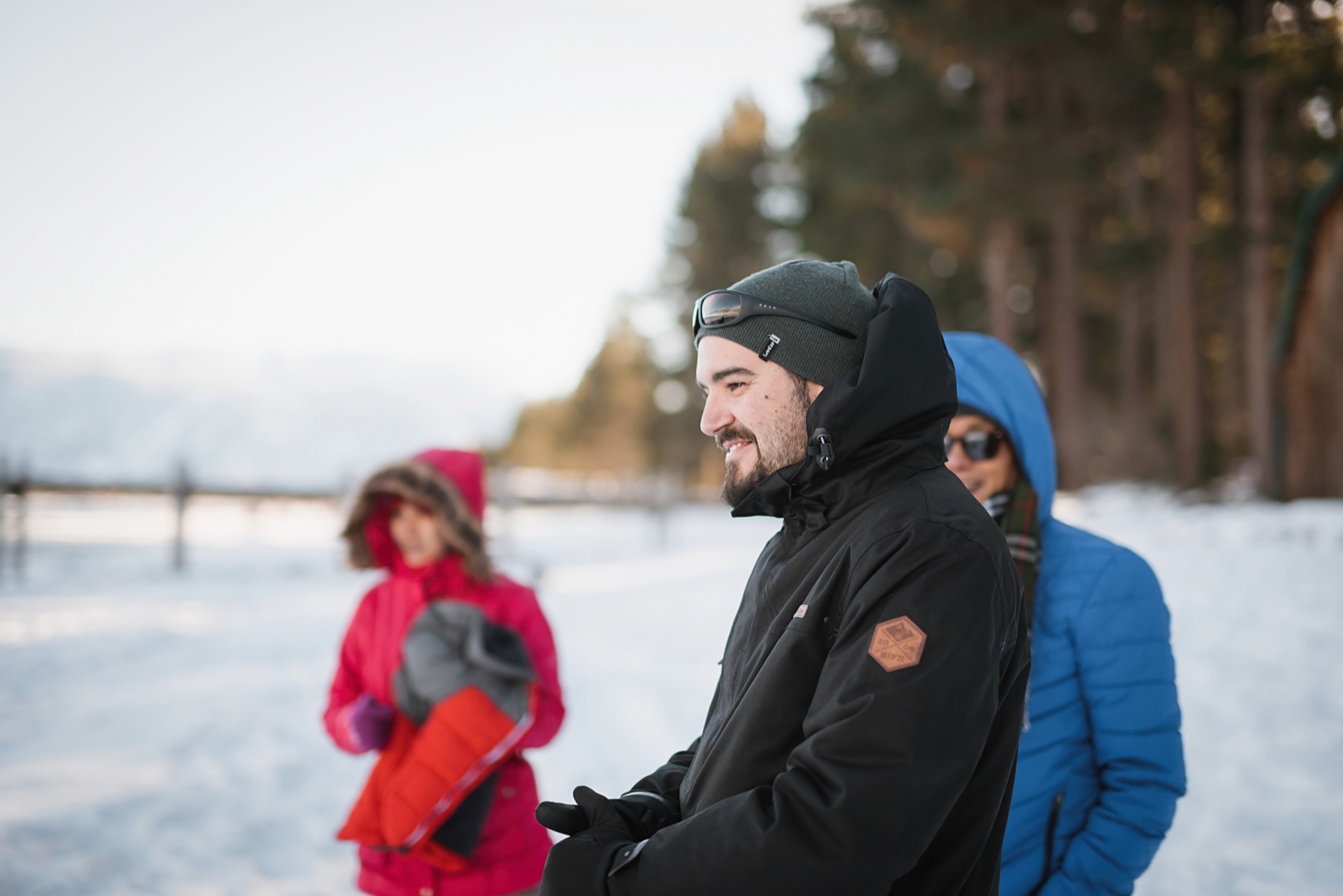 "I wasn't sure how the photo shoot would turn out, as I had tried numerous times to photograph my family and always failed to capture everyone at their best (especially the kids!). Lauren did such a great job and made everyone comfortable and at ease. It turned out much easier than expected, we didn't feel awkward, and the hour just went by so fast. We're really happy with the results and I can't wait to print out these photos on canvas and frame them up. Thank you, Lauren, for the beautiful shots – you captured our family trip perfectly!"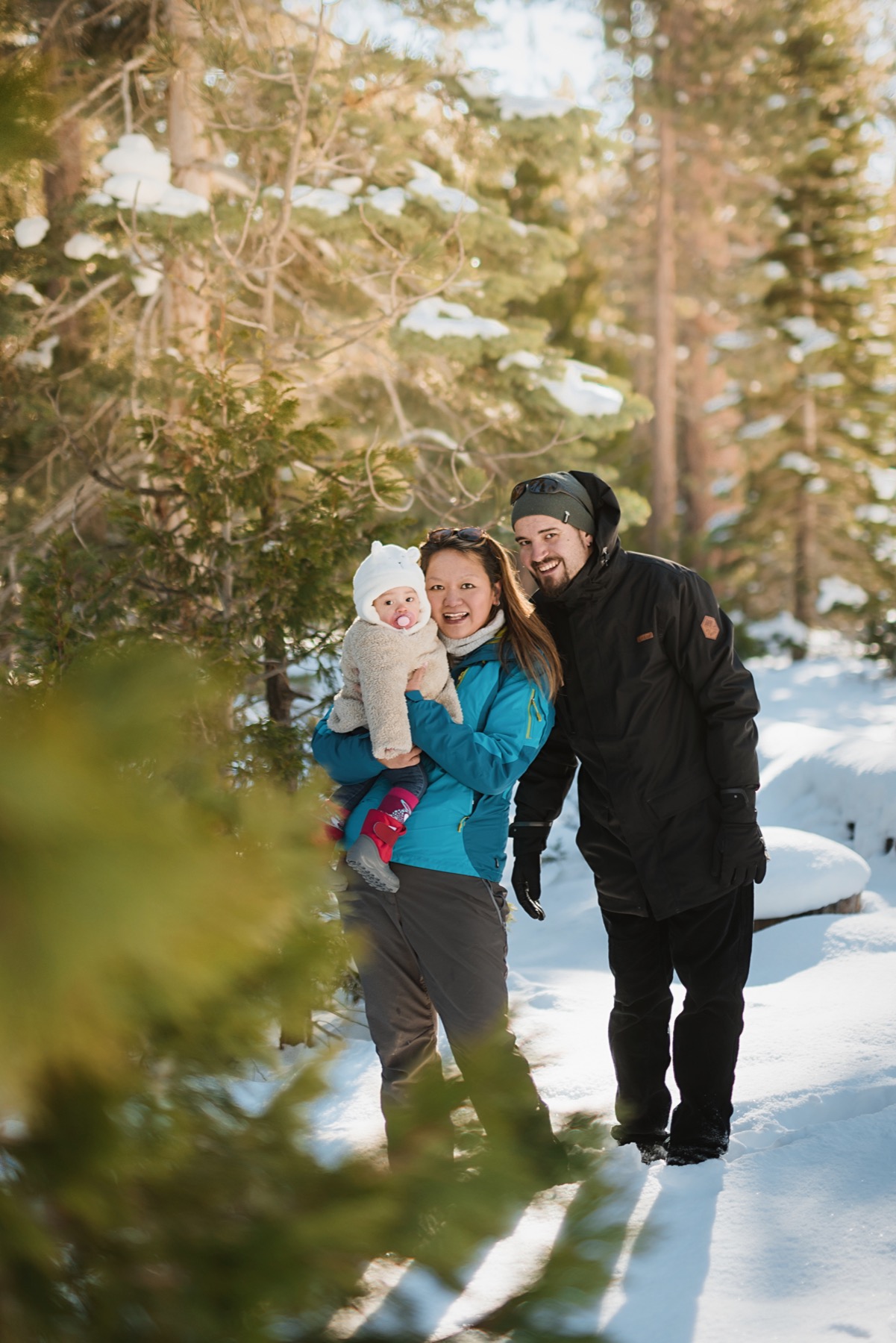 Take a peek at some more Family Travel inspiration!