See more: family – sisters – Prague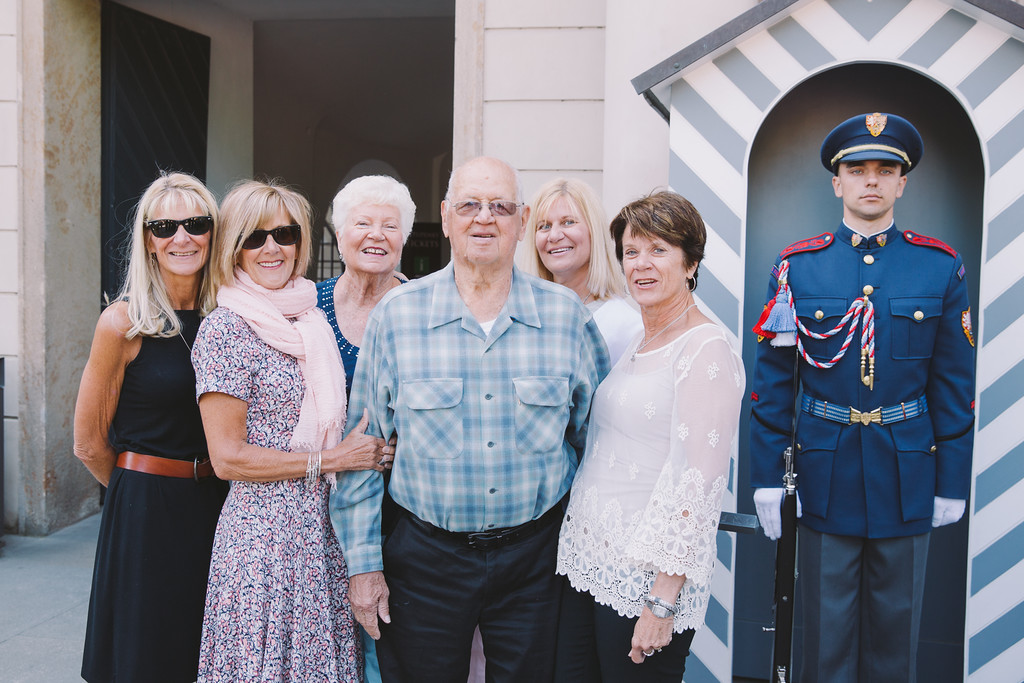 While family trips with kids are fun, there's something special about taking a family vacation when the kids are all grown up! Forty years after this family's last trip together, they decided to have one last trip abroad as a group, taking in the sights and connecting with their history. Eliska captured these beautiful memories in Prague that will surely be a keepsake for generations to come!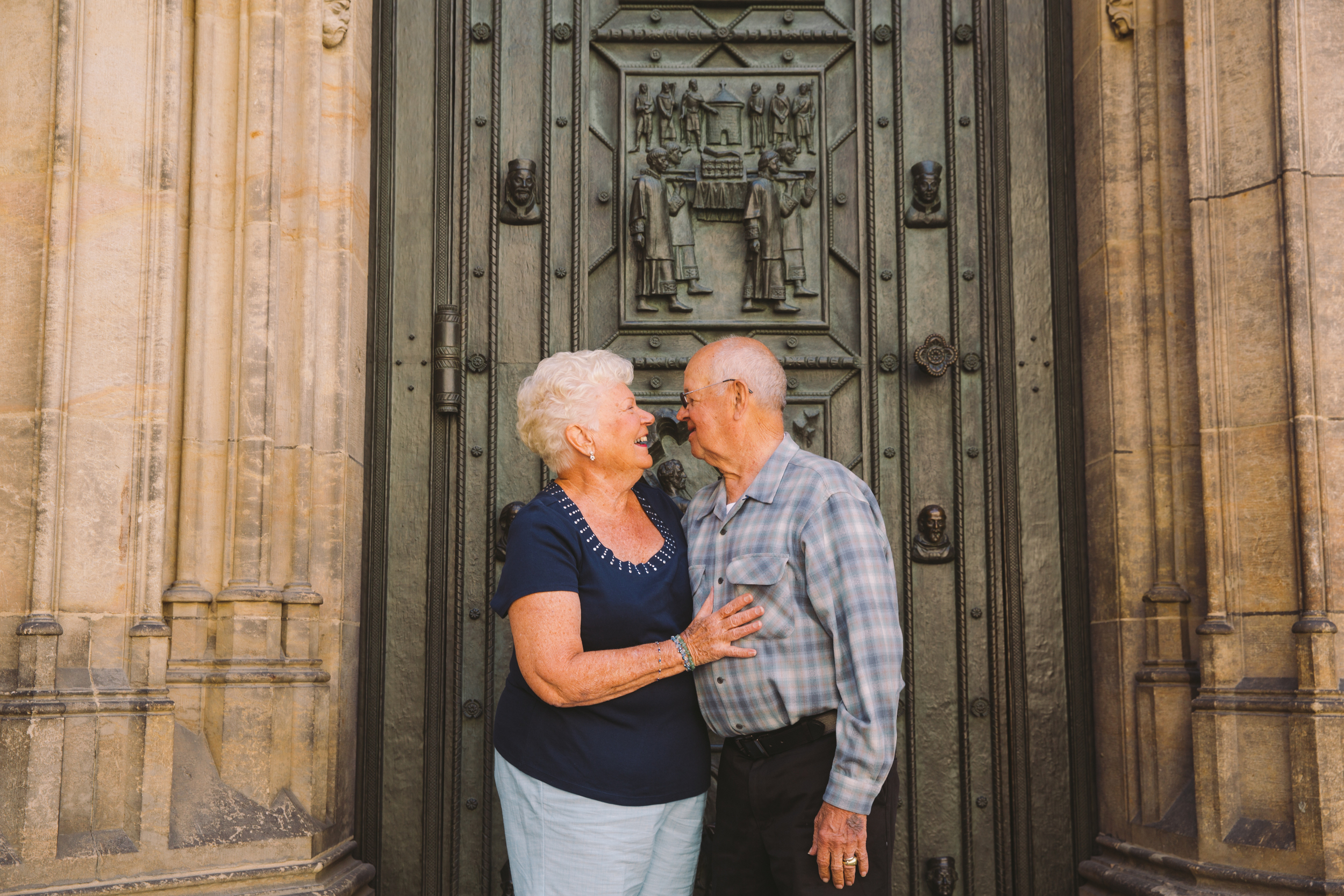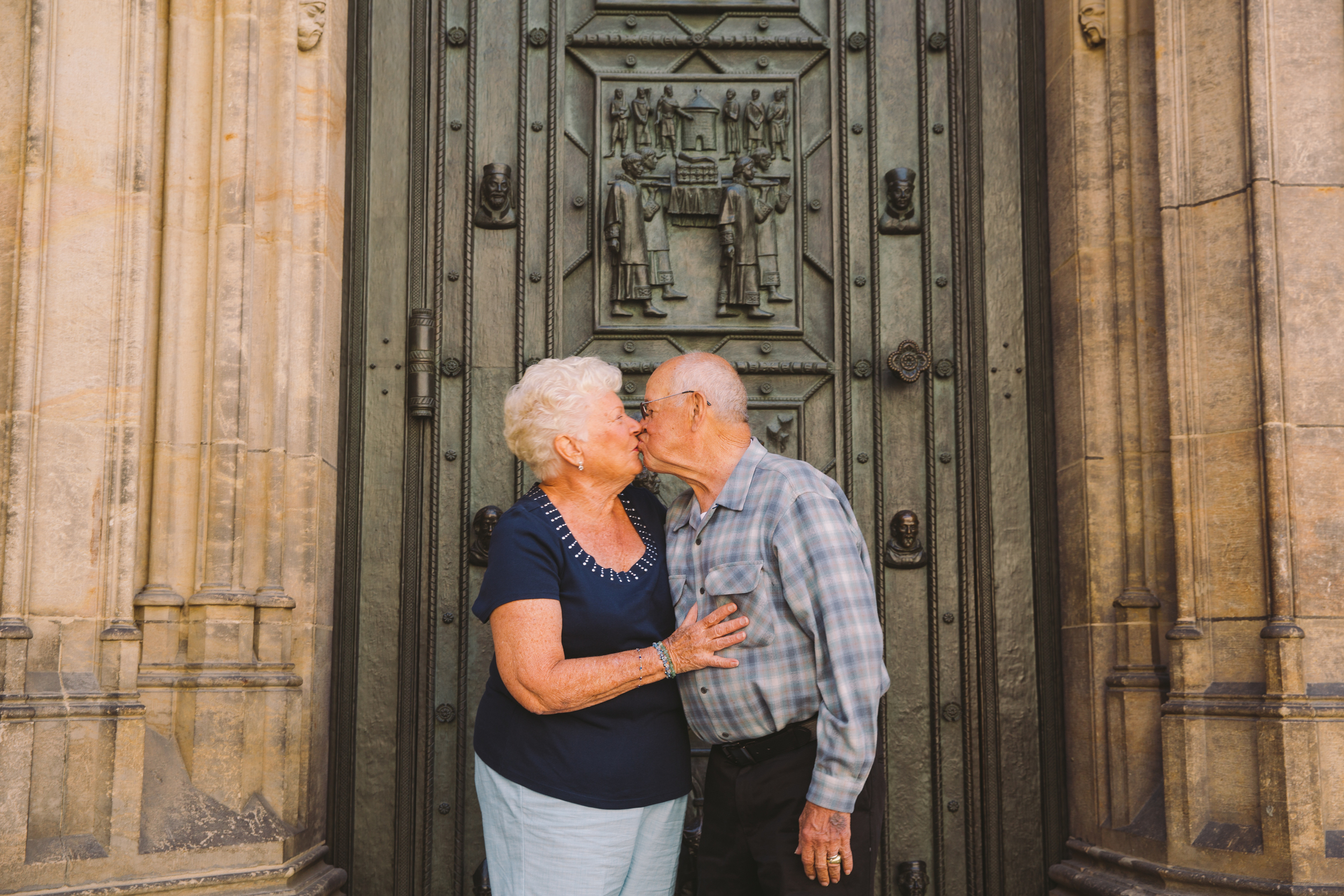 "After almost 40 years, it was time for a family vacation. My parents have always loved to travel, and even though money was tight raising four daughters, they found a way. Germany and Austria were favorite destinations, especially in the past 20 years since they found their distant relatives. My mother's family emigrated to America from Mohnhausen, Germany and my father's from Gumpolding, Austria."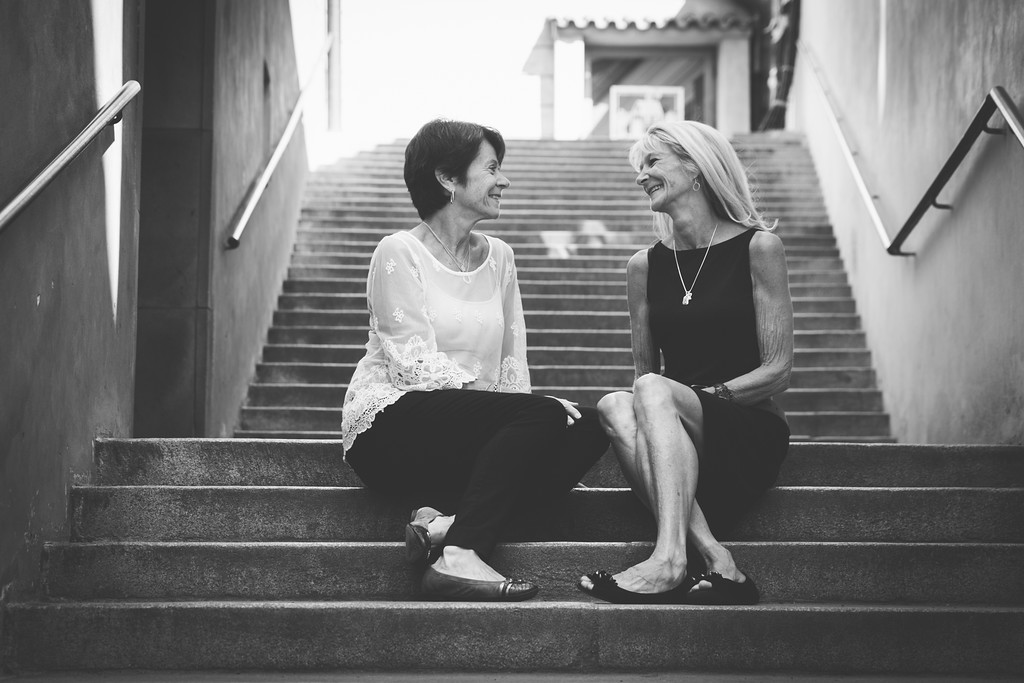 "With my father's health declining, my sister Pam decided it was time for one last trip. Flying into Frankfurt, we mapped the drive to include spending three days with each set of relatives and some sightseeing in between. Berlin and Prague immediately made the list."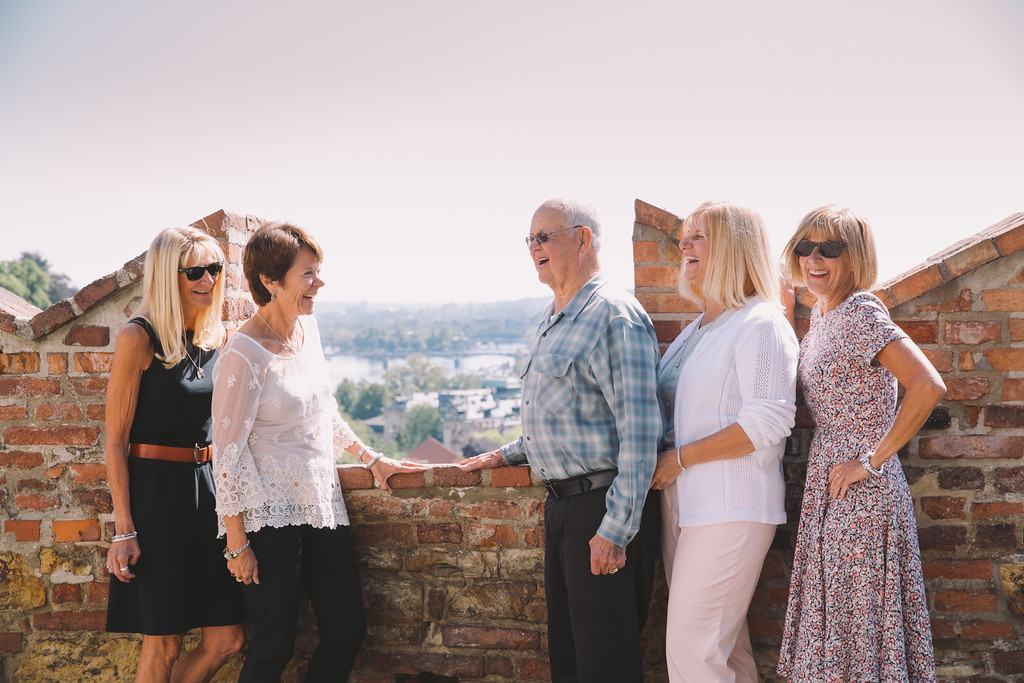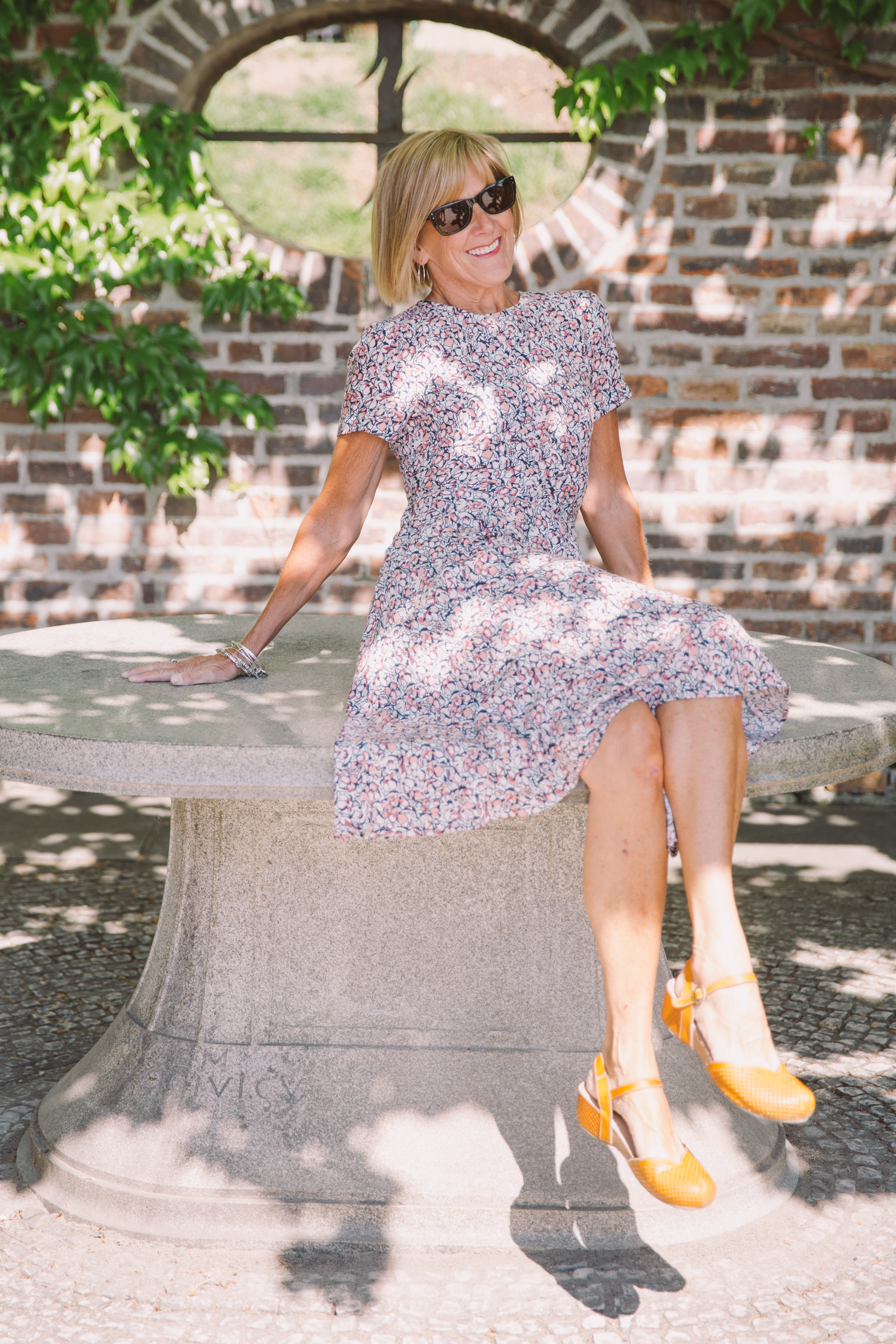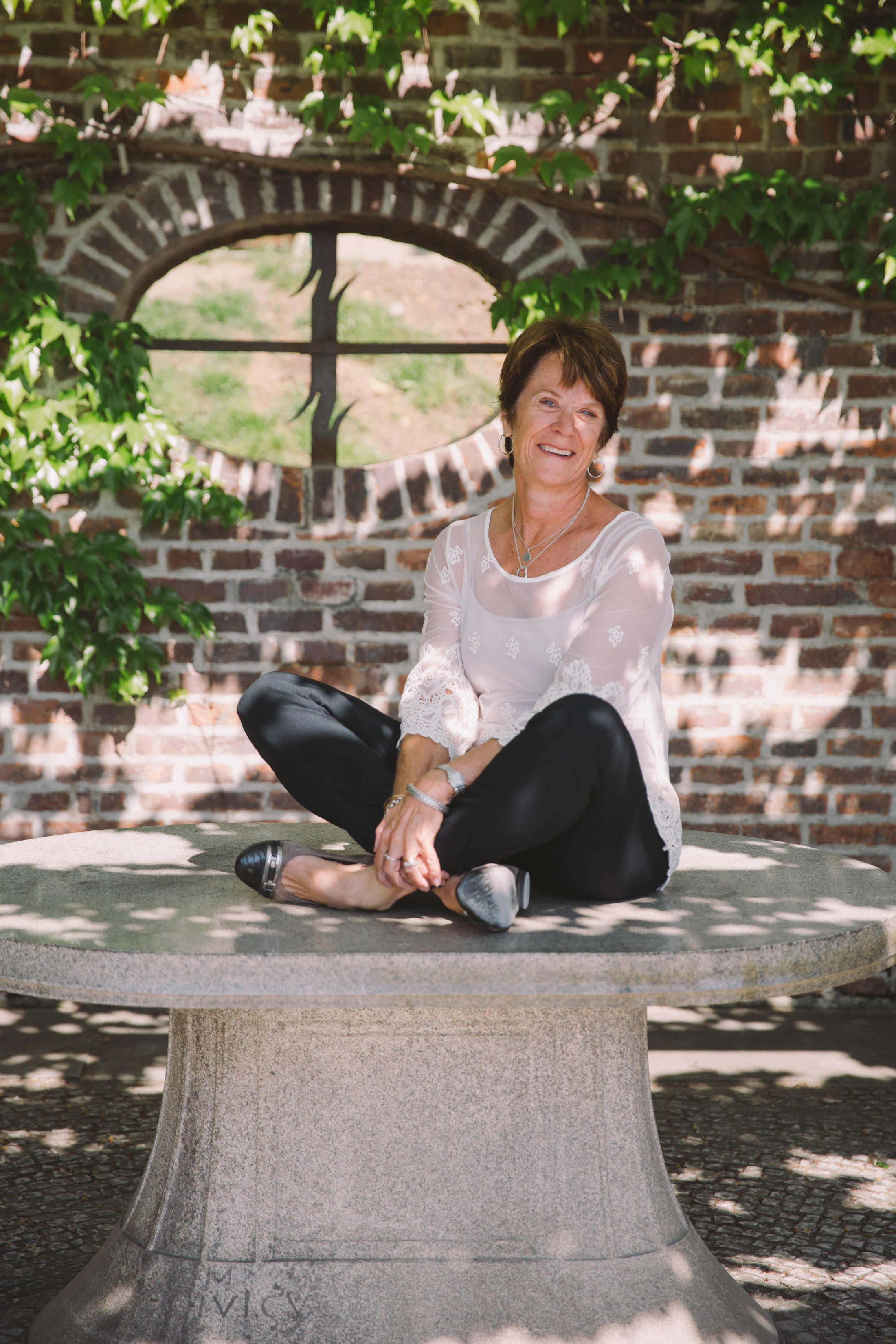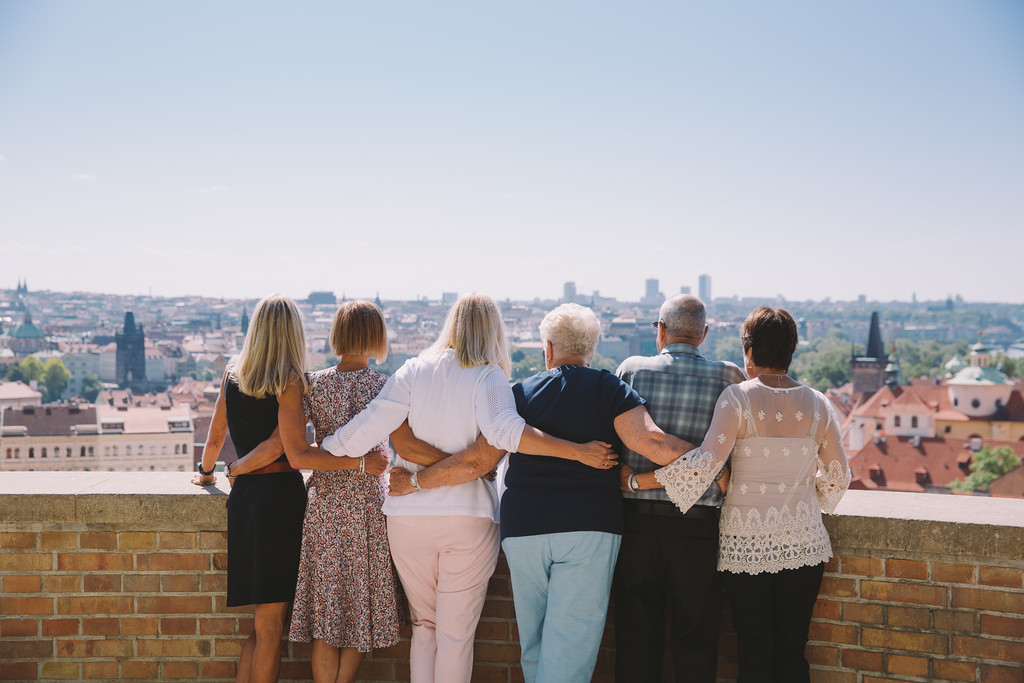 "When I read about Flytographer online, I realized that this was a must do. We are scattered across the US and don't have another time soon when we will all be together. My sister Janice had been to Prague and commented often on the beauty of the city. It was a natural choice for the setting of our session. Capturing the memories and having a family portrait were both priorities. Eliska did a wonderful job of making us feel comfortable in front of the camera and captured some amazing images that will be treasured for years to come." – Robin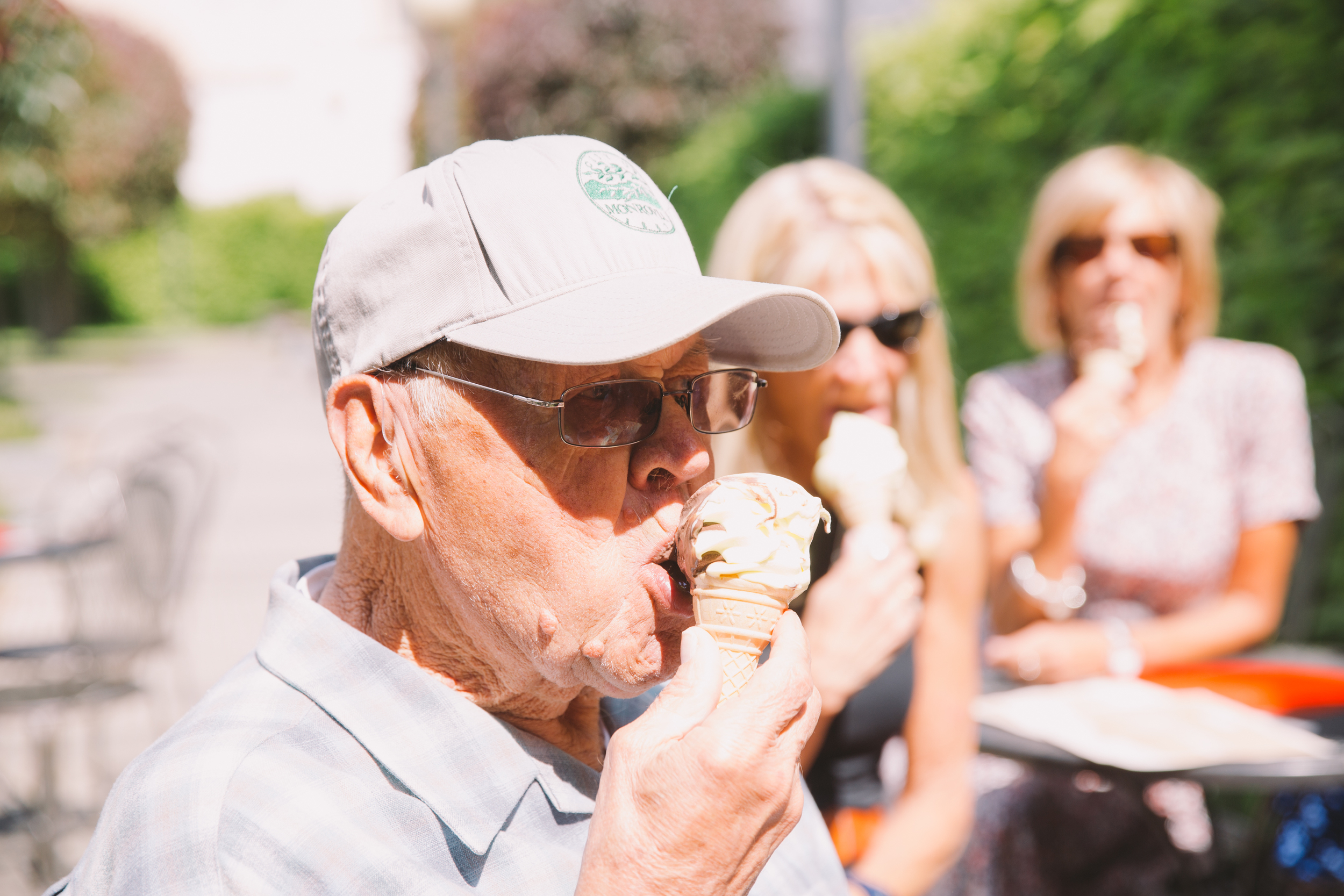 What an amazing memory to make! Have you been on any family vacations as an adult?