See more: couples – love – Eiffel Tower – Paris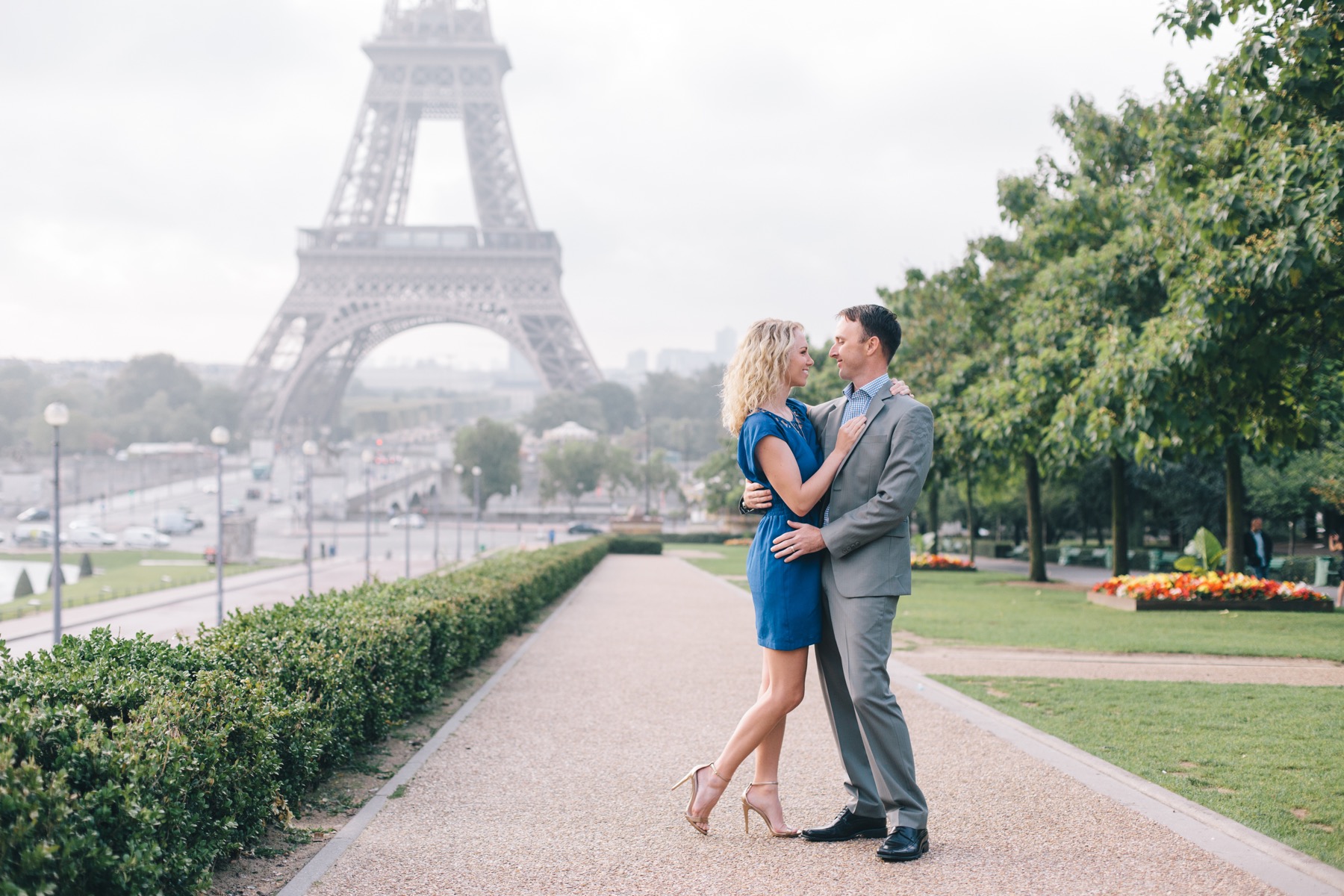 Saying "goodbye for now" can be heartbreaking, but there's no better sendoff than a fabulous vacation with your loved one. Before Travis left for a 7 month deployment, he and his wife Chrissi decided to make the most of their time and explore one of the most romantic cities in the world – Paris! Flytographer Goncalo captured these precious memories, a keepsake of their love to cherish forever!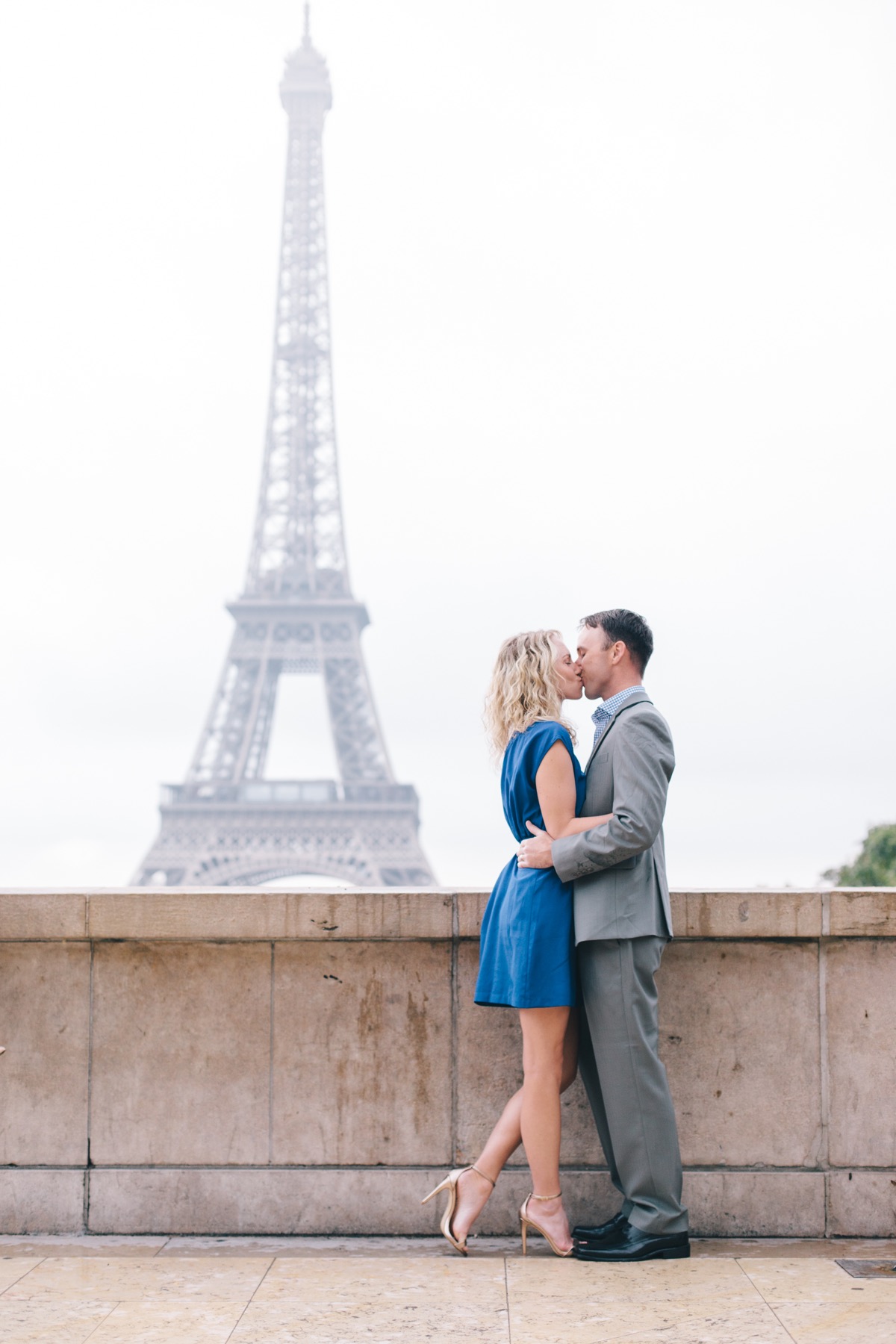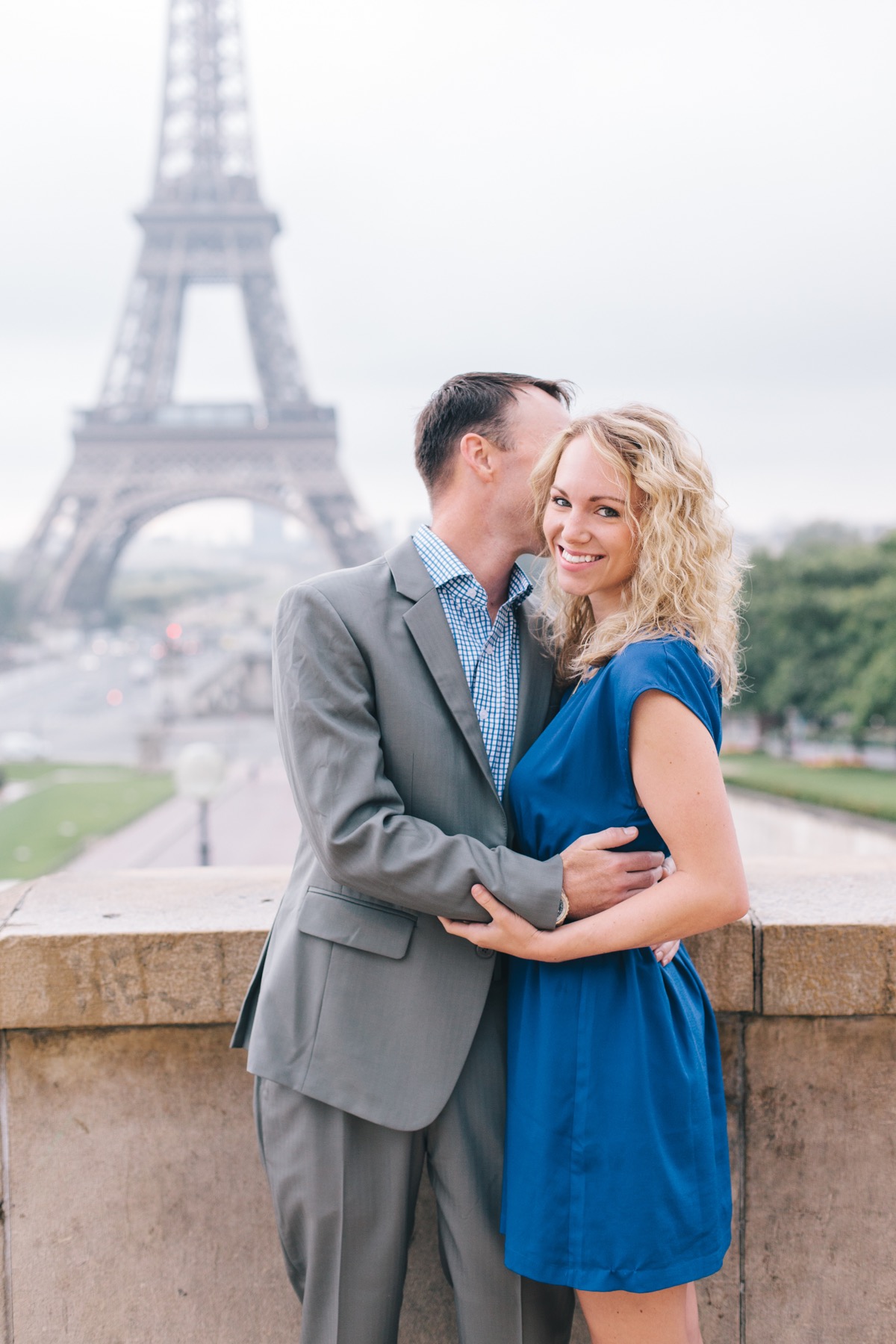 "We decided to have professional pictures done in Paris because this trip would be our last chance to spend quality time together before my husband's 7 month deployment. We were completely blown away when we saw the pictures! I tear up every time I look at them, because it is such a wonderful reminder of how special this trip was for us. A BIG thank you to Flytographer and Goncalo for giving us the best souvenir we could imagine!"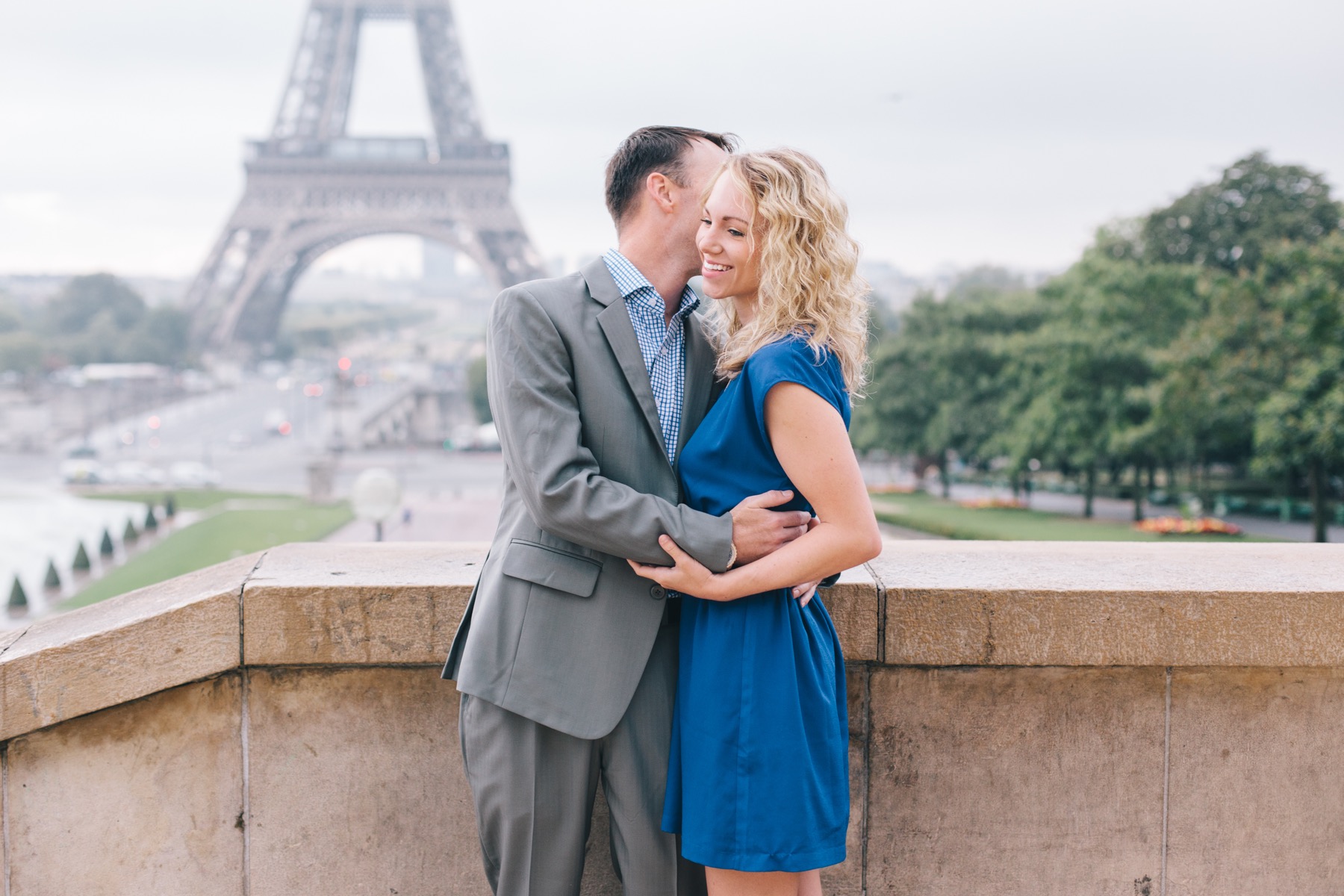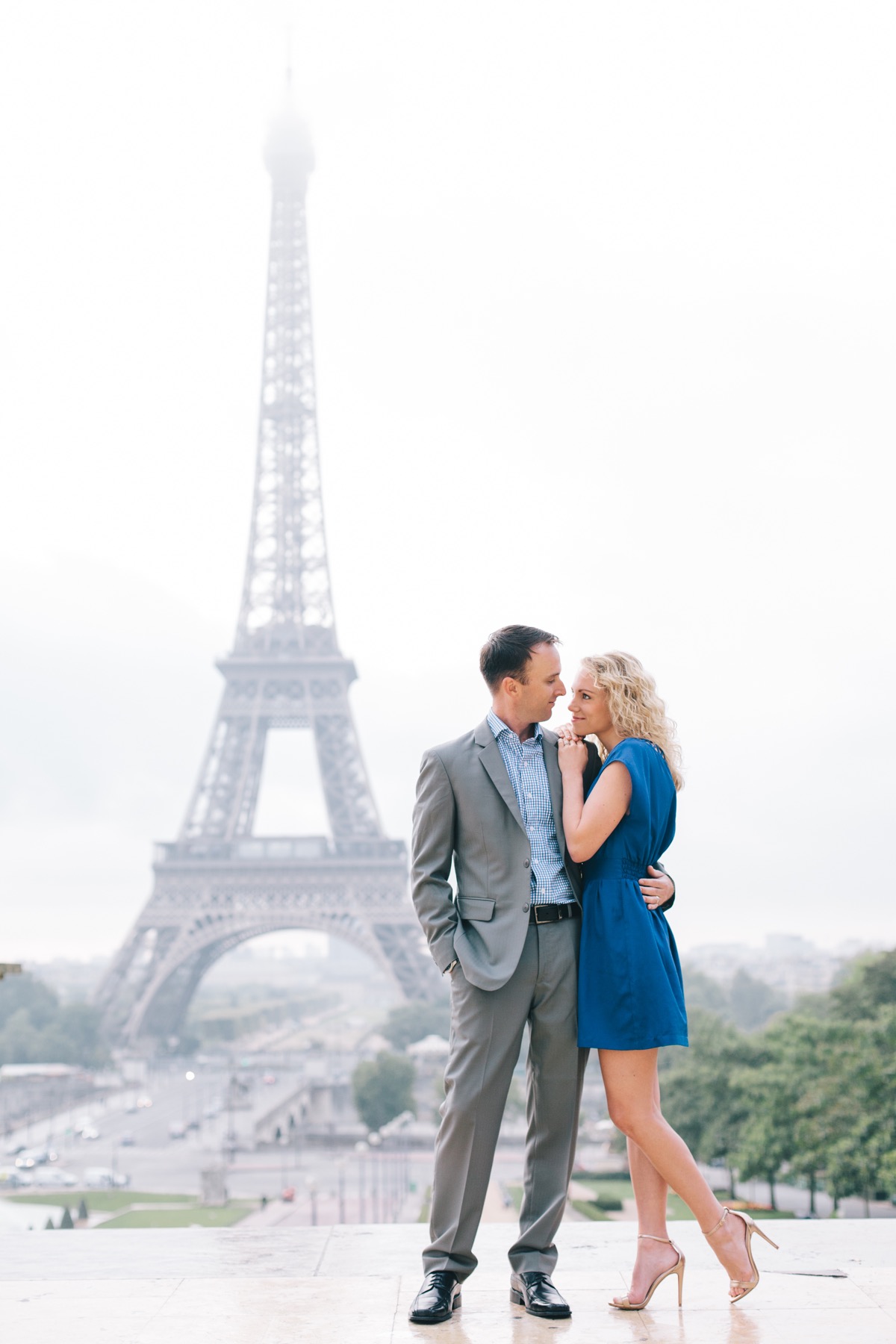 "Paris is best experienced slowly. It can be really tempting to get caught up trying to check off all of the "must see" attractions, but take the time to truly savor the city. Sit at an outdoor cafe and sip coffee. Stroll through the streets and alleys and soak up the atmosphere. Have a picnic in a park. If you rush through the city, you're missing the best parts!"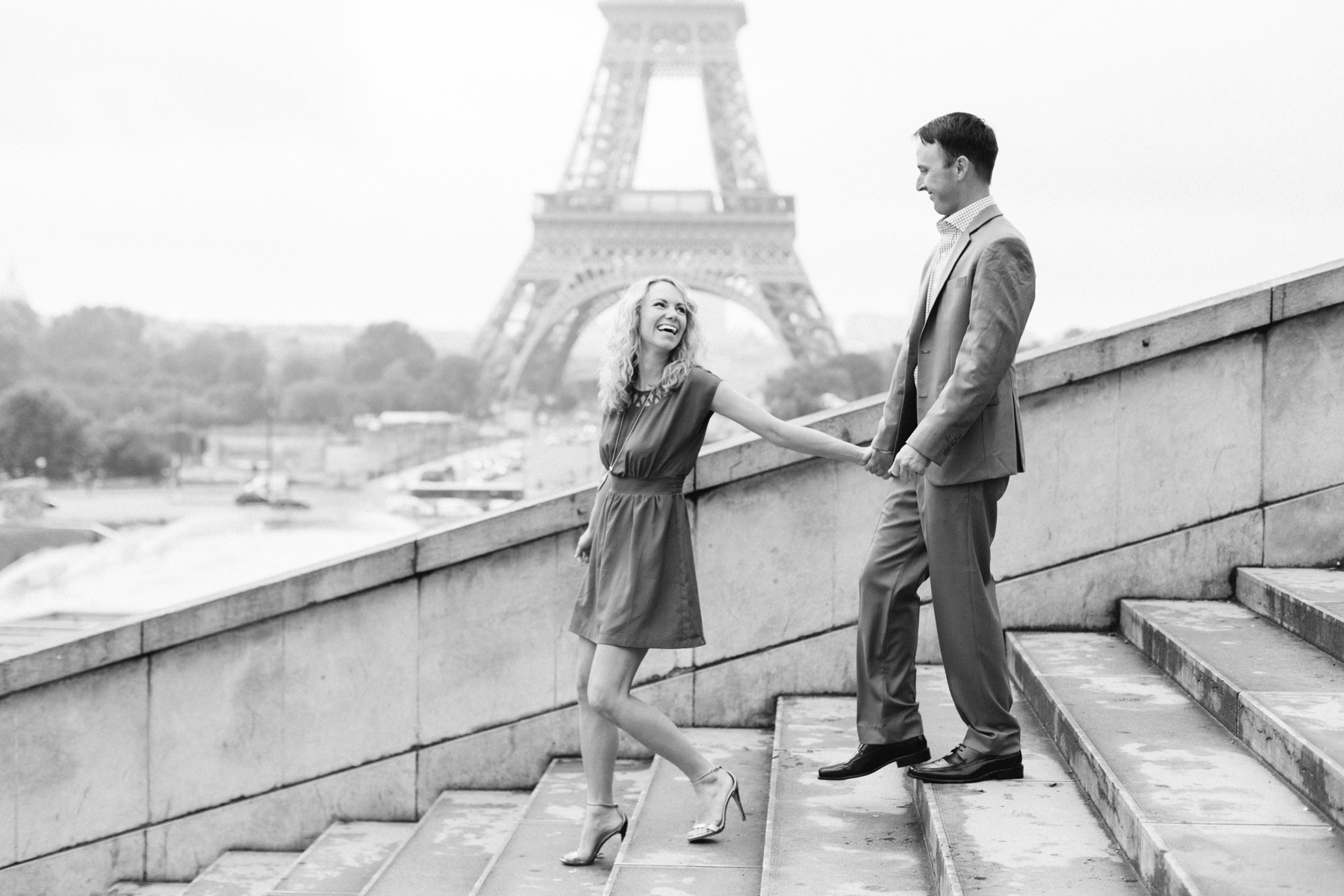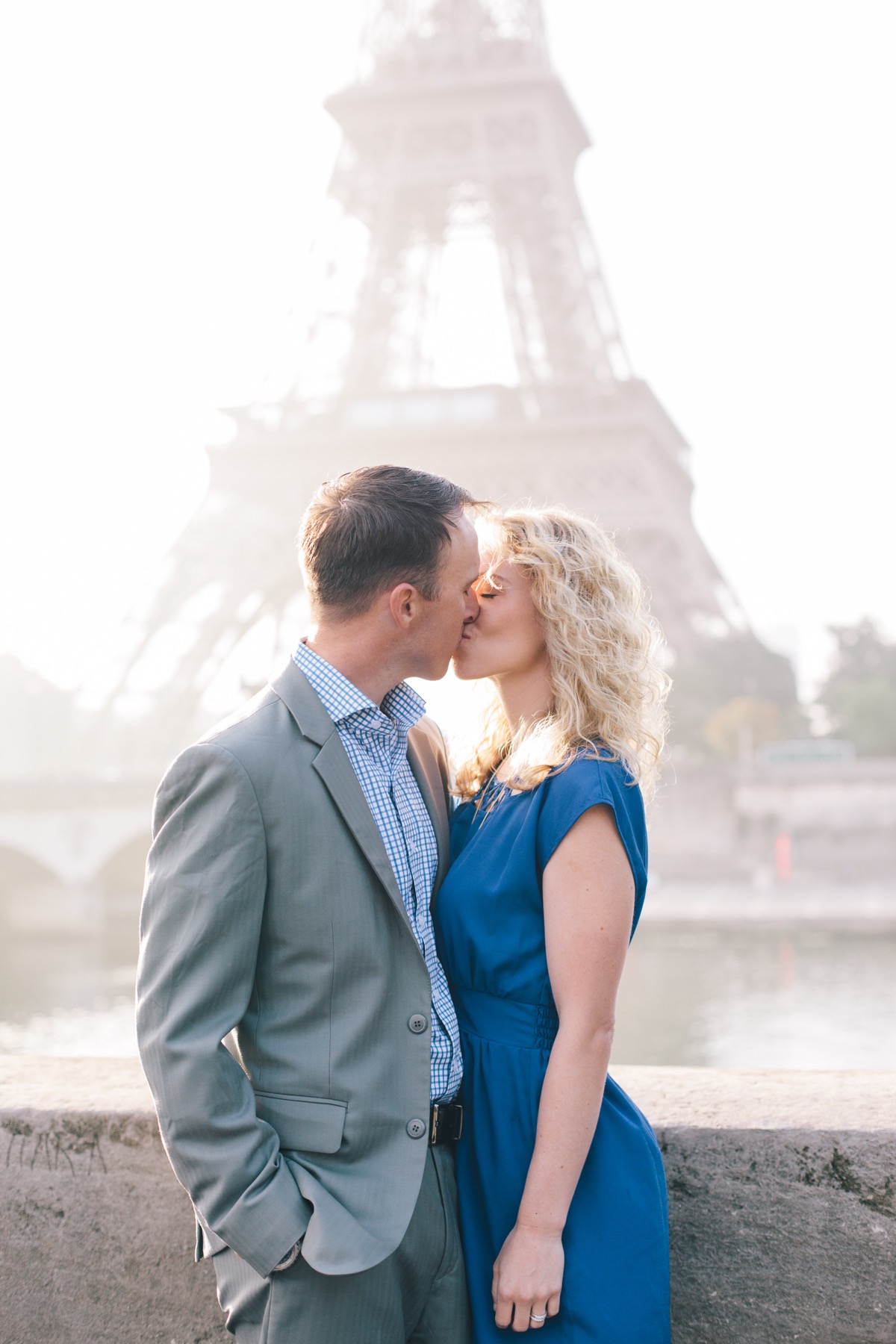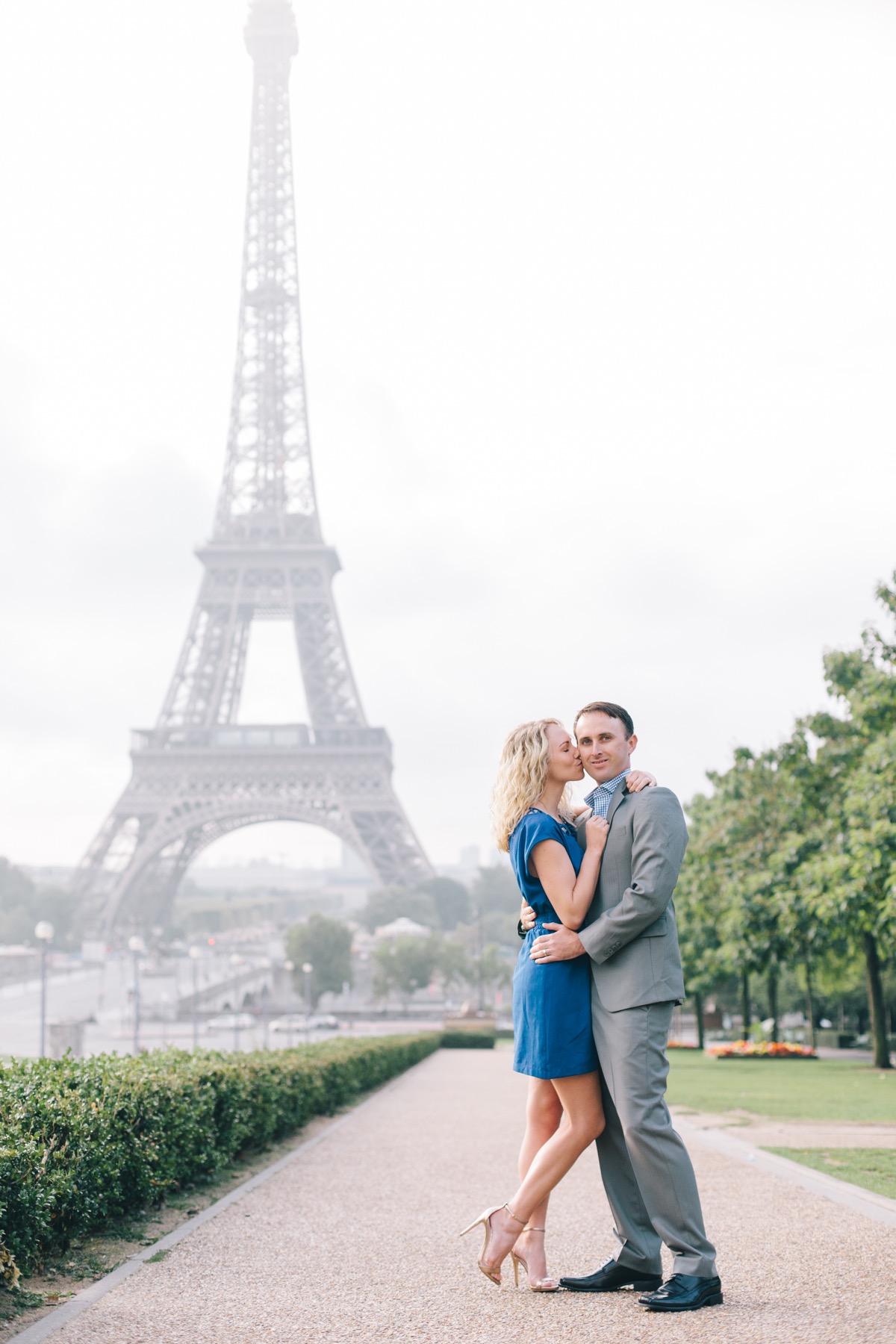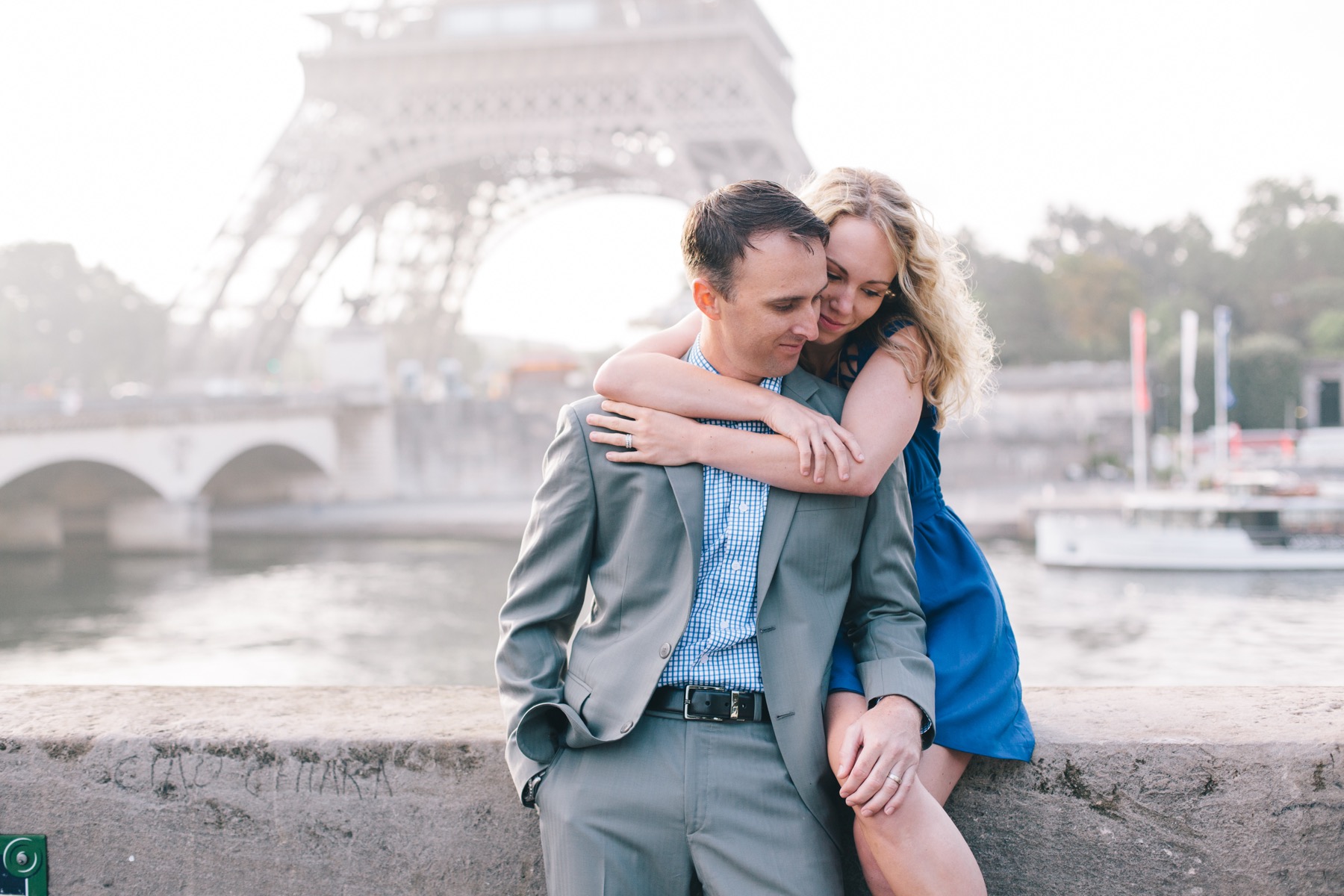 "My only regret is that I didn't know about this service on prior vacations we have taken! Everything about the process was so smooth and easy from start to finish. We are already talking about having pictures taken with Flytographer on our next vacation, because we were so happy with this experience!"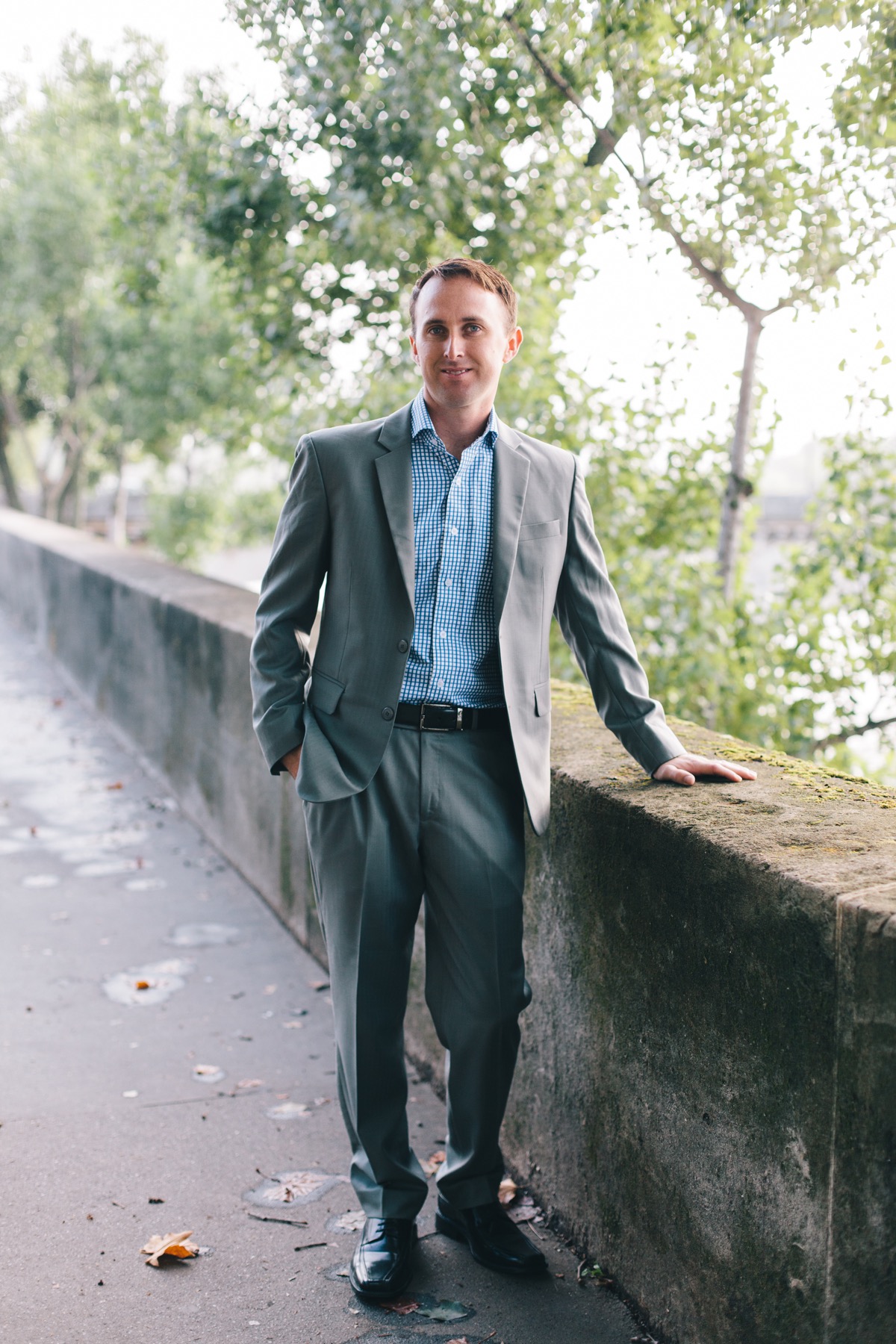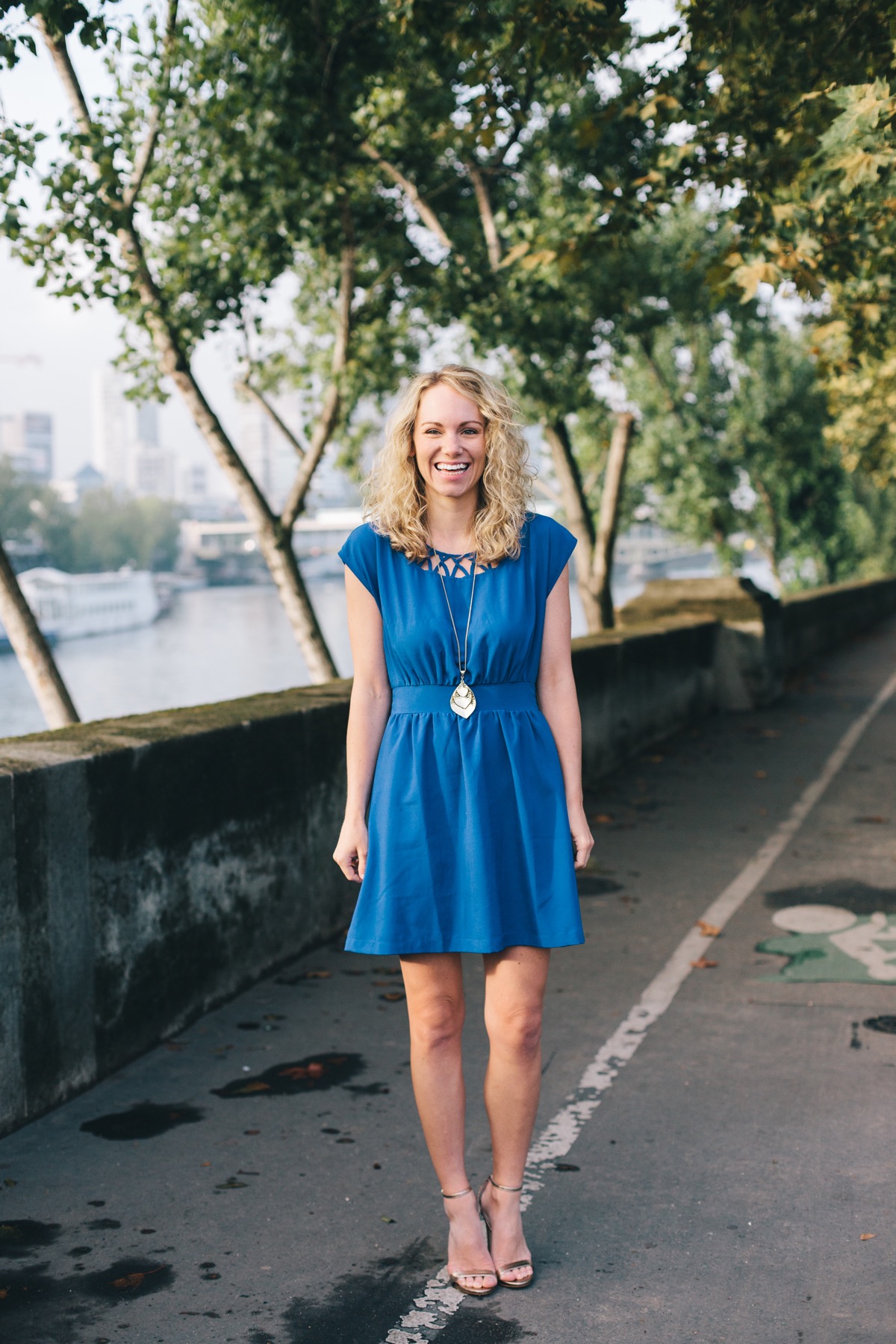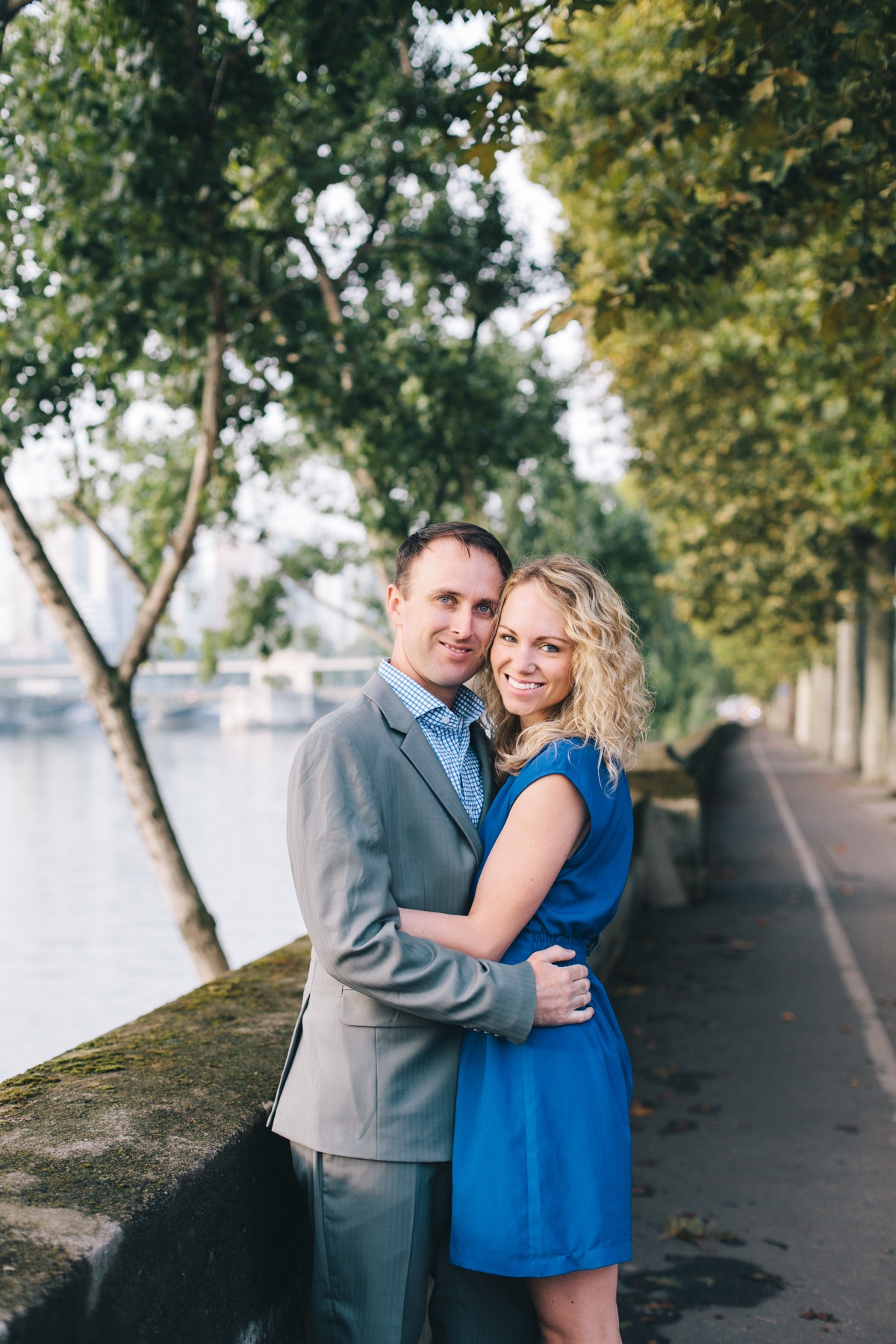 Flytographer: Goncalo in Paris
For more inspiration for your next special vacation, visit our Travel Stories!