Kim was meeting up for dinner with a friend in Central Park while away on a work trip in New York City – or at least, that's what she thought! Little did she know her longtime love had flown across the continent to give her the surprise of a lifetime. Read on to see her amazing reaction, and super sweet engagement photos around Central Park.
"I flew from Vancouver to New York to surprise my longtime girlfriend while she was on a work trip. She loves New York City so I had the idea of proposing to her in Central Park. With Johnny's excellent knowledge of the area, he helped me pick out the perfect spot for the proposal. He was incredibly supportive throughout the entire process and my fiance and I completely forgot that he was even there! The pictures turned out absolutely great and I could not be more pleased. I have, and will continue to recommend Flytographer to all my friends and family. Thank you Johnny, Liss and the rest of the Flytographer team for helping make our engagement so perfect!" – Praneil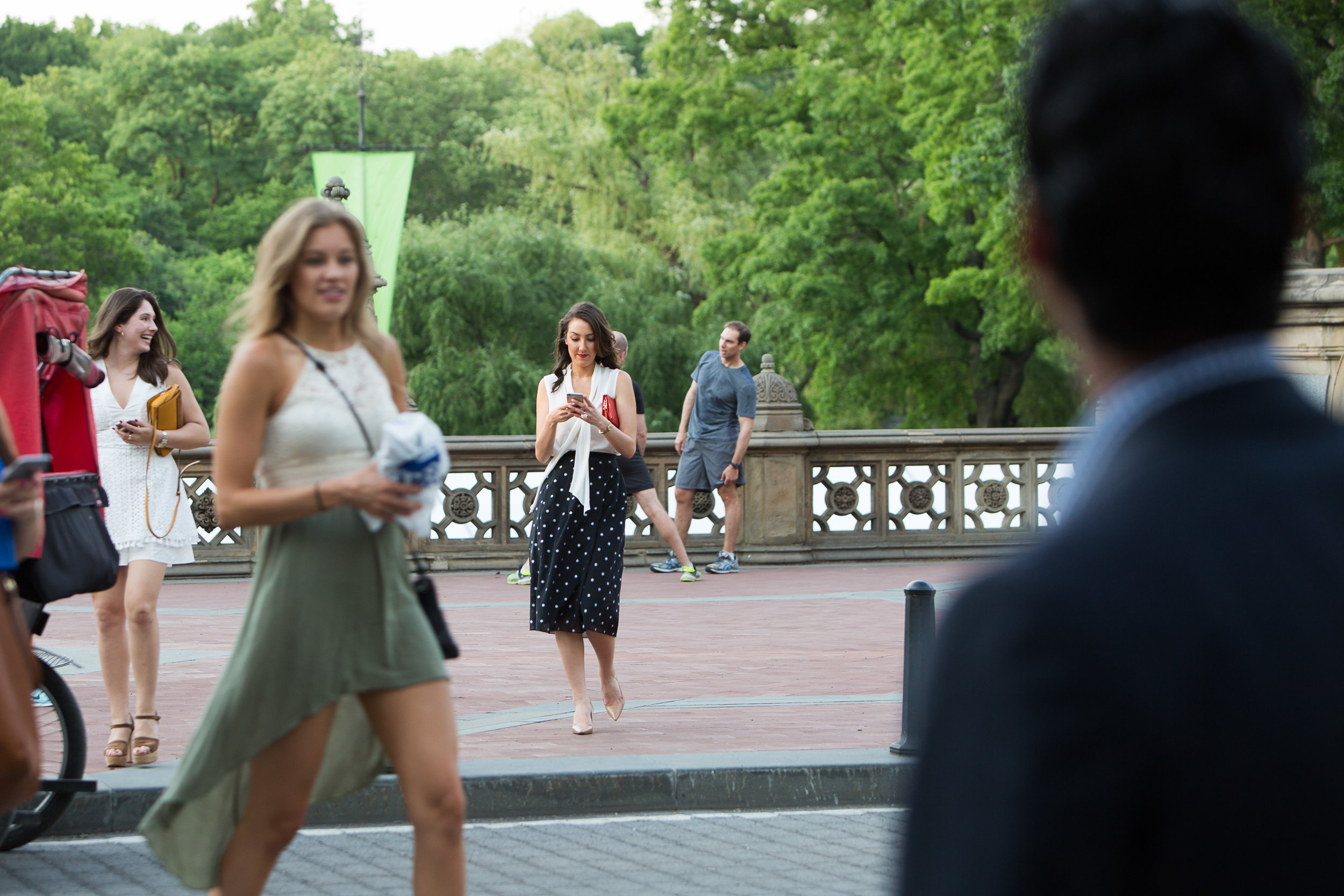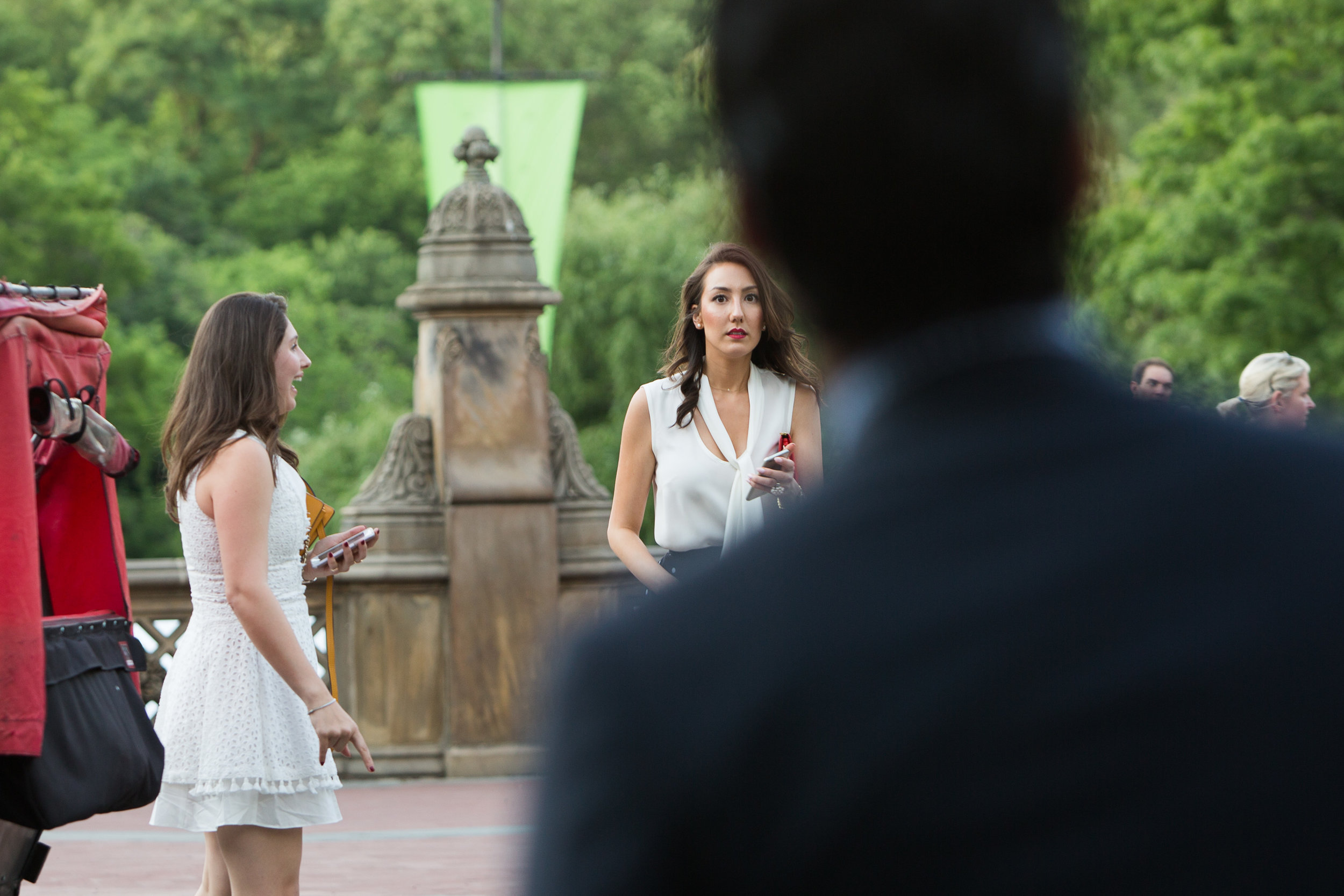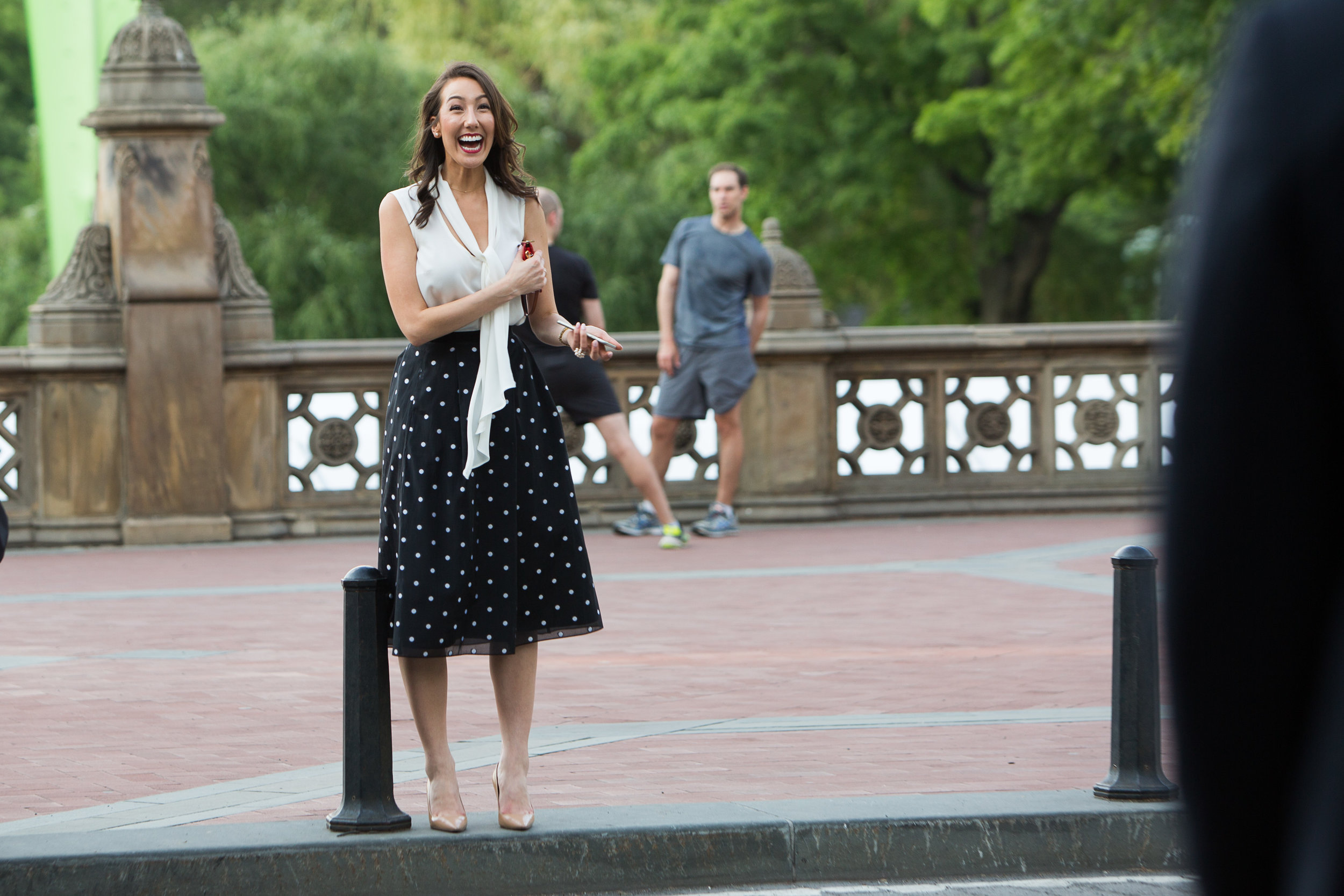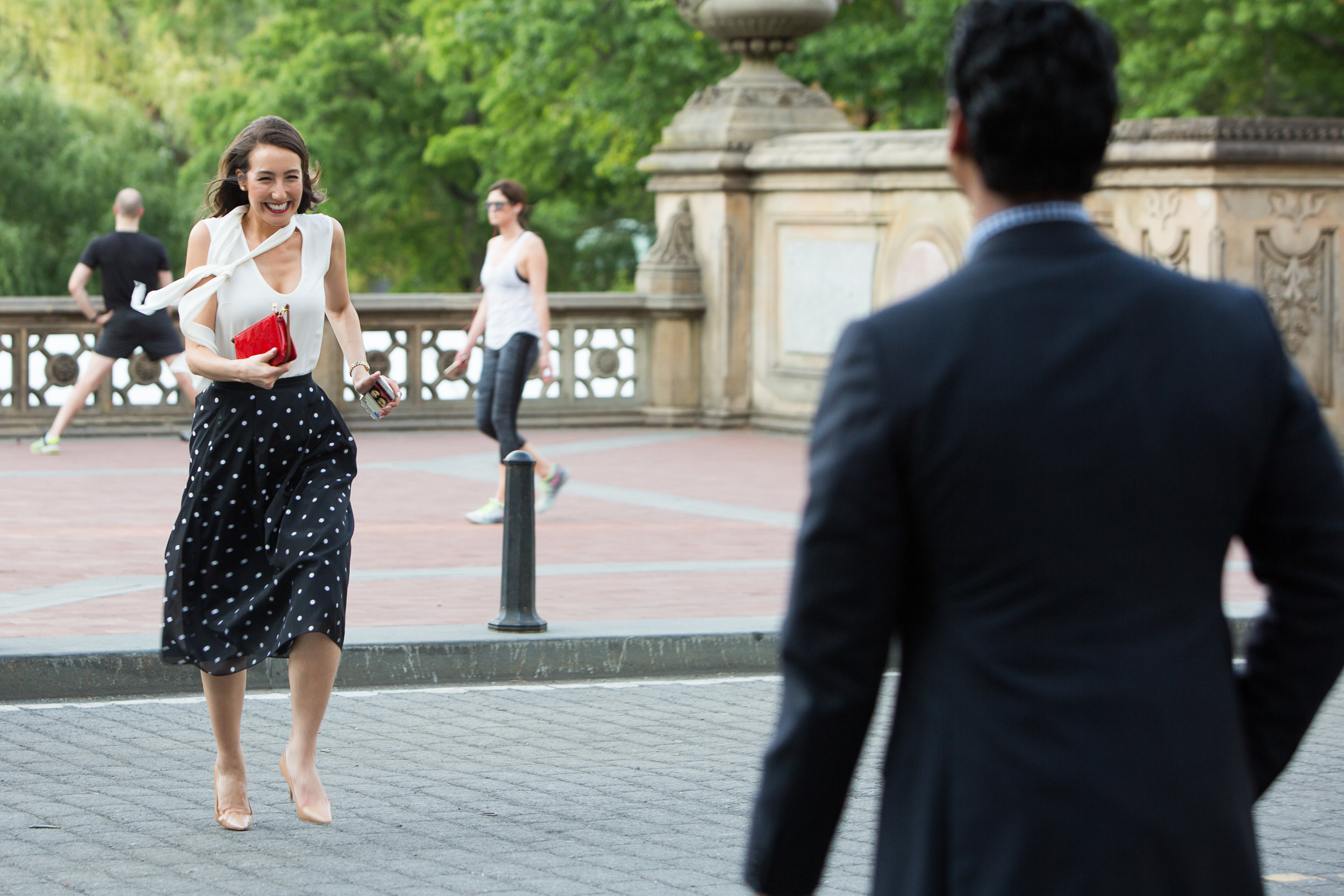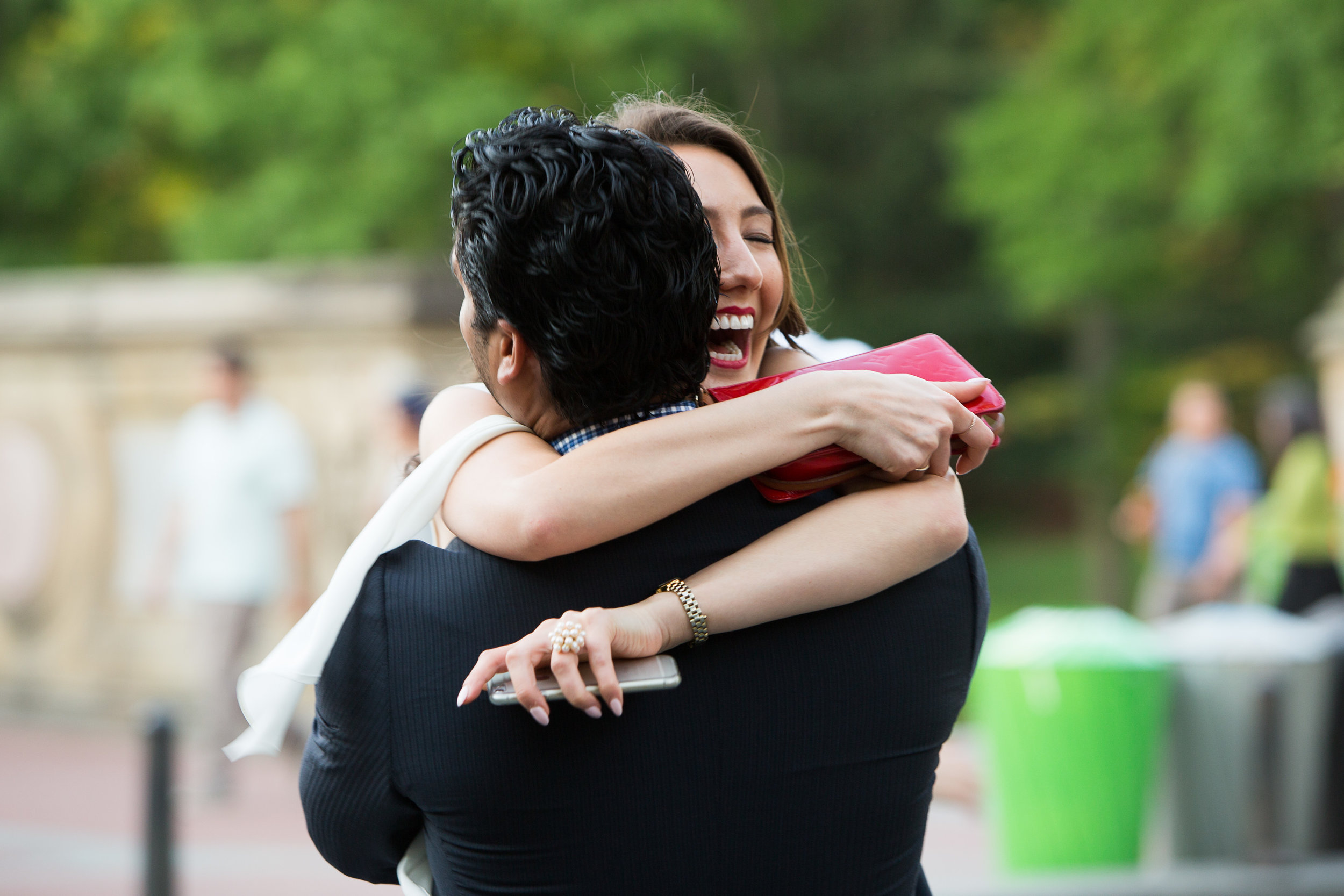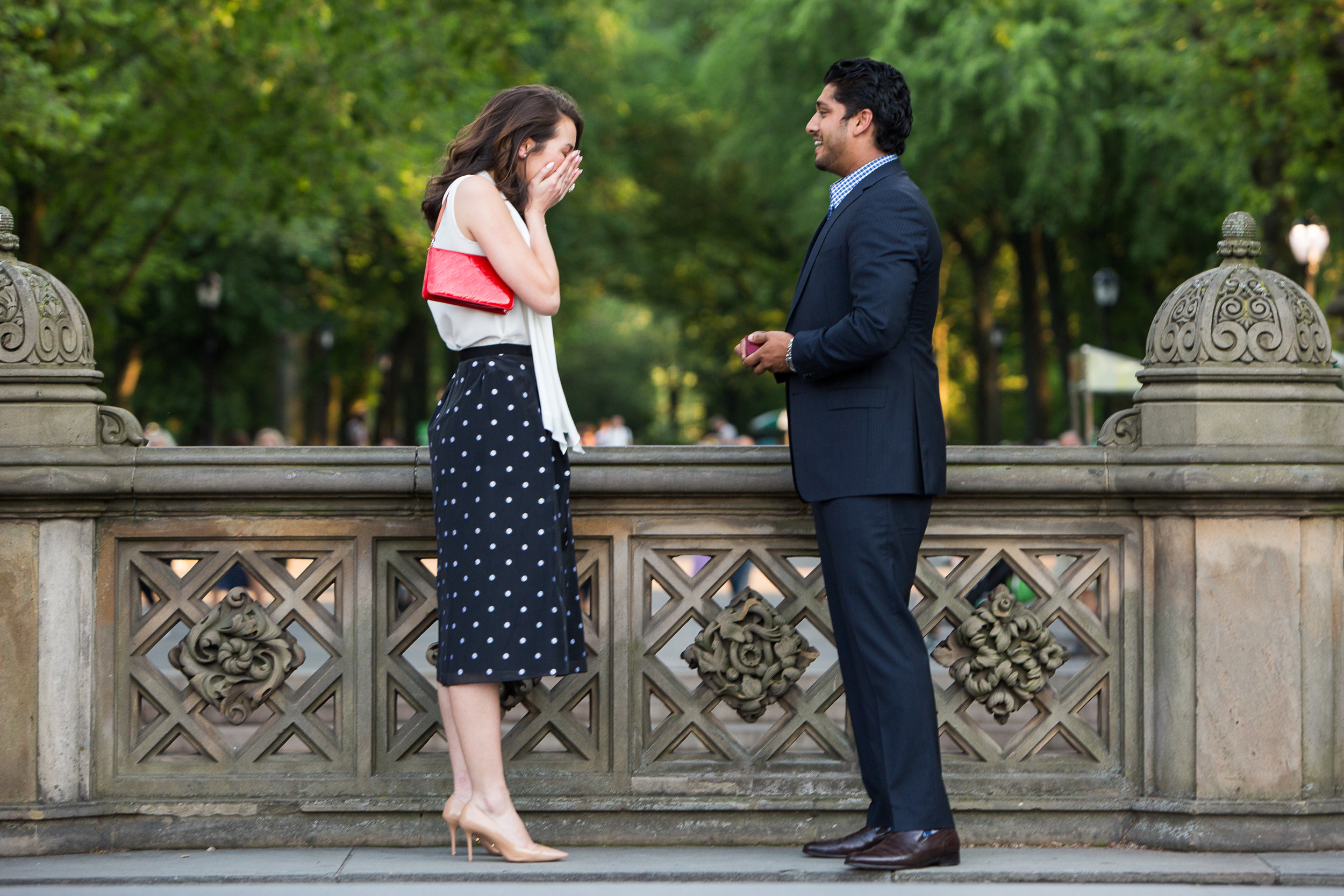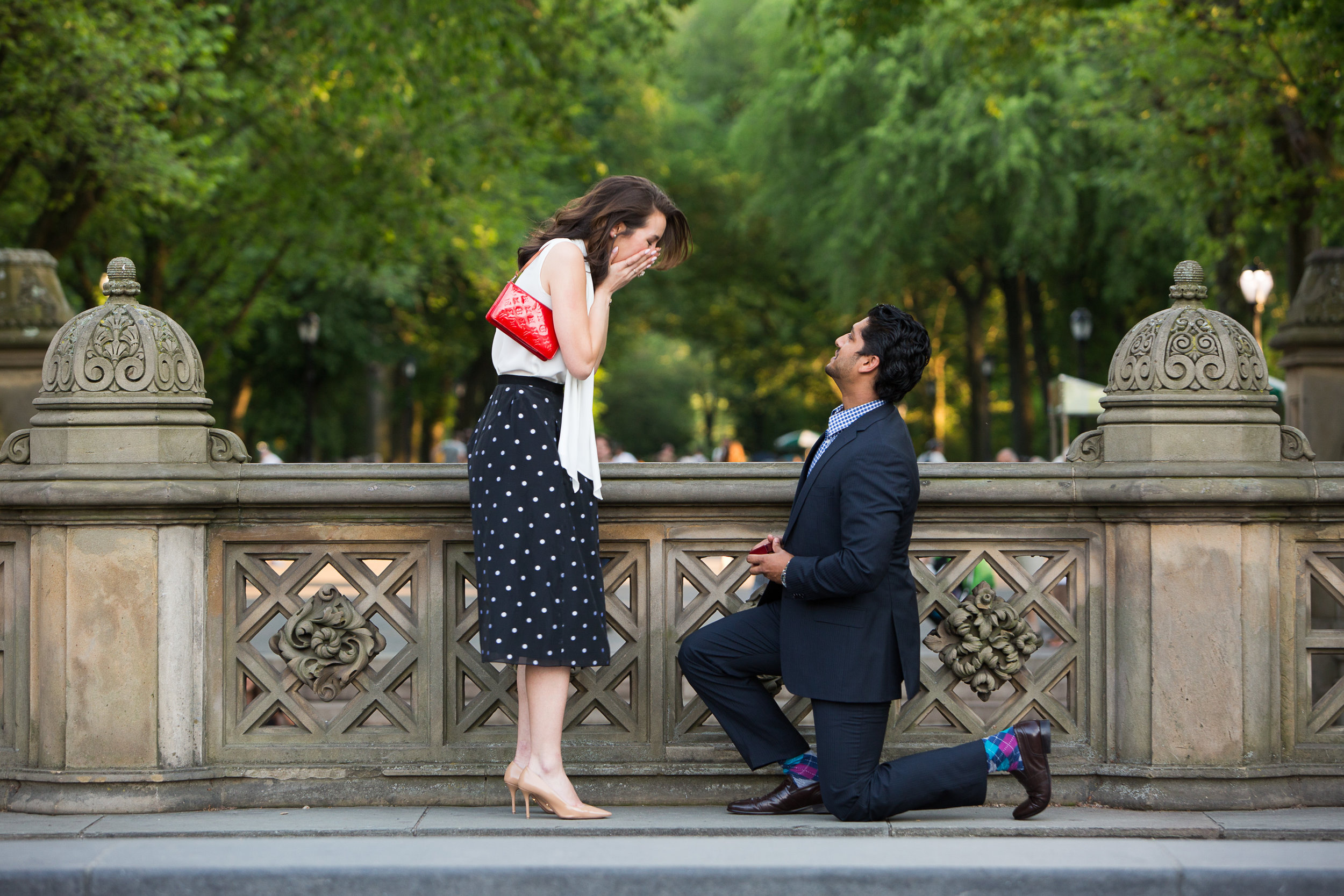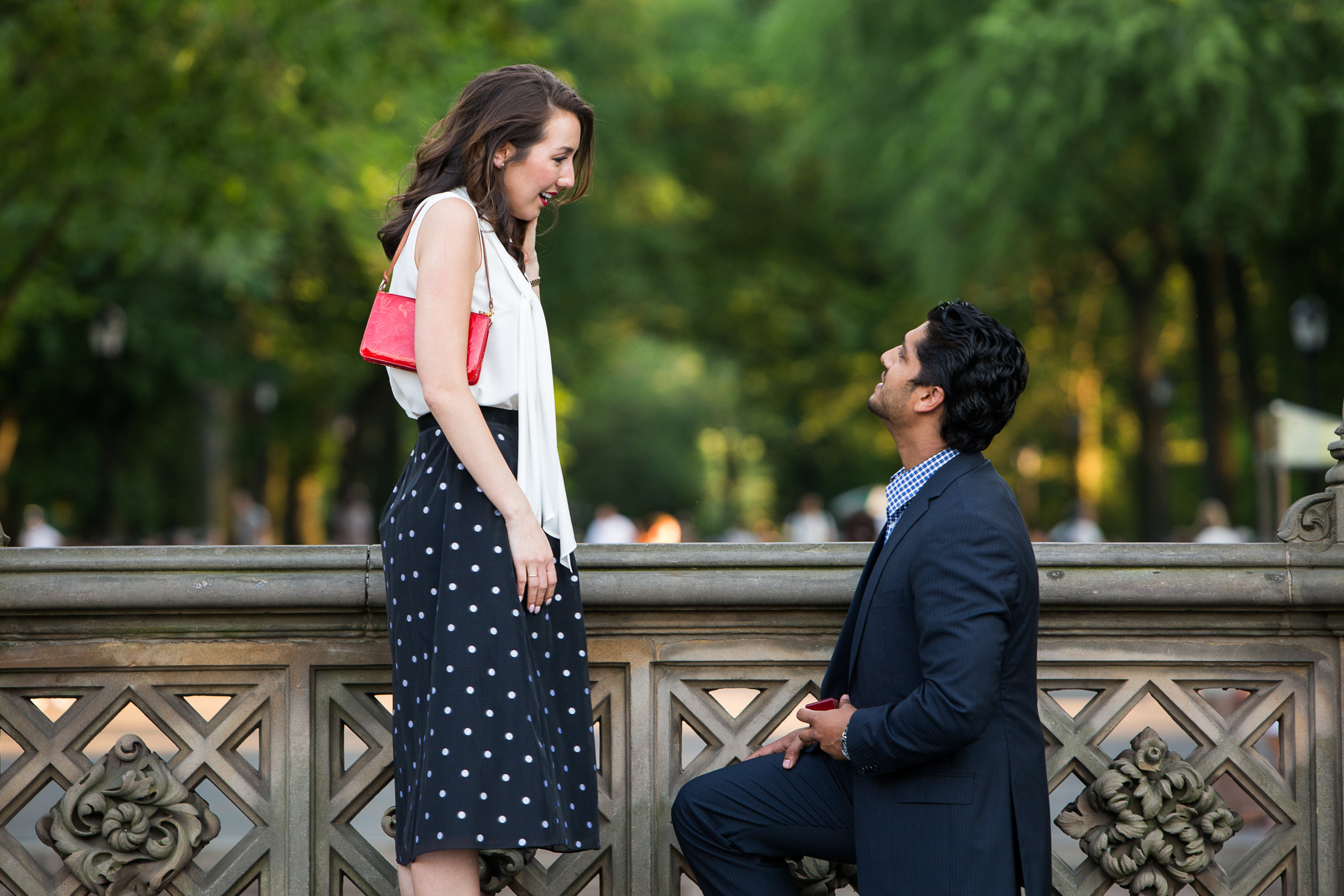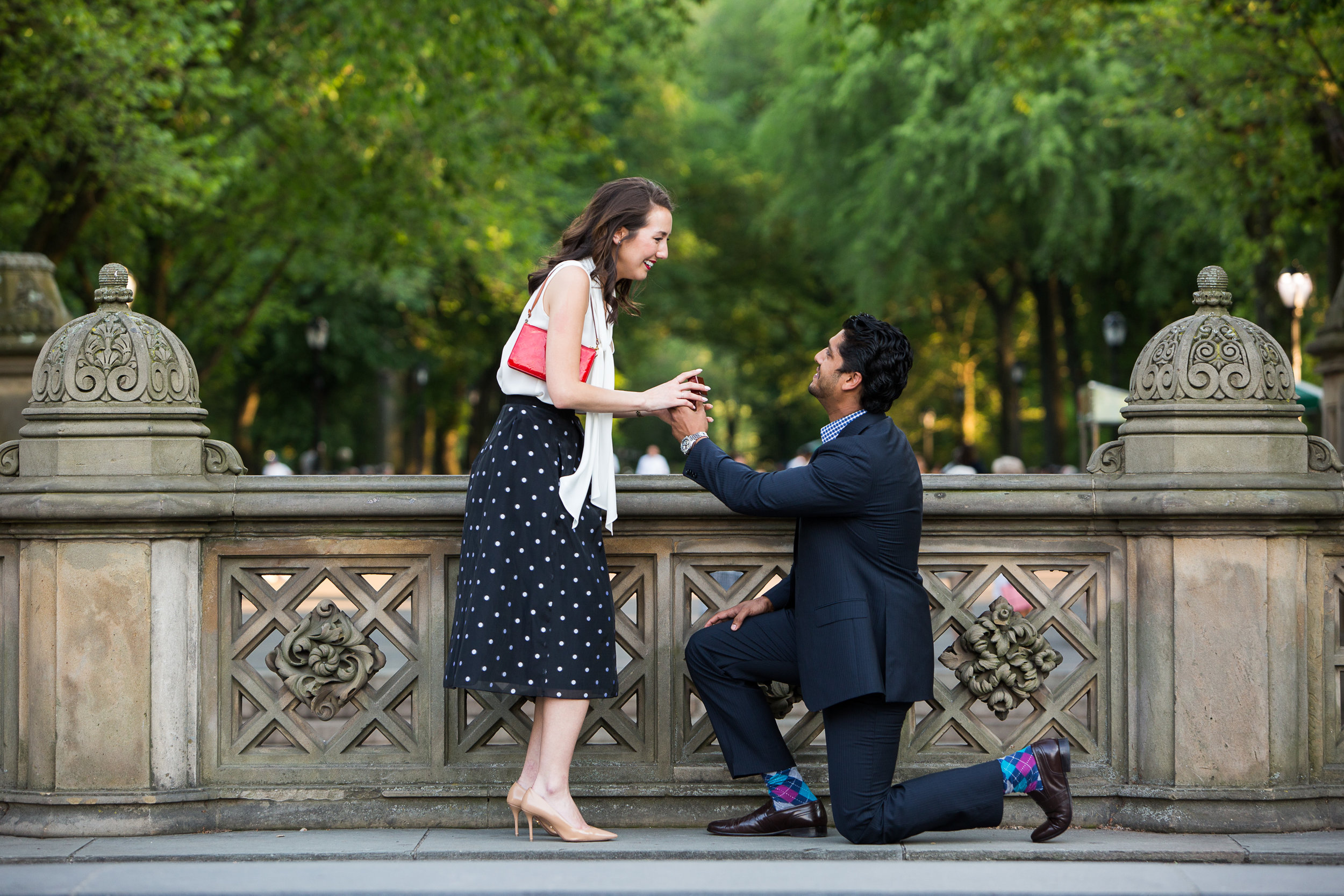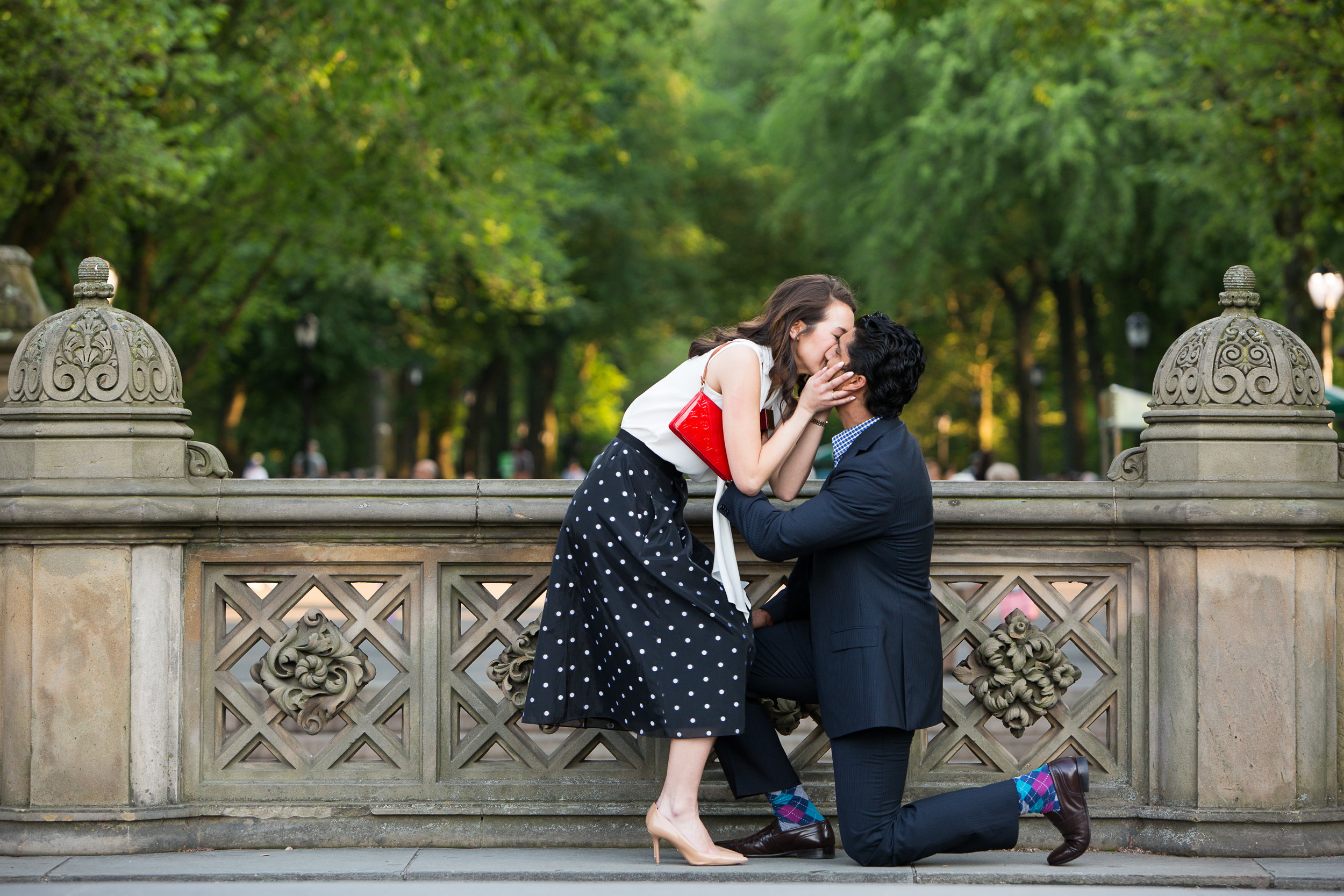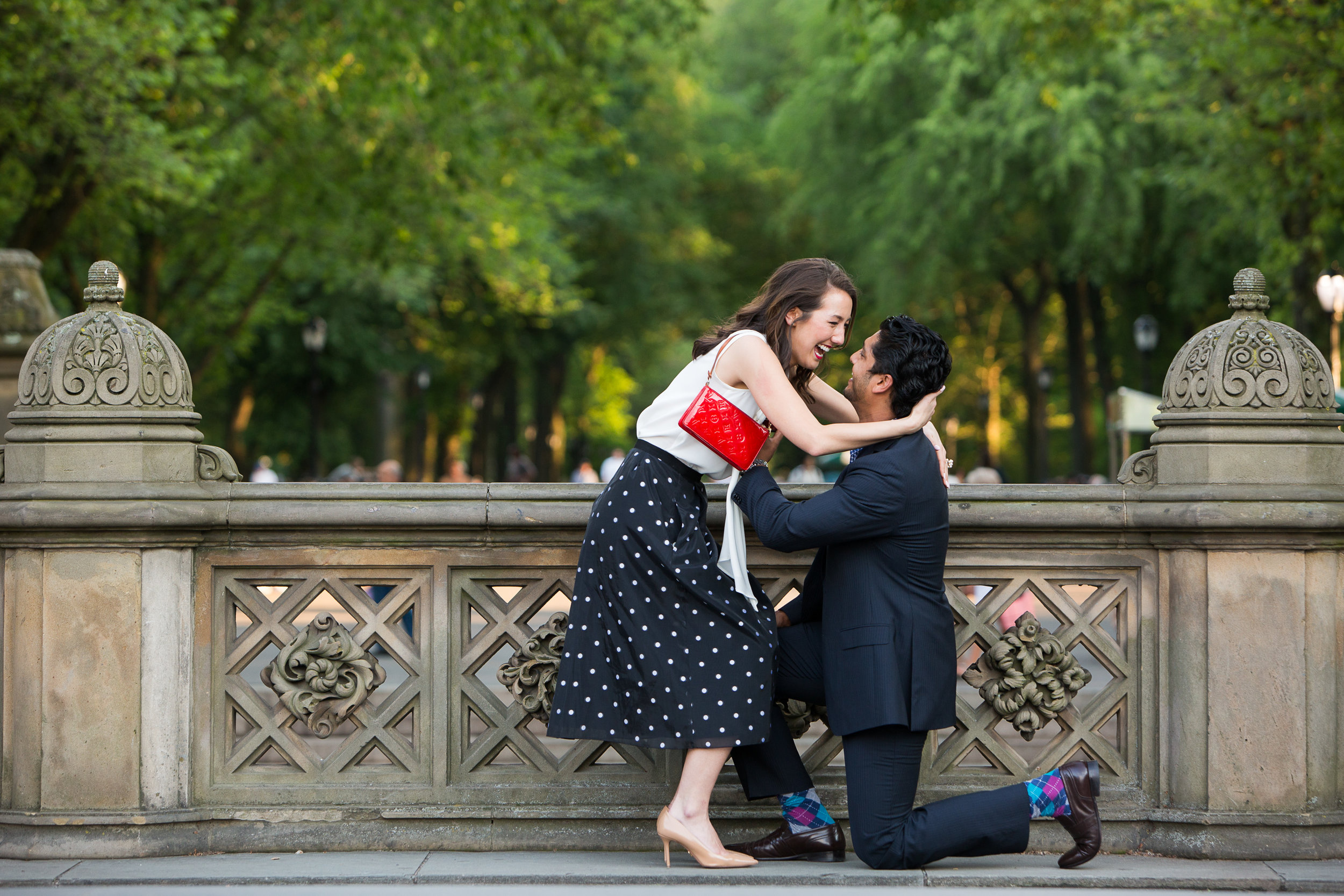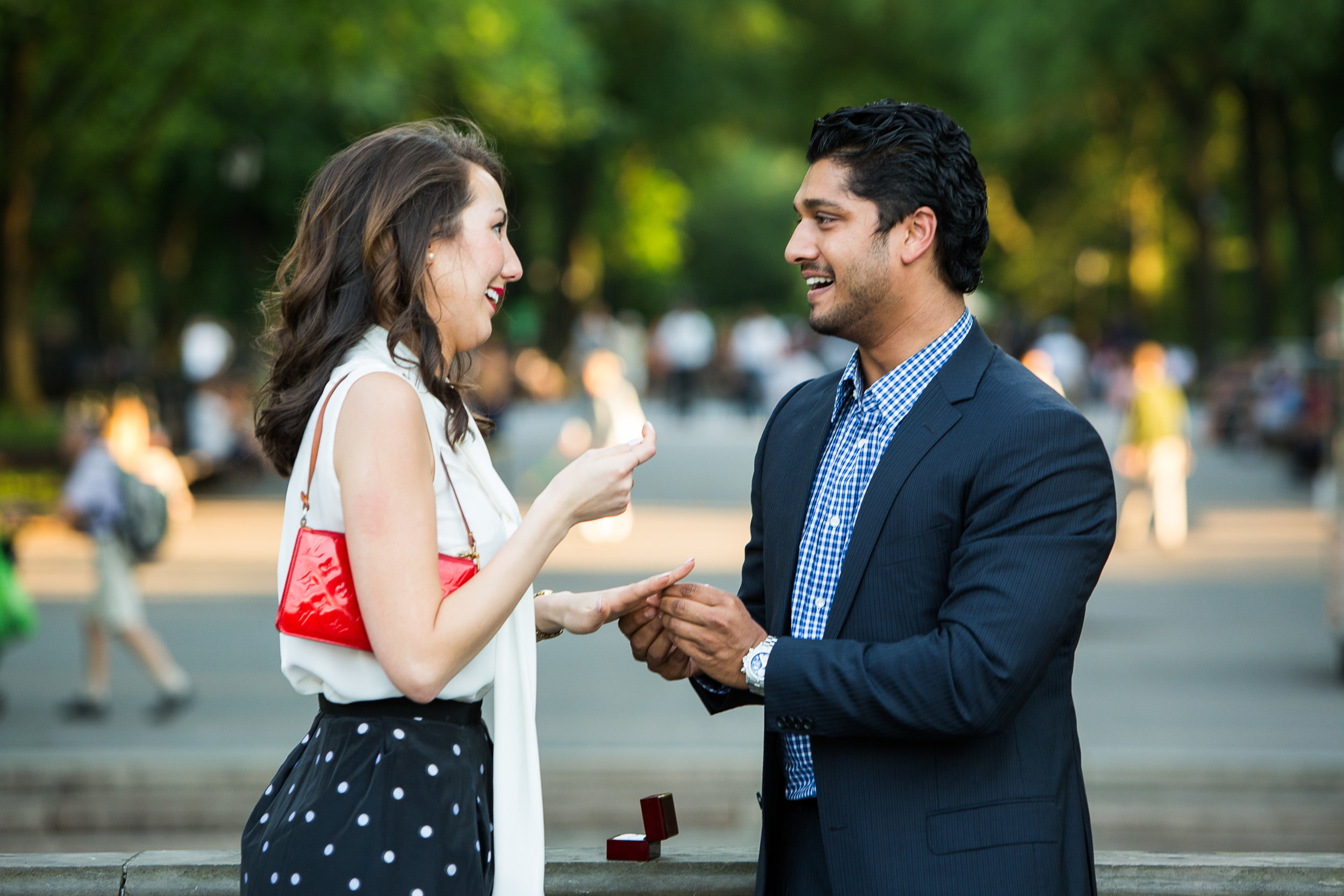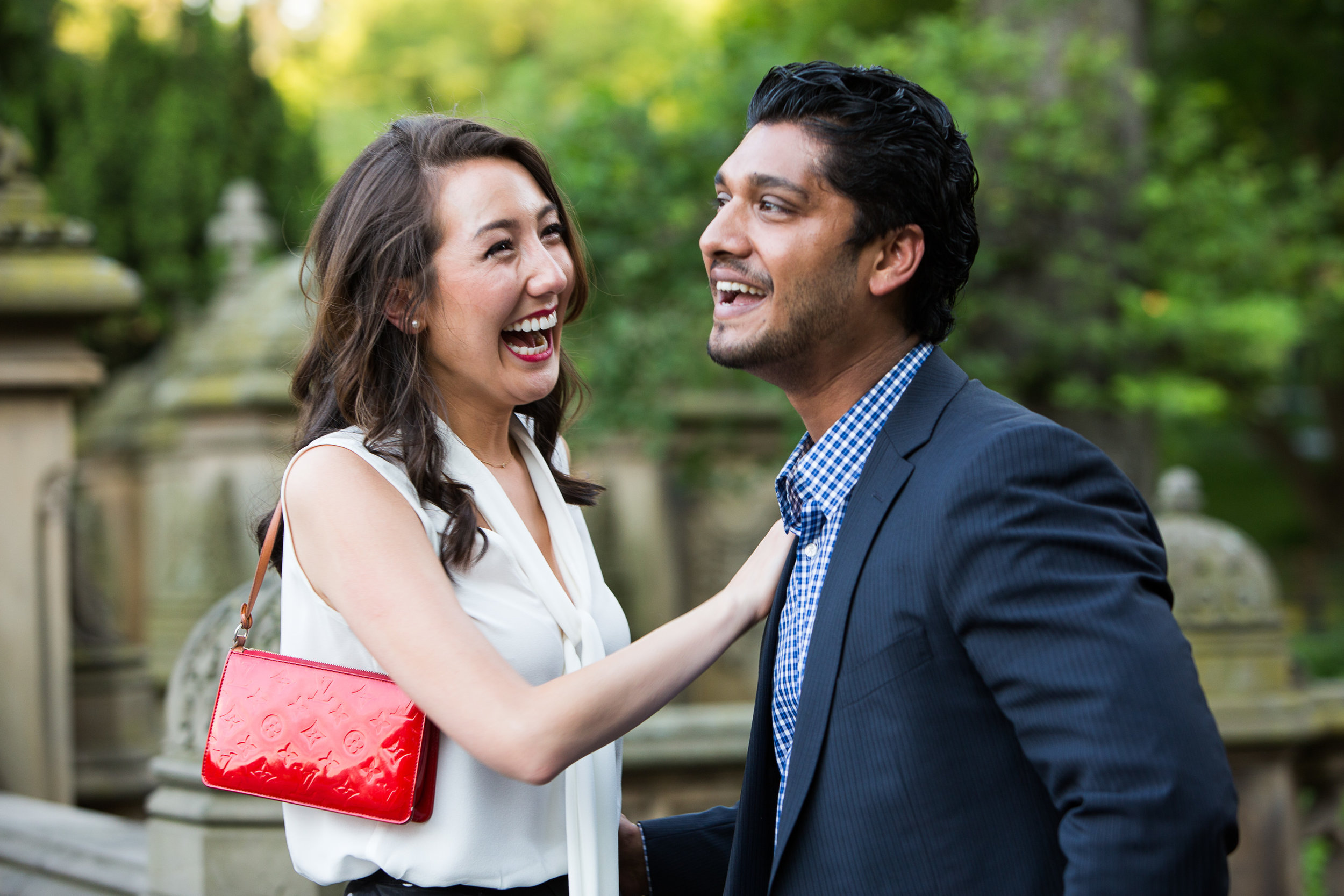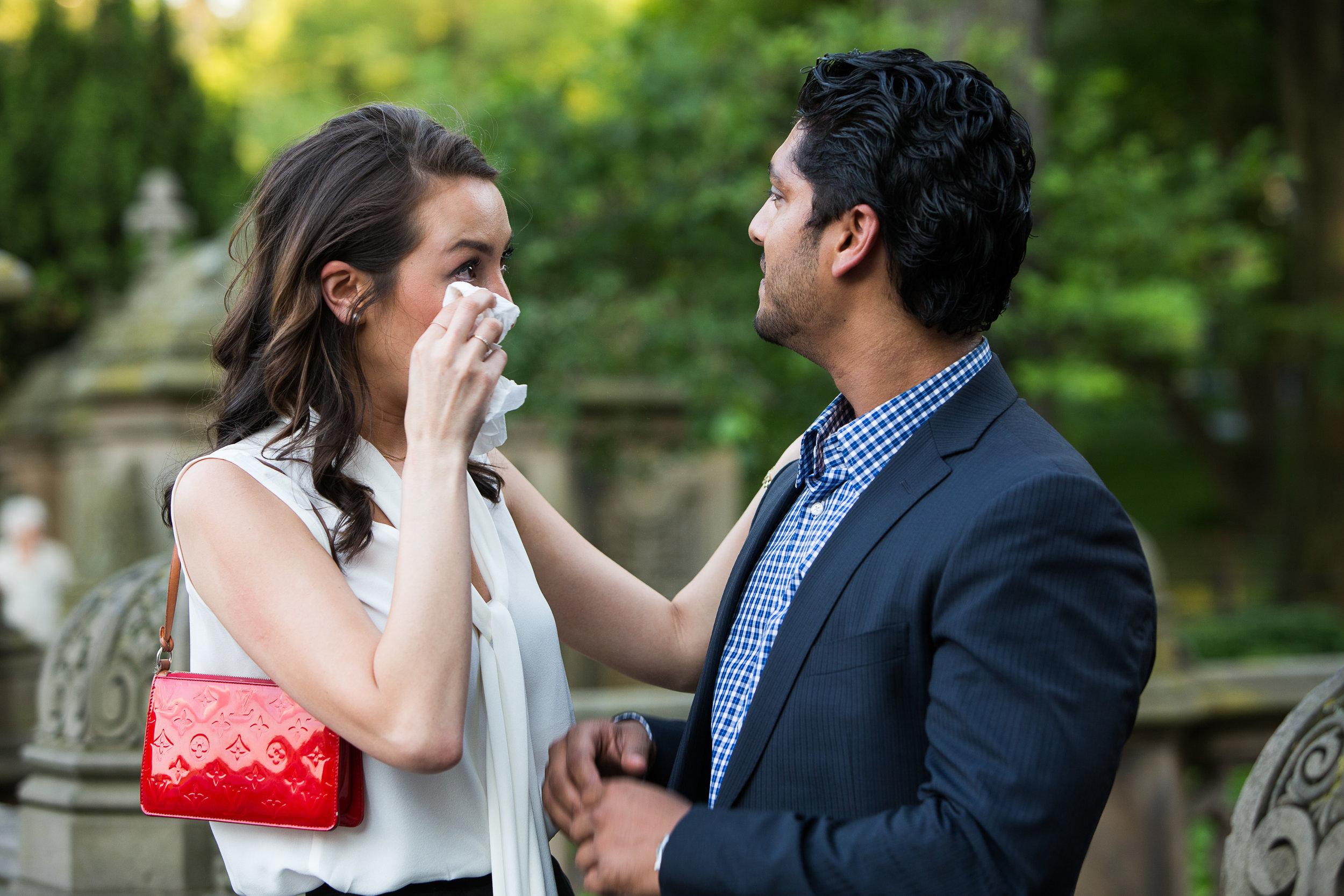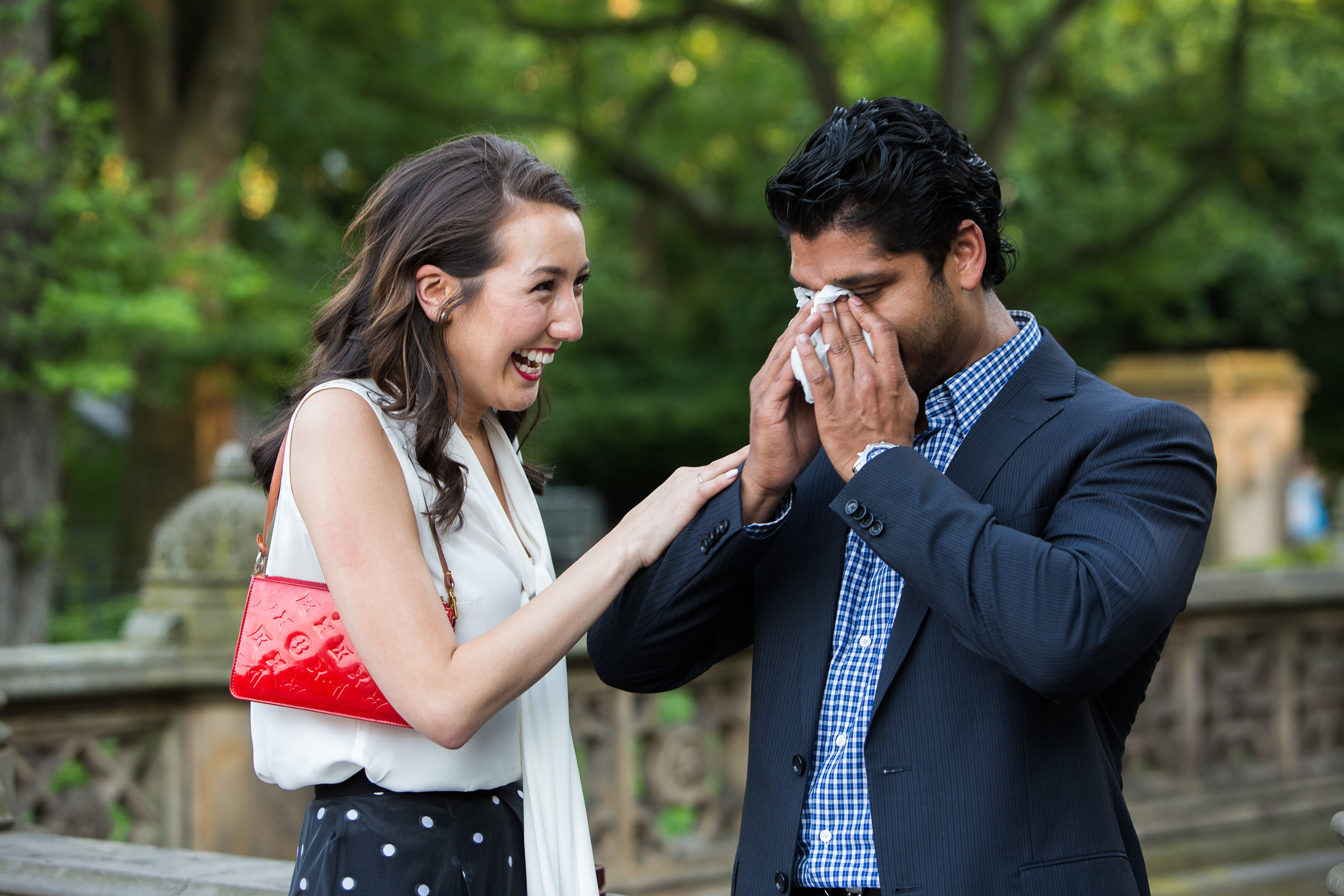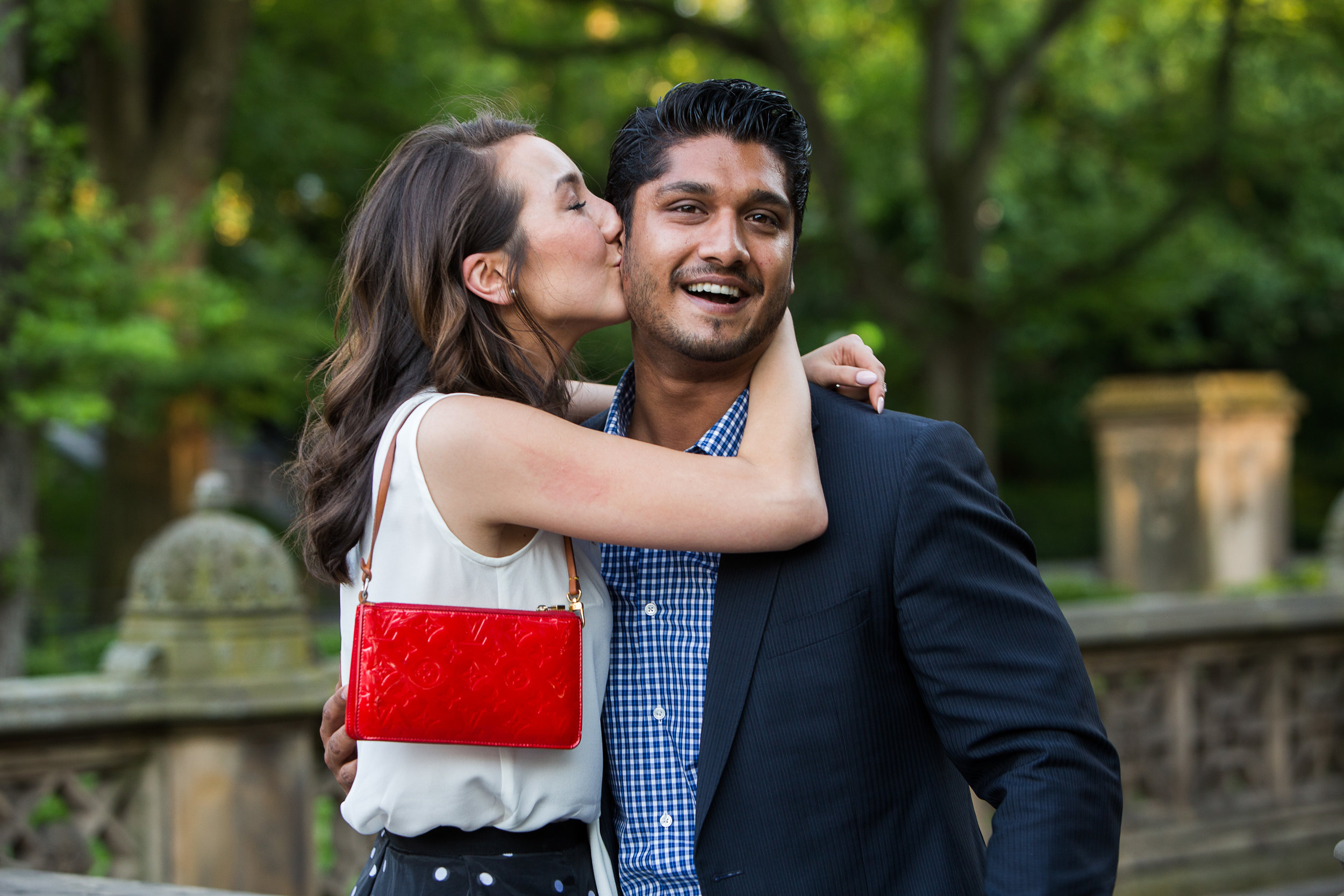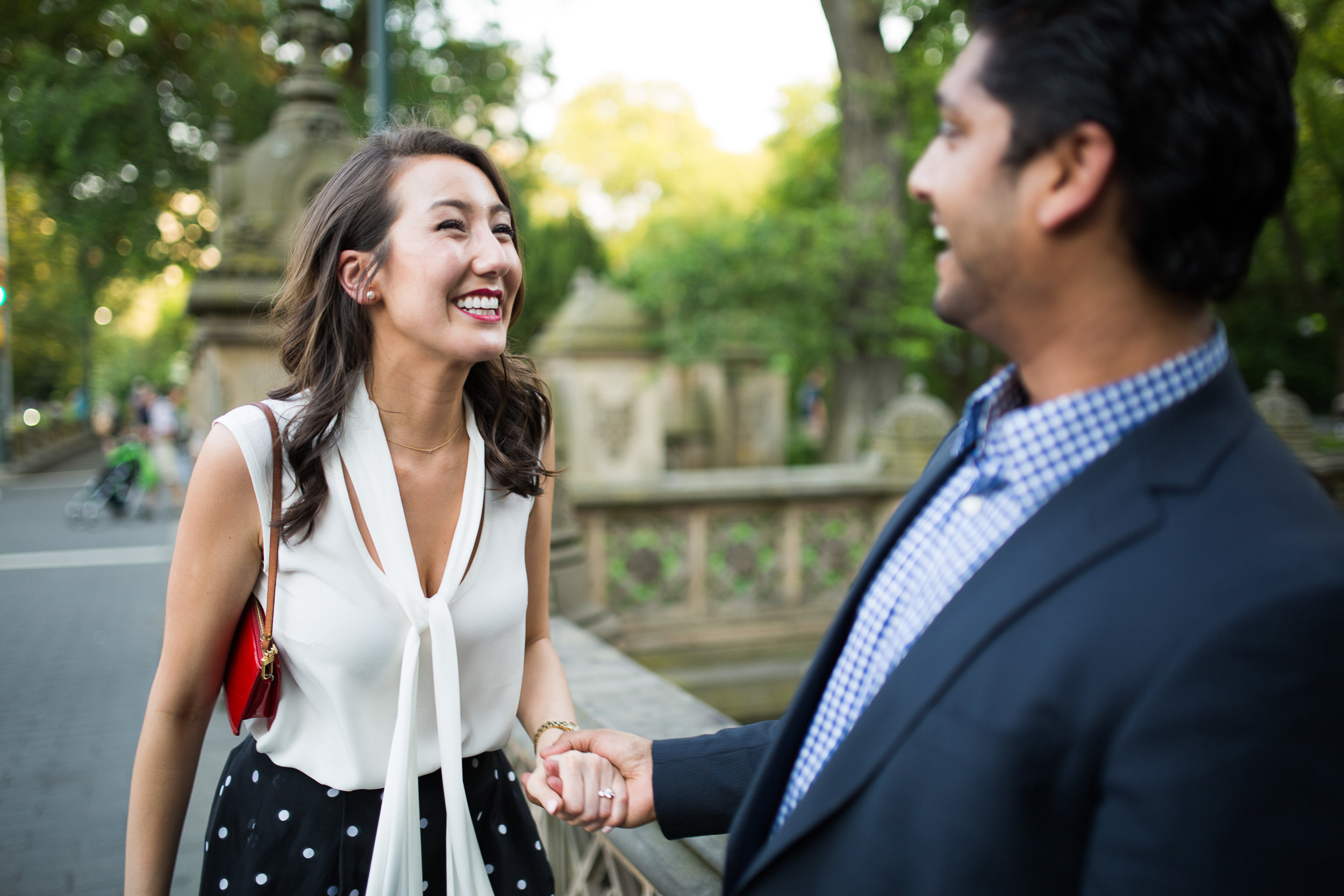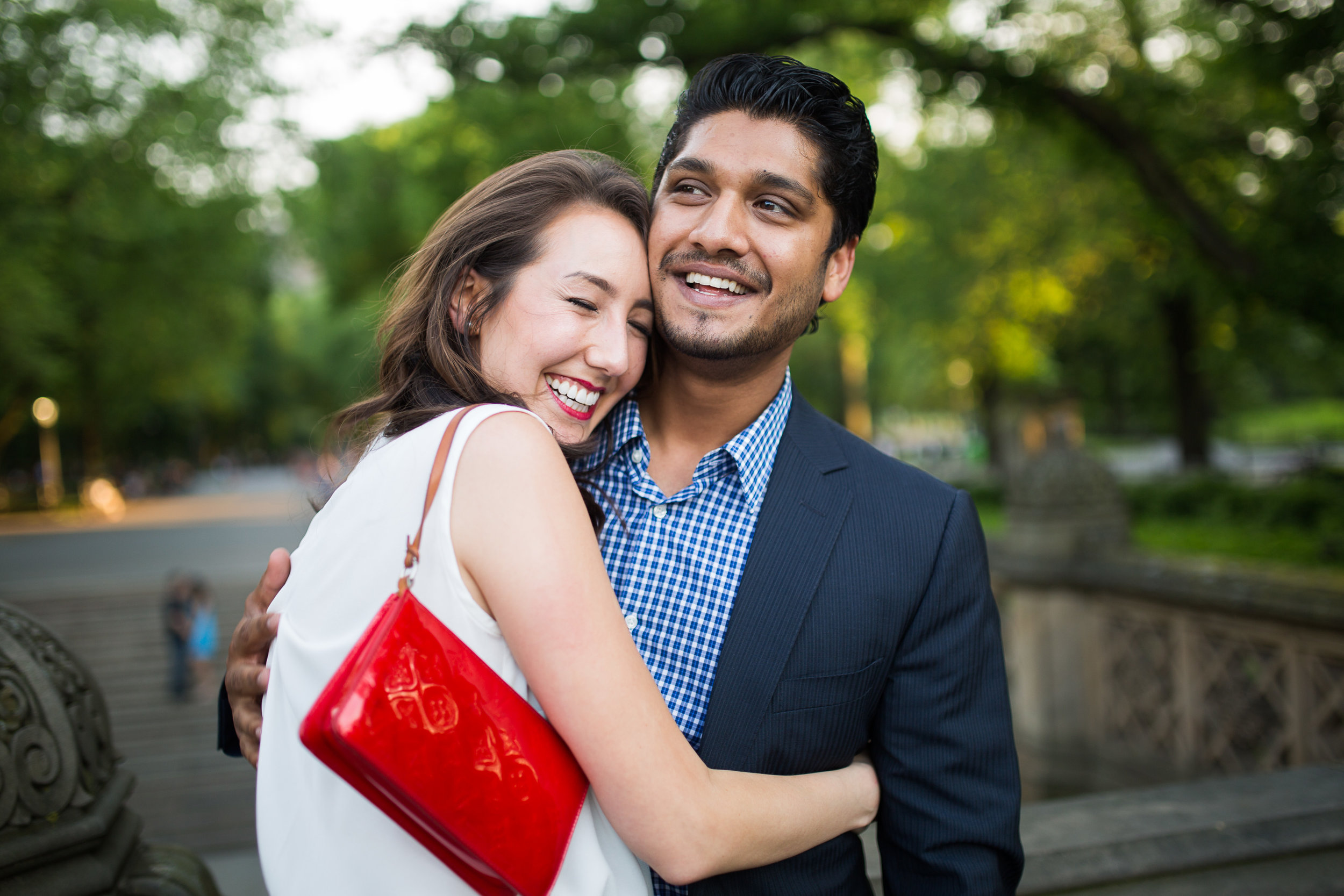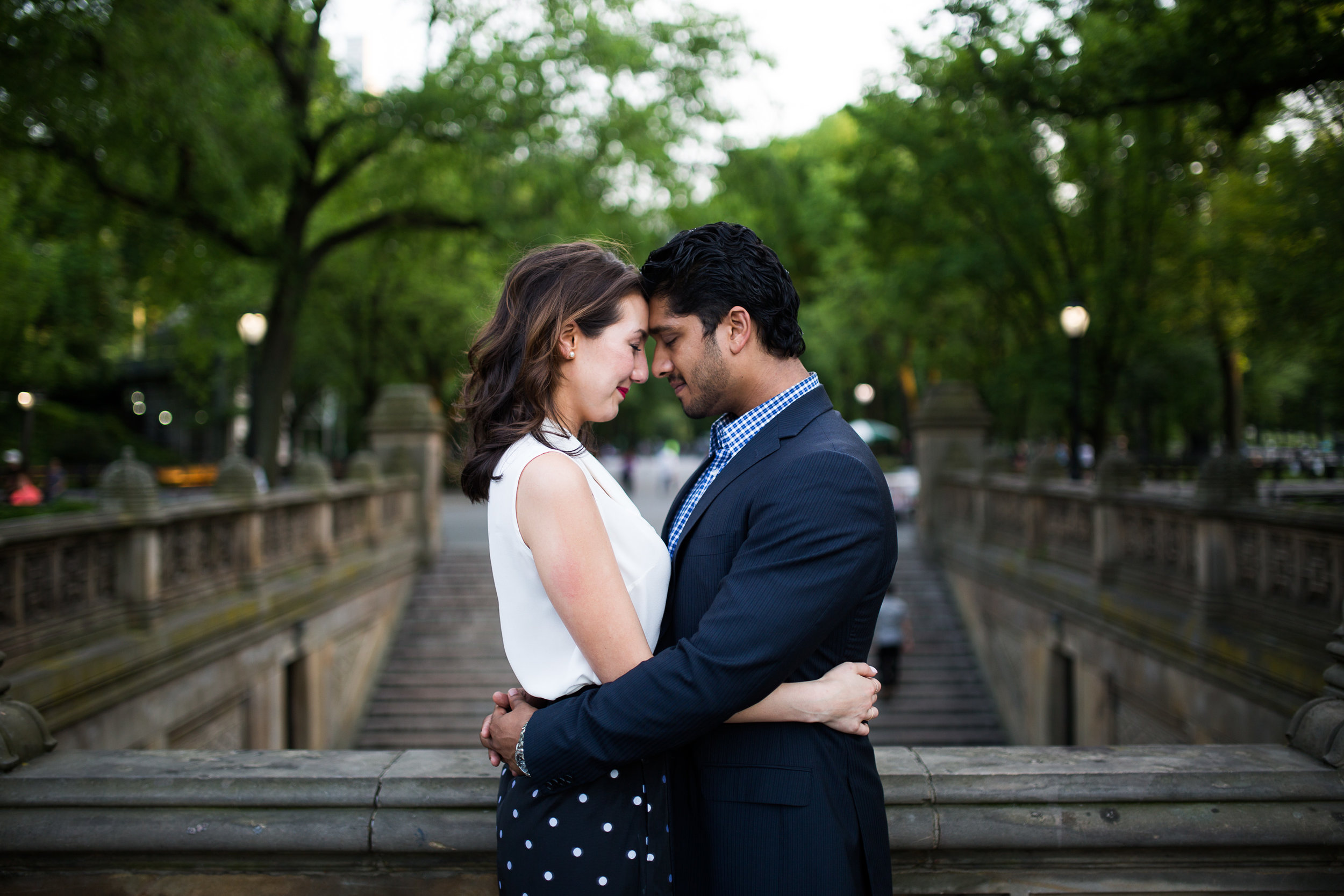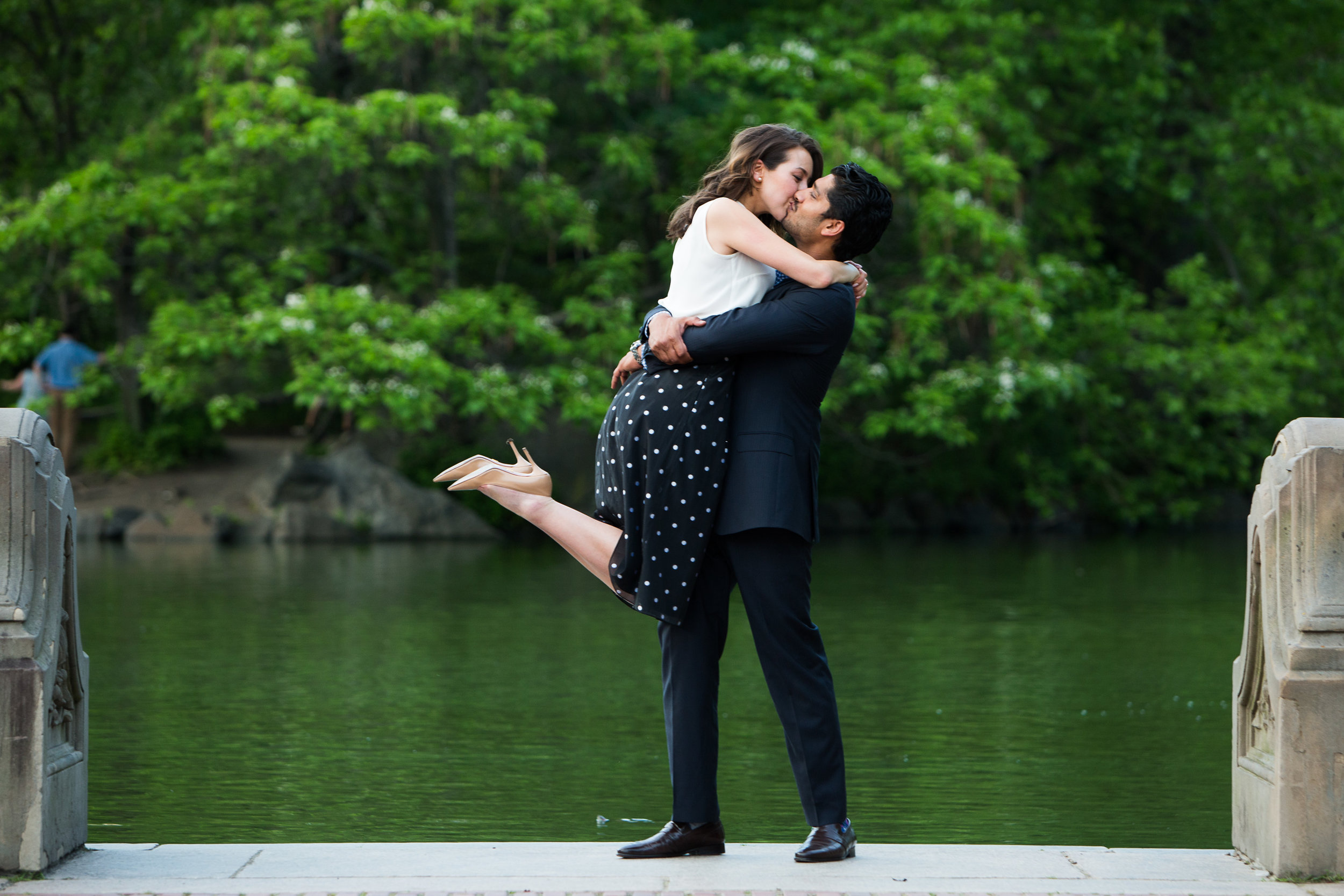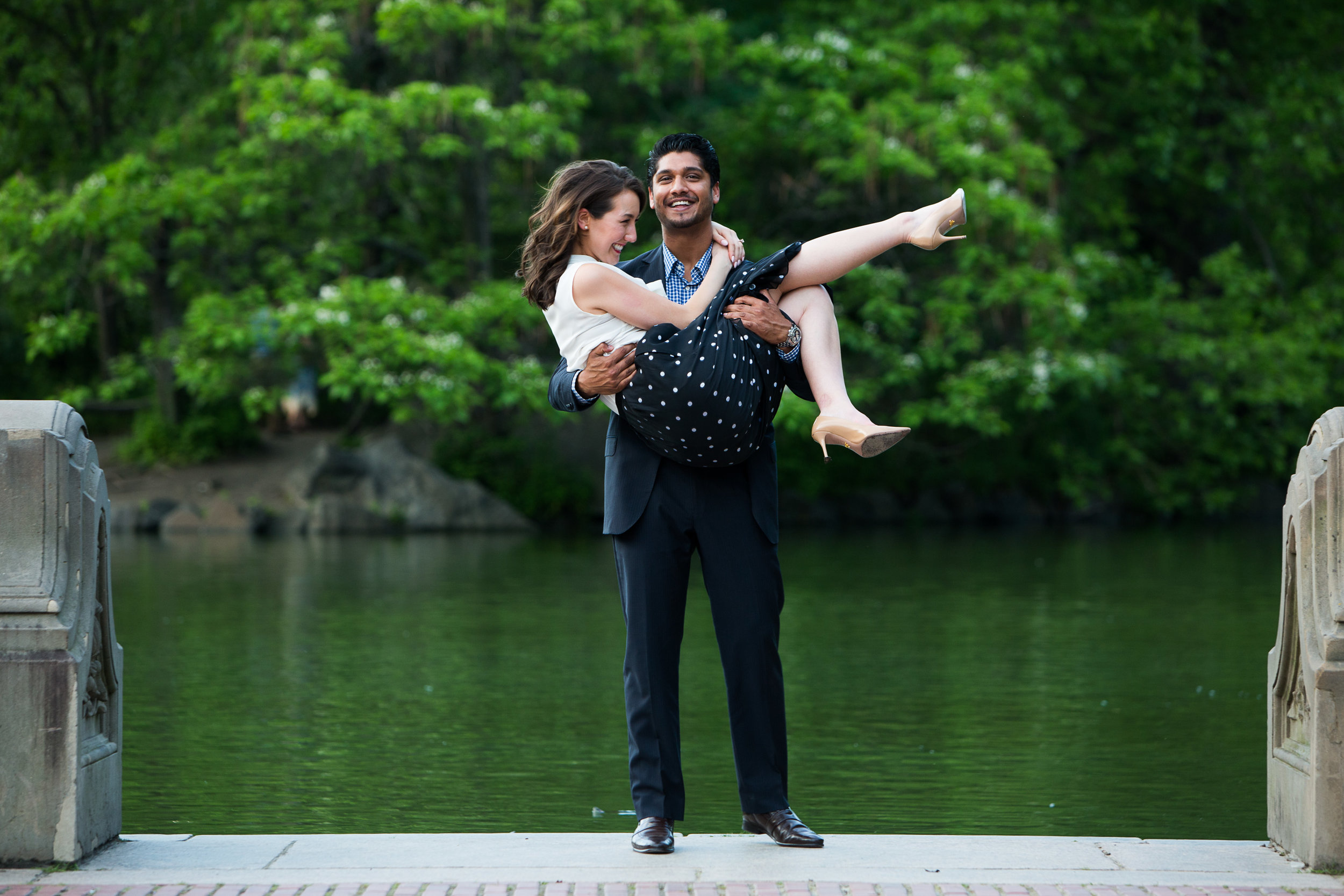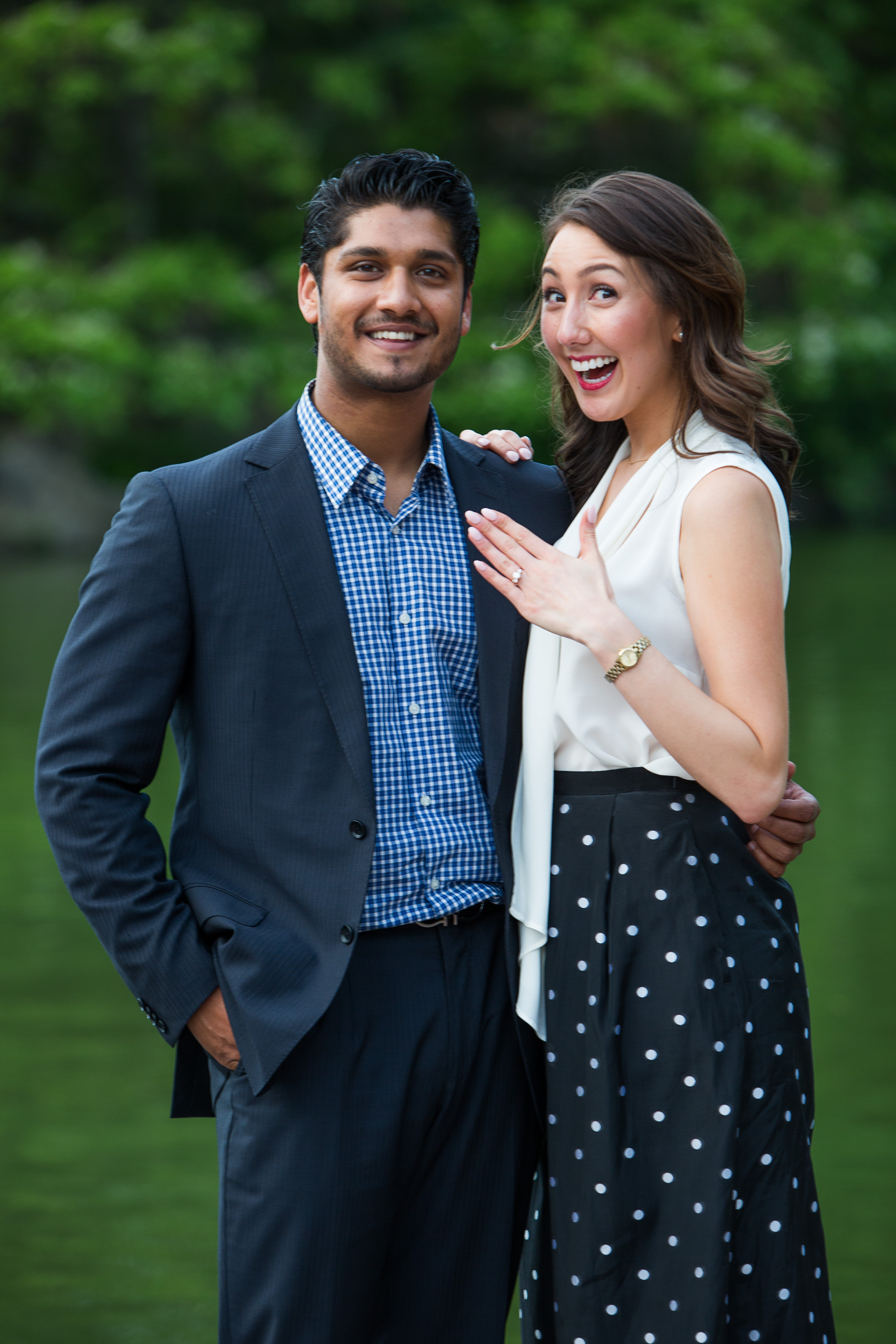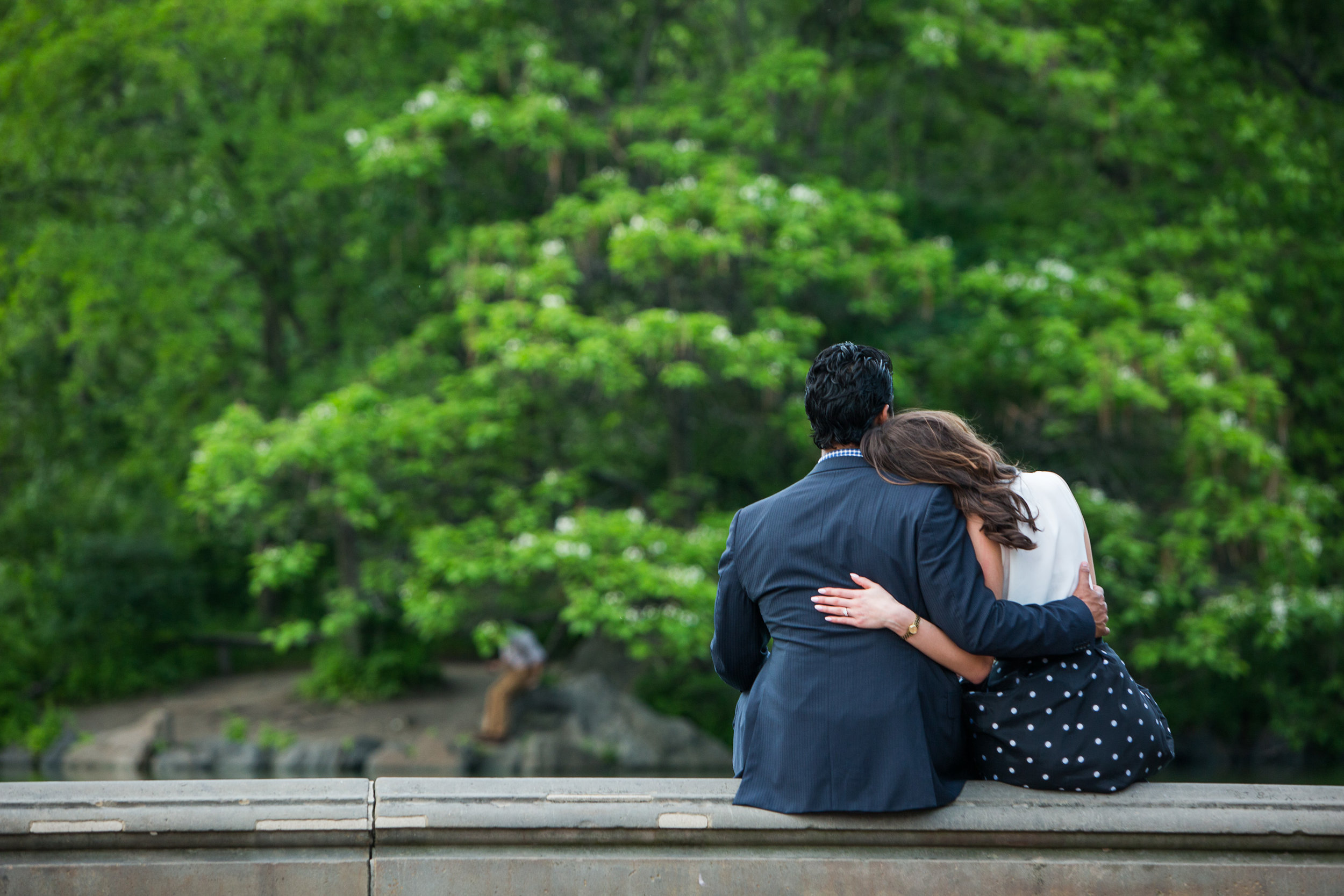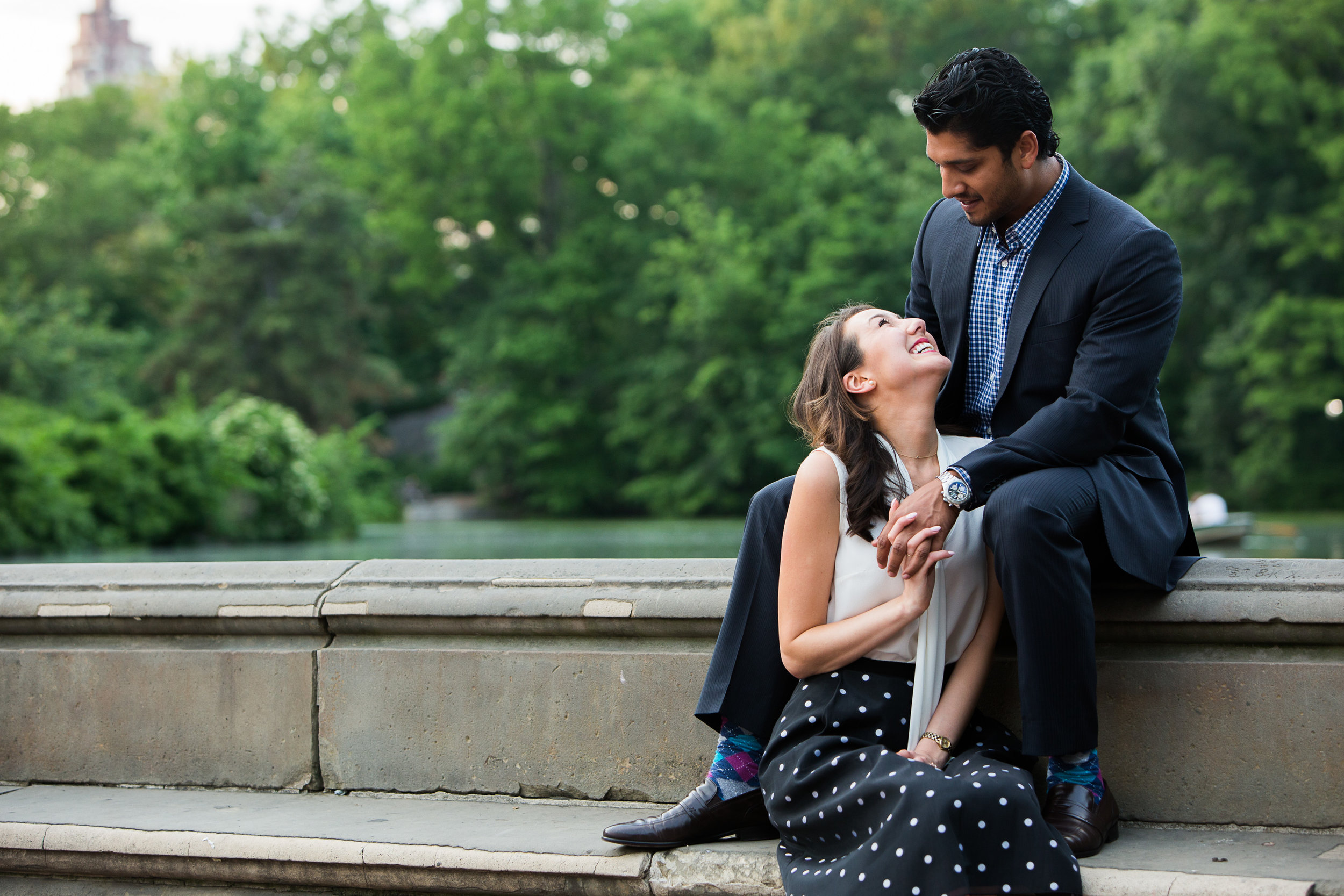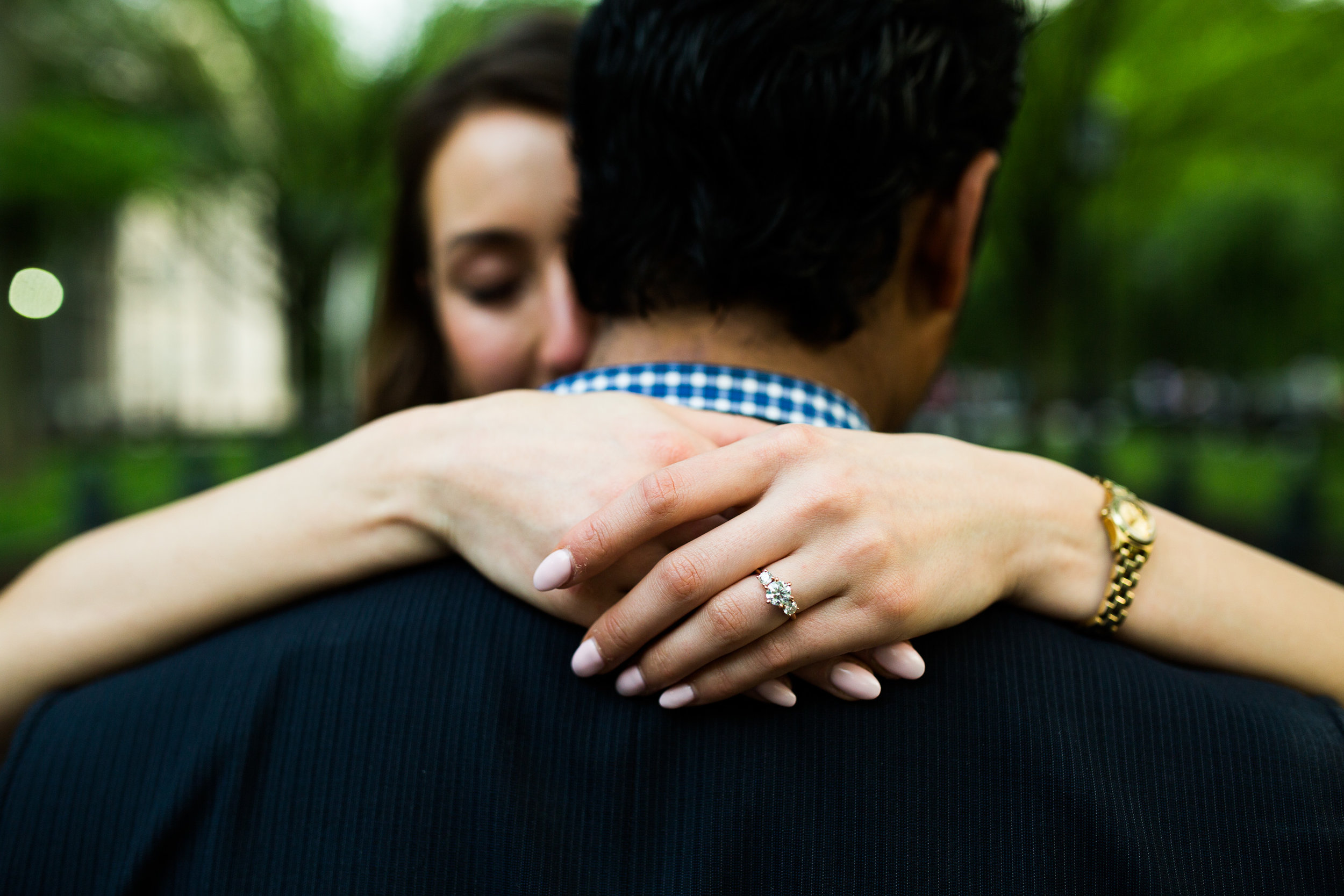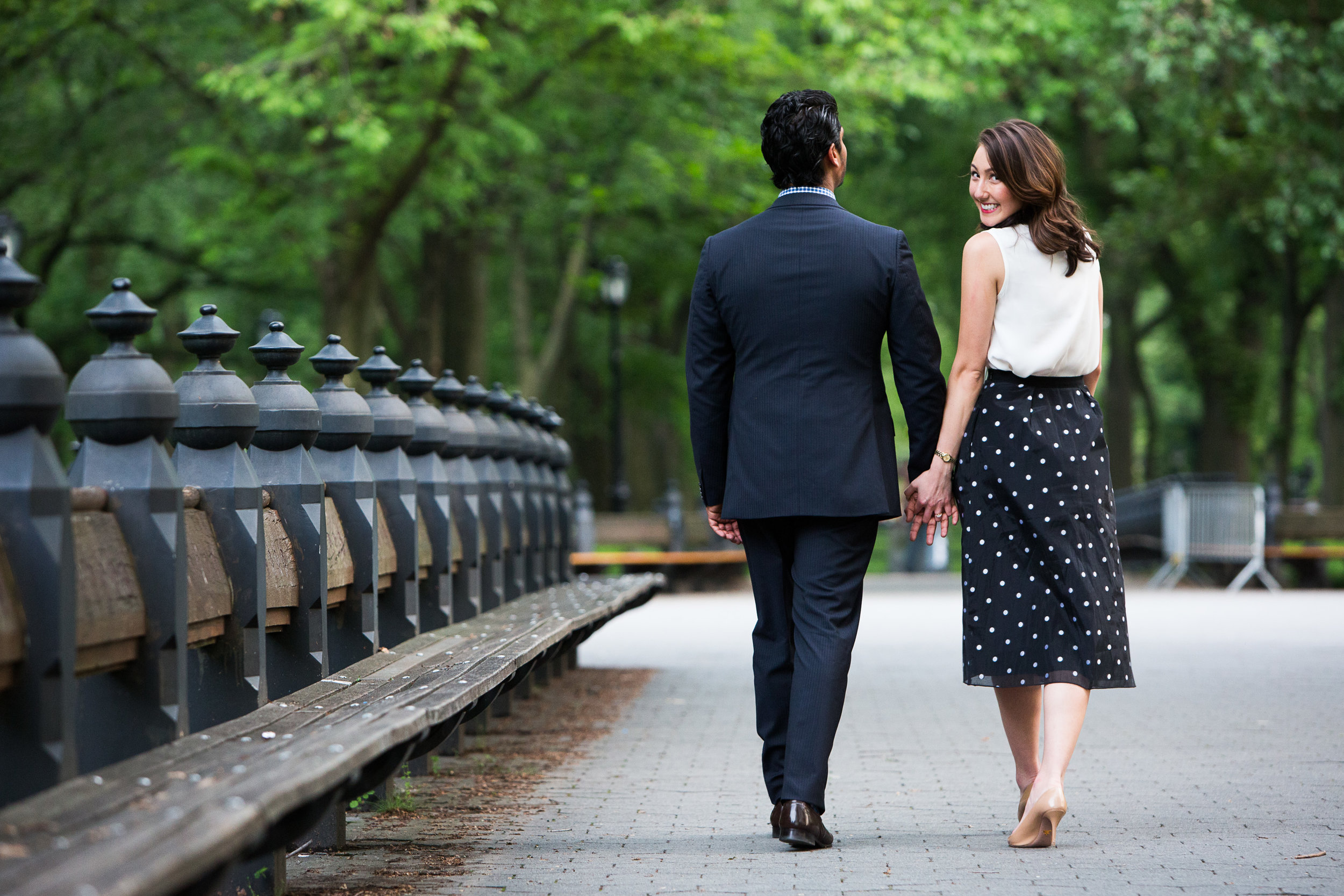 Flytographer: Johnny in New York City
Thinking of proposing to the love of your life? Hire a photographer in New York City to capture your special moments.