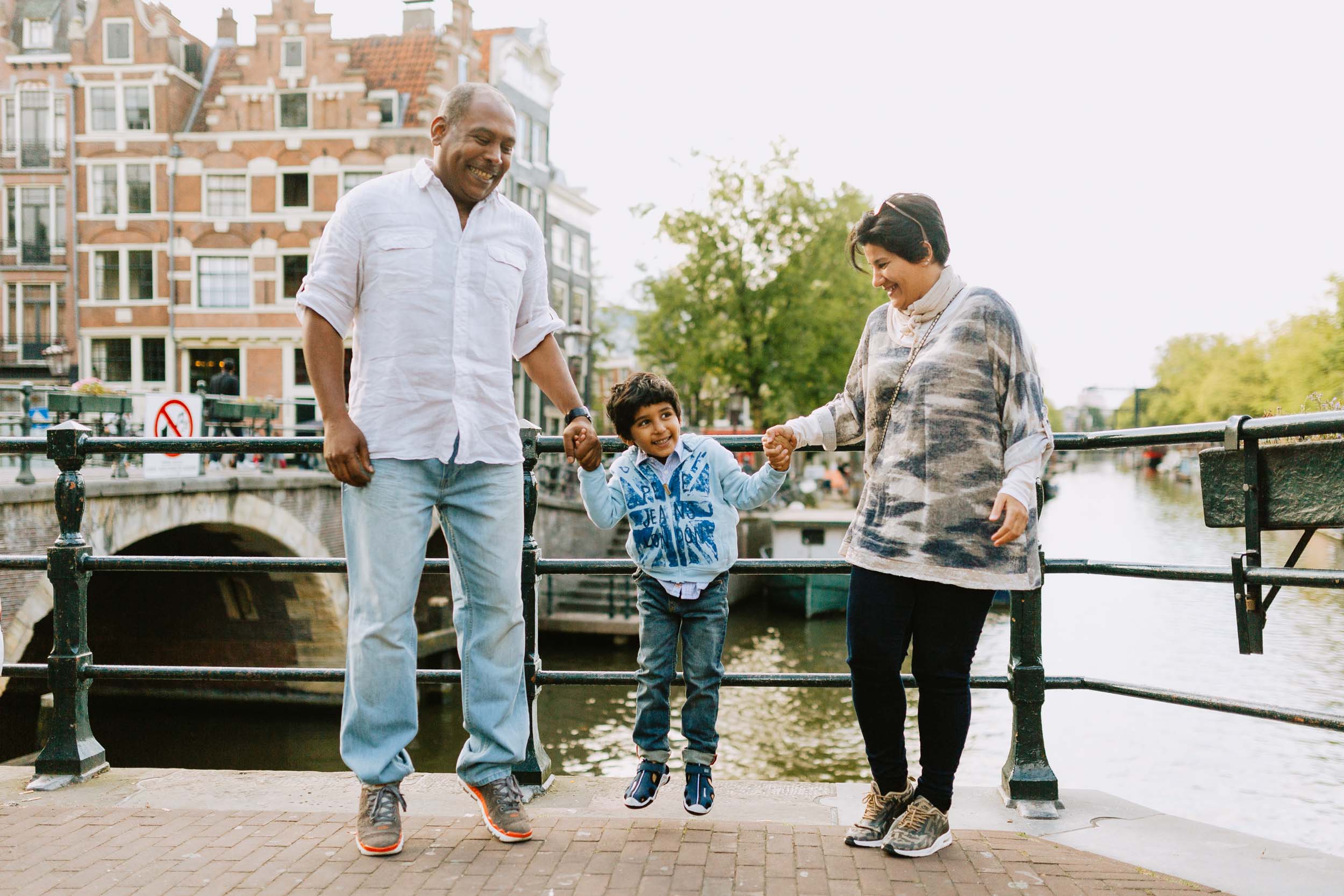 Think Amsterdam isn't for kids? Think again. Amsterdam is loaded with fun things for kids to do. Read on for five of our favourites.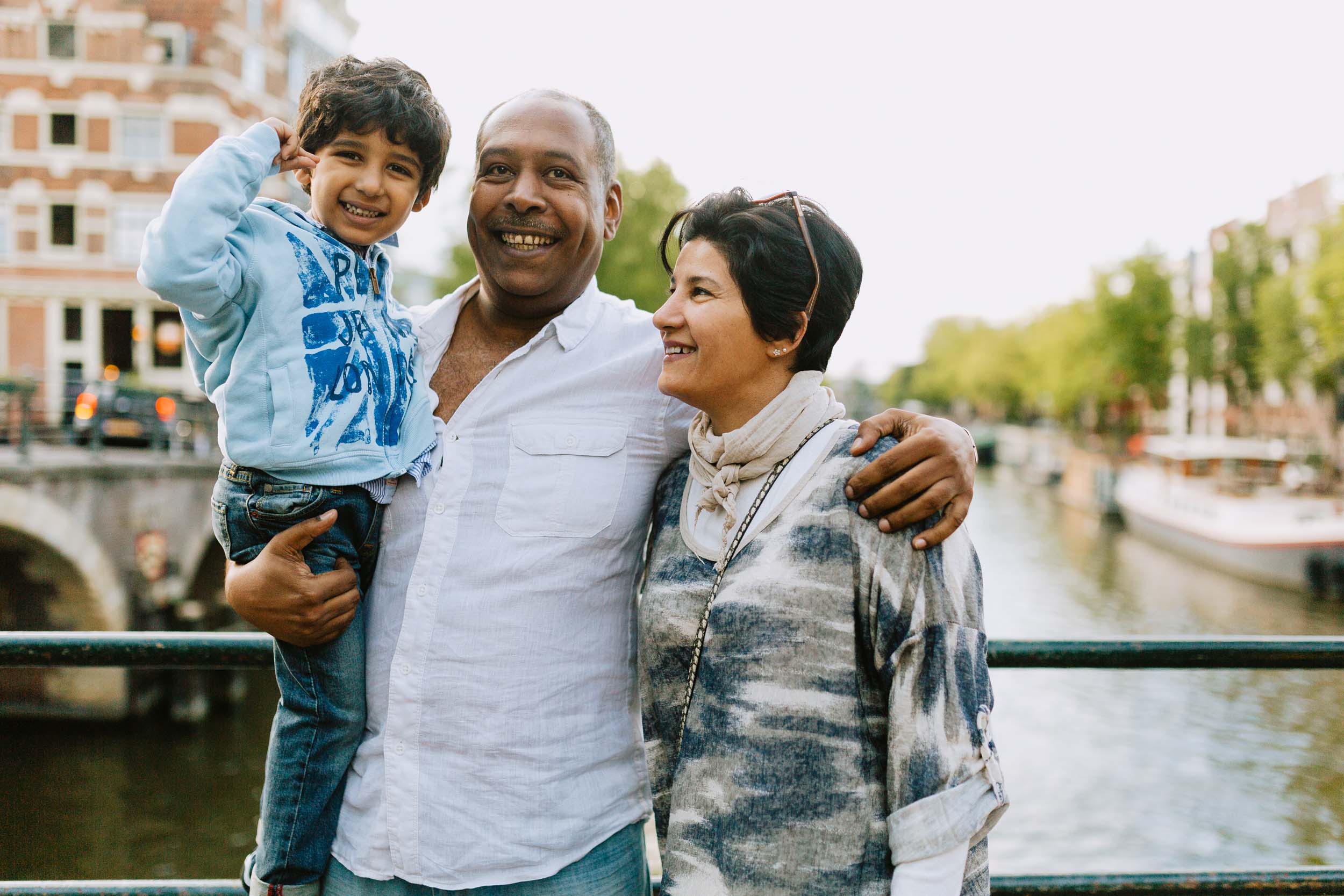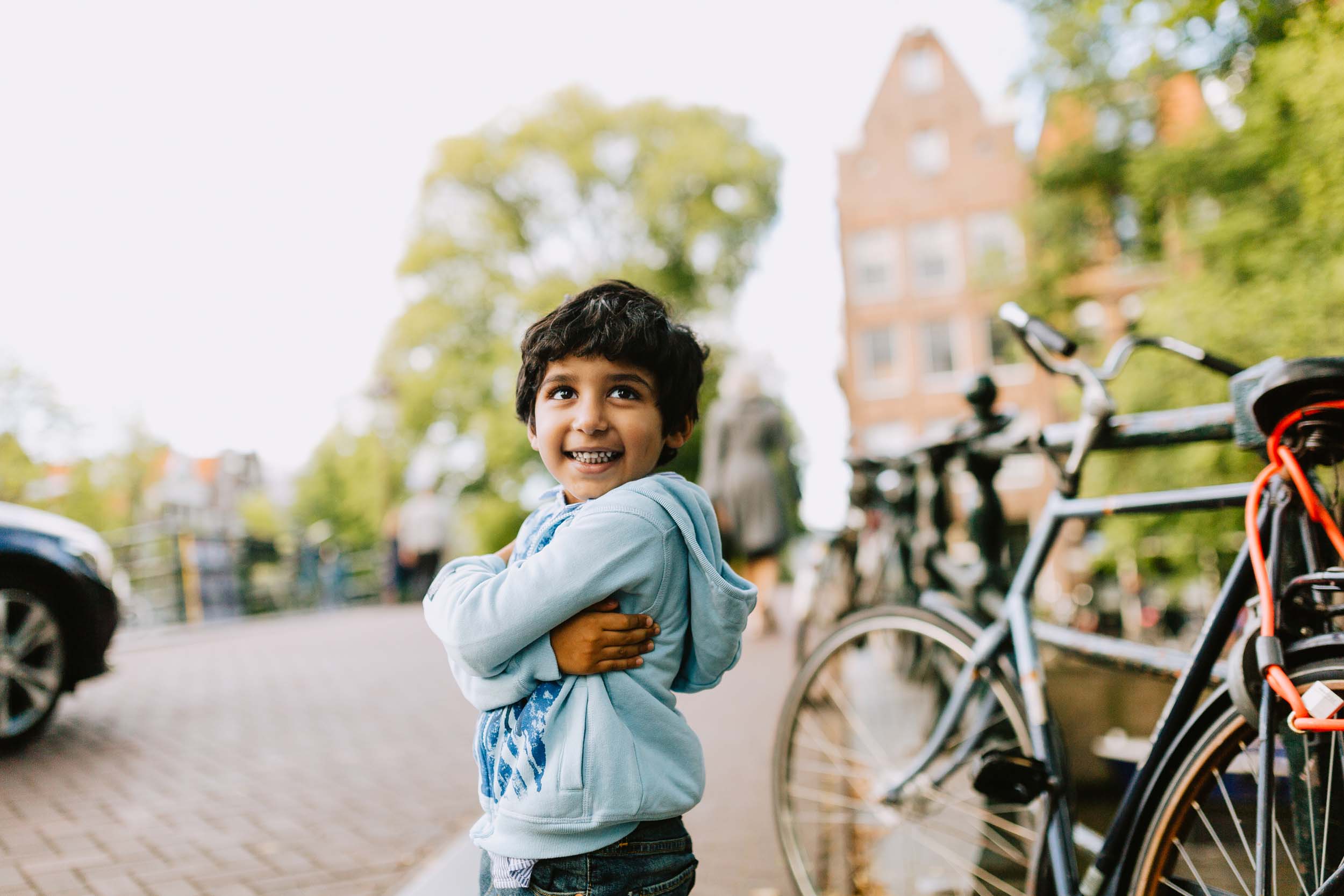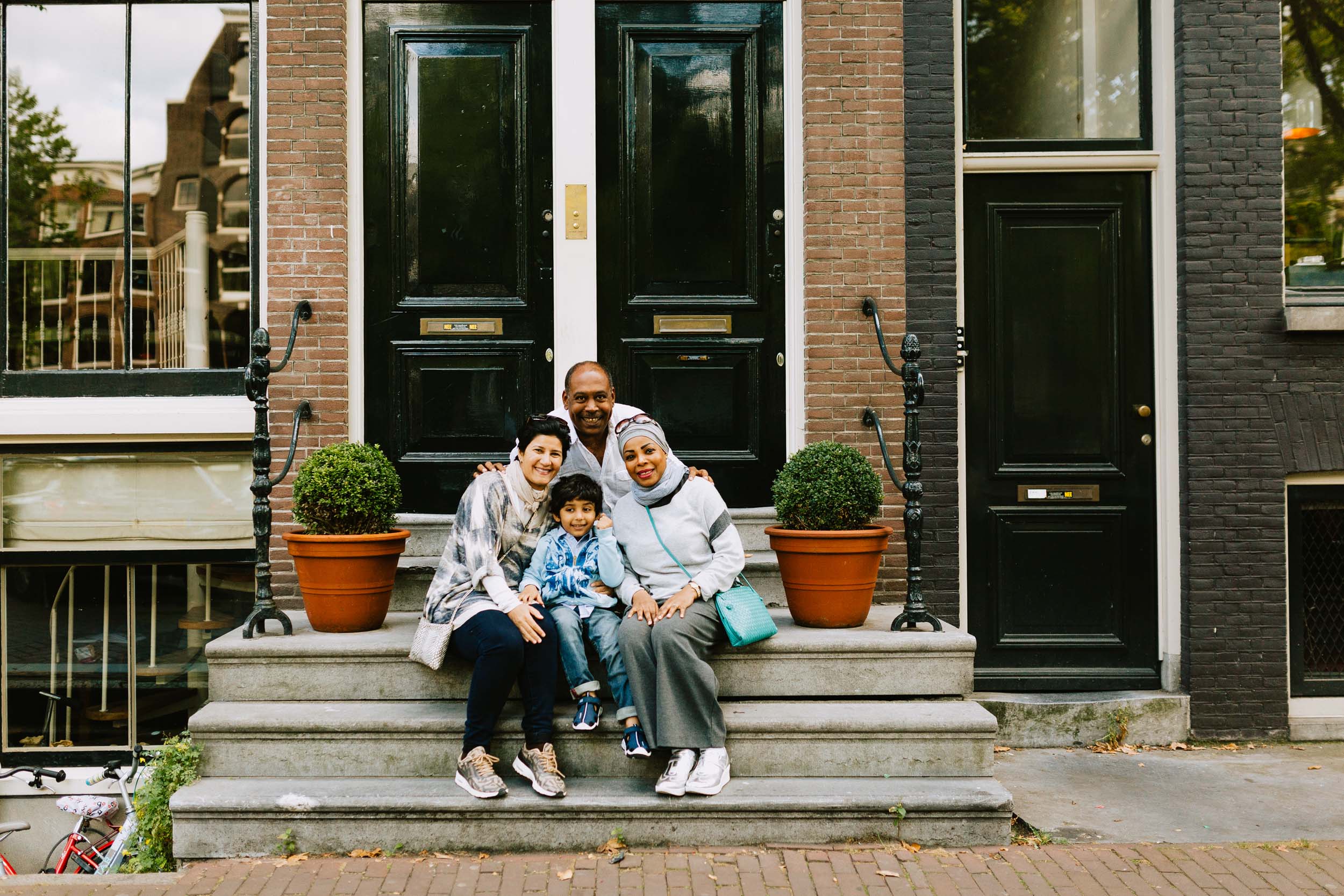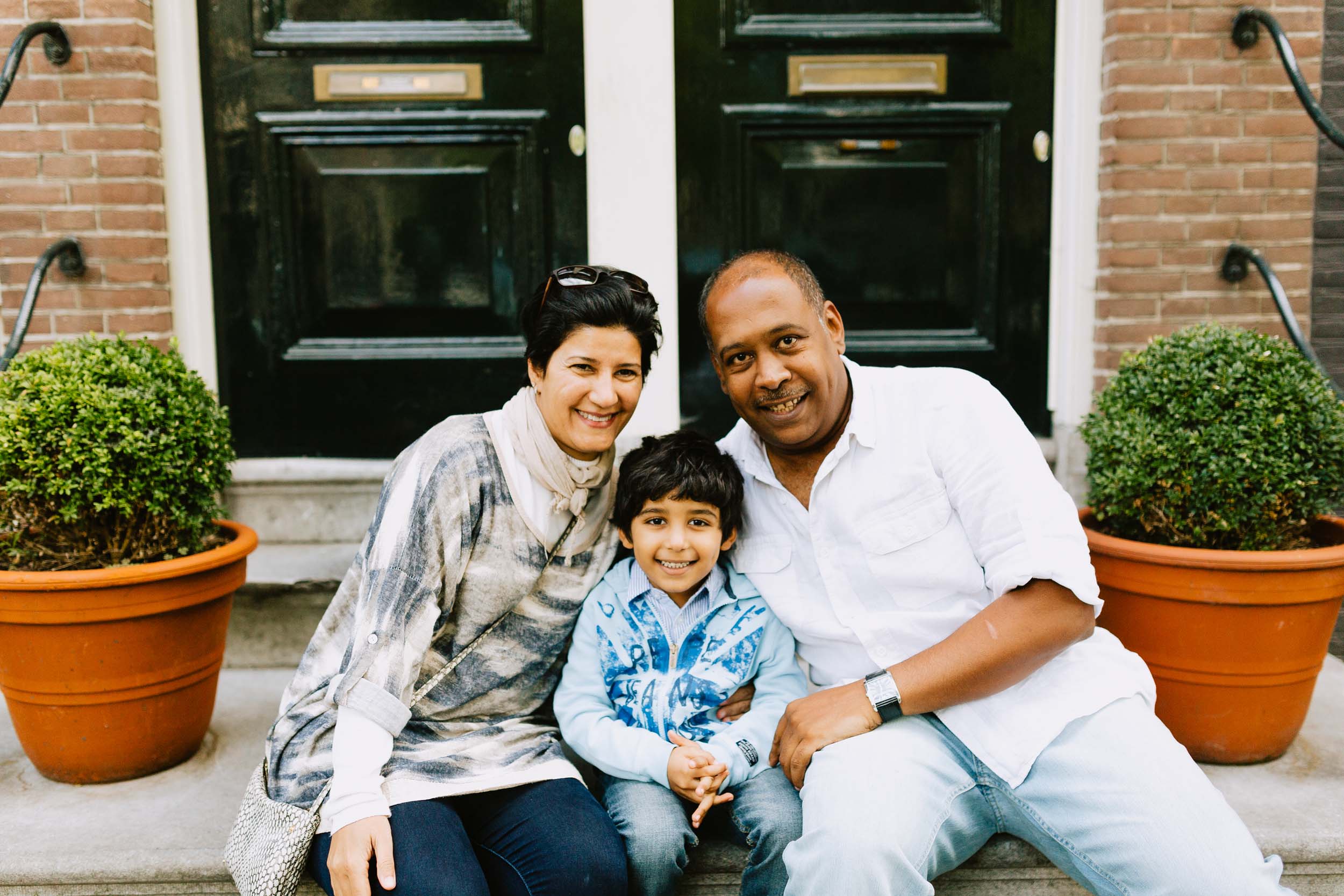 1. Visit the Van Gogh Museum
Kids will love the endless activities created just for them. The museum provides a special kids-centric guide so little ones can enjoy a tour of the museum. Kids can also take part in a treasure hunt, an interactive assignment that will have them searching high and low for answers in Van Gogh's art. Ask for Vincent's Travelling Case at the information desk and you'll be given a free hands-on case packed with fun assignments to explore the museum's paintings.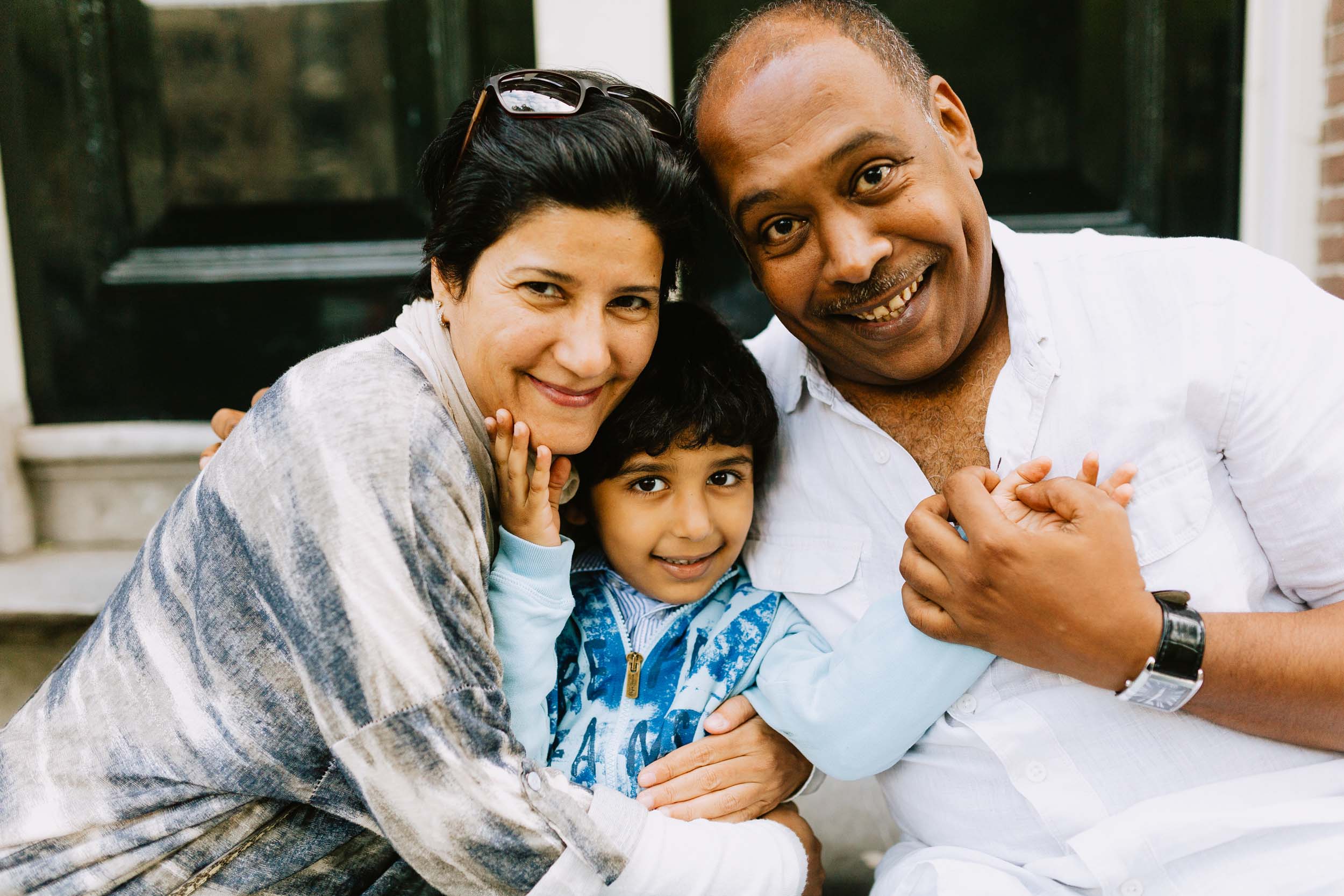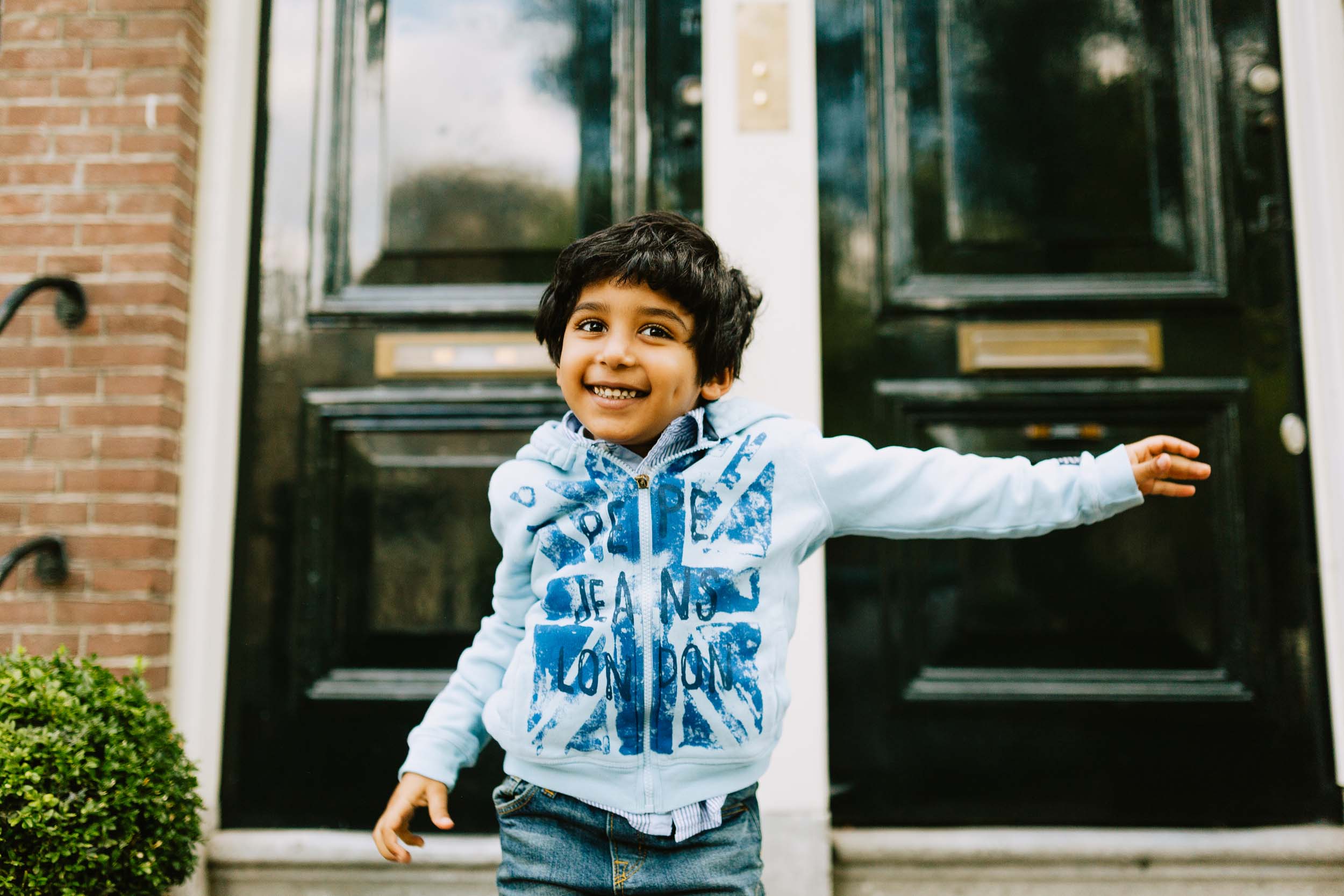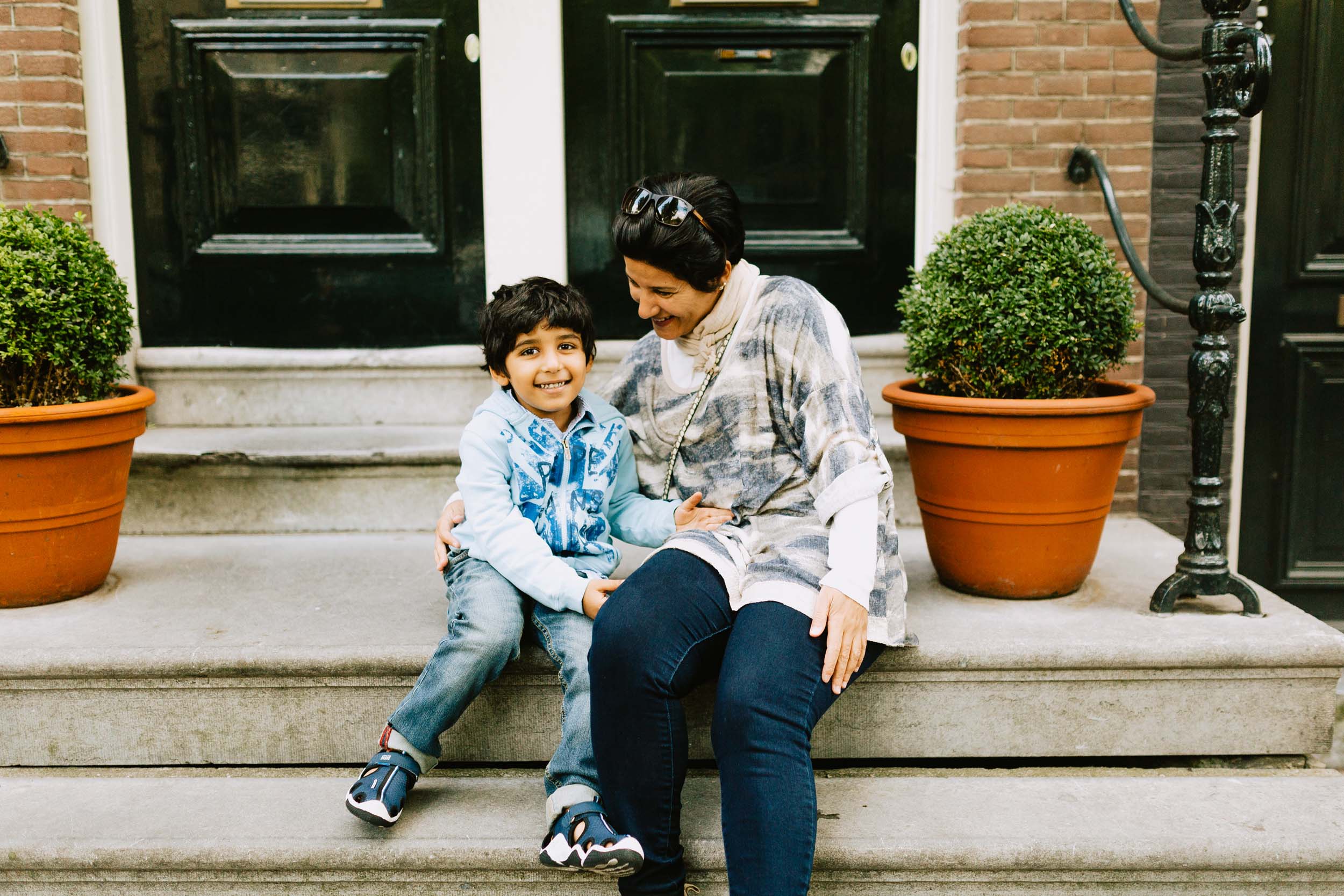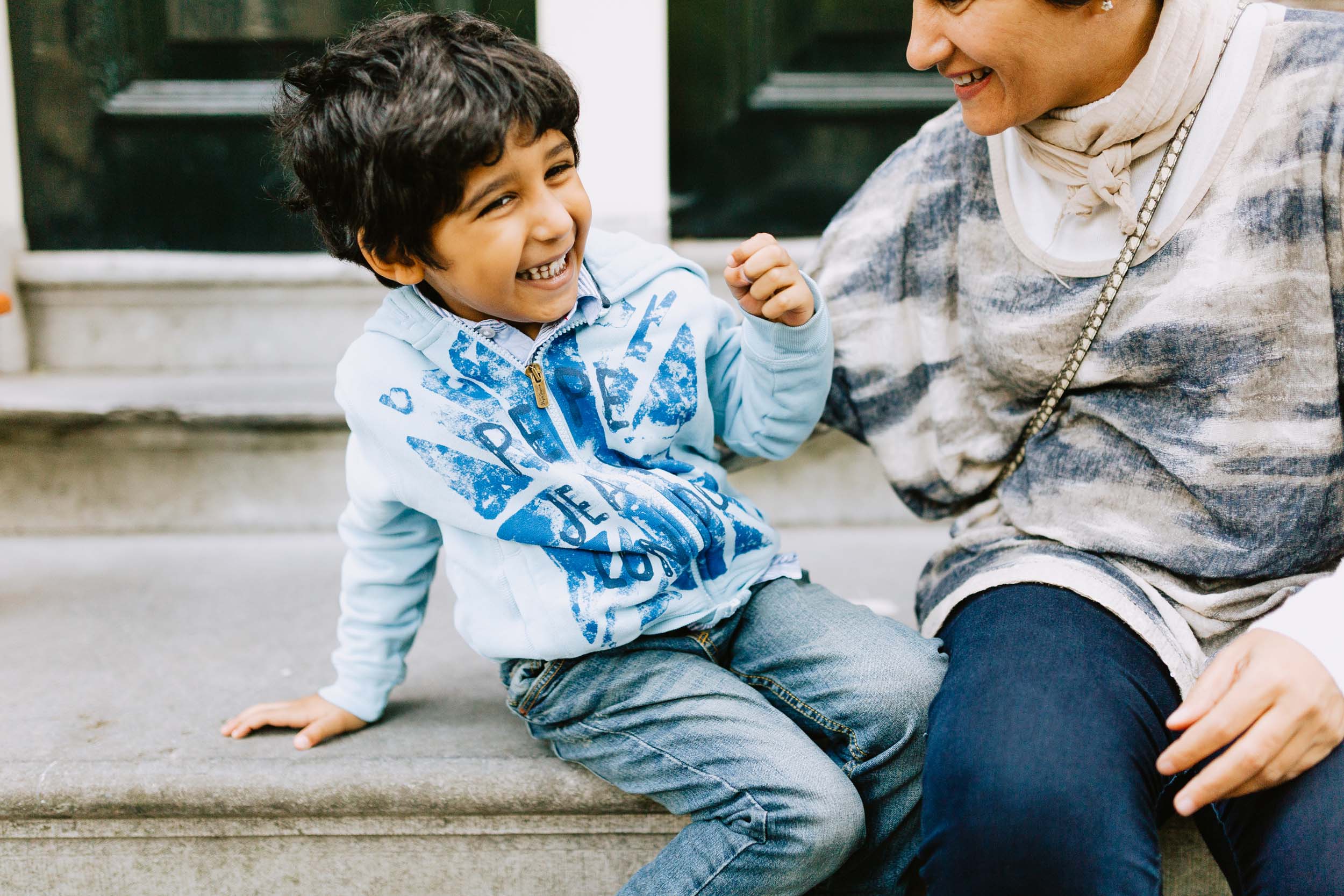 2. Take a canal cruise
One of the best ways to see Amsterdam – besides from perched atop a bicycle, of course – is from the city's famous canals. Hop on, hop off options allow you to reach the day's destinations via boat. Blue Boat offers kids' cruises, where kids go on a pirate adventure while parents get the adult version of the tour.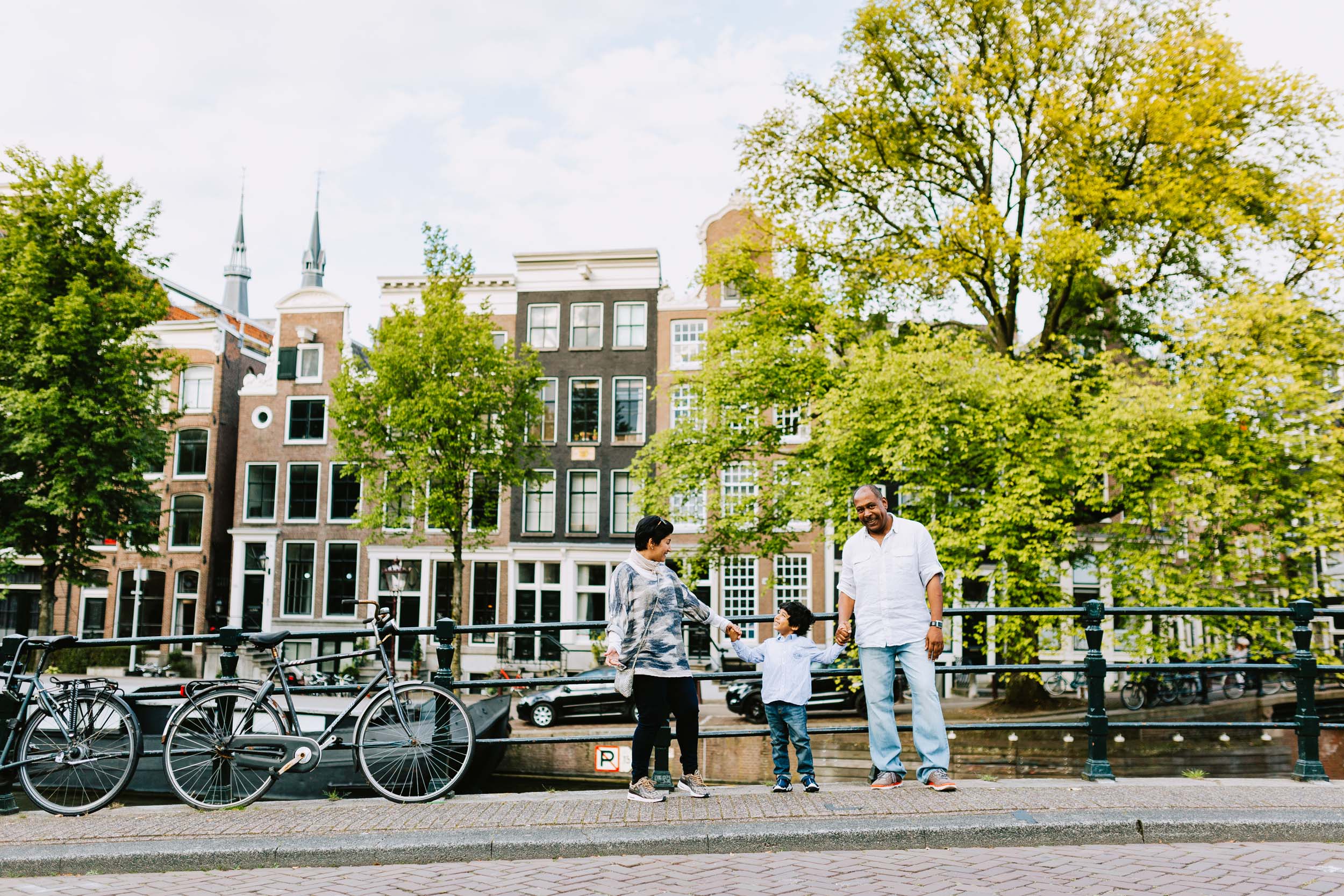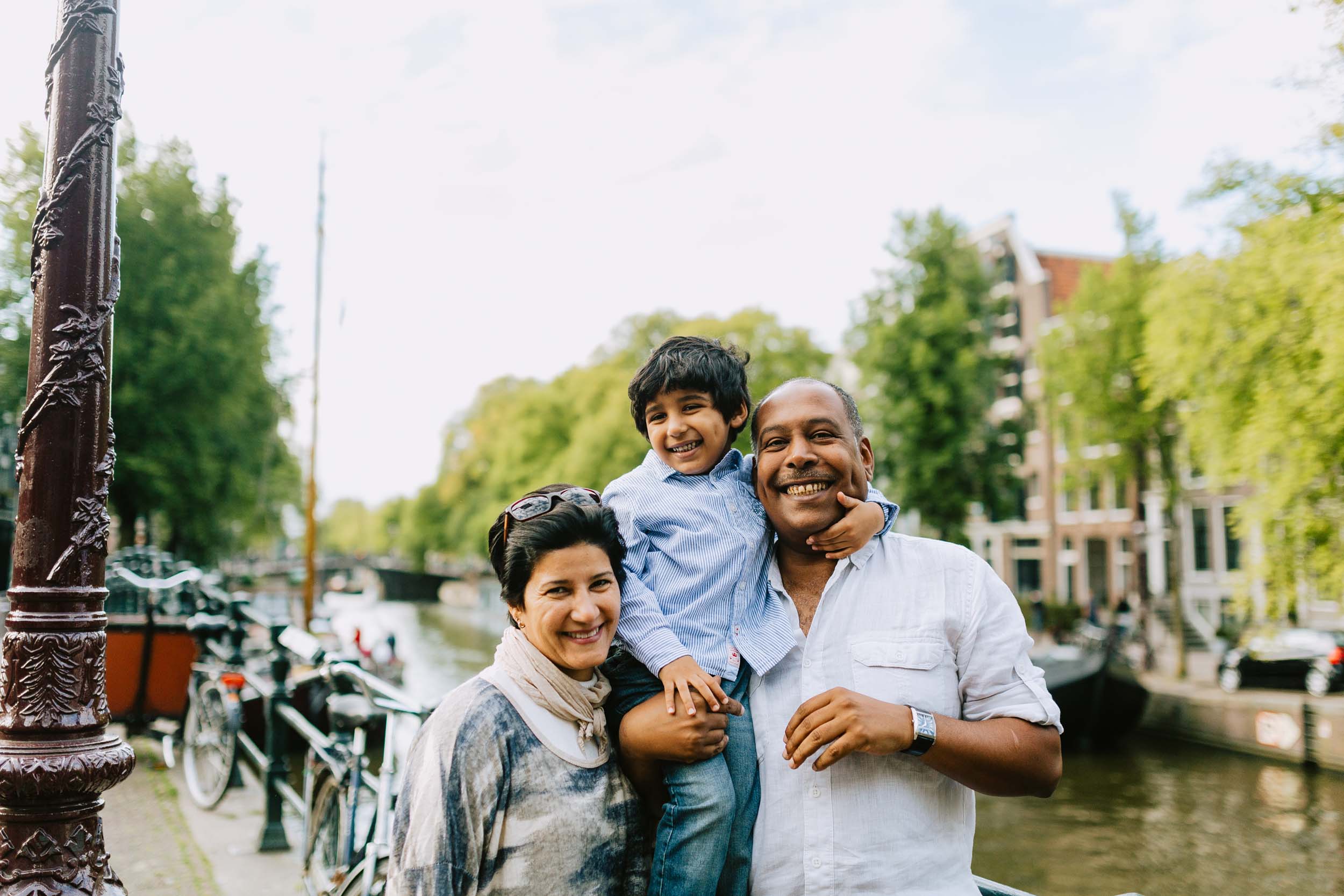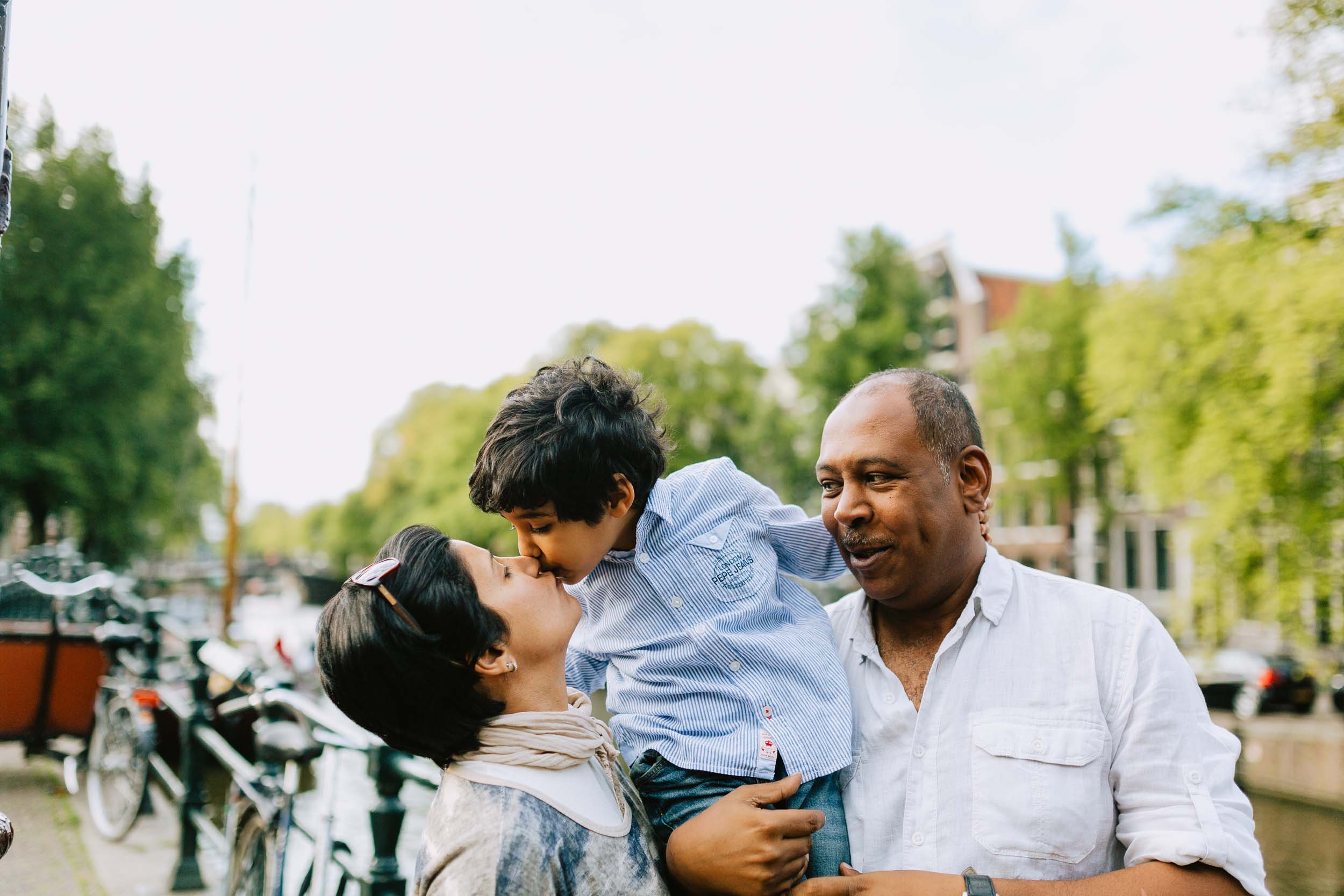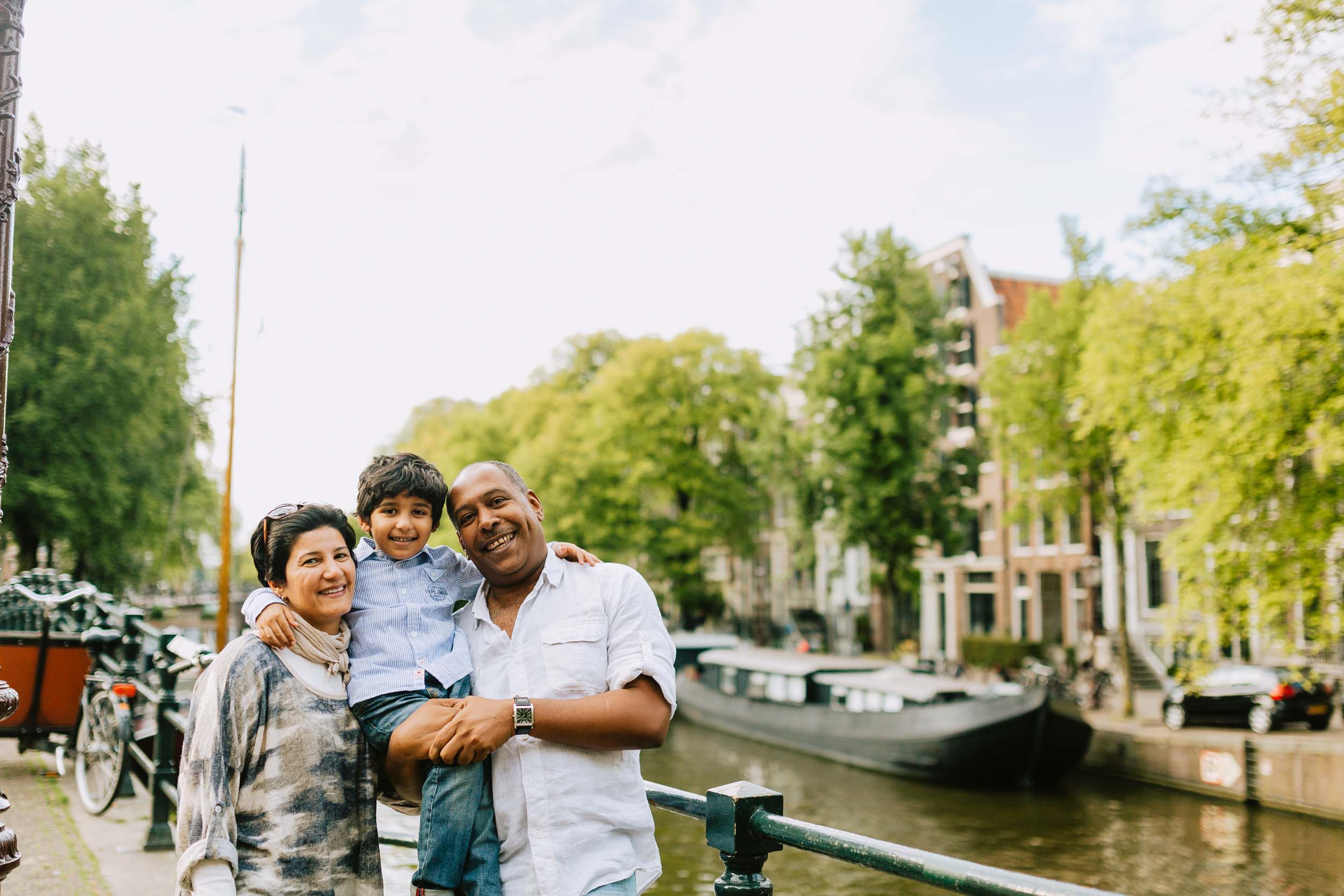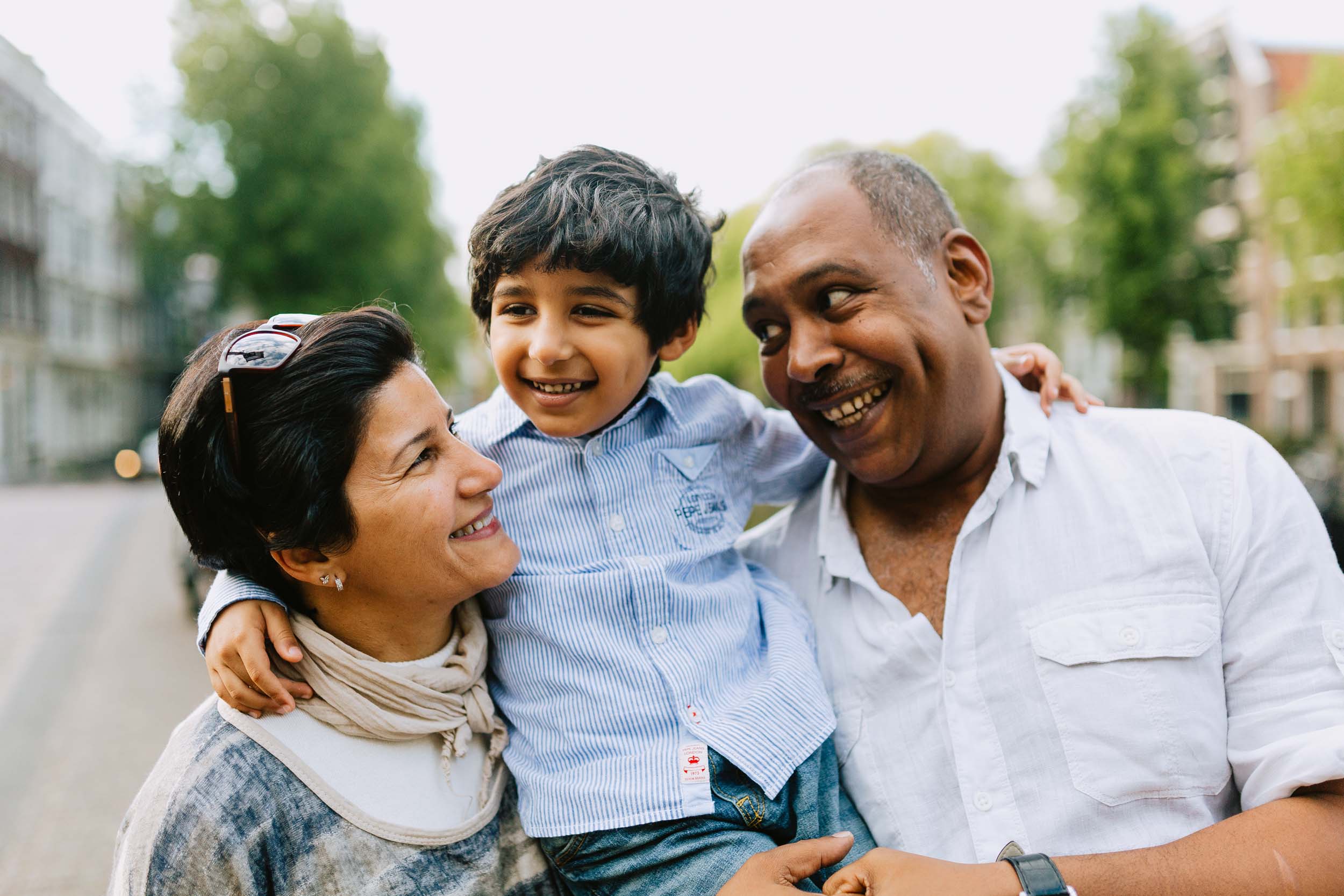 3. See historic windmills
Zaanse Schans is a well-preserved village of historic windmills and houses. Attractions include eight charming, colourful windmills, a wooden clog workshop, a museum devoted to biscuits and chocolate and a cheese farm. Spend the day, rent a bike and enjoy a picnic beside the water.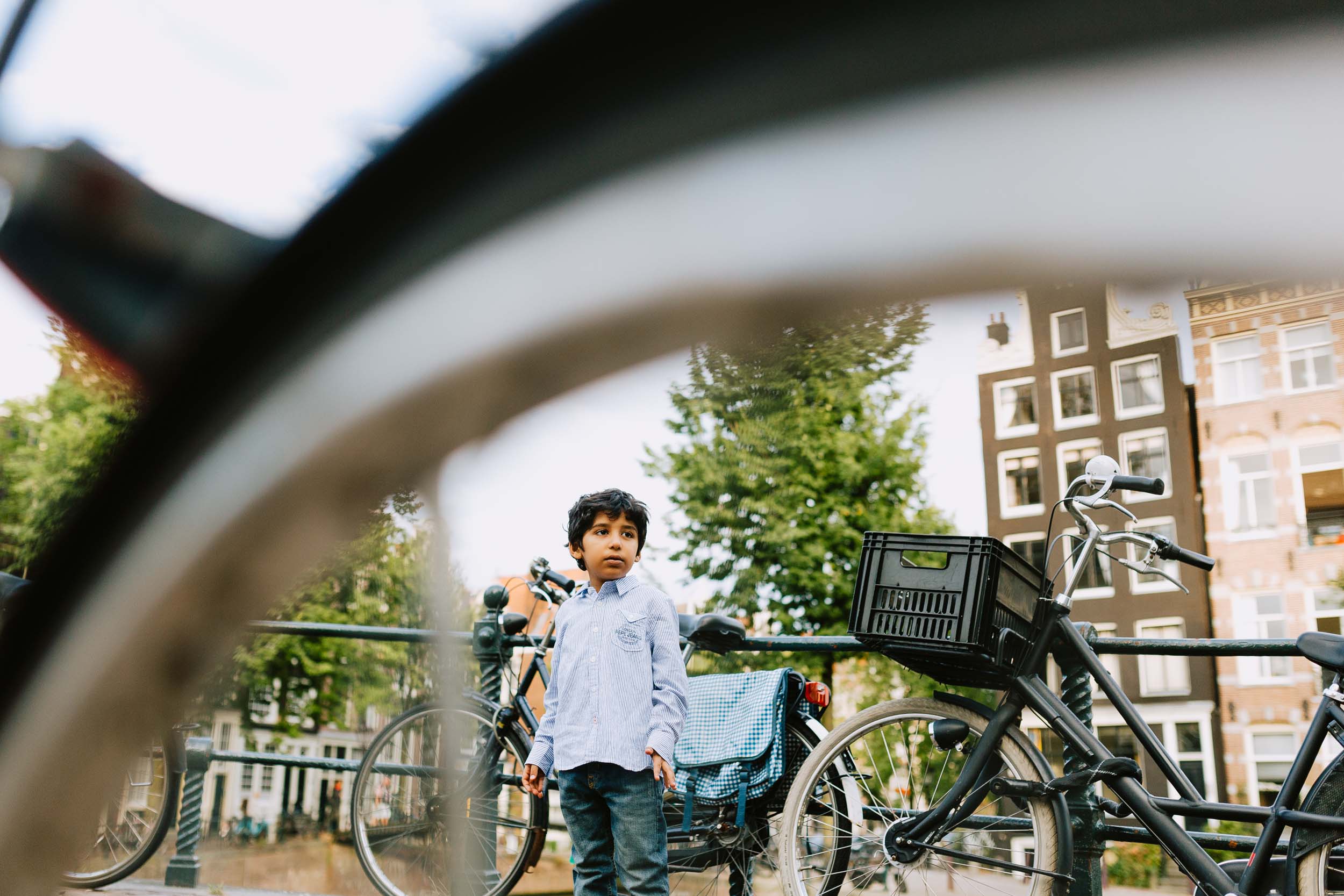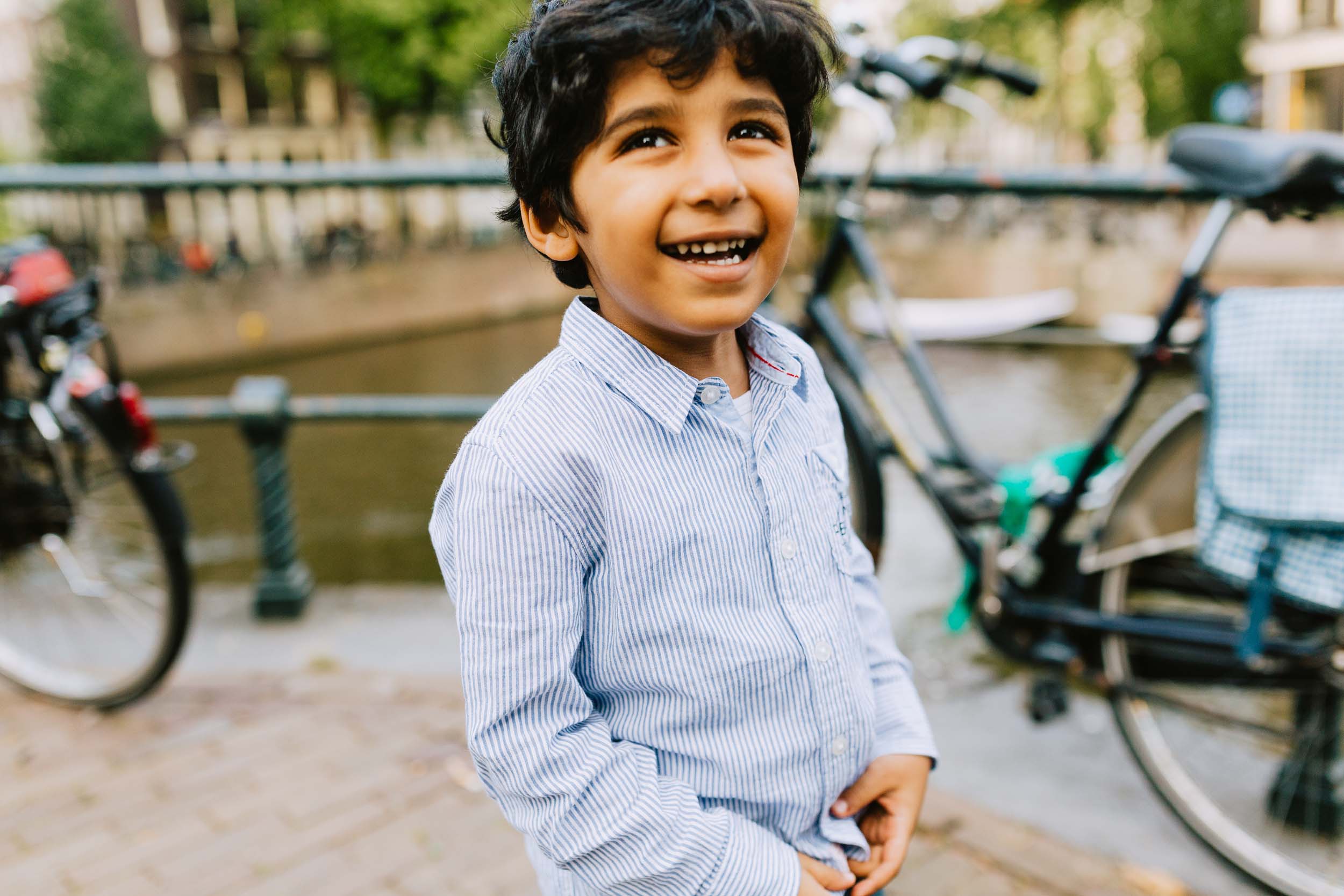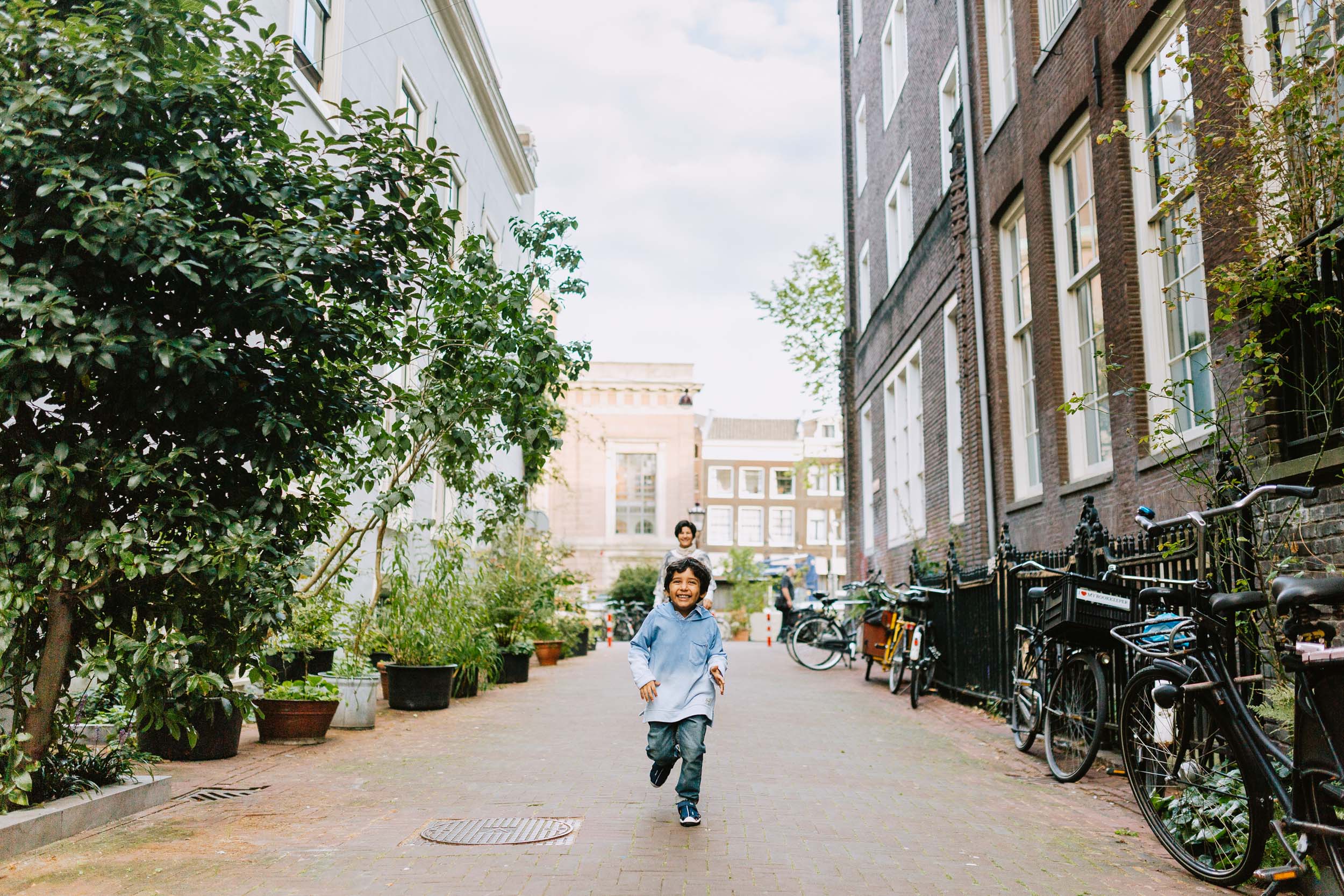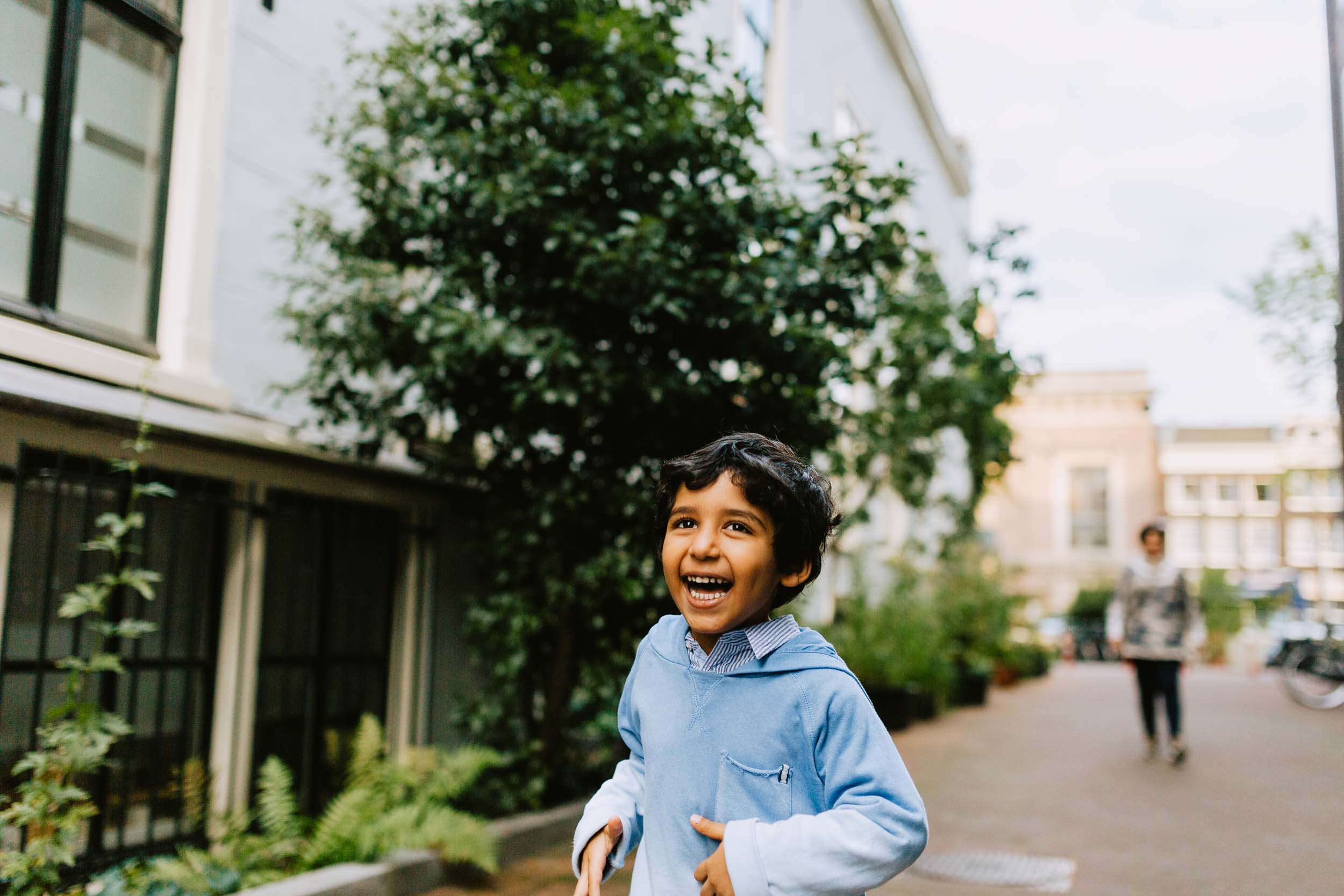 4. Visit a goat farm
Amsterdam's Goatfarm Ridammerhoeve has tons of lovable furry critters for kids to interact with. The working farm has goats, sheep, chickens, pigs, cows and horses. Organic cheese made right on the farm can be enjoyed with an afternoon picnic in the meadow. And for a post-meal sweet treat? Goat's milk ice cream!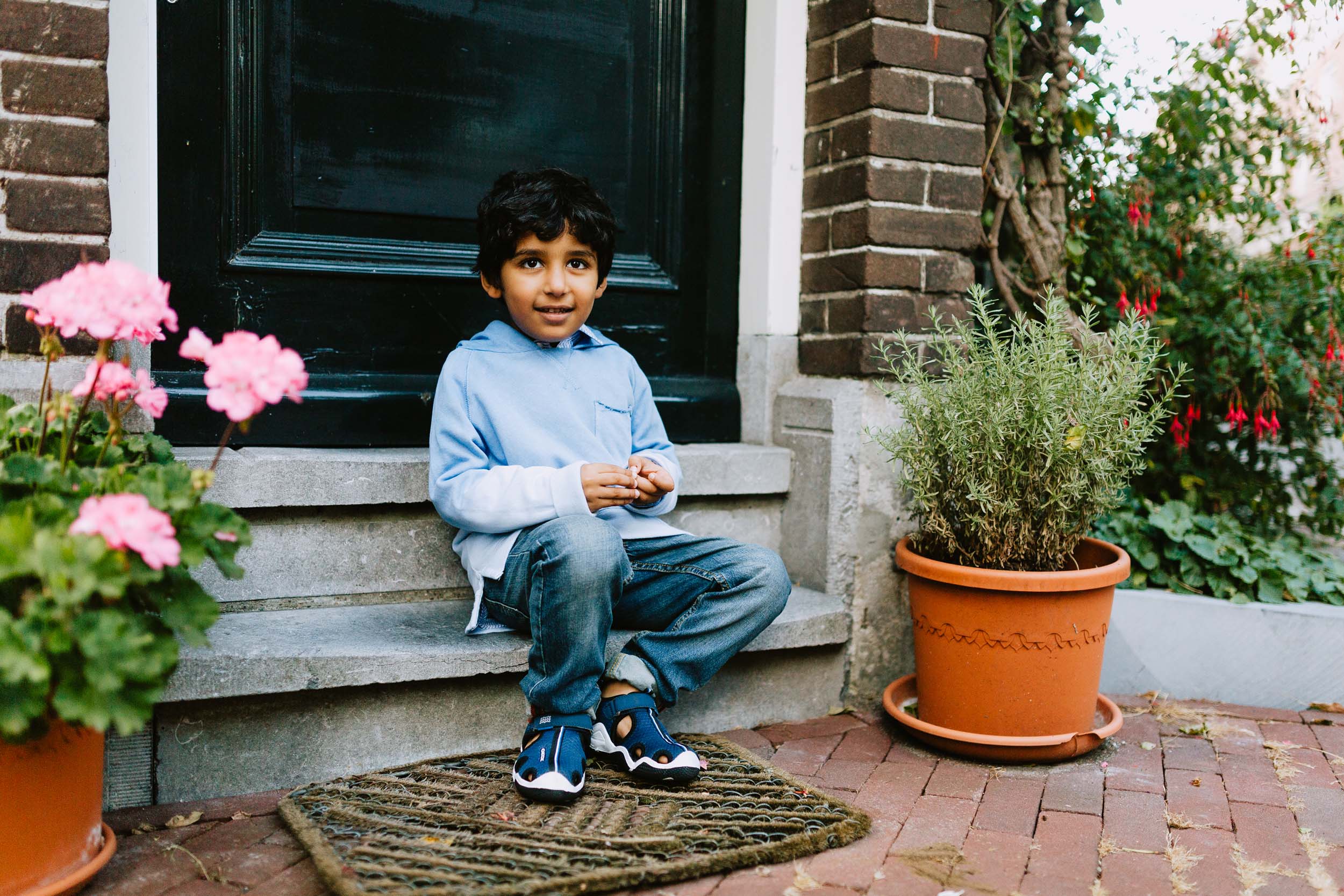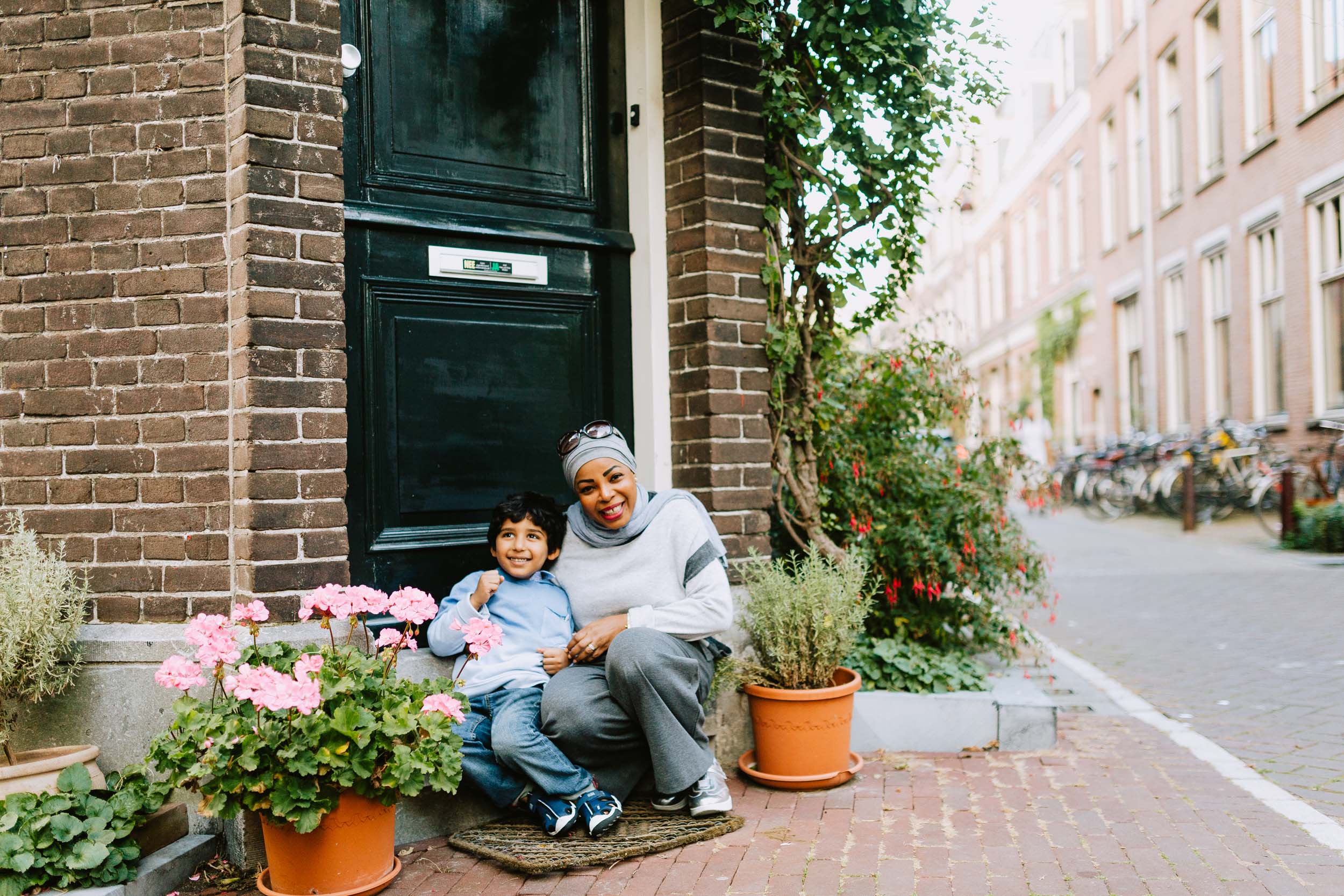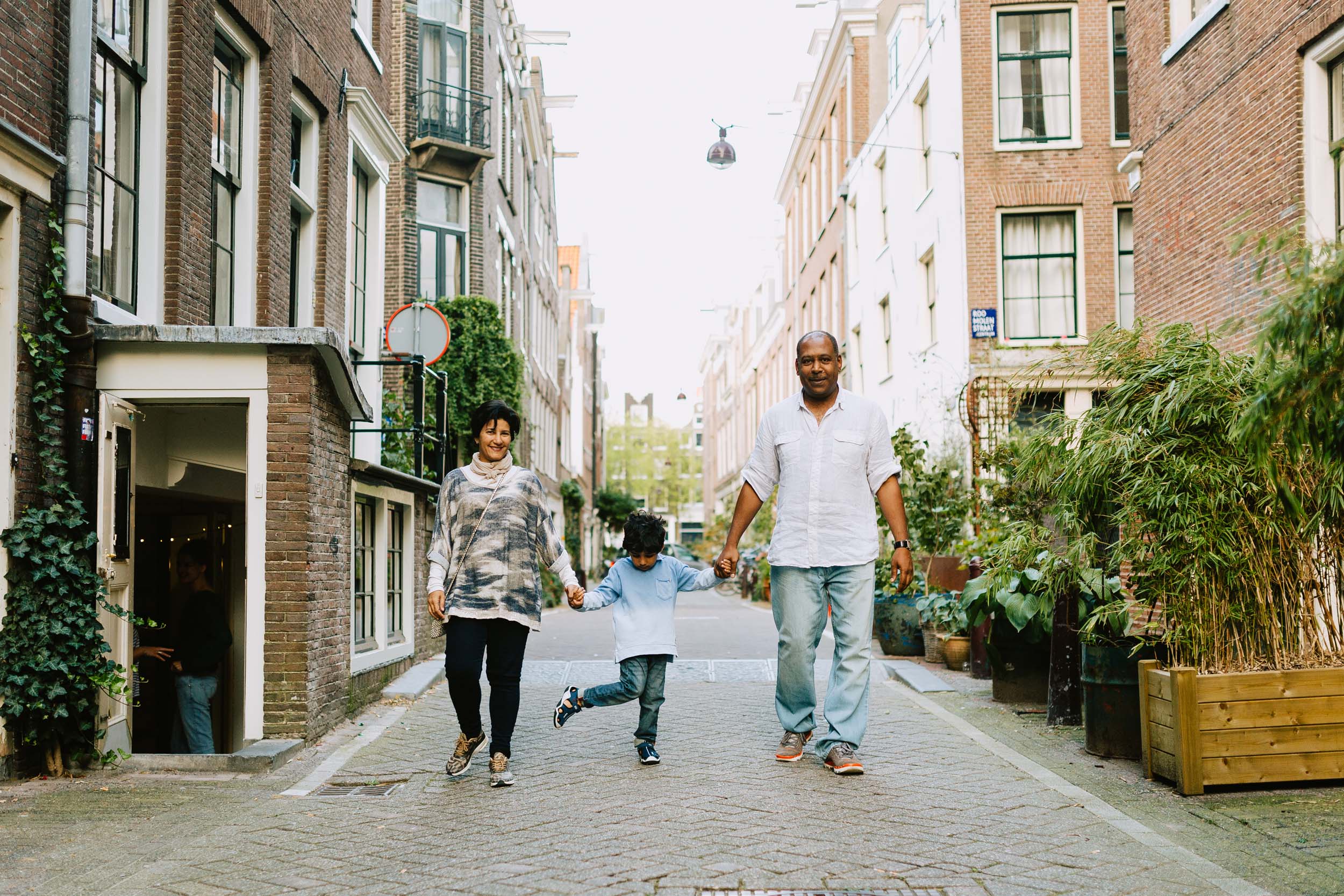 What kid isn't fascinated with science? NEMO Science Museum has interactive exhibits perfect for engaging little minds. The museum's new Innovation Gallery displays a collection of innovations through the years – from a not so mobile mobile phone to more modern advances. Another exhibit on the museum's roof teaches kids all about the power of natural energy with interactive sculptures.