Planning a vacation shouldn't have you exhausted before you've even left for the airport.
Skip the stress and let technology be your guide with 5 apps you need to download to make planning a trip your way, a breeze.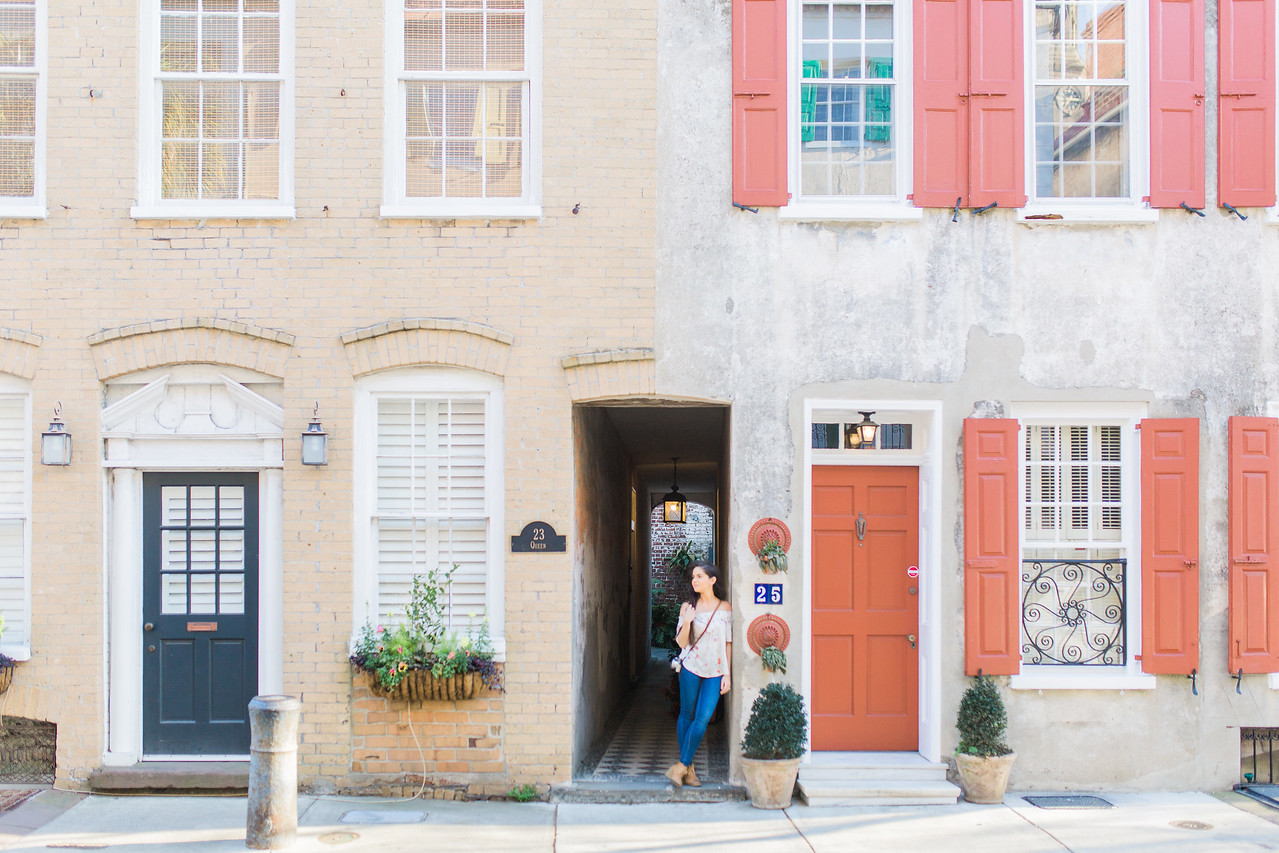 Ever wonder how Gwyneth Paltrow spends her time abroad?
Now you don't have.
One of the latest additions to the GOOP dynasty, G Spotting lets travellers build their vacations around the personal recommendations of Gwyneth Paltrow and her inner circle.
With guides to more than 25 global cities tailored to your own travel style (foodie, family, hip, etc.), G Spotting is the perfect companion for those who expect nothing short of excellence, wherever their travels lead them.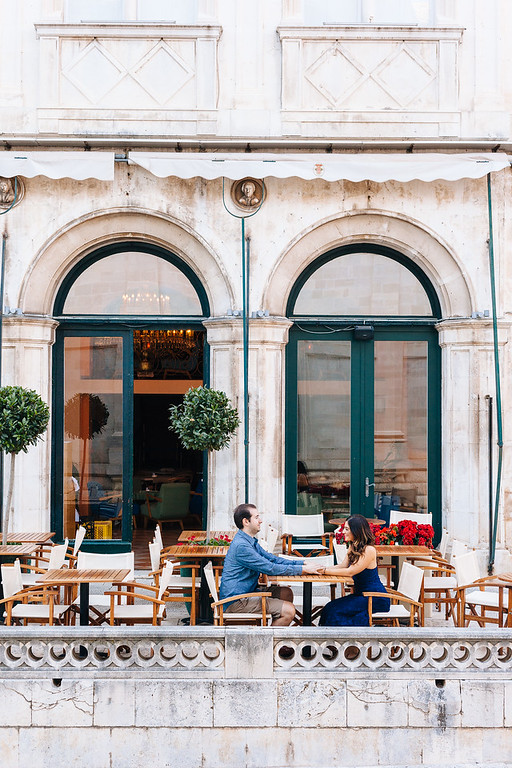 Flytographer: Božo in Dubrovnik
Travelling the new places with dietary restrictions can be, well, stressful.
"Where can I eat? What will I be able to eat? Am I going to be eating side salads for two weeks?"
Eliminate the guesswork — and the pre-travel anxiety — with Happy Cow, an app that maps out local vegan and vegetarian restaurants in more than 180 cities.
No WiFi? No problem. Access your starred restaurants in offline mode, so none of your pre-trip planning goes to waste as soon as the internet signal is lost.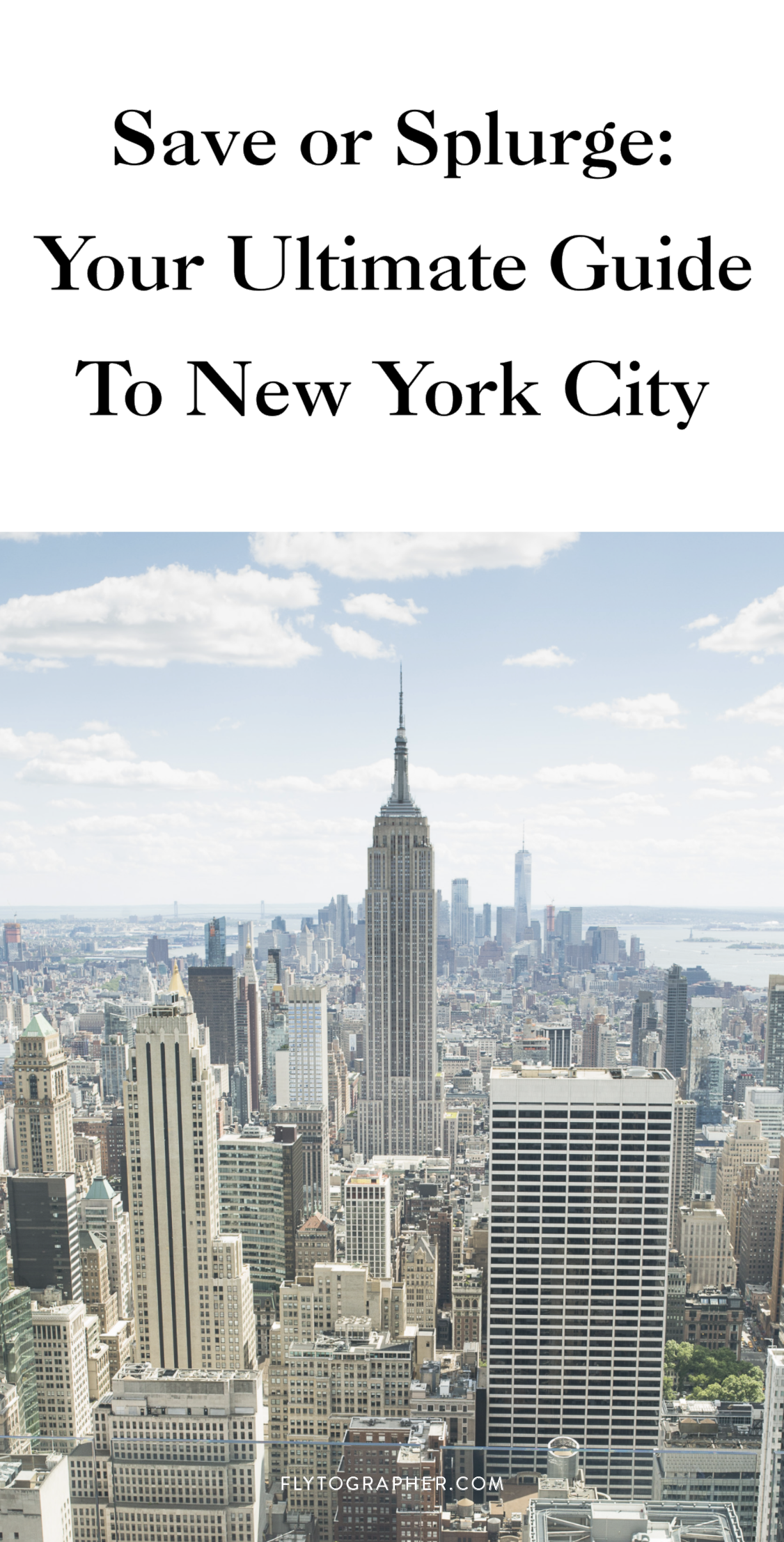 Visualize dream vacations and bucket-list trip with a Pinterest board that logs all of your stunning travel dreams in one place.
A wonderful way to build your own custom city guide, you can pull inspiration from the boards of other travellers and wanderlust influencers around the world.
We would tell you not to get carried away, but we all know that with Pinterest, it's easier said than done.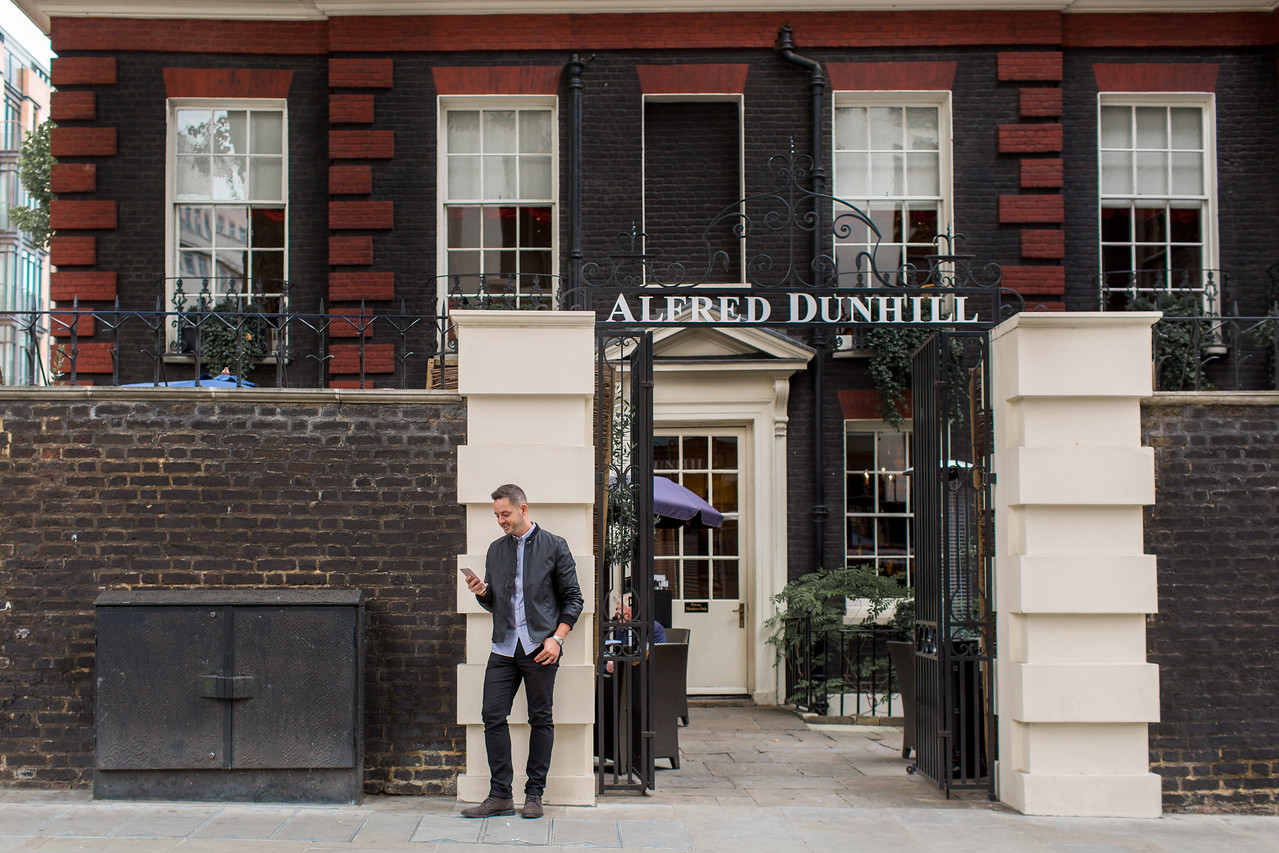 Flytographer: Rajesh in London
You've booked the day trips and walking tours that will get you up close and personal with the city's most popular sights, and now it's time to dive deeper into the local culture.
Cool Cousin is your local connection to the best kept secrets in town.
Connect with a "Cousin" to find out about the hottest spots tourists haven't heard of, avoid traps, and discover cool neighborhoods, businesses, and events around the city that you won't find in any Top 10 list.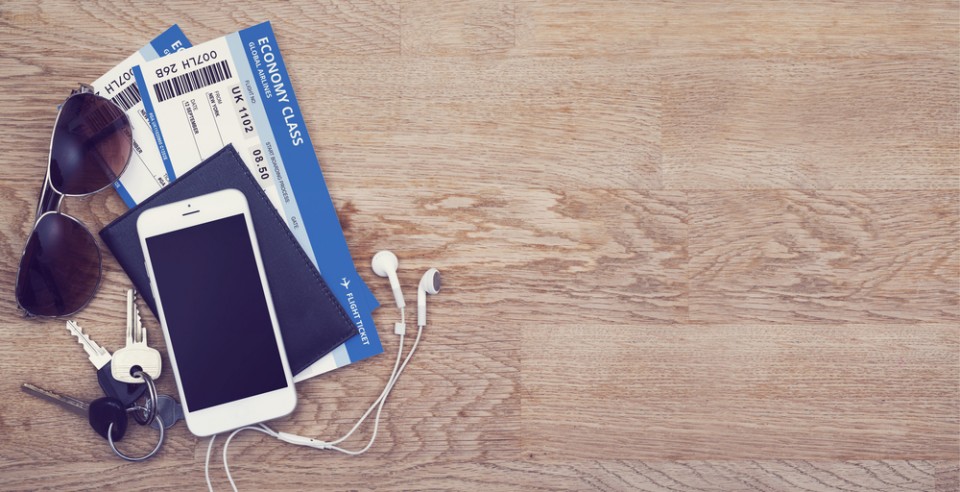 Credit: Tripit
Keep all of your travel details in one place without weeding through emails that are weeks or months old.
Gone are the days of manually adding every last travel detail to your calendar app, or not having a clue where you need to be, and when you need to be there. Simply forward your confirmation emails to Tripit as they come in, and they'll add each booking to your master itinerary and sync it with your calendar, so you can get down to what really matters — enjoying your vacation.