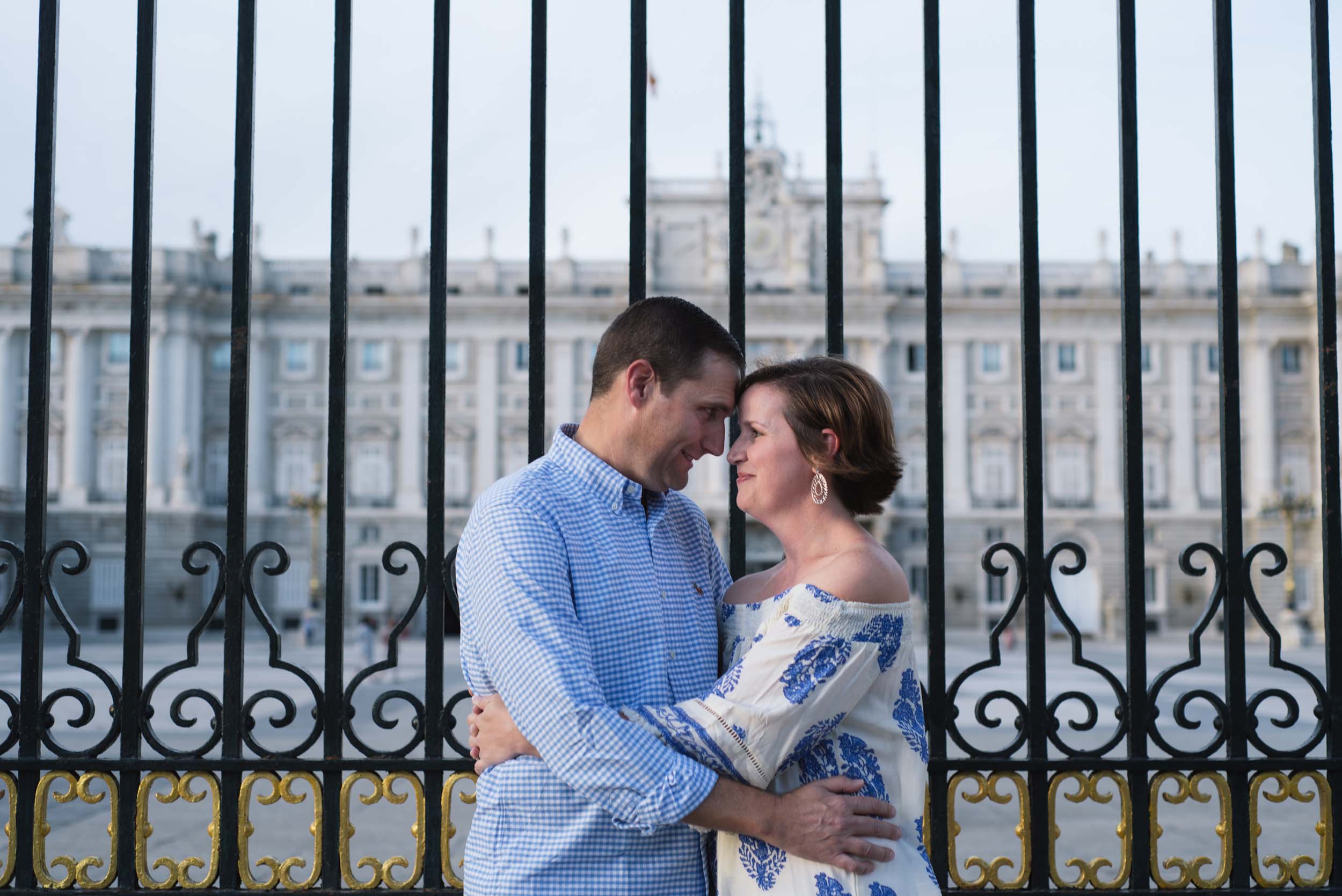 "Twenty years and six kids deserve some time away! We ventured to Spain, Portugal and Italy to celebrate our 20th wedding anniversary. We have always loved Italy, but Spain and Portugal were new to our list of countries to love – and boy, did they earn their place on that list.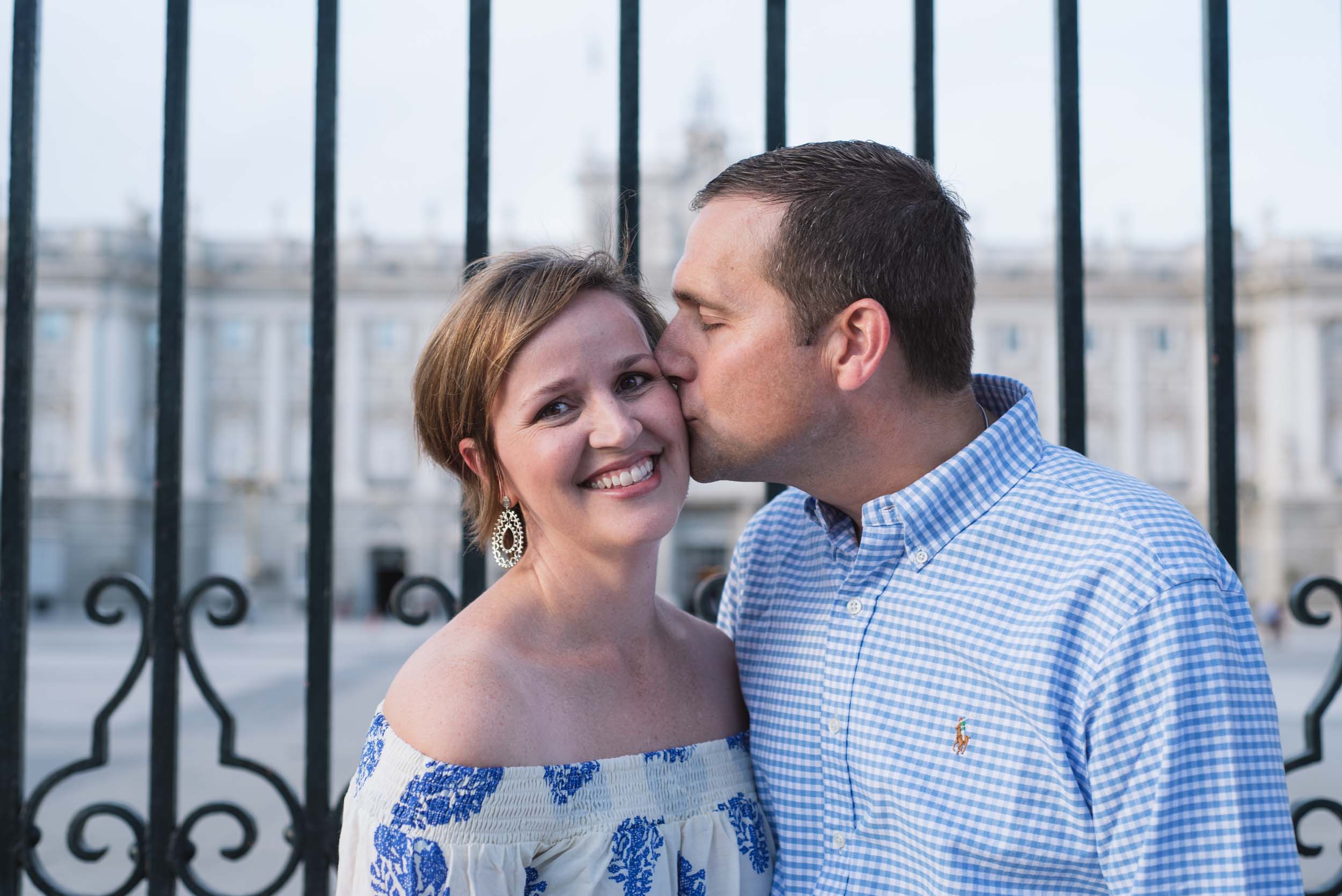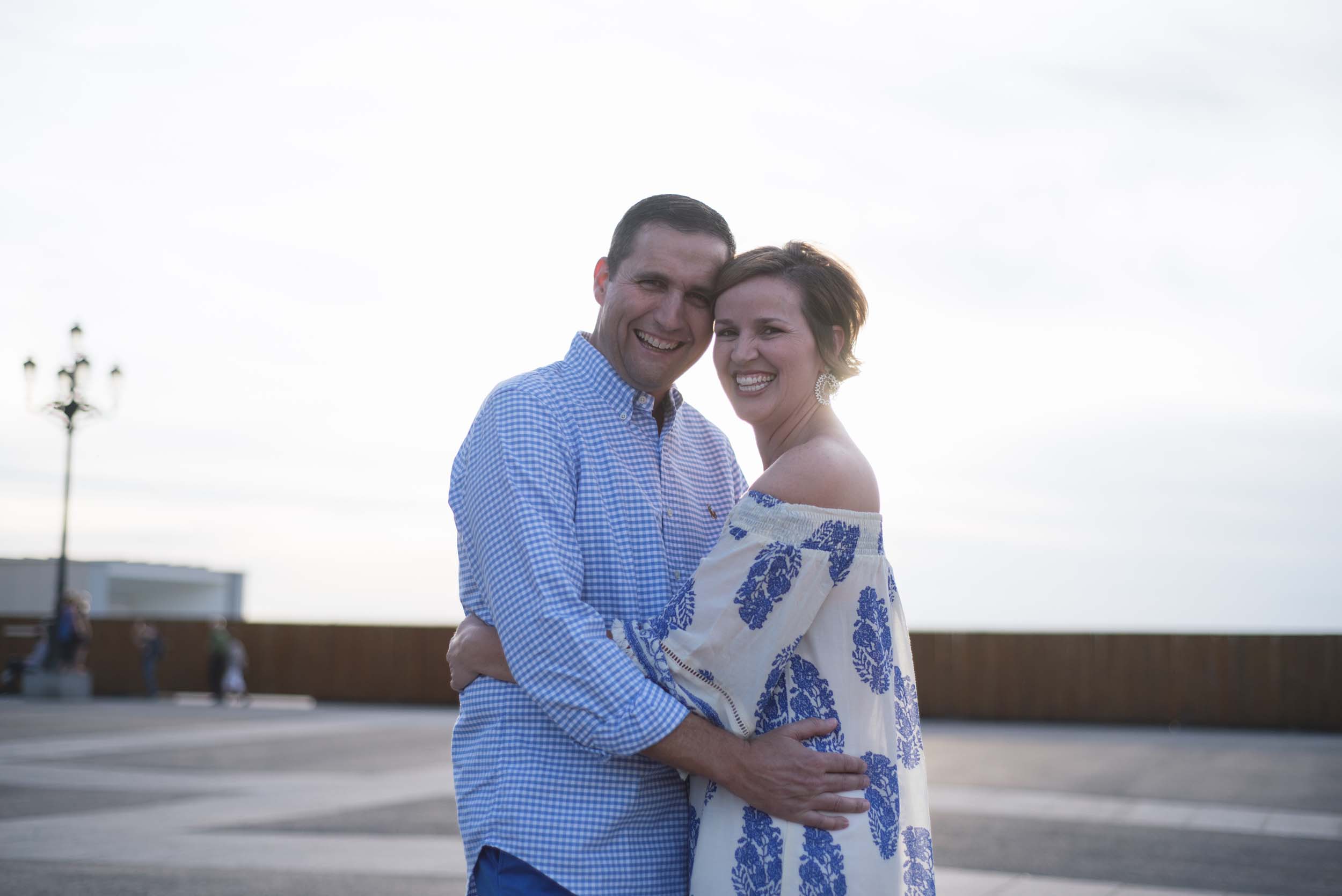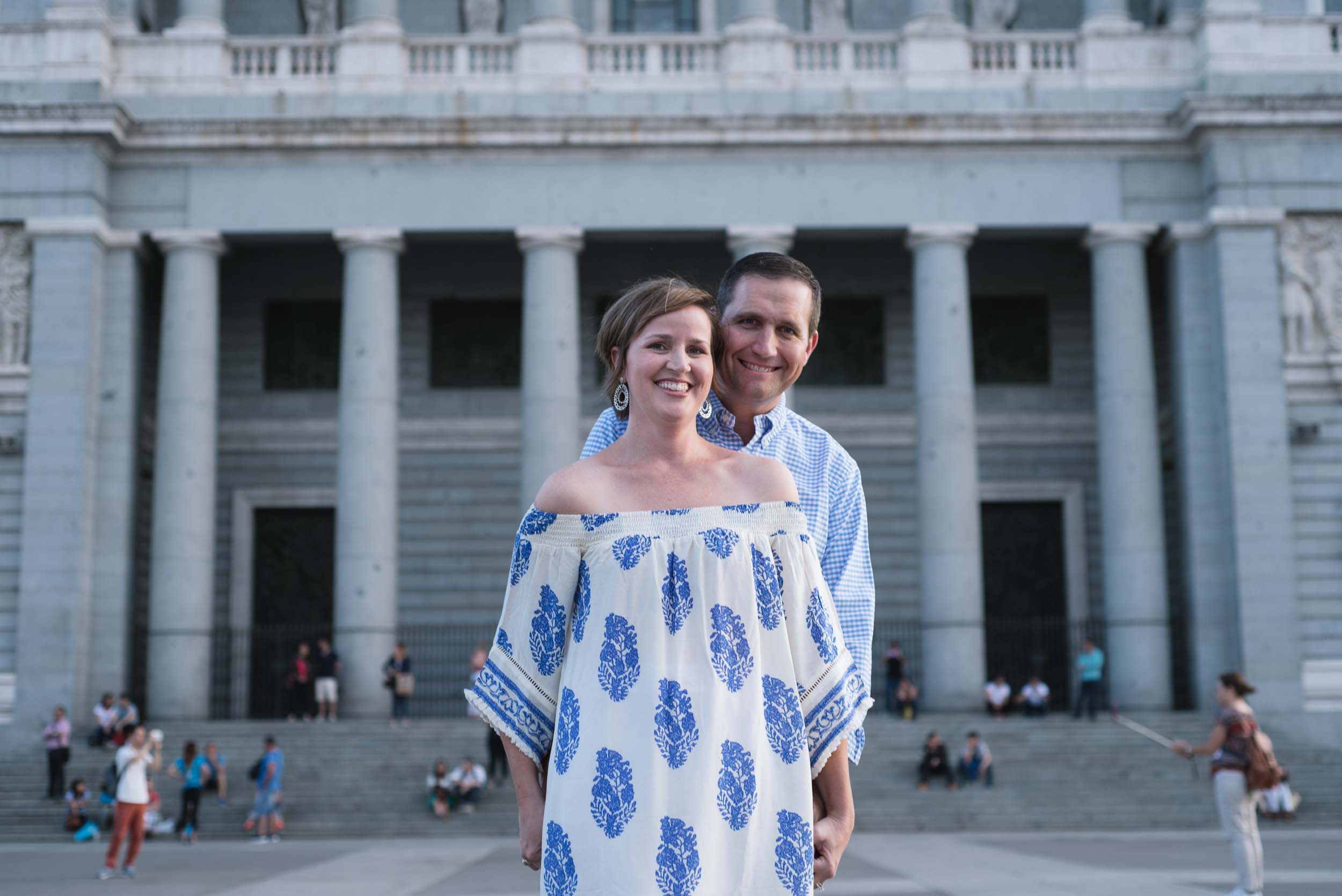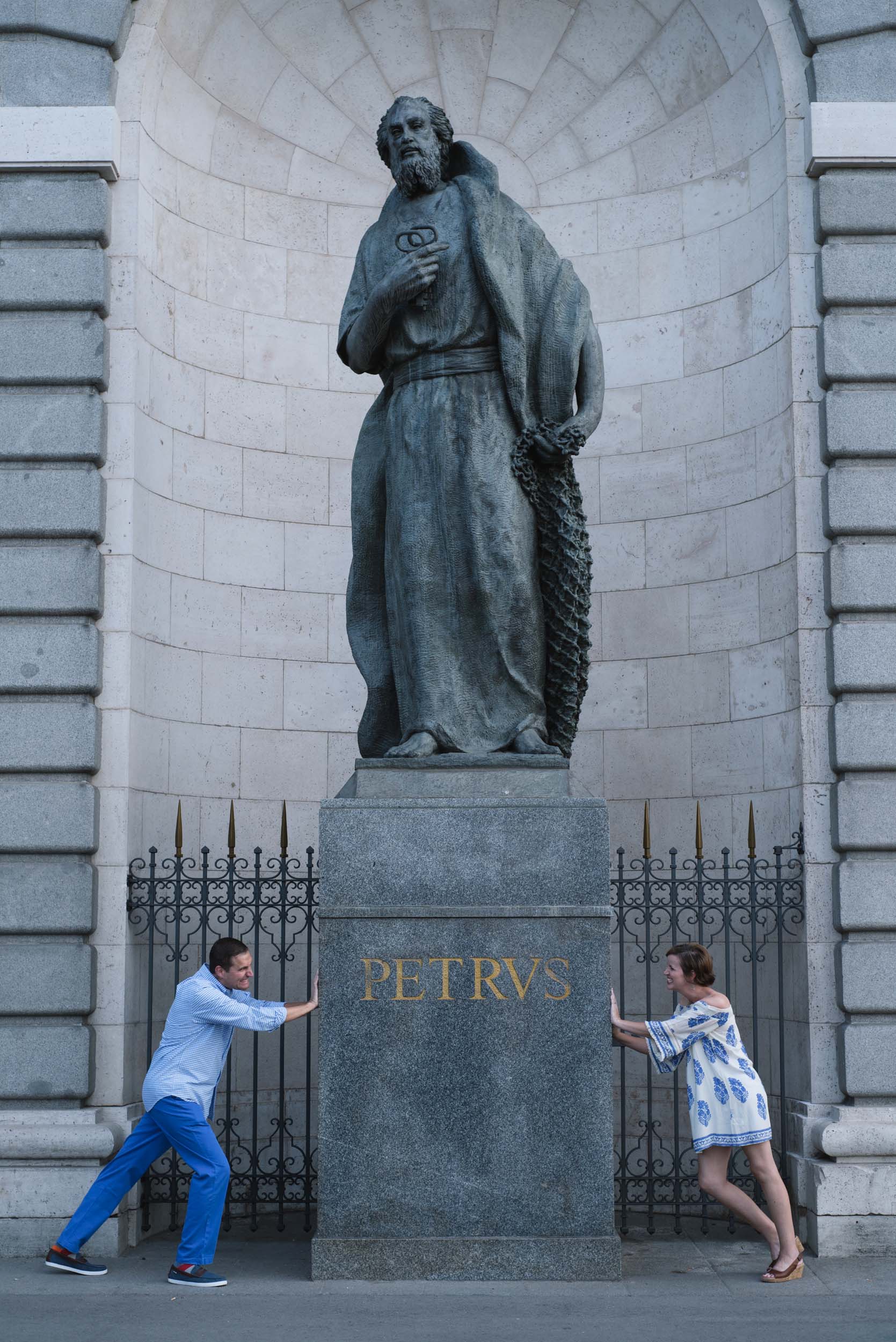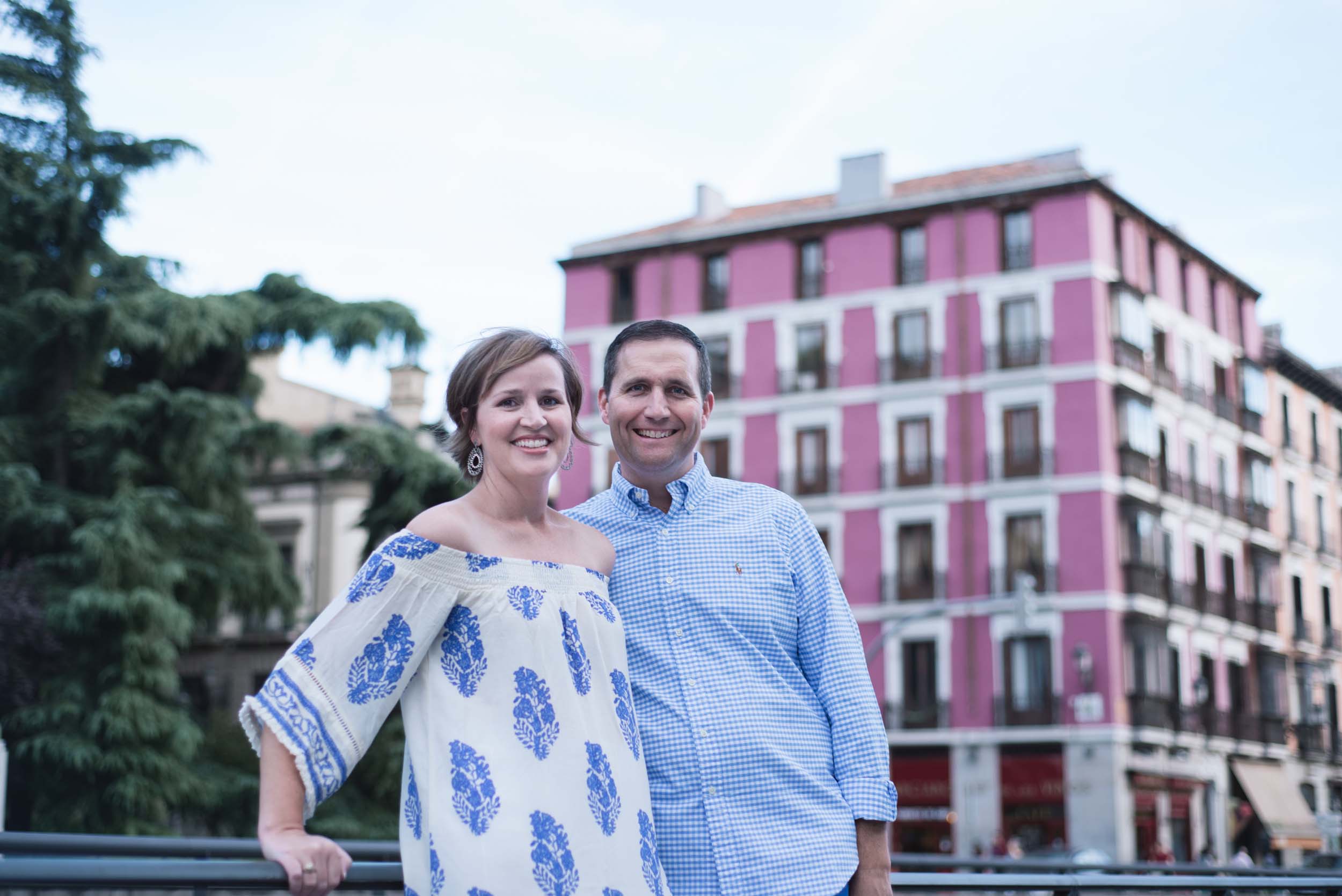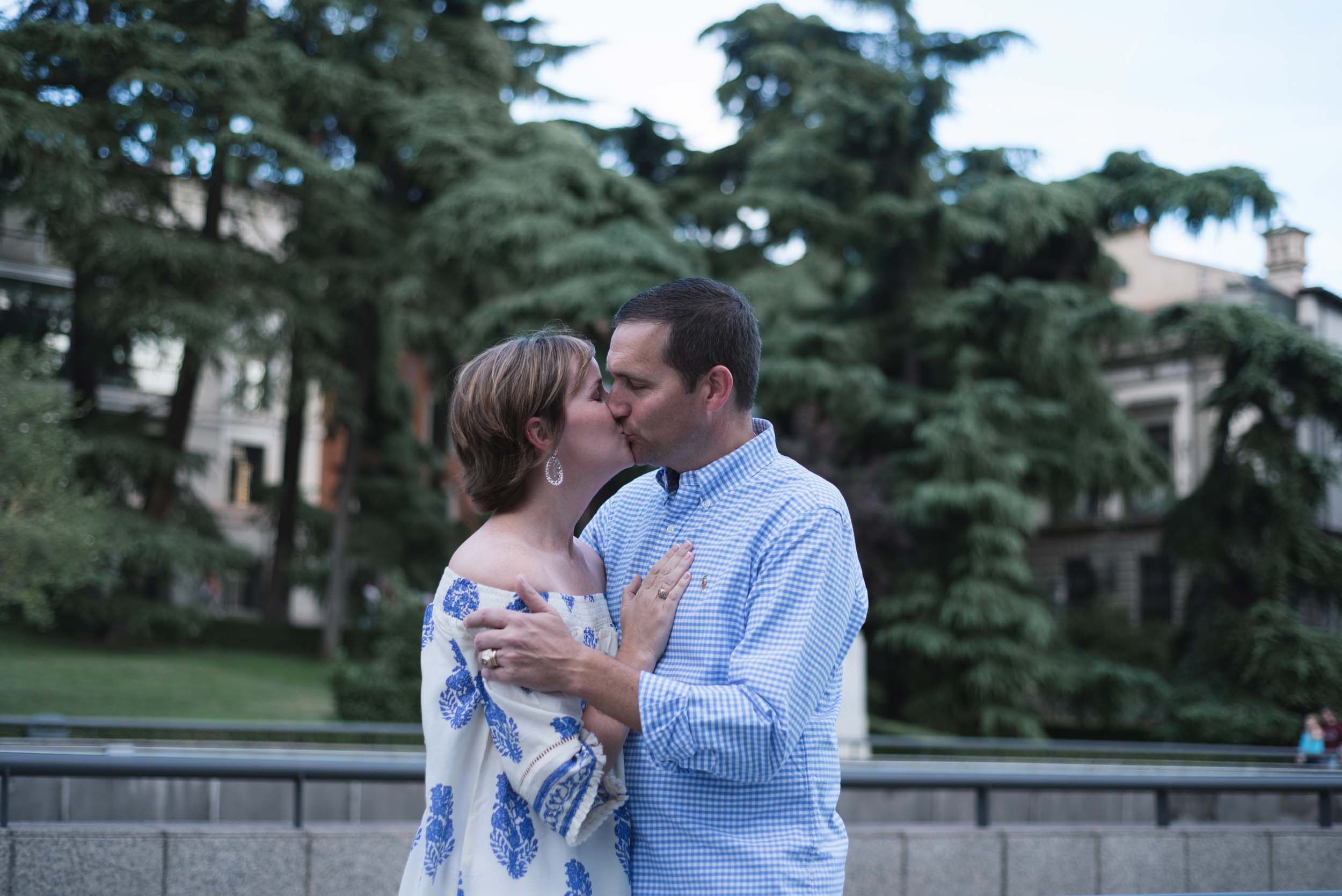 "The airlines lost our luggage from Rome to Madrid our first night in Europe. It made for some interesting trips to the local market and makeup store trying to read everything in Spanish. Our luggage arrived just an hour before our first photoshoot in Madrid and we somehow made it work! The photographers in all three of our locations – Madrid, Lisbon and Rome – were over-the-top fantastic. When I decided to gift my husband with photos from our time in Europe, I had no idea just how much I would cherish each and every one.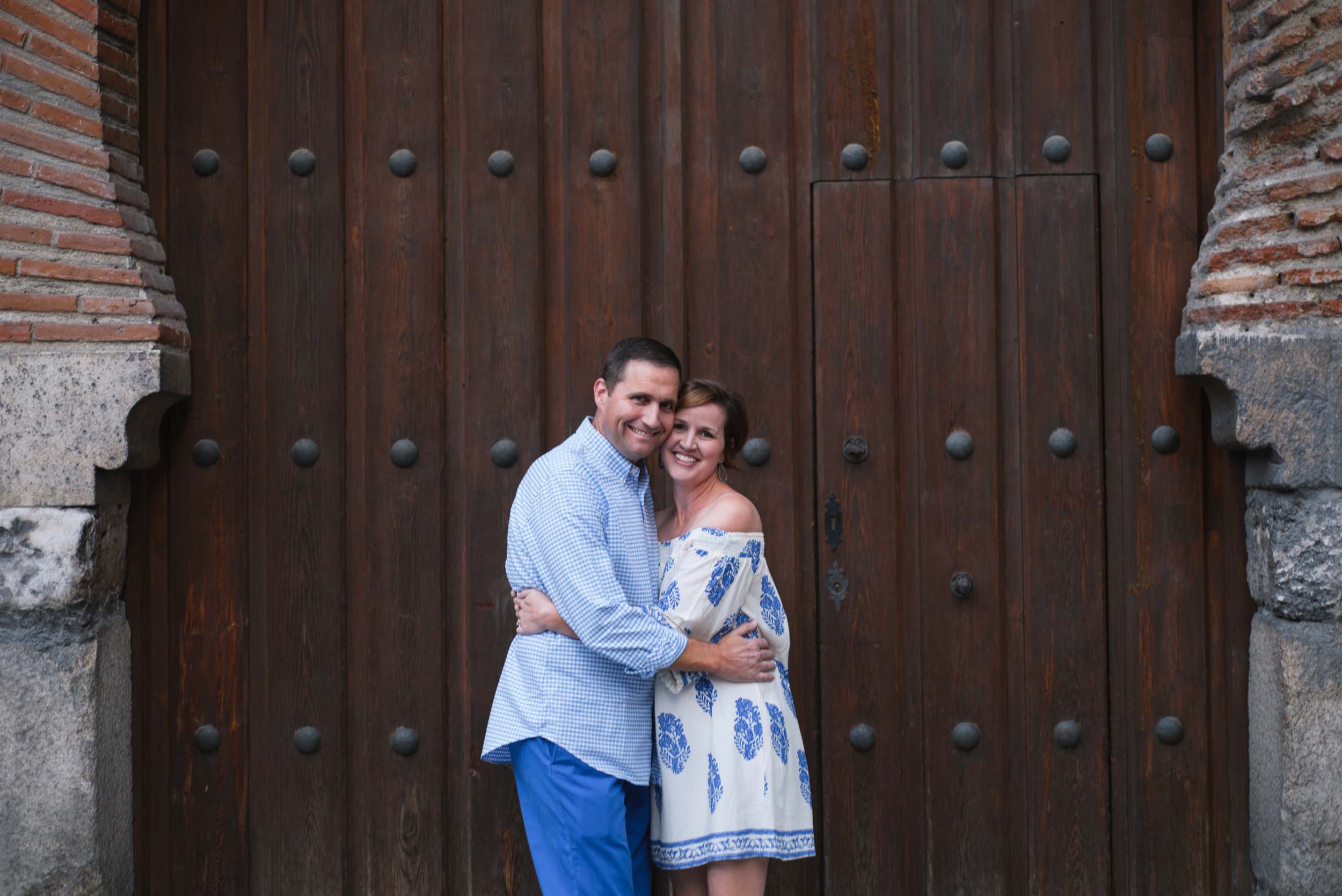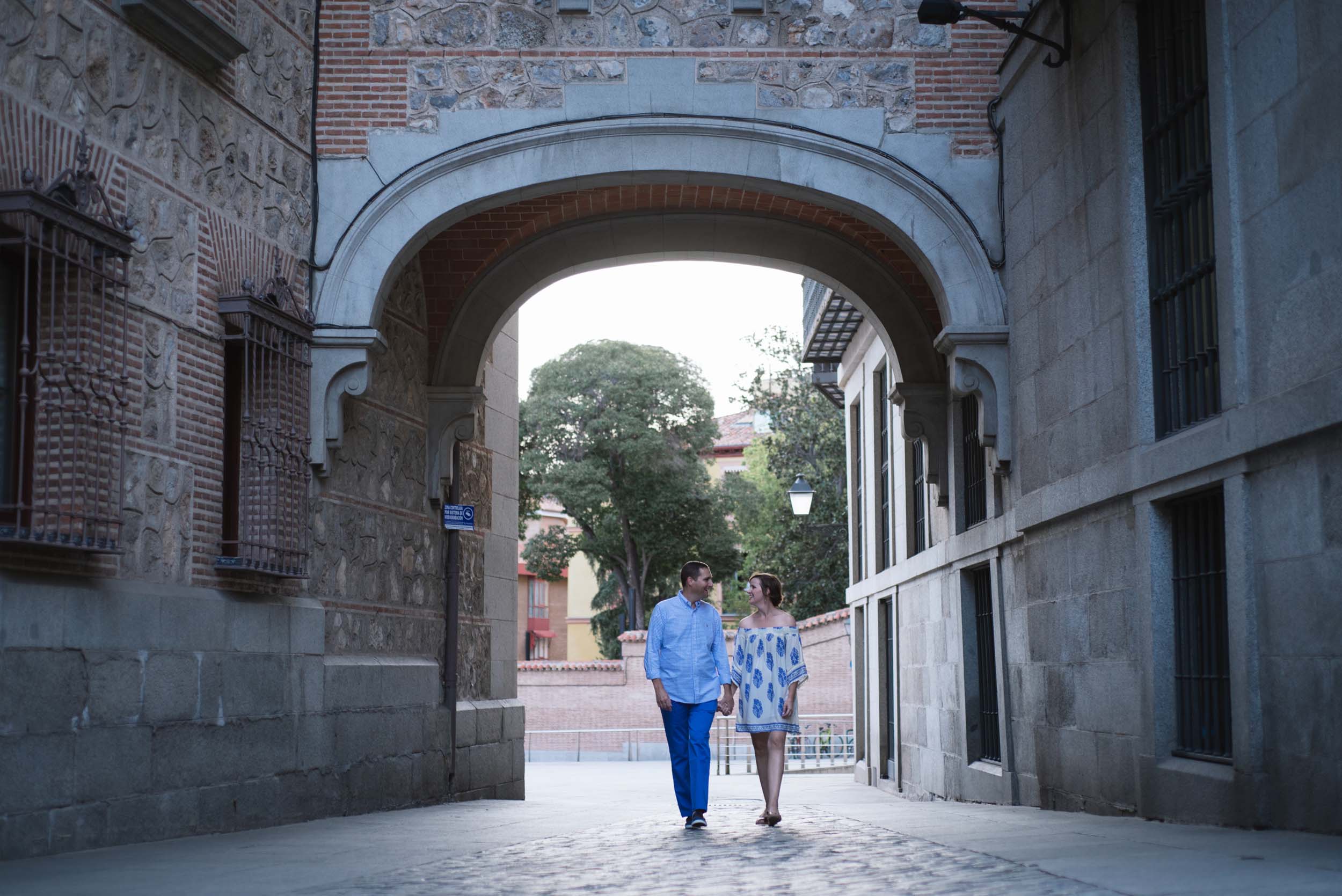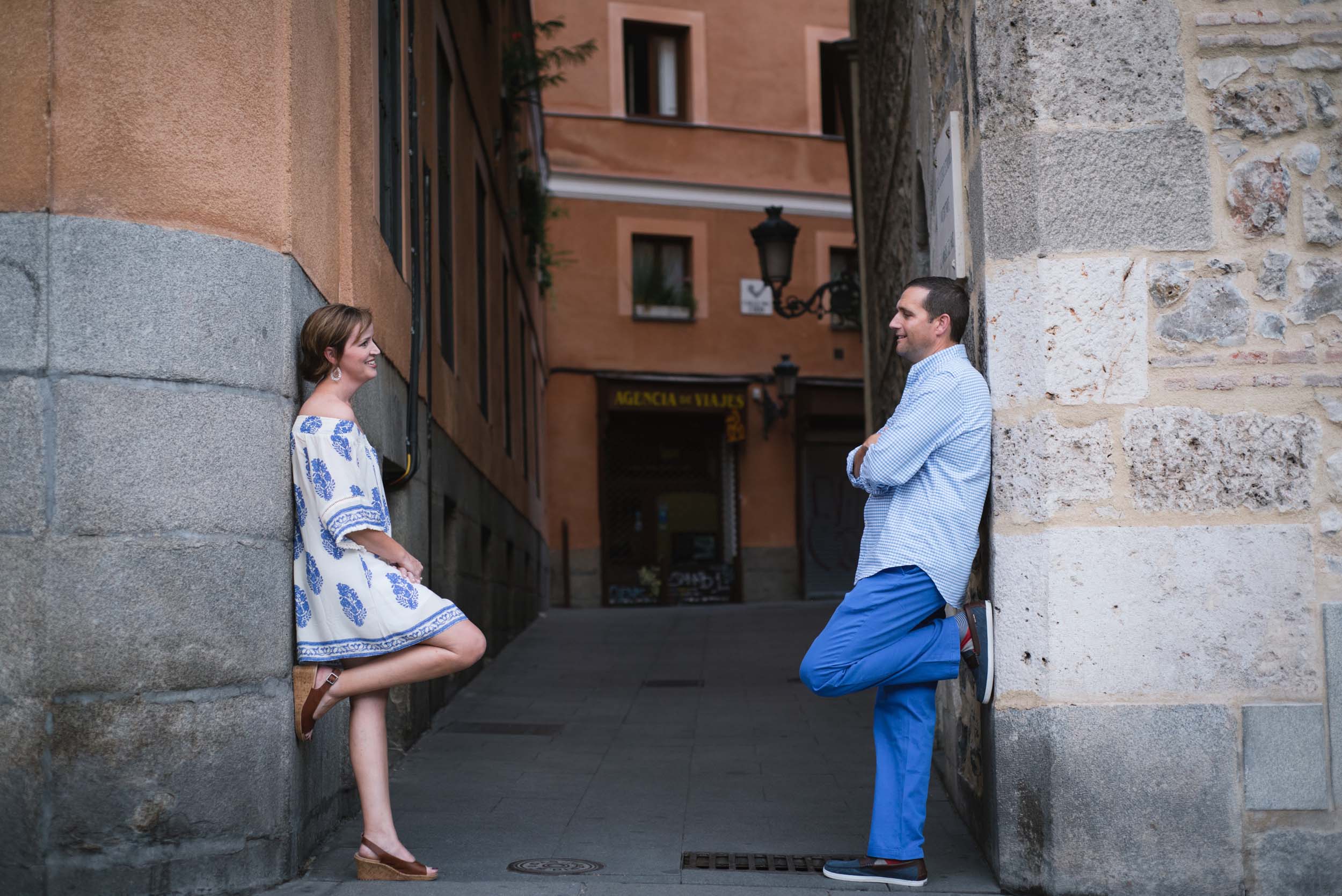 "We were so excited about our vacation to Spain, Portugal and Italy this Fall. I felt sure the photos would be permanent keepers (and they DEFINITELY are), but what I never expected was how much my husband and I would enjoy getting to know our photographers. All three photographers gave us great tips, shared lots of laughs and even shared an evening of tapas with us. Blown away is probably the best description of our experience. I can't sing the praises enough.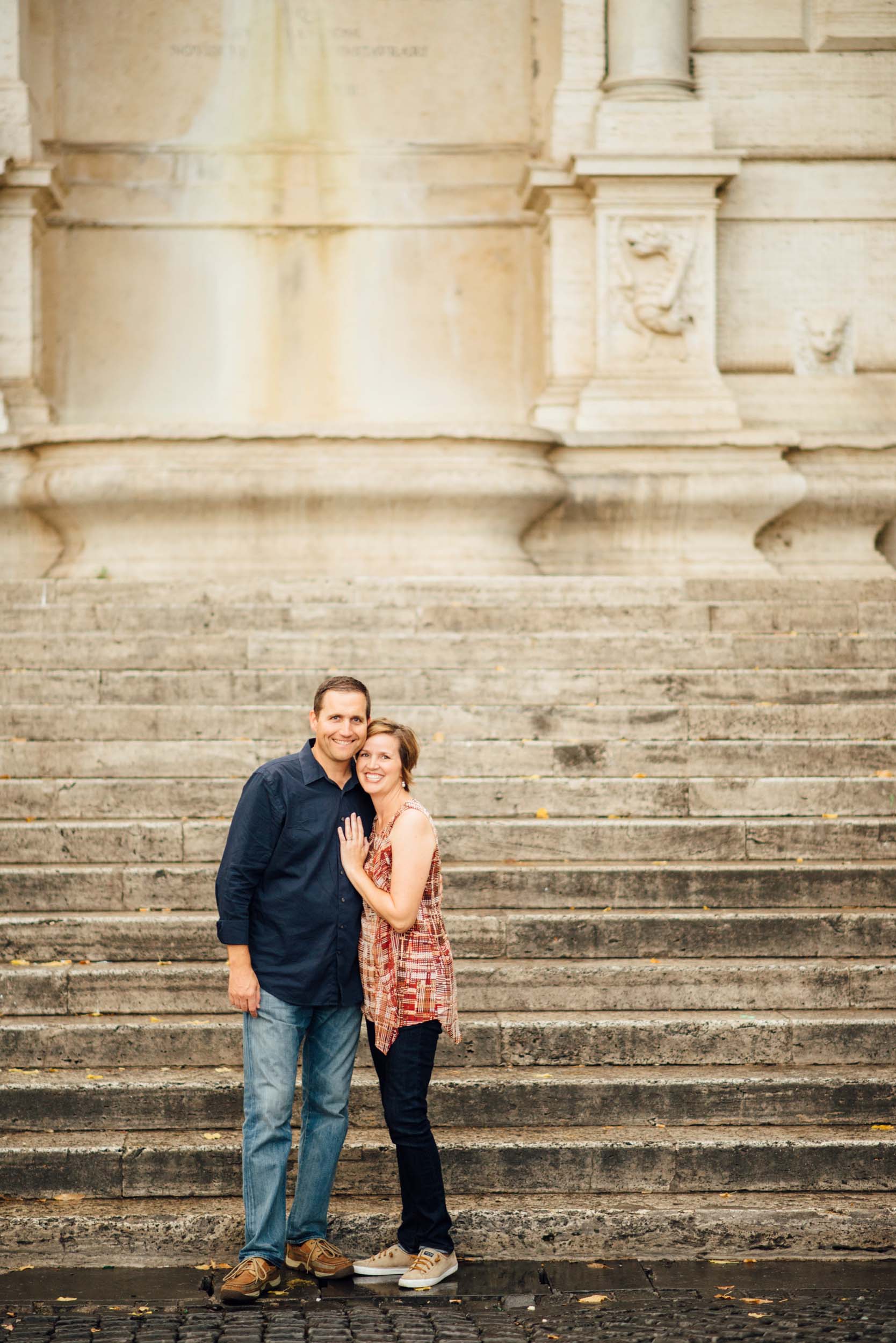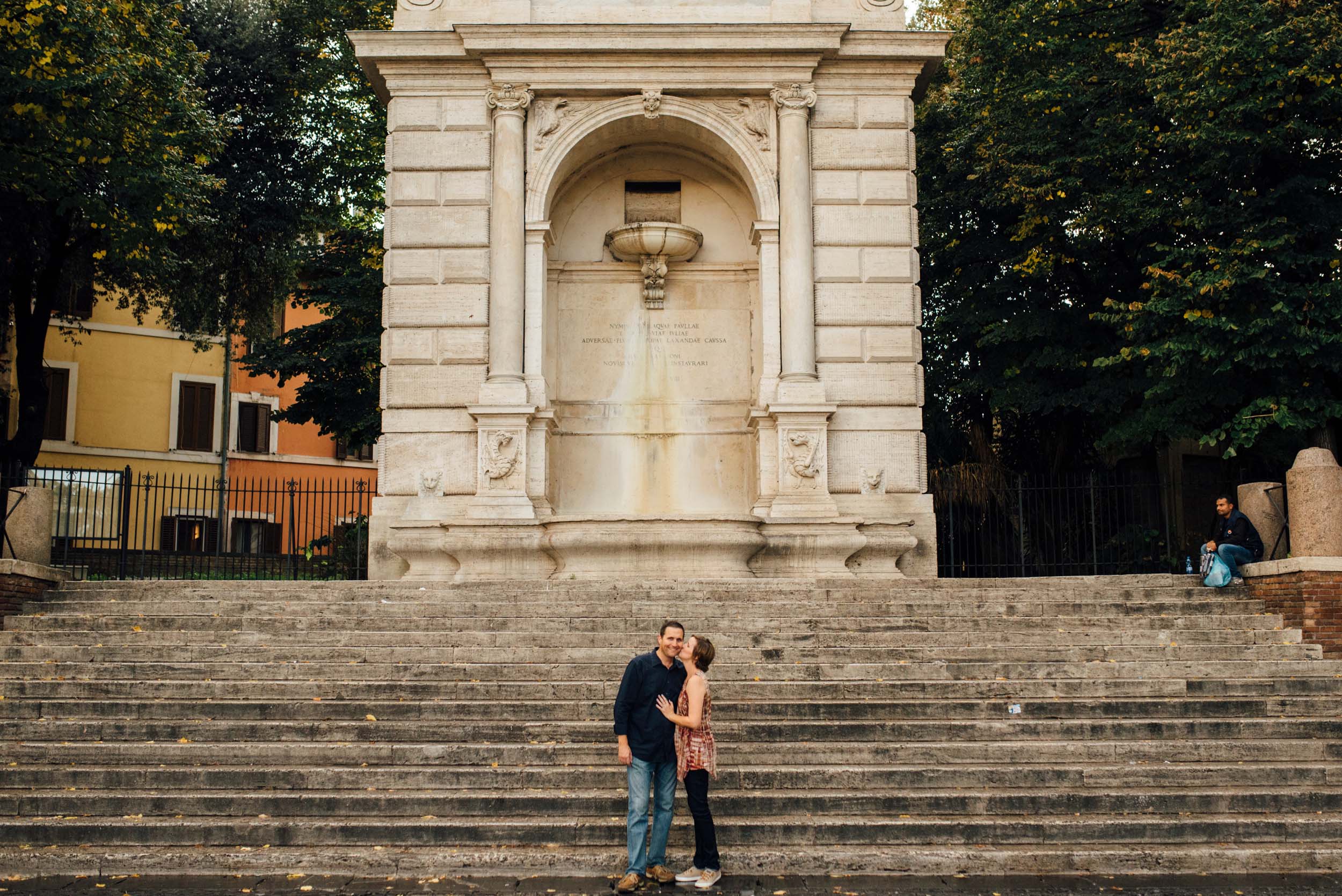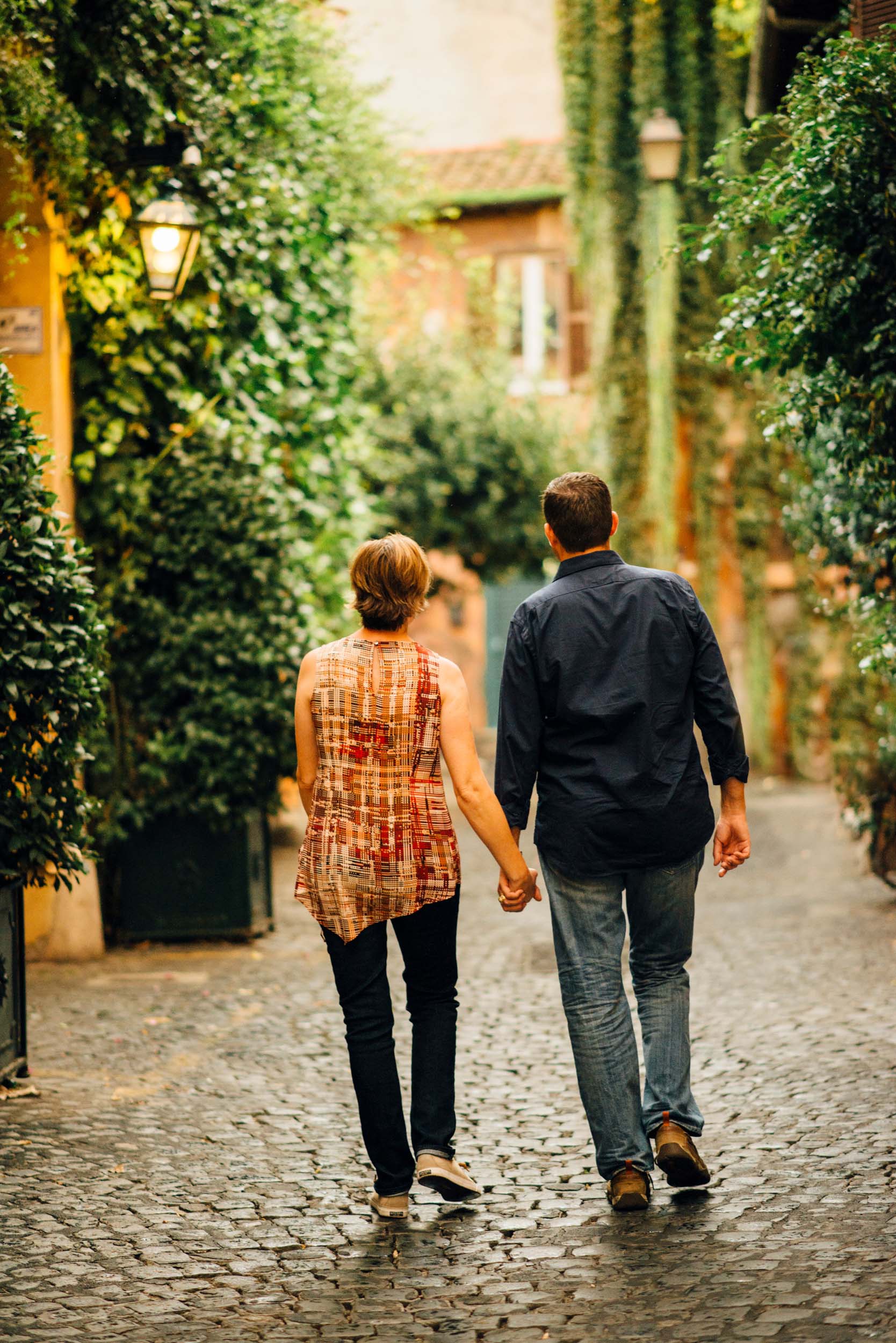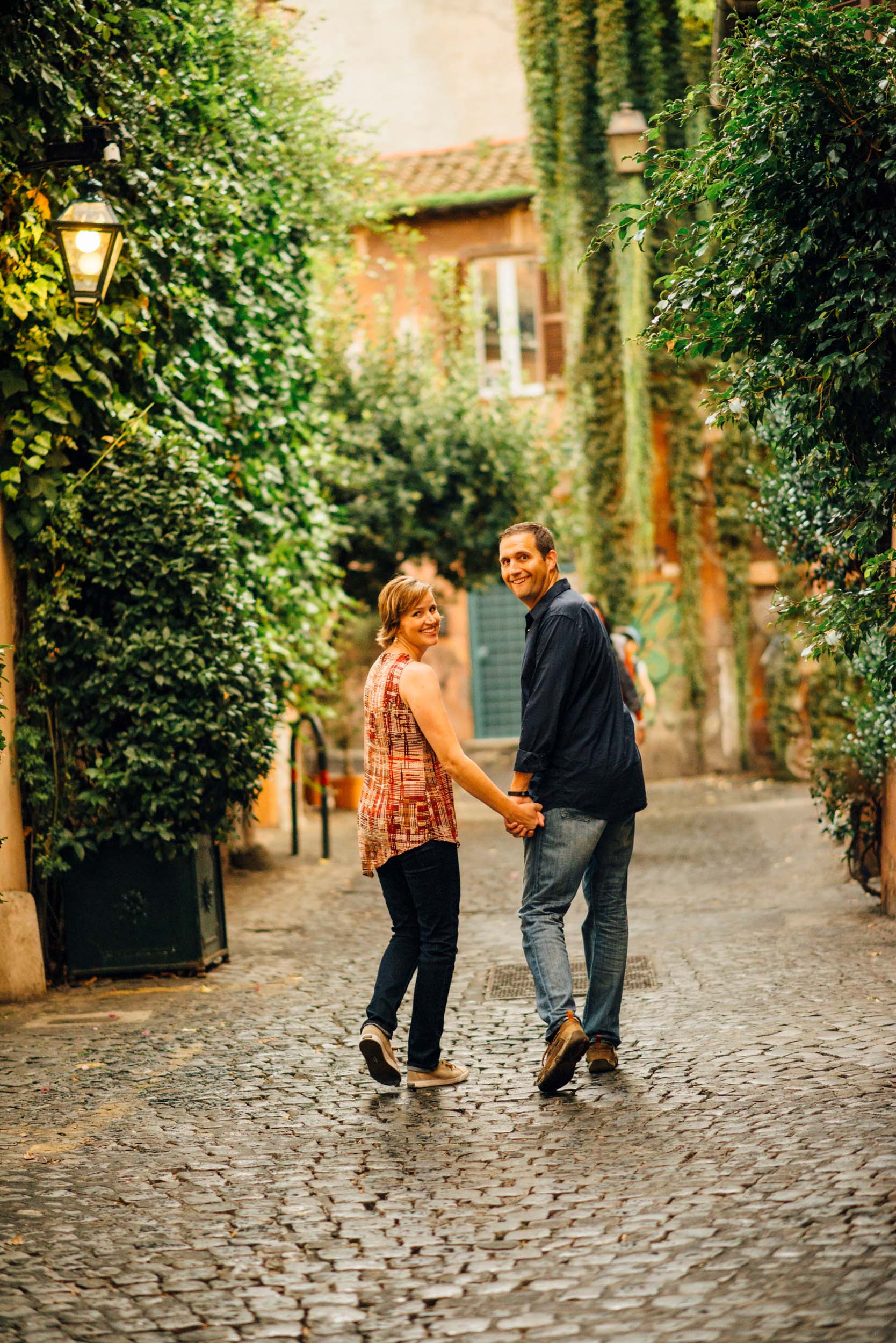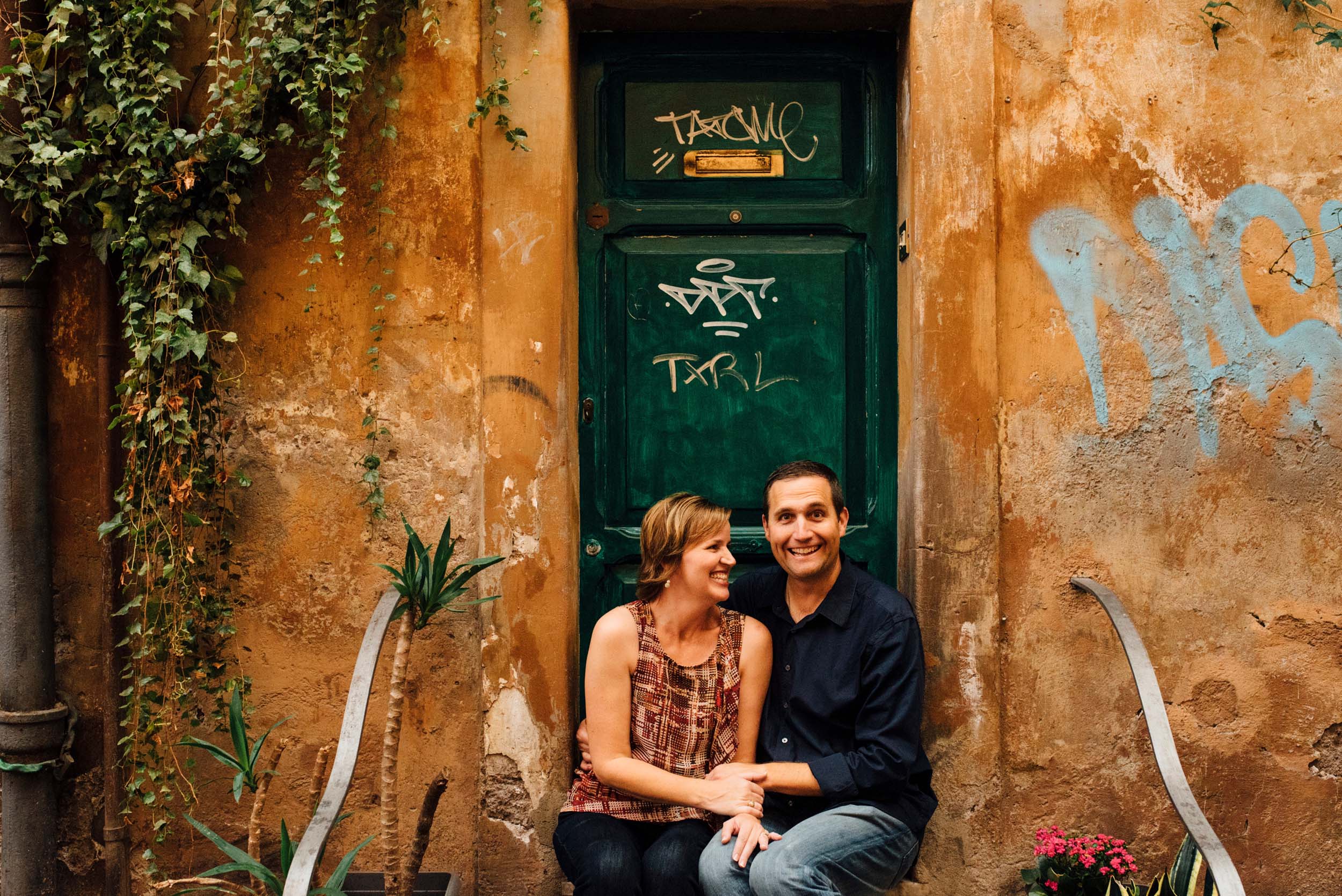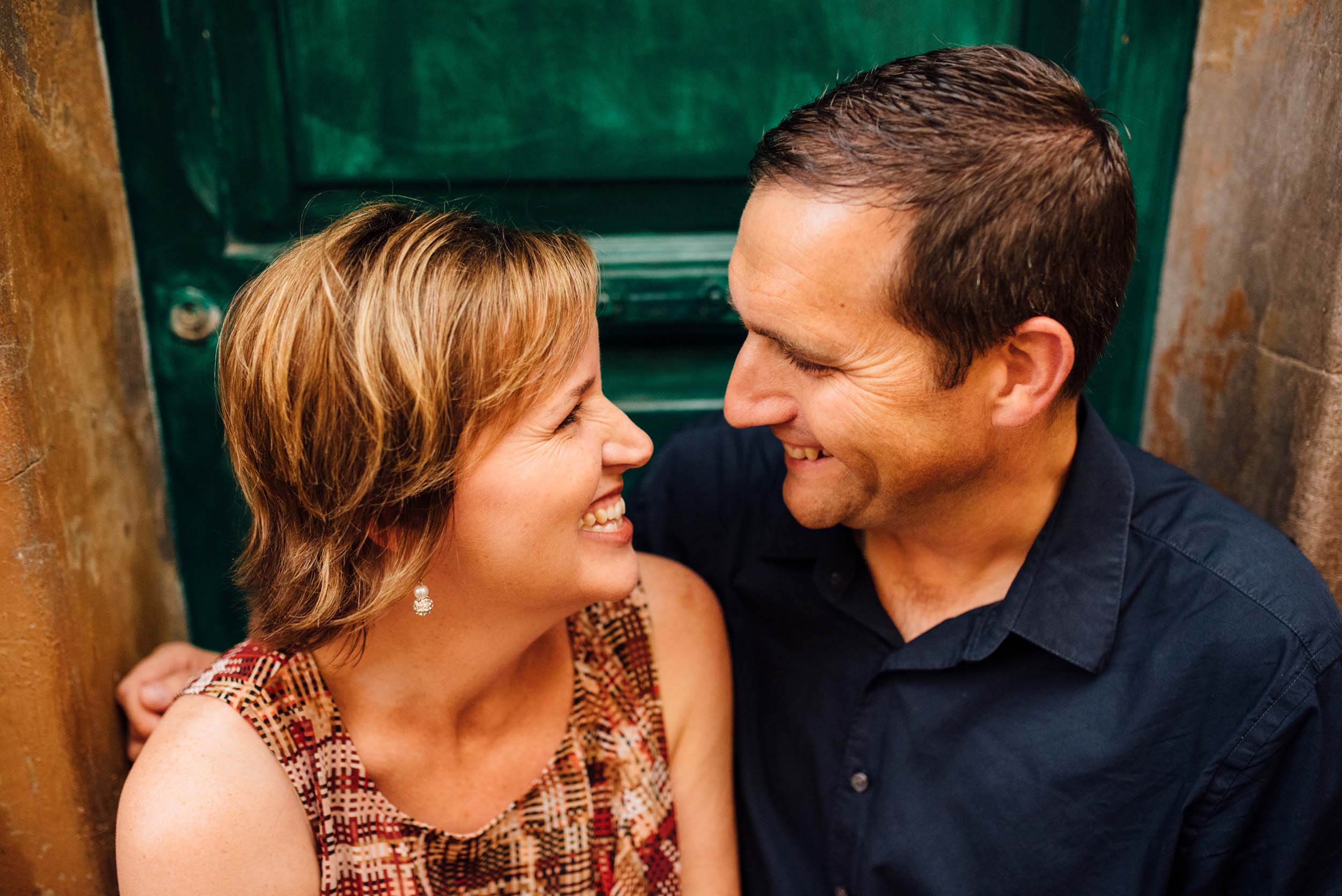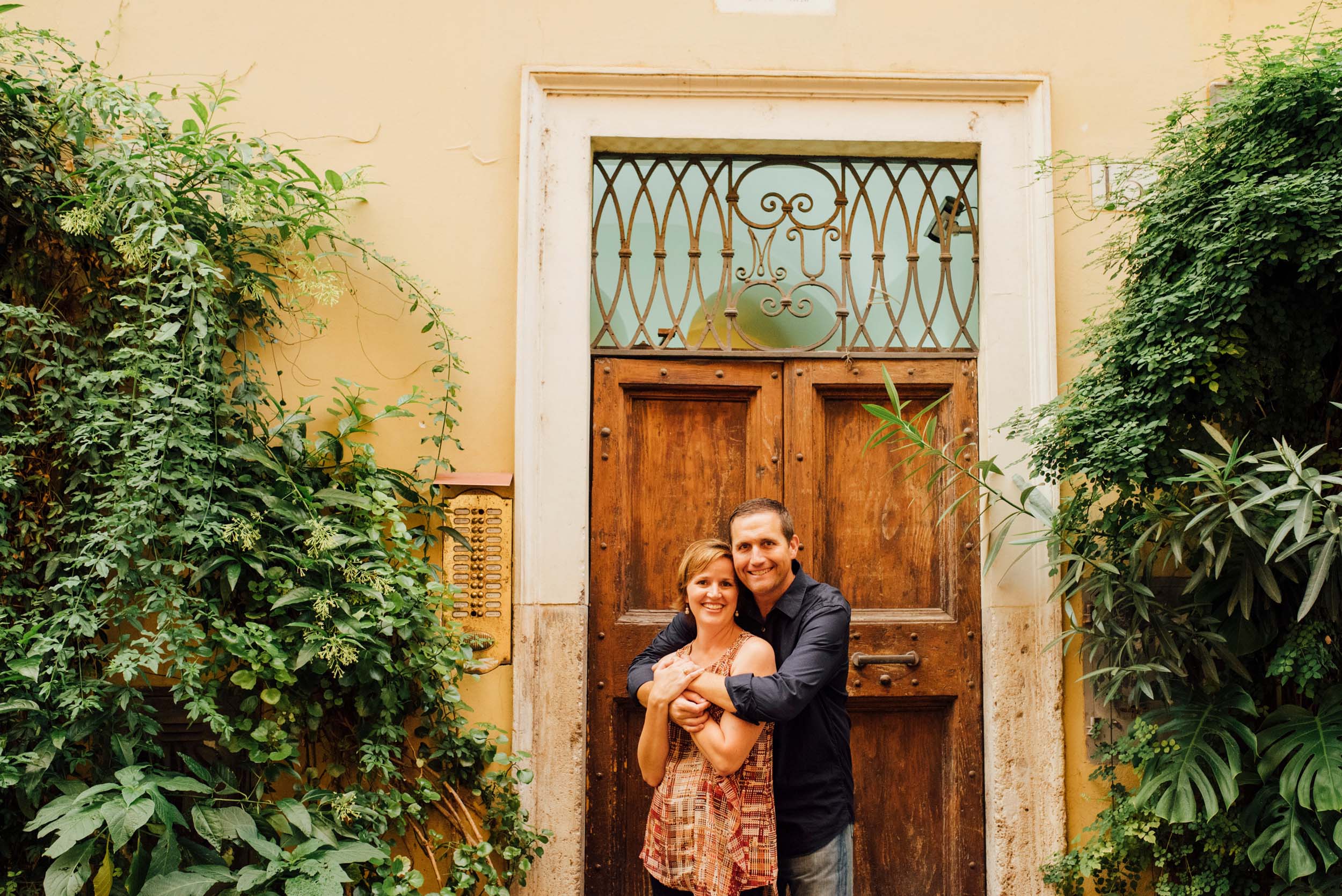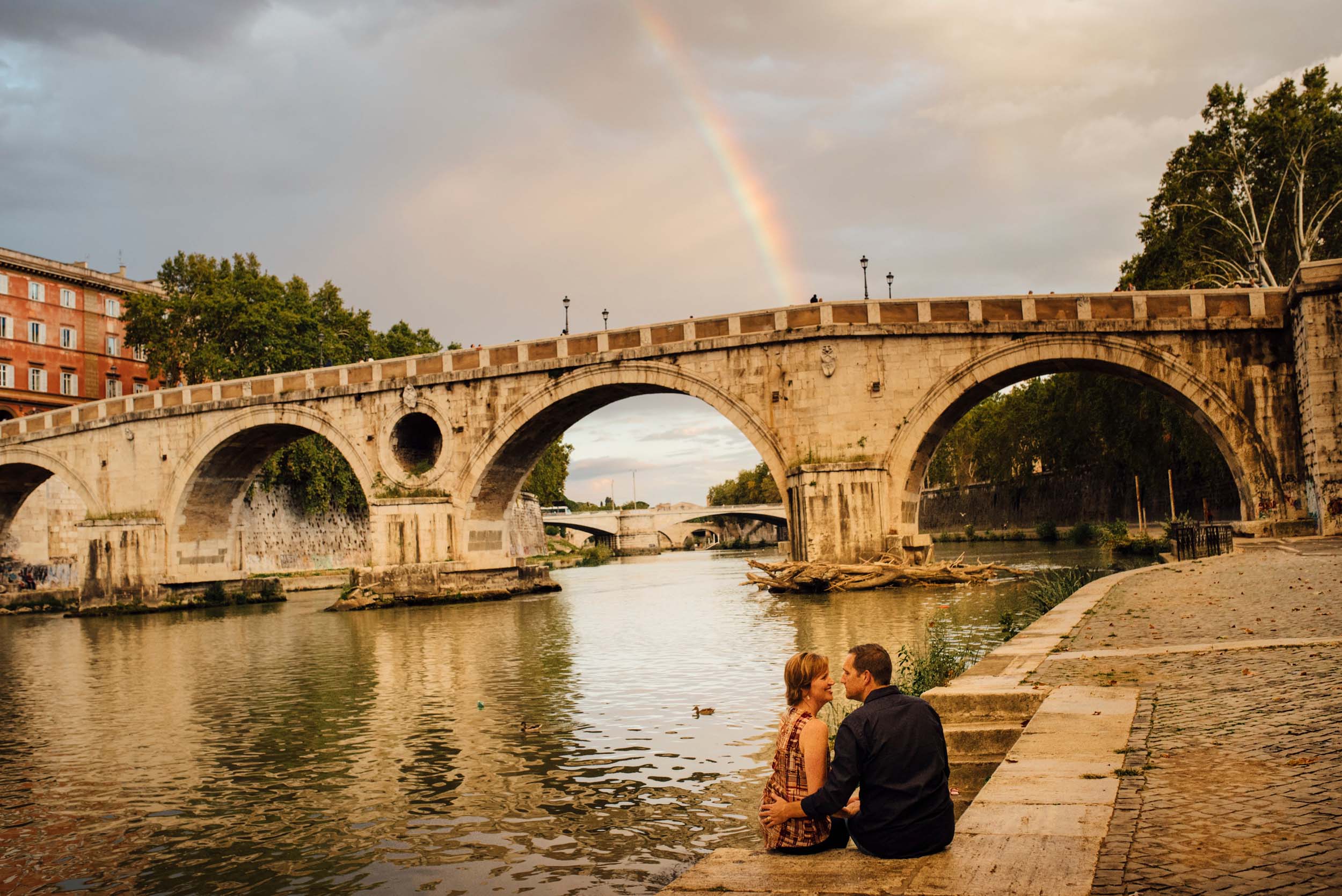 "Francisco in Madrid was SO accommodating and helpful. He was gracious in moving the location due to our scramble to get ready thanks to lost luggage and then topped it off with great photos. He even walked us to a great restaurant afterward and a few days later we met him and his girlfriend for tapas and drinks. Truly, a fabulous experience from start to finish. Where do y'all find such kind, helpful and talented photographers?!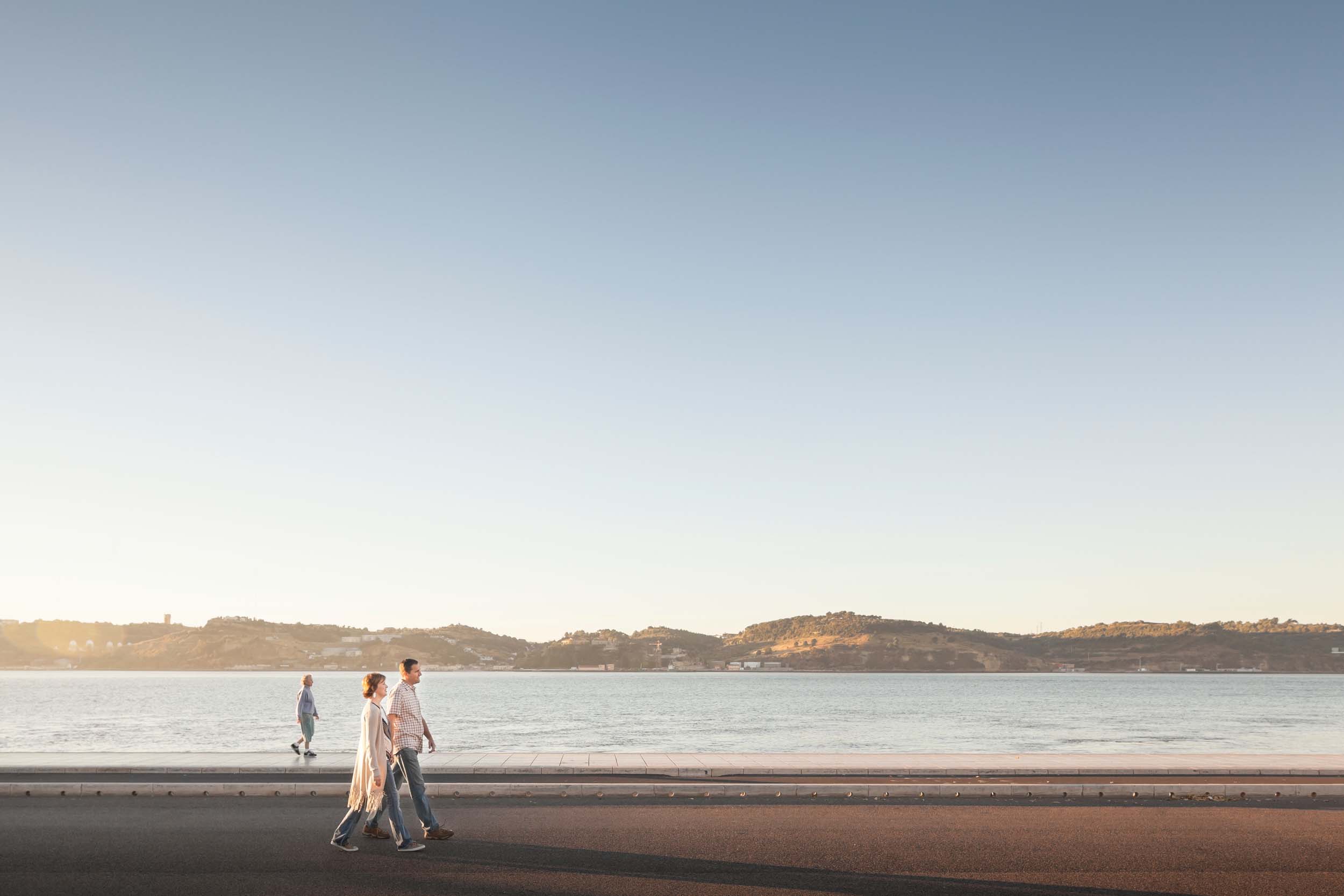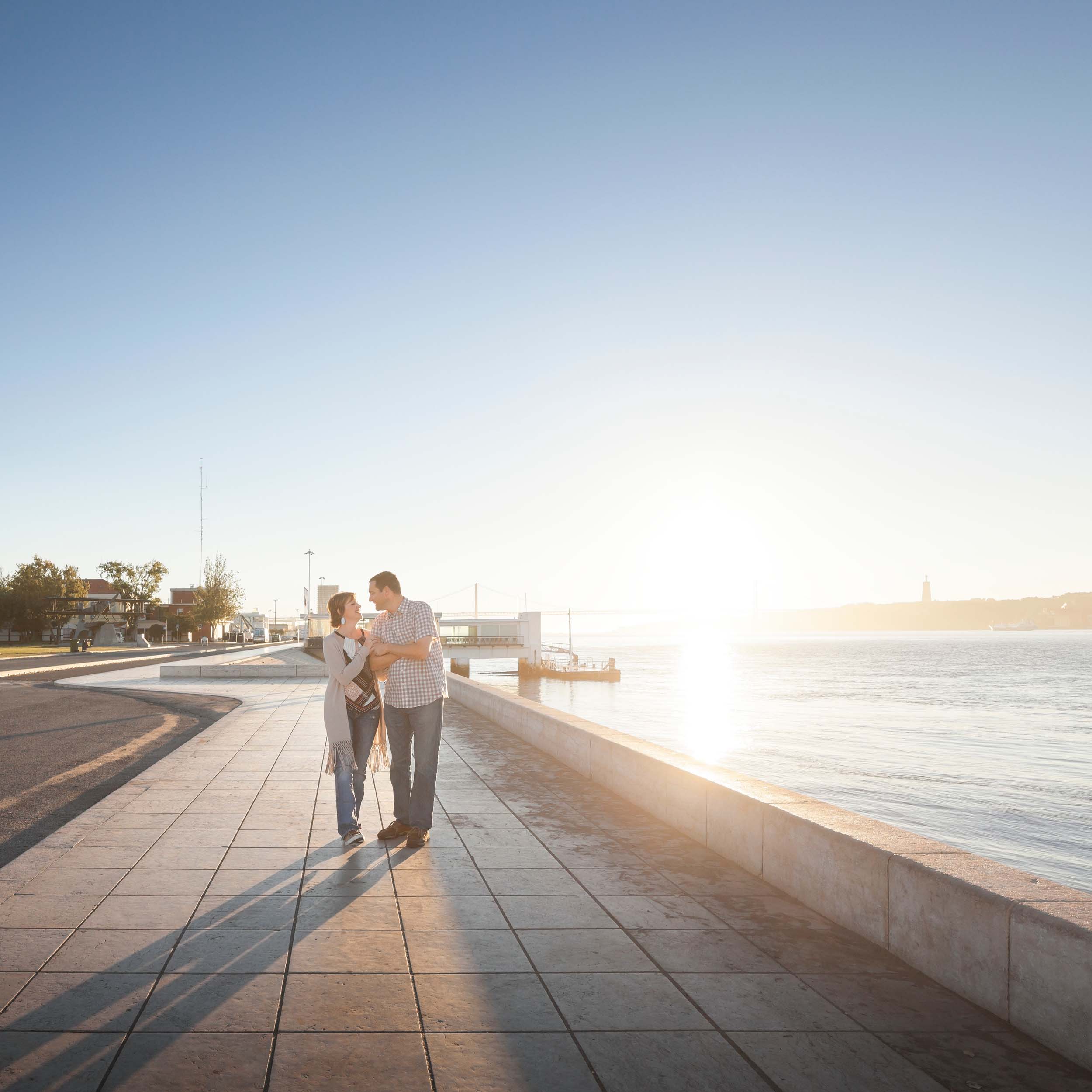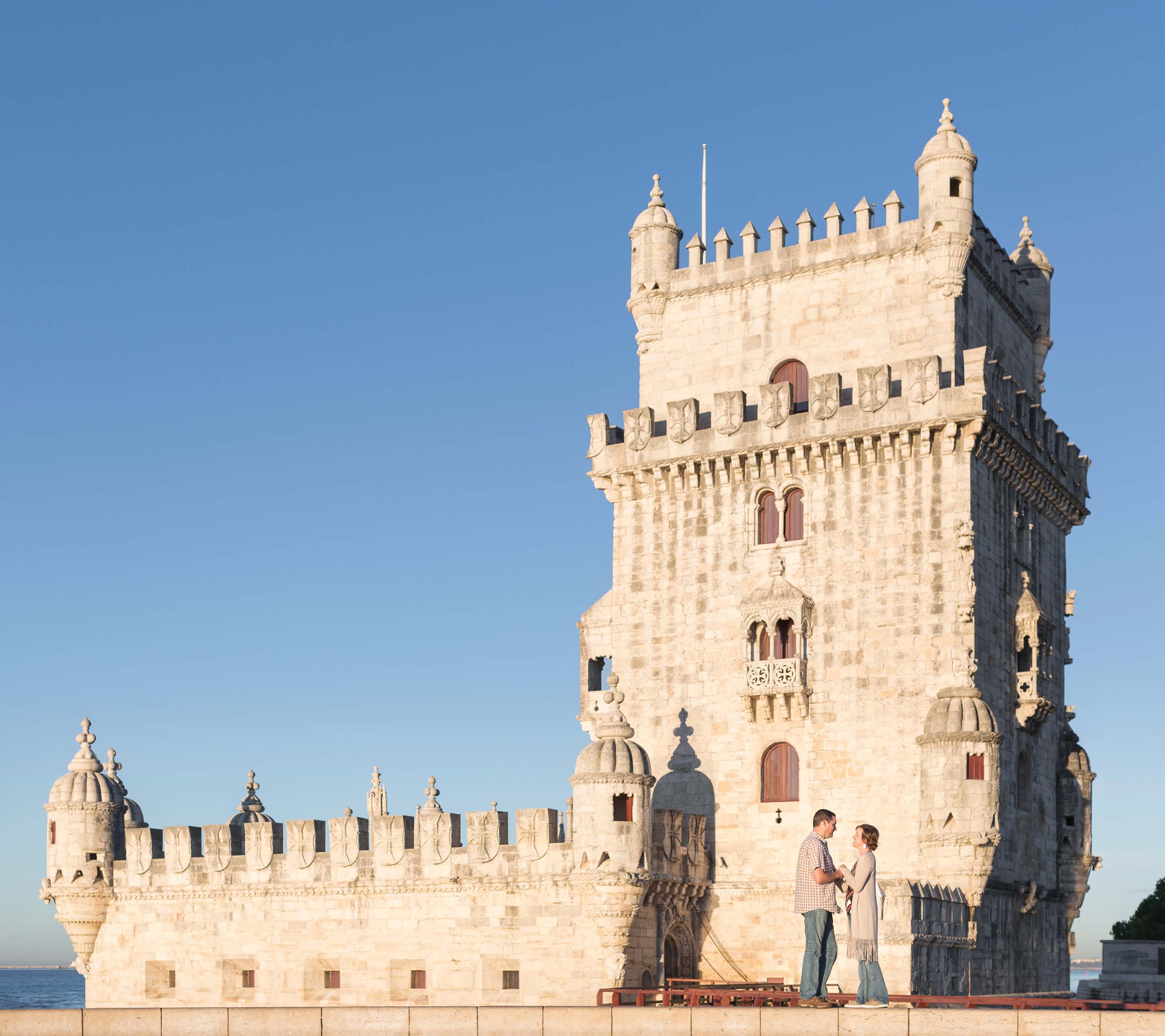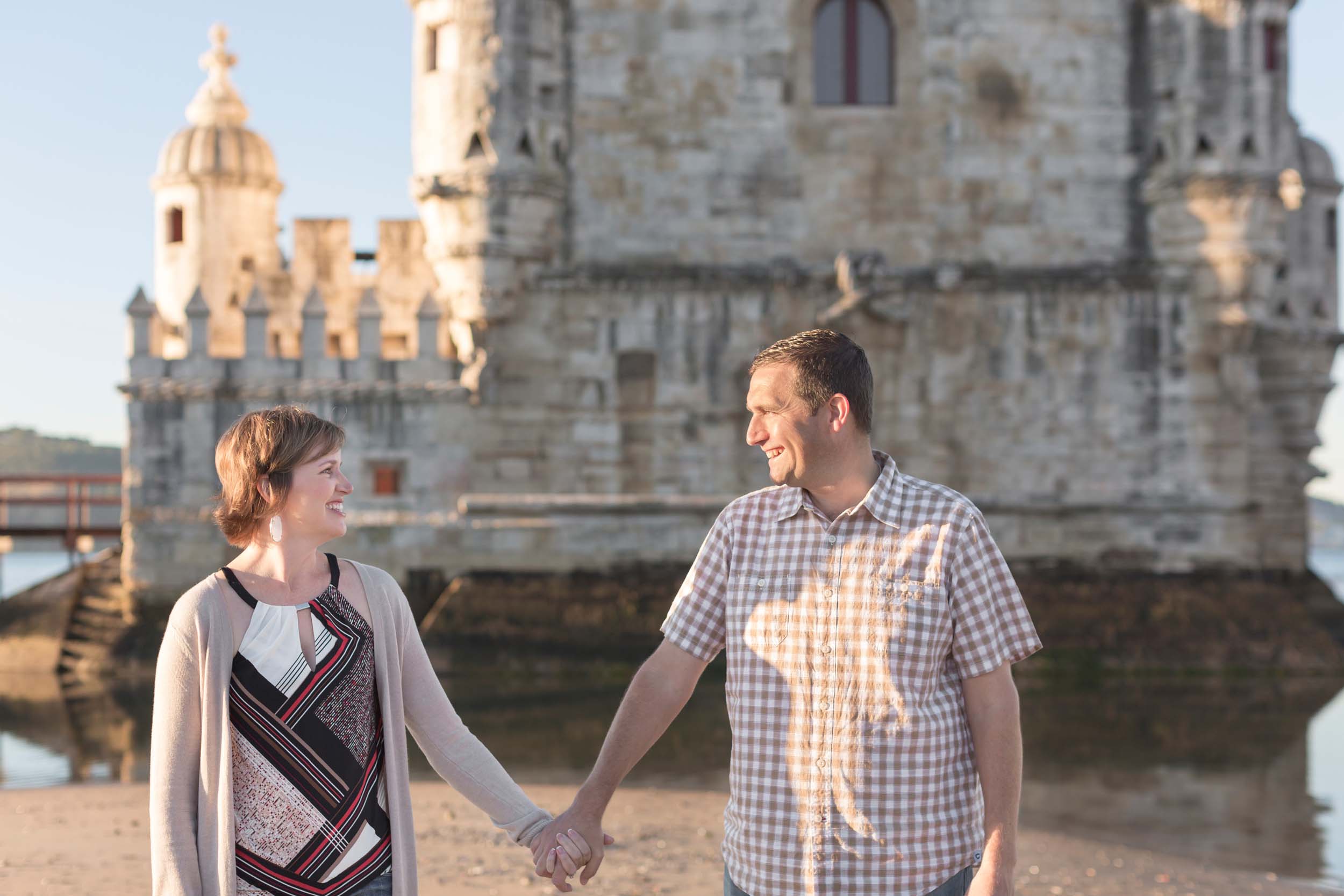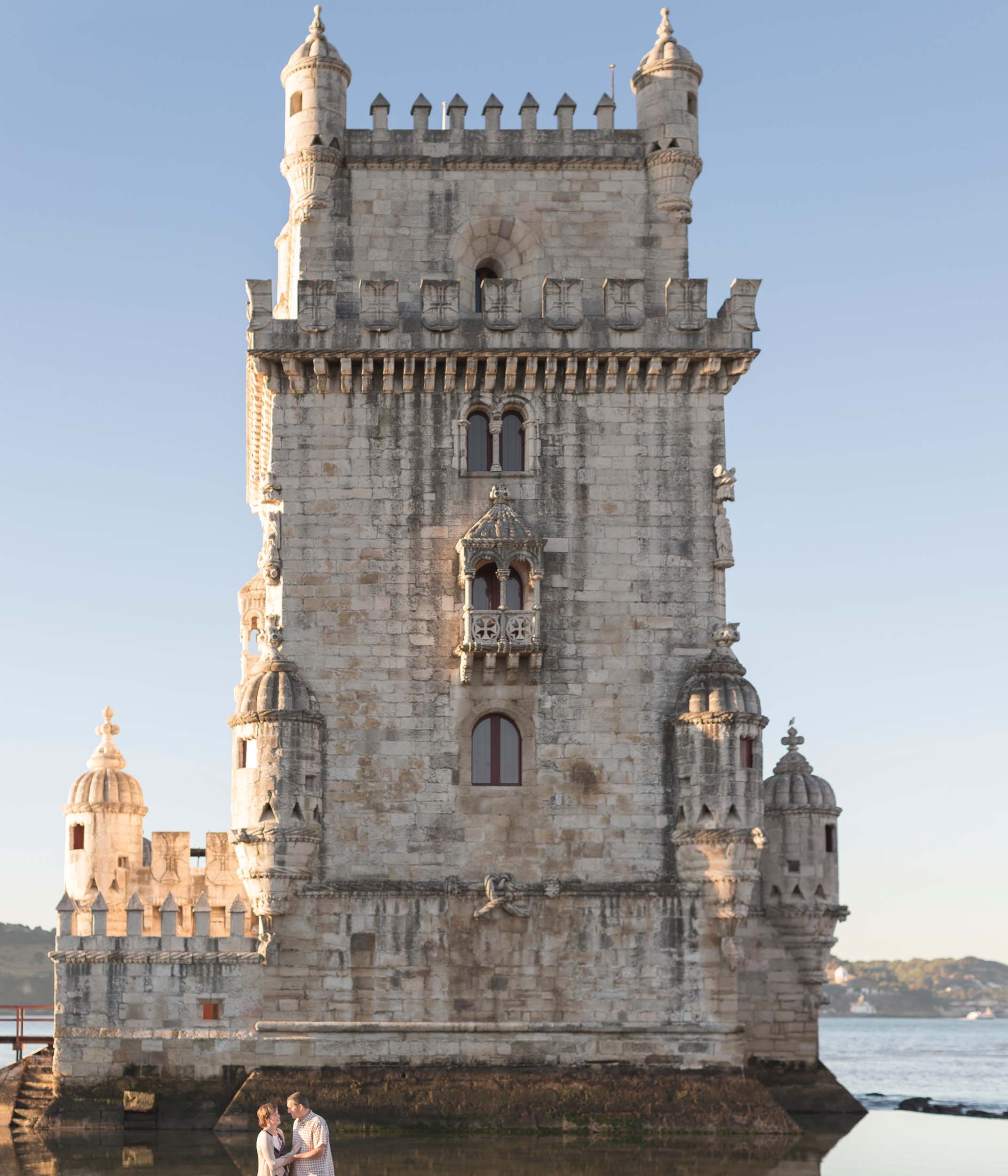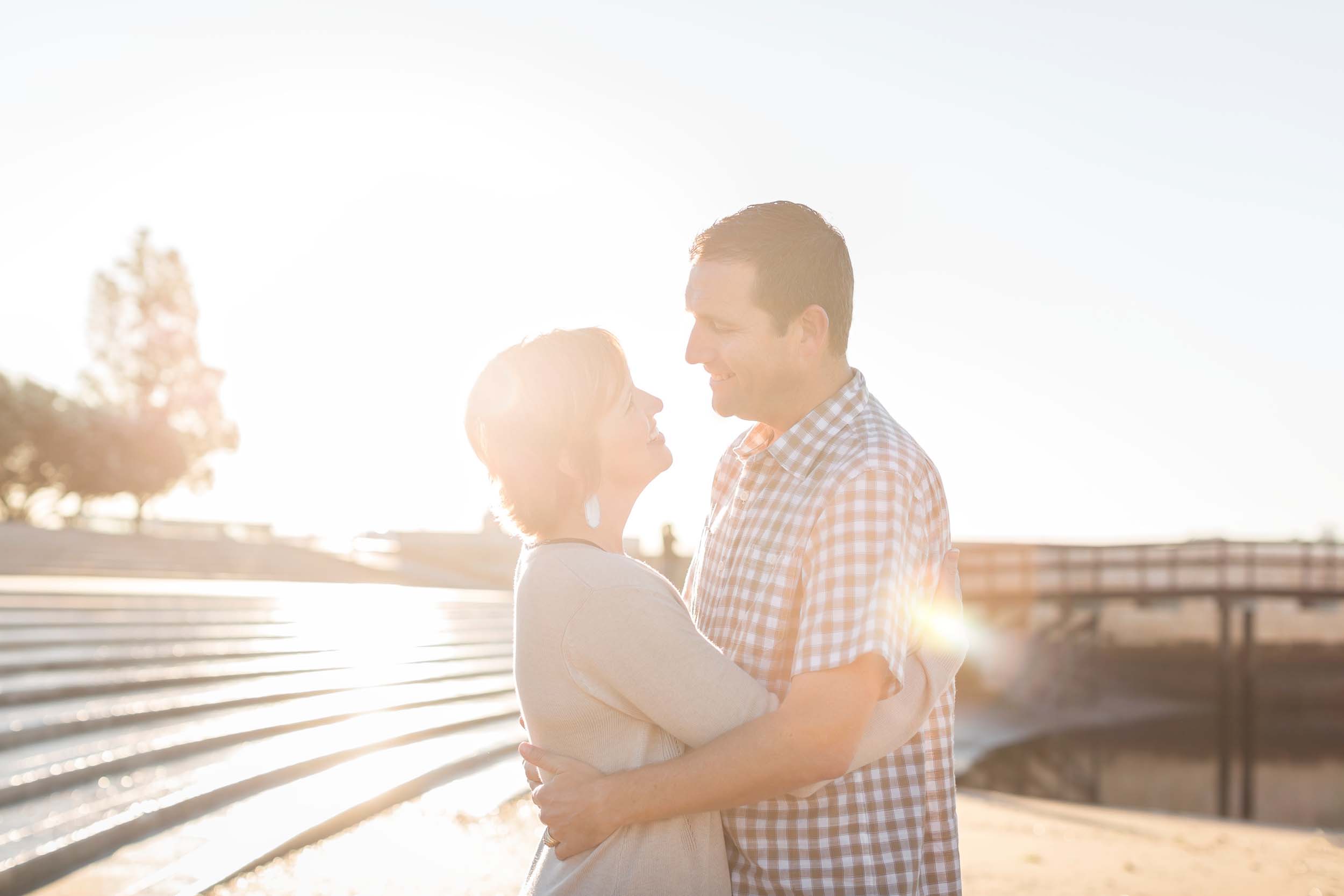 "If you're wondering if the Flytographer experience is worth the investment, the answer is a resounding YES. Yes, we came home with a treasure trove of beautiful photos. Yes, we walked away with fantastic travel tips from our photographers. And yes, we gained some new friends along the way. It's an investment I would make again and again. Honestly, I never expected to love this process from beginning to end, but that's exactly what we did. Brava Flytographer!" – Kathryn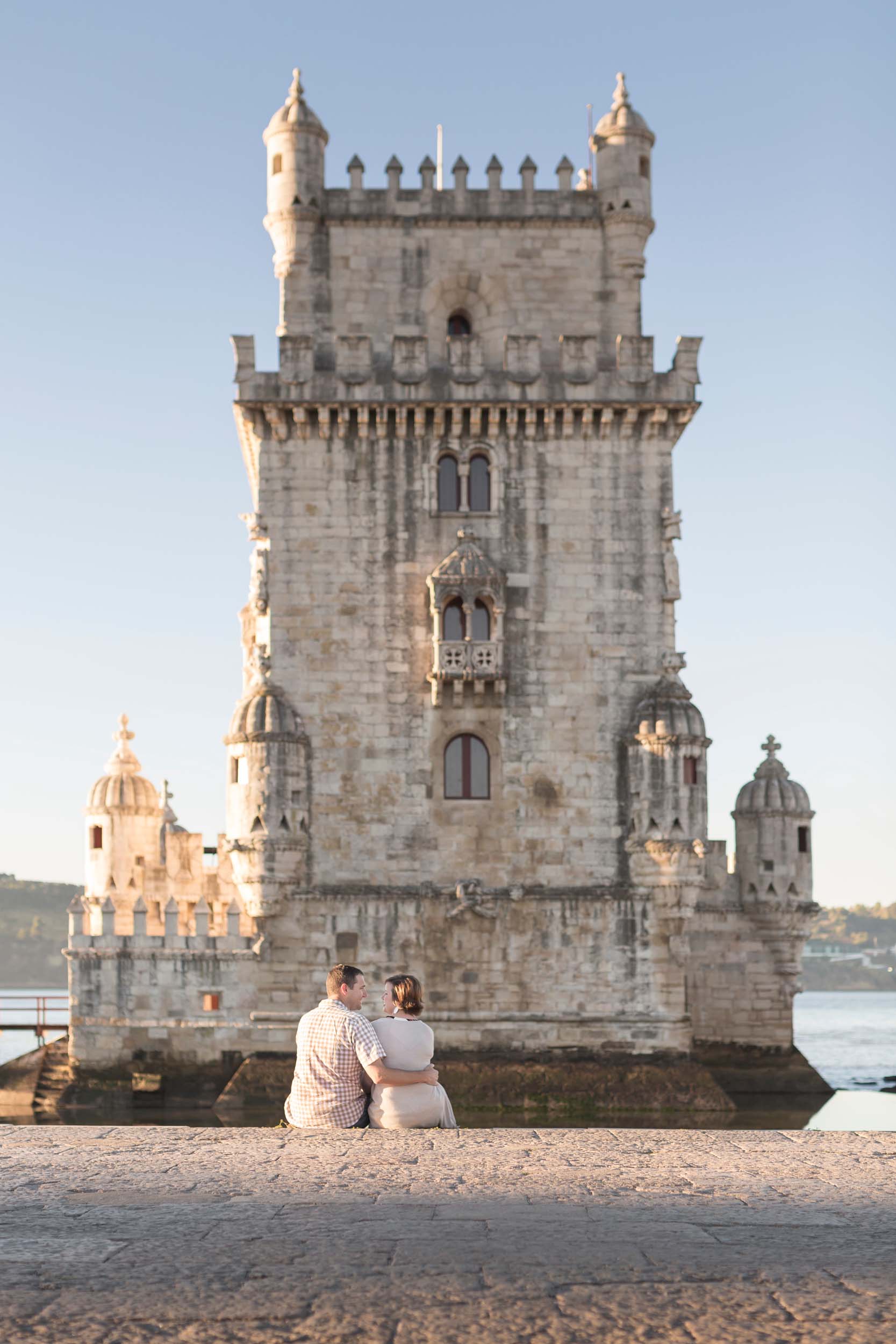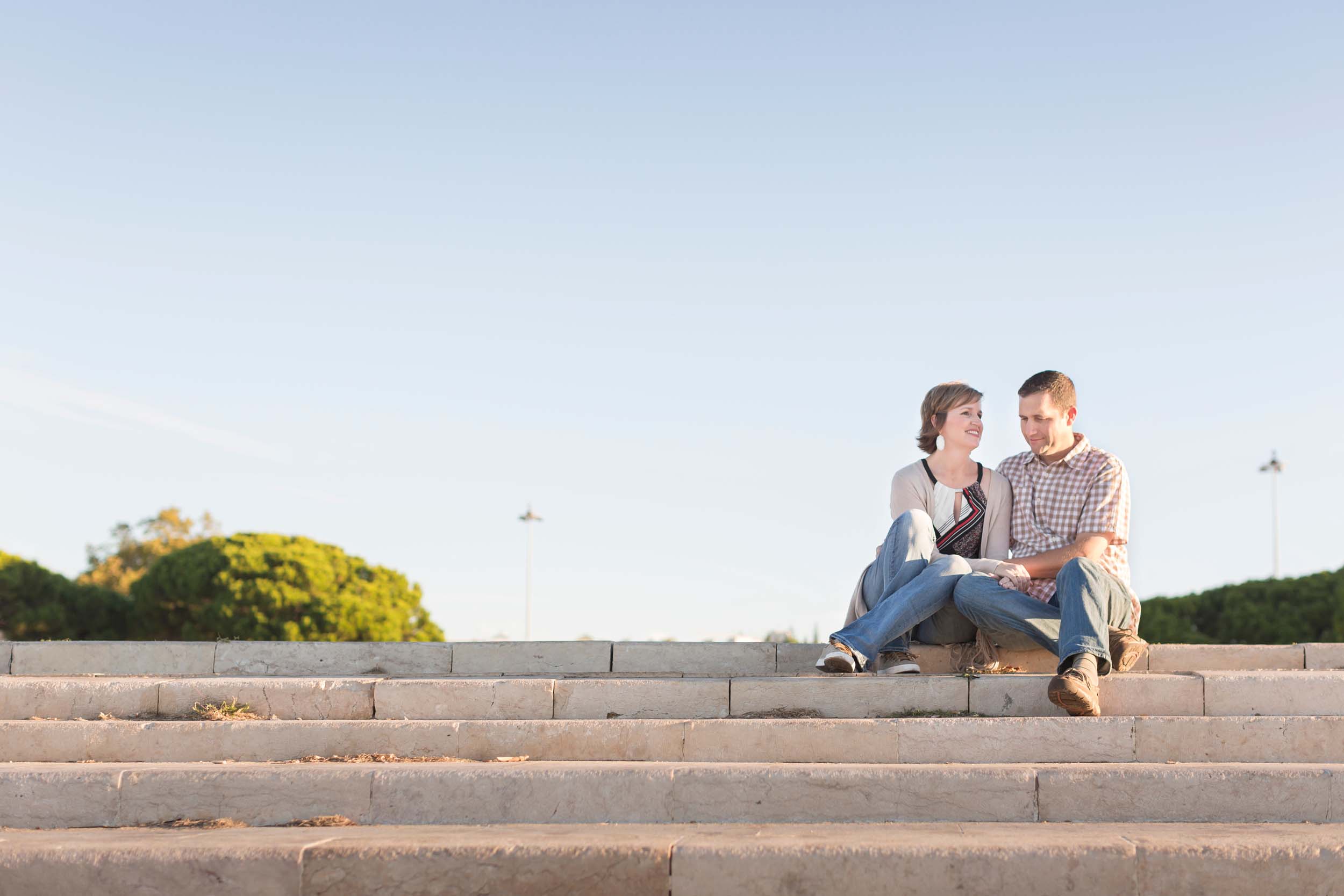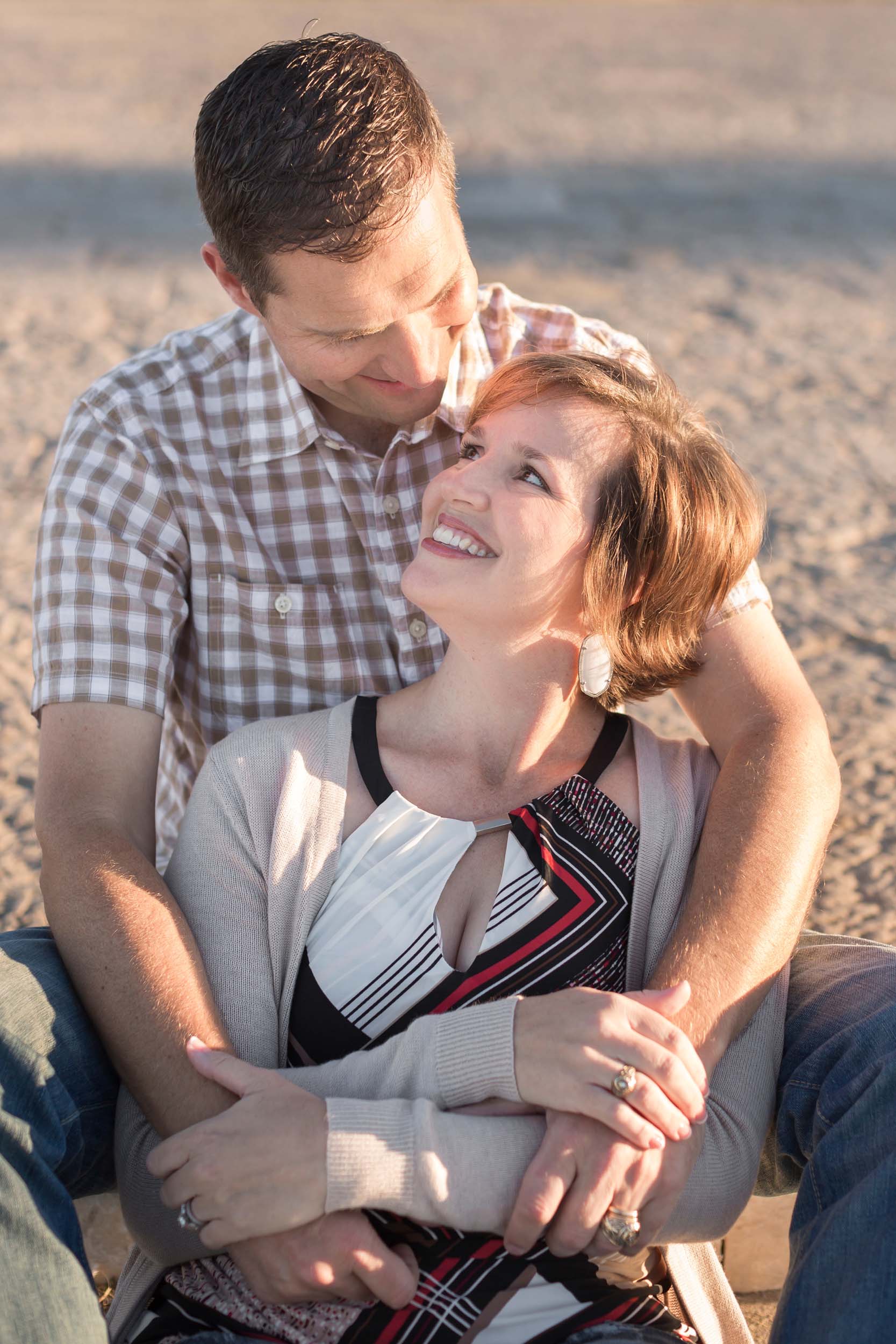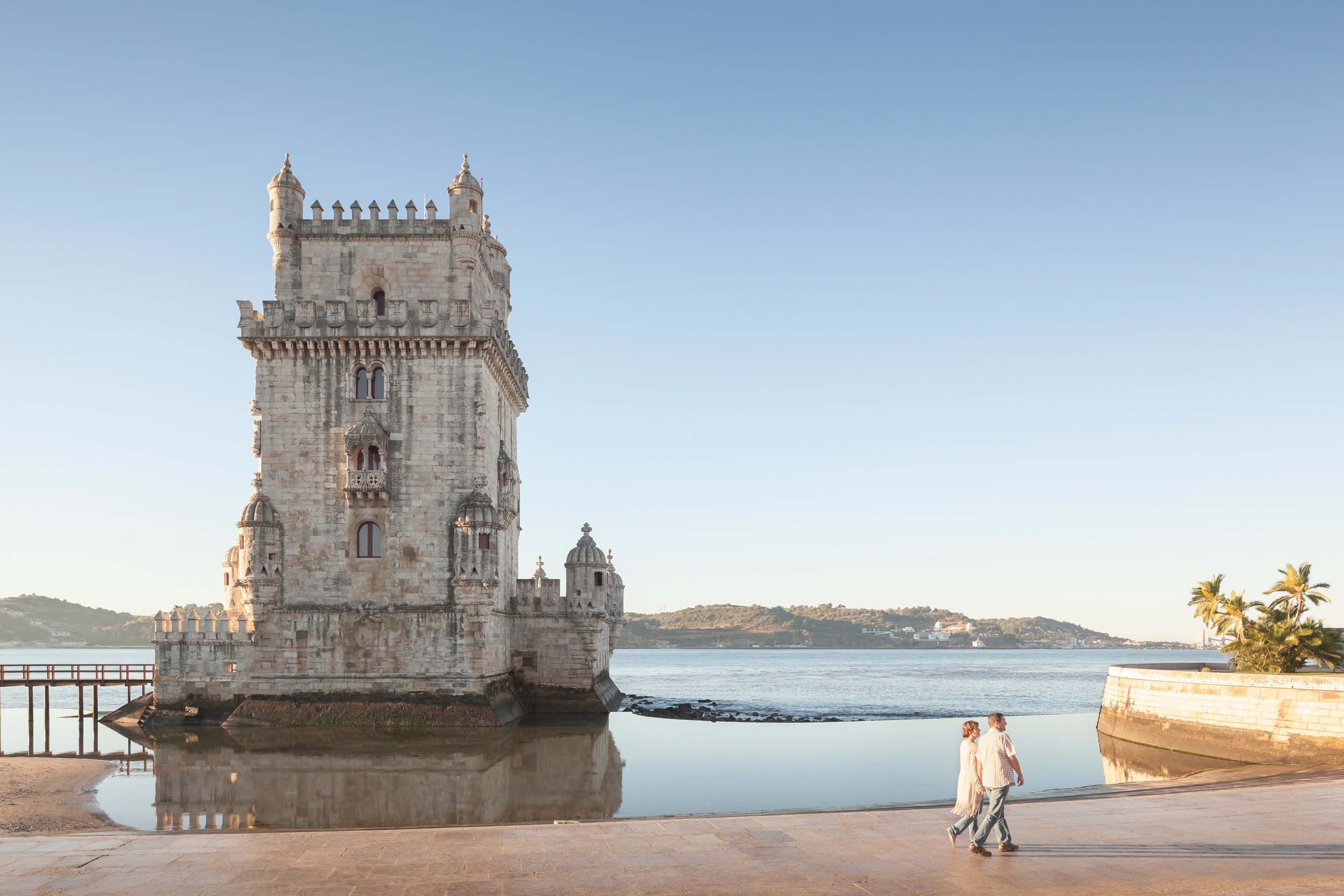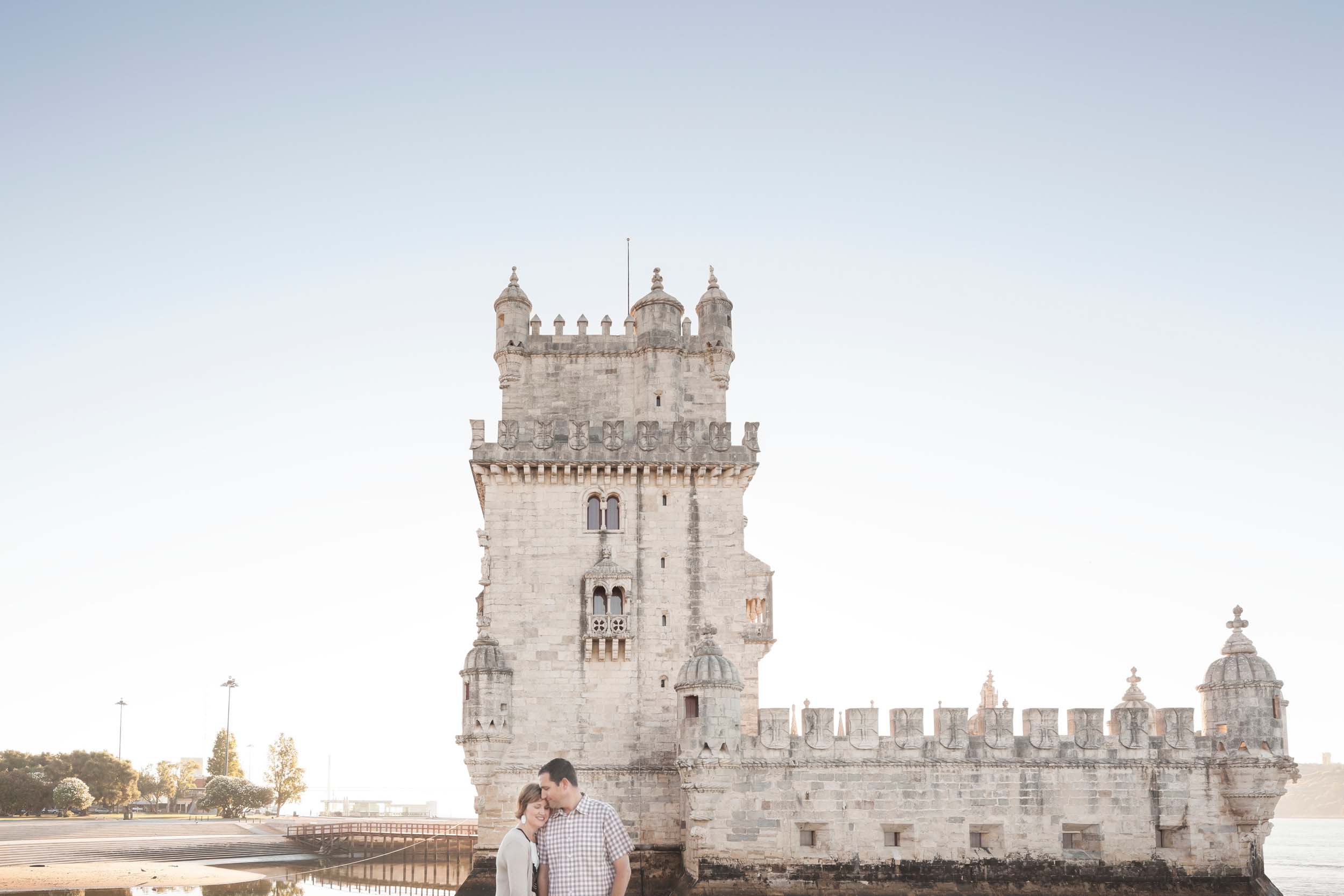 You can follow Team Whitaker's adventures over on their blog.
See more: anniversary – couples – Lisbon – love – Madrid – romantic getaways – Rome