The great country of Canada (not that we're biased or anything) is kind of having a moment right now. Canada was named the top travel destination of 2017 by Lonely Planet and this year marks Canada's 150th anniversary, so the country is going all out with celebrations and festivals. Read on for a small sampling – 150, to be exact – of reasons to visit Canada this year.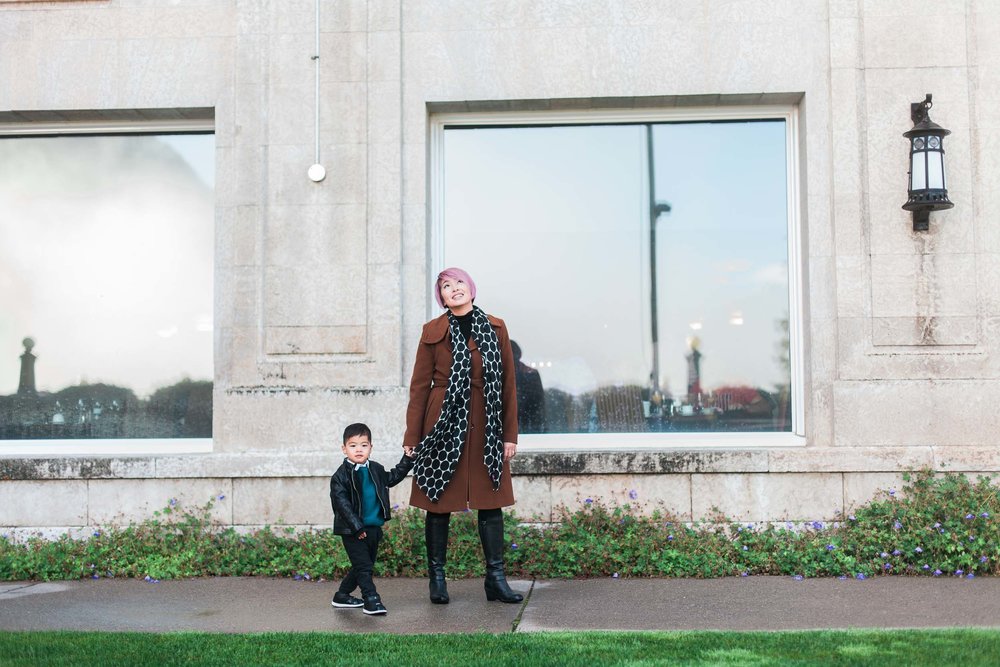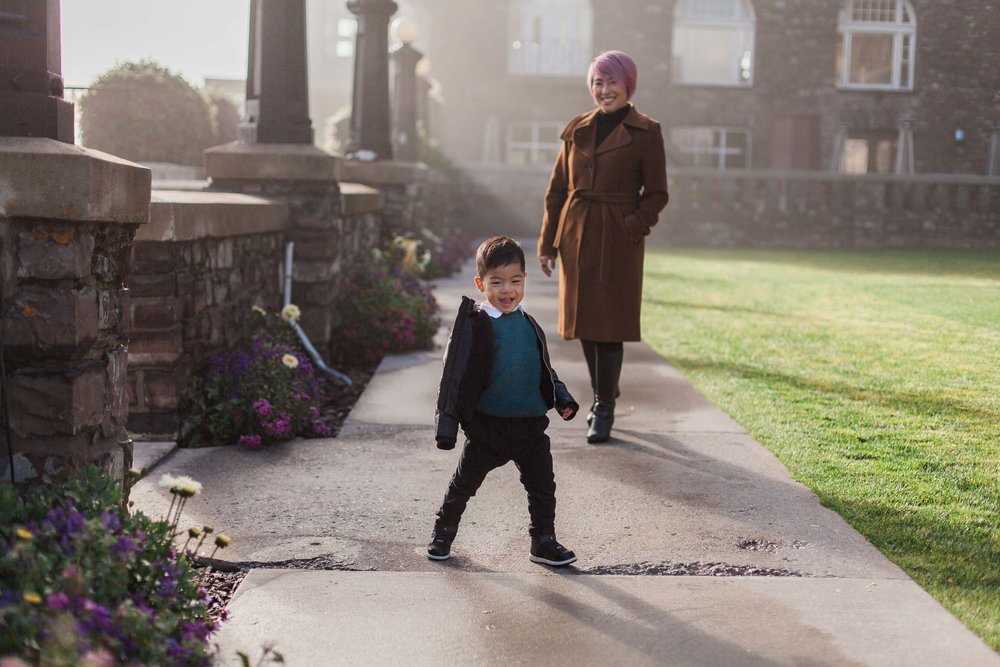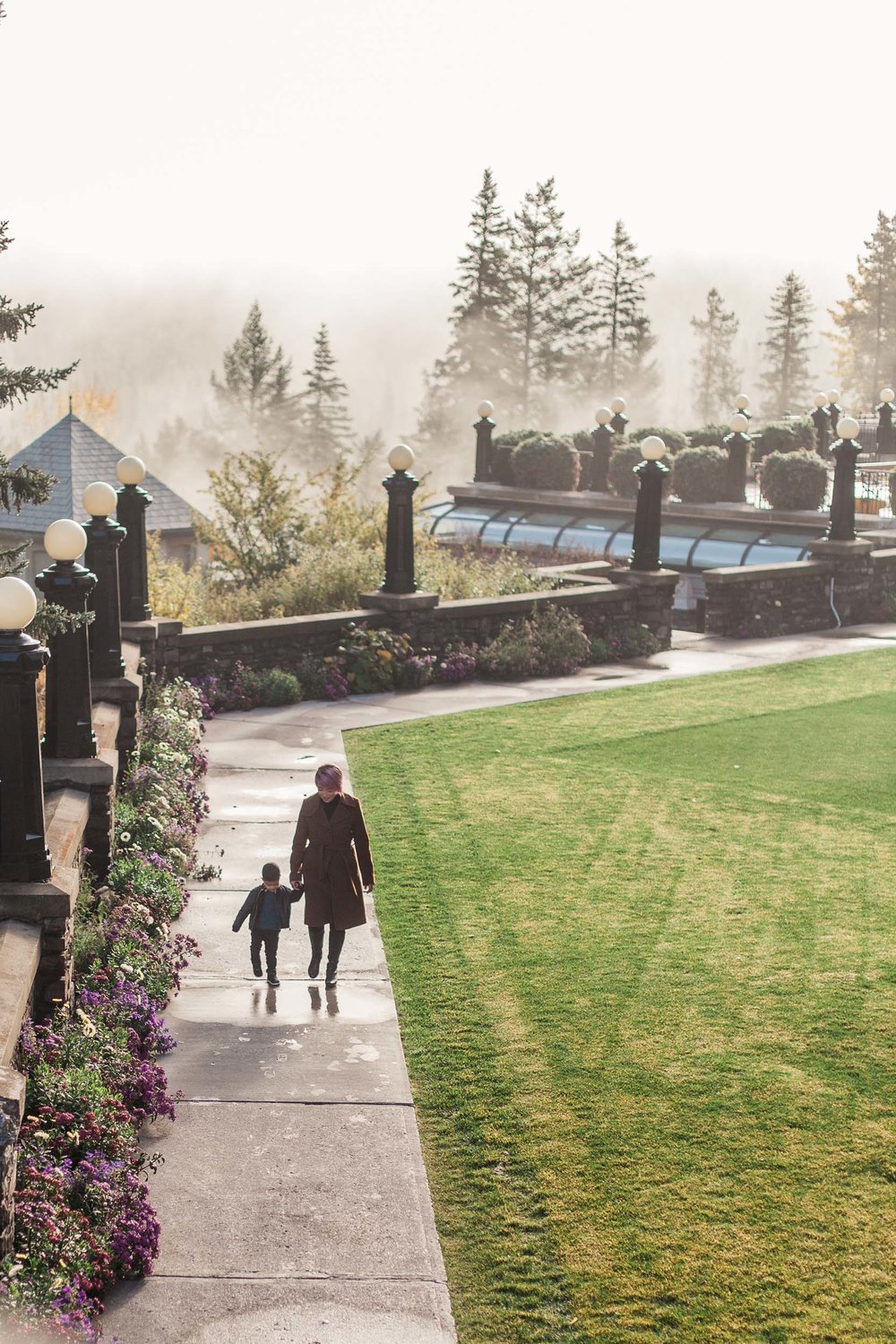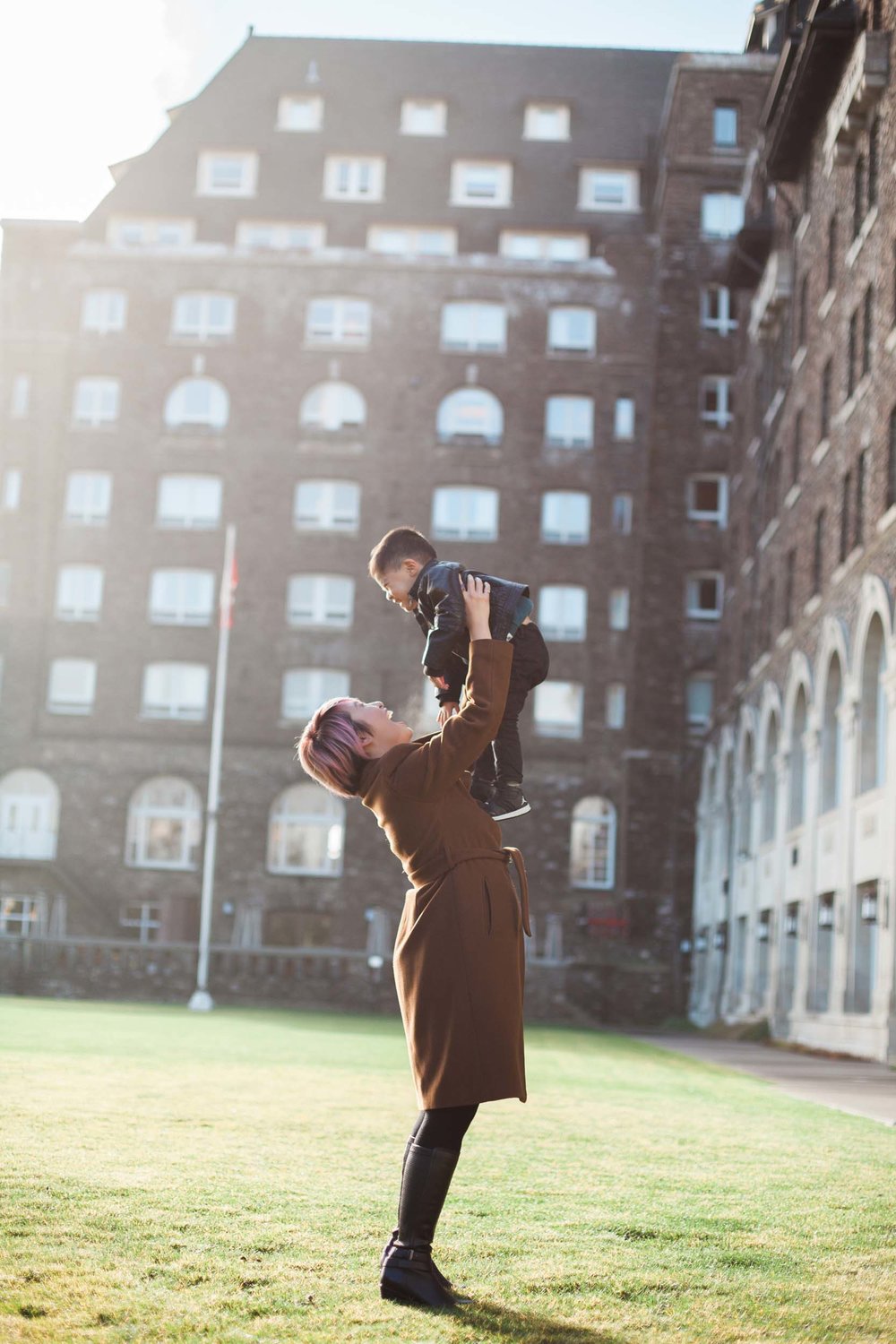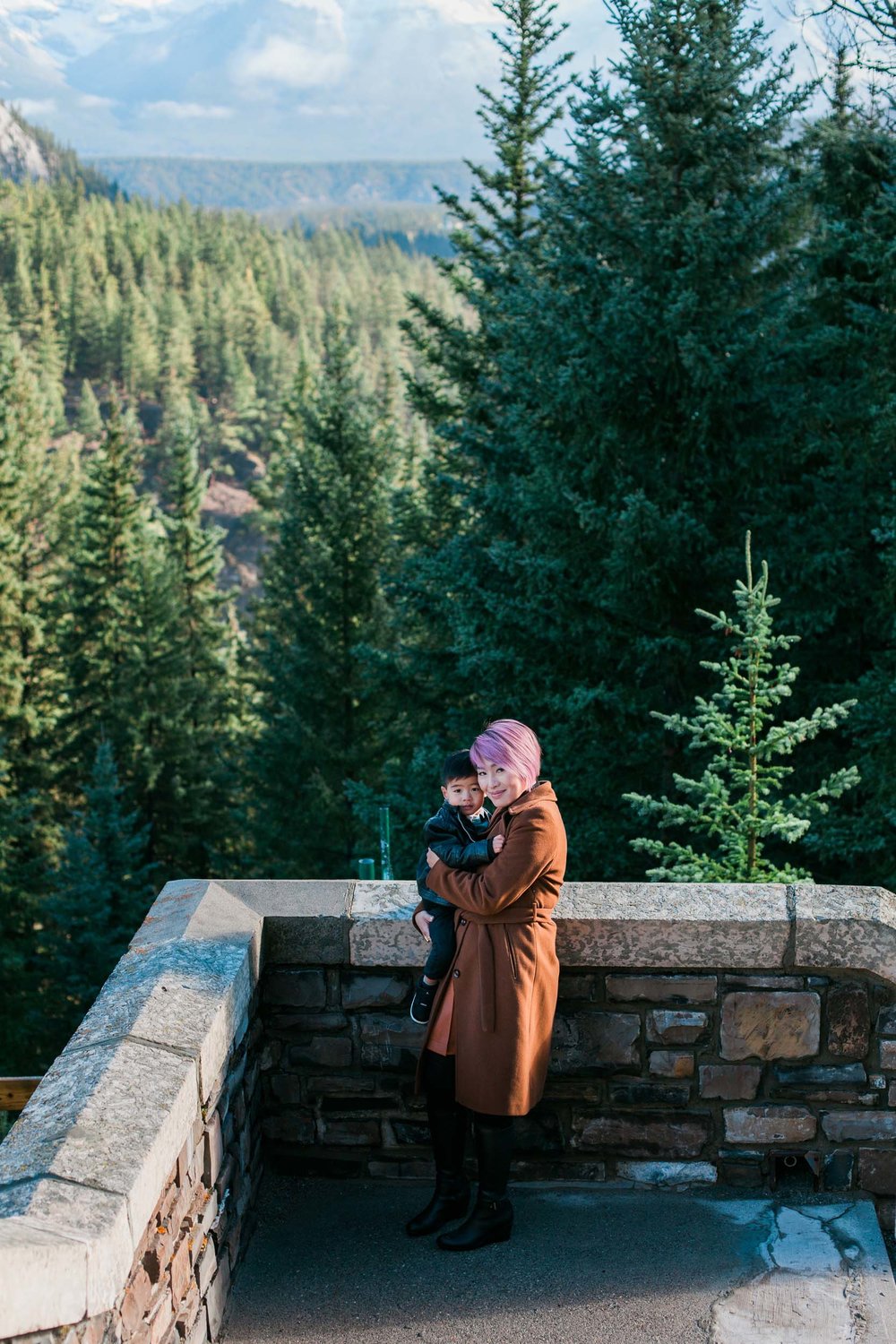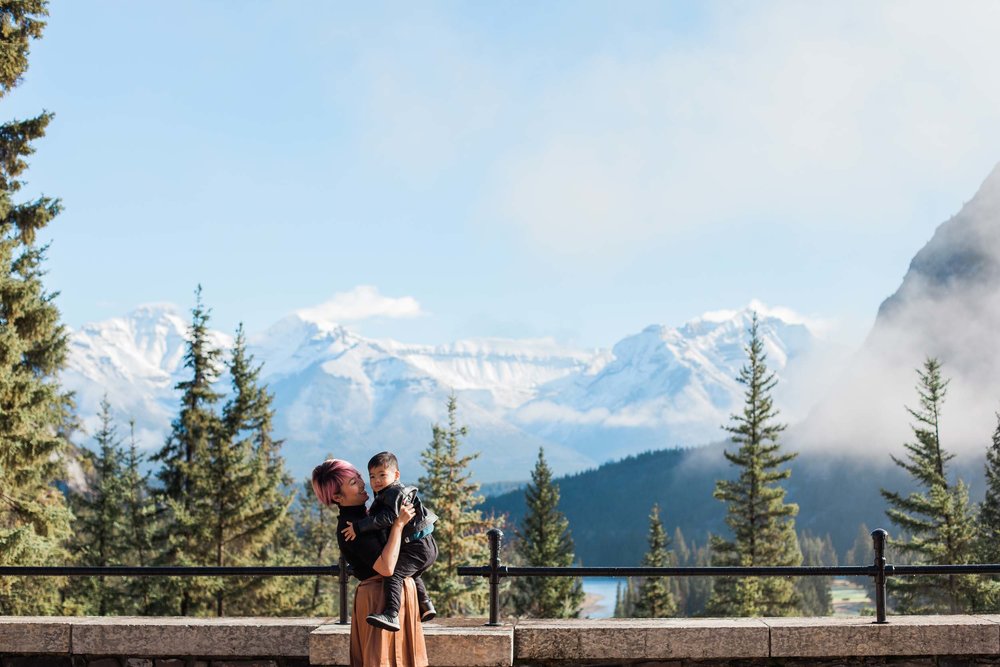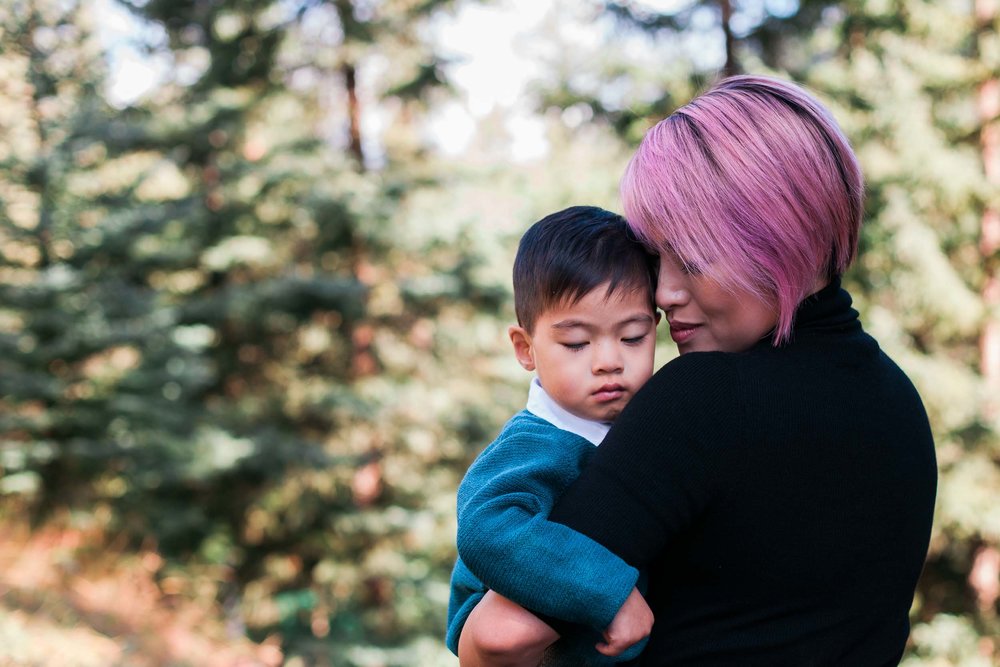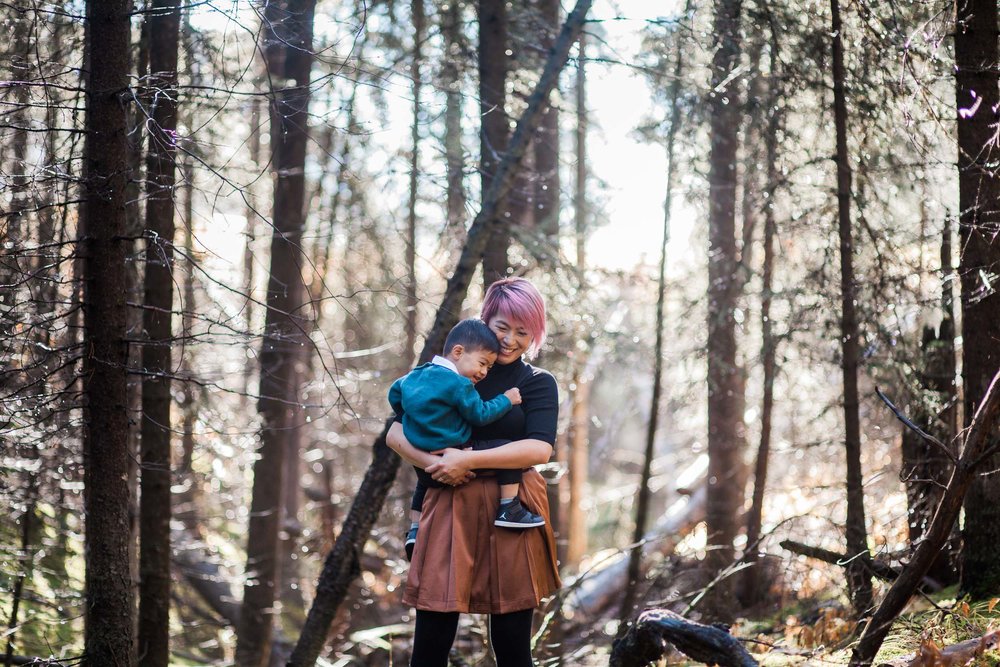 Flytographer: Sophia in Banff
1. In celebration of Canada's 150th birthday, admission to Canada's parks is free for the entire year. Order your free Discovery Pass here.
2. See the beauty of Niagara Falls, one of which, Horseshoe Falls, is the most powerful waterfall in North America!
3. Be prepared to get wet with an adventurous jet boating ride in the Lachine Rapids on the Saint Lawrence River. – Flytographer Stefanie in Montreal
4. Stare at the stars in the deepest of nights after hiking into the Kananaskis Range in Alberta. – Flytographer Leanna in Victoria
5. Hike the Wild Pacific Trail and watch Pacific storms (and perhaps a whale, if you're lucky) from the Amphitrite Point Lighthouse in Ucluelet.
6. Help Canada celebrate 150 years on July 1, Canada Day! Celebrate in Canada's capital at the C-150 Party.
7. Get lost in and, hopefully, find your way out of an Elizabethan labyrinth at VanDusen Botanical Garden made up of over 3,000 expertly manicured trees.
8. From a casual saunter along easy paths to going into deep wild snow, snowshoeing is a fun way to explore Canada.
9. Kayak the Pacific Ocean. Various day trips depart from Vancouver Island with Majestic Ocean Kayaking and Pacific Northwest Expeditions.
10. Sleep in a treehouse in the Vancouver Island Rainforest. Free Spirit Spheres offers three unique suspended orbs for a new take on camping.
11. Indulge in a BeaverTails pastry, an iconic Canadian fried dough treat.
12. Plan a stunning proposal in one of Canada's many breathtaking locations.
13. Backpack the West Coast Trail Unit, a 75-kilometer path along sandstone cliffs, waterfalls, caves and beaches, in Pacific Rim National Park Reserve (free with your Discovery Pass!).
14. See colonial mansions in one of North America's oldest urban areas in Old Montreal.
15. See the Northern Lights! Some of Canada's best viewing points are in Whitehorse, Iqaluit, Yellowknife, Battle Harbour and Dempster Highway.
16. Stay at a wilderness lodge and view Churchill's polar bears in the wild.
17. Take a drive through the Canadian Prairies for fields of gold and green as far as the eye can see.
18. Visit Ottawa for a beautiful walk around Parliament Hill and a tour of Canada's Parliament.
19. Take a ferry to Granville Island in Vancouver to browse the Public Market and take a tour – and sample the goods, of course – of Granville Island Brewing.
20. Walk on the ocean floor during low tide and kayak during high tide on the Bay of Fundy, where you can see the unique Hopewell Rocks, caused by tidal erosion.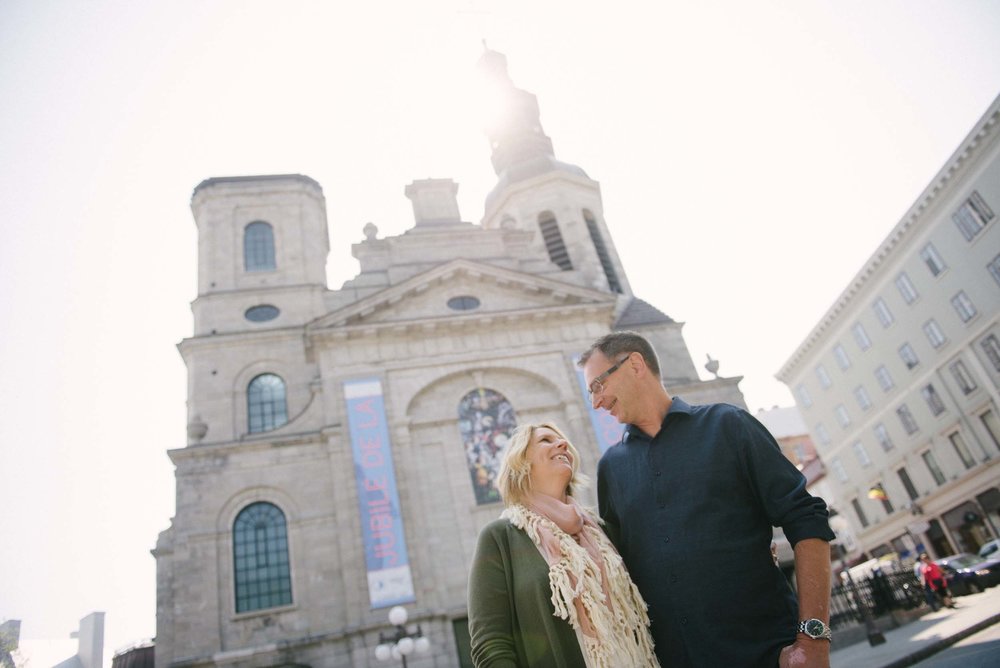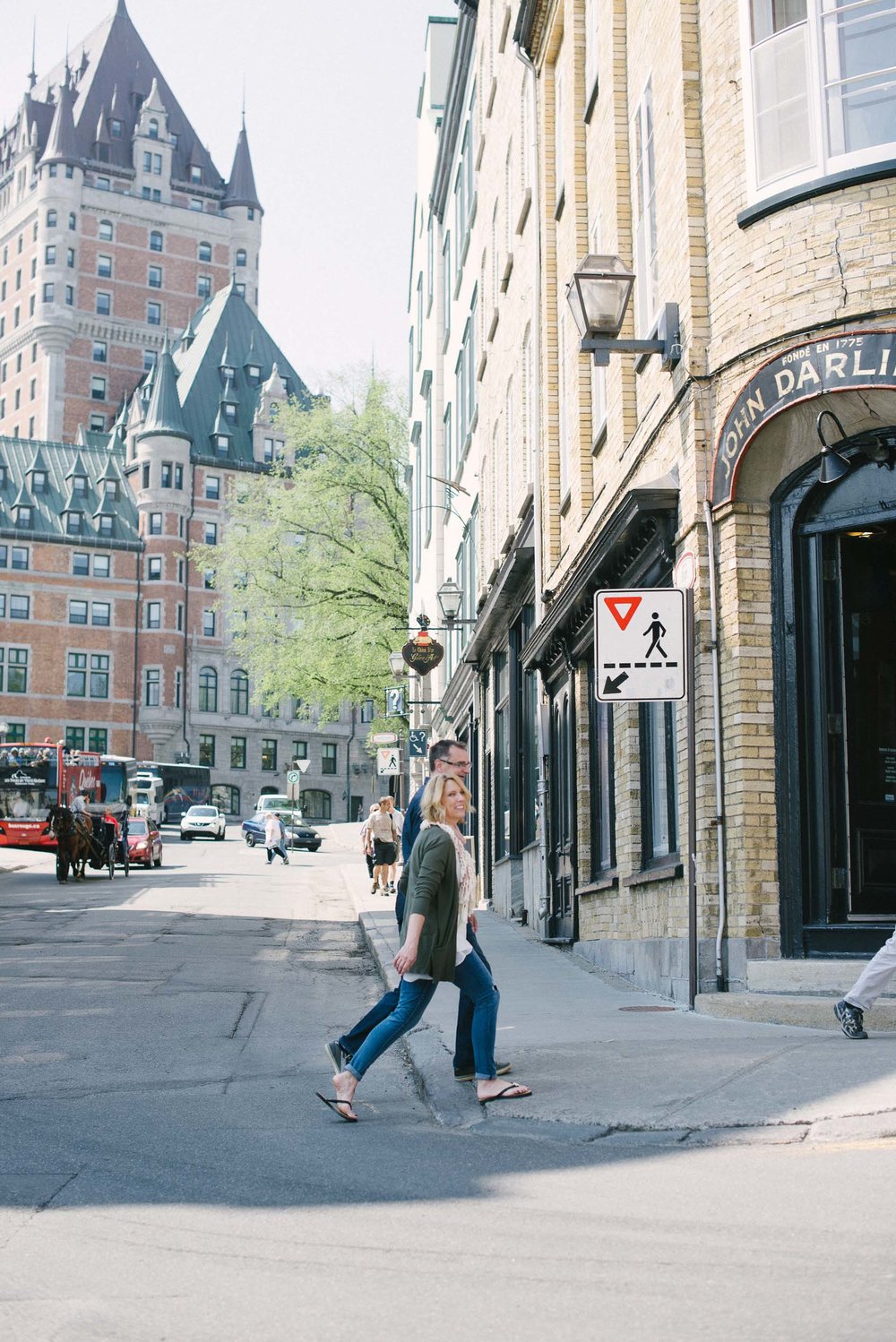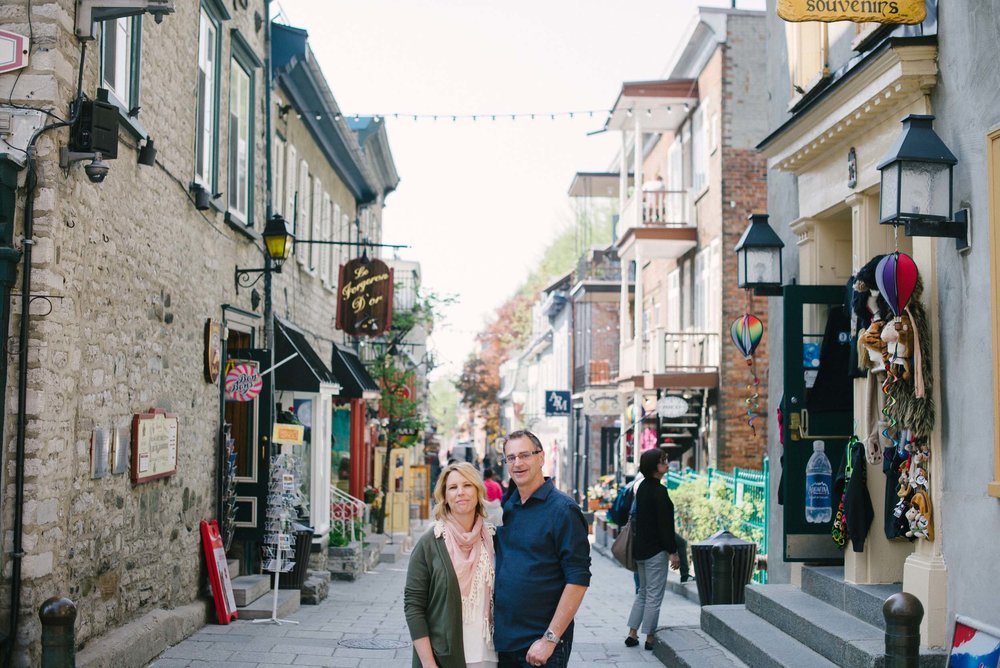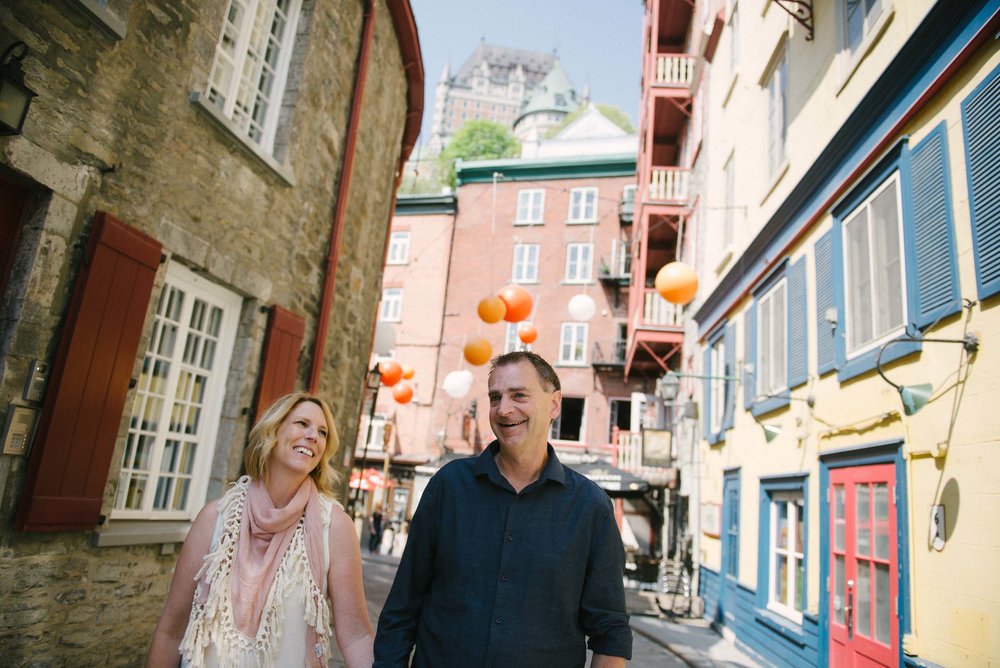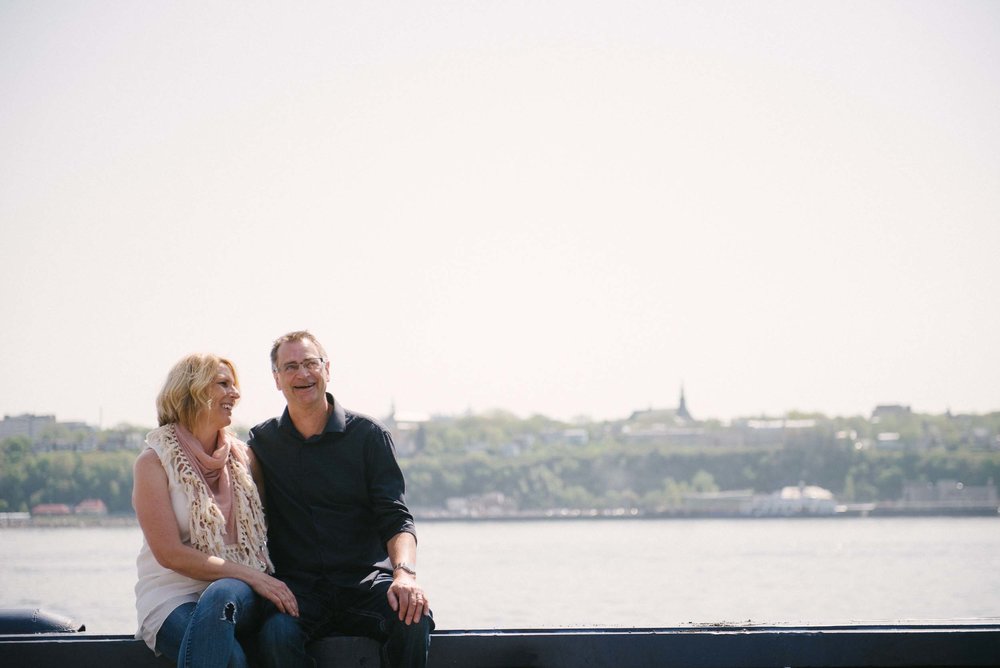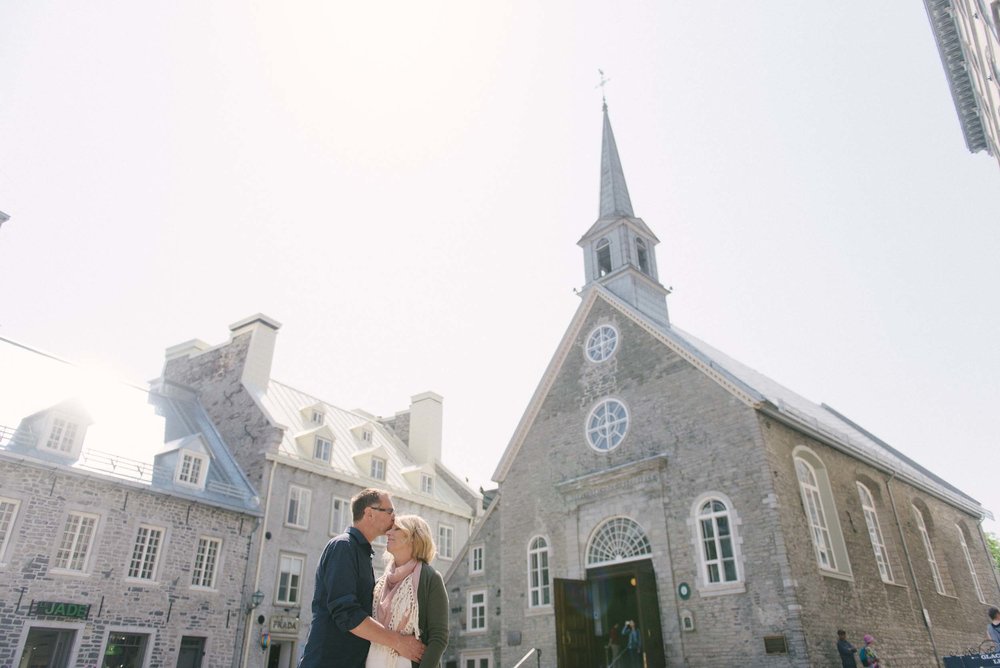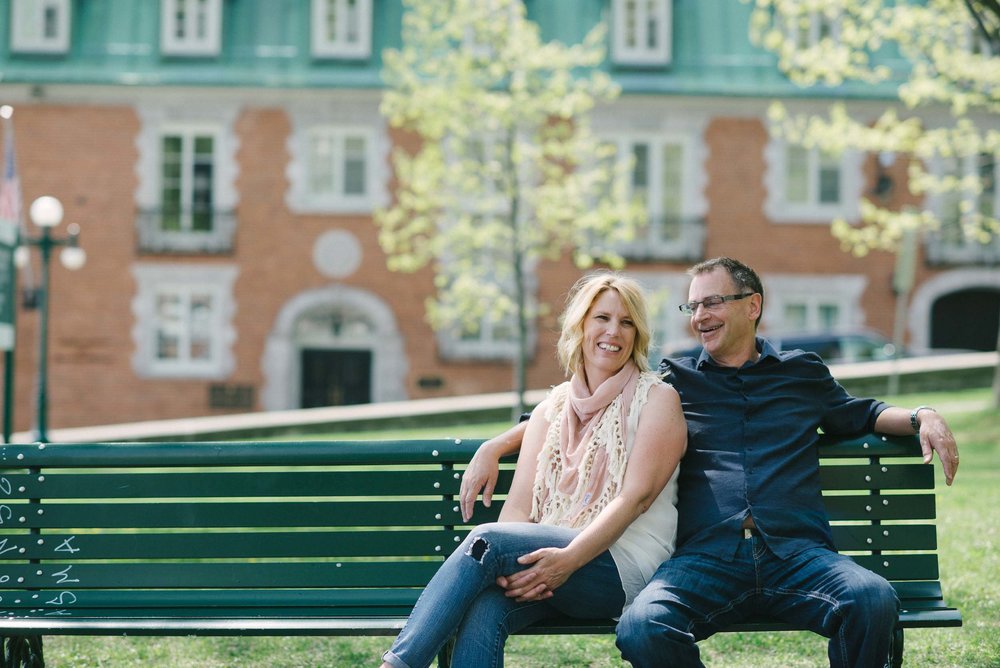 Flytographer: Francis in Québec City
21. Drive through the Rocky Mountains and cheer on all the rock climbing goats!
22. Book a Flytographer shoot with one of our Canada-based photographers in Banff, Blue Mountain, Calgary, Halifax, Kelowna, Lake Louise, Montreal, Mont-Tremblant, Mount Washington, Niagara, Ottawa, Quebec City, Tofino, Toronto, Ucluelet, Vancouver, Victoria, Whistler and Winnipeg.
23. Go whale watching off Vancouver Island.
24. For two weeks in July, Toronto's best restaurants participate in Summerlicious and offer special three-course prix fixe menus.
25. Bike along the historic Kettle Valley Rail Trail, an abandoned railway that now serves as a recreational trail. Kettle Valley Railtrail Cycle Tours offers wilderness and wine options, as well as a special tour celebrating Canada's 150th!
26. Discover new tunes at one of Canada's music festivals! From the Salmon Arm Roots & Blues Festival, Rockin' River and Festival d'été de Québec to Winnipeg Folk Festival, Osheaga and Pop Montreal, there's something for everyone.
27. Step back in time in Barkerville, a restored and preserved historic town, where you can experience life as it was during the gold panning days.
28. Discover Montreal's beautiful museums and churches, such as the stunning Notre-Dame Basilica and the Montreal Museum of Fine Arts.
29. Dine on top of Niagara Falls in Skylon Tower's Revolving Dining Room.
30. Ride the Old Québec Funicular from Lower Town to Upper Town and explore this historic and charming part of town.
31. Spend the day at the expansive Assiniboine Park with 1,100 acres of forest, zoo and gardens.
32. Take a Context Travel tour led by experts of culture, food and more in Montreal or Vancouver.
33. Take a ferry to Salt Spring Island and join the community of health-conscious residents with a spa day at Hastings House Country House Hotel's Wellspring Spa.
34. Hike Mount Tolmie for stunning views of Victoria, home base of Flytographer HQ!
35. See bears, birds and everything in between on a responsible wildlife tour.
36. Get a taste of local seafood with a crabbing trip to North Beach on Haida Gwaii.
37. Take an easy hike to gorgeous views of St. Mary's Bay and Balancing Rock, a narrow rock formation which appears to defy the laws of gravity.
38. Discover Niagara's wineries via bicycle or with a driver.
39. See FDR's stunning summer retreat on Campobello Island.
40. Visit The Rooms, which comprises archives, an art gallery and a museum showcasing the culture of Newfoundland and Labrador.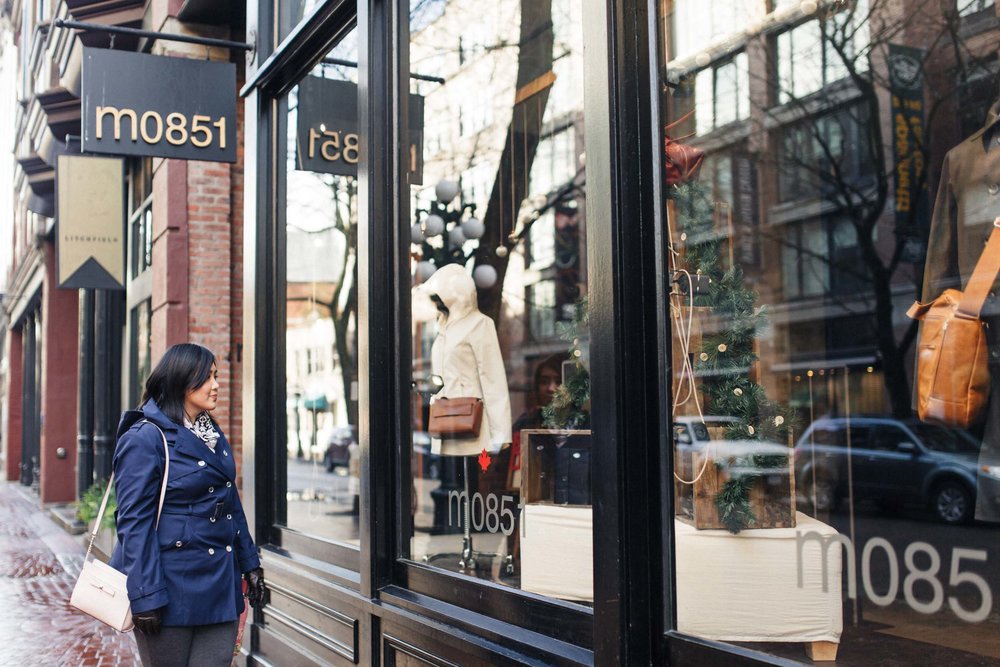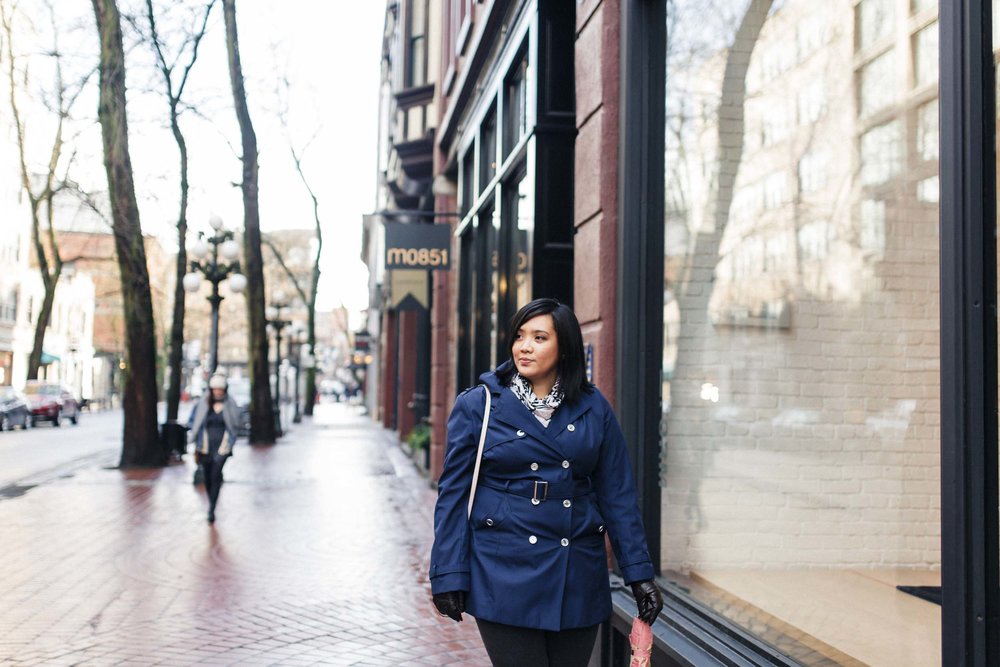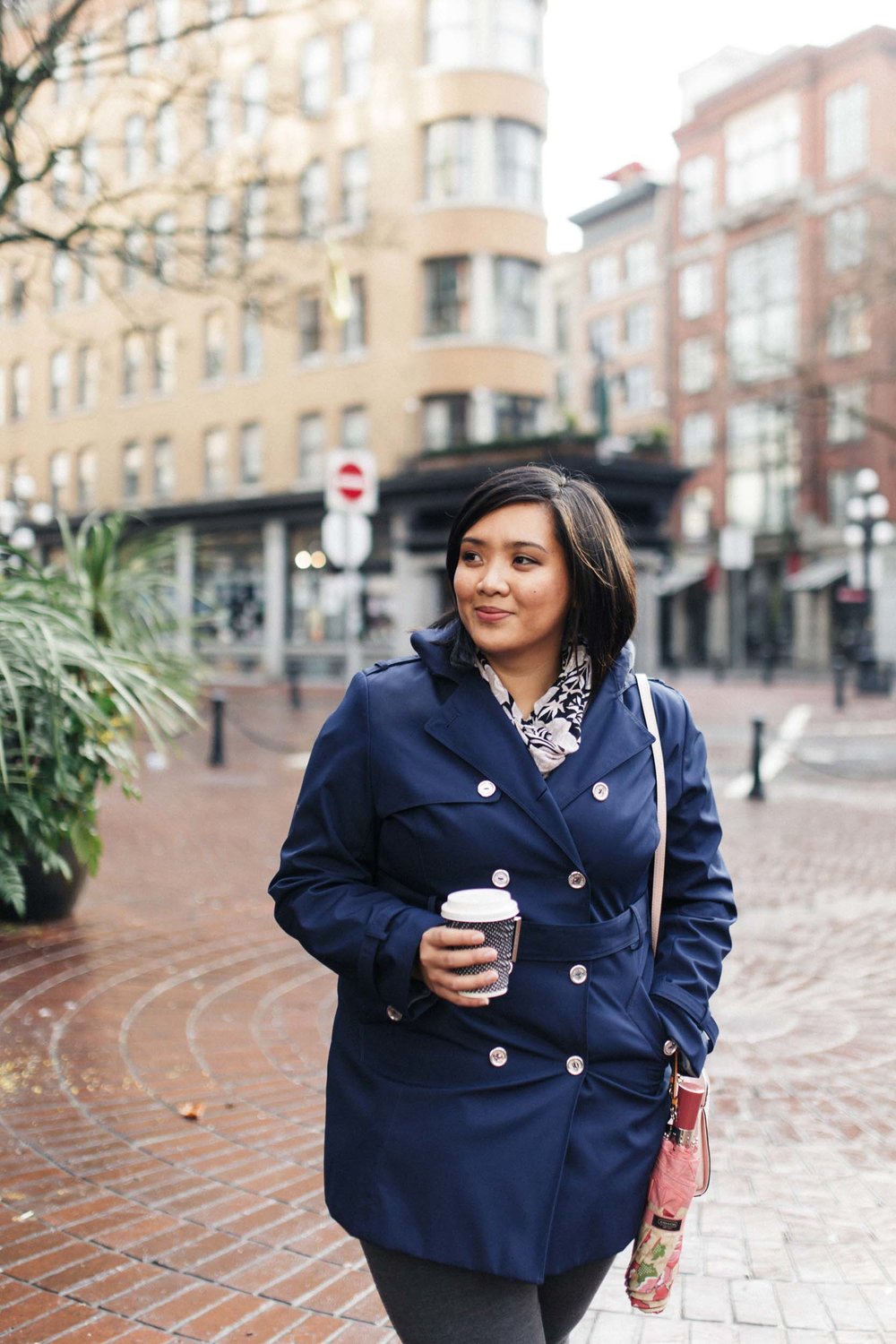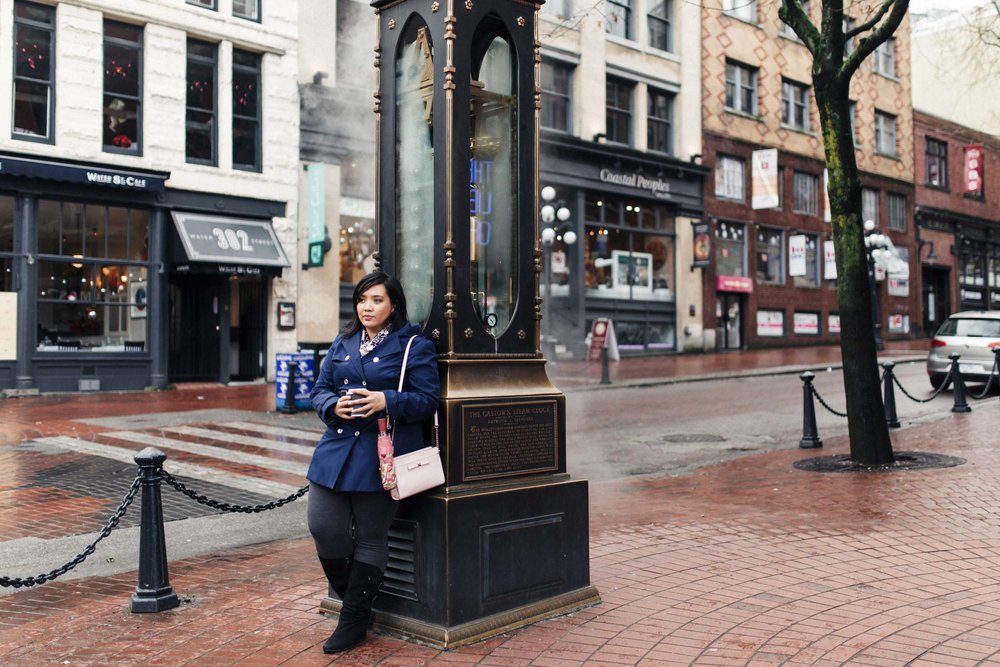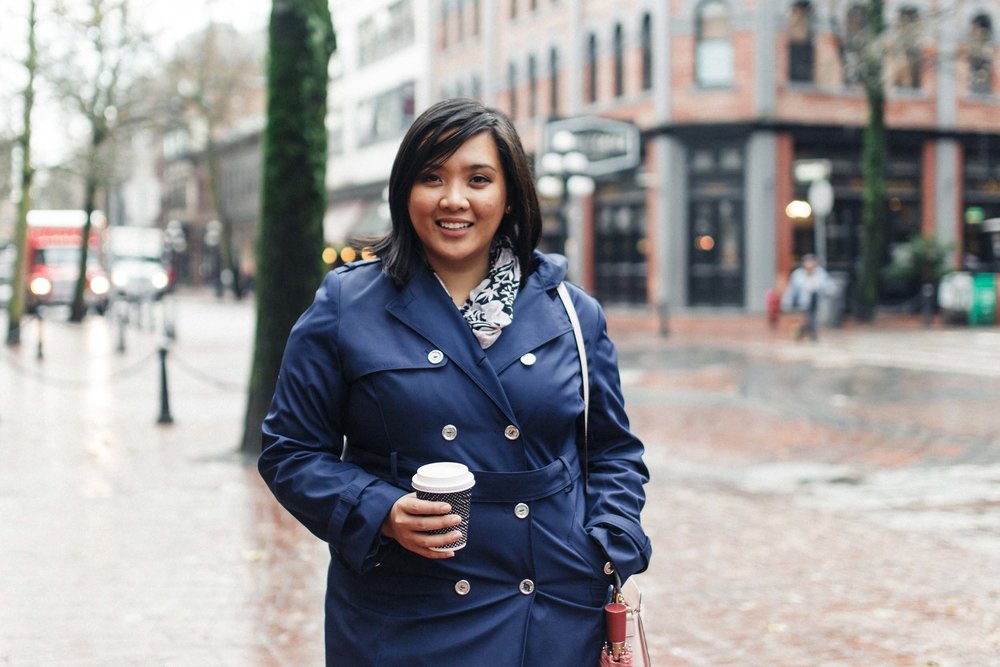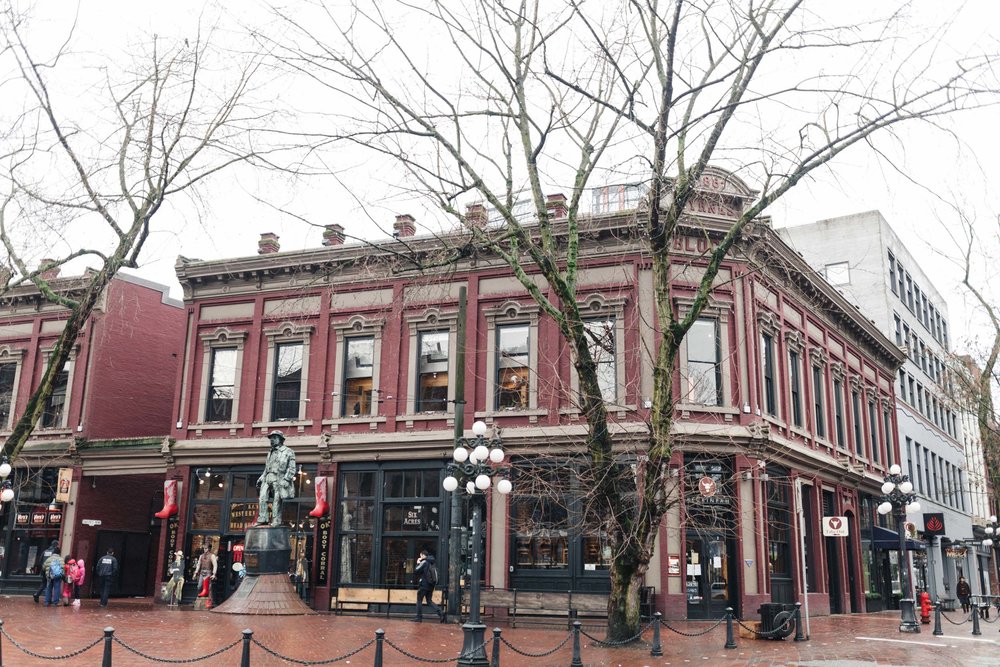 Flytographer: Christie in Vancouver
41. Hike to the lava rock beach at the base of Tow Hill to see the Blow Hole in action.
42. Go mushroom hunting for delicious morels and chanterelles. Just be sure to pick only where permitted. Mushroom hunting is illegal in national and provincial parks.
43. Experience the magic of Christmas at Butchart Gardens, when the gardens are turned into a winter wonderland.
44. Experience life in an 18th century fortress at the Fortress of Louisbourg.
45. Check out the abandoned – and now moss-covered – Haida canoe.
46. Visit Silver Star Mountain year-round for skiing and snowboarding in winter and biking and hiking in summer.
47. Check out the Just for Laughs Festival in Montreal mid to late July. – Flytographer Stefanie in Montreal
48. Take a private tour and see caribou, lynx, elk, mountain goats, moose and more at Yukon Wildlife Preserve.
49. See a rare white raven in the Port Clements Museum.
50. Book lovers will want to get lost in the Monkey's Paw, a Toronto bookstore specializing in old and unusual titles. Allow chance to choose your next title with the store's Biblio-Mat, a vending machine which dispenses vintage titles for $2.
51. Spend a summer weekend enjoying Muskoka's lakes.
52. Kids will love learning all about paleontology and Canada's former resident dinosaurs at the Royal Tyrrell Museum.
53. Bike, golf and ski at Sun Peaks Resort.
54. Go tubing down the Nicola River – and be sure to wave at the golfers as you float past Merritt Golf & Country Club!
55. Eat lobster in Nova Scotia. Pick a fresh lobster from the tank at Halls Harbour Lobster Pound or dine in classic dance hall at Shore Club where the lobster supper includes unlimited mussels because, why not?
56. Visit Niagara Park's Butterfly Conservatory and watch over 2,000 colourful butterflies flutter around you.
57. Hike to the remains of the Pesuta Shipwreck!
58. Bibliophiles will find their haven at the Thomas Fisher Rare Book Library. This gorgeous collection of rare books and manuscripts is available to the public.
59. Get a unique Ferris wheel view atop the Niagara Skywheel, with views of the Niagara River, Horseshoe and American Falls.
60. Take in the amazing scenery from Vancouver to Banff on the Rocky Mountaineer.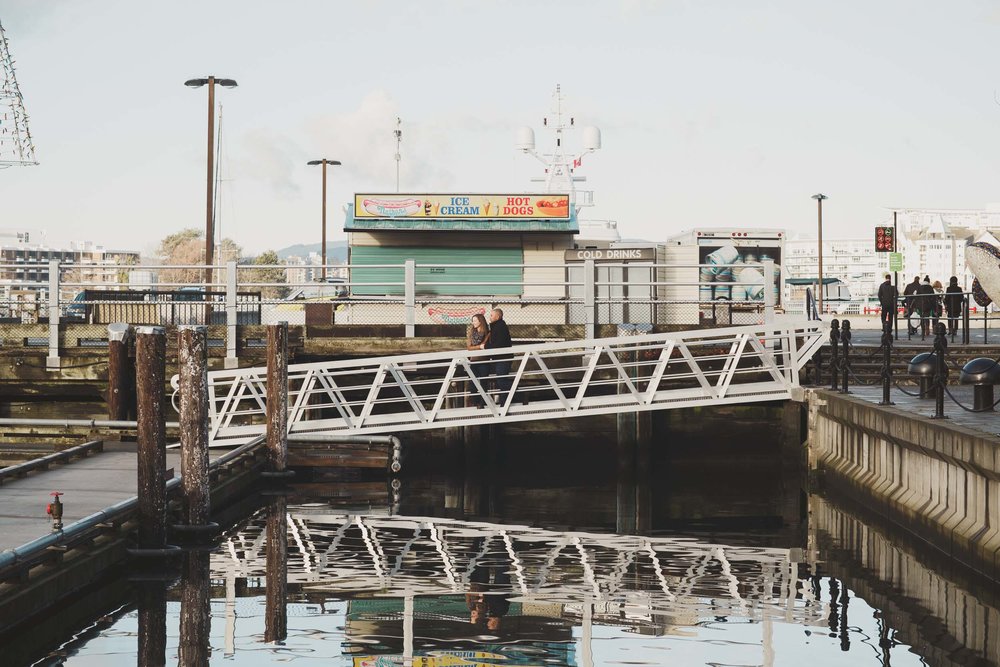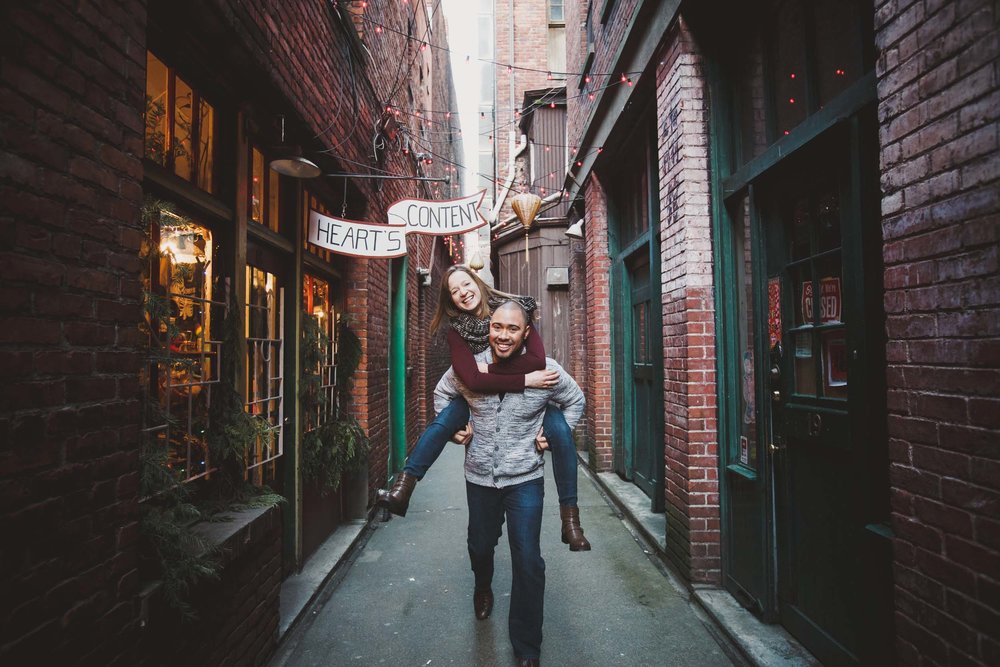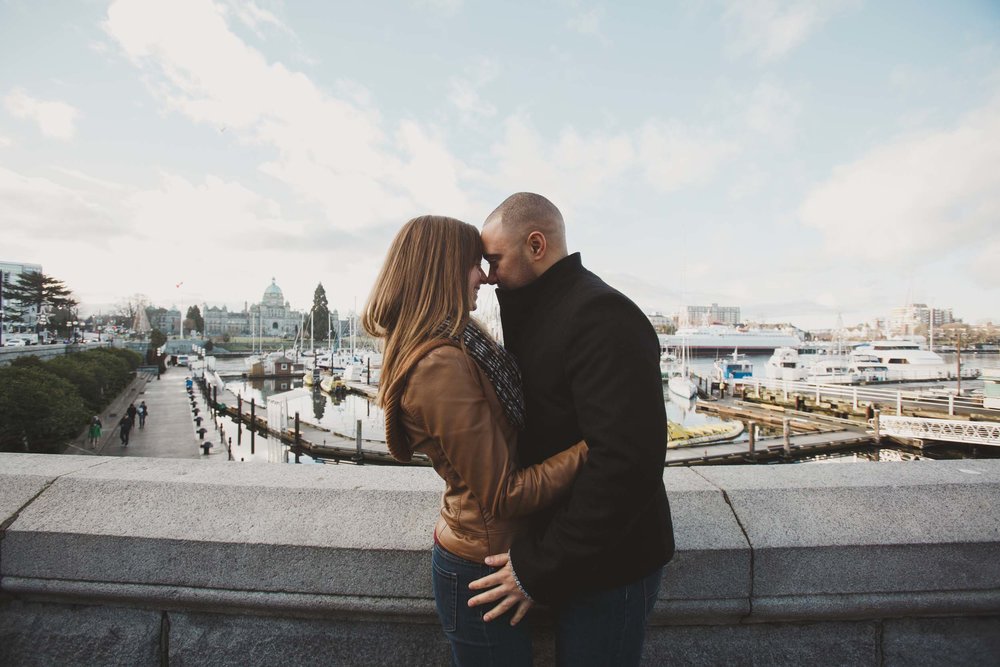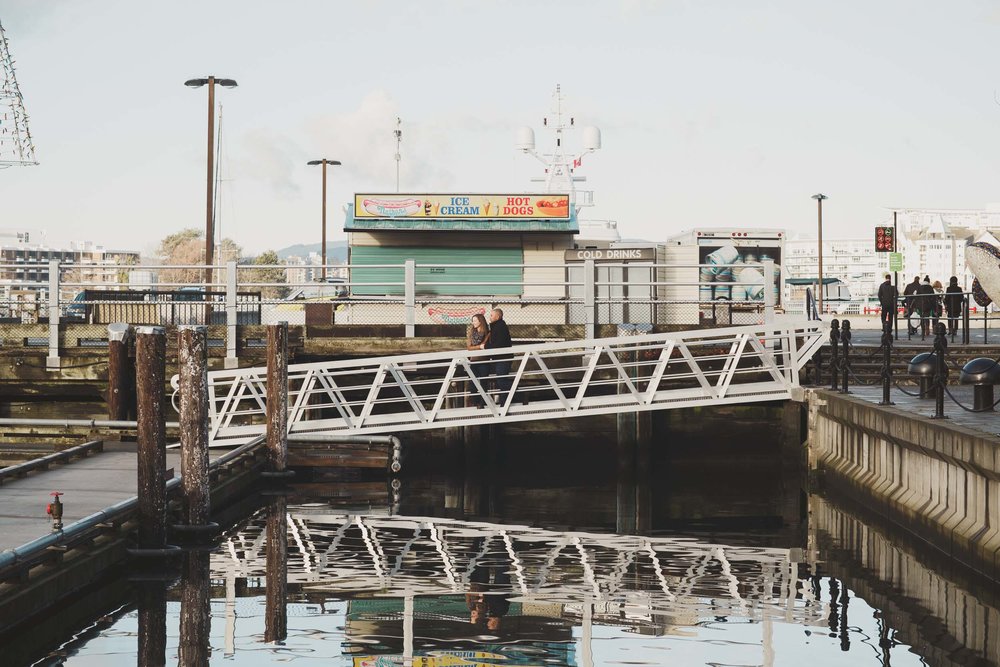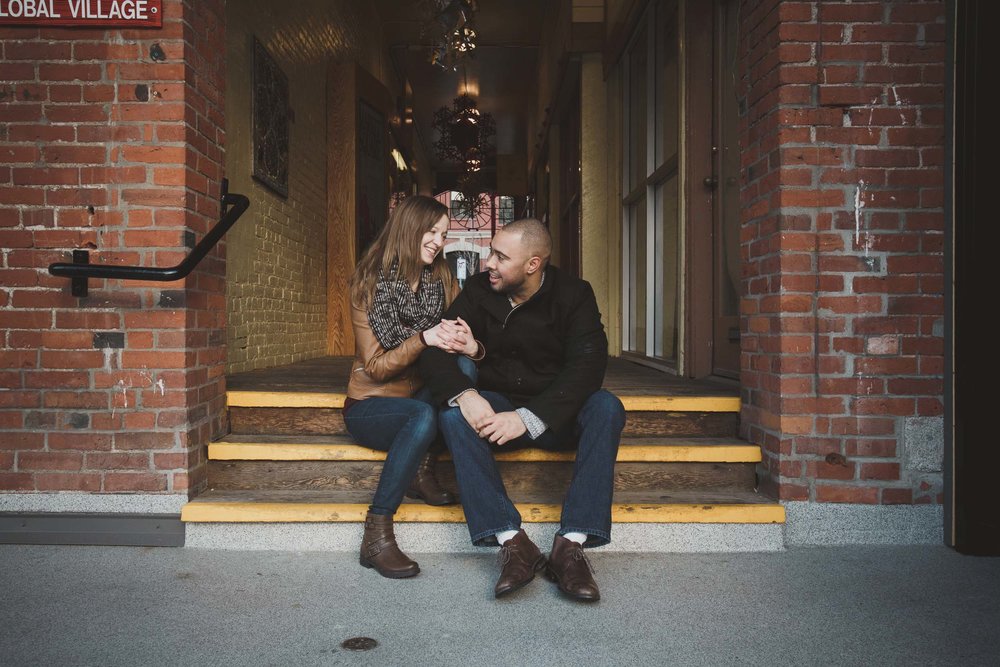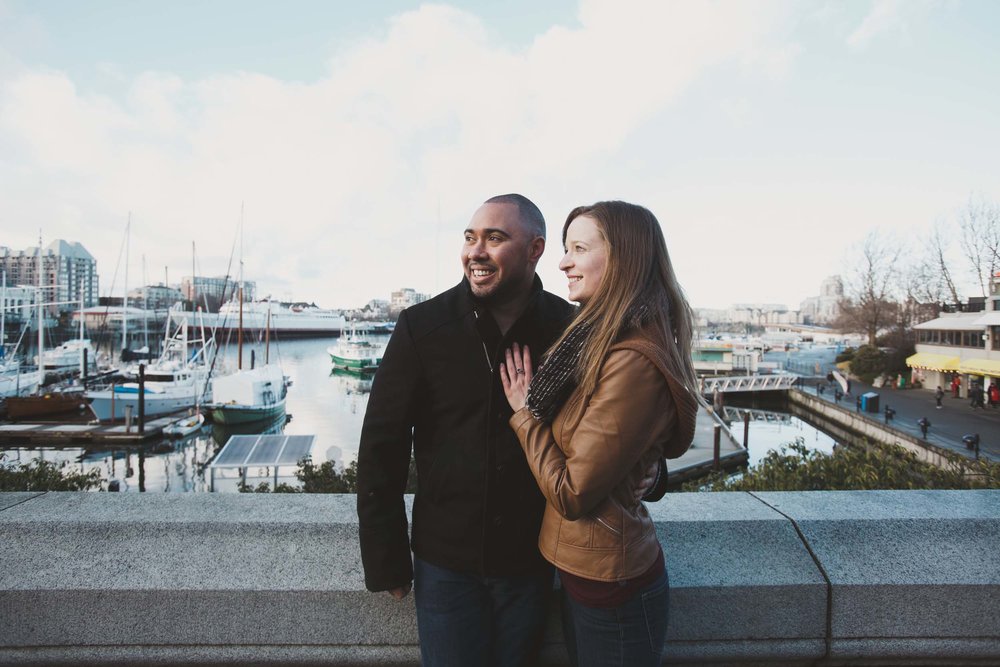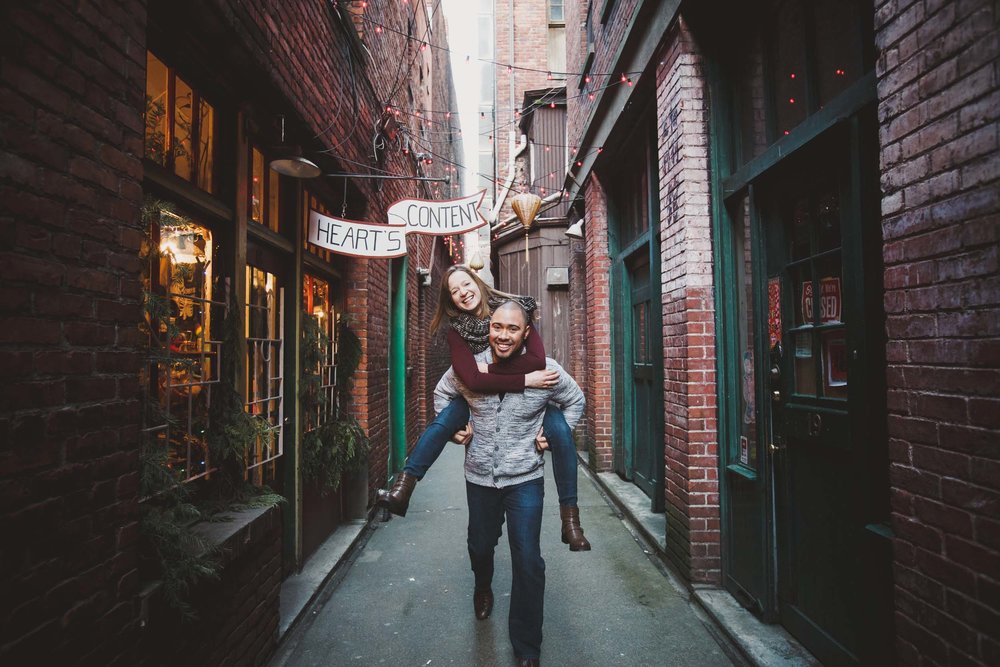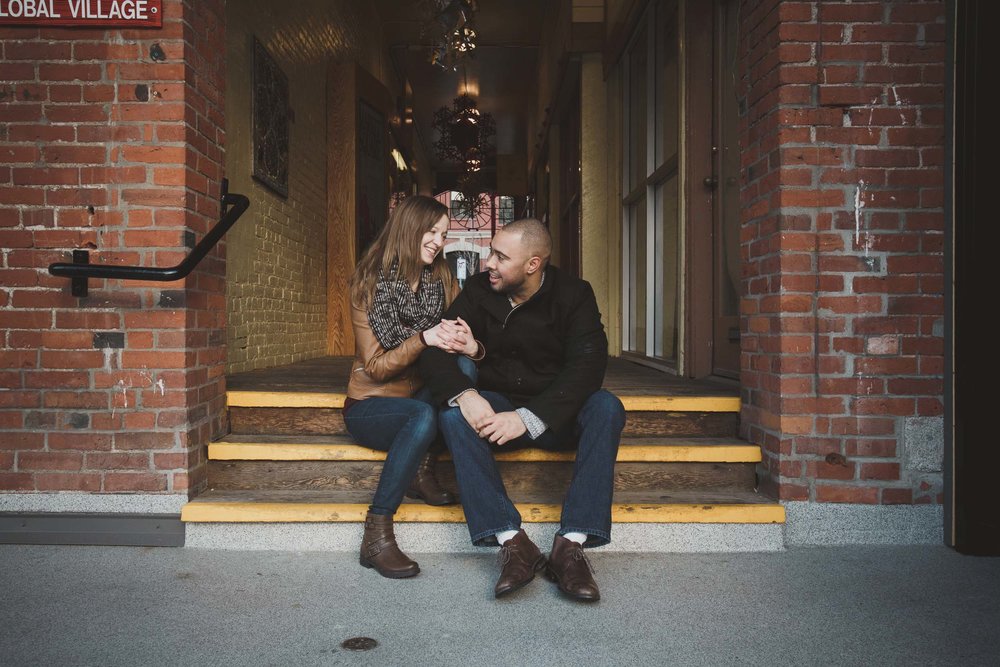 Flytographer: Stephanie in Victoria
61. Learn all about the Royal Canadian Mounted Police and their iconic red uniforms at the RCMP Heritage Centre.
62. Run Canada! Racing options from short fun runs to marathons to Tough Mudders are held all over Canada. Celebrate Canada Day in Vancouver with a 10K, 5K or 1K run!
63. Conquer your fear of heights – or initiate it – at CN Tower's Edge Walk.
64. Take a self-guided walking tour of Heritage Park Historical Village, Canada's largest living history museum.
65. Strap on your helmet and take a ride along the Georgian Bay Coastal Route Motorcycle Tour.
66. Hike the Hoodoos Trail, where you'll encounter unique mushroom-shaped formations of sand and clay.
67. Visit one of the world's largest winter festivals, Carnaval de Québec, where mascot Bonhomme Carnaval leads the popular daytime and nighttime parades.
68. See the resident seals at Fisherman's Wharf in Victoria.
69. Pack a picnic for a trip to Prince's Island Park, an urban oasis in downtown Calgary.
70. Support Inuit artists at Northern Images, where you can purchase sculptures, prints and wall hangings.
71. Go stand up paddle boarding in Victoria's Inner Harbour.
72. Enjoy Theatre Under the Stars in Vancouver's Stanley Park.
73. Try to make a tiny dent in British Columbia's 200+ wineries with tours and tastings.
74. Explore over 20 shipwrecks in Tobermory.
75. See panoramic views of Calgary from the top of Calgary Tower.
76. Visit the historic site where the world's first transatlantic wireless signal was received at Signal Hill. The sweeping views are an added bonus.
77. Become a member of the Sourtoe Cocktail Club.
78. Discover Victoria's Chinatown, Canada's oldest Chinatown.
79. Taste Big Rock brewery's signature beers after an invigorating yoga class at Brewga and embrace balance.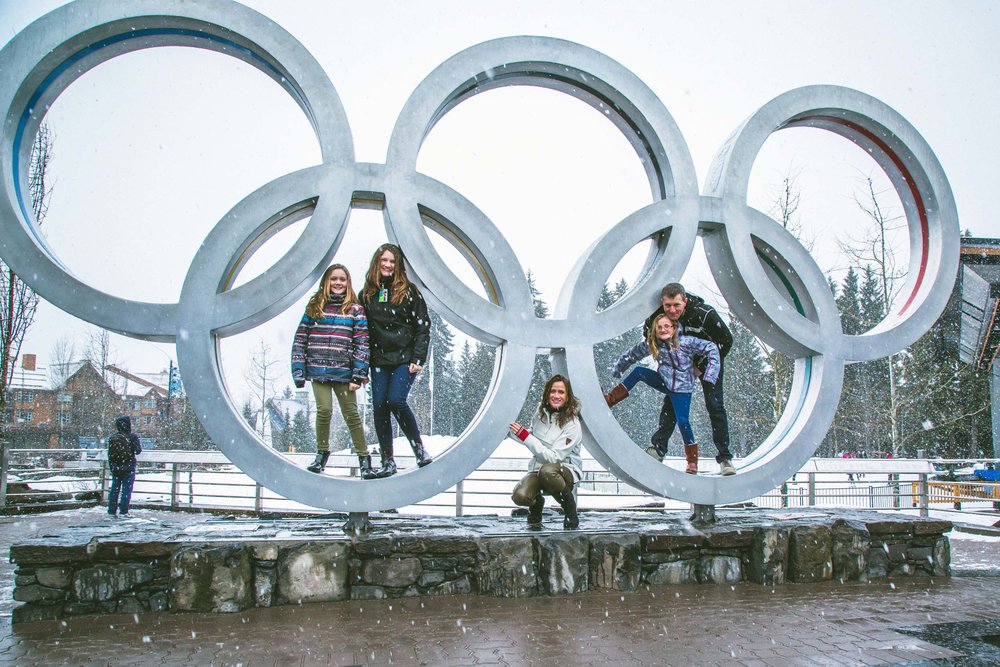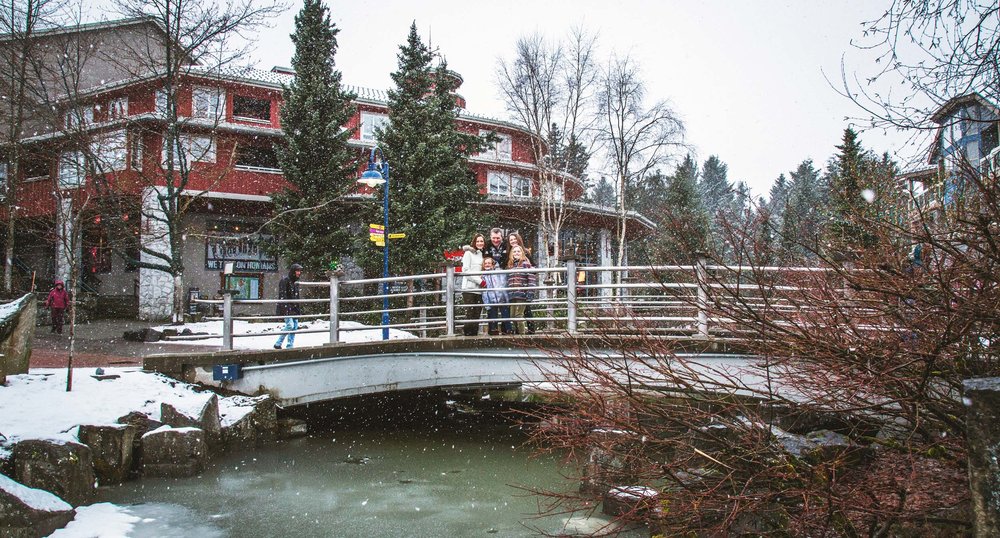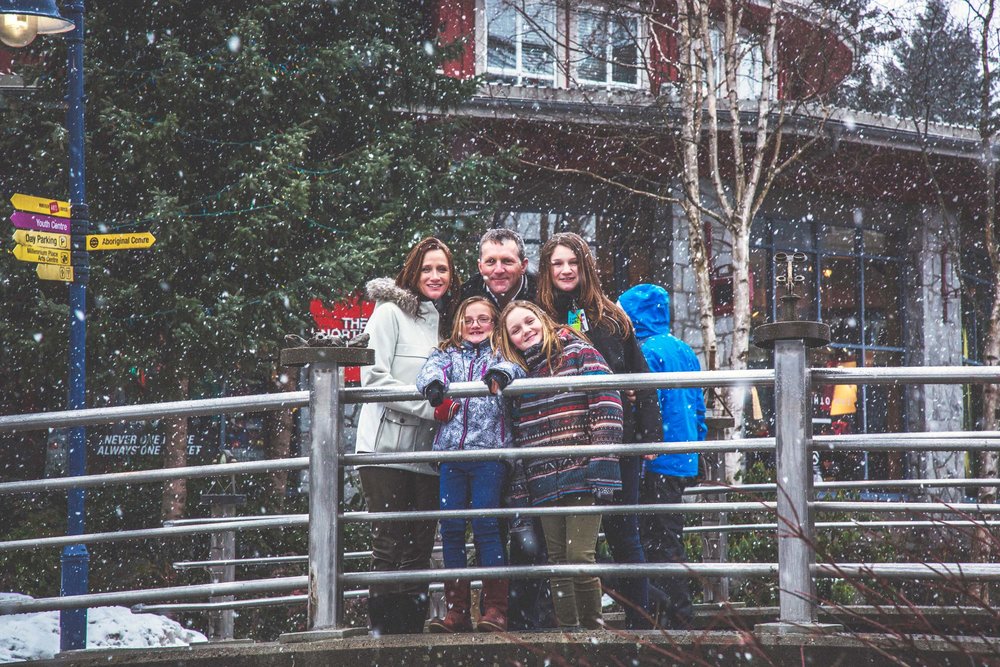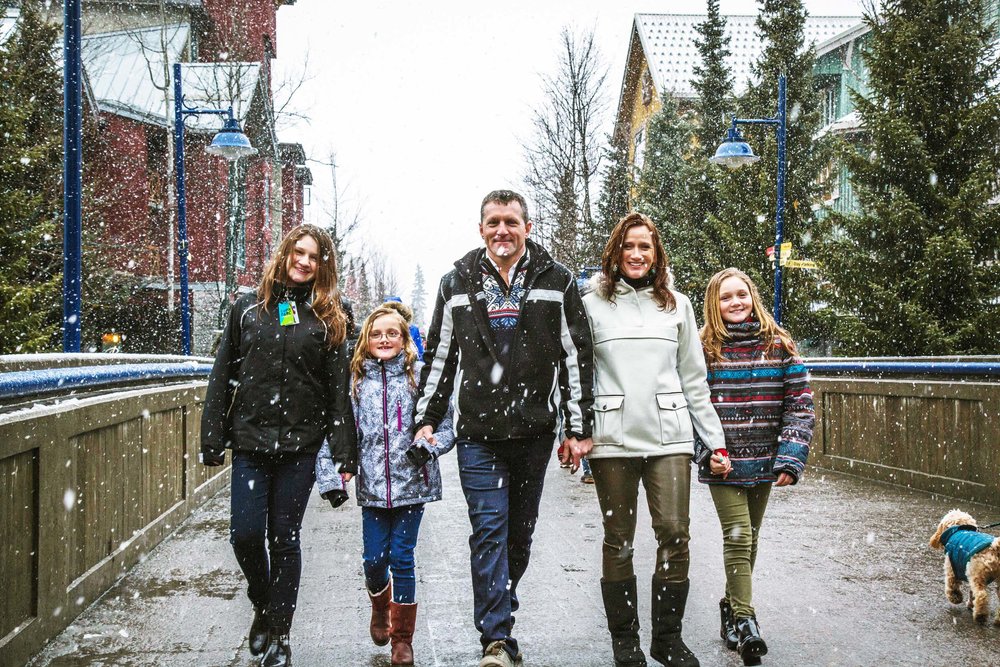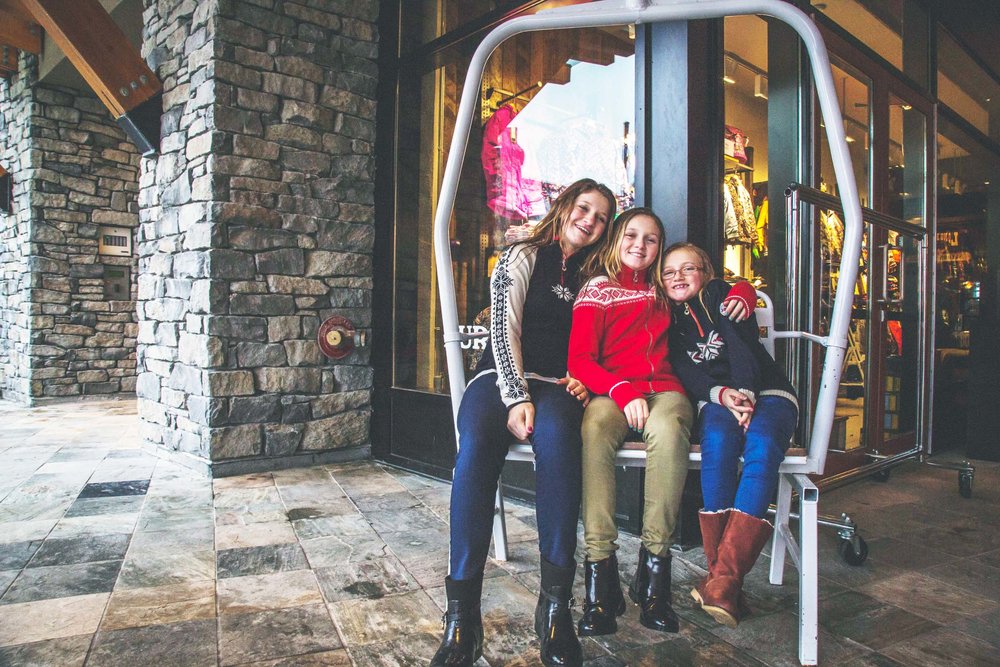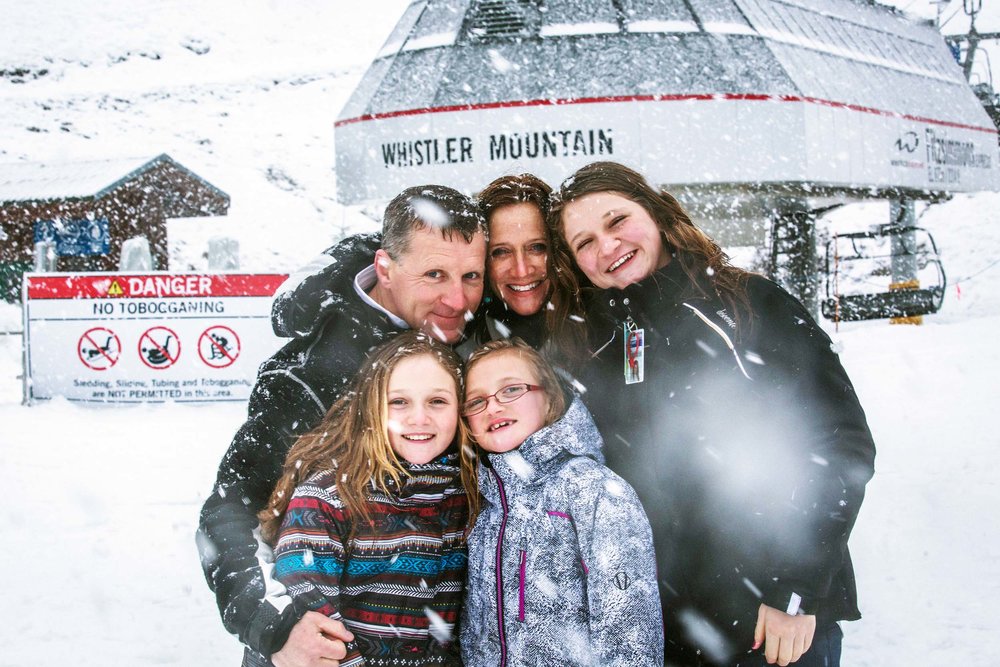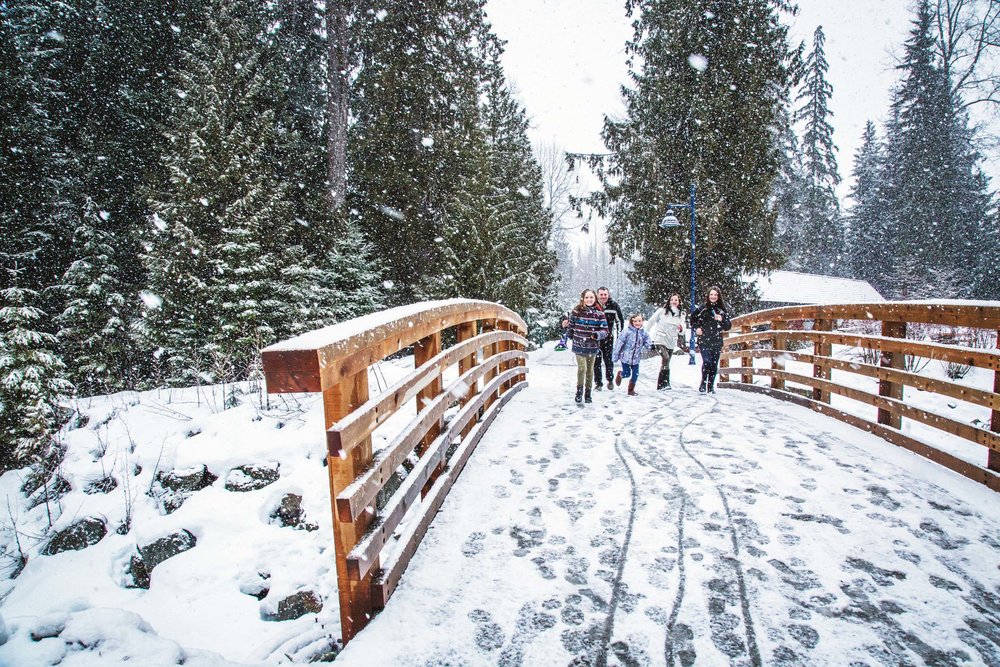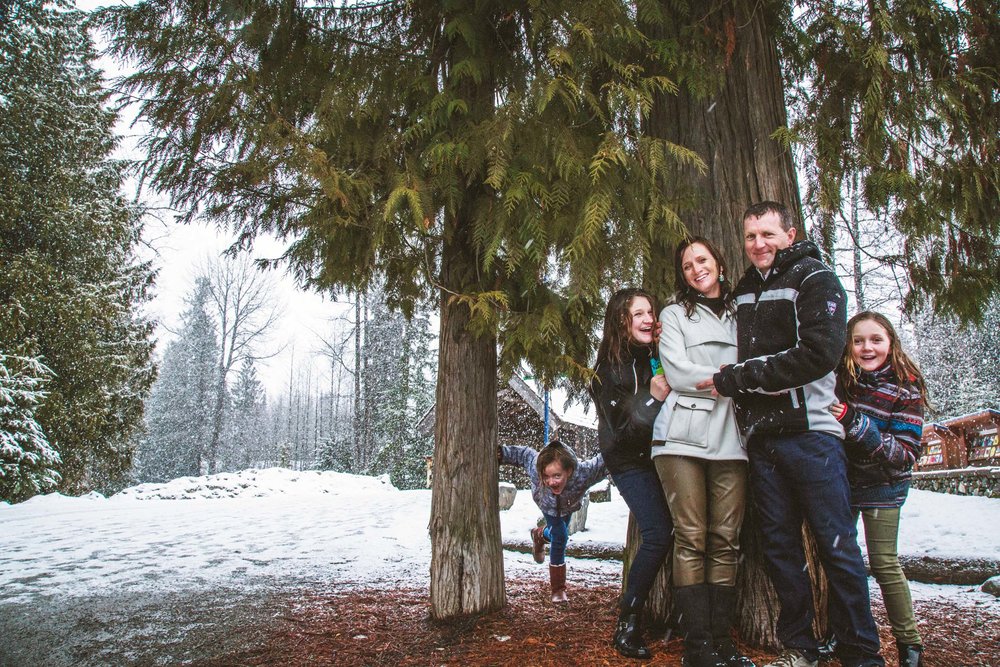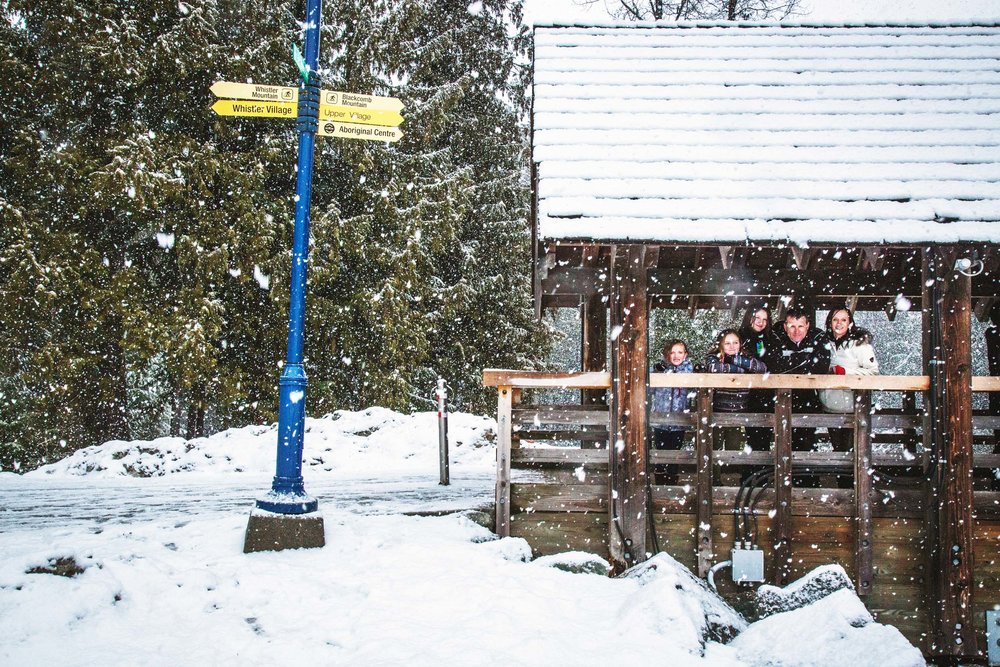 Flytographer: Jessica in Whistler
80. Experience breathtaking views high above the Canadian Rockies on the Banff Gondola.
81. Stick to the trail and make your way through lush forest with a hike through Rainforest Trail.
82. Visit Ottawa's Winterlude for tons of winter-centric activities, including the 37th Annual Accora Village Bed Race, where costumed teams race decorated beds across frozen ice.
83. Walk across the Robert Lowe suspension bridge at Miles Canyon.
84. Pinkies up while enjoying afternoon tea at the Fairmont Empress.
85. Walk through the Othello Tunnels, a series of former railway tunnels, which pass over the Coquihalla River. This is an easy hike that the whole family will enjoy.
86. Visit one of Canada's oldest breweries and drink like a Haligonian.
87. Taste old-fashioned homemade fudge and browse quirky gifts at The Olde Stanton Store.
88. See the Athabasca Sand Dunes and imagine you've been transported to another world.
89. Architecture and urban planning enthusiasts will be fascinated by Habitat 67, an iconic housing complex built for the Expo 67 world's fair in Montreal.
90. Get a crash course in Canadian history with a visit to the Royal BC Museum.
91. Sample the local fare by diving into a dish of poutine at La Banquise, where you can indulge in endless variations of the classic combination of French fries, cheese curds and gravy 24 hours a day! – Flytographer Stefanie in Montreal
92. See Montreal's Biosphère, an architectural relic of the Expo 67 world's fair, which now houses the Environment Museum, where you can gain a better understanding of environmental issues facing the world today.
93. Visit a working artists' studio at Three Crow Glass Studio in downtown Québec.
94. Cross "walk a glacier" off your bucket list with a tour over the Athabasca Glacier.
95. Get lost in lavender fields at Okanagan Lavender Herb Farm.
96. Shop to your heart's content in Yorkville's shopping district.
97. Visit one of Ontario's many maple syrup-themed festivals and events.
98. Stay in an ice hotel.
99. Explore the quaint town of Lunenburg, a UNESCO World Heritage Site.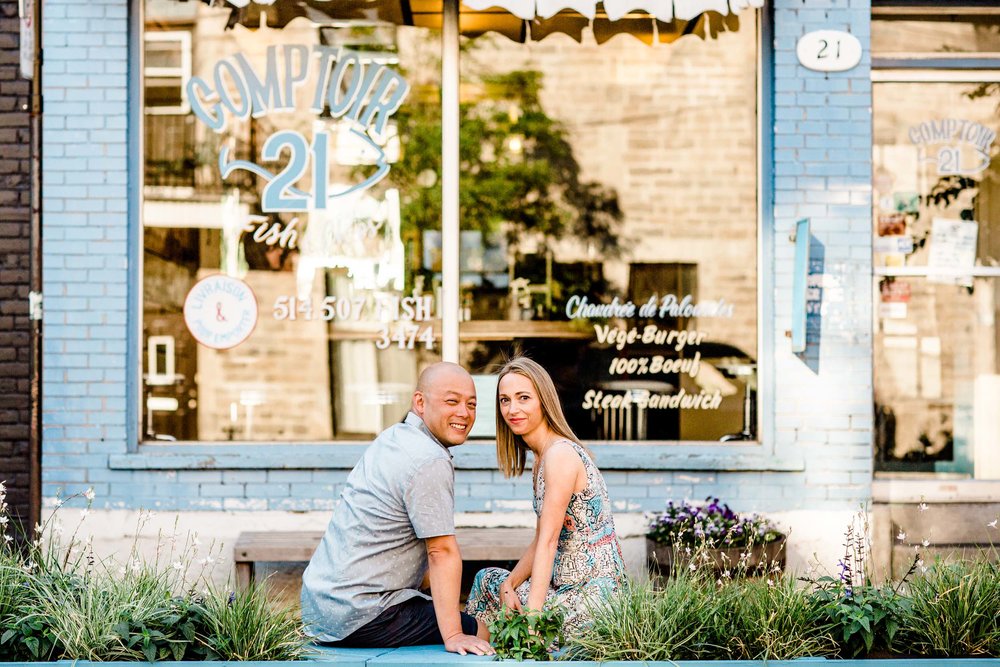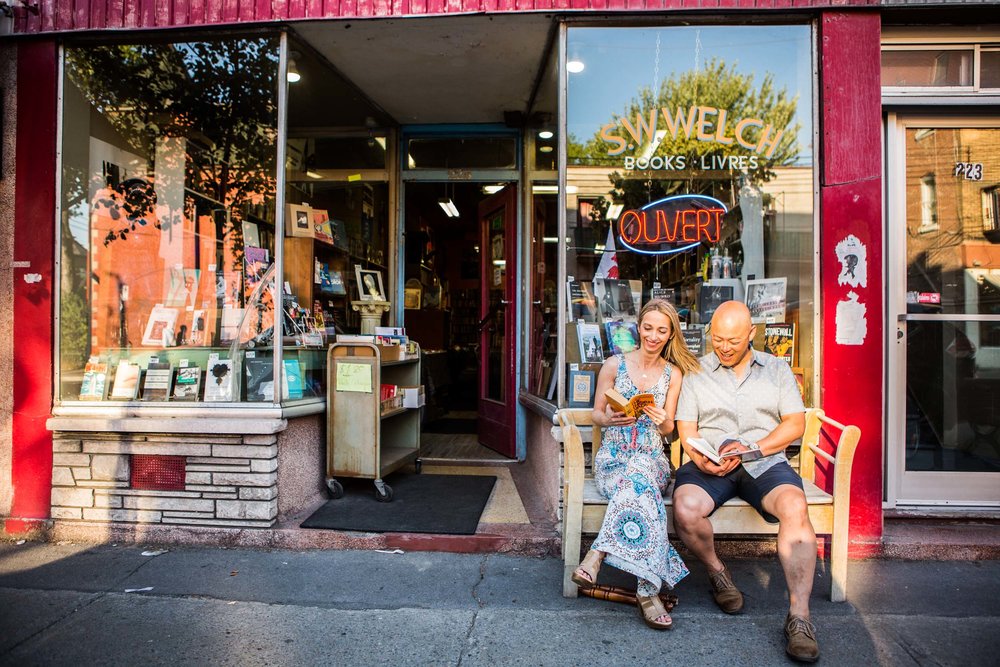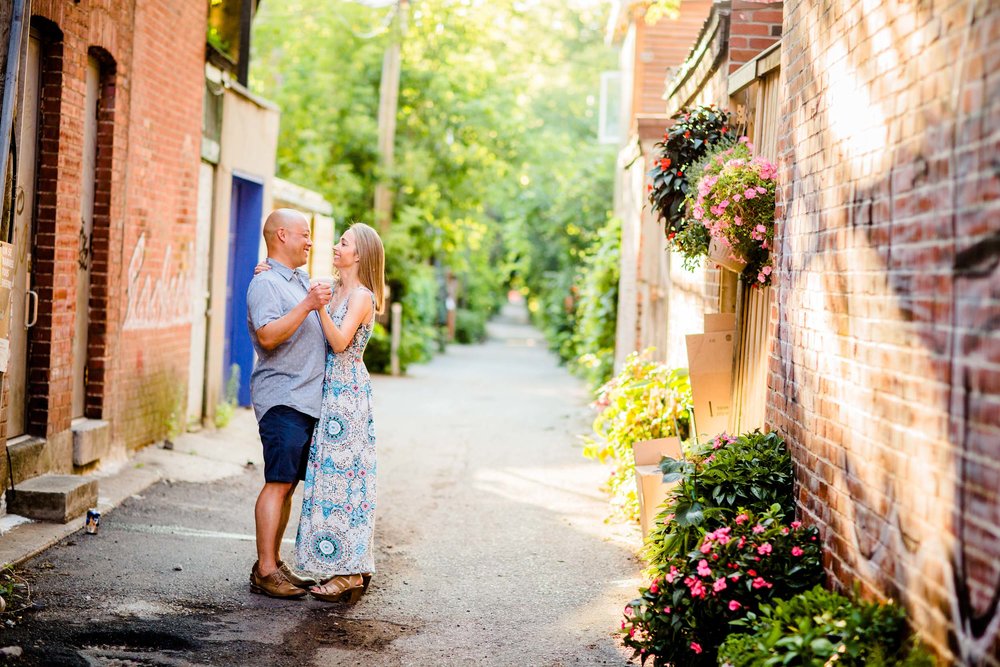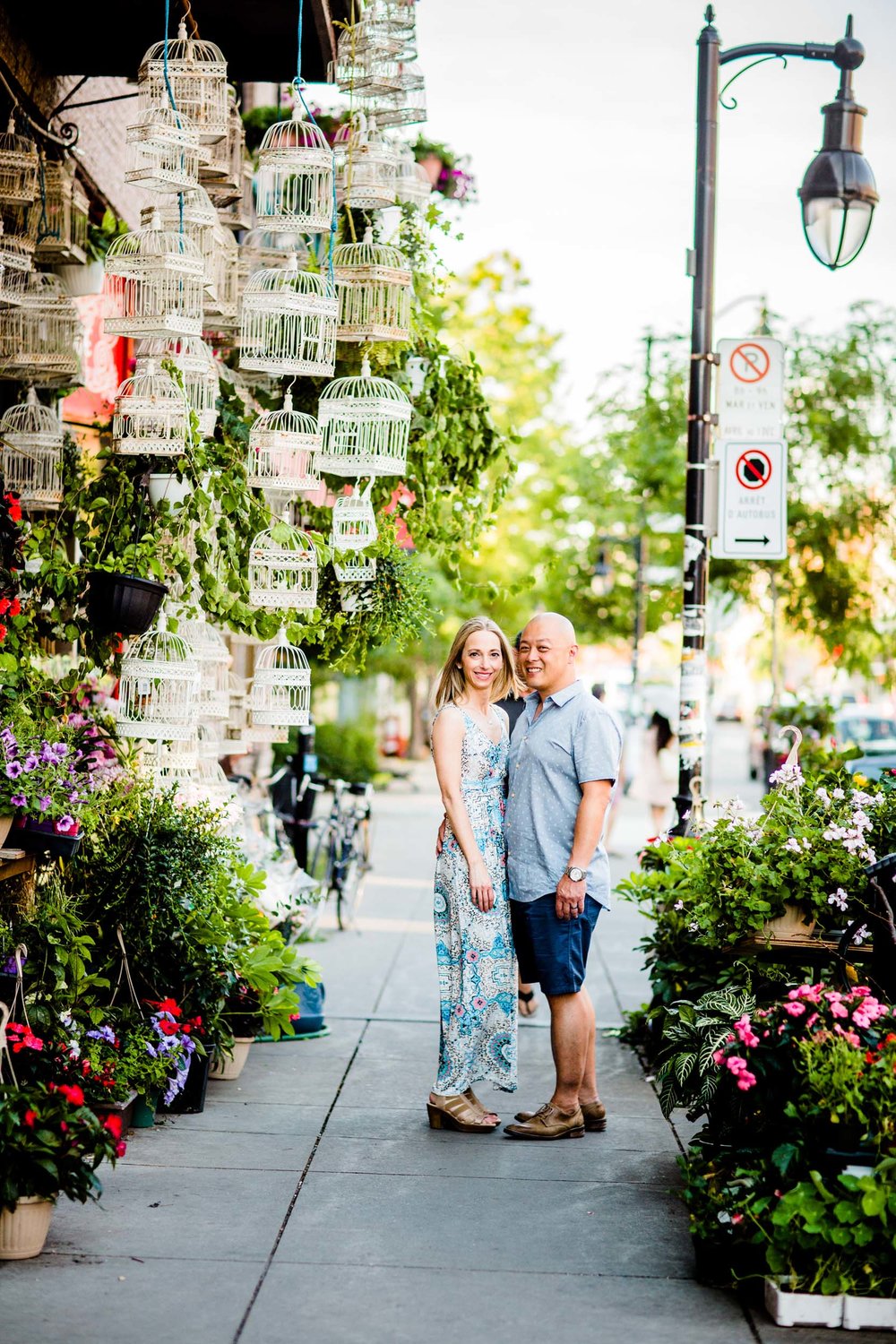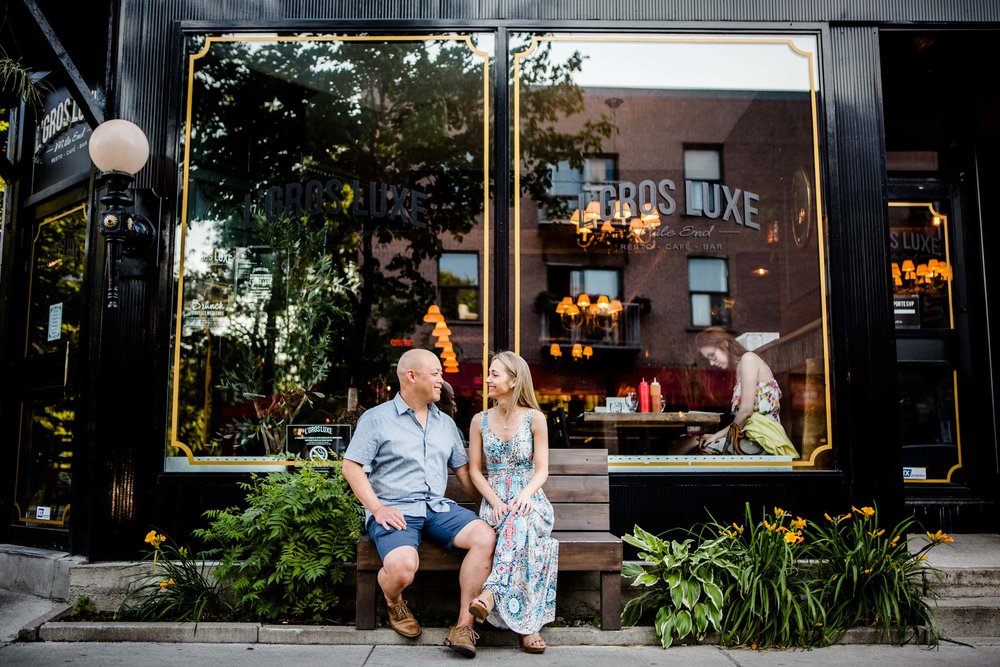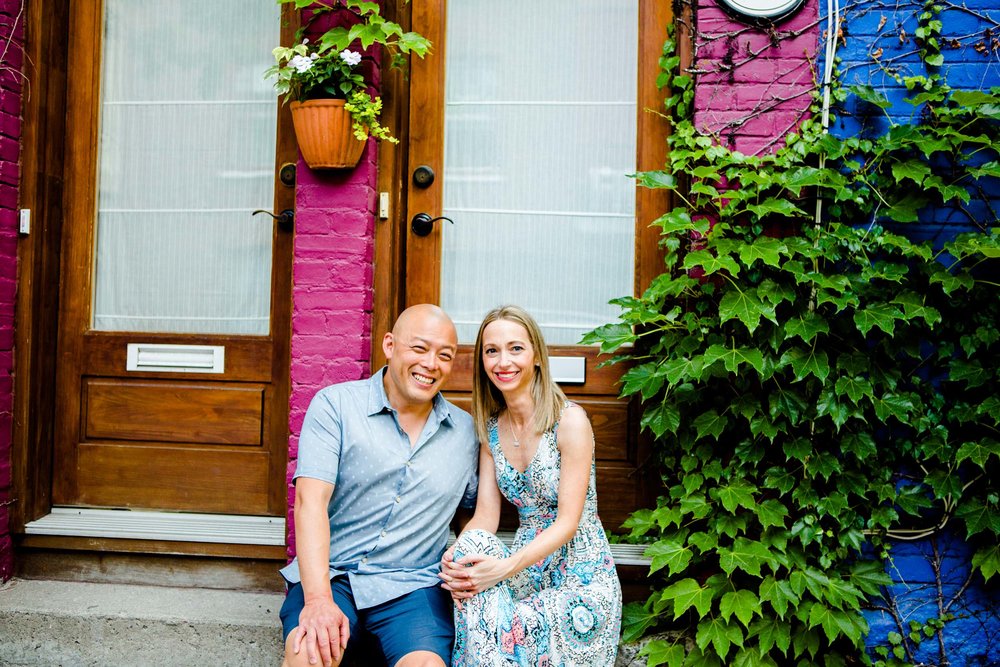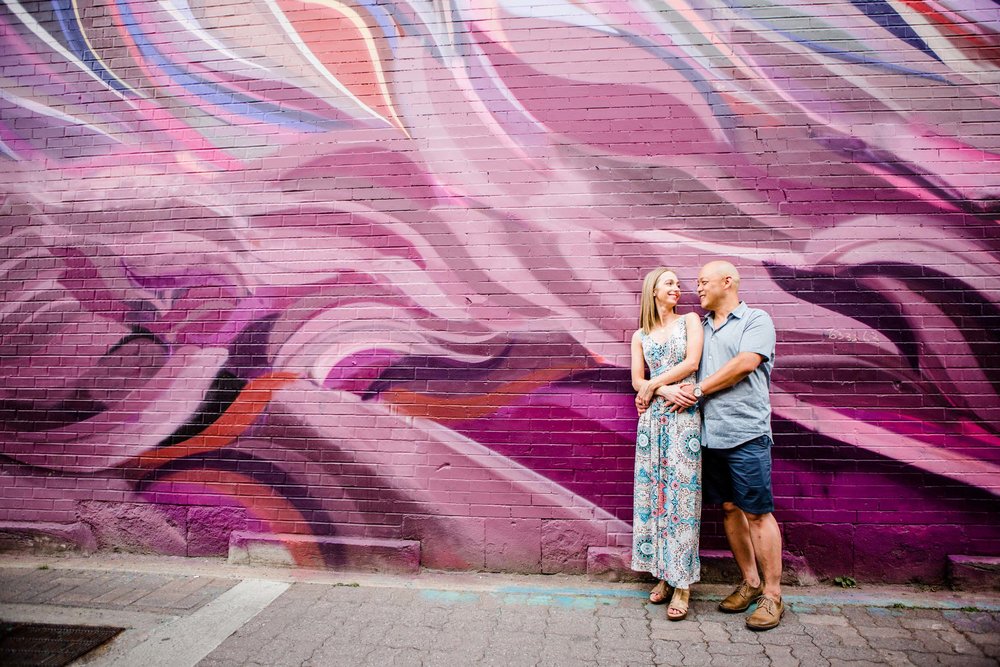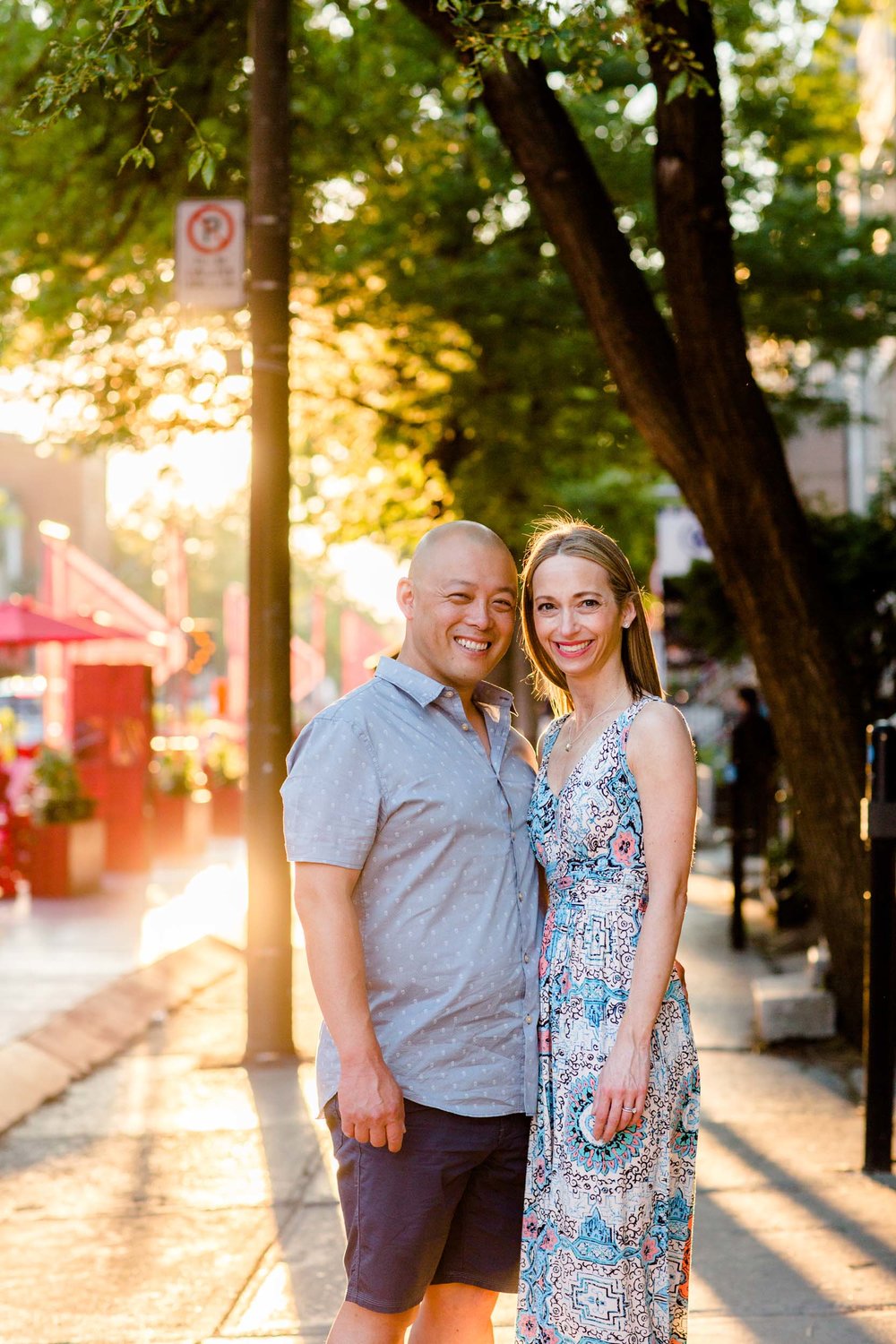 Flytographer: Vivian in Montreal
100. Kids will shriek with delight or just shriek at Newfoundland Insectarium, which houses thousands of live and preserved insects (and plenty of pretty – and very much alive – butterflies).
101. Pick wild blackberries on Southern Vancouver Island. – Flytographer Leanna in Victoria
102. Visit the National Music Centre, which bills itself a year-round music festival.
103. Hike the Parker Ridge Trail for breathtaking mountain views which aren't visible from the road. Be prepared for your jaw to drop.
104. Go cherry picking at Kempf Orchards.
105. See the world's largest hockey stick and puck on display at the Cowichan Community Centre.
106. Add a sign from your hometown to Sign Post Forest, one of the most famous – and quirky – landmarks along the Alaska Highway.
107. Take in the beauty of the Fall colours in Gatineau Park.
108. Sea lovers, spend an afternoon at the beautiful Ripley's Aquarium of Canada.
109. Get a glimpse of the power of humanity at the Canadian Museum for Human Rights.
110. See the place that inspired L.M. Montgomery to write the Anne of Green Gables novels.
111. Tour the Hot Springs Circle Route for the ultimate in relaxing getaways.
112. Kiss the cod and get Screeched to become an honorary Newfoundlander.
113. Bike, walk or run Calgary's extensive Pathway System.
114. Go Ziplining in Whistler (in winter and summer!) on one of the longest Ziplines in Canada.
115. Start your day the true Canadian way with a double-double from Timmy's.
116. Spend an afternoon strolling Victorian gardens at Halifax Public Gardens.
117. Discover the site of an ancient Viking settlement. The structures found at L'Anse aux Meadows are the earliest evidence of European settlement in North America.
118. Eat an original Montreal-style poppy seed bagel at Fairmount Bagel, open 24/7.
119. Check out Niagara's Whirlpool Rapids from White Water Walk.
120. Spend a relaxed afternoon on one of Canada's beautiful beaches.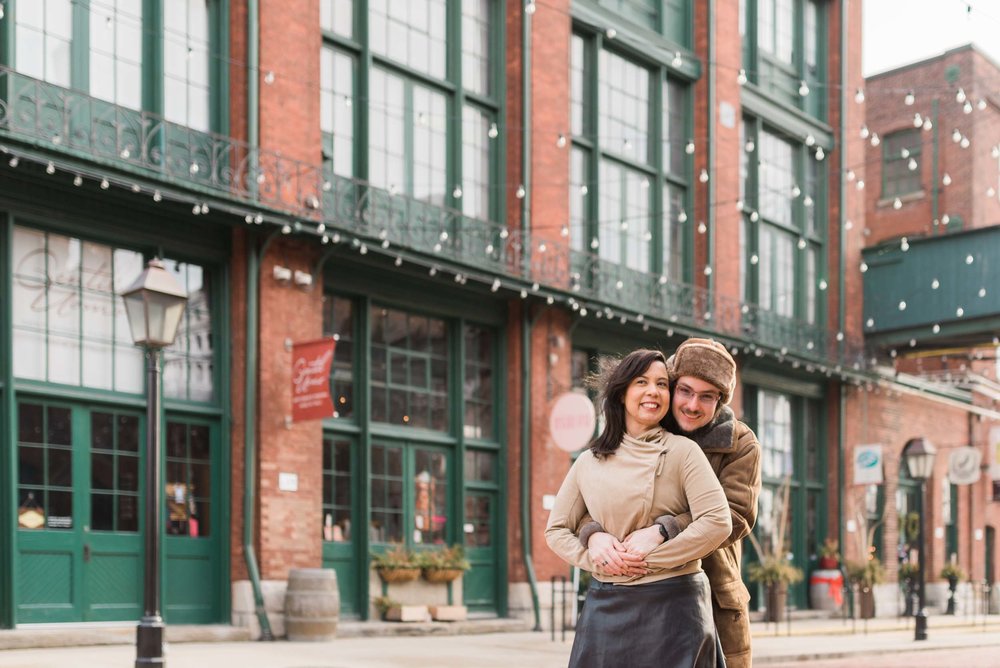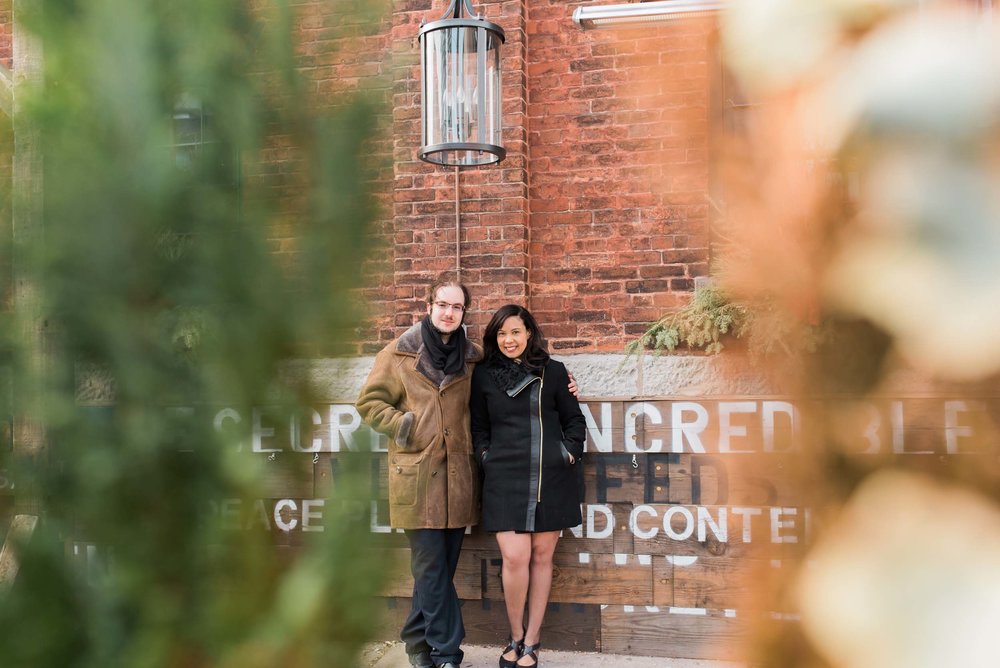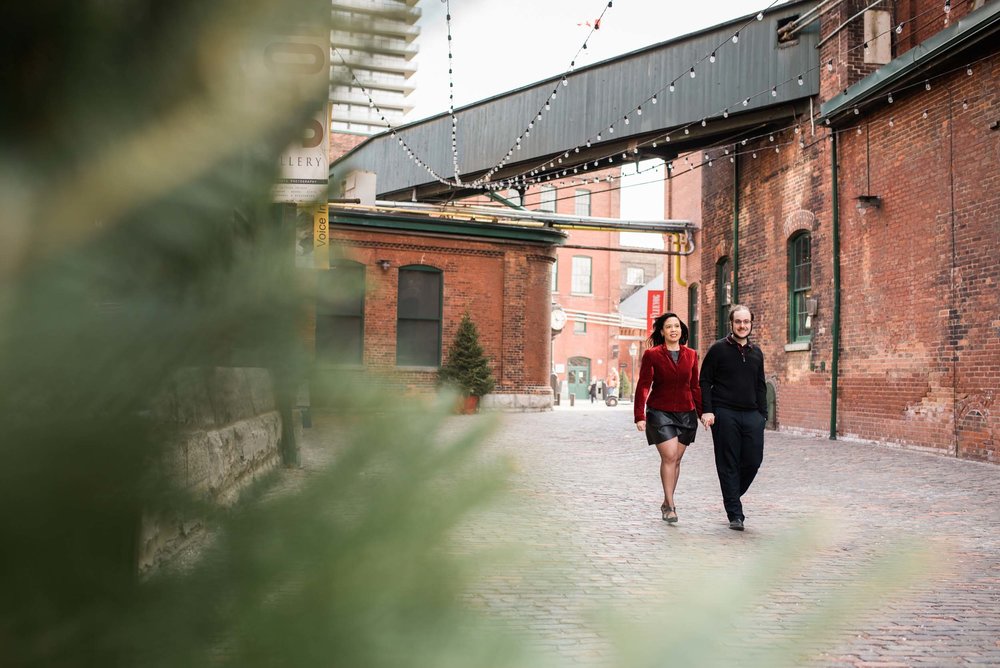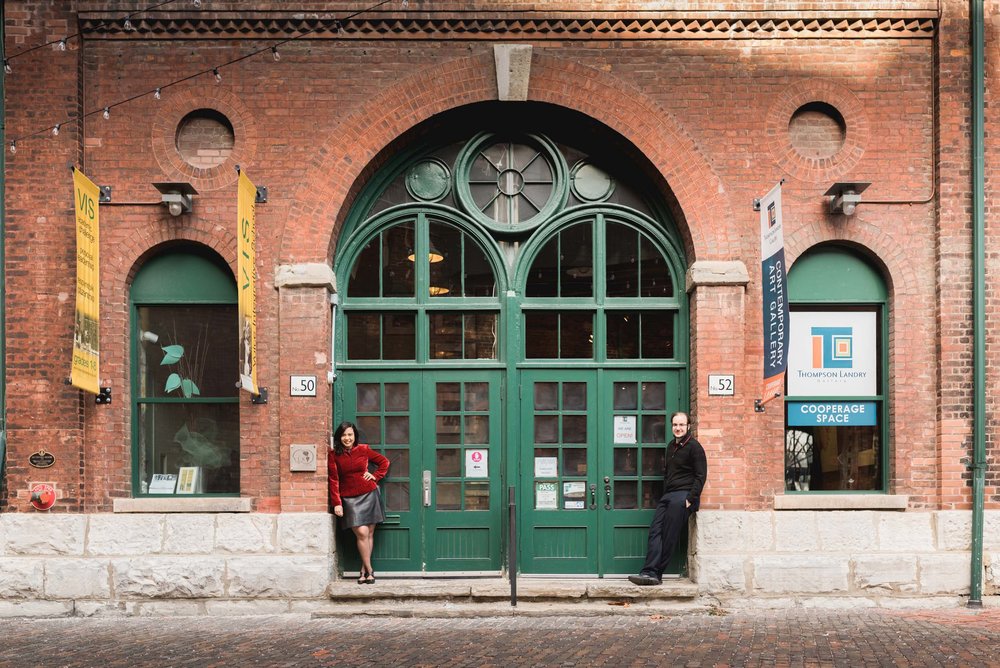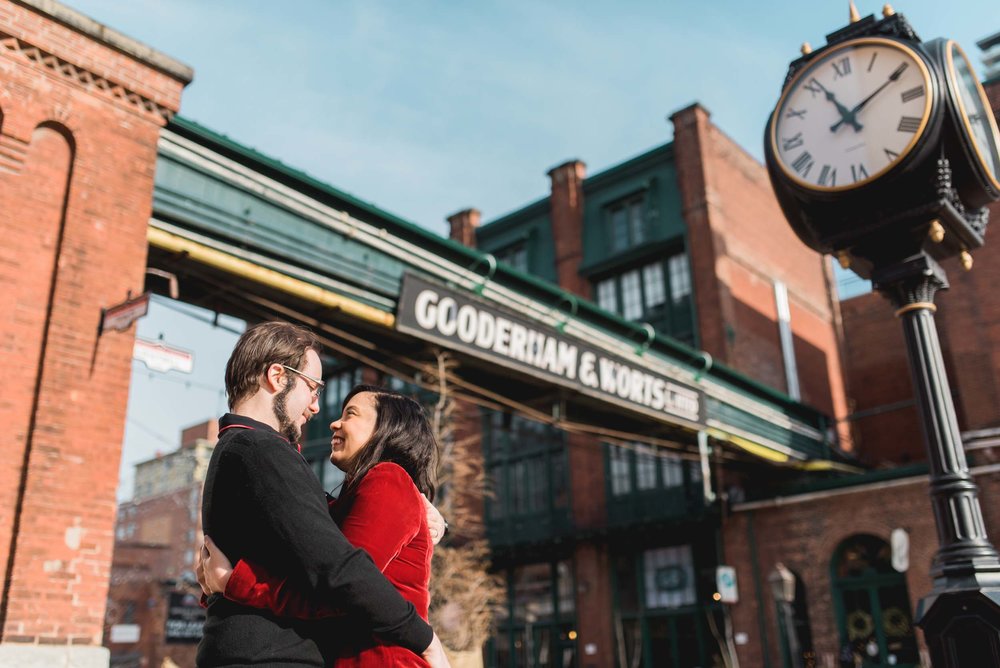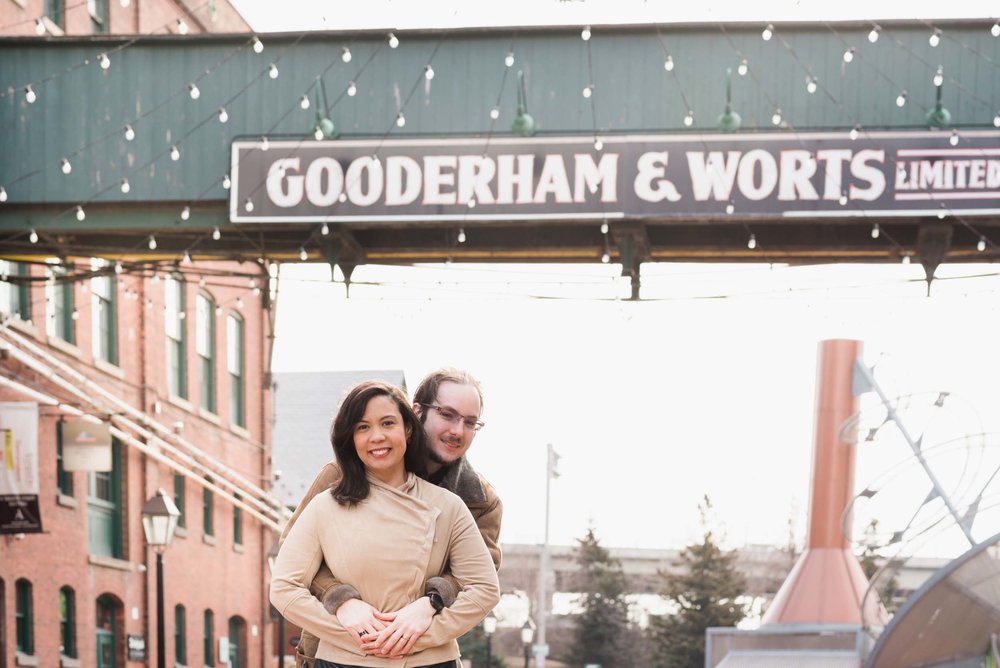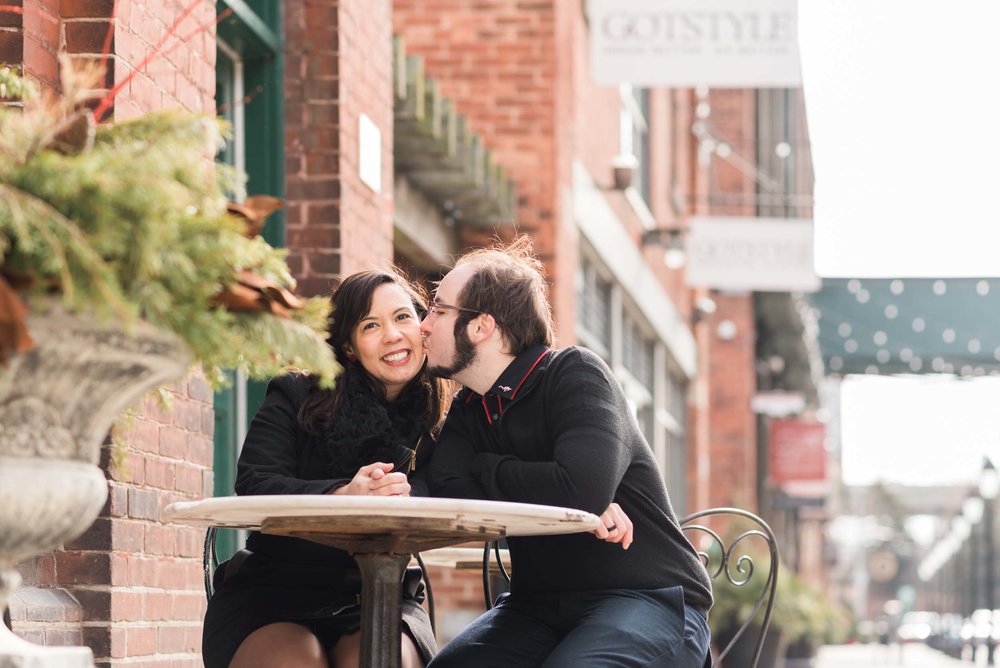 Flytographer: Tracey in Toronto
121. Take in a show at the Belfry Theatre and Royal Theatre in Victoria.
122. Discover the dense forests of Stanley Park in downtown Vancouver via the park's miniature train.
123. Spend a tranquil afternoon watching the koi at Kasugai Japanese Garden.
124. Eat frozen maple syrup on a stick at one of Québec's cabanes à sucre.
125. Explore Whistler Village, famous for hosting numerous 2010 Winter Olympics events, via the pedestrian-only Village Stroll.
126. Take a fishing charter in Haida Gwaii.
127. Hike the East Beach Trail and, if you're lucky, spot the resident wild beach cows!
128. Canoe the turquoise waters of Lake Louise.
129. Cross the Sky Pilot Suspension Bridge, a MUST for visitors to Squamish. 360 degree views above, around and below are not for the faint of heart.
130. History lovers – ROM is the place to spend endless hours looking at antiques and learning more about the history of the world.
131. Travel across Canada by train.
132. Practice your French at a typical French Market in Montreal. Jean-Talon Market is a great place to start.
133. Ski Mont-Tremblant by day and explore its postcard-worthy pedestrian village by night.
134. Feed a Whiskeyjack bird some nuts right from your hand as you wait in the Symphony chairlift line on Whistler Mountain. – Flytographer Leanna in Victoria
135. Catch a lift on the Mt. Washington Mile High Scenic Chairlift for a bird's-eye view of Strathcona Provincial Park.
136. Attend the Ottawa Ice Dragon Boat Festival, the first ever in North America. Teams use ice sticks to propel dragon boats on skates across the frozen Rideau Canal!
137. Discover a little slice of paradise with a rainforest hike to Schooner Cove.
138. Bird watchers will have a hard time leaving Cape St. Mary's Ecological Reserve, where thousands of birds can be seen nesting.
139. Reveal Canada's past, present and future through the National Gallery of Canada's collections of Canadian and indigenous art and artifacts.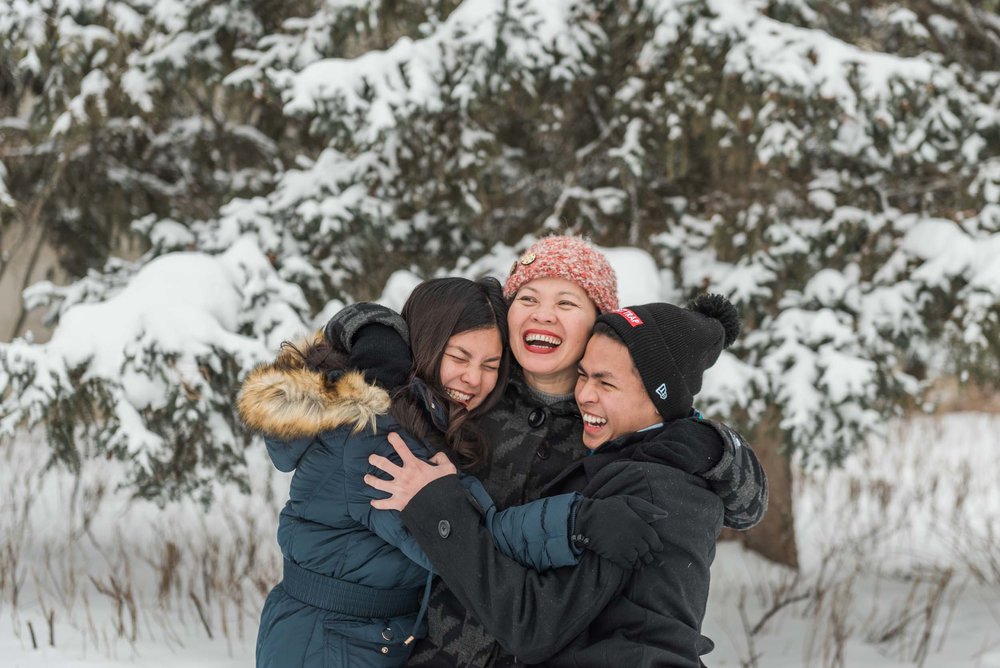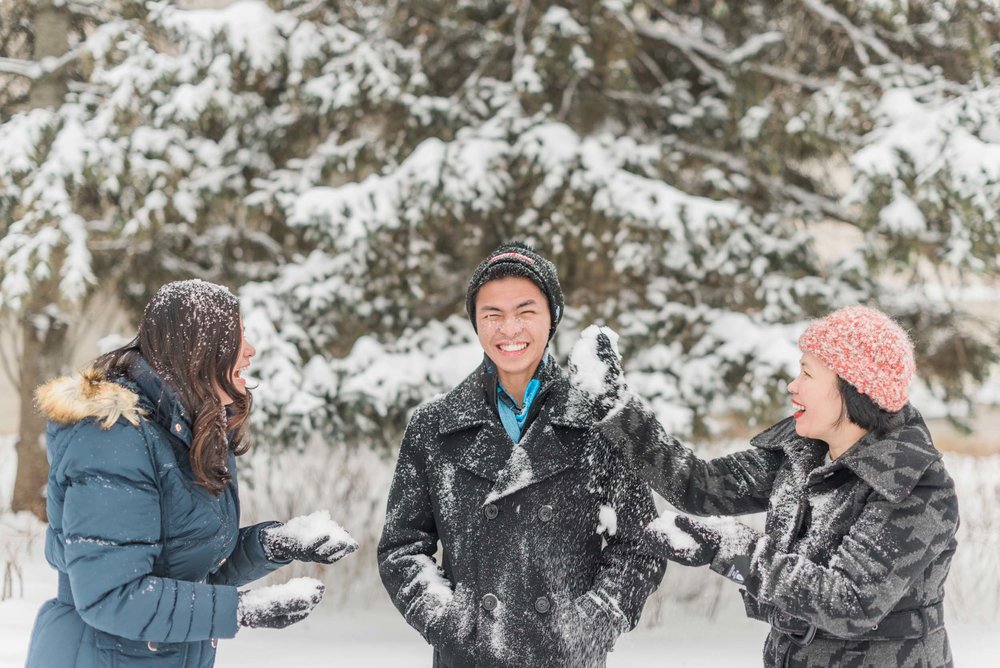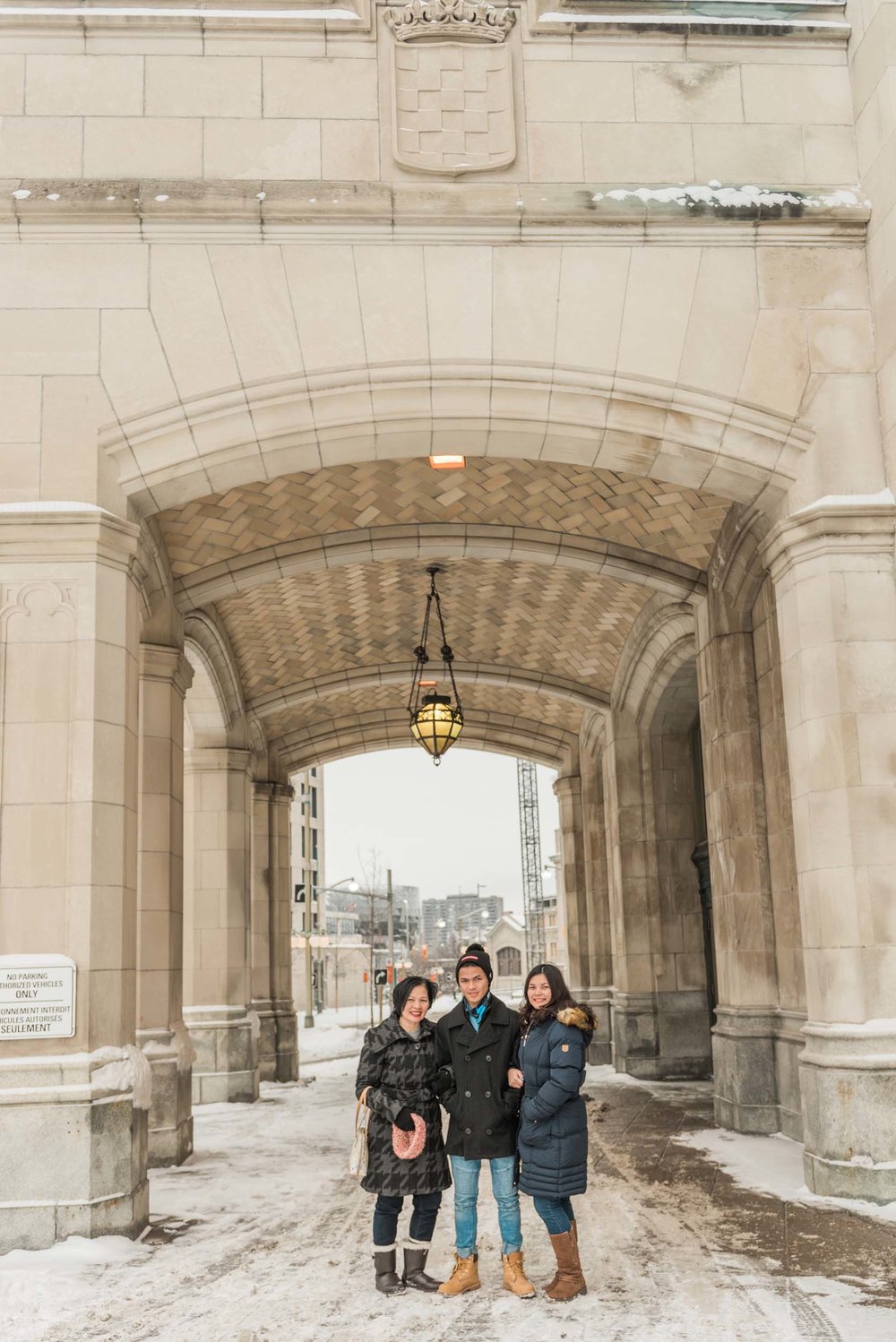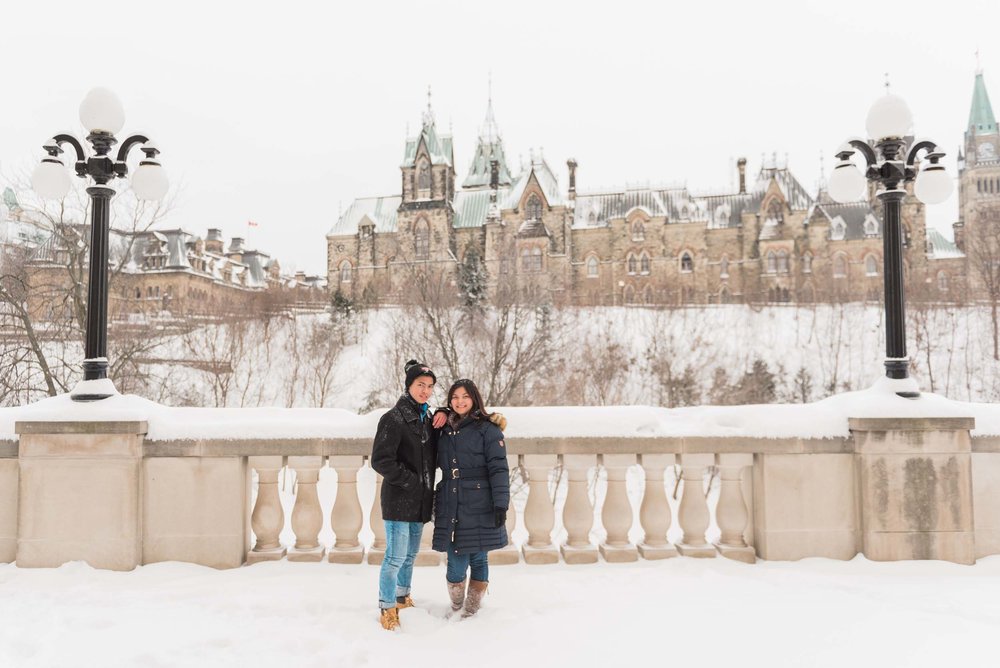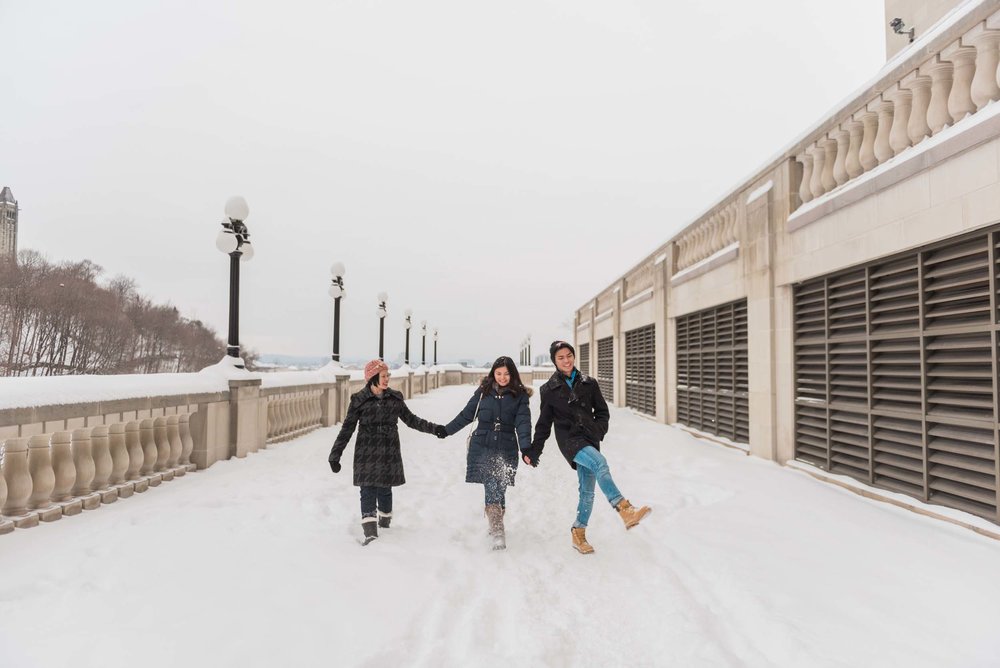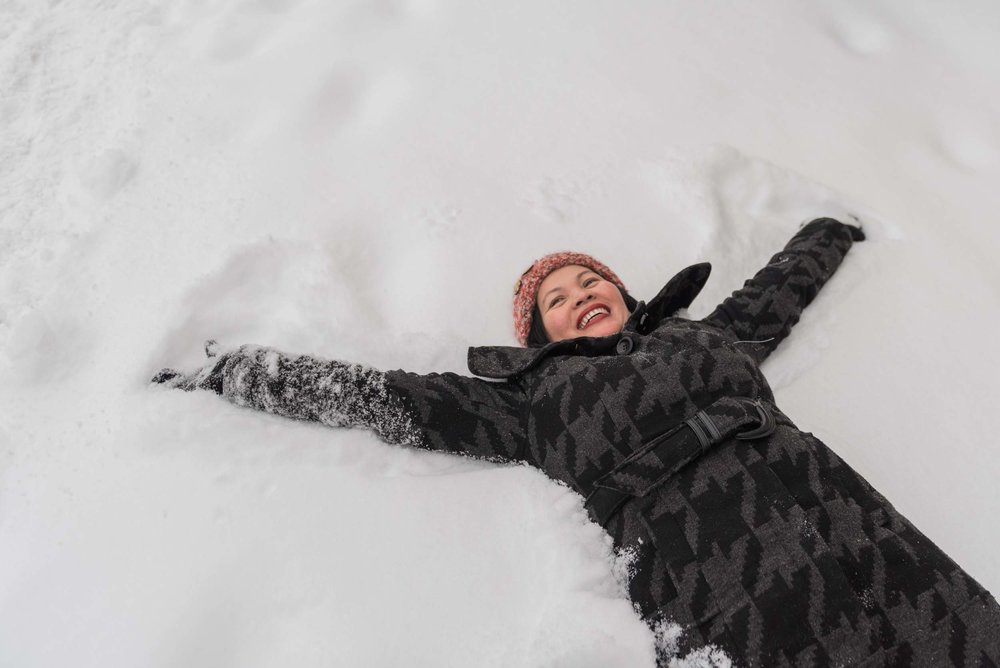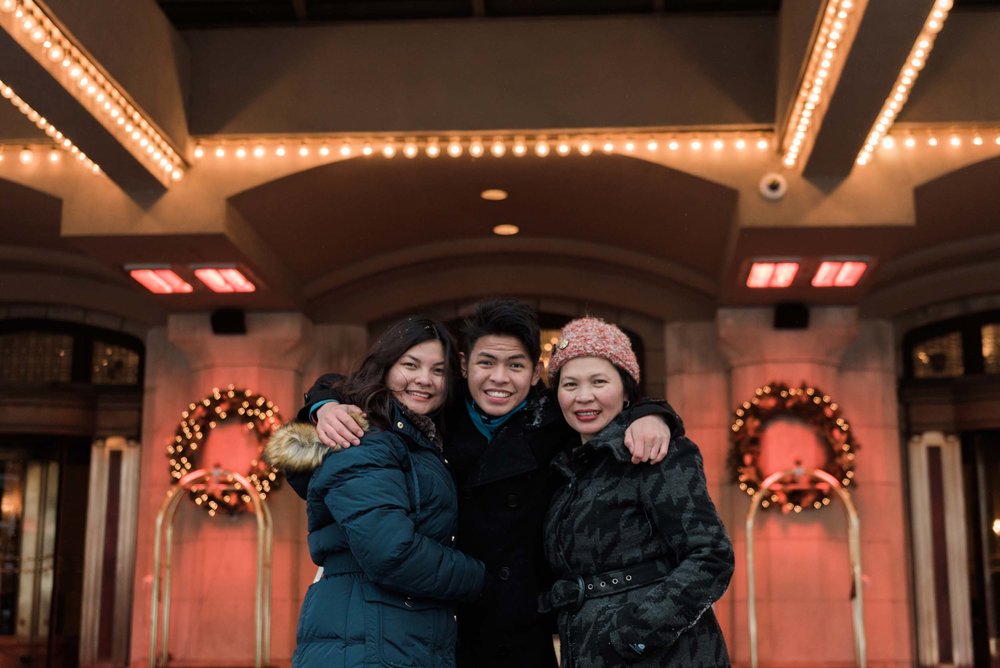 Flytographer: Jennifer in Ottawa
140. Rent a public bike from Bike Share Toronto and cycle Toronto Islands.
141. Spend a day in wine country. Okanagan Falls boasts a variety of wine surrounded by gently rolling fields and scenic views.
142. Take a local food tour in Montreal's artsy Mile End neighbourhood and try a selection of the neighbourhood's tastiest offerings. – Flytographer Stefanie in Montreal
143. Jig for cod off the coast of Prince Edward Island. – Flytographer Leanna in Victoria
144. The Fairmont Banff Springs hotel has been dubbed the "Castle in the Rockies" for good reason. Nestled in Banff National Park, the grand building stands just above Bow Falls.
145. Explore a real-life Enchanted Forest, created by an artist and her husband as a retirement project. Fantastic creatures and larger than life treehouses are just a few of the magical sights you'll find in this forest.
146. Storm watch in Tofino.
147. See Nova Scotia through artists' eyes at Terroir: A Nova Scotia Retrospective at Art Gallery of Nova Scotia.
148. Bask in the tropical greenhouses at Montreal Botanic Garden.
149. Explore Halifax Waterfront's shops, ships and restaurants.
150. Did you know Toronto has its very own castle? The 98-room Casa Loma, which eventually forced its owner into bankruptcy, is now open to the public.
See more: Banff – Blue Mountain – Calgary – Halifax – Kelowna – Lake Louise – Montreal – Mont-Tremblant – Mount Washington – Niagara – Ottawa – Québec City – Tofino – Toronto – travel guide – Ucluelet – Vancouver – Victoria – Whistler – Winnipeg