As a female-founded company, we're celebrating International Women's Day with a look at nine companies we love founded by women.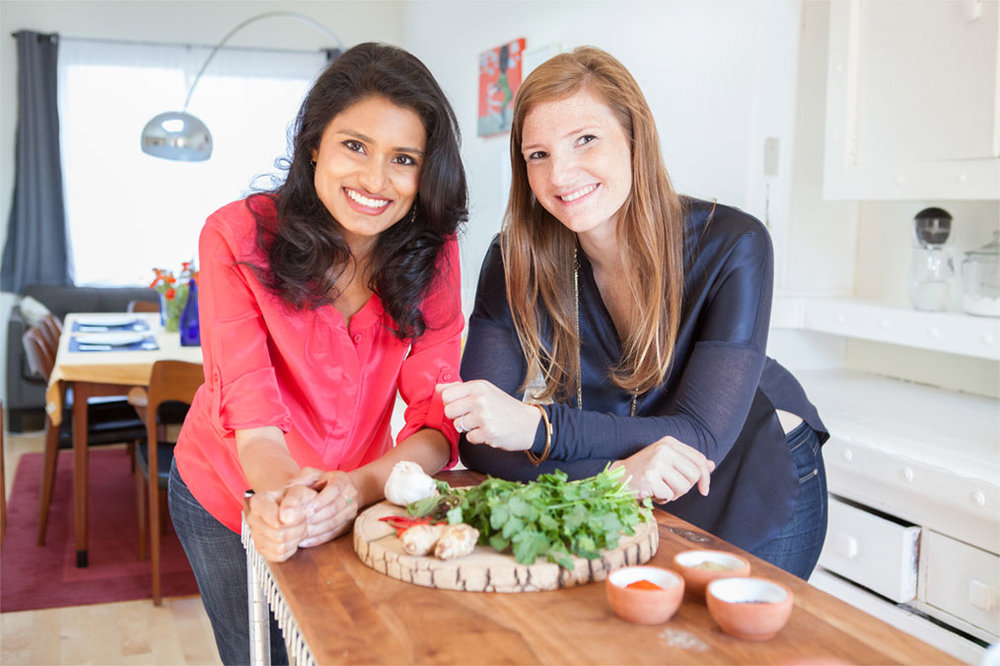 1. Traveling Spoon
Traveling Spoon was founded by Aashi Vel and Steph Lawrence, who met at the Haas School of Business in 2011 and bonded over their shared passion for food. They shared a dream of helping people connect with authentic food experiences while travelling and founded Traveling Spoon to build a community of fellow food and travel lovers seeking meaningful experiences around the world.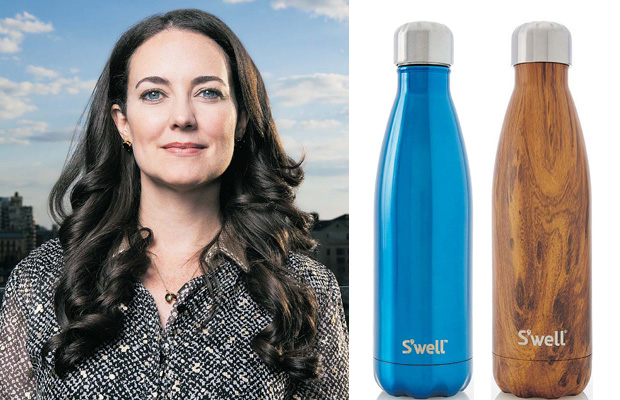 2. S'well
Sarah Kauss launched S'well with an important mission in mind: to rid the world of plastic water bottles. She designed S'well bottles to showcase both form and function. Just a few of the bottles' enticing features include a mouth that can fit most ice cubes, a condensation-free exterior, BPA-free materials and a stylish design.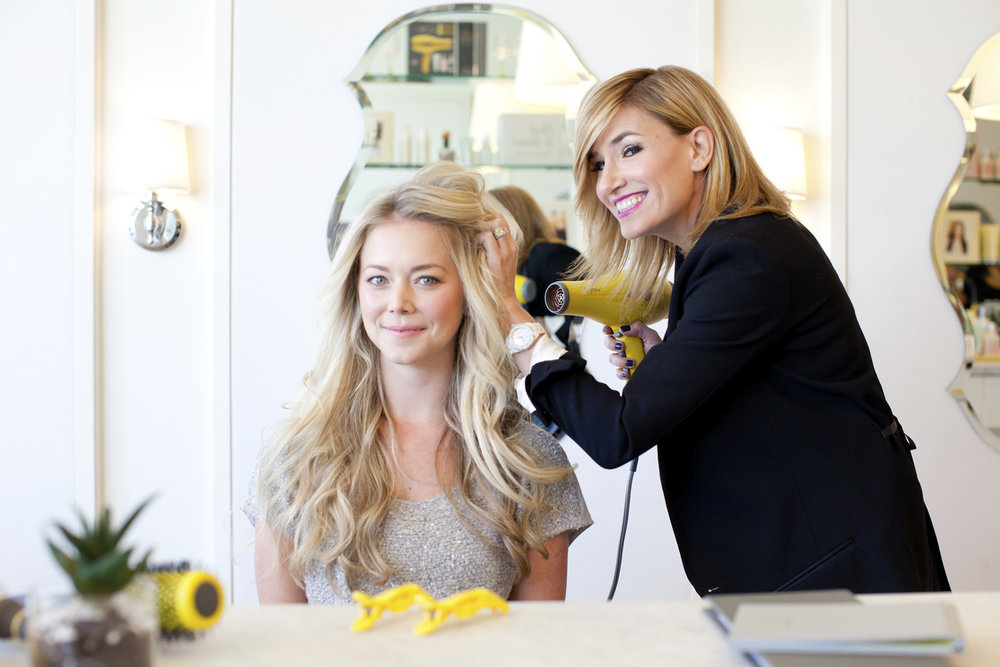 3. Drybar
Alli Webb, a curly-haired professional stylist, founded Drybar out of personal frustration. She found herself overpaying for blowouts at traditional salons and founded Drybar with the idea to focus on just one thing and be the very best at it. Having grown to over 70 locations throughout the U.S. and Canada, it's safe to say Drybar is pretty darn good at blowouts.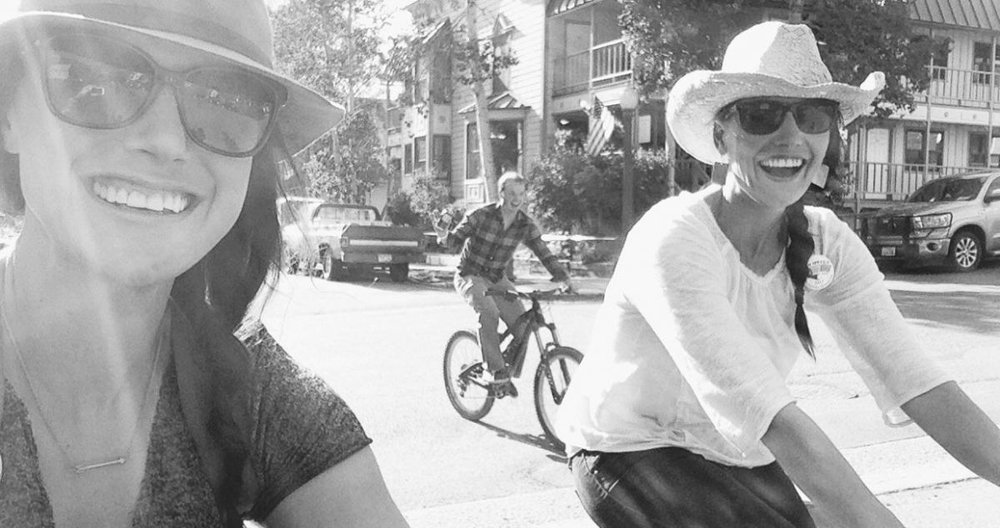 4. Artifact Uprising
Sisters Katie Thurmes and Jenna Walker founded Artifact Uprising after a stretch of working as professional photographers. They saw a need for the memories and moments they were capturing to live on as beautiful printed products. Artifact Uprising gives "good materials a second life," repurposing recycled papers and fallen pine into gorgeous photo books.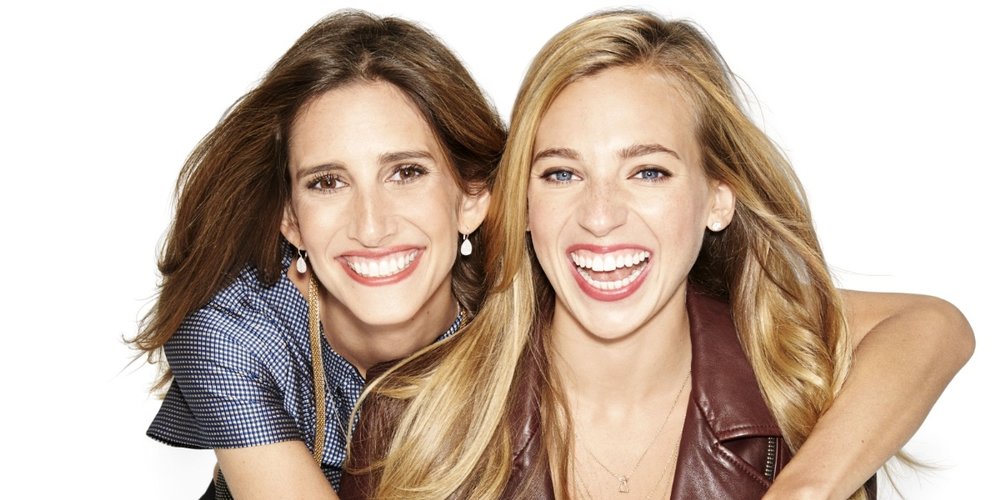 5. theSkimm
The co-founders of theSkimm met while studying abroad in Rome, bonded over a love of fried artichokes and reconnected years later while working as producers for NBC News. The concept is simple. Reading the news and keeping up on current affairs is time-consuming, but important. TheSkimm curates the news for you, giving you a greatest hits of the days events in a succinct, consumable format.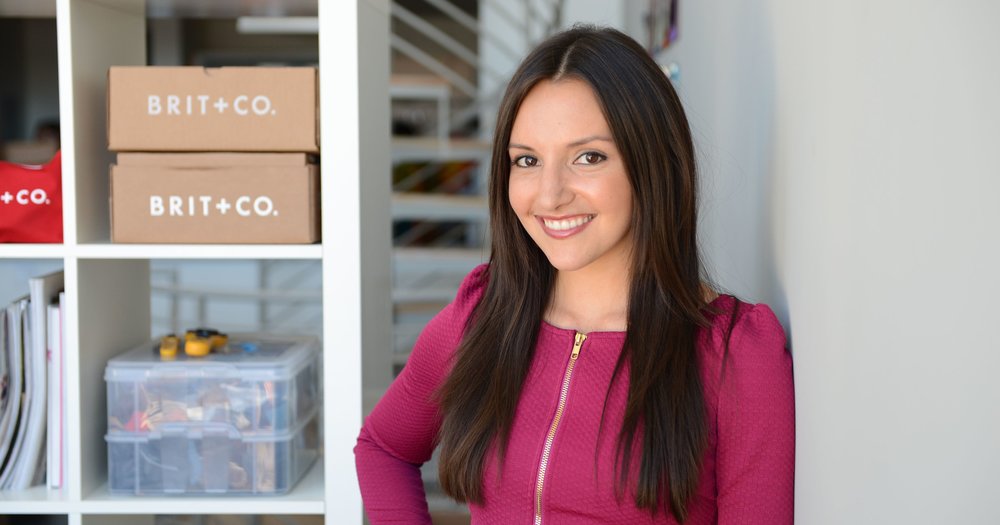 6. Brit + Co
Brit Morin founded her digital media company with the intent to convince all women that they are capable of being creative and to use this creativity to shape their lives for the better. Brit + Co inspires women to DIY through online content, classes (which cover everything from business to lettering), and relevant news.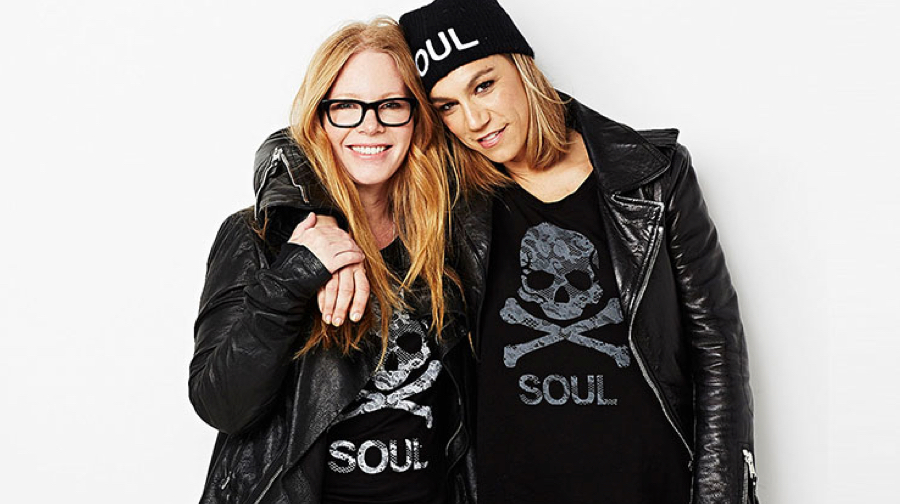 7. SoulCycle
SoulCycle co-founders Elizabeth Cutler and Julie Rice joined forces with a shared vision: to create a fitness routine that was inspiring and joyful, something that didn't feel like work. So, they reinvented indoor cycling adding elements to appeal to everyone: inspirational instructors, soothing candlelight and upbeat music.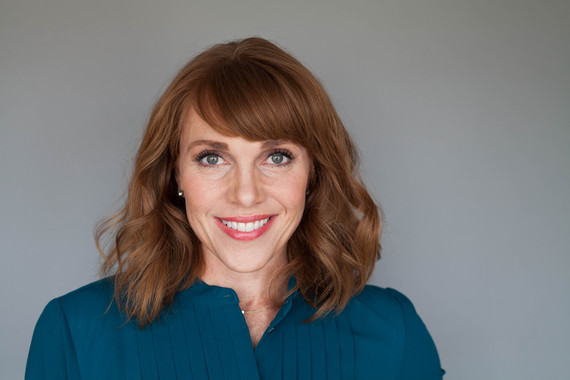 8. Chatbooks
Vanessa Quigley, a mother of seven, founded Chatbooks as a family venture. Inspired by a teacher's gift of a photo album to her preschool age son, Vanessa wondered if she could turn her Instagram posts into photo books automatically. And voila! Chatbooks was born.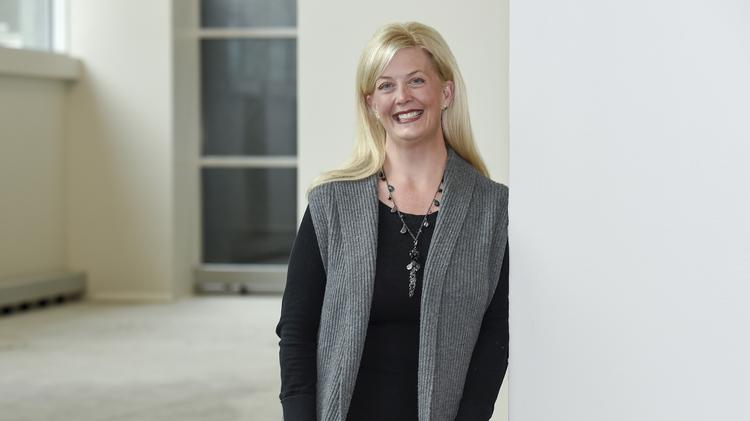 9. Silvernest
Wendi Burkhardt, founder of Silvernest, created a unique service within the sharing economy for baby boomers and empty nesters. Silvernest's home-sharing service pairs homeowners with roommates. Homeowners can list rooms or portions of their home for extra income and companionship. Silvernest provides resources such as background screenings of potential tenants, lease templates and automatic rent payments.