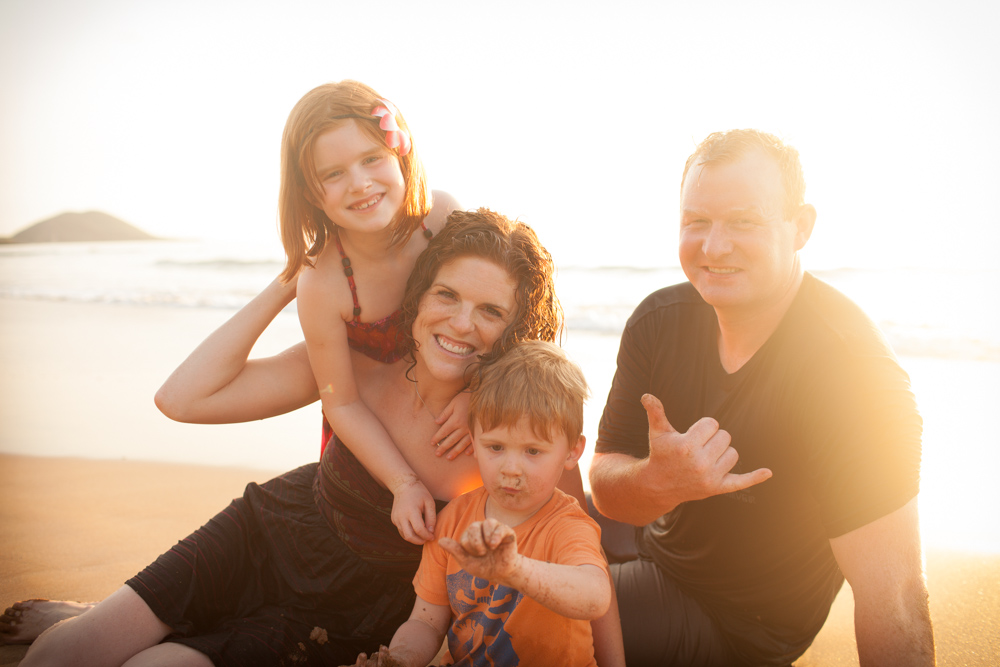 Imagine you are in the middle of a sweet family photo shoot in Maui. The sun is setting, the kids behaving. Then your husband TOSSES you into the waves! Oh boy! Let's see what happens next…
Making a "hang loose" sign can be harder than it looks… But, HELLO, he totally nails it.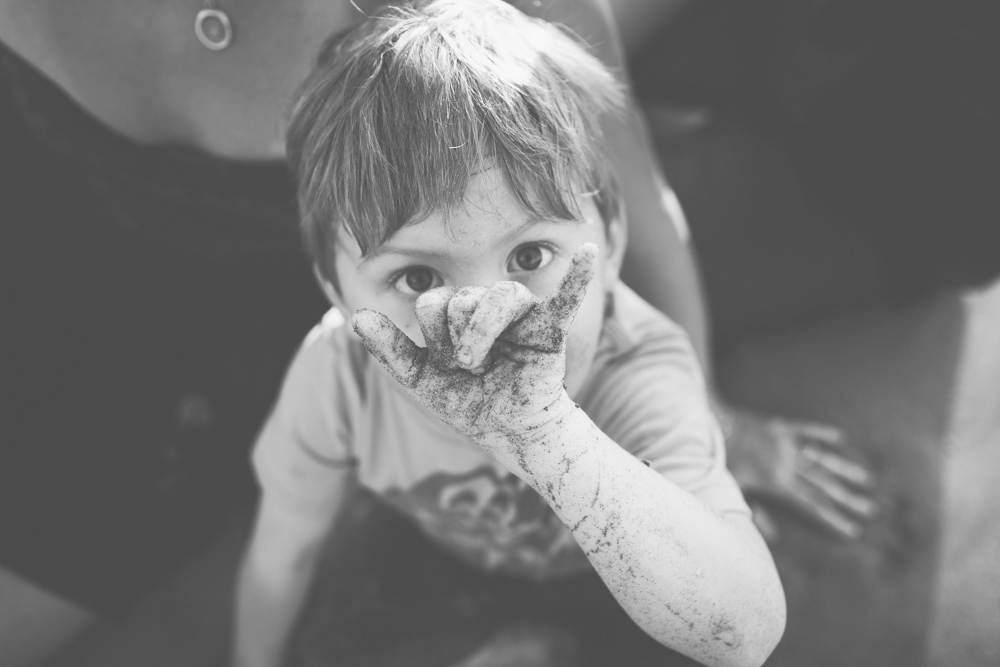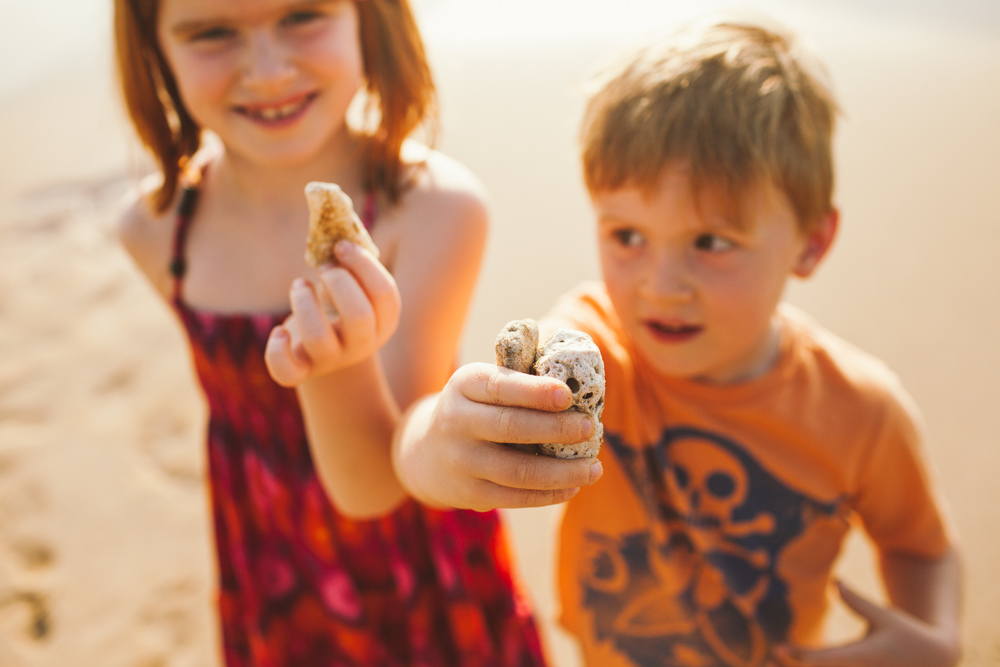 Beach treasures…
We are smitten at how she adores her Dad….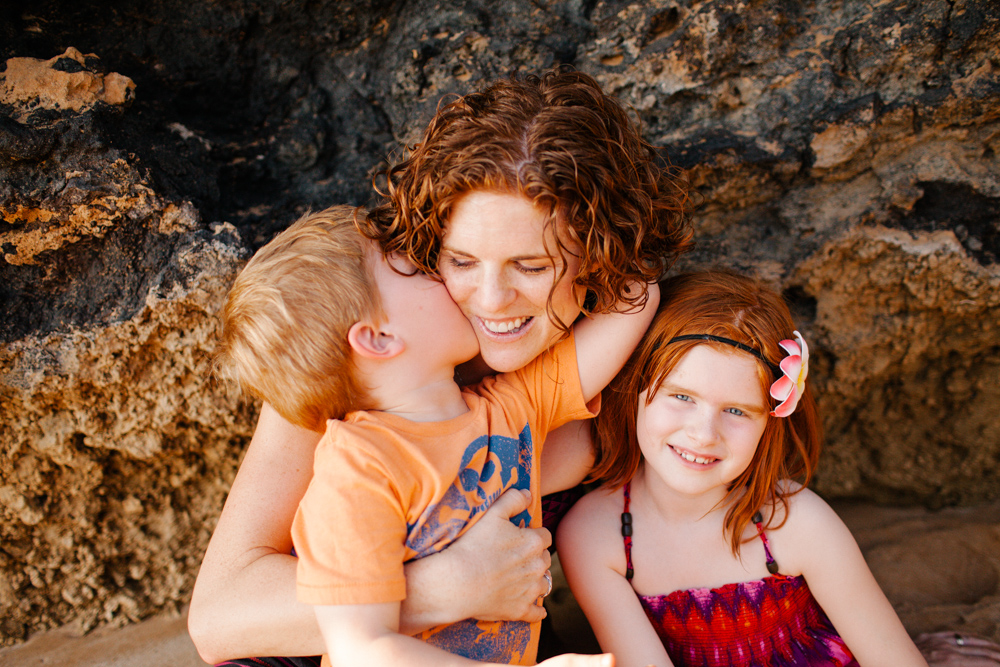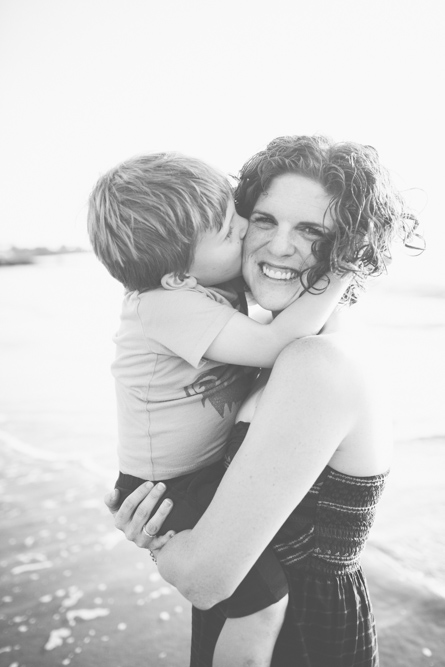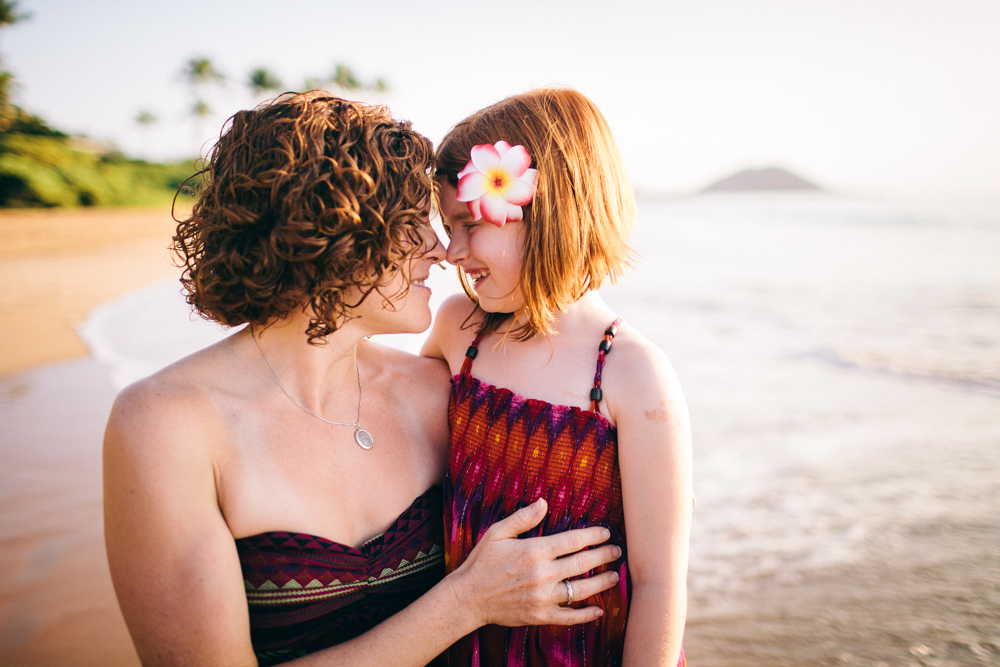 SOOO much love between this family…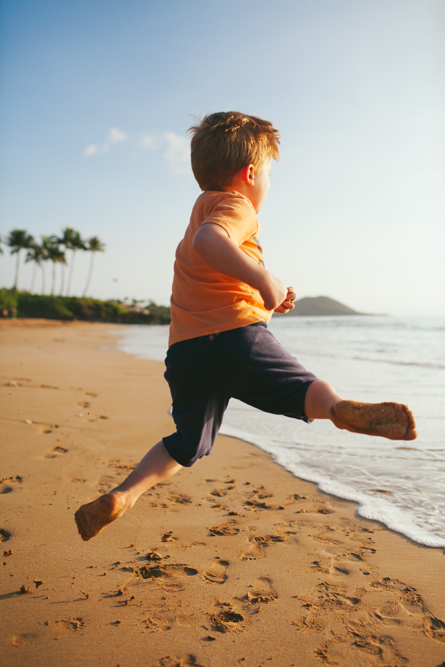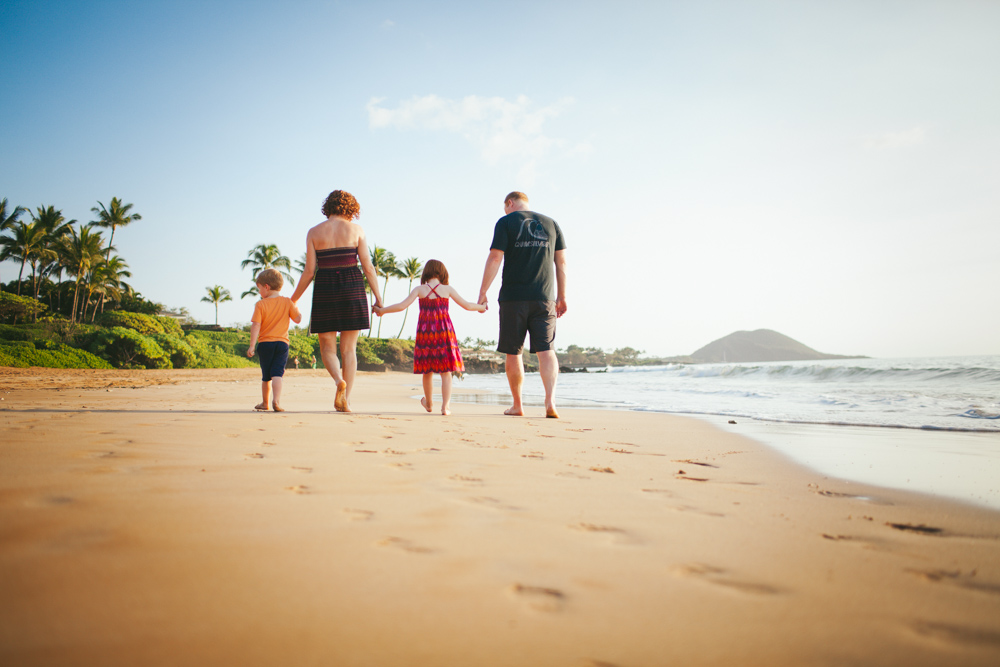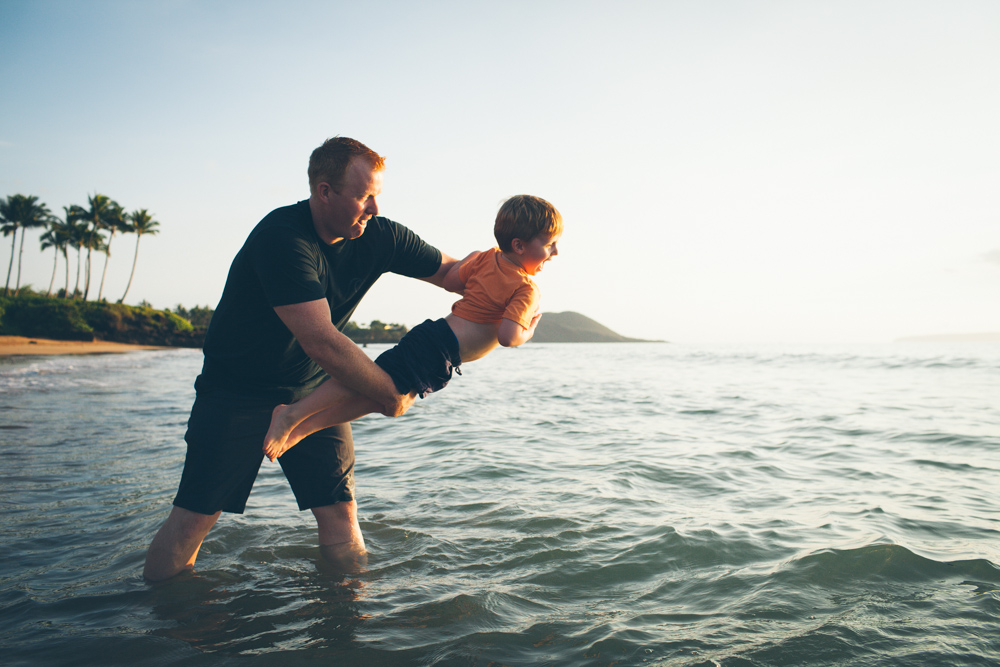 Now, THIS moment should have been a BIG SIGN for Colette to watch her back… 😉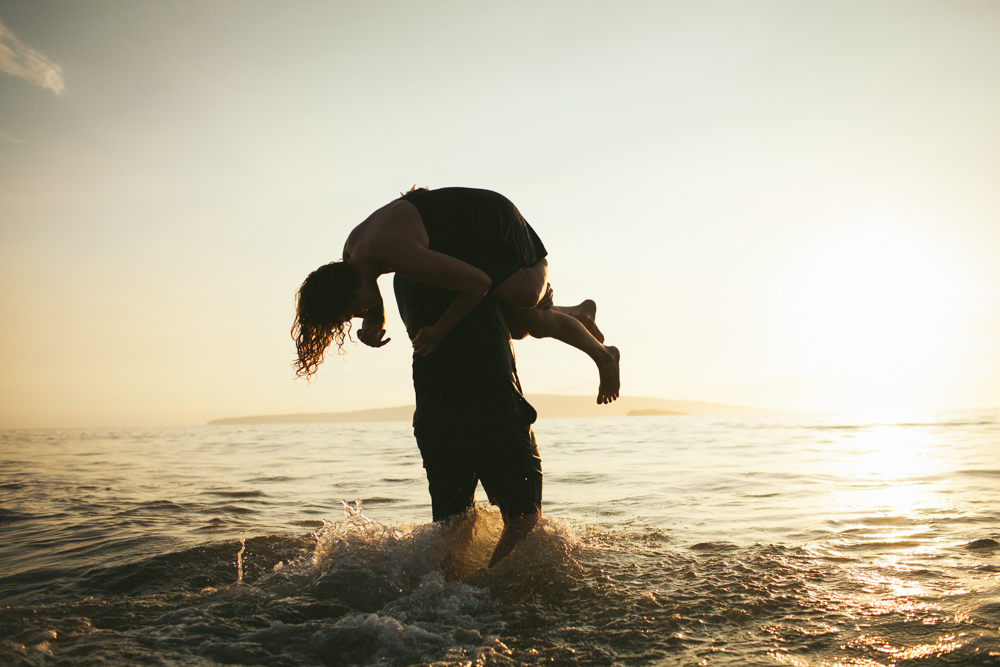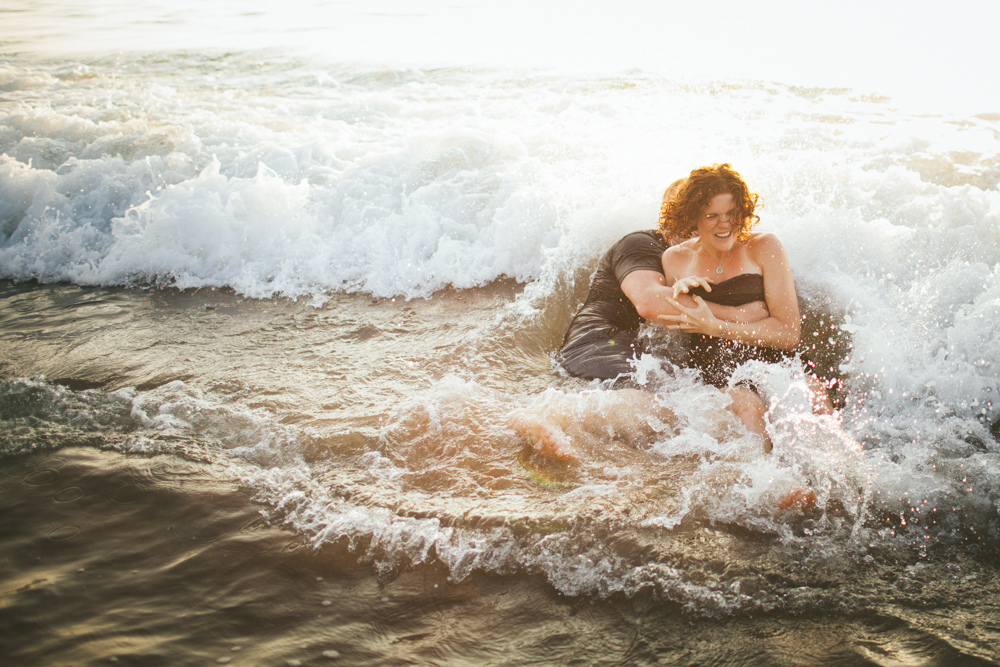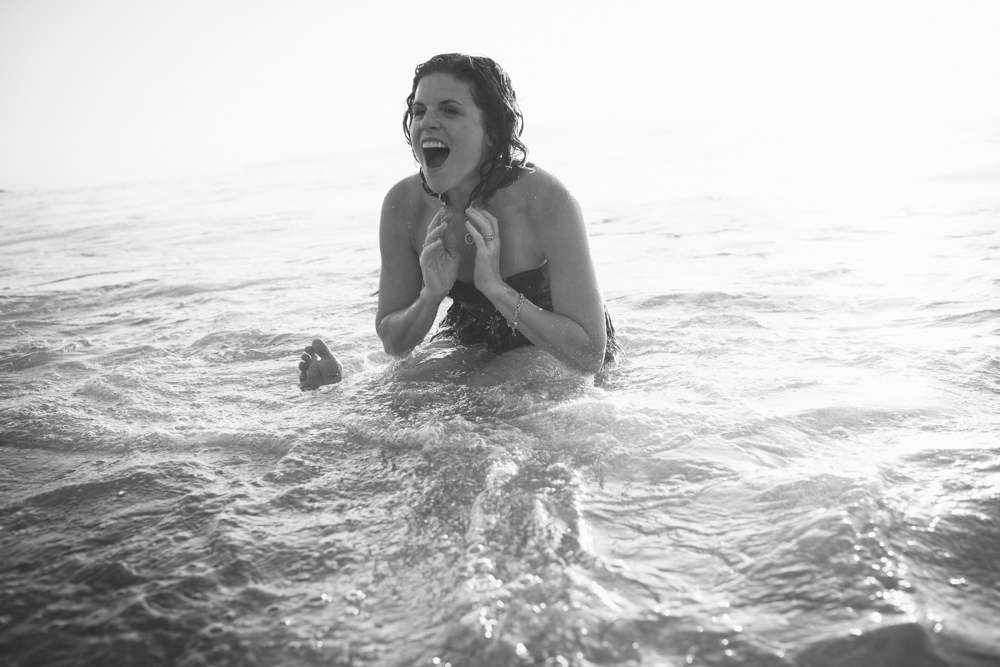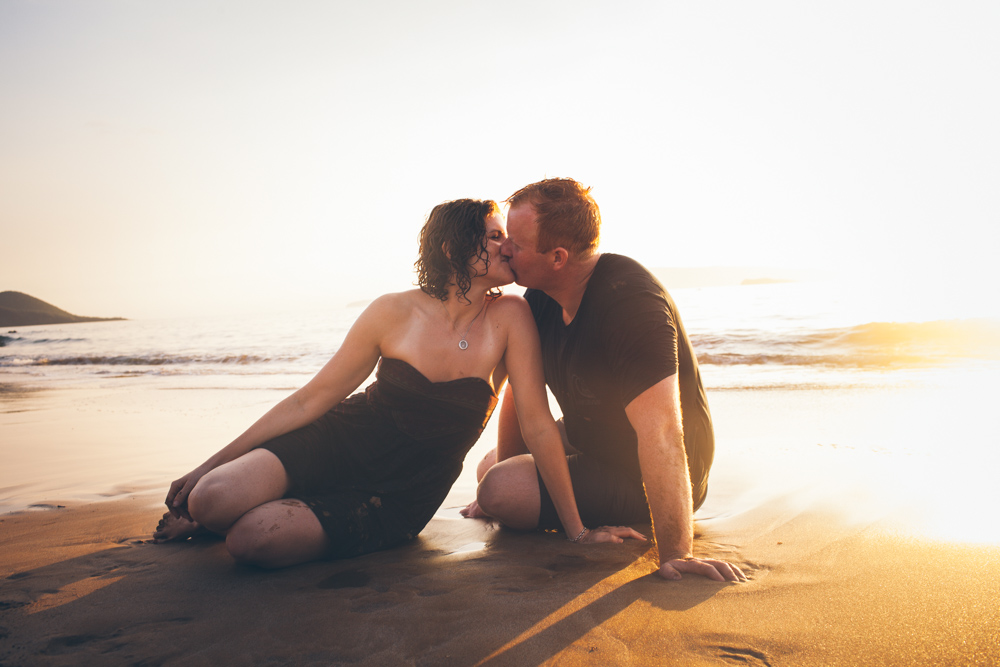 Colette totally rolled with the fun… and Mark was even rewarded with a kiss! ♥ ♥ ♥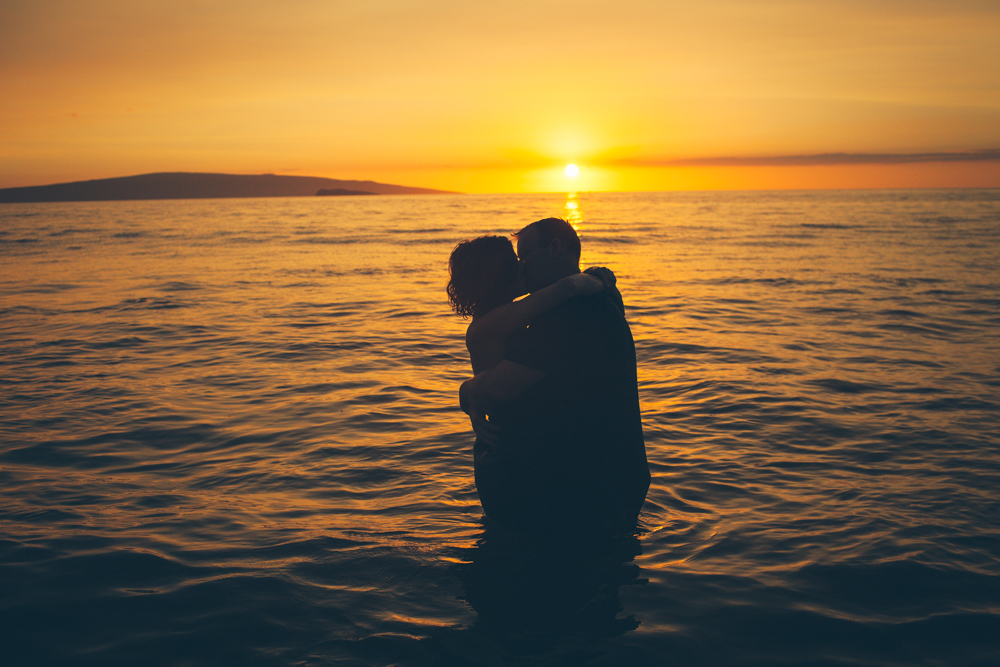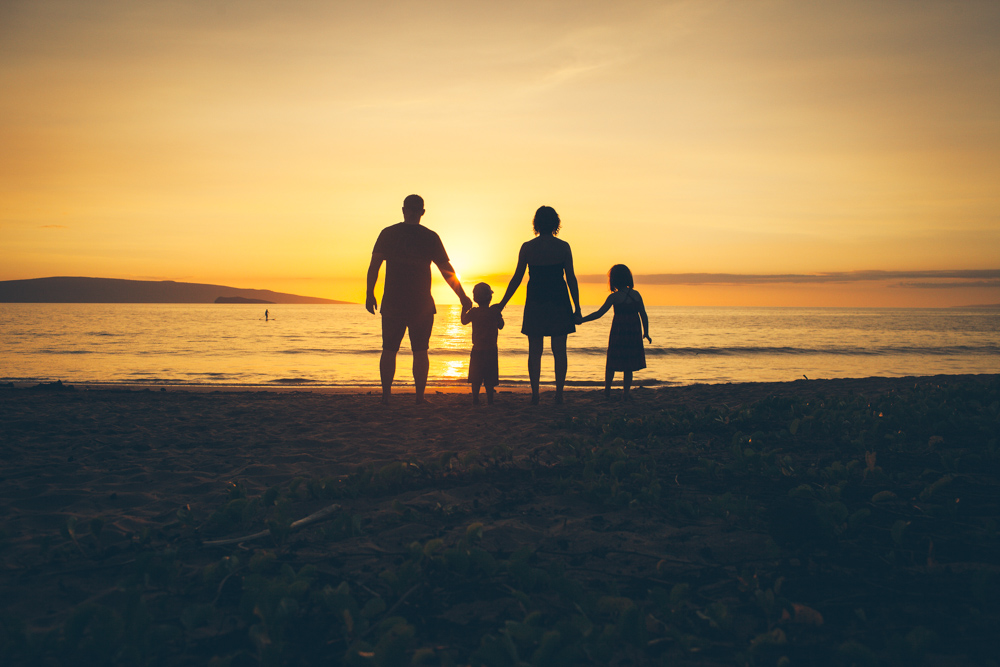 "I can't tell you how much we love our images! Cadence truly captured the spirit of each and every member of our family. She was amazing!!! By all means, please feel free to share any of our images on your social media pages. As a photographer myself, I always love when I can share my most favorite images with my followers. I've already been telling everyone I know about our great experience with Flytographer 🙂 We look forward to using your services in the future!" — Colette
It's hard for 'selfies' or 'stranger shots' to "capture the authentic connections" between everyone. SHARE this post using the social media buttons below with the people you'd like to capture priceless memories with on your next holiday!
Book your vacation photographer Maui, or any of our 75 cities worldwide. Click here.