Want to capture the magic of Spain's capital? We've got 6 fab photo spots for the next time you visit Madrid.
History and modernity come together in the most beautiful way in Spain's capital city. So, where are the best places to capture Madrid's lively atmosphere? Head to Gran Vía for great shopping and dining, but stick around for the endless run of gorgeous architecture. Take your day's siesta with the locals at popular green spot Parque del Retiro, then put on your flamenco boots for a lively night out. Read on for more on our favourite photo spots to capture the scene during your next trip to visit Madrid.
Gran Vía
Head to Madrid's most famous street to explore its opulent architecture, high-end shopping, and vibrant energy. Stick around for the world-famous nightlife and see for yourself why Gran Vía is known as the Spanish Broadway. 
Madrid Rio
Explore this sprawling urban garden project along the river featuring recreational areas, cultural hangouts, and a very impressive modern tubular bridge. Kids will love the 17 distinct play areas and adults will love the many cultural offerings, such as music festivals, art exhibitions, and theatre performances. Madrid Rio is the perfect patch of green for relaxing, getting active, or just taking in the sights and sounds of the city.
Palacio Real
See how royalty lives at the magnificent Palacio Real, the official residence of the Spanish royal family. Take in the impeccable grounds and gardens and enjoy views of the stately Opera across the way.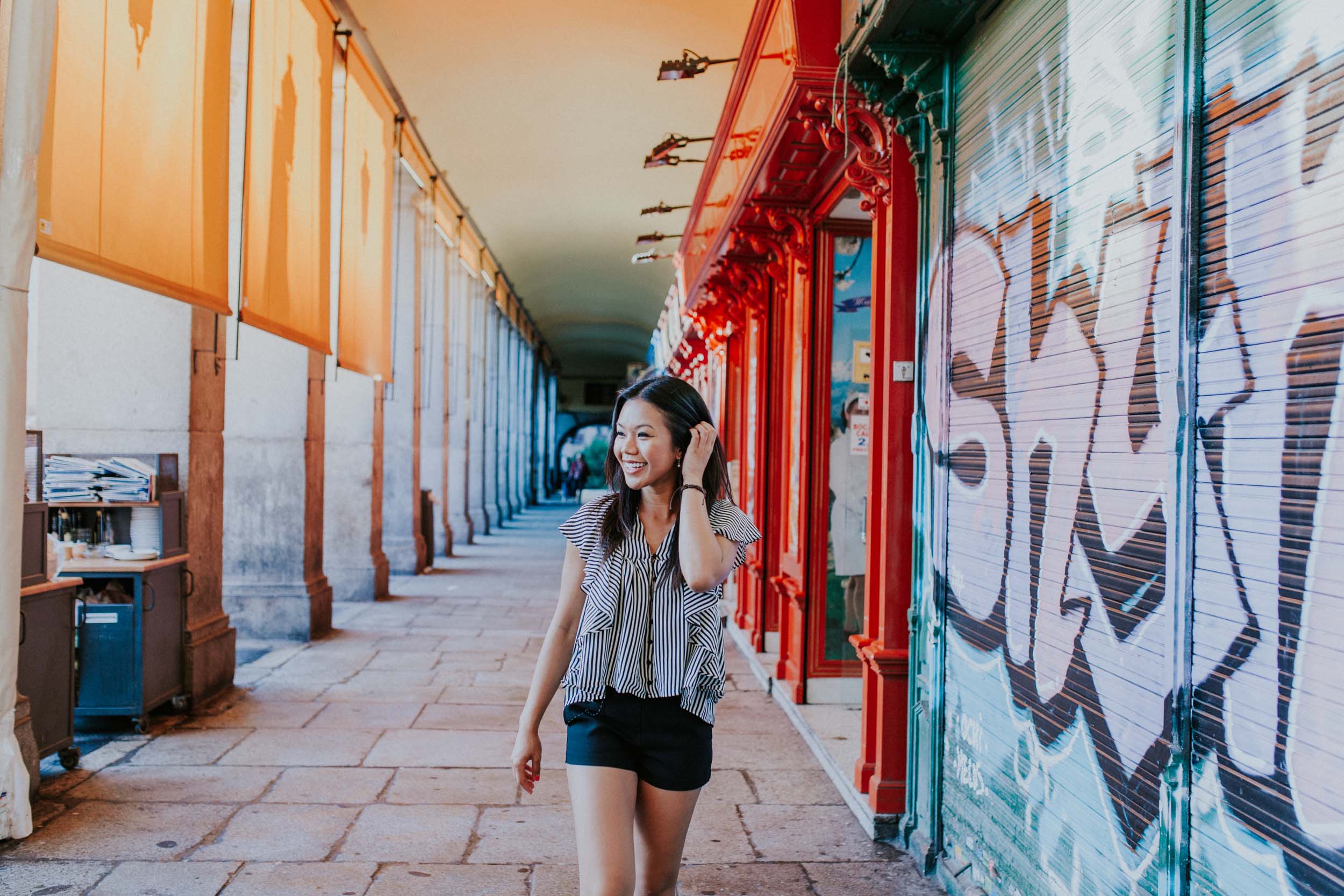 Puerta del Sol
If you're searching for the centre of the city, Puerta del Sol is it. This busy pedestrianized square offers plenty to see and do within its large expanse and serves as the literal centre of Spain's network of streets. Our advice? Plan to wake up early to enjoy the beauty of Puerta del Sol without the crowds, but be sure to stick around as the city wakes up and the hustle and bustle of the day begins.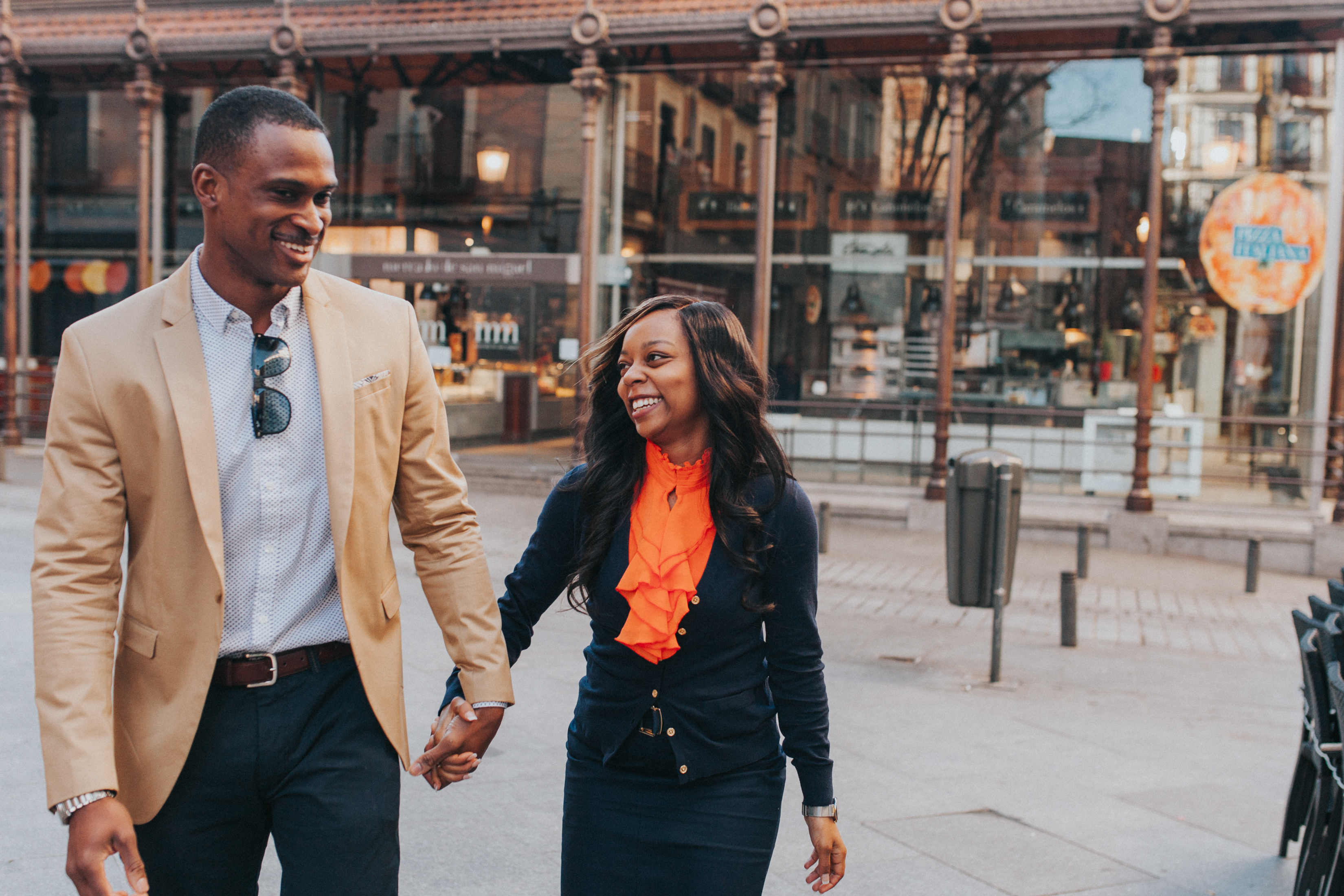 Retiro Park
You can't visit Madrid without a lengthy stop in Retiro Park. Formerly a royal retreat and now Madrid's largest public park, Retiro is awash with beauty: fountains, sculptures, architectural monuments, manicured gardens, and verdant grounds. Keep an eye out for the park's resident peacocks.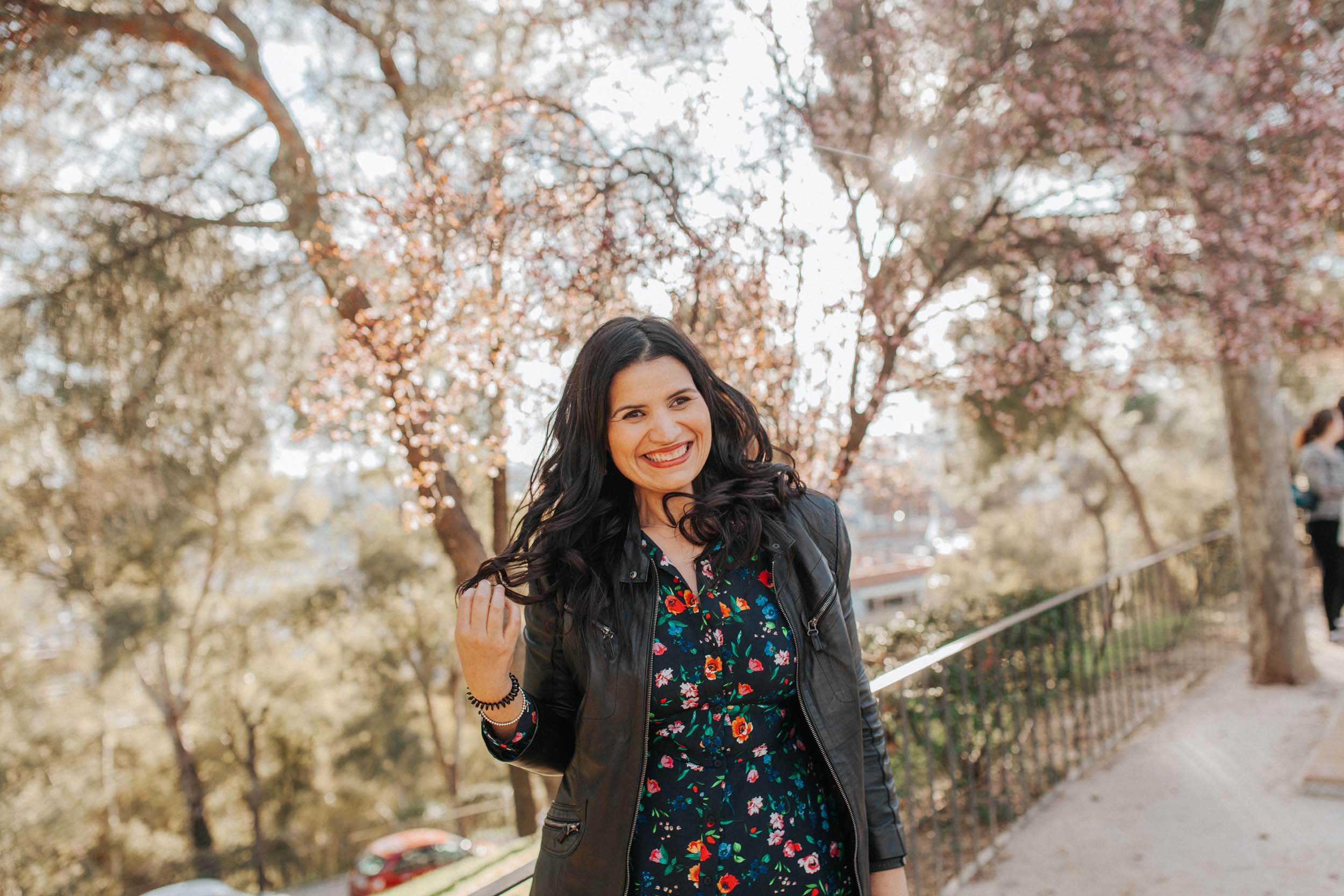 Paseo del Prado
Stuffed full of treasures, a stroll down the gorgeous tree-lined Paseo del Prado will reveal leafy promenades, ornate fountains, ritzy hotels, and world-class art museums. Make a day of your visit here to see all of this iconic Madrid street's best spots.