Whitney, the face behind Blonde Atlas, travelled to Venice despite having heard mixed reviews and it's safe to say, she is so glad she can now say she's seen this gem of Italy. Read on for her favourite things to eat, see and do in Venice.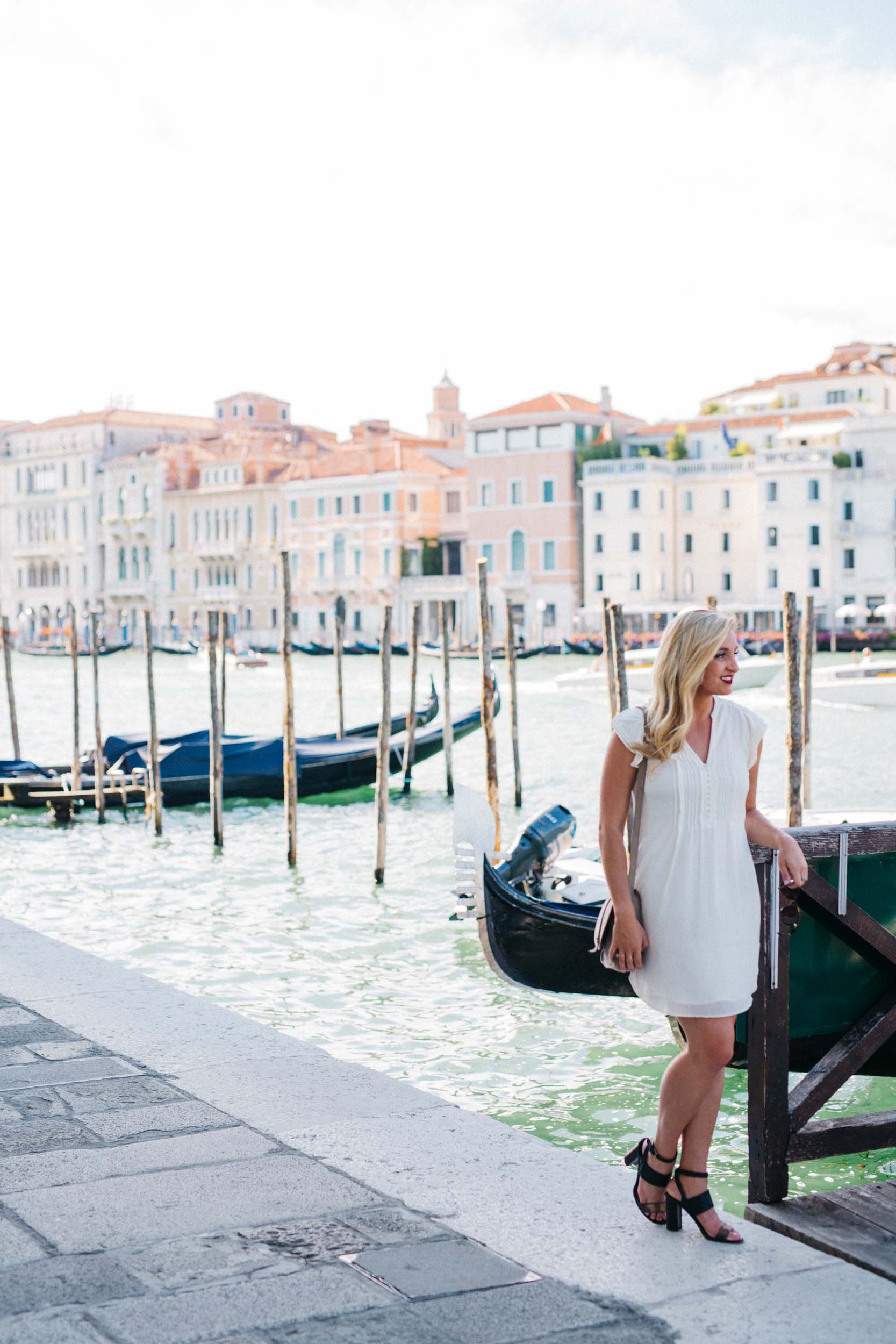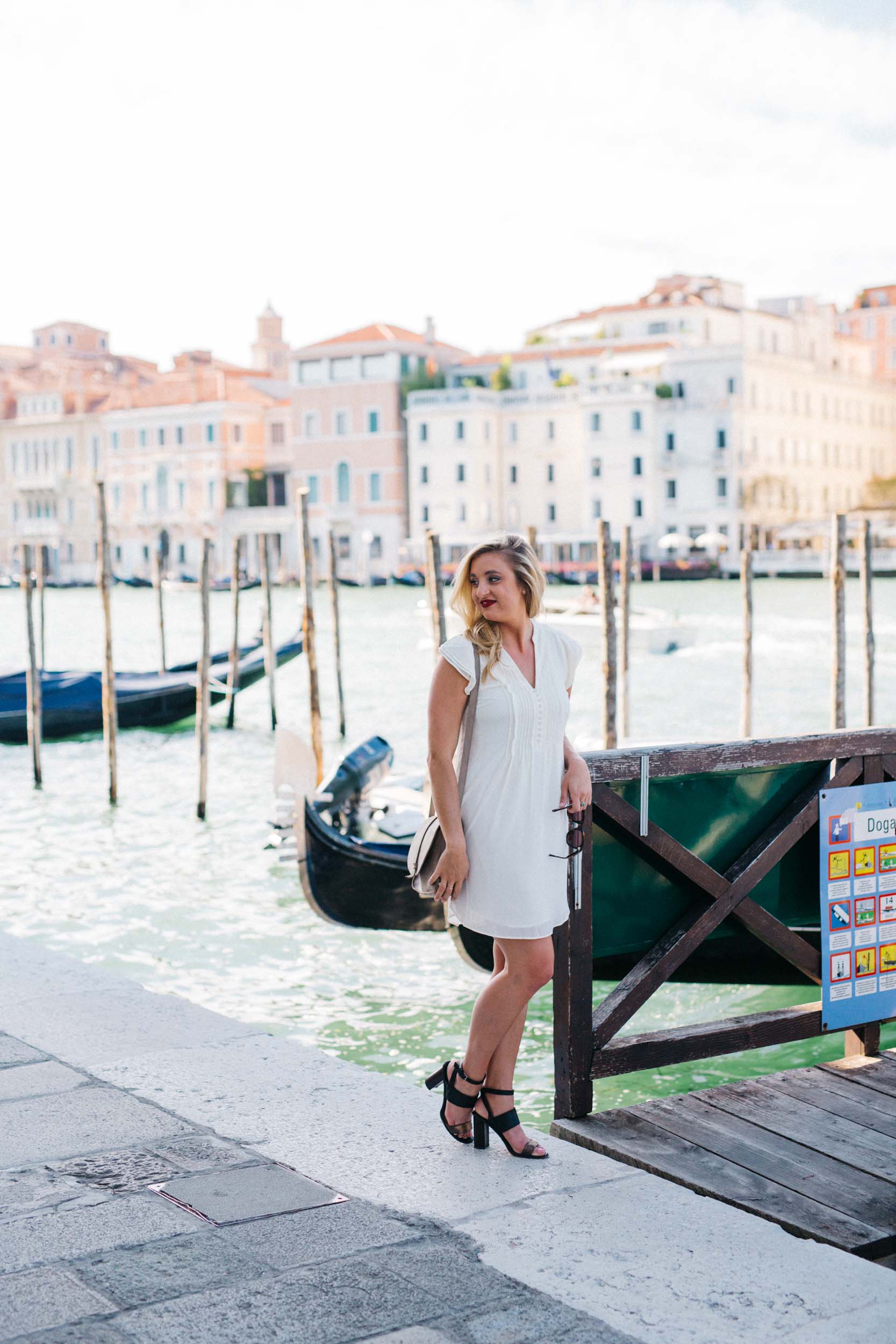 Best Restaurants in Venice
CIP'S CLUB AT BELMOND HOTEL CIPRIANI
Dining can be tricky in Venice. If you want a spot with a great view of San Marco or the Grand Canal, you'll often find yourself at a tourist trap with somewhat subpar food. But if you hop just across the canal to Giudecca, you'll find Hotel Belmond Cipriani, where you don't have to compromise the quality of your food or your view. Cip's Club offers delicious food and stunning views of Piazza San Marco from across the water. I loved our lunch there.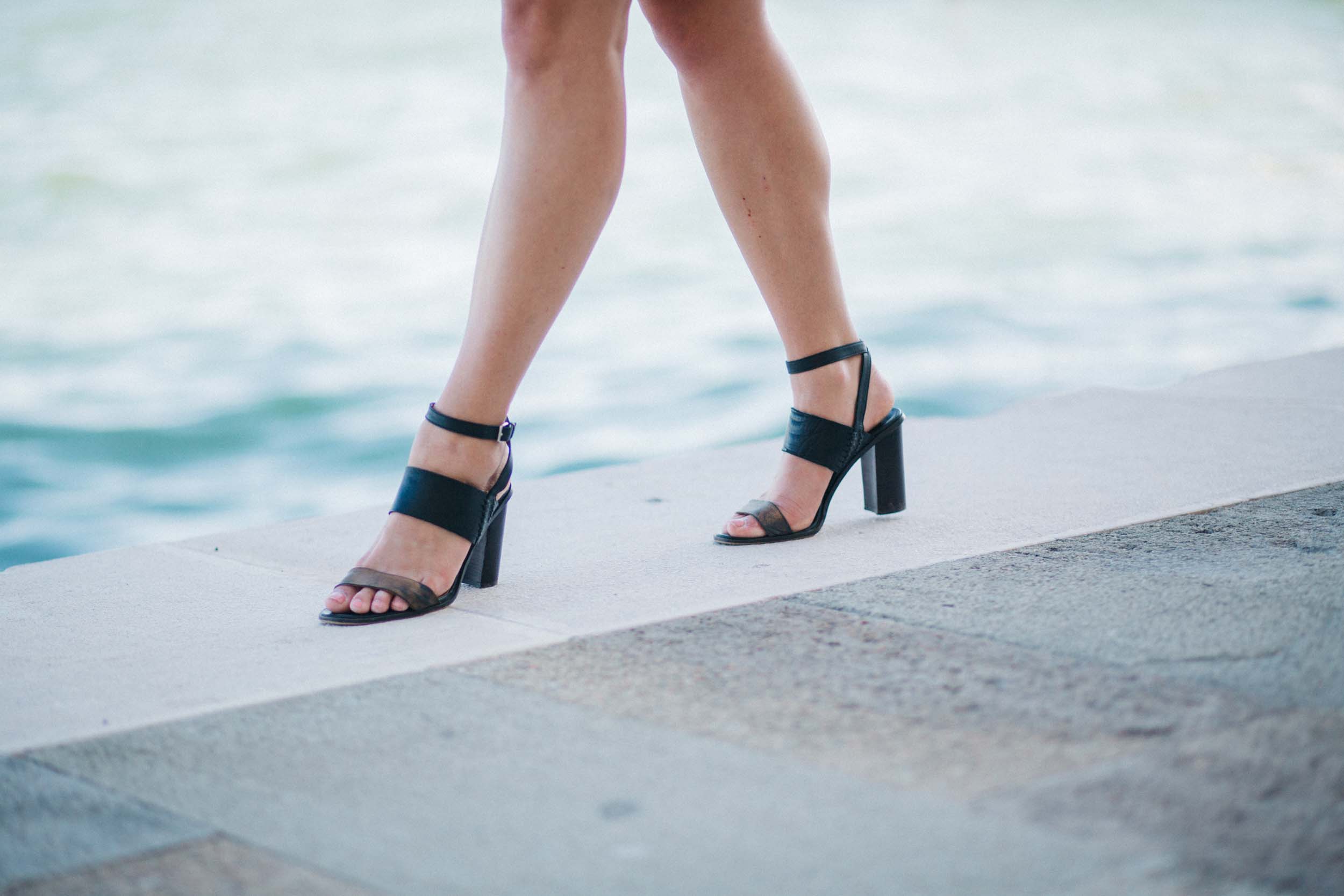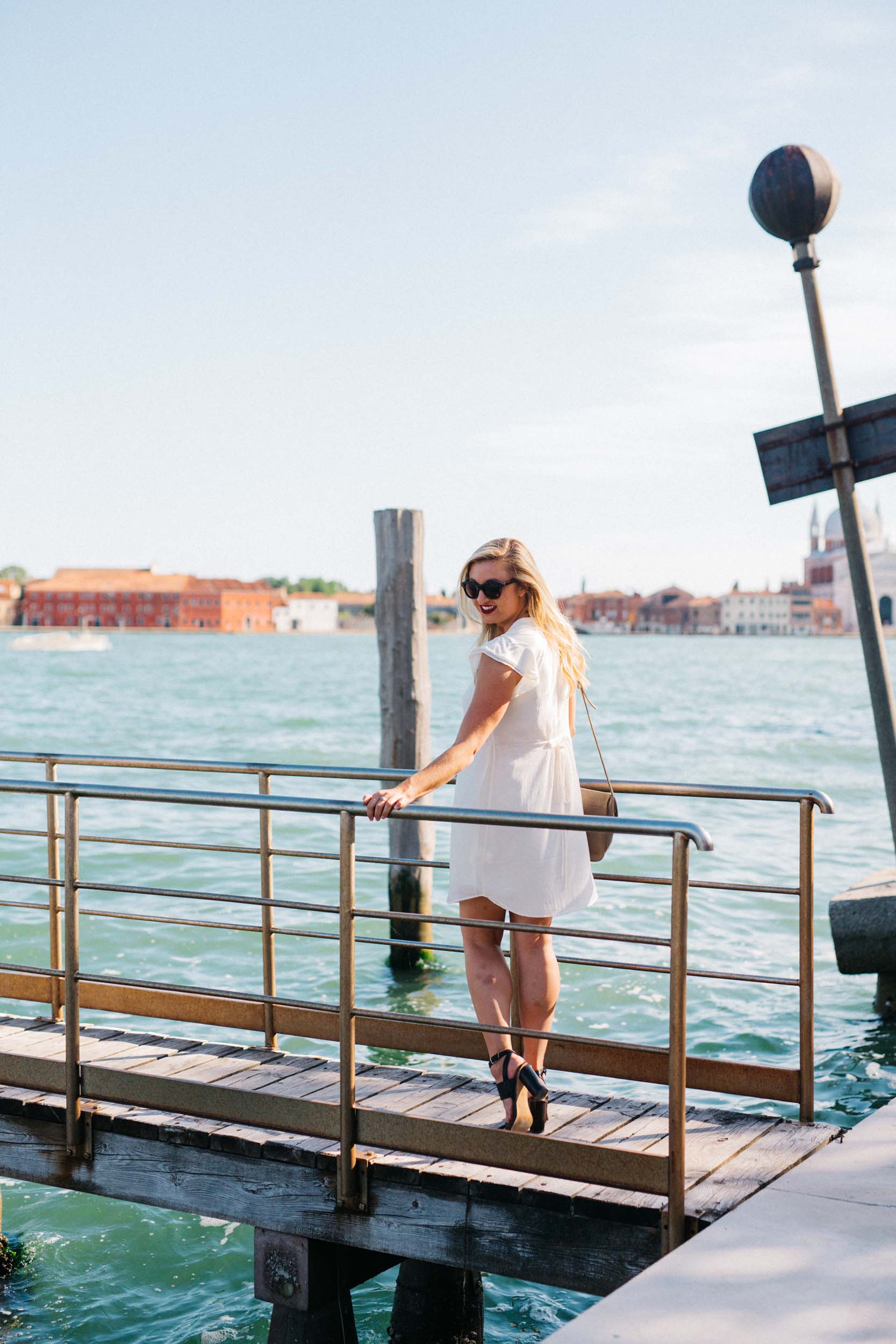 OSTERIA ANTICA ADELAIDE
I had so much fun shooting with Siza, a Venice local who is a photographer I was connected with through Flytographer. Aside from providing me with lots of great photographs to remember my trip by, she also gave me lots of recommendations for where I should eat in Venice. One of them was Osteria Antica Adelaide, a quaint hole in the wall that's tucked away in Cannaregio. Antica Adelaide is an old osteria serving authentic (and delicious) lagoon fare with unique menu items you won't find at every other restaurant. Since pasta is made fresh, they request that at least two people order a dish in order for them to prepare it, so be prepared to agree on a menu item with your travel companion.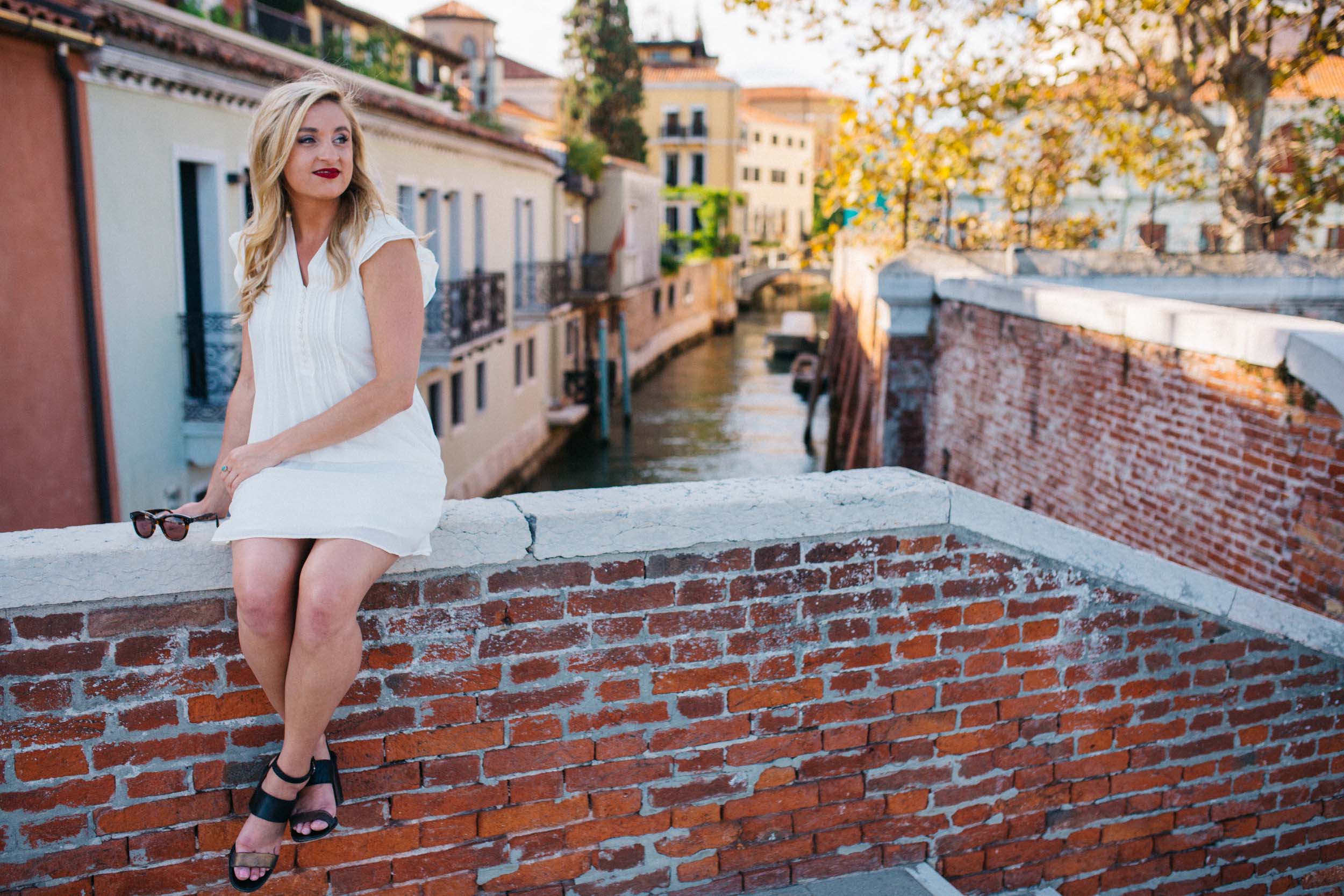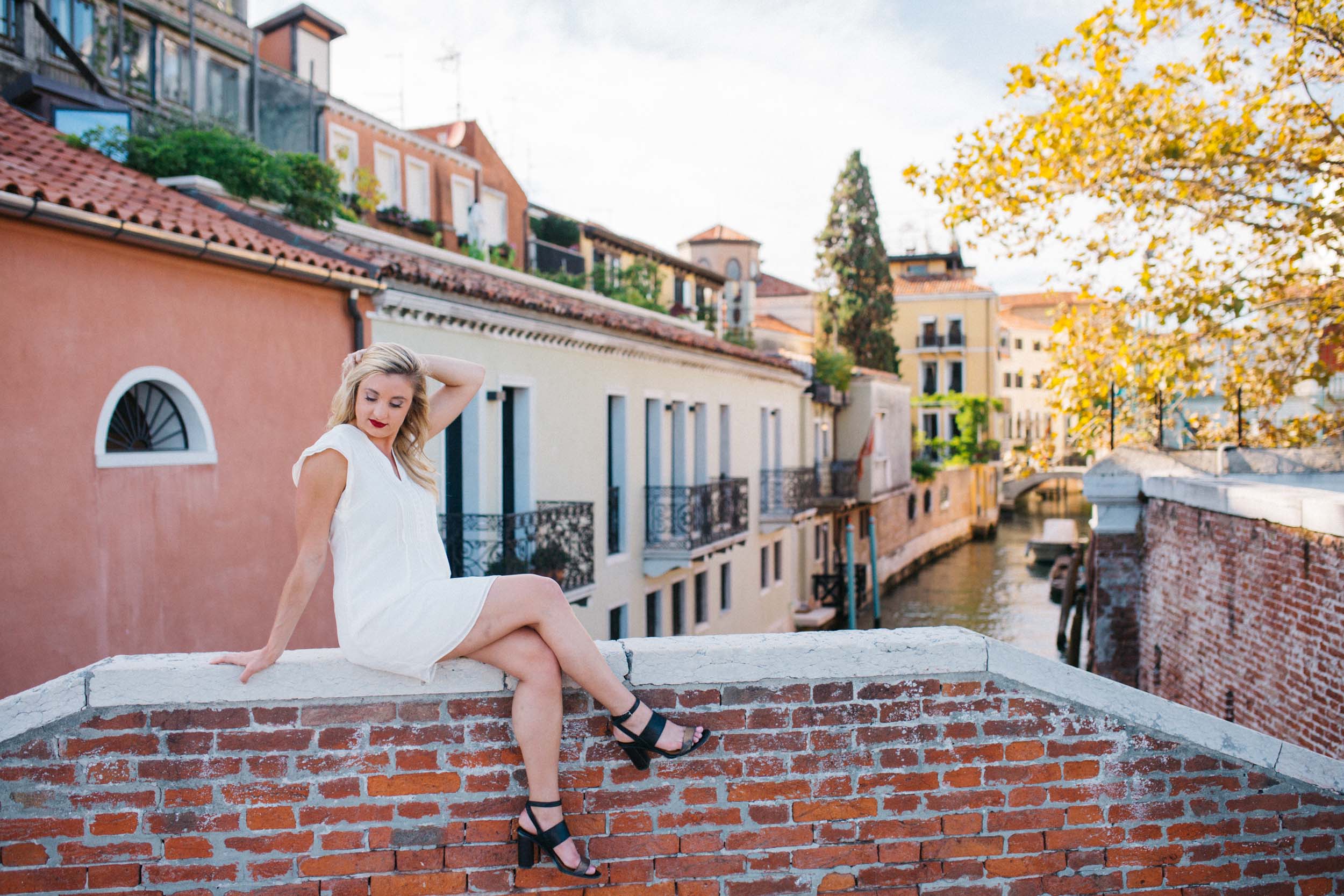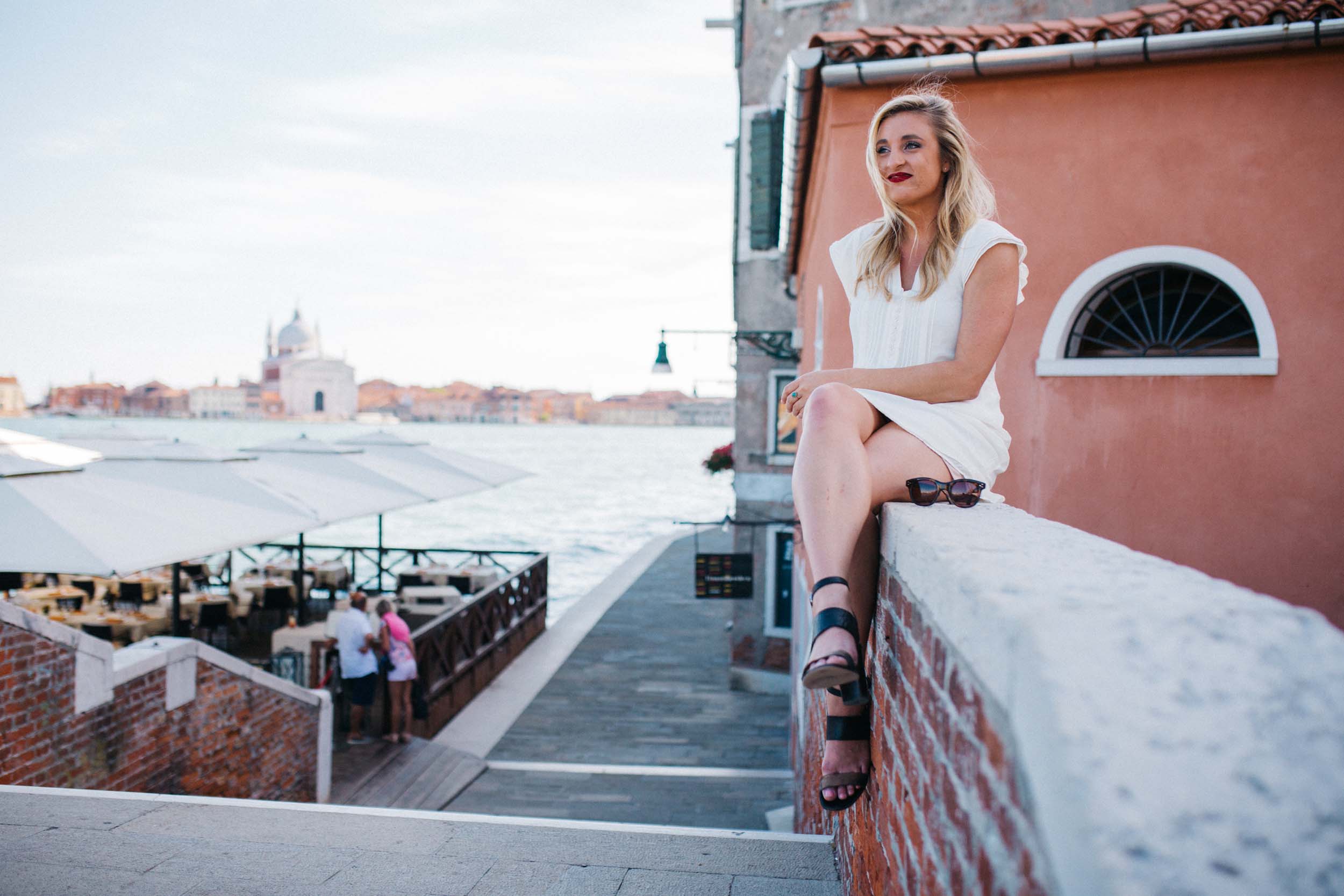 HARRY'S BAR (HOME OF THE ORIGINAL BELLINI)
You've probably had a bellini at some point in your life, so why not experience one at the place where it originated? Harry's Bar opened in the 1930s and is known for its creation of the bellini (along with impressive celebrity clientele over the years). Pop in for one before heading to a sunset gondola ride (like we did) and toast to the fact that a drink this delicious exists for us to enjoy.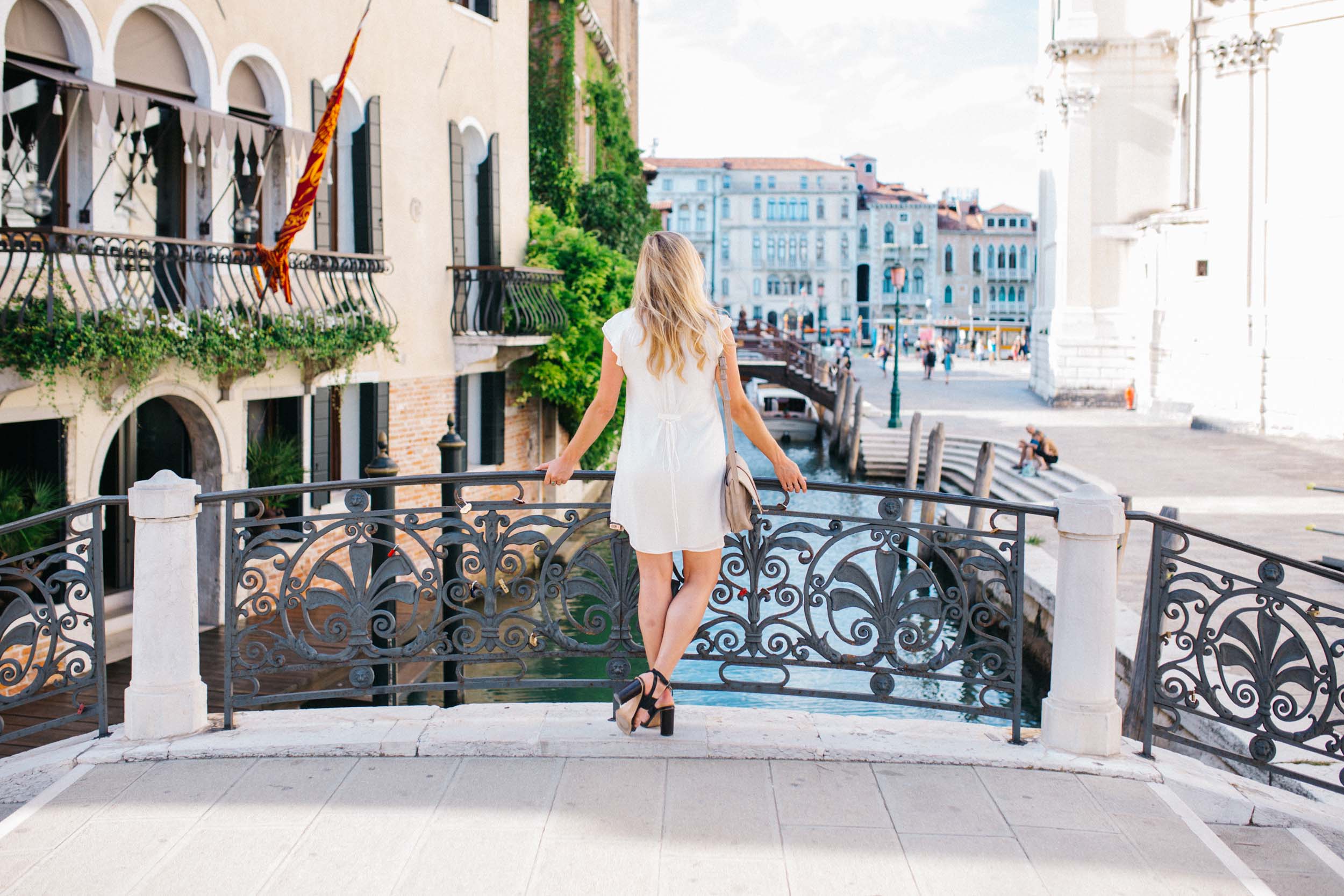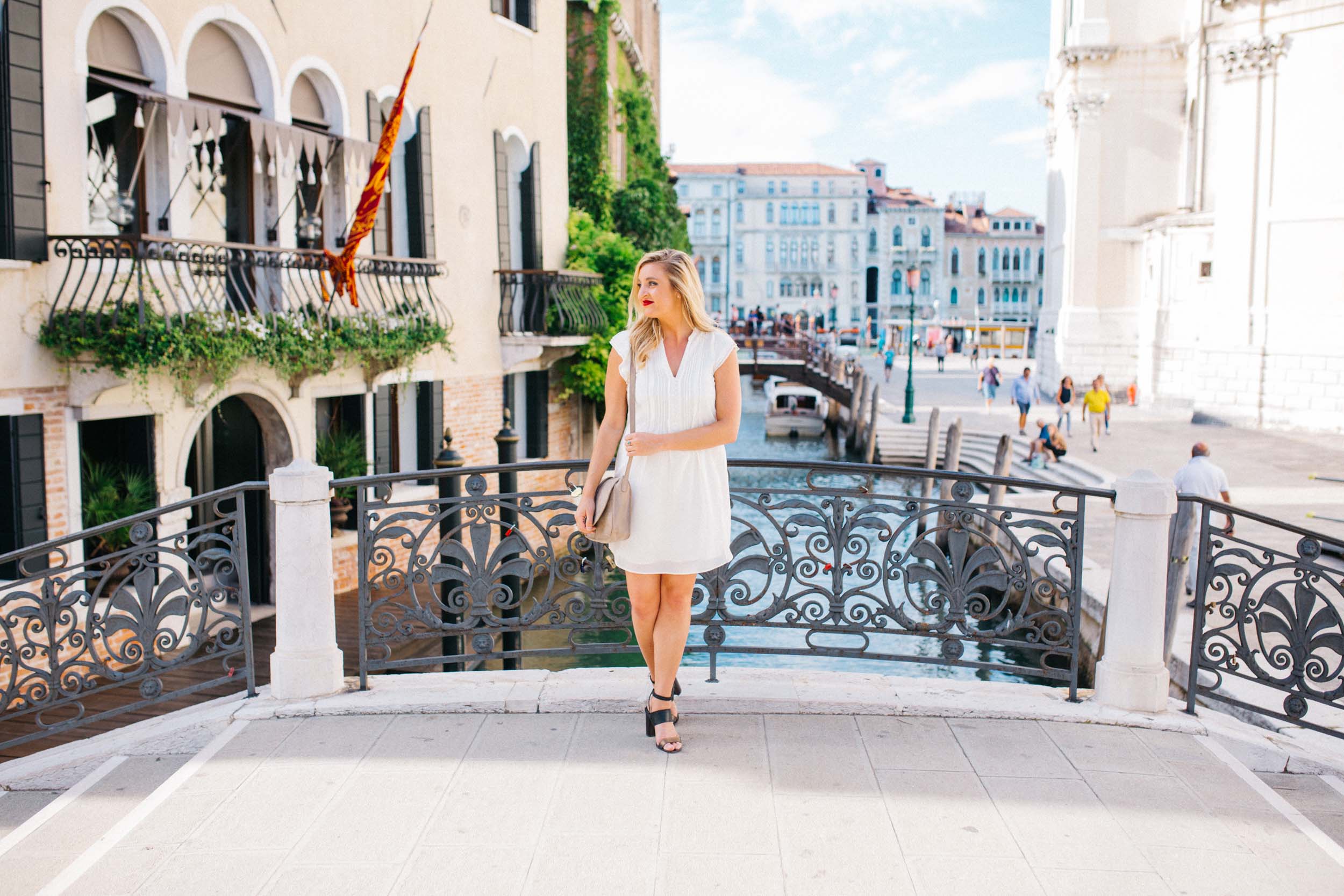 Must See Attractions in Venice
SAN MARCO SQUARE AT NIGHT
While you'll likely visit Piazza San Marco, or San Marco Square, during the day, be sure to go back at night. Not only will you find it to be much less crowded than it is during the day, but lots of the cafés have string quartets playing romantic Italian music. Sit under the stars, order some gelato and soak in all the Italian clichés you can muster.
GRAND CANAL
Last, but certainly not least, be sure to wander around the streets near the Grand Canal so you can soak in the view (I personally loved the quiet streets I found near Dorsoduro right behind Basilica di Santa Maria della Salute, where Siza and I wandered and shot a lot of these photos. Let yourself get lost and explore all the canals, the stunning architecture and the countless gelato stands (still haven't found one I didn't like).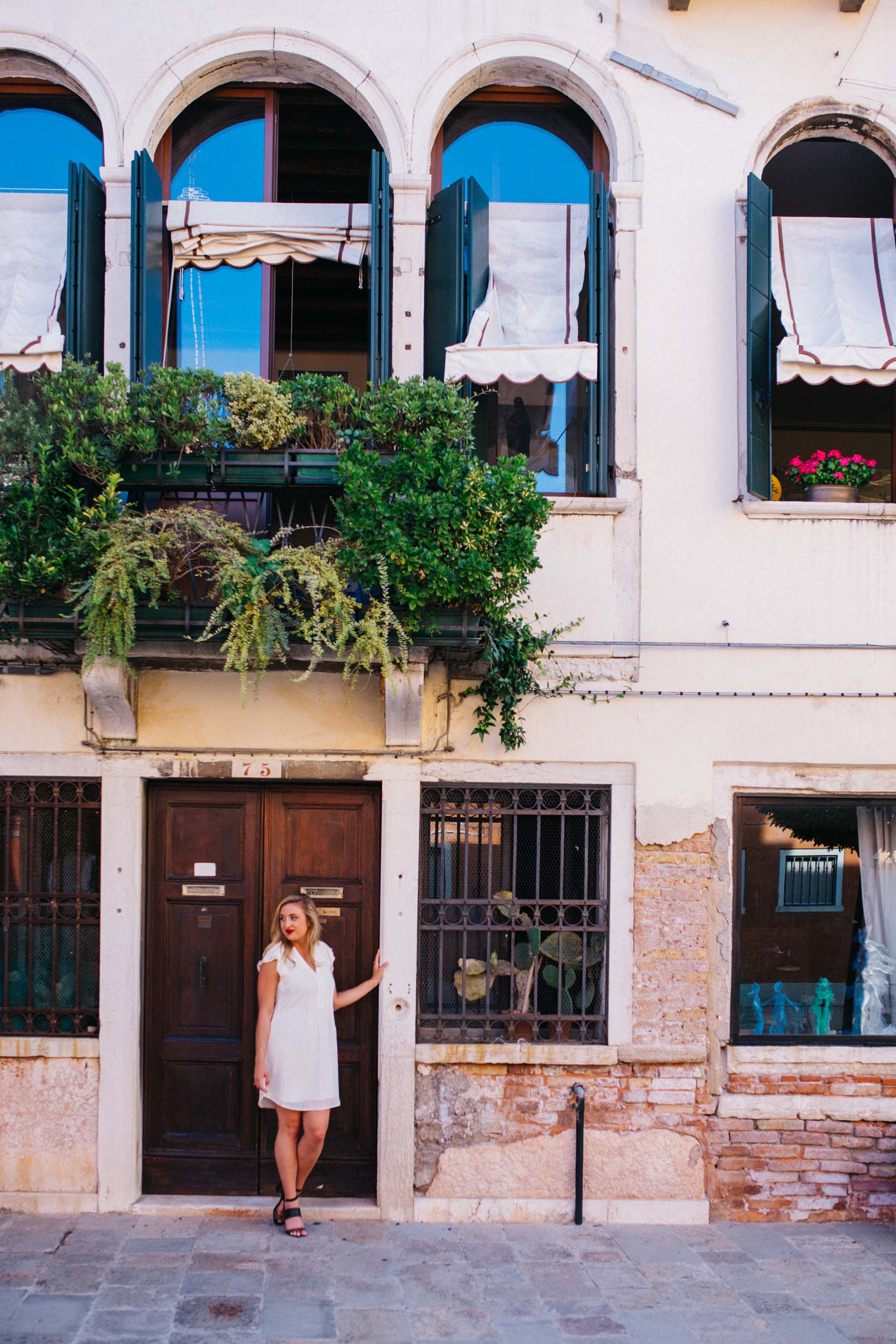 Things To Do in Venice
GONDOLA RIDE
Everyone dreams of a Venetian gondola ride. But much to my disappointment, I didn't realize how expensive they are! A quick 30 minute ride starts at €80 – yikes! We almost let the high price tag keep us from doing it – excusing it away with things like "I guess it's touristy anyway – it's not like Venetians actually ride in them…" But deep down, I was sad. After a Bellini at Harry's Bar, we were already drinking the touristy Kool-Aid and thought we'd give our negotiation skills a whirl. While batting your eyelashes still won't bring that price down, we were lucky to bump into a couple from Barcelona who asked if we wanted to share a gondola. Splitting the price between four people instead of two makes it way more reasonable and it was fun to chat with them a little (and have extra sets of hands to take pictures for each other)! In hindsight, I'm so glad we didn't miss out on the experience.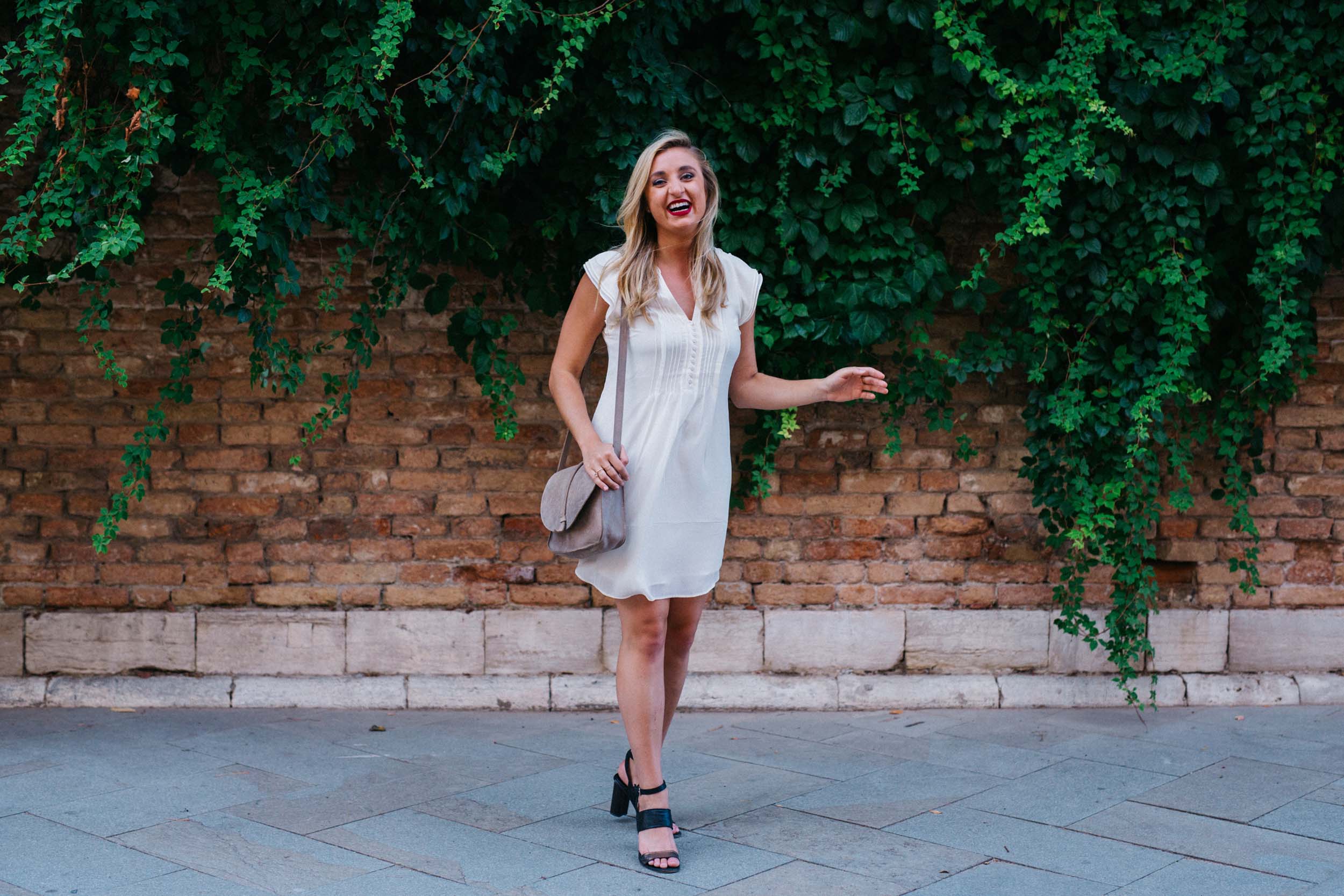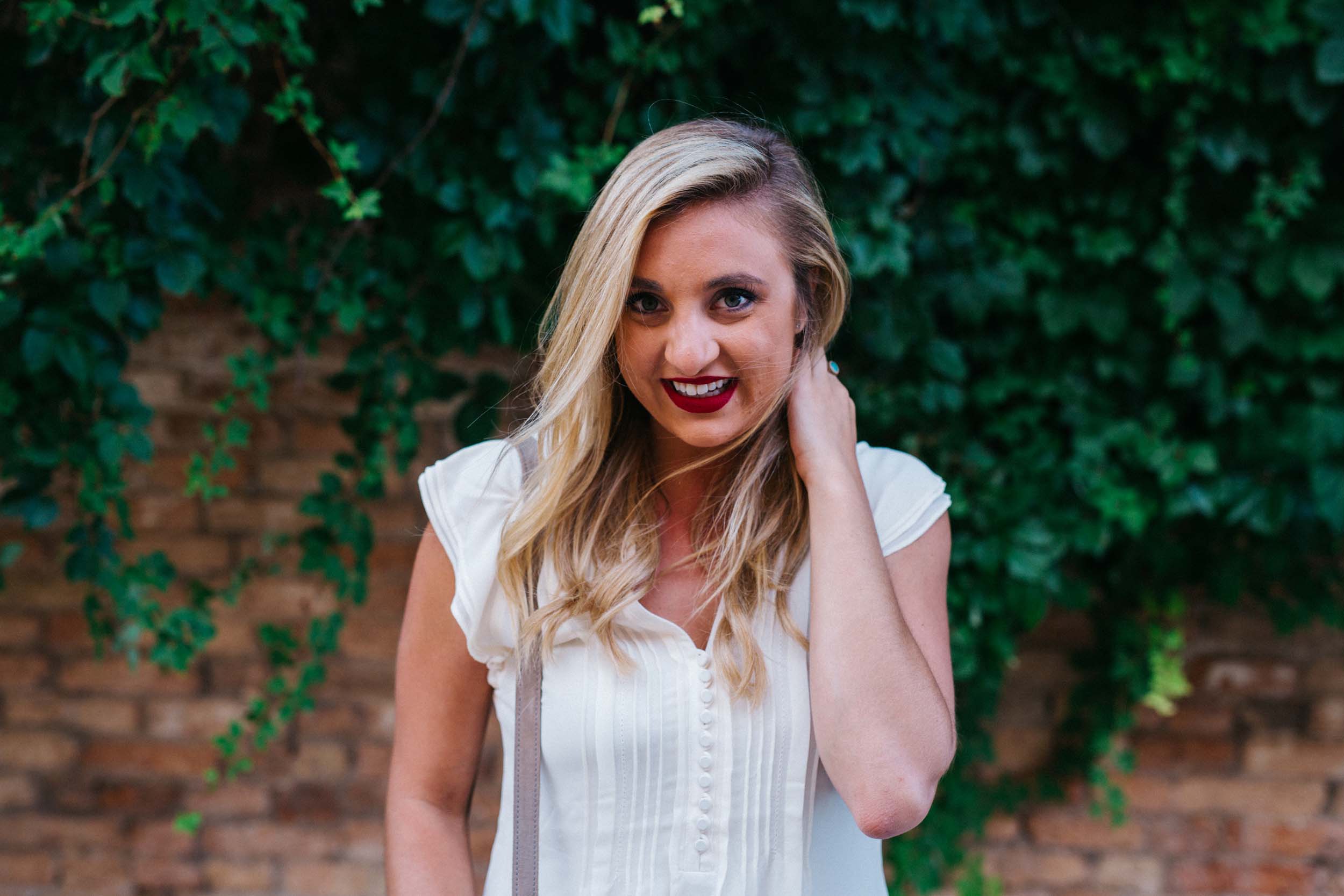 Flytographer: Siza in Venice
For Whitney's full guide to Venice (including recommendations on where to stay), head to her blog, Blonde Atlas.