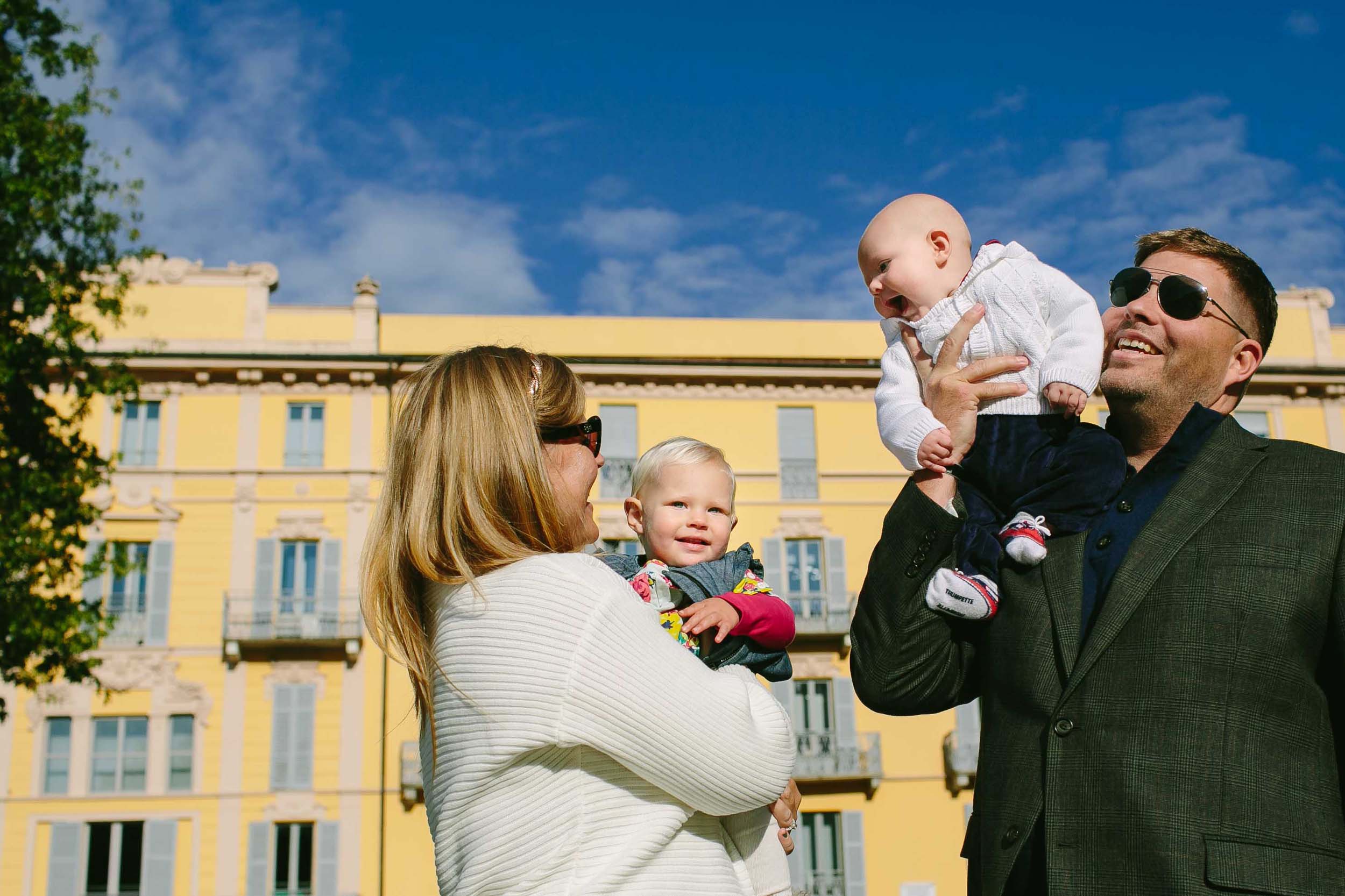 "We have two children under two years old, but my husband was being sent to Lake Como for work on the heels of a several month long deployment and we couldn't bear to see him go, so we decided to pack up the troops and go to Italy. We wanted quality family time in a beautiful setting and we got it.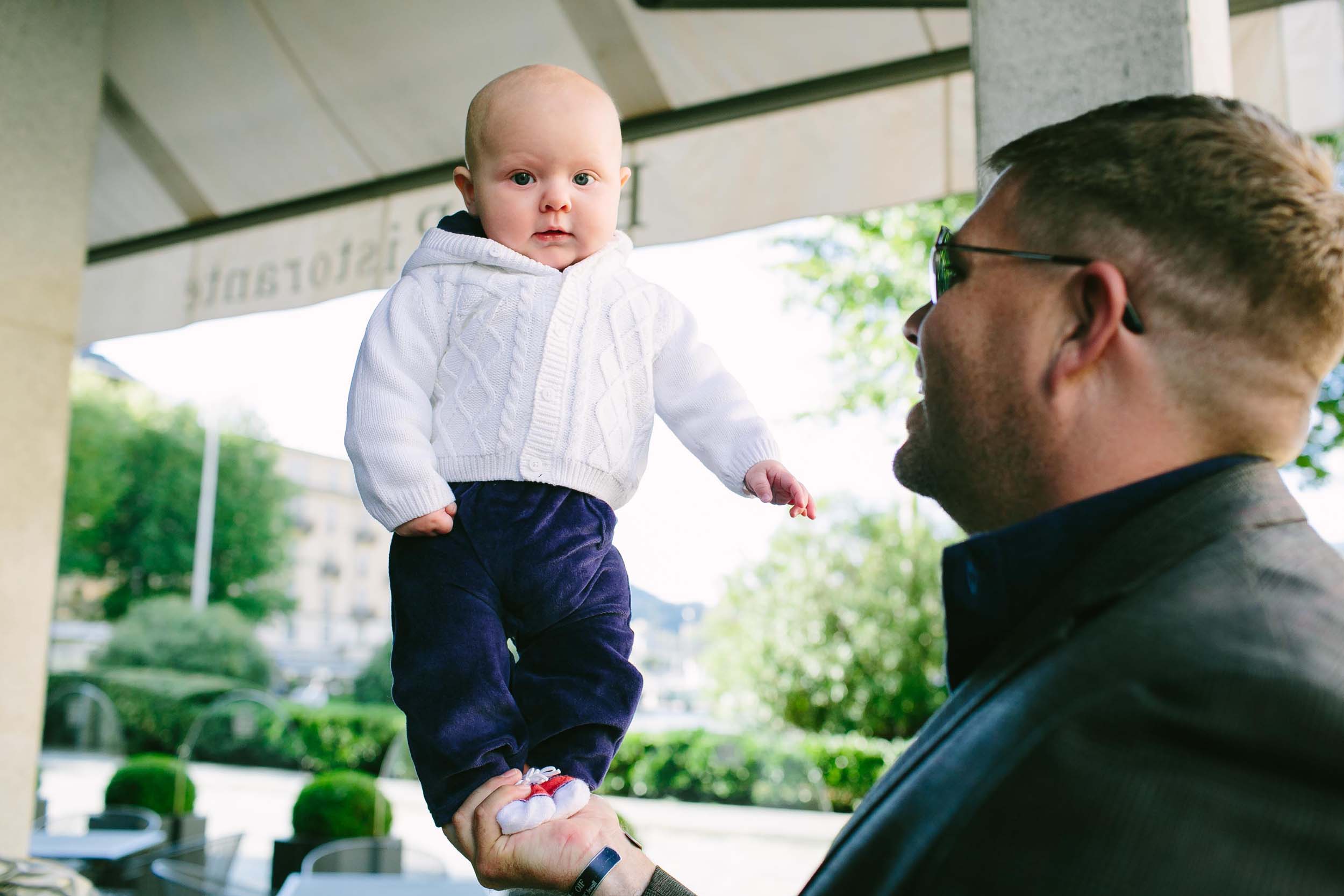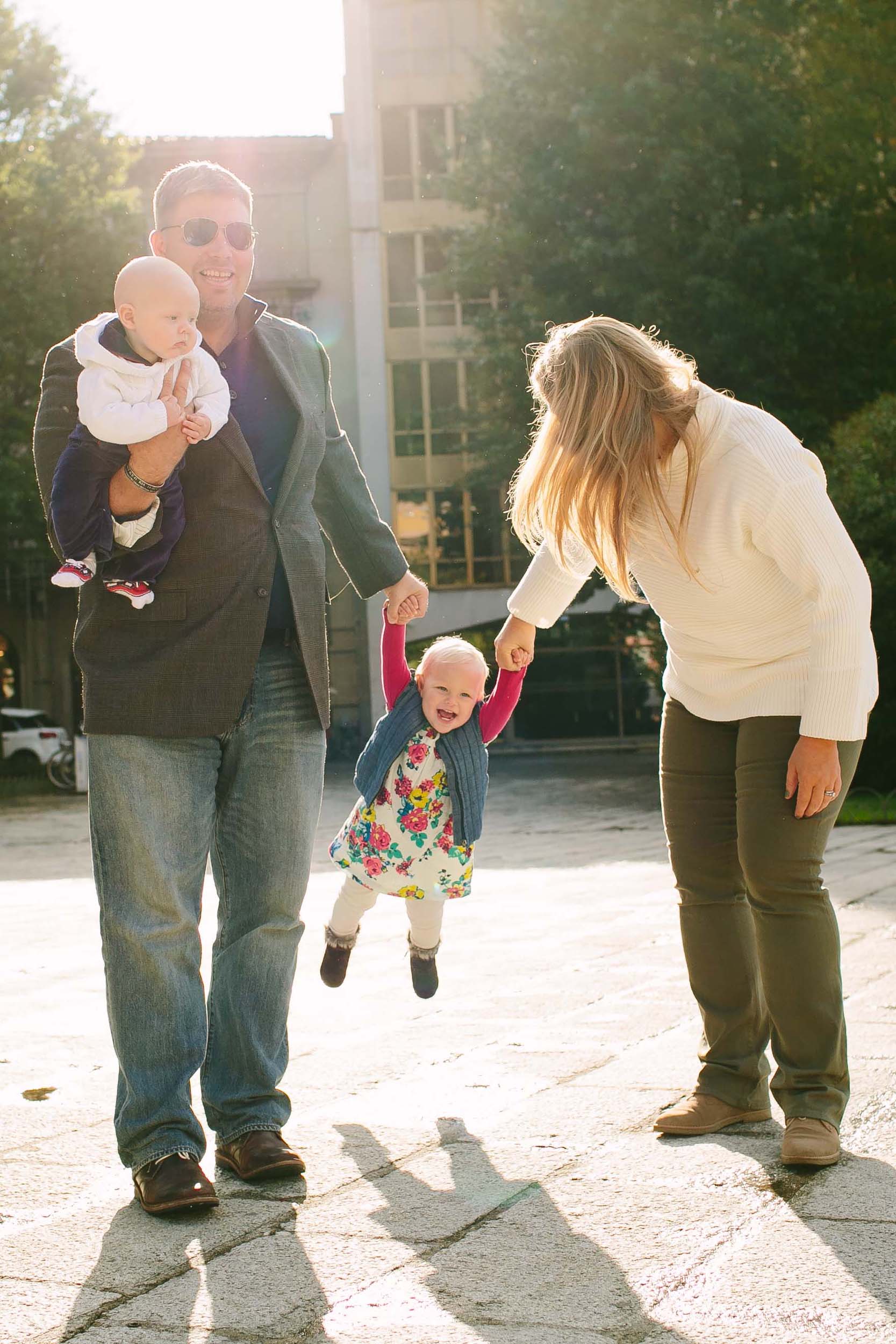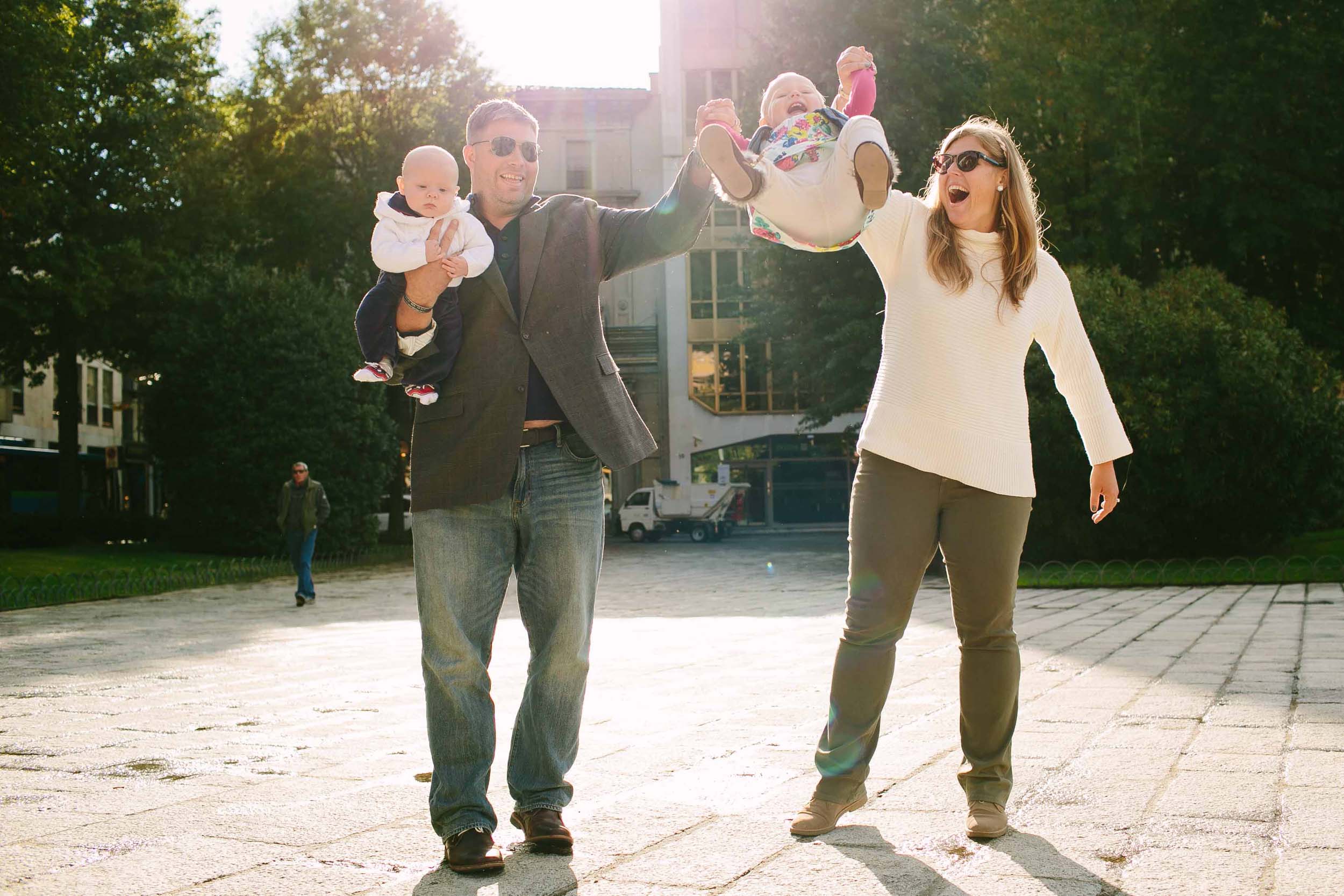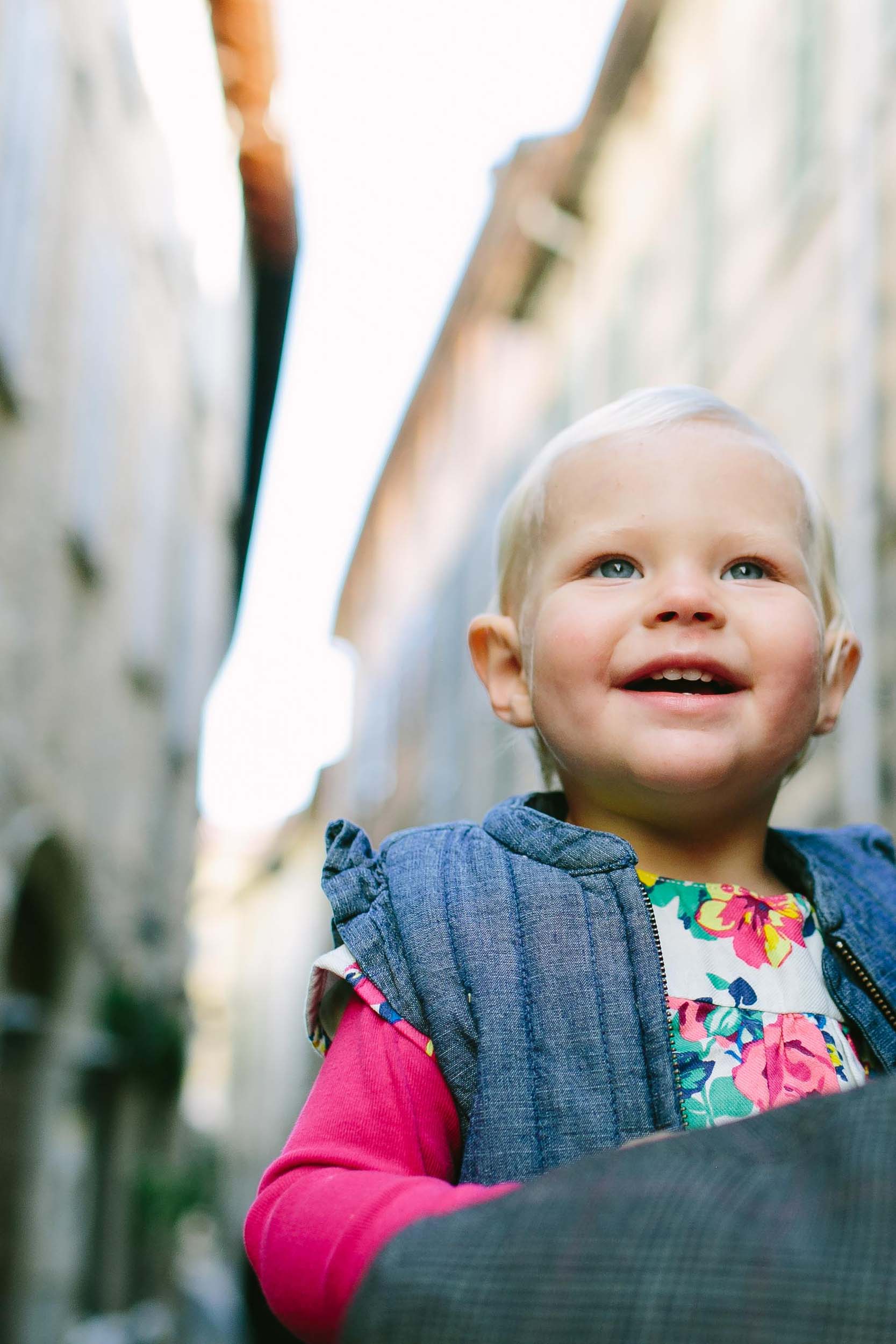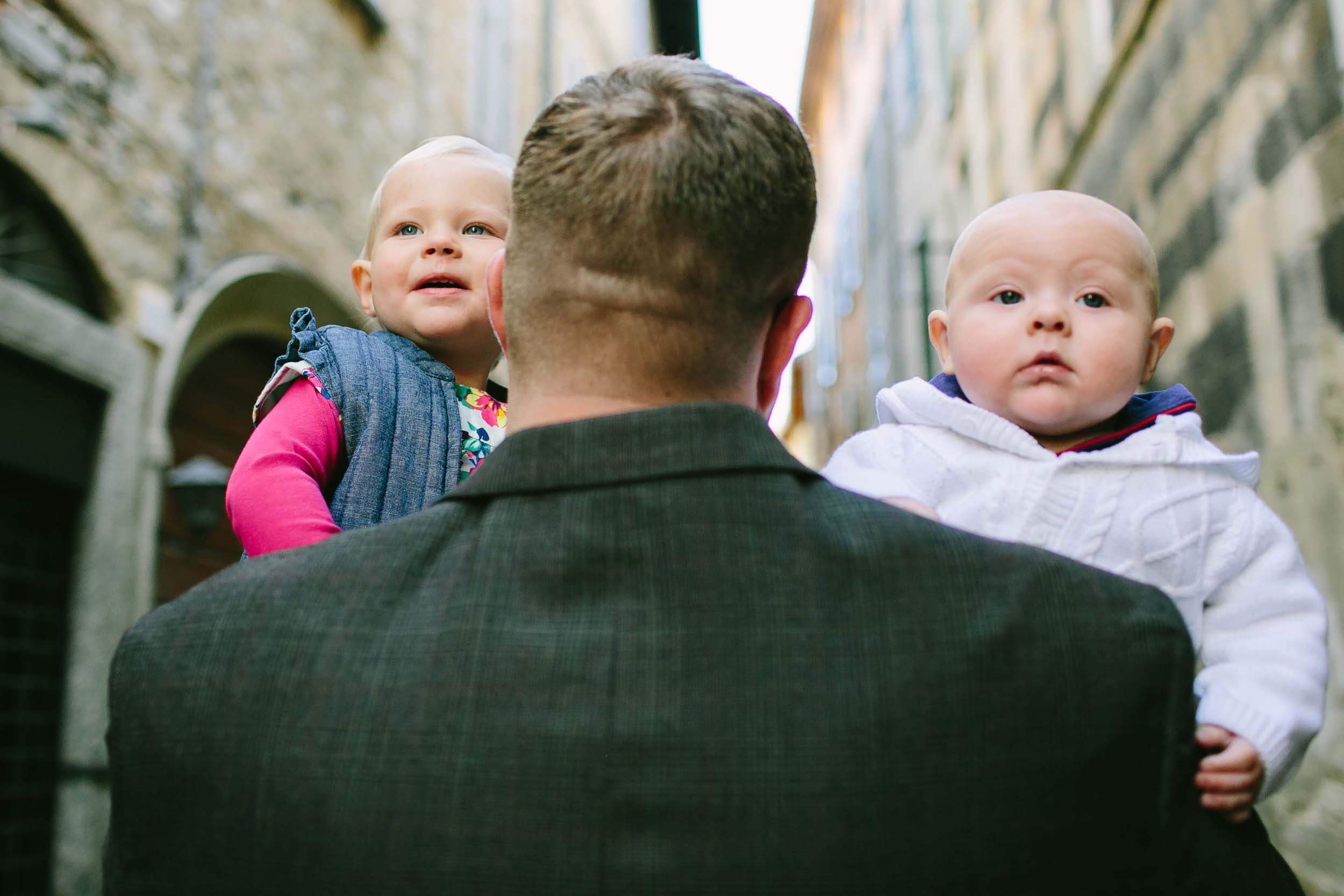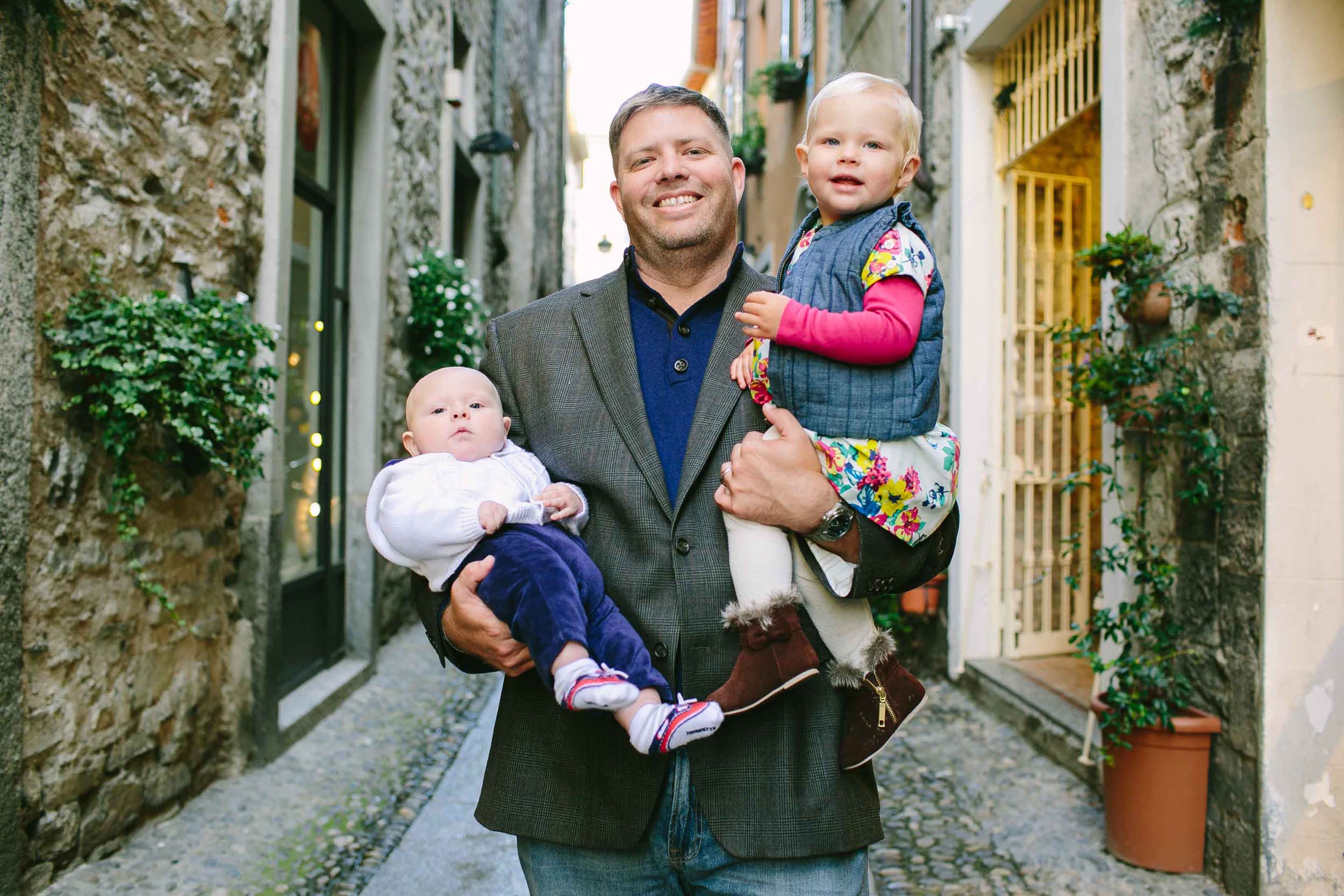 "Our favourite memories are of sitting on the beautiful piazzas with glasses of prosecco, huge gelato sundaes for my daughter, feeding the pigeons, saying hello to people as they walked by and, of course, admiring beautiful Lake Como. I loved hearing people exclaim 'Mama mia!' when they would see our two blondies – the Italian people were so welcoming and loving toward our family.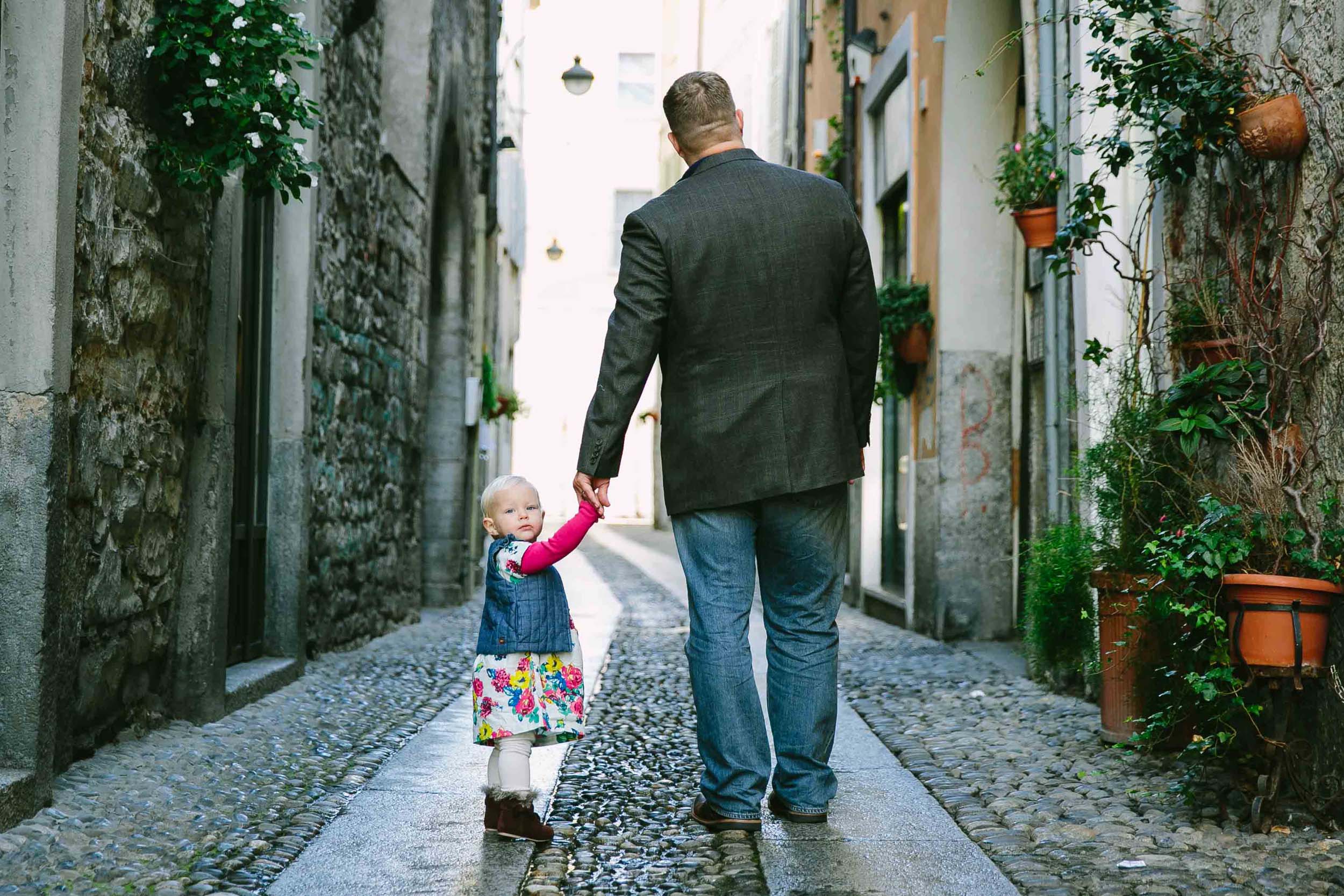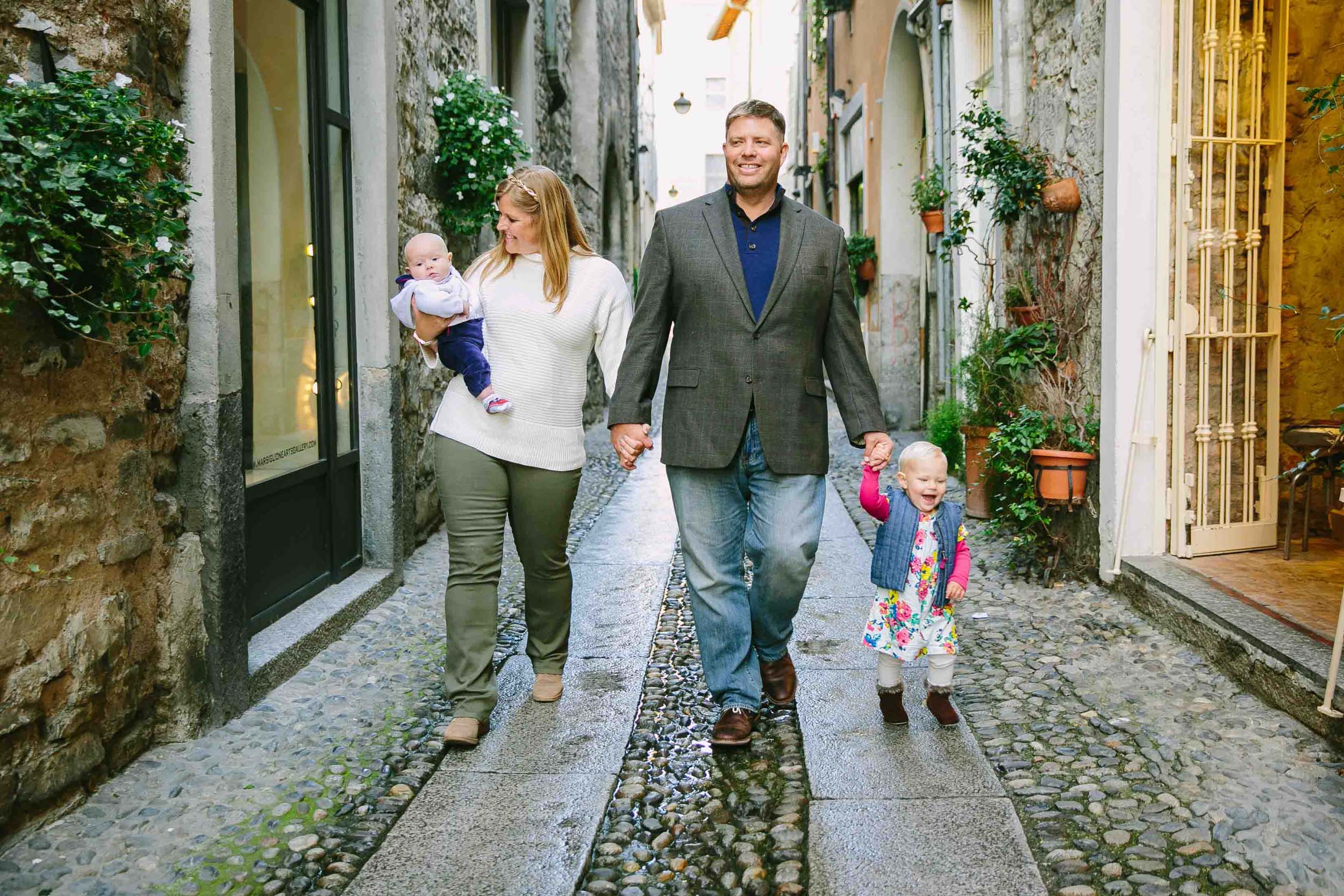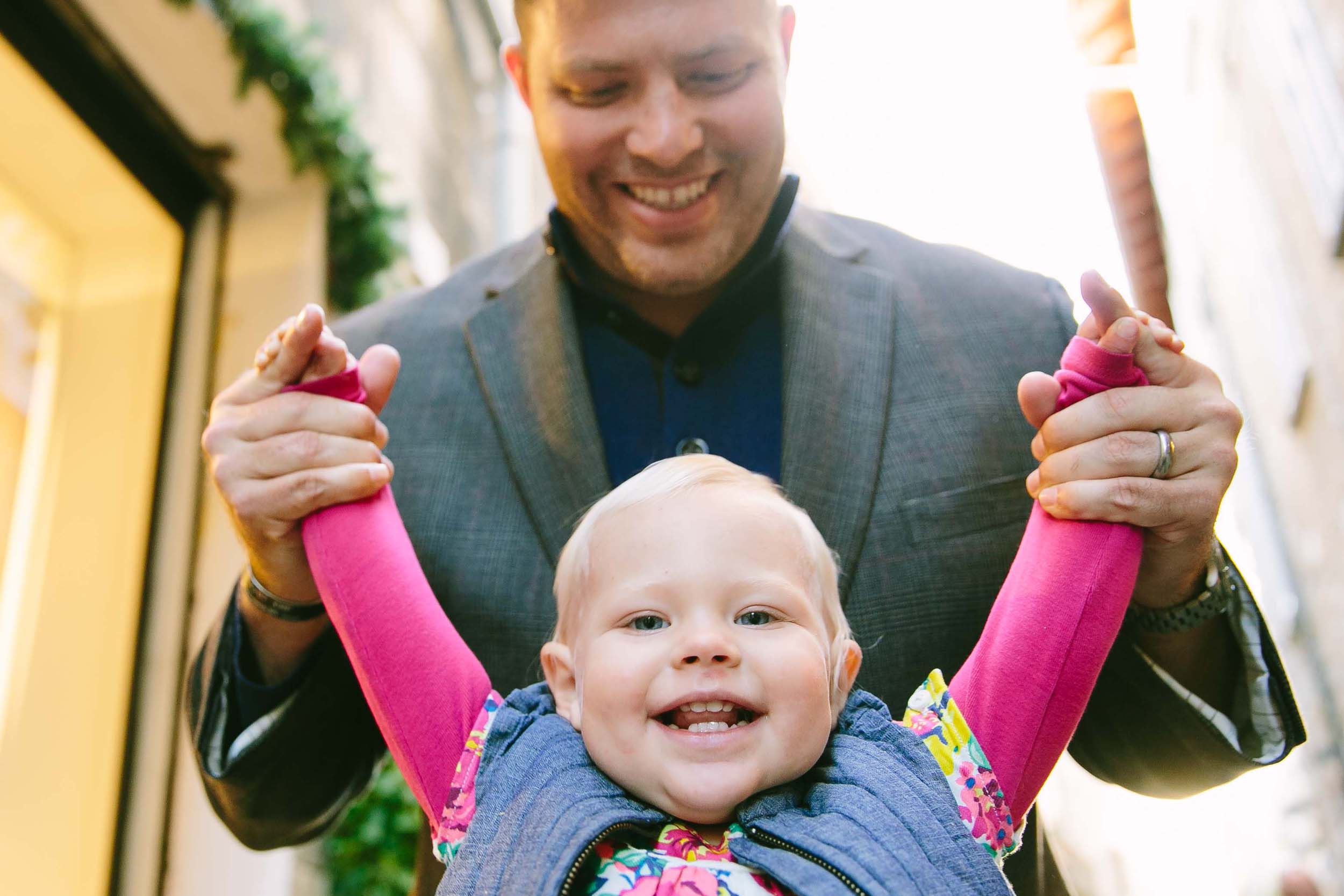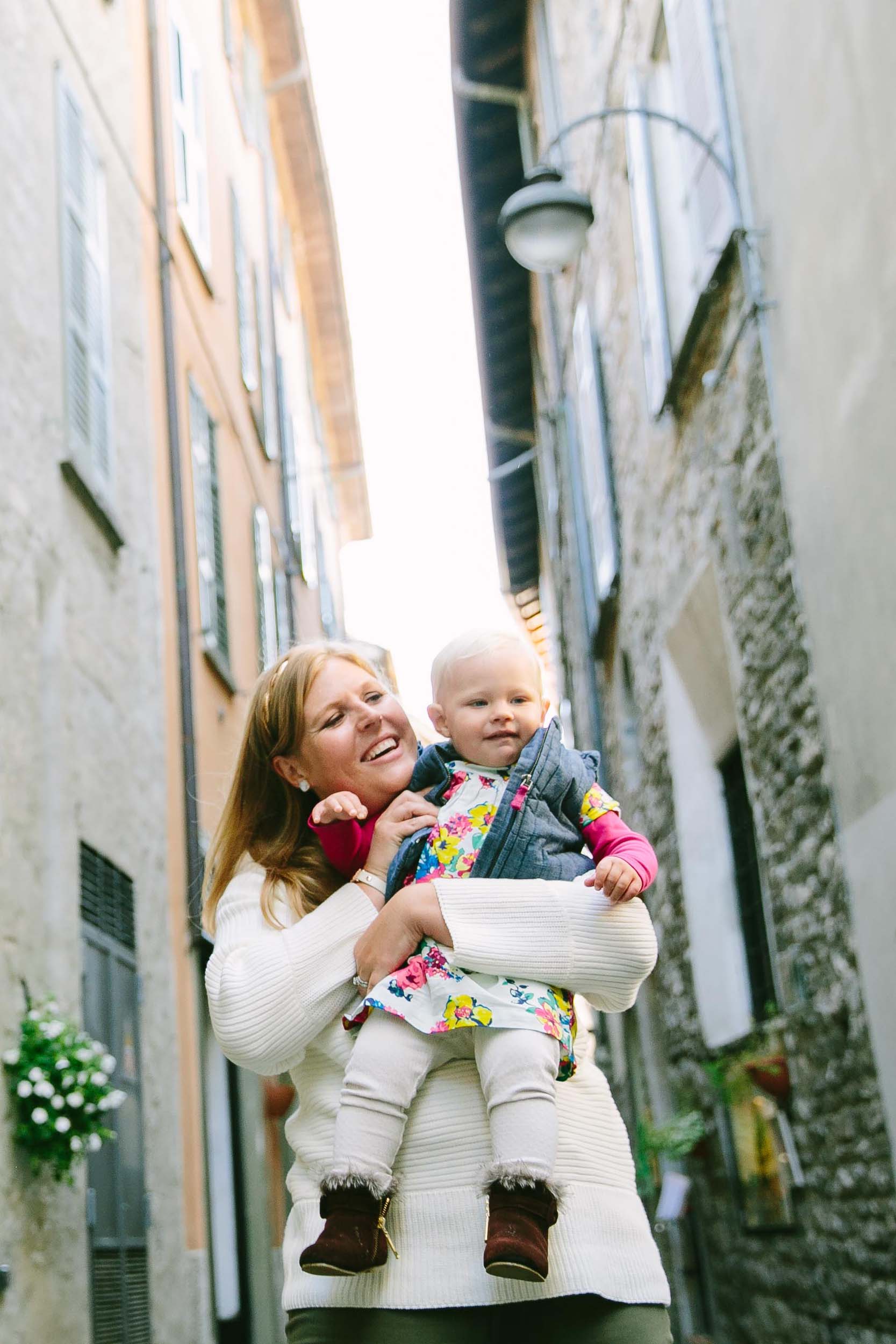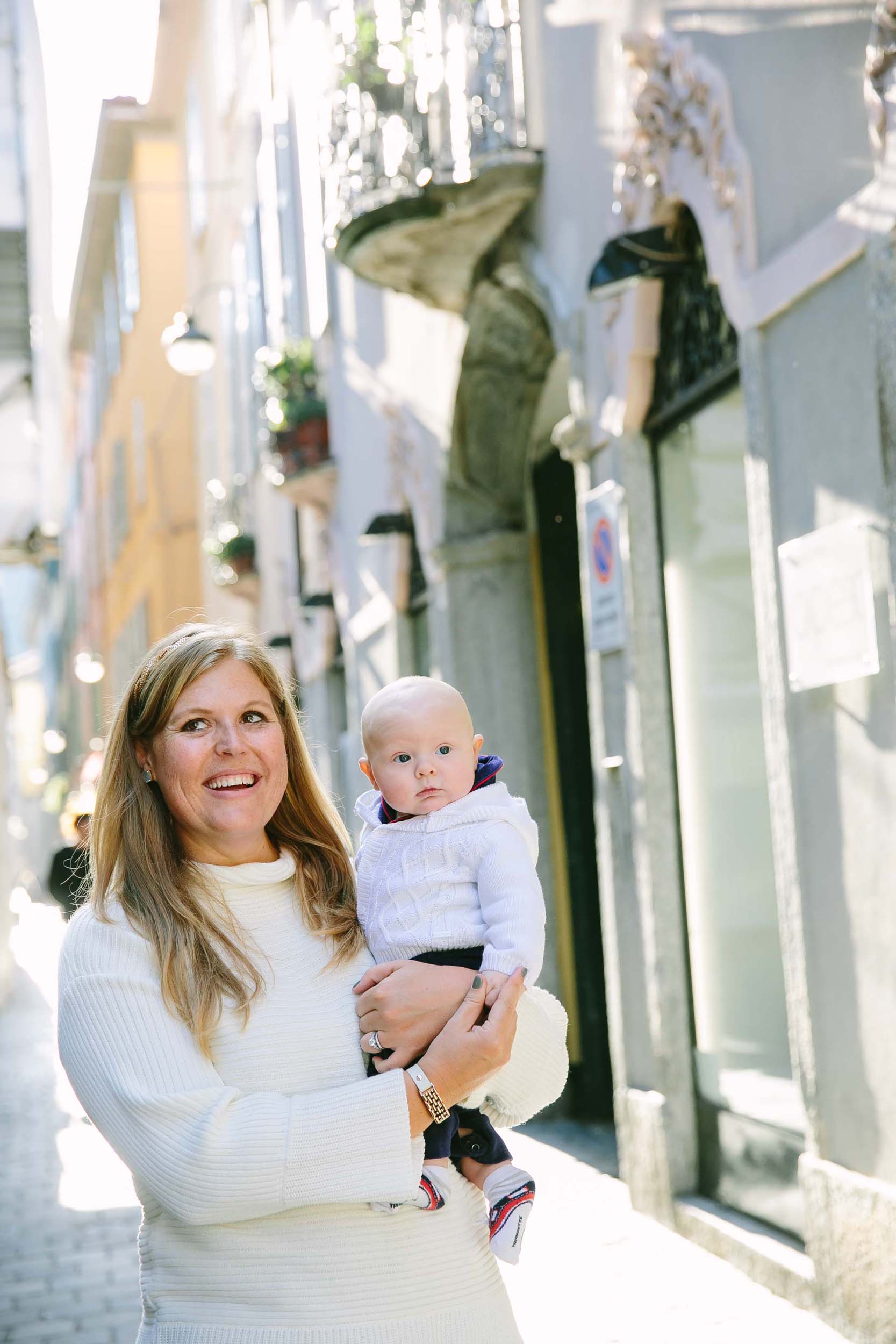 "Some might call us crazy for attempting a photo shoot with 'two under two,' but Flytographer Marian embraced our family and brought out the best in all of us. She captured our beautiful, chaotic, messy, funny, crazy world perfectly. The images capture a moment in time when we – as a family – took a risk, traveled abroad and enjoyed each other every moment of the day for a week.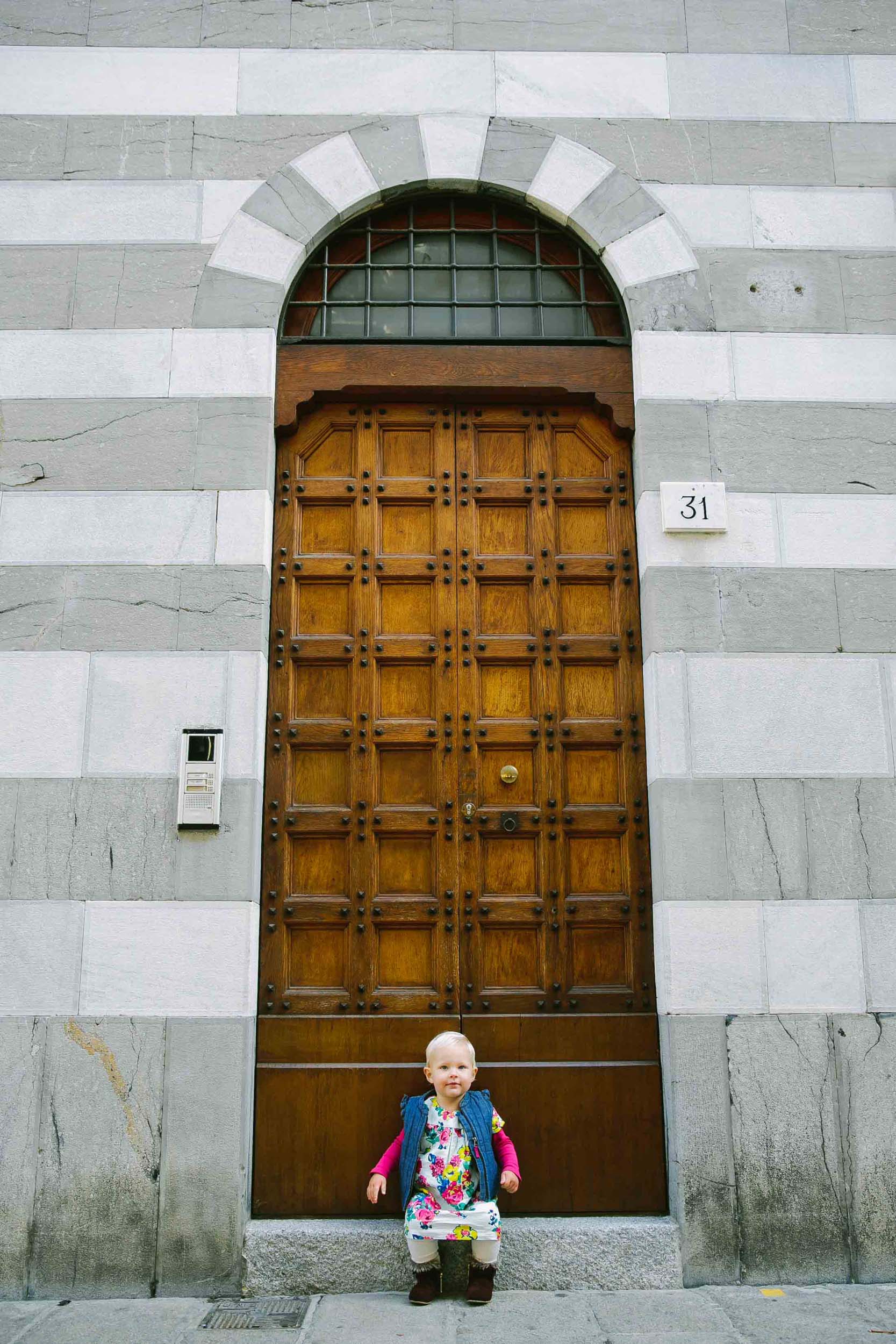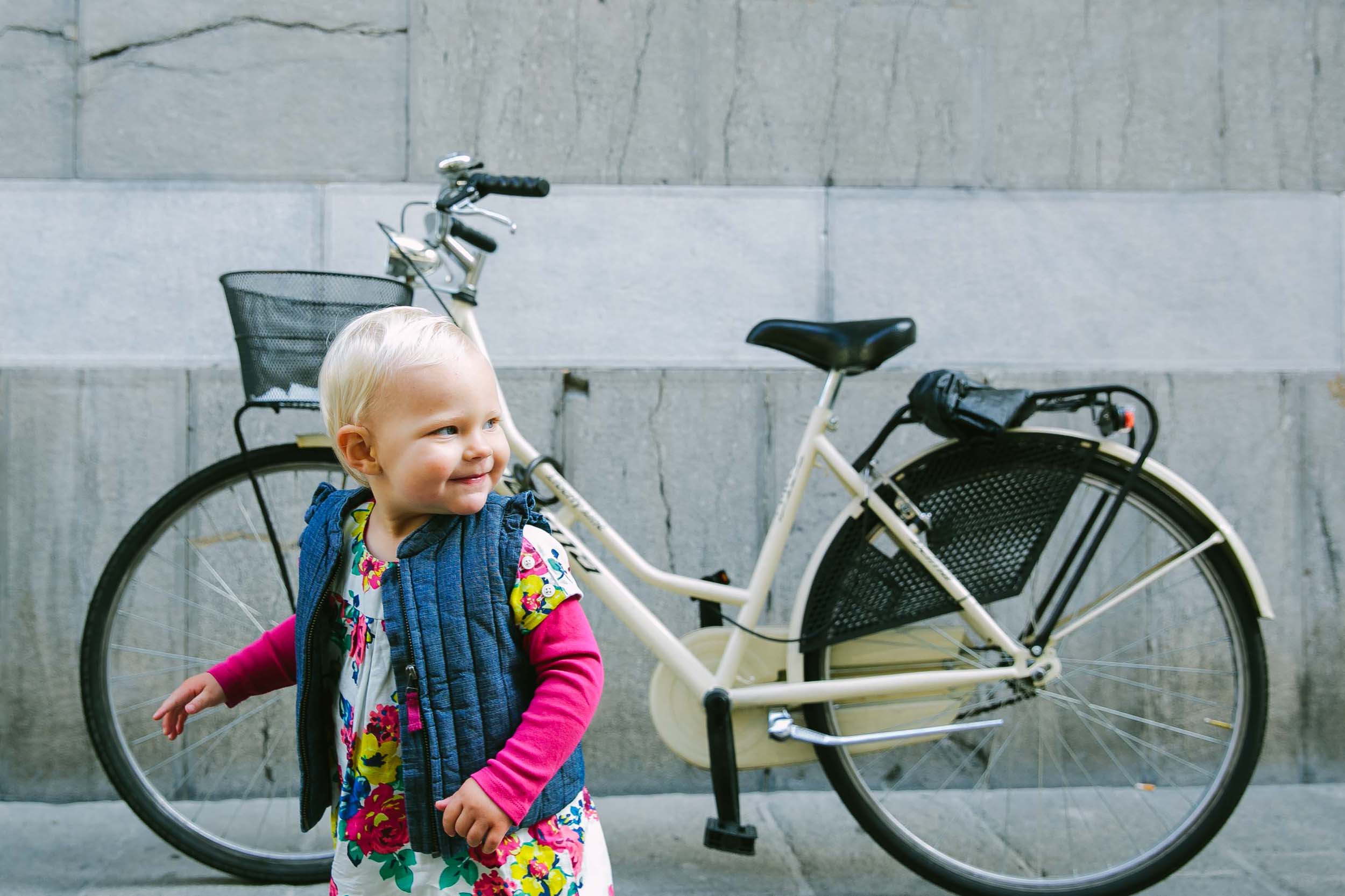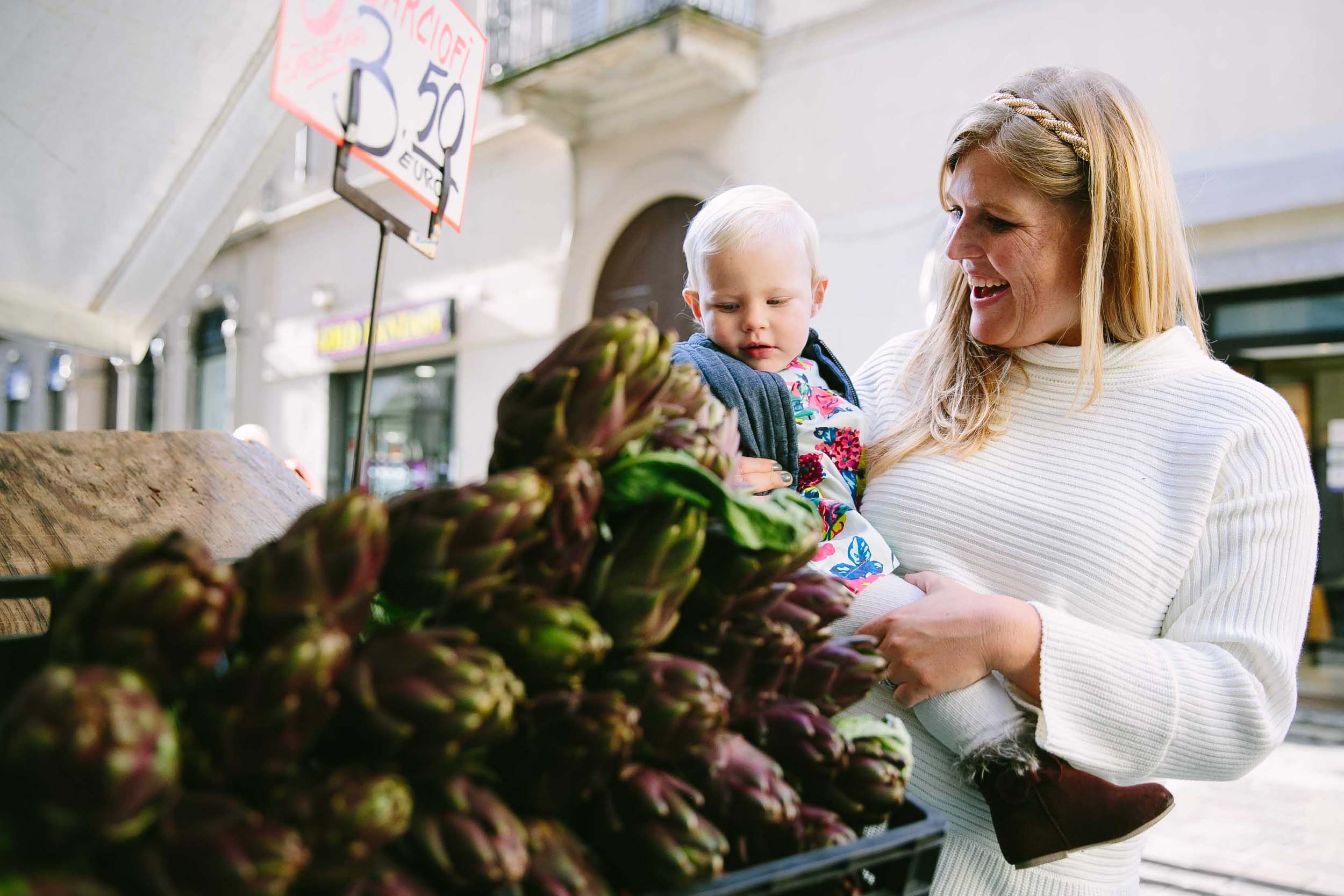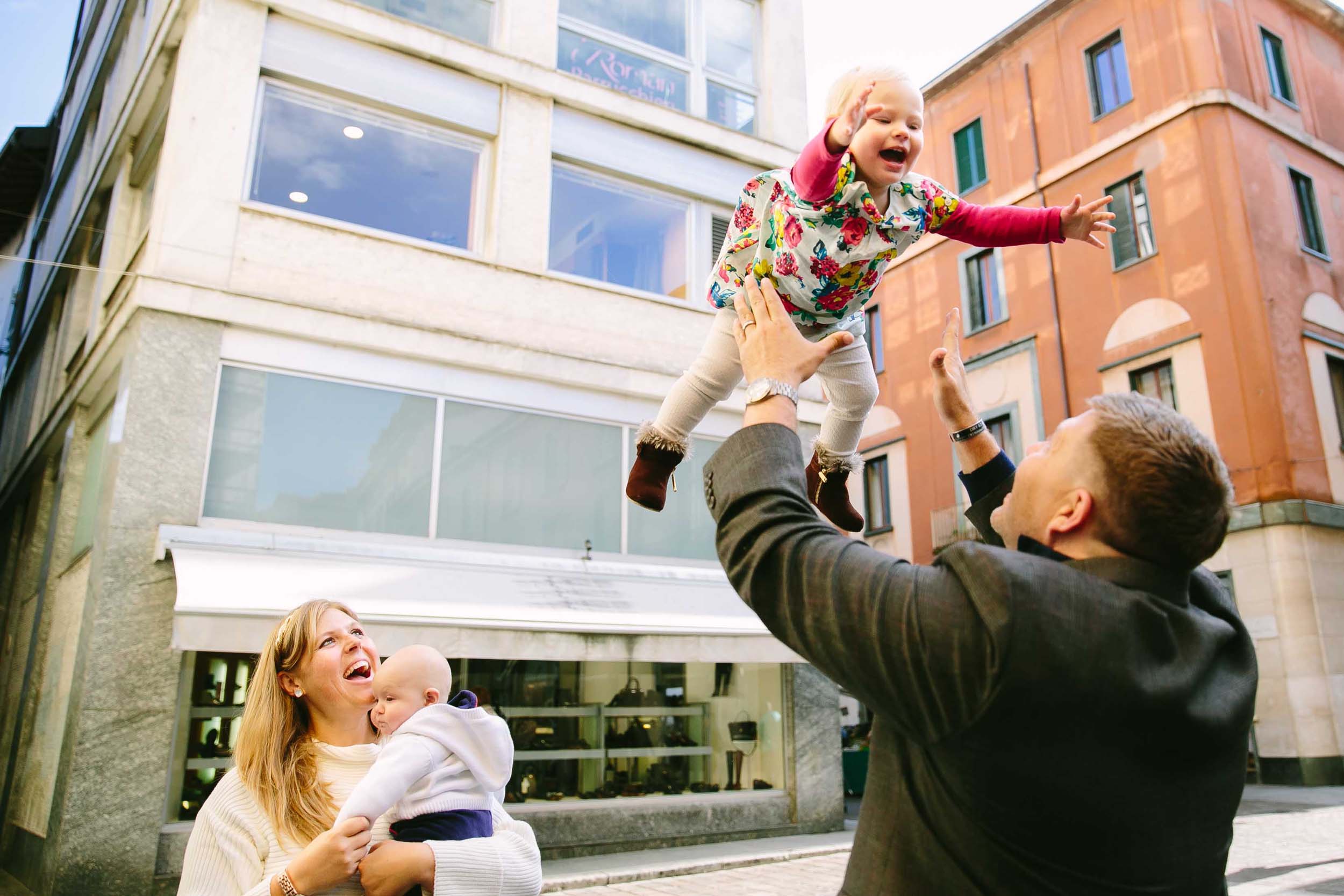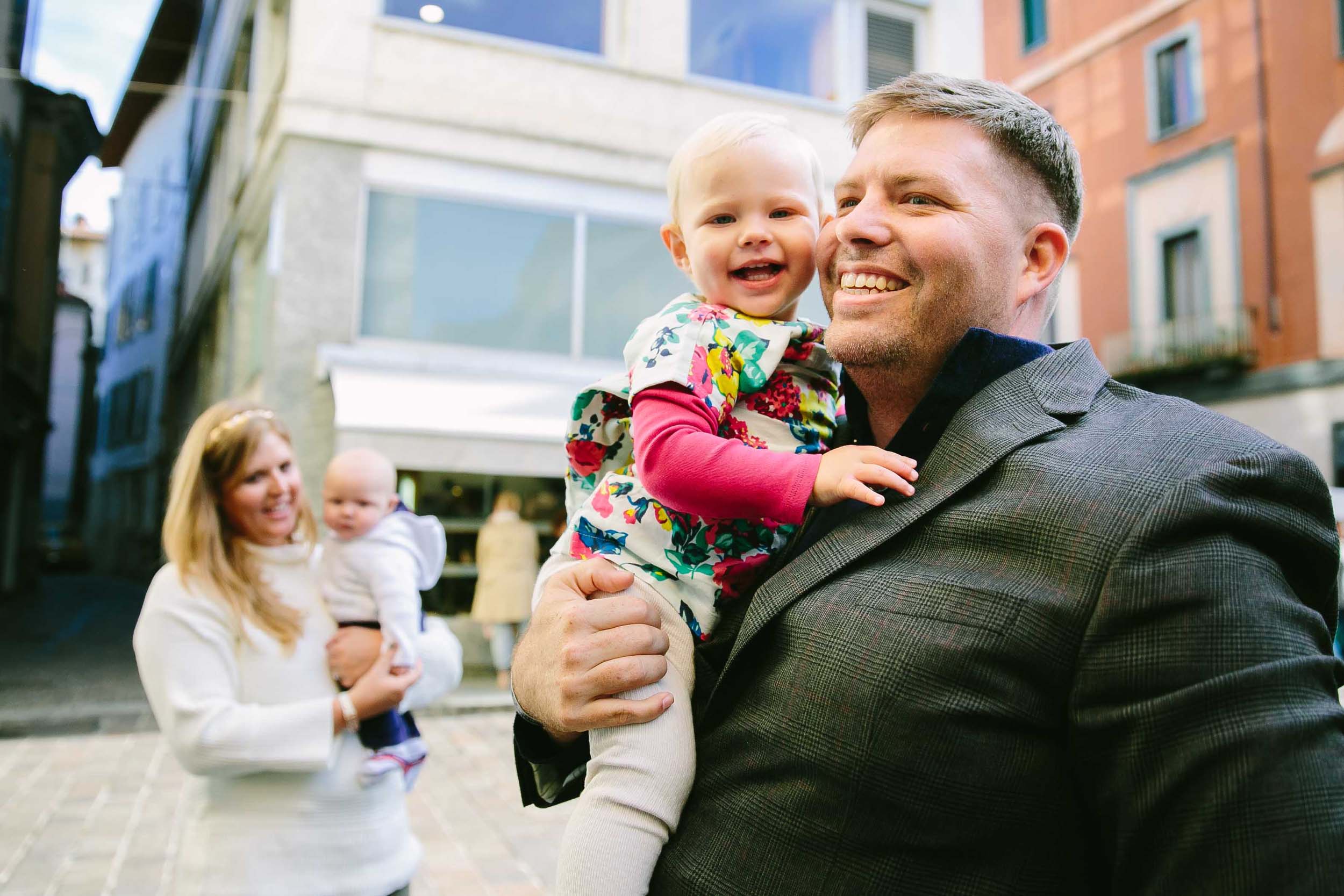 "She encouraged us to interact in the most natural ways and truly captured our kids' spirits and our love – as we celebrated our wedding anniversary that week. It may sound cheesy, but she really captured us perfectly. I will cherish these images and couldn't ever pick one, not even five, favourites!" – Sarah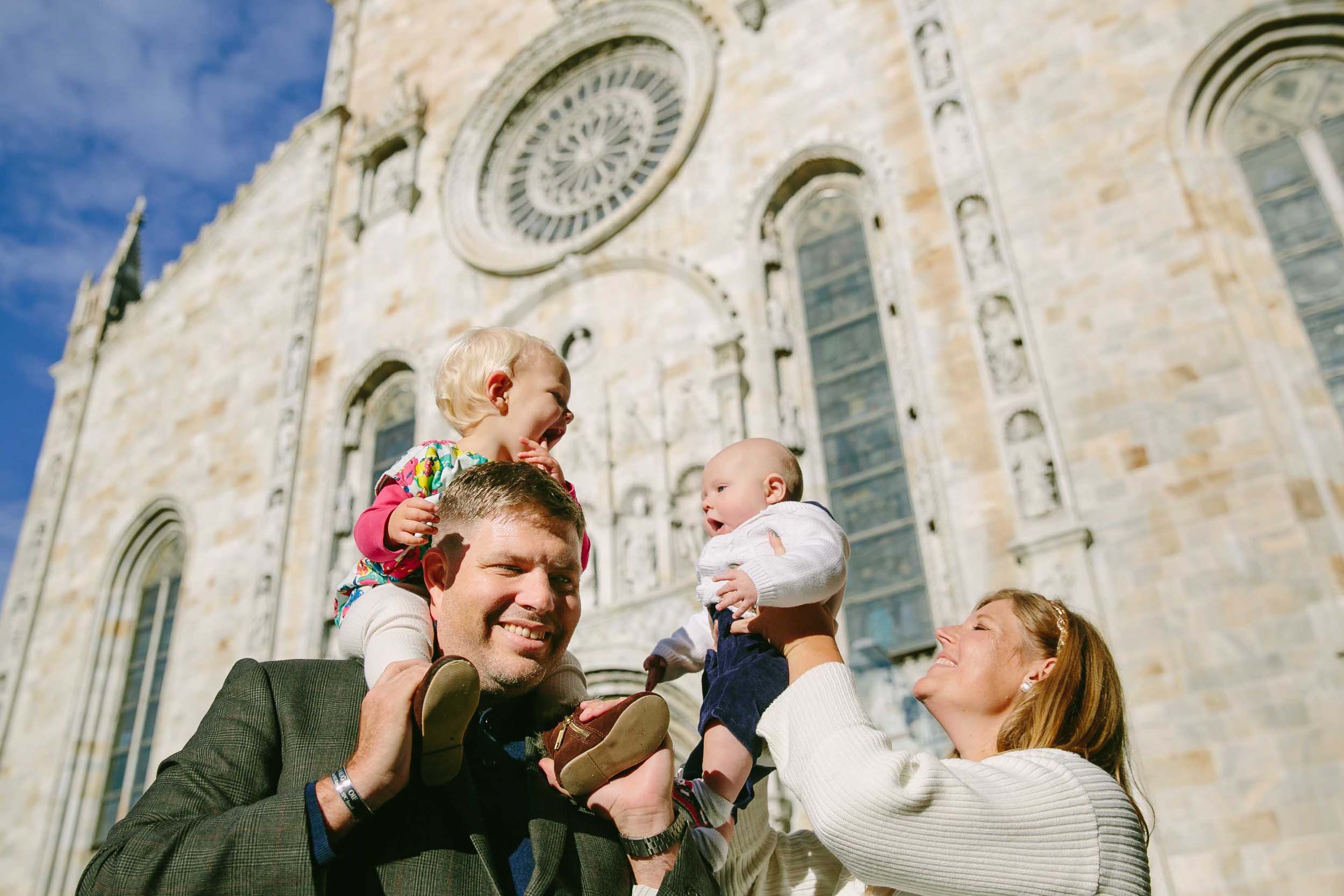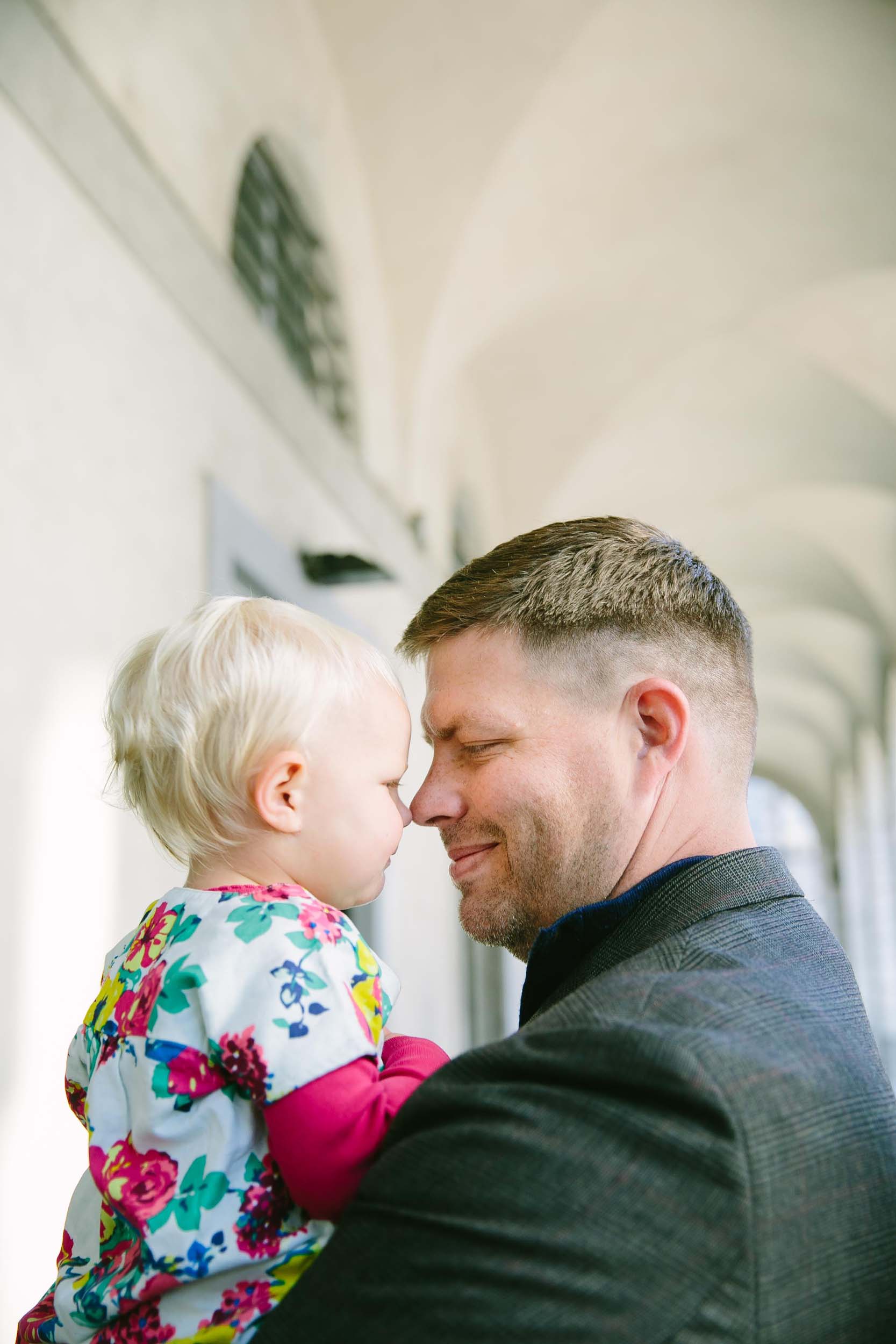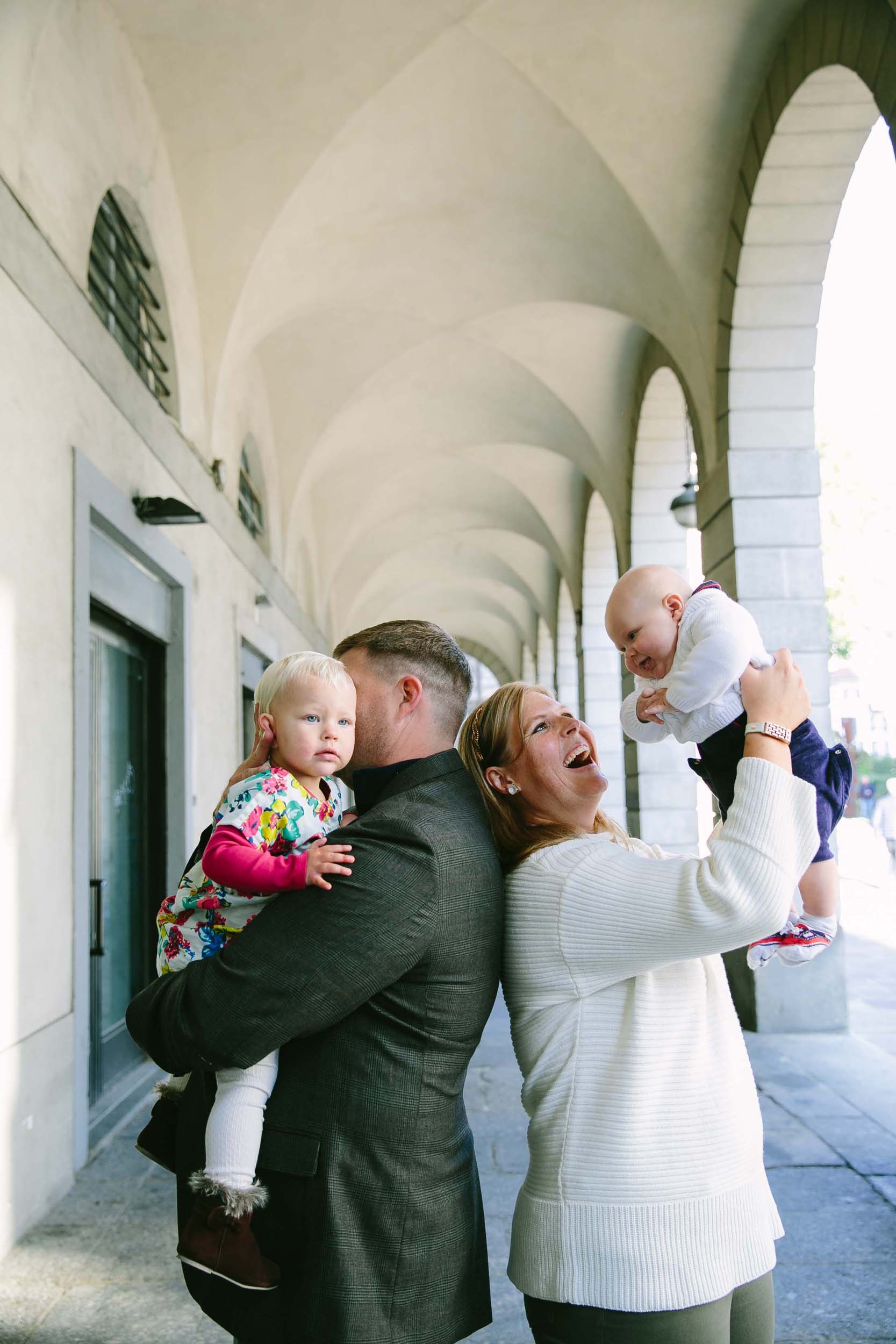 "When I met Sarah and her beautiful family and we had a chat about the purpose of their trip, I knew I had an incredible story to tell. I loved spending time with them and capturing their authenticity and their real experience in Italy. Thus, I planned a walk around my favourite spots in the city and let them discover the beauty of this magical place in a natural way. As I was showing them around, I discovered that the city of Como is not only fun for single travellers, but it's also a place in which families can enjoy the beauty of Lake Como without going up and down the stairs with a stroller, bags and a baby in hand, which really helped us concentrate on their story and relax. The last part of the shoot was the most fun, as I took them to a beautiful café in front of the Duomo to enjoy gelato and wine." – Marian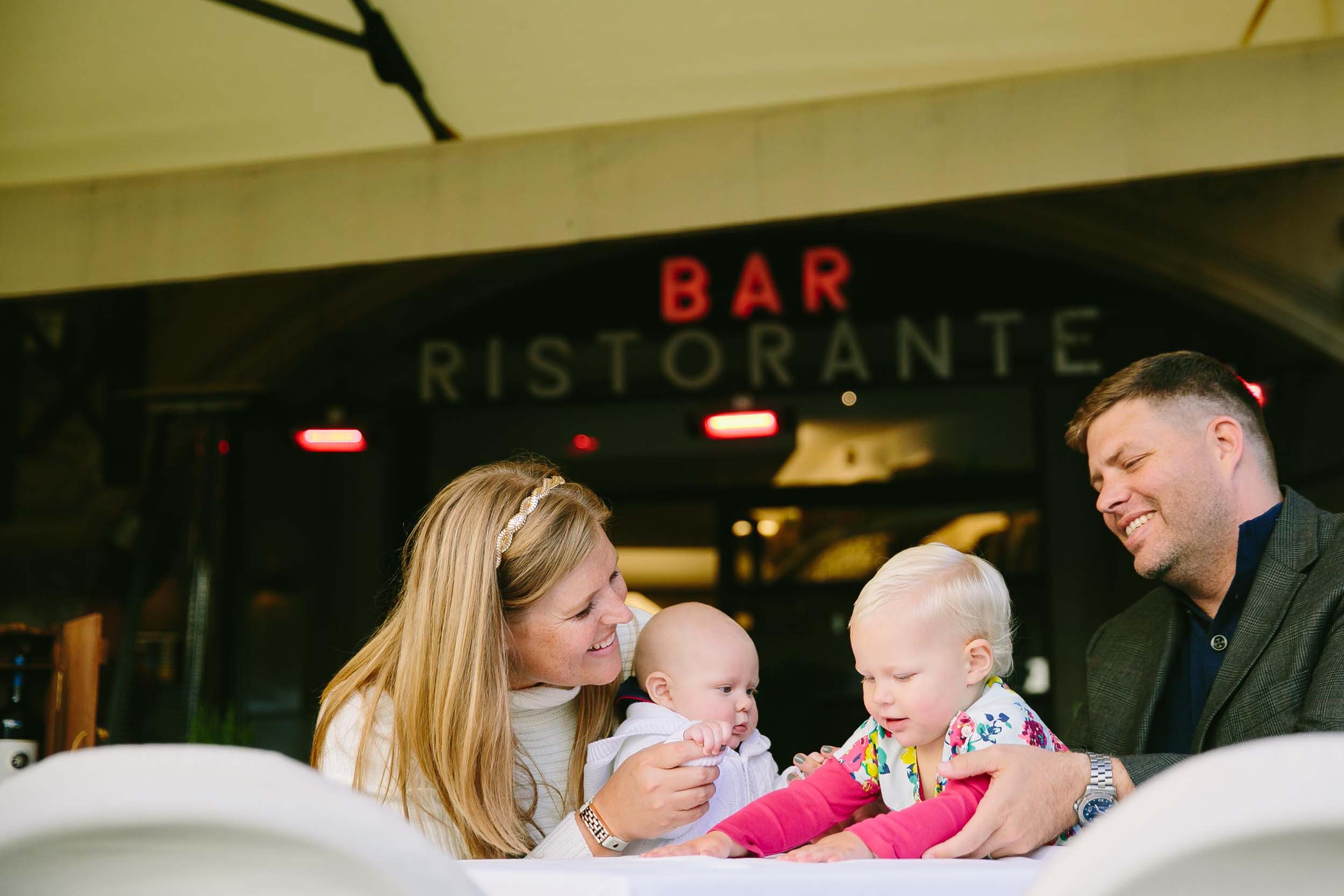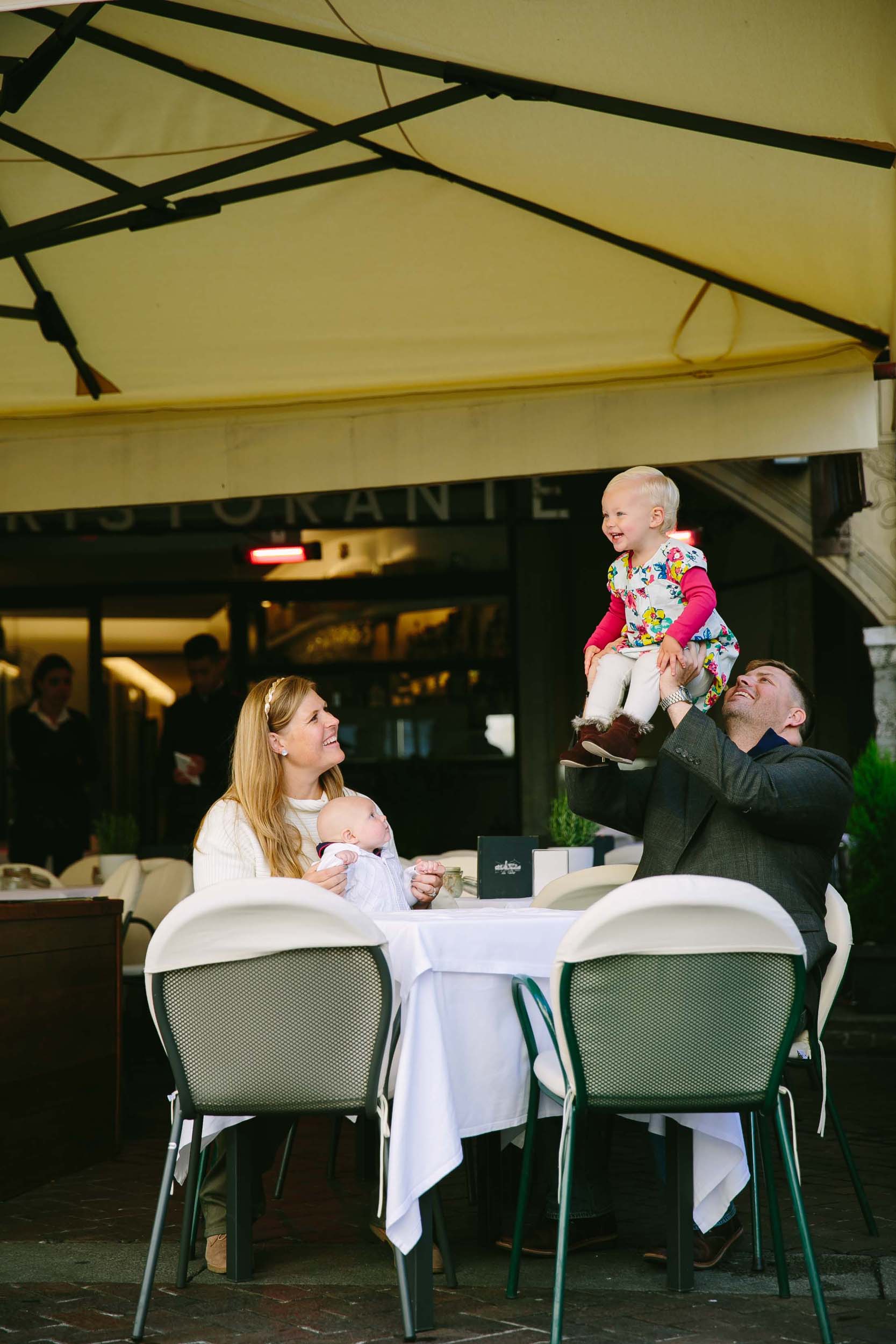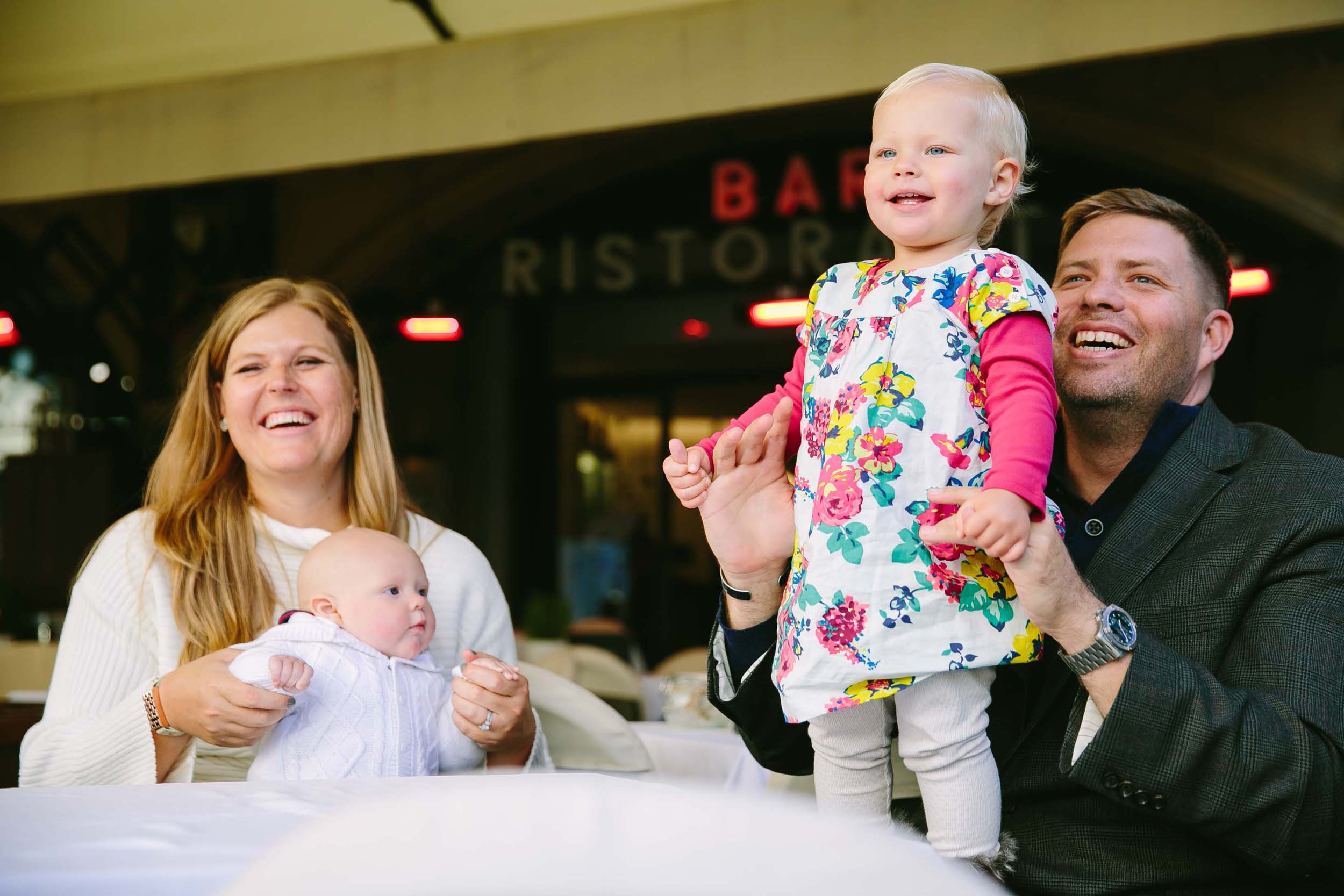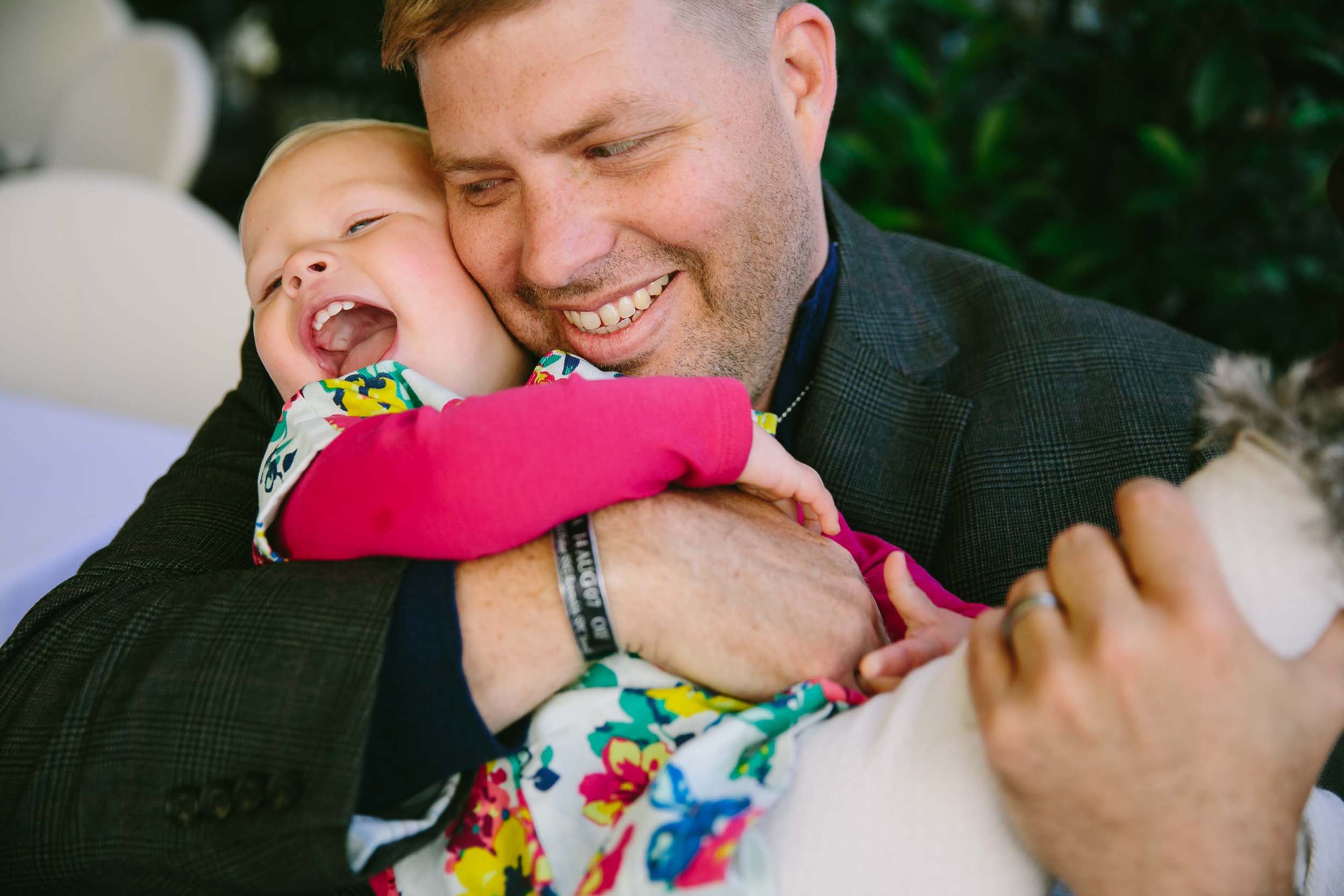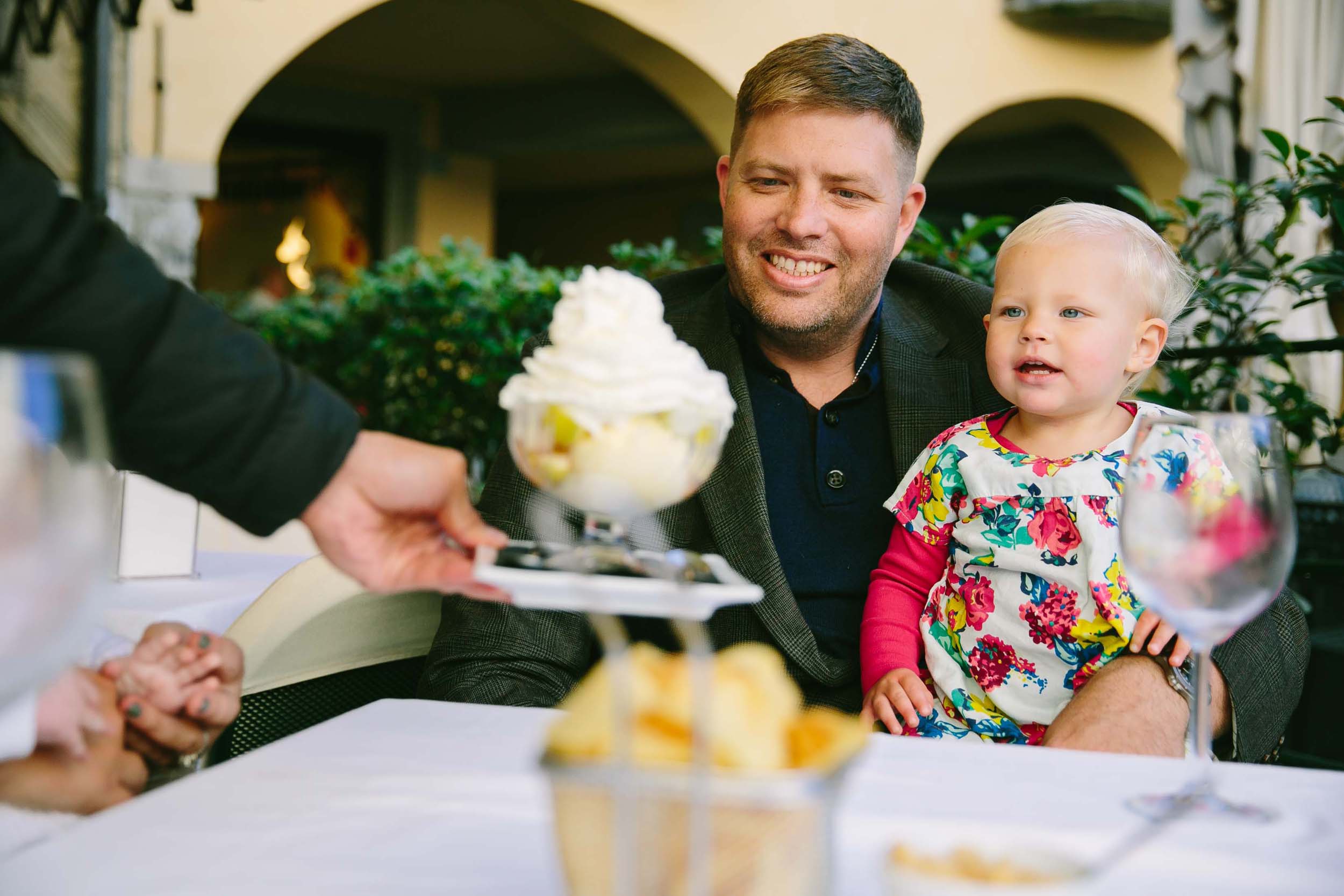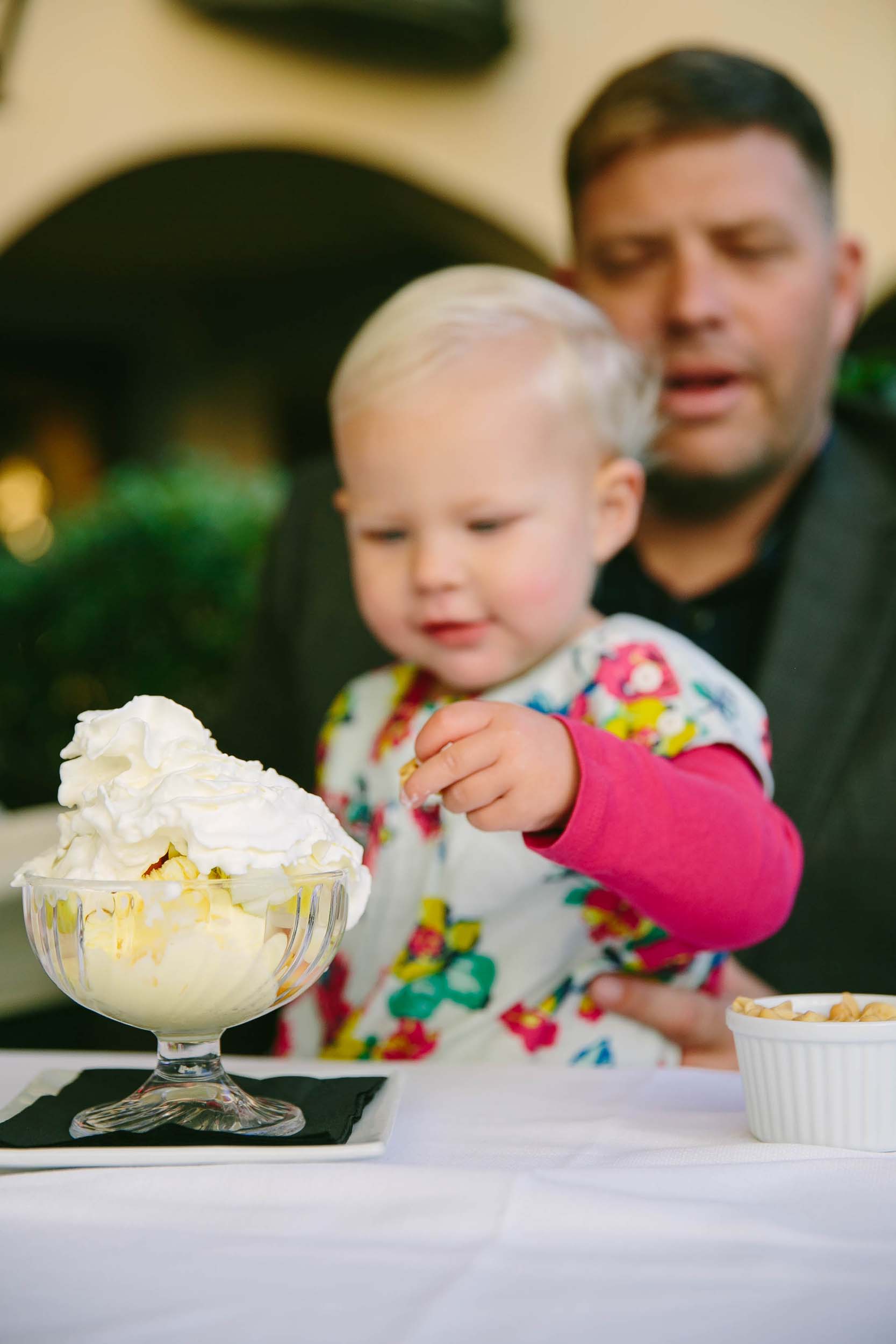 See more: anniversary – family – kids – Lake Como