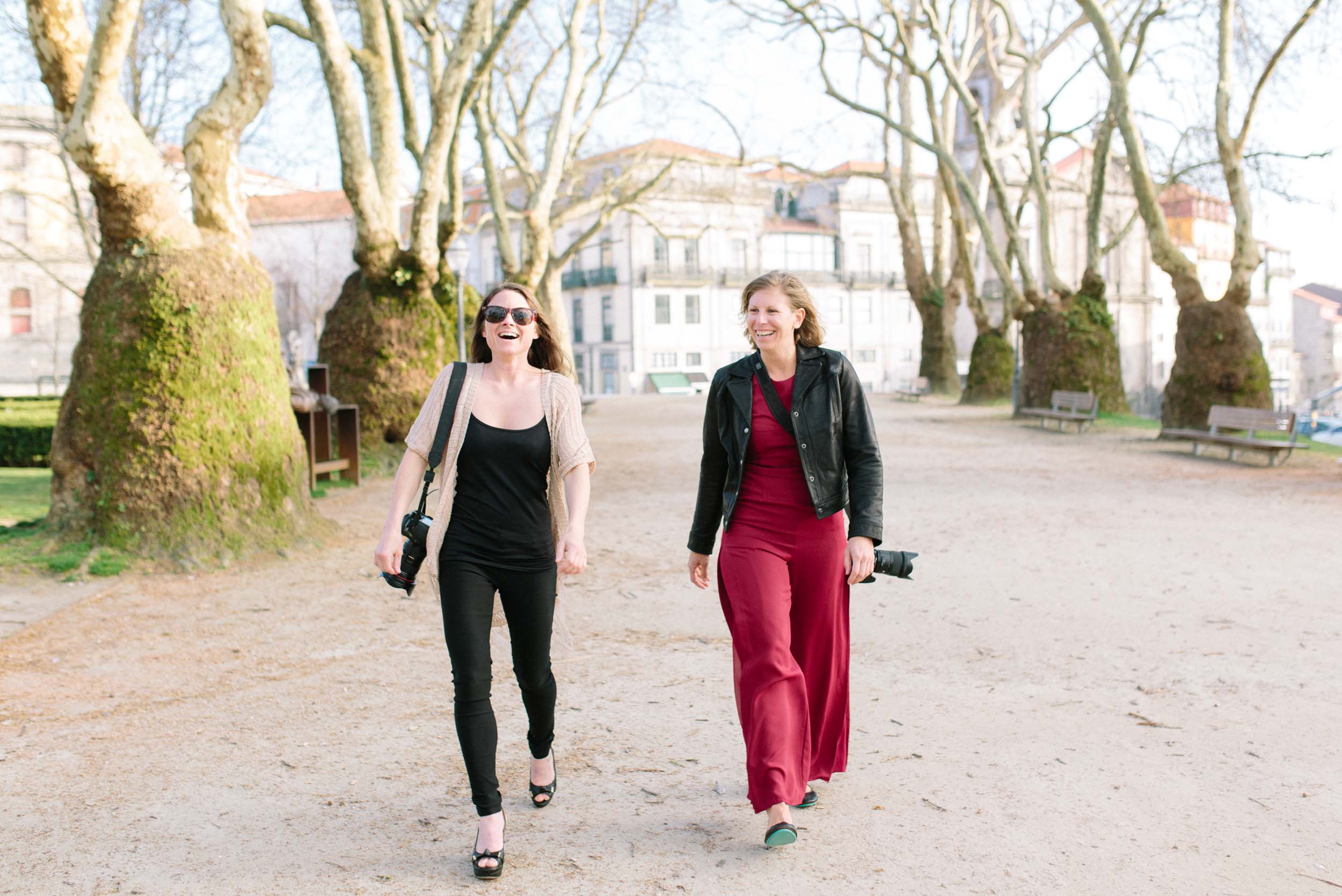 Even people who don't fancy themselves photographers take photos of their travels. So, how can you ensure you come home with amazing photos you're proud to show off to family and friends? Read on for our favourite tips for taking travel photos.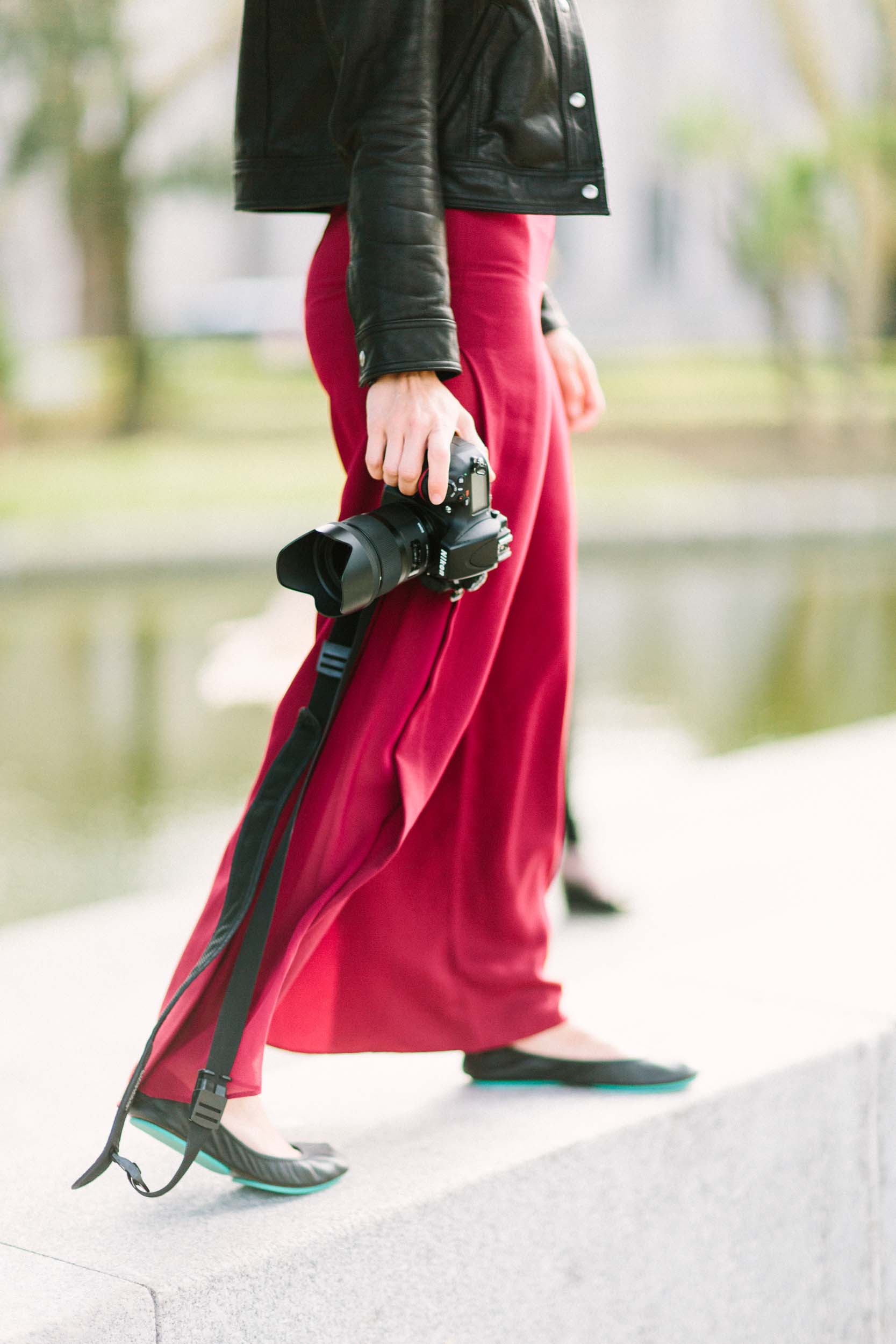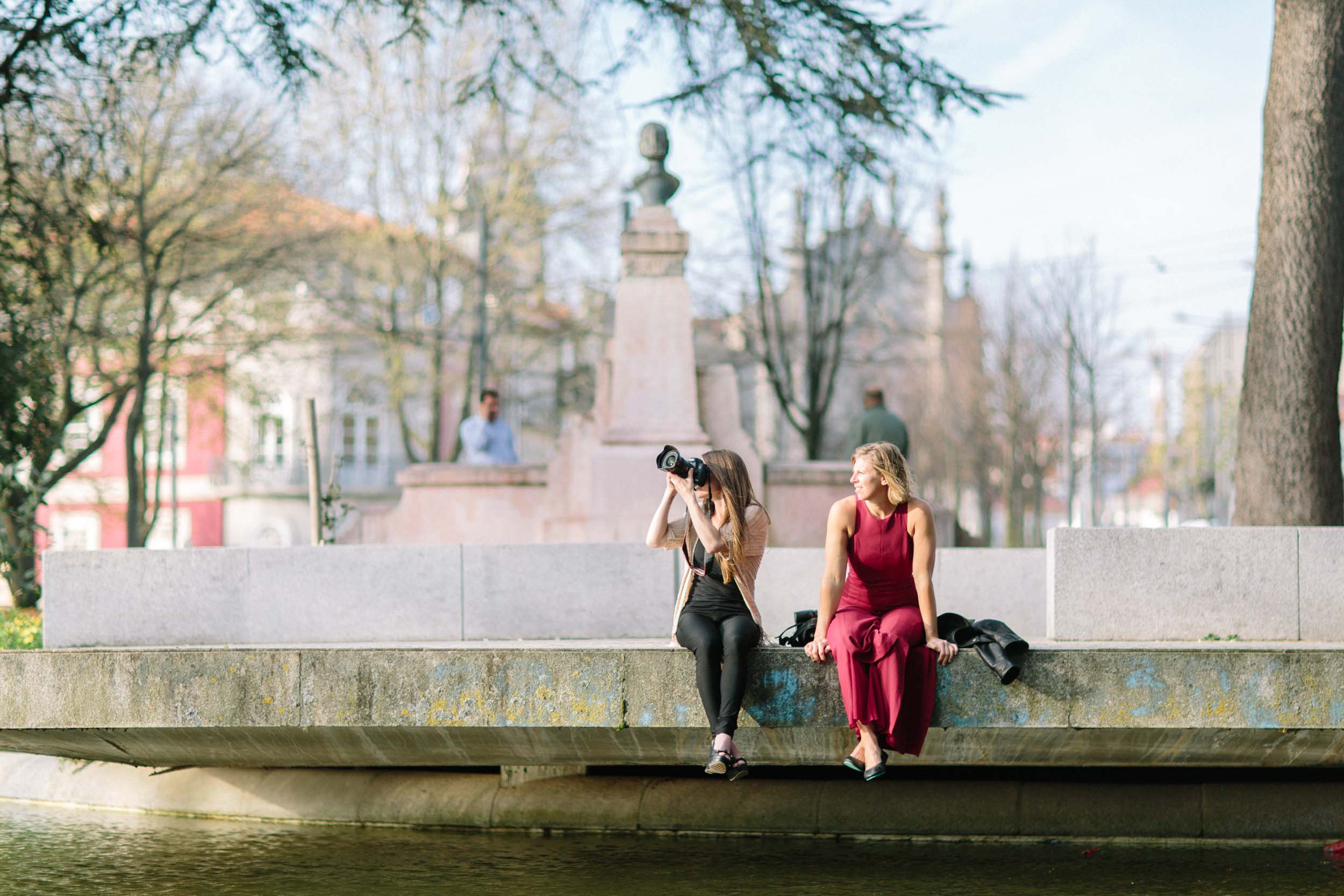 1. Always carry on your camera
Keep your camera safe by always keeping it on you; never put it in your checked baggage. Be prepared to pull it out separately during your security check, just as you would a laptop. Protect it with a soft wrap or invest in a proper camera bag – that glass is fragile! And if your gear is pricey, consider getting travel insurance for extra peace of mind.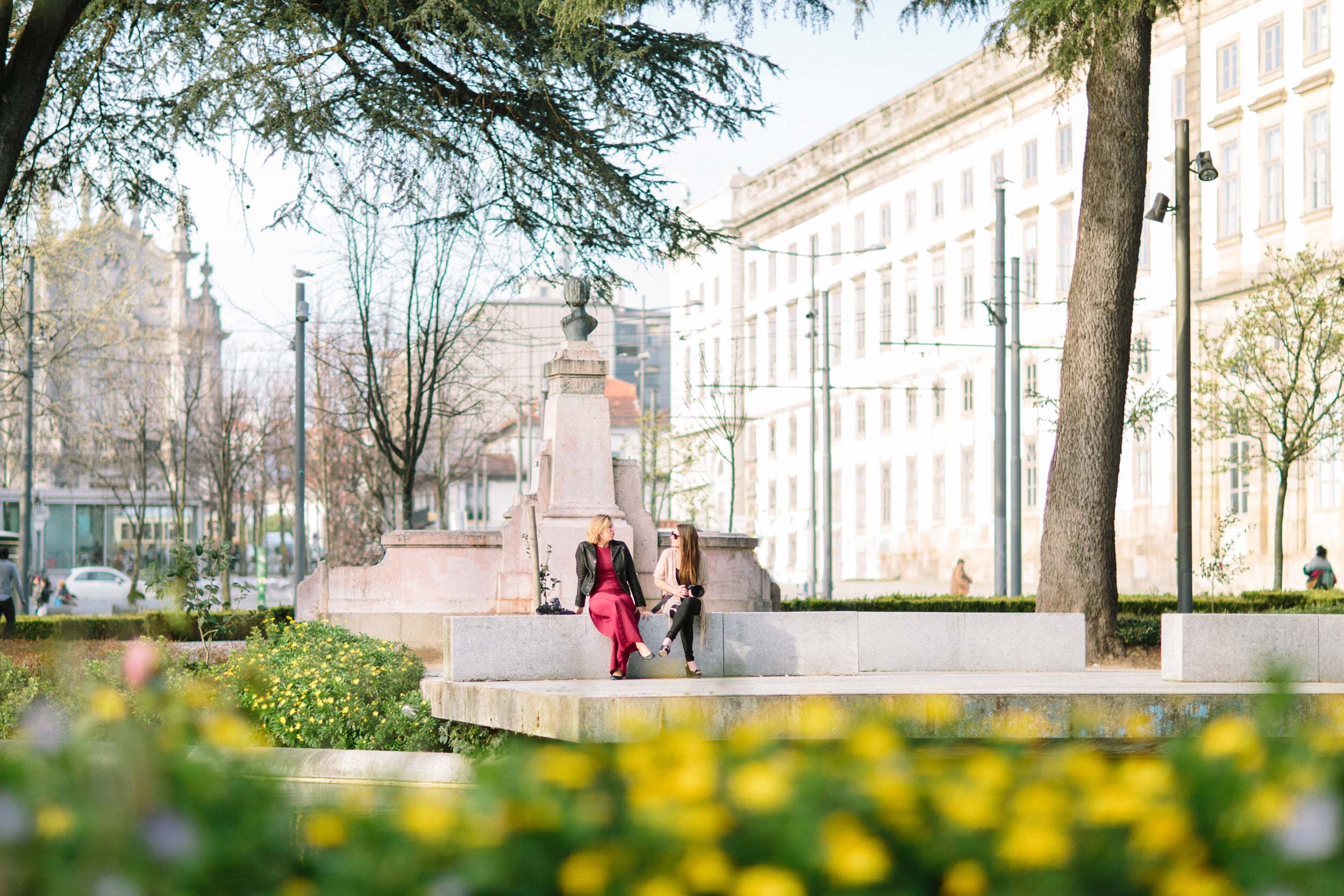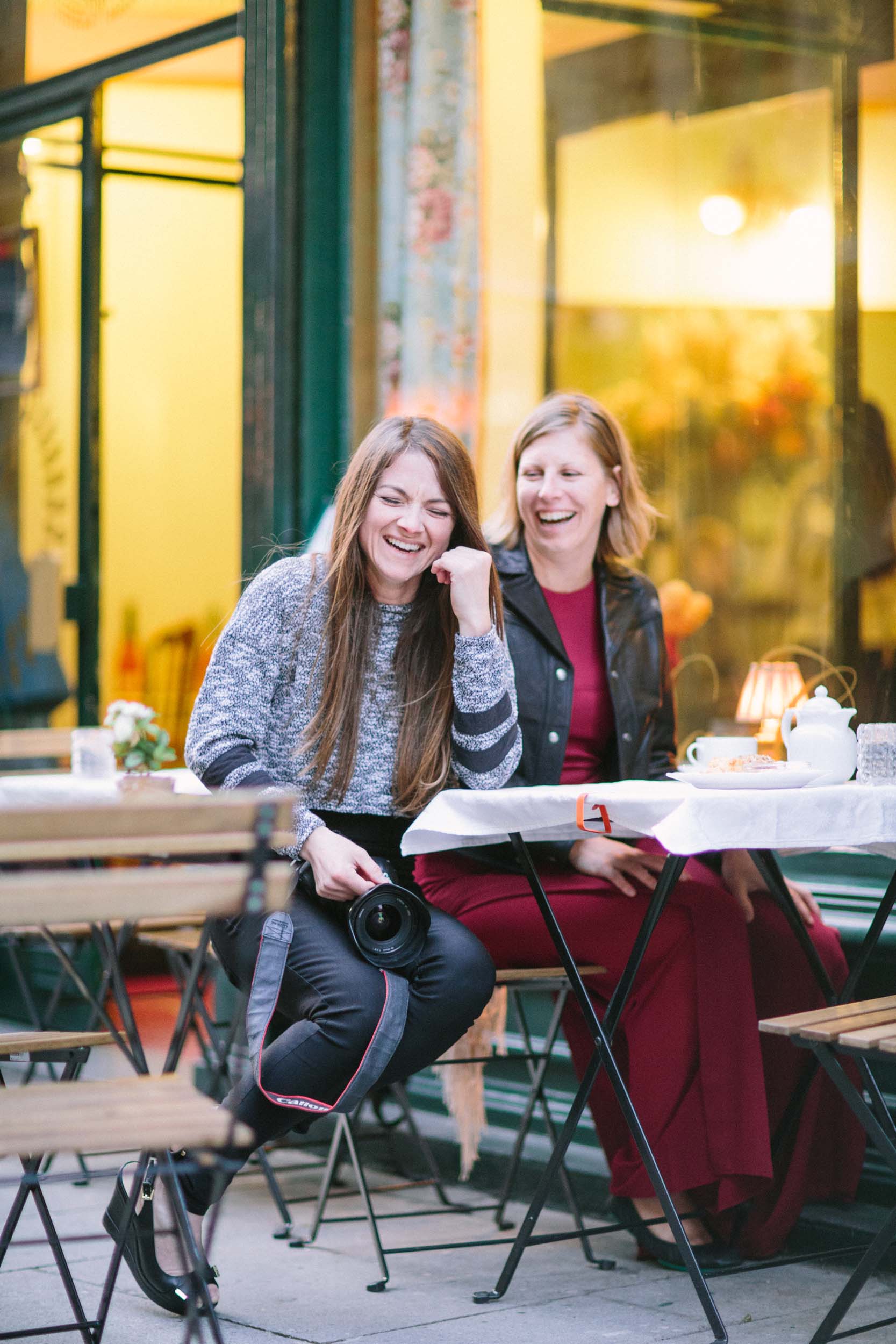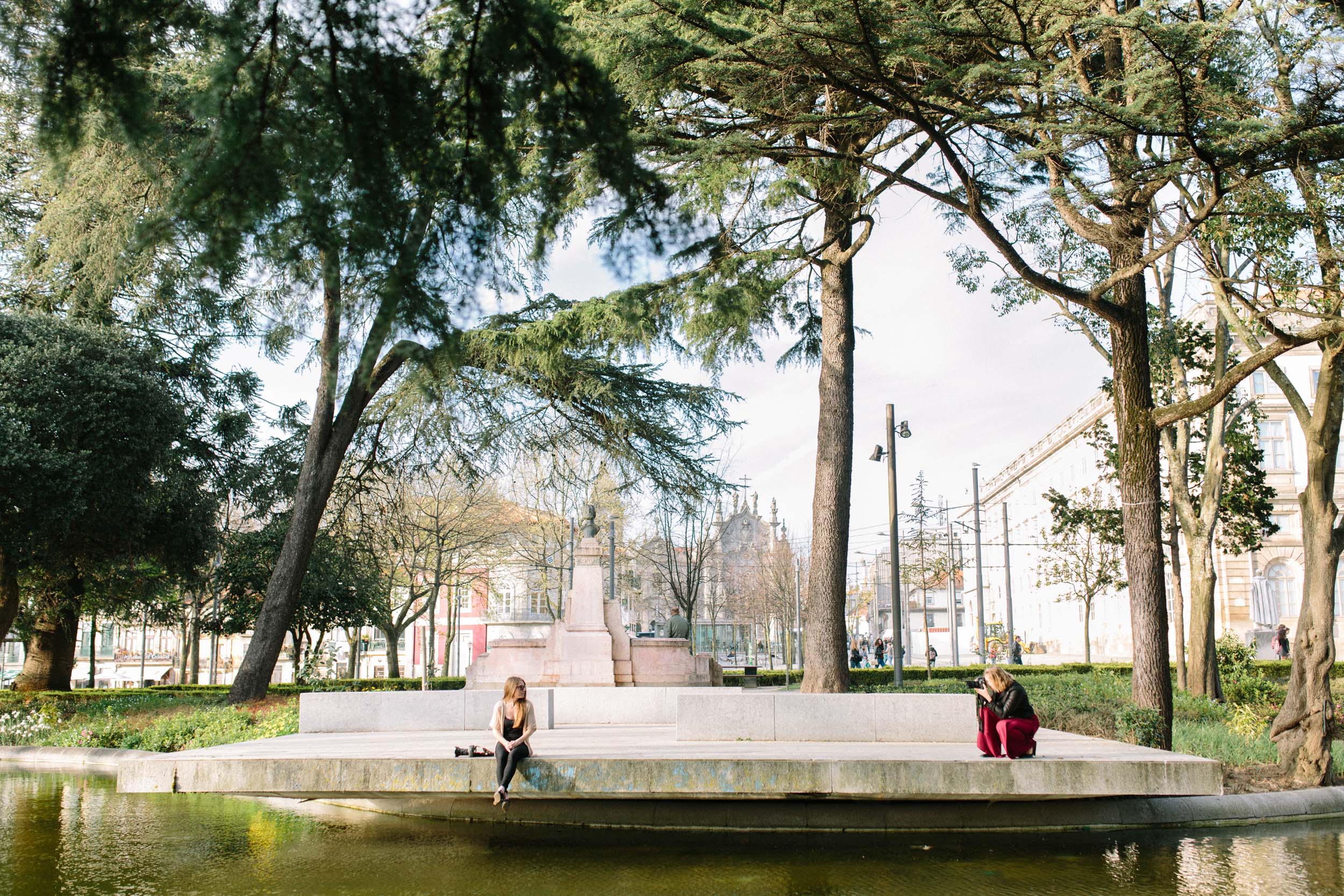 2. Take advantage of the golden hour
That soft, glowing light that softens shadows and makes everything look like a postcard can be found just after sunrise and just before sunset. Besides keeping a watchful eye on the sky, you can download a handy app to let you know exactly when you can find this beautiful light. Magic Hour's free version lets you know the best times for photography in your current location. The Golden Hour app is another great option priced at $1.99 for iOs.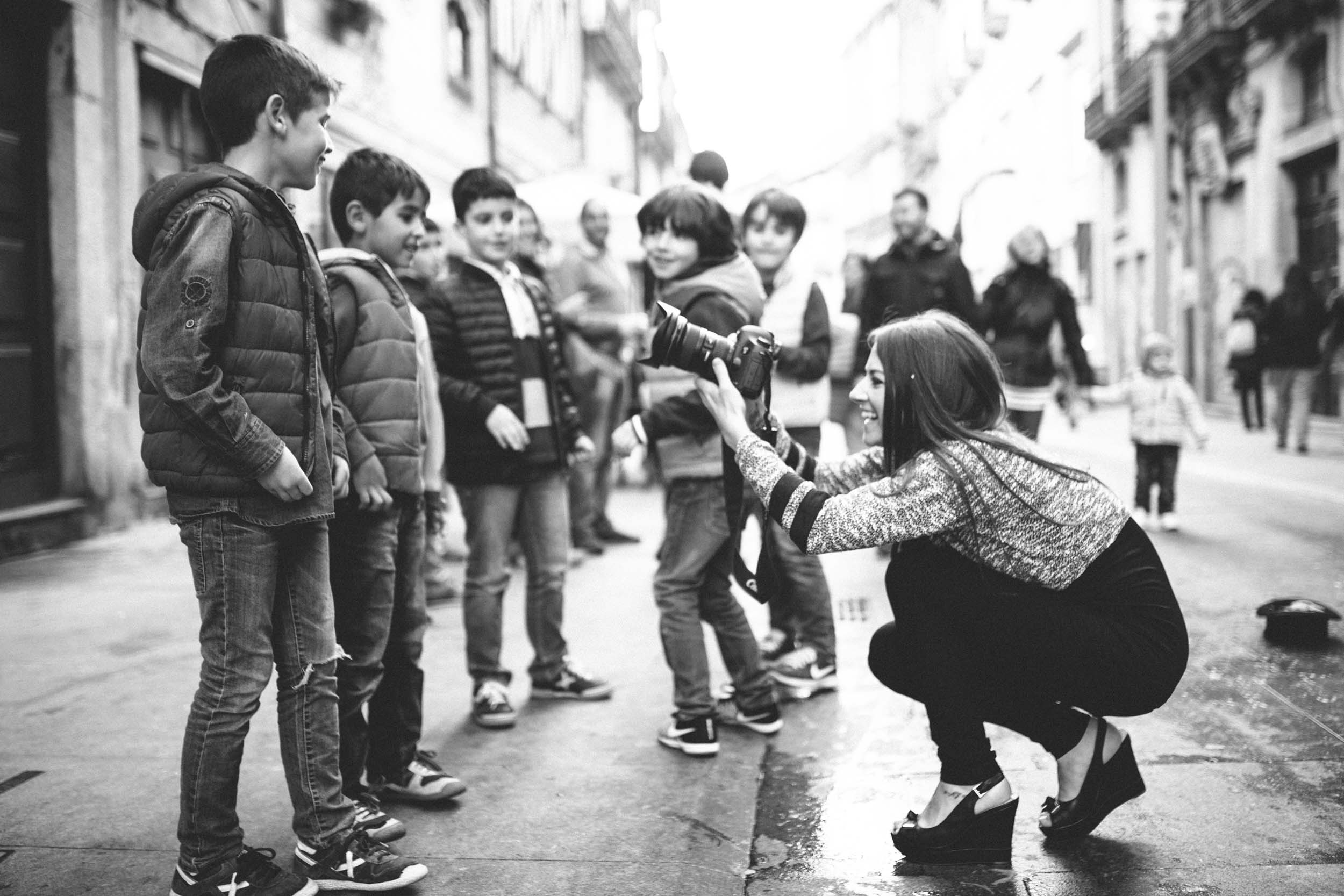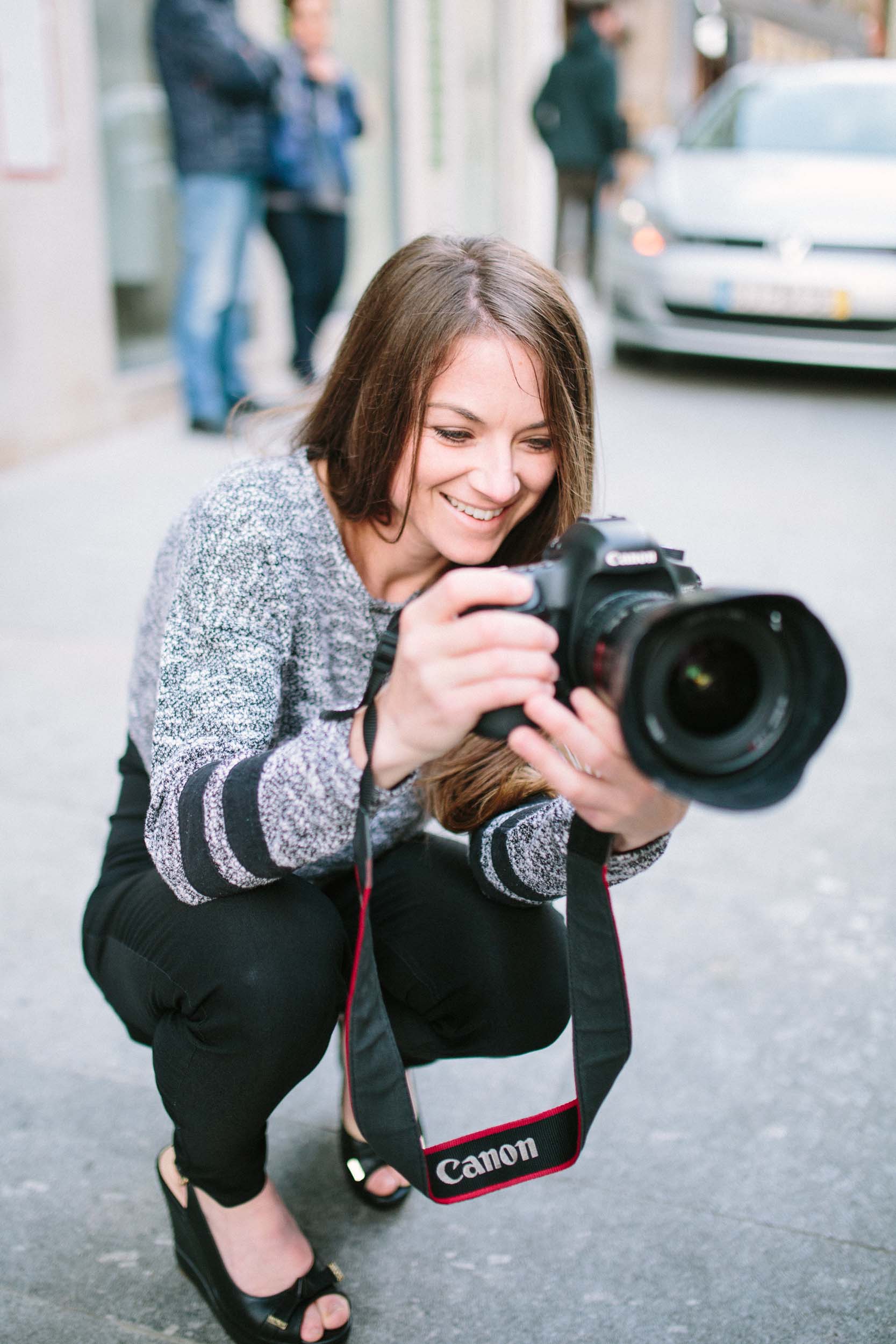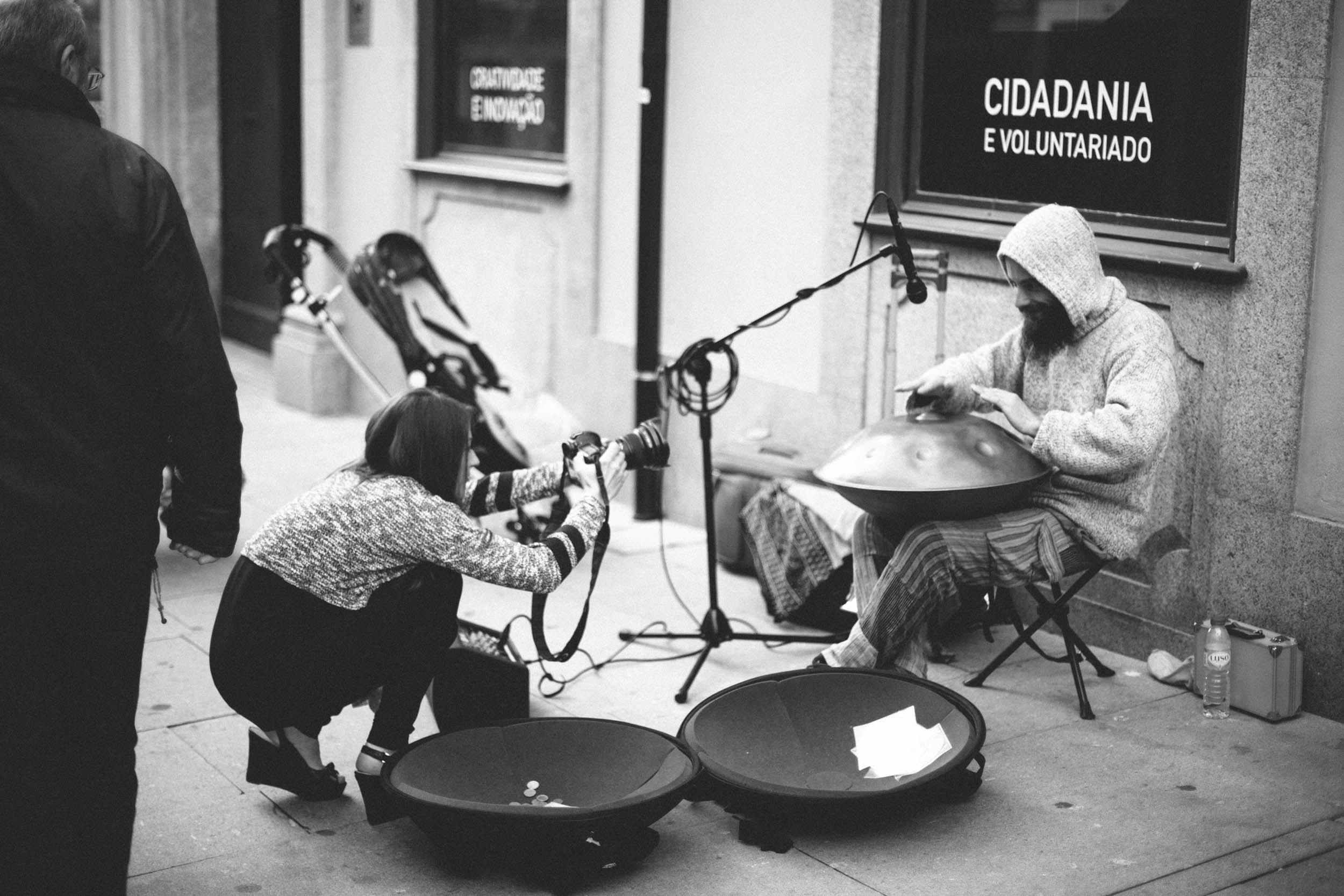 3. Move around
Get close, get low, try different angles. The best way to take unique photographs is to move around! There's a saying that you shouldn't be able to tell how tall someone is by the photos they take. Instead of bringing your camera up to your eye and always shooting from that level, crouch down, stand on a bench, but most of all – move!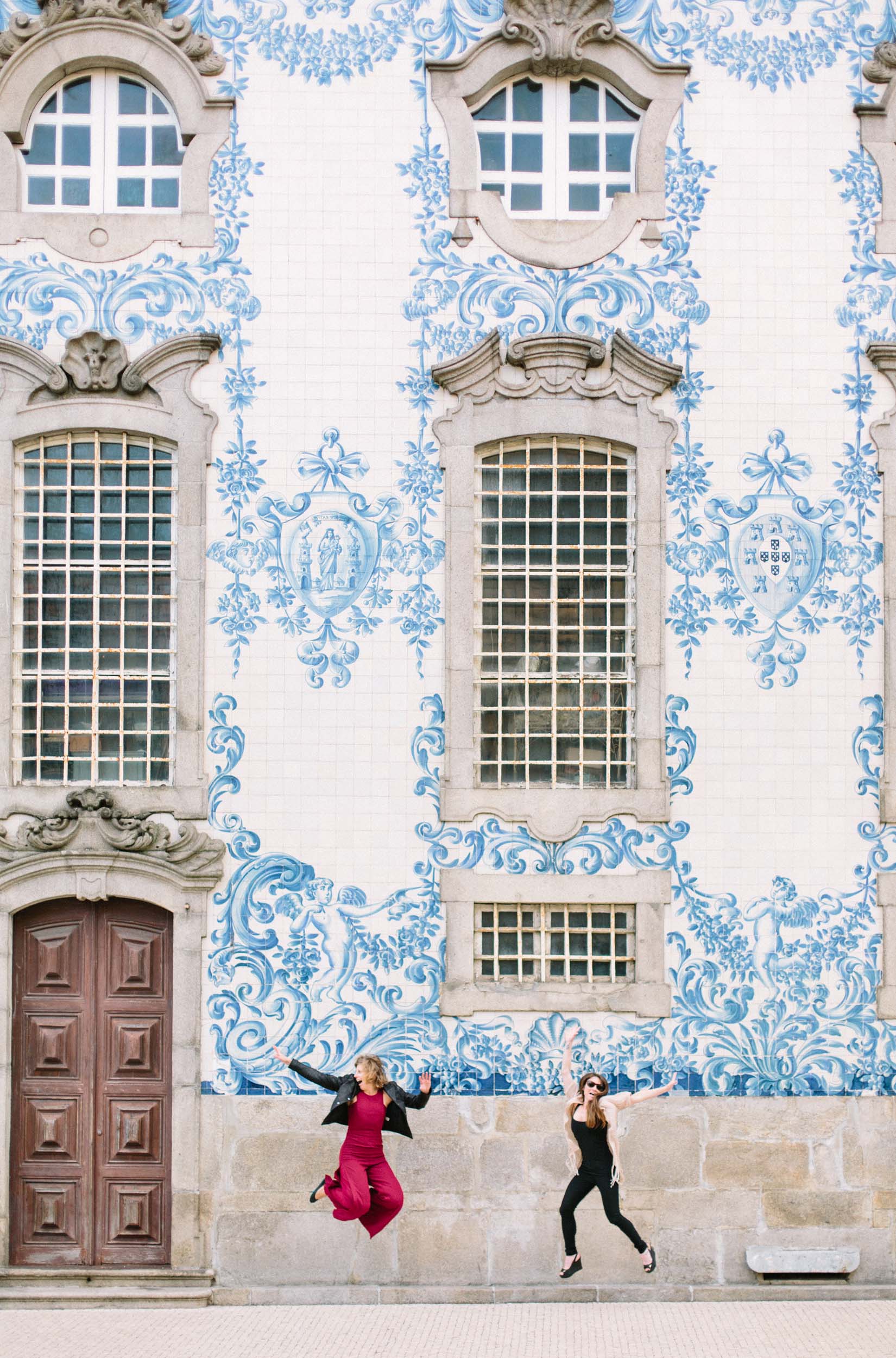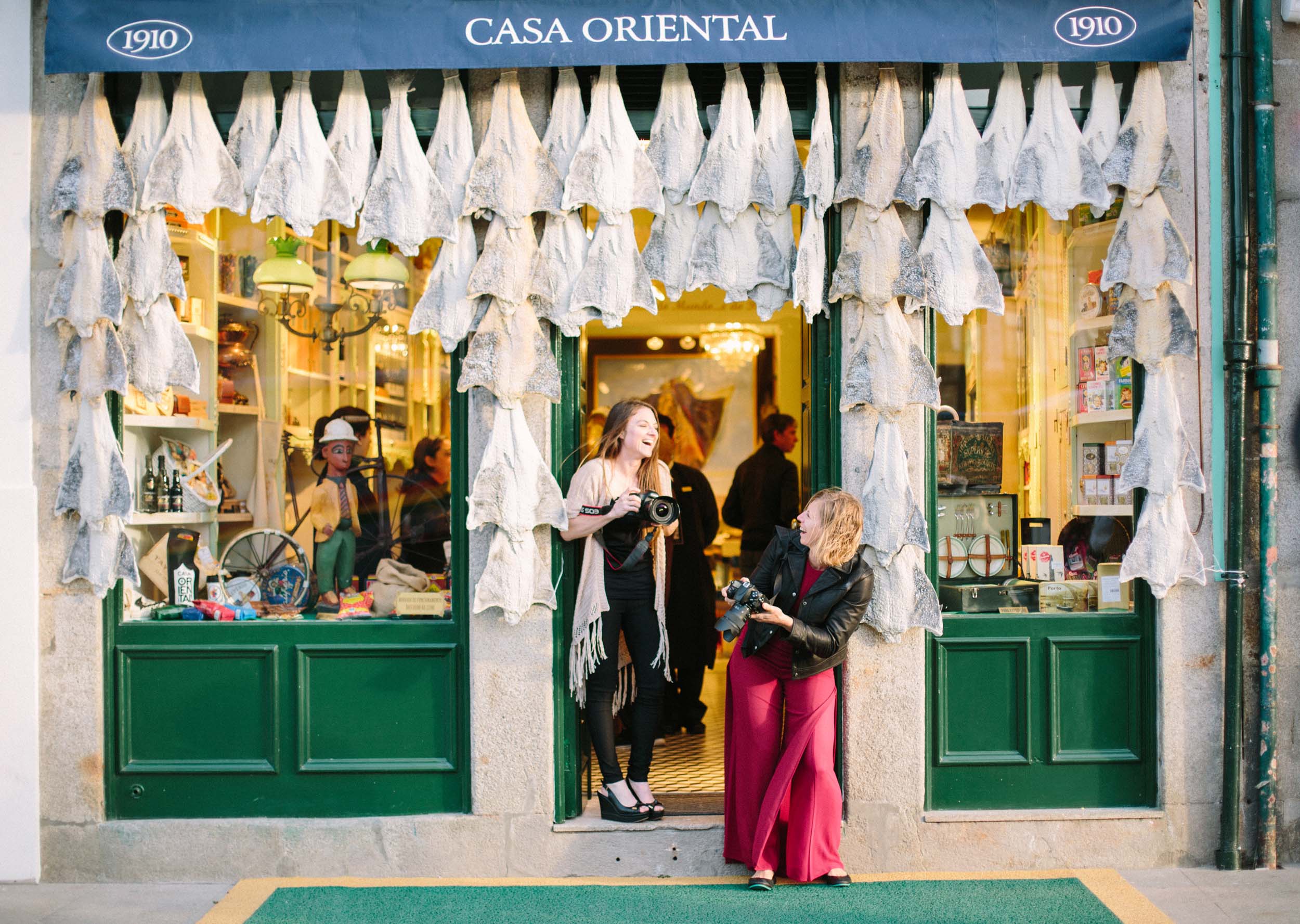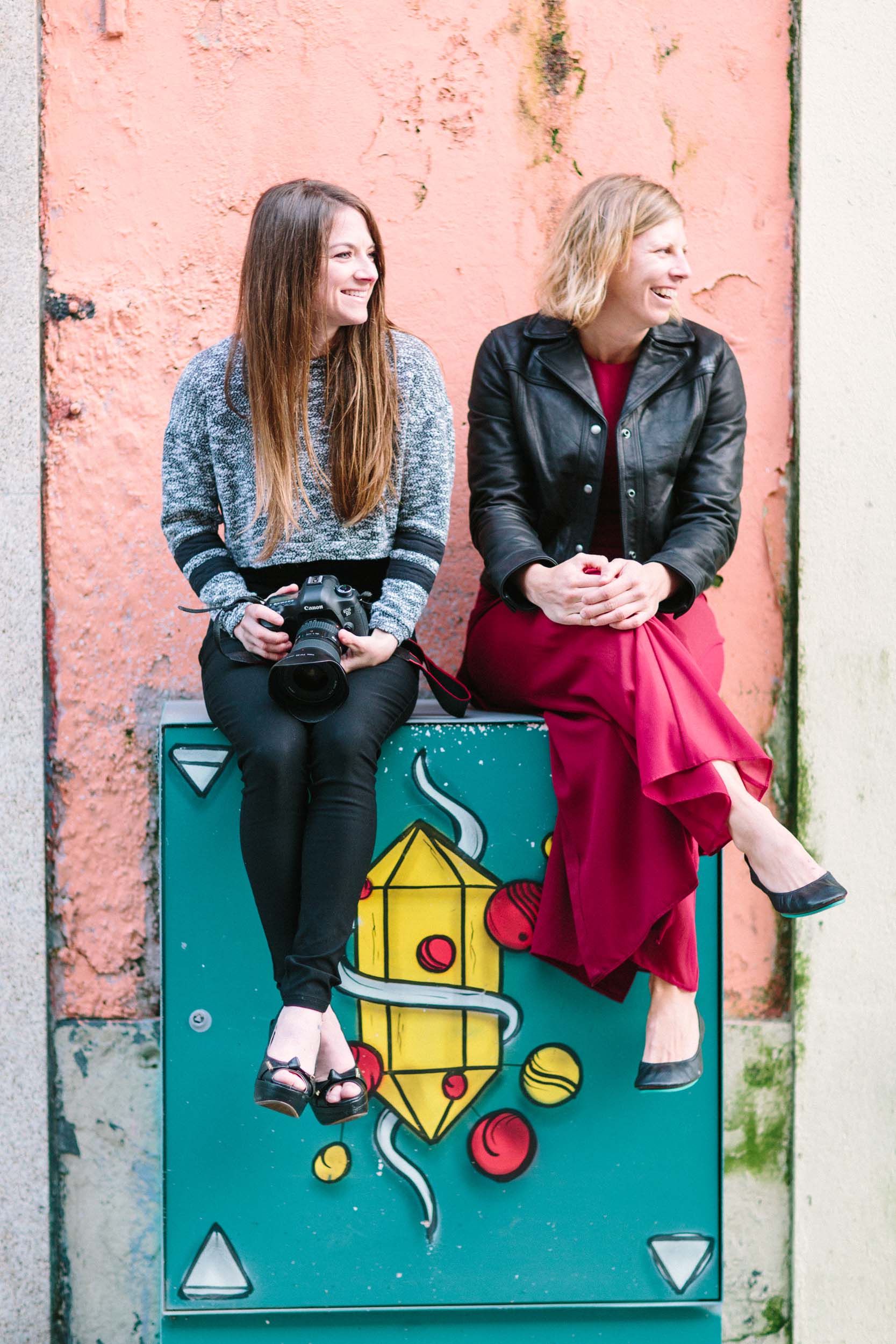 4. Get lost
Sure, seeing the usual sights is encouraged and expected, but getting lost can be a fun way to get unique photos of things a bit off the beaten path. Don't be afraid to turn down that quaint little cobblestone alley, even if you aren't sure what's around the corner. You might be pleasantly surprised!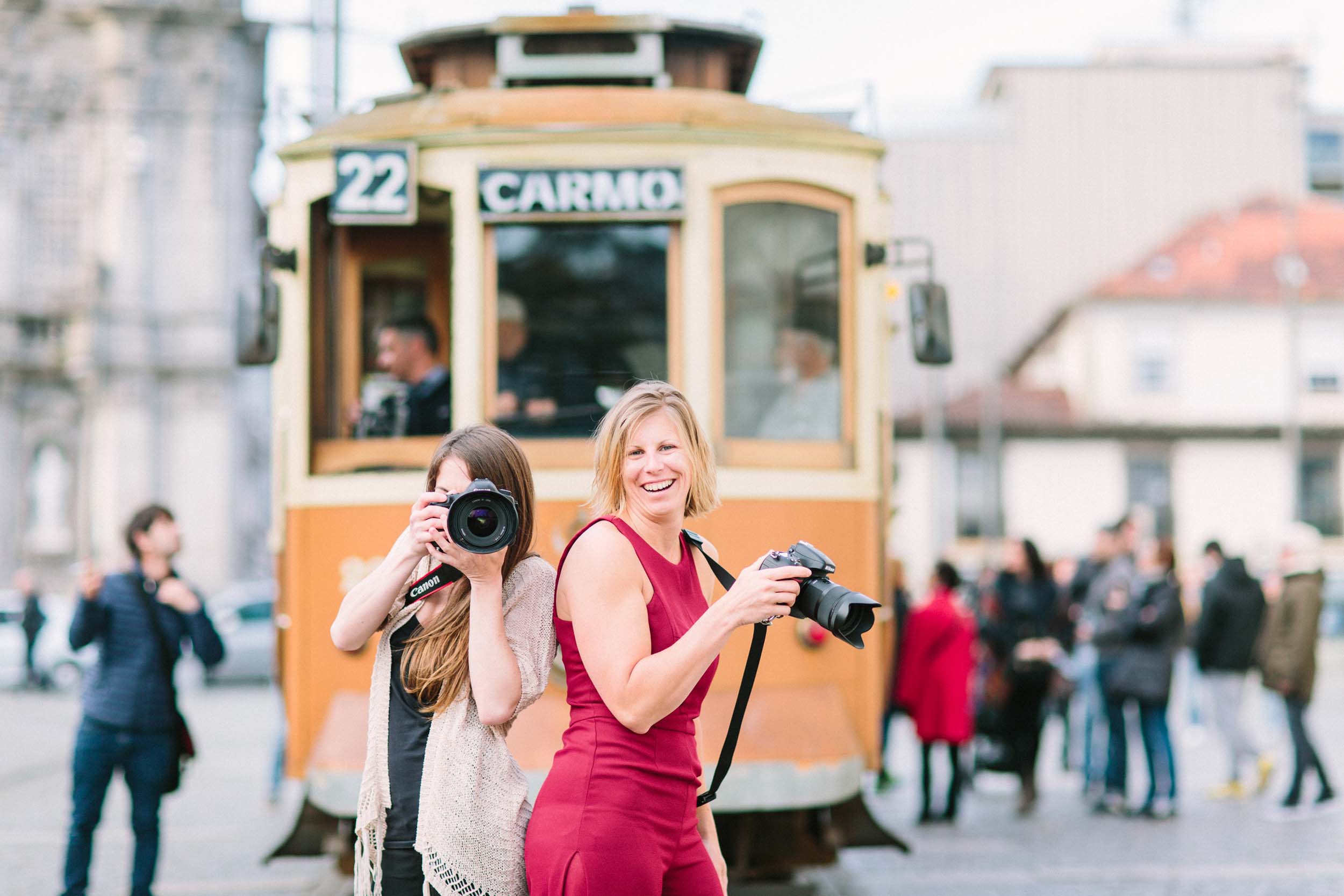 5. Talk to people
Generally, most locals won't love it if you shove a camera in their face without first connecting with them. It's good practice to have a chat with people if you intend to photograph them. Plus, it's a great way to meet the locals and get insider tips on what to see and do.
And don't forget to book a Flytographer session so you'll come home with photos of yourself enjoying your travels! We won't even make you put the camera down.