See more: best friends – family – Istanbul – kids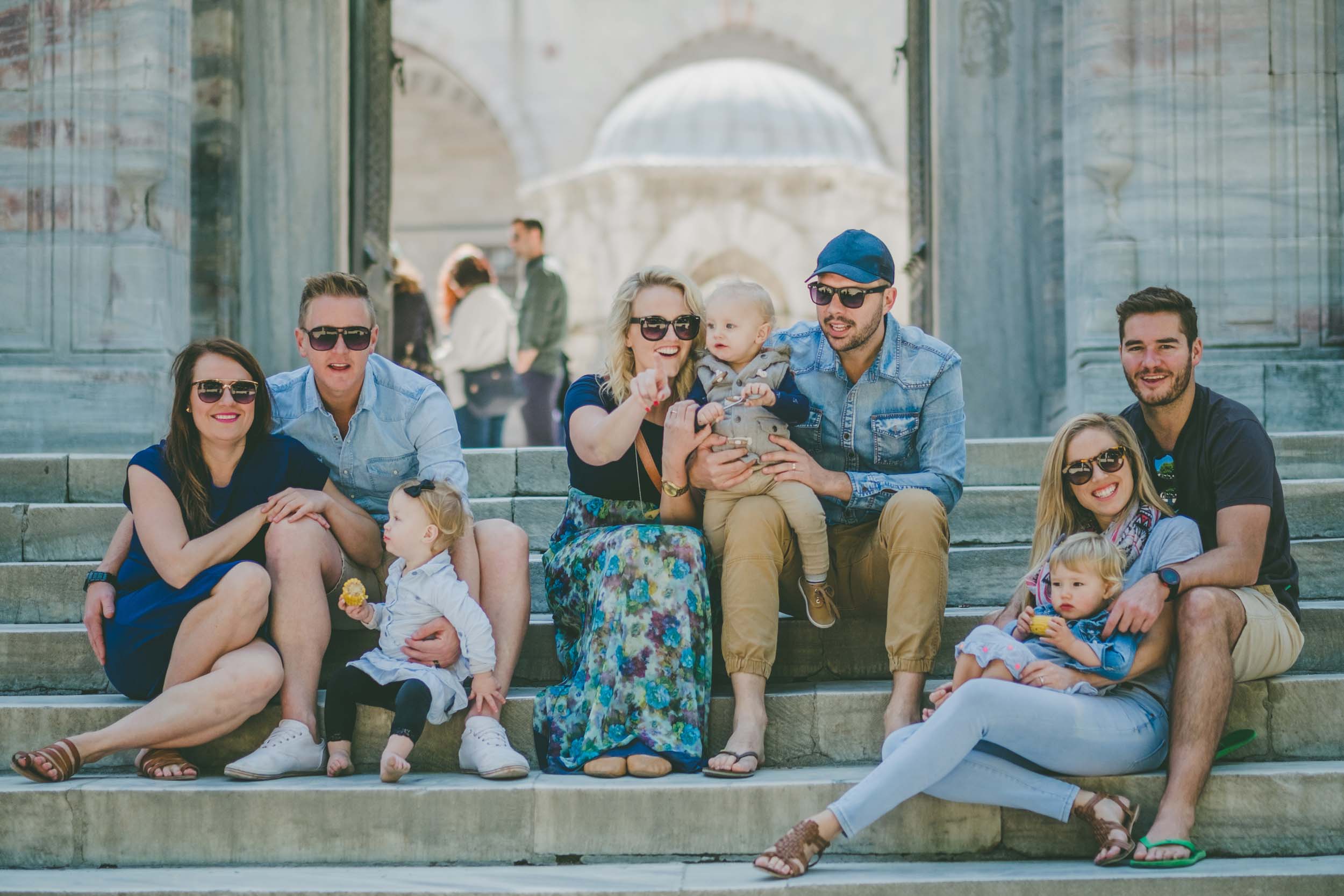 Just because you and your friends' families are growing doesn't mean you have to halt your travelling ways. Alana and her family, along with their friends and their families, took a trip to Istanbul and shared their top tips for travelling with toddlers. Flytographer Ufuk captured their Turkish adventures!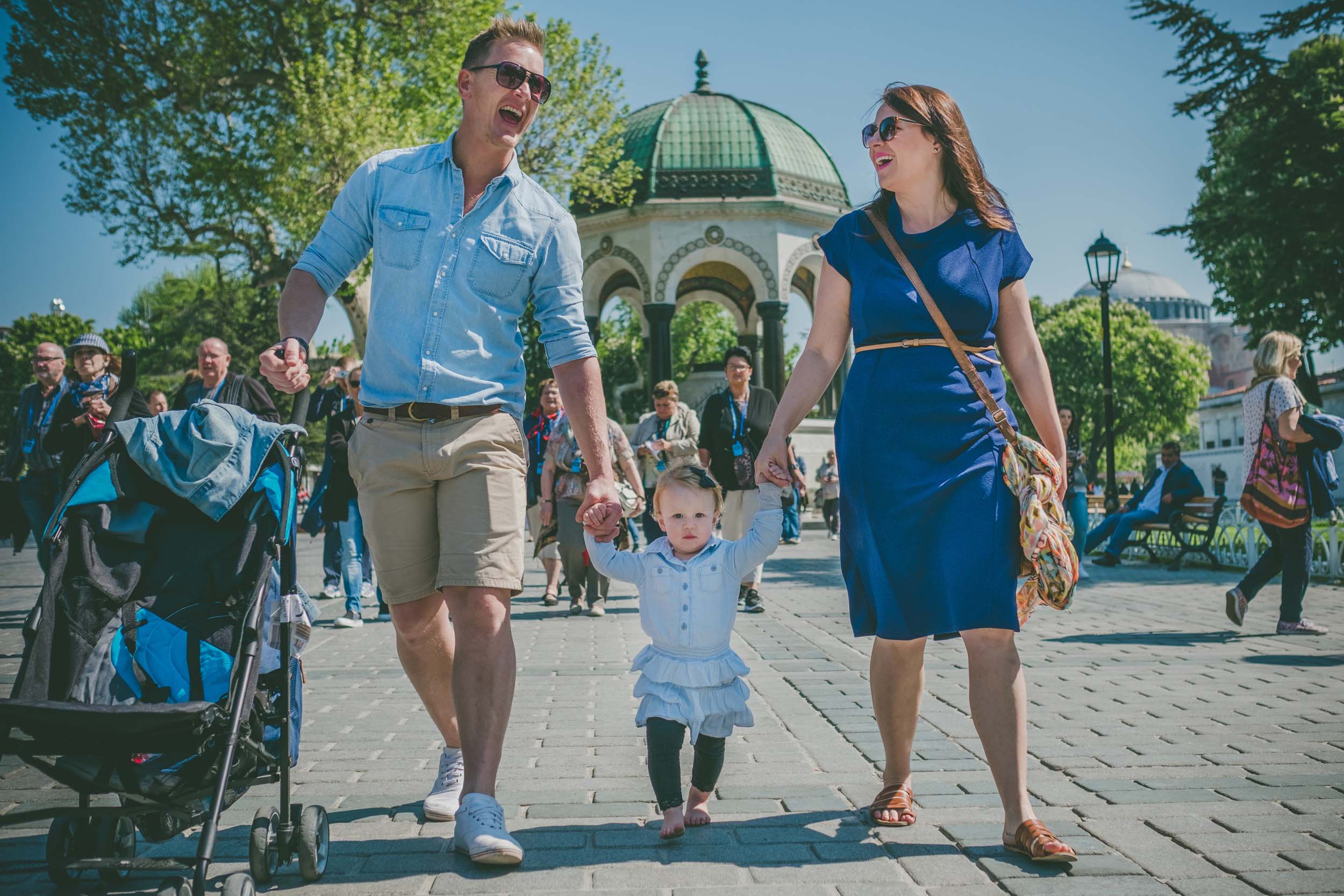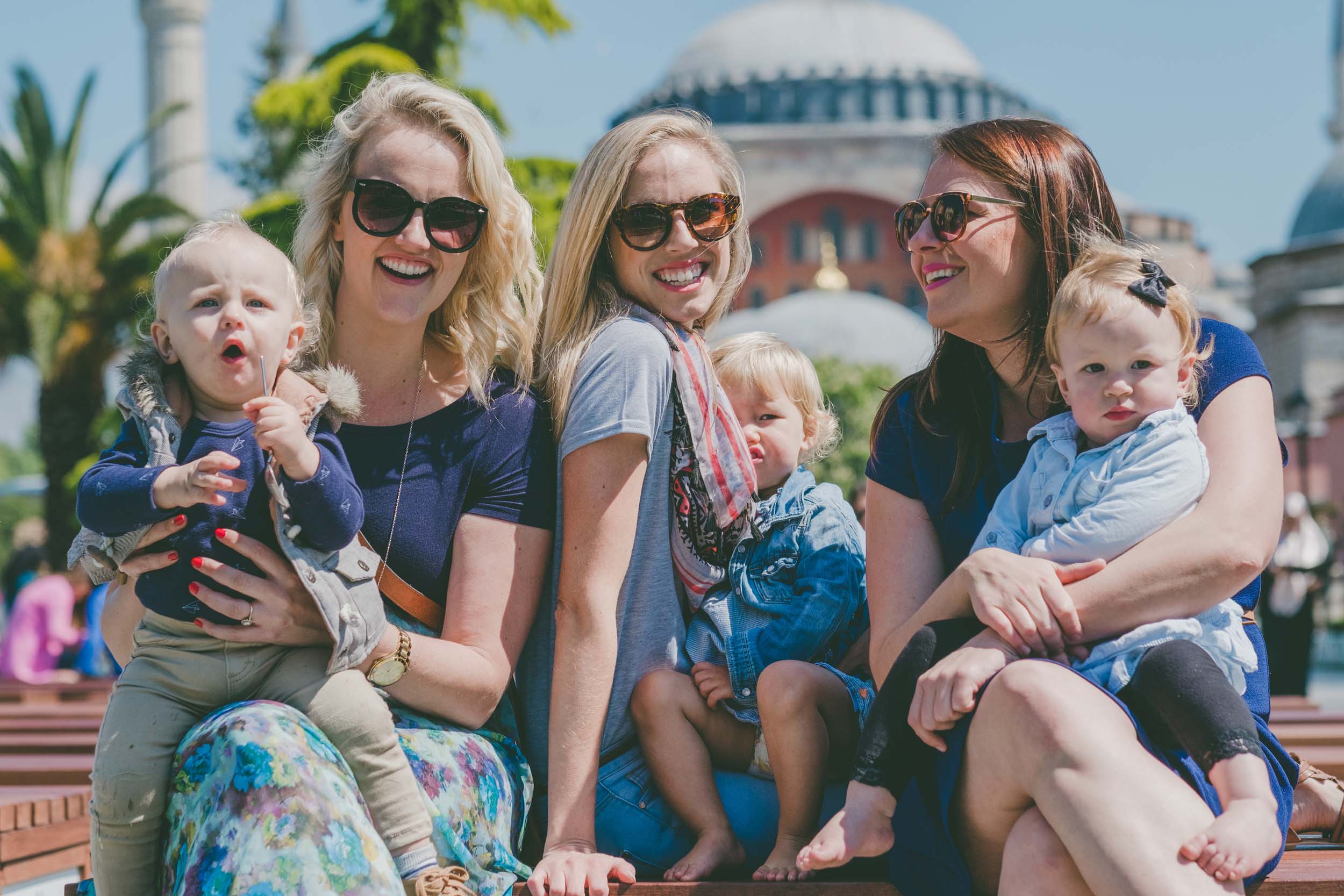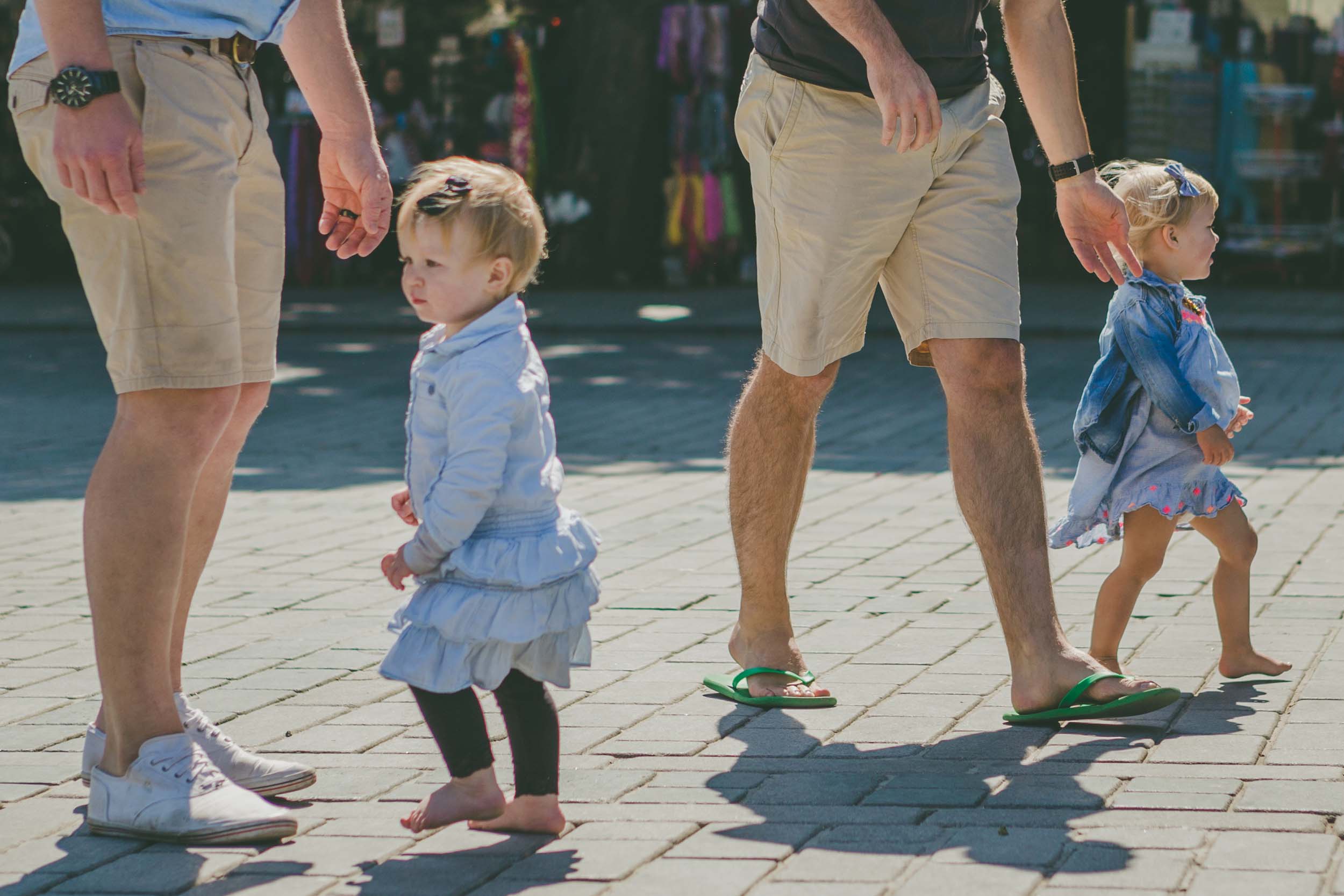 "Travelling with the babies was so much fun! They completely exceeded our expectations of how it would be travelling with three tiny ones. I have to admit, I had certain preconceived ideas and uncertainties – especially considering flights, food and nap times – but everything worked out perfectly!" – Alana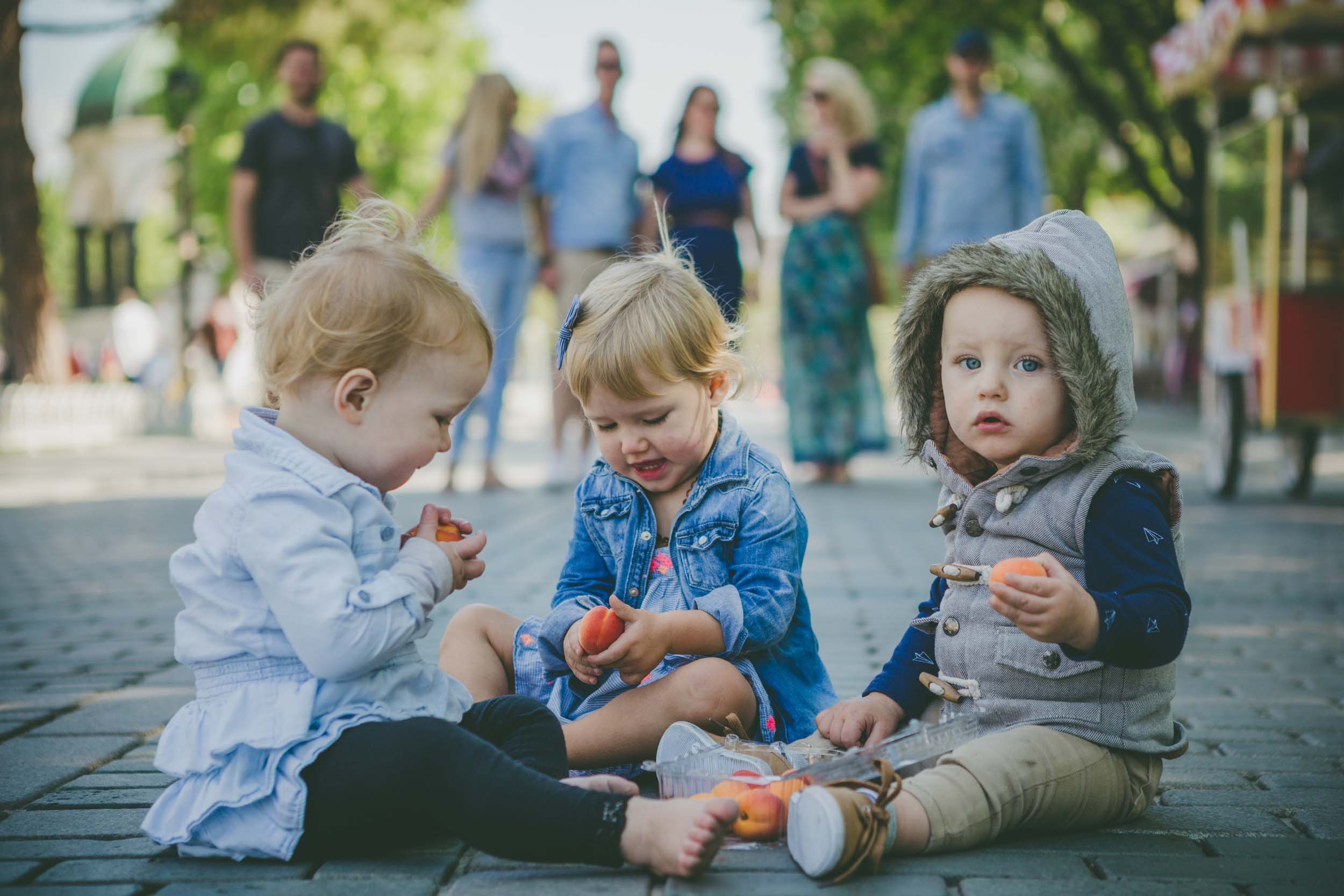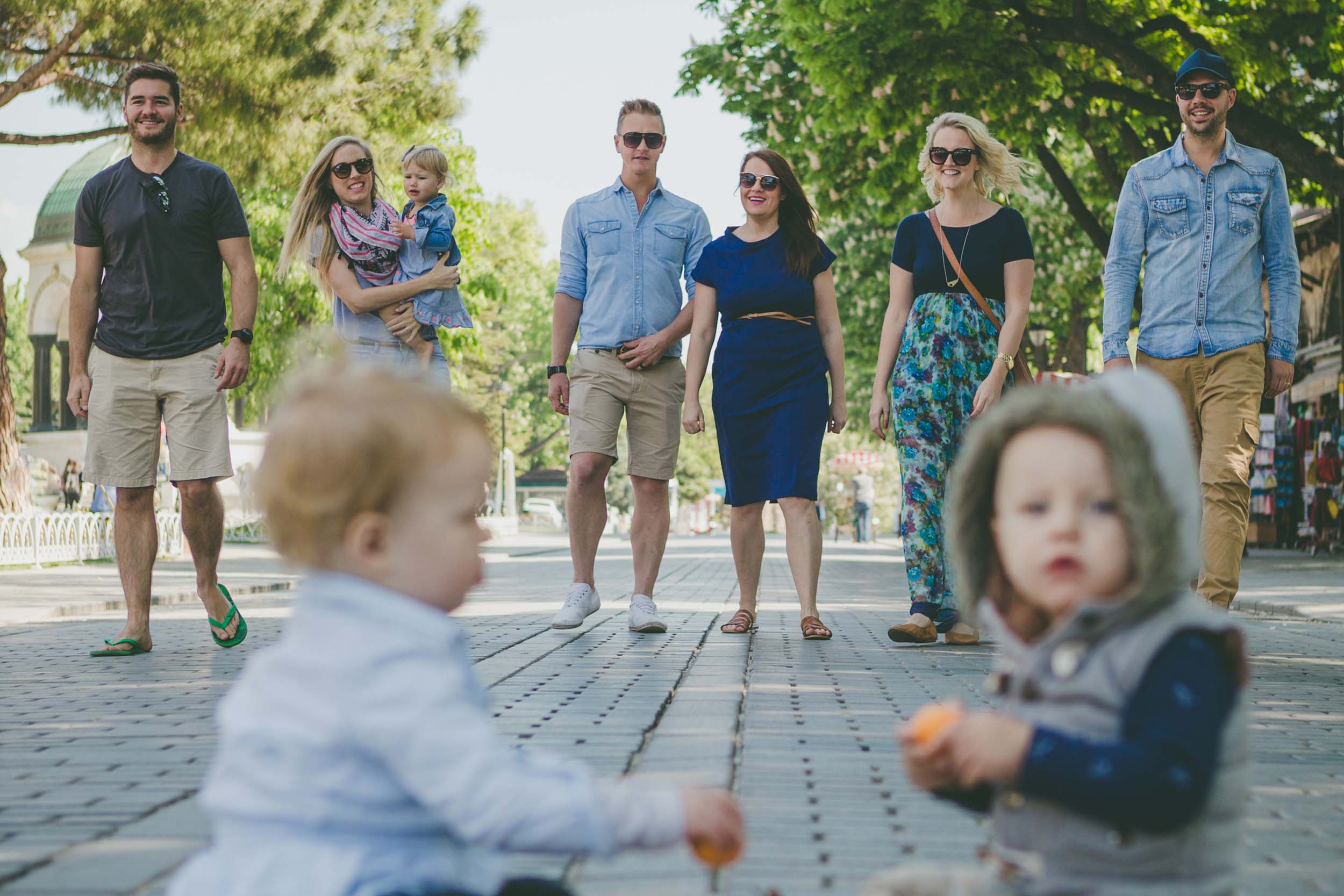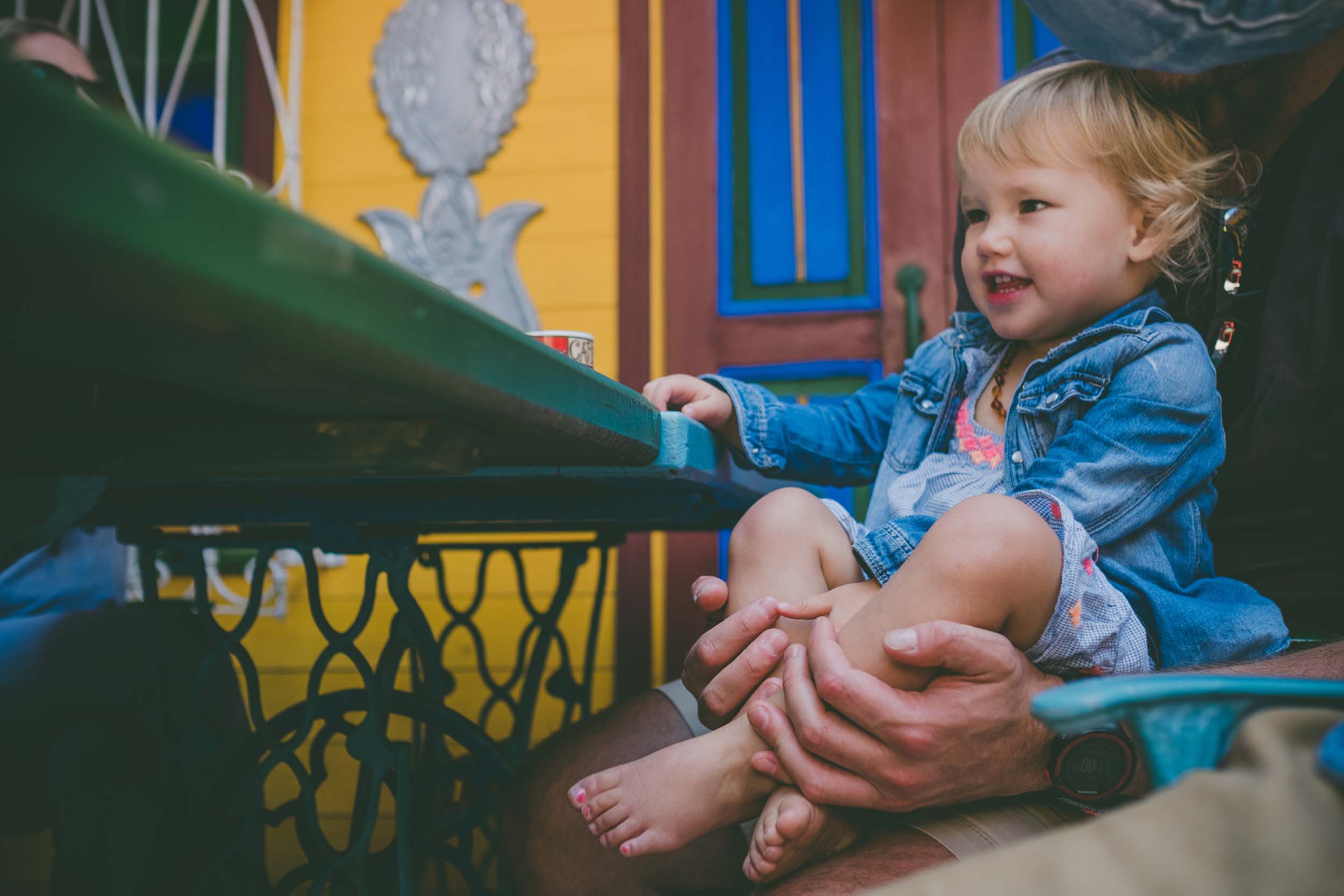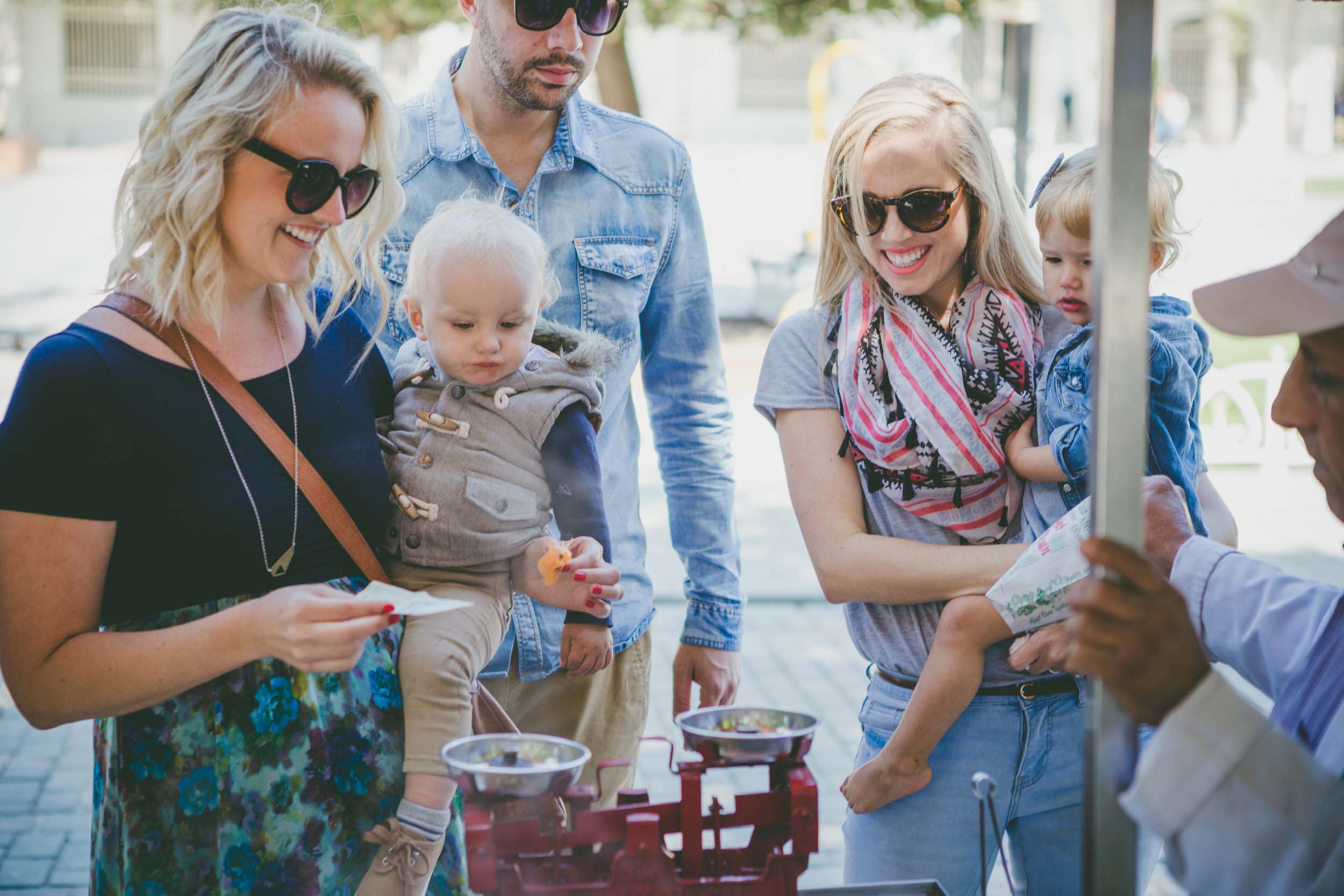 1. Request front row seats. Securing front row seats on their flights meant the kids had lots of space to play and move without disturbing other passengers. Plus, front row seats have the extra benefit of baby beds, which came in handy during the late night hours.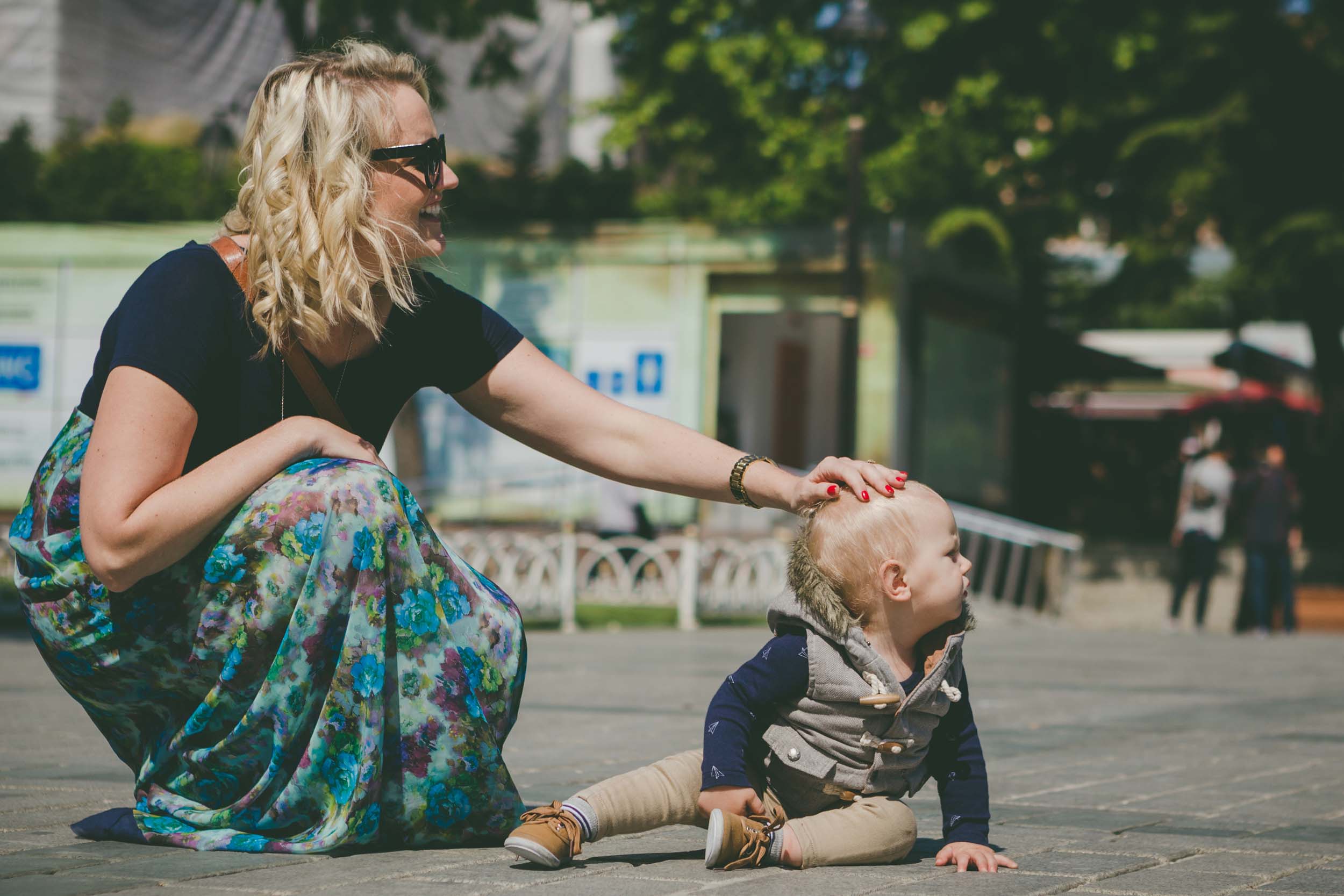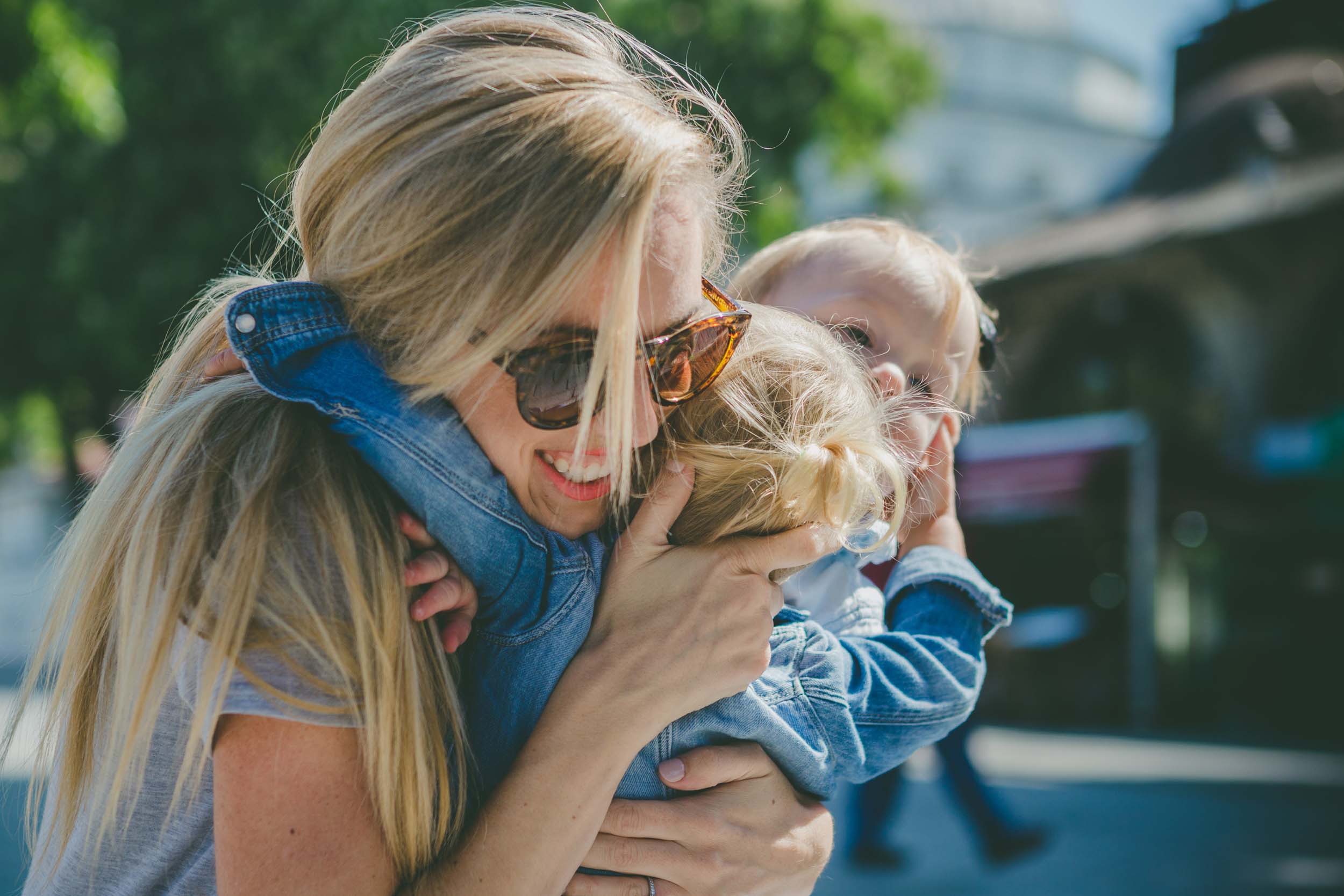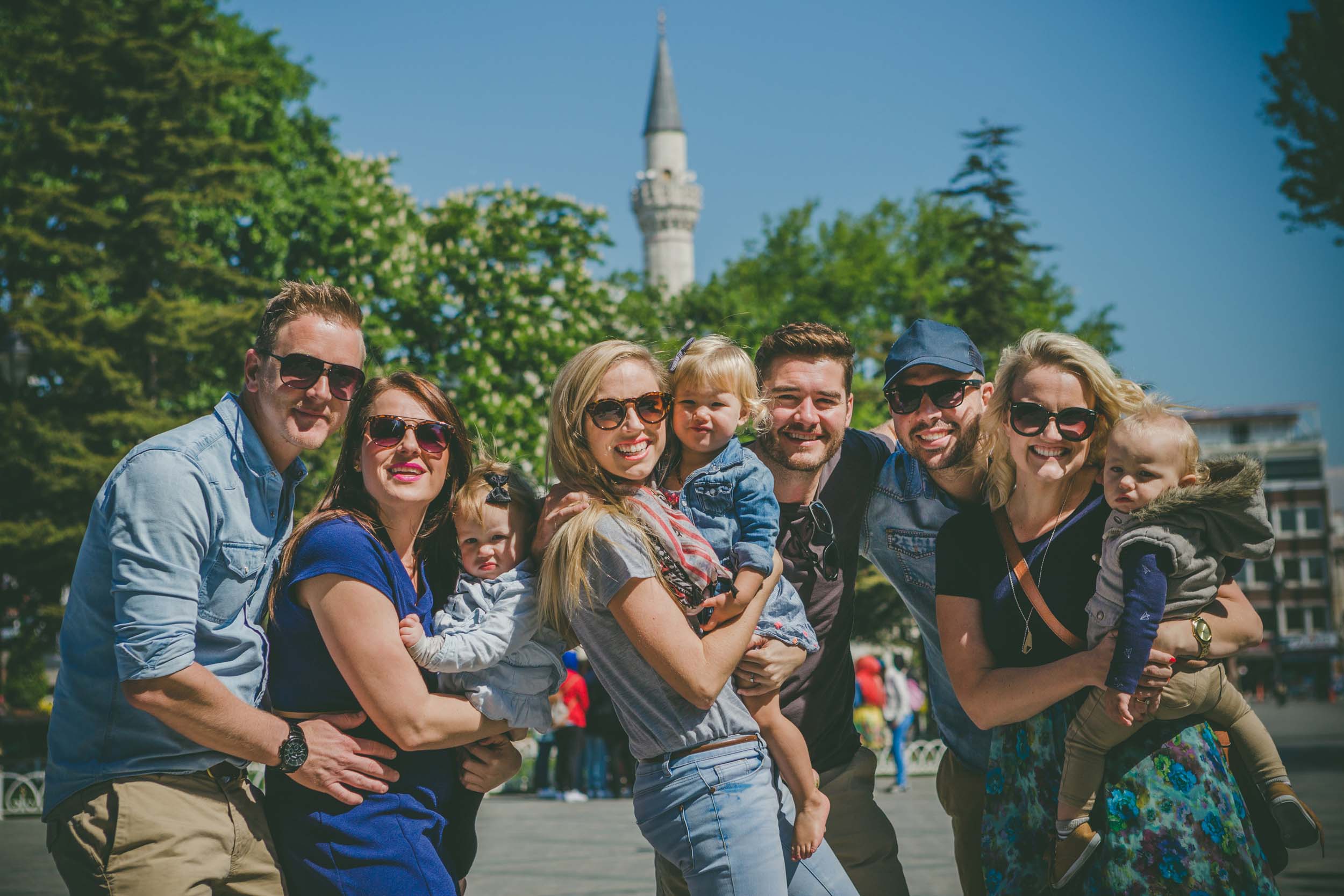 2. Pack snacks! Alana and her friends made sure to pack lots of healthy snacks like dried fruit and crackers so they always had something in case they had a hungry baby on their hands.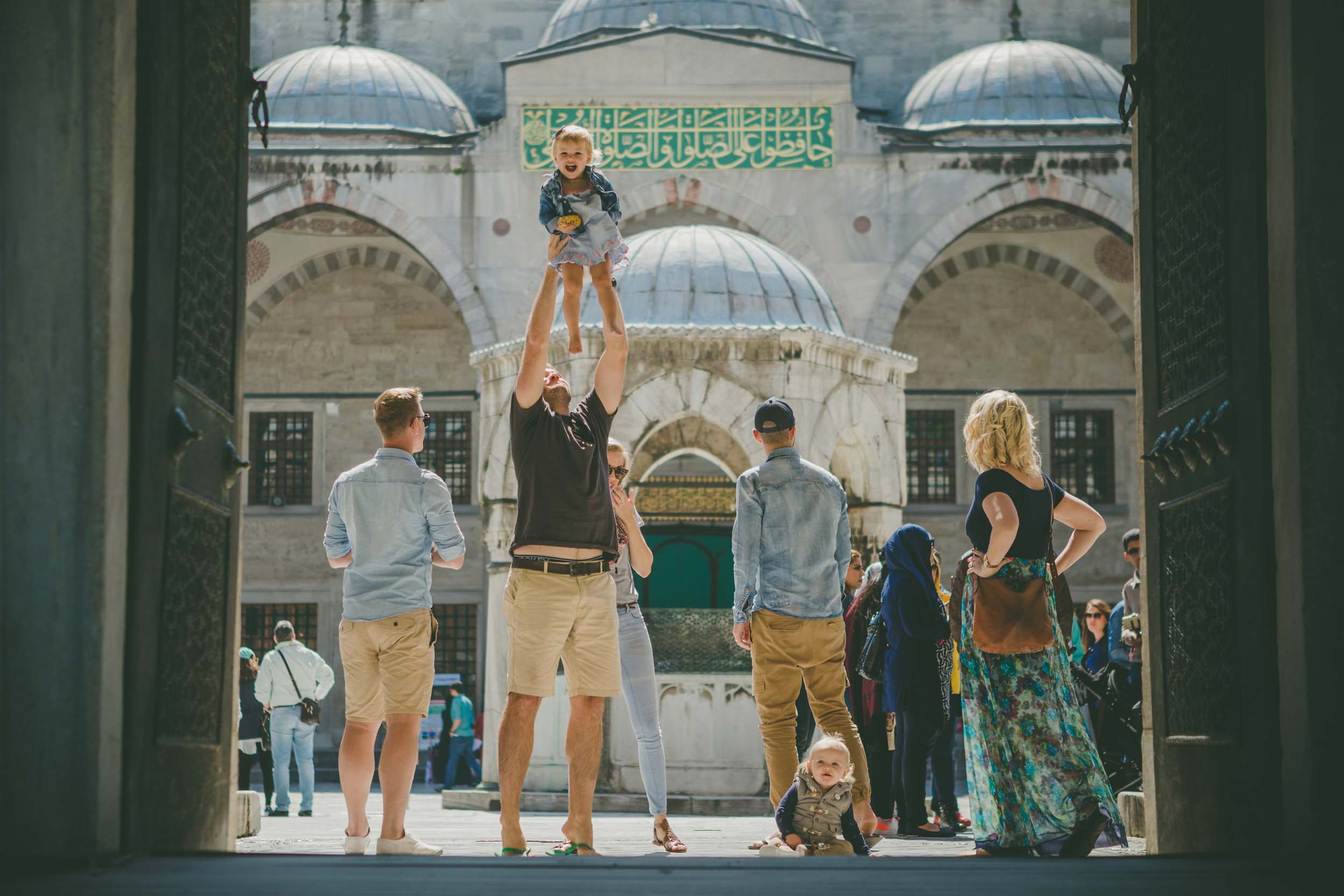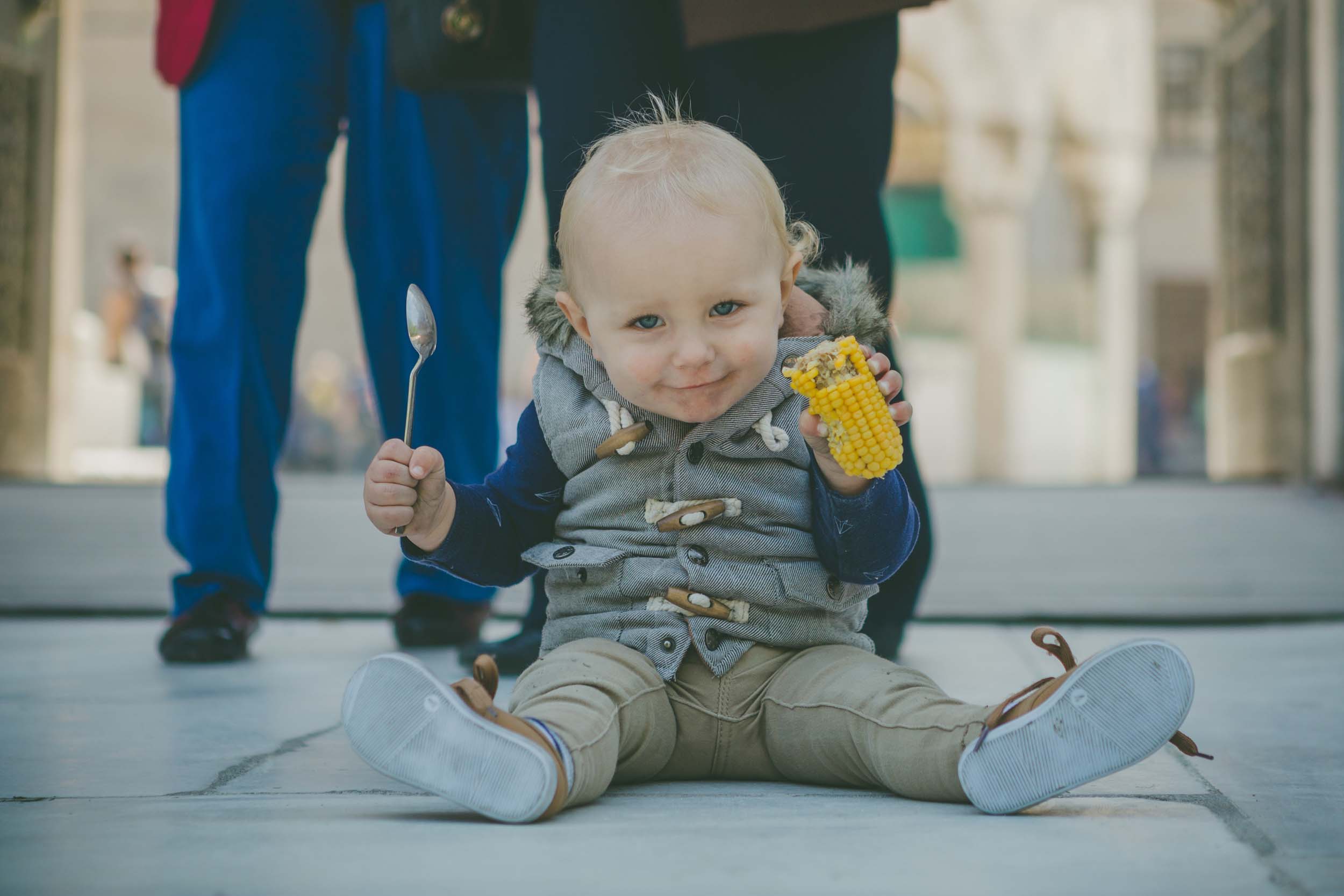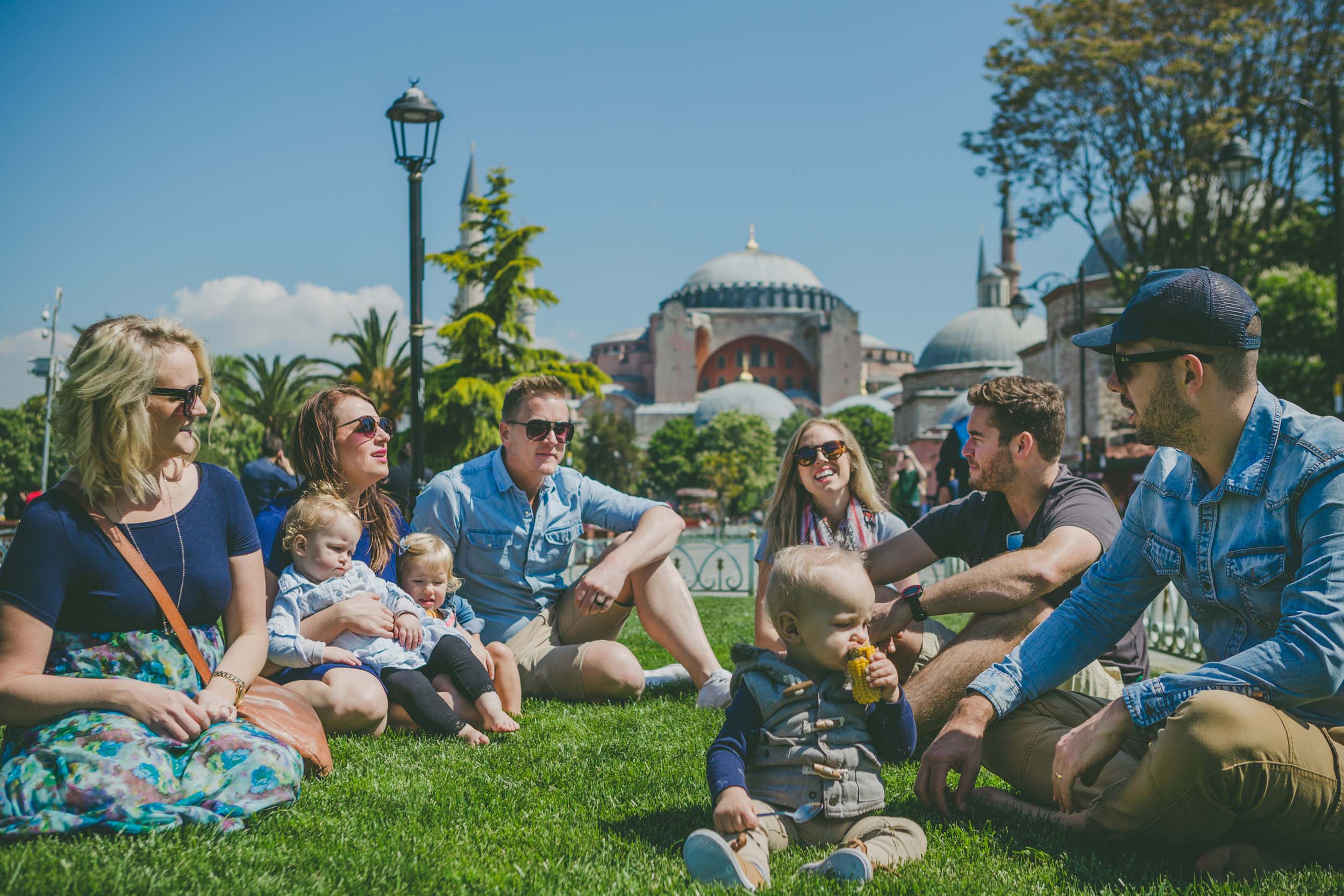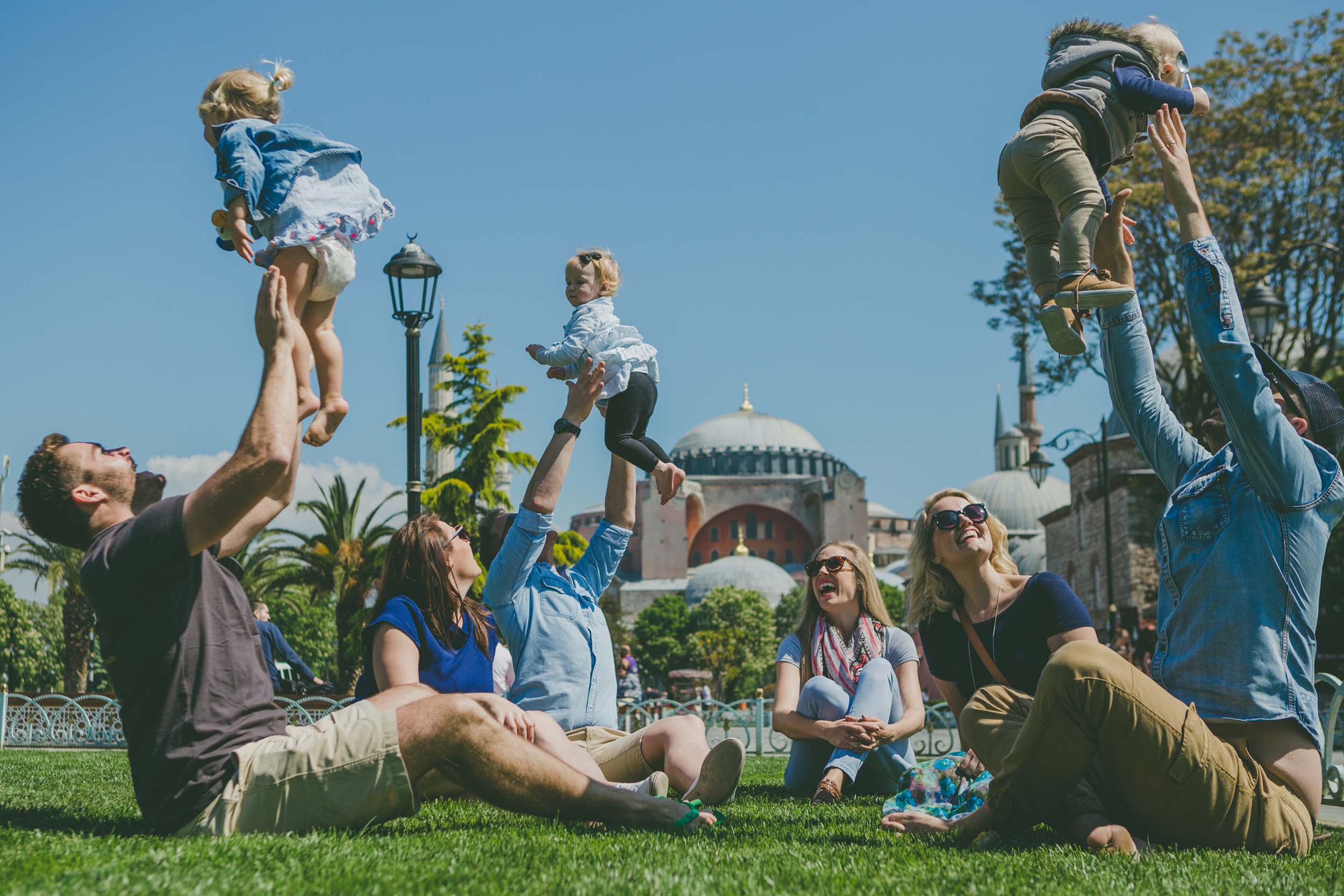 3. Bring a stroller. All three couples brought a stroller and it was a lifesaver during nap time. Alana and her friends could keep moving even if the little ones needed to get some rest. And the little ones could snuggle in for a nap no matter where they were.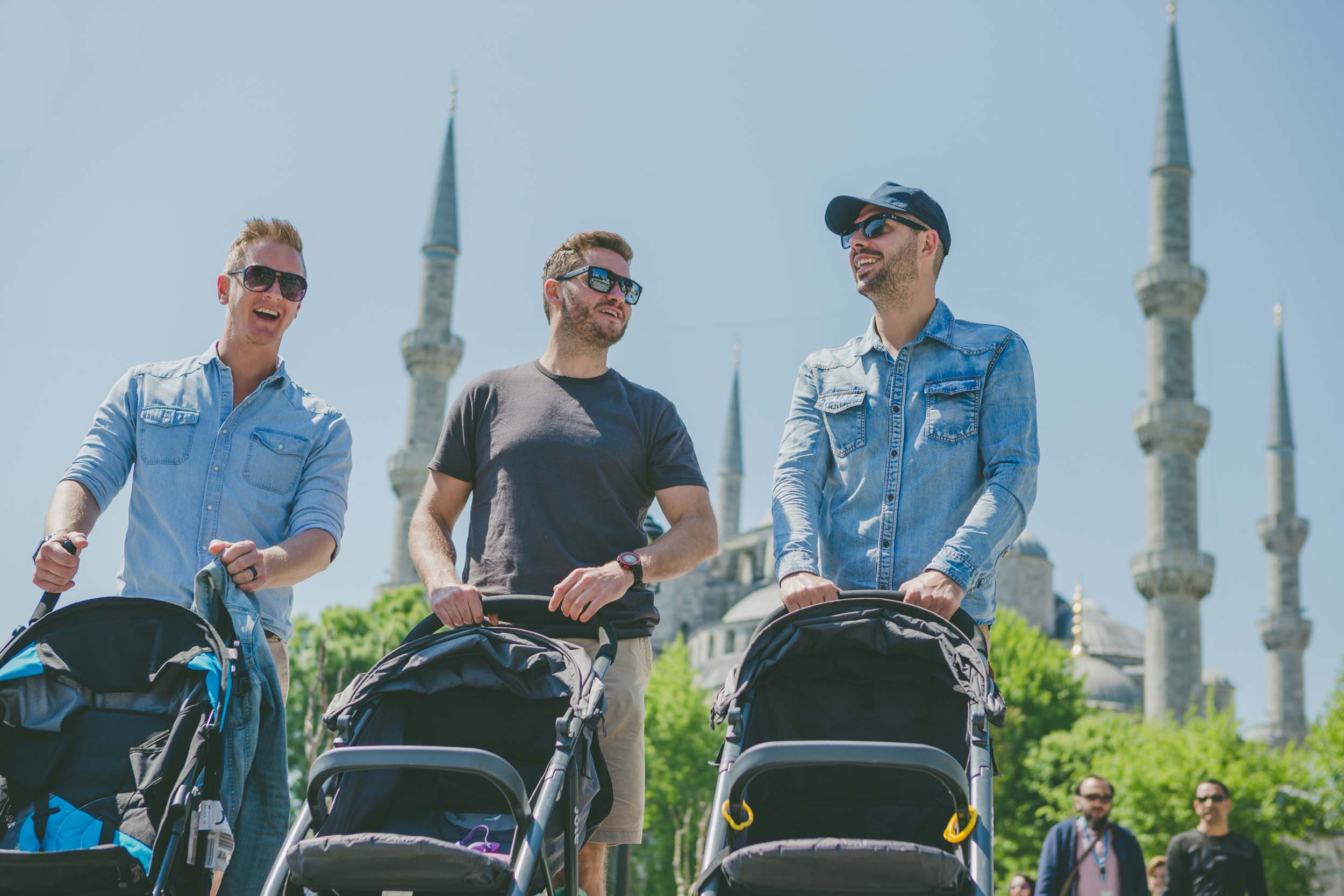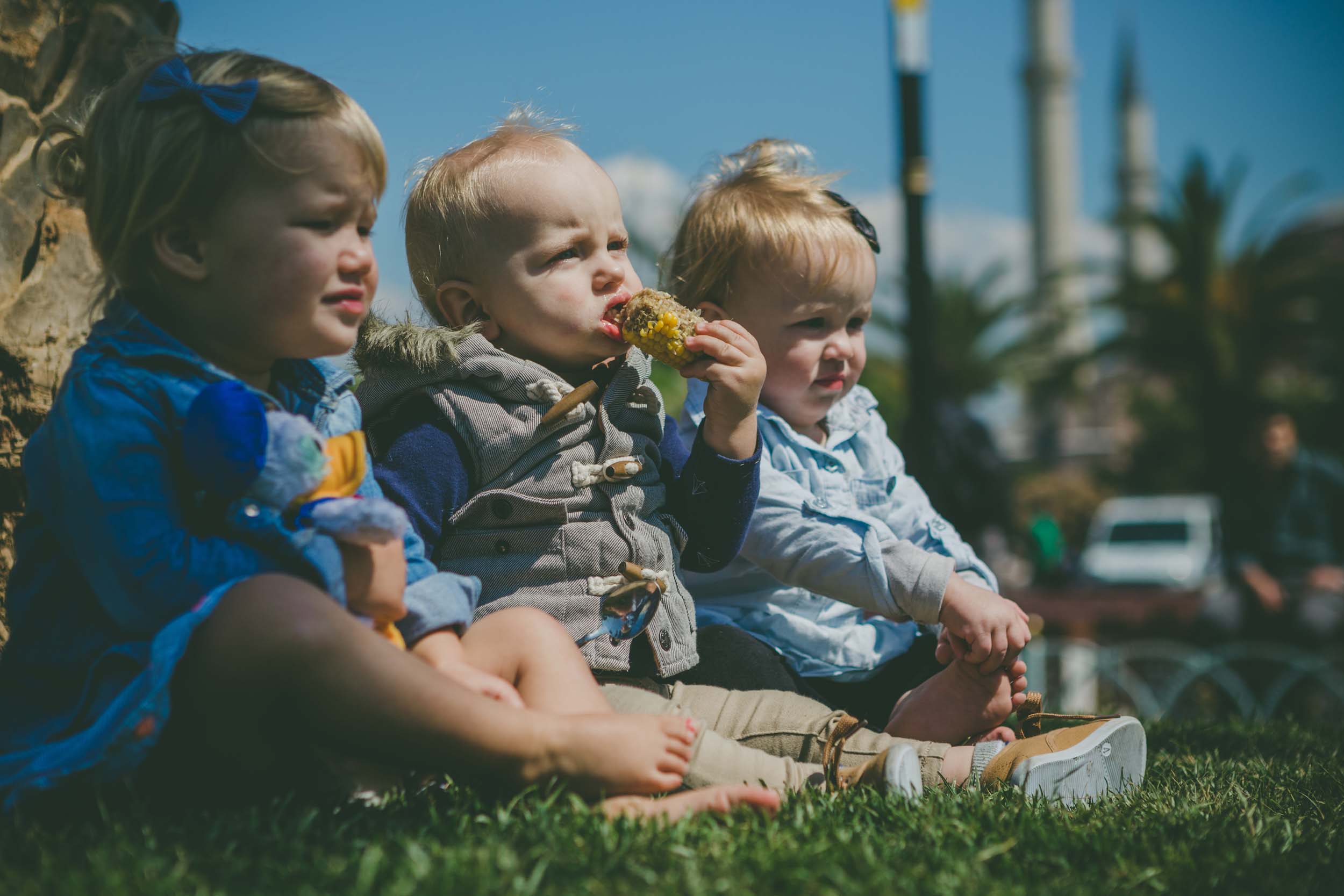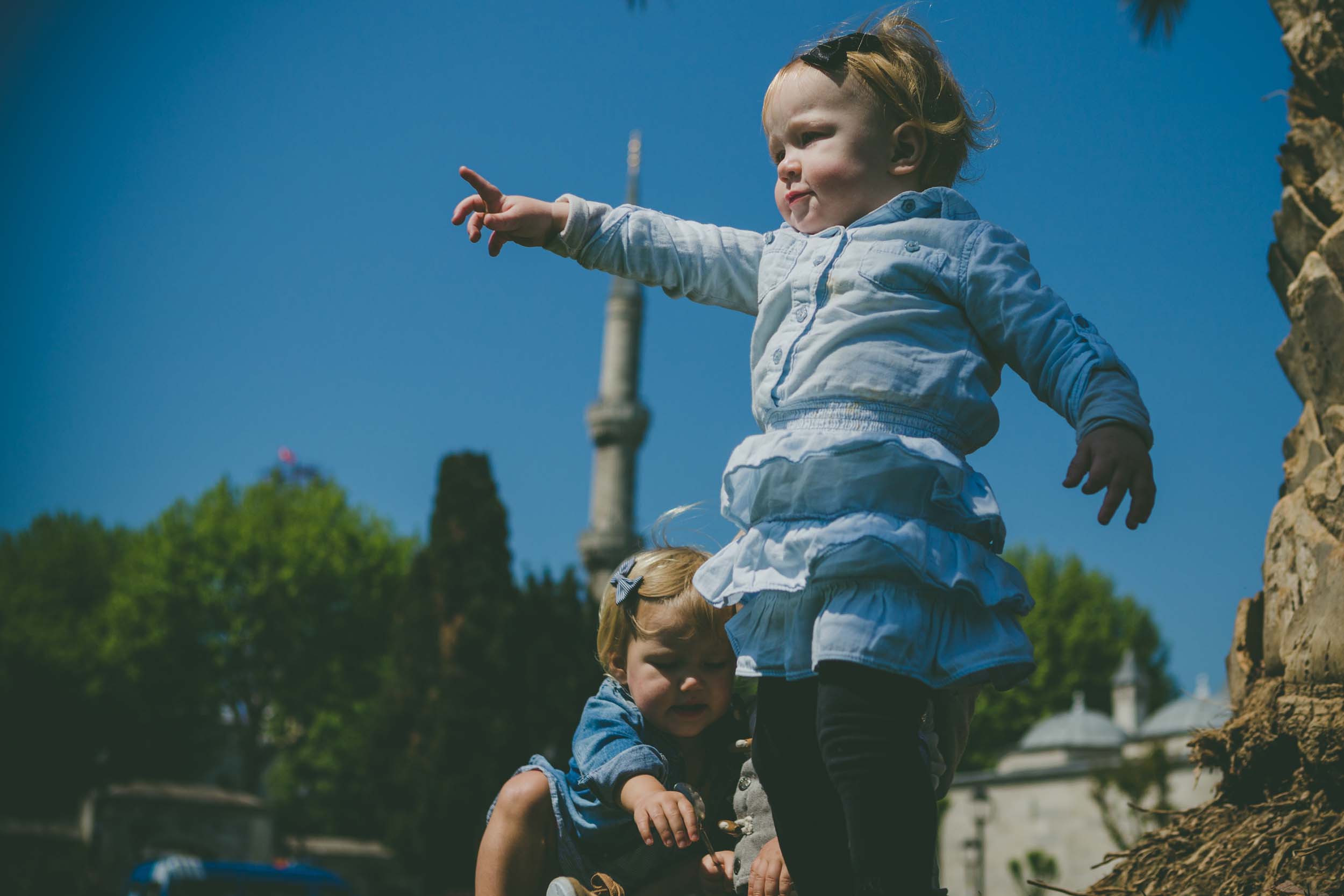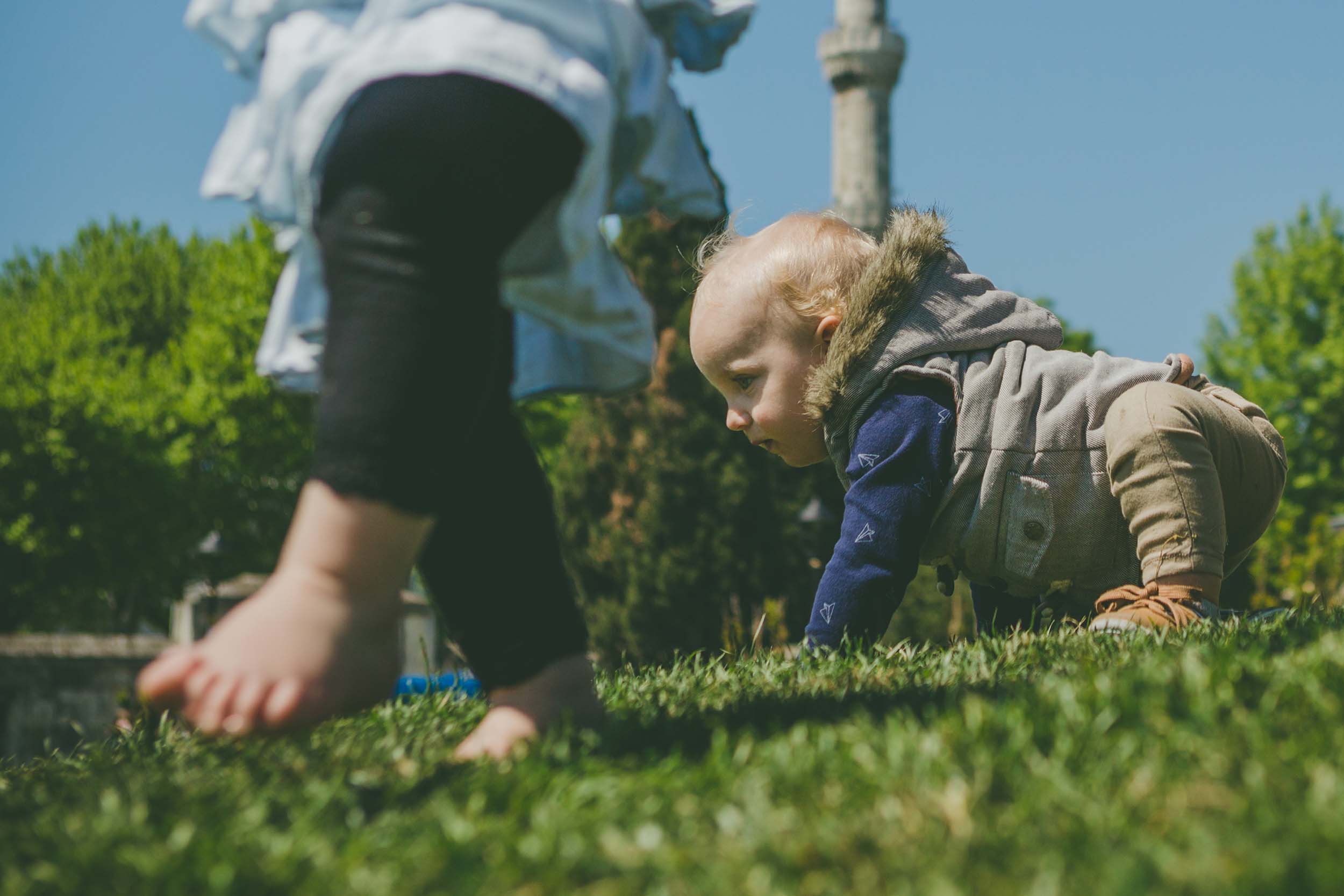 4. Rent an apartment. Renting an apartment or house together means after the kids are in bed, the adults can hang out in a common area with peace of mind. Plus, renting an apartment gives you the chance to have a washing machine and other handy comforts of home at hand.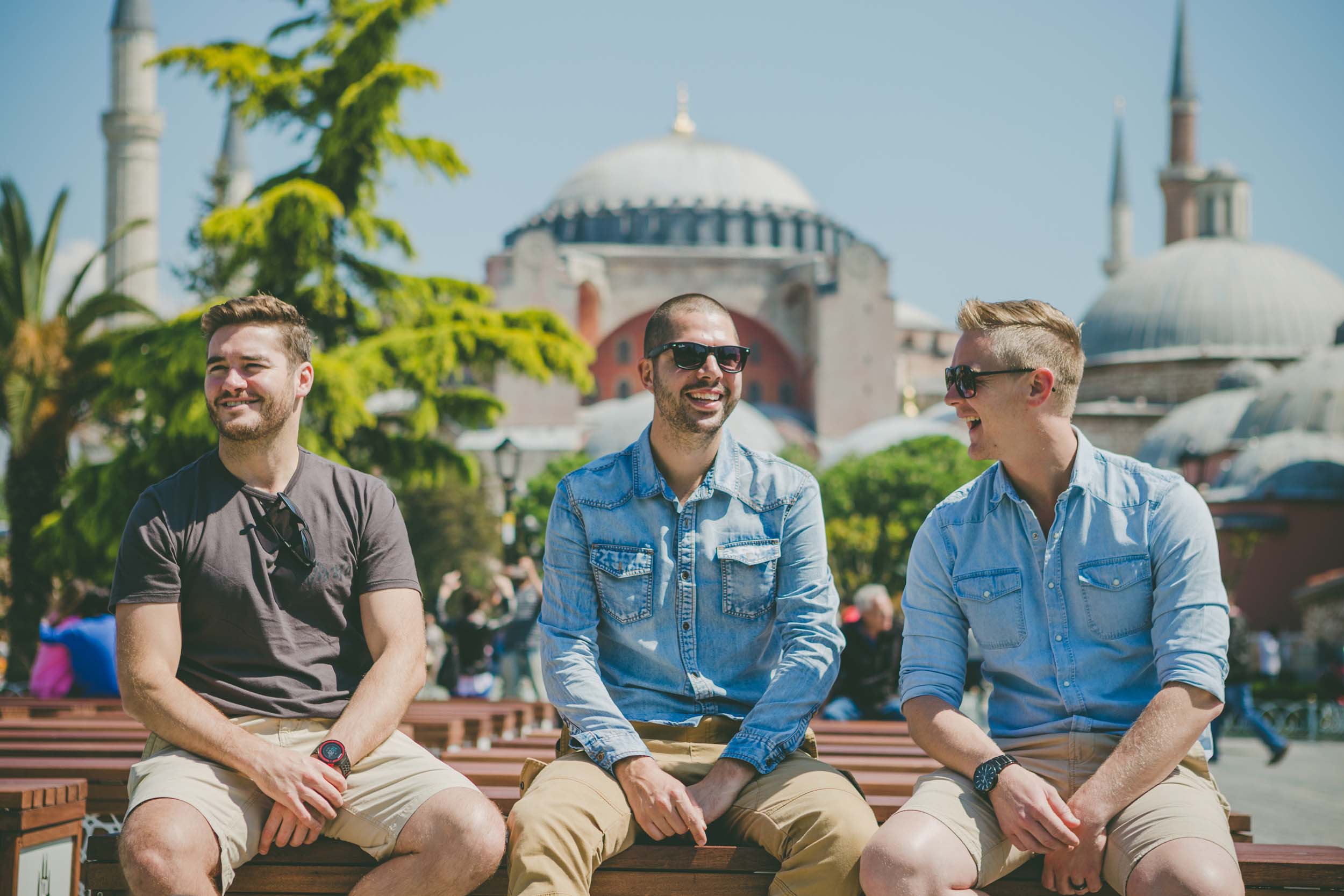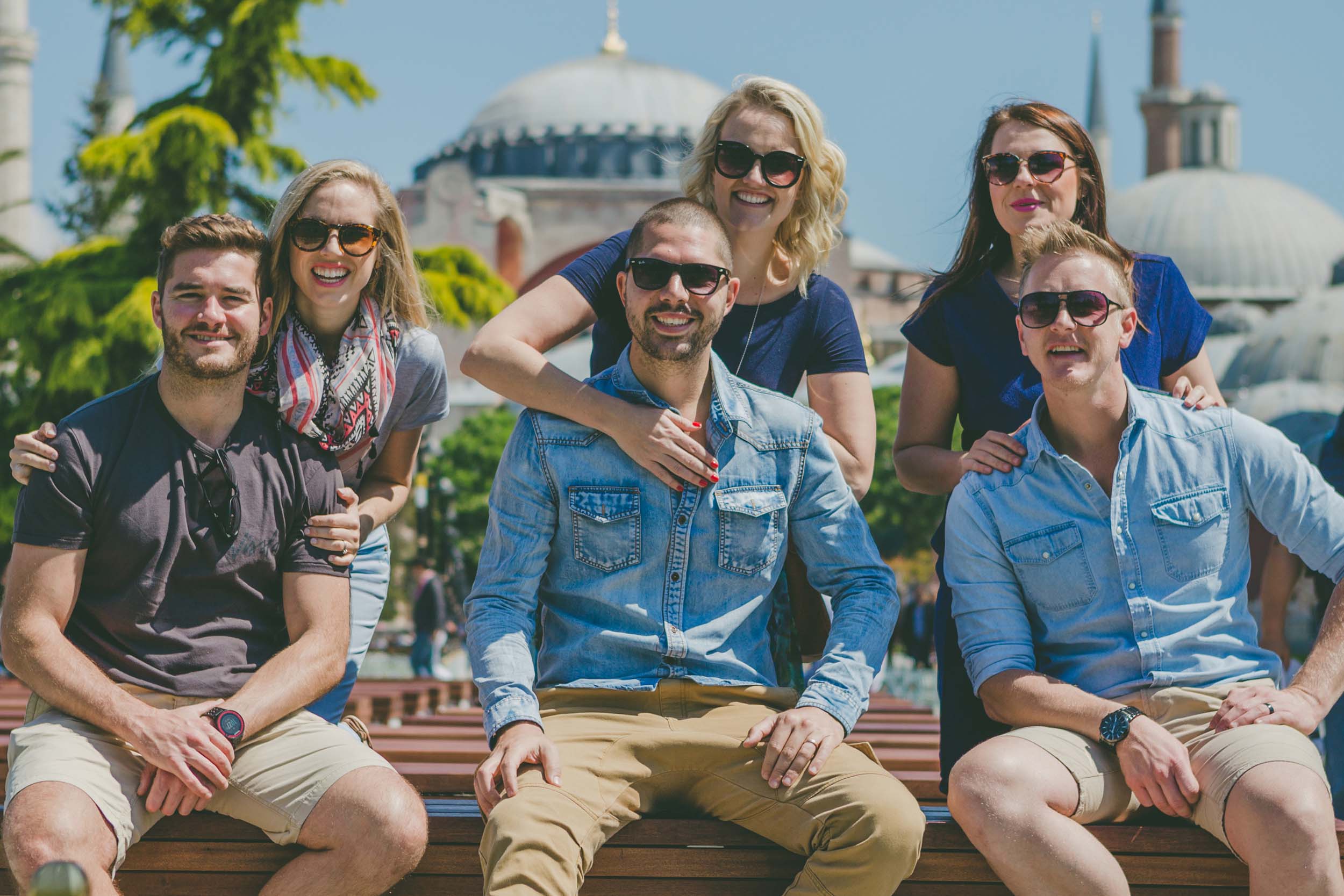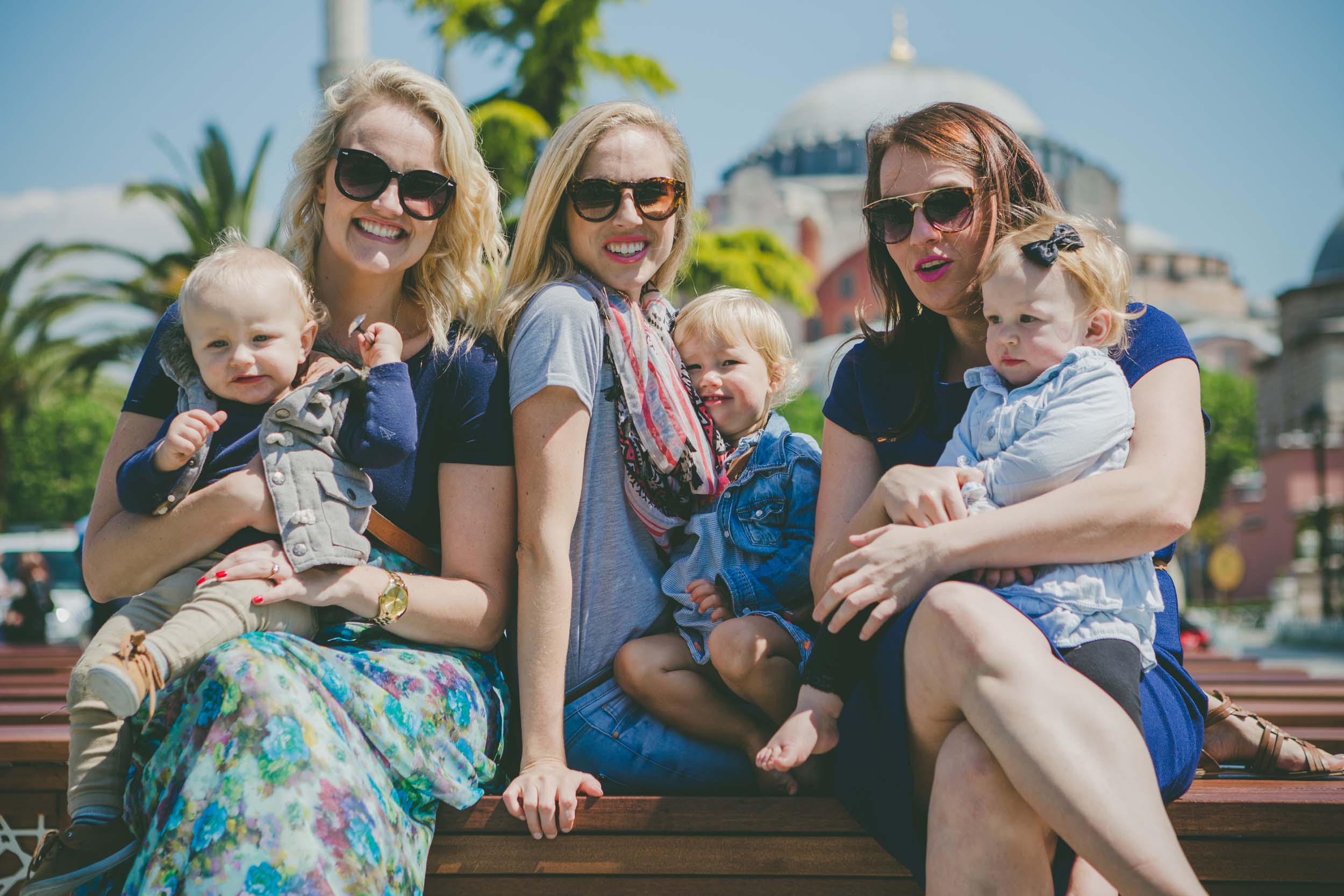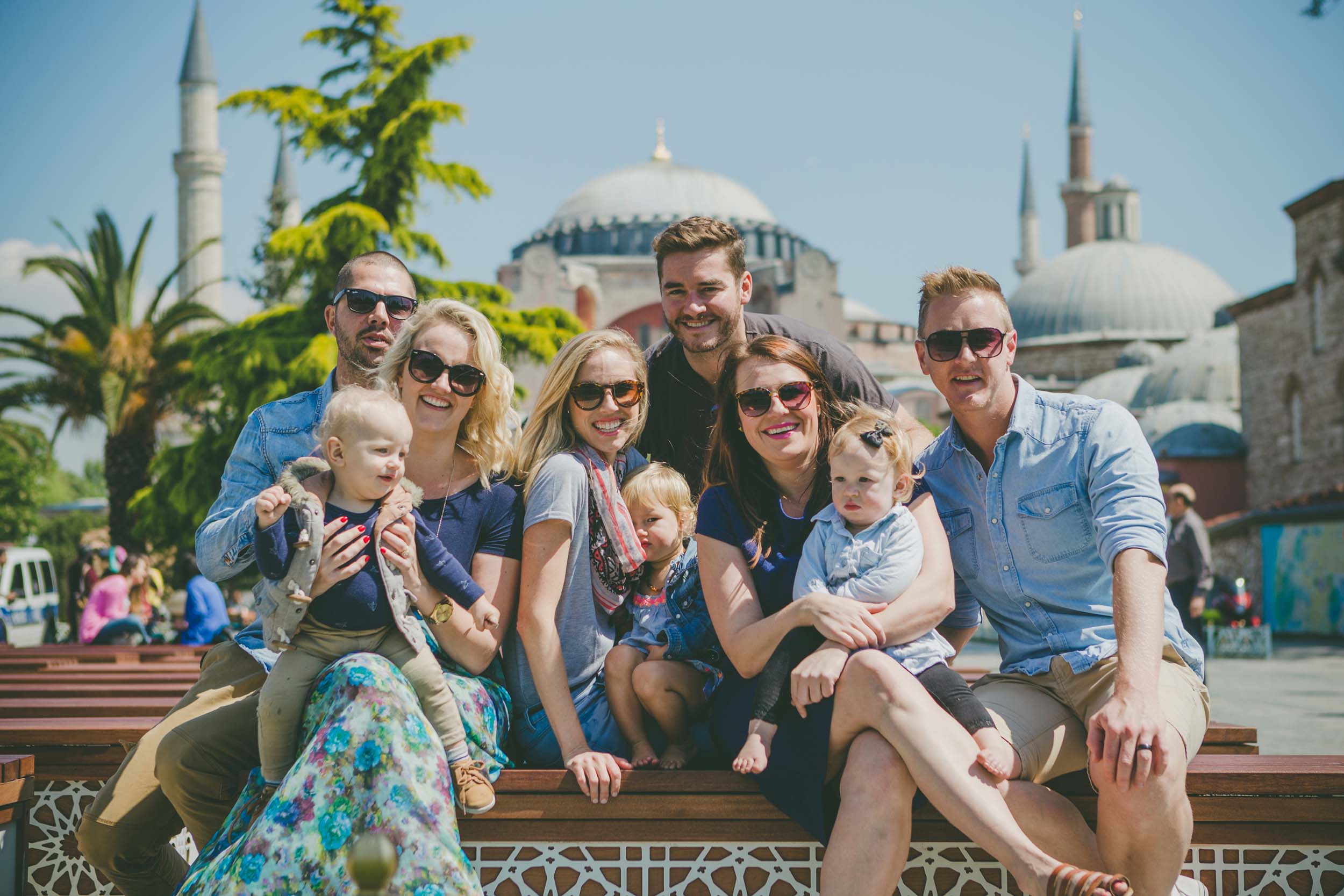 5. Don't limit yourself! With a few exceptions, bringing the wee ones along shouldn't limit your choice of travel destination.
"Turkey is such a hospitable country, and the Turks absolutely LOVED the kids! Definitely a country that I would recommend for travelling with kids!" – Alana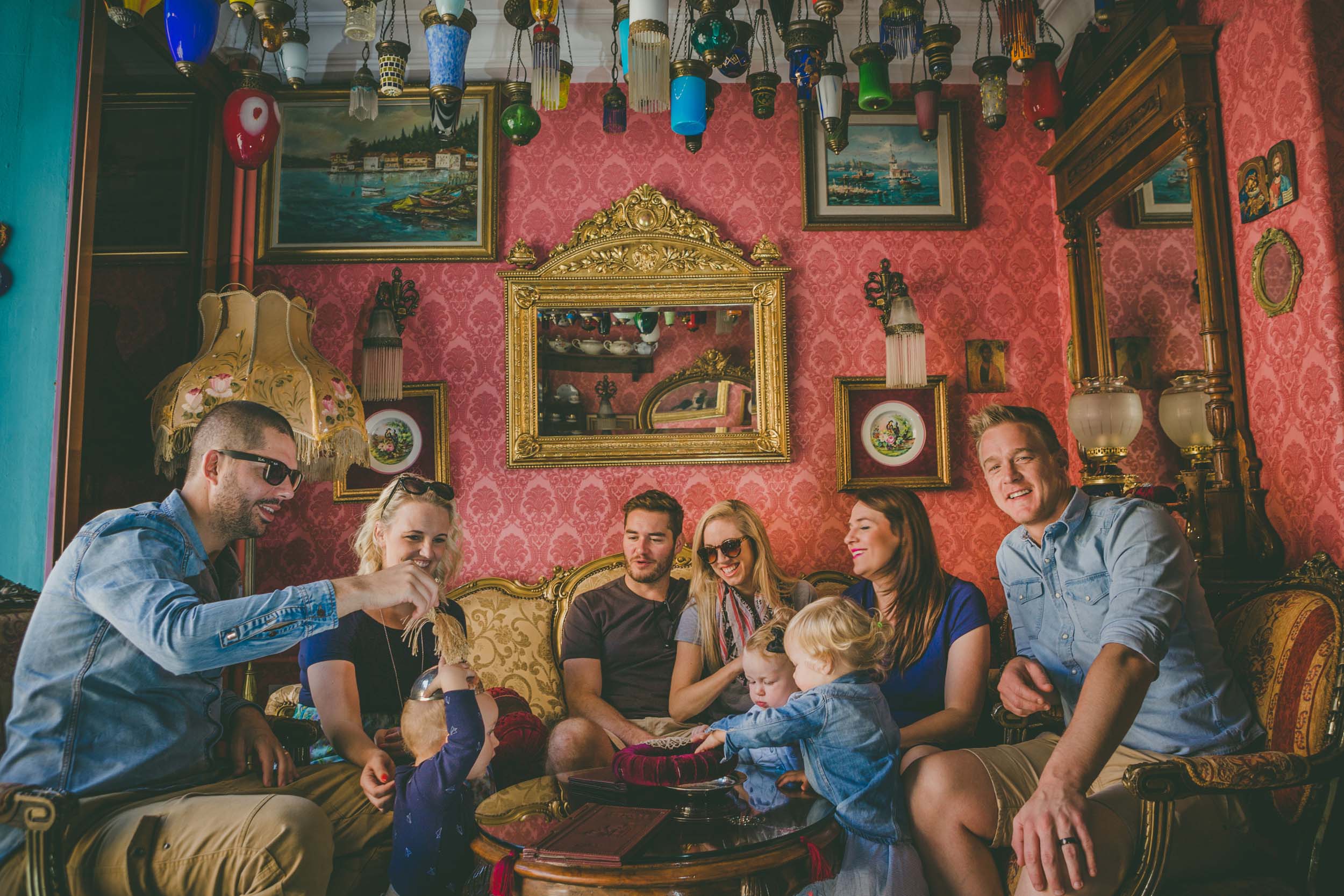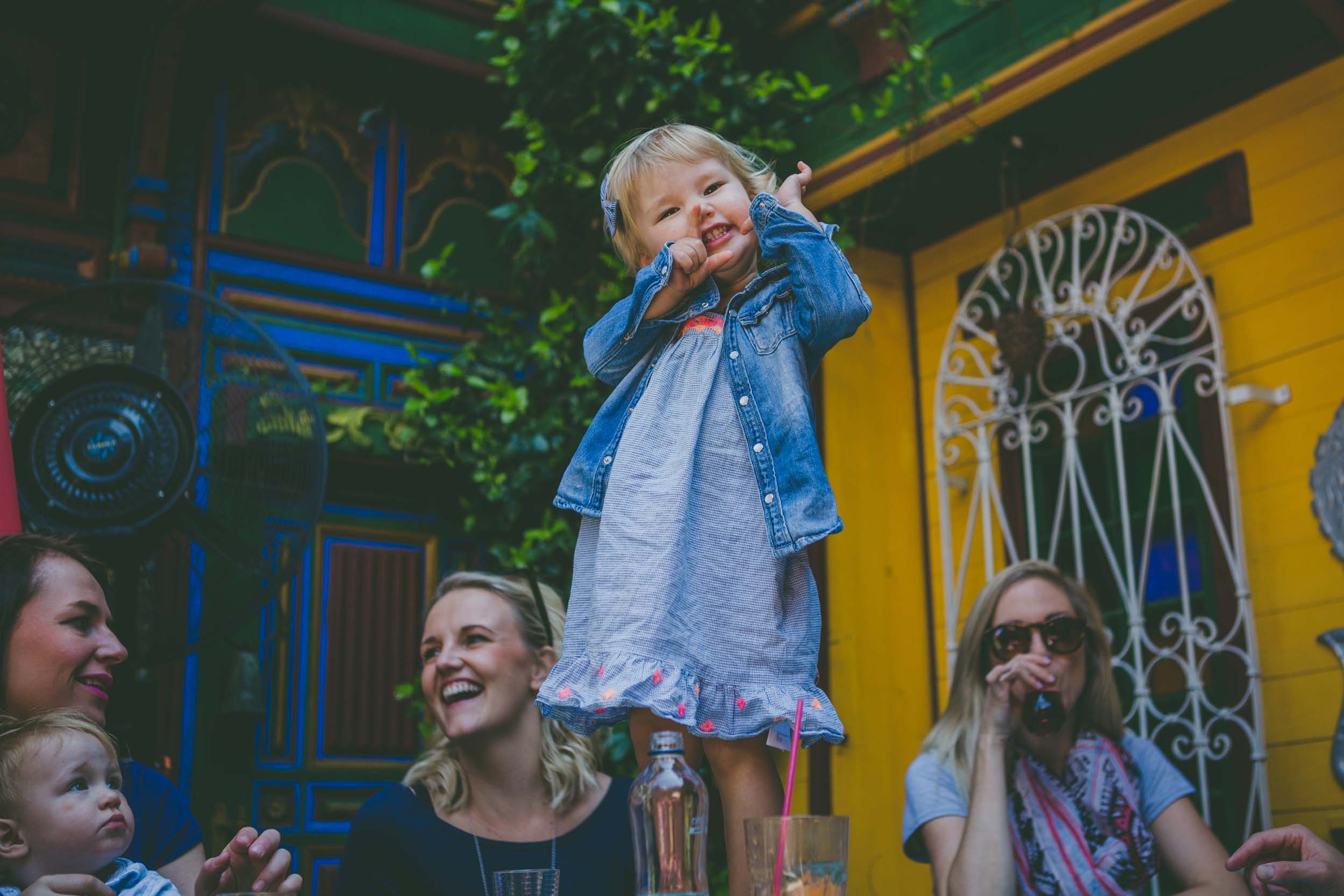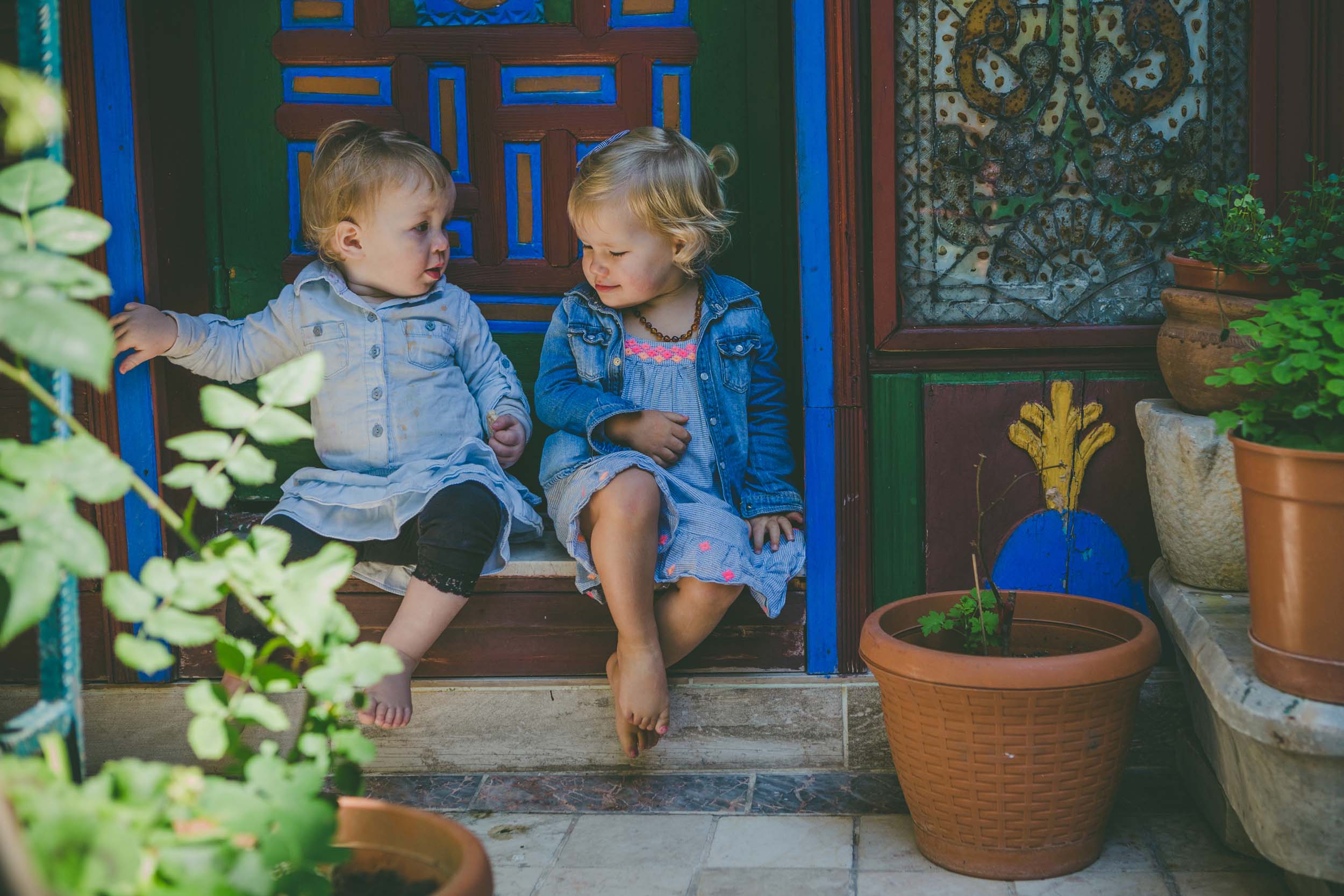 Flytographer: Ufuk in Istanbul