See more: Rome – solo traveller – Top 5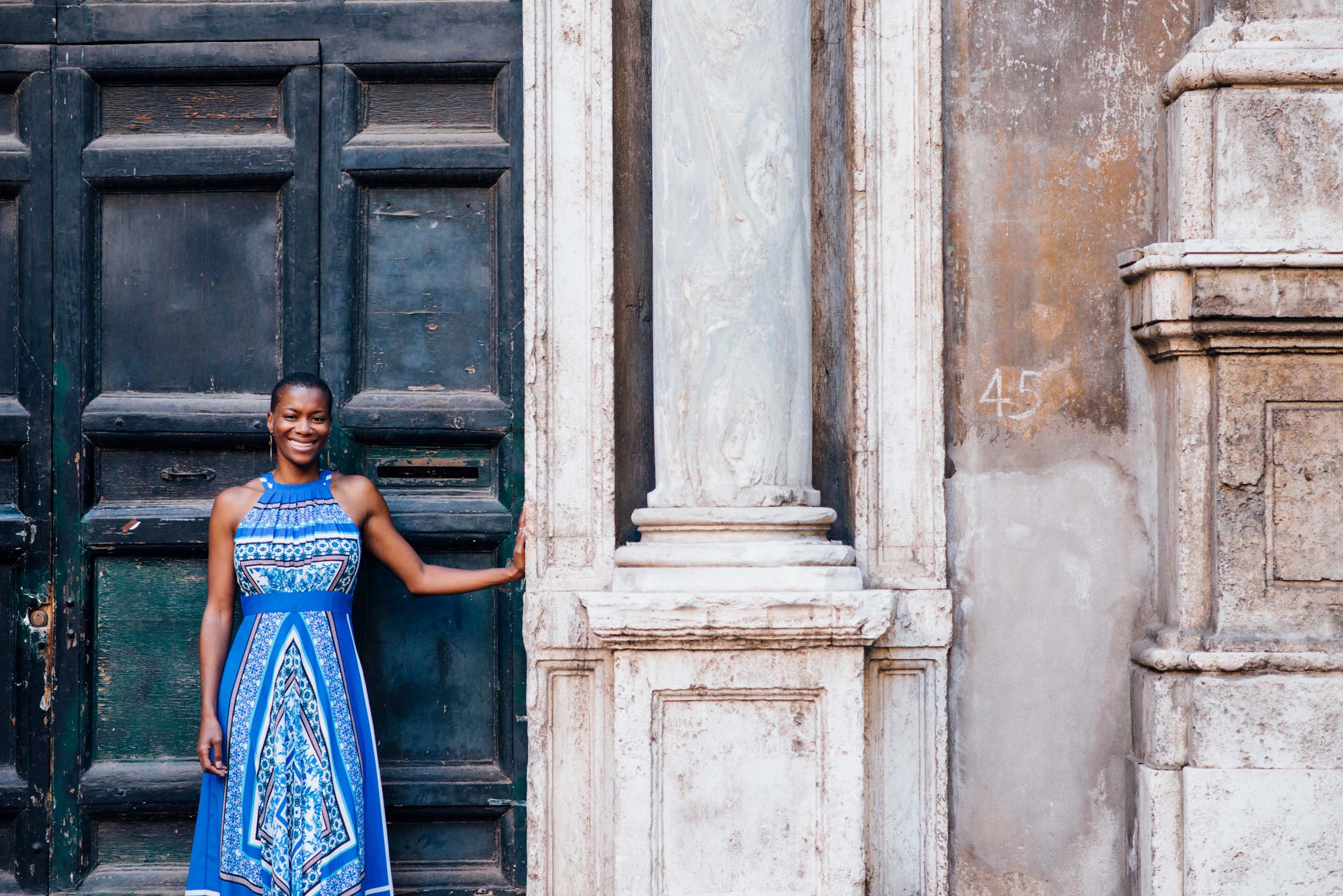 Planning a solo trip? Congratulations! What a wonderful opportunity to see the world, meet new people, enjoy some solitude and experience new things! Read on for our top five tips for planning the perfect solo vacation.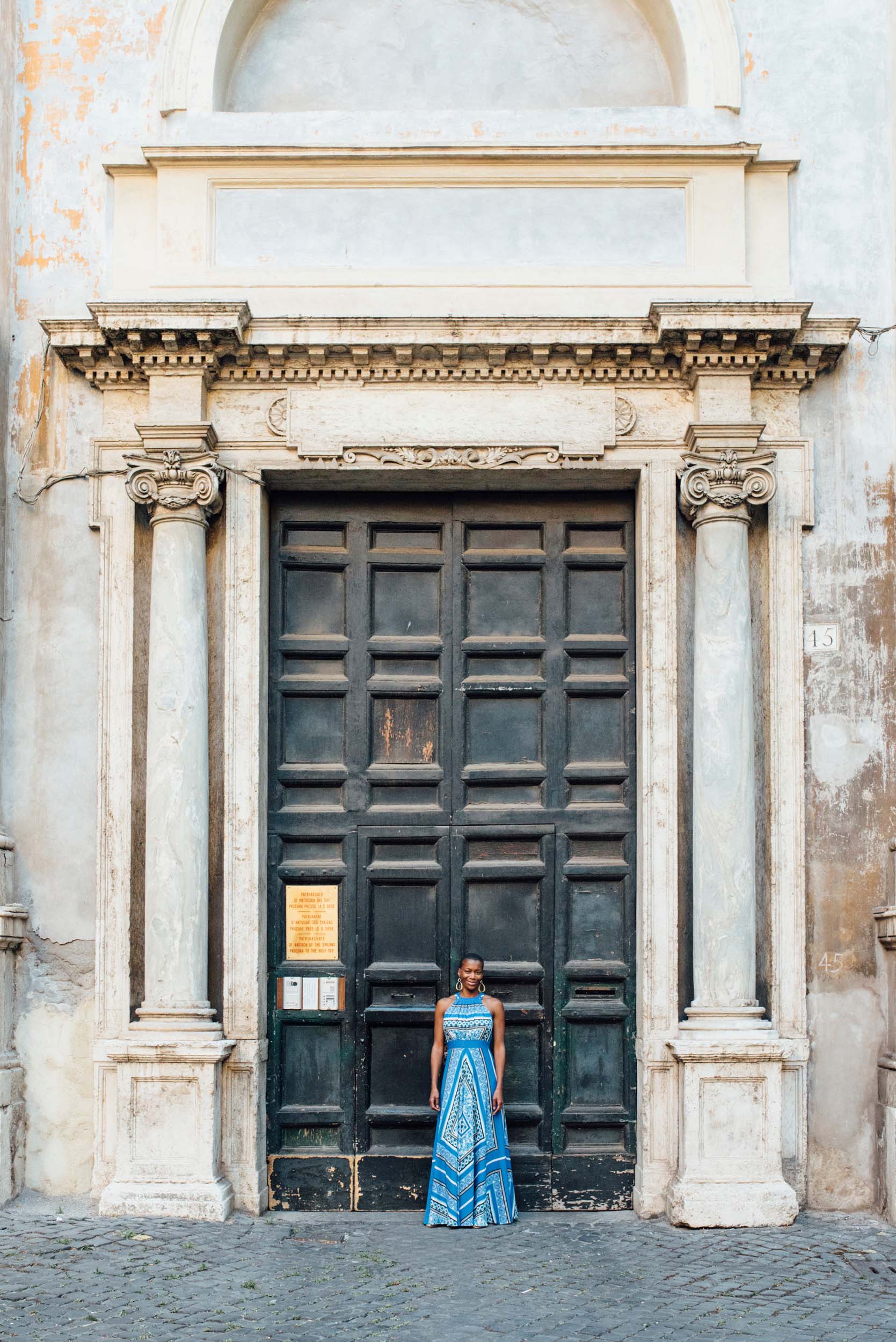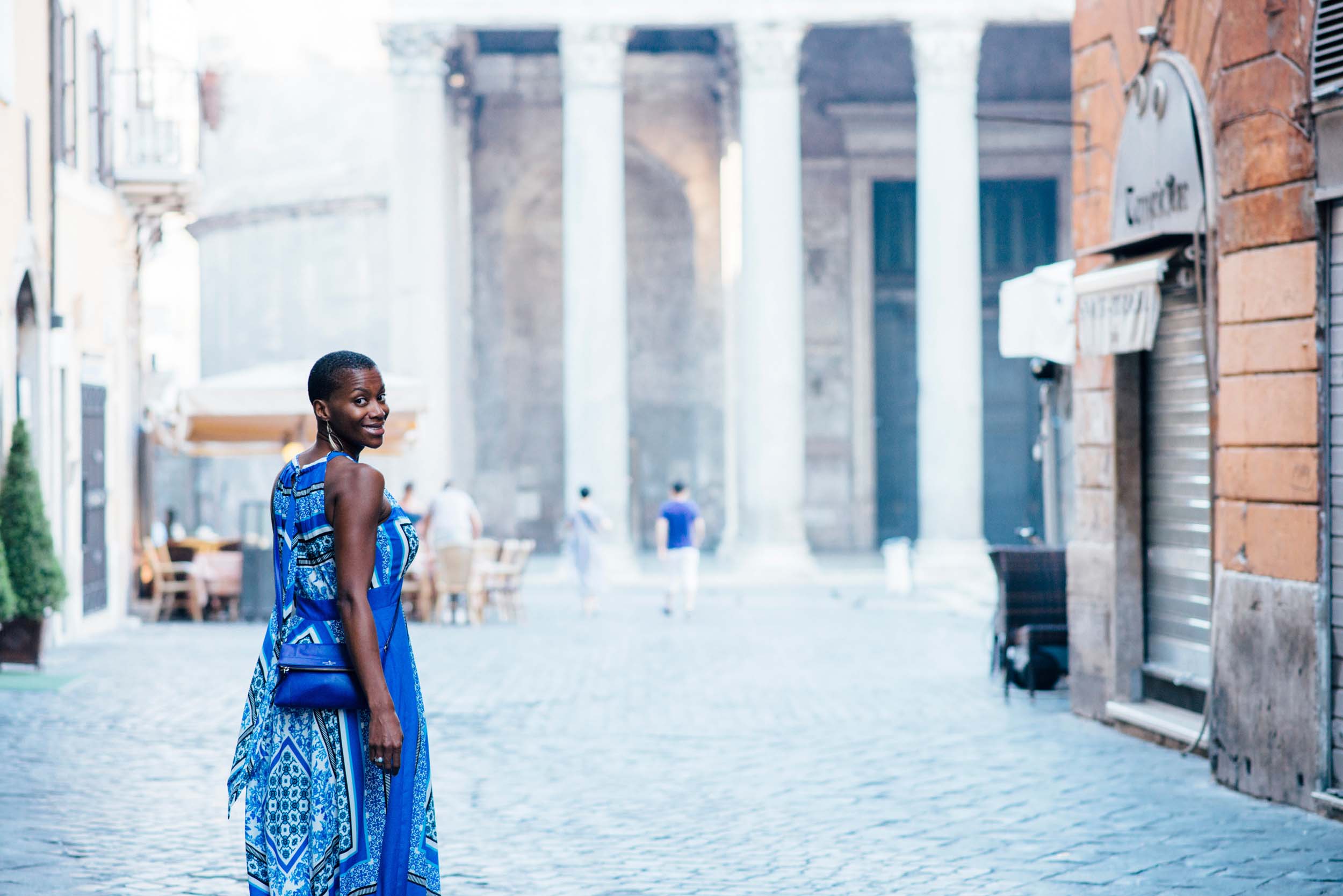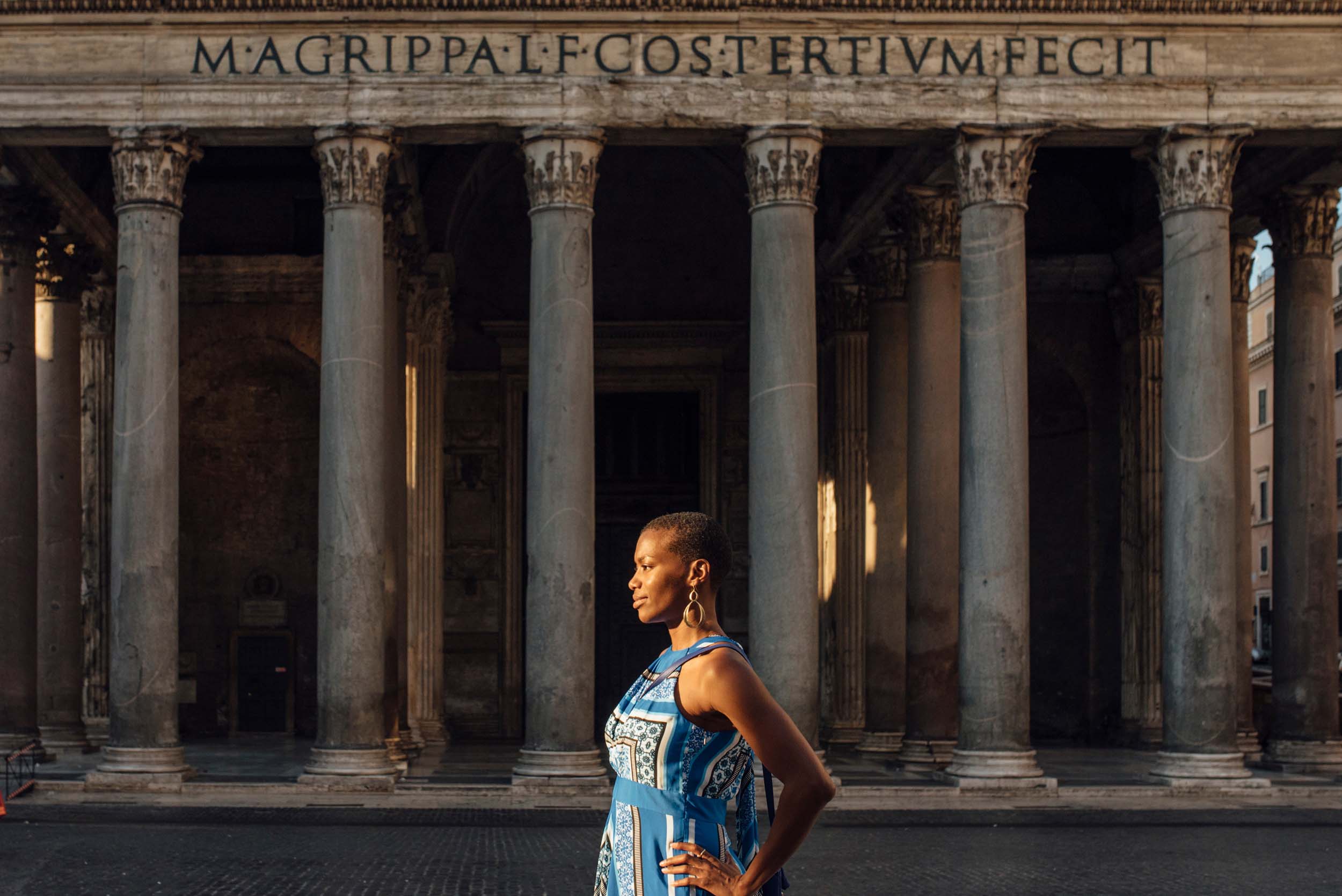 1. Carefully choose accommodations. Where you choose to stay is an important decision and should be based on your travel style, as well as your budget. Not all hostels are aimed at college students on their first European vacation. Staying in a hostel – and spending a bit more on it – usually means better facilities, free activities and a central location. Plus, hostel-hosted social activities will offer easy opportunities to meet like-minded people. Hostels like The Beehive in Rome host storytelling evenings and cooking classes. A cozy reading lounge and garden perfect for enjoying a glass of wine offer relaxing oases away from the hustle and bustle of the city.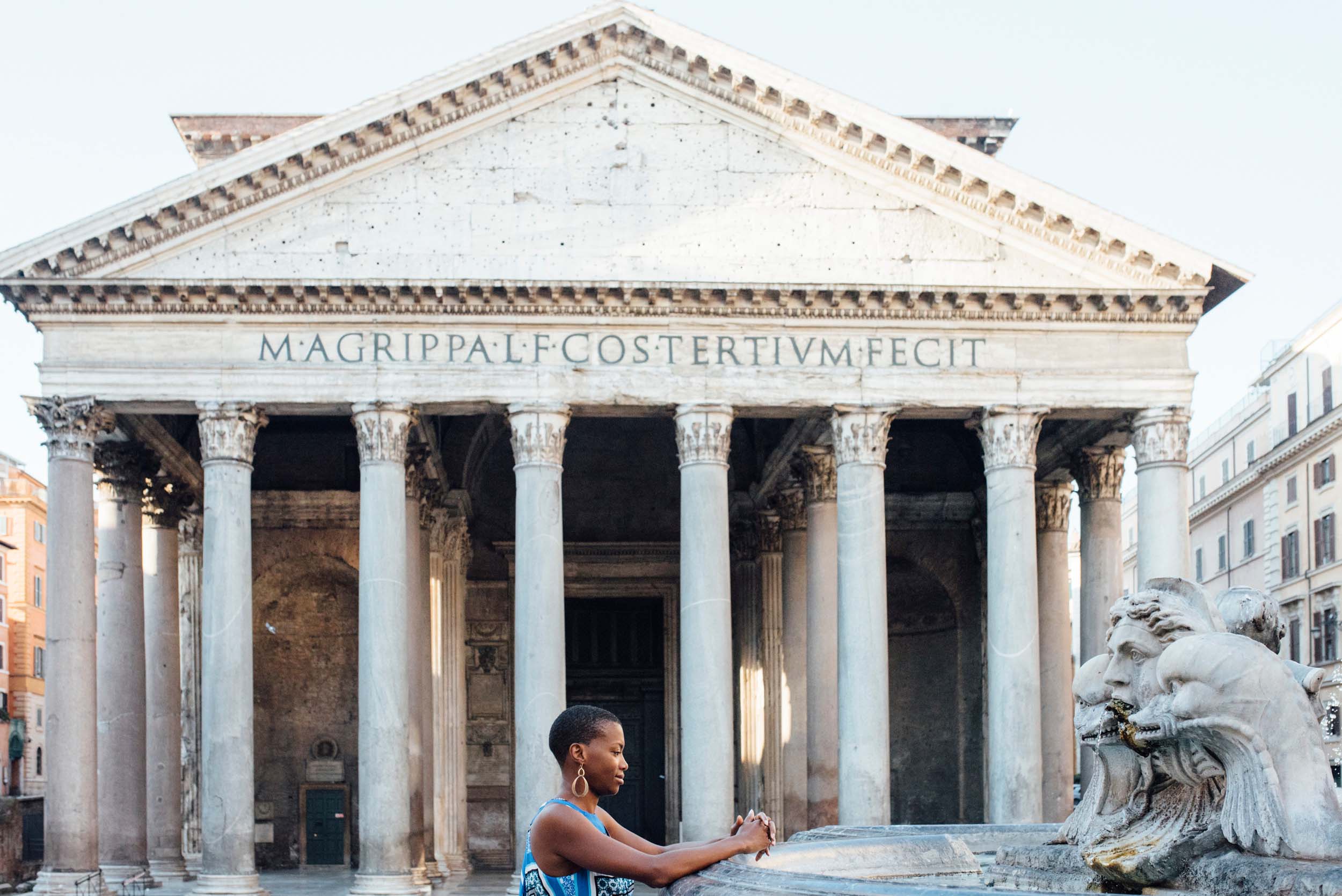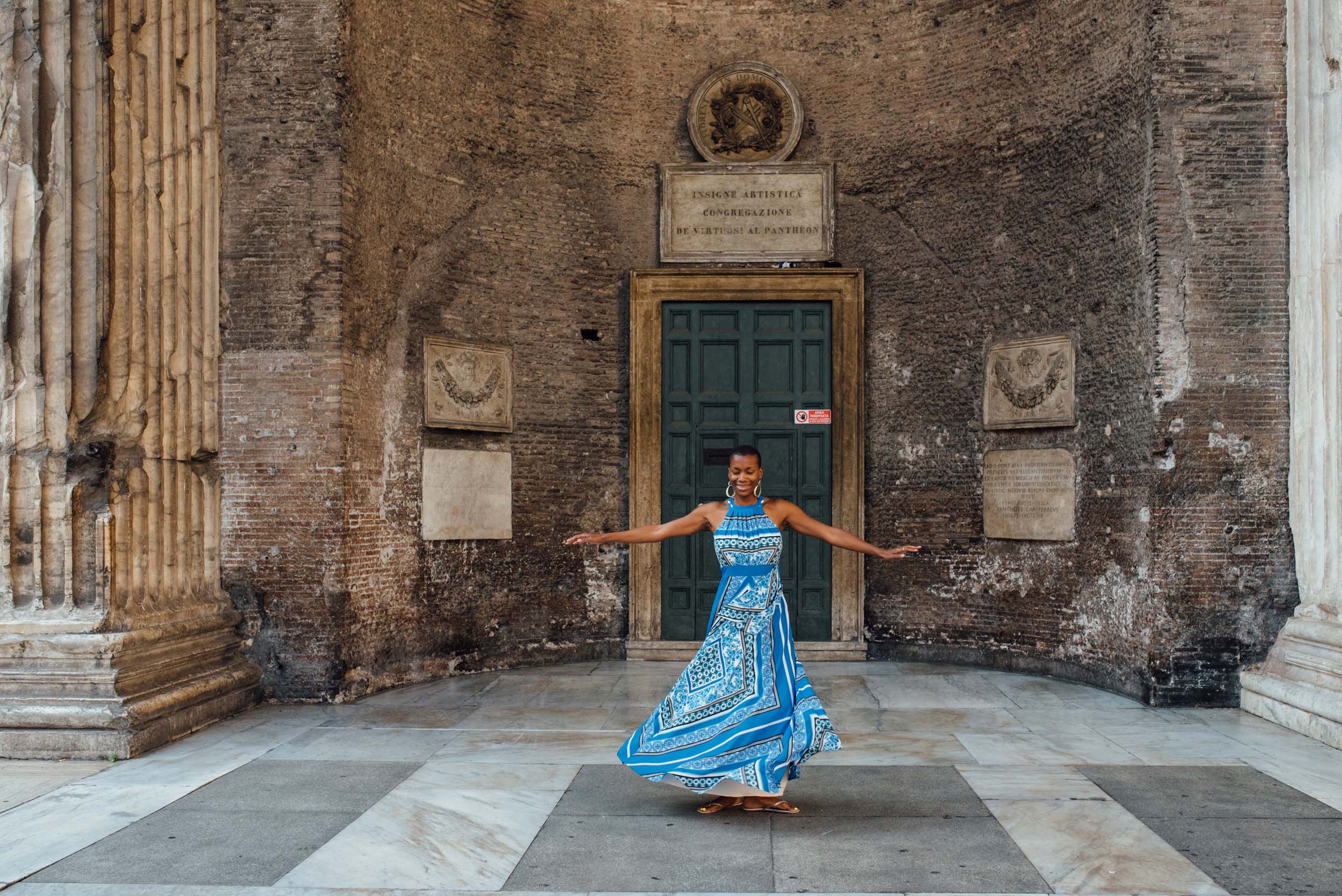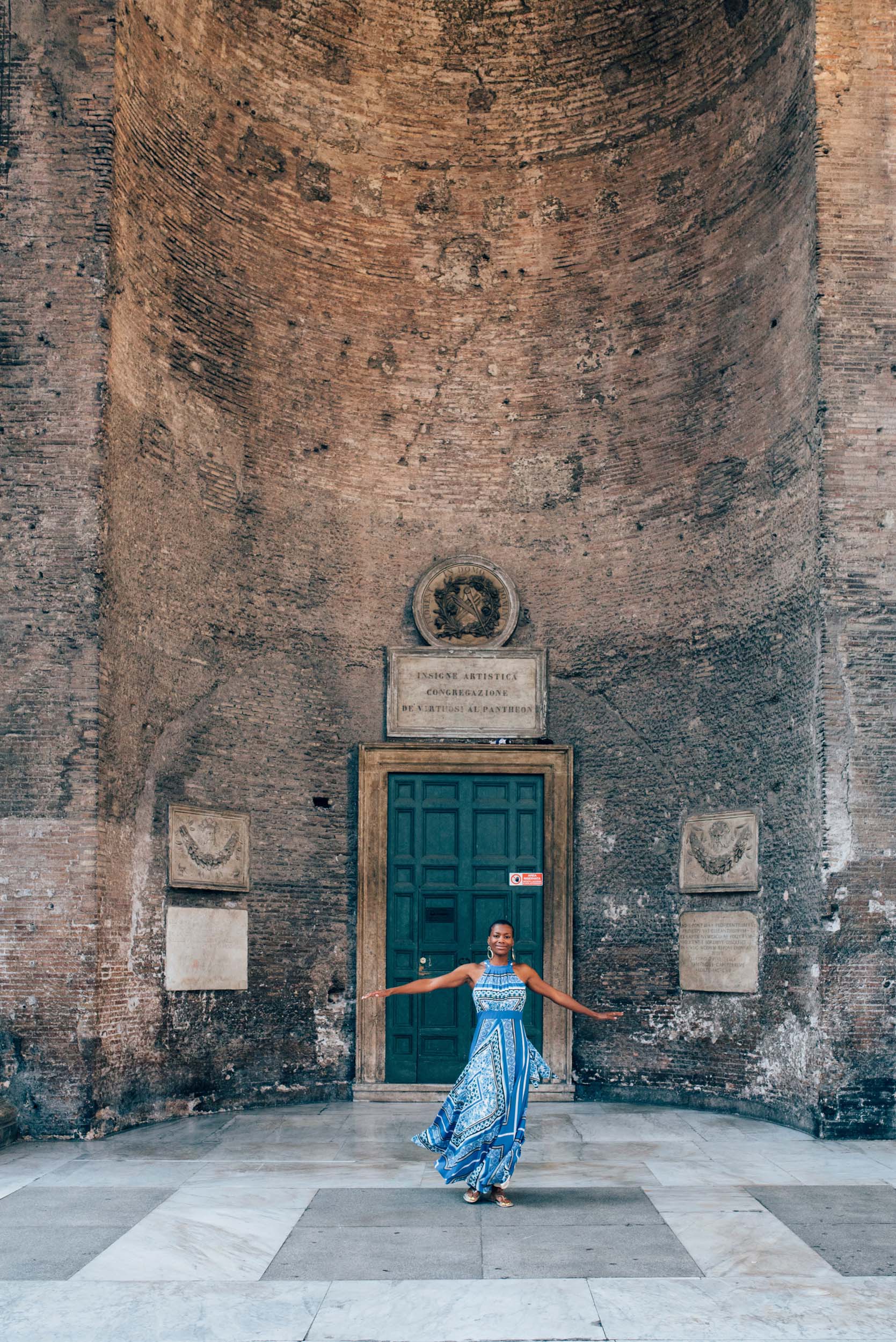 2. Get your bearings by taking a walking tour. Booking a walking tour early on in your trip will give you the chance to explore your destination with a guide, get a feel for its layout, find your way around and meet fellow travellers. And if walking tours aren't your thing, take a day with a map and wander to your heart's content. Just be sure to get comfortable finding your way around early on, so you can focus on enjoying your destination the rest of your trip.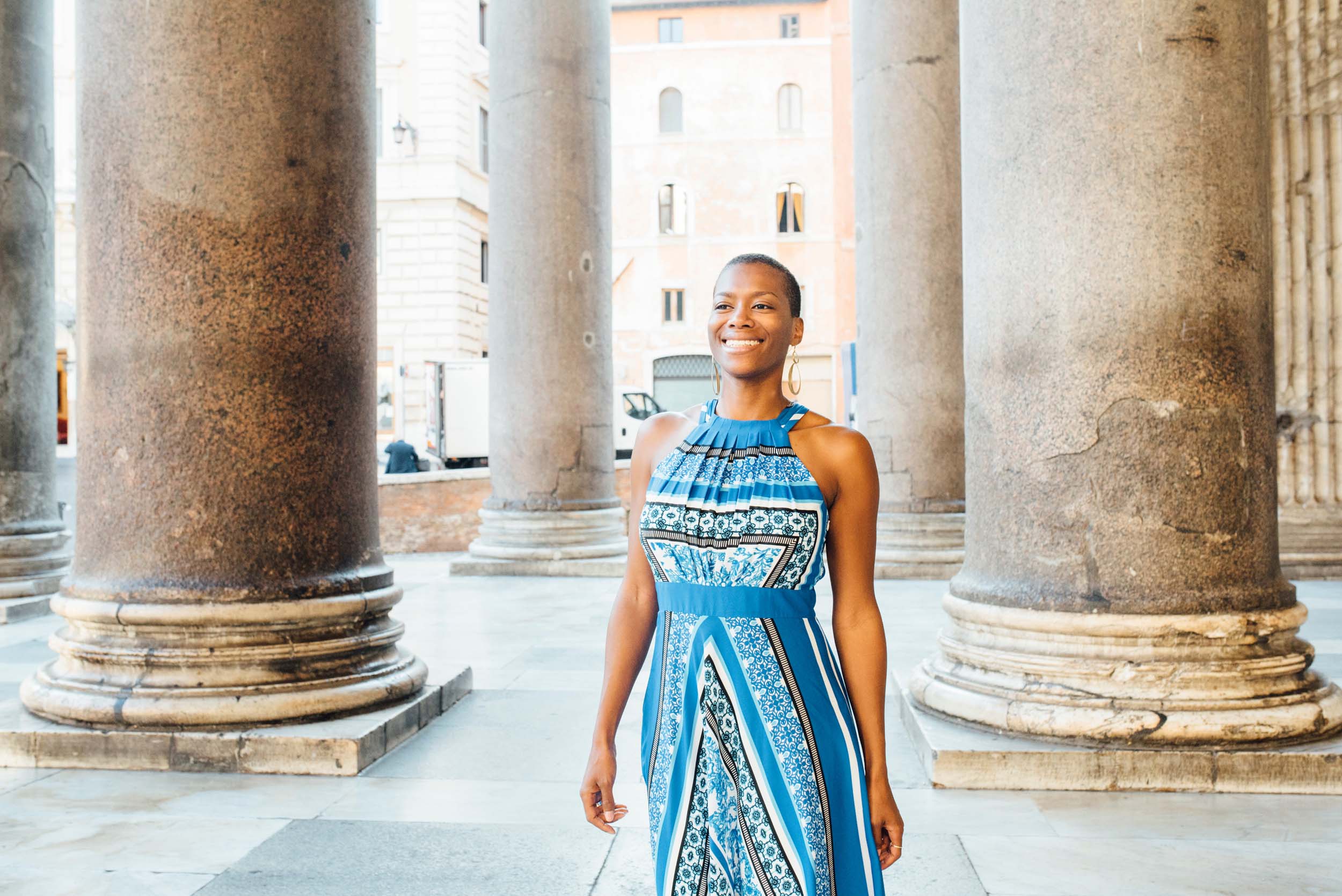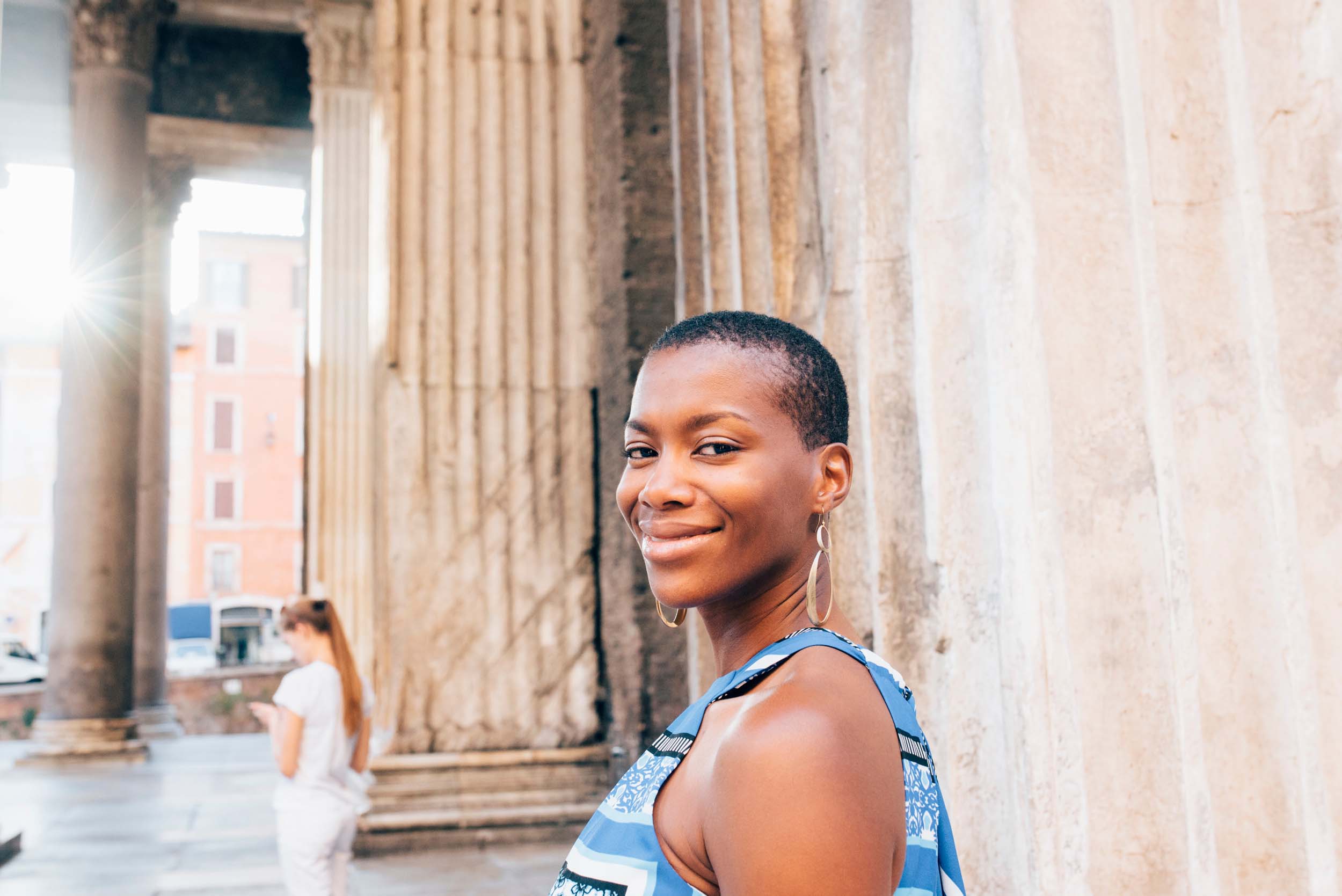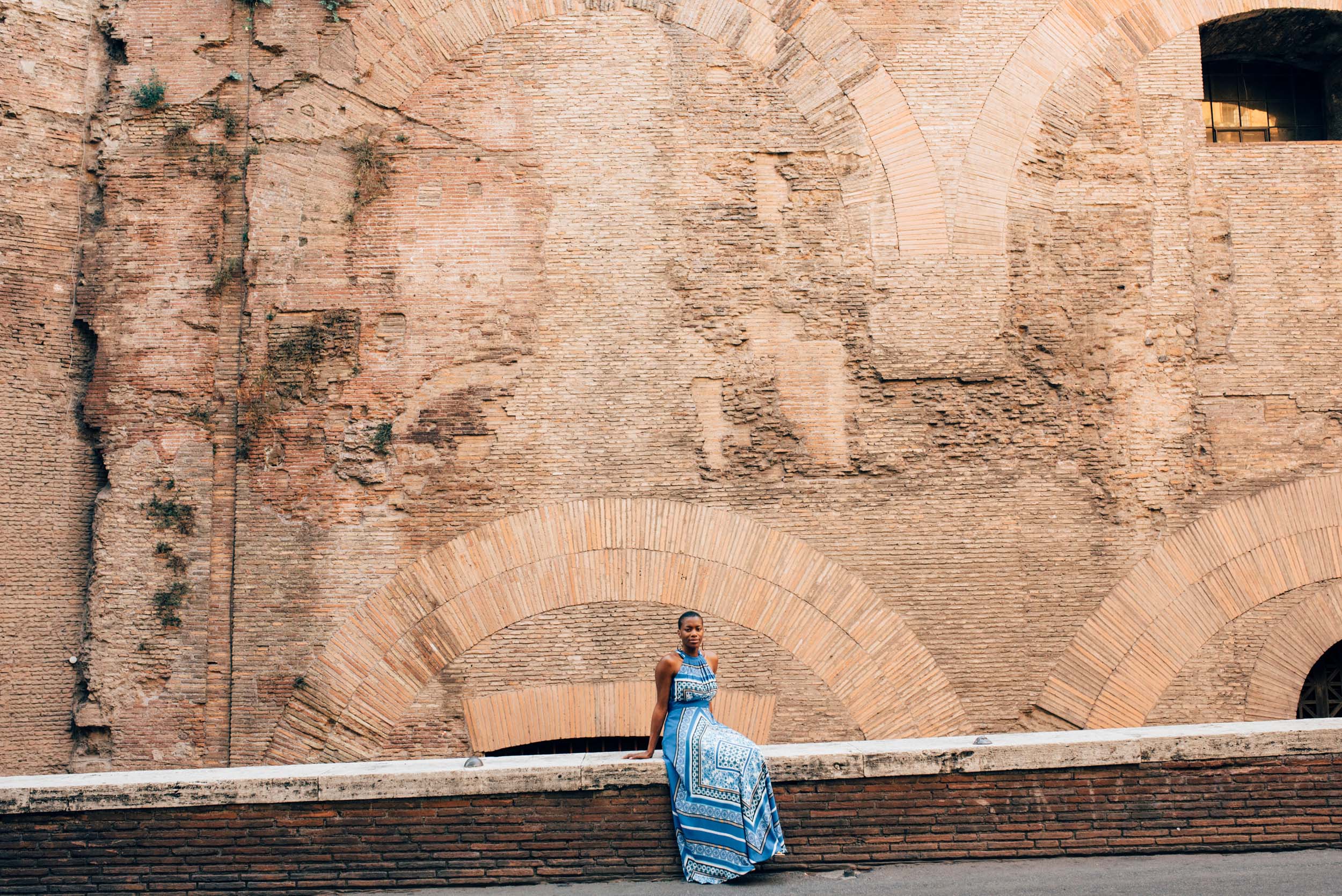 3. Take advantage of communal dining. There's no shame in dining alone, but with the rise in popularity of communal dining, hitting these trendy restaurants is a great way to engage in conversation over dinner. Sure, you'll have to feel out each individual conversation, but nothing makes people livelier and in the mood to chat than a good meal and a few glasses of wine. You can also browse EatWith, where you can book a seat at communal dining tables around the world.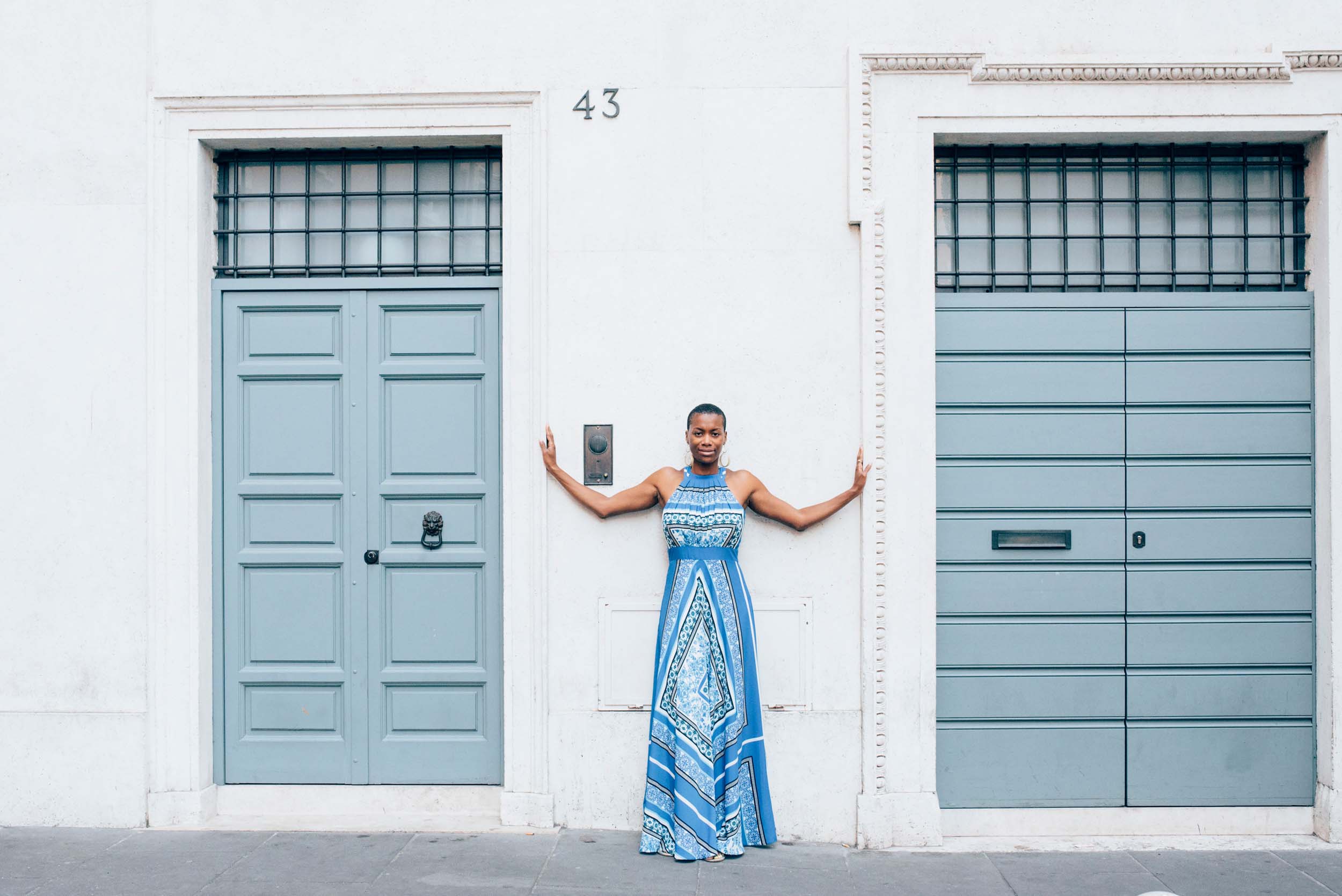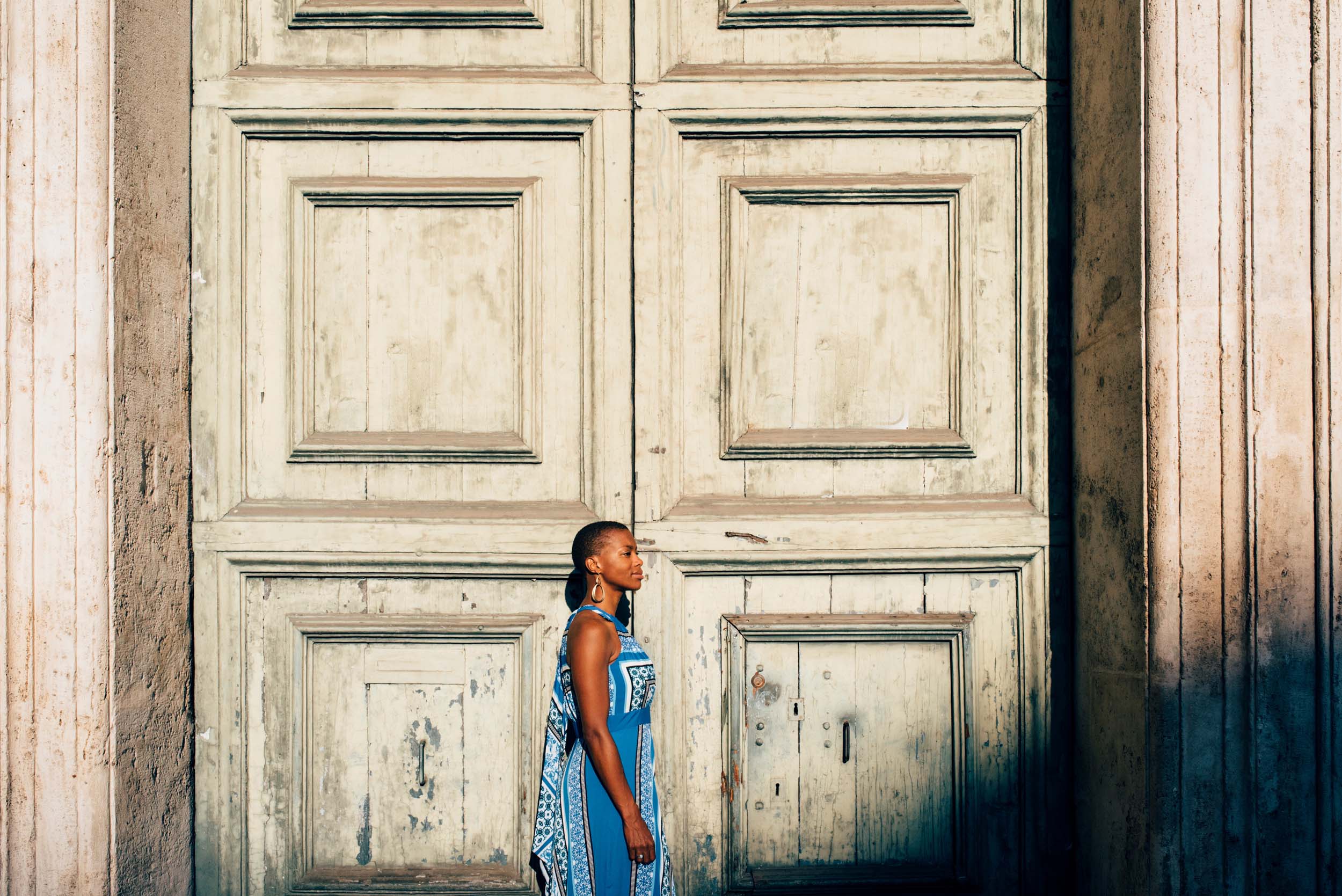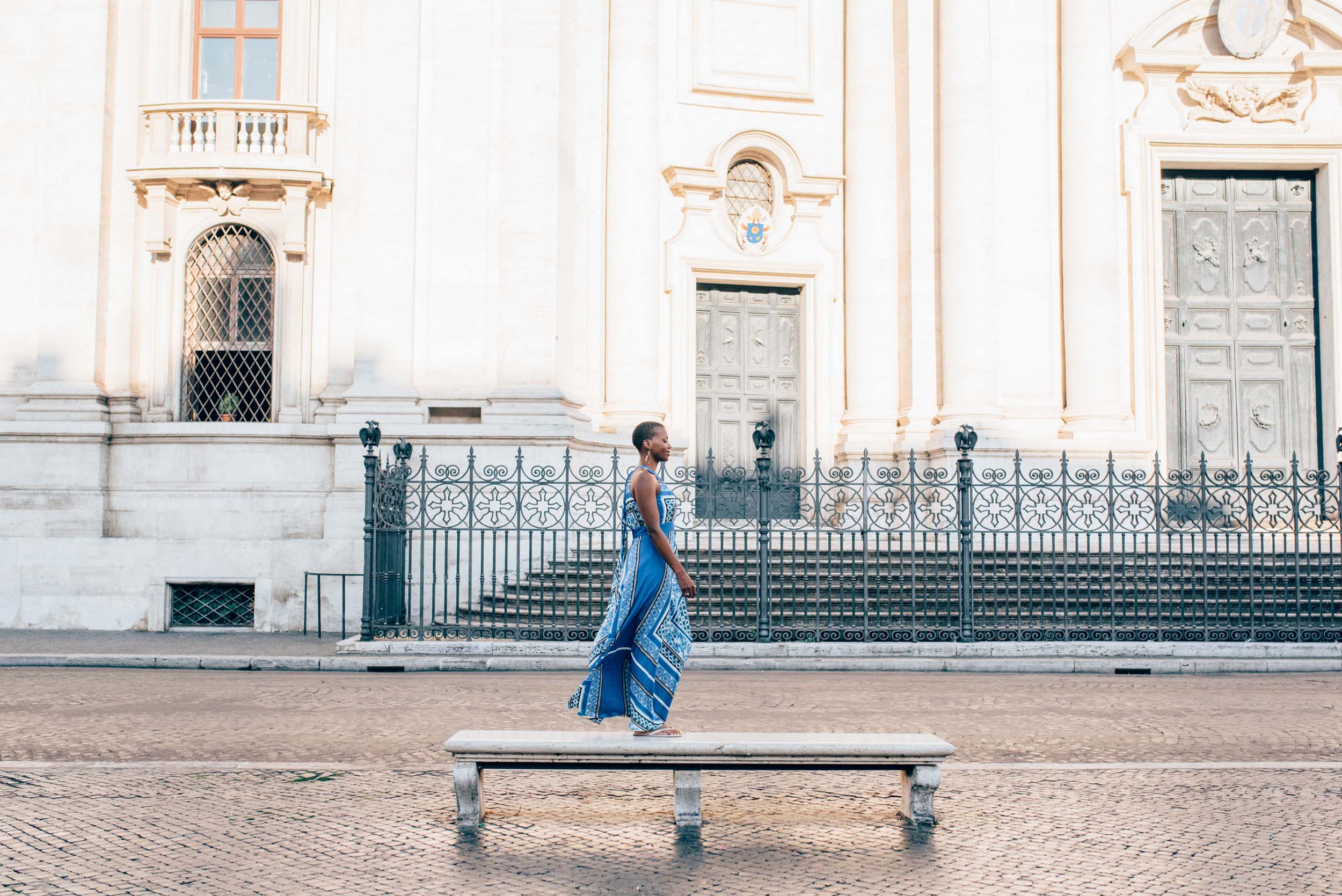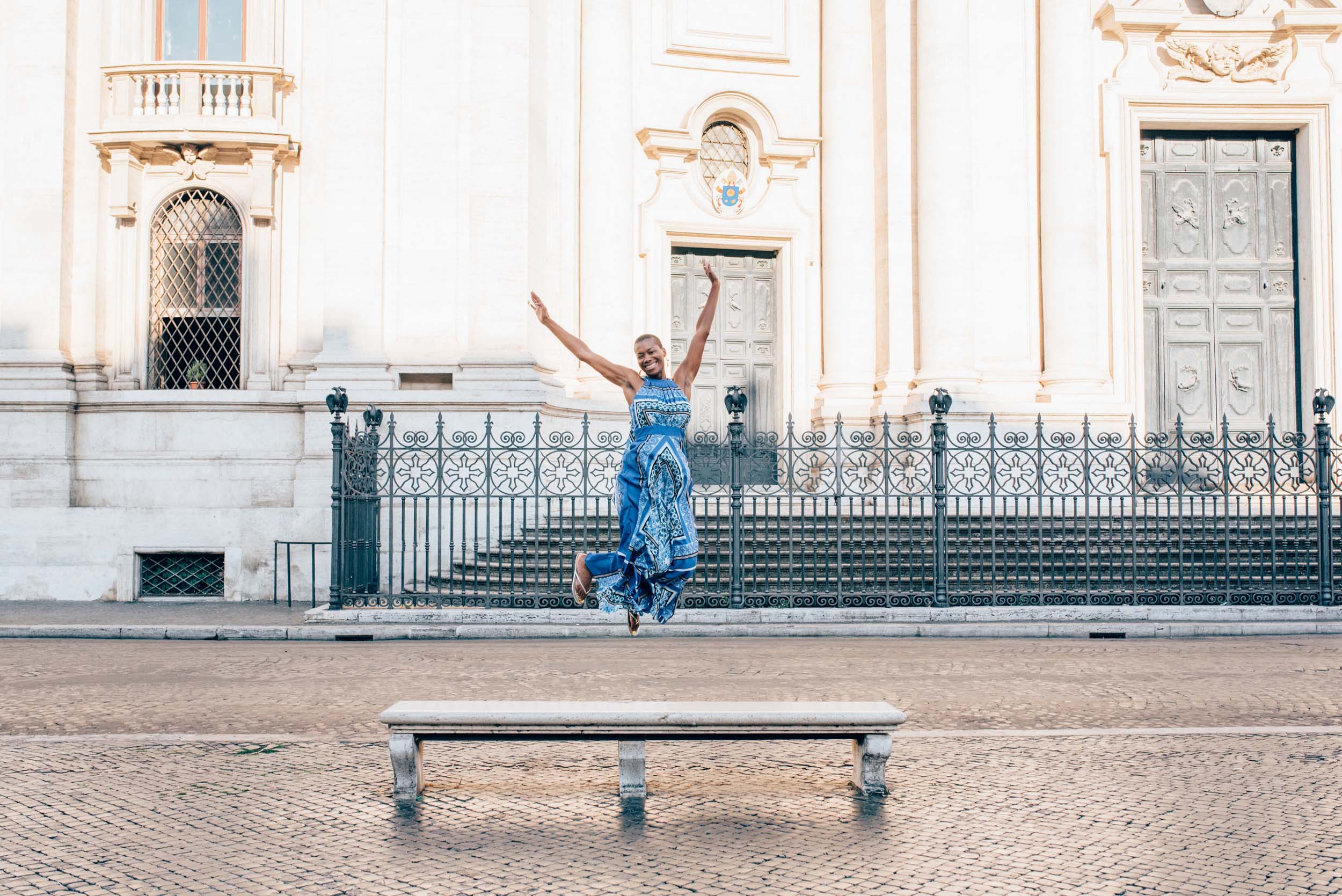 4. Be flexible! A huge advantage to travelling solo is the opportunity to meet new people and try new things. Be outgoing, chat with locals and fellow travellers, and be flexible with your plans. That way, if, say, you're invited to dinner or out to a show, you can head out for a new experience meeting new people and experiencing a new culture, which is what travel is all about, after all.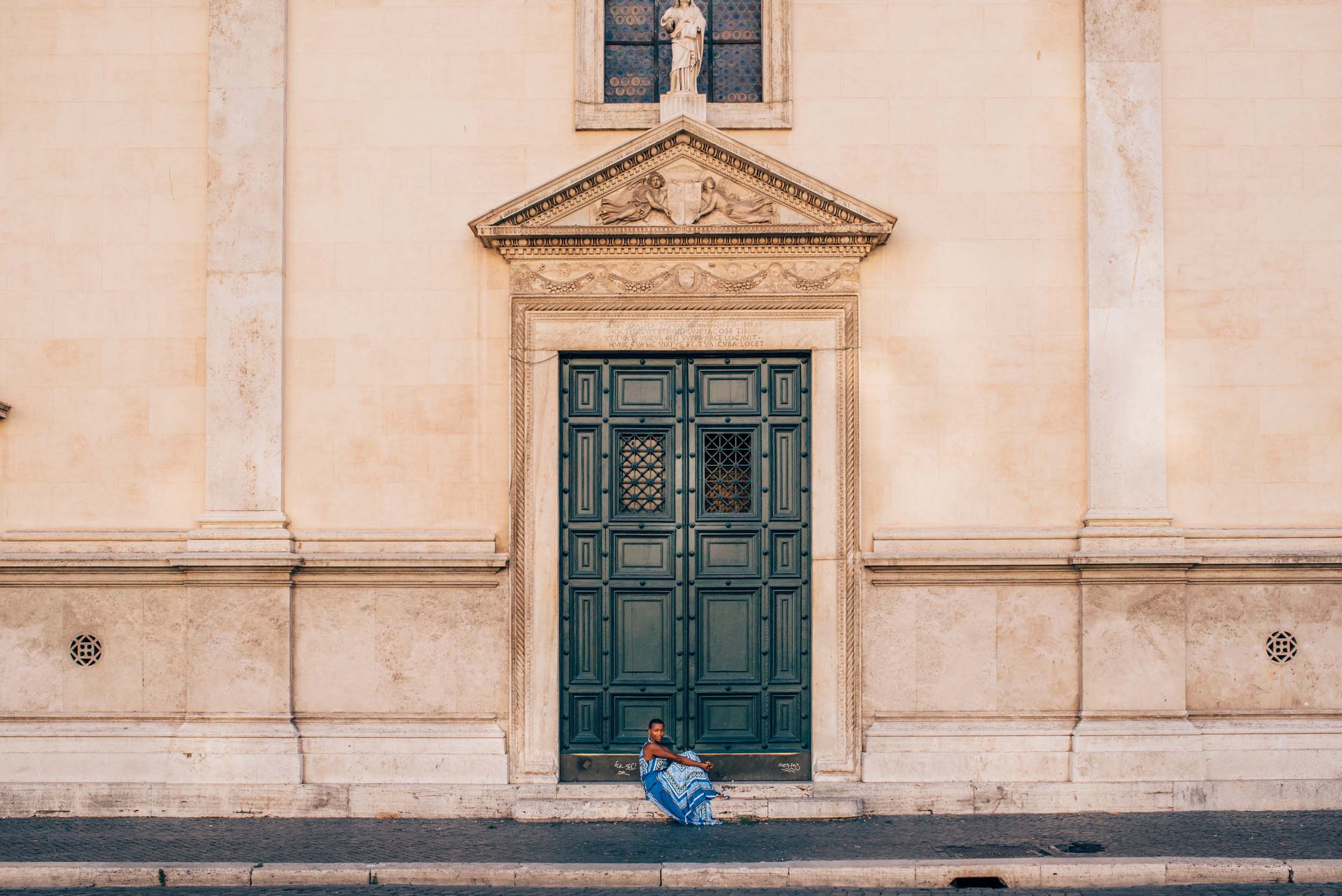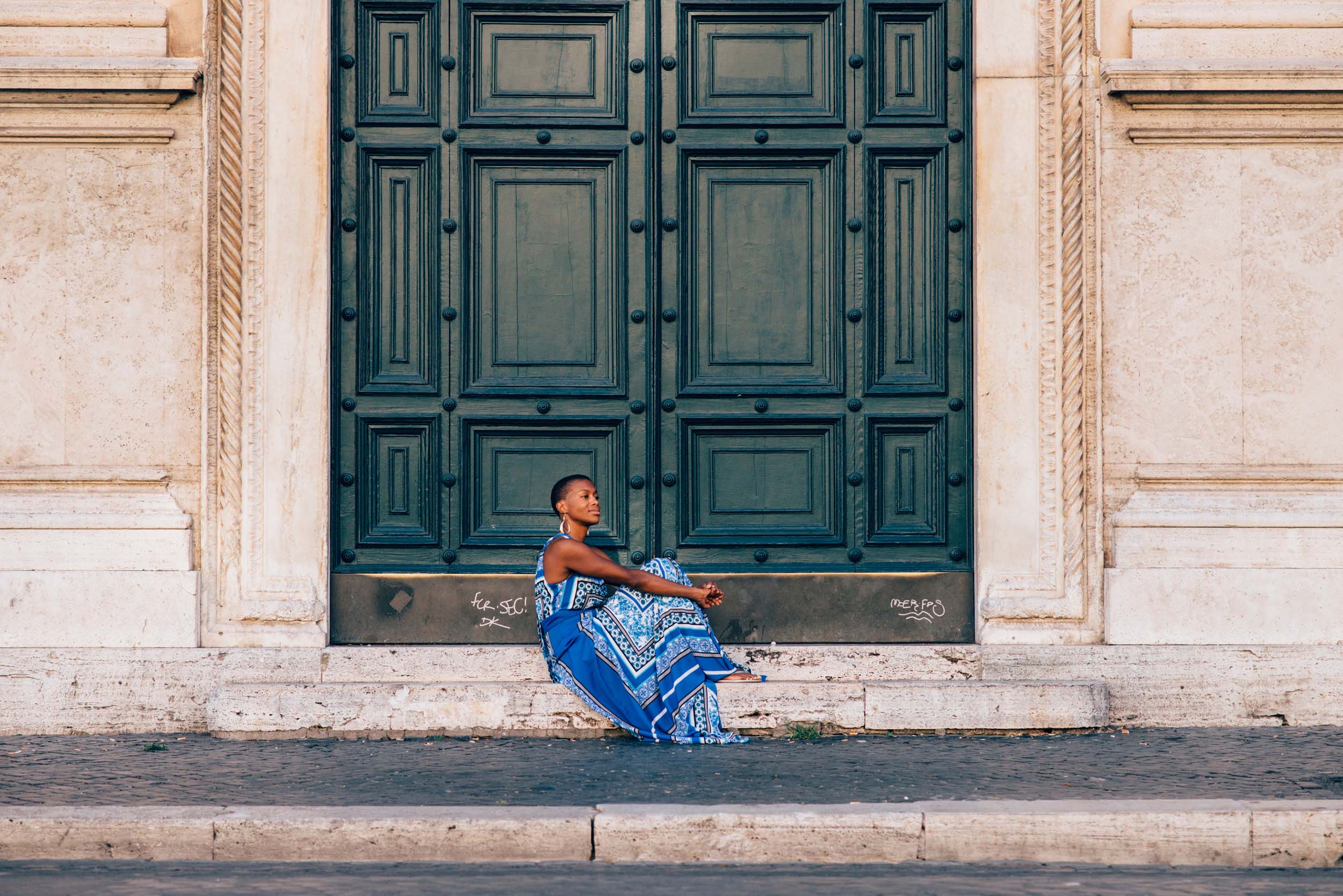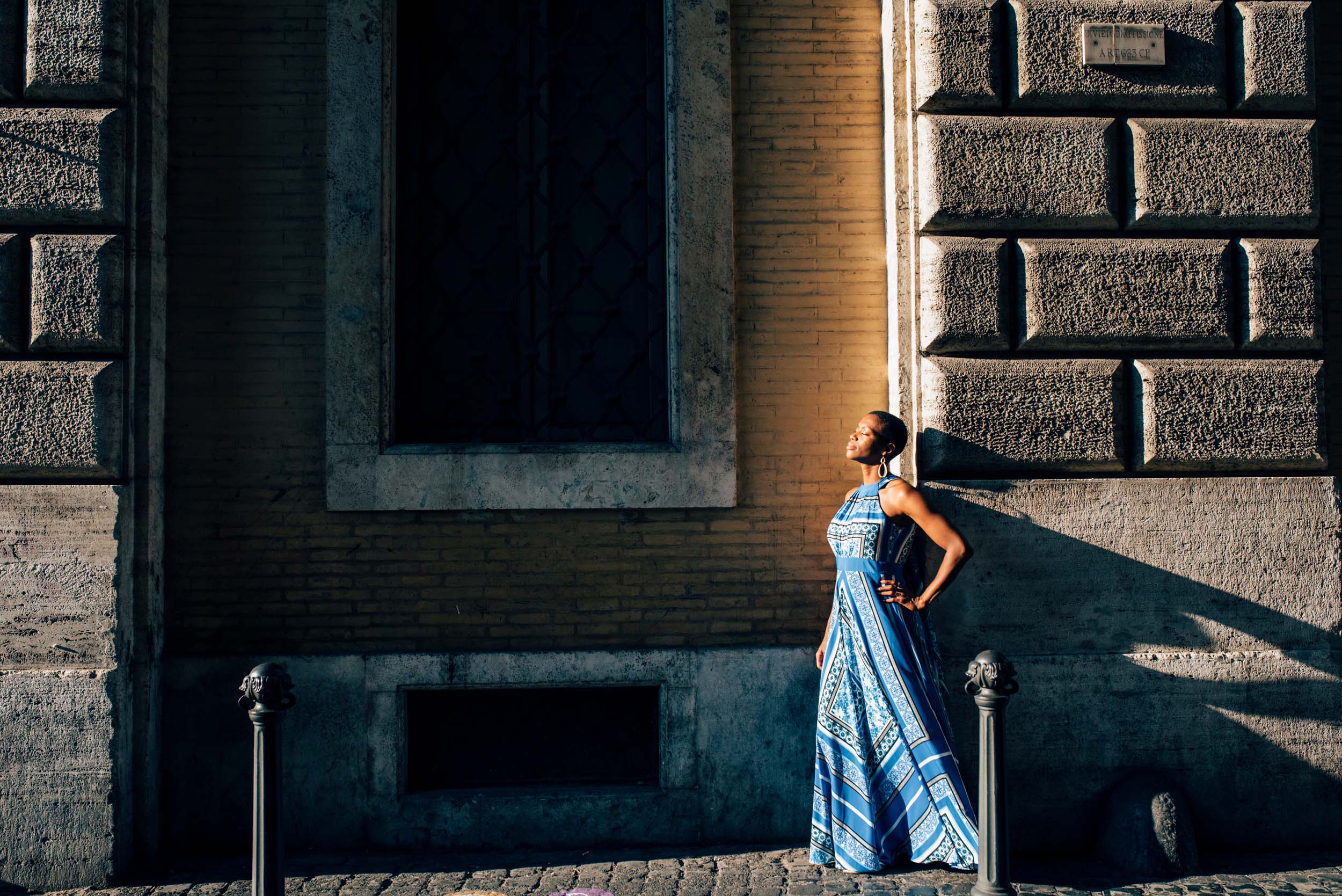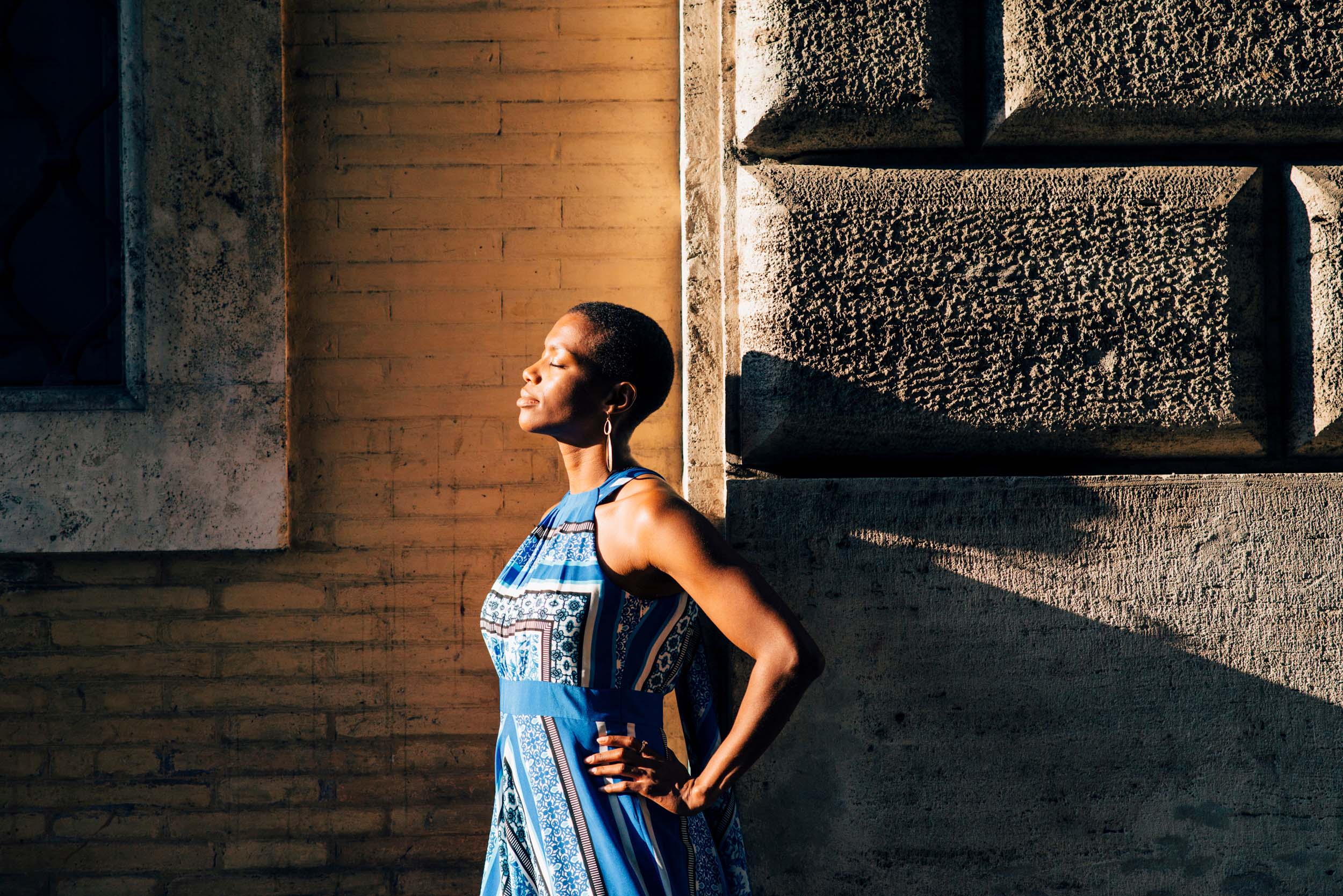 5. Enjoy your alone time! Travelling solo isn't all about meeting new people. You should appreciate the time to enjoy your solitude, as well! Take a journal with you, enjoy the activities you have planned for the day and then stop at a café and enjoy a drink while writing or sketching a recap of your day.