See more: family – kids – Paris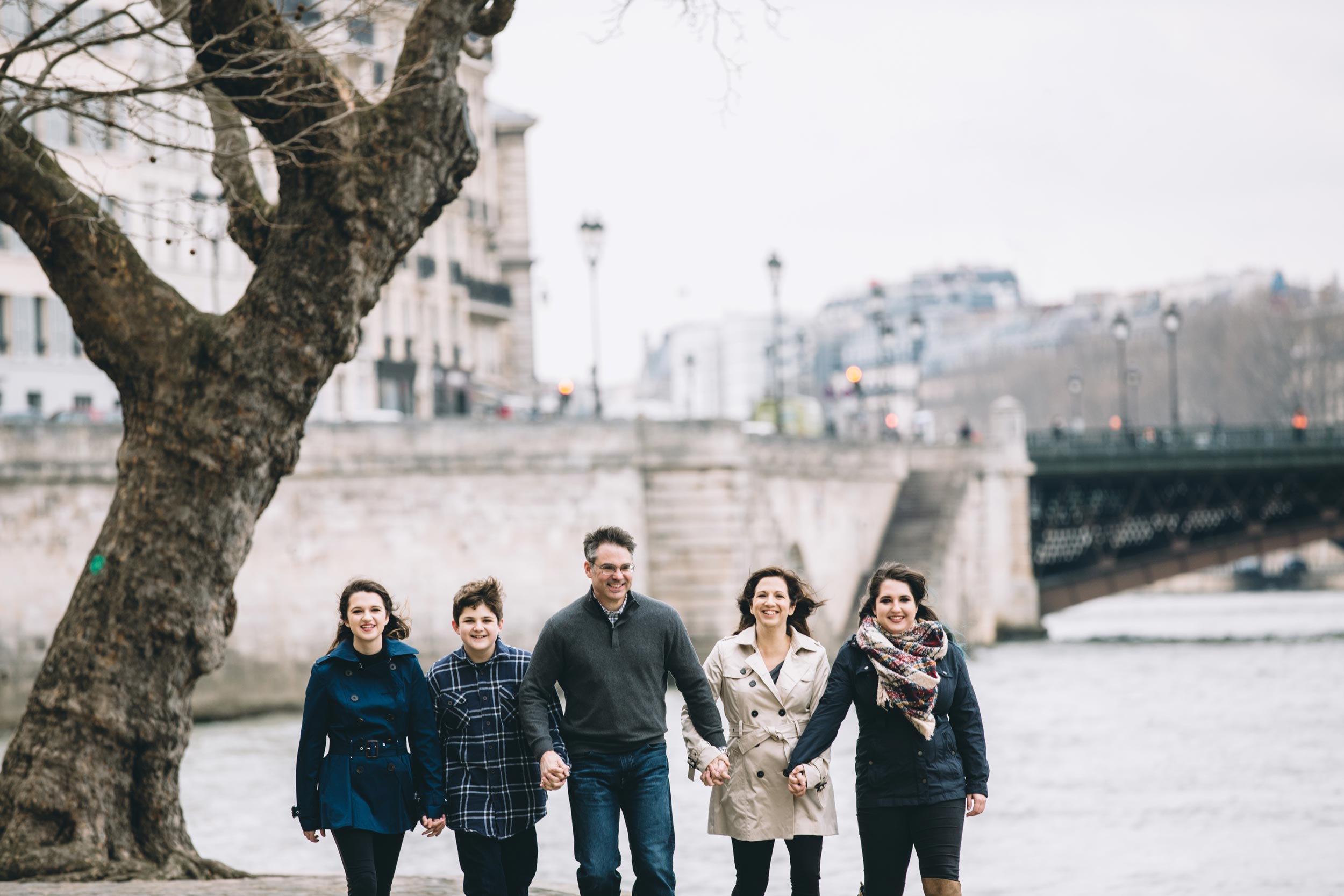 Travelling with children to Europe can be rewarding, fun and, well, sometimes difficult. But exposing your kids to new cultures, cities and people is worth any minor hiccups you may encounter. And with a few extra preparations, travelling with the whole family isn't really any more difficult than travelling alone.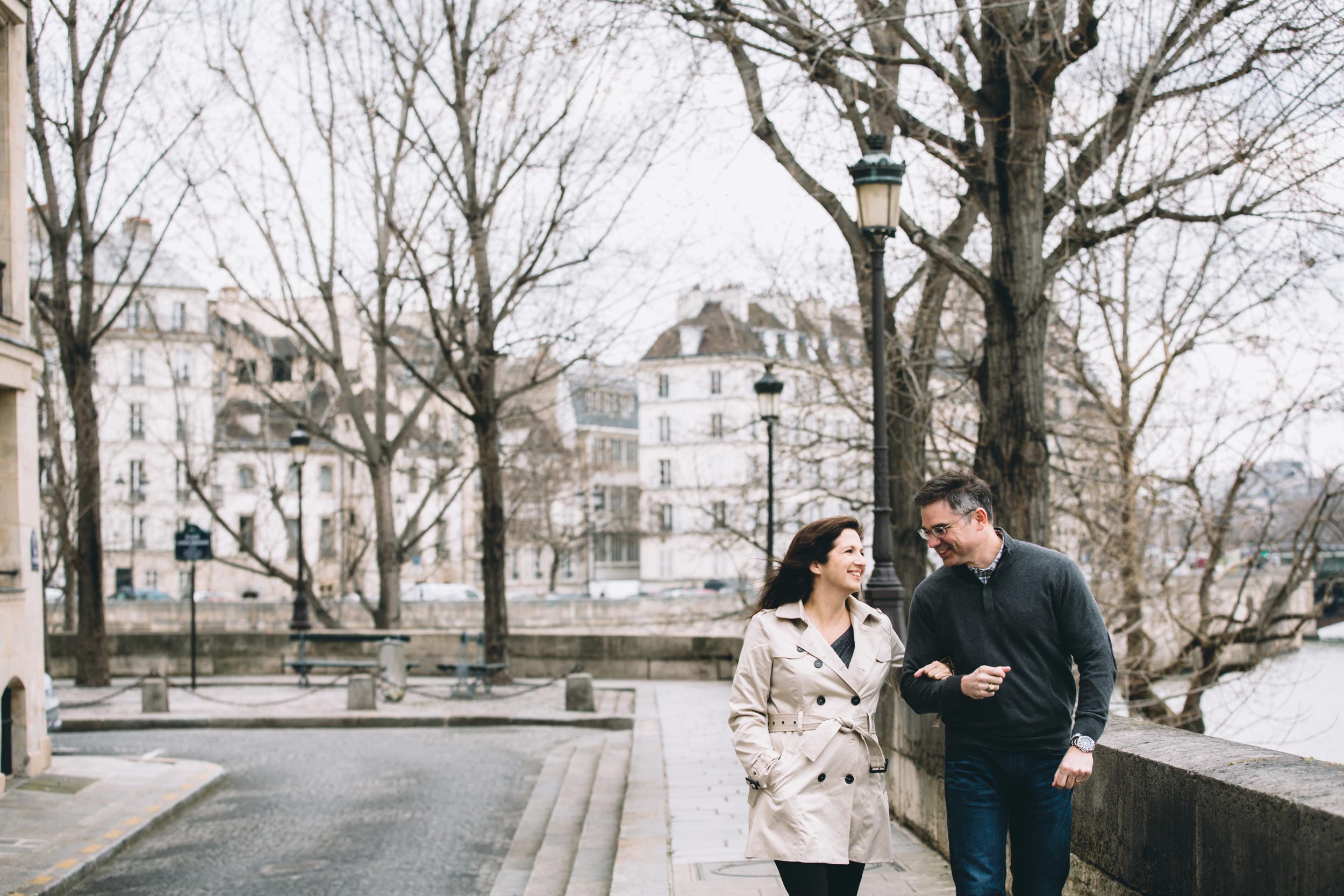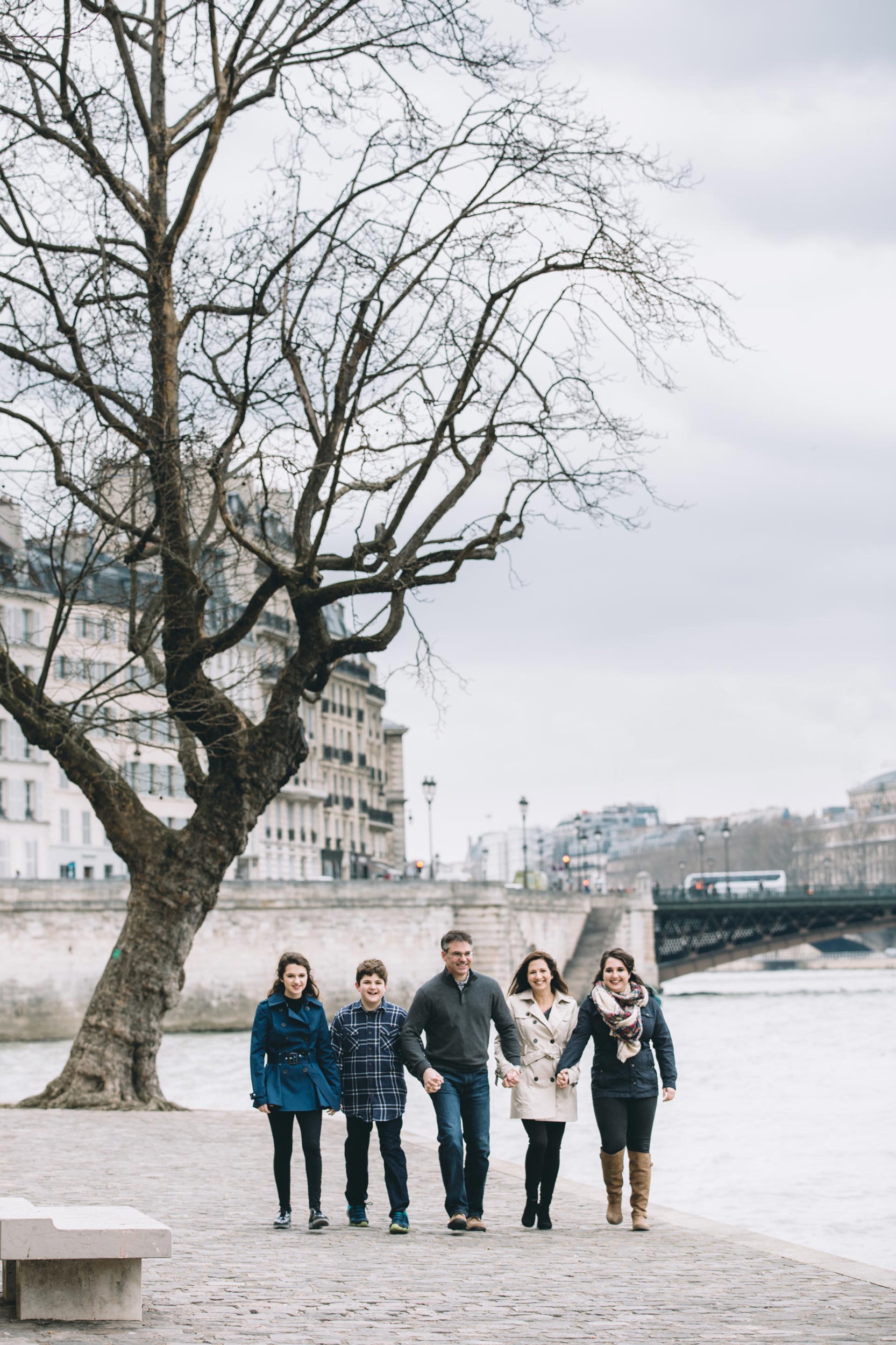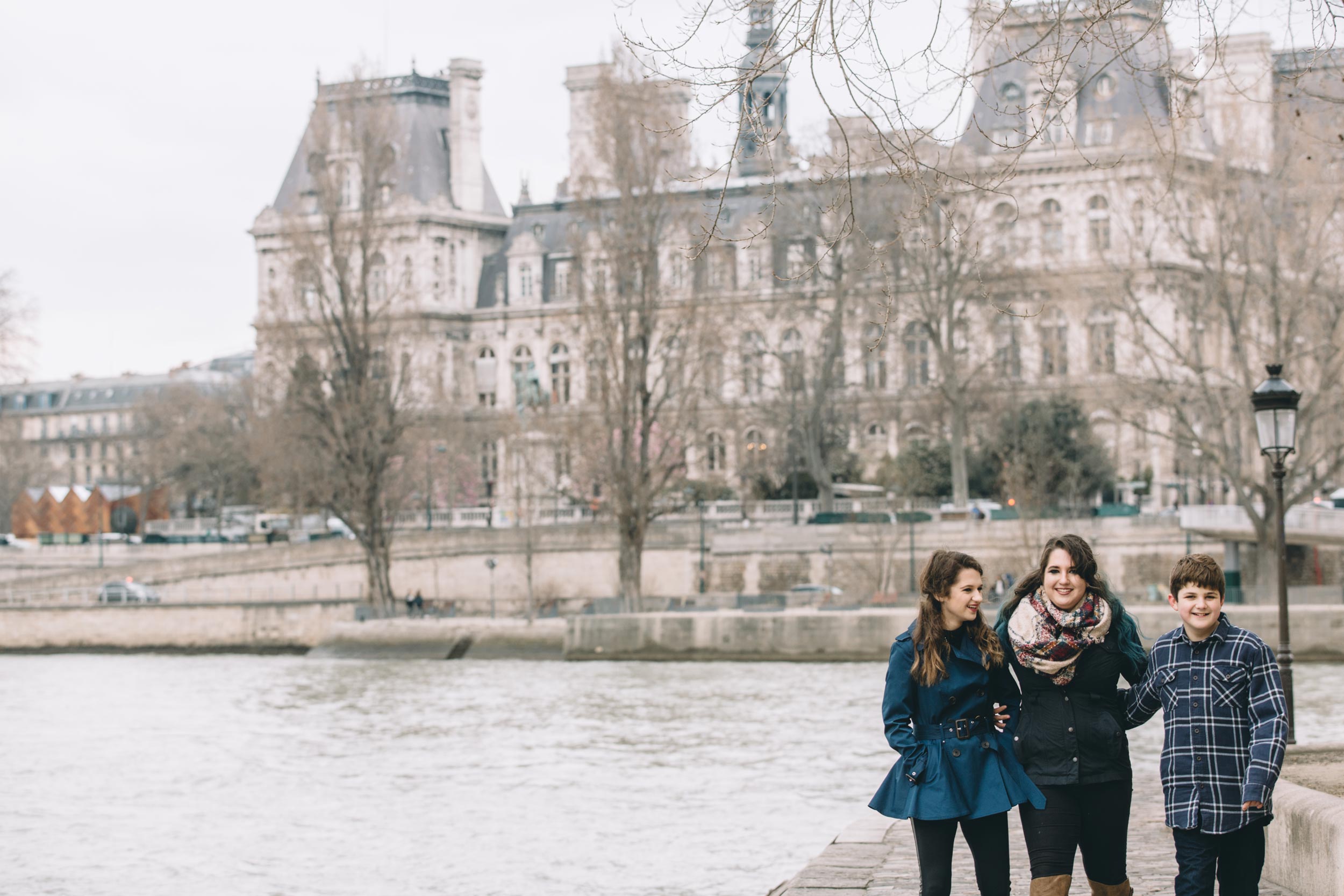 Jason, Pam and their three kids took a dream trip to Paris after a health scare put them through a particularly rough year. The kids had always wanted to travel to Europe, so it seemed like the perfect chance to take some time as a family to have fun and relax. Flytographer Olga met them in Paris to capture the fun!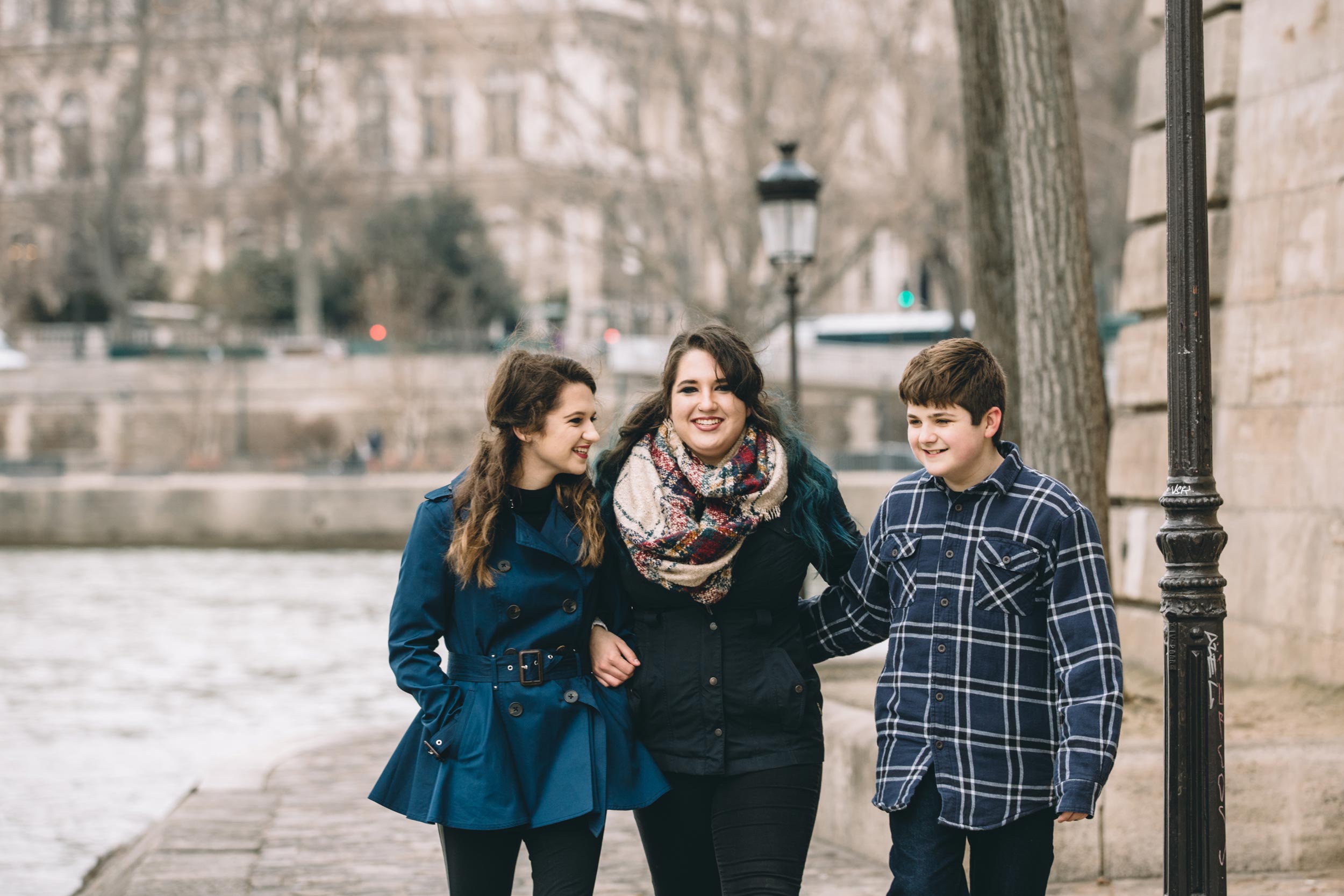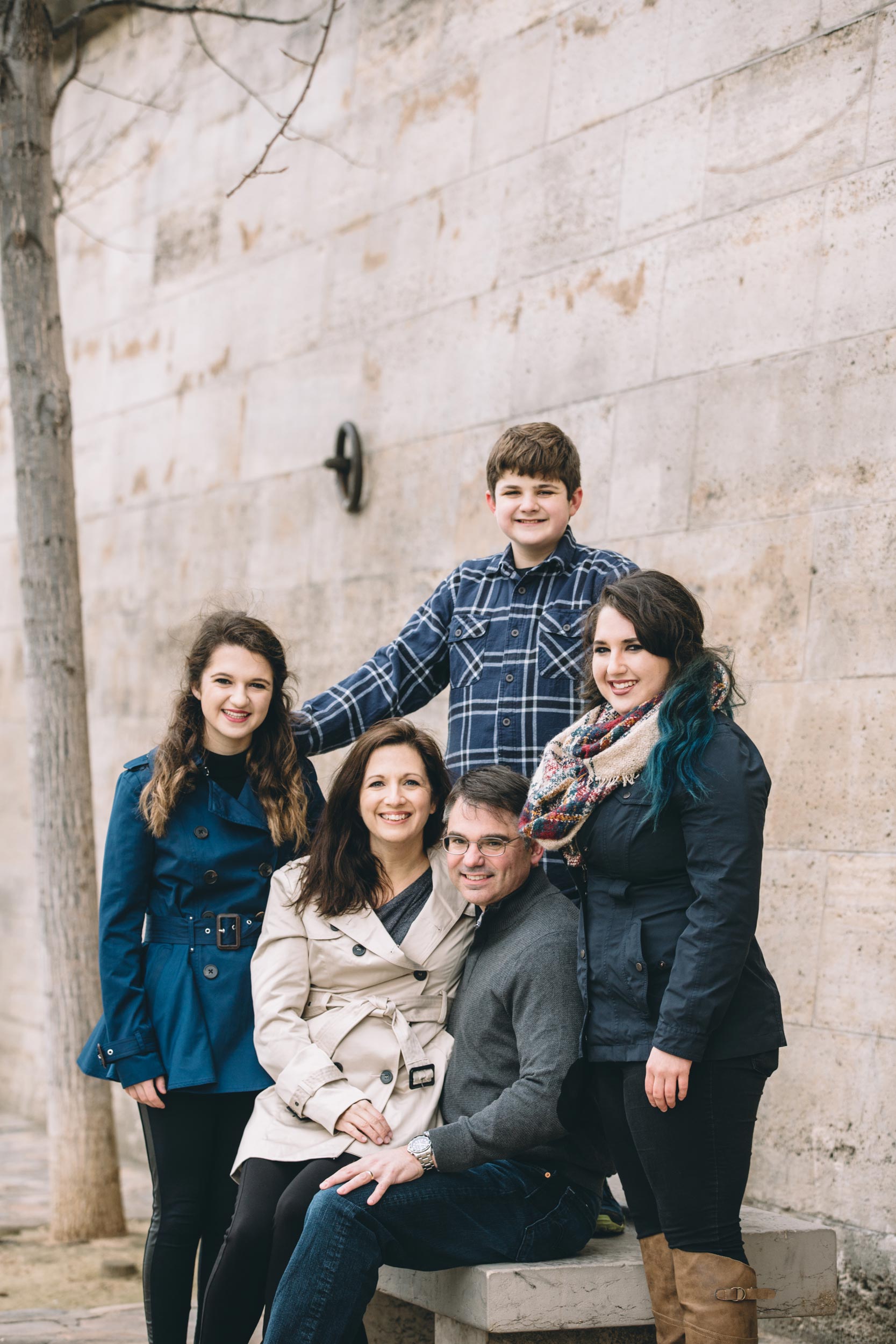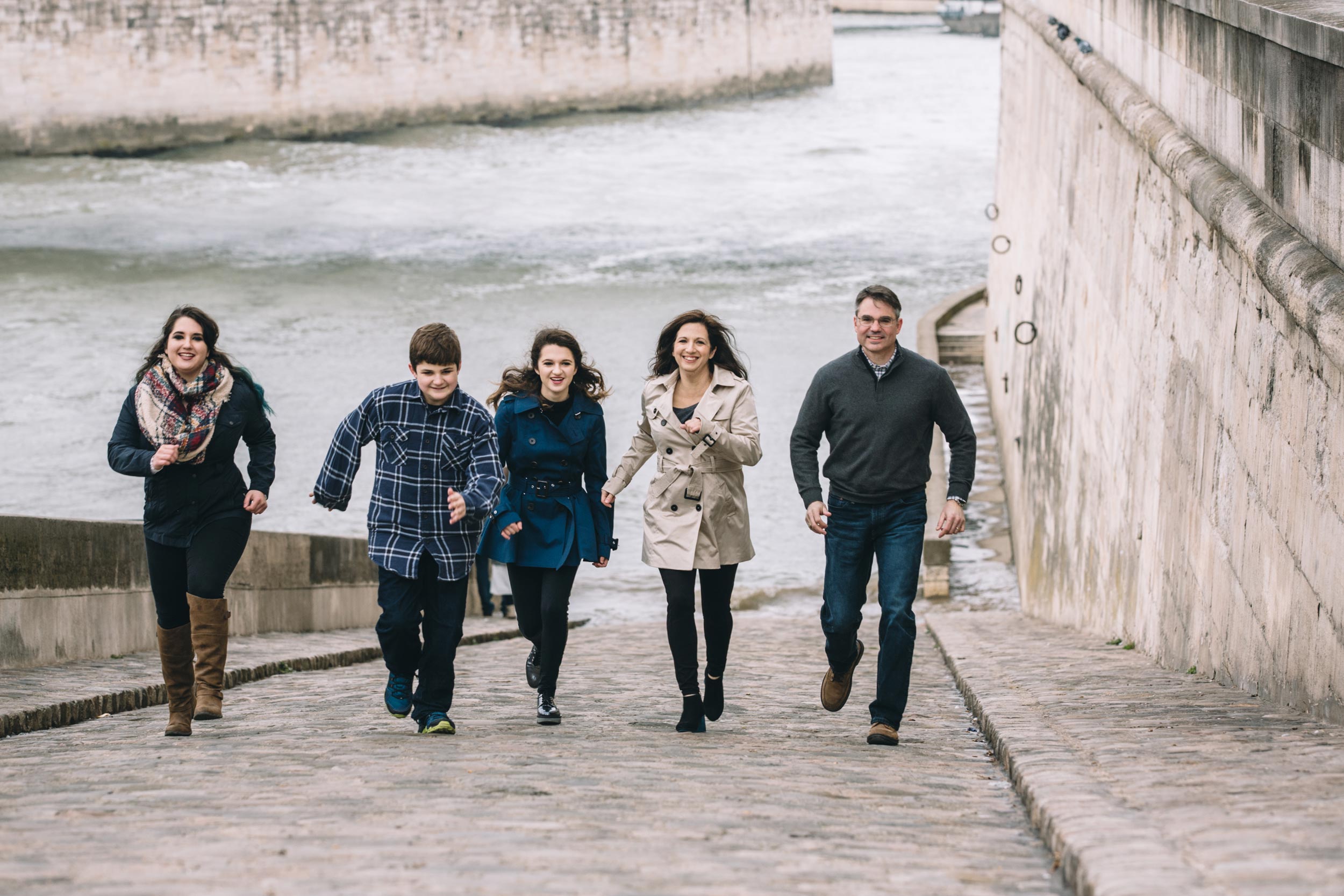 Here are our top 5 tips for taking a cue from Jason and Pam and taking the kids to Europe:
1. Educate your kids. Introducing your kids to the city, culture and sights they will encounter will get them excited to go! Depending on how old your kids are, putting a map up on the fridge with little magnets for marking destinations, watching movies or reading books will get kids ready to explore!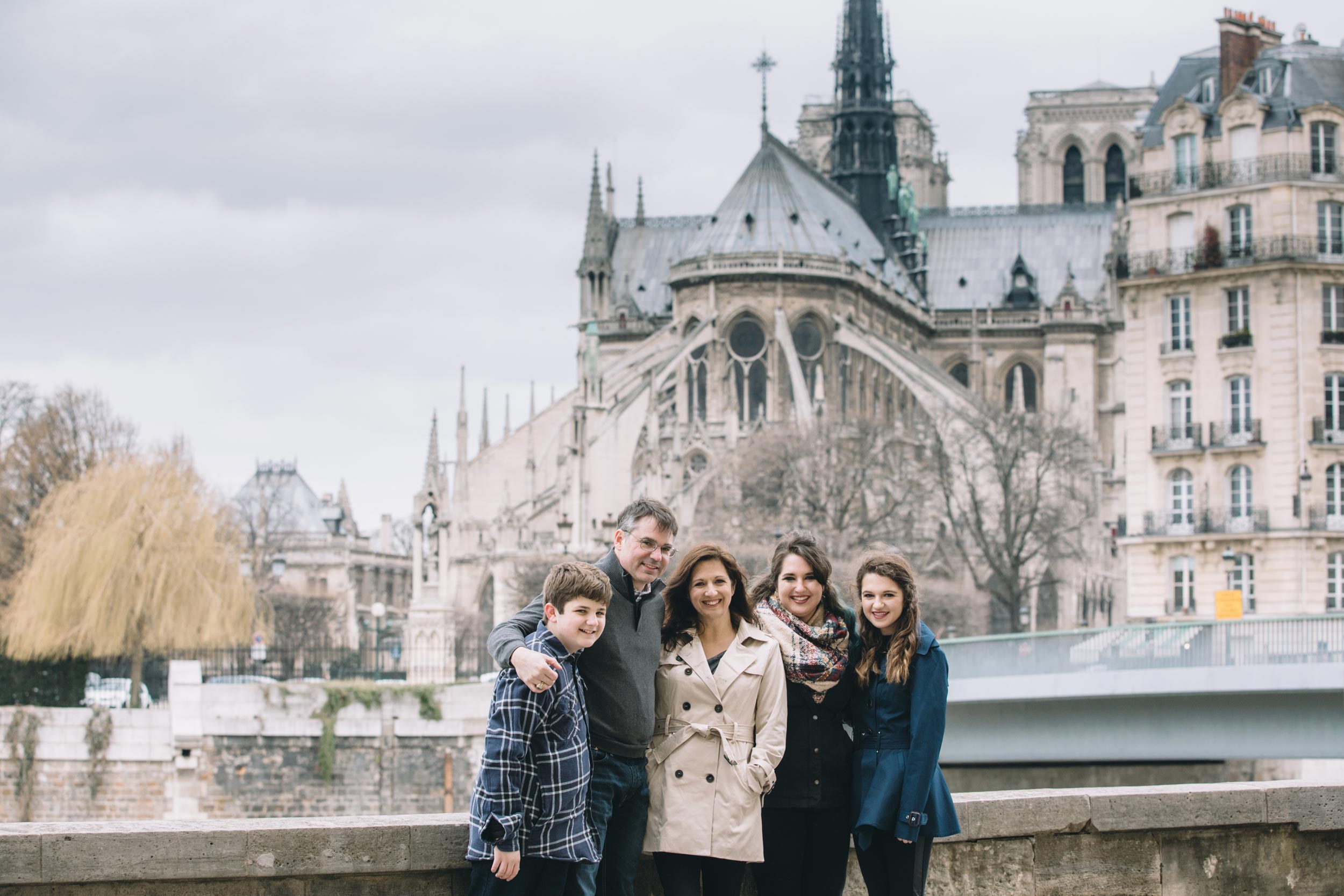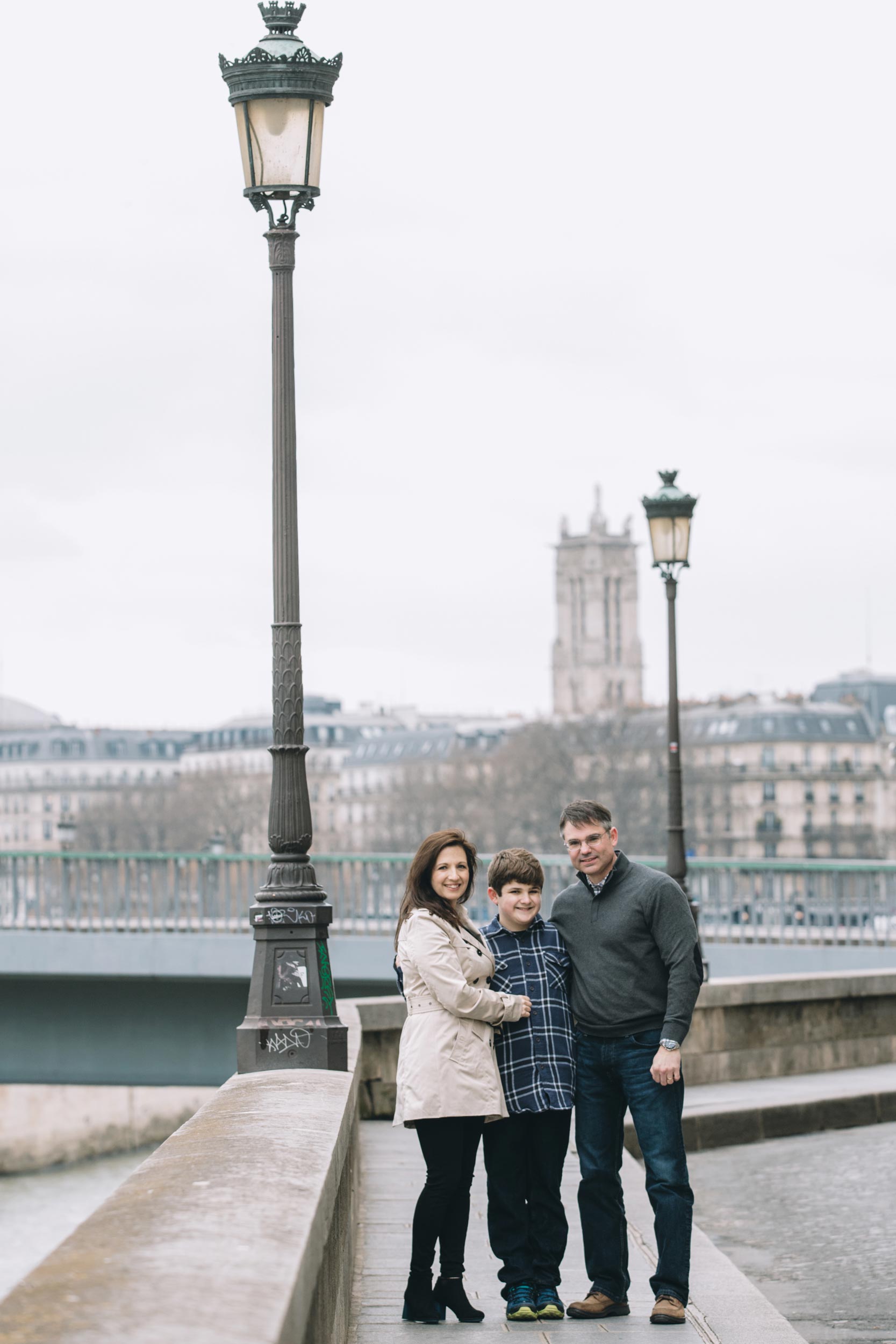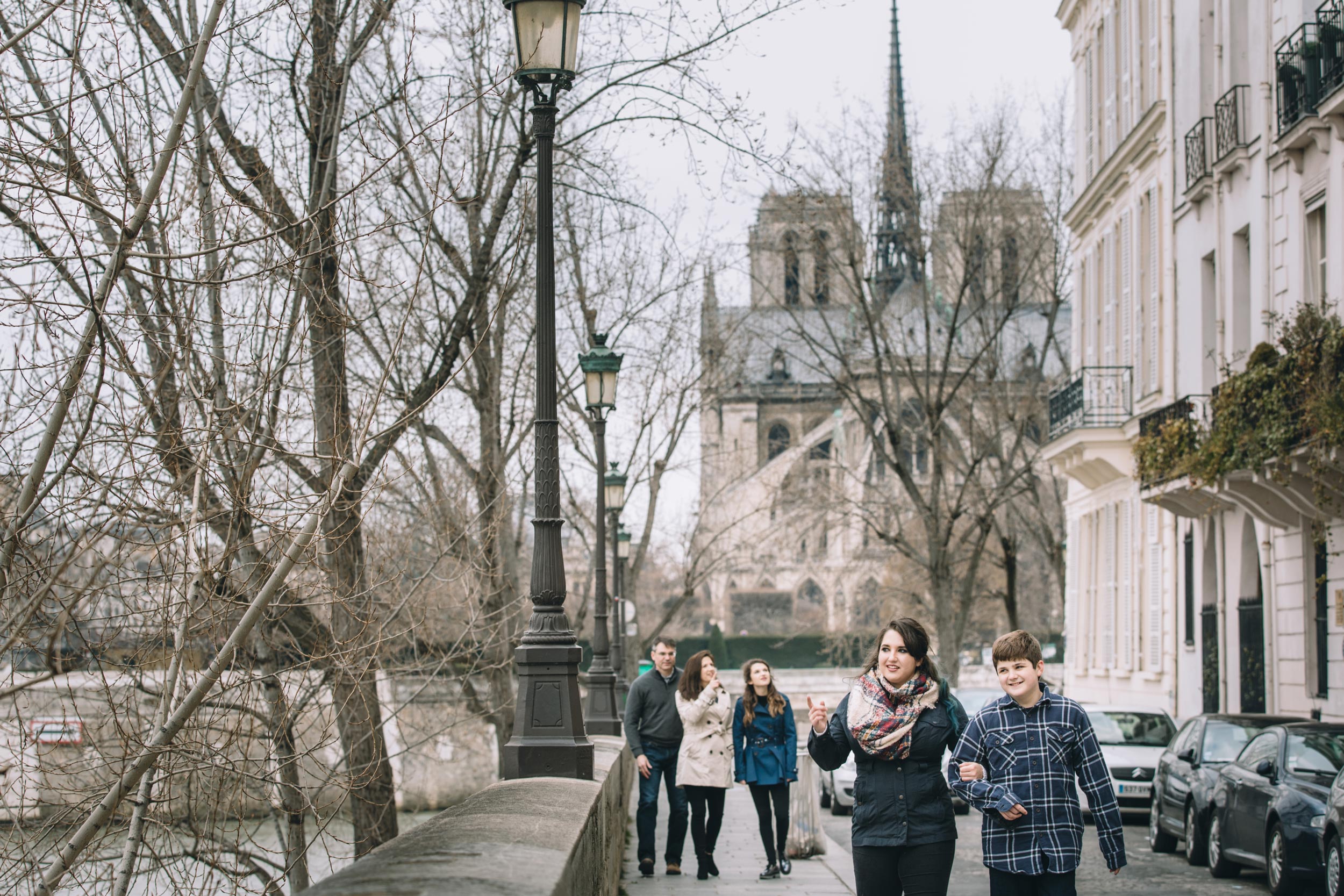 2. Choose smaller cities. Of course, you can take your kids to Paris just like Jason and Pam did, but don't forget about the smaller, but equally interesting surrounding towns. Instead of Paris, try Colmar, a charming town in the Alsace region. You'll discover the hidden gems of Europe and enjoy a less hectic setting for your trip.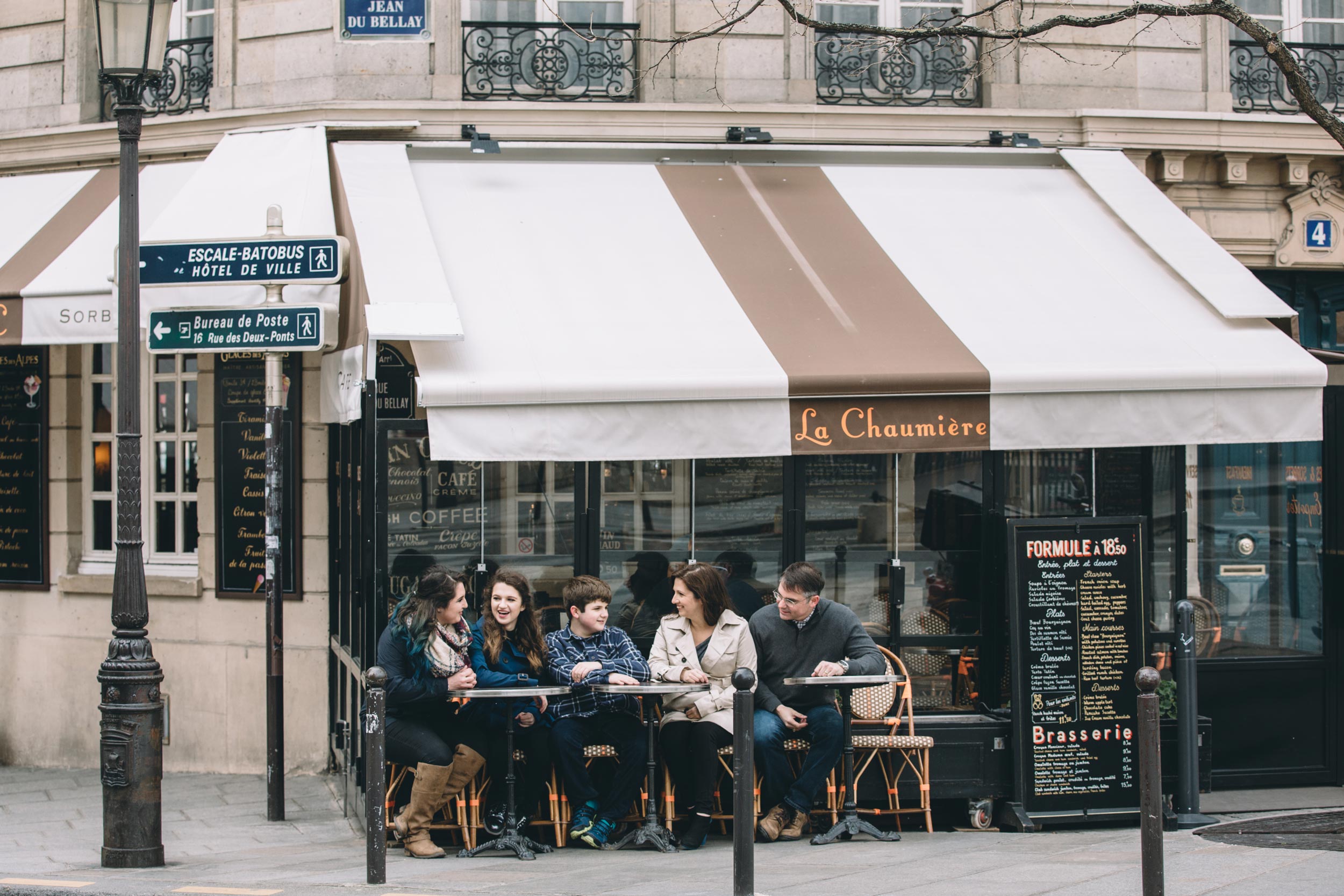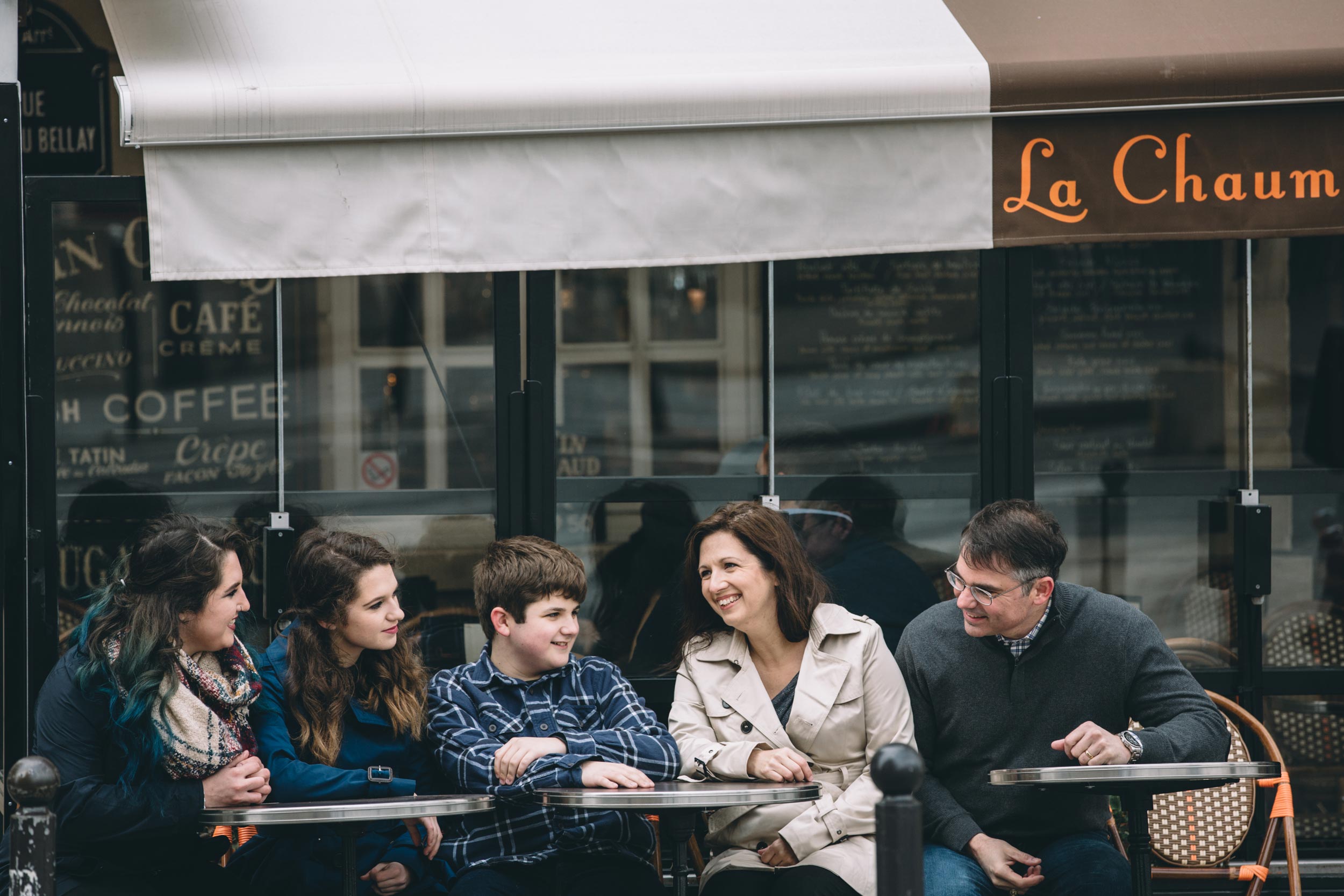 3. Rent a home. Staying in a home, rather than a hotel will keep everyone more comfortable and will be less of an adjustment for the kiddos. Having access to a kitchen for hungry little ones and a washing machine for any messes or dirty clothes will make life away from home a whole lot easier, too. Try Airbnb or with a little extra planning, Home Exchange, where you can swap homes with another family.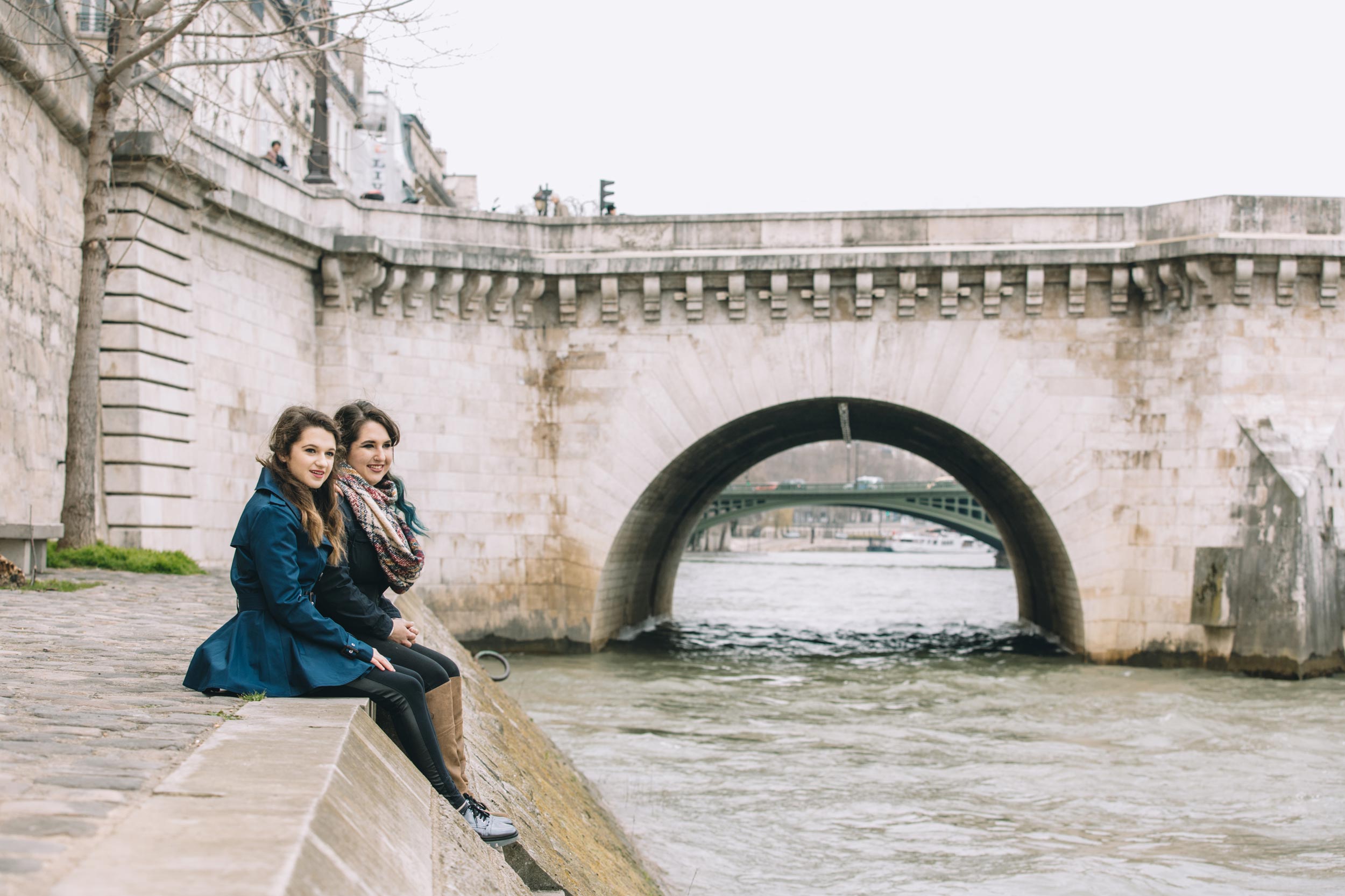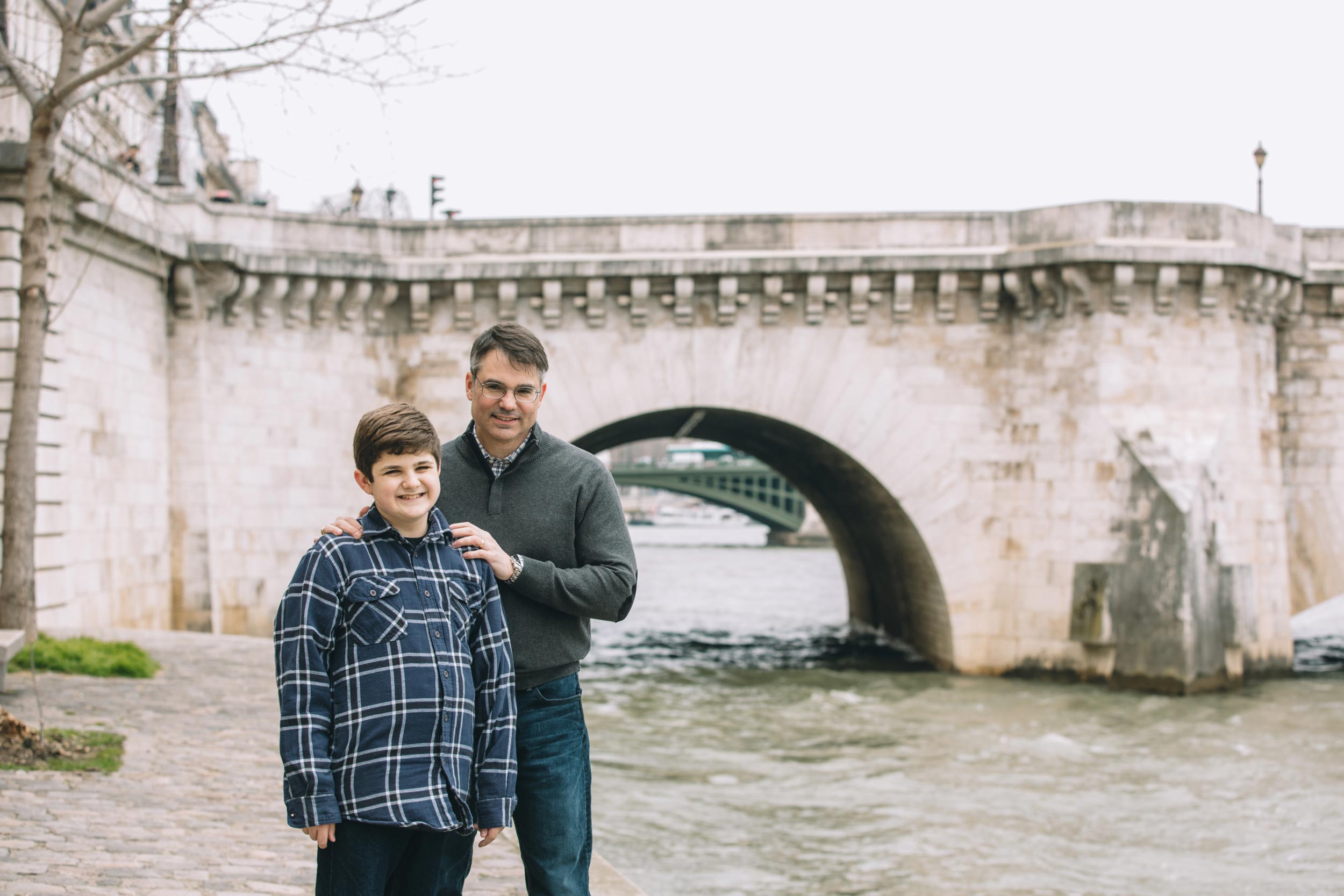 4. Slow down! Don't try to pack too much into each day. Hit one to two sights per day and if the day gets off track, don't sweat it. Be sure to plan plenty of time for parks so the kids can play with the locals (and take a break from museums). It's a good chance for you to interact with local parents, too.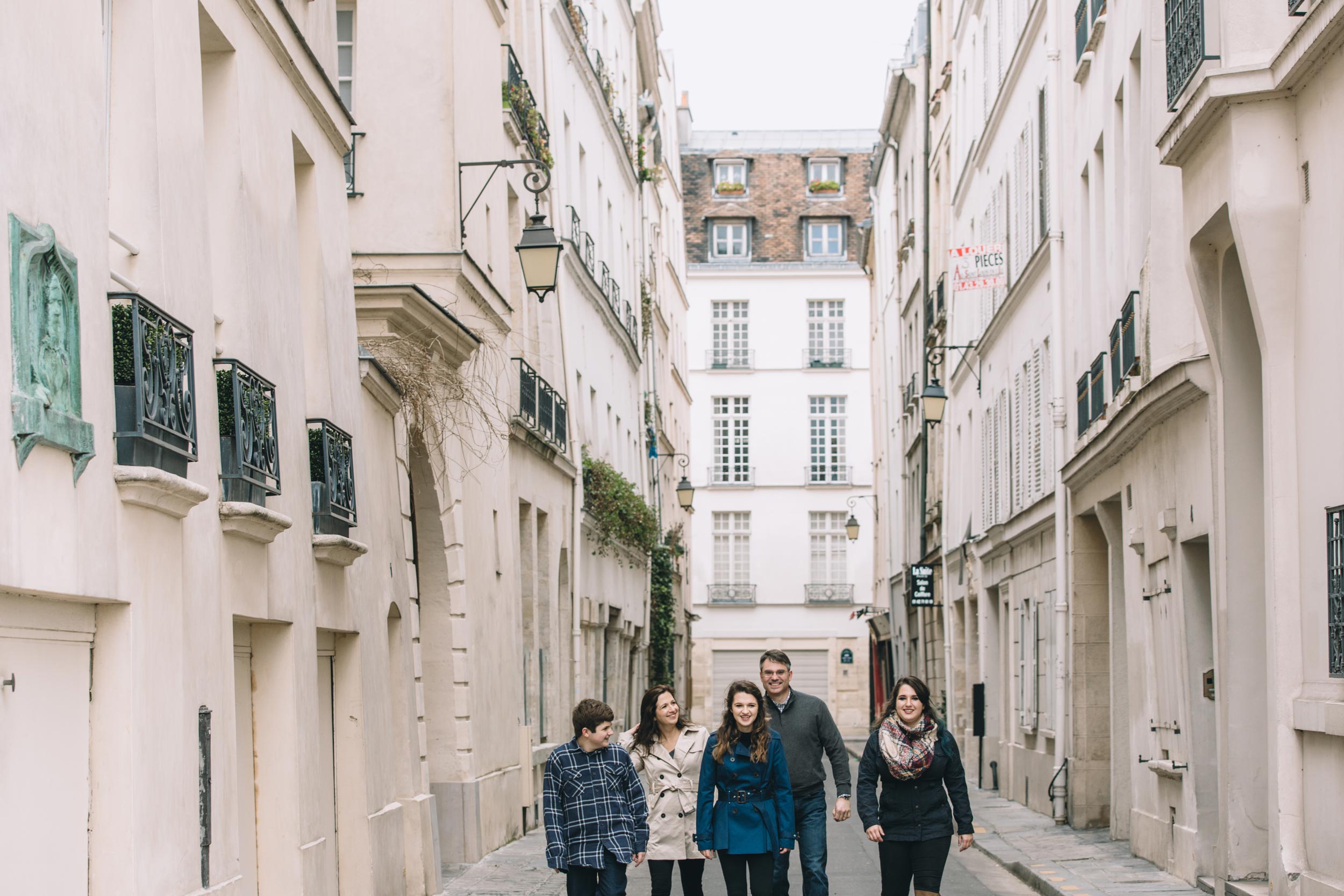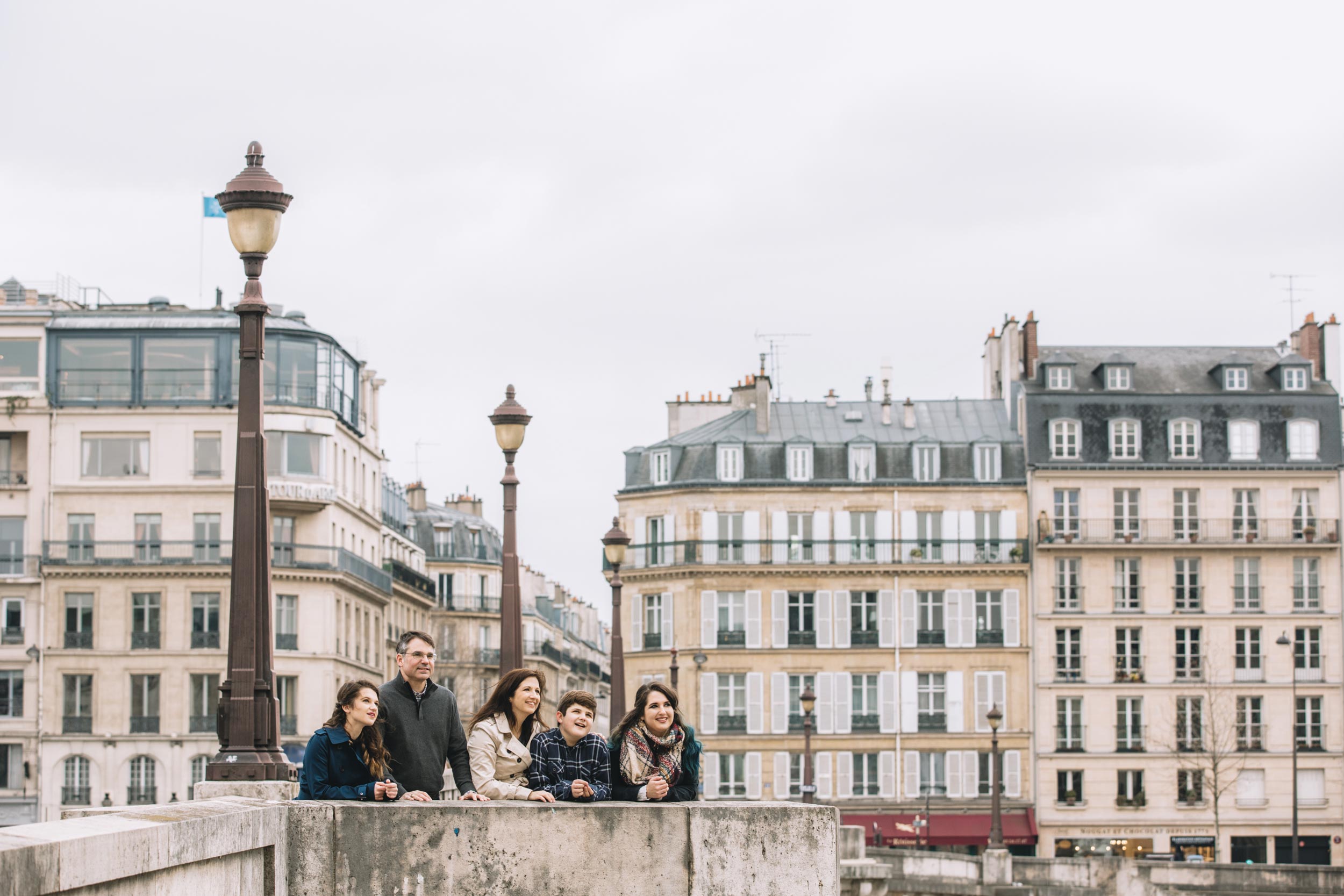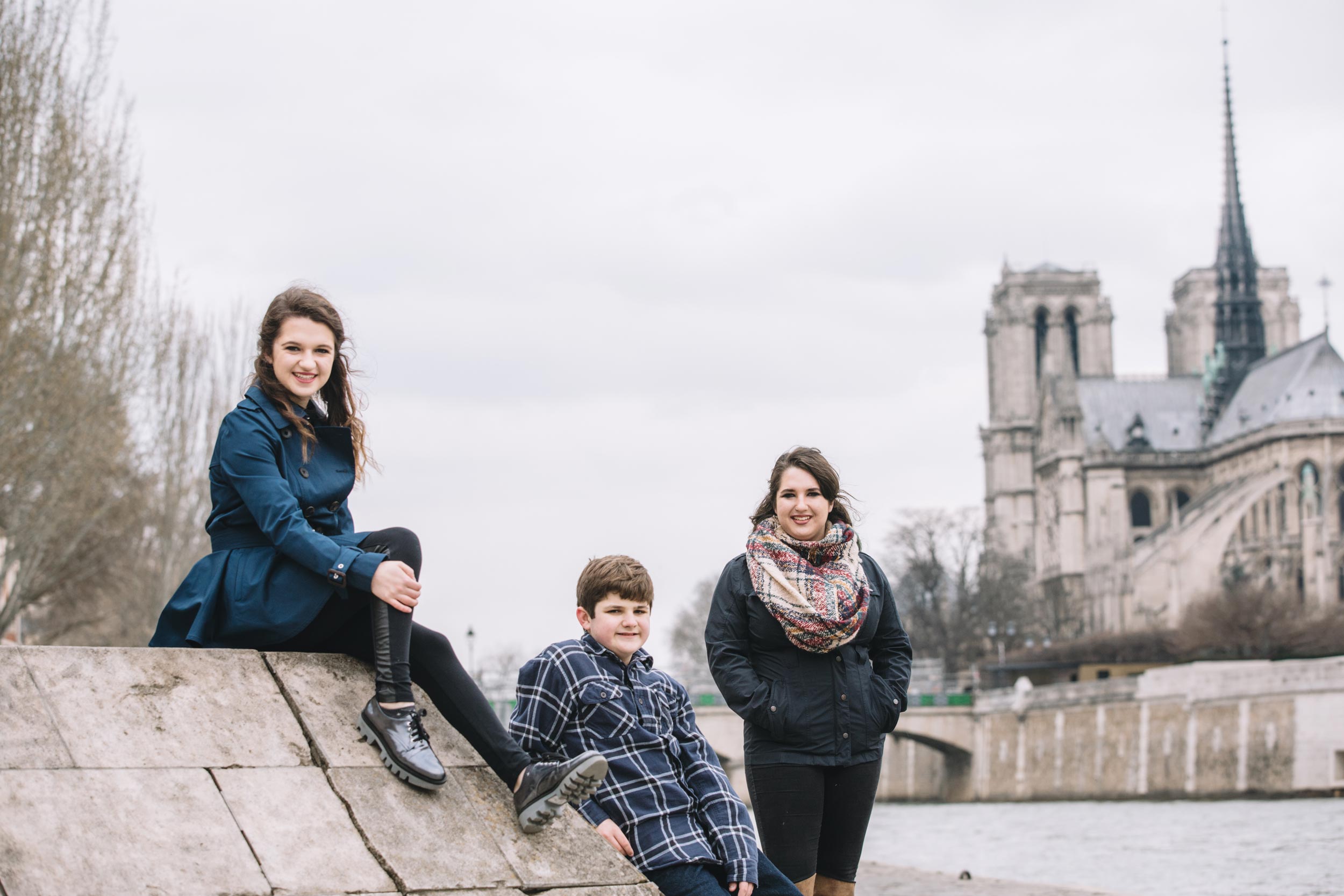 5. Allow everyone to choose activities. The best way to get the kids excited for their European adventure is to let them participate in the planning. Give each family member the chance to pick a few activities over the course of the trip. It's a guaranteed way to add variety to your trip and keep everyone happy.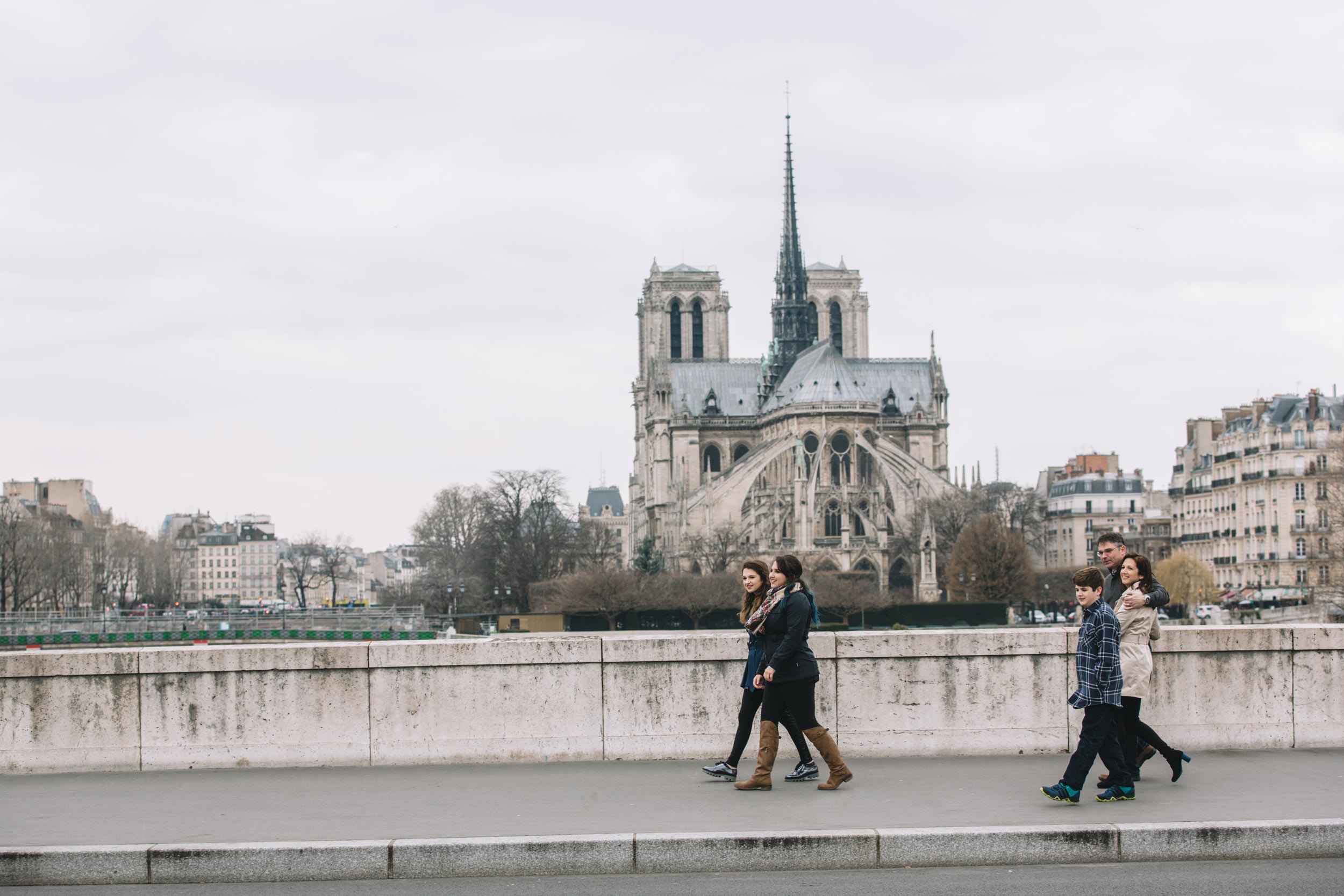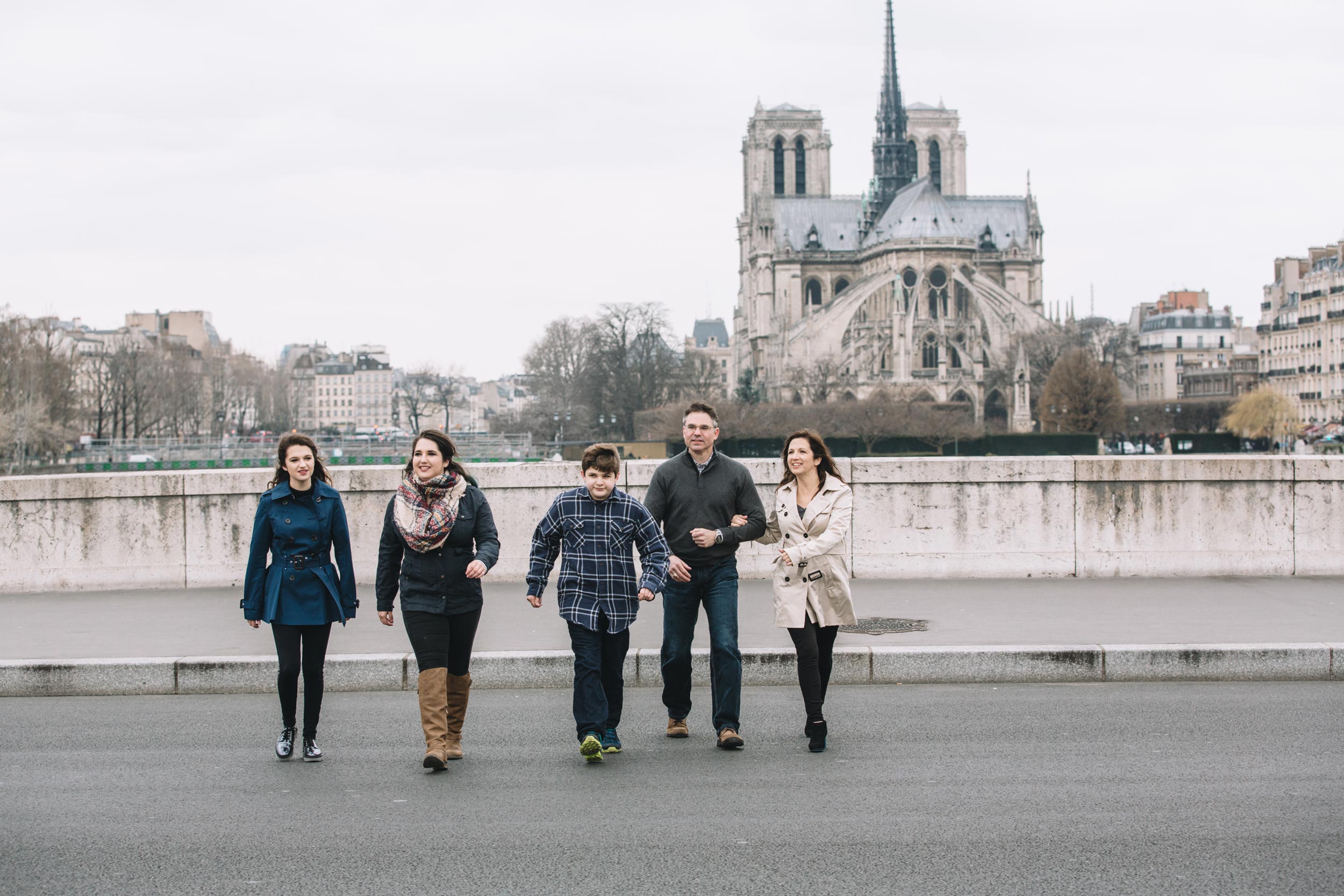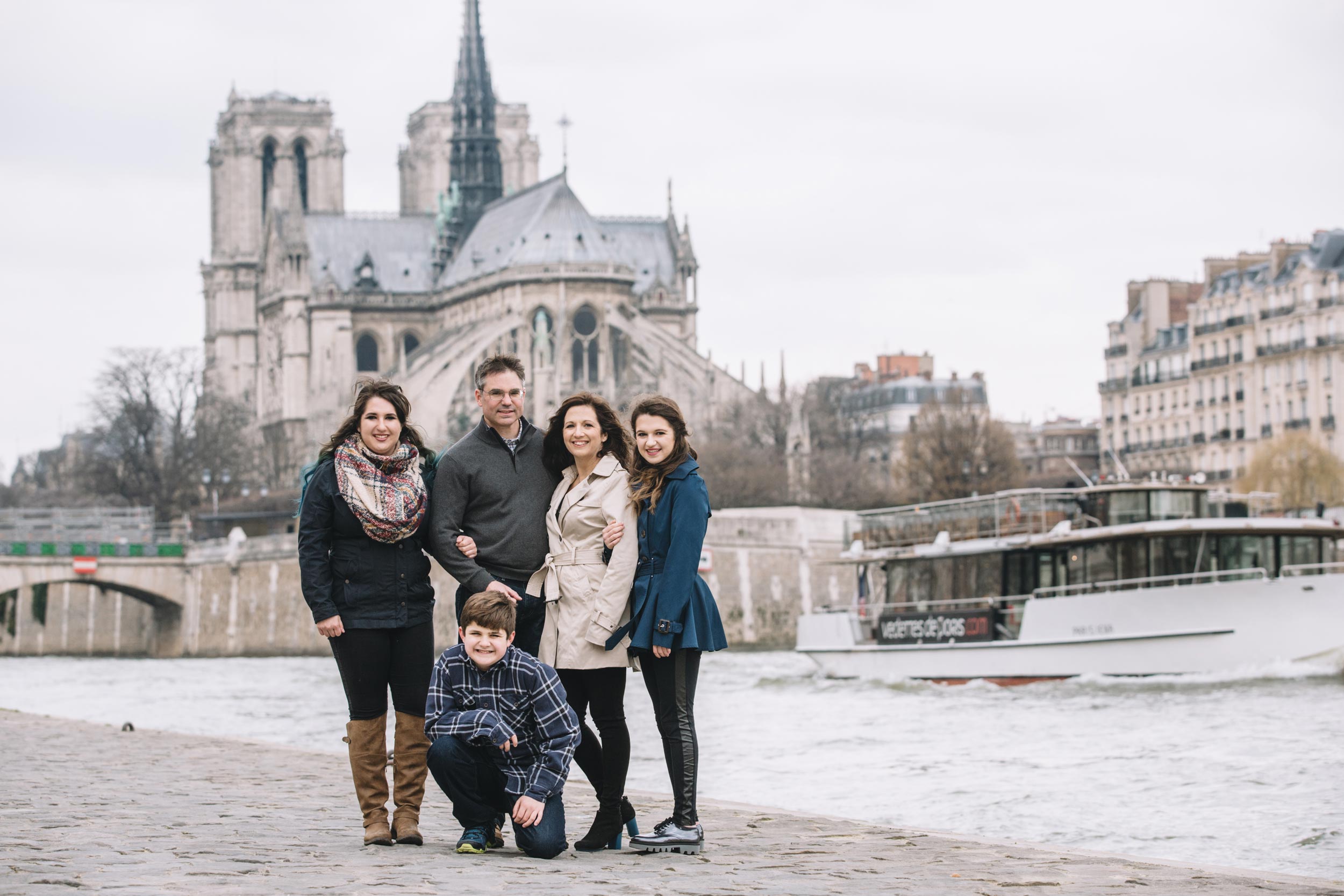 Try not to take things too seriously, give everyone in the family a chance to give input and always pack snacks and your kids will love travelling to Europe as much as you do!