See more: Top 5 – Travel Guide – London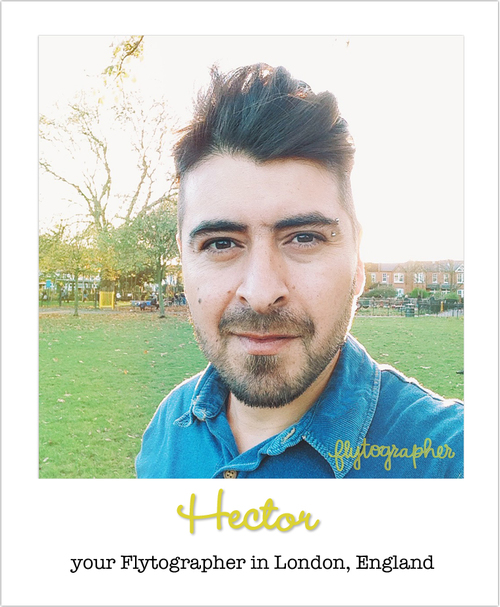 With a skyline as vast and impressive as London's, you might be surprised to learn that green spaces cover nearly 40% of the city! The peace and quiet of London's public parks and gardens offer a much needed respite to the fast paced nature of city living.
With this week's post, Hector offers us his list of the top 5 secret gardens of London!
---
1) St Dunstan in the East – This tucked-away garden borrows its namesake from a medieval church, the ruins of which still stand after being bombed during the second world war.
 
2) Kyoto Garden – Take a stroll through this secret Japanese garden and you'll encounter waterfalls, a small stone-lined lake, even the occasional peacock!
 
3) Parliament Hill – Located within Hampstead Heath, this hill offers views of central London that are not to be missed!
 
4) Hackney City Farm – For a true local experience, visit the Hackney City Farm, which serves as both educational resource and green retreat for the surrounding community.
 
5) Chiswick House Gardens – These restored 18th century gardens are a true urban oasis! Marvel at the grand architecture and explore the hidden pathways that surround this historic site.
---
Ready to discover your own secret garden in the UK?