See more: Top 5 – Travel Guide – Budapest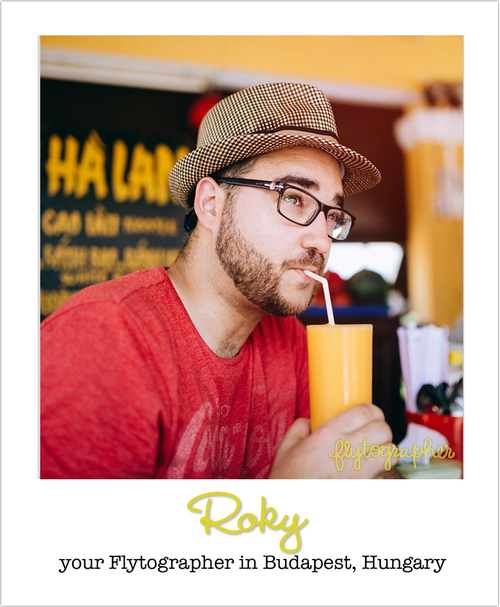 Ruin Pubs are one of the more interesting cultural phenomena of Budapest. Sites that have been long abandoned and in various states of decay have been repurposed as "ruin pubs," lively new hot-spots in town. These pubs and restaurants usually feature modern, alternative art by contemporary artists and can host small craft fairs and bands for live entertainment.
Roky gives us his picks for the Top 5 ruin pubs that give you a real feel for Budapest's vibrant nightlife!
---
1) Mazel Tov – Mazel Tov is one of the newer ruin pubs in Budapest, featuring a young & hip crowd. It also serves as a popular location for the Jewish community of Budapest. Don't just come for drinks — the food here is delicious as well!
2) Szimpla Kert – The one and only Szimpla, this is the mother of all ruin pubs. Rated third on Lonely Planet's 2012 list of the best bars in the world, this is a can't-miss! Catch the occasional flea market on weekends. Local tip — they get quite busy after 8pm, so be sure to arrive early or make reservations in advance.
3) Dürer Kert – This ruin pub is located right beside City Park, featuring a more laid back setting with table football, table tennis and lots of concerts. Despite being outside the city center, this is one of the most popular ruin pubs in Budapest.
4) Corvintető – Centrally located atop a now defunct department store, this ruin pub is a haven for electronic music lovers. Check out the rooftop terrace in the summer for amazing views of central Budapest!
5) AnKER'T – A must-visit during summertime when this ruin pub features a sandy beach dance floor! With a constantly changing calendar, be sure to check their website before visiting to see what events and parties they have in store.
Honorable mentions: While these aren't technically Ruin Pubs, they provide a similar scene and are definitely a must-visit in Budapest.

A38 – Topping Lonely Planet's 2012 list of best bars, this pub is actually a ship floating in the River Danube! A38 is at the cultural centre of the city where up-and-coming local and foreign bands put on sold-out shows. It's a proven legend in Budapest.
Fröccsterasz – This pub features an open air terrace. Located in Deák Square, it is the perfect place to catch up with friends and party at night. For an authentic taste of Budapest, try some Fröccs — a drink that consists of part wine, part soda water!
---
Ready to hit the scene in Budapest?