See more: beach – Dubai – family – kids – Top 5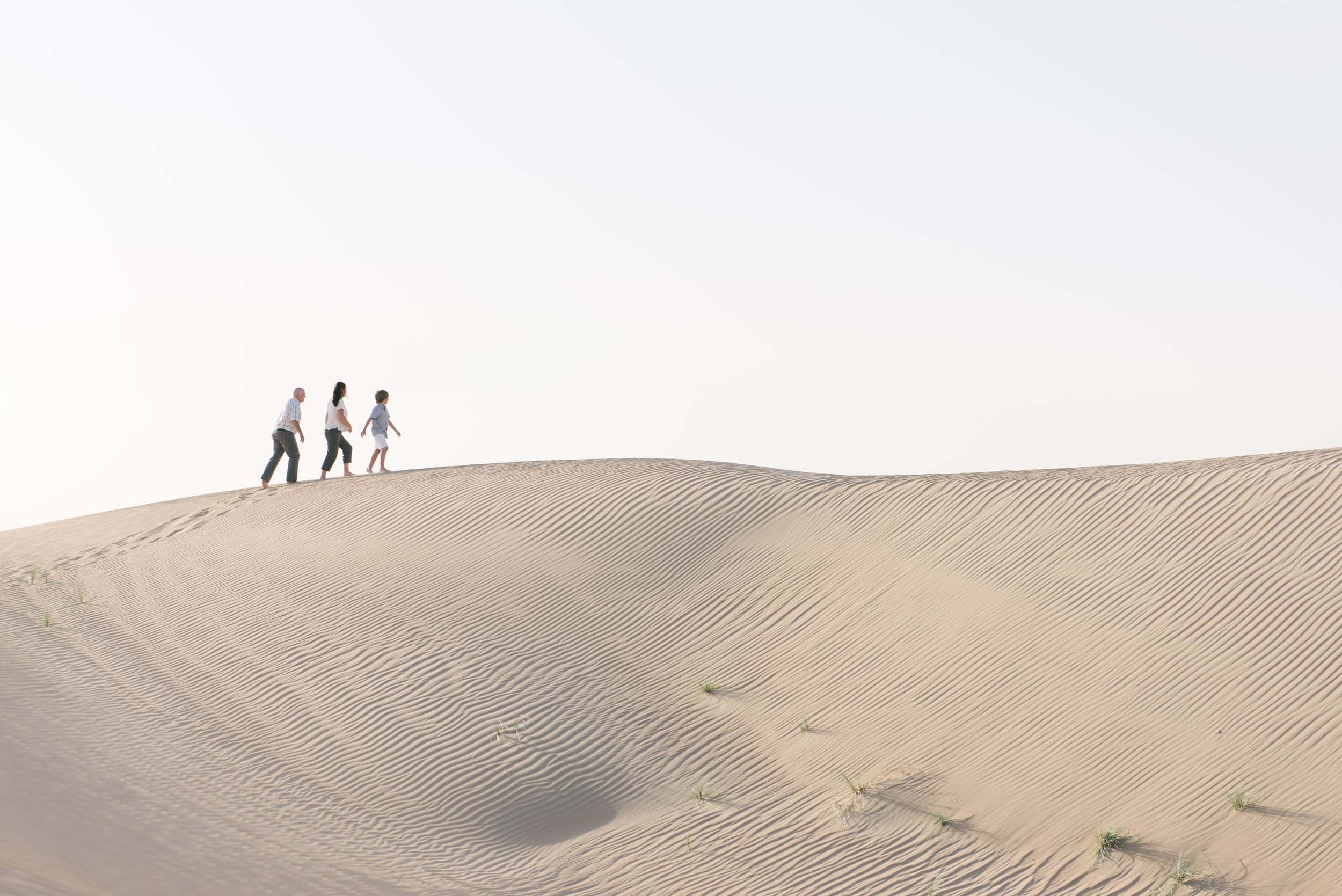 Dubai is home to many things, among the biggest are the sands and sea. Here are our favourite activities for experiencing both.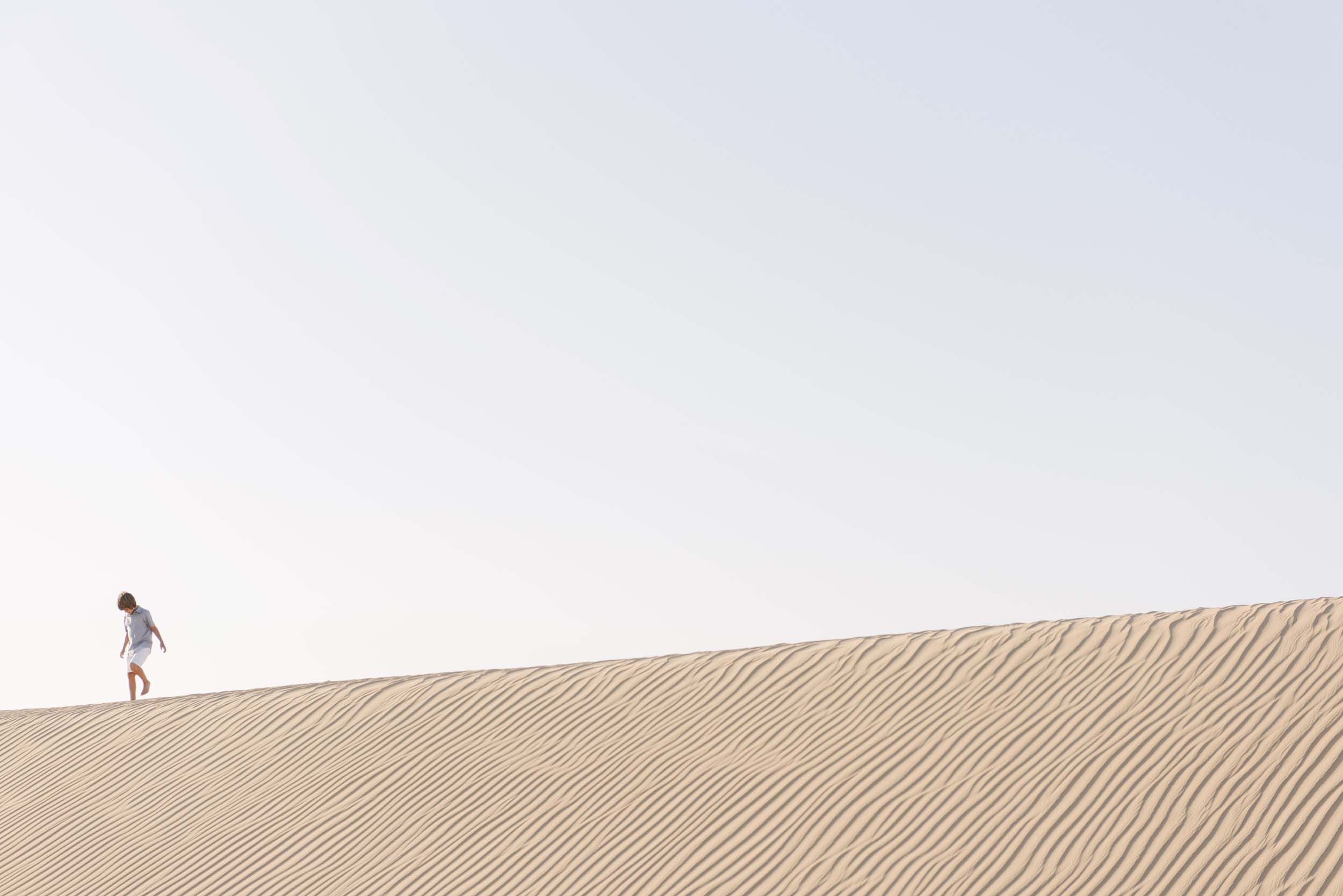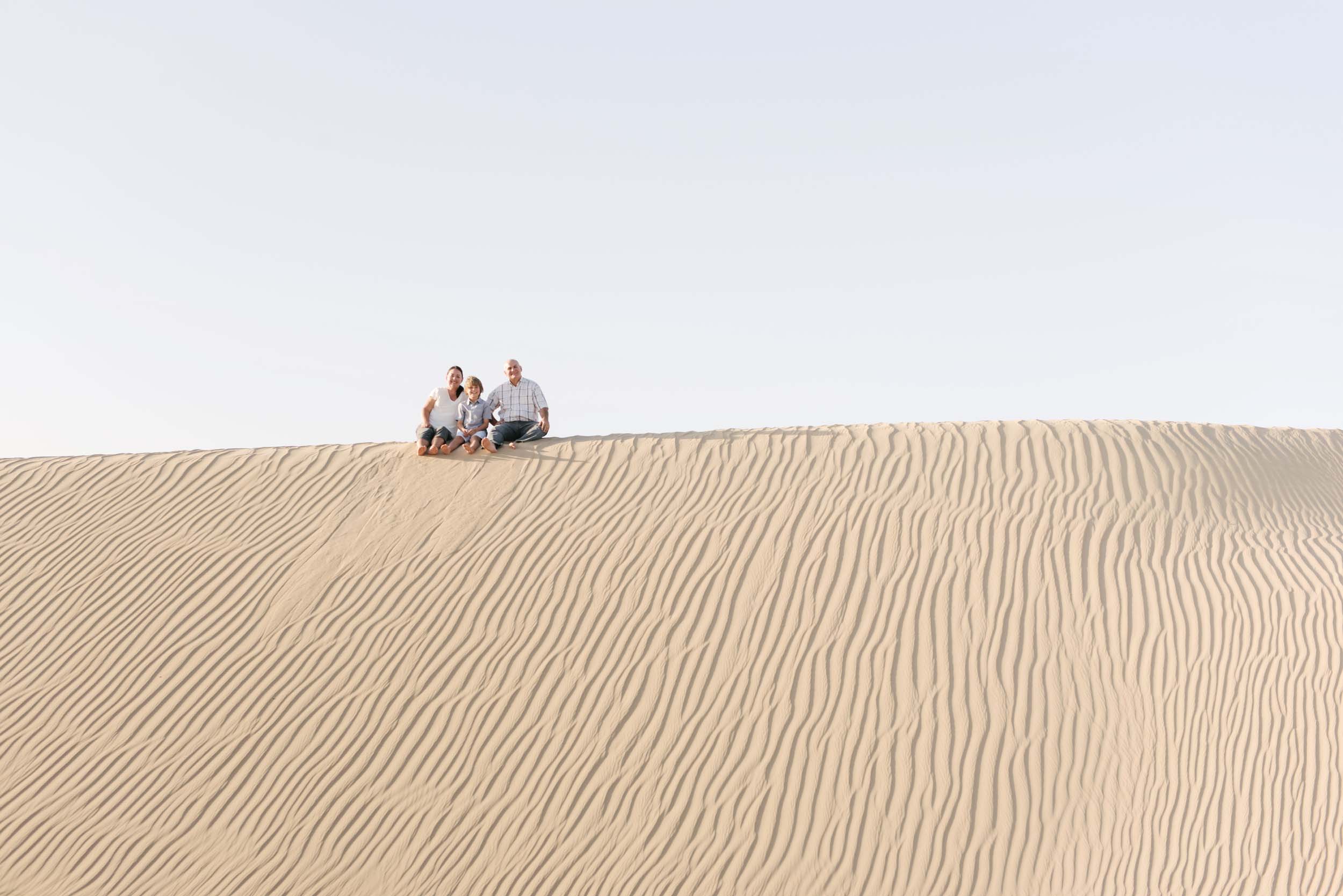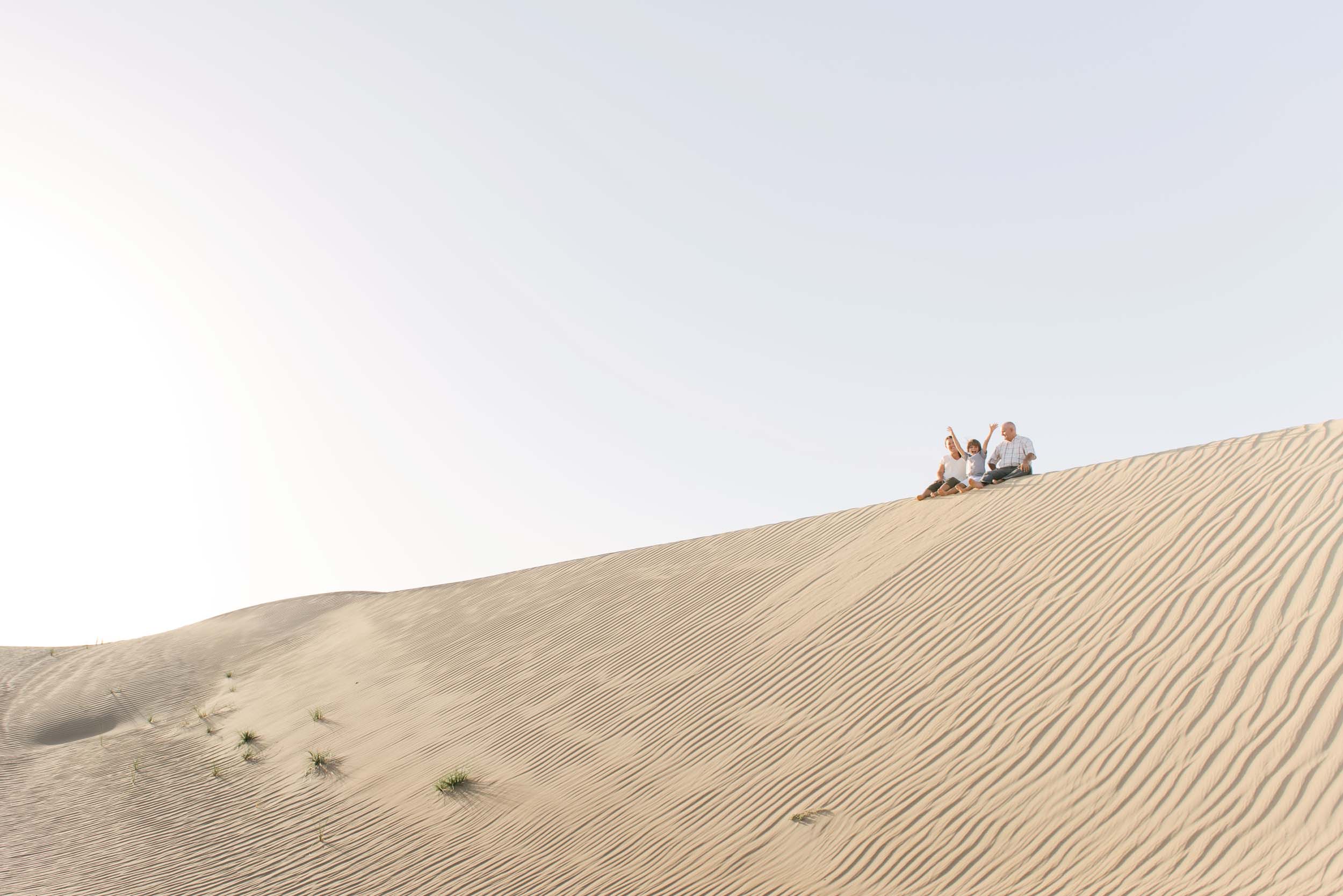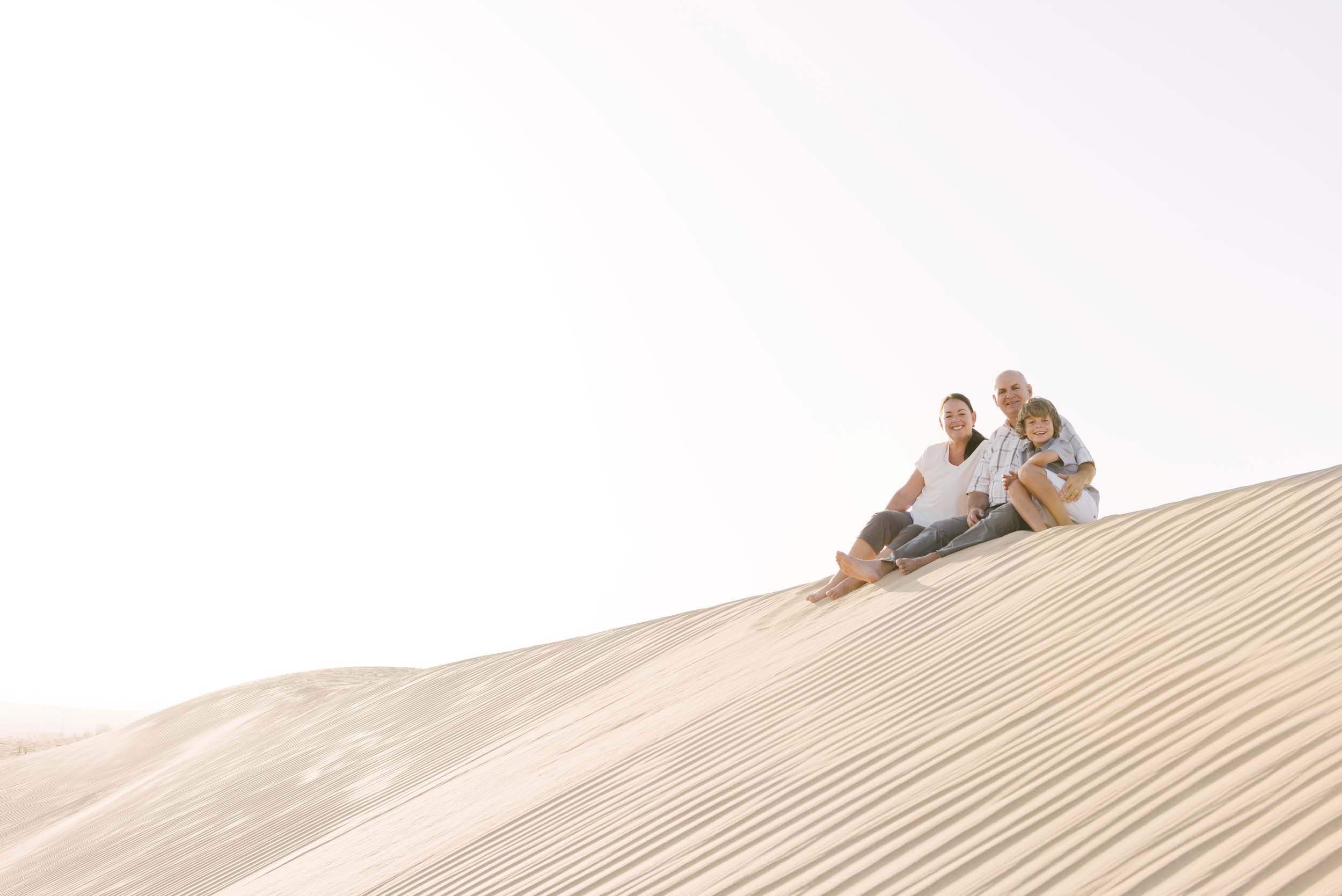 1. Go off-roading in the desert. OffRoad-Zone offers desert off-roading experiences and the best part is you get to be behind the wheel. By the end of your 5-hour driving experience, you'll feel like an off-roading pro hitting the dunes with aplomb.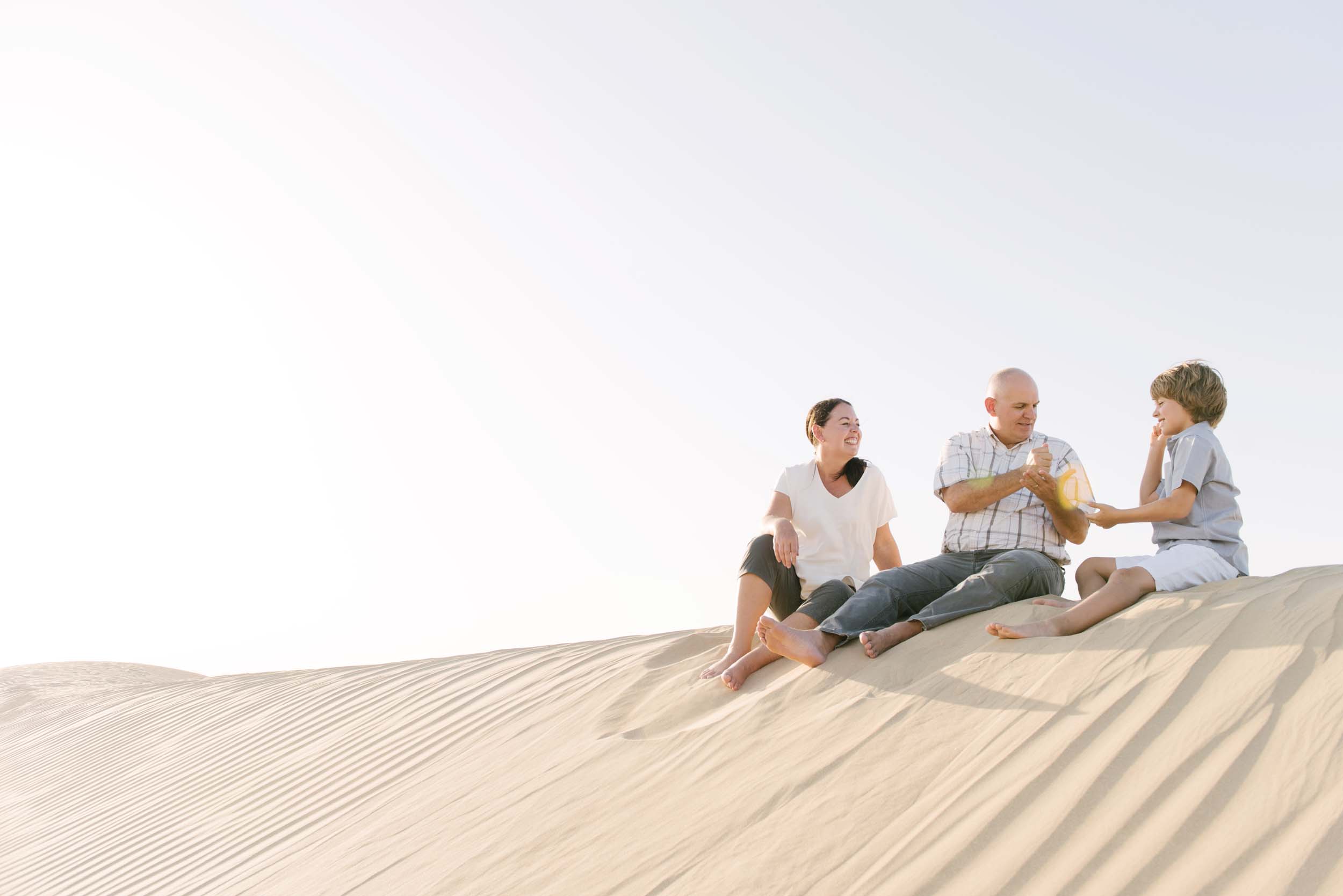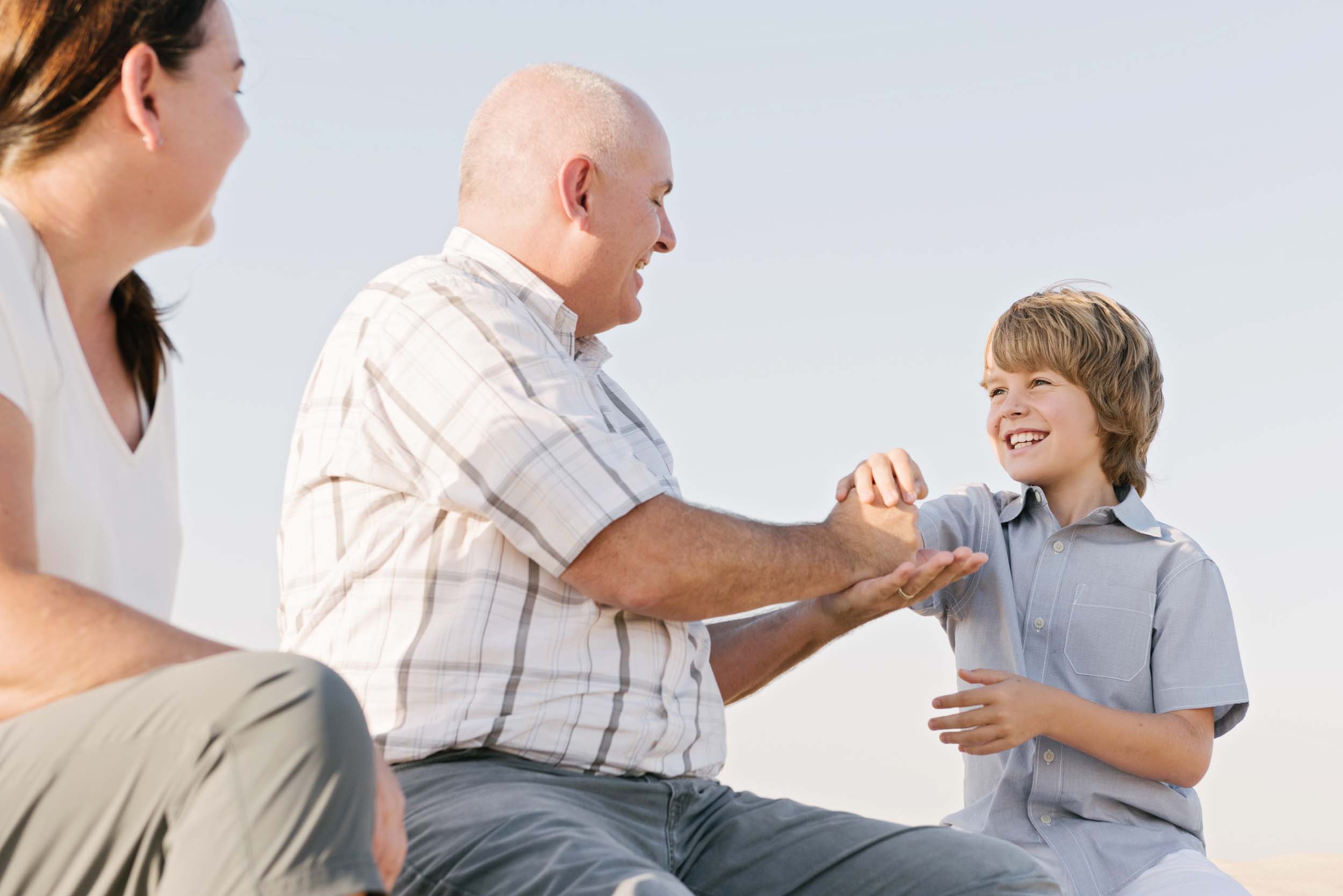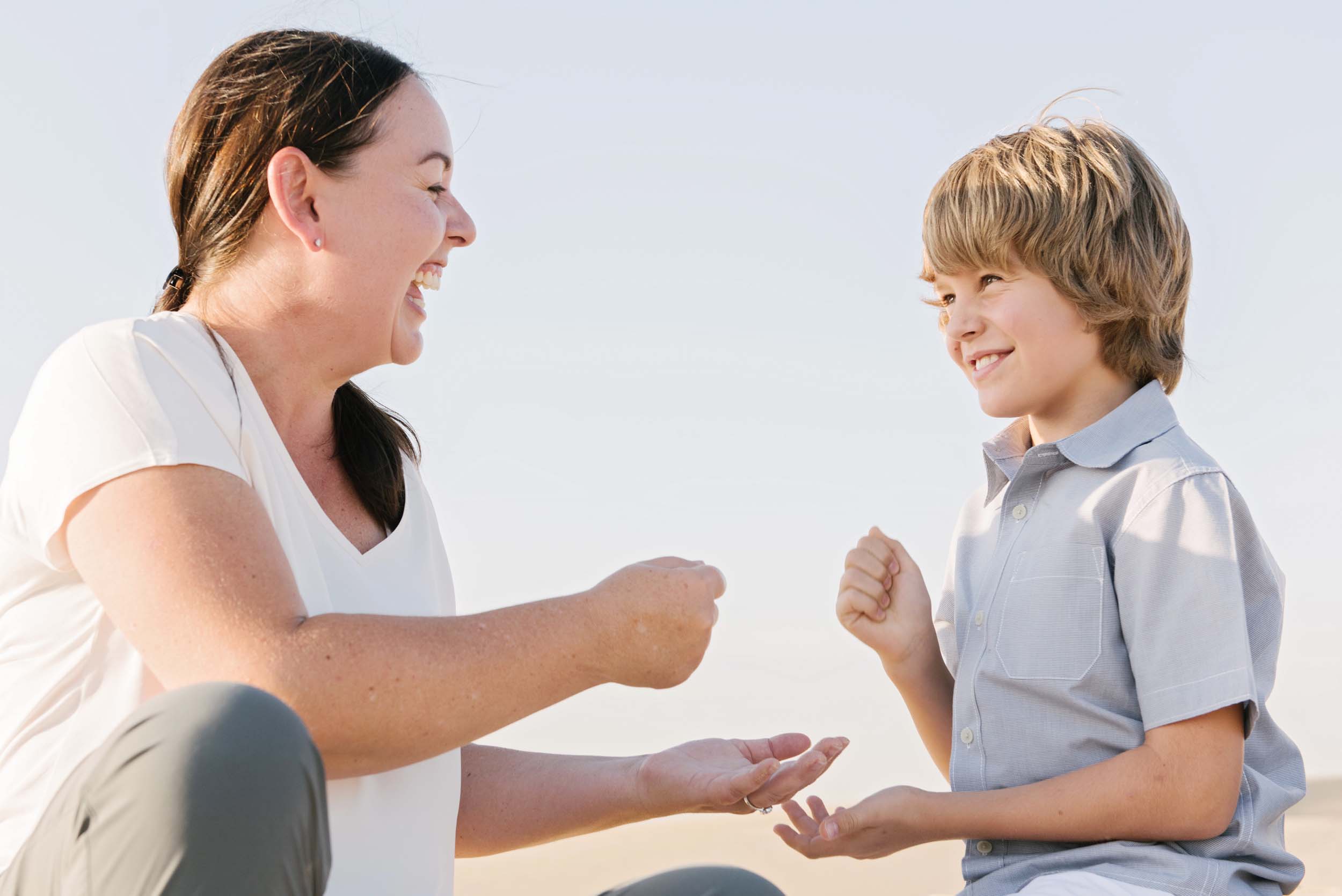 2. Hit the waterparks. Located on the man-made, palm-shaped Palm Jumeirah, Aquaventure Waterpark boasts a private beach, as well as all the finest slides, river rides and otherwise. Kids will love Splasher's Children's Play Area, as well as the chance to feed a cownose ray!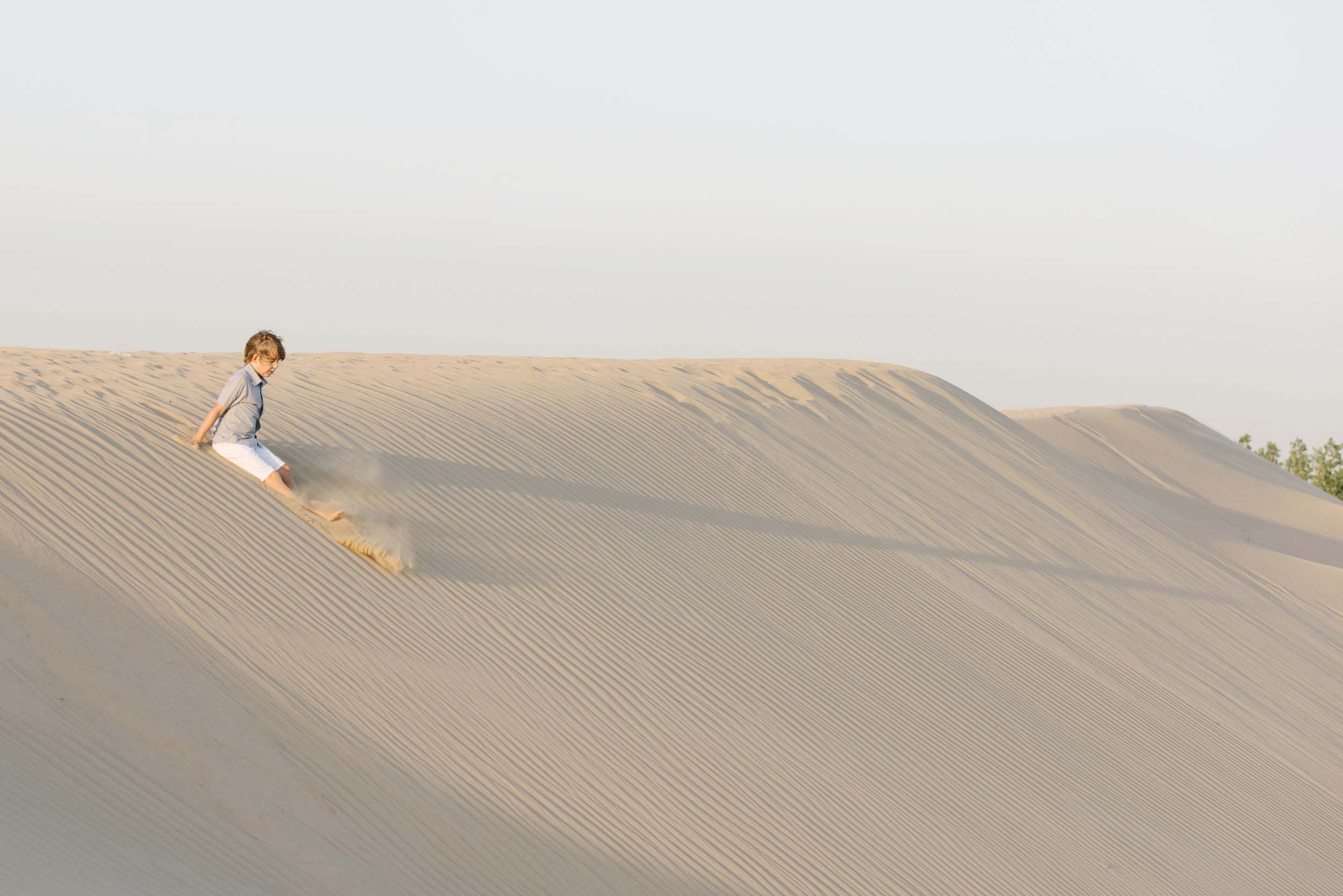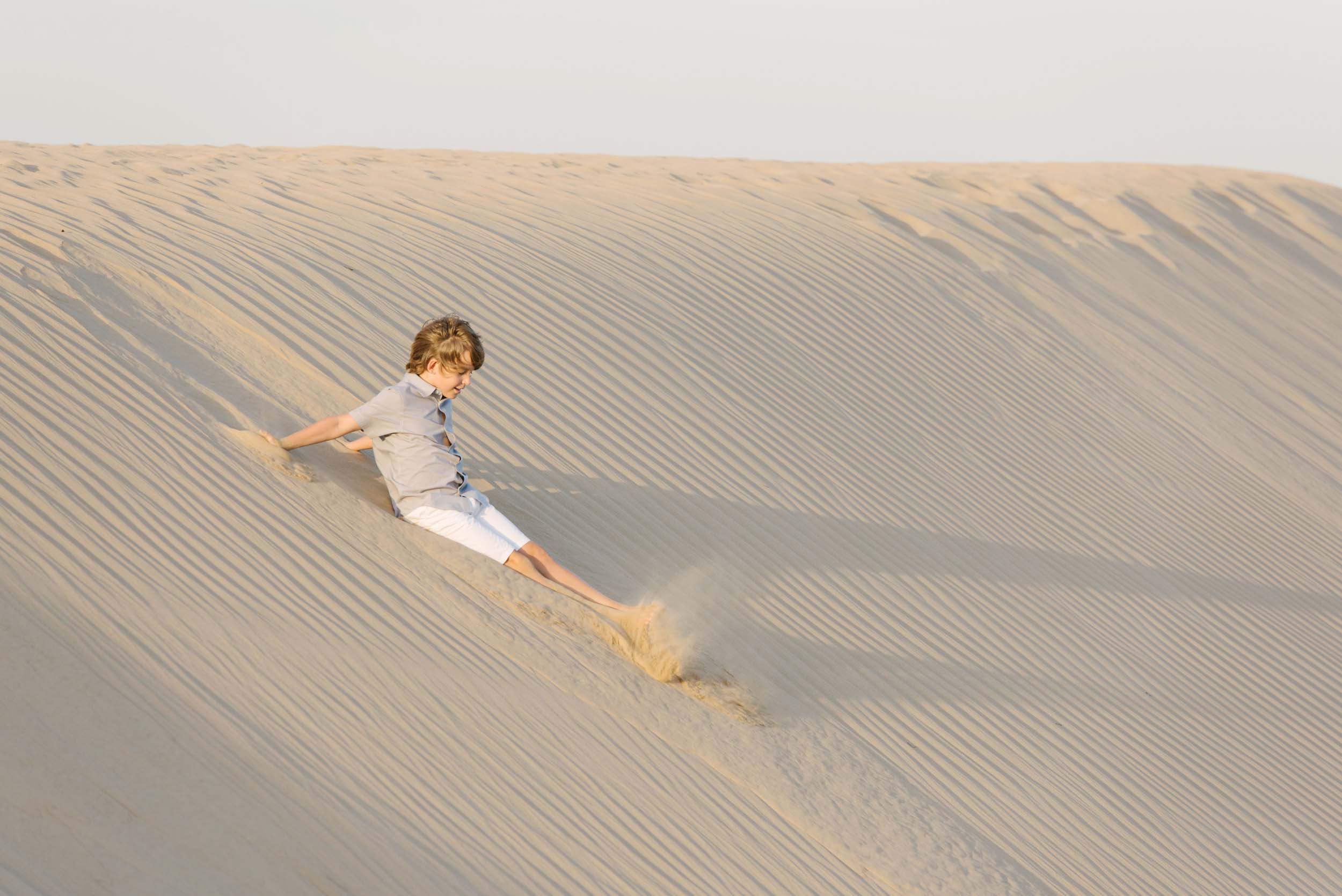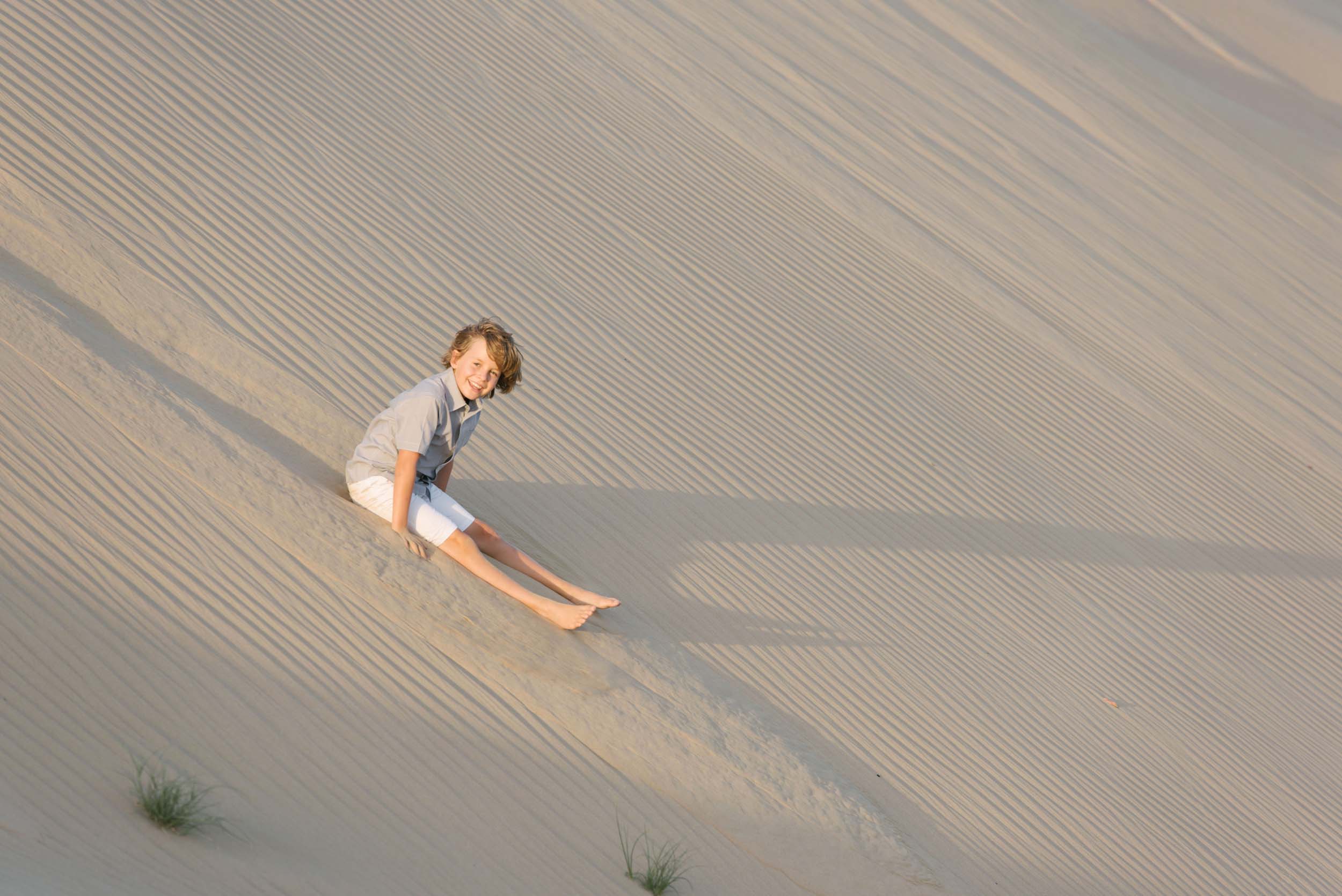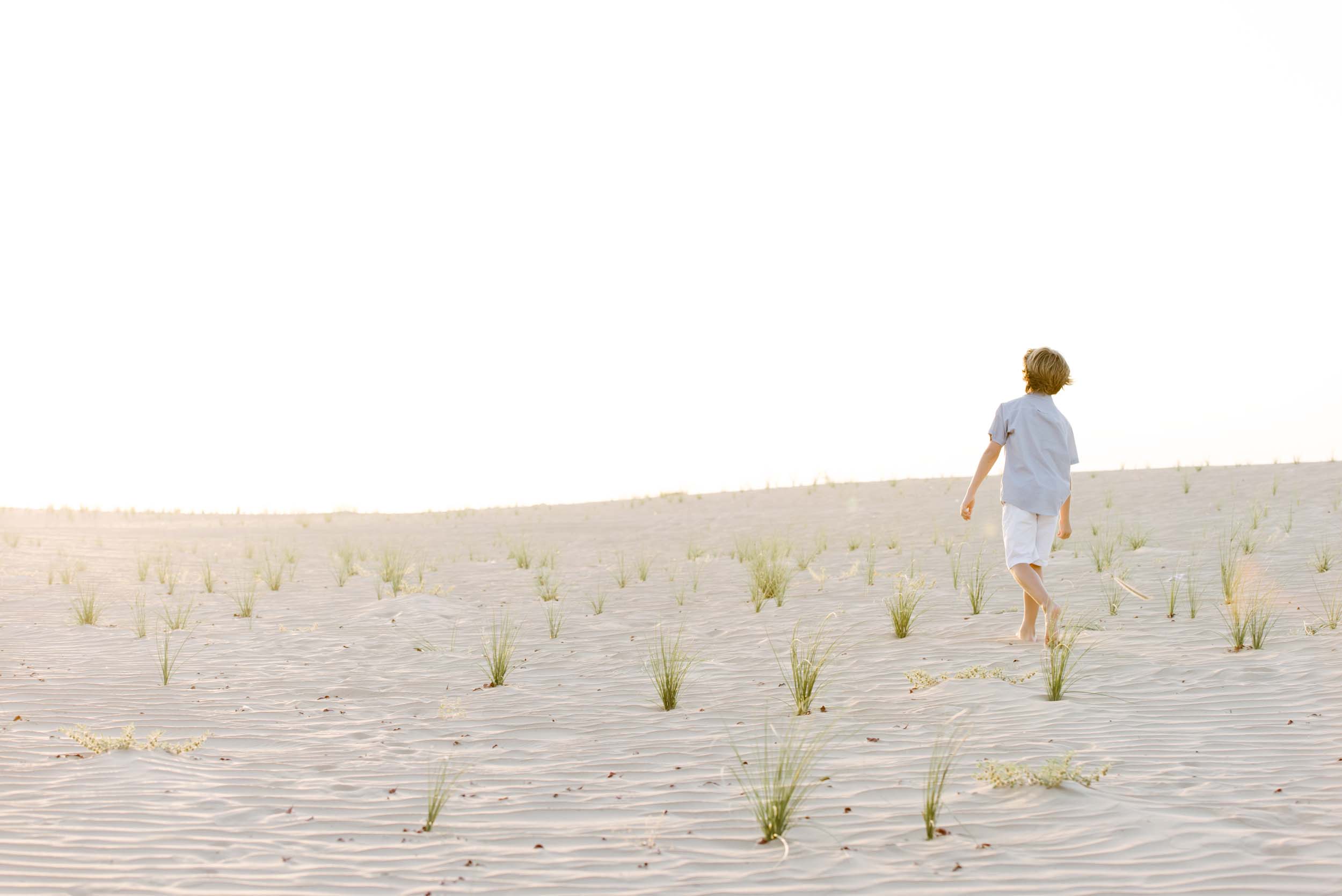 3. Go sand boarding! Head to the Dubai Conservation Reserve and you'll not only experience a variety of animals, reptiles and plants, but you can sand board, too! This desert sport is just like snowboarding, but on sand.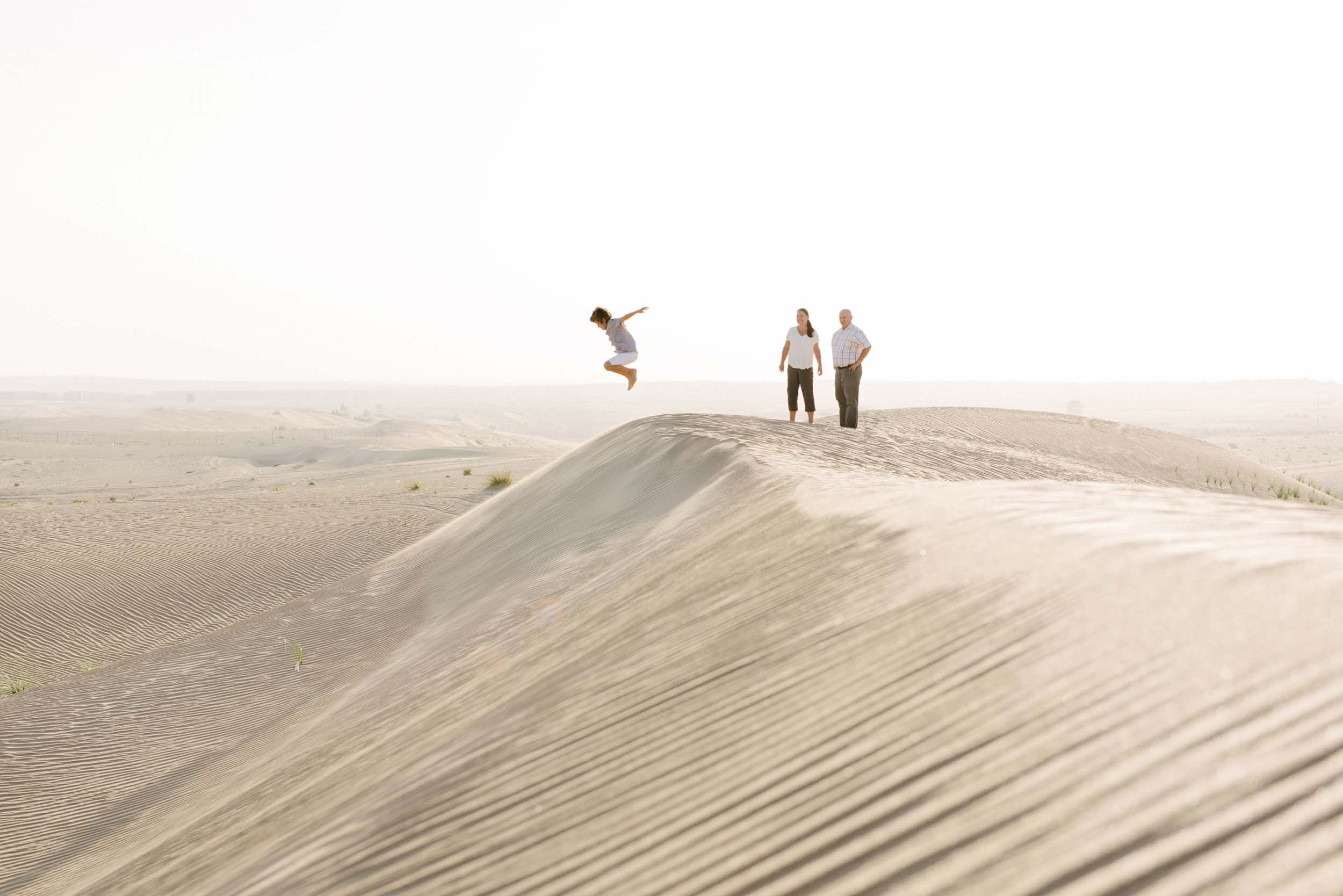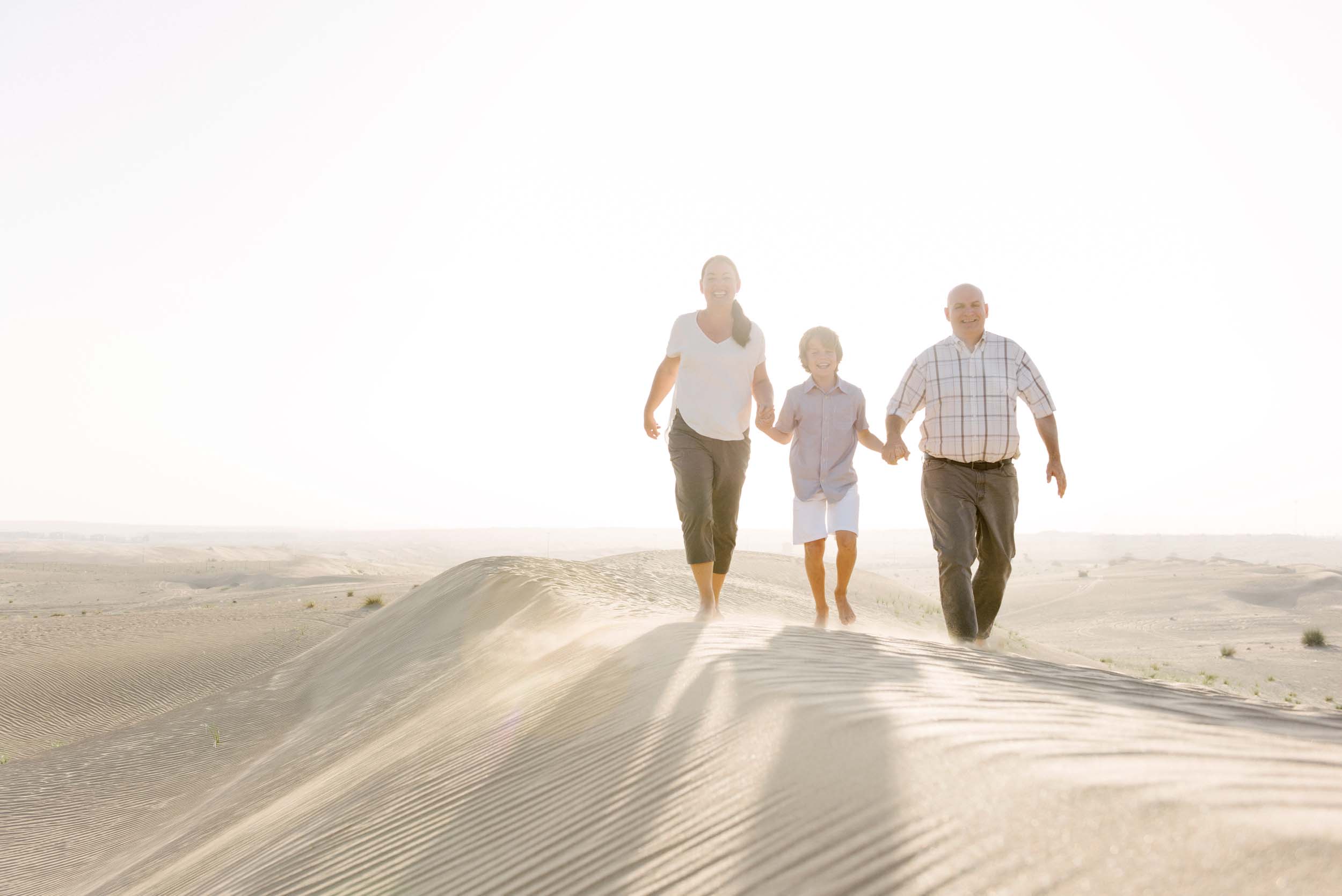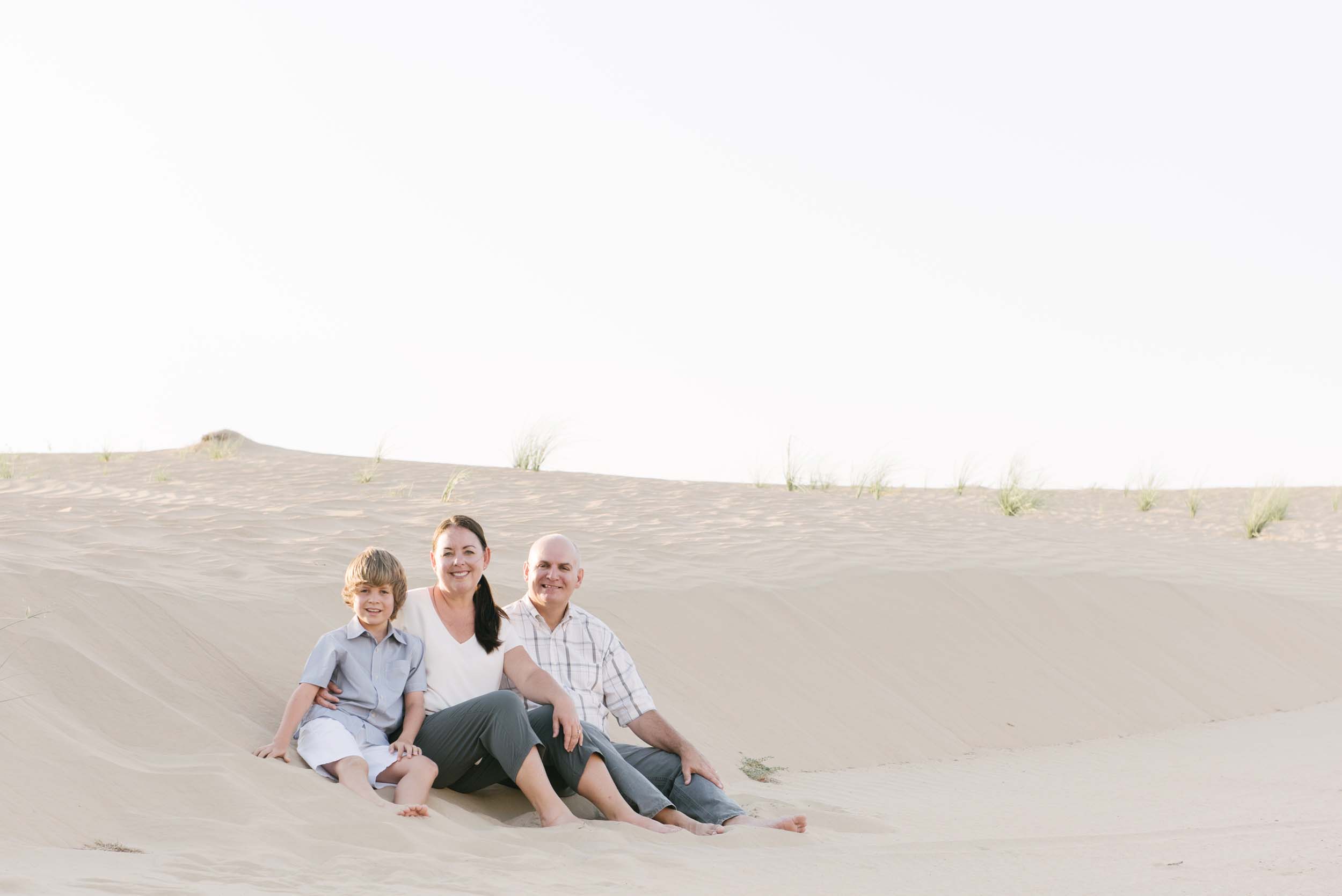 4. Ride a water taxi. Taking an abra across the Dubai Creek is a terrific way to experience the city. You'll glide past the Gold and Spice Souks and see a fascinating mix of old and new buildings.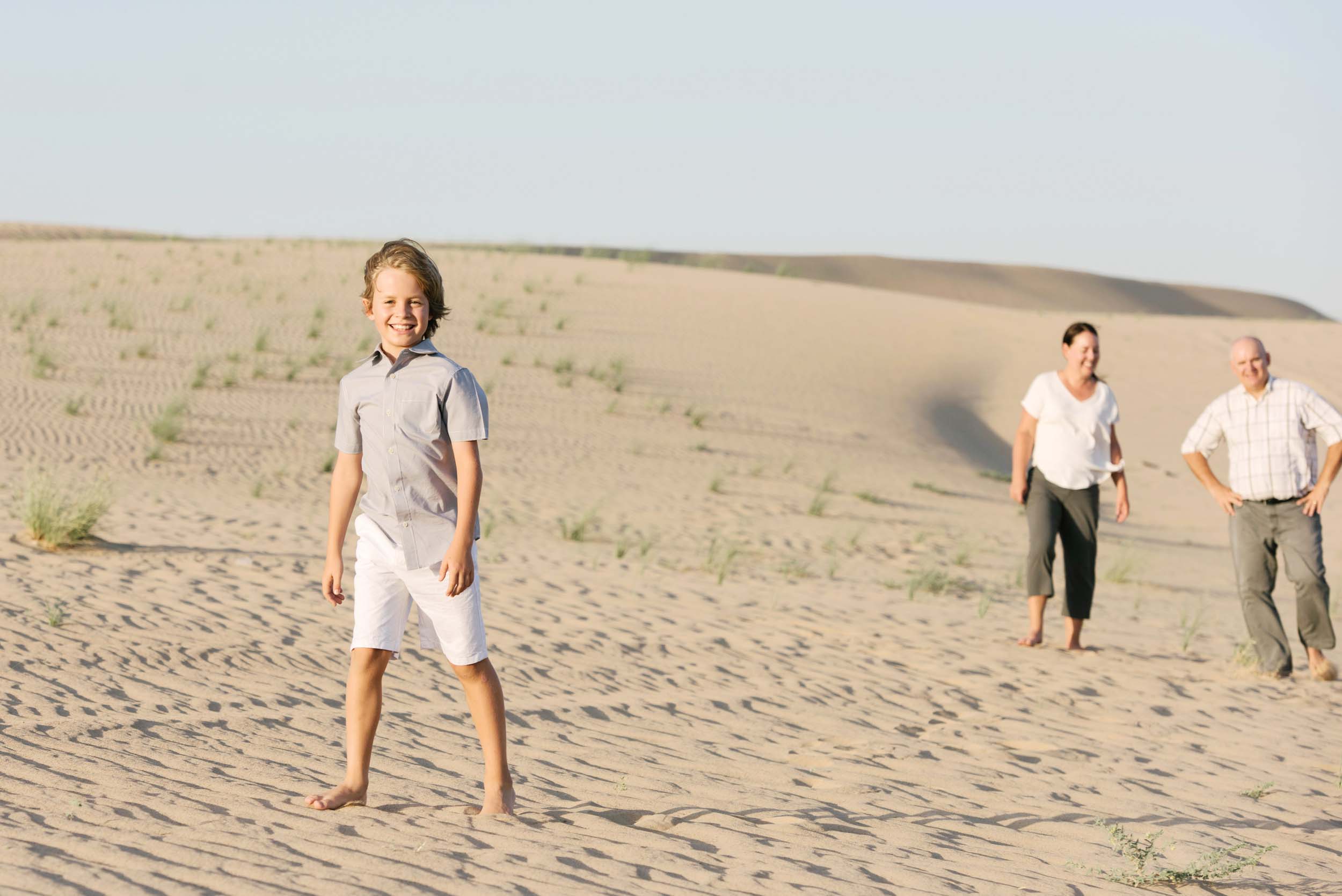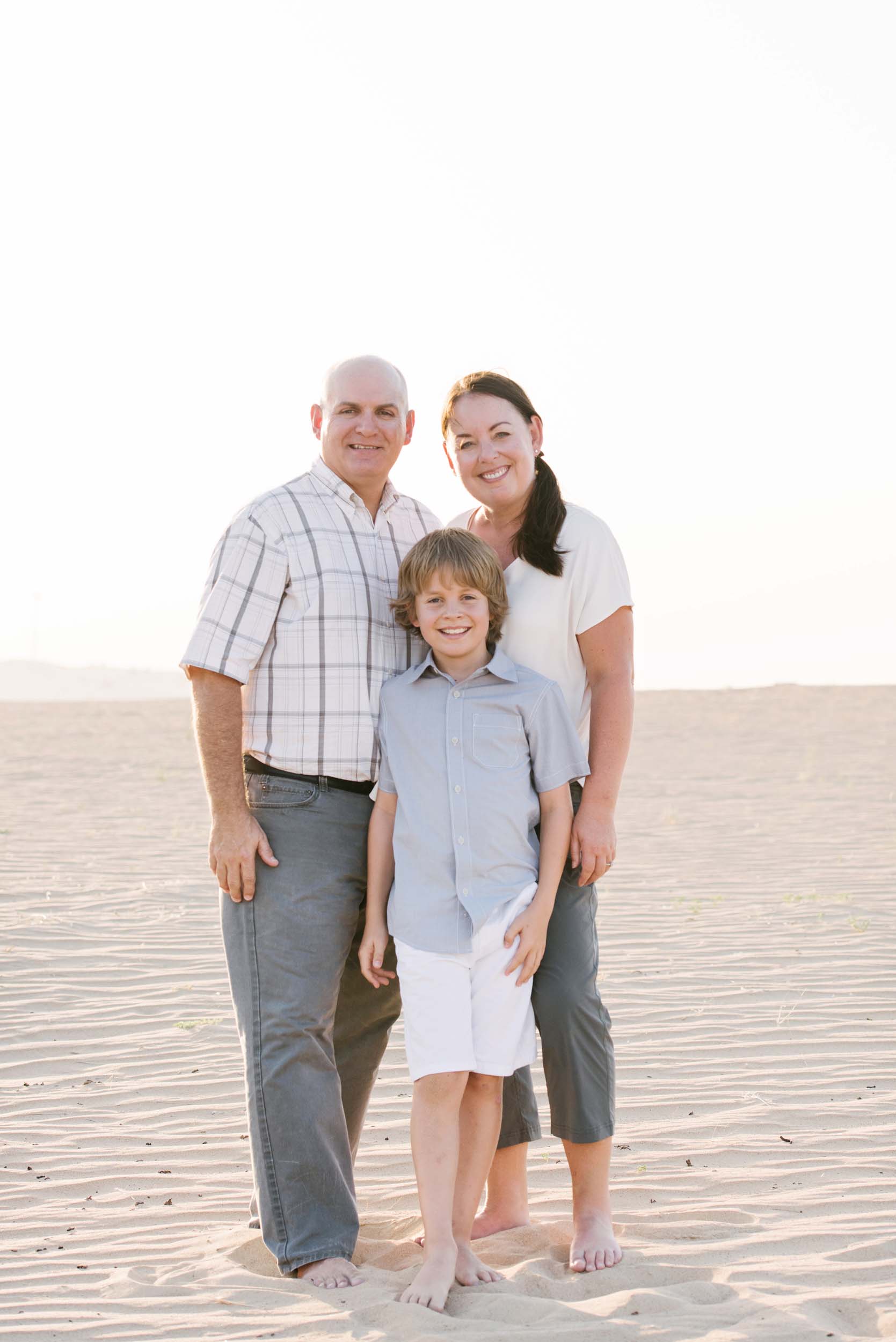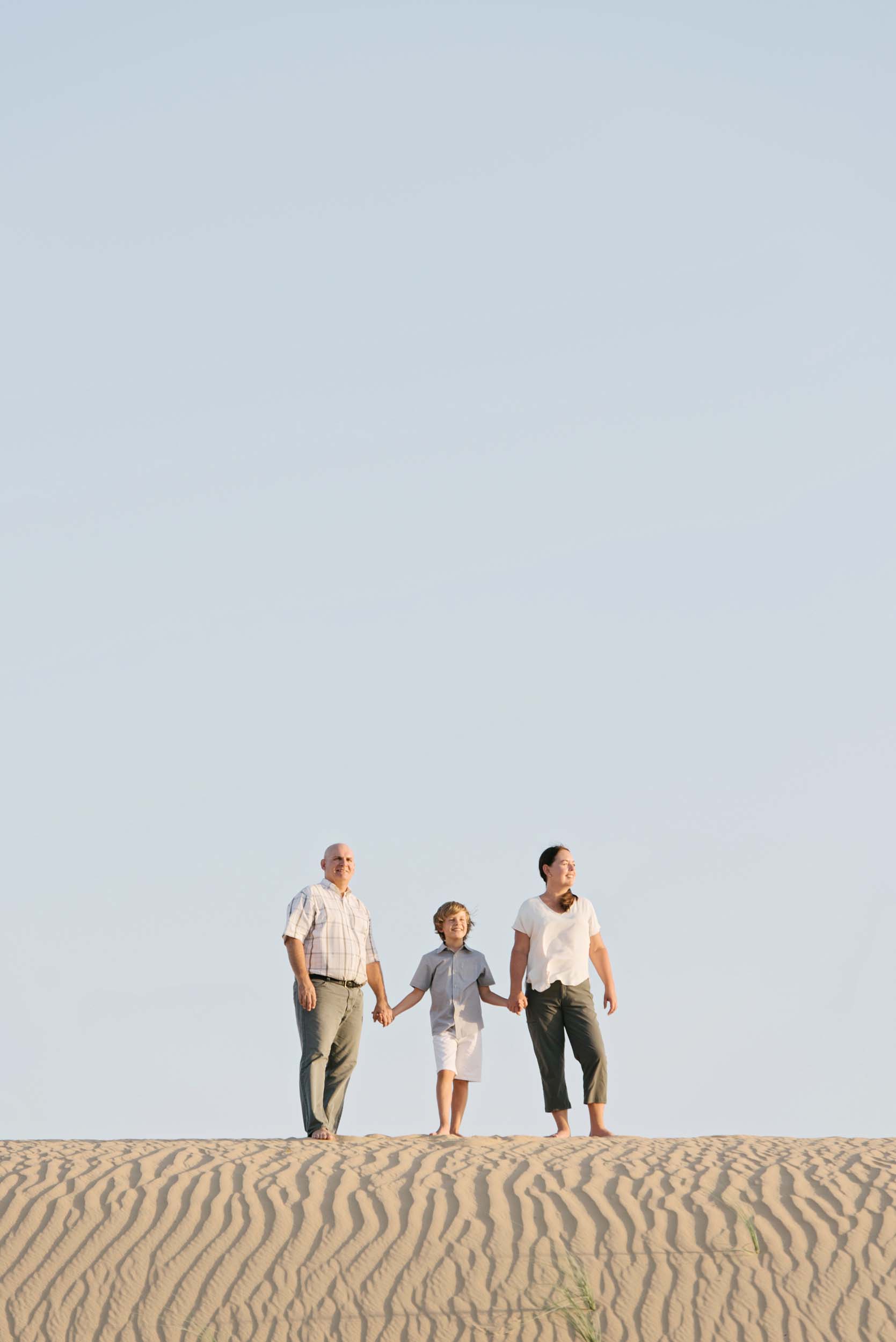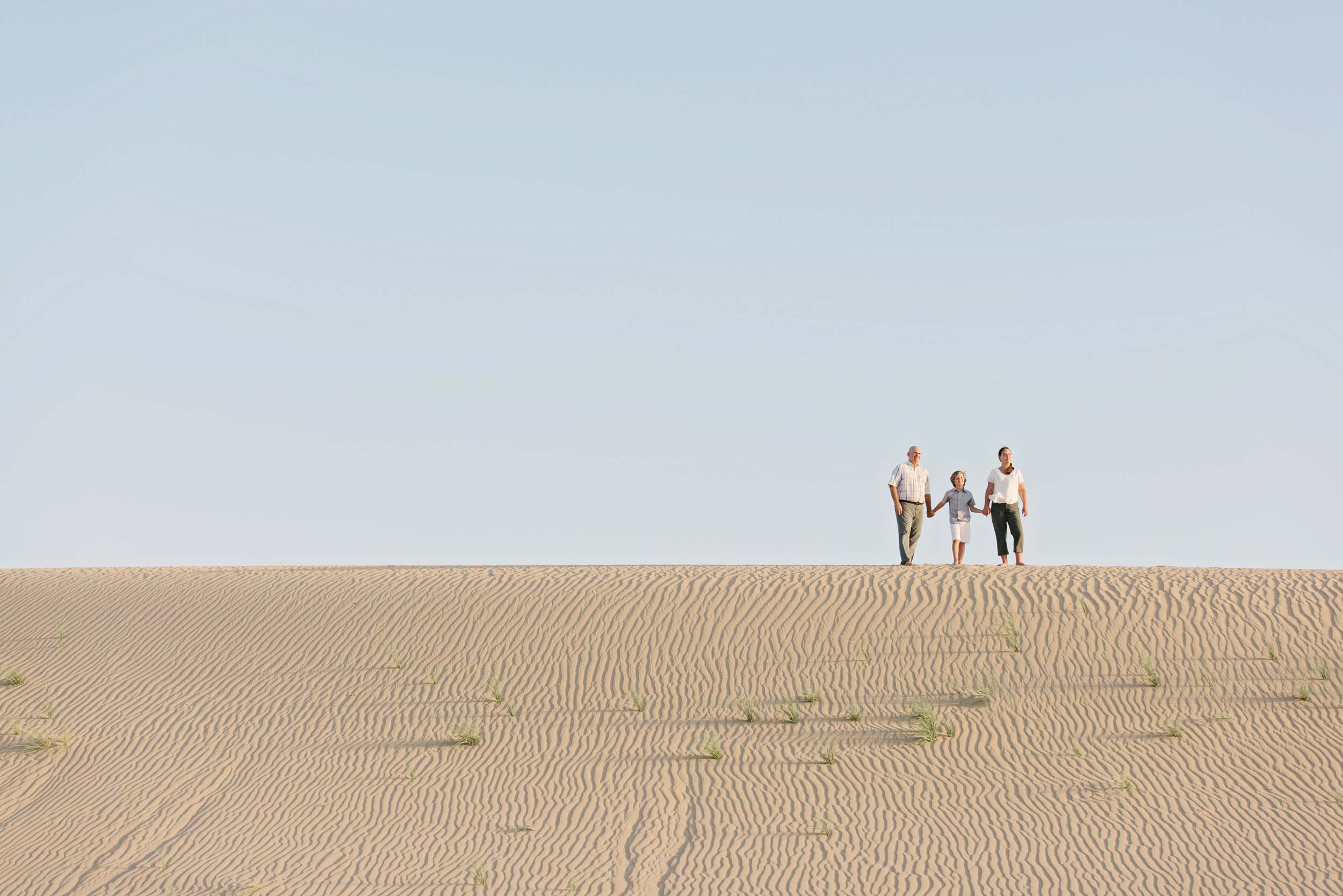 5. Spend a day at the beach. Marina Beach has clear, warm water and a great view of the Burj Al Arab, so be sure to bring a camera (and sunscreen) when hitting the beach for the day.