See more: beach – San Francisco – solo traveller – Travel Guide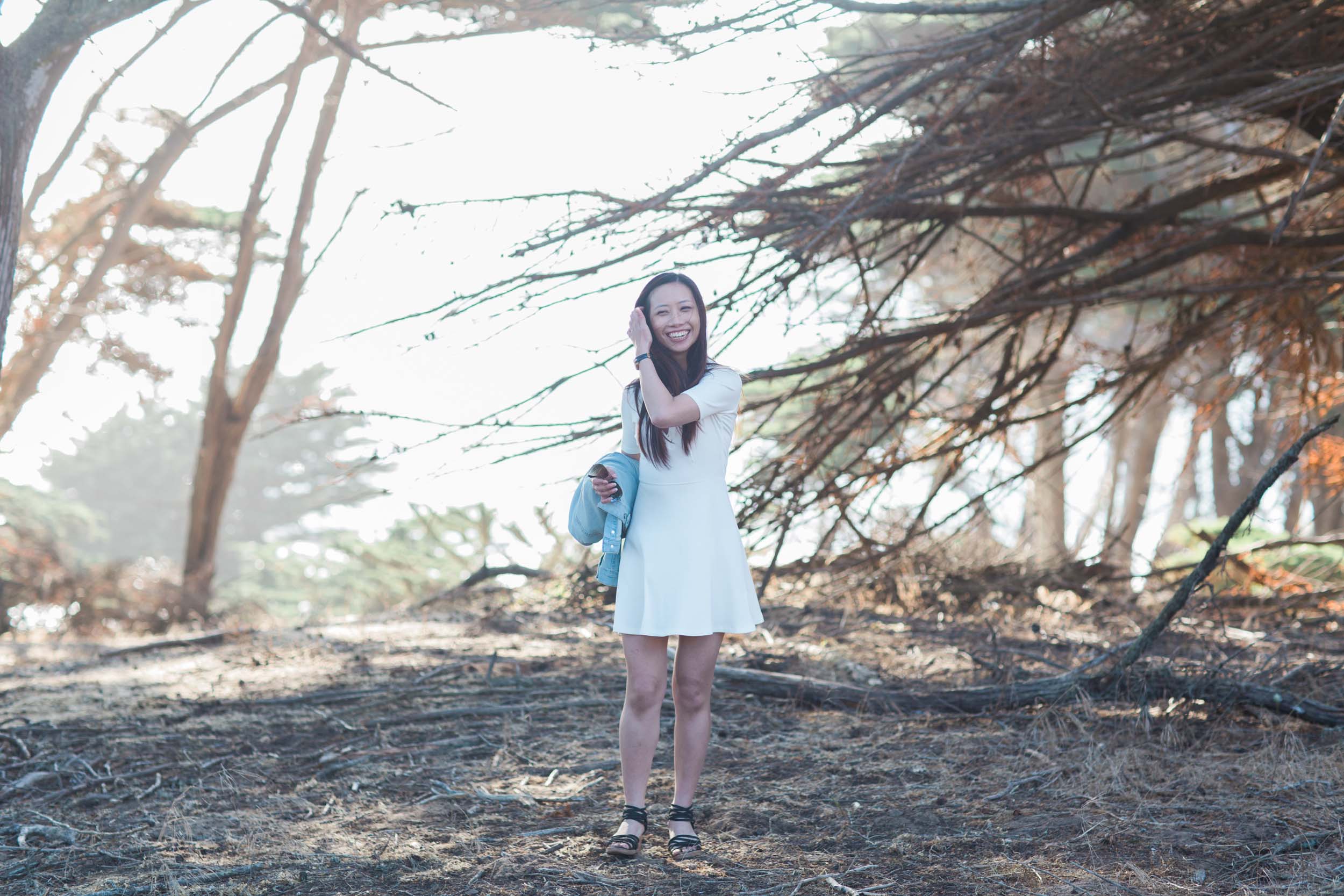 Looking for a destination to kick off your Autumn travels? September brings warm temperatures and fewer tourists to San Francisco, so it's the ideal time to head to the "City by the Bay." Here are our top picks for what to eat, see and do this September in San Francisco.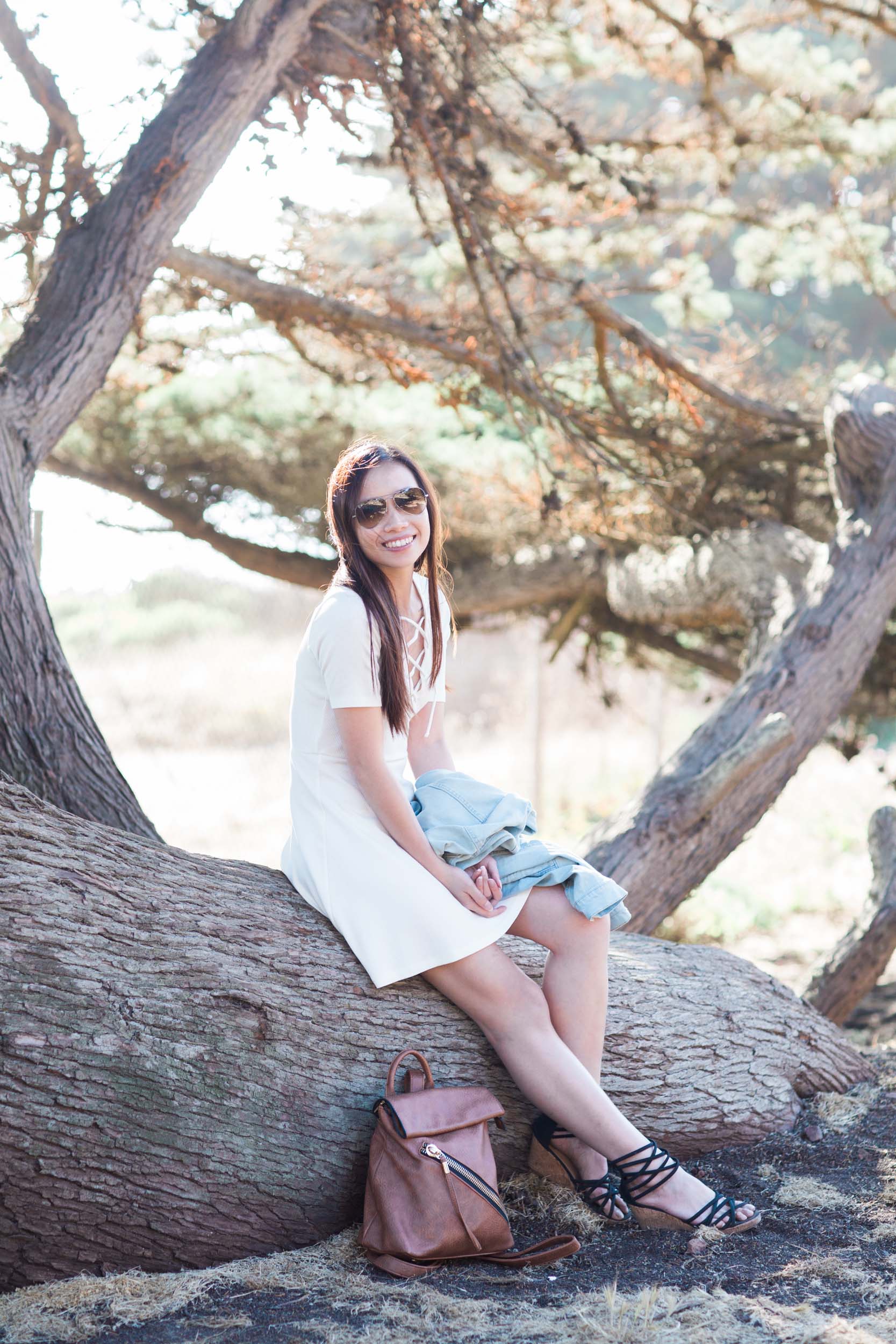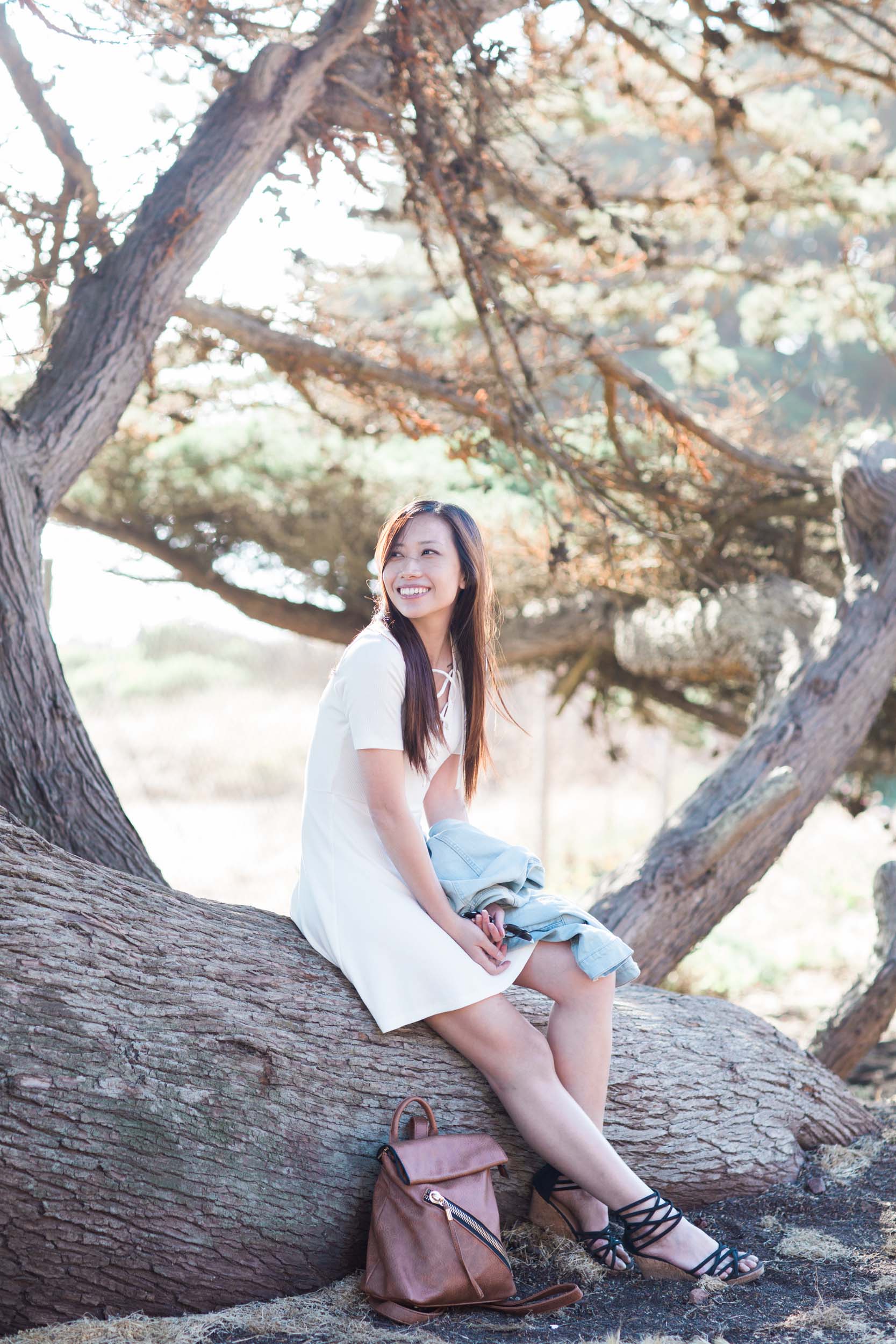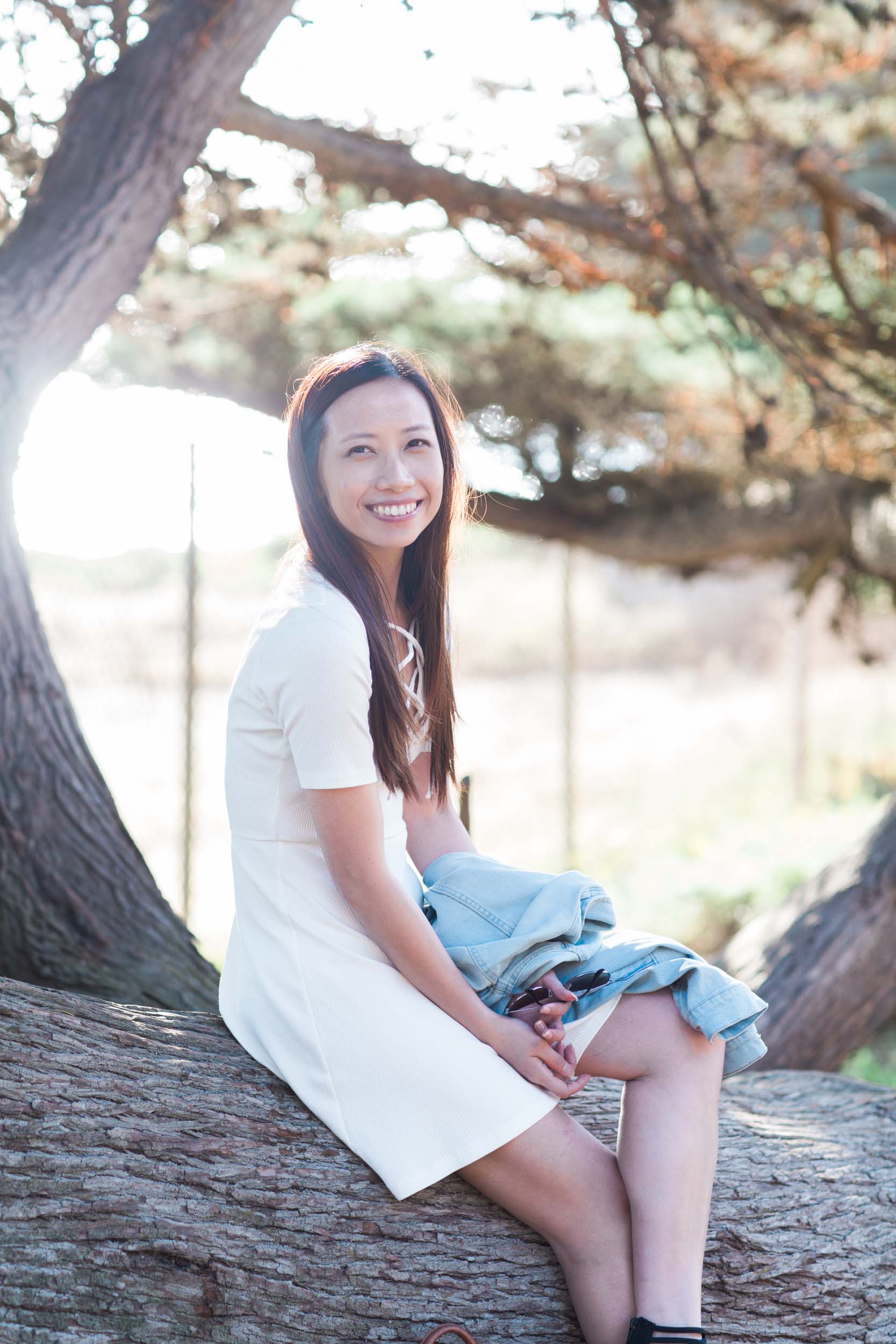 EAT
Like most major cities these days, San Fran has a vibrant coffee scene. Experience an old favourite at Caffe Trieste, which has been around since the 1950s, with a cup of their classic Italian espresso. Go new school at Linea Caffe where master roaster Andrew Barnett roasts coffee beans in-house.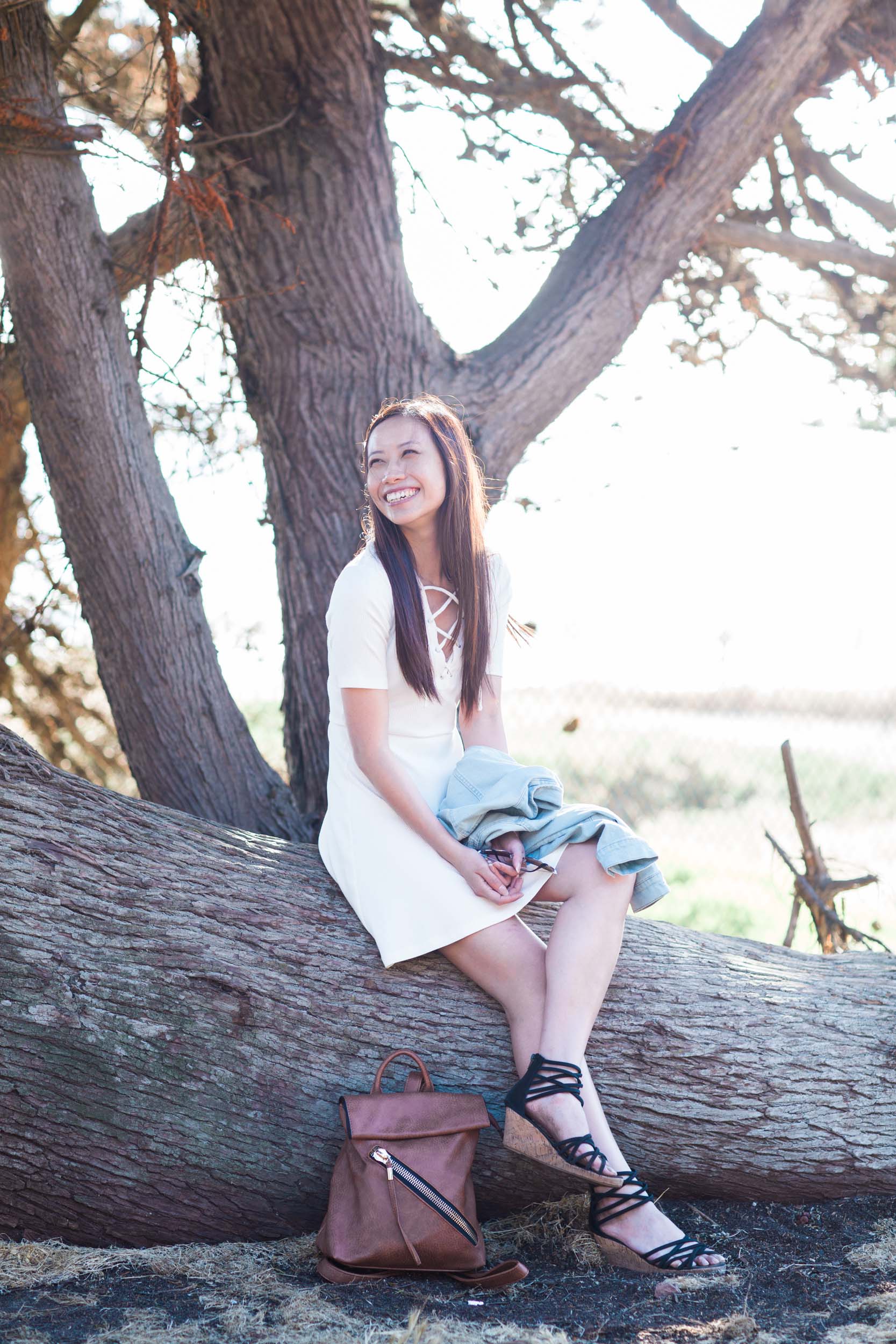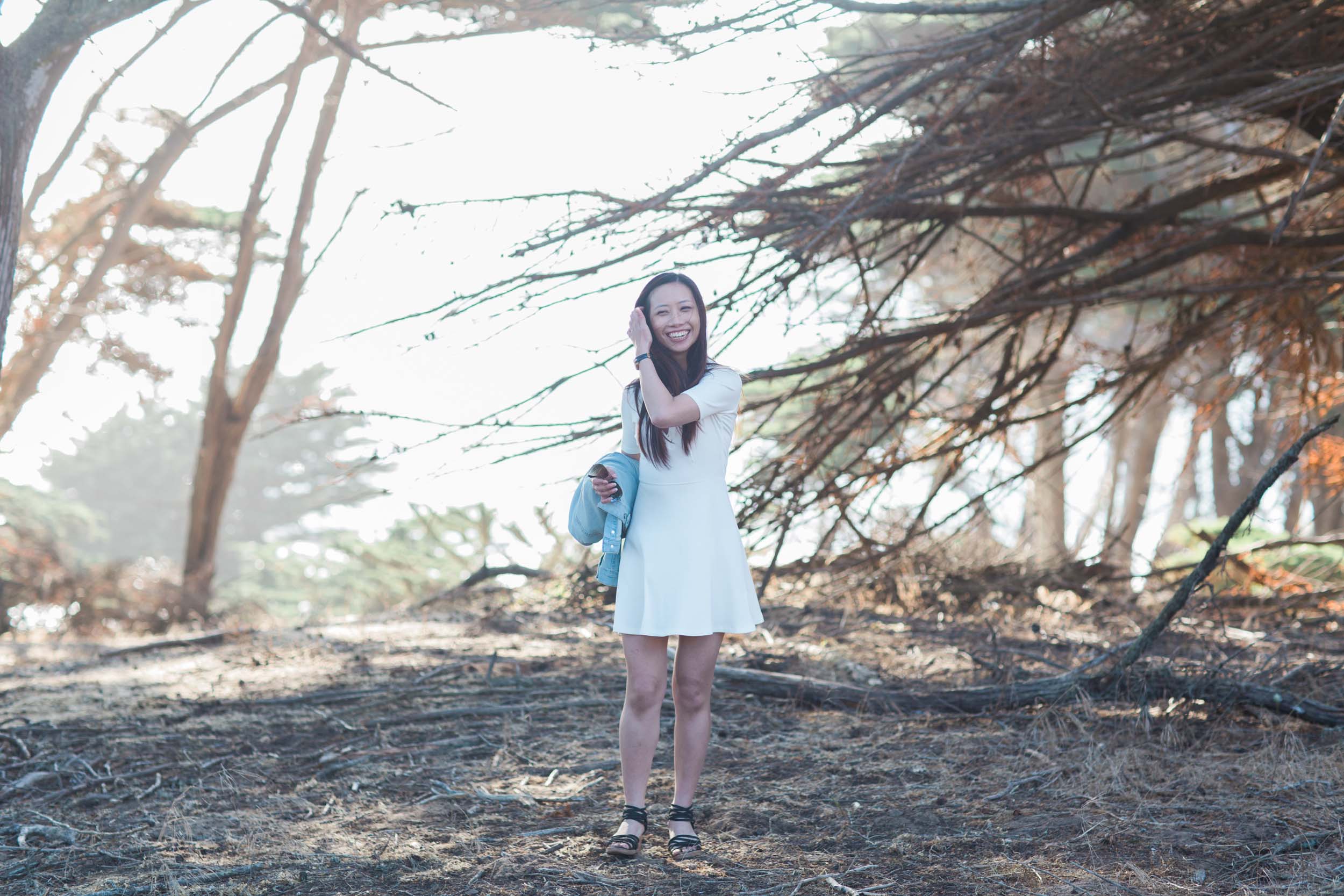 Head a bit outside of the city to the restaurant-heavy neighbourhood of Rockridge and indulge in modern, innovative vegan cuisine at Millennium. The restaurant recently relocated from San Francisco to Rockridge and now has a large outdoor patio, perfect for spending a beautiful September evening.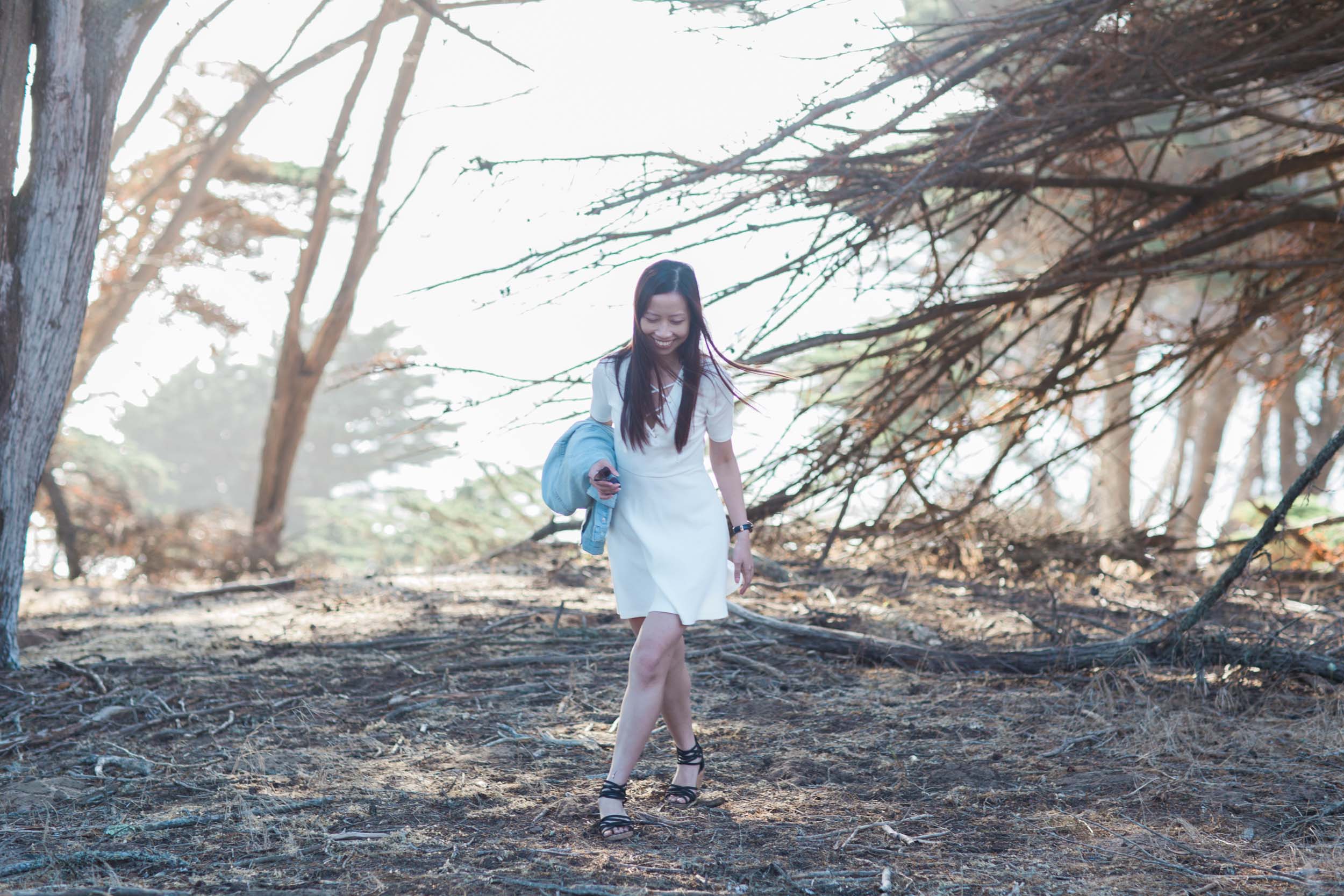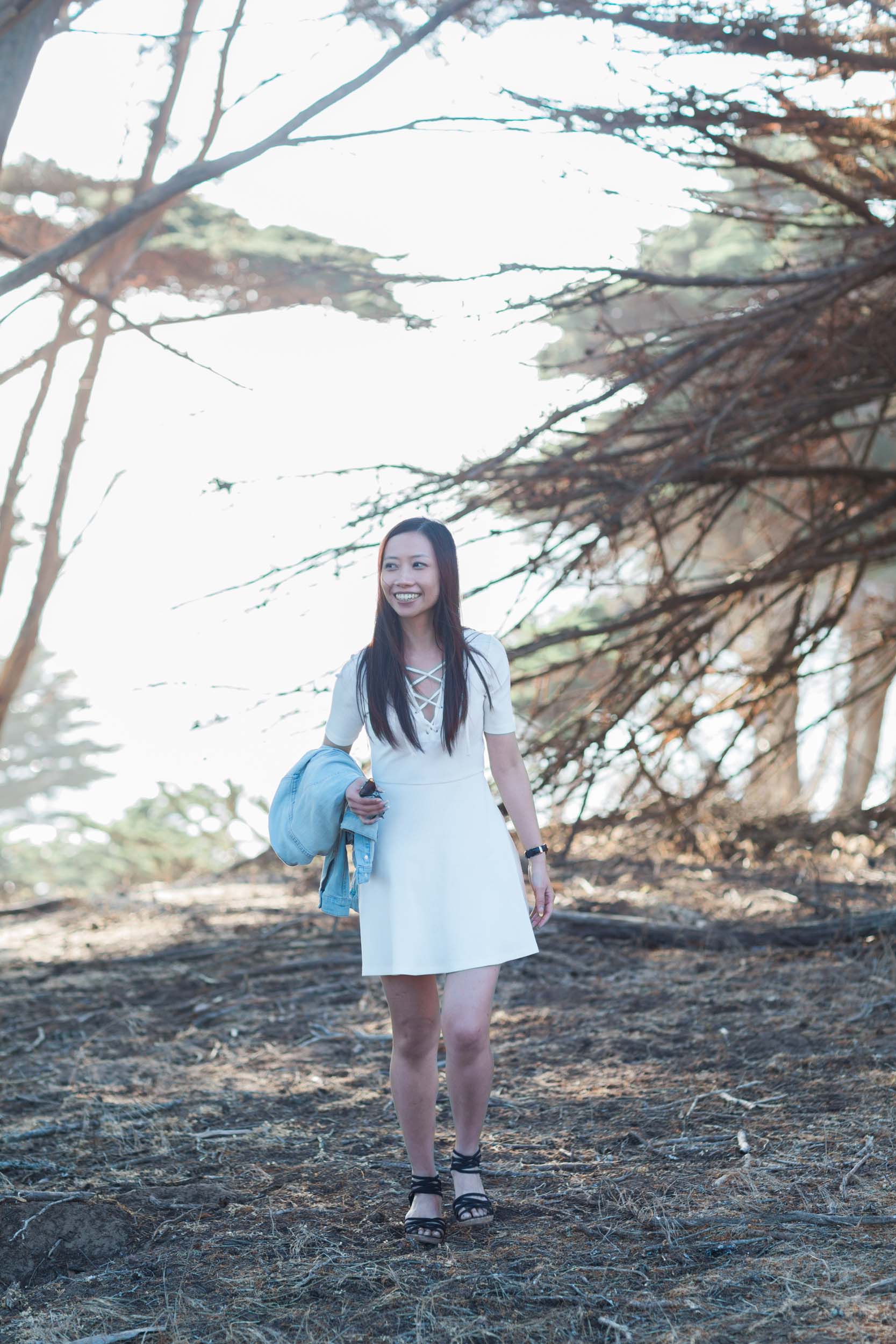 Much to the dismay of his Chicago hometown, Barack Obama's favourite pizza joint is San Francisco's Little Star Pizza. Try the restaurant's eponymous pizza, a deep dish pie topped with mushrooms, onions and spinach blended with ricotta and feta. Yum!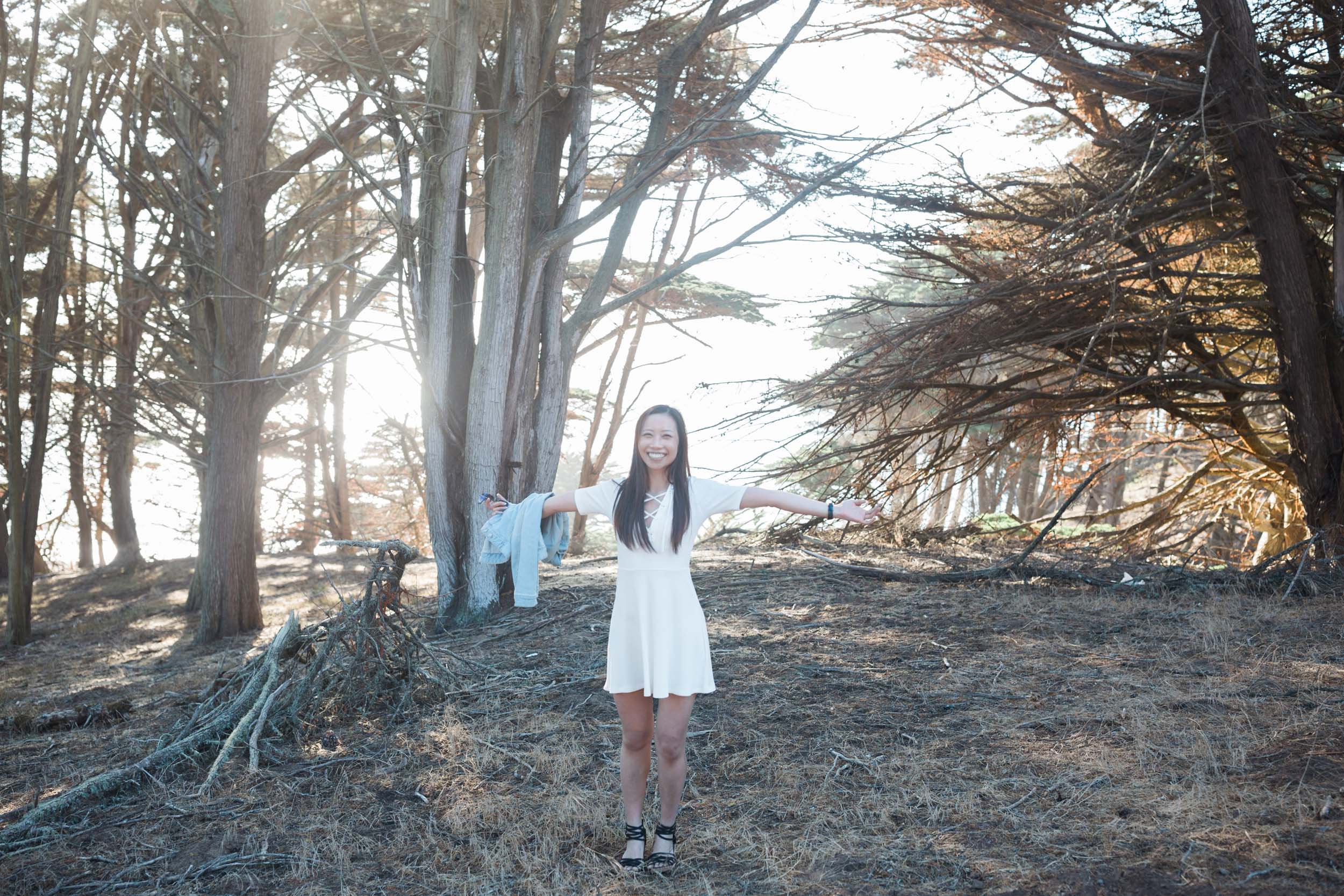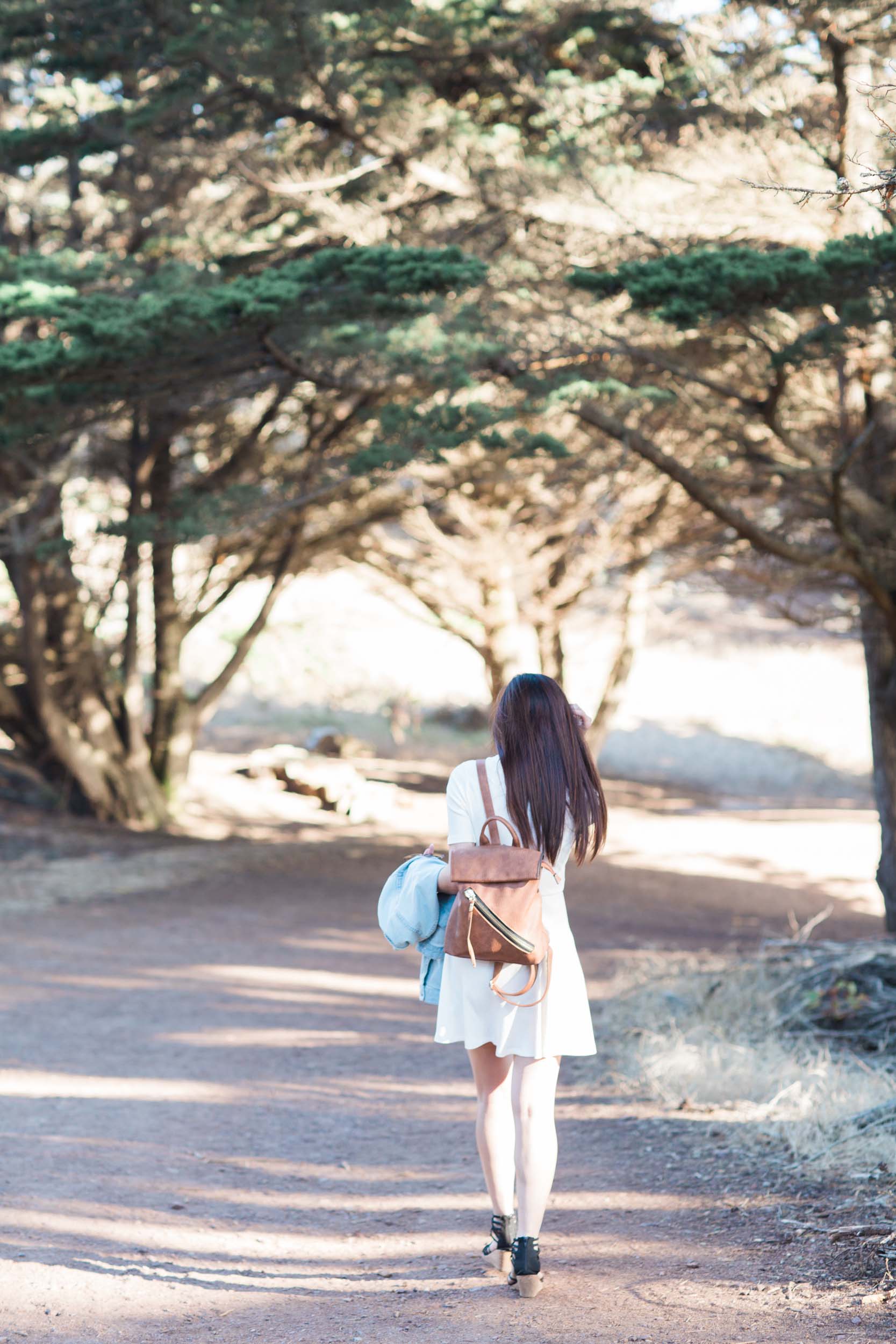 No trip to San Francisco is complete without grabbing some Mexican food from the Mission District. El Metate, or any of the many taquerias you'll see lining the streets of the Mission, is a great place to stop for a Mission-style burrito. If you're there on a Sunday, grab a comforting bowl of pozole and don't forget to wash it all down with one of their fresh fruit drinks.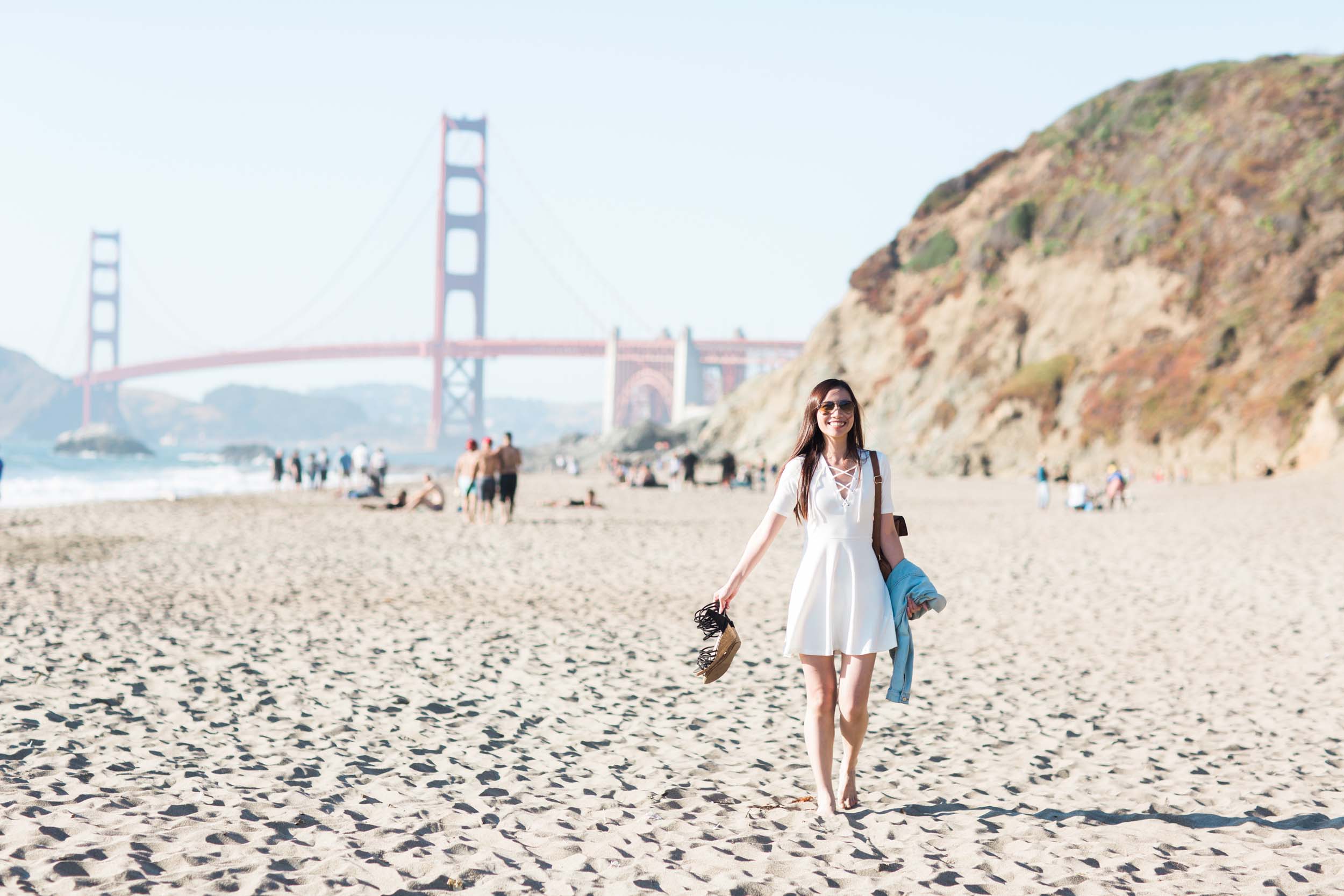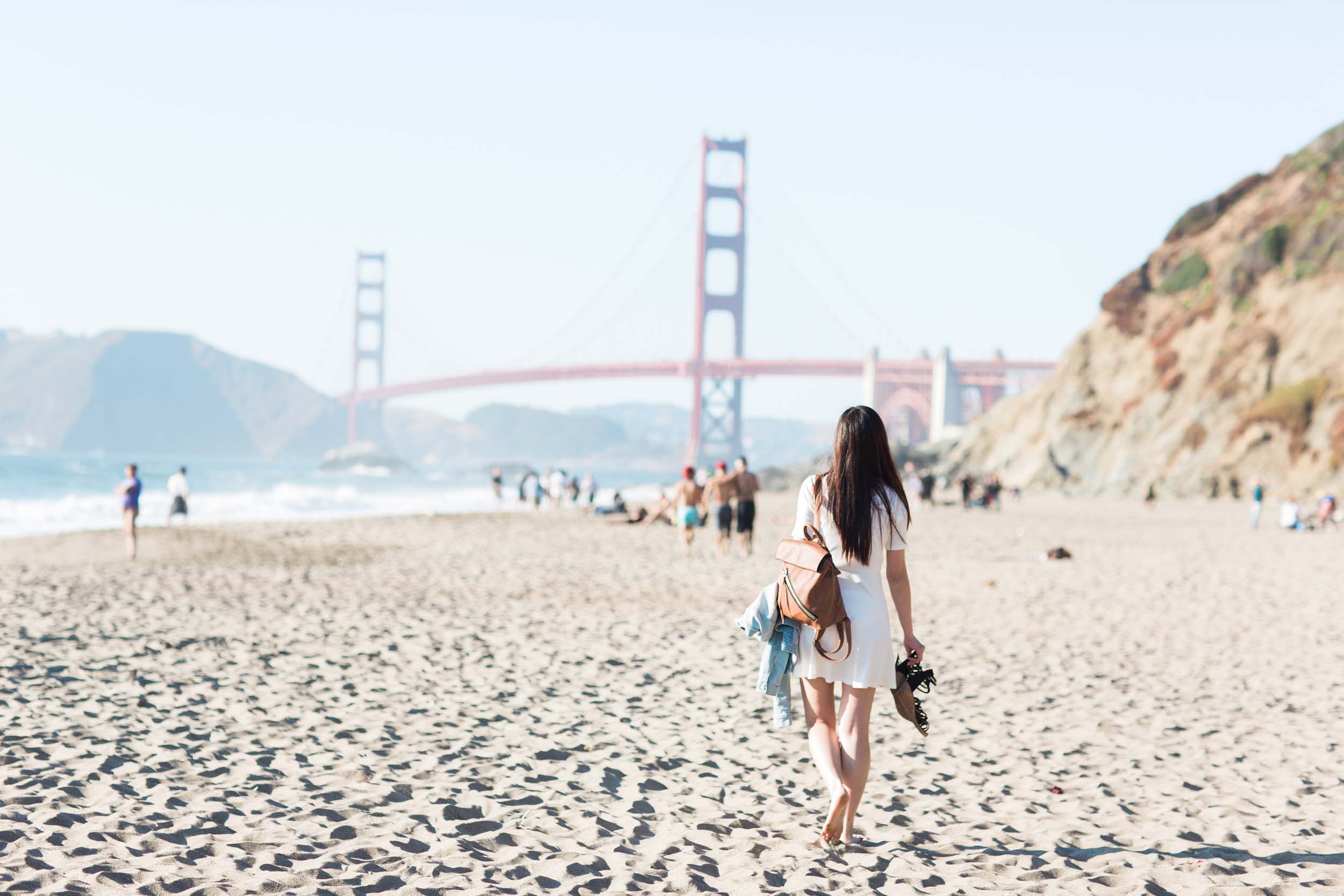 SEE
Walk off that burrito with a self-guided tour of the Mission District's murals. Follow this guide to see vibrant and varied works of art. Don't miss the MaestraPeace Mural, honouring women's contributions around the world. Seven female artists contributed to this remarkable piece.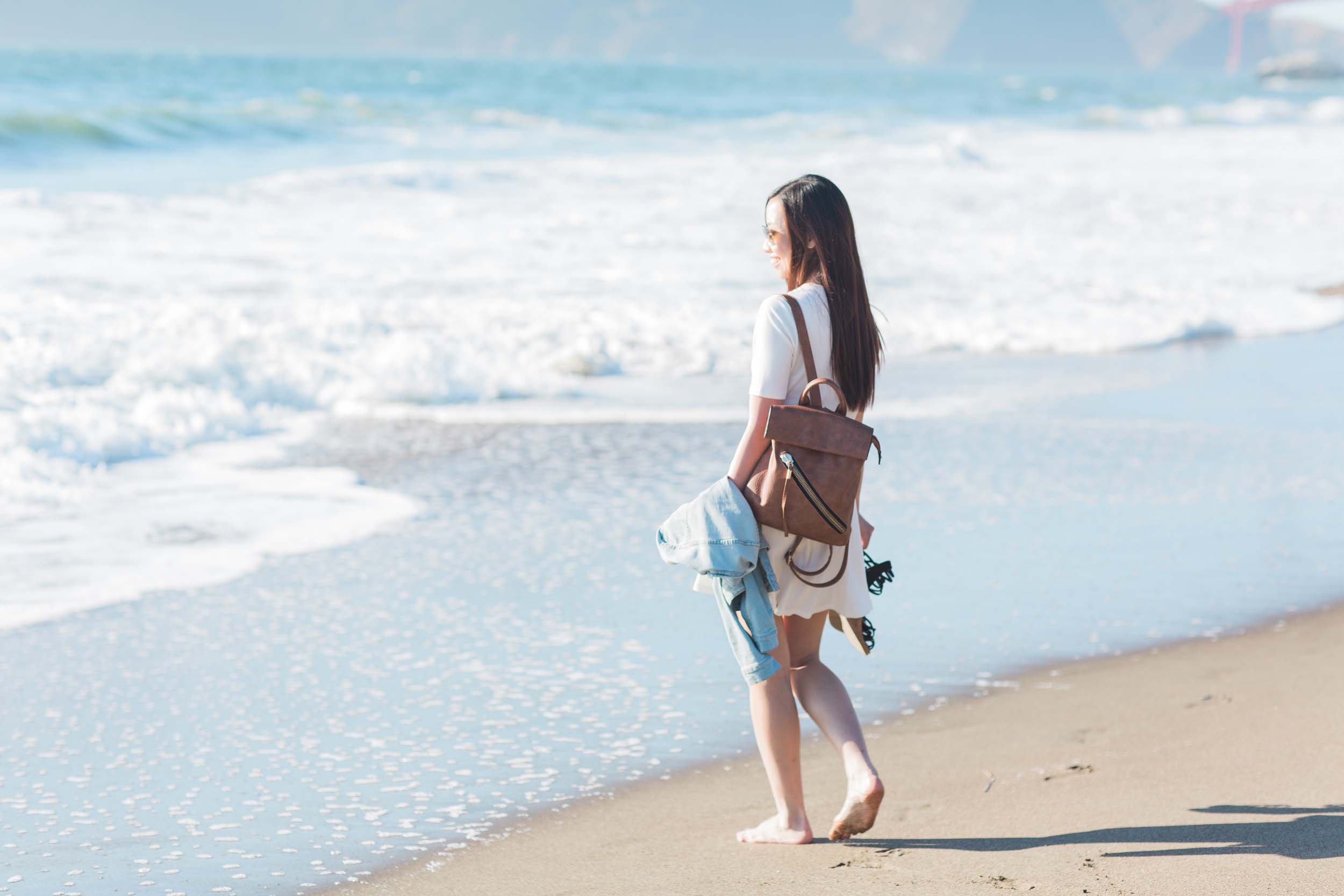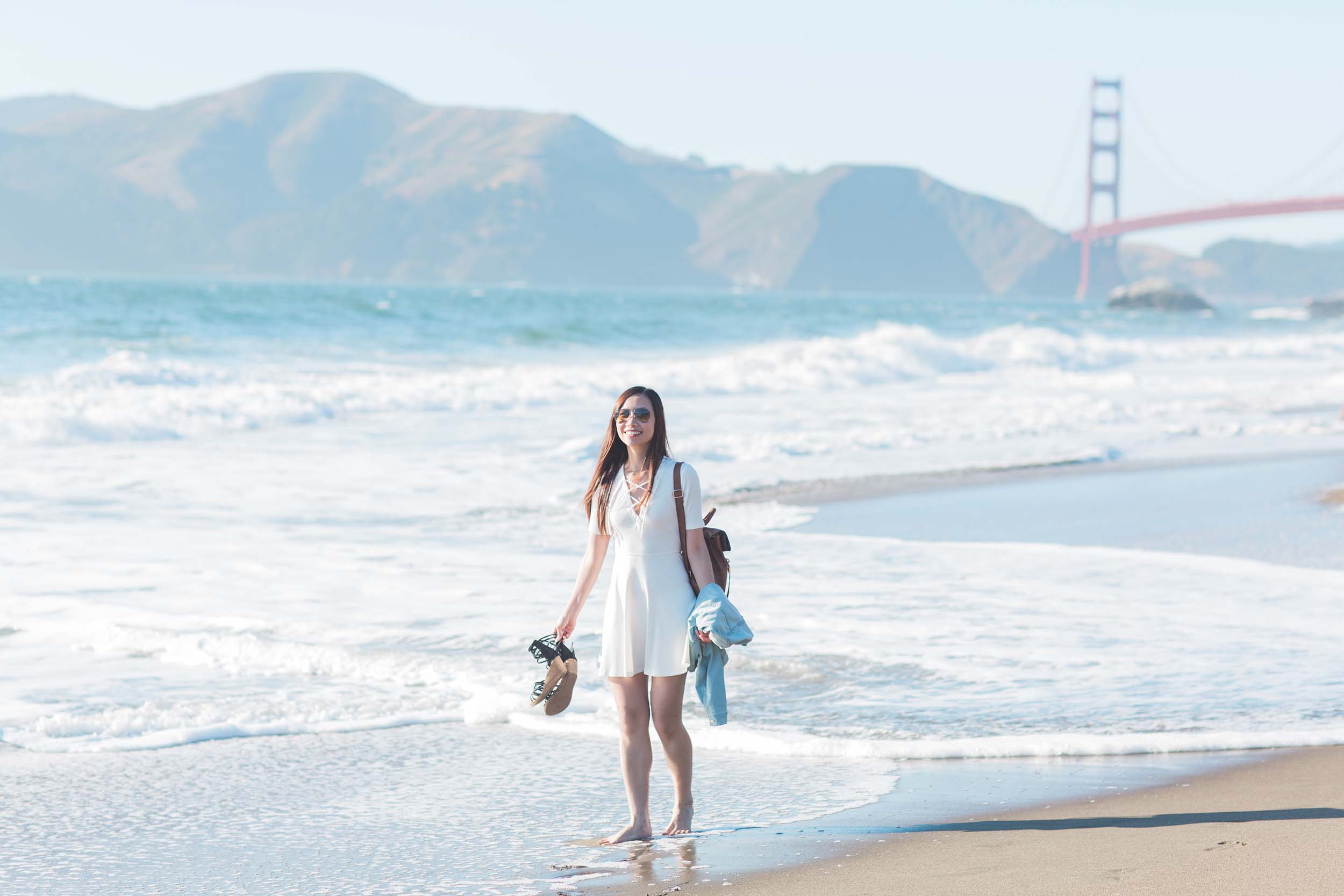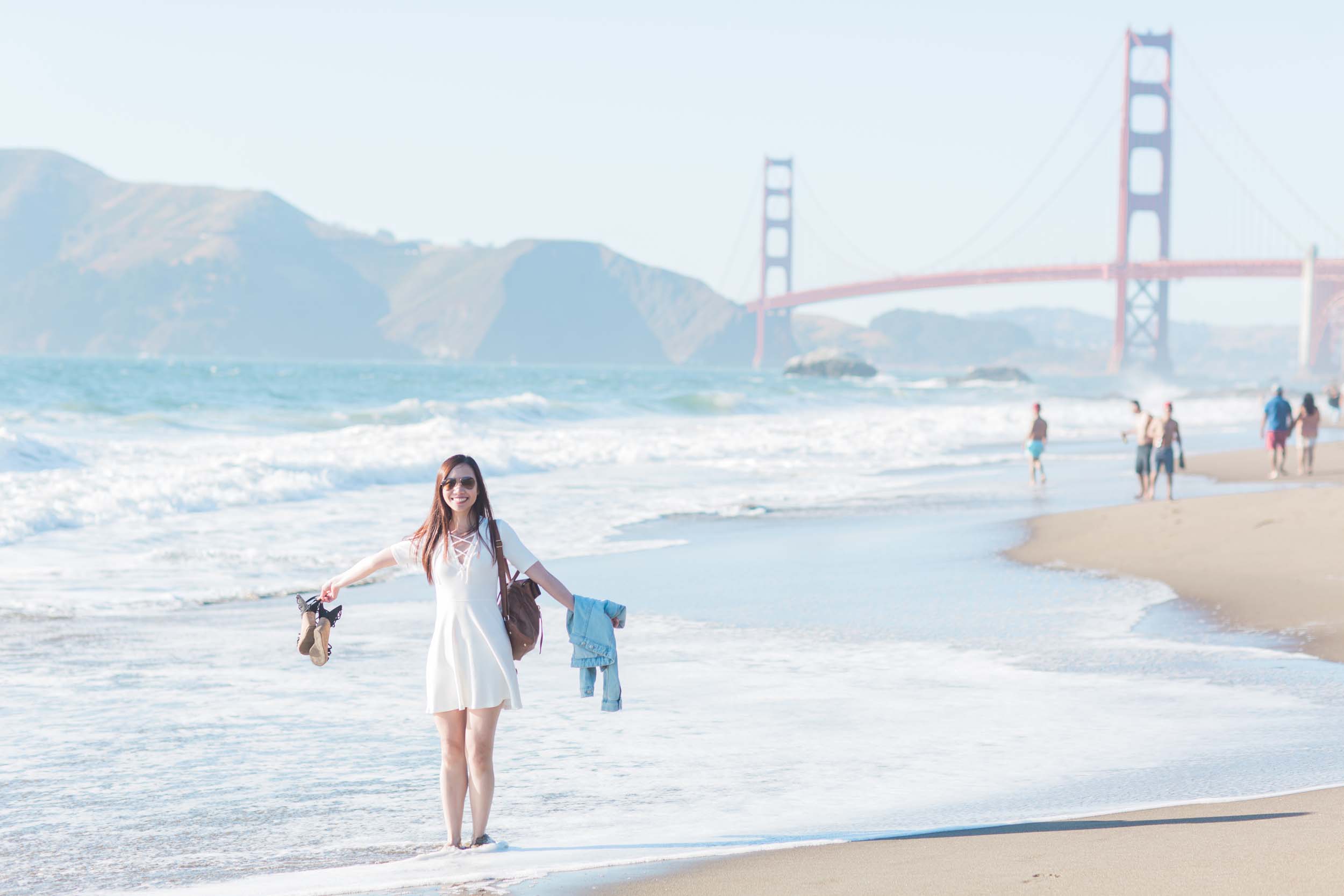 Head to Lands End for sweeping views of the iconic Golden Gate Bridge. While you're there, be sure to check out the old Cliffhouse Railway and Sutro Baths ruins. If the tide is low, keep an eye out for visible shipwrecks, as well.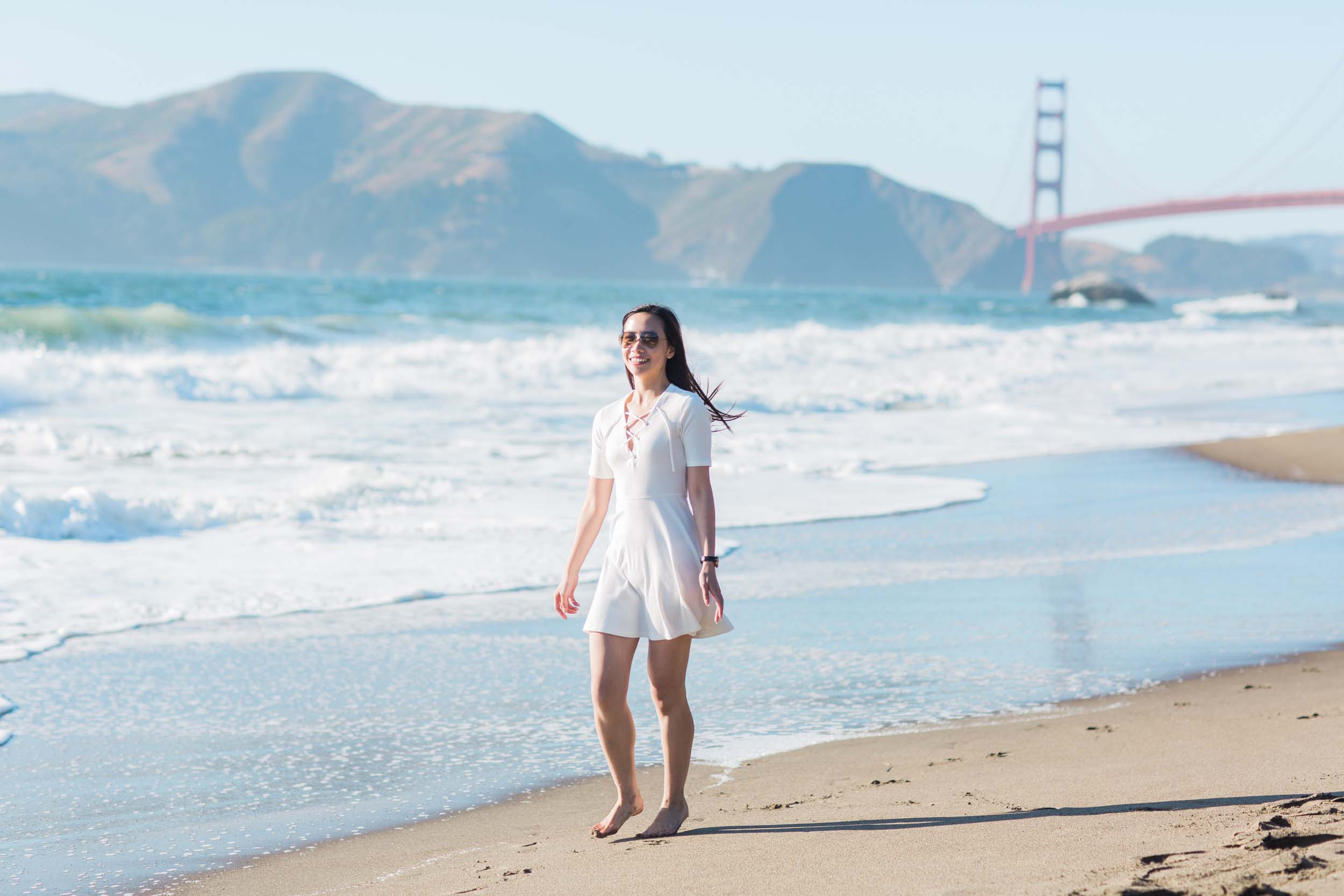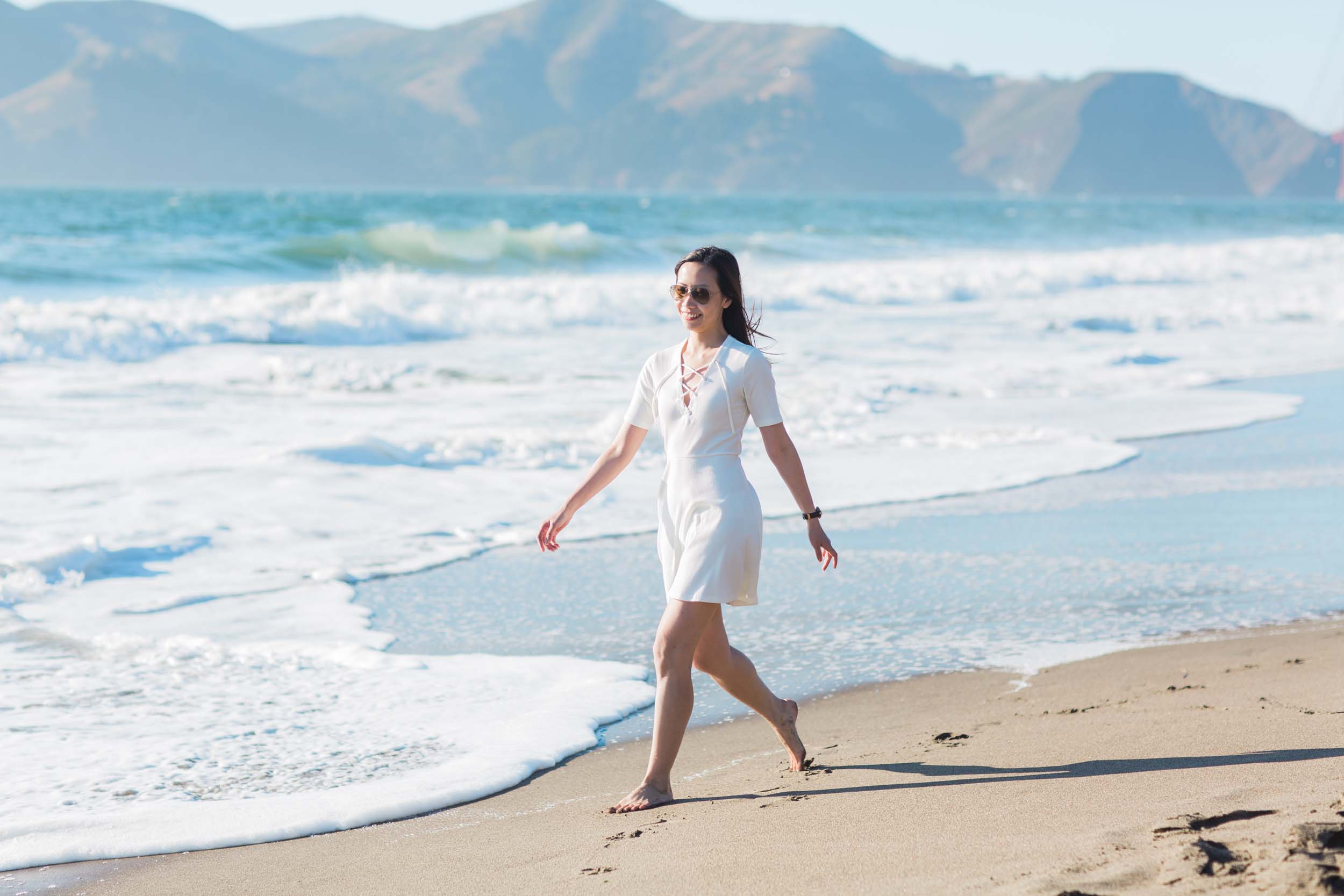 DO
Get your classic San Fran on by riding the city's cable car, the last of its kind in the world. Ride one of the Powell Street lines to Fisherman's Wharf and then check out various attractions, including the Aquarium of the Bay and Madame Tussauds Wax Museum.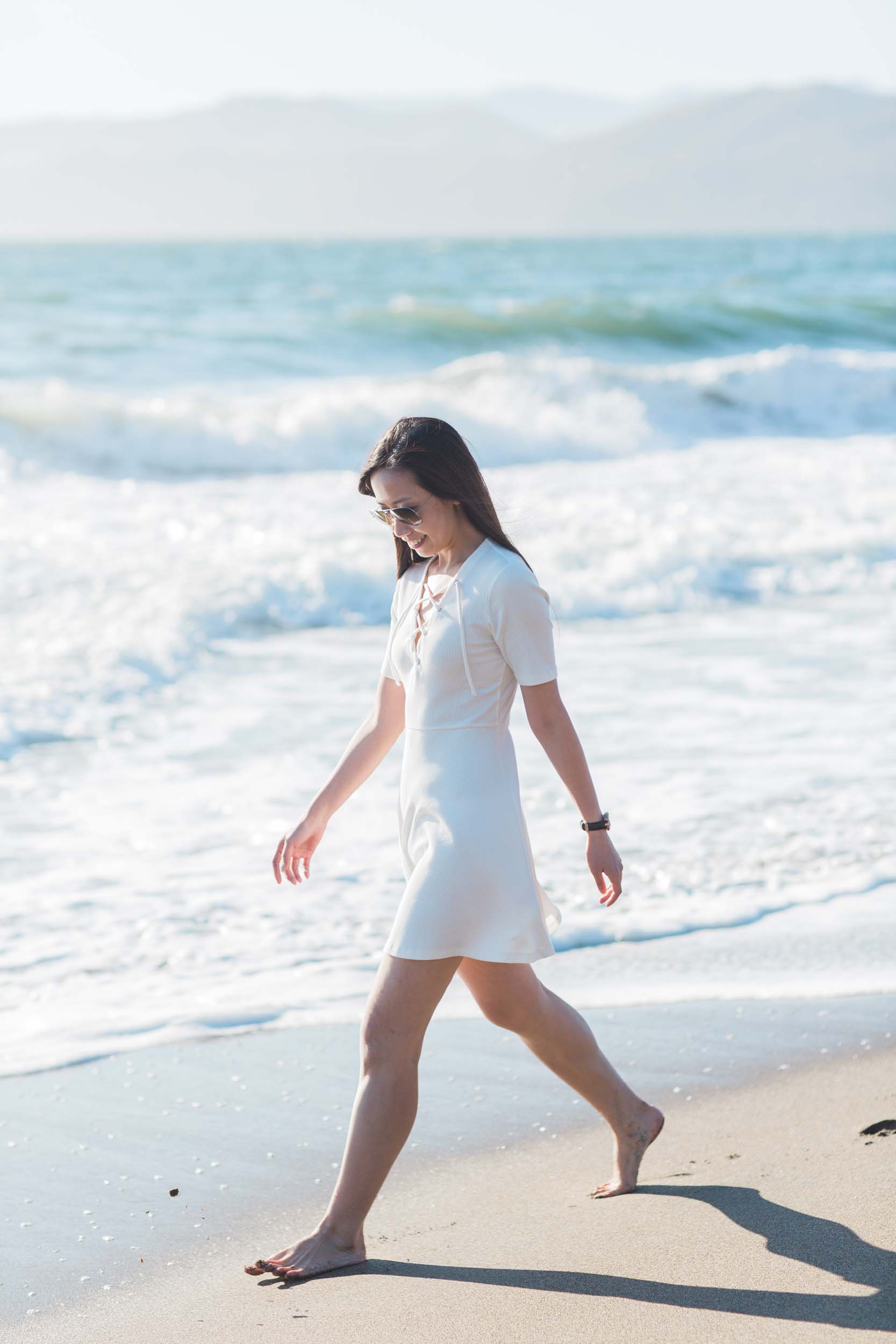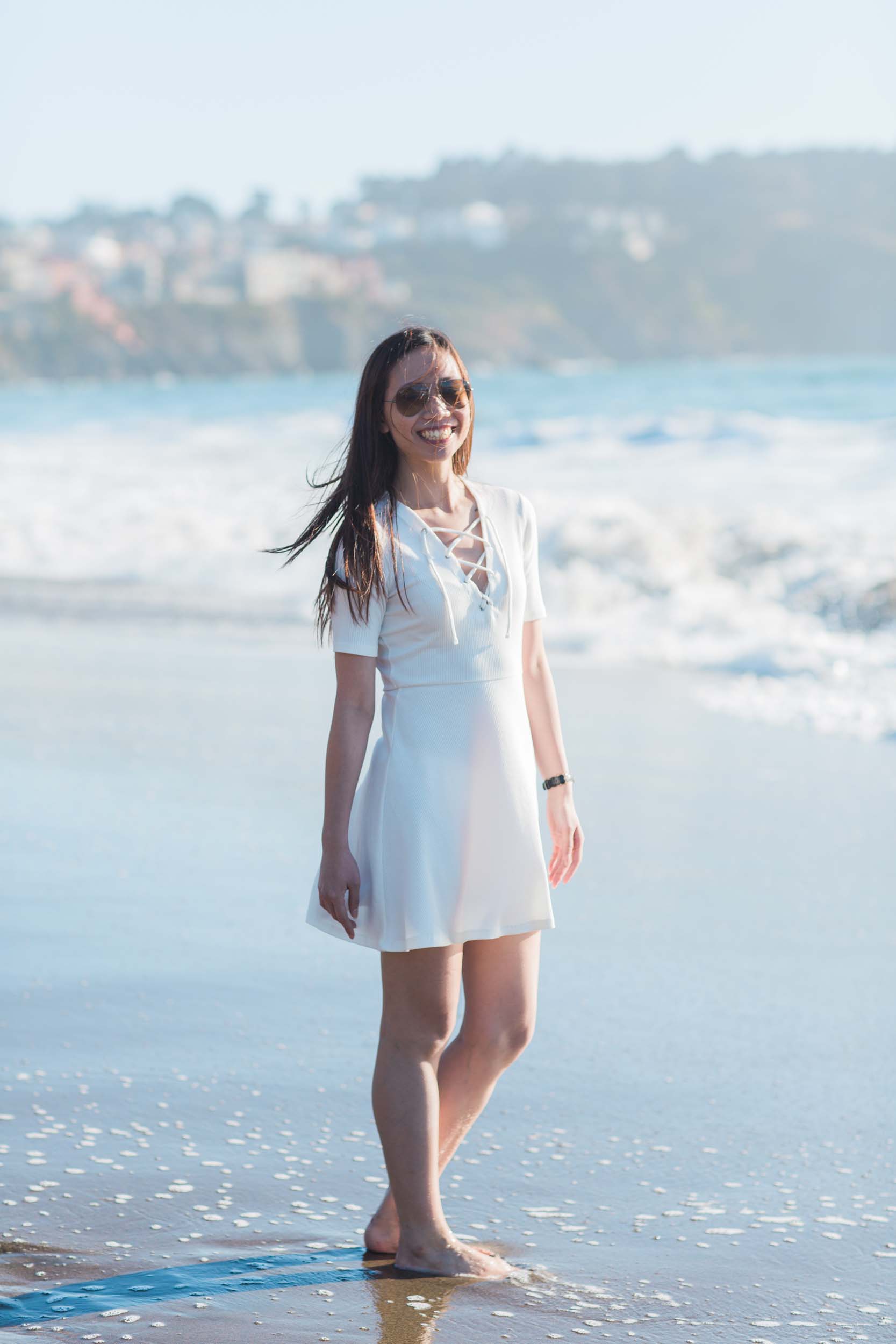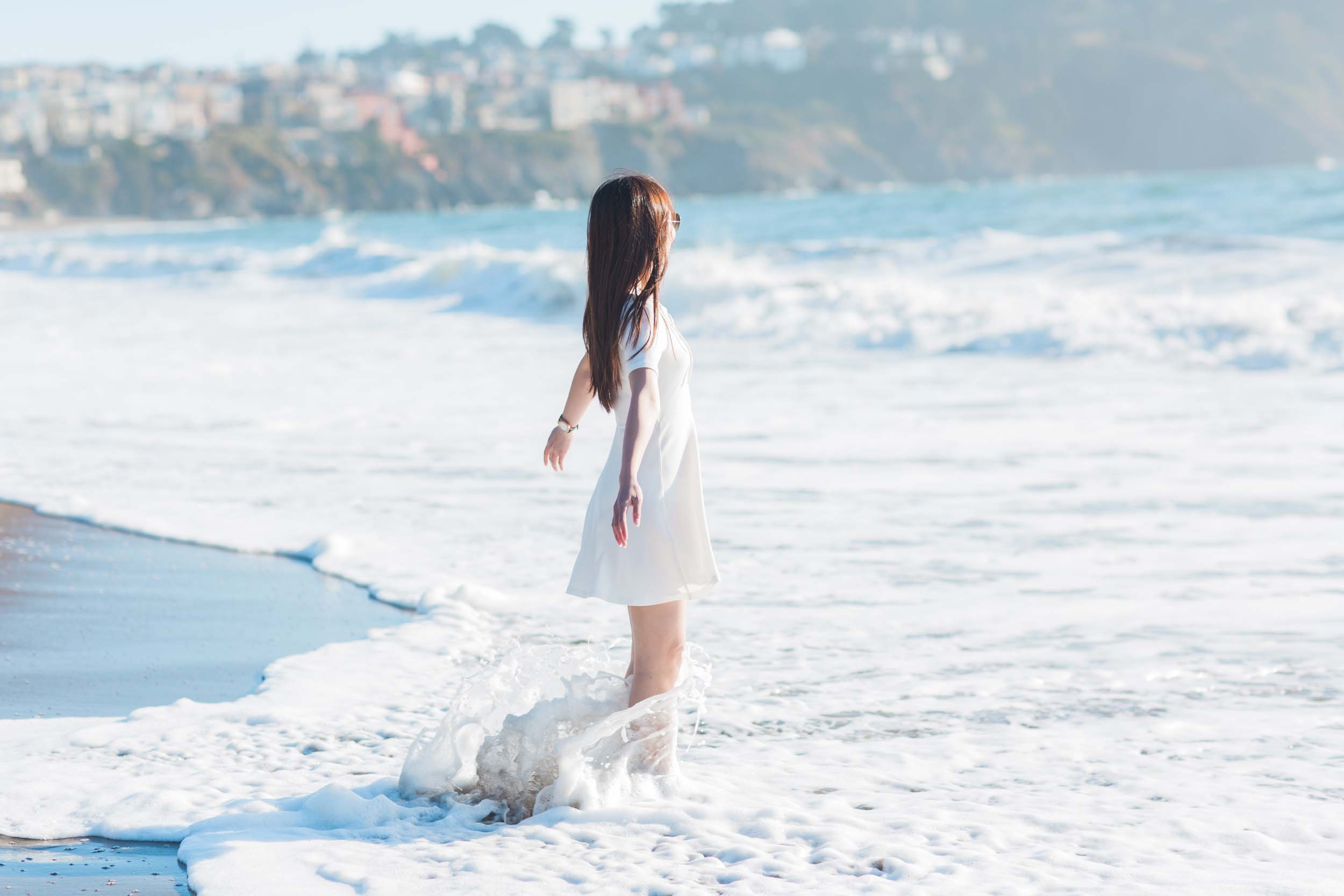 Enjoy the beautiful scenery of San Francisco by getting out in nature and going for a hike in Crissy Field. This former military airfield has been transformed into a scenic place to enjoy the outdoors, complete with gorgeous views of the Golden Gate Bridge and the Bay.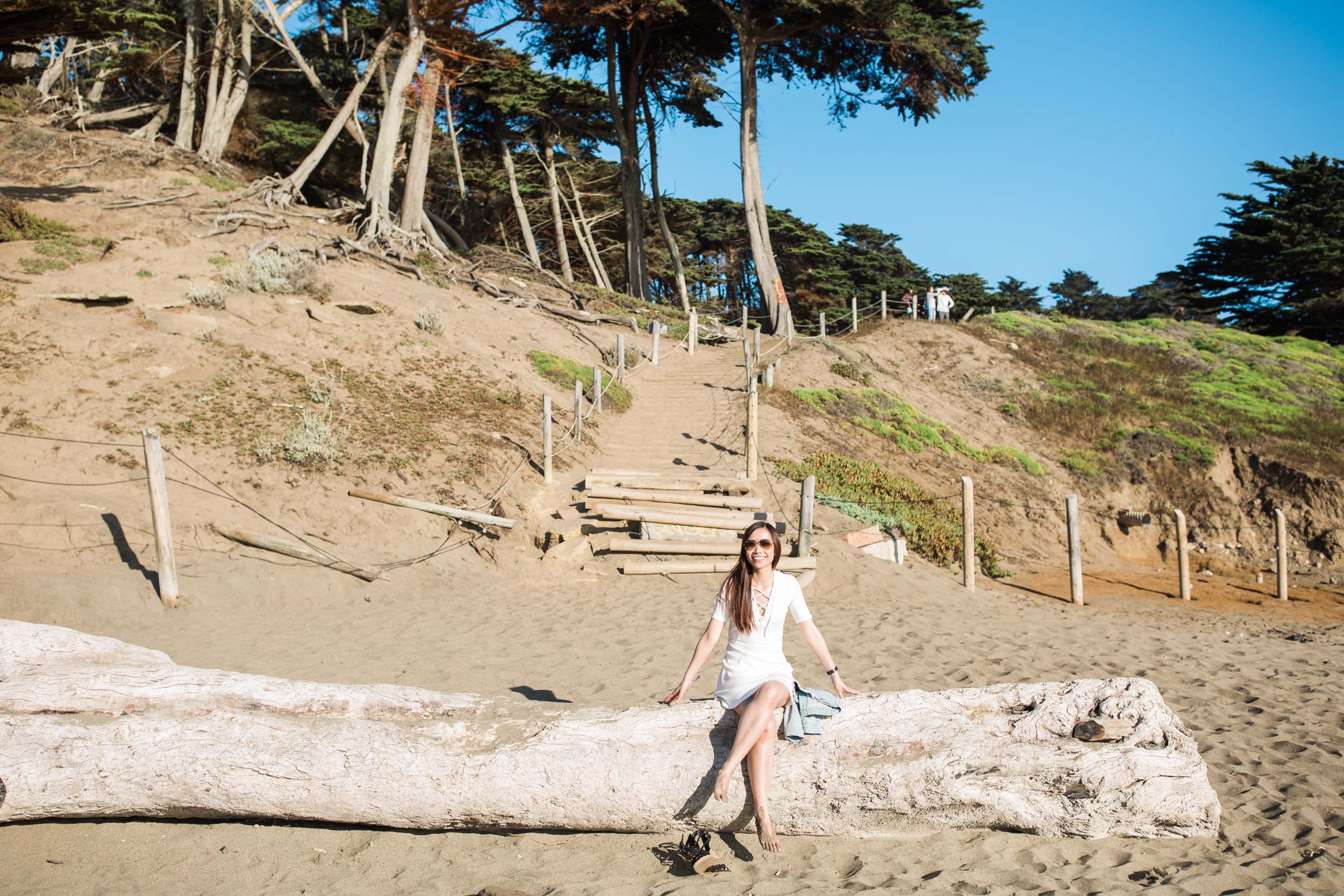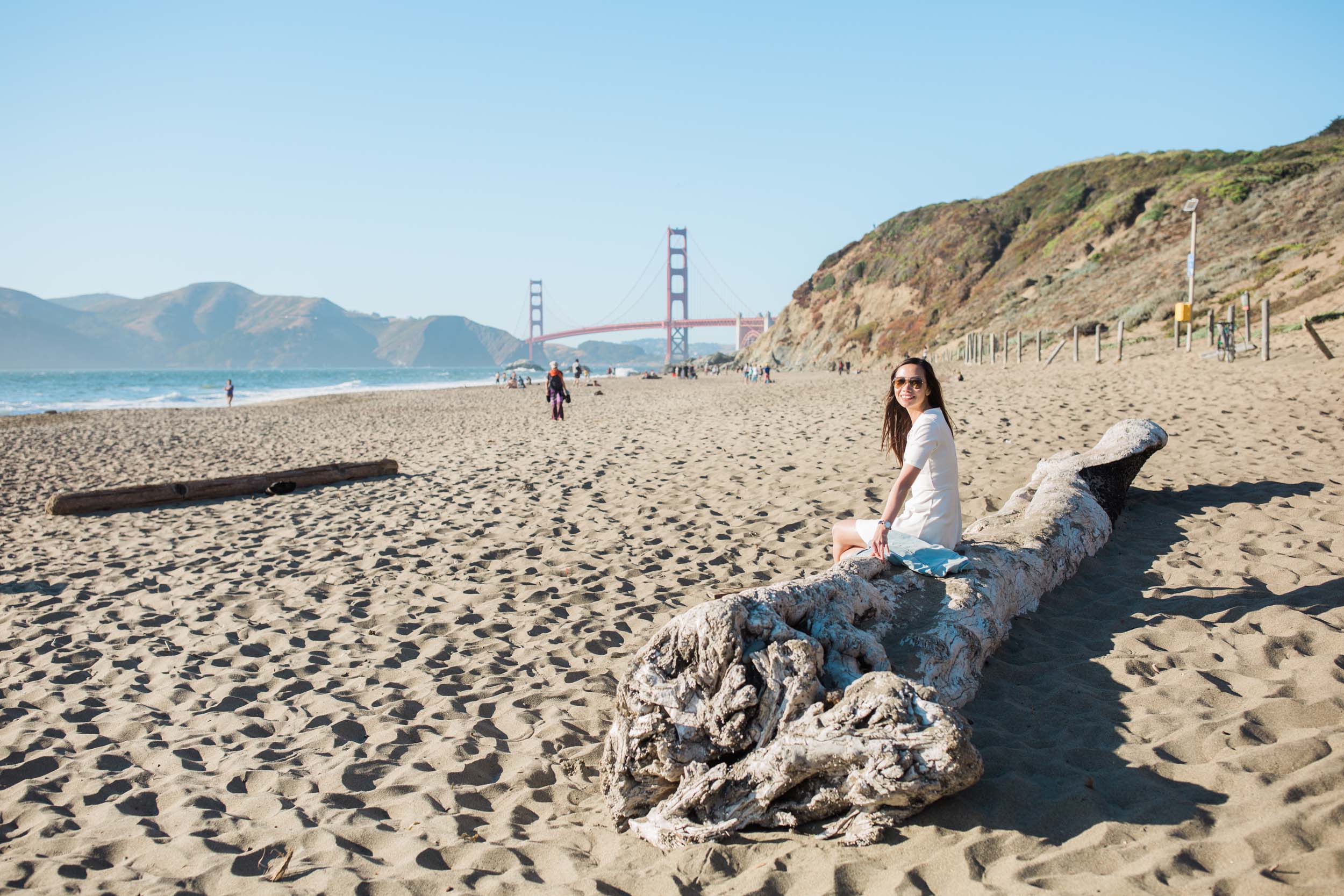 Comic Con descends upon San Francisco September 2-4. Kids 12 and under are admitted free of charge. With or without kids, this is THE place to let your nerd flag fly with opportunities to meet your favourite stars, learn about cosplay at workshops and pick up a new comic book or graphic novel.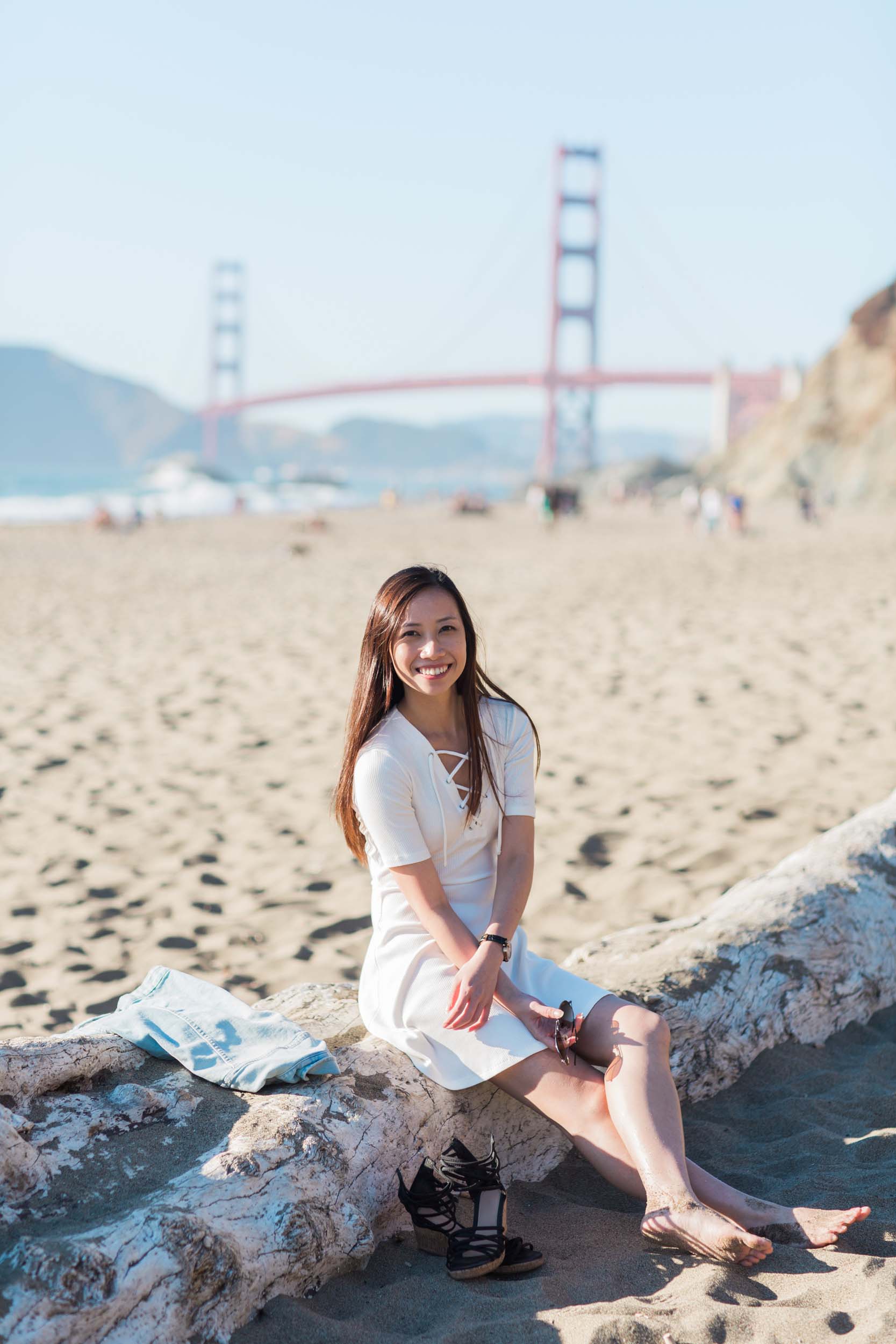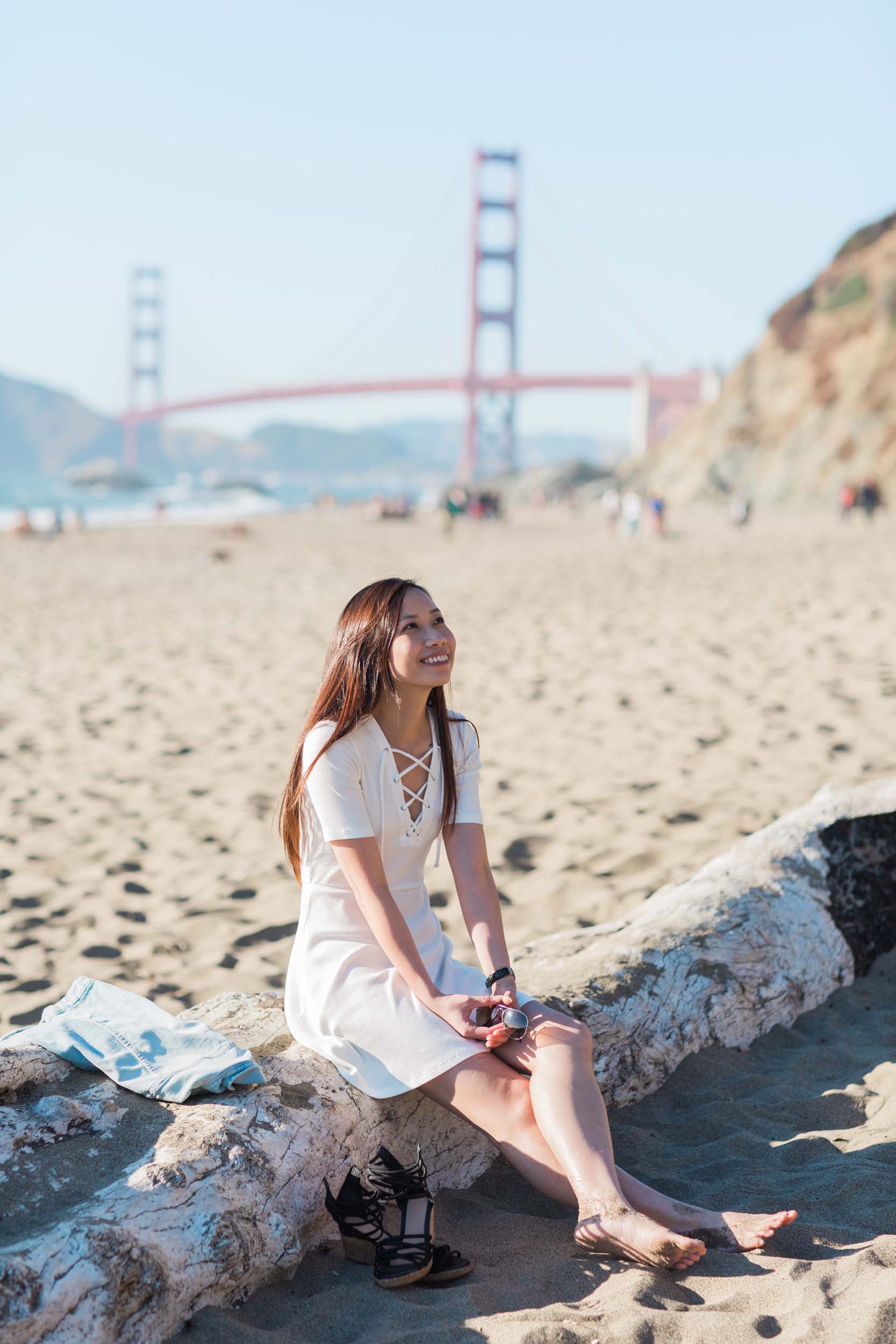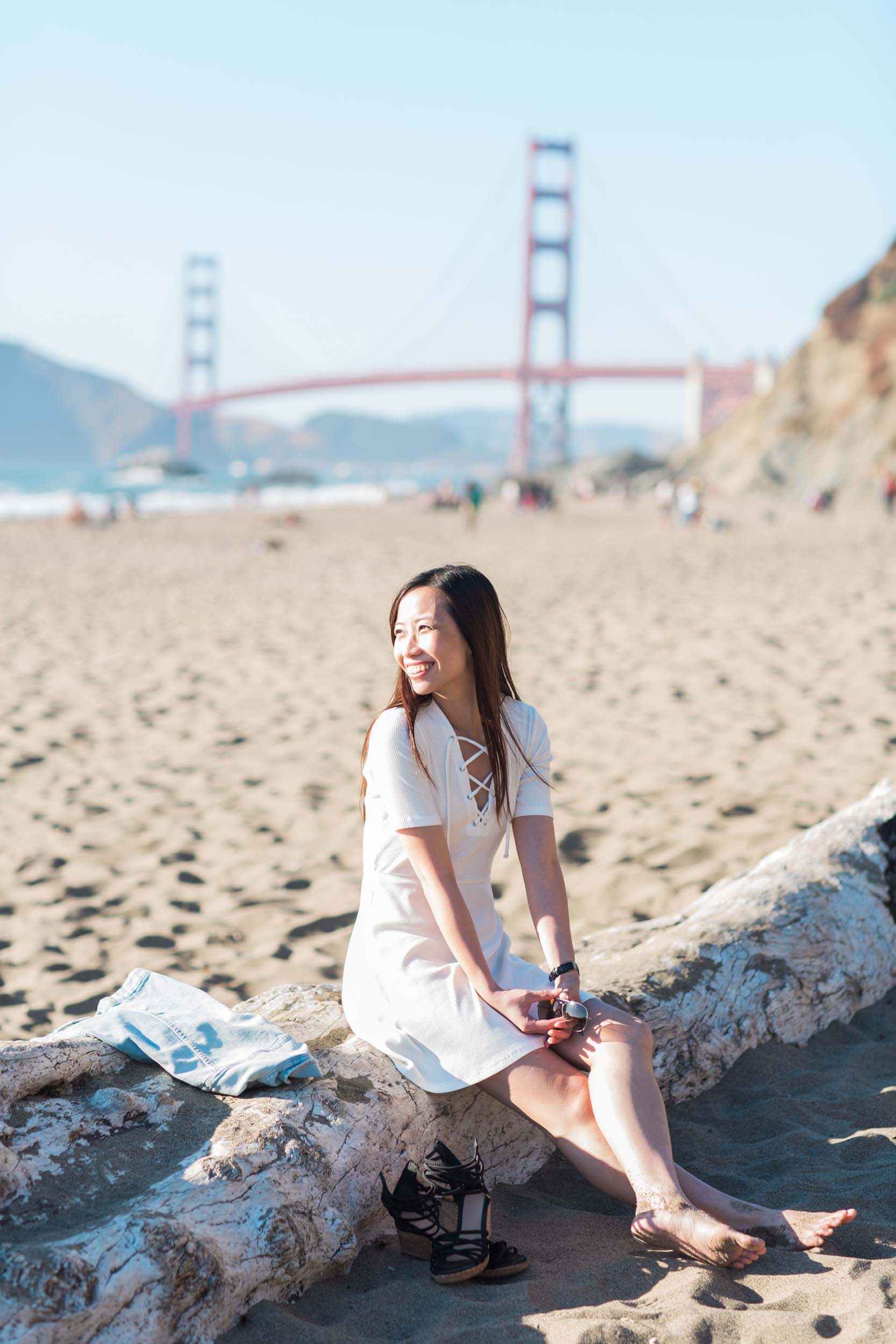 You don't have to fly to Munich to enjoy the annual September tradition of Oktoberfest. Oktoberfest By the Bay brings the food, music and, of course, beer of Germany to San Francisco. The 40-year-old Bavarian brass band Chico Bavarian Band headlines this year's festivities.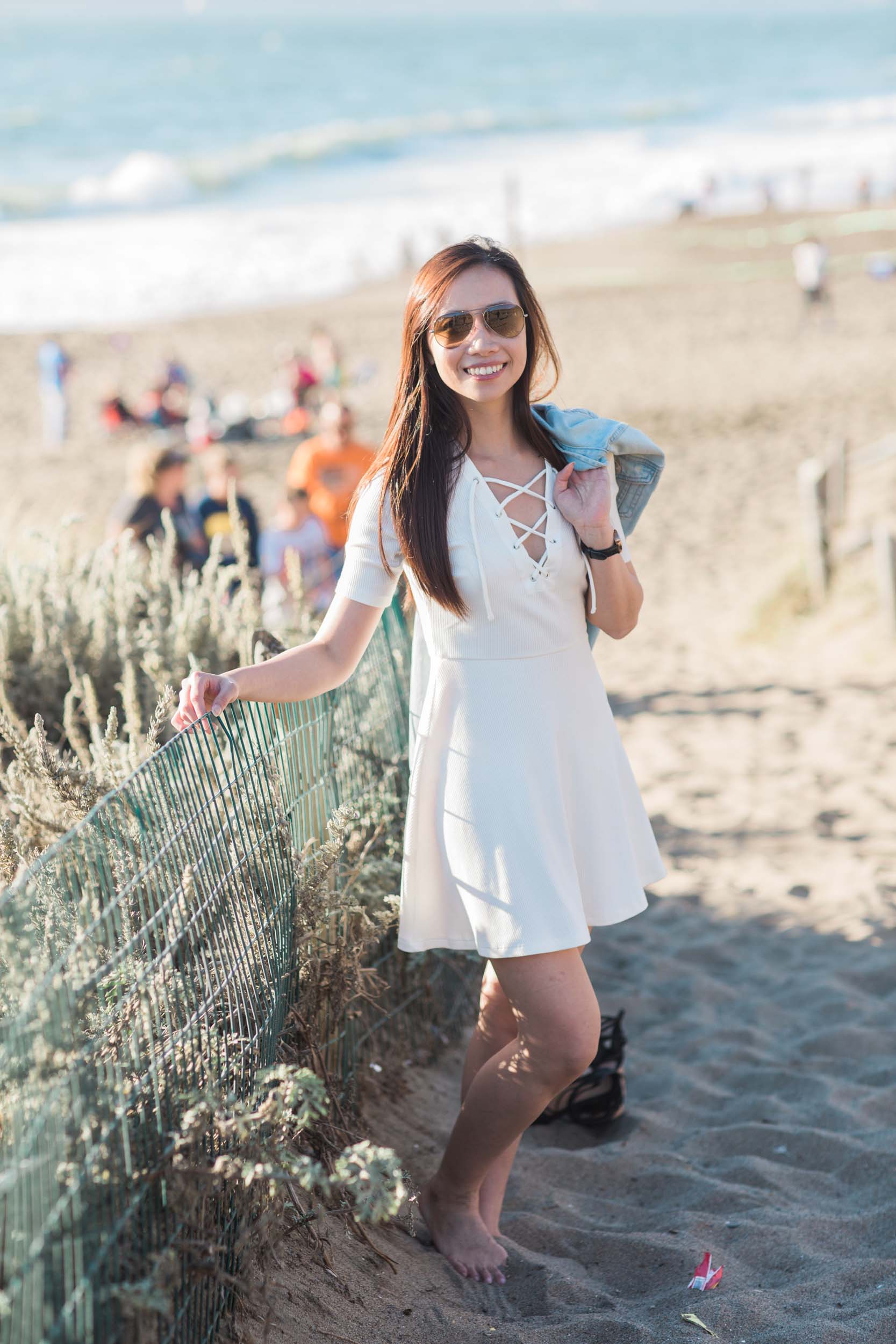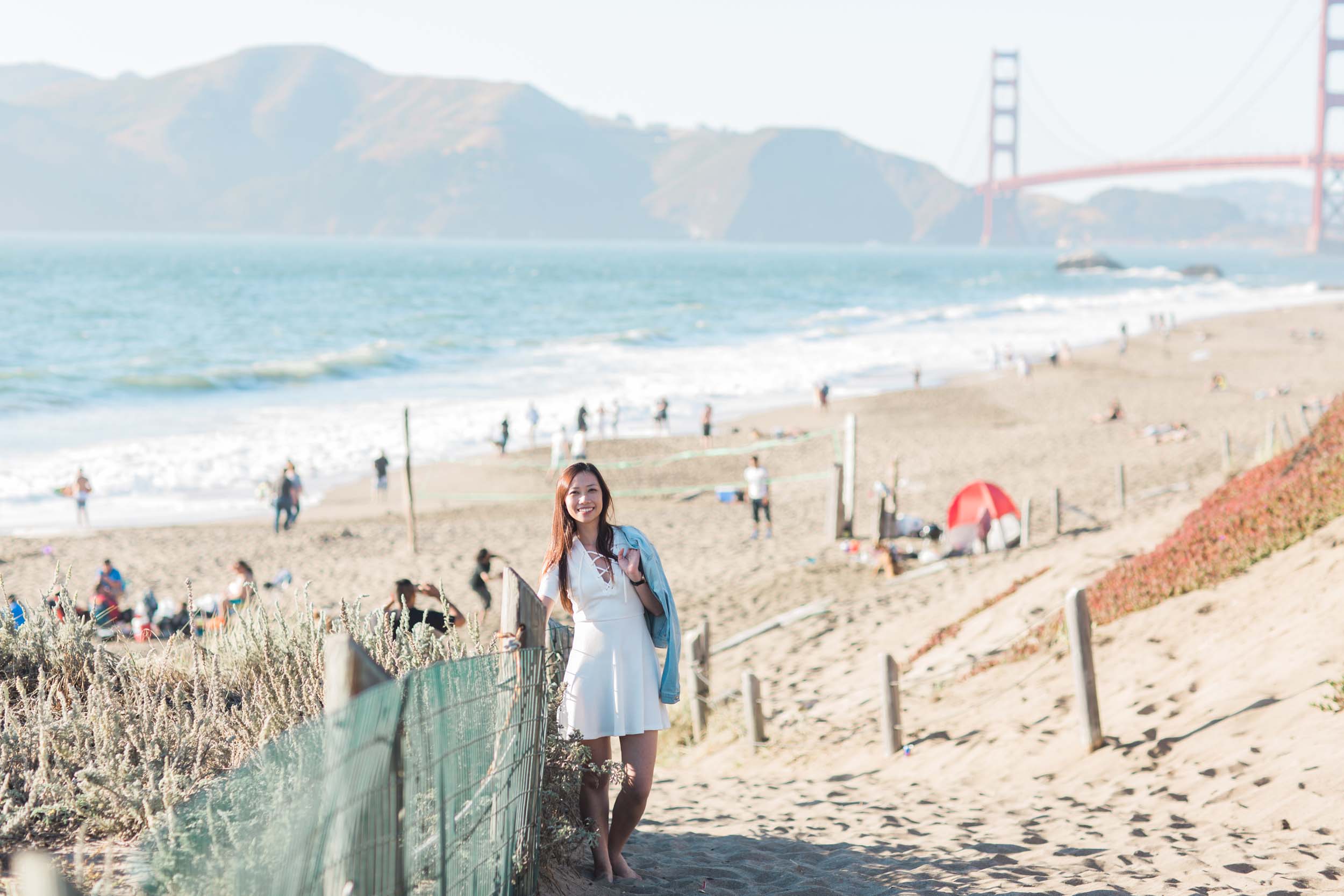 Whether you're a foodie, nature-lover or into the kitschier side of life, San Francisco has got it covered. The city is brimming with unique activities, iconic views and killer food, perfect for a September getaway.