See more: girlfriends trip – best friends – San Francisco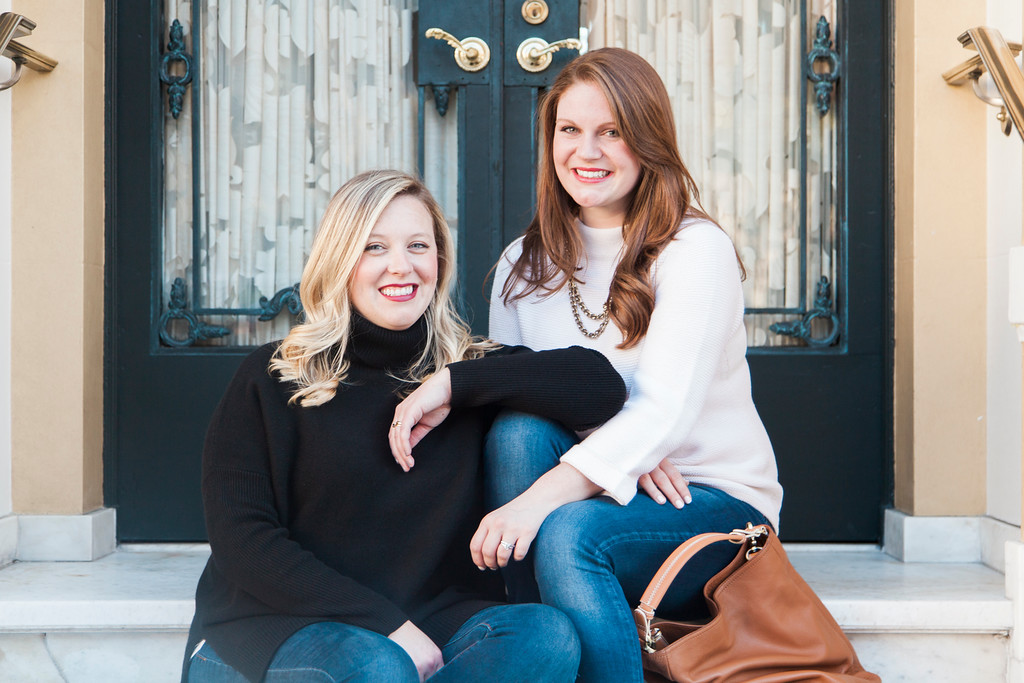 What could be better than best friends spending a day together in the city? Well, for Ashley and Carolyn of the Lazy Travelers, the fact that both of them flew in from across the globe to see each other made the trip all the more special! Flytographer Meo tagged along on this ultimate girls day, where best friends from across the world had the opportunity to catch up and take in the sights of beautiful San Francisco. Ashley and Carolyn dished all about their weekend together, from strolling chic neighbourhoods in the city, to taking in all that the Napa Valley has to offer!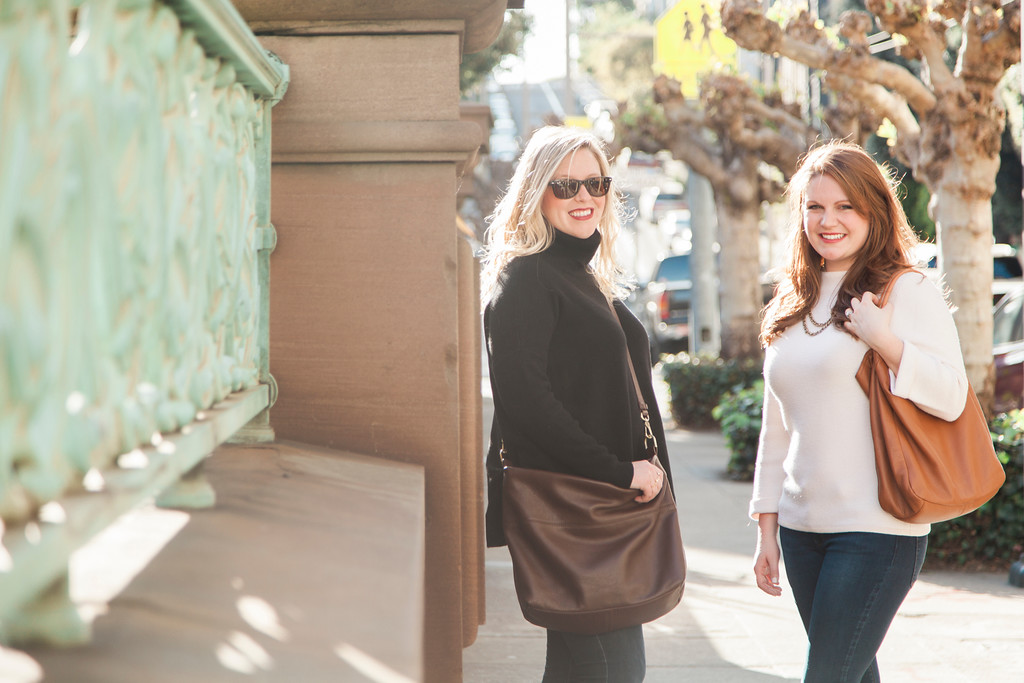 "We met up for a long weekend in San Francisco & Napa, with Carolyn & her husband flying in from Philadelphia and Ashley & her husband traveling from London. It was everyone's first time (which is insane, right??) and we all LOVED the entire weekend! Our main reason for the visit was to drink all the wine in California, and our main highlight was… drinking all the wine in California.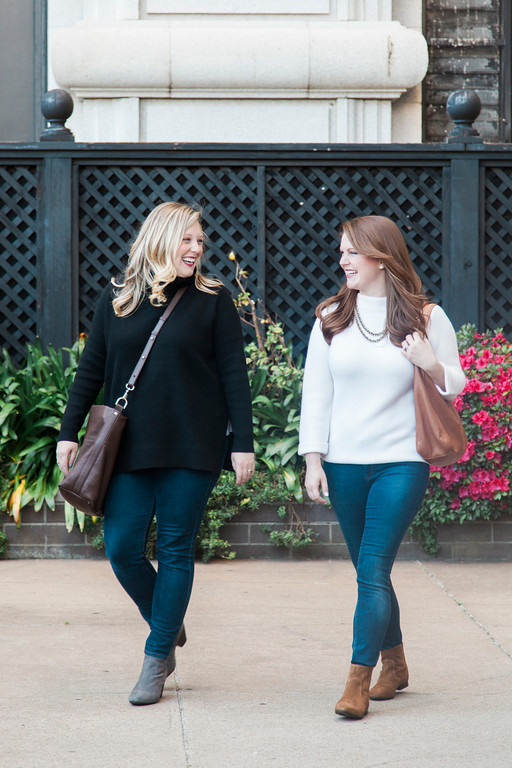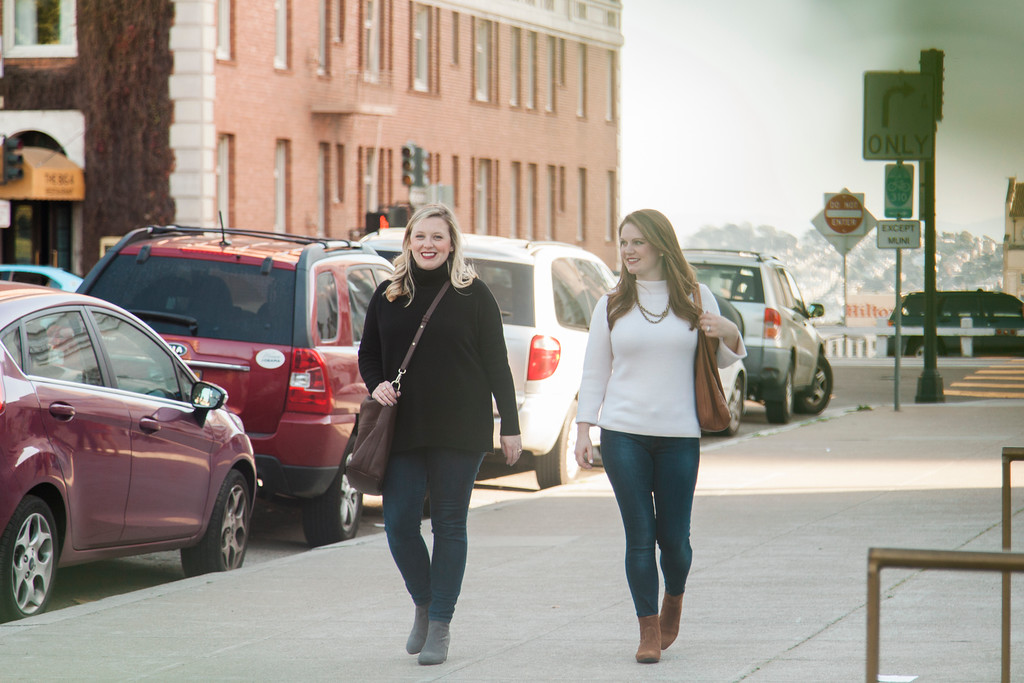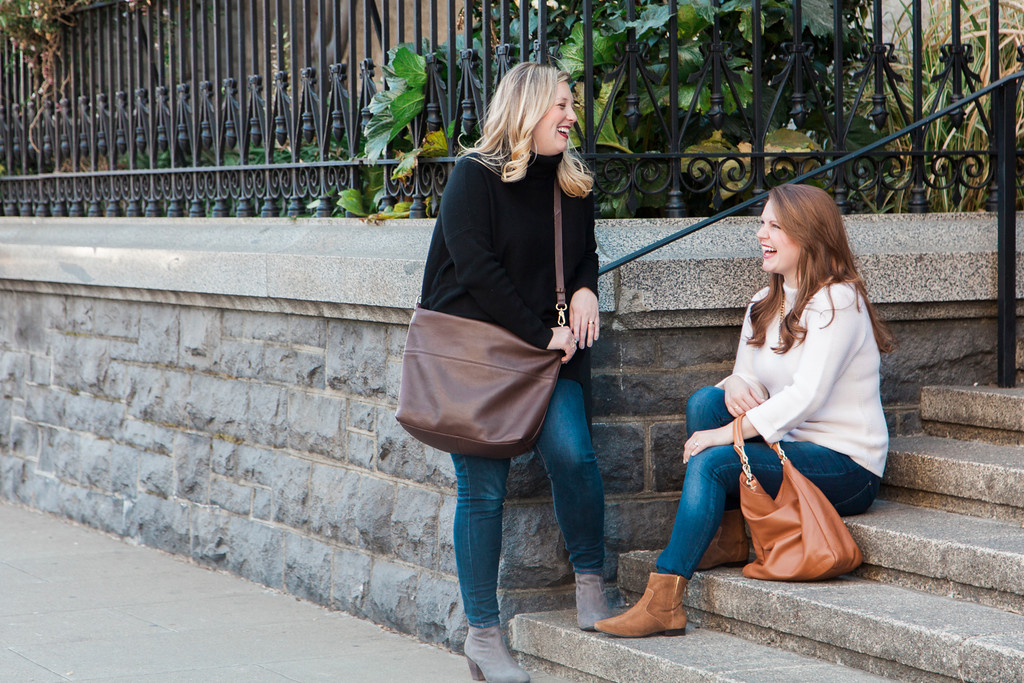 From start to finish, we loved our entire Flytographer experience! It was our first time visiting San Francisco, so coordinating with Jen gave us the chance to research neighbourhoods and round out our expectations for the city. And, because we picked a neighbourhood that was different than where we were staying, we were able to explore a new area that we might not have seen otherwise!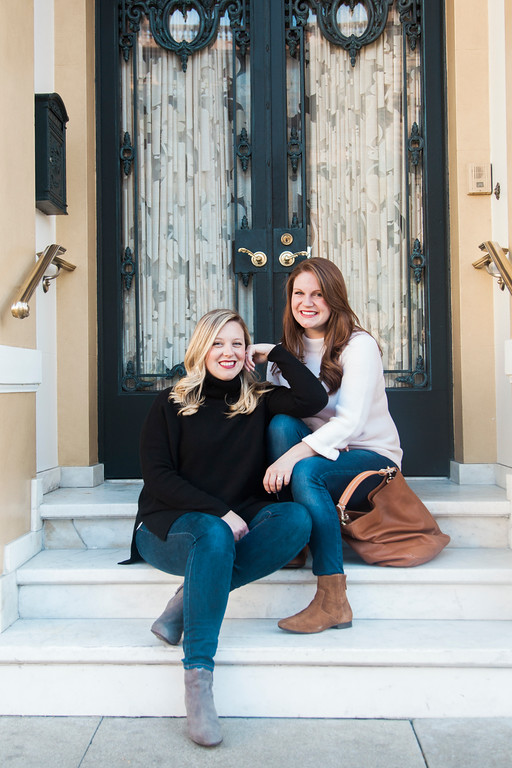 On top of everything, Meo was a complete doll, and we loved spending part of our afternoon with her. She was super laid back and accommodating, but gave us just enough direction that we were confident the pictures were going to look great. We're so happy with the final result, and we're officially spoiled! We need to travel with a Flytographer at all times, because clearly, our husbands' photography skills won't do anymore."
We can't wait to catch up with these two in another fabulous city in the future! Where's your favourite spot for a girls' getaway?