Tag: press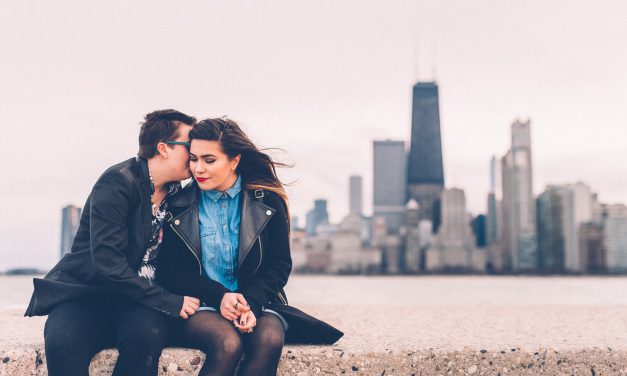 We love capturing stunning vacation memories, and if we can convince people to put away their selfie sticks then we've accomplished our goal! Ymijan Baftijari of Vivala decided to give us a test run to see if Flytographer could replace her travel selfies for good – and the results were even better than she expected! Flytographer Michael captured these stunning snaps in Chicago, highlighting the beauty of the city as well as this super sweet couple!
Read More

Passport Magazine
Get inspired by beautiful travel photos and customer stories with our new magazine!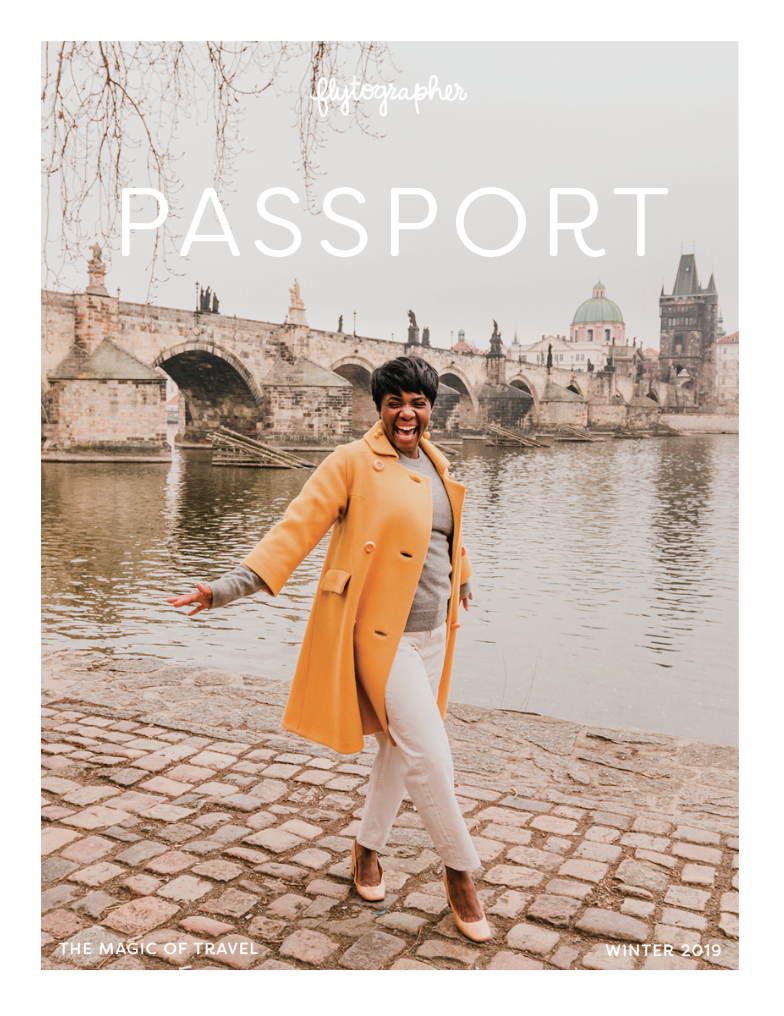 Click here to see all issues and order print copies.
Featured On