Tag: pre-wedding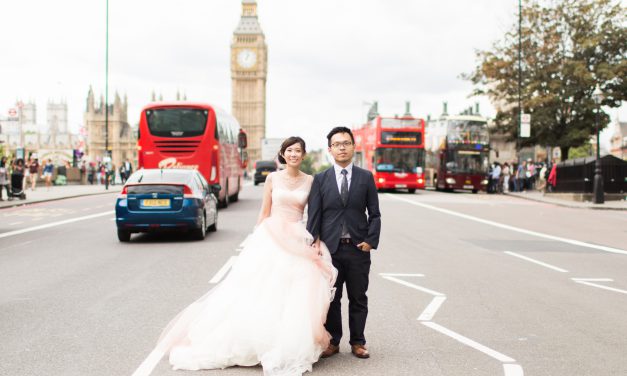 What better way to incorporate a couple's love of travel in their wedding celebration than some epic pre-wedding photos from around the globe! Flying to London, Rome, and Venice, Elthea and Theo took their passion for travel to the next level with this incredible multi-city pre-wedding shoot. Highlighting some of their favourite places in the world, Flytographers Rajesh in London, Siobhan in Rome and Serena in Venice captured these precious memories that this adorable couple will cherish for a lifetime!
Read More

Passport Magazine
Get inspired by beautiful travel photos and customer stories with our new magazine!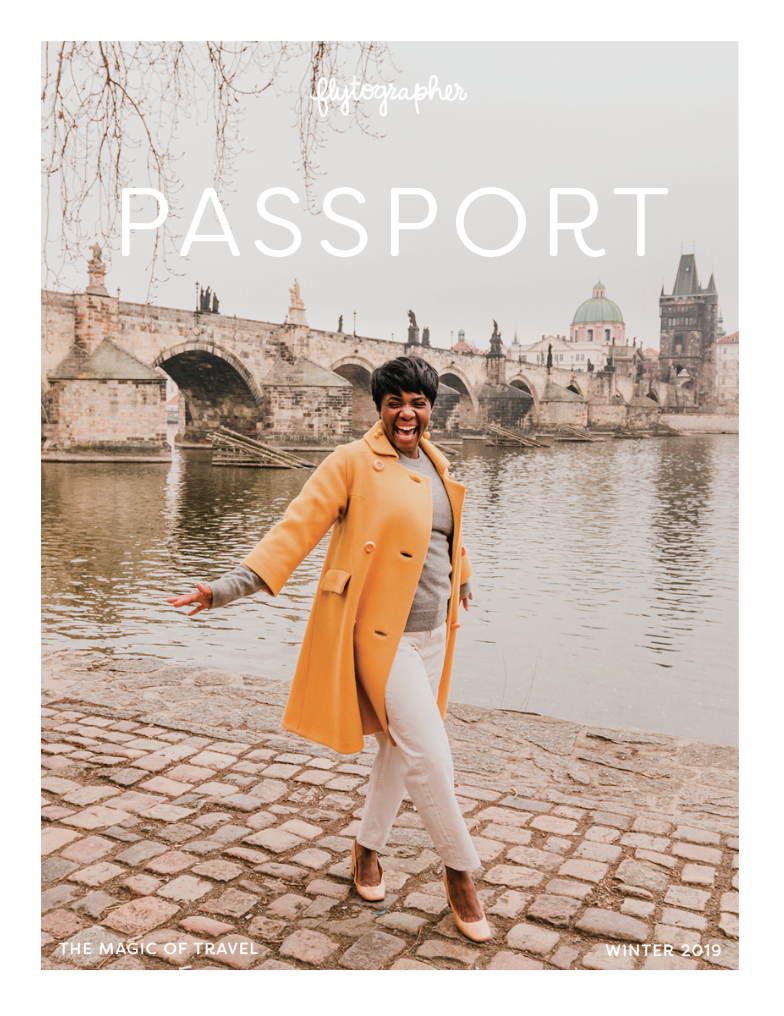 Click here to see all issues and order print copies.
Featured On