Tag: Playa del Carmen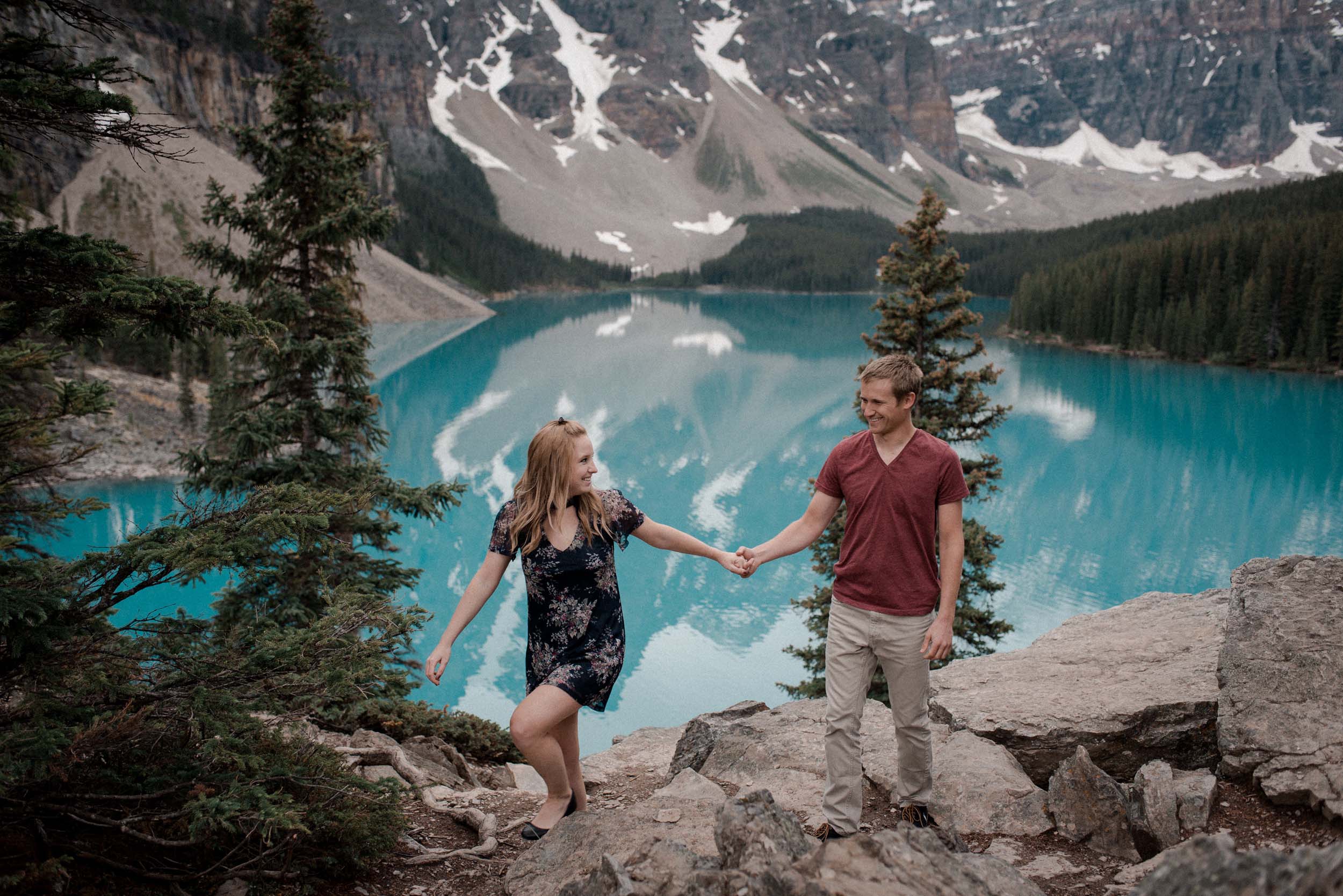 Work and travel often go hand in hand. Here's how to make the most of your next work trip....
Read More

Passport Magazine
Get inspired by beautiful travel photos and customer stories with our new magazine!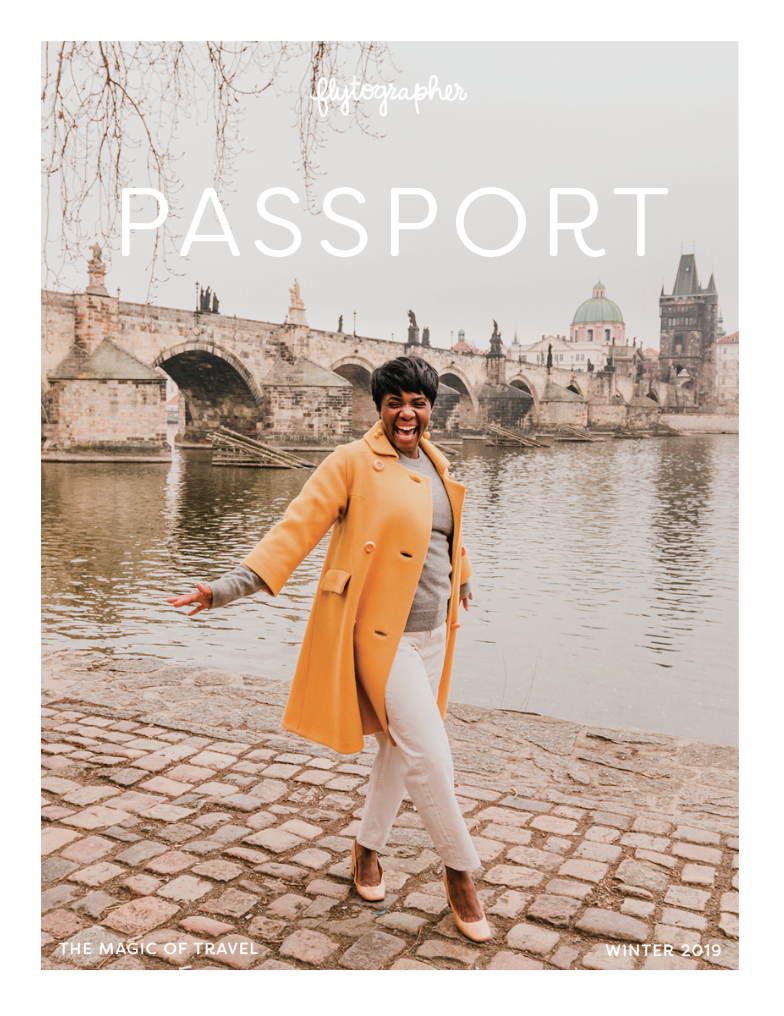 Click here to see all issues and order print copies.
Featured On