Tag: Athens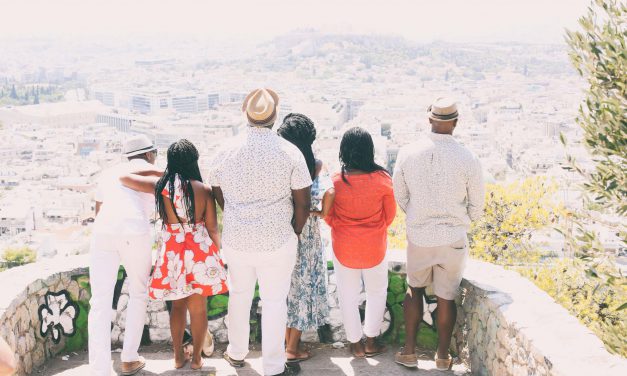 What happens when you and your group of friends turns 30? You plan a year-long celebration and top it all off with Yacht Week in Athens. Read on for more on this group's epic festivities.
Read More

Passport Magazine
Get inspired by beautiful travel photos and customer stories with our new magazine!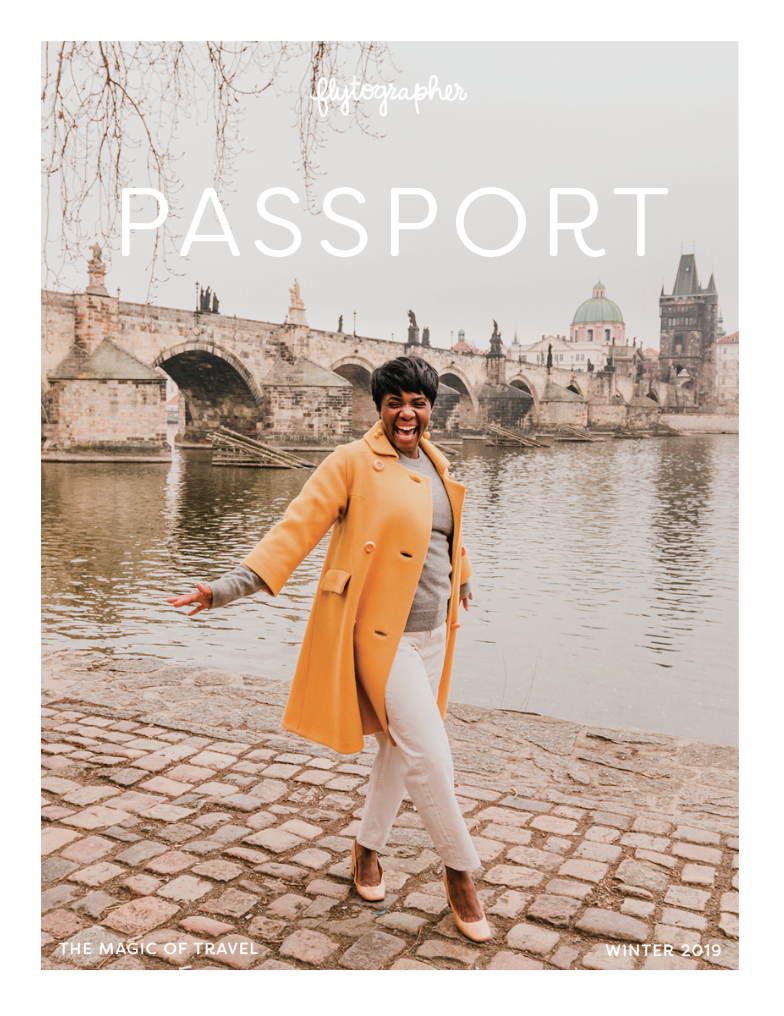 Click here to see all issues and order print copies.
Featured On